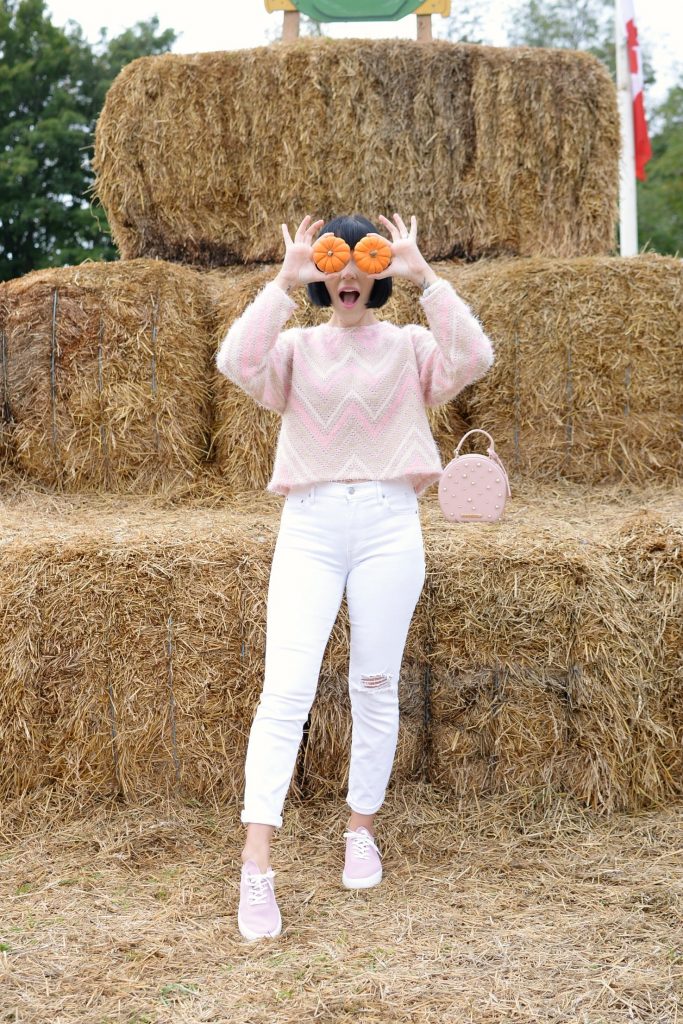 Happy October!
October might just be my favourite month? It's officially Fall, Thanksgiving, Halloween…and ooh, it's also my Birthday month. From scary movies, to Halloween parties, to pumpkin patches and corn mazes, what's not to love about October? It's also the perfect month to get out of the house and explore this beautiful world. It's not so hot and humid that you can't breathe, yet it's not so cold that you can't spend more than a few minutes outside without freezing. If you're looking for a few festive ideas to try this season, keep reading.
What I Wore- Sweater- Zara, Purse- c/o Poppy & Peonies, Jeans- Gap, Sneakers- c/o Cougar
Take a trip to a pumpkin patch.
Snap a few cute photos of you browsing the pumpkin rows and be sure to load up the car with a few pumpkins to decorate your house with. While you're out, test your direction skills at a corn maze or maybe even do some apple picking. You can usually find pumpkin spiced lattes or hot apple cider at these farms, so be sure to enjoy a hot, delicious drink while you're at it.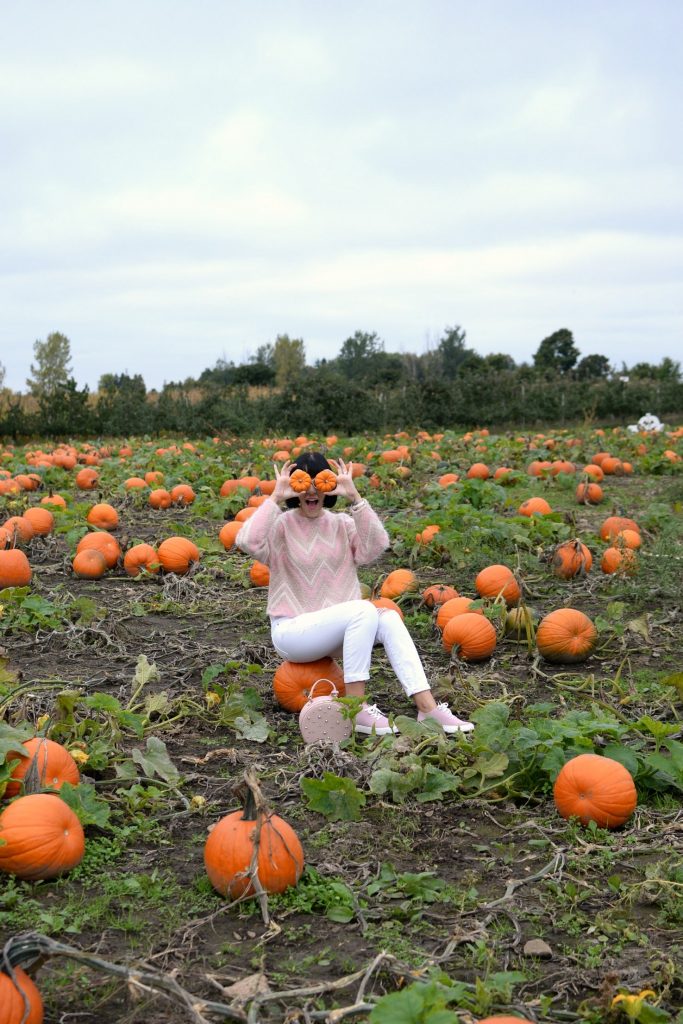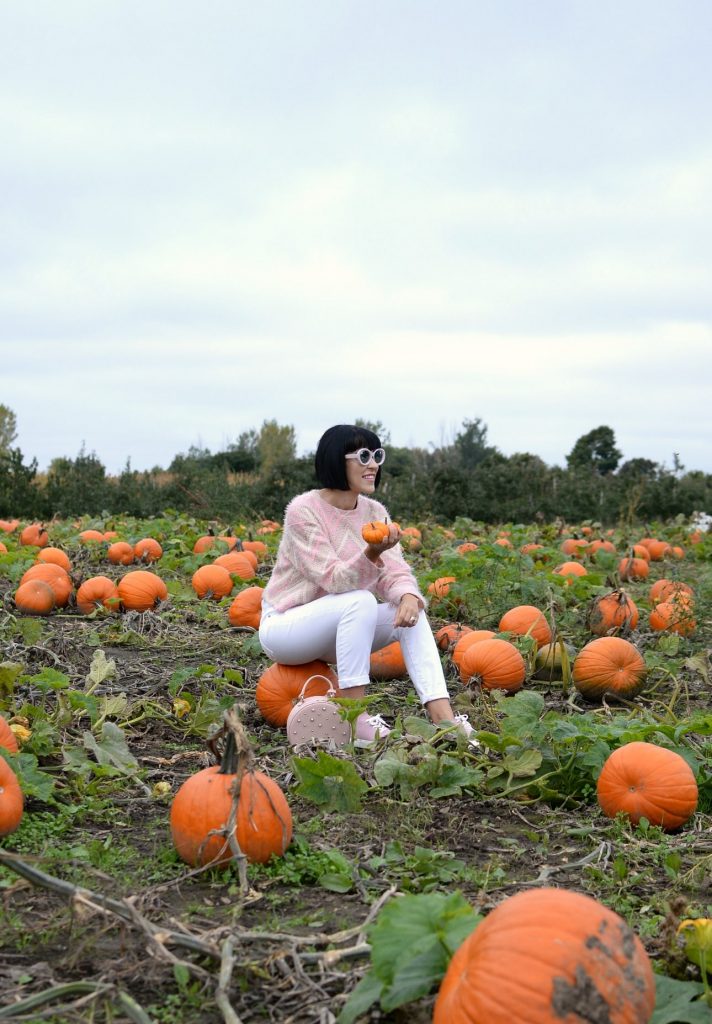 Attend Oktoberfest.
Enjoy floats, performers and bands as they all come together for the Thanksgiving Day parade. It's usually set over 2 weeks, where you'll have a reason to dress up and drink beer. From singing, to dancing in tents, to endless food and liquid gold, it's a fun way to spend an entire day.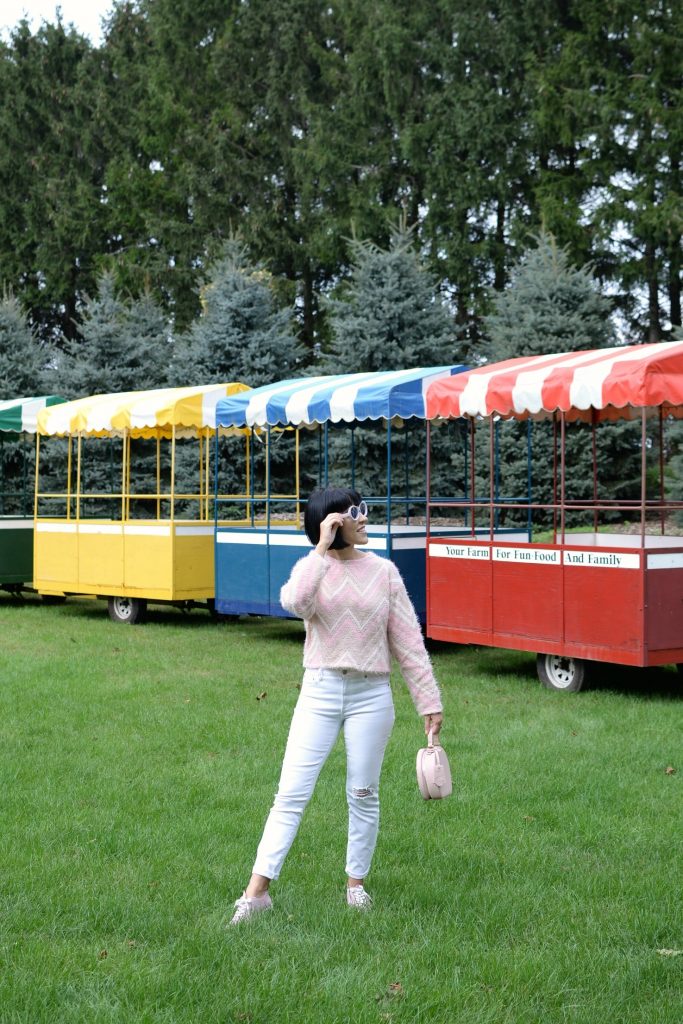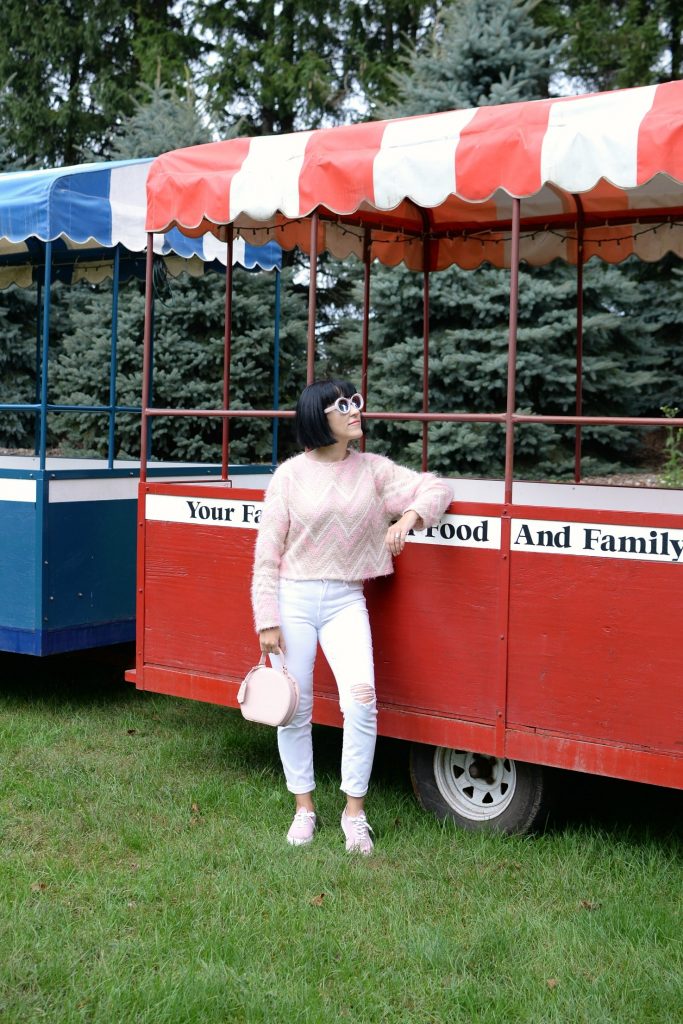 Explore a haunted house.
Identified as some of the spookiest places on Earth, a haunted house is a sure way to leave your hair standing straight up. Did you know researchers suggest that a slight amount of fear can actually be good for you? It works by triggering the flight-or-flight response which in turn raises your adrenaline levels and boosts your immune system temporarily by raising the levels of white blood cells. It's a sure way to face your fears, show-off your bravery and have fun at night.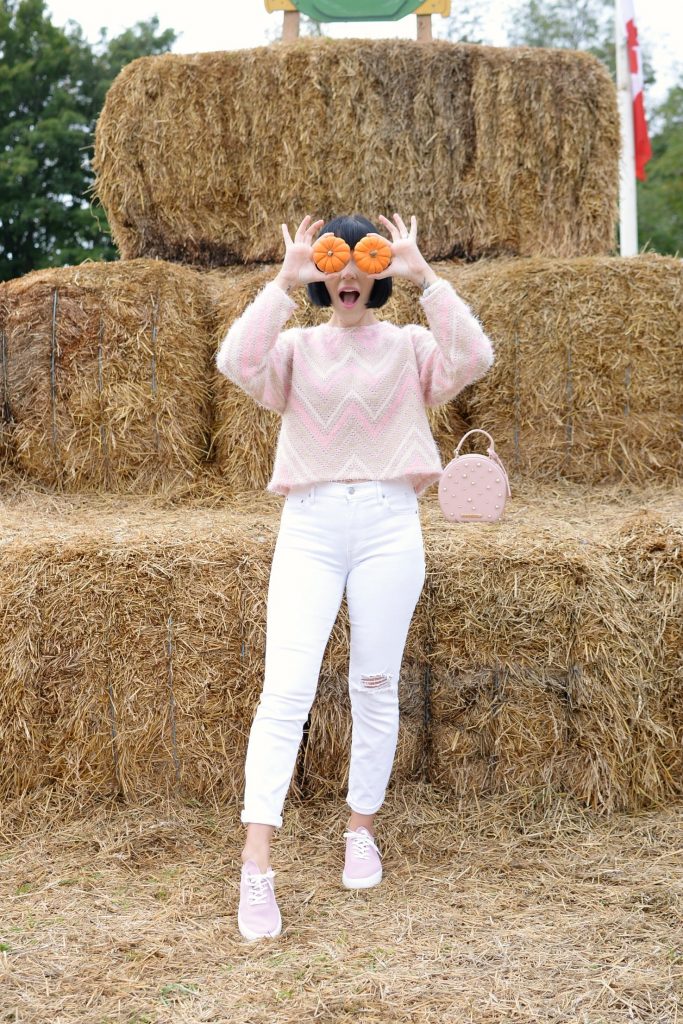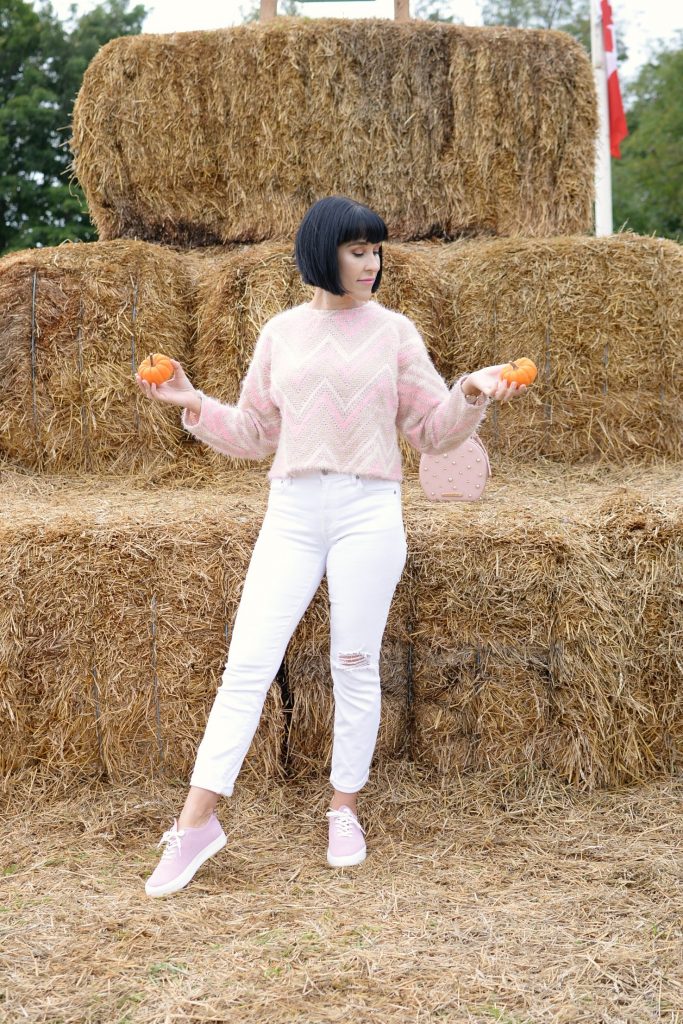 Horror movie marathon.
Ask everyone to bring their favourite scary movie and then select a few as a group. Hocus Pocus is a cult fave, but so is I Know What You Did Last Summer, Rocky Horror Picture Show, Beetlejuice, The Addams Family, and of course, Edward Scissorhands. If you want to go even more scary, try Halloween, Carrie or Scream.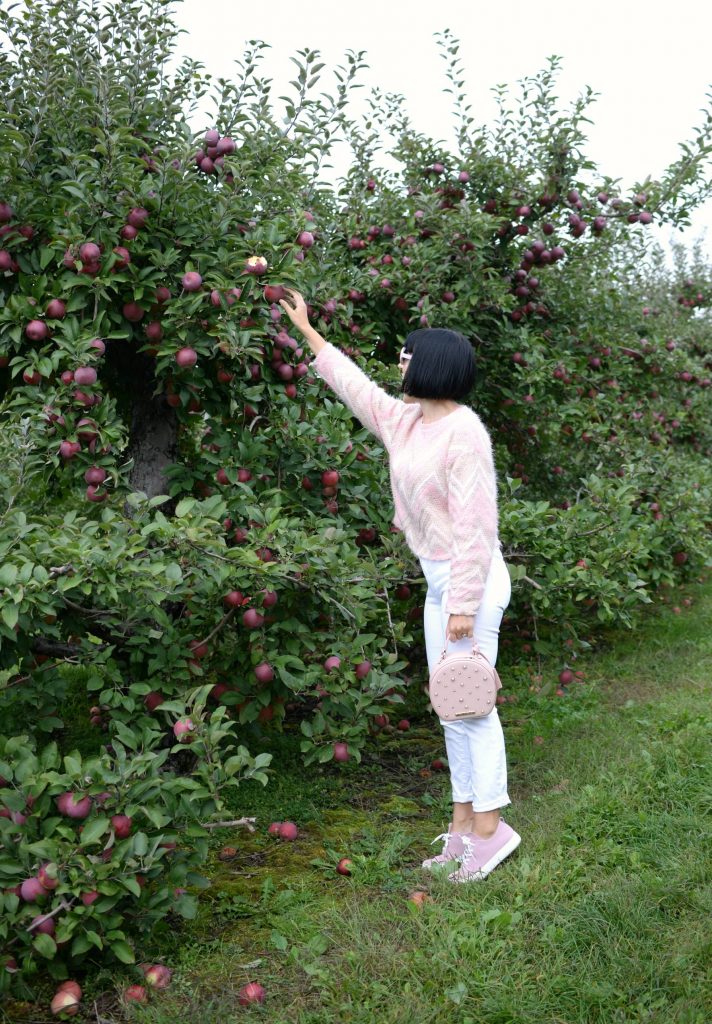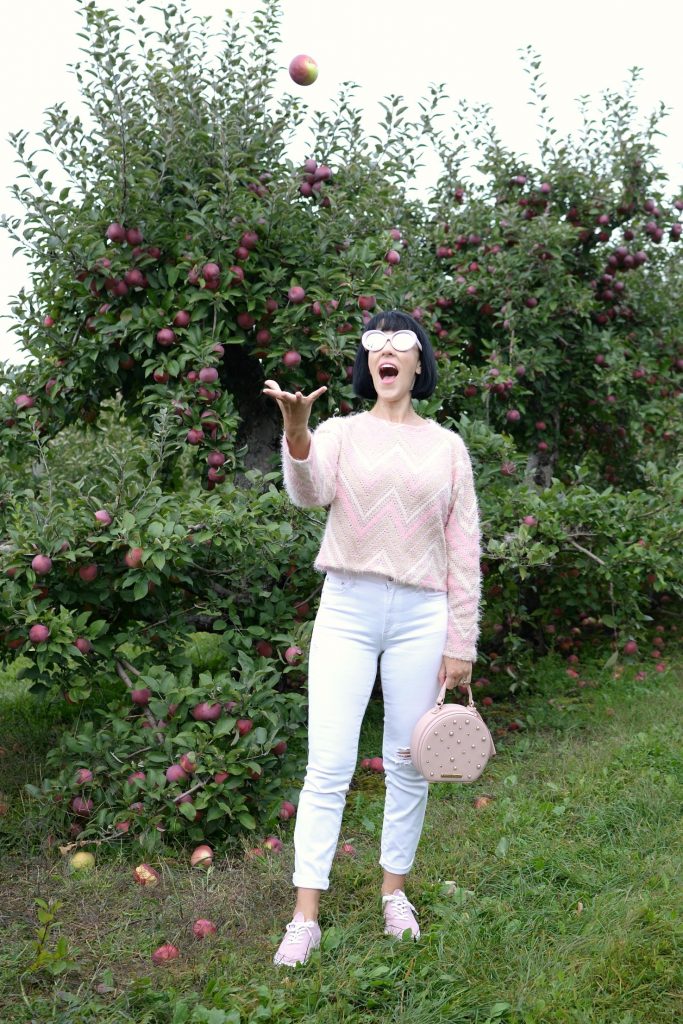 Throw a Halloween Party.
Either a themed dinner party, a costume party or even a cocktail party, either way, October is the perfect time to get your friends together. Think of creative food ideas, scary decorations, anything to get your guests in the Halloween spirit.