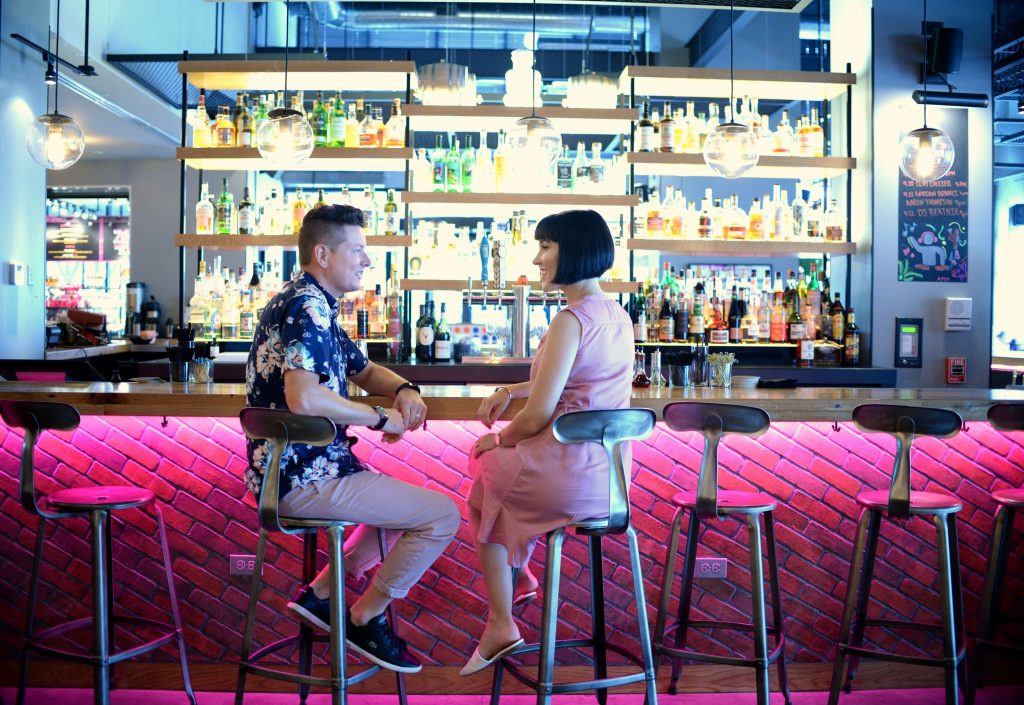 Chicago Hotel
If there's one thing I look for while traveling, it's a colourful and inviting hotel. Even though we tend to spend little time in our hotel room, we still want it to feel like home. The new Moxy Hotel in Chicago, located at 530 N. LaSalle Street, definitely plays on the millennials drive to Instagram everything. Not only is it perfectly located in the trendy River North neighborhood, every inch of this beautiful hotel says photograph me. It features a ton of unique and interesting areas that will be perfect for the gram. This boutique-style property features 156 rooms, but it's on the main-floor where all the action happens. The idea behind this hotel is to get guests interacting with others. They want their guests to explore the entire hotel and hang out with friends over a cocktail or two while playing retro boardgames.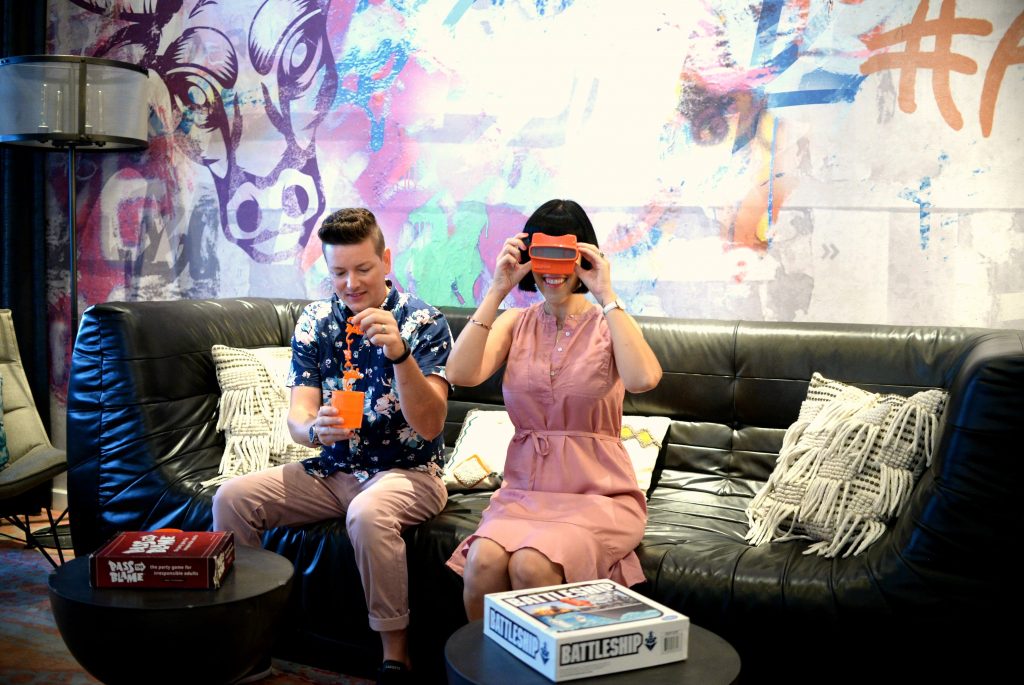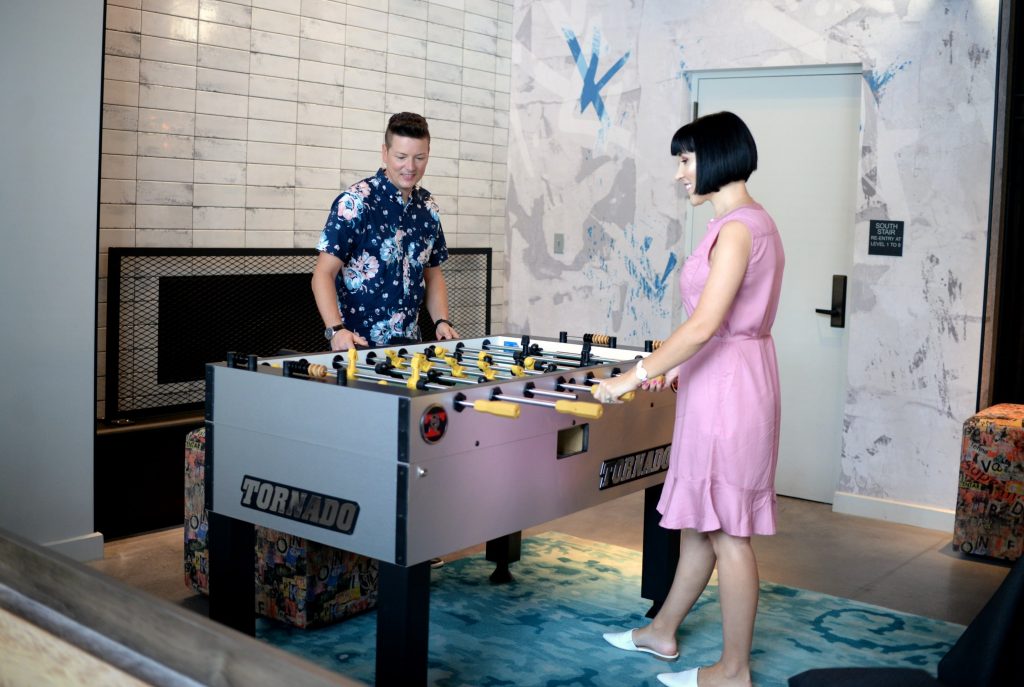 Upon arriving, you'll be treated to a token that allows you to get a complimentary cocktail at the pink bar. From the 20-foot ceilings, to the wall to ceiling windows, to the pink wooden bar, no detail goes unnoticed. There's even a living-room where you can chill after a long day of sightseeing, a library filled with books to test your knowledge, a games room with foosball, shuffleboard, Ms. Pack-Man and all the retro boardgames you can imagine, it's like an adult playground. If you would rather just take a few minutes to scroll your Instagram feed, the WI-FI is always free. You could spend hours on the main floor, enjoy each other's company, even before checking into your room.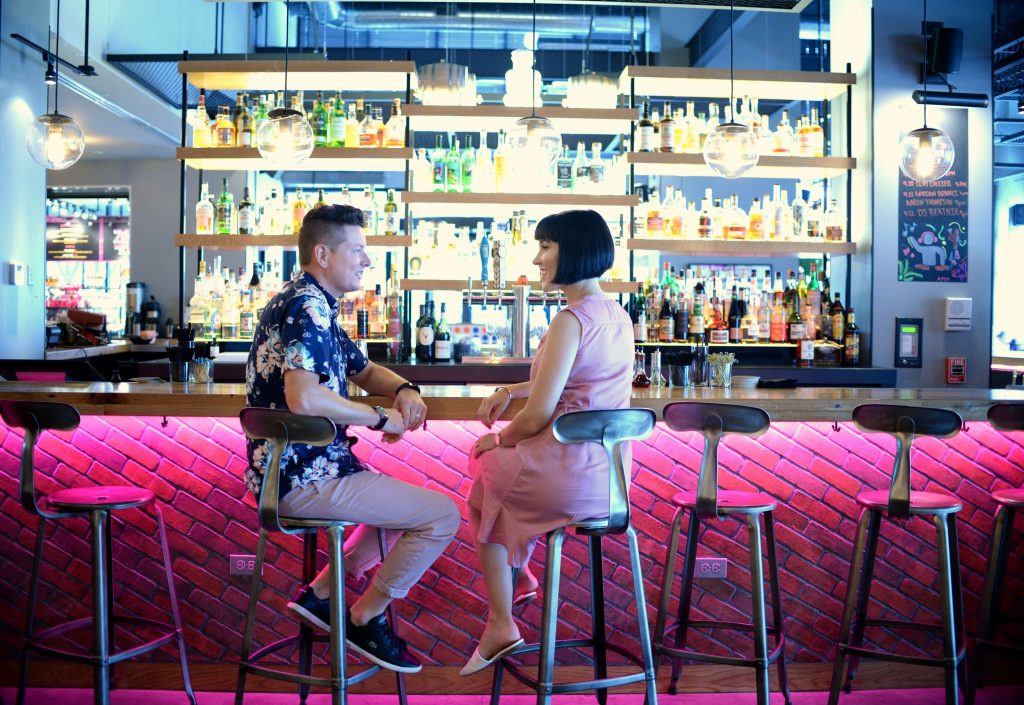 Also on the main floor, you'll find Zombie Taco, which is open 24/7. Sadly we didn't get to have breakfast, lunch or dinner there, but we did take full-advantage of their mini-market that's stocked with a ton of delicious treats and drinks. It was perfect to bring back up to the room and enjoy over one of our favourite TV shows at night.
Although the rooms are on the smaller side, most are under 200 square feet, every inch is used wisely. You have all the amenities you'll ever need, including a large, comfy bed with plush linens and fluffy pillows, a glass shower, deep sink with large mirror, and even a 49-inch TV to watch all your fave shows. Instead of a full-on closet, your clothes will be hung on pegs on the wall, and instead of a huge desk that you will never use, you'll find a smaller one folded up on the wall. It has enough USB and power outlets to charge all your devices, and this hotel is even pet-friendly.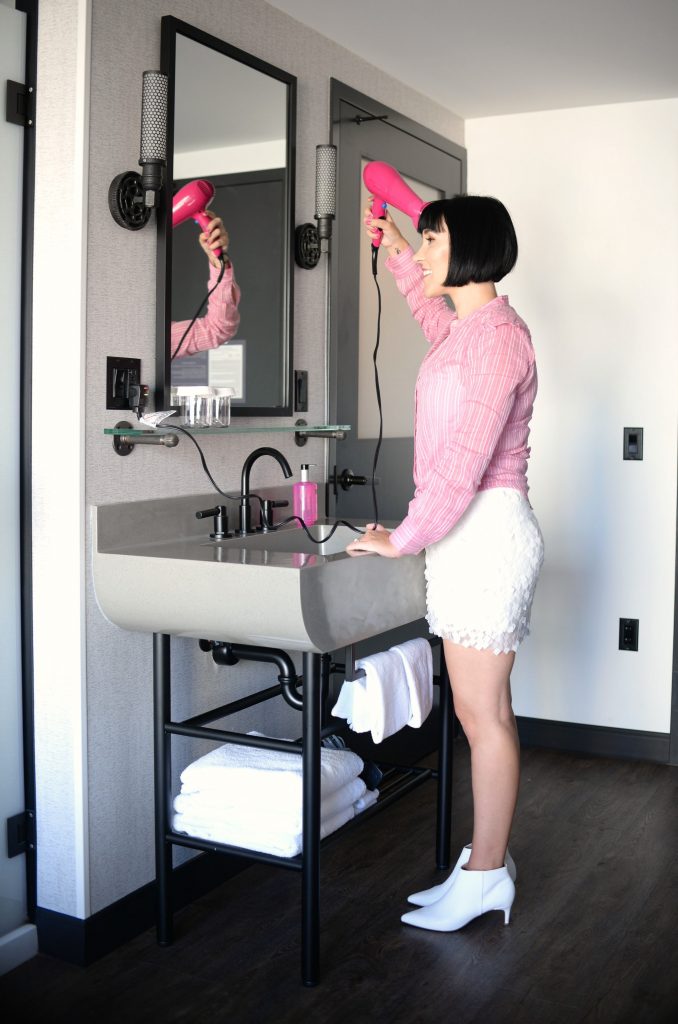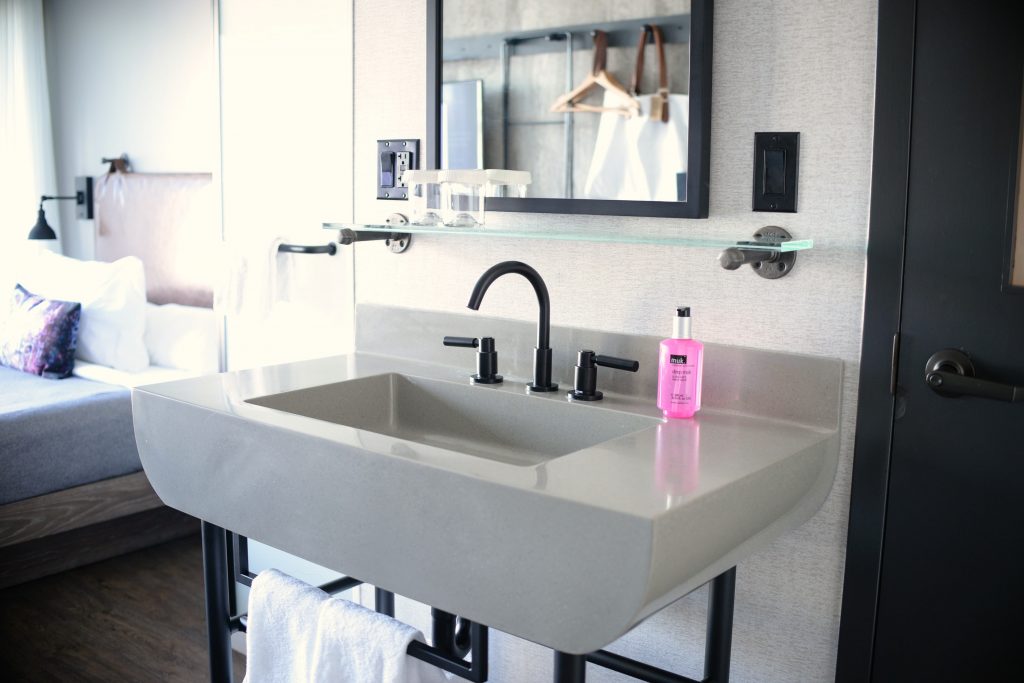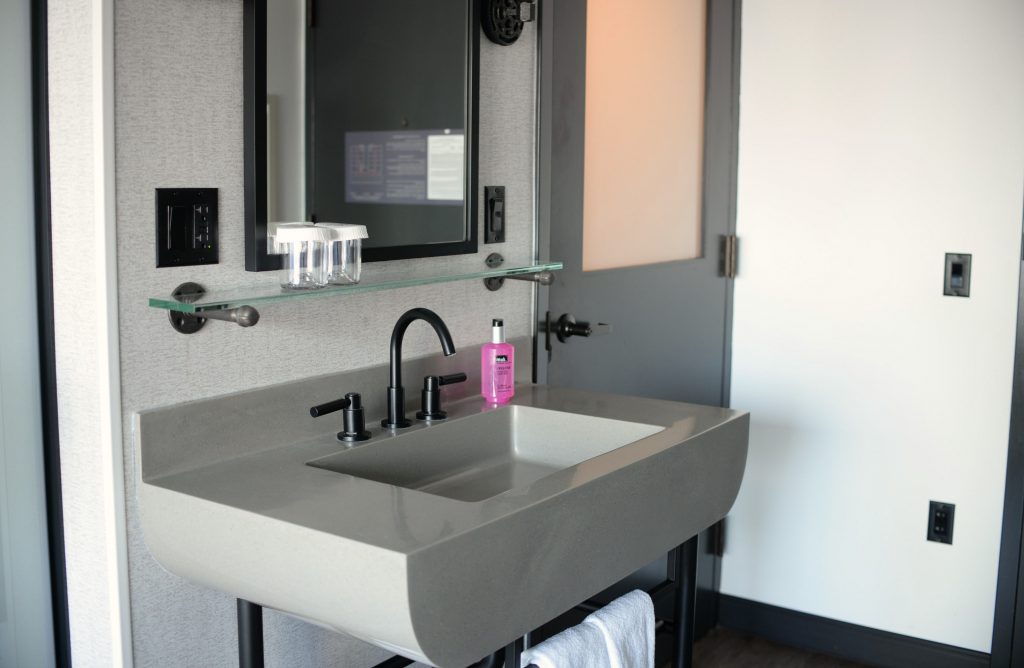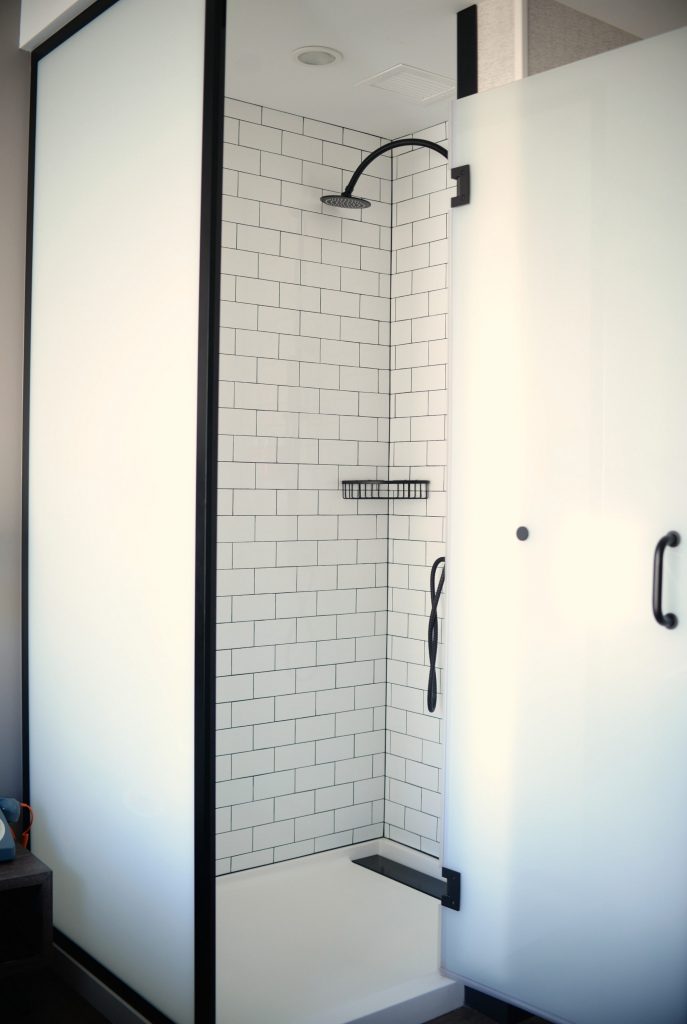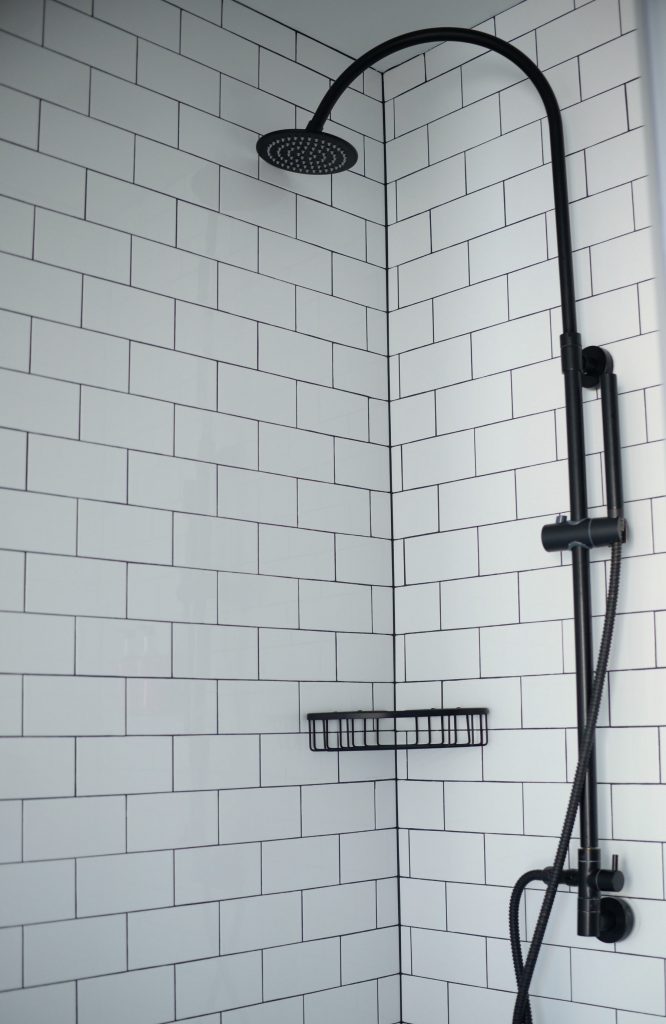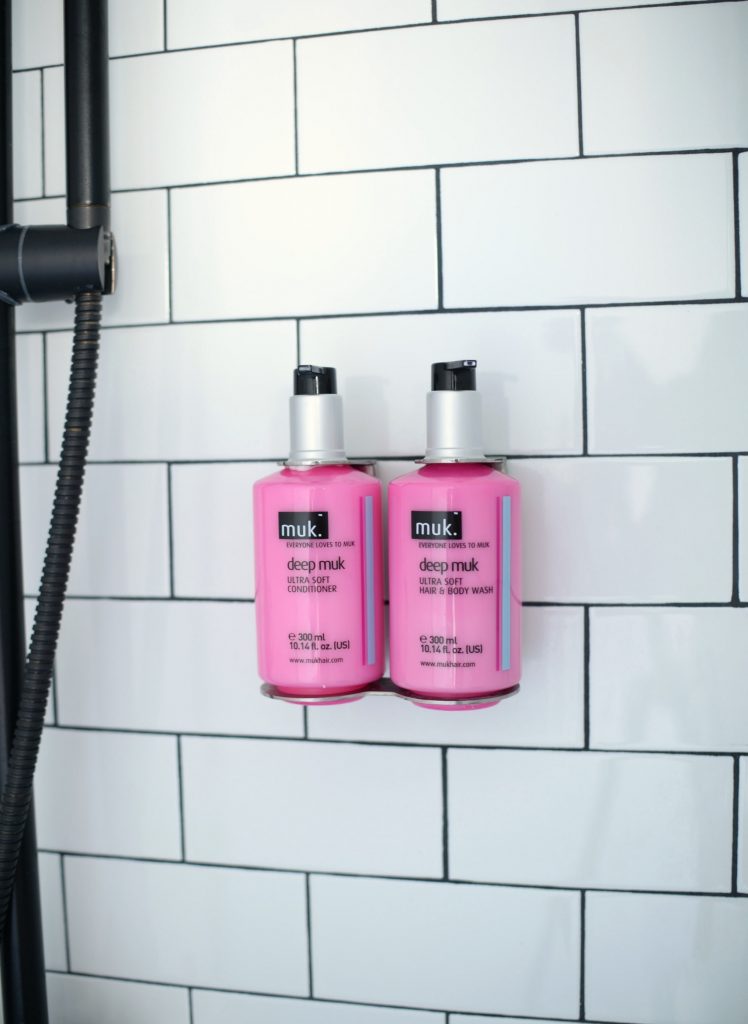 Next time you're in Chi-Town, ditch those traditional hotels and escape to Moxy Chicago. It's a totally unique experience, from the coloured walls that line the stairwells, to the contemporary rooms, to the custom cocktails at the Bar Moxy, it's sure to be an unforgettable adventure.