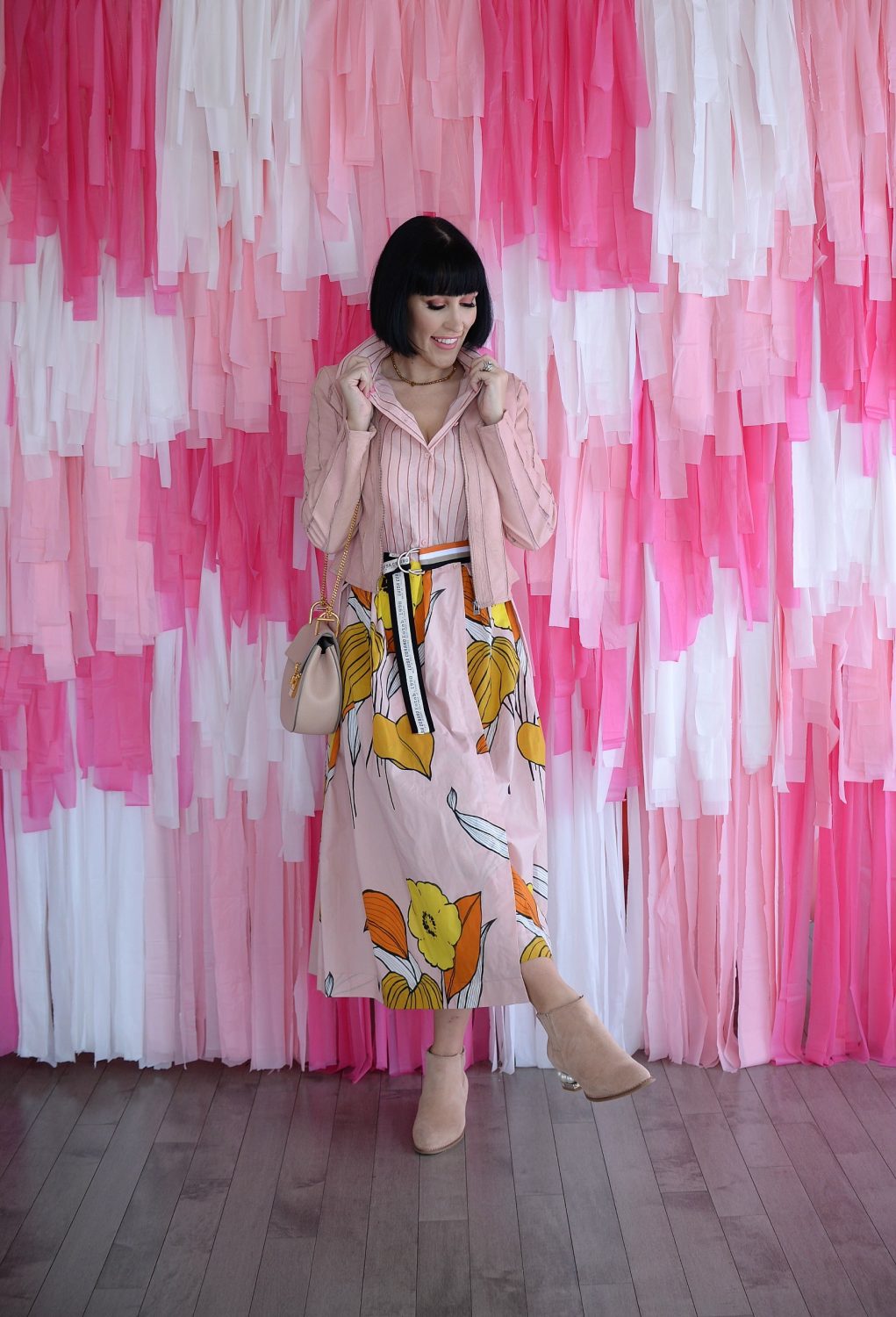 As much as I love high-end and expensive items, I tend to like to switch up my looks with the season, and by the following year, I'm over those pieces I purchased. So today I'm sharing my tips and tricks on how to look chic and elevated, but on a budget.
My first suggestion is to look for high quality fabrics (within your price range). Cashmere is obviously the first fabric that comes to mind when thinking luxury, but with that comes a hefty price tag. Silk is another extravagant material but tends to come with a slightly lower price point. A classic silk blouse can instantly elevate your look and take it to the next level. Whether you decide to keep it professional and dressy with a pair of trousers or a skirt or looking to create a more playful and fun casual effect with ripped denim and white kicks, a silk blouse is a sure way to leave you looking fresh and polished.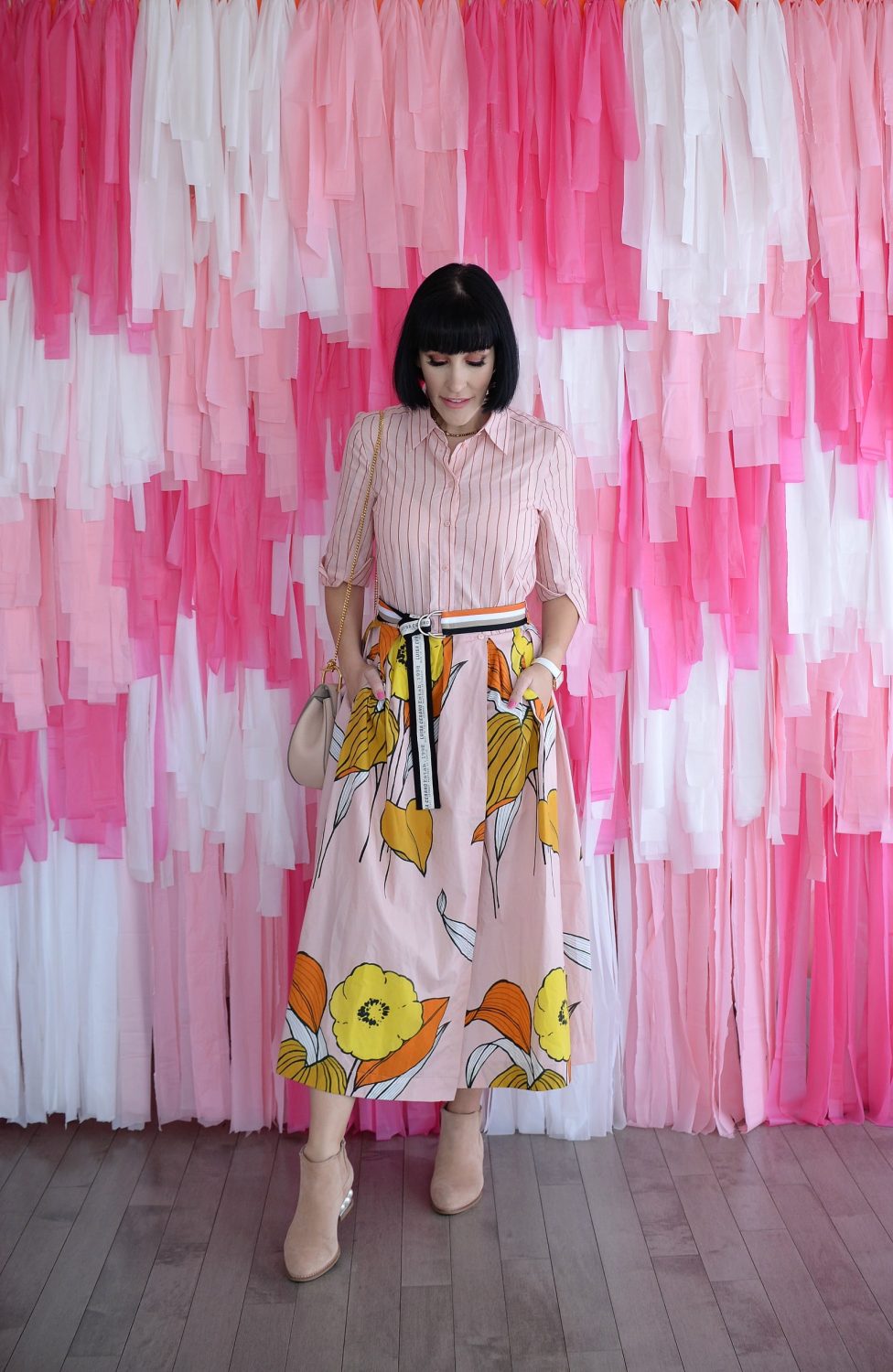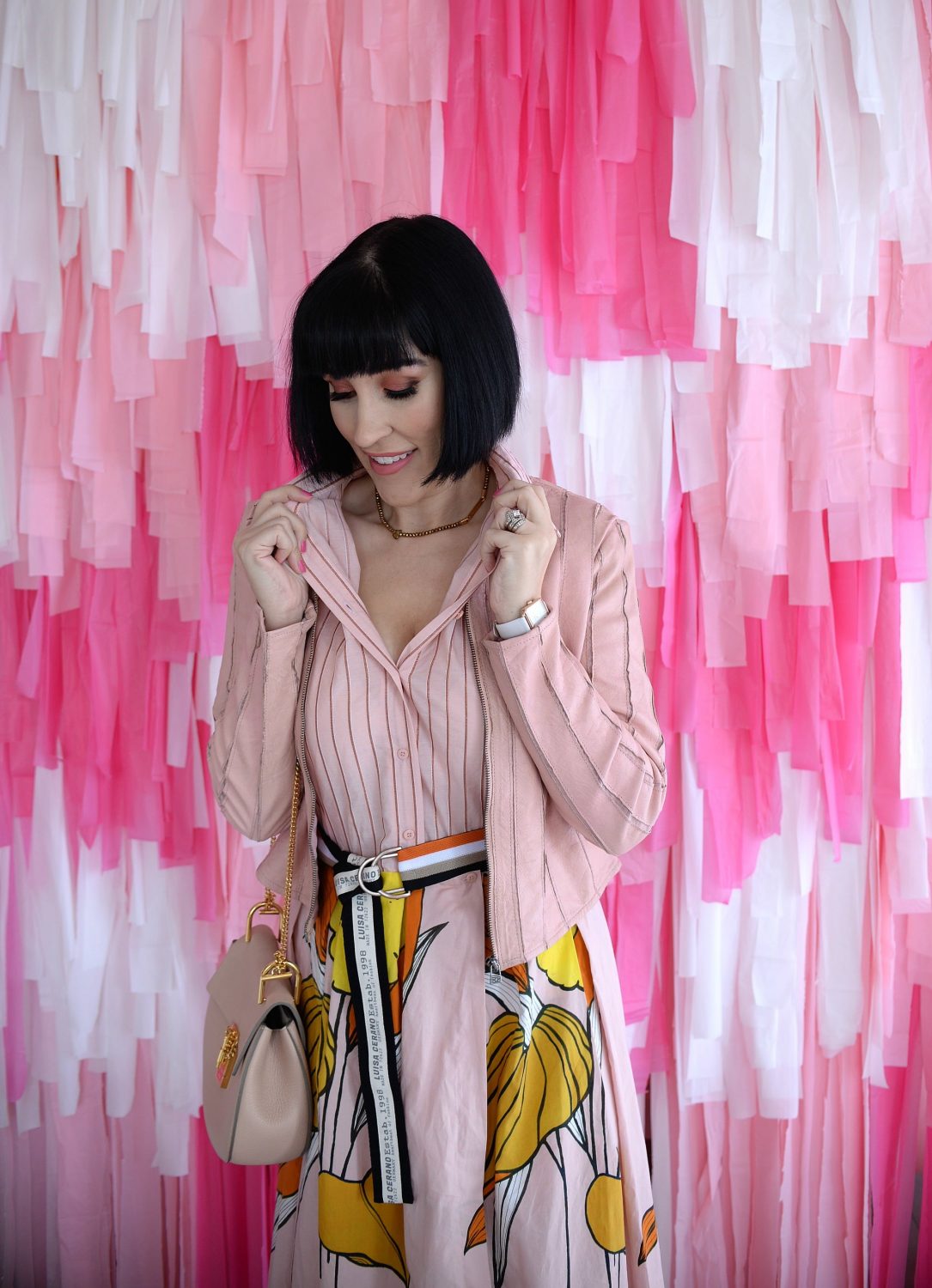 Another way to looking more polished is to toss on some simple jewelry. Sure, real gold will instantly elevate your look, but so will gemstones and pearls. Throwing on a stunning necklace or bracelet can create the illusion of a higher-end look, even if it isn't.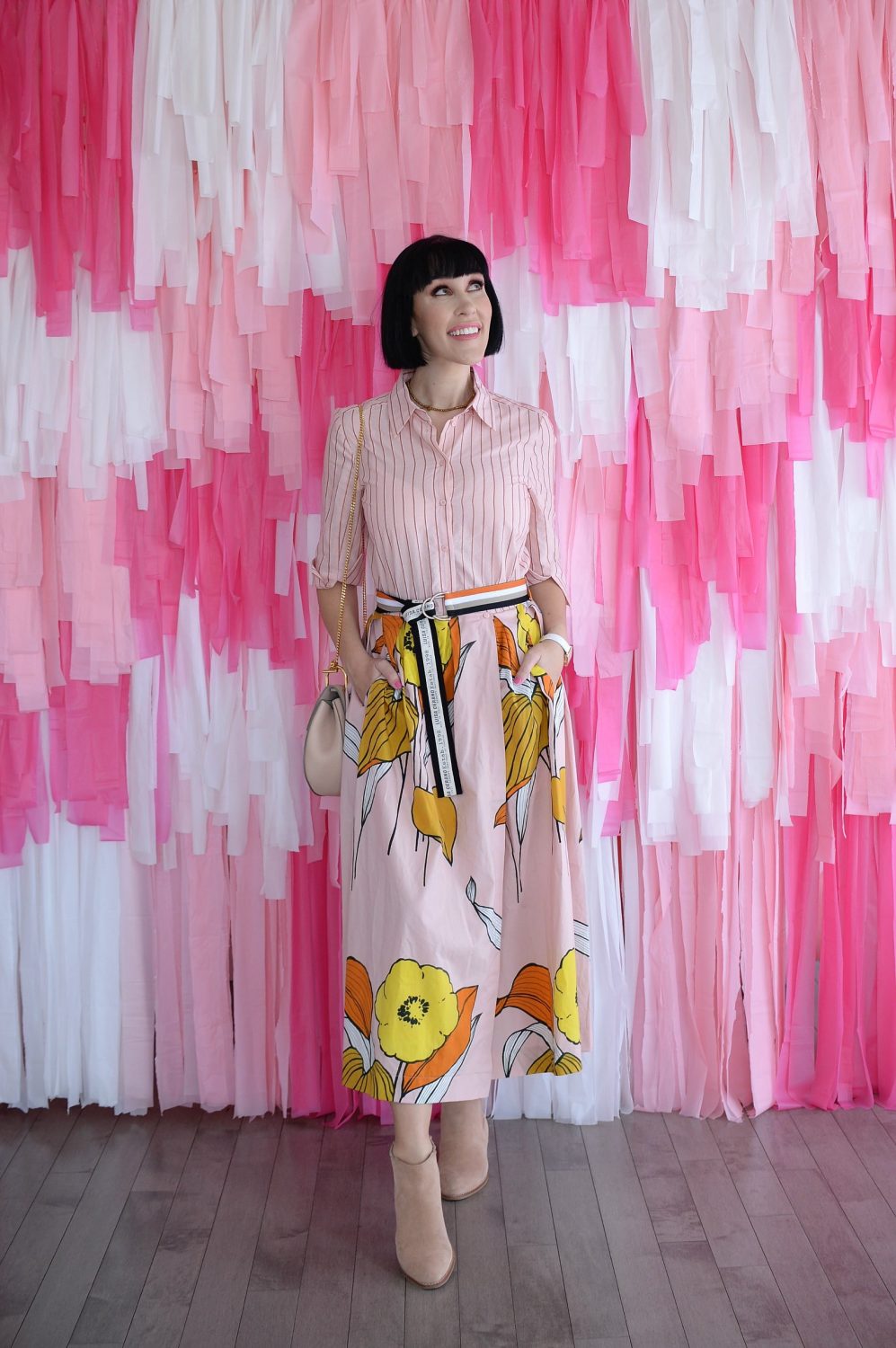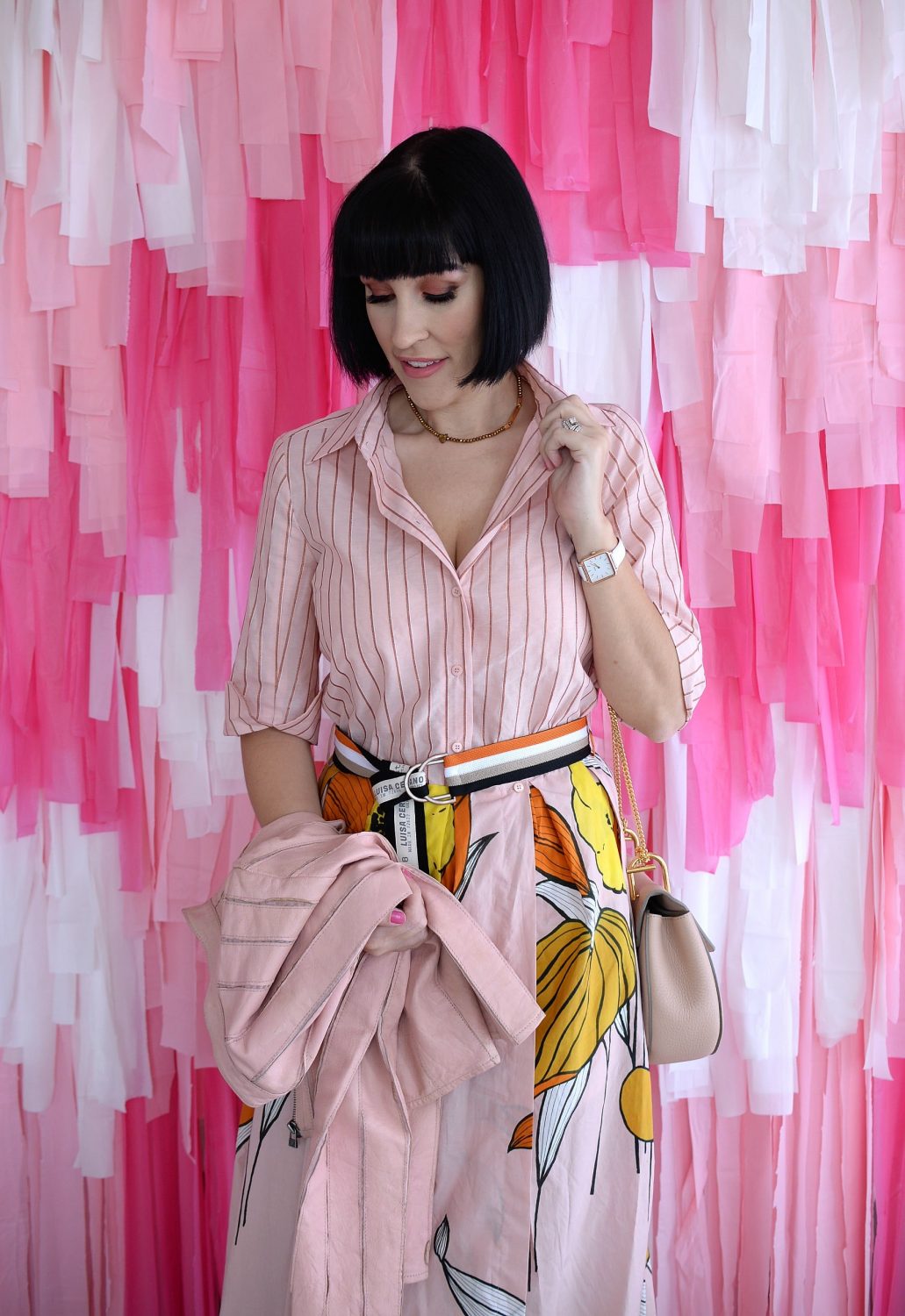 A sure way to look elegant and refined is dressing within the same colour family. A monochromatic look is not only easy to style, it creates a real sense of sophistication. Try an all-white outfit for summer, or an all-black look for the slightly cooler months. This may sound like a no brainer, but we sometimes feel the need to add a pop of colour or bold accessory to feel complete. There's something incredibly rich about rocking a head-to-toe colour.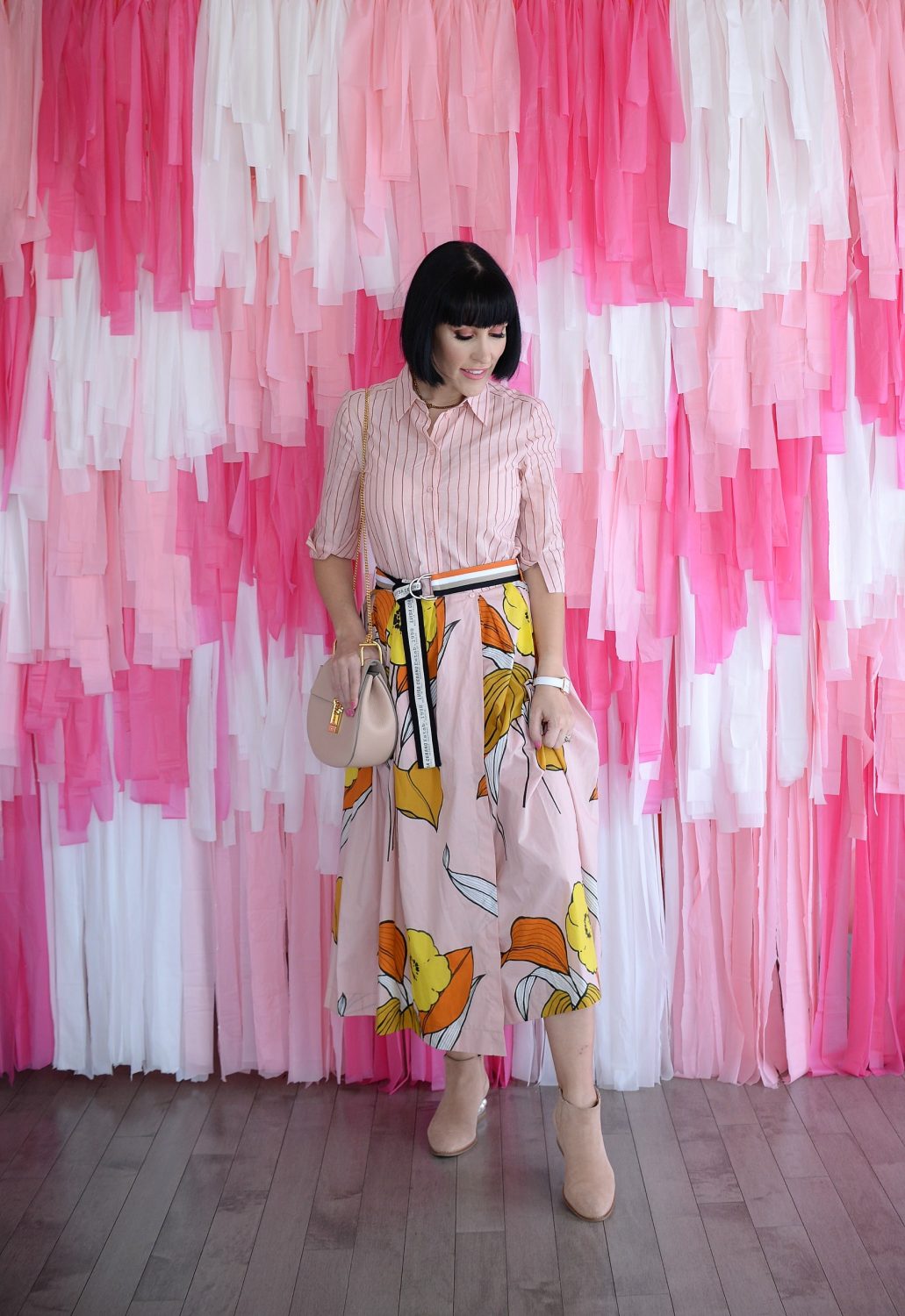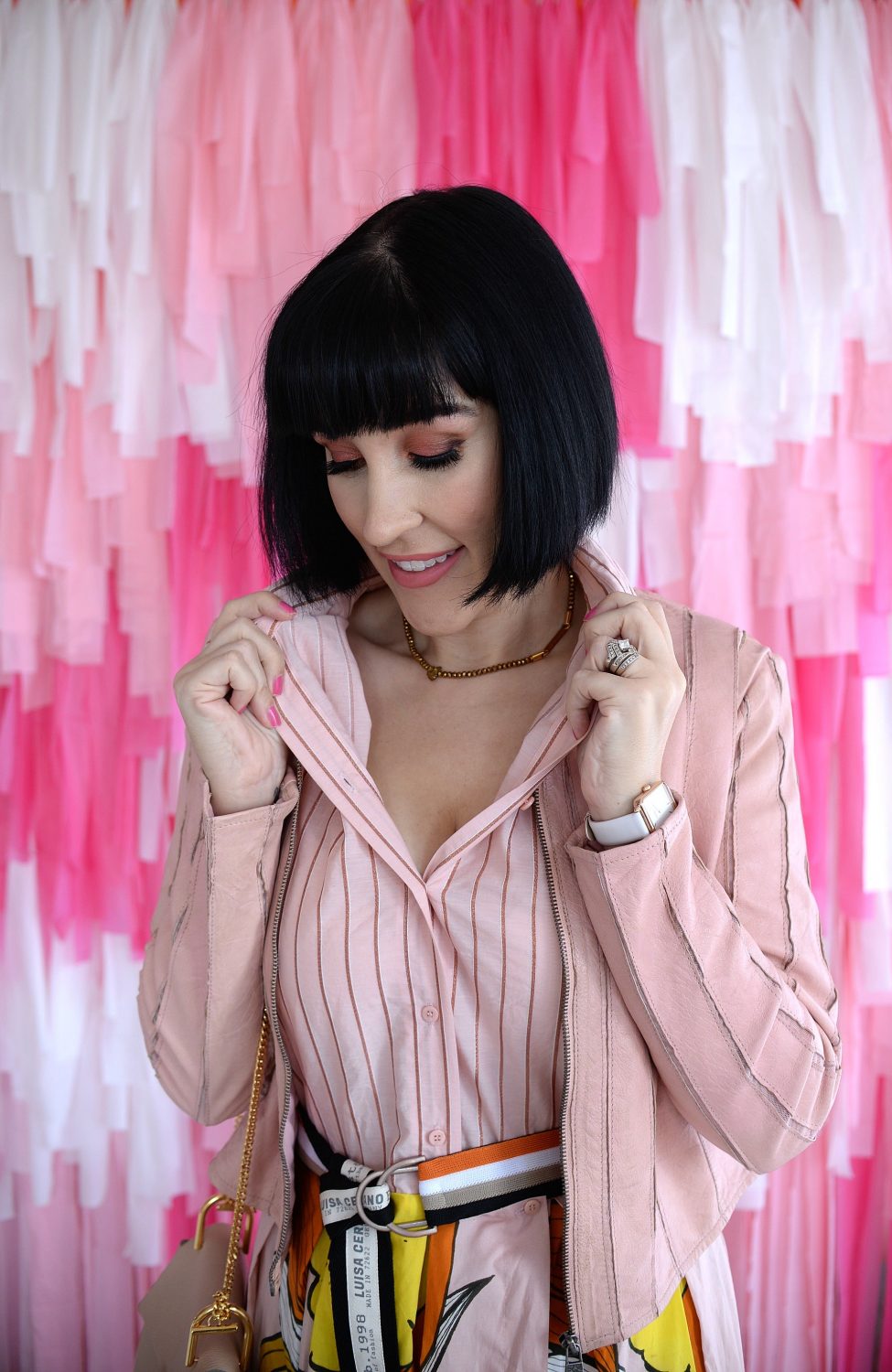 If your budget allows, add in one designer piece. I know designer handbags are expensive, but if you save up over the years, and invest in a timeless piece, you'll have it for a lifetime. No matter if you're styling an outfit from a fast-fashion store or budget-saving retailor, adding in a designer handbag or shoe can instantly bring the outfit to life. Remember, if you choose a classic item, you'll be able to wear it each and every single day.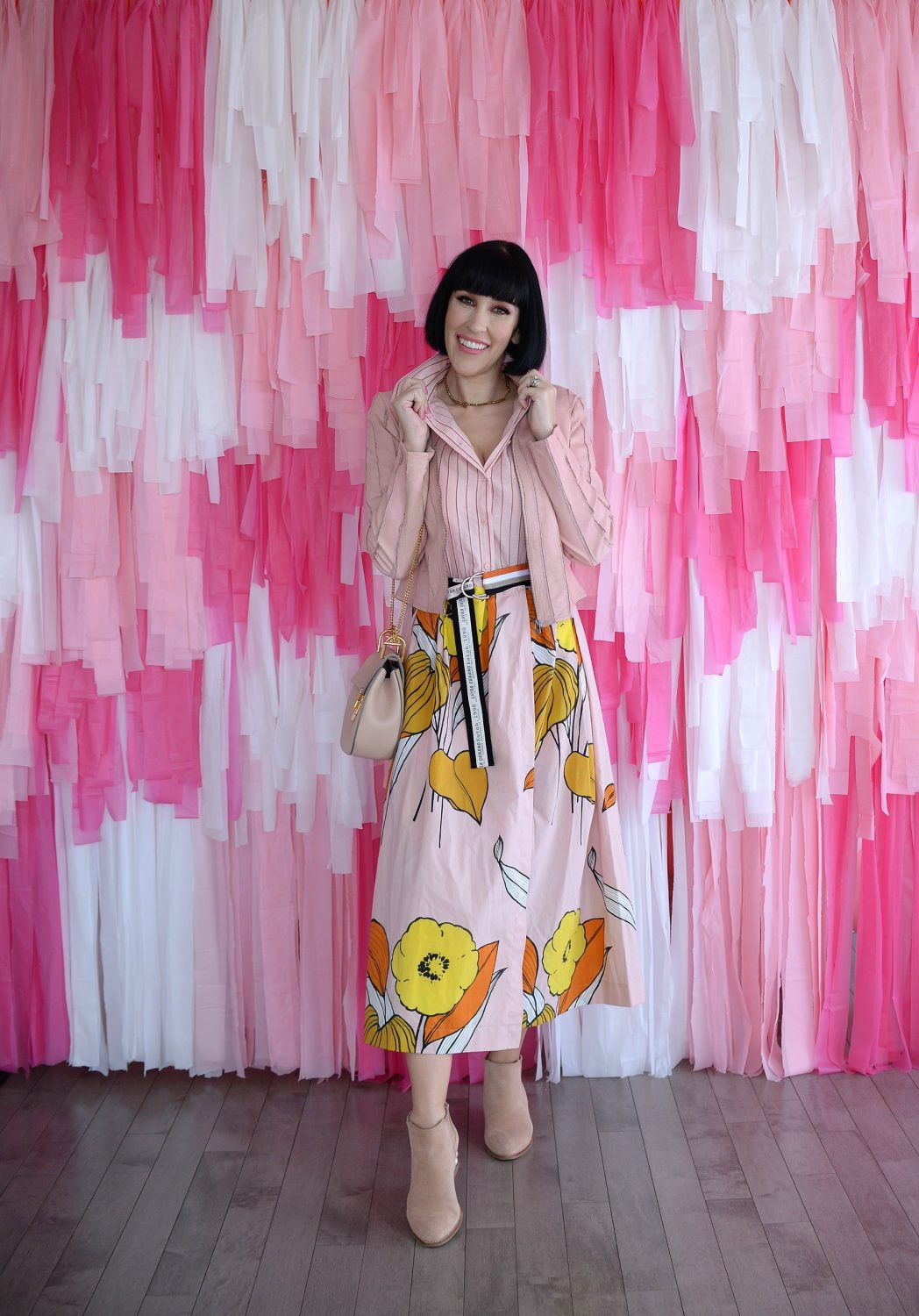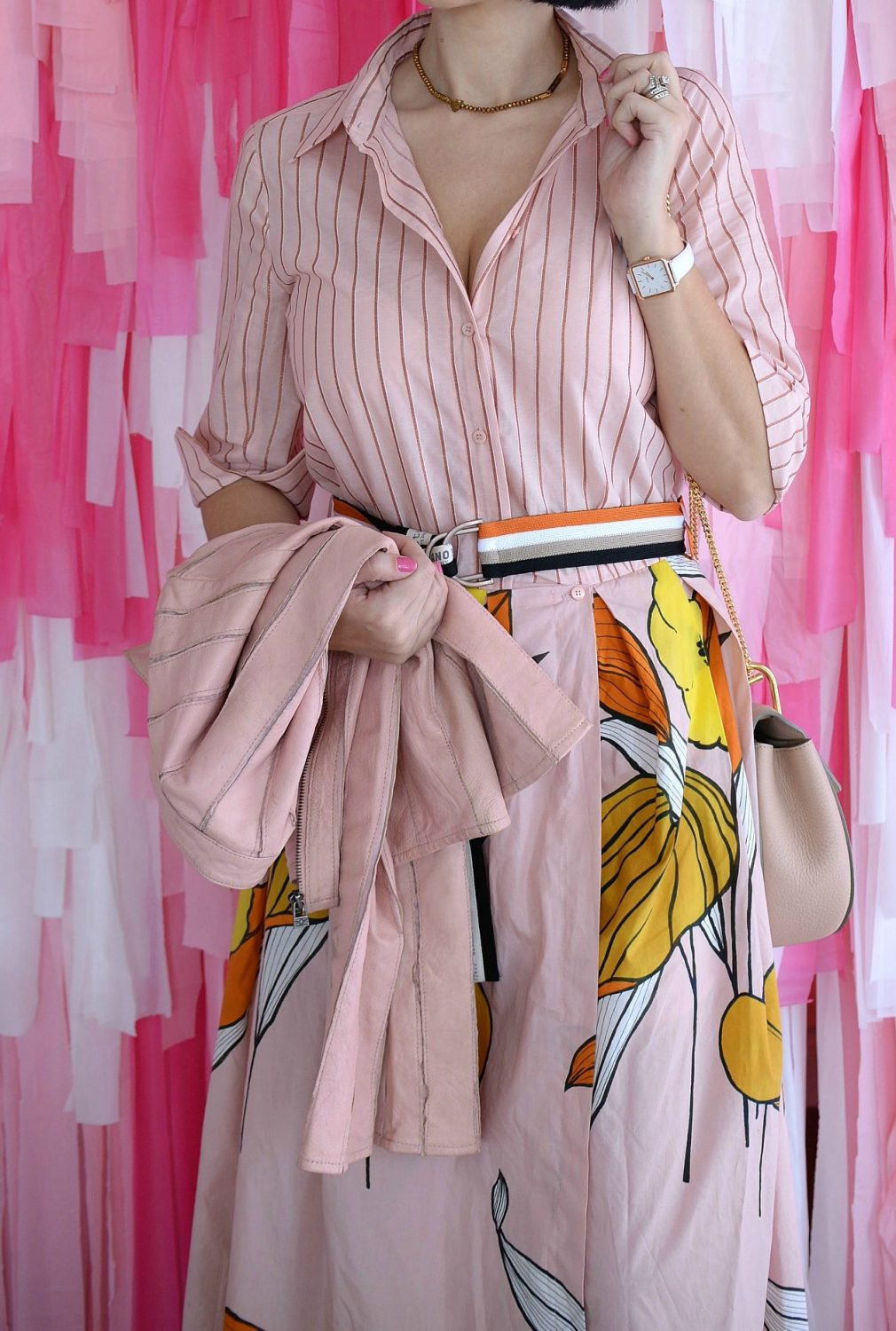 There's a reason why celebrities wear obnoxious, oversize sunglasses (and it's not only to try and go incognito when out and about), it's because it adds a touch of flare and style to an otherwise boring outfit. Even if you're in your sweats and just running to the grocery store, tossing on the largest pair of sunnies you own will leave you looking like a rockstar.
What I Wore- Luisa Cerano Dress- c/o Channers, Bano eeMee Leather Jacket- c/o Channers, Rocking Vibe Necklace- c/o Channers, Purse- Chloe Drew, Watch- Cluse, Booties- Jeffery Campbell
Makeup done by Samantha Blatnicky