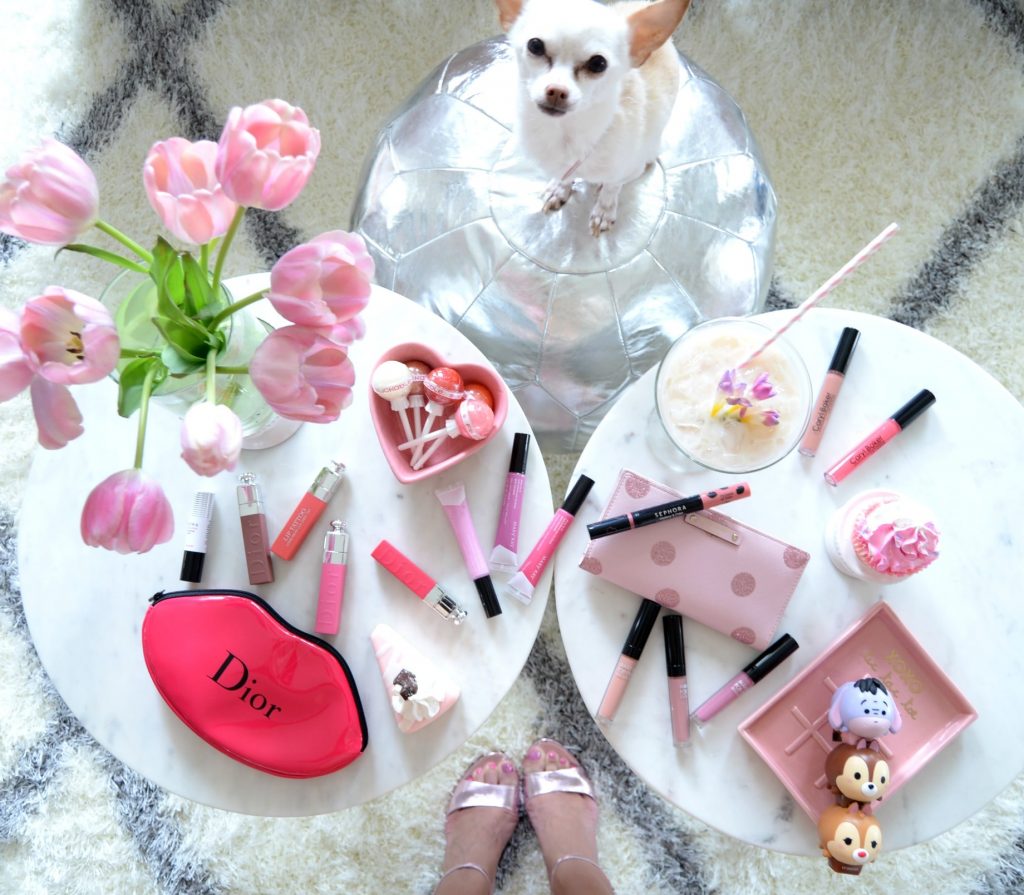 Kissable Lips for Spring
If there's one beauty product that gets me the most excited, it'd have to be a new lippie. Whether it's a new lipstick, balm, oil, gloss, crayon, treatment or mask, it's an essential part of my daily makeup routine. No matter if I'll looking for full-on pigmentation or a sheer wash of colour, I'm always on the hunt for something new. Some days I reach for a balm to help hydrate my lips, where other days I rely on a thicker formula to help repair by dry lips. There's days when I want a bold pop of colour to help boost my mood and other times when I'm running late I just want a glossy formula to help add a little shine to my lips. No matter the time of day, occasion or event, I never skip a lip product.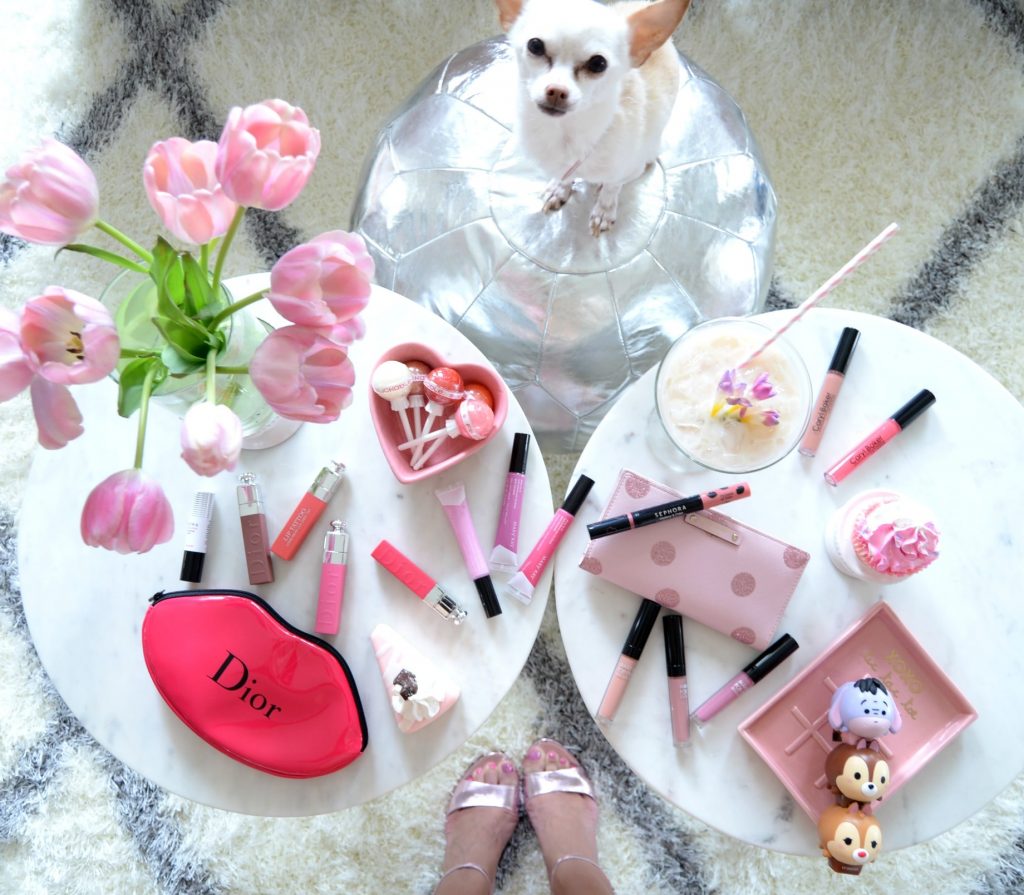 With so many formulas, matte, cream, metallic, gloss, liquid, finding a new lip product can be a little overwhelming and intimidating. I've been busy testing out some of the latest formulas and newest products to hit the market to help take some of the guesswork out of picking up a new lippie this season. If you're looking to try something new and exciting this spring, I'm sharing 8 unique lip products that you need to try. These are anything but ordinary, and I'm sure you'll be able to find something a little different than what you currently have in your makeup collection.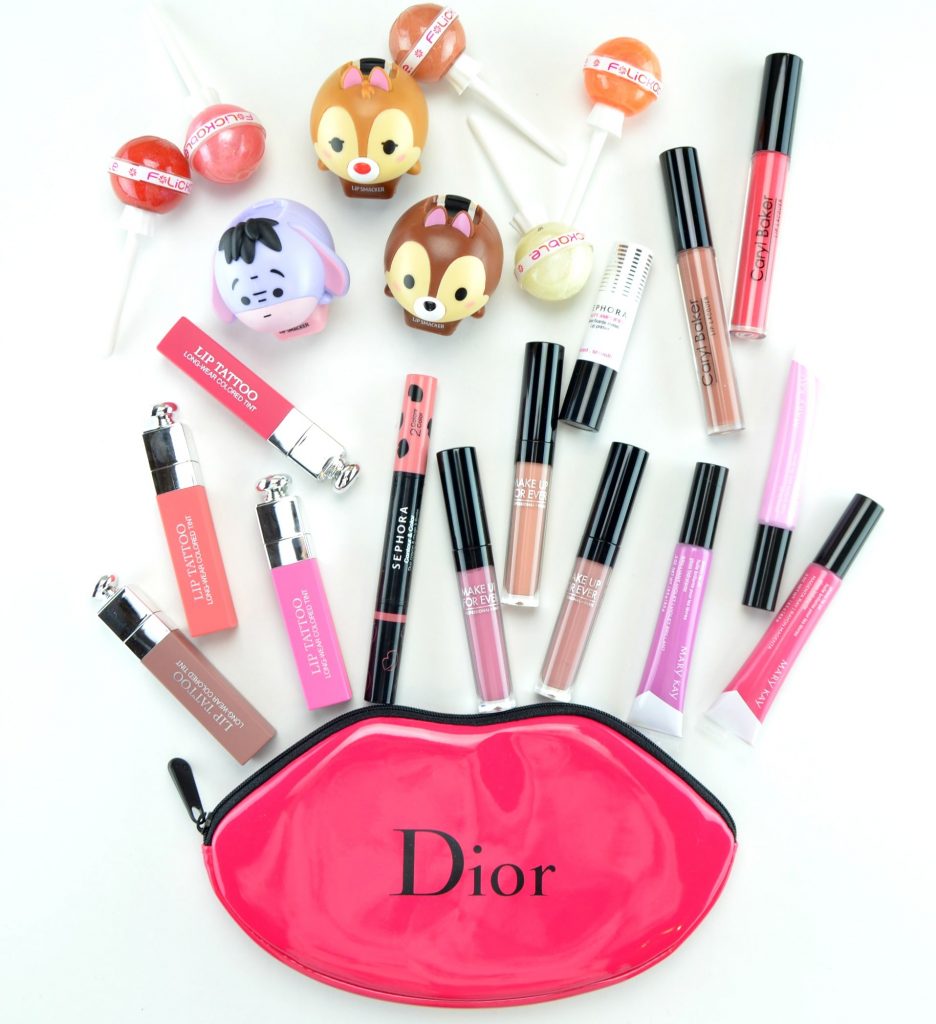 The first step in achieving the perfect pout is to prime it with Sephora Collection Beauty Amplifier Lip Primer. It features an incredibly lightweight, balm-like texture that helps to prolong the wear time of any product you place overtop. It contains nourishing sunflower seed oil, hyaluronic filling spheres and vitamin E to help hydrate, moisturize and smooth the lips. It ensures your lippie stays in place the entire day without cracking, feathering or bleeding outside of the lines. Not only does it help to prolong the colour, it helps to neutralize your natural lip colour. This helps to create a smooth and even canvas and the lipstick shade to place on top appears more vibrant and bold. It retails for $15.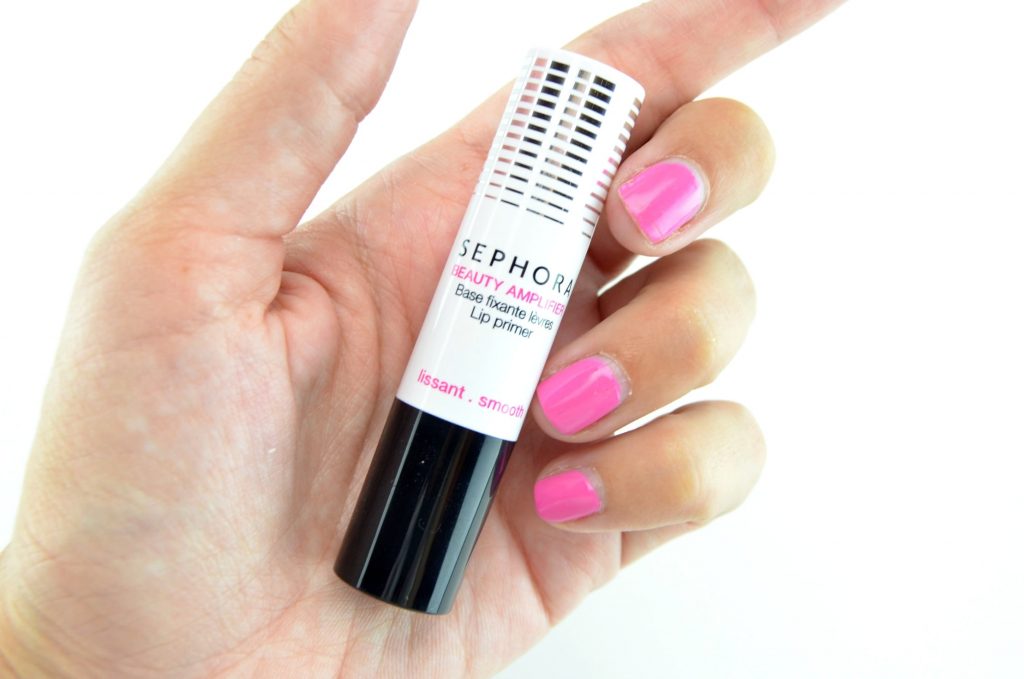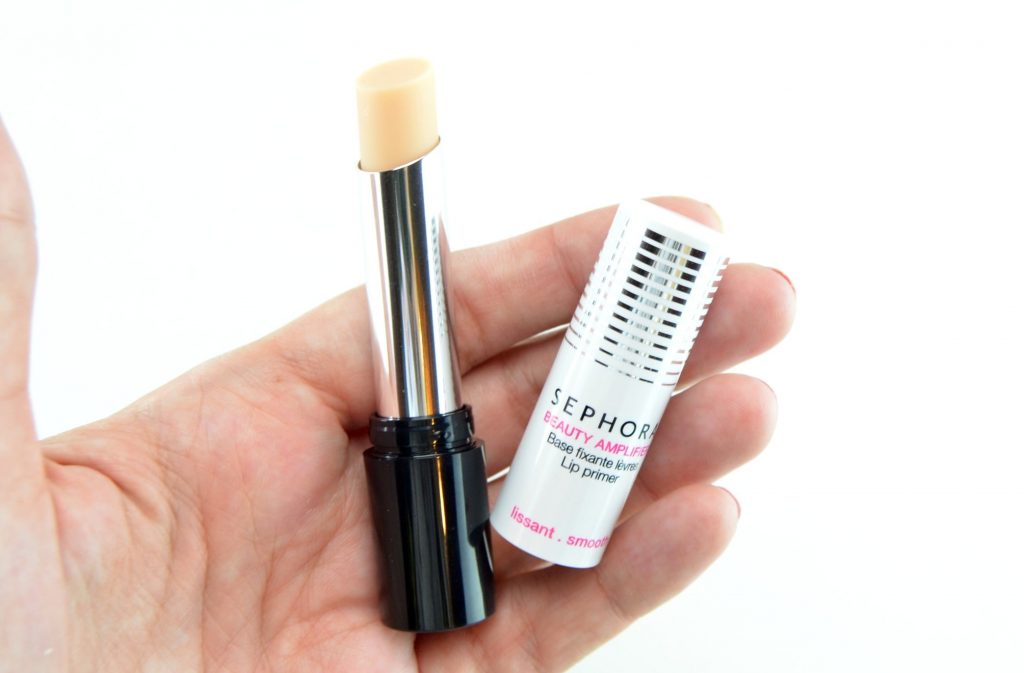 Lip tattoos have been a huge trend in Asia for years, but who has the time to fuss with the peeling?? The new Dior Addict Lip Tattoo Long-Wearing Color Tint provides the same long-lasting results without the peeling. It's formulated with tinted ink, water and oil, which within seconds after application, the water evaporates, leaving only the colour and nourishing emollients behind. This not only helps the pigments adhere to the skin better, for upwards of 10+ hours without transferring, it also helps to keep the lips moisturized and hydrated. It comes with a rounded and bevelled applicator that effortlessly lays down the perfect amount of product and seamlessly fits the natural contours of your lips. Its weightless texture allows for precise, easy and flawless coverage in seconds. It's incredibly comfortable to wear and features a slightly minty fragrance that adds a burst of freshness. It comes in 6 on-trend shades with a luminous and glossy finish. It retails for $36.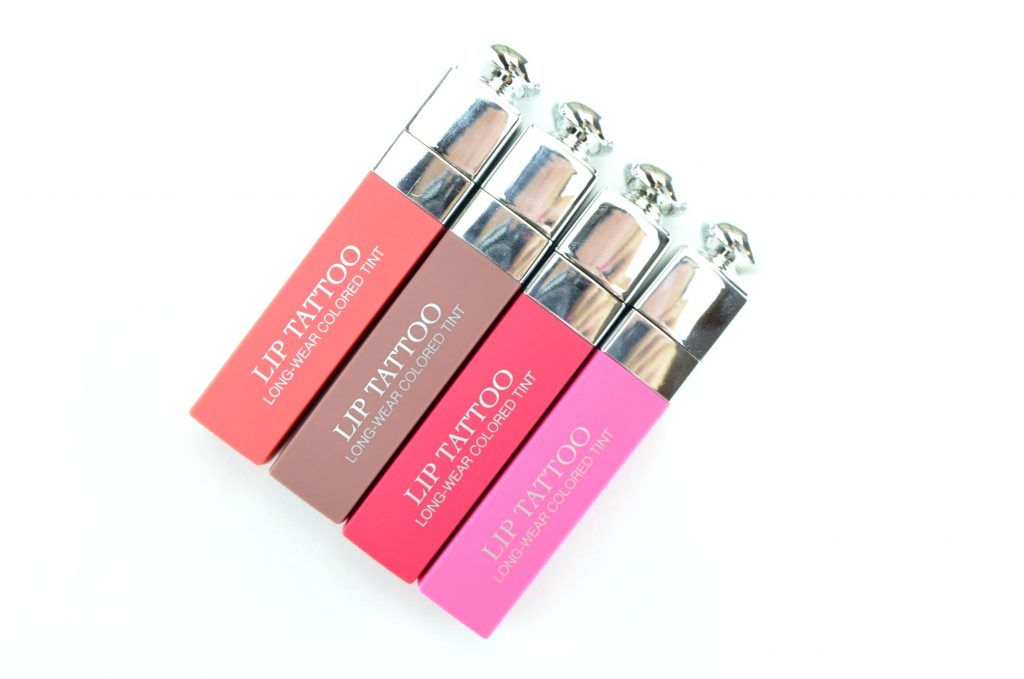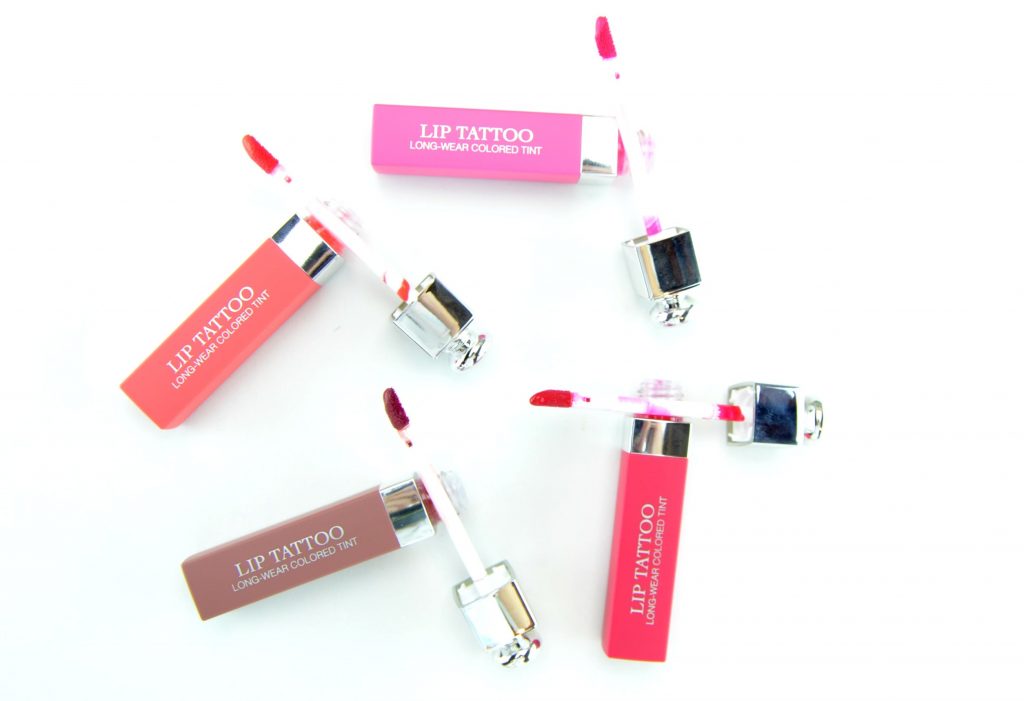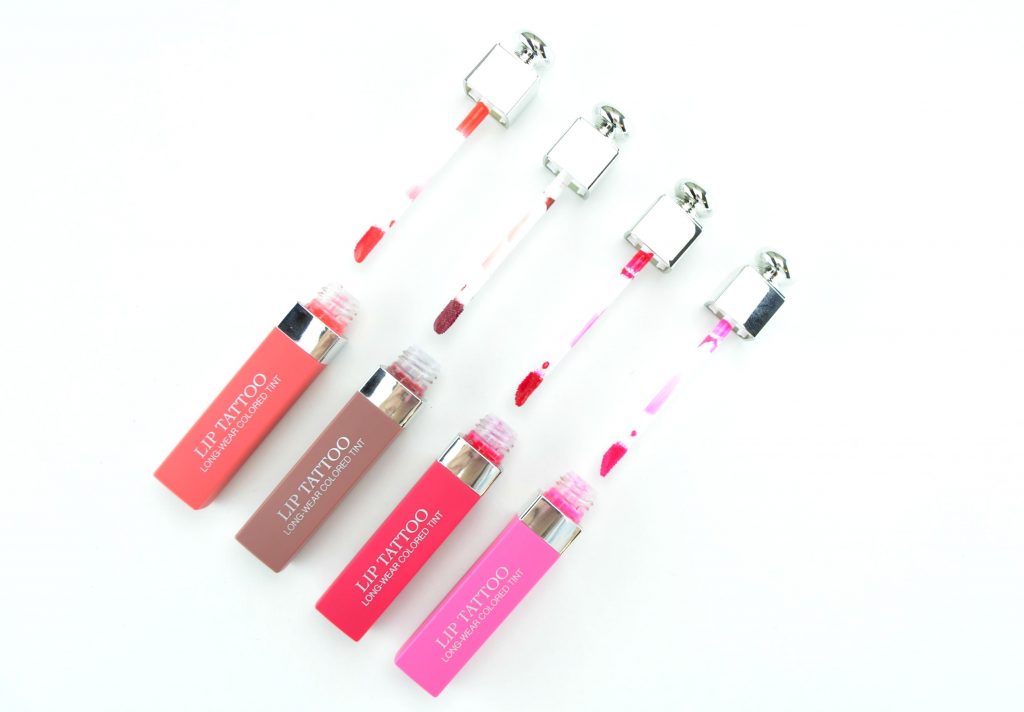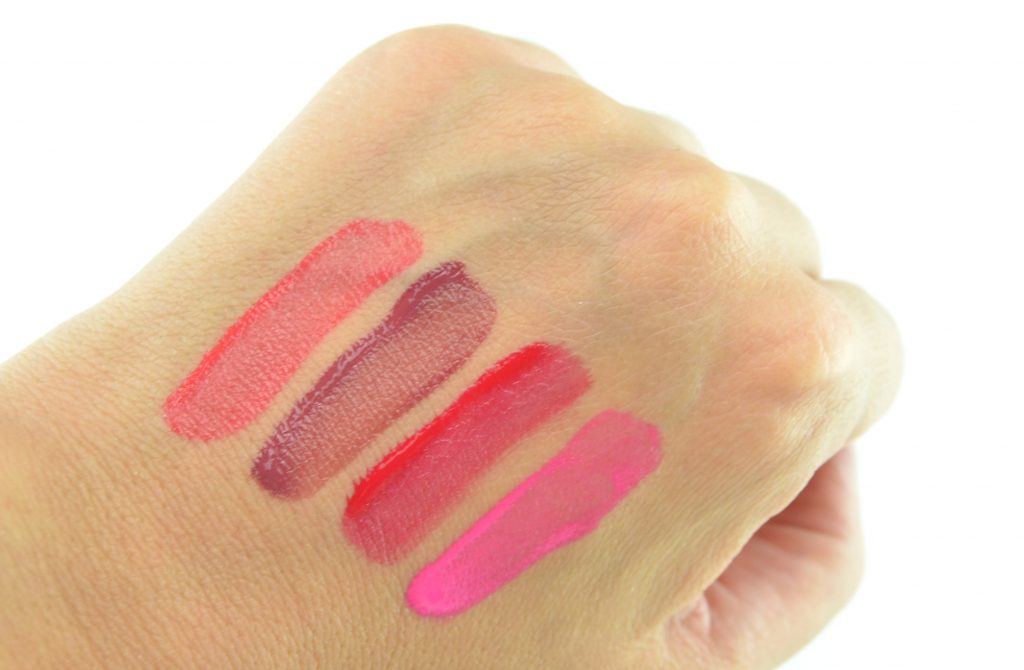 Don't be fooled by the retro lollipop packaging, Flickables are actually a vegan and cruelty-free lip gloss. It's formulated with natural, high quality ingredients including meadow foam sea oil, jojoba seed oil and vitamin E to help moisturize, soften and hydrate the lips. Its lightweight, non-sticky formula helps to instantly add both volume and plumpness to the lips with a sheer wash of colour. A few shades offer a hint of glitter to help capture and reflect in the light, whereas others are subtler for daytime use. The stick acts as the applicator, which can be re-dipped into the lollipop end to pick up more product. It features a sweet candy scent in 5 fun colours. It retails for $6 exclusively at Hudson's Bay.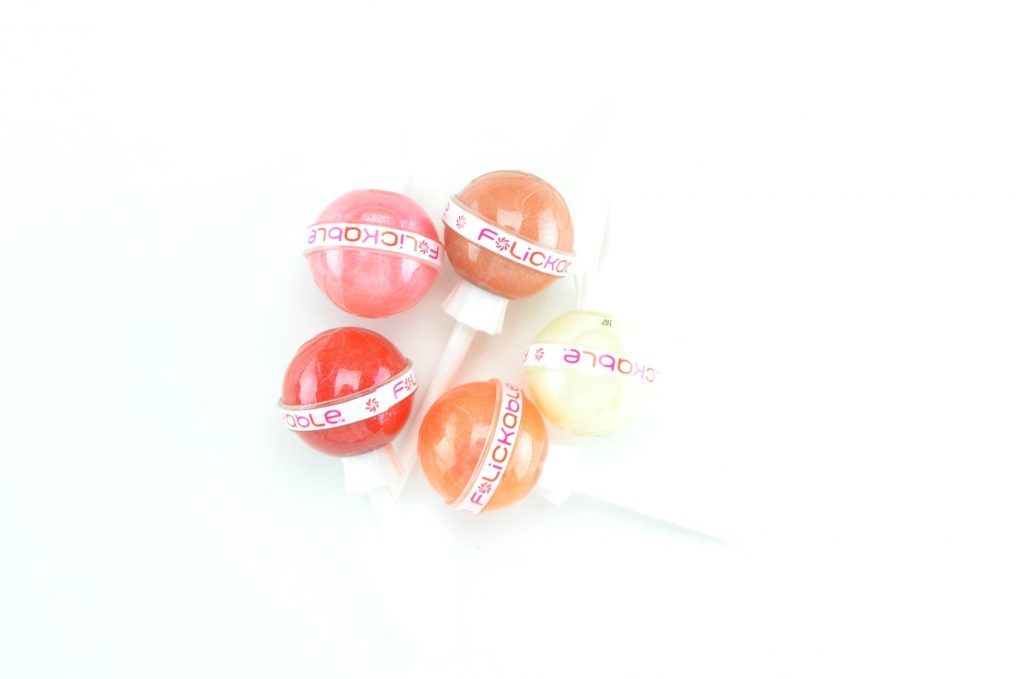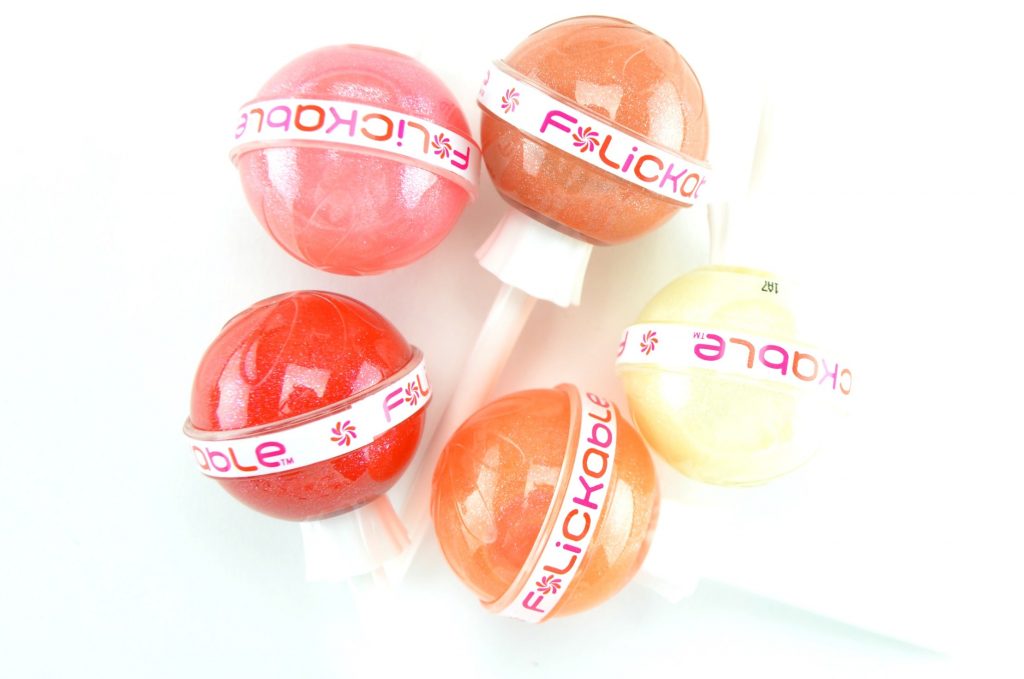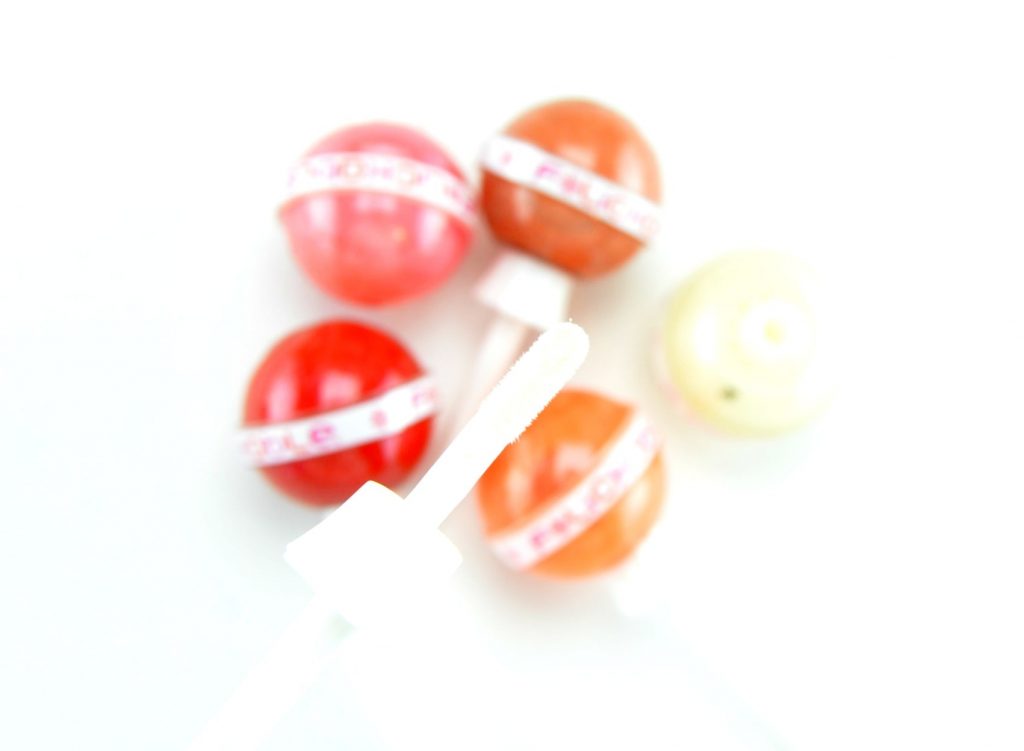 We could all use a little hydration and the new Mary Kay Limited-Edition Glossy Lip Oil provides just that. It's infused with grapeseed oil to help condition and quench the lips with moisture. It comes in an easy to use squeeze tube with a flocked cushion dispenser. It features an incredibly lightweight, silky-smooth, non-sticky formula that applies evenly to the lips. The tip applicator lays down just the right amount of oil, without becoming too thick or goopy. Its weightless texture glides across the lips with ease. Depending on the shade, it ranges from a sheer wash of colour to a opaquer coverage with a luminous and glossy shine. It retails for $19 in shades Brilliant Violet, Magenta Ray and Sheer Pink.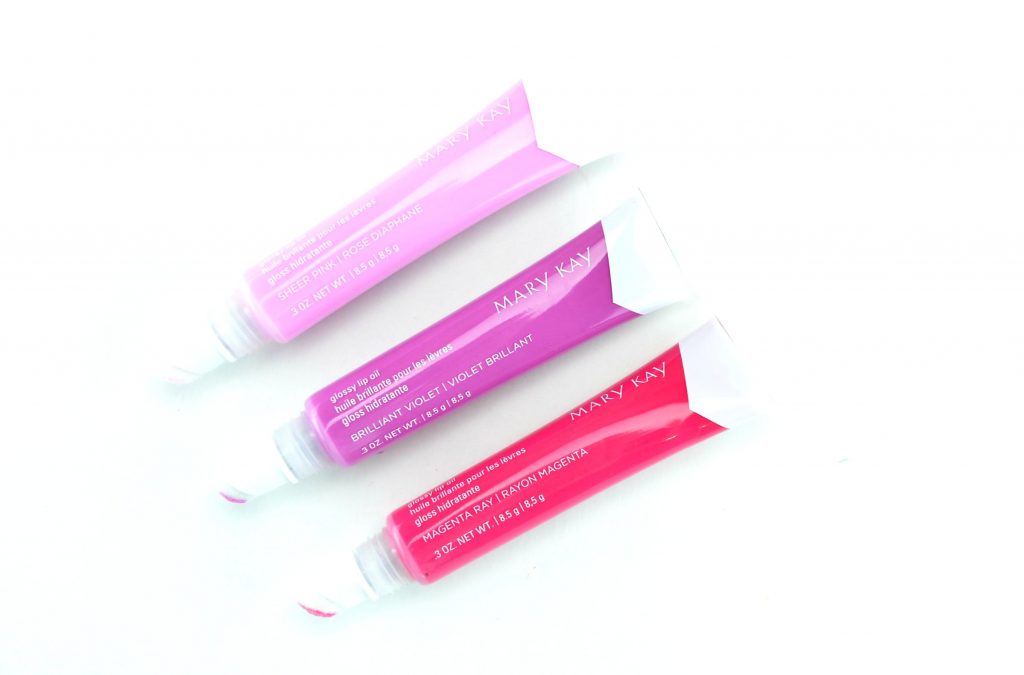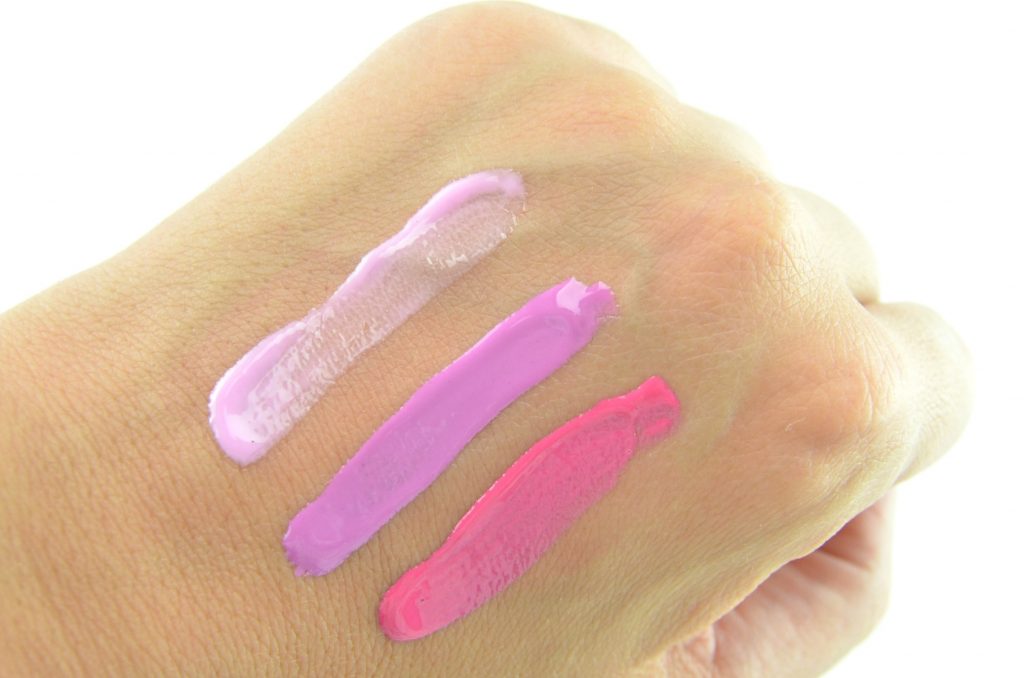 Still looking for that completely matte lip, but in a weightless and comfortable formula, look no further than the new Make Up For Ever Artist Liquid Matte. Unlike traditional matte lipsticks that tend to dry your lips out, this formula is infused with avocado oil and glycerin to help nourish and hydrate the lips. It features both silicone resin and wax to help provide long-lasting results, with no transfer or fading the entire day. Its highly pigmented formula creates an intense colour payoff in a single swipe and sets and dries to an ultra-matte, opaque finish. A pro tip is to apply liquid to the centre of your top lip, blending outwards towards your natural lip line. Repeat on the bottom for a flawless look. It retails for $25 in 6 stunning shades ranging from light pinks and nudes to deep chocolate browns.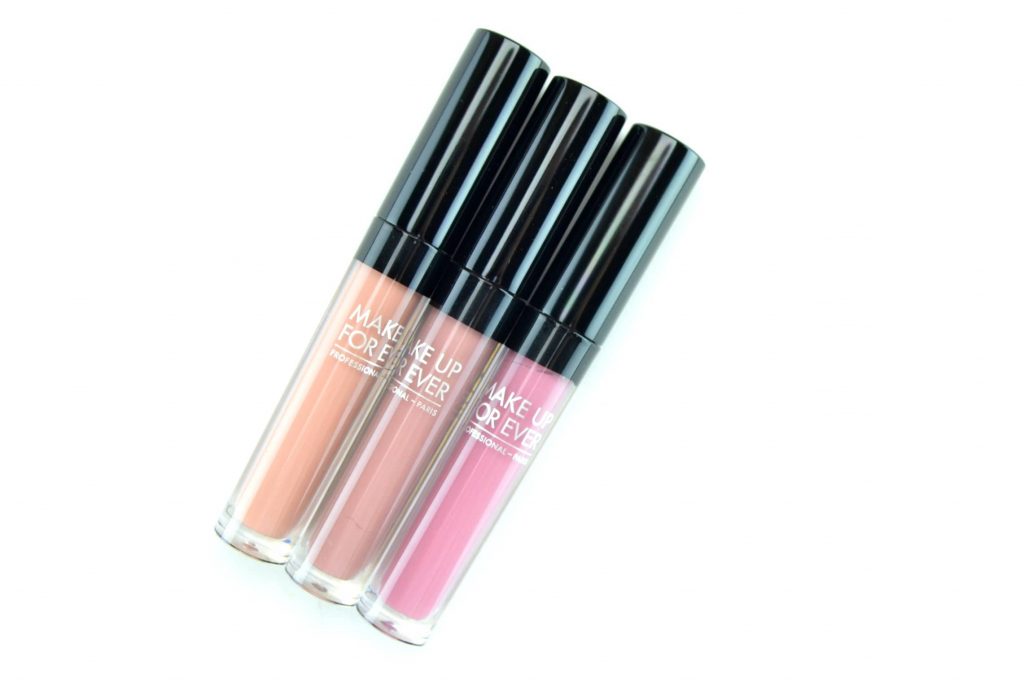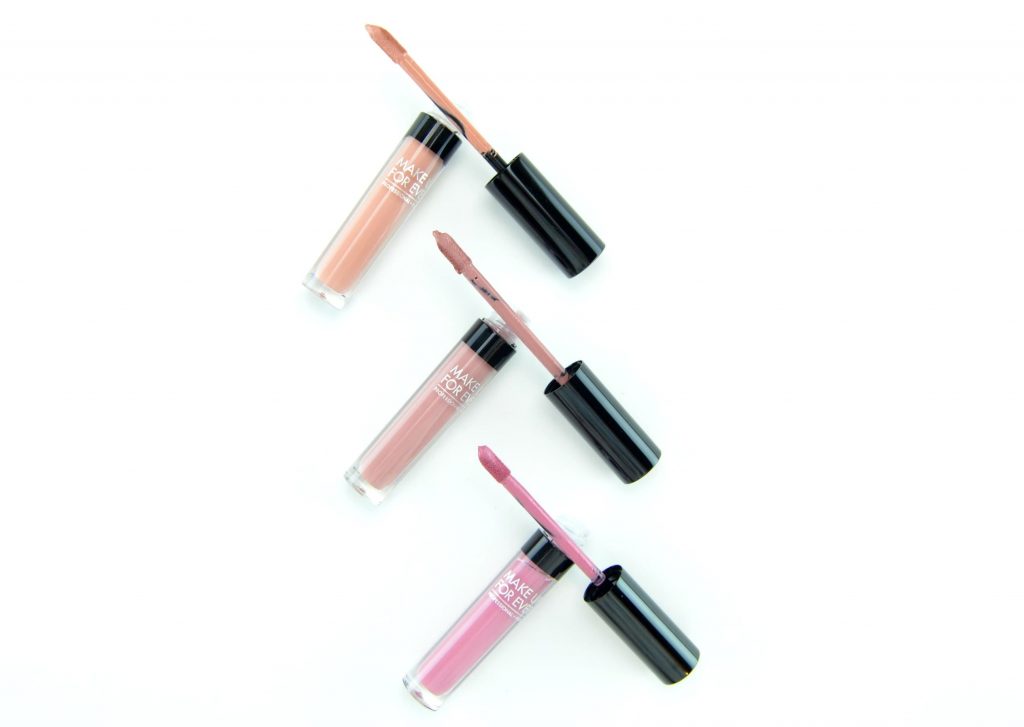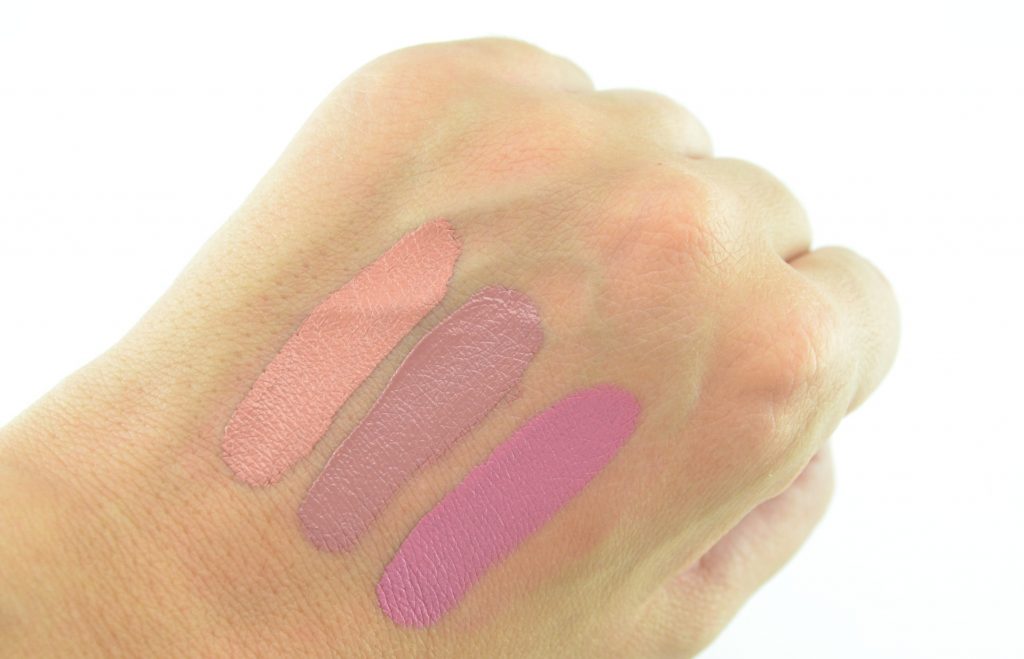 Looking for added shine in a highly pigmented, opaque, smooth formula, try the new Caryl Baker Lip Lacquers. Its innovated hybrid formula features a rich and ultra-creamy texture that's saturated in pigments to create a full coverage, high-impact finish. Its easy to use applicator lays down just the right amount of glossy lacquer to provide more shine than your standard lip gloss. It will need some maintenance throughout the day to maintain its polished look, but its weightless formula never feels tight or dry. It comes in 3 shades, Beach House, a vibrant orangey pink; Dockside, a creamy brownish pink neutral and Paddle, a natural fleshy pink neutral. Each retail for $24.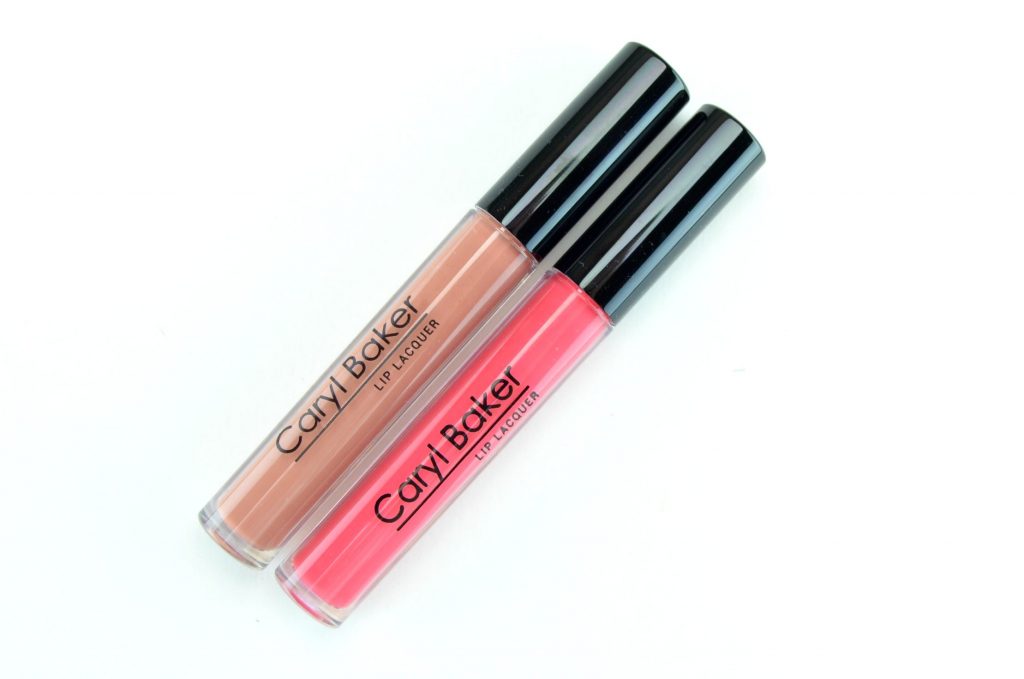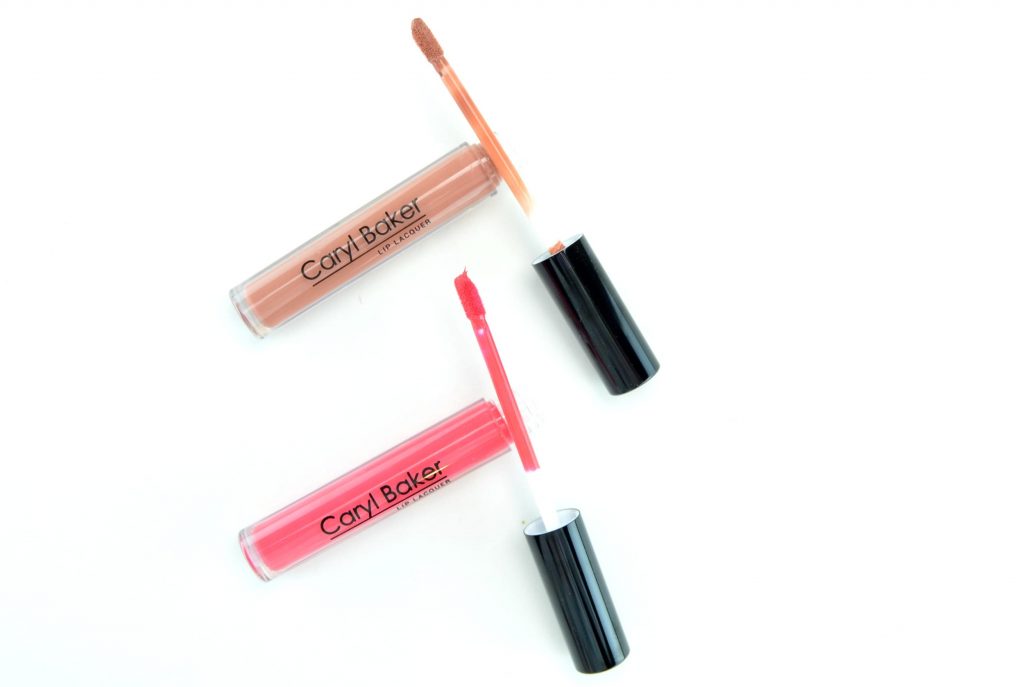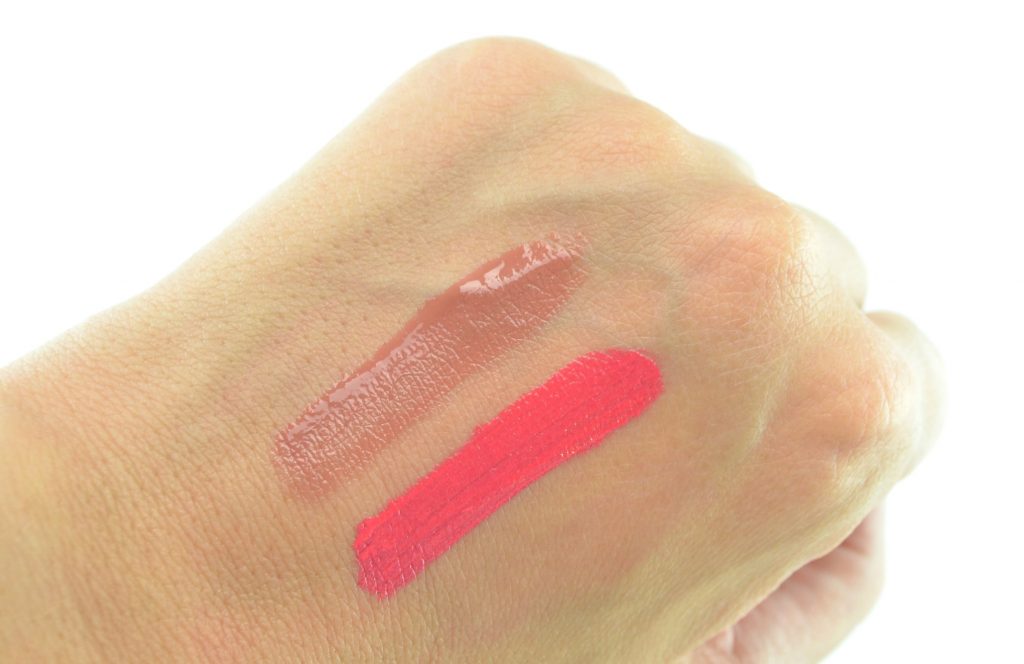 Want to relive your childhood days, pick up one of the limited-edition Lip Smacker Tsum Tsum Lip Balms. These collectible and stackable lip balm pots come in yummy scents and flavours and feature a conditioning formula that helps to smooth and moisturize the lips. It glides on smoothly, provides long-lasting hydration and doesn't feel greasy or sticky on the lips. Sure, it's a little gimmicky, but how cute are these? They will definitely draw attention when you apply one in public. It retails for $5.95 at select Shoppers Drug Mart and Loblaws/Real Canadian Super Stores.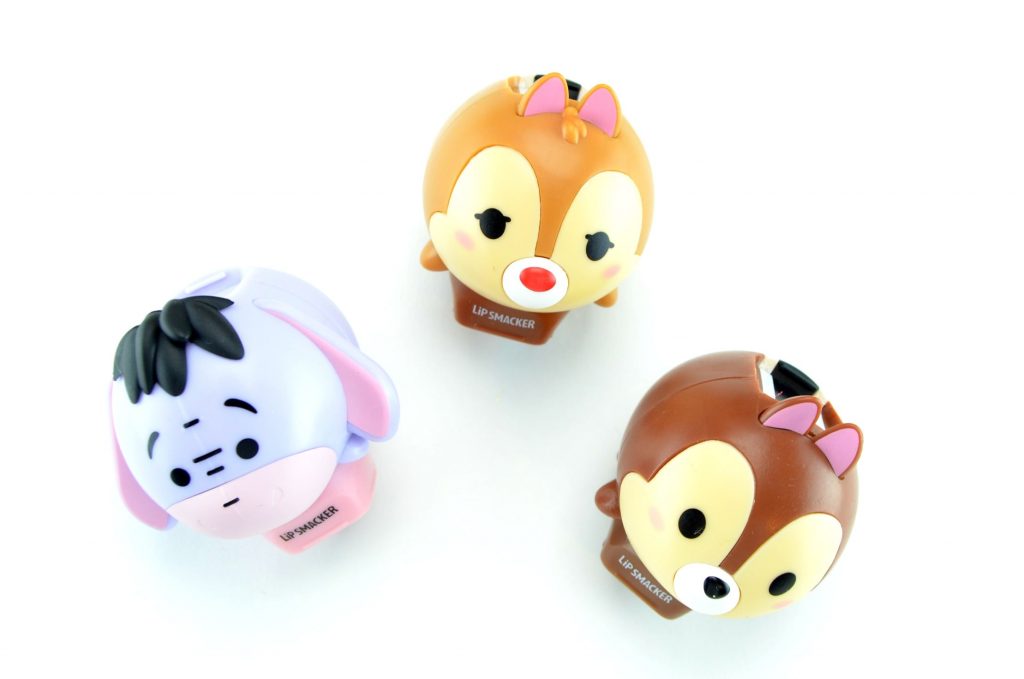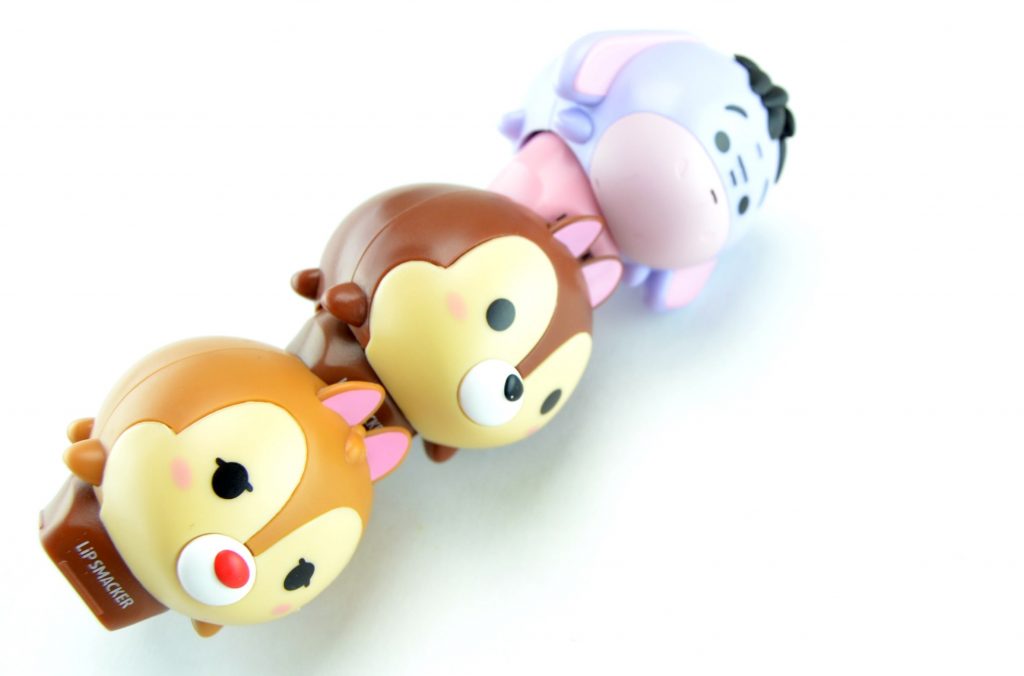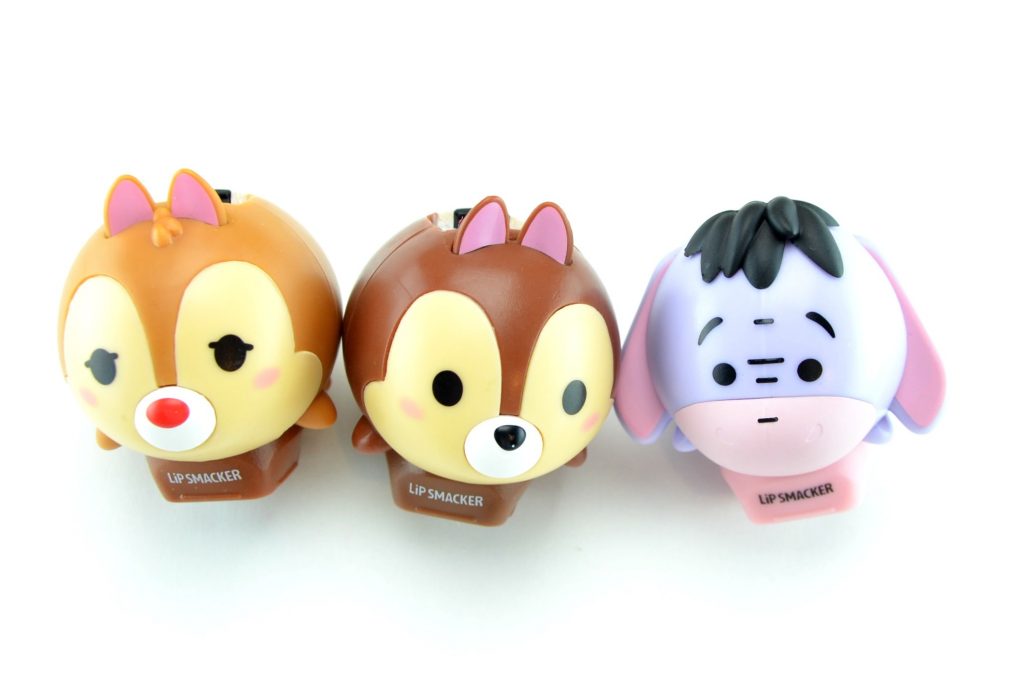 A great travel friend option is the Sephora Collection Contour & Color Liner and Lipstick Duo. This double-sided lipstick and liner duo features complementary colours designed to help enhance your natural lip contour. On the one side you'll find a rich and creamy lipstick that effortlessly creates a bold matte coverage. On the opposite side you'll find an ultra-fine lip liner designed to define and sculpt the lips. When paired together, you can achieve a perfectly flawless lip that stays in place the entire day. It retails for $20 in 8 neutral shades.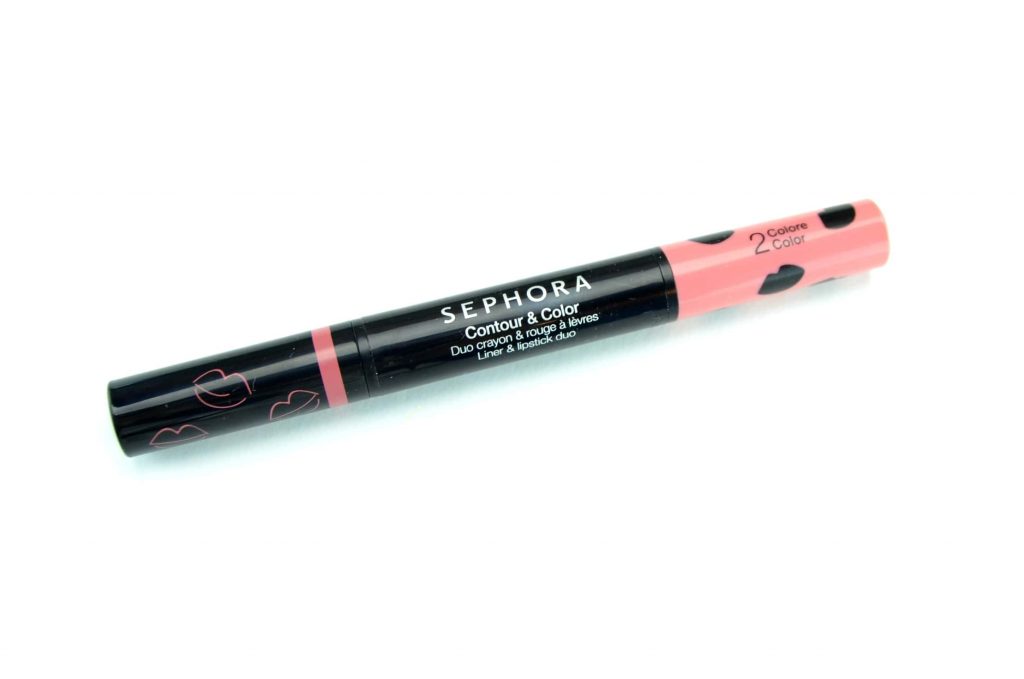 Sephora Collection Contour & Color Liner and Lipstick Duo in 10 Light Nude