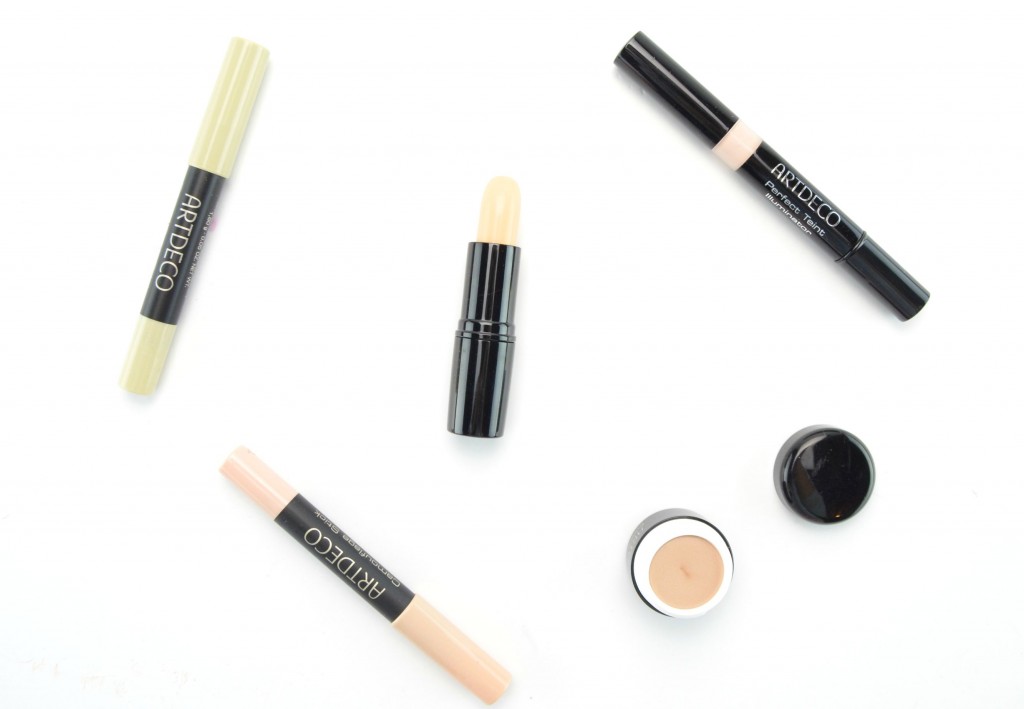 The Naked Truth!
In the summer, less is more, but we still want to look put together and completely flawless. The subtle and nude look is still going strong and can easily transition straight into Fall. It's easy to recreate, is incredibly sexy and provides a healthy luminous glow without looking over the top. ARTDECO has come out with 5 simple products to help accentuate your natural beauty this season. The Camouflage Sticks with help create a flawless base, The Perfect Stick will help cover up impurities, the Eyeshadow Base will help prolong your eyeshadow and the Perfect Teint Illuminator will help to highlight.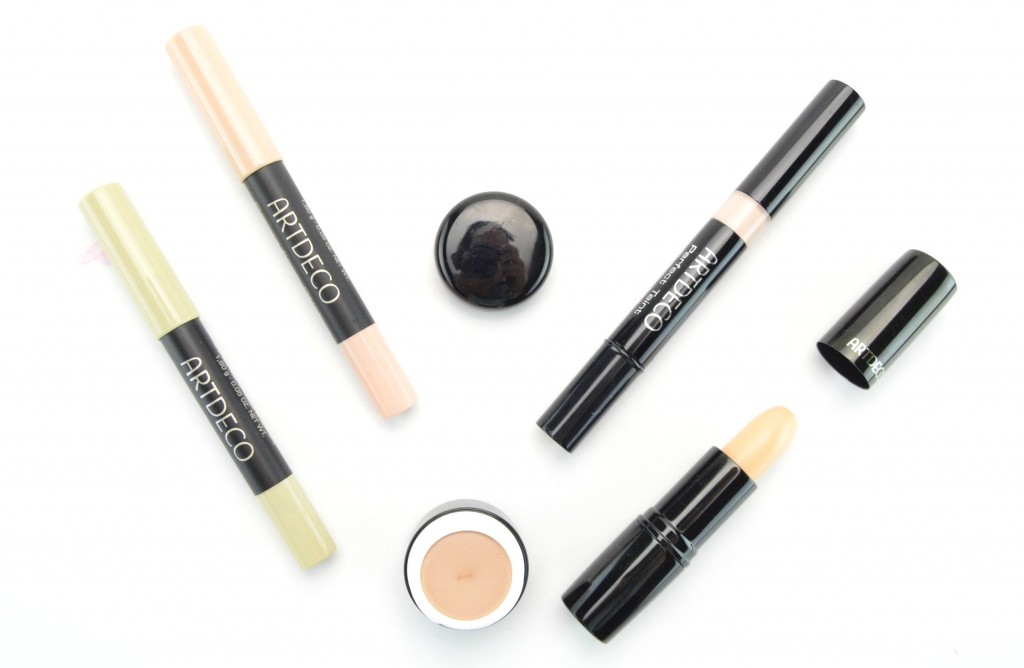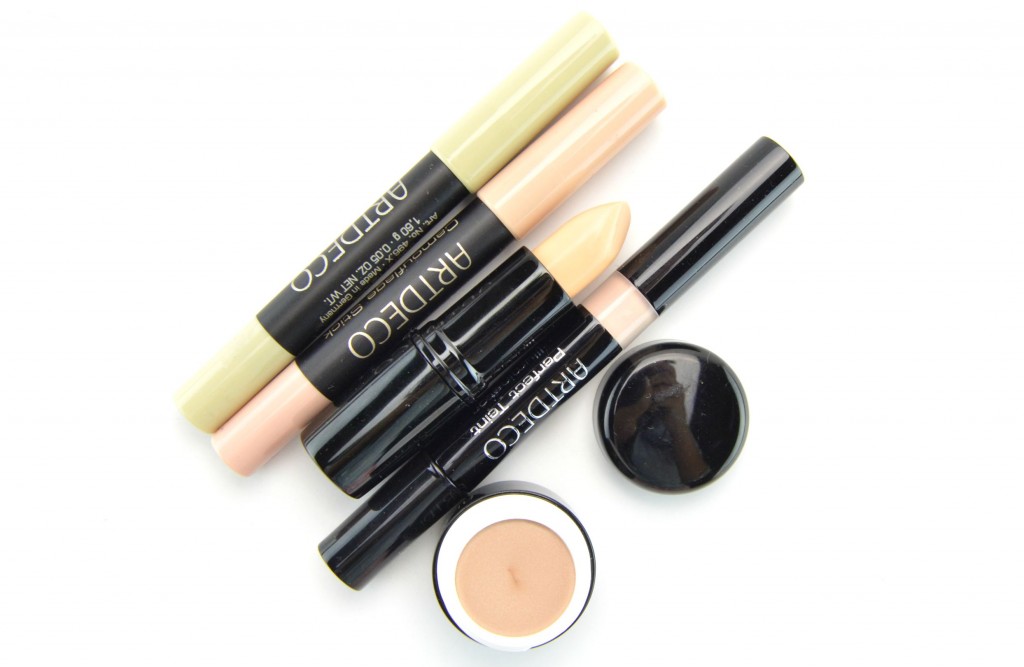 ARTDECO Camouflage Stick is your first step in creating flawless looking skin and is the perfect base to any look you're creating this season. It comes in a jumbo pencil form, in which it will need to sharpen, but you have total control, ease and absolutely no waste. It has a rich and creamy texture that helps to instantly cover up any imperfections on the skin. It blends effortlessly into the skin, with only the use of your fingers and its waterproof formula ensures it stays put the entire day. These are super easy to use and give you a precise application each and every time. ARTDECO Camouflage Stick in Neutralizing Green will help conceal any dark, under-eye circles, redness around the nose or blemishes, along with any scars or impurities you may have, whereas Decent Pink is designed to help brighten dark and dull skin. It works beautifully on counteracting darkness under the eyes and fade dark circles after applying the green shade. It retails for $16 each.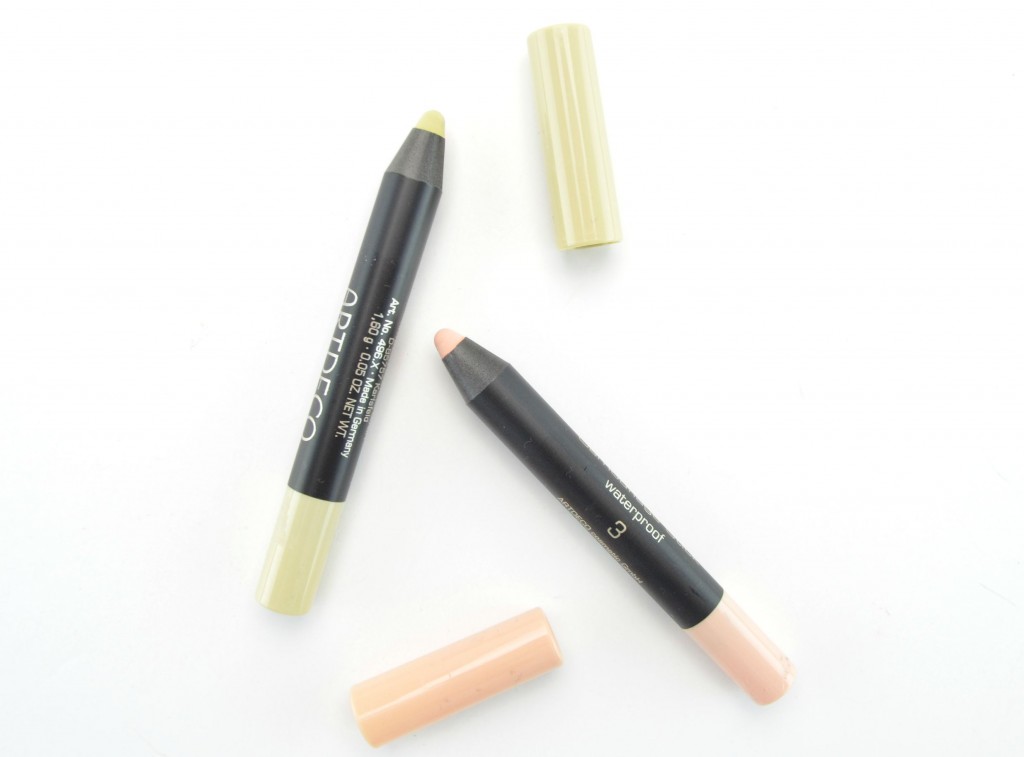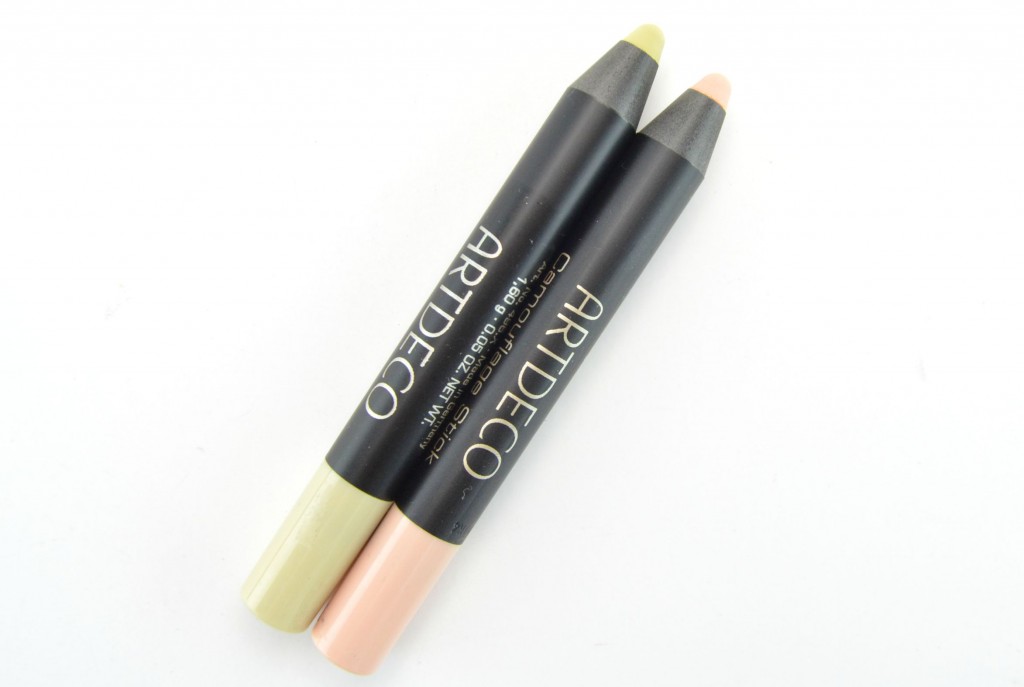 ARTDECO Perfect Stick in Bright Apricot is formulated with tea tree oil to offer an antiseptic clean feeling and help prevent future breakouts. So not only does this cover up skin impurities, it actually helps to keep your blemishes at bay. It comes in a lipstick style packaging that can be applied directly onto the skin, without the need of a concealer brush. Its smooth and creamy texture is easily blendable, but does take some building up, if you are trying to conceal more problematic areas. It would be a great alternative for those looking for a lightweight, not as pigmented concealer for under the eyes. It retails for $14.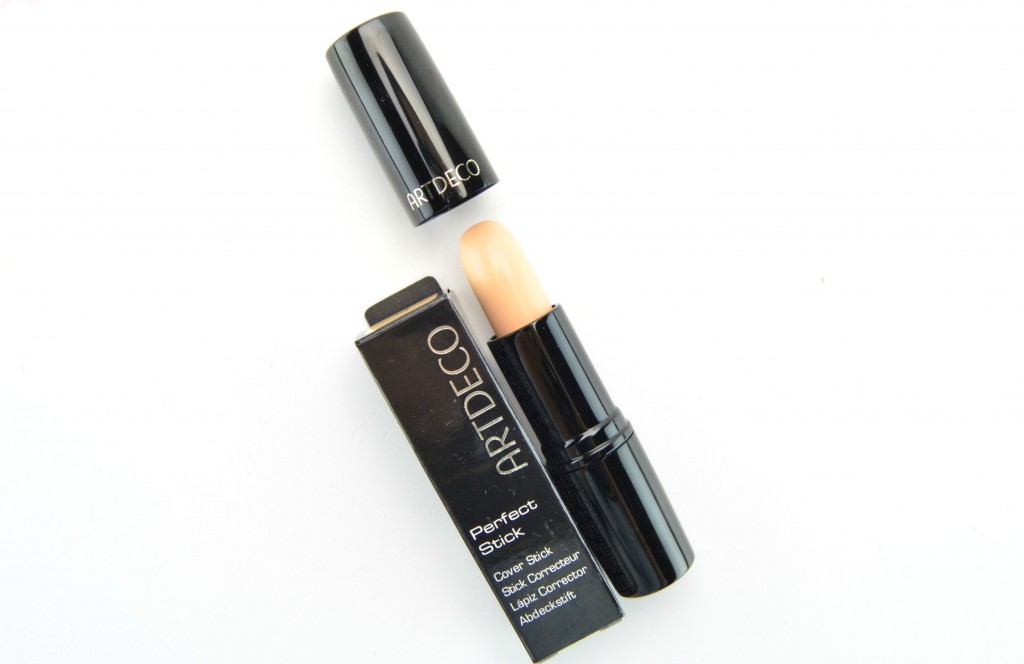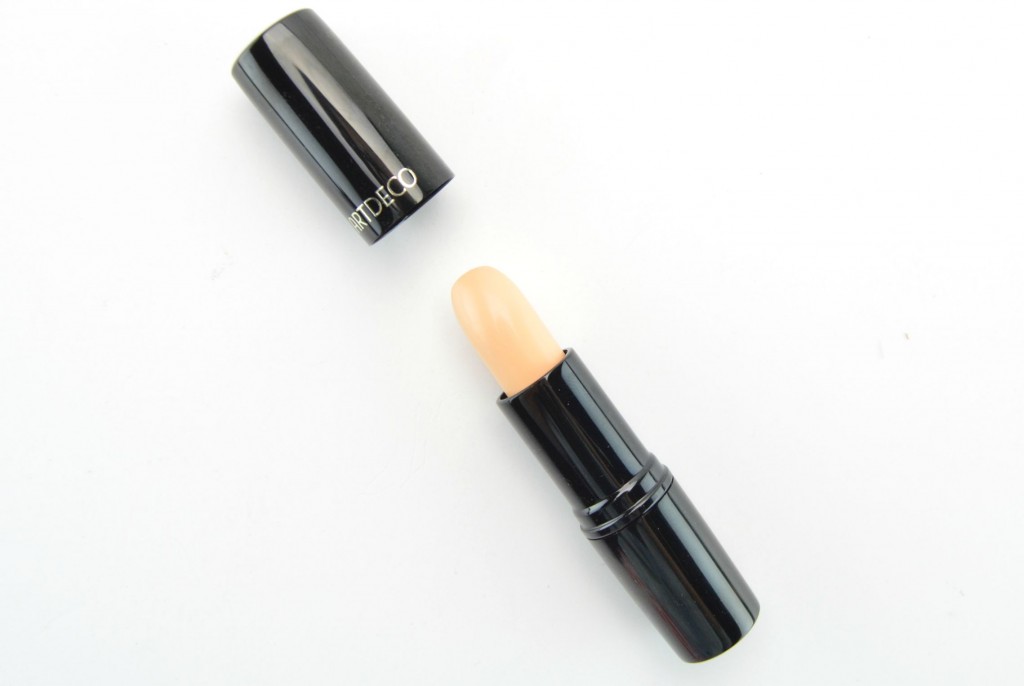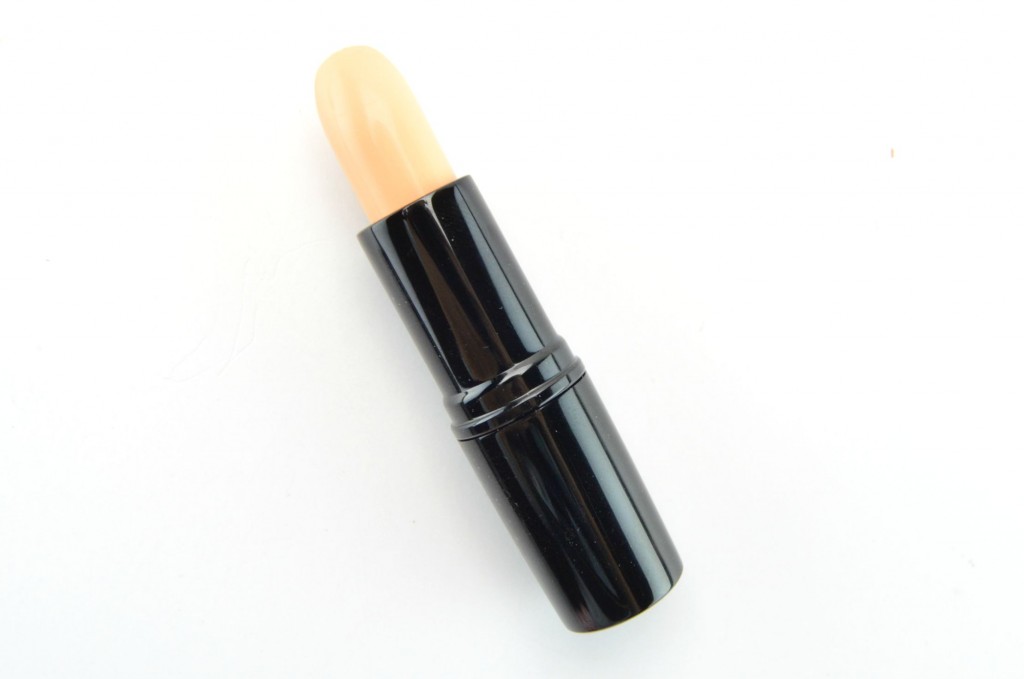 ARTDECO Eyeshadow Base has an incredibly soft and creamy texture that helps to prevent eyeshadow colours from creasing or fading throughout the day. It also helps to even out the skin tone and enhance the colours you apply overtop. It also seems to help evenly distribute any type of shadow, satin, matte, shimmery finishes, it doesn't matter, the shadows glide on so much easier. No matter what brand, longevity of the shadow or the colour, it helps provide intense, brilliant and long-lasting power. The only downside, you're forced to use a brush to apply, otherwise you have to tip your finger in the tiny pot to try and get any product out. It would have been so much better in a squeeze tube or something. It retails for $12.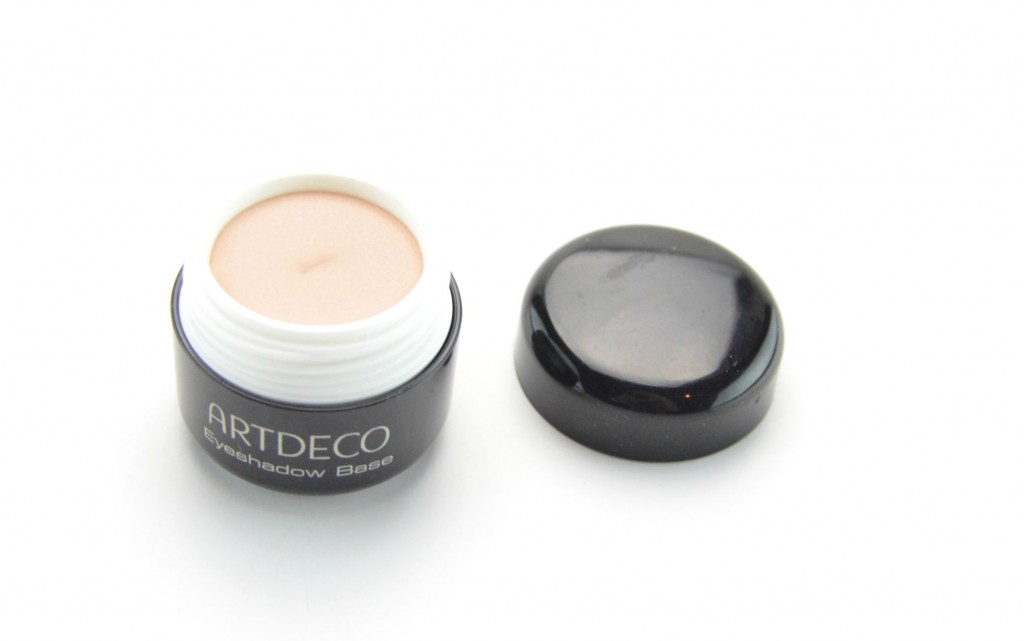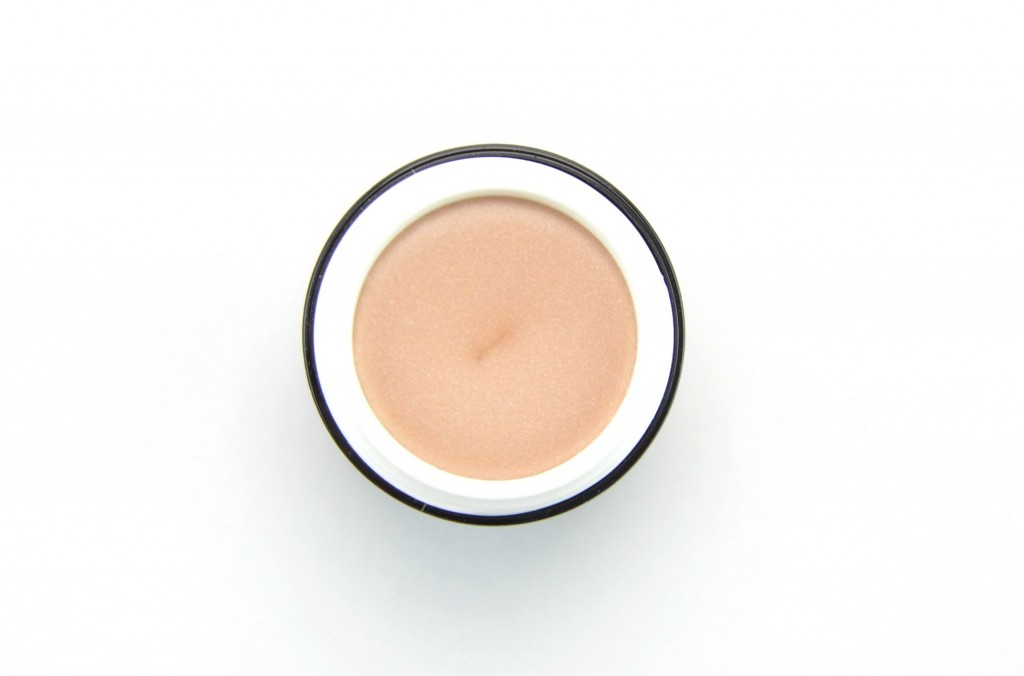 Last, but not least (and my favourite), ARTDECO Perfect Teint Illuminator in Illuminating Pink. This magic highlighting wand gives an instant pick-me-up to tired, dull, lifeless skin. This illuminating pen will immediately rejuvenate your complexion for a well-rested, radiant and healthy glow. It will help to bring light to dark areas and erase the signs of fatigue with a click of a button. This brush-on highlighter has a creamy and smooth texture that although goes on fairly sheer, brings enough colour that you won't need a powder highlighter. Added bonus, it doesn't settle into fine lines, nor does it crease or fade the entire day. It retails for $22.