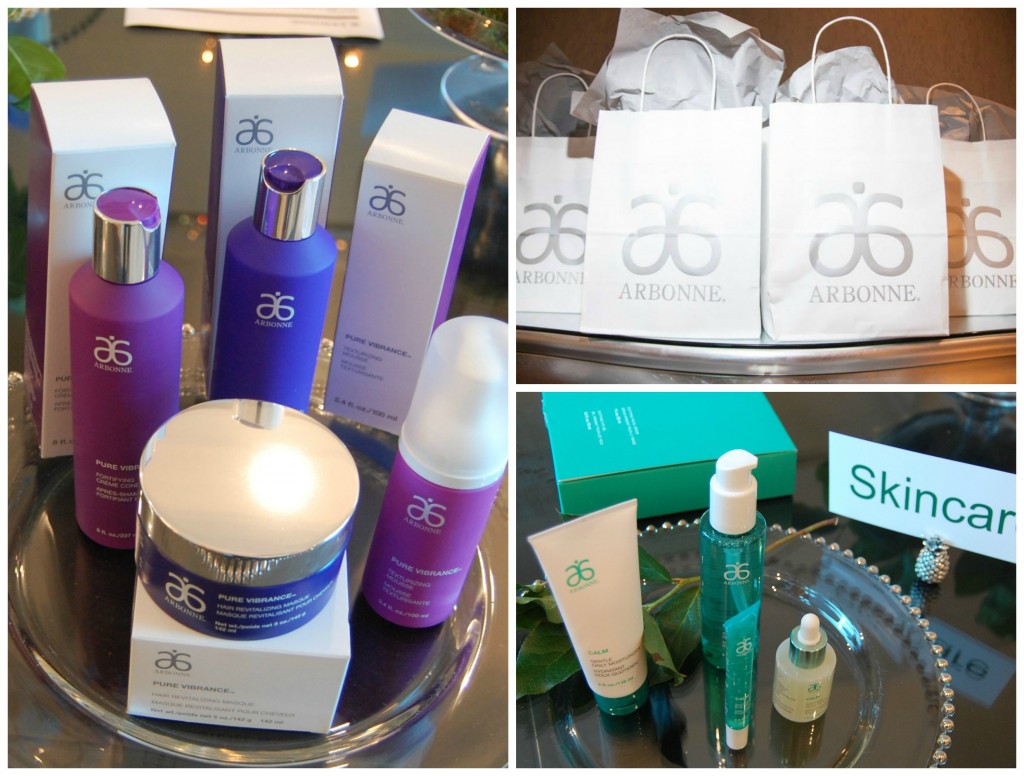 I've known about Arbonne for some time now, but have never tried any of their products and to tell you the truth, before this Arbonne event, which was held at the oh so chic Trump Toronto Hotel, I didn't even know they carried health and wellness products, that it was strictly cosmetics.
Arbonne creates premium beauty, health and wellness products and was founded in Switzerland in 1975. It's dedicated to creating pure, safe, and beneficial, eco-friendly personal care and wellness products free of harmful ingredients, blending botanical principles and science. All products are inspired by nature, are vegan certified, free of harmful ingredients and has a full-line of over 350 botanically-based quality skincare, cosmetic, hair, bath and body, fragrance, sun care and nutrition products for women, men and children.
We got to learn all about the different sides of Arbonne like their cosmetics line that are lightweight, beneficial, using Optilight Technology, which diffuses light to create a soft-focus effect while finely sized pigments allow skin to breathe.
The skincare line is botanically based and helps to revitalize and protect skin by preventing damage and enhancing overall skin health.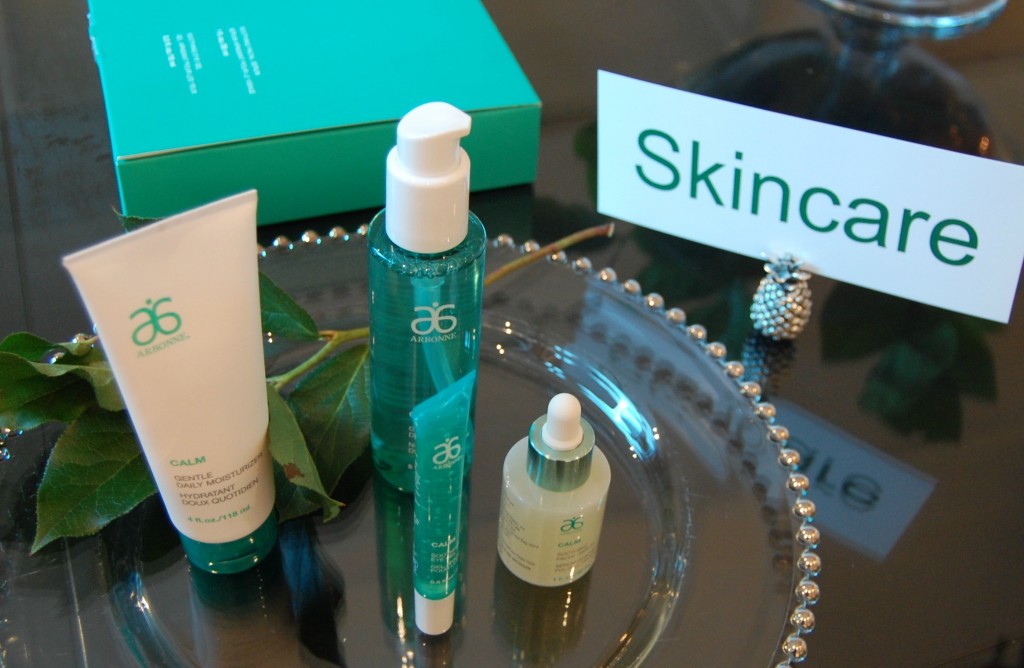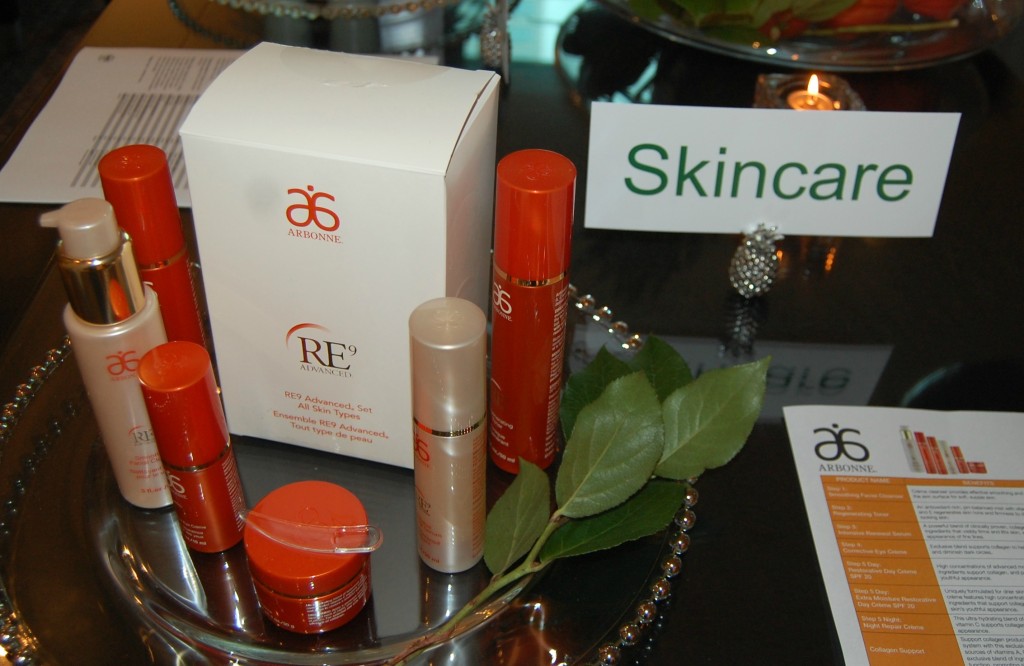 Health and Wellness Essentials address every body's specific needs with products formulated with the highest quality vitamins, minerals, botanicals, antioxidants, enzymes and probiotics designed to improve health and wellbeing.
They haven't forgotten about the men in your life, a complete line just for them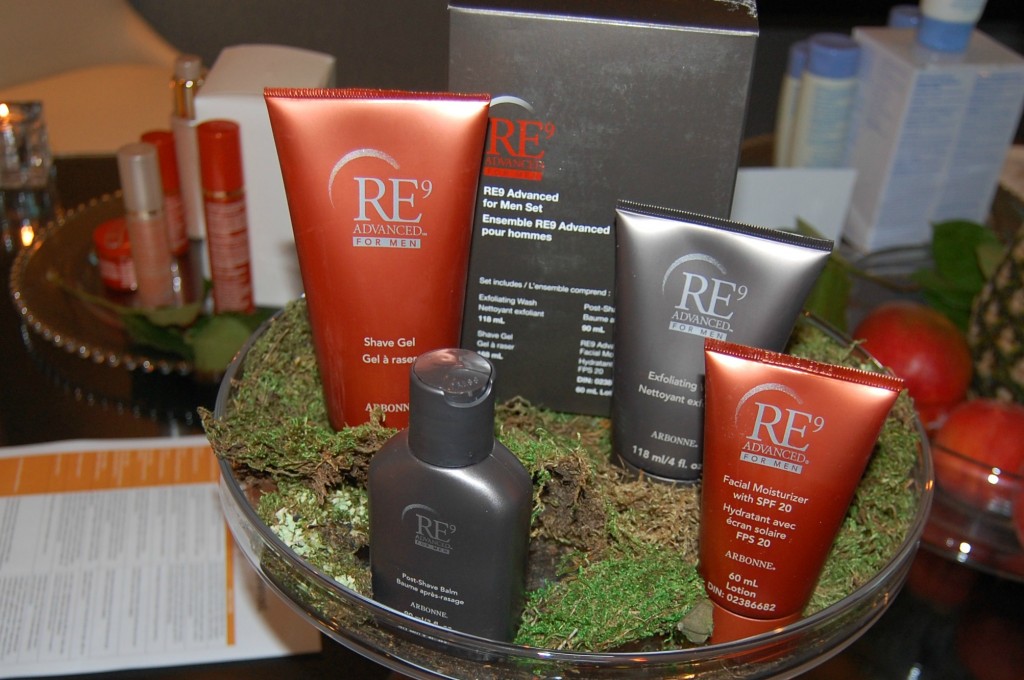 Hair products have exclusive ColorLast technology that hydrates to help prevent future breakage and incorporates anti-fading properties to lock in colour. Revitalizes, protects and repairs chemically and colour-treated hair to healthy, strong, lustrous shine.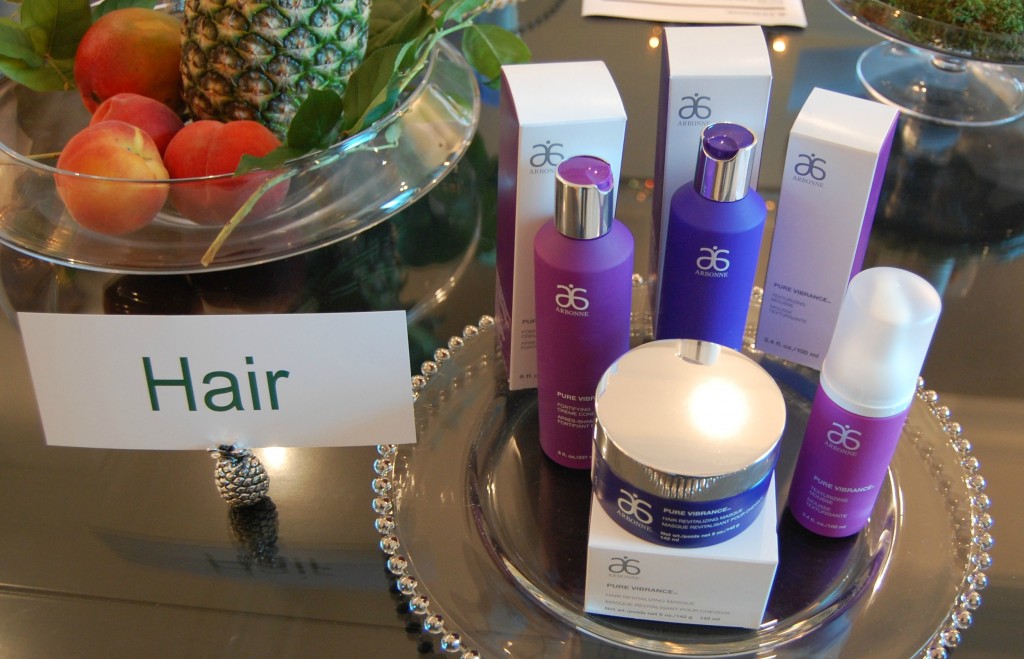 BefoRE Sun products are formulated with RE9 anti-aging elements to support skin before the damage is done.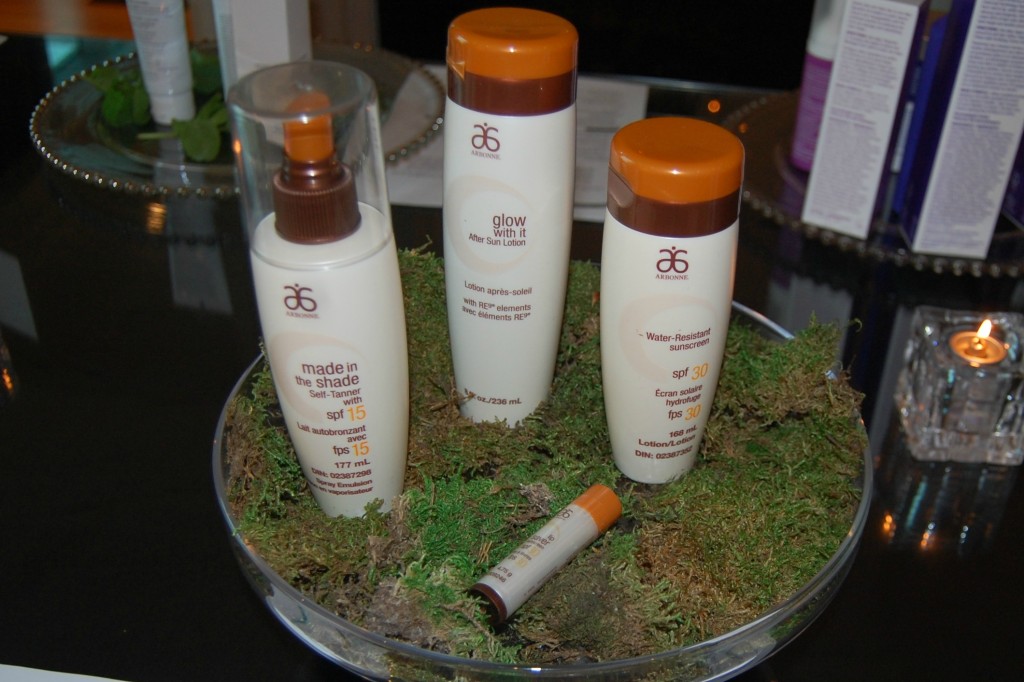 Bath & Body products reduce the appearance of the first visible signs of aging with thier innovative Fresh Cell technology where encapsulated phytonutrients from 5 fruit and vegetables are combined to create formulas to preserve the youthful radiance of healthy looking skin.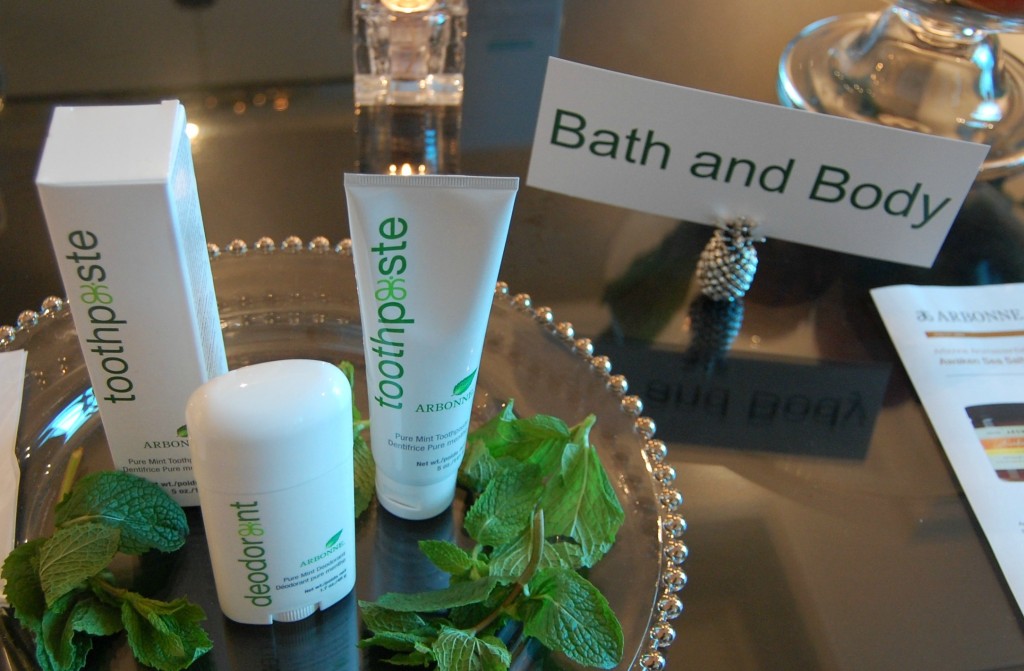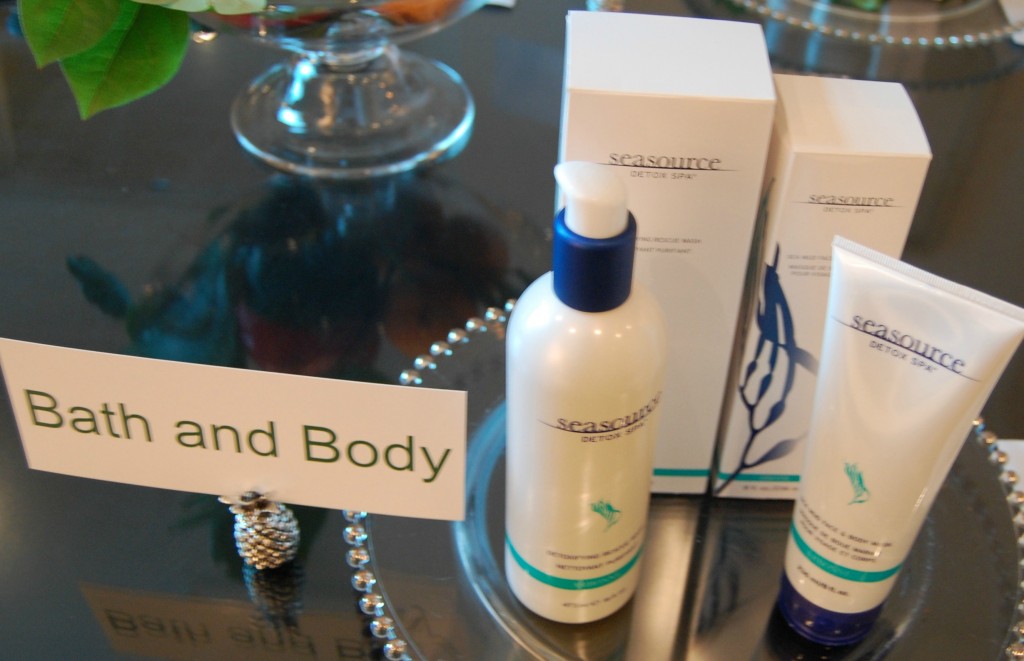 Baby Care products give little one's skin the nurturing and protection it deserves with ABC, a pure, botanically based skin care line designed for the daily needs and common skin concerns for newborns, babies and children.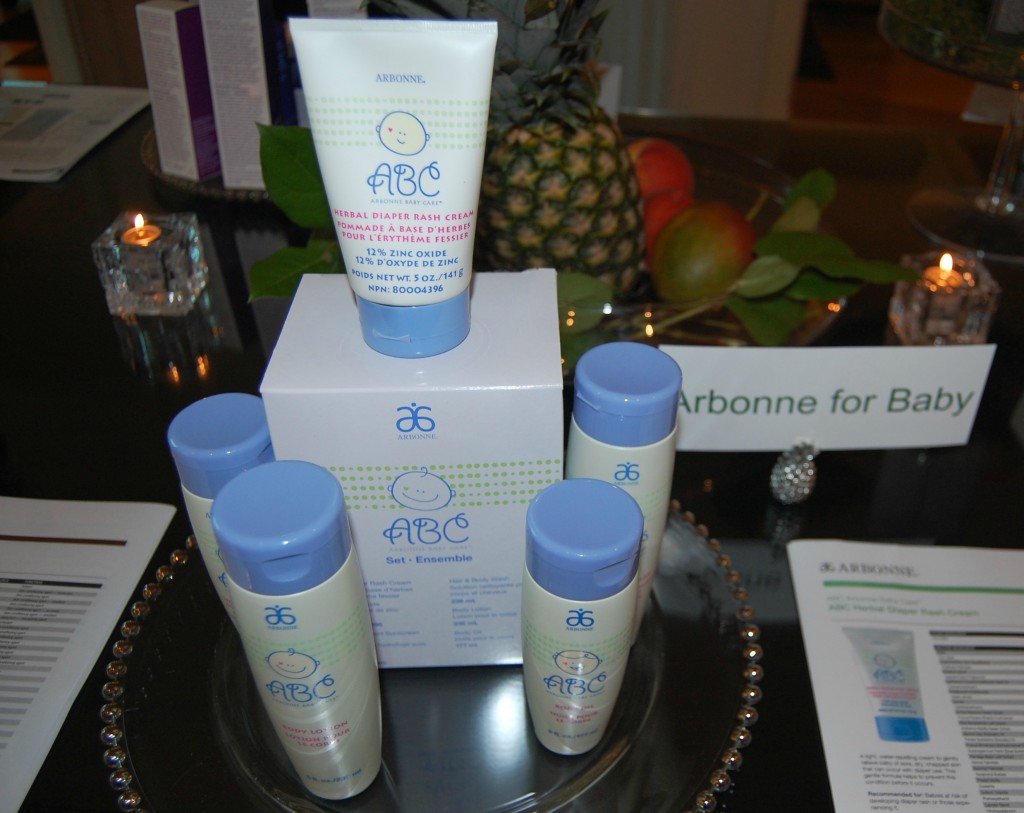 When looking over Arbonne's catalogue, I feel in love with the fact they only use real Arbonne Independent Consultants in their pictures. These are real men and women with exceptional lives and through their passion and dedication transformed the power of Arbonne.
Check out this view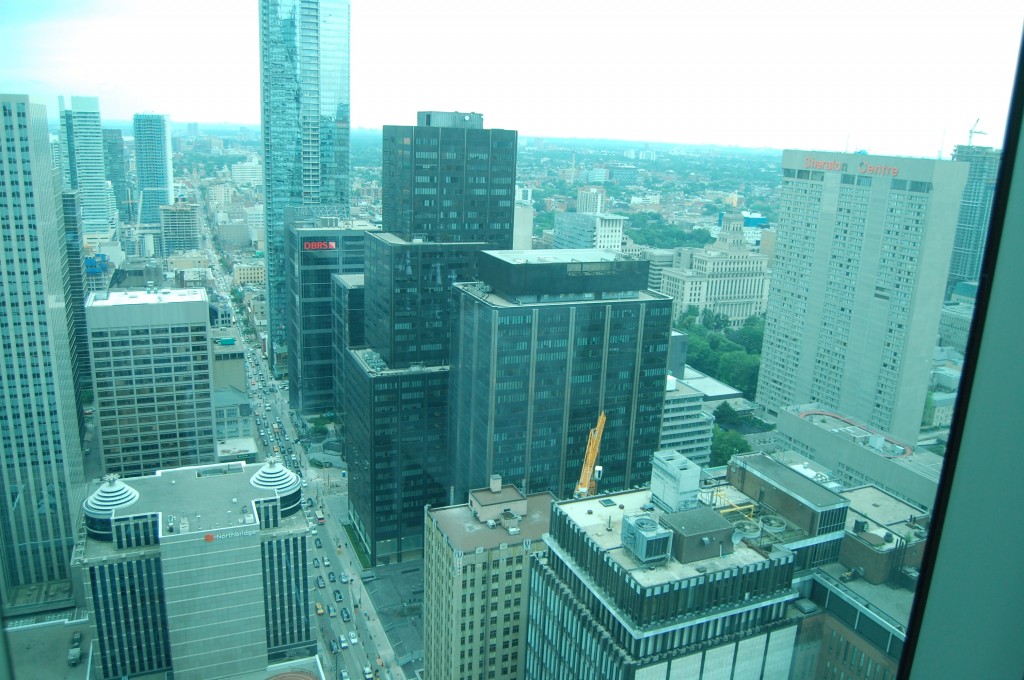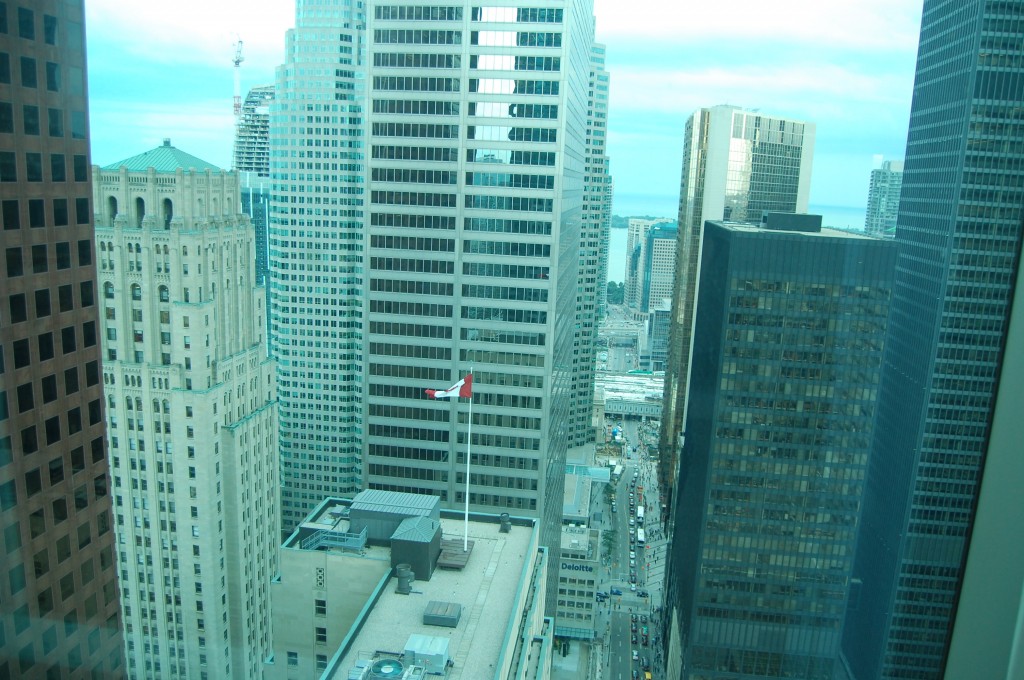 No event would be complete without yummy treats to snack on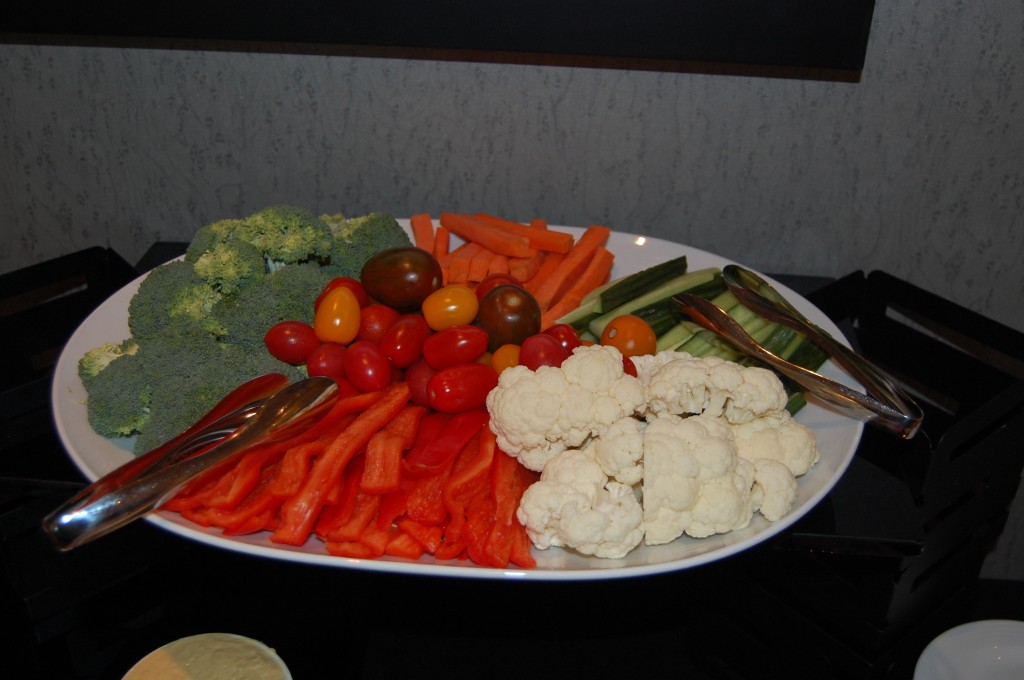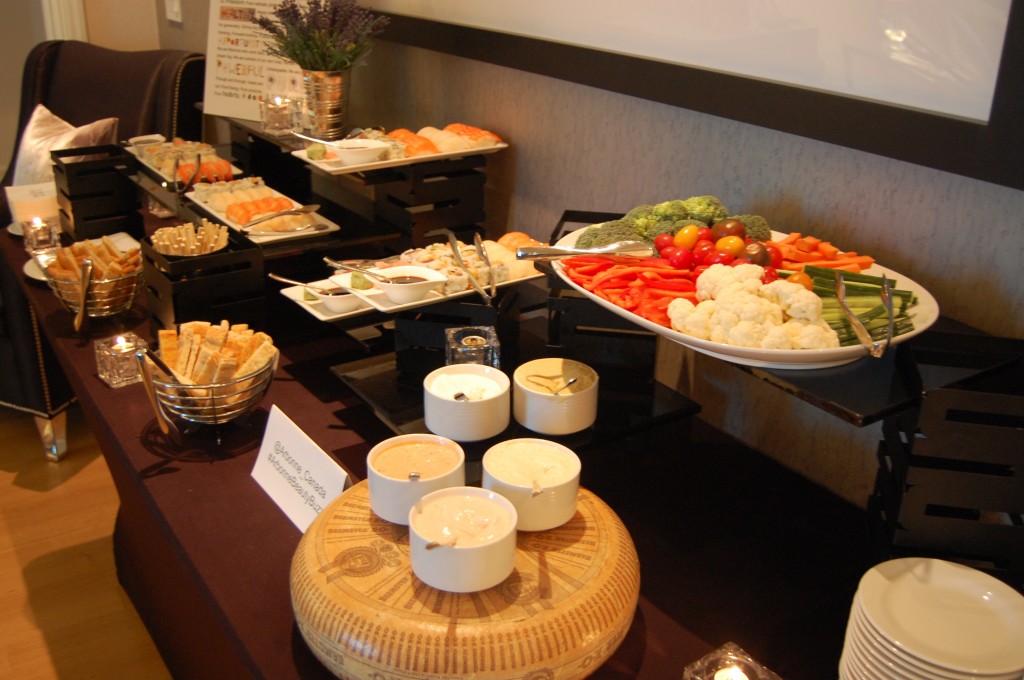 Helena Alexandre General Manager at Arbonne International Canada giving an amazing presentation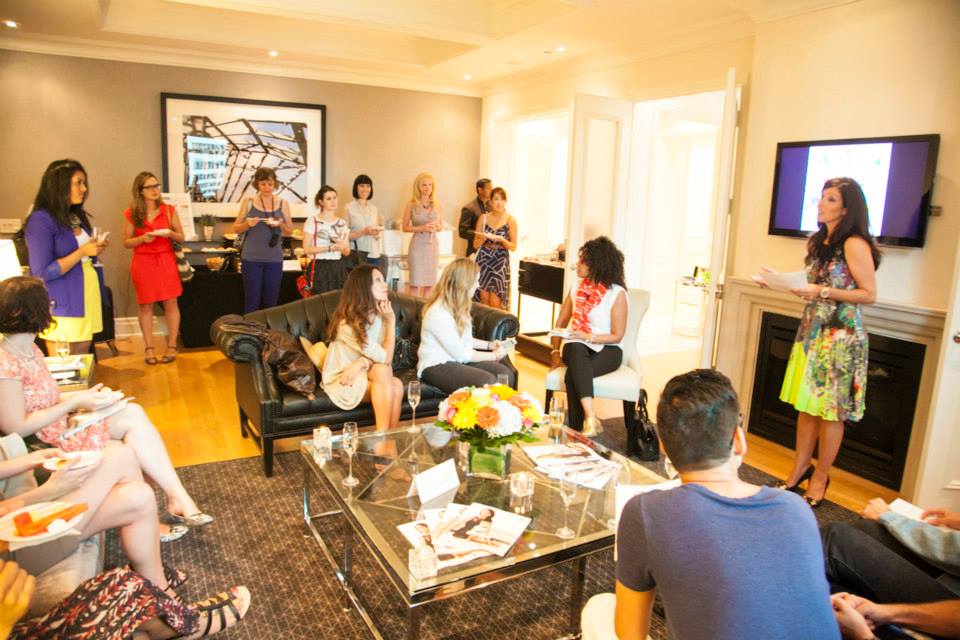 Our amazing goody bags for the evening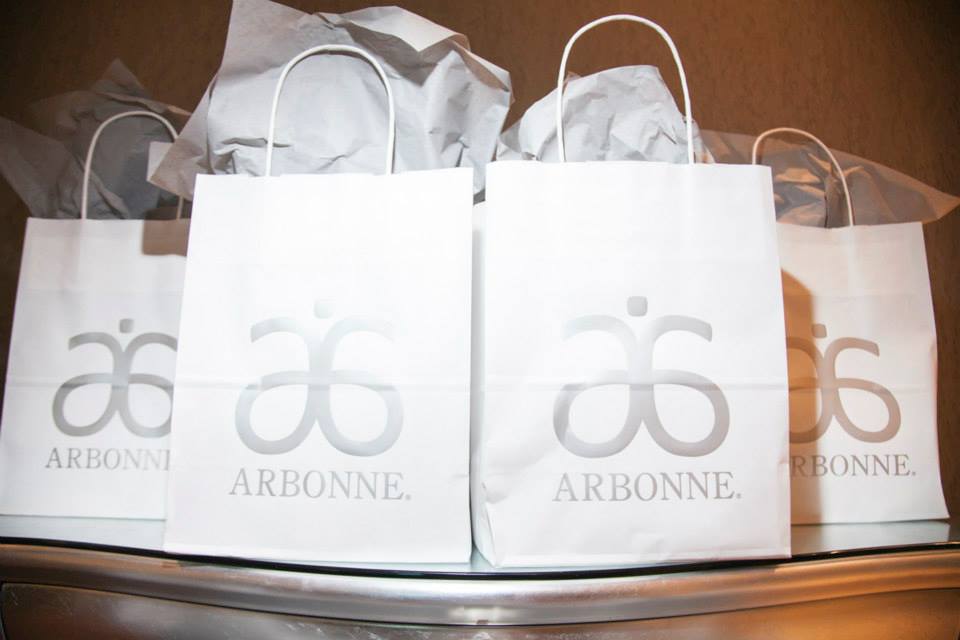 And what's inside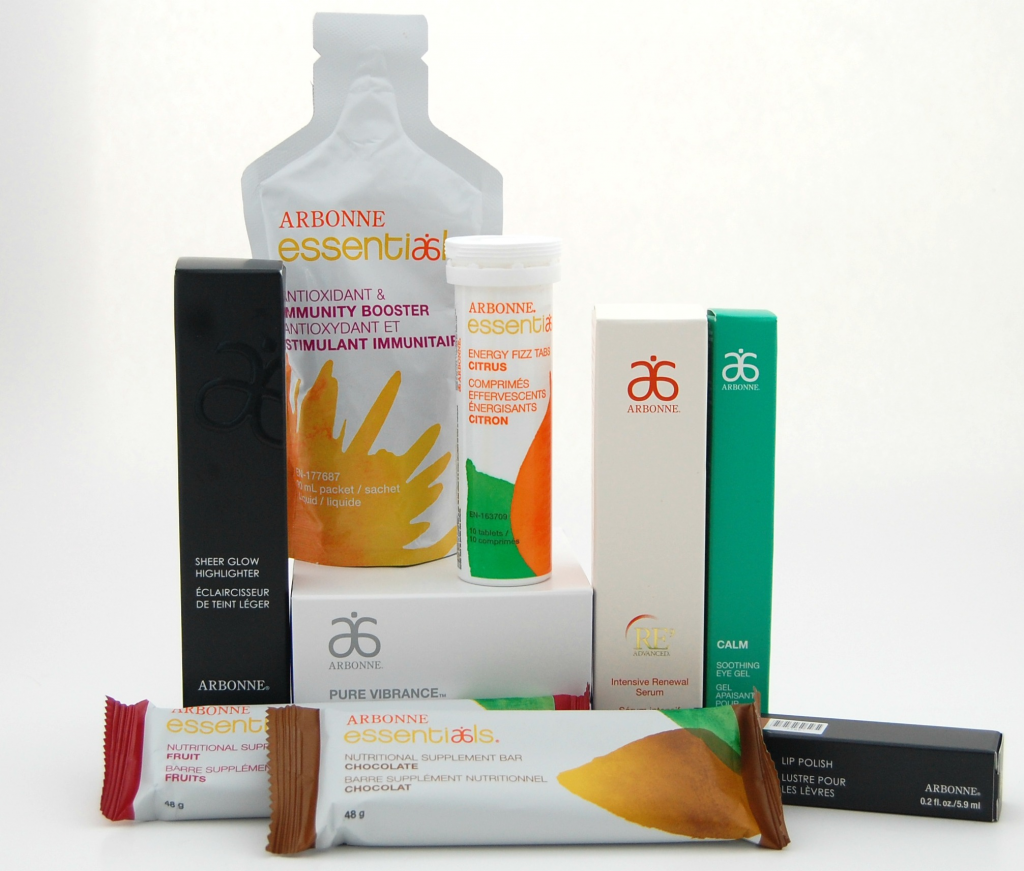 Having a little chat with Helena Alexandre General Manager at Arbonne International Canada