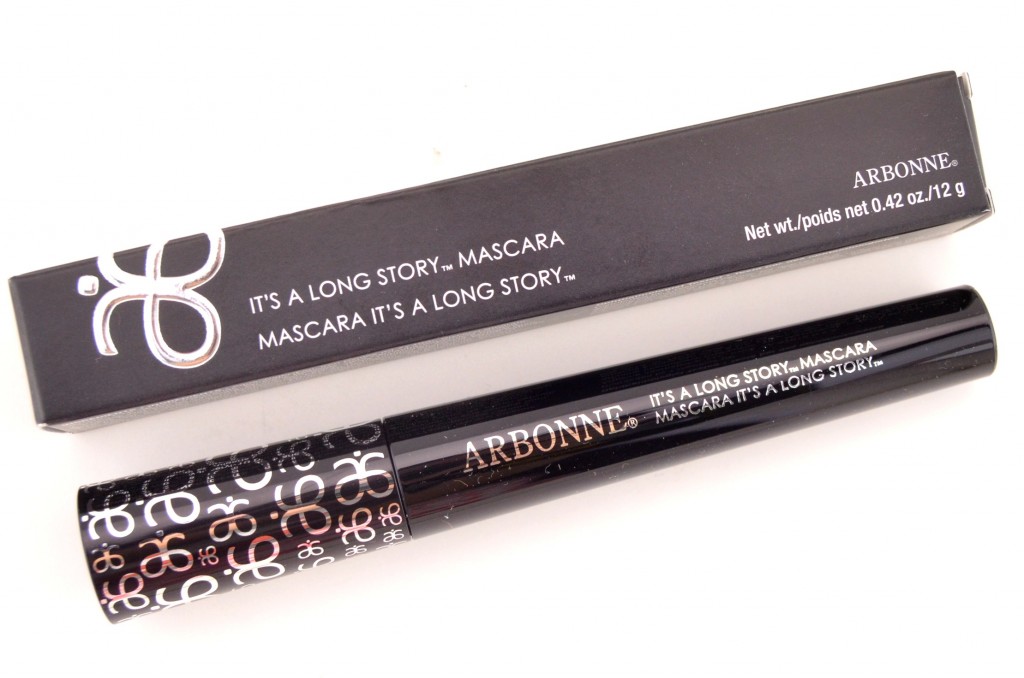 A new mascara from Arbonne, yes please. Arbonne It's A Long Story Mascara high-performance creates the appearance of longer-looking lashes with its professional, flexible, uniform design, brush, that glides on to create beyond beautiful lash definition. Its revolutionary polypeptides promote the appearance of longer lashes, while bamboo, pea extracts and vitamins B5, C and E, pamper and nurture for a high-gloss look. After only 4 short weeks, lashes look longer and the condition of the lashes have improved.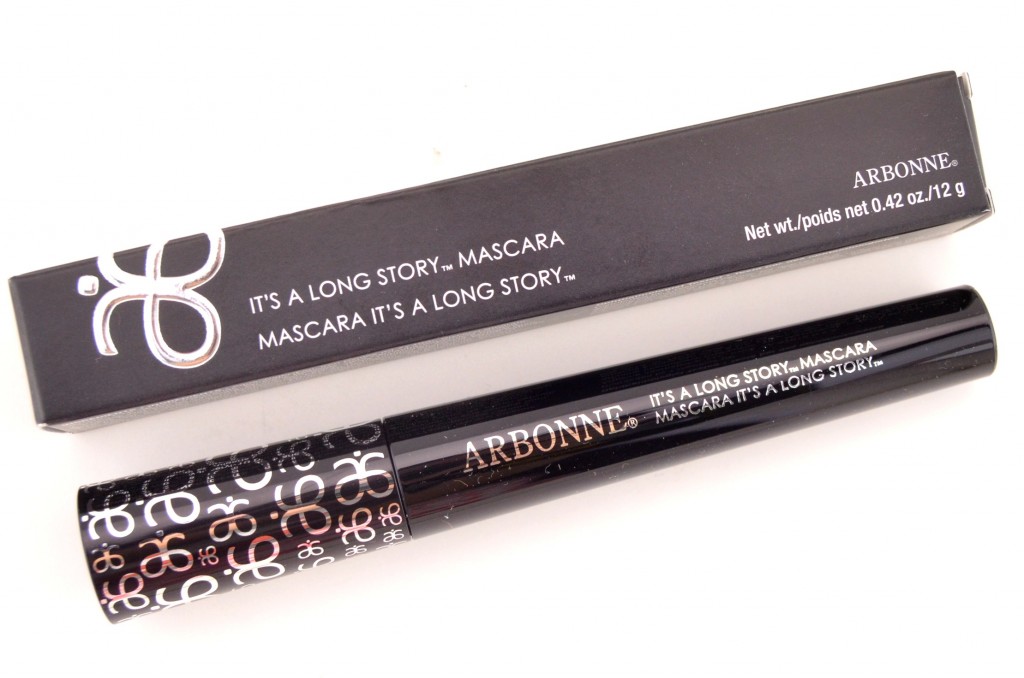 Arbonne It's A Long Story Mascara comes in a beautifully long, black tube with the Arbonne logo all over the lid, done in silver. The handle fits comfortably in the palm of your hand and is easy to work with. Its flexible wand has short, tiny bristles that help to coat each lash individually with mascara. Its lightweight formula glides onto the lash with ease, stretching and grabbing even the shortest of lashes. It doesn't pull, flake, feel heavy or weighed down. It provides a clump free look with a beautiful curl that lasts the entire day without smudging. It's easy to remove with a quick swipe of an eye make-up remover.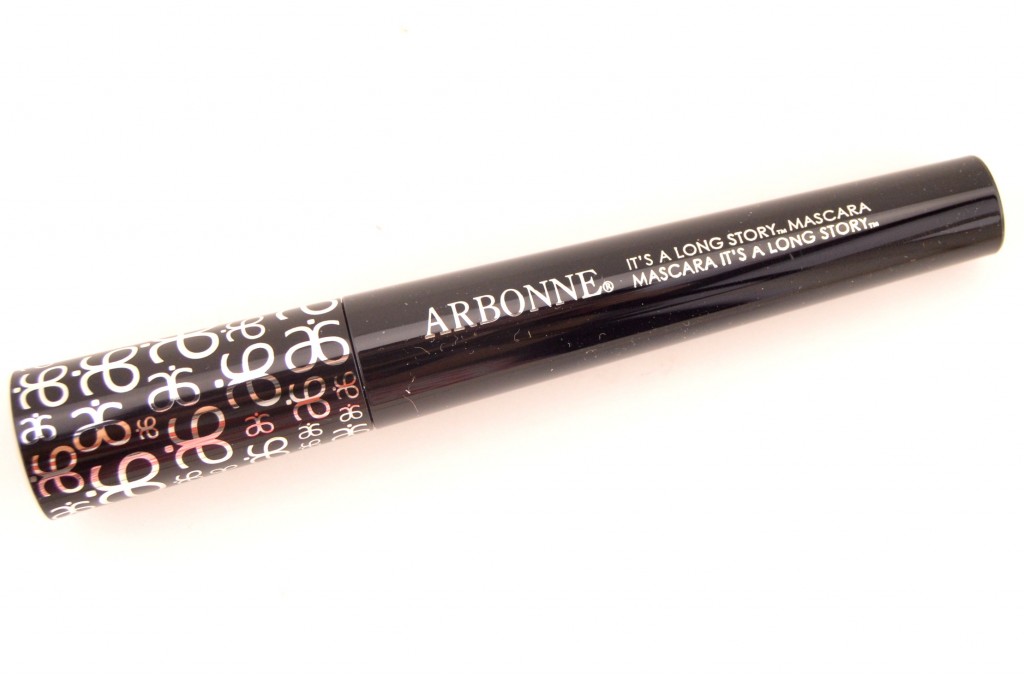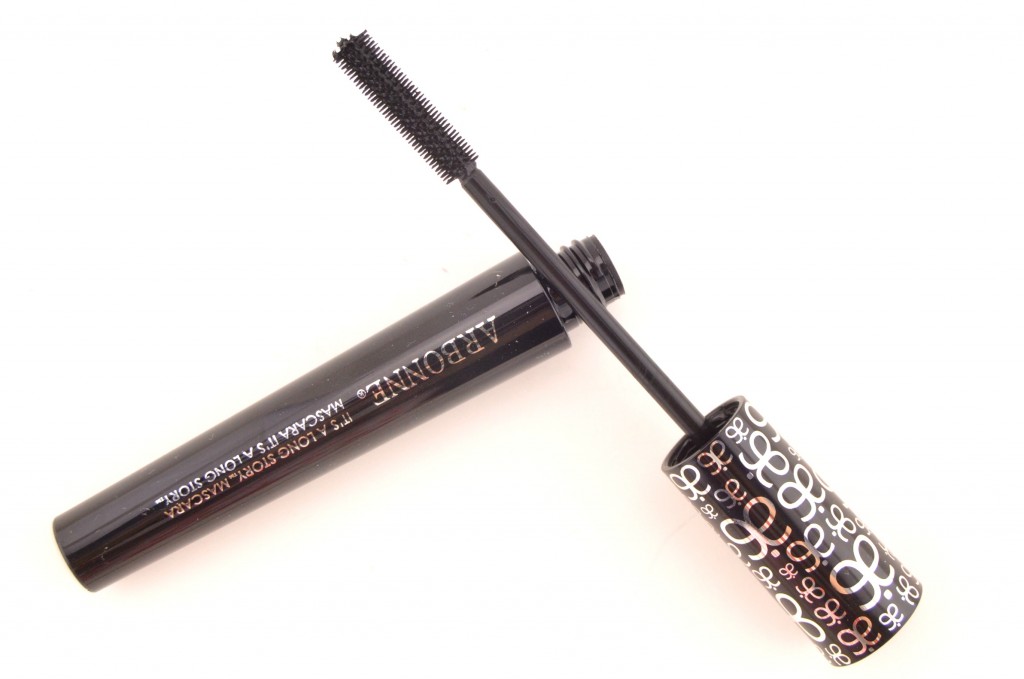 I love the way the Arbonne It's A Long Story Mascara creates a feminine, yet dramatic and glamorous look to my lashes. I love the tiny bristles, they get into every lash to help separate and elongate each and every lash, even the small ones at the corner of my eyes. One coat is enough for a natural looking eye, yet can be build up for a more dramatic effect for night without it looking clumping or spider like. It's a true, intense, jet black, that not only adds volume, but length, definition and curl to each lash. It holds its curl throughout the day and the long-wearing formula lasts without flaking or fading and with no dark black circles under the eye. Although it comes with a higher price tag of $40, it's comparable to professional quality mascara's I've tried, with better results. It really does hold its curl while adding dramatic length.