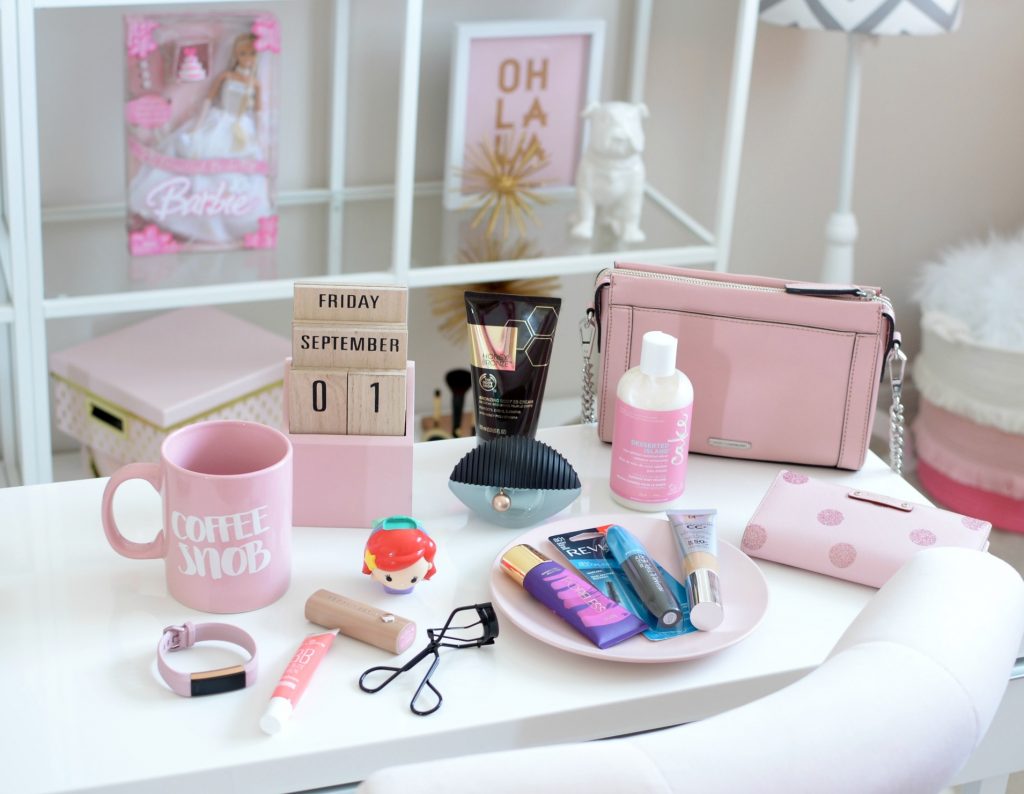 I can't believe we're coming up on the end of summer. I've been so busy this season that I forgot about July's monthly faves. I've been sharing my monthly favourites for almost 2 years now, and this is the first one I've missed. I love sharing my top 10 items I've been loving for the month, items that don't necessarily make it into their very own blog post, but that doesn't mean I don't love them just the same. Running a blog for almost 8 years, definitely has its perks. Testing out the hottest makeup trends and new skincare/ haircare products is one of them. With that, comes the overwhelming feeling of featuring everything that I love on this site. Last year I cut my blog posts down by about 20% in hopes to not overwhelm my readers. I fall in love with so many new products, that I want the option of still sharing them with you. A quick roundup of my monthly faves is an excellent opportunity for me to share some love to the products I've been adoring for the past few weeks.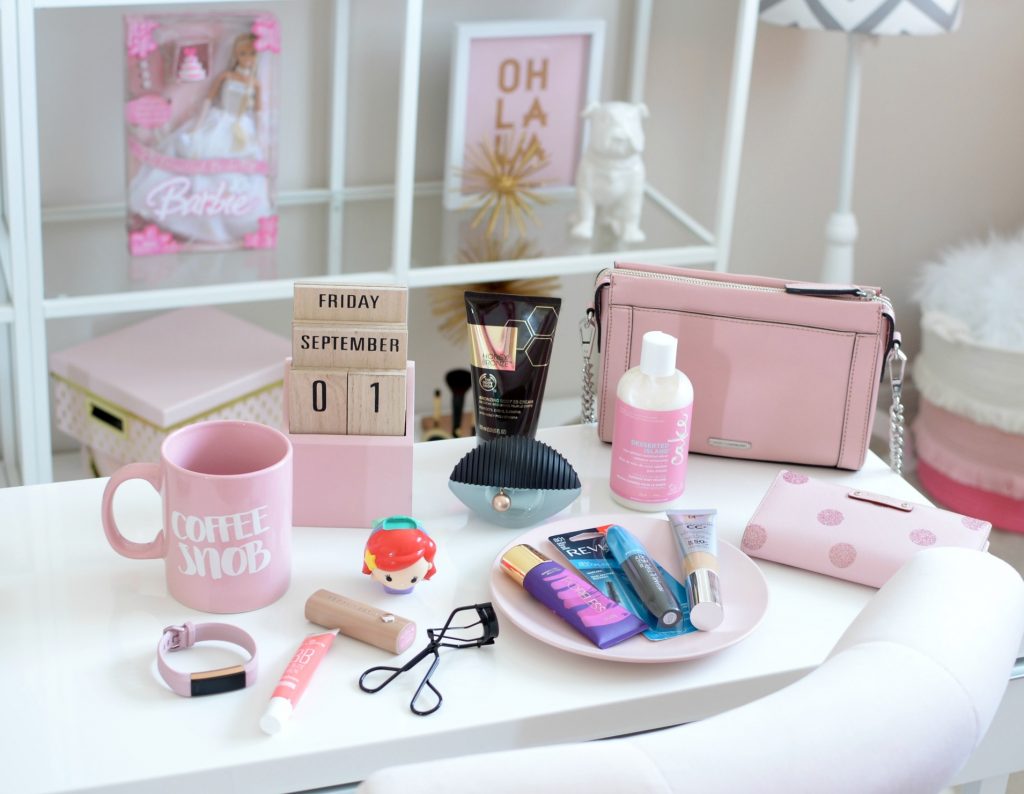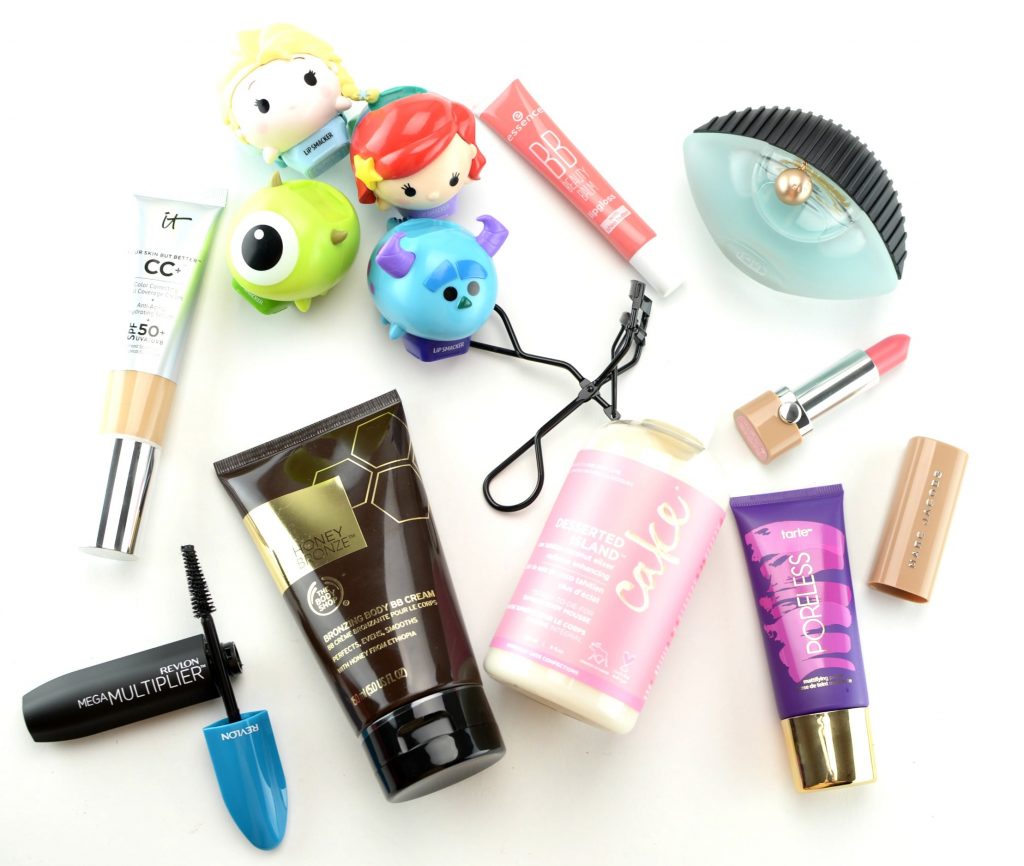 If you haven't heard, It Cosmetics is finally available in Canada…at Sephora. What better way to celebrate this exciting news than one of my all-time favourite products from the brand with you. The It Your Skin But Better CC+ is a cult favourite and with good reasons. This colour correcting, anti-aging, hydrating serum provides both broad spectrum SPF 50 UVA and UVB protection, while creating a full coverage, flawless finish. This all-in-one product helps to smooth, hydrate and enhance brightness in a single step. It's infused with hydrolyzed collagen, peptides, niacin, hyaluronic acid, vitamins, and antioxidants that instantly go to work diminishing the appearance of fine lines and pores for a flawless complexion. It creates a healthy, radiant and luminous glow to the skin that never creases or settles into wrinkles. Its quick and easy, lightweight formula helps to conceal and camouflages all imperfections, including redness, dark spots and blemishes, with only the tiniest amount. It retails for $49.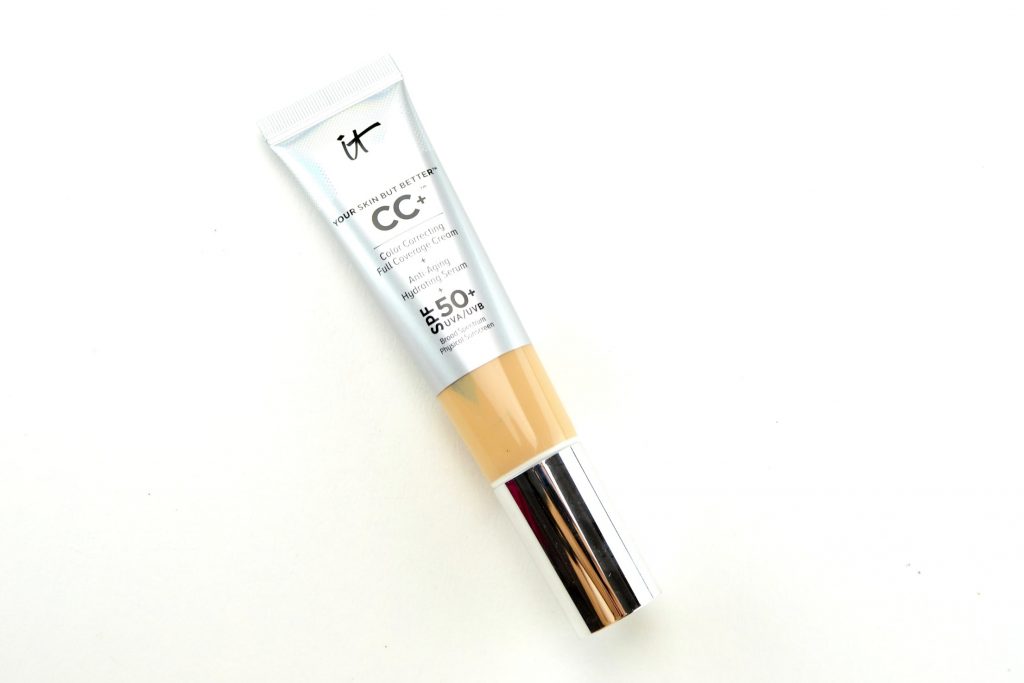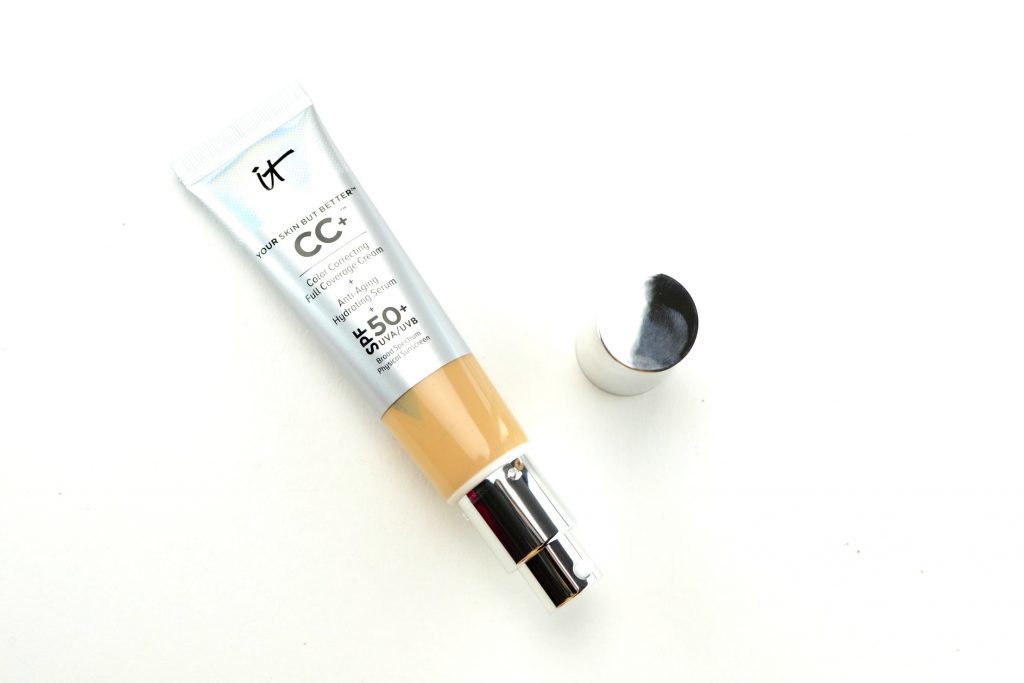 On days when I'm looking for a completely seamless and airbrushed effect, I reach for tarte Poreless Mattifying Primer. This 12+ hour makeup primer helps to minimize the looks of pores while creating a smooth and matte surface for my foundation and powder products to adhere to. Even on days when I'm going for a "no makeup" look, I still tend to reach for this as its blur technology helps to reduce the look of all my imperfections and blemishes, even without makeup. Its unique silky, invisible gel texture instantly smooths uneven skin texture for a flawless complexion. It's infused with antioxidant botanical extracts to immediately give your skin a boost in the morning. It retails for $40.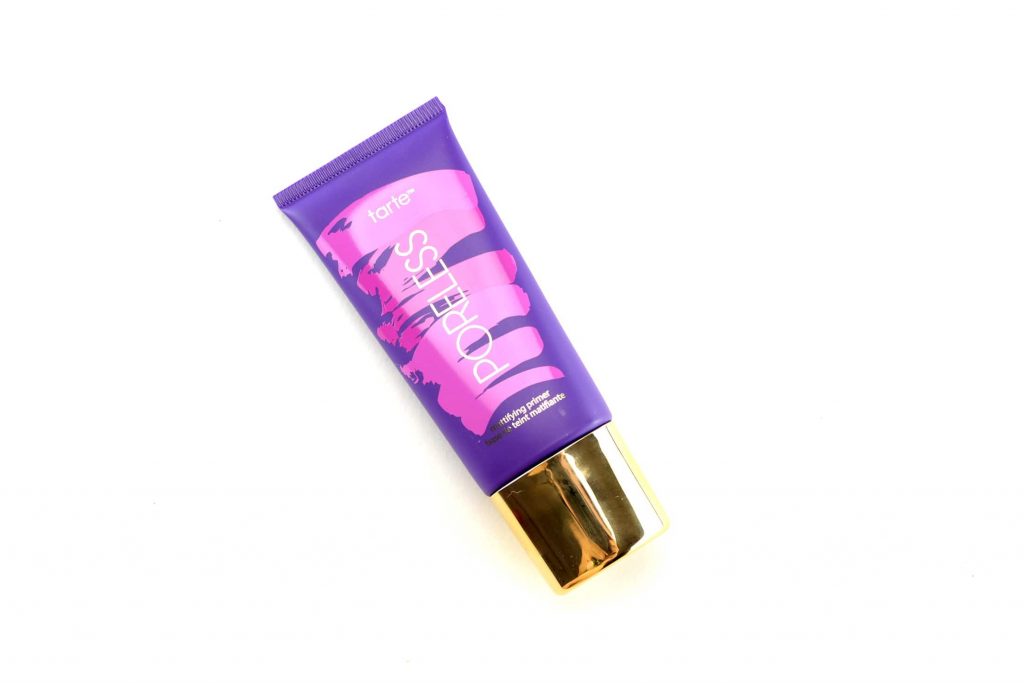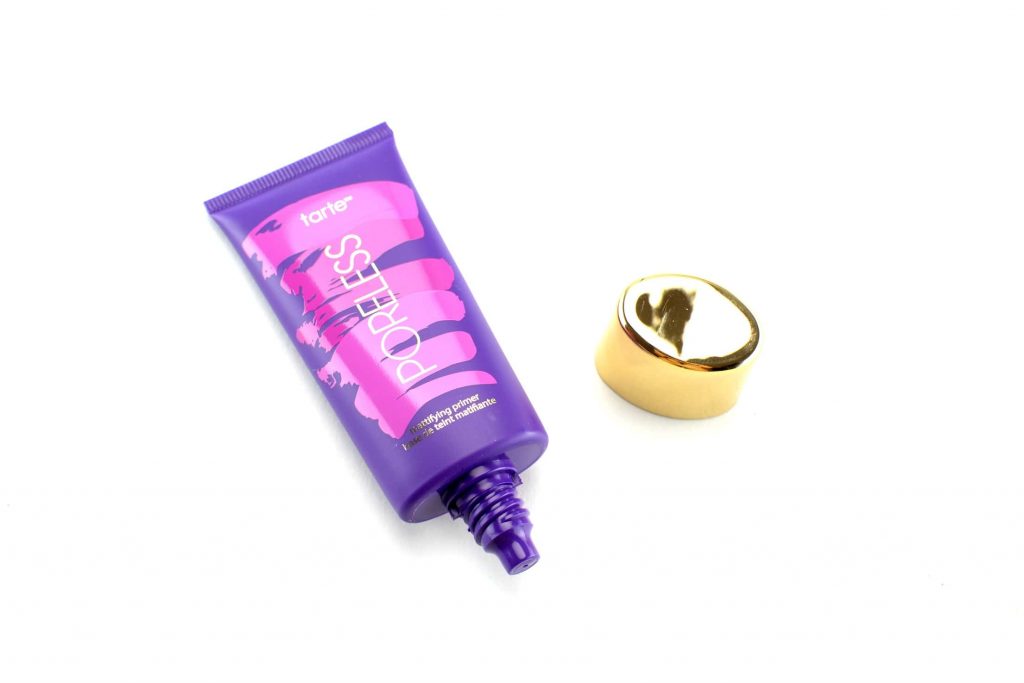 I've really been focusing on my eye looks these past few months, which is why the Sephora Collection x Utowa Pro Universal Curler has come in so handy. Although a good mascara can add length, volume, thickness, definition and even drama to your lashes, an eye lash curler is key to keeping your lashes curled. Fluttery lashes will instantly achieve that bright-eye effect and create the illusion of a more wide-awake look that you so desperately need in the AM. This little tool is handmade in Japan and instantly creates that fresh off the run-way look with added curve, even before mascara. Its sleek and sturdy design fits perfect in between your fingers, allowing for the perfect grip. Its super easy to use and fits most eye shapes. Added bonus, it comes with two silicon refill pads. It retails for $24.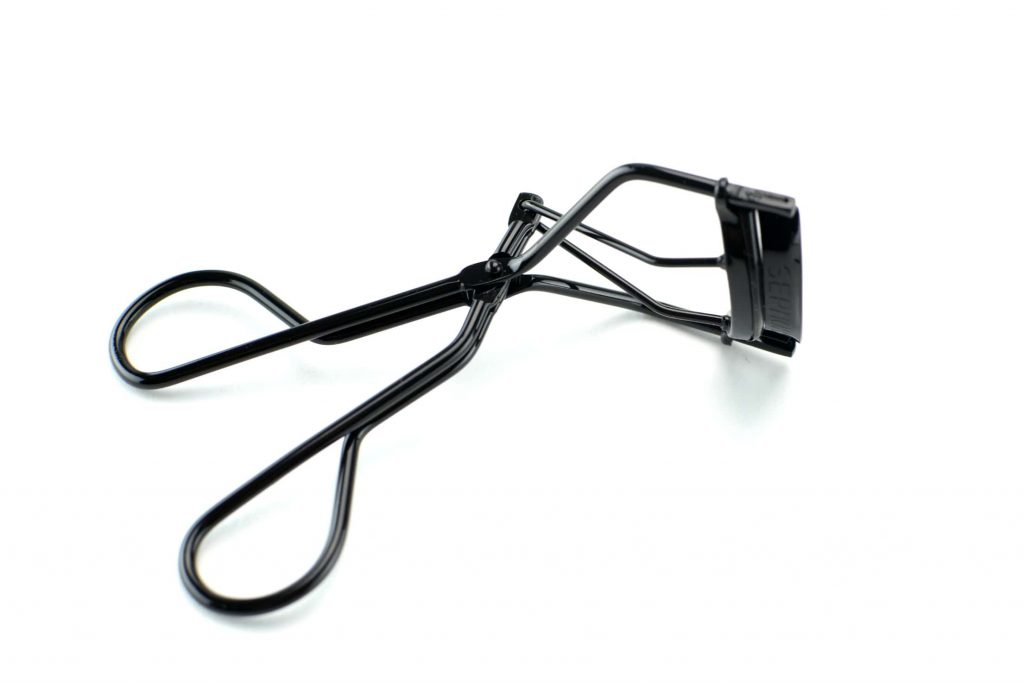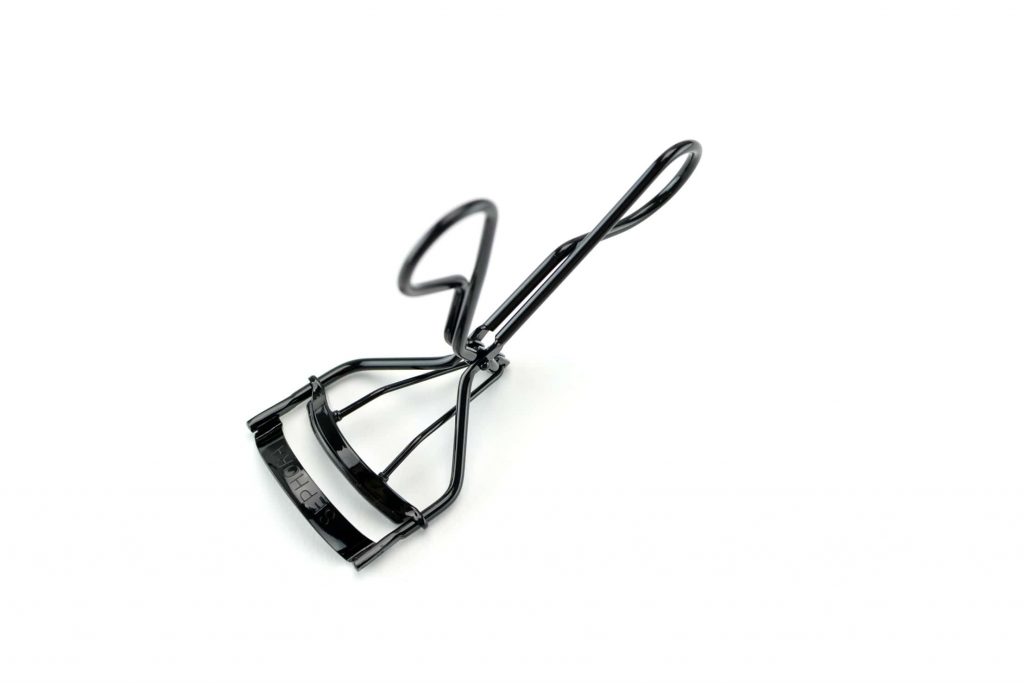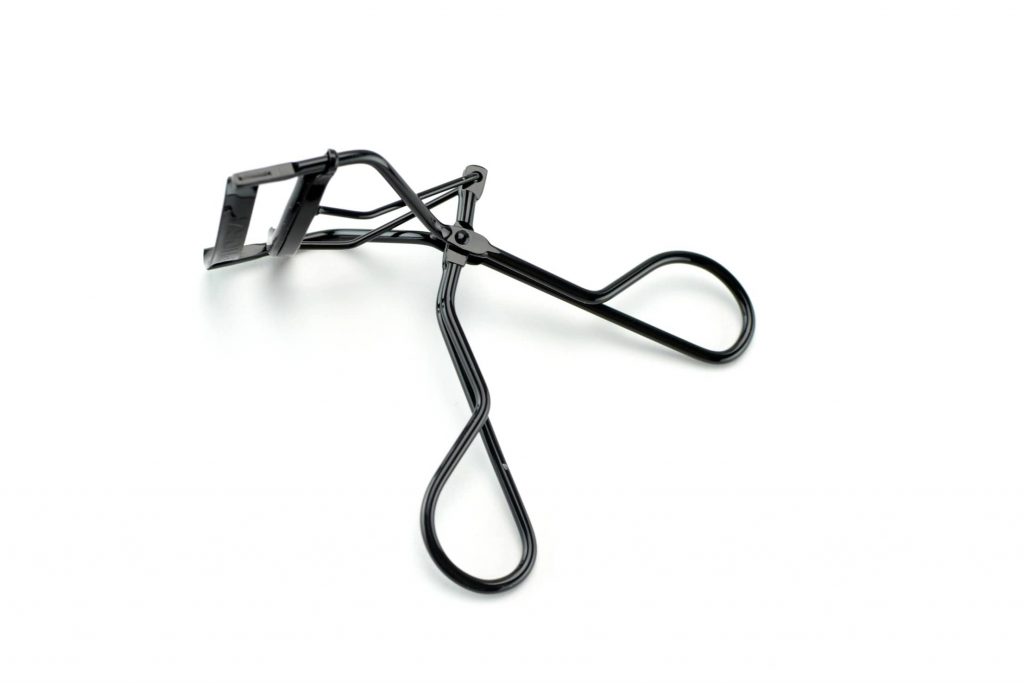 Talk about achieving that fake lash effect, the new Revlon Multiplier Mascara features unique fibers that are sealed within the 360° tubes to instantly help plump up and extend your lashes. It delivers mega volume and maximum length in a single coat. It features a conical wand that helps grab onto every single lash, even those pesky corner ones, while still managing to separate and enhance the look of your lashes. The tiny fibers help to add a ton of length without becoming messy or clumpy. It sets and dries fairly quickly, yet allows enough time to layer if need be. Adding a second coat will create intense drama and deliver that oversized lash look that we all desire without even flaking or smudging. It retails for $11.49.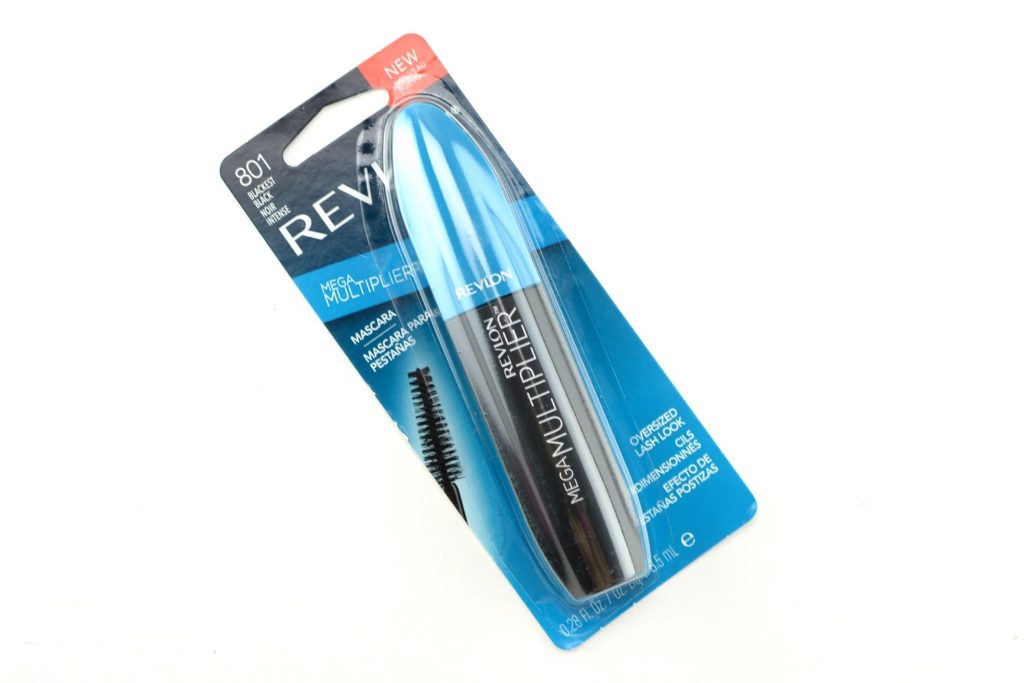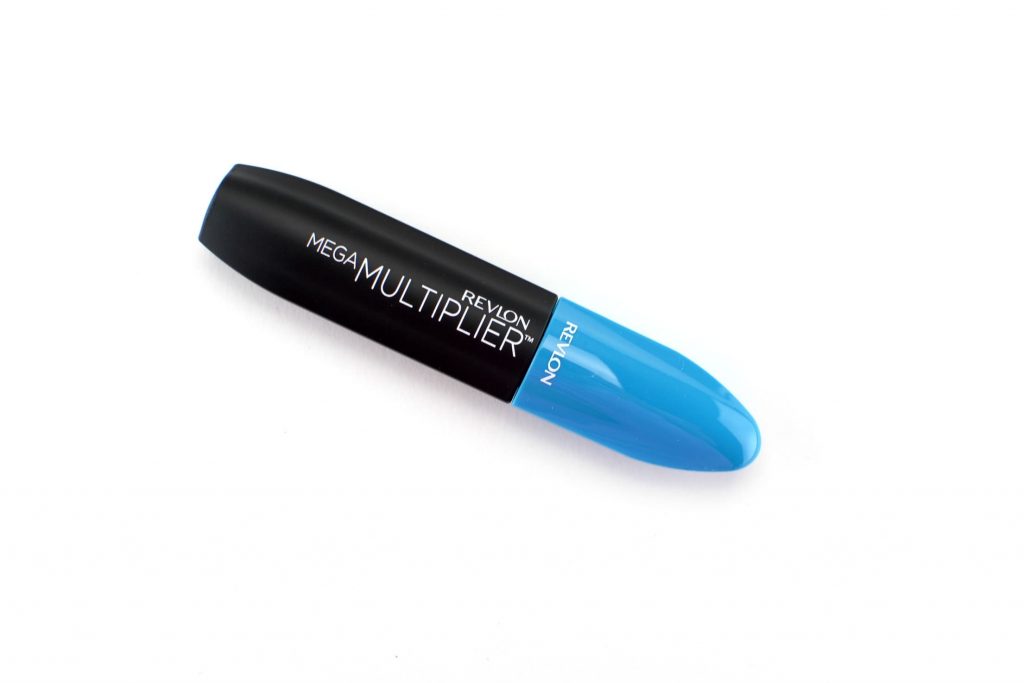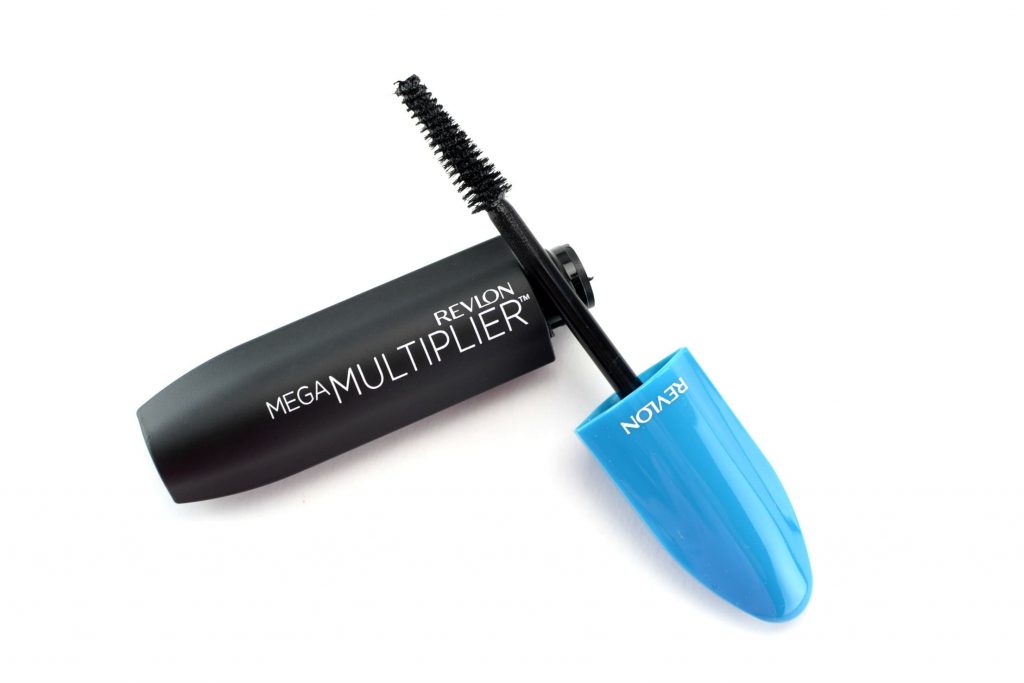 I've been sort of a lipstick snob this month. The only lippie I've been reaching for is Marc Jacobs Sheer Lip Gel in Have We Met? It's an oldie, and apart of their Sheer Nudes collection, but its anything but sheer. The unique gel formula not only makes them super easy to apply, they also feel incredibly hydrating on the lips. This slightly shimmery warm pink-y nude is the perfect everyday colour. It honesty goes with everything and is so comfortable to wear. It fades out nicely over a few hours, and even withstands eating and drinking. It retails for $38.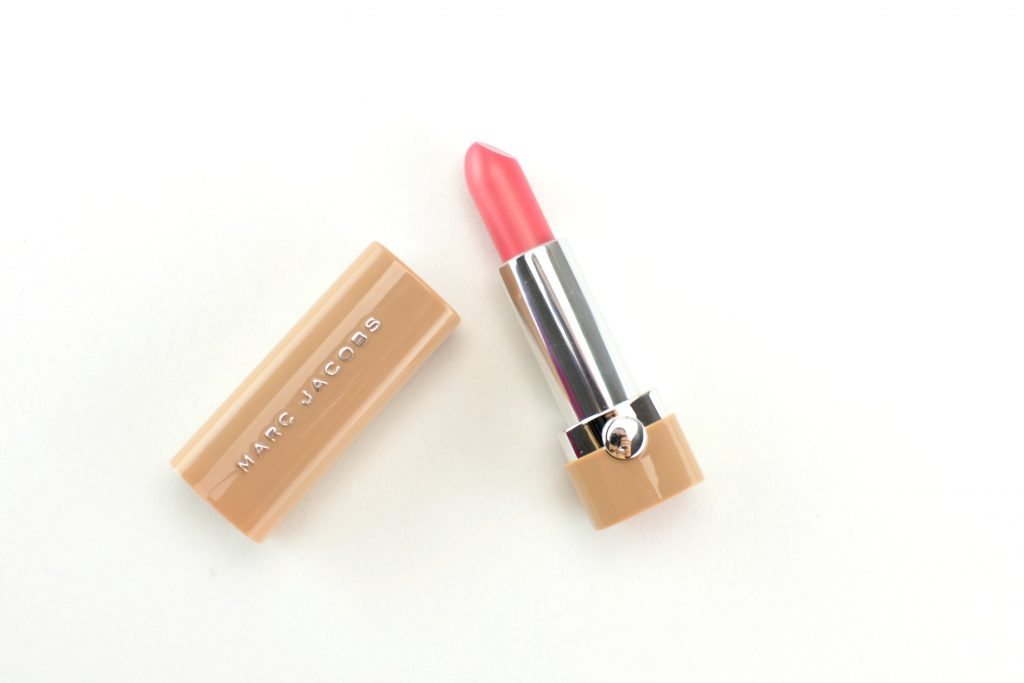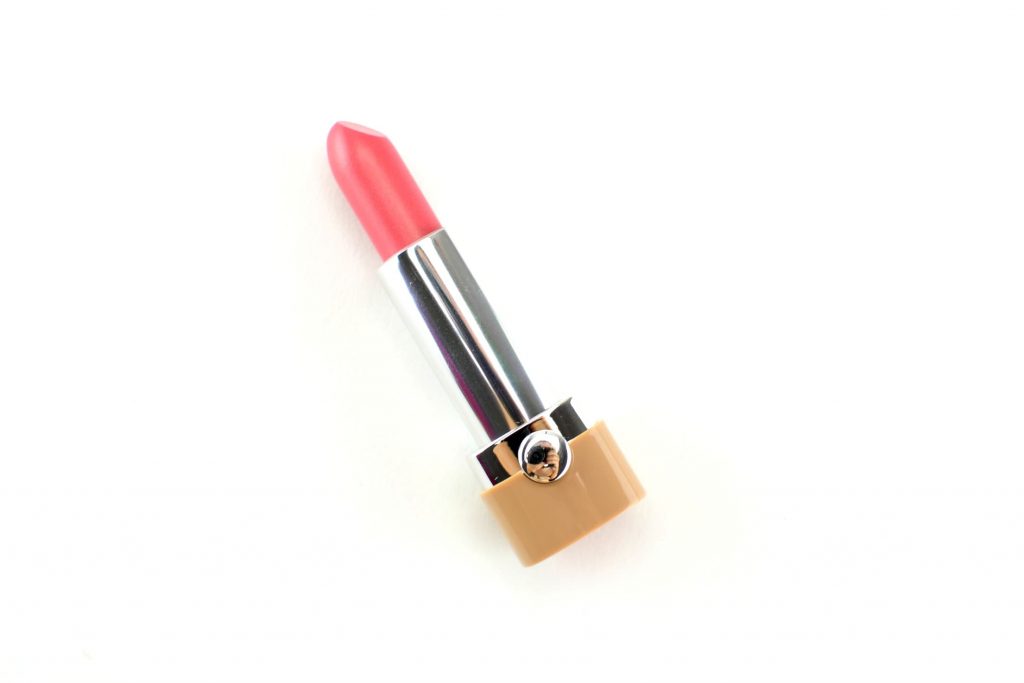 On days when I'm looking for a little extra shine, I top it with Essence BB Beauty Balm Lipgloss. It creates a subtle pop of colour, to add to the vibrancy of the lipstick, with a high-gloss finish. It's formulated with nourishing shea butter and vitamin E to help keep lips soft, supple and hydrated the entire day. On days when I don't pair it with a lipstick, it still provides a sheer wash of colour that's moisturizing and comfortable to wear. It has a delicious sweet candy scent that's non-sticky or greasy. It retails for $3.49.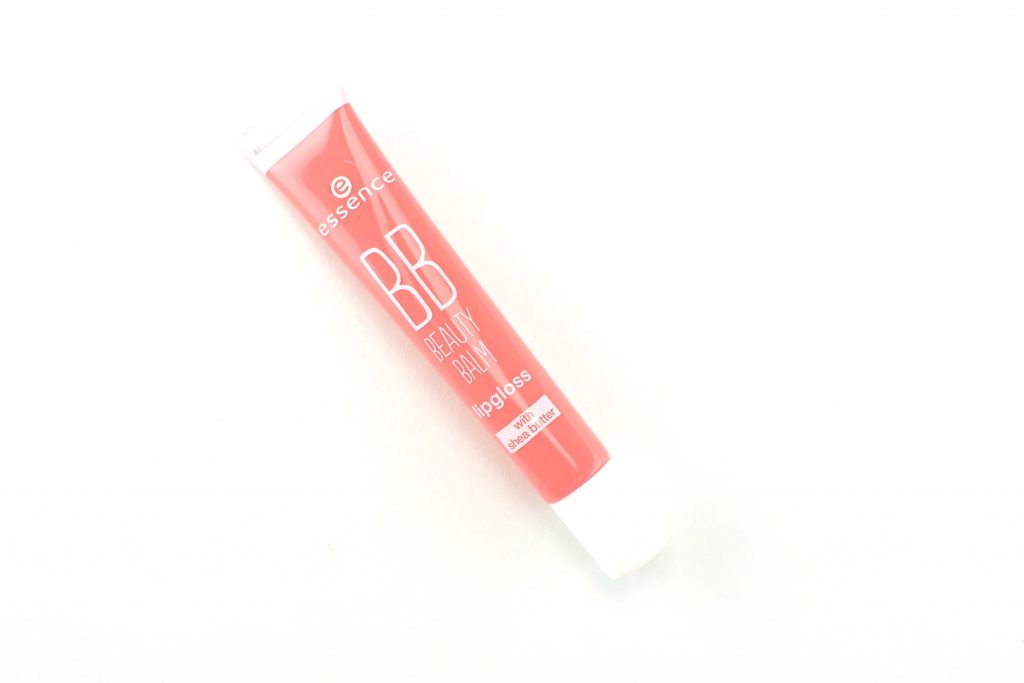 I can't help but keep collecting these adorable limited-edition Lip Smacker Tsum Tsum Lip Balms. These stackable lip balms come in an array of yummy scents and flavours with your favourite childhood characters on them. Don't let the cuteness fool you, these are extremely conditioning and moisturizing. Its unique formula helps to smooth and nourish the lips the entire day. They glide on smooth, provide long-lasting hydration and are just too sweet to pull out of your purse. Although it's a little gimmicky, for only $5.95, at select Shoppers Drug Mart and Loblaws/Real Canadian Super Stores, it's worth picking up just one to relive your youth.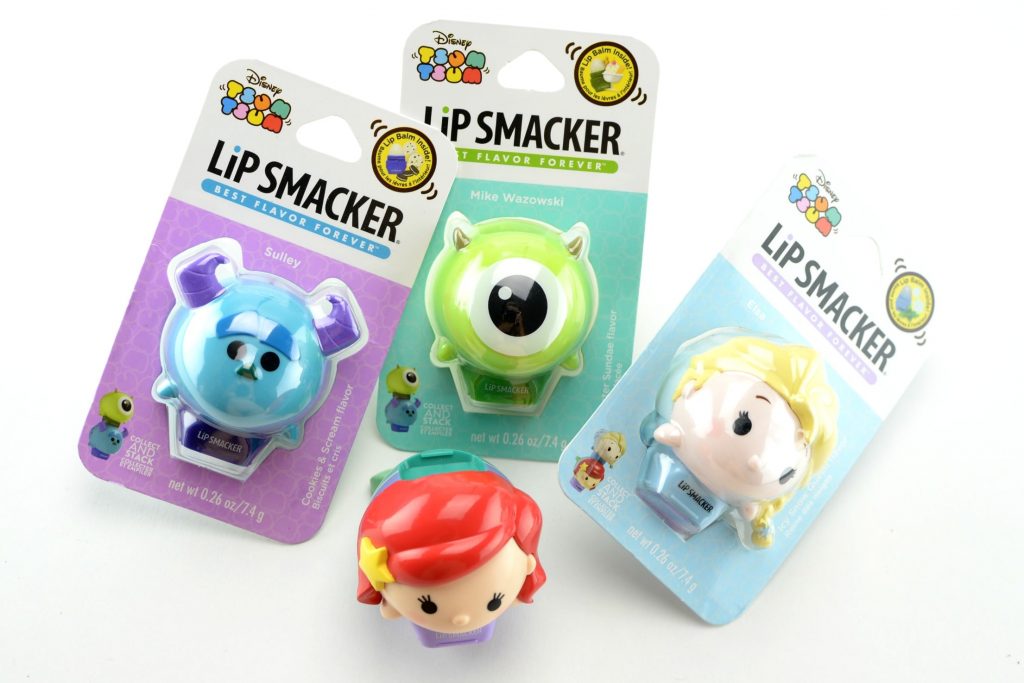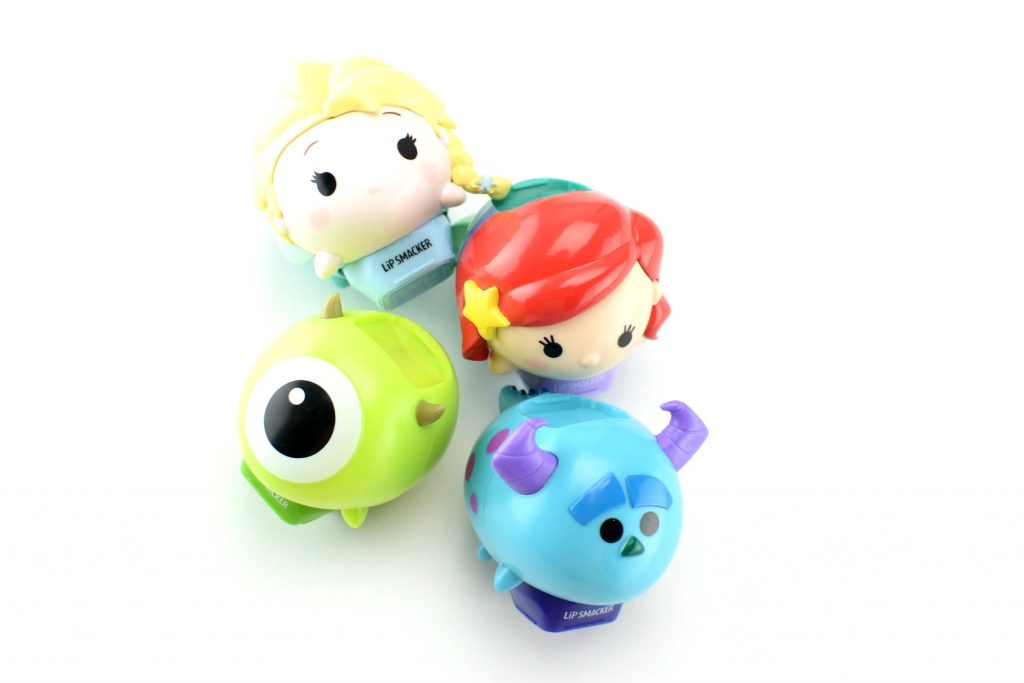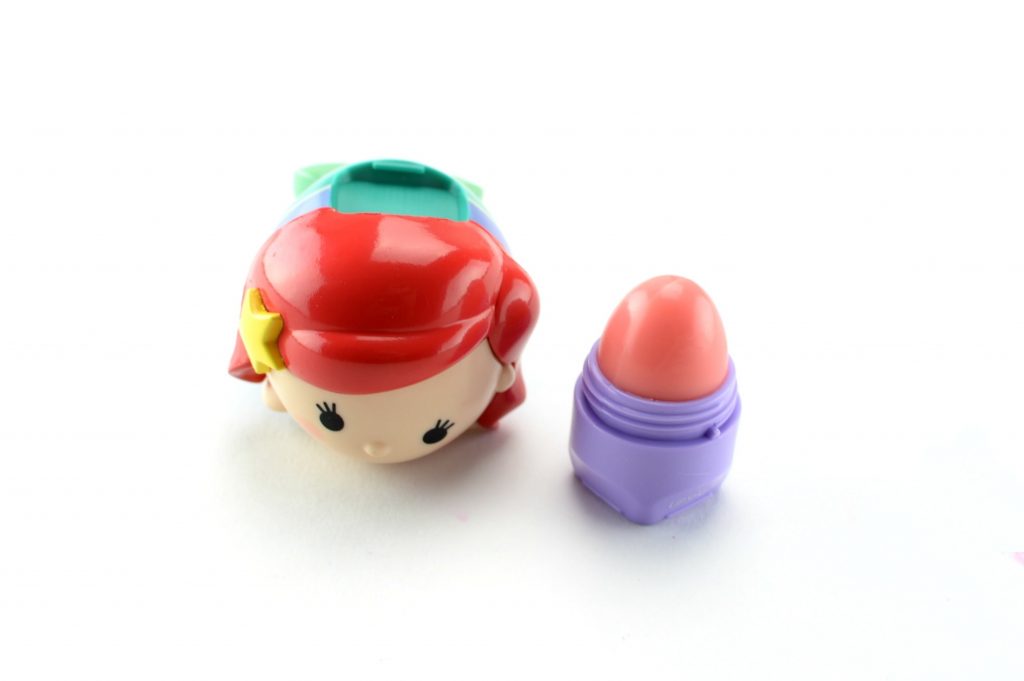 It's no secret that both Derek and I have a slight obsession with Cake Beauty. I may start off with a new product, but before the week is done, it has somehow ended up in Derek's beauty drawer. Desserted Island has been a cult classic for years, and is one of the first scents that got me hooked on the brand. This Cake Desserted Island Totally-To-Die-For Supreme Body Mousse features the irresistible scent of fresh coconuts and vanilla to instantly transport you to a tropical Caribbean island. It's infused with raw Tahitian coconut elixir and rich mango butter to create an almost whipped mousse-y texture that glides on effortlessly. Its ultra rich and creamy texture instantly hydrates and moisturizes dry skin for noticeably softer, smoother, more radiant and glowing skin. It retails for $22.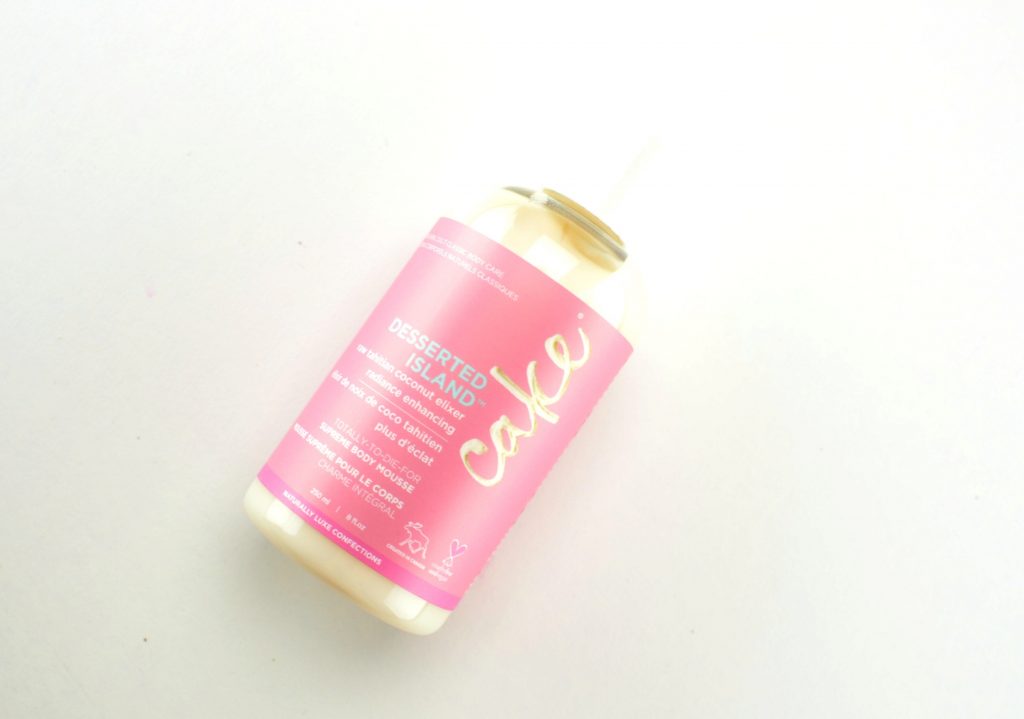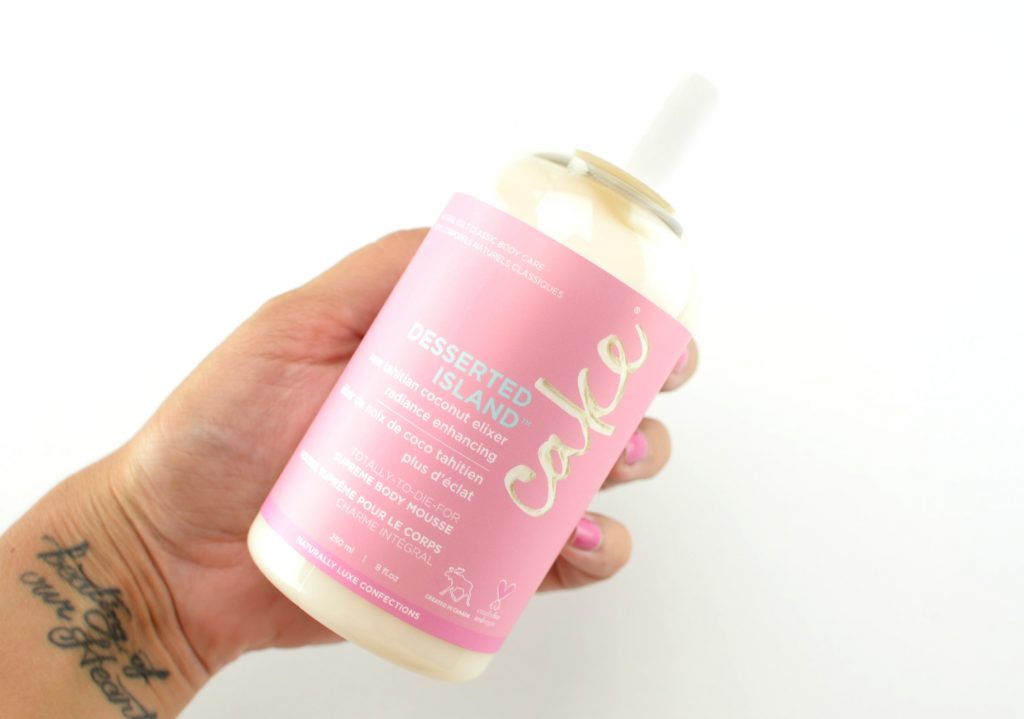 Keeping with the delicious smelling theme, my scent of choice all month, the new KENZO WORLD Perfume. It's inspired by KENZO fashion and is an Amber fruity floral explosion designed for those free-spirited woman who sees the world in her own way. The bottle illustrates the iconic KENZO fashion motif, the eye, a universal symbol of openness to the world. This chic and cool perfume features only 4 simple notes of raspberry, peony, jasmine and Ambroxan, to create a bold, yet wearable floral fragrance. It retails for $105 for 50ml and $125 for 75ml at your local Hudson's Bay and Sephora.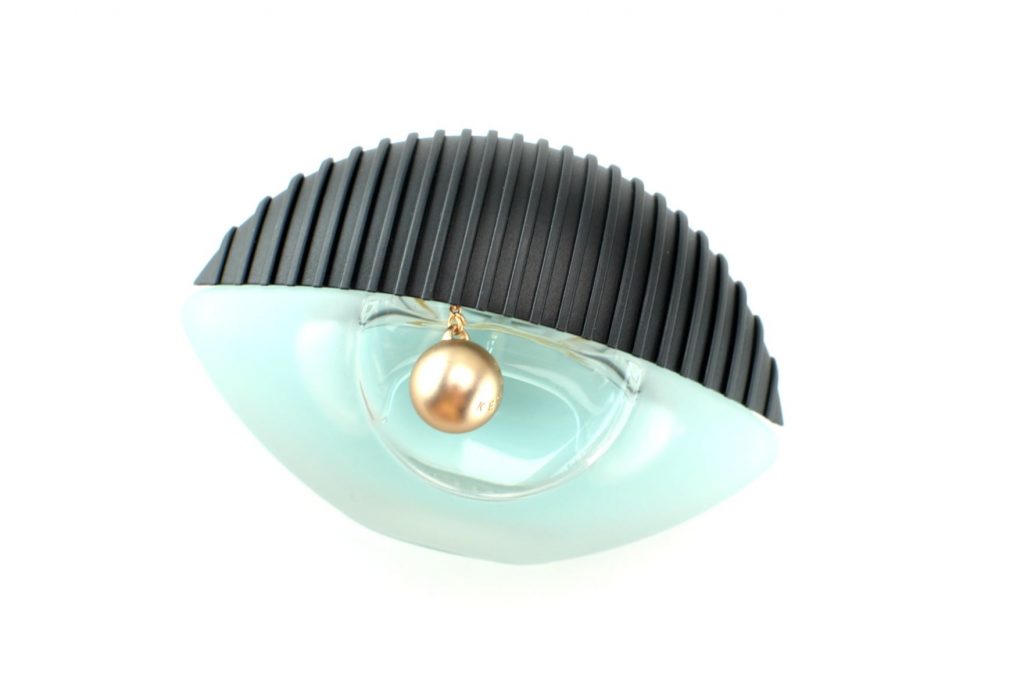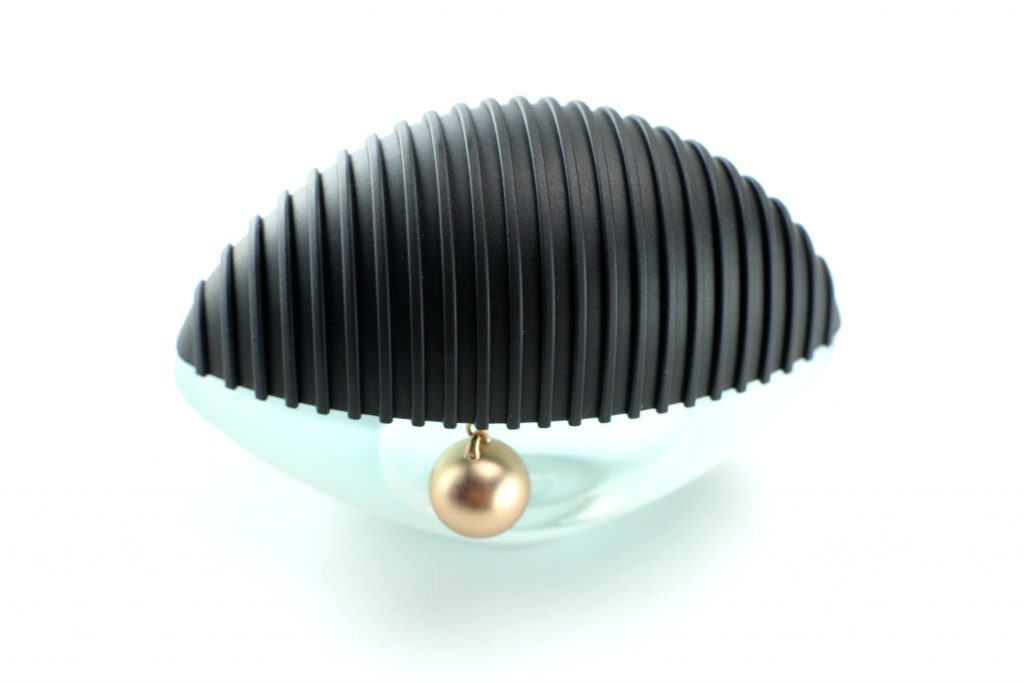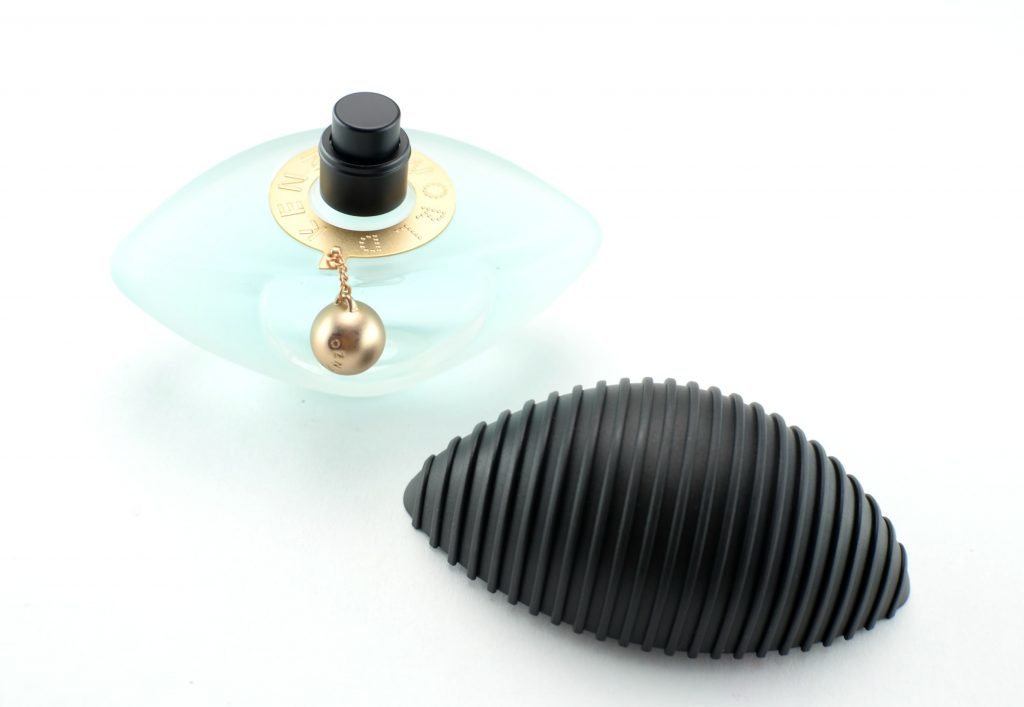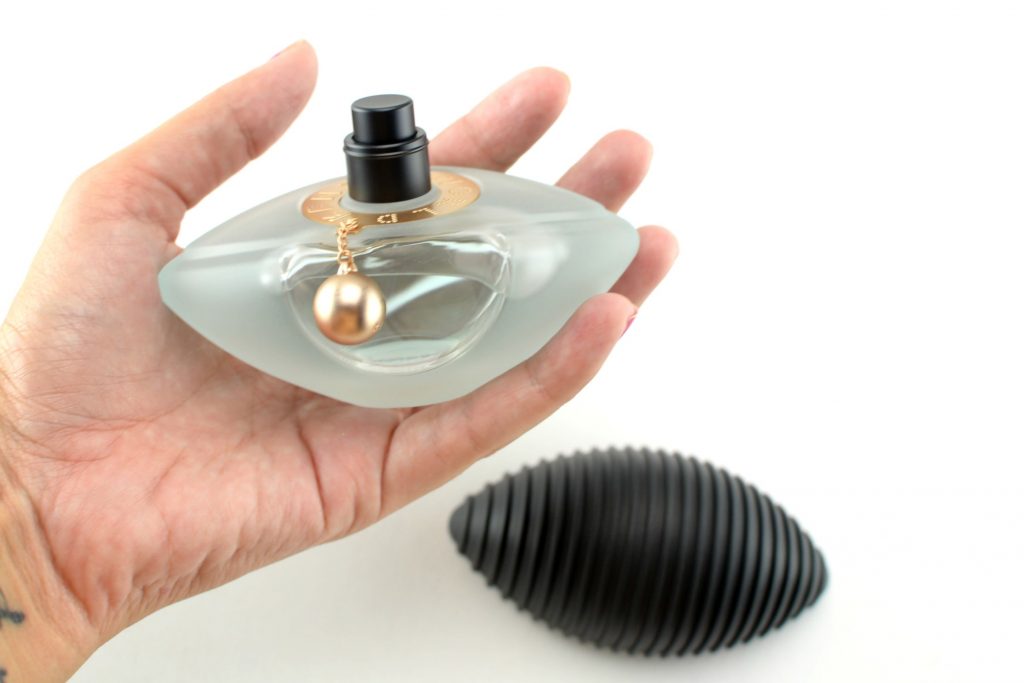 The new The Body Shop Honey Bronze Bronzing Body BB Cream is perfect when you're looking for that extra touch of radiance, without the harmful effects of the sun. Not only does it provide an instant pop of natural sun-kissed colour, but it also helps to even out skin tone and blur imperfections. It glides on evenly, blends into the skin seamlessly and provides a streak-free finish. It's formulated with community trade honey to provide a flawless bronzed finish, without that awful fake-tan smell.