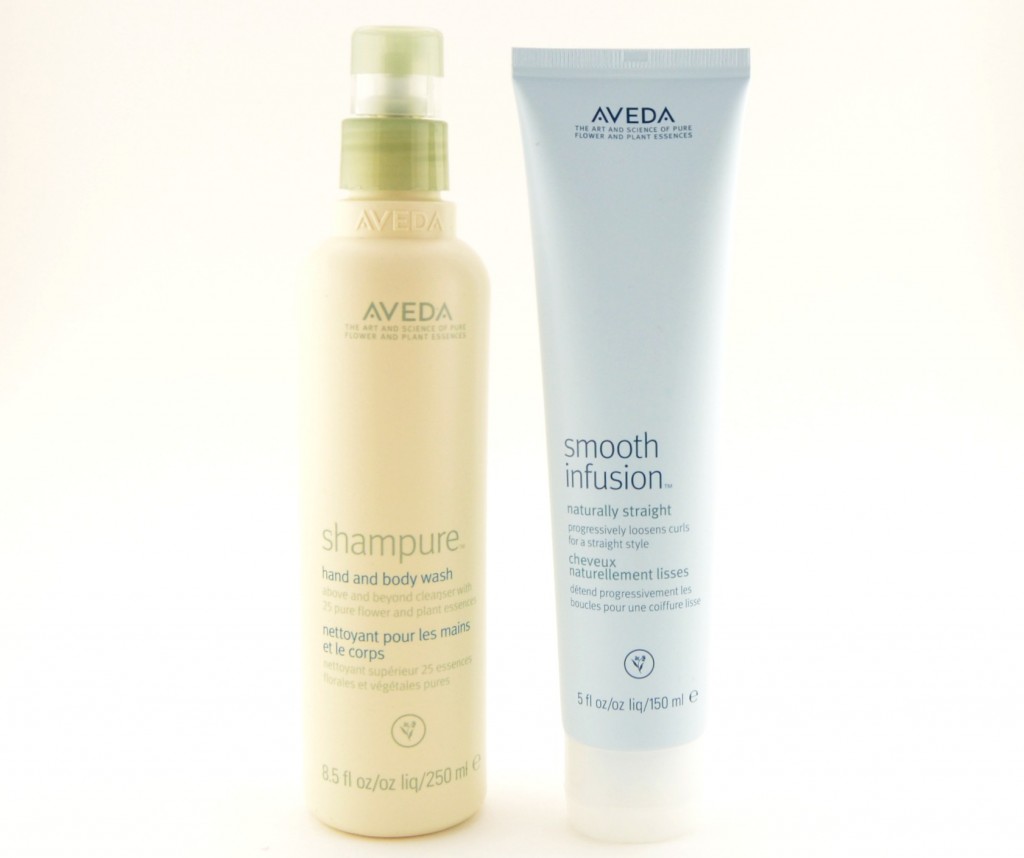 How to Tame Frizzy Hair

Last month I attended Aveda Naturally exhibit, held at the beautiful Hotel Ocho in Toronto. Aveda unveiled a photo exhibit of Toronto's curly-haired tastemakers, shot by Aveda Canada CEO Ray Civello, for the new launch of the new Smooth Infusion Naturally Straight. Just in time for summer, we got to learn about this new lightweight styling crème that progressively loosens curls every time you style, making hair easier to straighten. It helps create straight, smooth styles without disrupting the natural curl pattern and is formulated with organic ingredients such as tapioca starch and maize to help defend against humidity and frizz. It holds your style in place for a polished look that lasts throughout the day and is even safe on colour treated hair.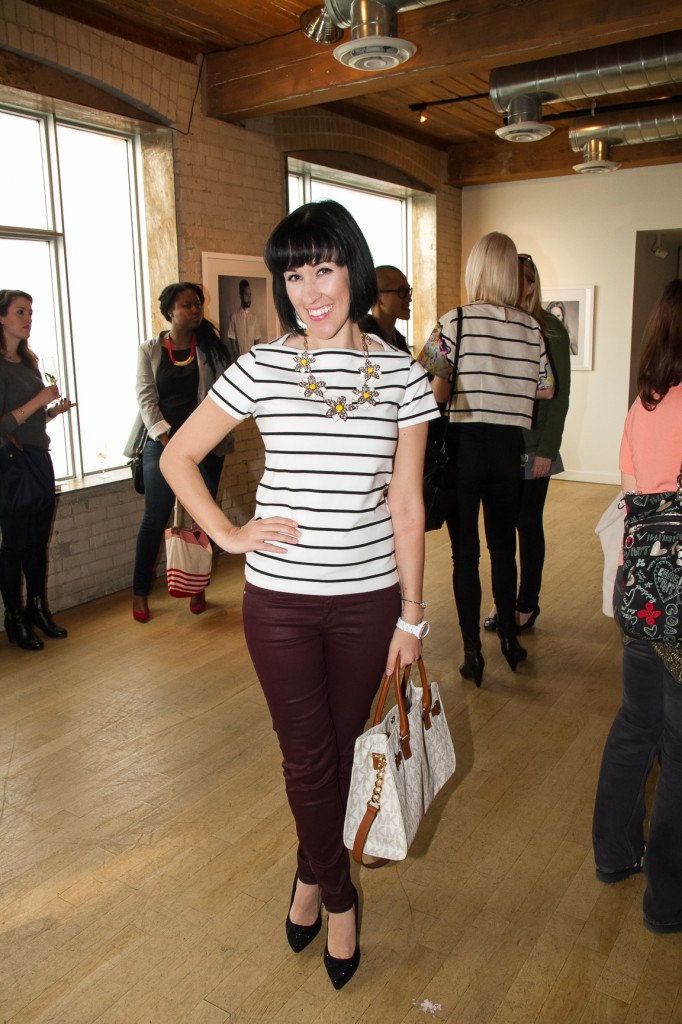 Photo by: Kalen Hayman

Clearly I don't have curly hair, in fact, it's as straight as it can be, but I still wanted to give the Aveda Smooth Infusion Naturally Straight a try. I wanted to see if it would make straightening process any easier, as I do this daily just to smooth down any fly-a-ways and frizz. It has a lightweight, creamy texture that's applied in sections to towel-dry hair. It applies evenly with only the smallest amount and doesn't cause buildup. I blow dry as normal and can instantly see results. My hair looks smoother, shinier and softer without having to go over it with a straightener. Most products, that need to be left in after washing, will make my fine hair look and feel greasy, but this crème is so lightweight, I didn't experience any oiliness. The more I use it, the better the results. It has a fresh citrus-floral blend of bergamot, palmarosa, Turkish Rose and Australian Sandalwood. It retails for $31.50 for 150ml.

I also got the chance to test out the new Aveda Shampure Hand & Body Wash, a new release added to their signature Shampure scent collection. This is a mild, sulfate-free cleanser that has an intricate blend of 25 pure flower and plant essences. It includes organic lavender from Bulgaria and organic ylang ylang from Madagascar, all hand-picked at dawn to ensure the perfect potency of their delicate essential oils. This cleanser helps to balance skin's moisture so even with daily or excessive use, skin will never feel dry.

Aveda Shampure Hand & Body Wash has a lightweight, ivory, iridescent, gel-like formula with a thin texture that applies beautifully to the skin. It comes to a nice leather and does an excellent job at cleansing the skin, while provided extra moisture and washes clean away. Skin is left super smooth and soft, never tight or dry with a strong floraly scent left behind. The strong scent of lavender and ylang ylang tends to linger on the skin for a few hours afterwards, so if you're not a fan of floral scents, this probably isn't the body wash for you. It retails for $23 for 250ml.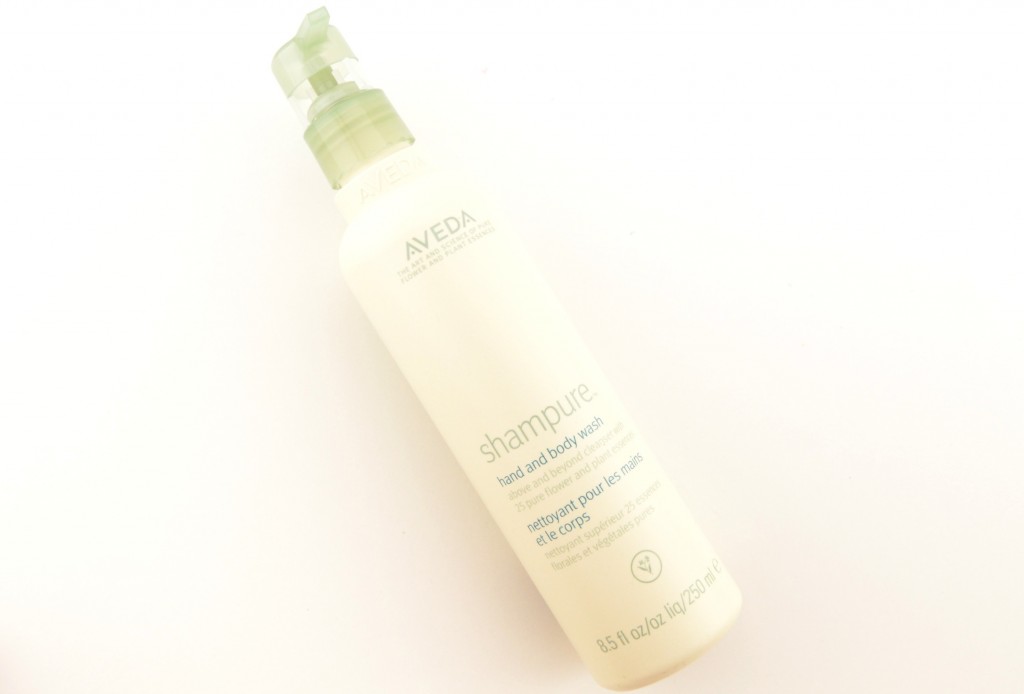 My top 3 favourite pictures of the night, professional photos taken by Ray Civello and candid pictures taken by Kalen Hayman
The beautiful Aliya-Jasmine Sovani, a television personality and producer and anchors MTV News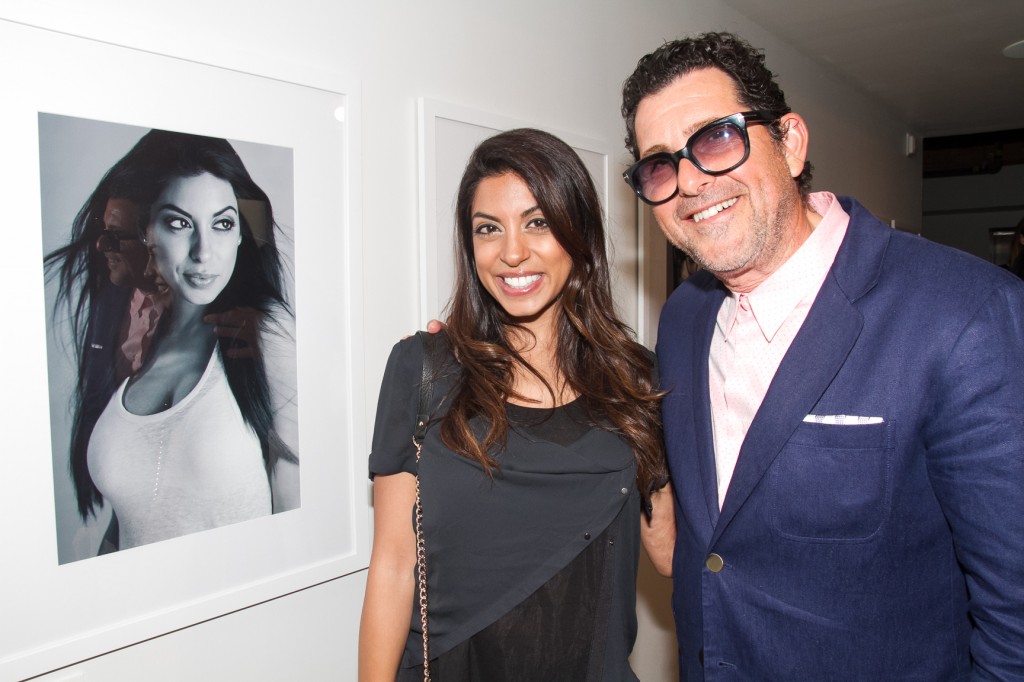 The stunning Nelia Belkova from Style Blog and me taking a picture of her picture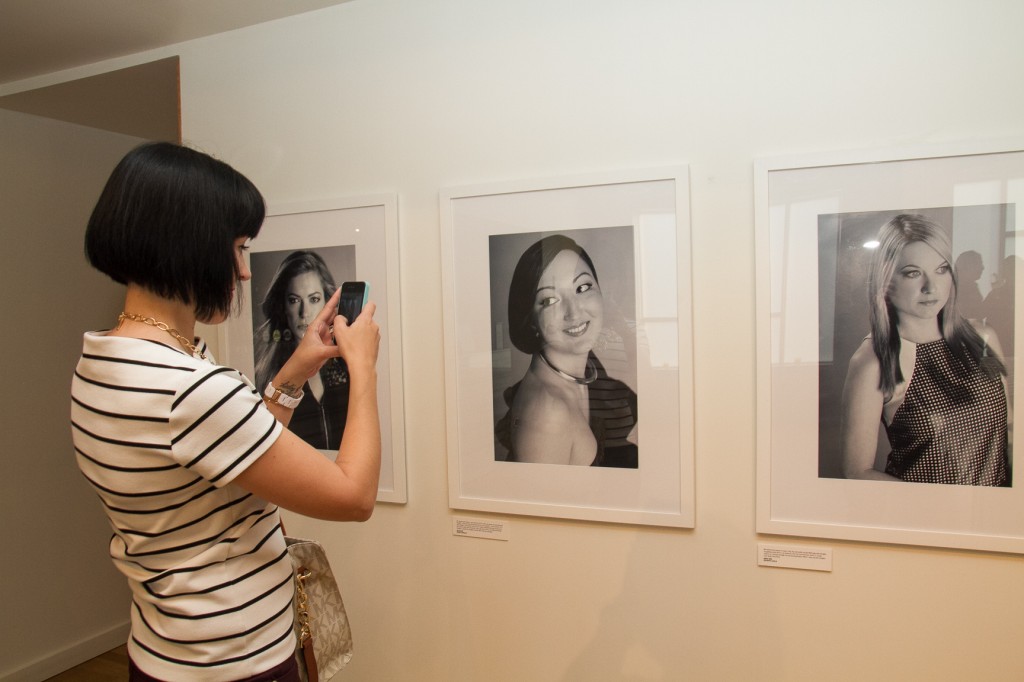 The oh so charming, Shawn Hewson, former Project Runway Canada judge and Bustle Clothing Creative Dir.