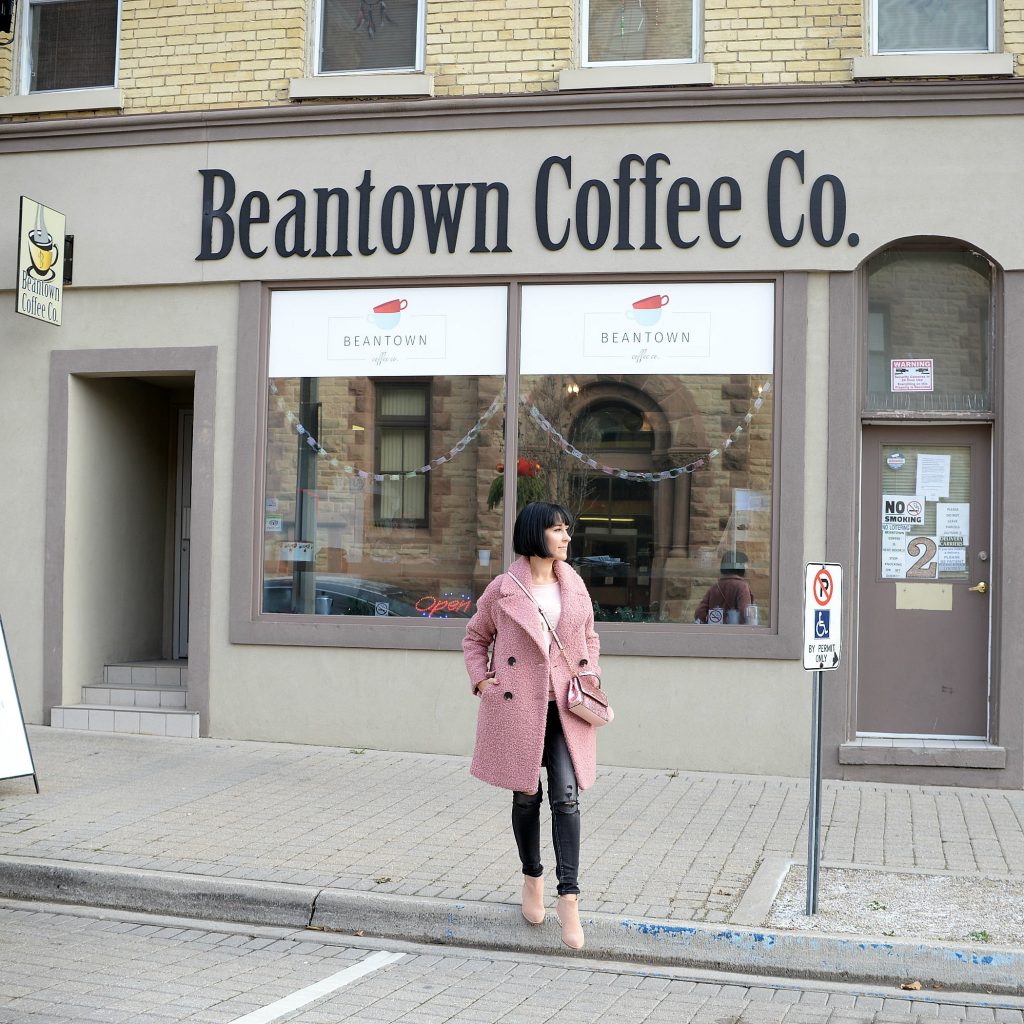 Woodstock Ontario
With March Break just around the corner, you may be thinking about packing up your bags and traveling somewhere tropical. Whether you're planning a trip with the kids, your partner or flying solo, it can be extremely stressful on where to go…not to mention expensive. Spring break is a great time to beat the winter blues, recharge and unwind. With high-price flights and over-populated hotels, hopping on a plane might be out of the question. In fact, many of us think we need to travel somewhere out of the country to create lifetime memories, and that just isn't the case. Canada is filled with so many hidden gems, like Woodstock, Ontario in Ontario's Southwest . Only a short drive from both London and Kitchener-Waterloo areas and less than 1 ½ hours from Toronto, Woodstock, the dairy capital of Canada, might be a fun option.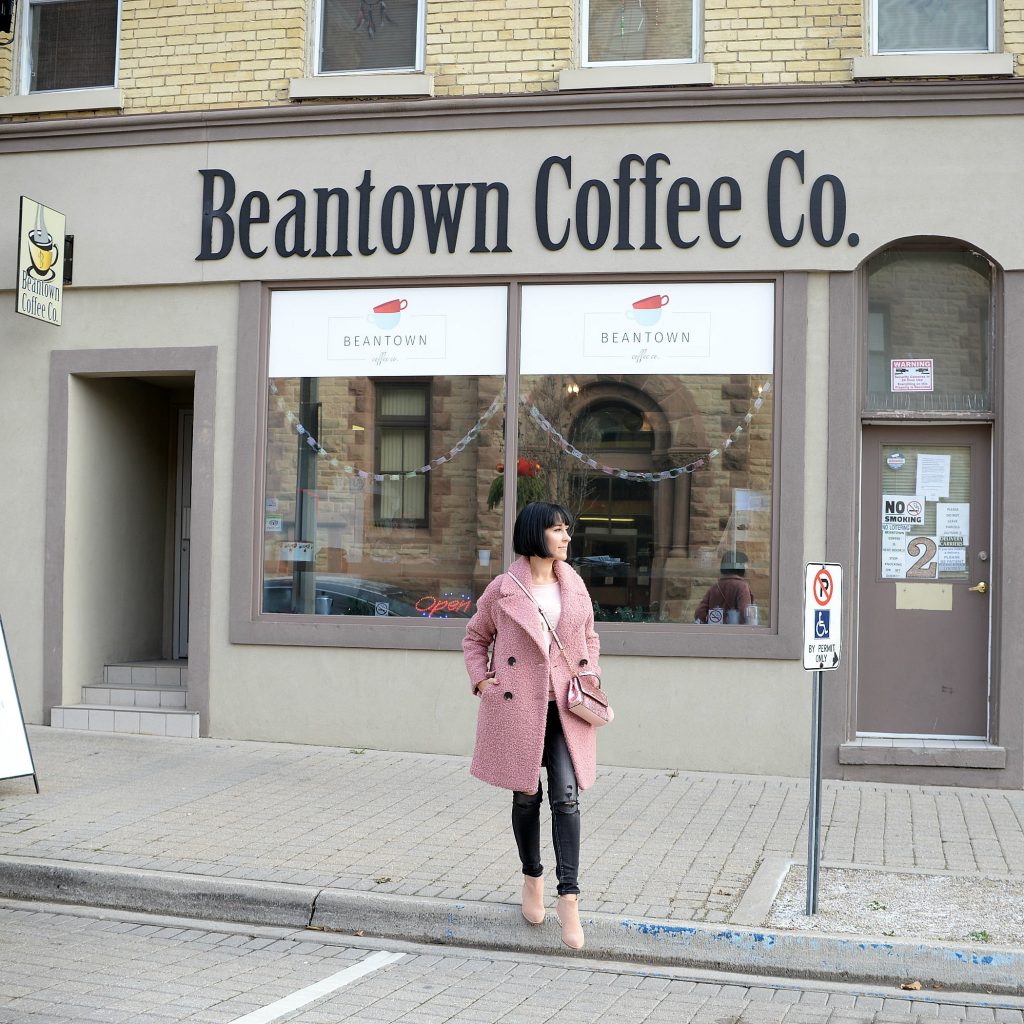 Depending on where you're coming from, plan to get into Woodstock around lunch time. Refreshing tastes await you at Finkle St. Tap & Grill and is the perfect place to start after being in the car for awhile. Come taste their famous woodfired pizza, trust me you won't be disappointed, or browse their array of vegetarian options. It's a great spot to hit the reset button in a casual and welcoming atmosphere. The extensive menu is full of fresh, flavourful items, with a large variety of alcoholic beverages to make anyone happy. The staff is friendly, fun, playful and knowledgeable and even offered to make us our own vegetarian meal. This is the perfect place to catch a game, on one of their many TV's, or enjoy lunch or dinner with friends and family.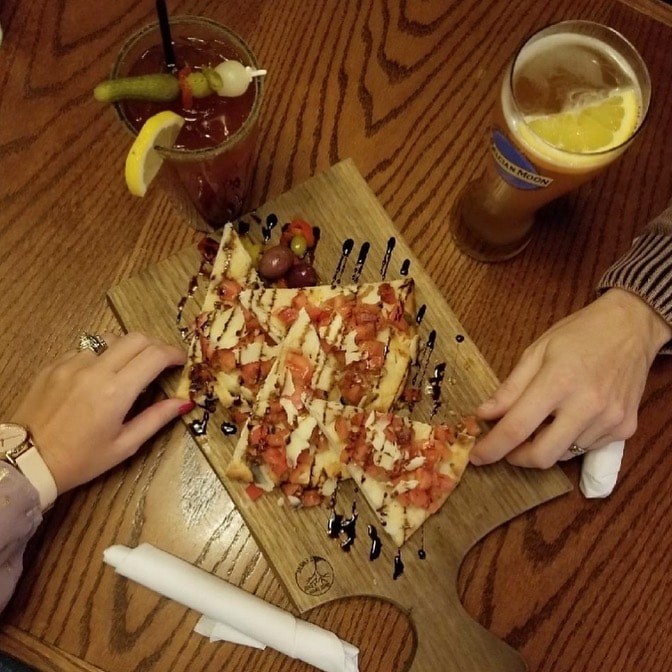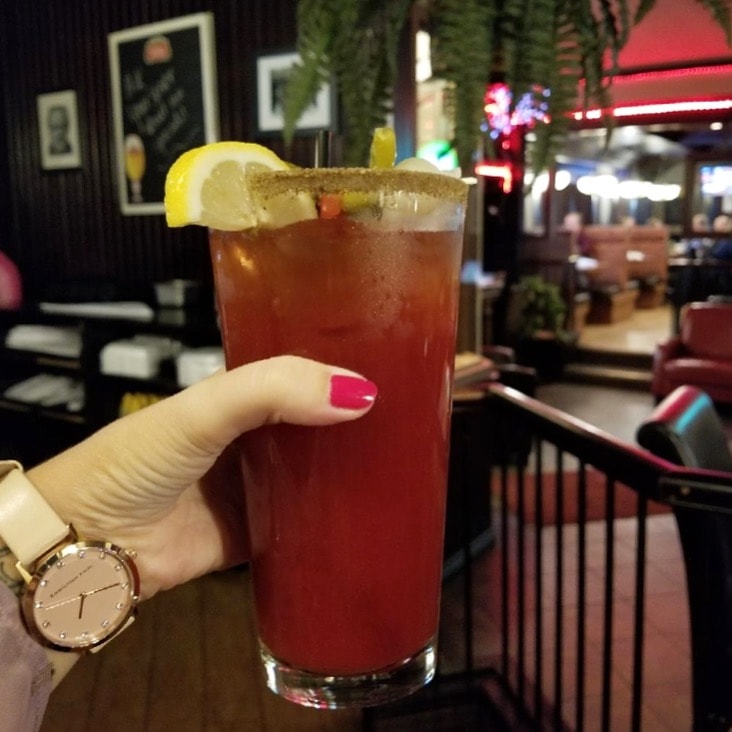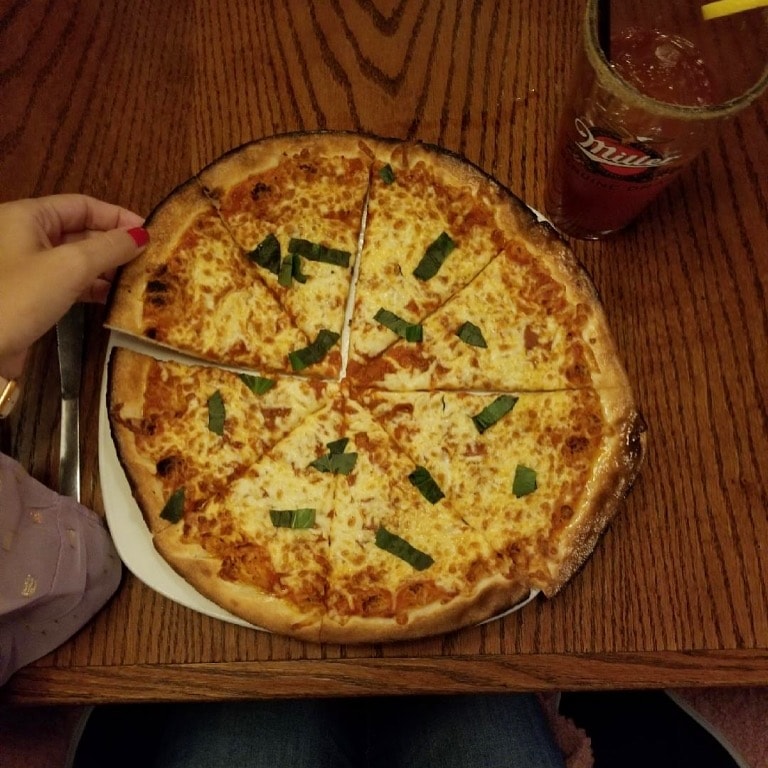 I don't like to play clothing store favourites, but Scotch & Lace has to be the cutest boutique I've ever been in. The décor is feminine, elegant and an Instagrammers' dream. Local artisans Marnie and Lish couldn't be any sweeter, and although they are still in their first year, I see this store growing and being around for years to come. They provide their customers with a unique shopping experience full of beautiful and trendy fashion pieces. From chunky wool sweaters, to funky fine jewelry, knitted hats and scarves, to skirts, dresses and handbags, this store has it all. There is also a large selection of pieces made by Marnie and Lish themselves. You're sure to find some one-of-a-kinds and unlike anything you've seen before. I dare you to walk out empty handed…even Derek found a few pieces.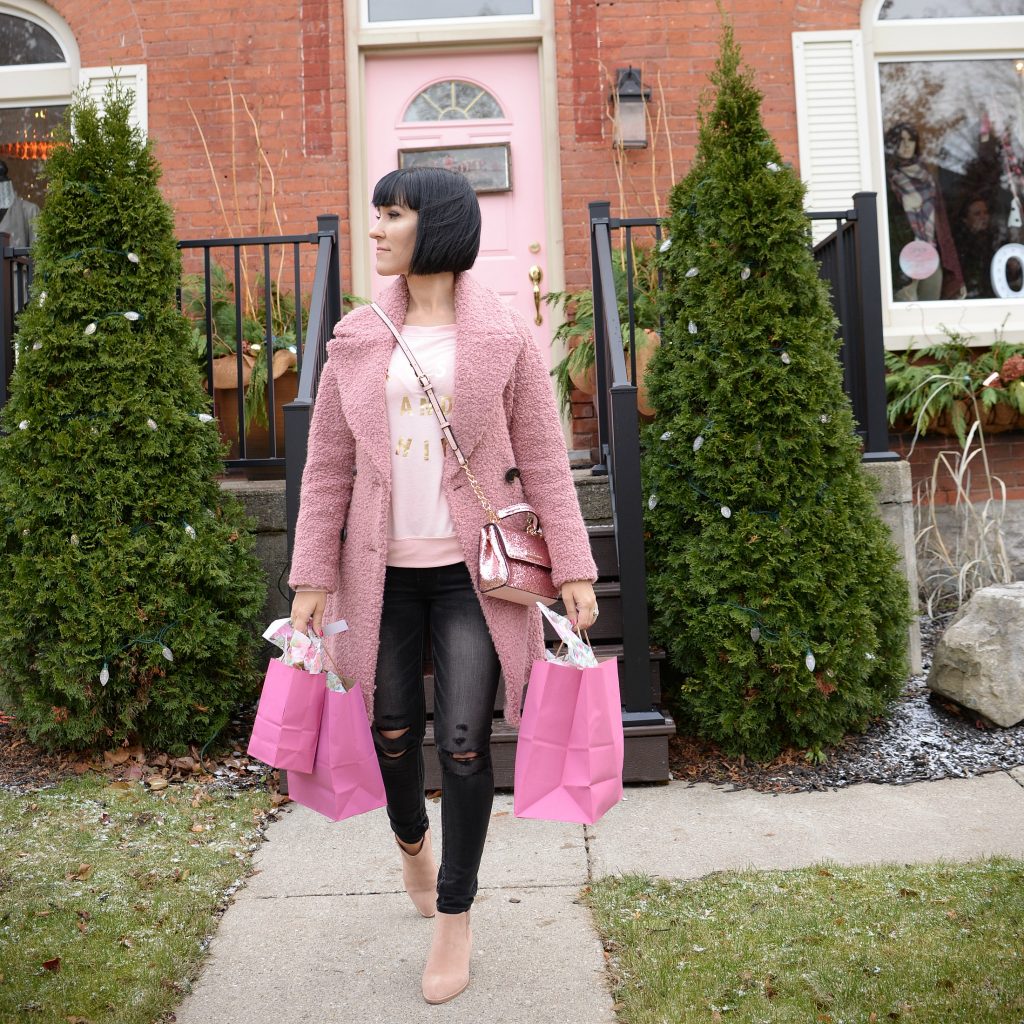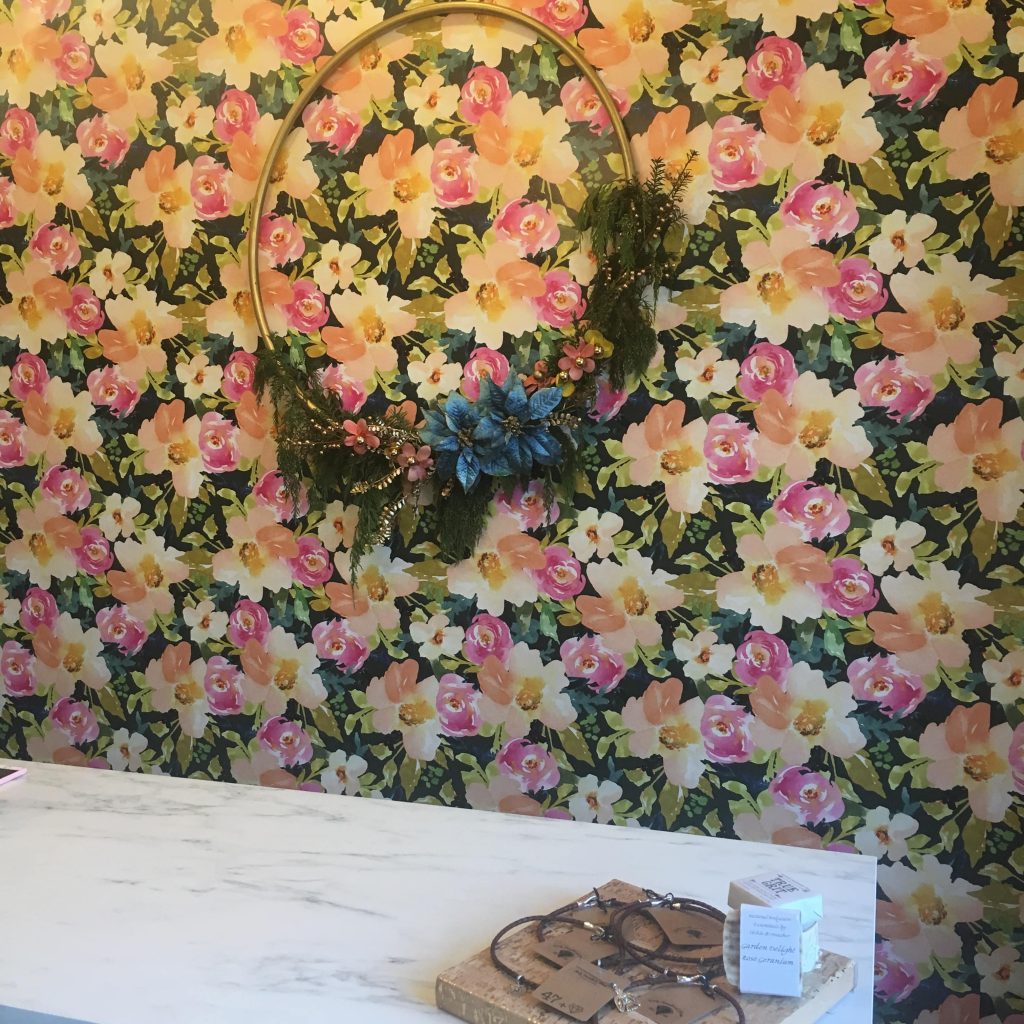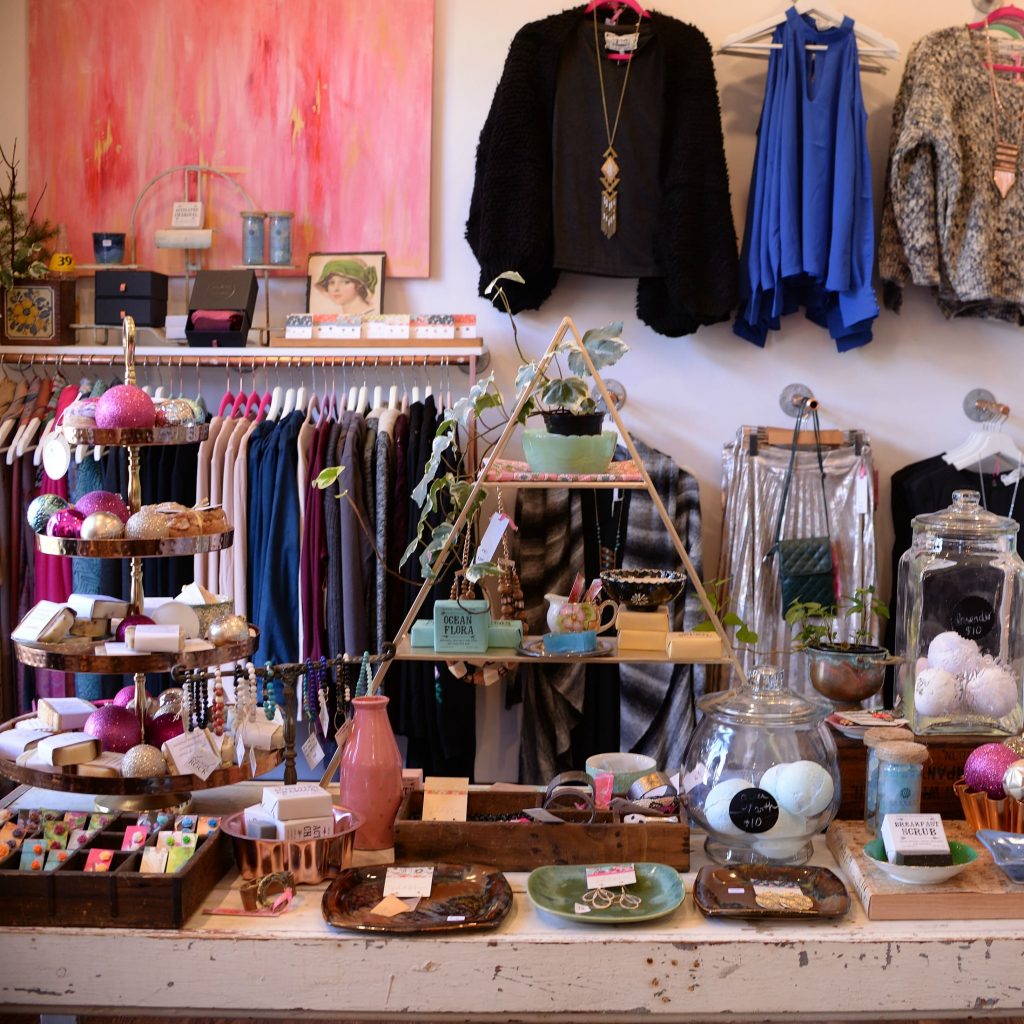 Did you know that each chocolate bean has a different flavour profile for endless possibilities? Either did I. Chocolatier, Phillippe, of Habitual Chocolate, will walk you through the chocolate process, talk about the ethically sourced beans that he offers in all his chocolates, and even let you sample as many as you like. Wine tasting is a thing of the past (okay, not really), but I promise you, chocolate tasting is just as satisfying. If you have a sweet tooth or just looking for a mid-day pick-me-up, Philippe is there to serve you the finest chocolates you'll ever have. Be sure to test them all, each one is just as unique and flavourful as the next. Sugar-high here you come!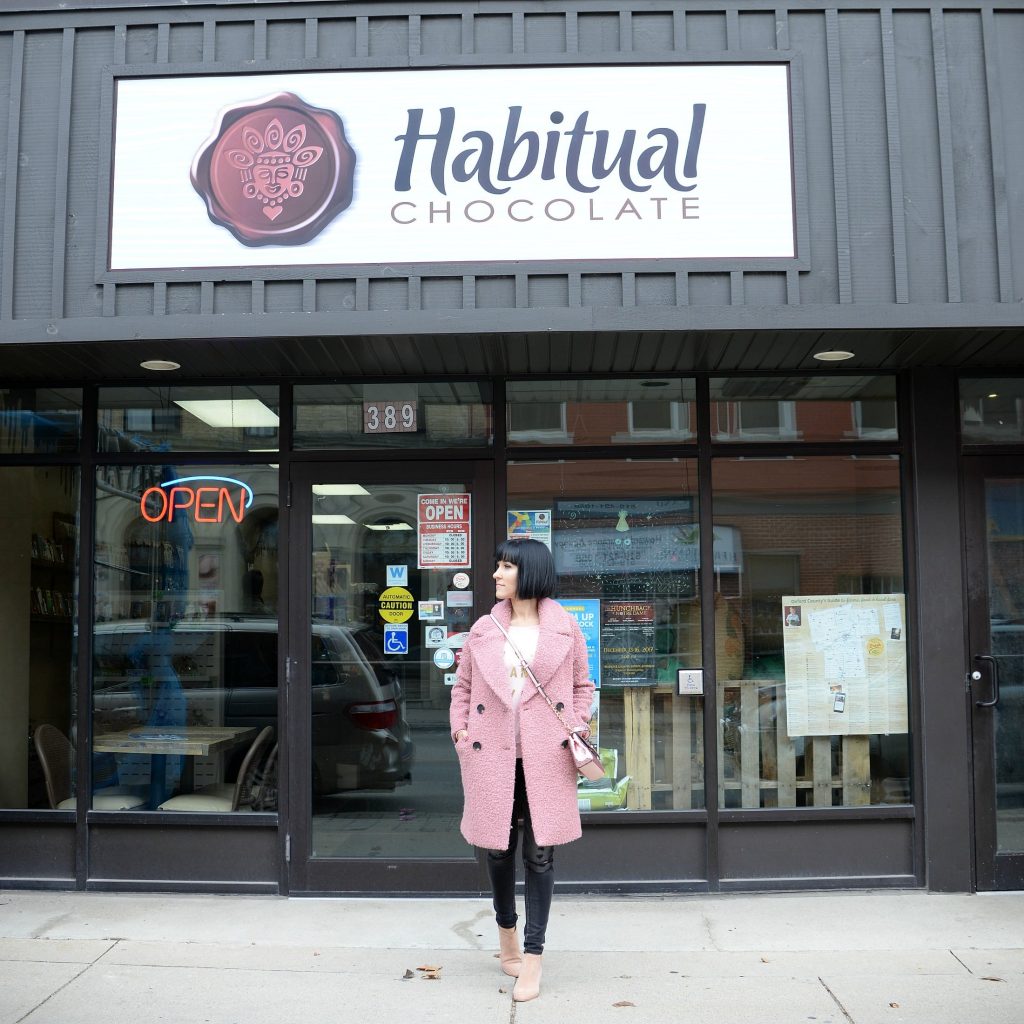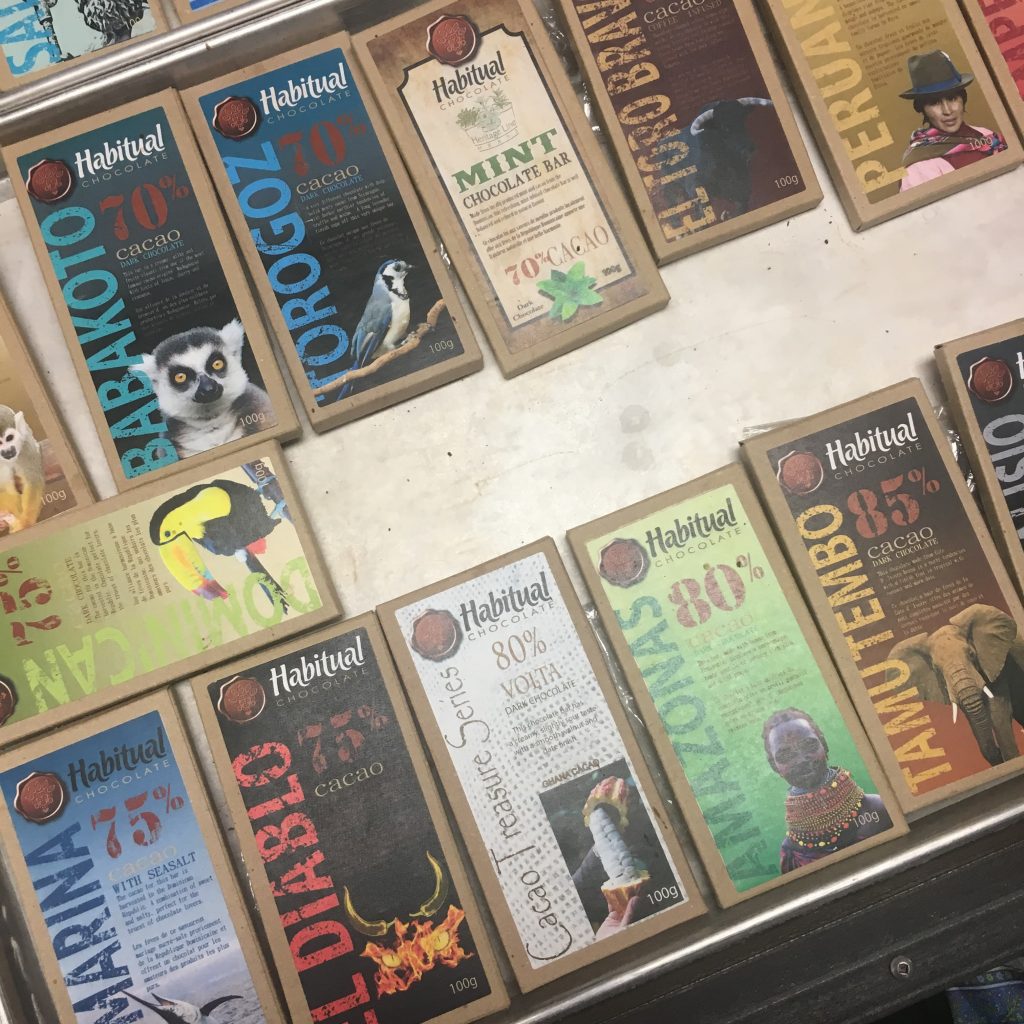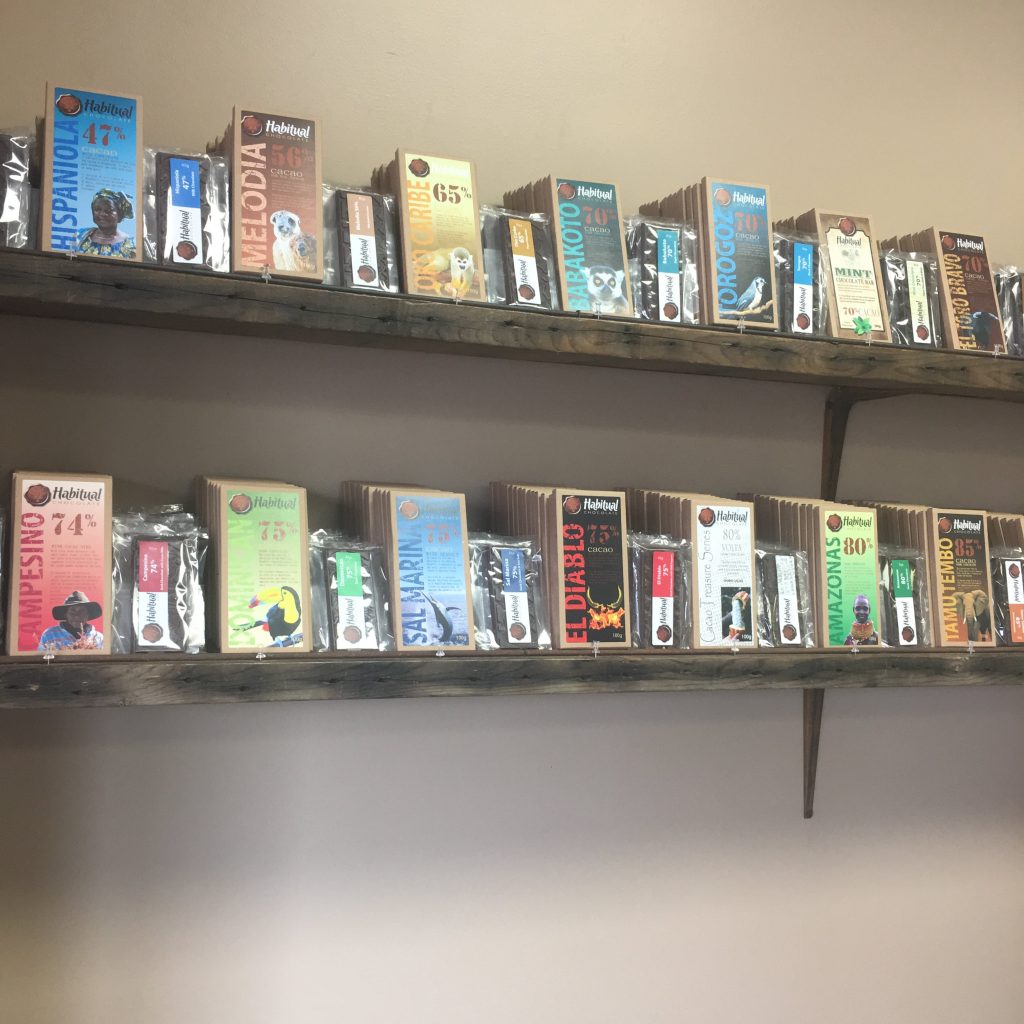 Nestled in the heart of the countryside, Chateau la Motte is a gorgeous historic mansion run by the lovely Alida. The charming bed and breakfast is located in the historic Carbide-Wilson home and offers all the amenities you'd expect from a high-end hotel, but on a more personal level. If you're looking to get away from the crowds and stay in elegant and restored rooms, you'll love this chateau. From soft, deluxe beds, to a roaring fire, while curling up with a good book and listening to soft music, you'll feel right at home. In the morning, enjoy a delicious home cooked breakfast from a large selection of local ingredients. This peaceful, quaint and relaxing bed and breakfast is the perfect way to spend the evening after a busy day of exploring.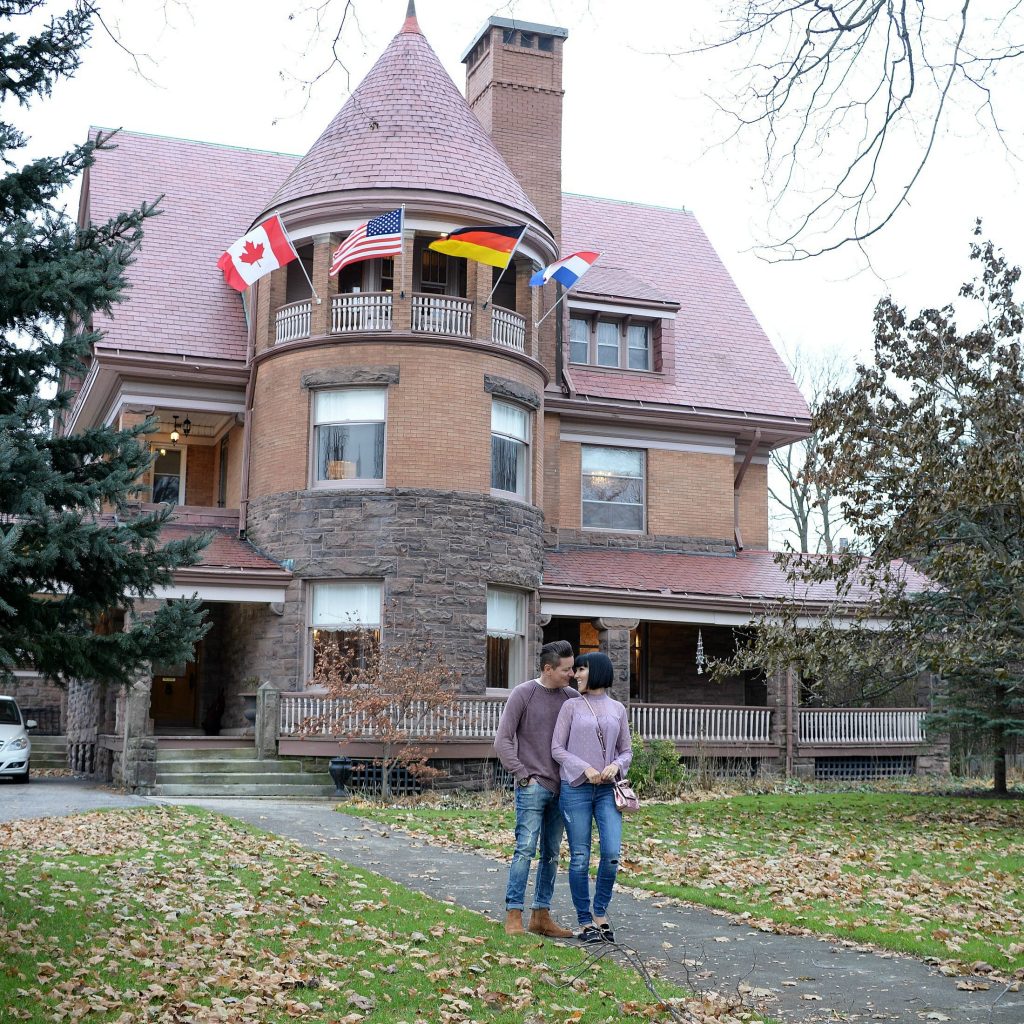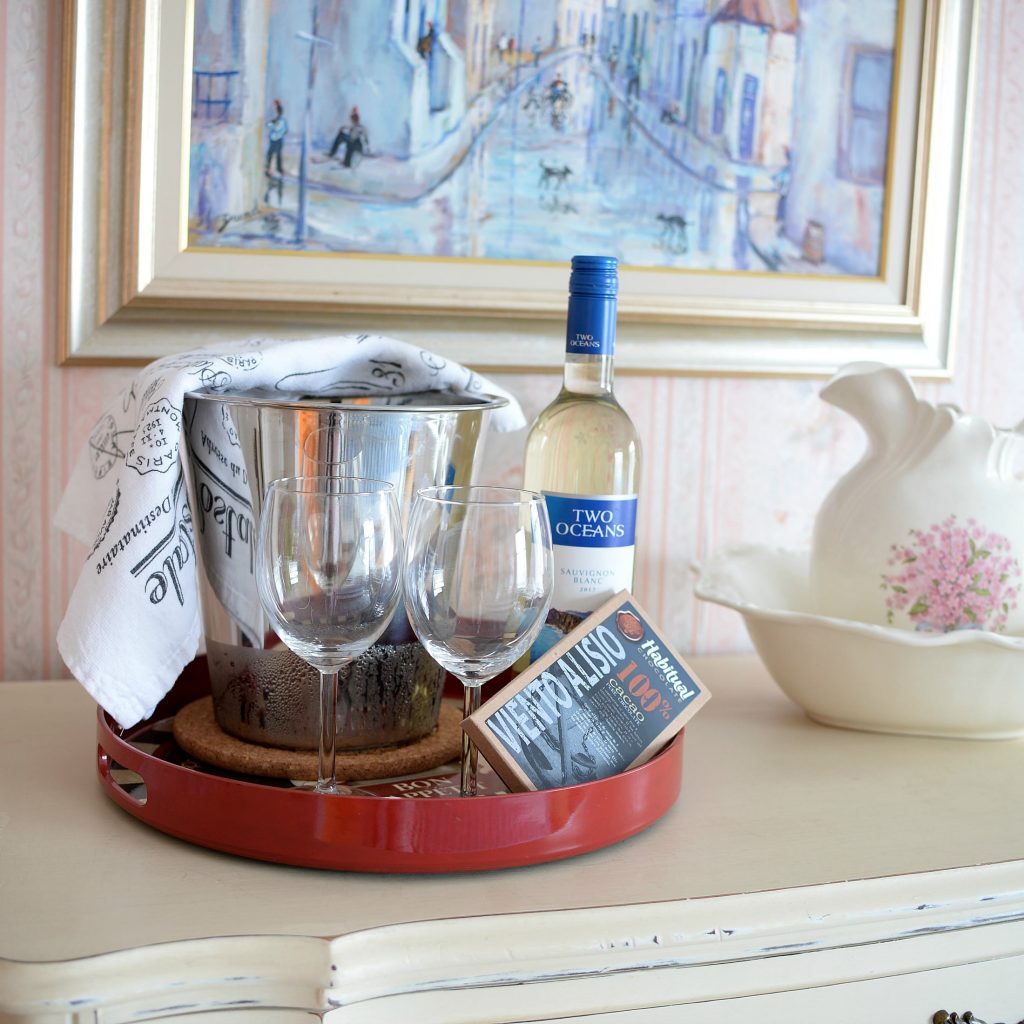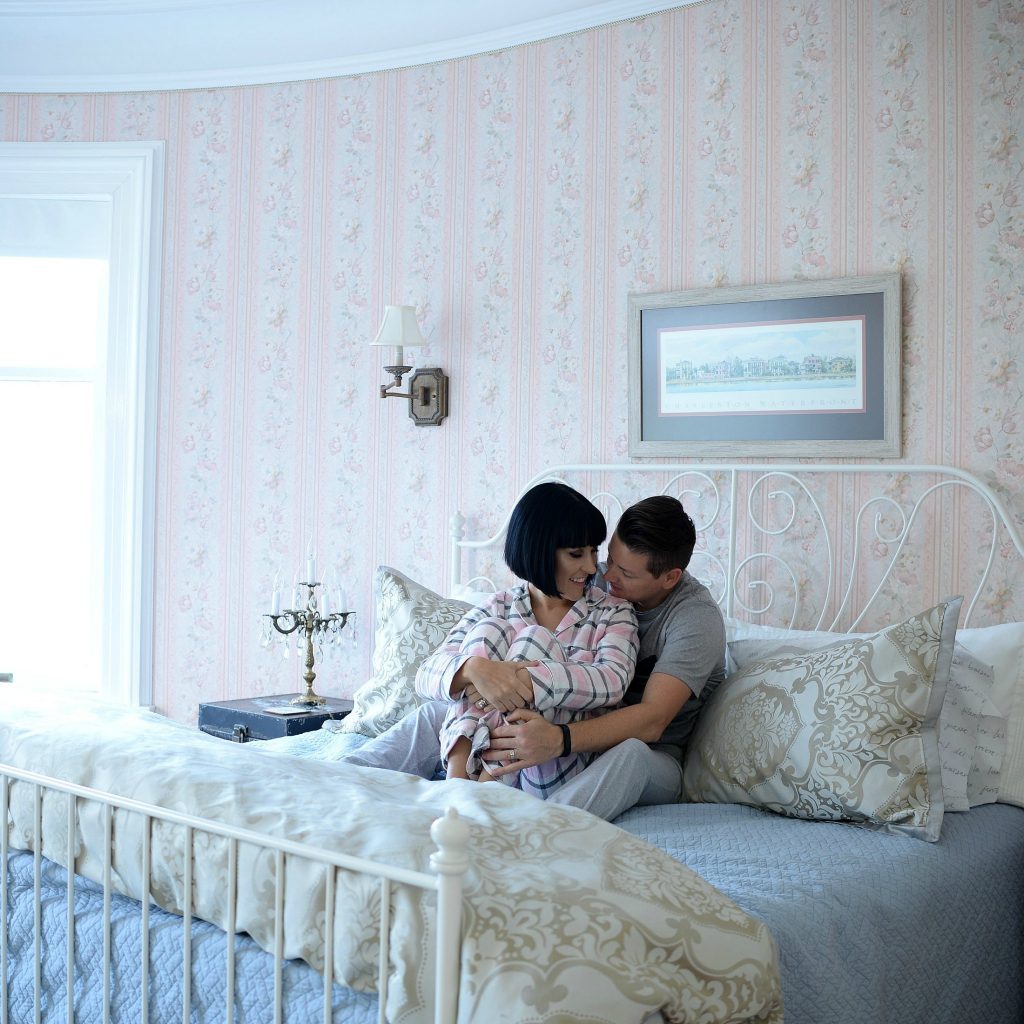 On day two, start your morning off right with a locally roasted cuppa joe from Beantown Coffee. Owner Janet, brings in a great selection of artisanally roasted beans like Kintore Coffee (roasted right in Oxford) and Las Chicas (roasted in neighbouring Elgin County) every week. The unique blend options are endless, think Red Eyes, chai lattes and more. As much as you'll want to stick with something you know, I highly suggest branching out, and trying something new. I ended up trying the Beantown's Night Owl, which consists of espresso, peppermint and chocolate, and let me just tell you, this is one yummy drink that will warm you up on a cold morning. If java isn't your thing, select from a wide range of loose leaf tea options and homemade baked goods from Confectionary Cousins in New Hamburg.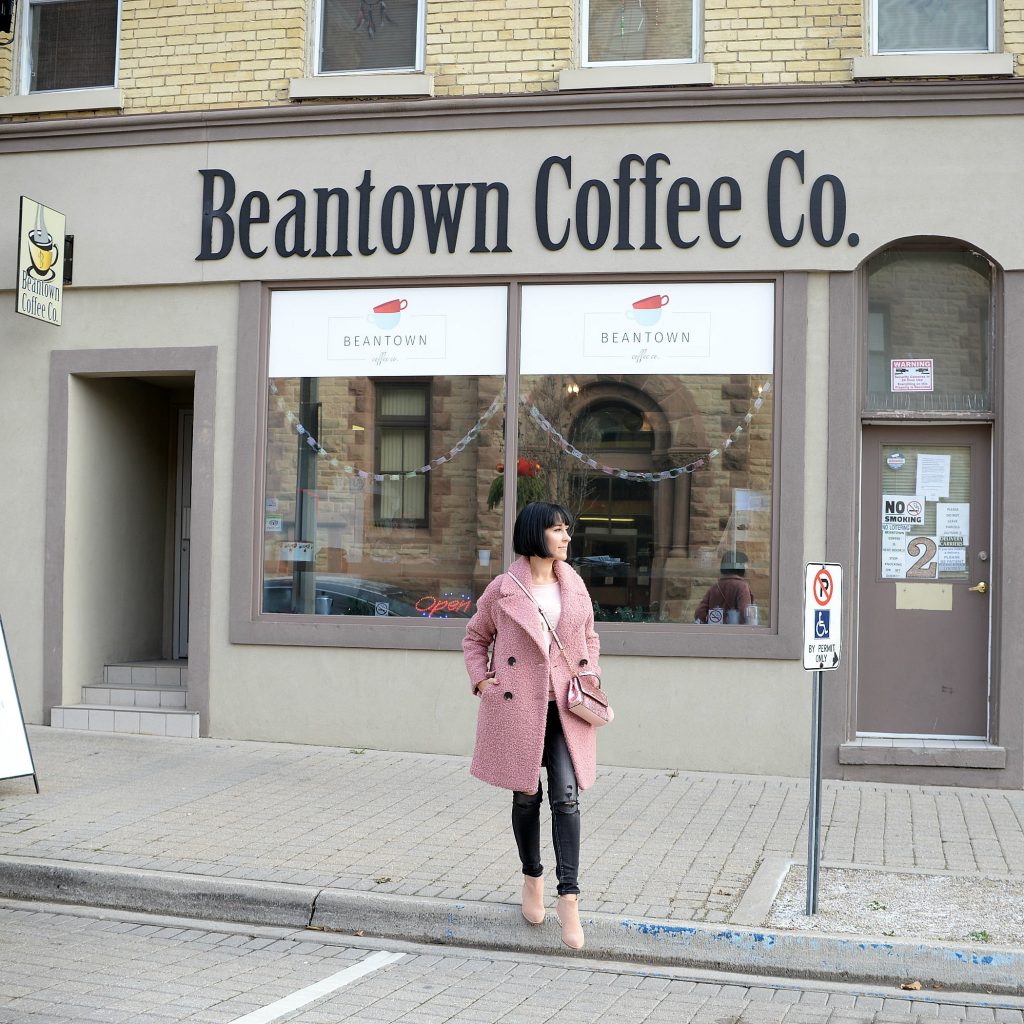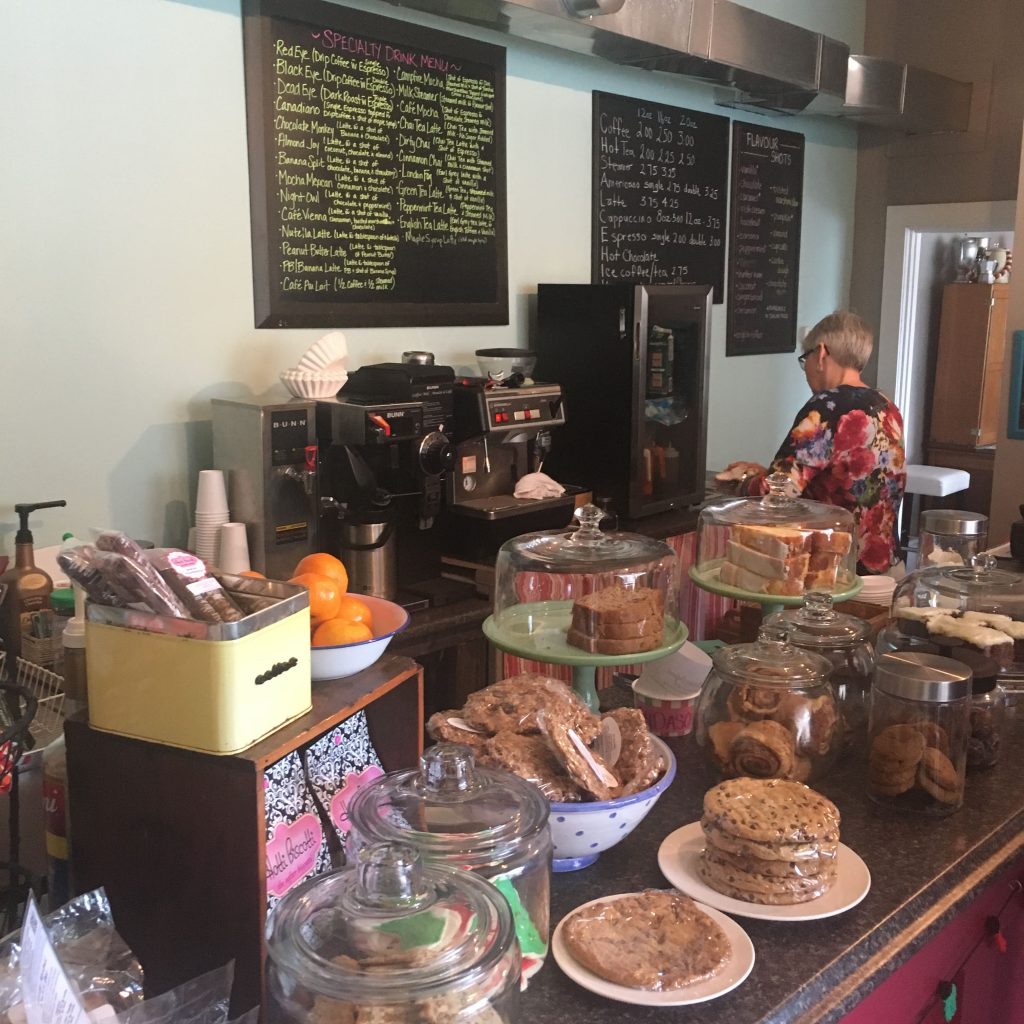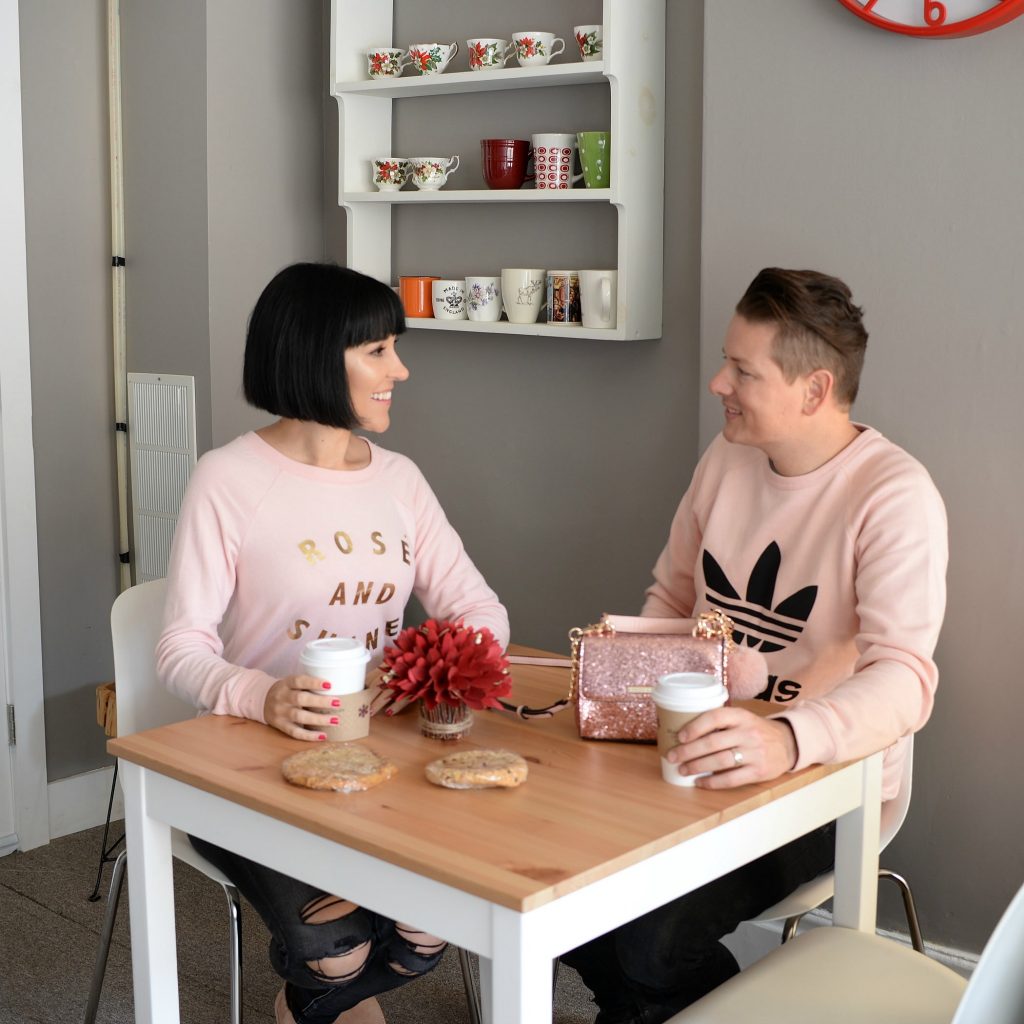 One of the main reasons I love visiting art galleries, is you get acquainted with artists and their work before they become famous, or even while they're growing in popularity. The Woodstock Art Gallery is a hidden gem within the city where you'll find local, national and even international work. The staff is friendly, hands on and extremely knowledgeable. They can tell you about the art and the pieces you are looking at, along with additional info on the artist themselves. You can't help but feel inspired and stimulated as you walk around. There's something about being around art and in the company of such talent that leaves you feeling imaginative and creative. It's also an excellent way to support small businesses and young talent.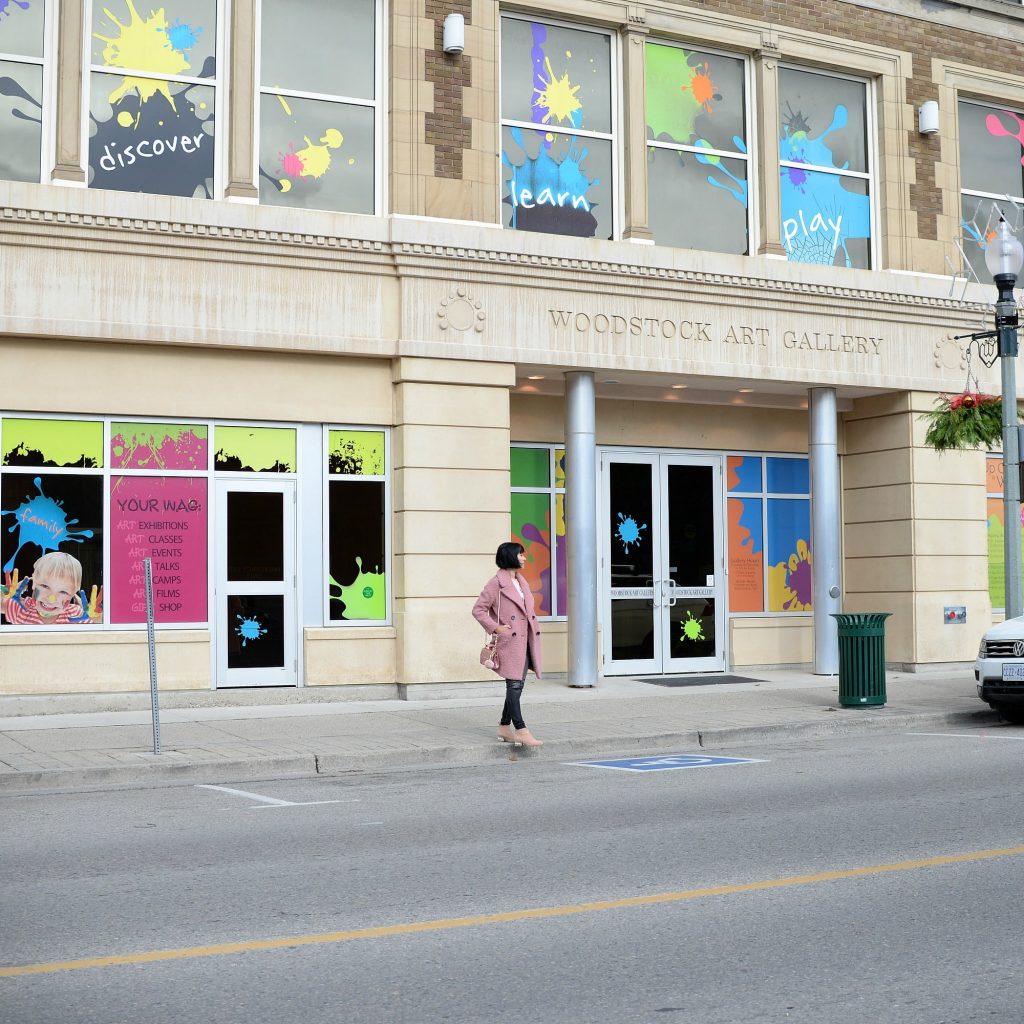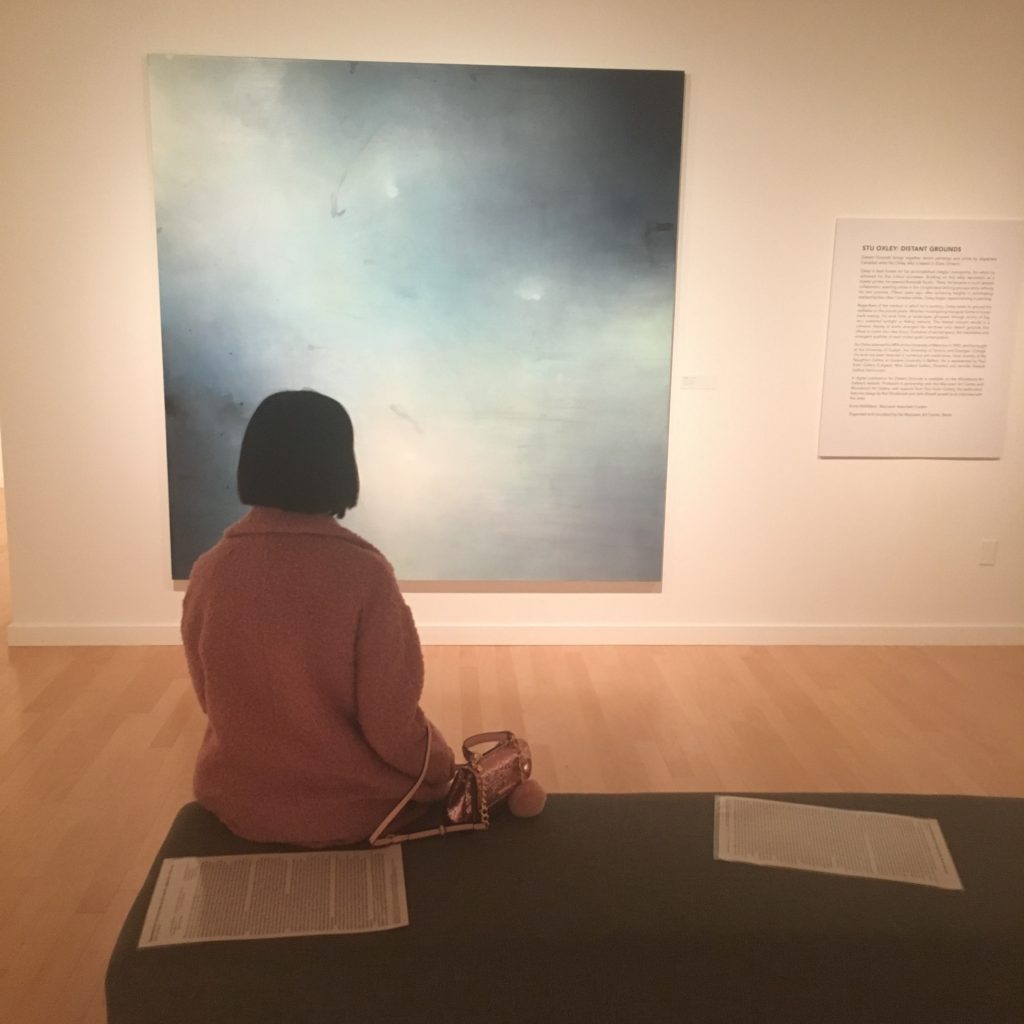 Crisp tablecloths, romantic lighting, soft music playing in the background, sixthirtynine is everything you'd expect from a fine dining experience. I highly suggest grabbing a seat at The Chef's Table, where you'll be able to have a kitchen-view, watching the masters in action as they prepare your delicious meal. The menu features this season's freshest and local ingredients, ensures your taste buds are in for a real treat. The servers are educated and experienced with the entire menu and can explain everything without using notes. They can offer suggestions and take out ingredients you're not too keen on, while guaranteeing your meal is flavourful and appetizing. I highly recommend the smoked ricotta agnolotti, which comes alongside brown butter sweet potato puree, maple roasted sweet potato, sage, shaved pecorino cheese, pickled walnuts and maple vidal reduction… it's honestly one of the best meals I've ever had.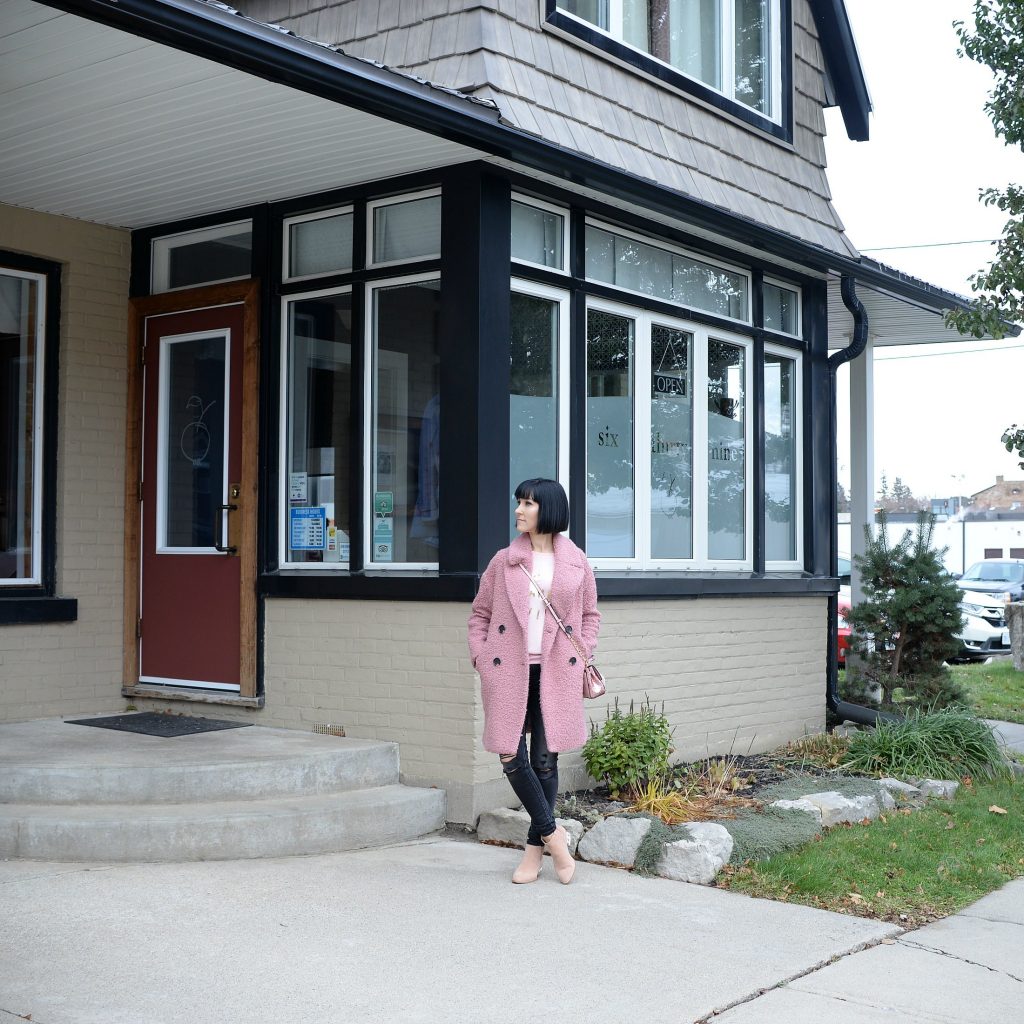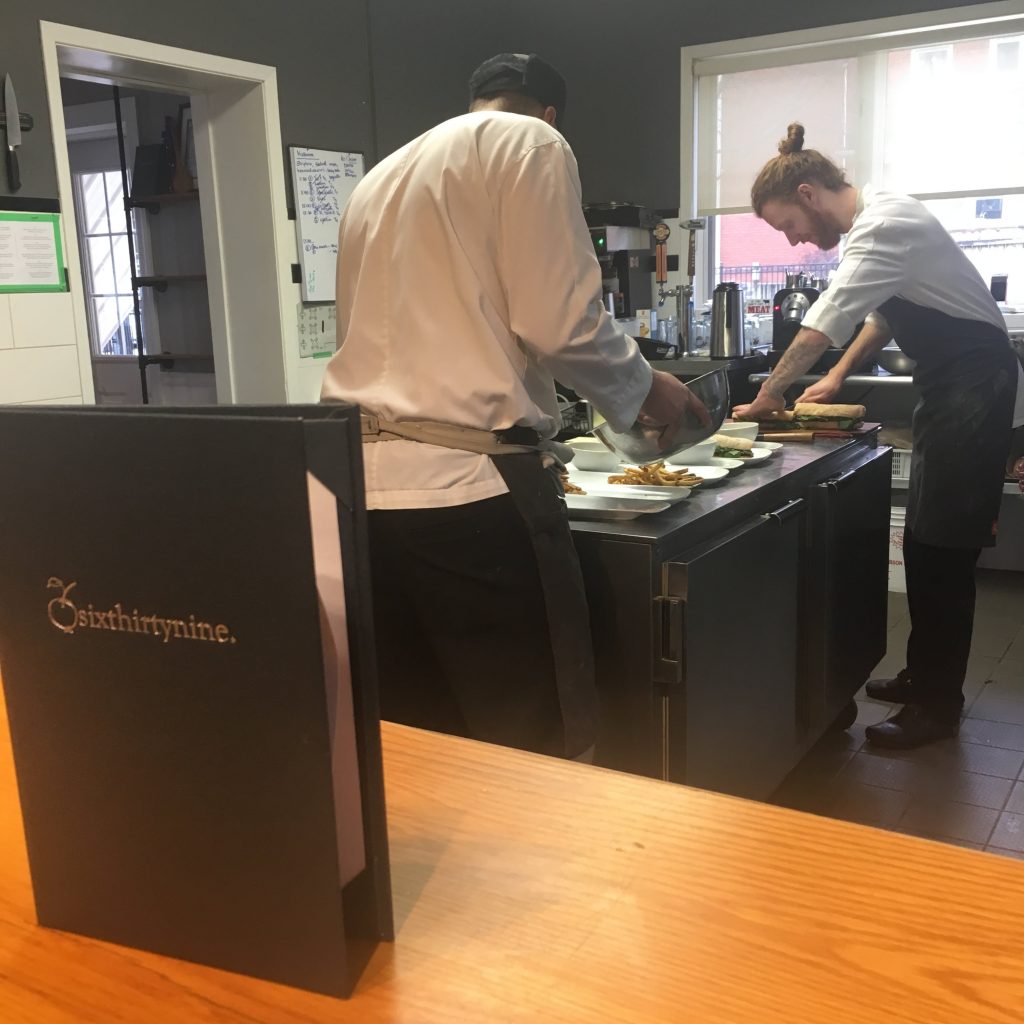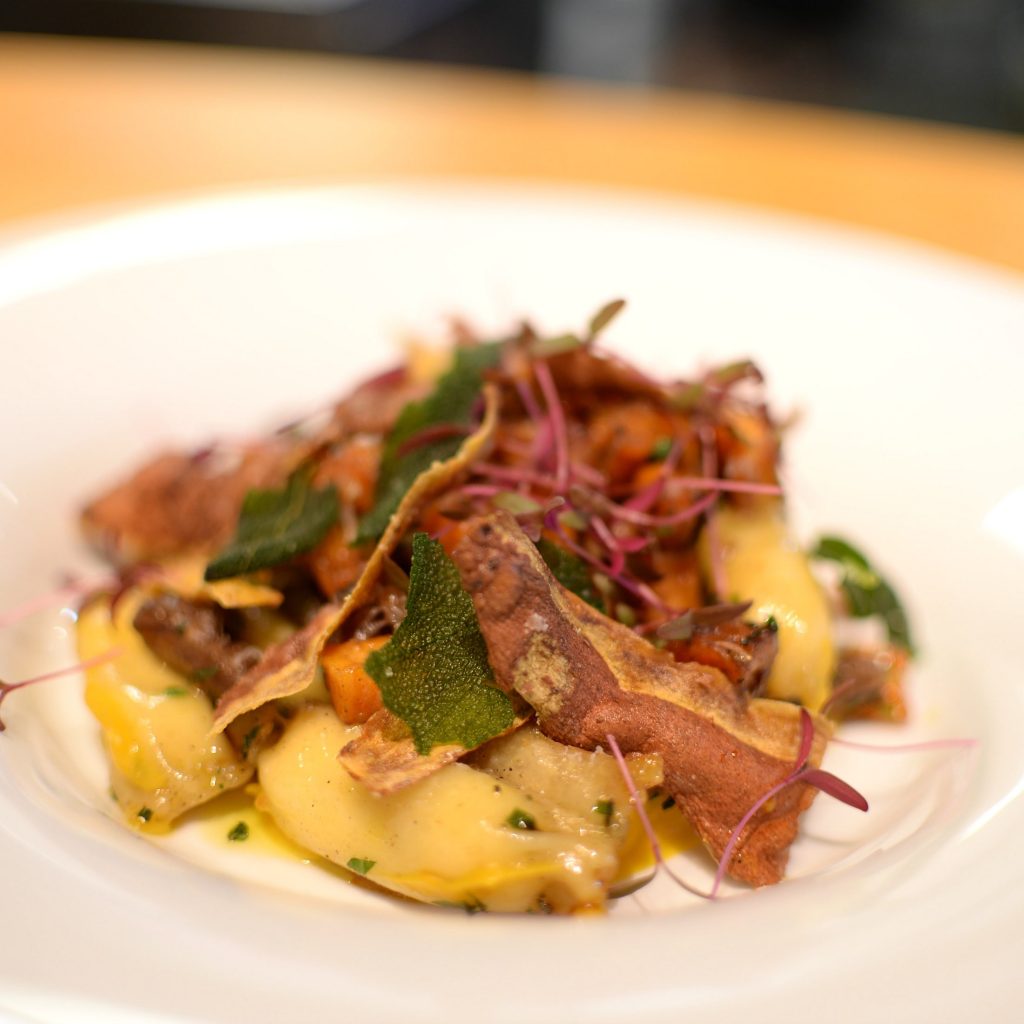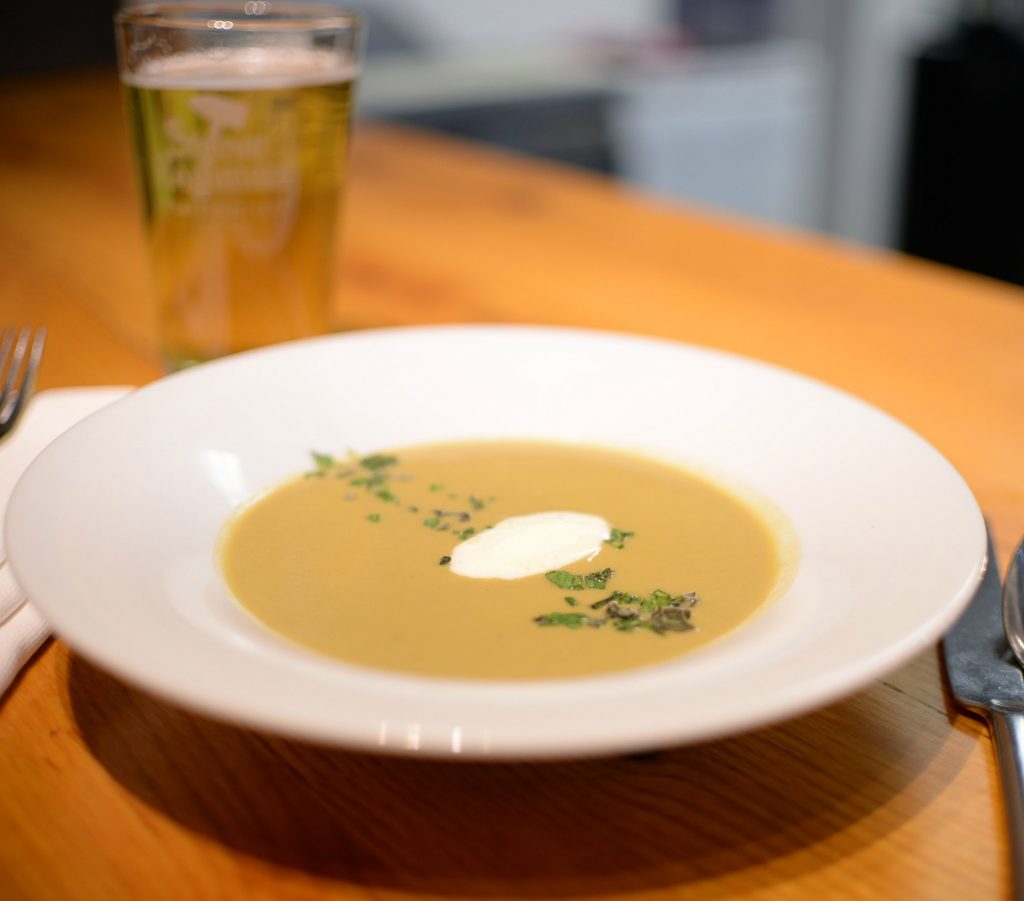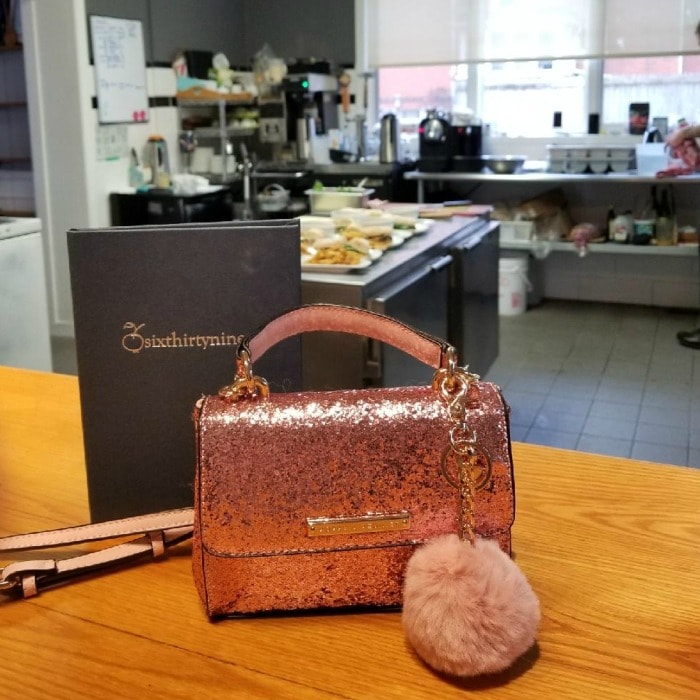 After visiting the art gallery, you may be feeling extra crafty, which is why you should pop in to see Julie Hawkins. She is an interior designer by trade but left that life behind so she could focus on her love of colourful abstract art. Julie now creates stunning canvas art, that honestly just needs to be seen in person to fully appreciate the talent that goes into each piece. The wonderful thing about abstract art, is everyone sees and interprets each painting differently. Her pieces require you to have an open, inquiring mind and allow your eye to take you where it wants to. From form, colour, lines, textures, patterns and composition, each piece is truly unique and magical. I highly recommend checking out her studio while you're in town and watch a master at work.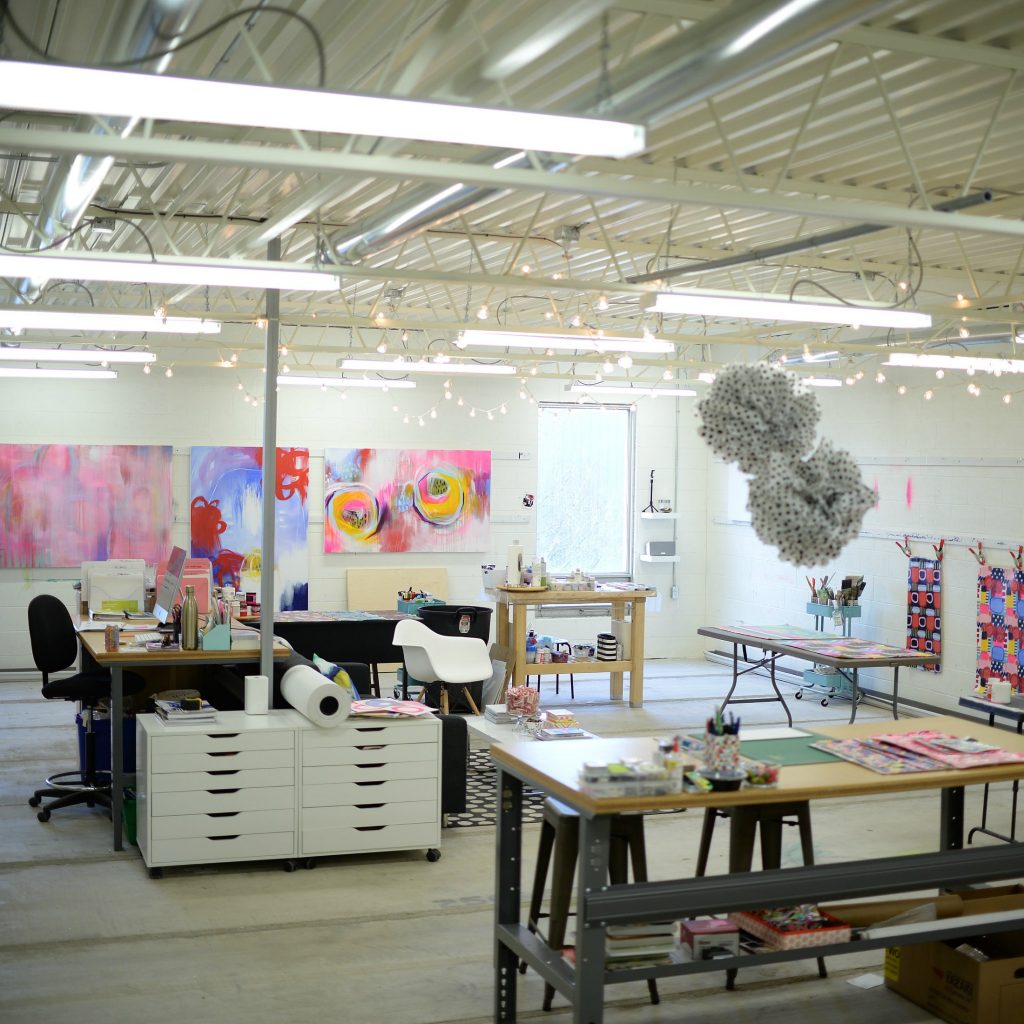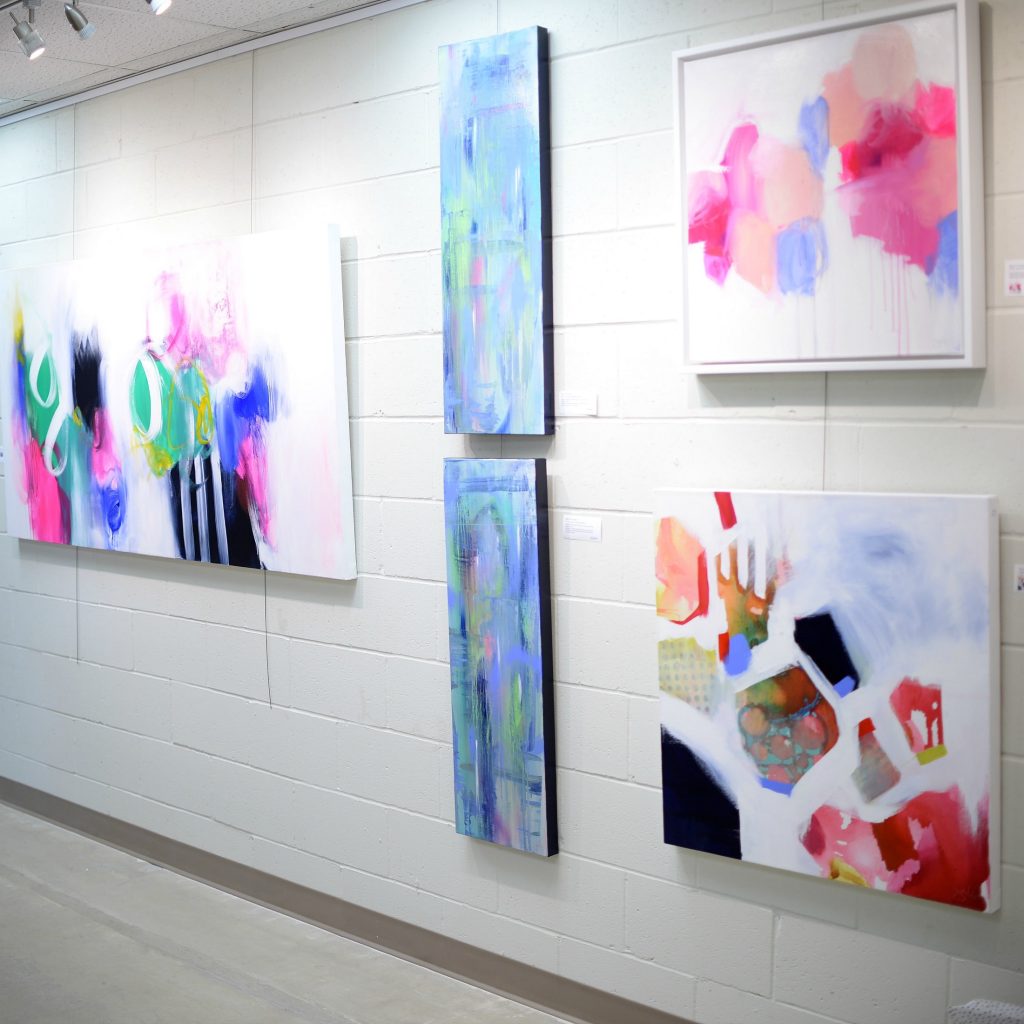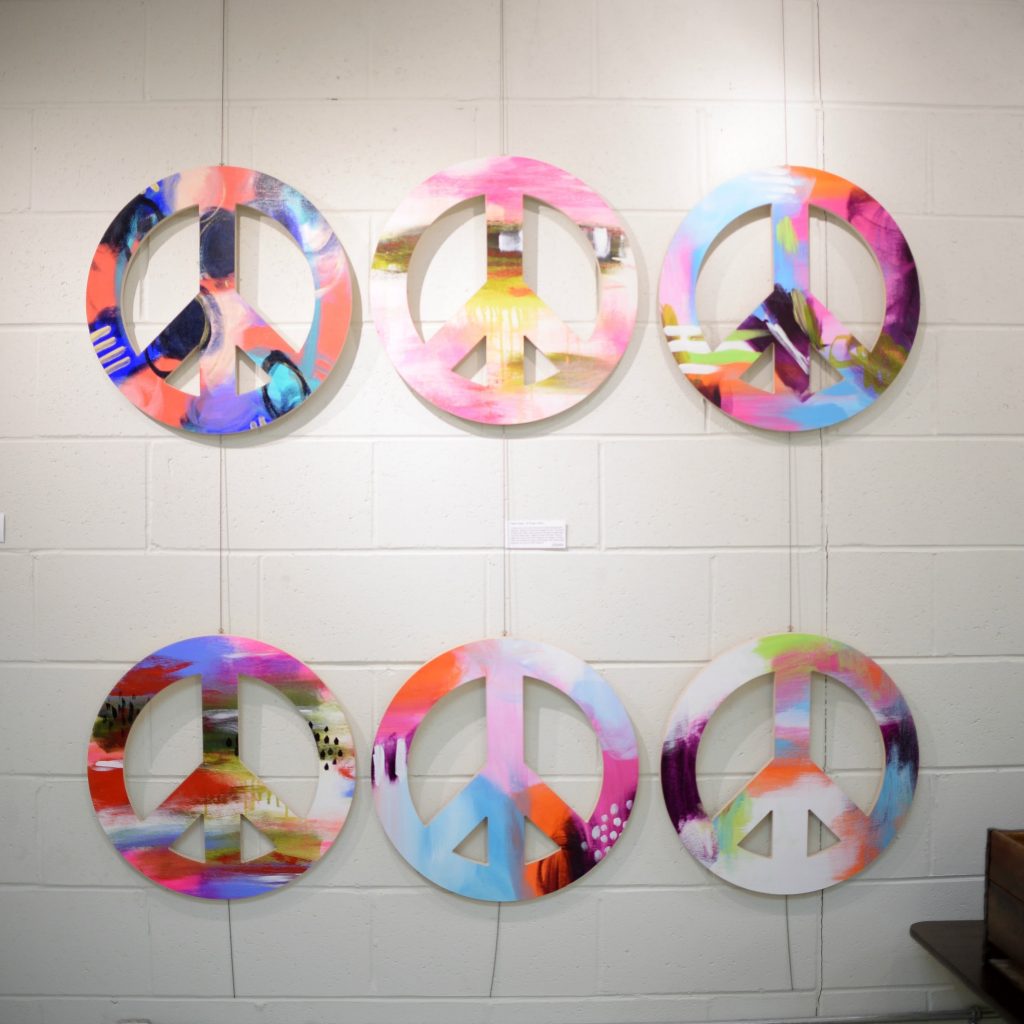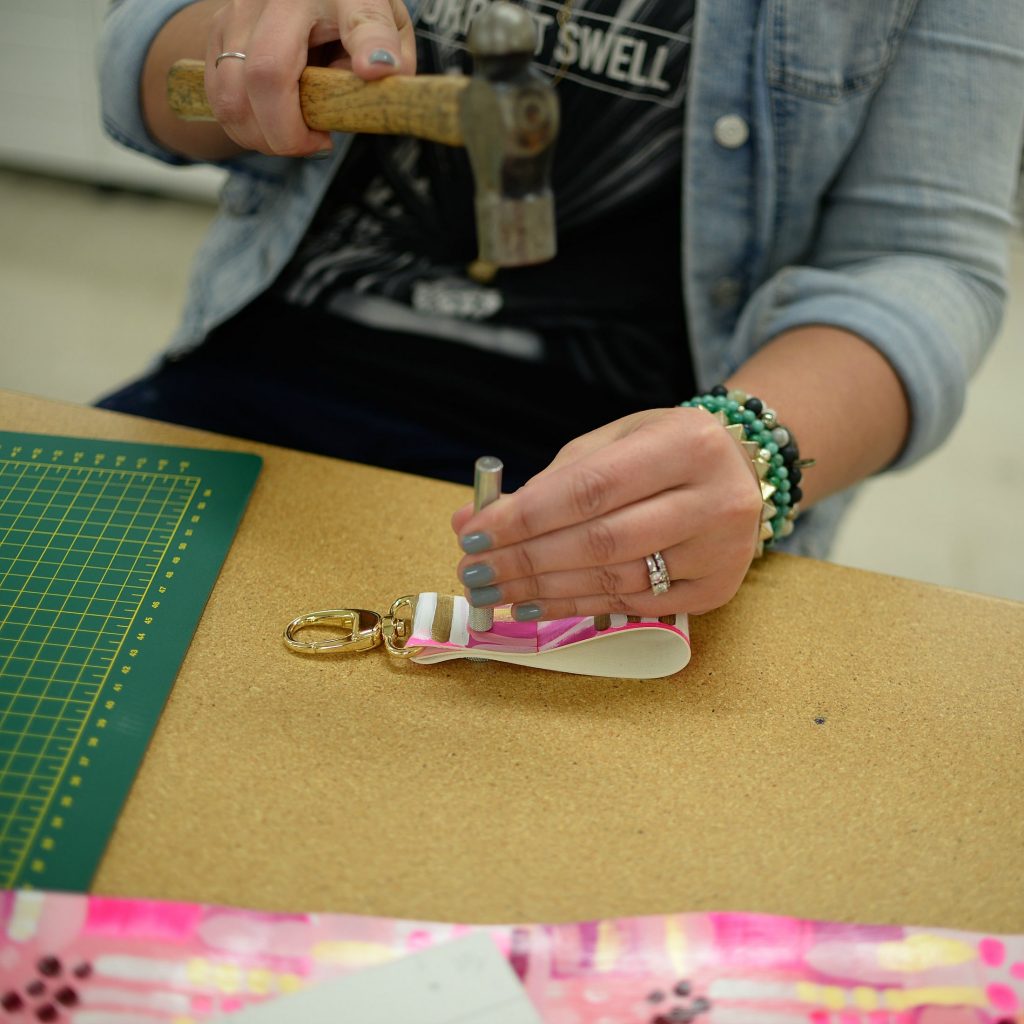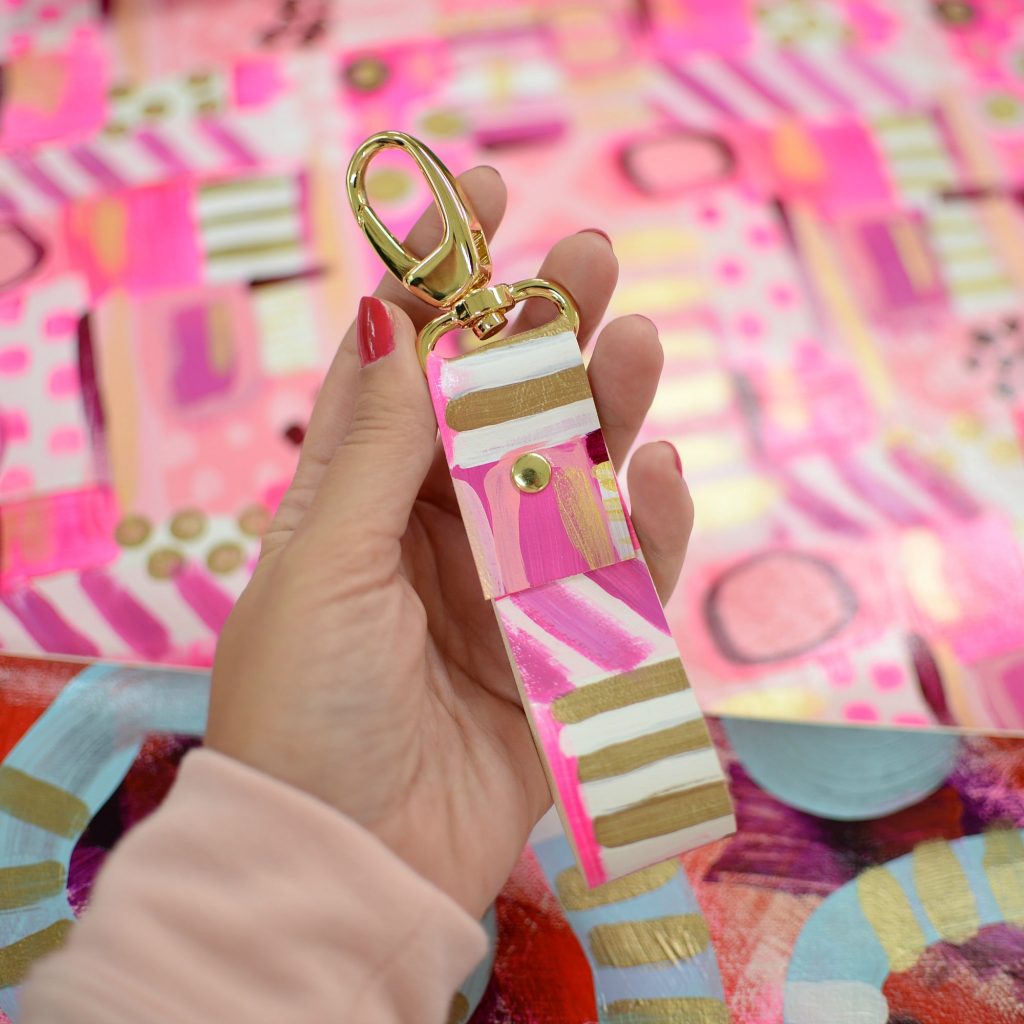 Before hopping in the car and heading home, stop into Nerd Teas for a refreshment to go. Jocelyn, the tea guru is there to welcome you and answer all your tea questions. I have to admit, I'm not much of a tea drinker, even though I know all the benefits of it, but I was able to find a few different flavours to love. Jocelyn's unique blend of teas feature no additives or perfumes, so you know they are nothing but the best. Her teas are rich and full of flavour, with endless possibilities. If you're a tea lover, you won't be disappointed.