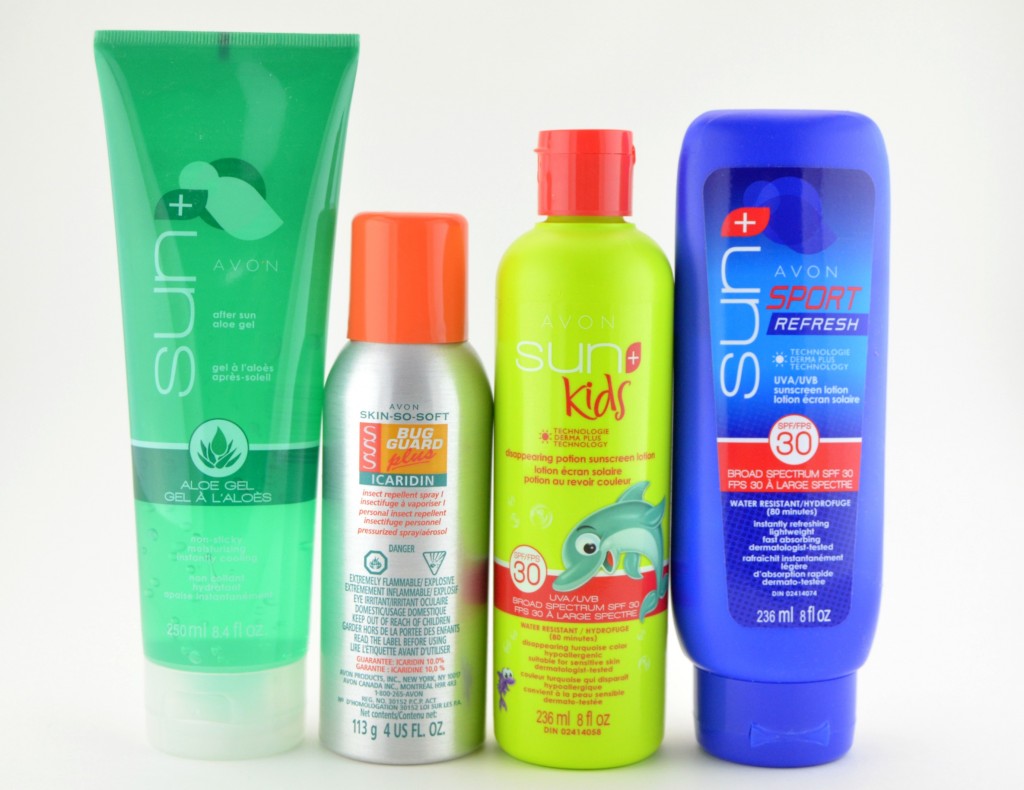 May 24th celebrates the unofficial start of summer and with that comes more time outside. Although we should be taking care and protecting our skin all year round, it's extremely important in the summer months, as we're outside longer and the sun is even stronger. Avon is your one stop shop for all your summer essentials, no sunburns, bug bites or dry skin for this girl.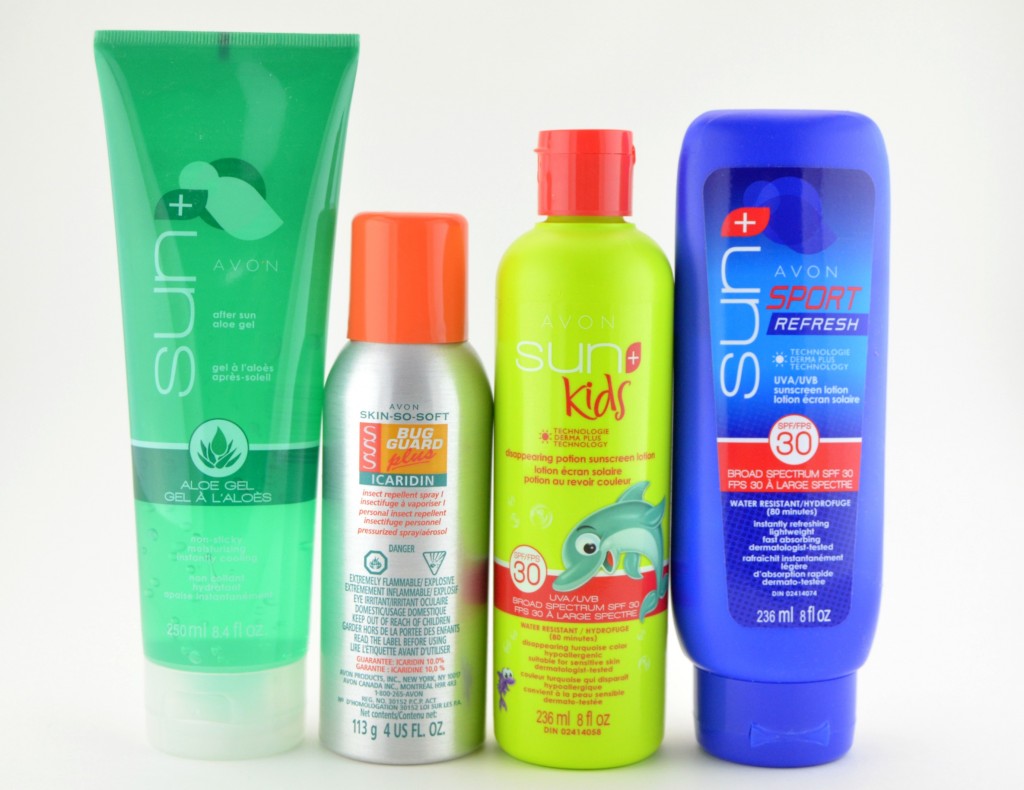 Before heading out the door each morning, stop and take 30 seconds to apply a generous amount of Avon Sun + Sport Refresh Sunscreen Lotion 30SPF about 15 minutes before sun exposure. It has a lightweight, non-greasy formula that absorbs within seconds and is water-resistant for up to 80 minutes. It features a moisturizing Derma Plus technology that helps keep skin feeling moisturized and hydrated throughout the day, along with cooling ingredients and a refreshing light scent. It's dermatologist tested and retails for $12.99 for 236ml.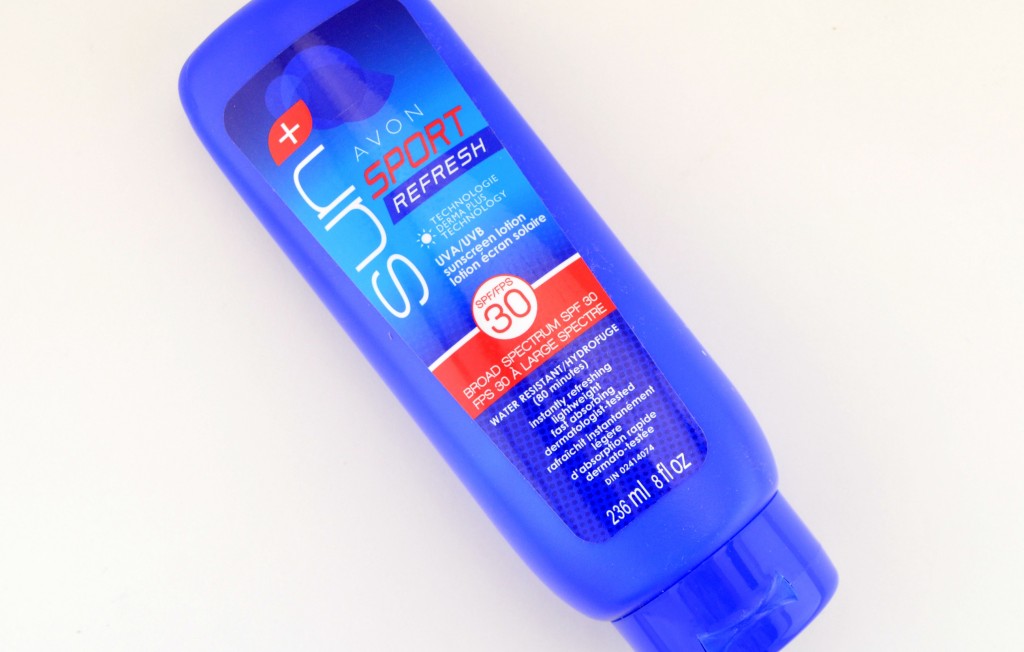 Avon Sun + Kids Disappearing Potion Sunscreen Lotion SPF 30 is not just for the kiddies. How many times have we gone to the beach, applied our sunscreen throughout the day and after each dip into the ocean, only to come home with weird burnt marks on our bodies? This is often caused because we can't see where we've applied the lotion and end up missing spots. This sunscreen features a turquoise colour-guard, much like a self-tanner, so you can easily see where you've applied the lotion before it slowly disappears into the skin. It too is dermatologist-tested, hypoallergenic and suitable for both children and adults with sensitive skin. It's lightweight, absorbs into the skin beautifully, without any stickiness or greasiness and has a light and refreshing scent. It retails for $12.99 for 236ml.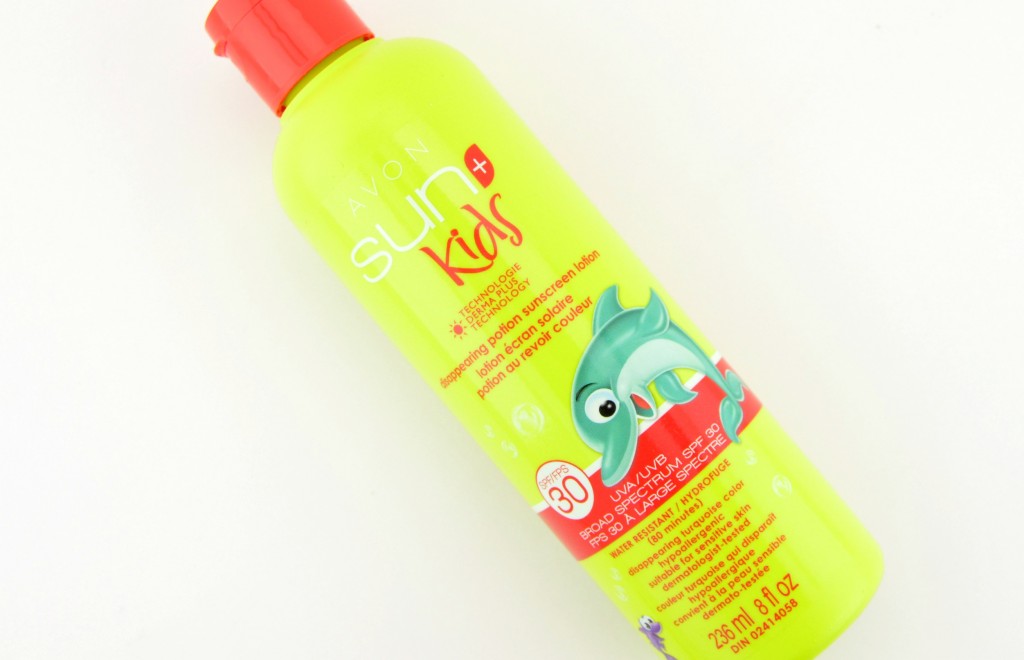 If you do end up getting too much sun, Avon Sun + After Sun Aloe Gel's soothing formula will help combat the drying effects of the sun, wind and water with its infused aloe vera gel. This lightweight, non-sticky, moisturizing after sun gel will give your skin a little boost of moisturize after a long day in the drying sun. It has a light floral scent and retails for $7.99 for 250ml.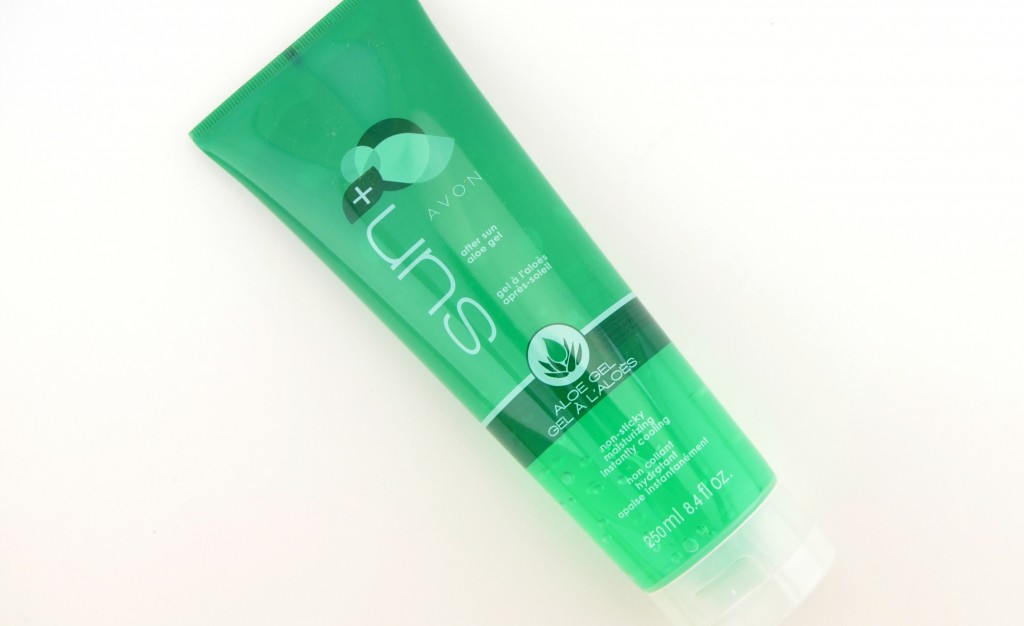 Finally there is nothing worse than getting mosquito and bug bites when sitting around the backyard or campfire, which is why you'll want to keep Avon Skin So Soft Bug Guard Plus Icaridin Insect Repellent Spray nearby. It's deet free and repels against mosquitoes for up to 5 hours and deer ticks for up to 7 hours. It's easy to use spray bottle creates and invisible barrier of protection against bugs with a cool refreshing scent that doesn't smell like your typical bug spray. It retails for $14.99 for 236ml.