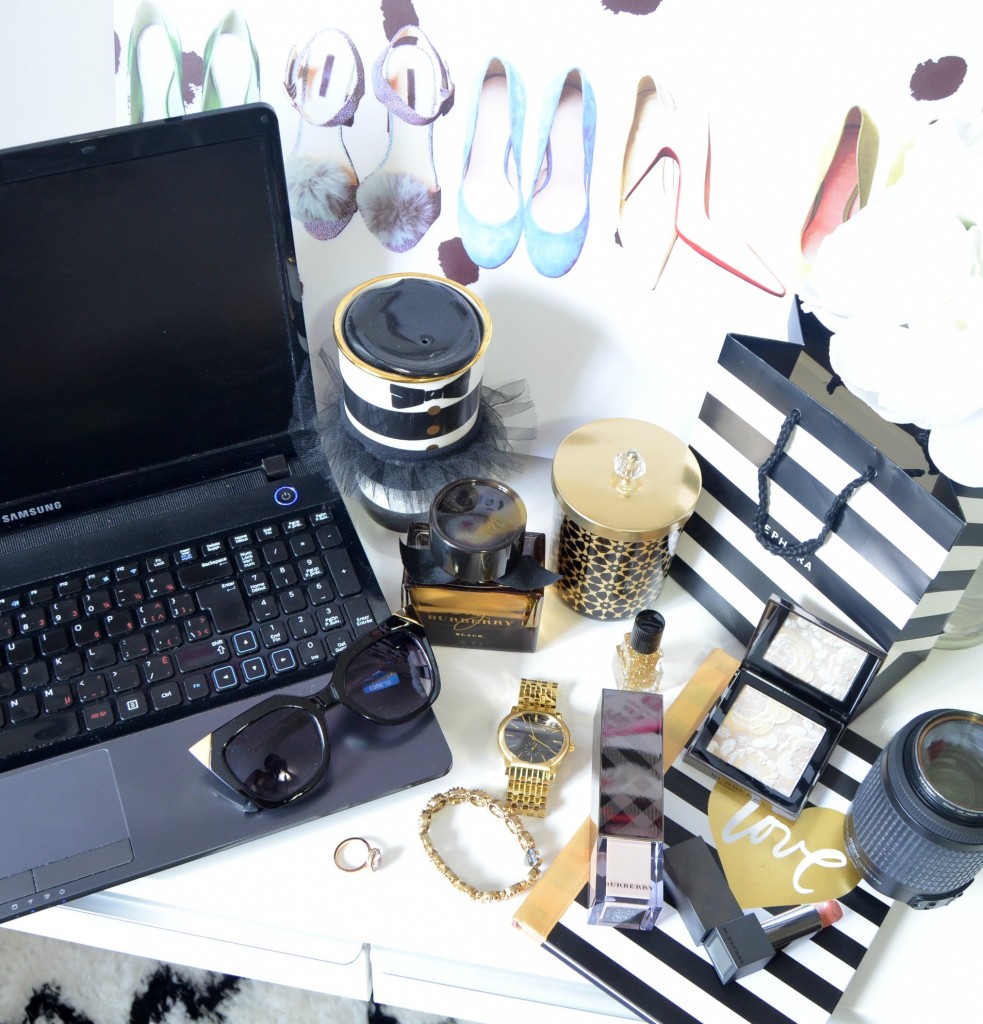 Runway Inspired
The new Burberry Makeup Fall 2016 Runway Collection is inspired by the brand's floral womenswear runway show. The collection is created with earthy opulence tones with the combination of nude tones and metallic hues. It features a loose glitter shimmer dust for both the face and body along with a runway palette for the face and eyes. It also comes with three stunning lipsticks, two eyeshadows, two loose glitters, a highlighting pen, along with three nail lacquers.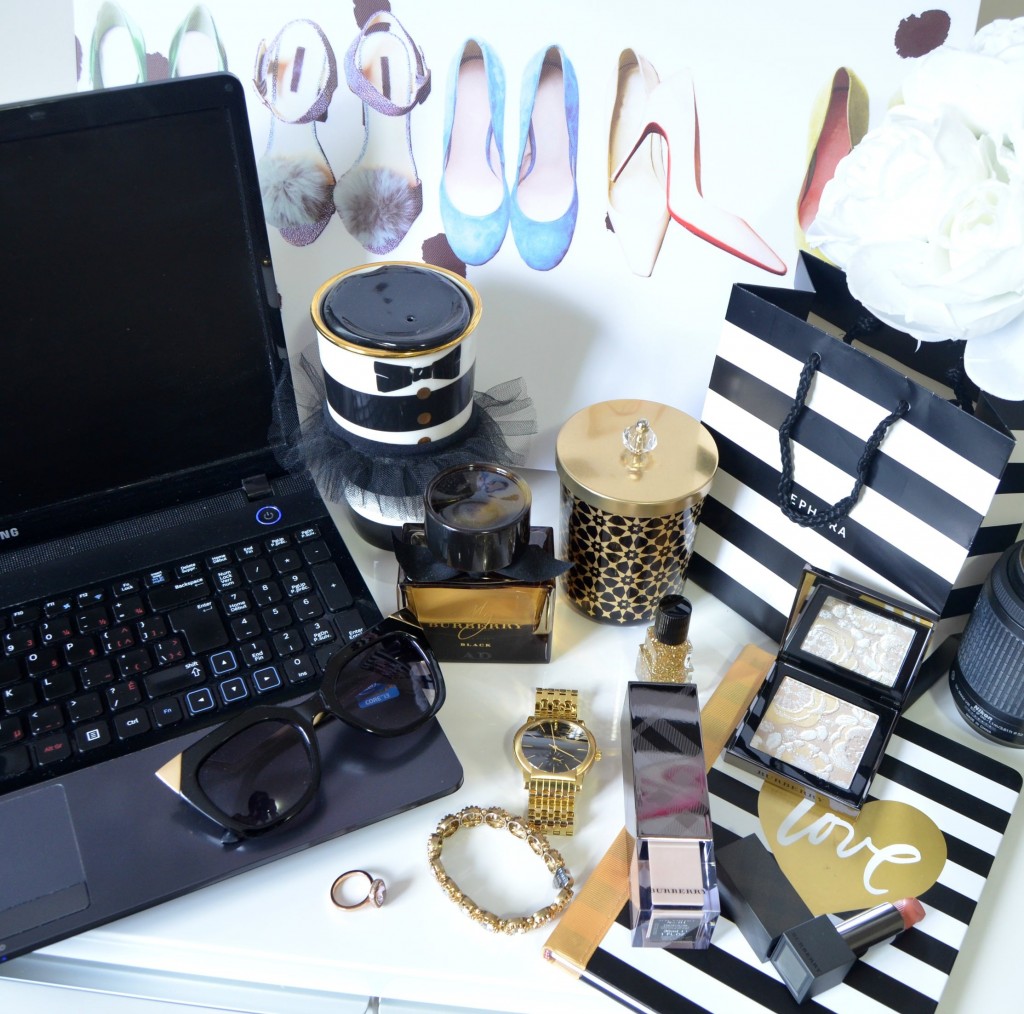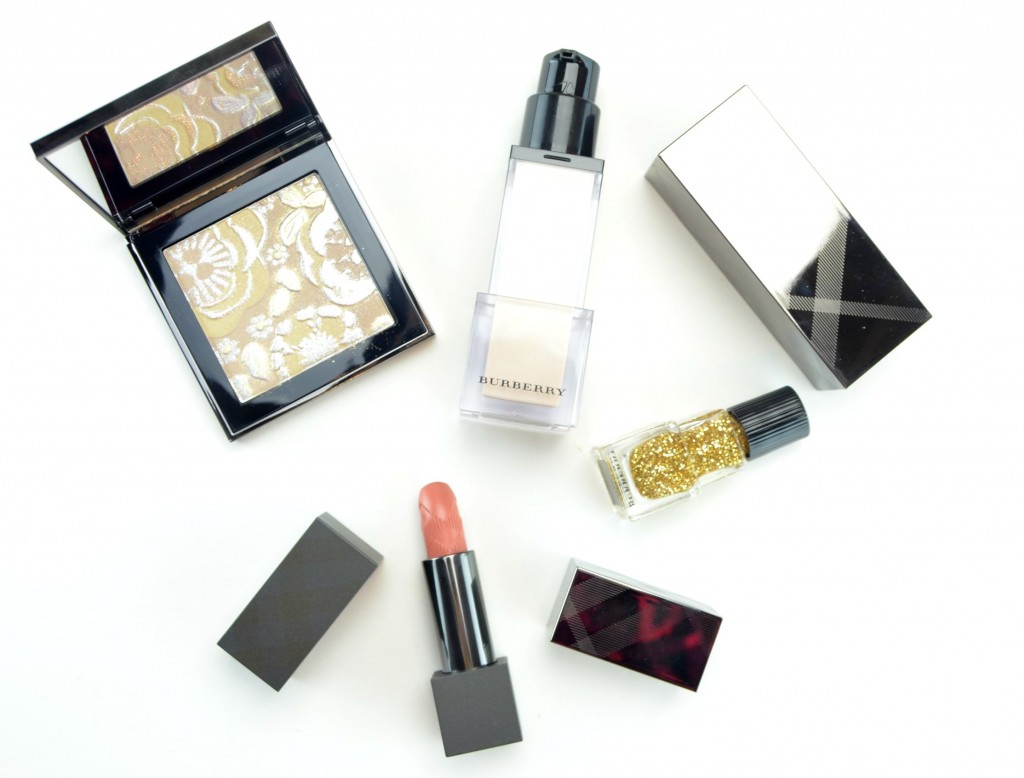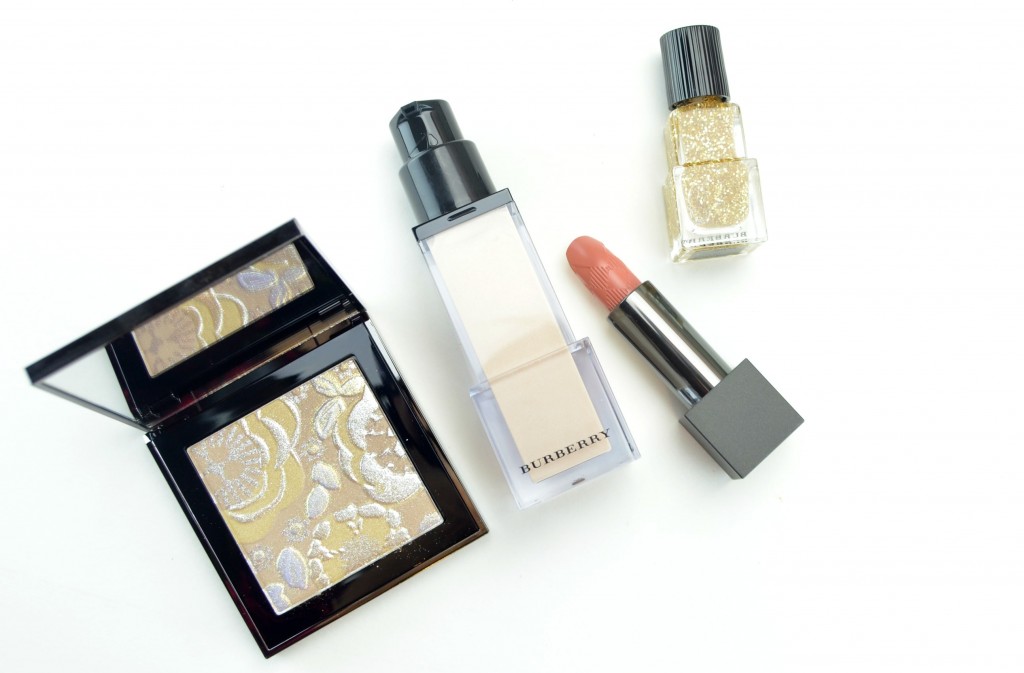 The new limited edition Burberry Runway Palette Illuminating Powder Face & Eyes is an extremely lightweight illuminating powder that's perfect for creating that oh-so famous and ultra-popular strobing technique. It's applied to areas of the face where the light would naturally hit your skin. It provides a radiant glow, while instantly brightening up the complexion. The palette features an intricate lace-pattern design in a gunmetal compact with magnetic closer. It also comes with several pro tools for seamless application. It's finely milled formula effortlessly blends into the skin with ease and is buildable for stronger colour payoff.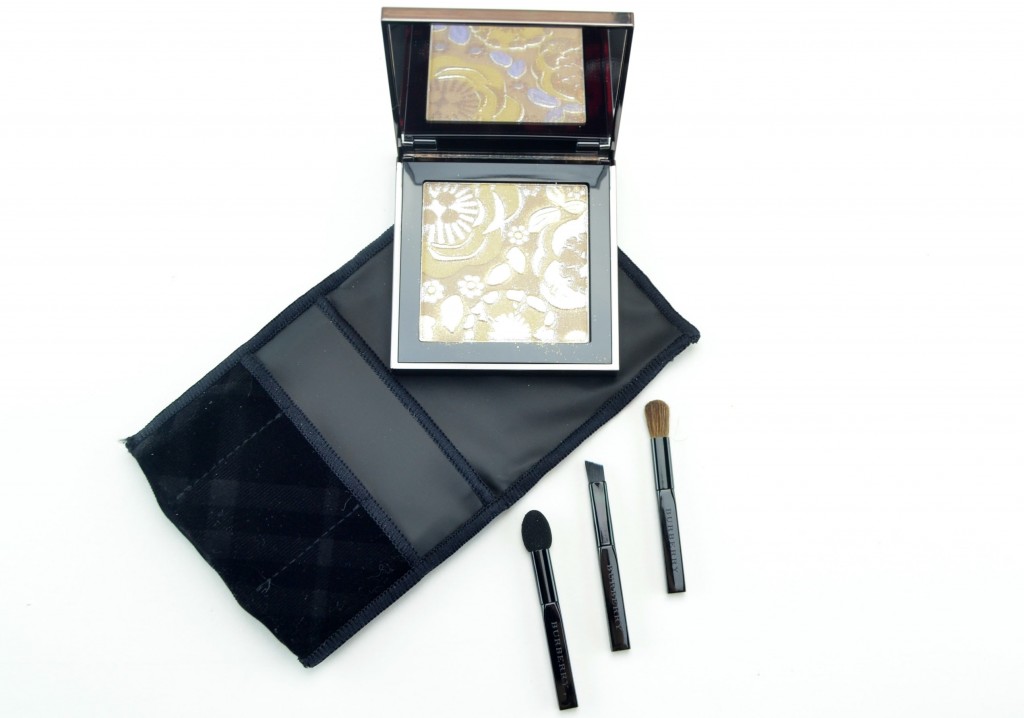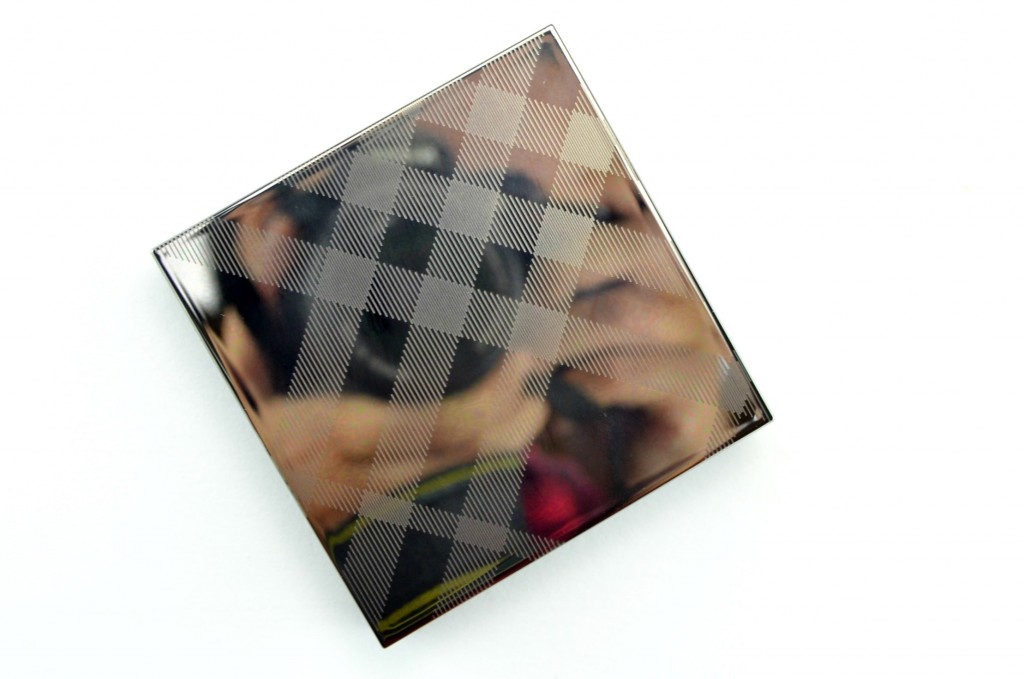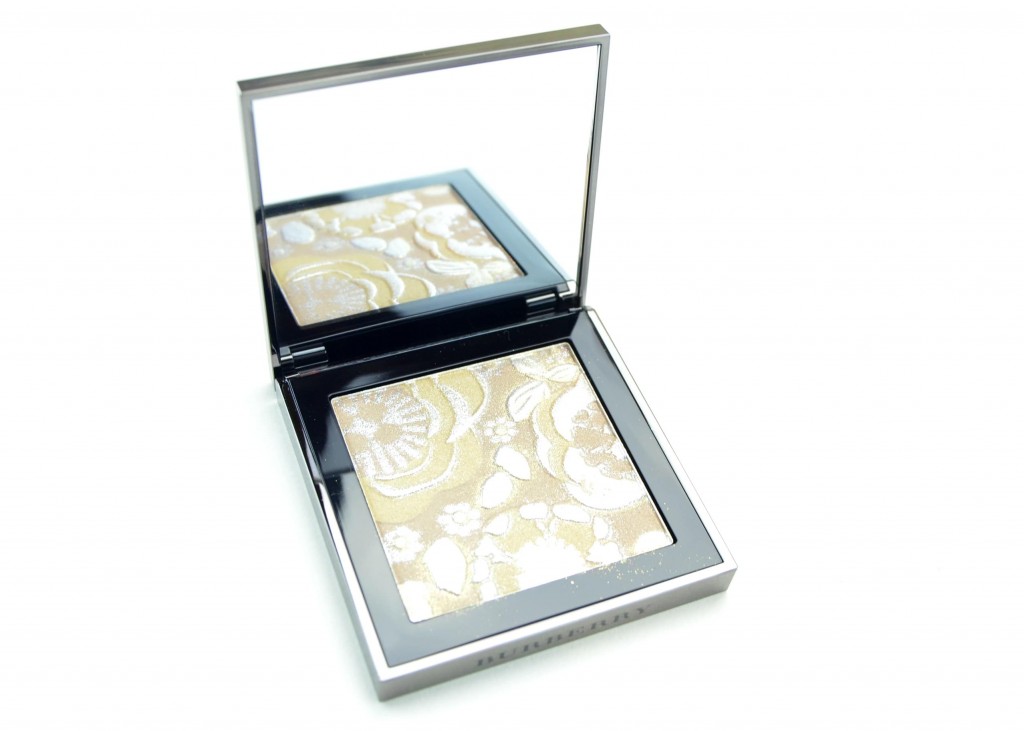 Burberry Runway Palette Illuminating Powder Face & Eyes does have a sparkly and almost glittery overspray on top of the powder, but after a few swipes of your brush, you're left with a luminous golden sheen. It immediately helps to create the most beautiful, healthy, luminous glow that looks incredibly natural. It wears wonderfully throughout the entire day without accentuating fine lines or settling into wrinkles or enlarged pores. It's rich, creamy and buttery smooth texture glides onto the skin with ease and creates a breathtaking finish. It's pearly, yet golden hue can be used to help add subtle highlight on the cheekbones or brighten up the inner corner of your eyes. It can also be used under the brow bone or above the cupids bow. Building up the intensity for a more powerful strobing effect for evening is done in a snap. It will look equally beautiful on both pale, neutral and deeper skin tones. It retails for $72.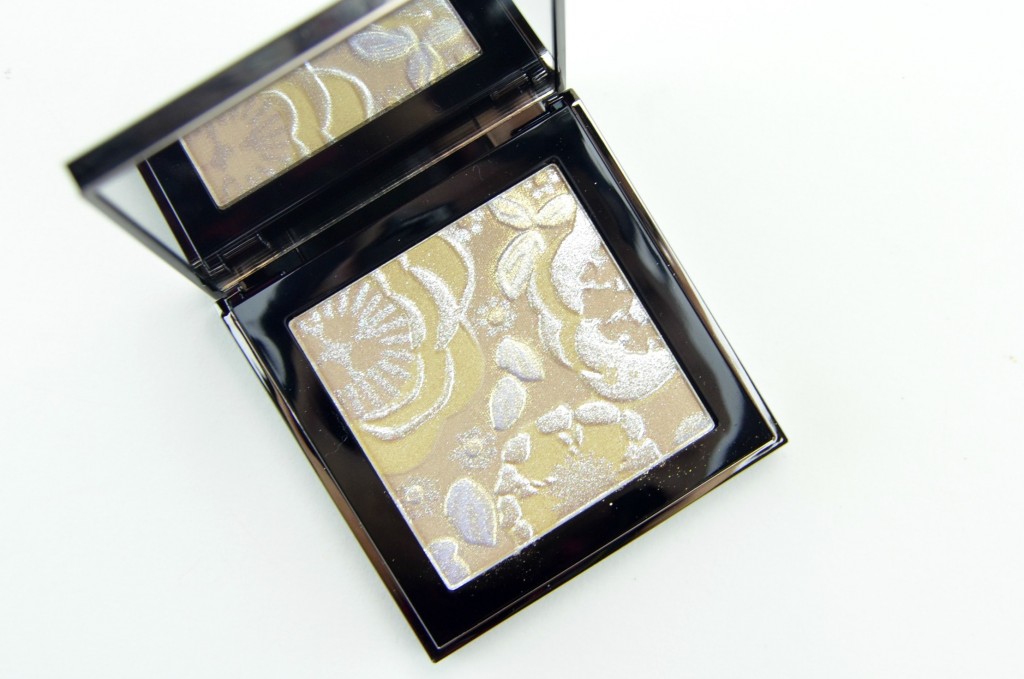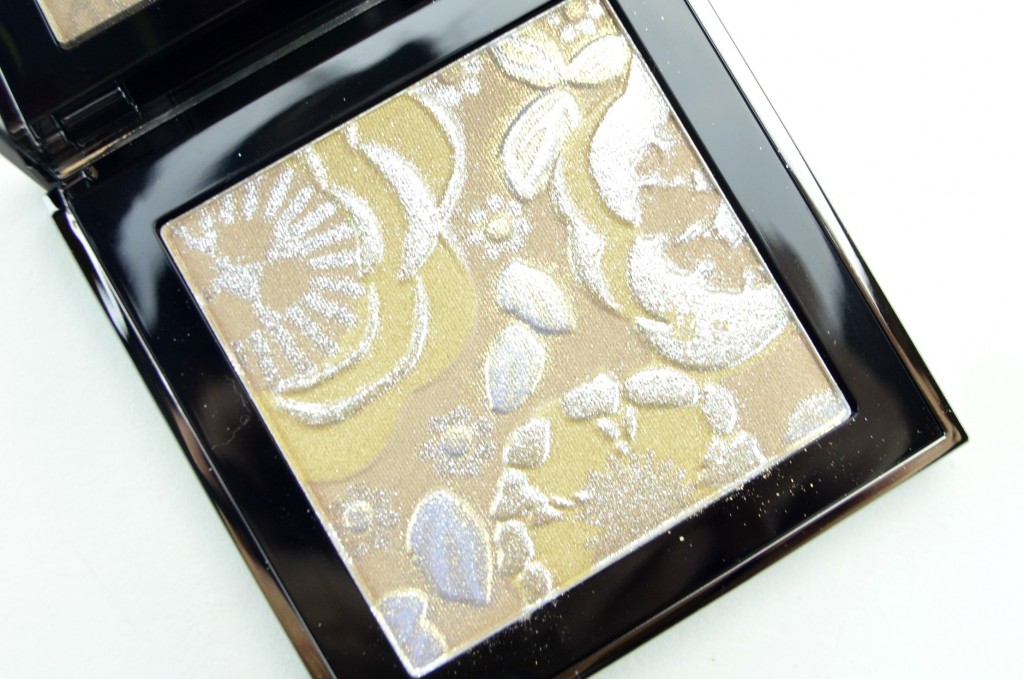 Burberry Fresh Glow Luminous Fluid Base Nude Radiance No. 01 is a multi-use illuminating base that creates a dewy glow to any complexion. It comes in a sleek, pump-style glass bottle with a thin, liquid highlighter on the inside. It's 55% water-infused gives it an extremely hydrating and light as a feather texture and feel. It features a unique blend of mirror-flat reflection pearls to help blur imperfections. This can be worn alone, mixed in with your favourite moisturizer or foundation or even patted on top of your foundation. It glides across the skin with ease, hydrates instantly and blends into the skin for a seamless finish. A fresh, shimmer-free, youthful appearance with a slight luminosity.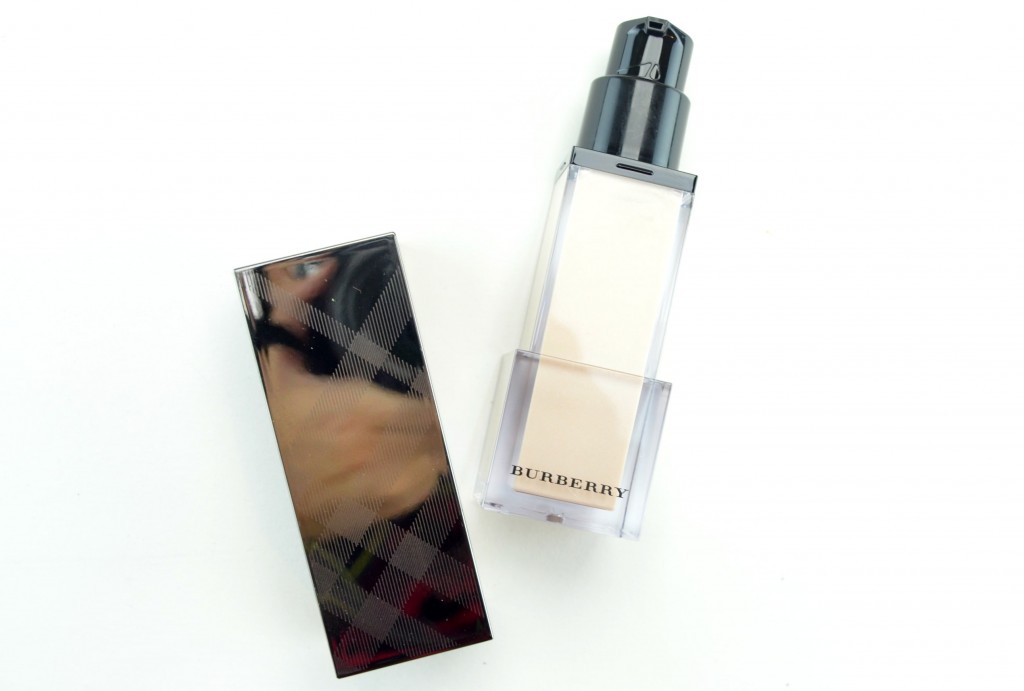 When used on its own, the Burberry Fresh Glow Luminous Fluid Base Nude Radiance No. 01 provides a natural glow, mixed in with a face cream or foundation for a luminous, flawless finish or topped over your completed look for a more targeted illumination and pop of brightness. I find it the easiest to use when mixed in with my liquid foundation. It provides an excellent base for my products to adhere to, while creating a stunning luminous dewy look. This helps to liven up the skin, perfect for those long, cold, dull and dreary winter months. It does an amazing job at smoothing out the skin for a seamless foundation application process, while providing a slight blurring effect to the skin. The universal shade, Nude Radiance No.01, adds a fresh, dewy glow to any skin tone. It retails for $54.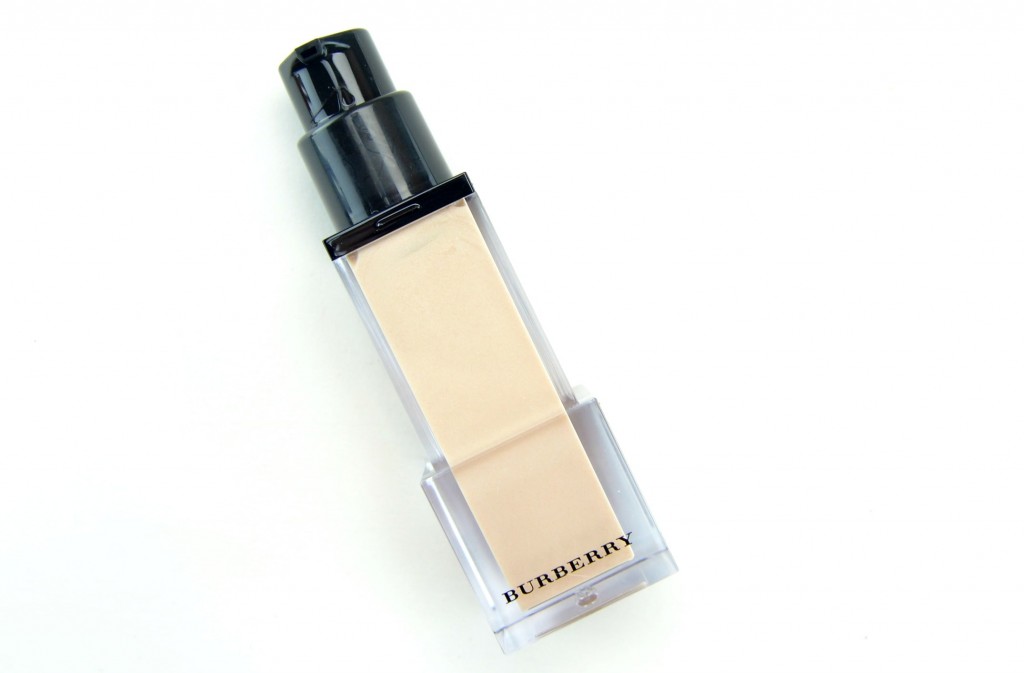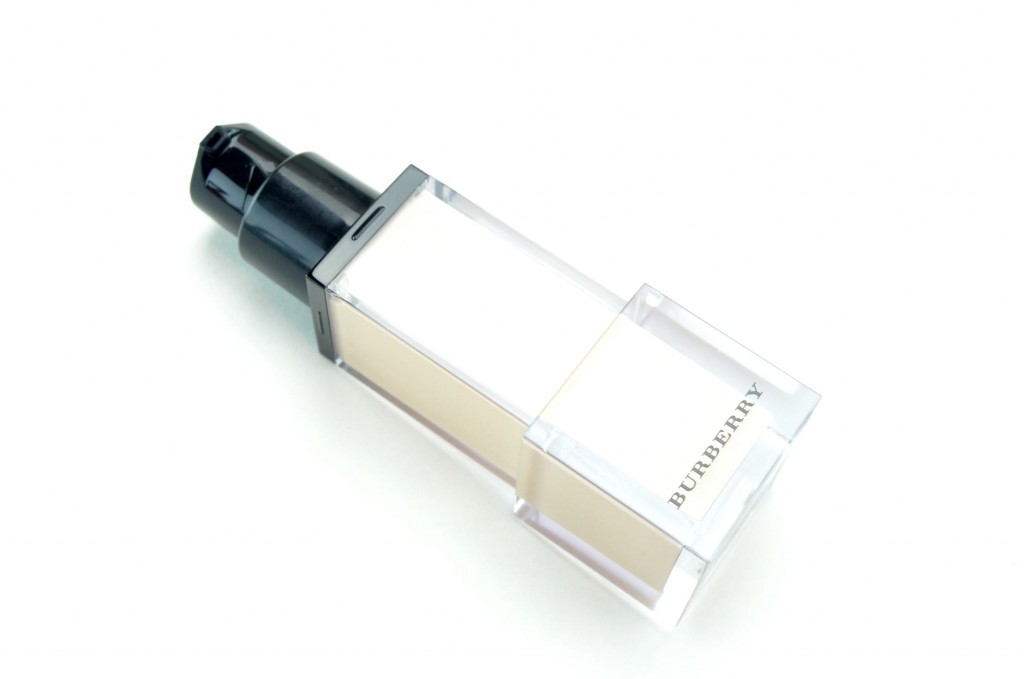 Burberry Lip Velvet are some of my all-time favourite lipsticks and Nude Apricot No. 401 is no exception. It comes in Burberry's signature packaging with check pattern design and unique magnetic closure. It features a rich and incredibly creamy texture that glides across the lips like butter. It's lightweight, extremely comfortable to wear and never feels tight or dry. Its unique shape bullet allows for precision without the need of a lip liner. It's intensely pigmented and provides full, opaque coverage in a single swipe. It creates an elegant, bold and flawless finish that stays put the entire day. Its velvety soft finish and long-lasting colour provides a soft-matte finish that looks incredibly natural. Nude Apricot is the perfect every day nude, but the collection also features Nude Beige No. 01 and Damson No. 425 and retails for $38 each.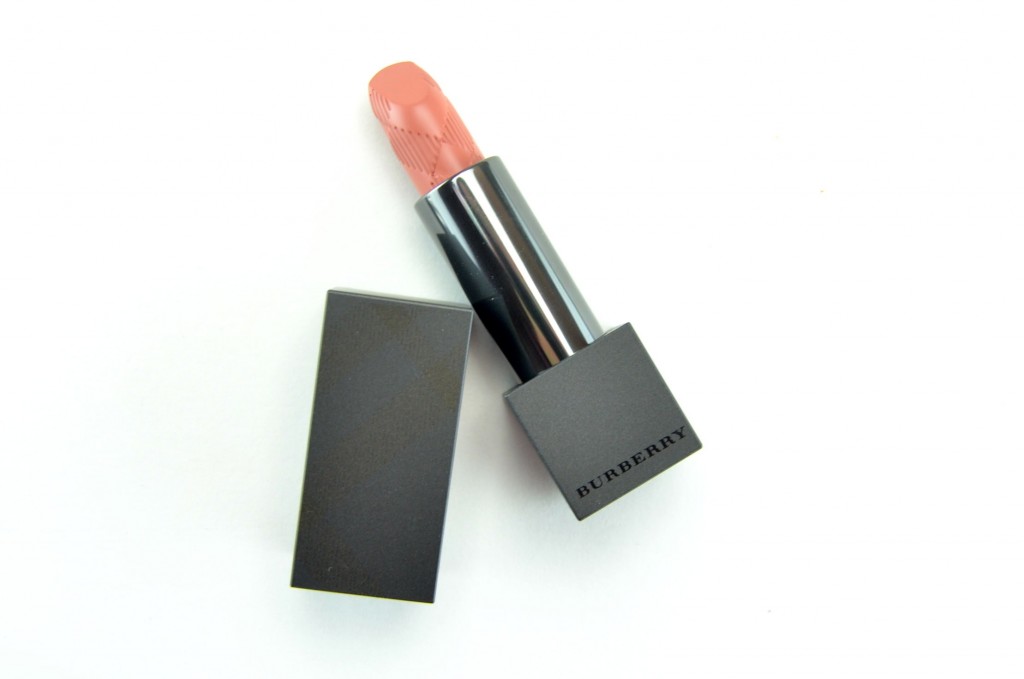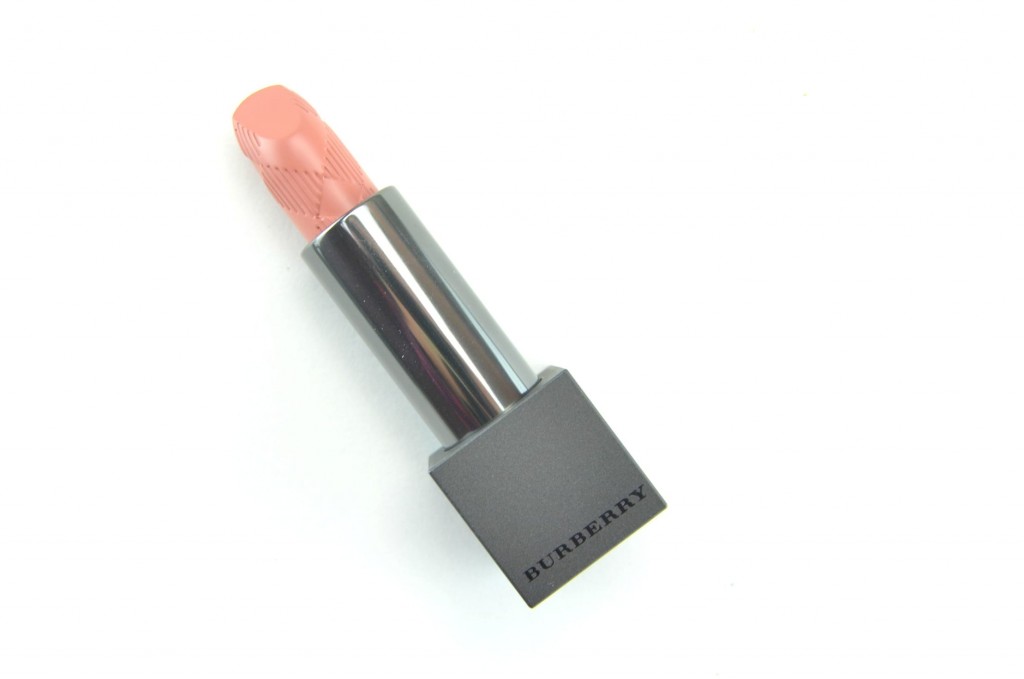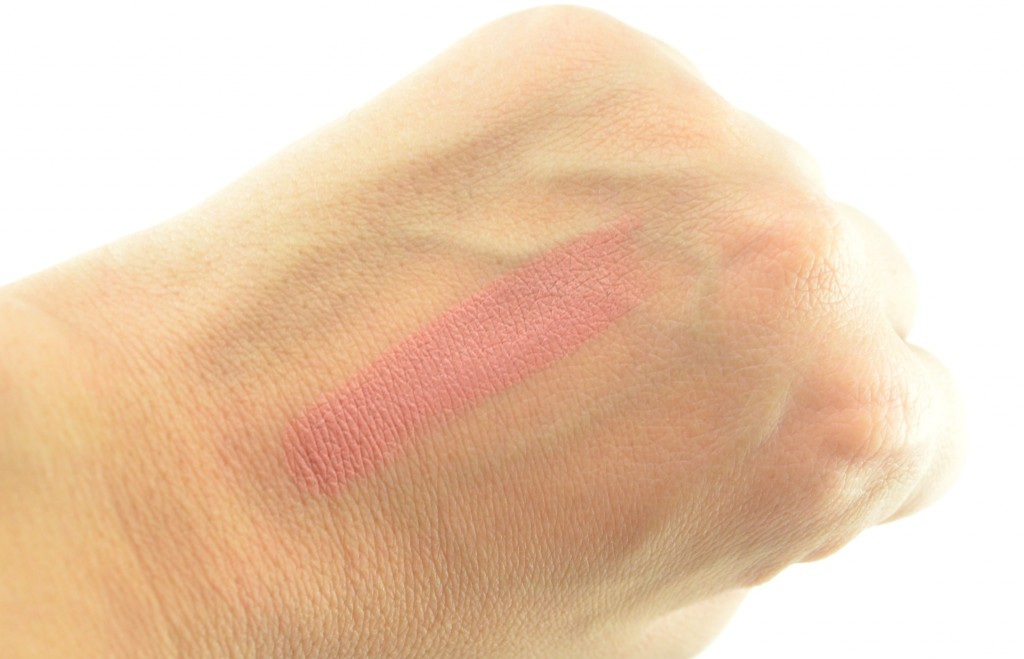 Burberry Nail Polish comes in a square glass bottle with a gunmetal mirrored pull off lid that reveals a black twist off lid underneath. The polish contains strengthening and moisturising elements, including anti-oxidant pro-vitamin B5 and myrrh extract, to help protect nails and prevent breakage. The wide, flat, rounded brush is designed for easy application in a single stroke.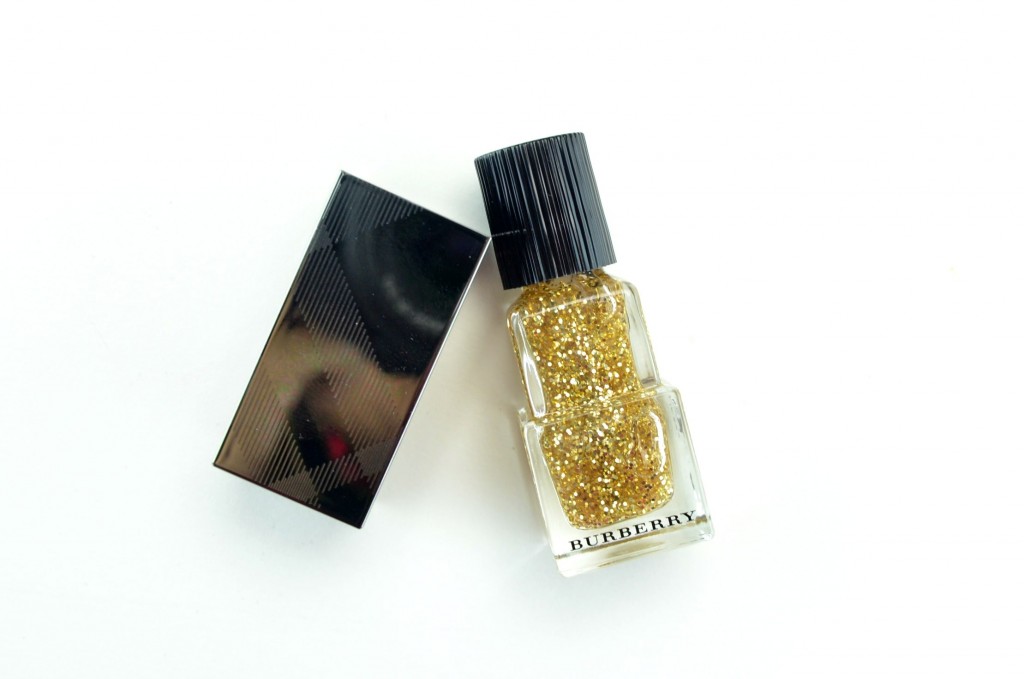 Burberry Nil Polish delivers a high shine finish that lasts for days, even without a top coat. Gold Glitter No. 451 is an intensely gold glitter that although looks beautiful on its own, it really shines when paired over another bold nail polish shade. It comes with a quick drying formula that lasts for a solid week before slowly starting to flake away. The entire 7 days it never seems to lose its high-gloss finish though. Silver Glitter No. 453 and Ruby Glitter No. 306 are also limited edition and retail for $23 each.