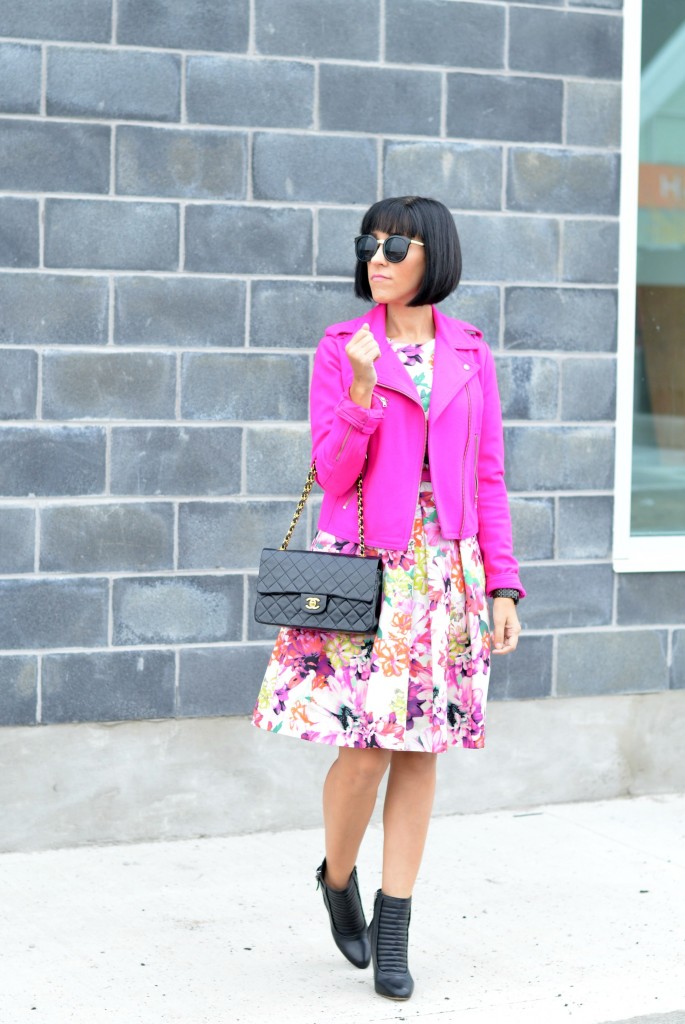 Luxe Touch Designer Consignment
The Classic Chanel Flap is an iconic handbag and is recognized all around the world. Due to its high popularity, it's also one of the top handbags to be replicated. So.. how to buy vintage Chanel you may ask? When you're looking to purchase a vintage Chanel there's a few things you should always keep in mind. First, always do research. Shop from reputable sellers and from sites and stores that are known for their positive reputation. If they can offer a 100% authentic back guarantee, it's even better. Just remember, if the price is too good to be true, chances are it's a fake.  
Since the term vintage refers to an item over 10 years, you can expect less than perfect condition. That being said, there are vintage Chanel's out there that the owner has only used a handful of times. Often times its in near-mint condition. These are the types of bags you're looking for when buying vintage. Be sure to check the condition of the bag before purchasing. Things to keep in mind, lambskin is a super supple leather and can show scratches and more wear. Caviar leather is  slightly grainy and harder to the touch. Quilted bags can lose their puffiness overtime. Patent leather is shiny, versatile and easy to wipe down. Since replicas are a huge problem, always ask for an authenticity card. Ensure the serial number printed on it matches the bag you're purchasing (if produced after the mid 1980's).
For my Canadian friends, I highly recommend Luxe Touch Designer Consignment. They offer a wide selection of new, pre-owned, excellent and mint condition Chanel's. It's unlike any other shopping experience I've had in the past. It's like I was shopping with my BFF instead of a pushy sale associate. I felt like I was offered pros and cons to each handbag I was looking at. In the end, I knew I found my perfect vintage Chanel. Since it's an investment piece, I wanted to make sure I was leaving with something I'd love for years to come. Which is exactly what I got at Luxe Touch.