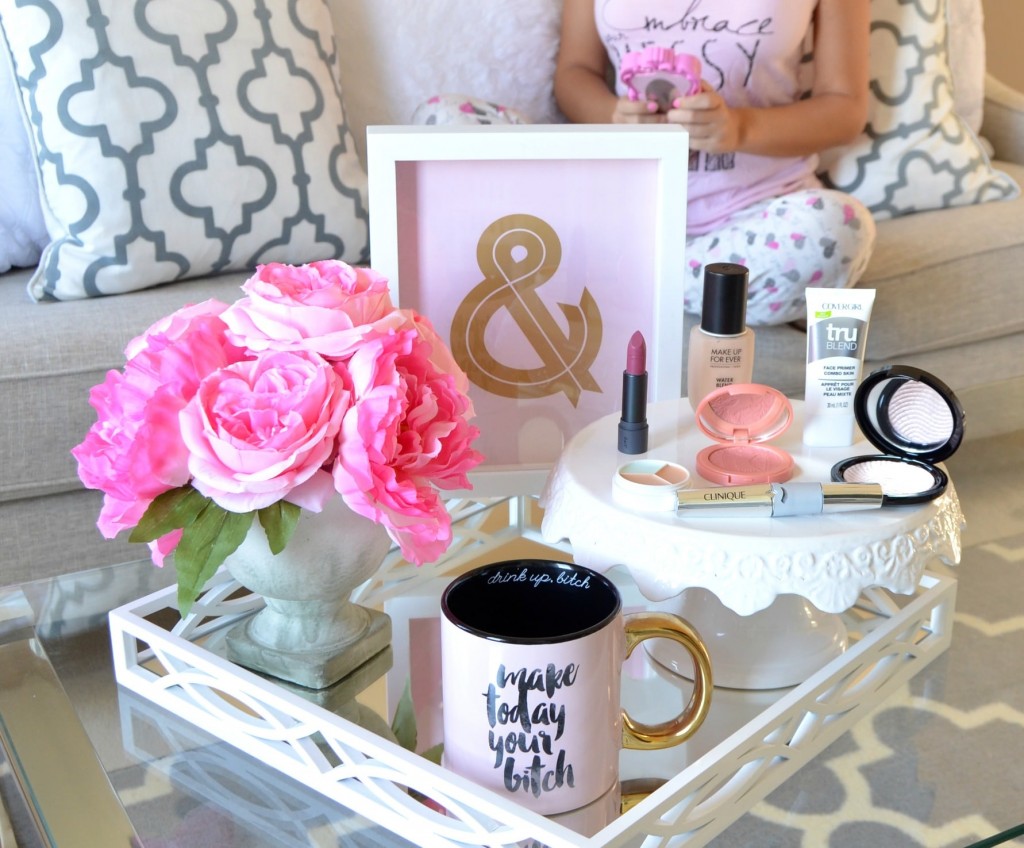 7 steps to a flawless face
We've all had those mornings when we've got up late. Maybe it's because we forgot to set the alarm or maybe we just hit the snooze one too many times? Either way, we barely have enough time to brush our teeth, let alone fuss over makeup. That being said, we still want to look presentable. That doesn't mean we have to reach for every single beauty and makeup item we have in our collection.
Creating the perfect 5-minute face is easy when you use the correct products. I've had my fair share of practice over the years when it comes to applying makeup in minutes. The secret to a great look, isn't how many fancy products you use, it's which products you use. Today I'm sharing my must-have, foolproof 5-minute face that helps you enhance your best natural features in seconds.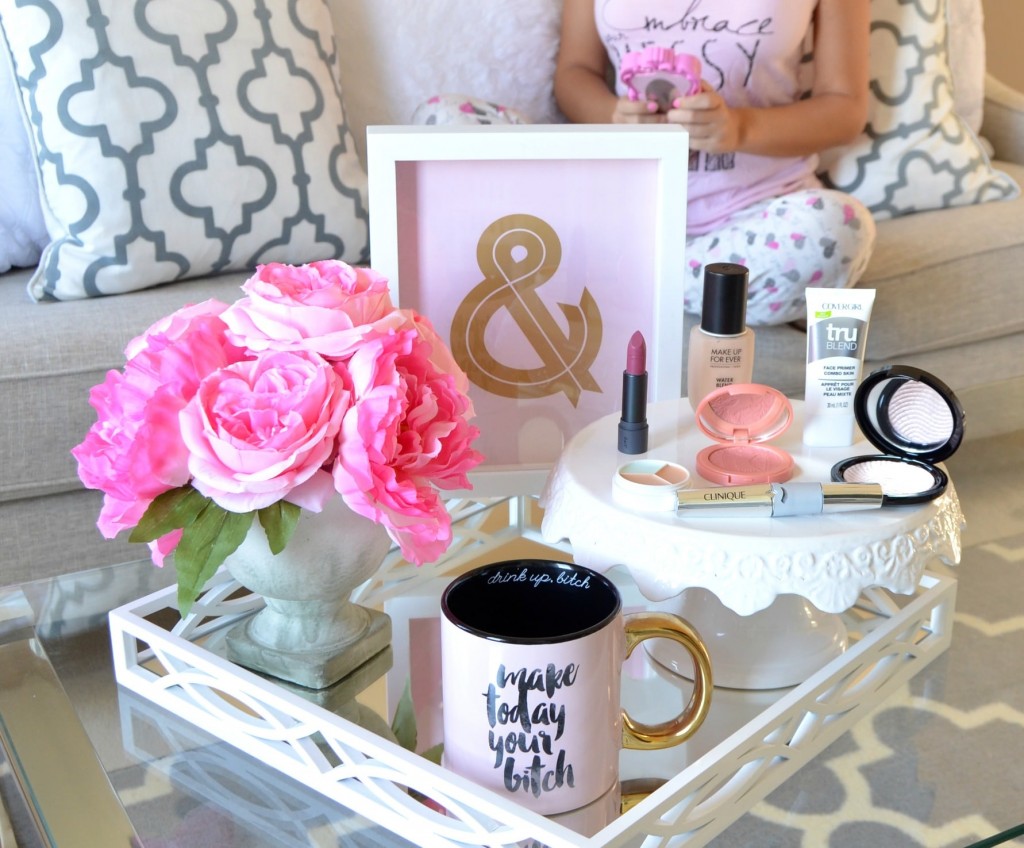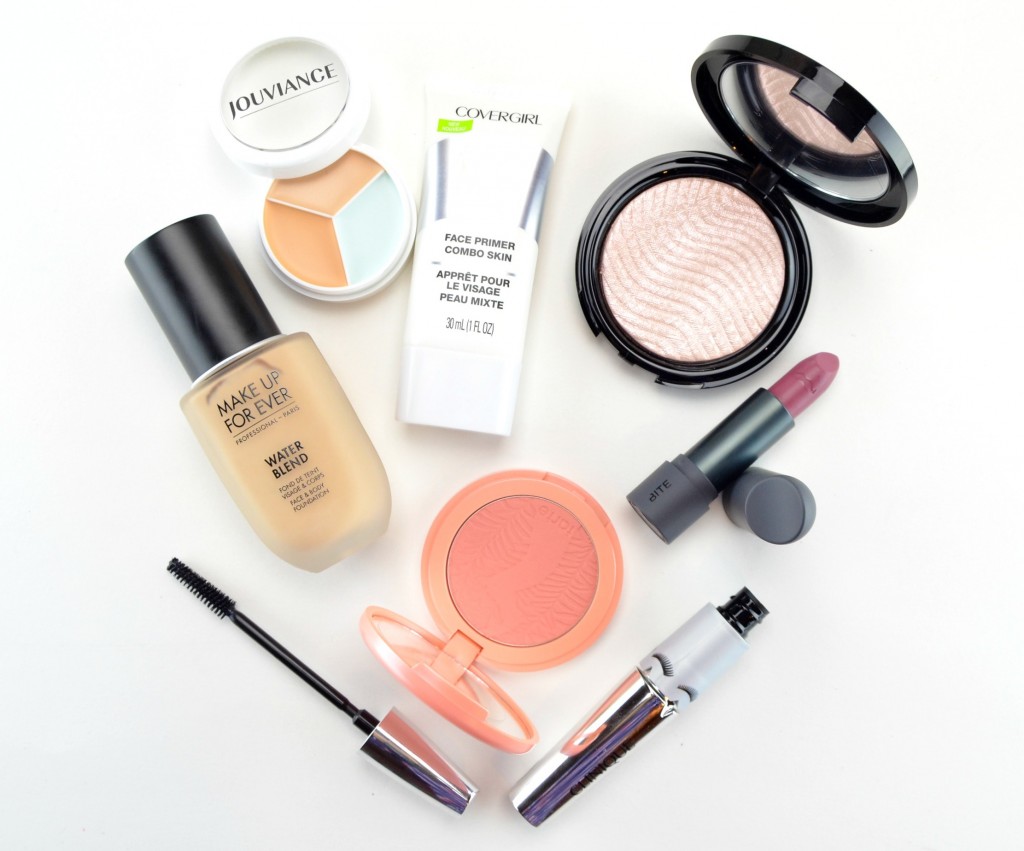 Just because we're in a hurry, doesn't mean we can't take that extra 10 seconds to apply a primer. Not only does this help your foundation glide on effortlessly, it also helps to lock and seal everything in place. CoverGirl TruBlend Face Primer has a lightweight, rich and creamy cream consistency that although feels a little oily, absorbs quickly into the skin. It leaves behind a sleek and slick surface for your foundation to adhere to. This primer helps to create a smooth and softer finish that allows your makeup to glide on like butter. It helps it to apply smoother and more evenly as well as keeping your foundation fresh and flawless all day. Foundation will stay immaculate the entire day without fading or breaking down. It retails for $11.99.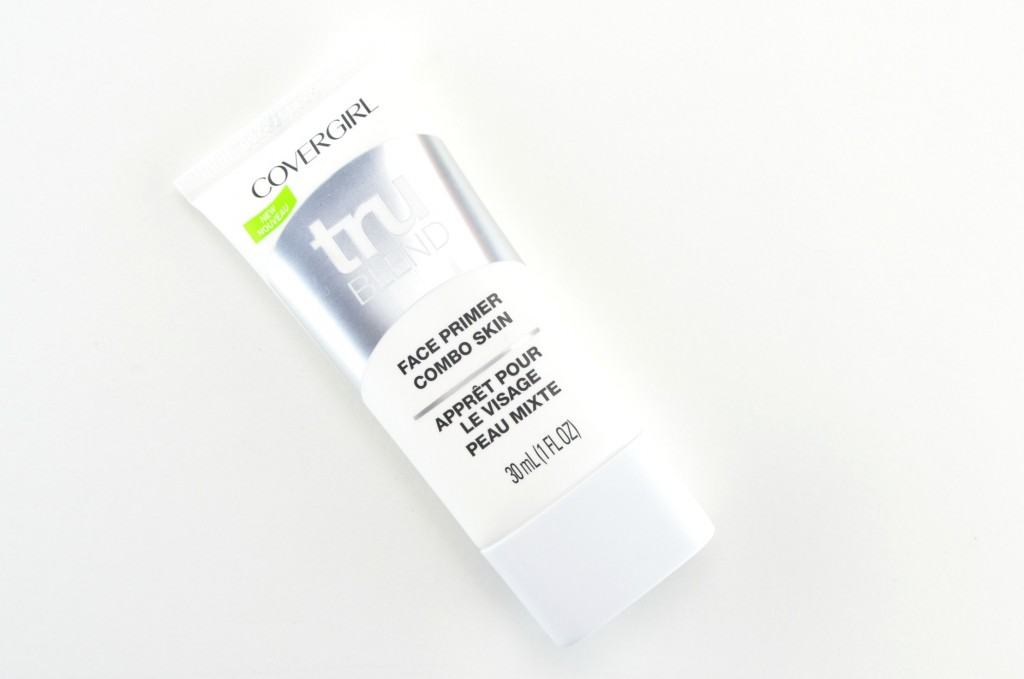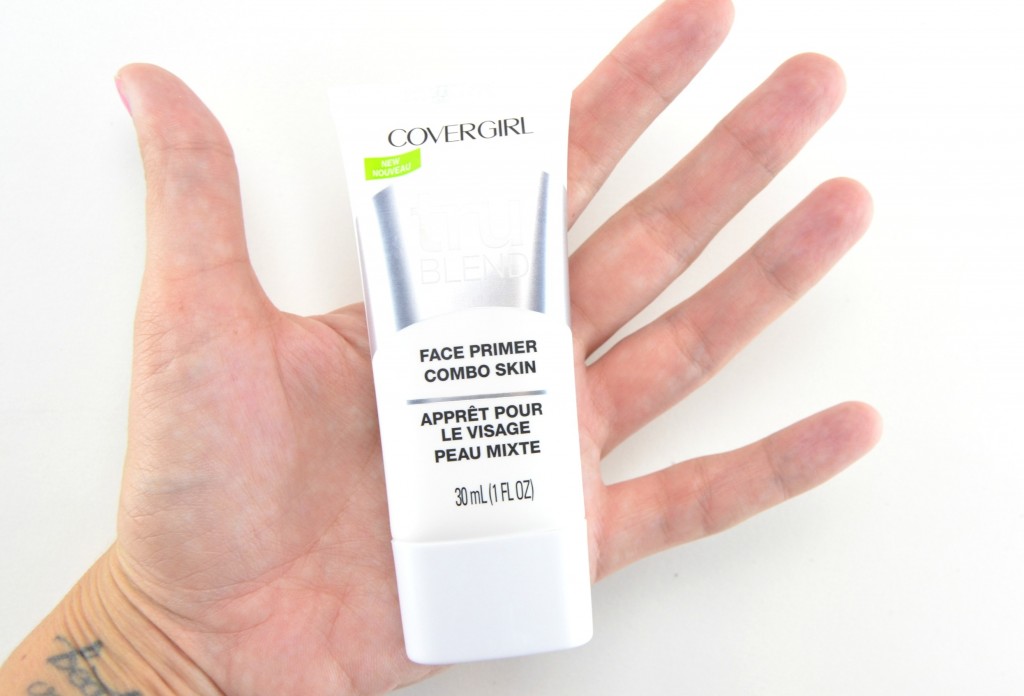 If there's one thing I can't leave the house without, it's foundation. It's the perfect way to even out your skin tone, conceal redness, blemishes, dark circles and hyperpigmentation. On days when I'm in a rush and don't want to fuss with full-coverage foundation, I reach for a tinted moisturizer or sheer to light foundation. The new Make Up For Ever Water Blend Face & Body Foundation features an incredible lightweight, water-gel formula that instantly provides a sheer, yet buildable coverage, with ease. I prefer to use a makeup sponge when I'm in a hurry, as it isn't as fussy as using a brush and it makes the job go by a little faster.
To start, dip the sponge into the foundation and blending over my entire face, including my eyelids and under the eyes. I lightly buff it down my neck and for troubled spots, I stipple on a second layer. It applies effortlessly, blends out beautifully, and sets and dries within seconds. It's a no fuss, no muss foundation. It helps to create a perfectly seamless, flawless complexion in seconds. Since it's formulated with 80% water and enriched with pro-vitamin B5, it not only helps to hydrate and add moisture back into your skin, it helps to improve skin's elasticity over time. It creates a natural-looking, dewy canvas that leaves you looking flawless and glowy. It's available in 20 shades and retails for $54.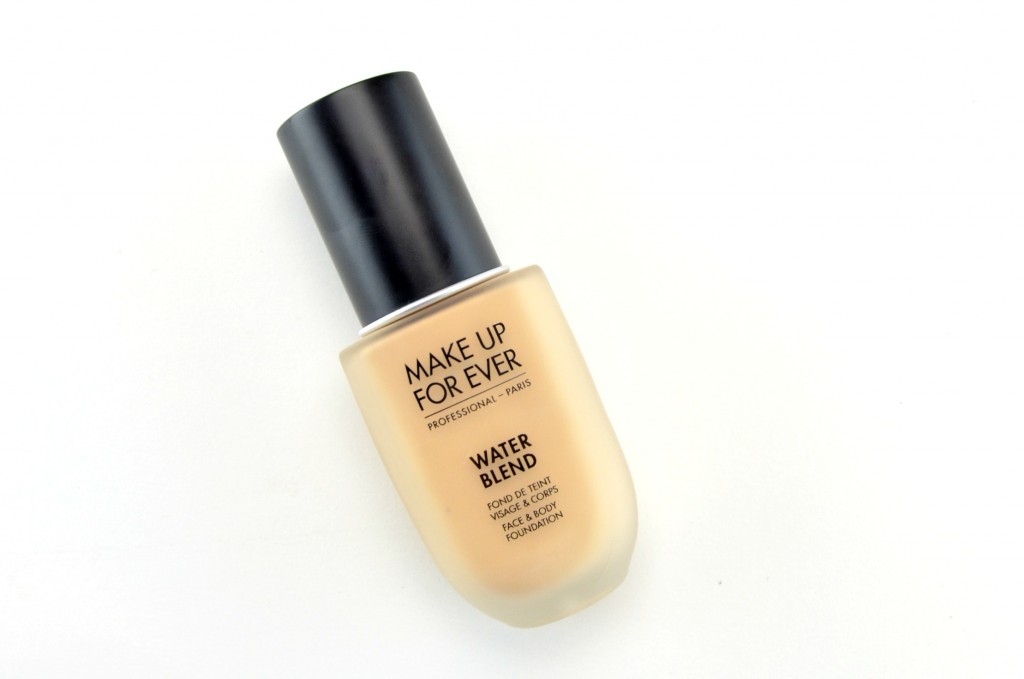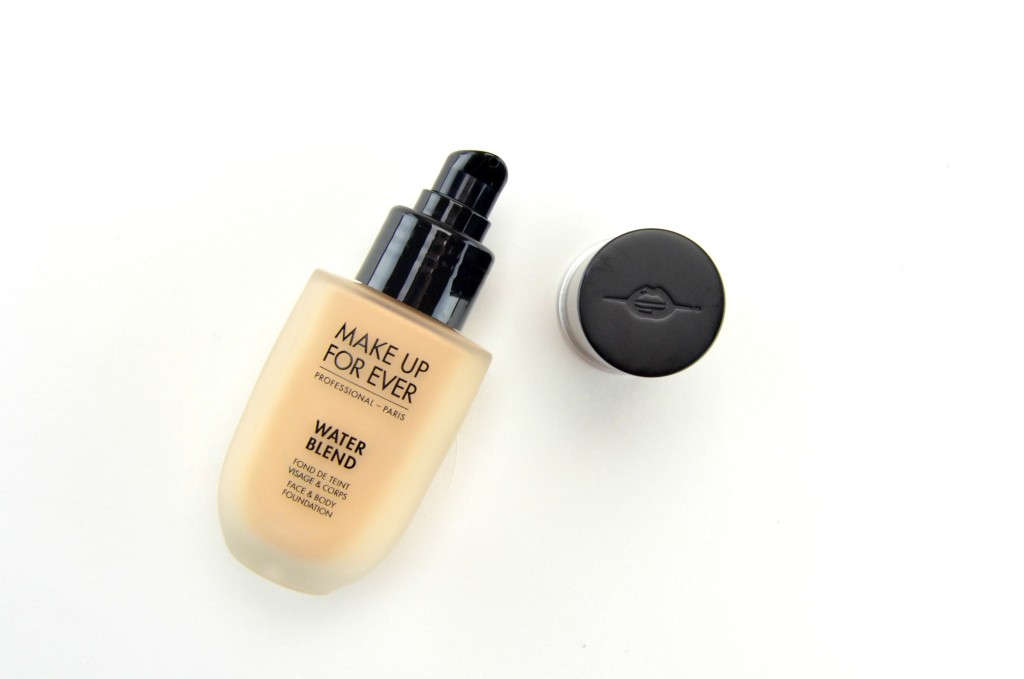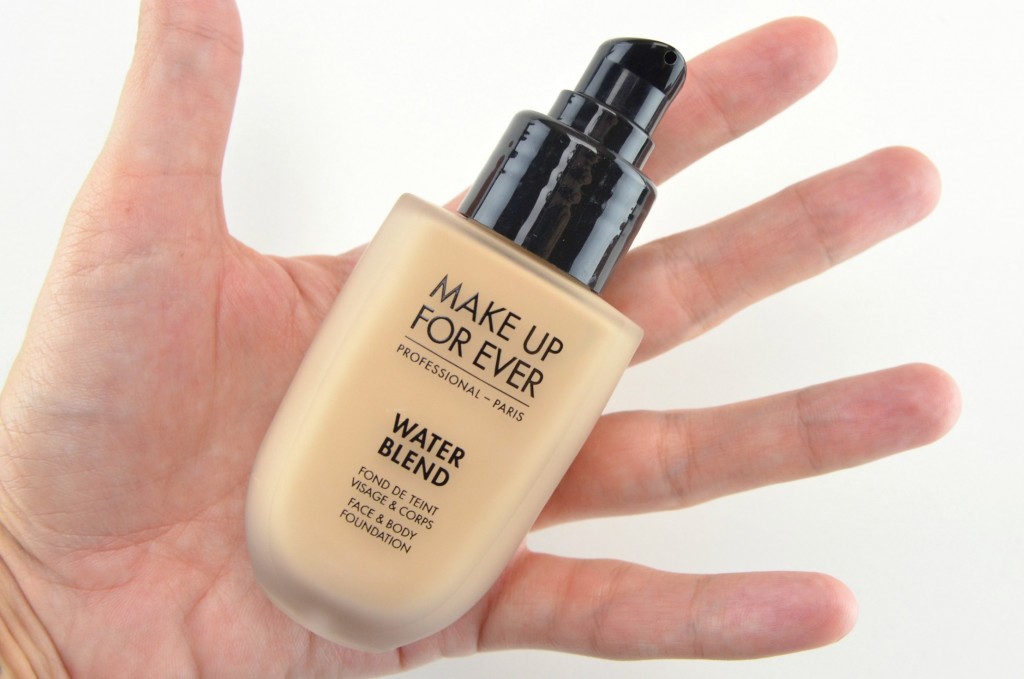 I would then normally reach for a concealer, under eye brightener and a colour corrector. Since this is a 5-minute face and we already applied a second layer of foundation to our trouble areas, I reach for Jouviance Pro-Corrector 3-in-1. It comes with an apricot shade to help counteract blue veins and dark circles. The light peach shade helps to brighten the under eye area. The pale green hue helps to neutralize redness. Since it has a rich and creamy formula, you can easily apply it with your fingertips. The warmth of your touch helps warm up the product and allows for a seamless application process without the use of a brush. It retails for $25.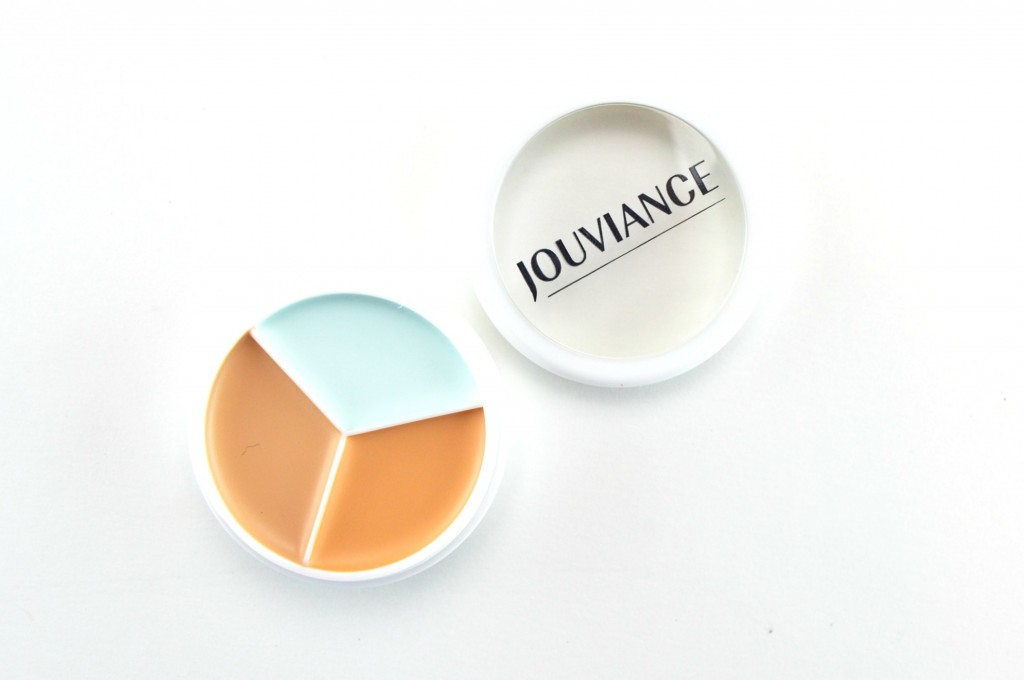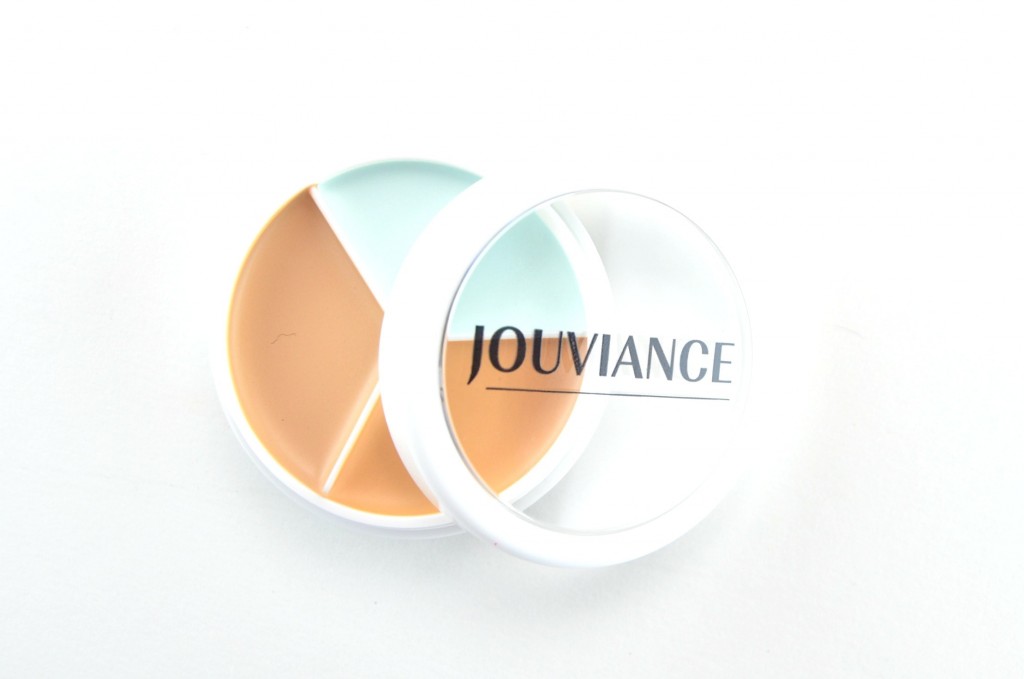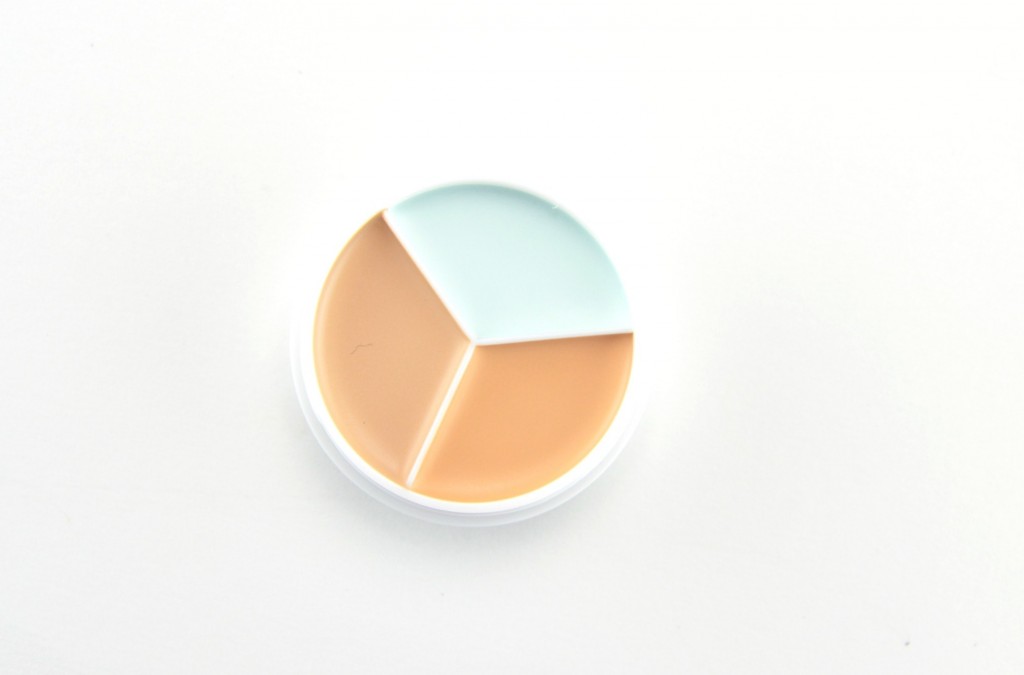 Since I'm going to be applying a highlighter and blush, I tend to skip the face powder step. If you have extremely oily skin, you may want to take the extra time to set your foundation? Make Up For Ever Pro Light Fusion Undetectable Luminizer is a must.
Not only does it help to bring a little light to your face, it creates the perfect luminous glow. With a small brush I lightly sweep this silky-smooth, soft-shimmery gel-powder on the top of my cheekbones. It has an undetectable texture with a subtle sheen that blends into the skin seamlessly for a completely flawless finish. The soft golden pink highlights the skin for a radiant, healthy looking glow. I also apply a small amount under my eyebrow bone and on the inside corner of my eyes to help draw light to the upper part of my face. This allows me to skip an eyeshadow, yet brings a little life and radiance to my eyes. It retails for $48.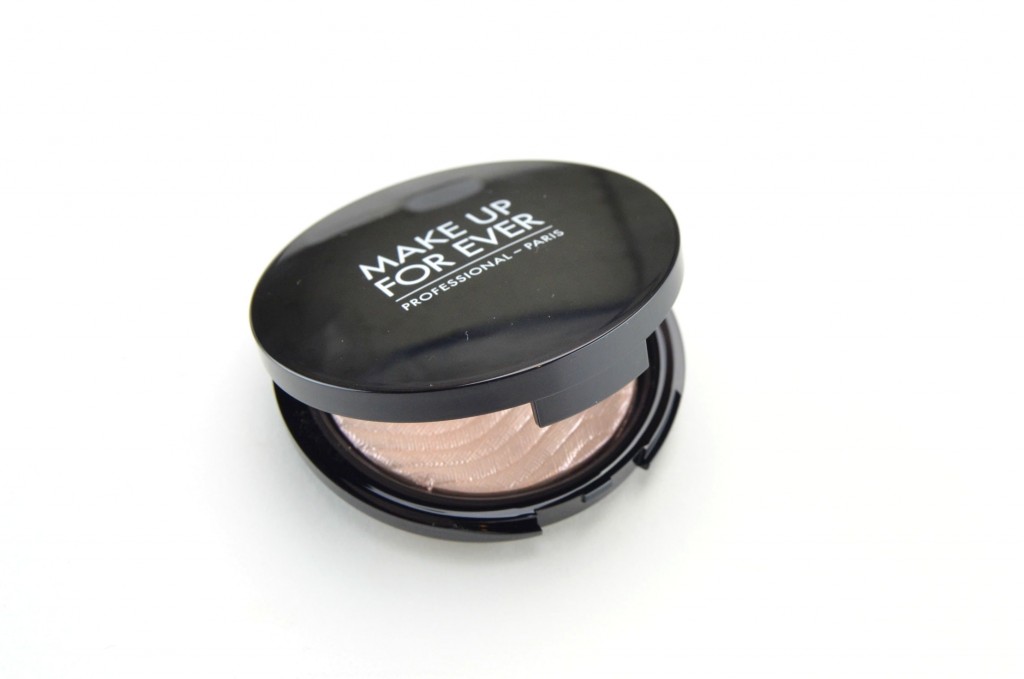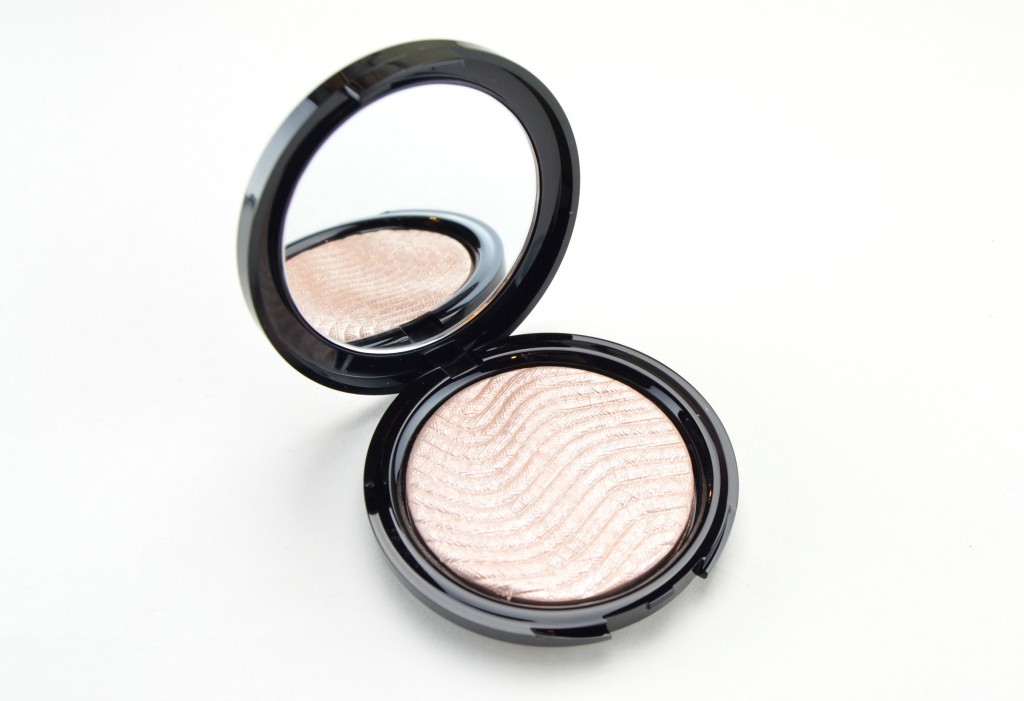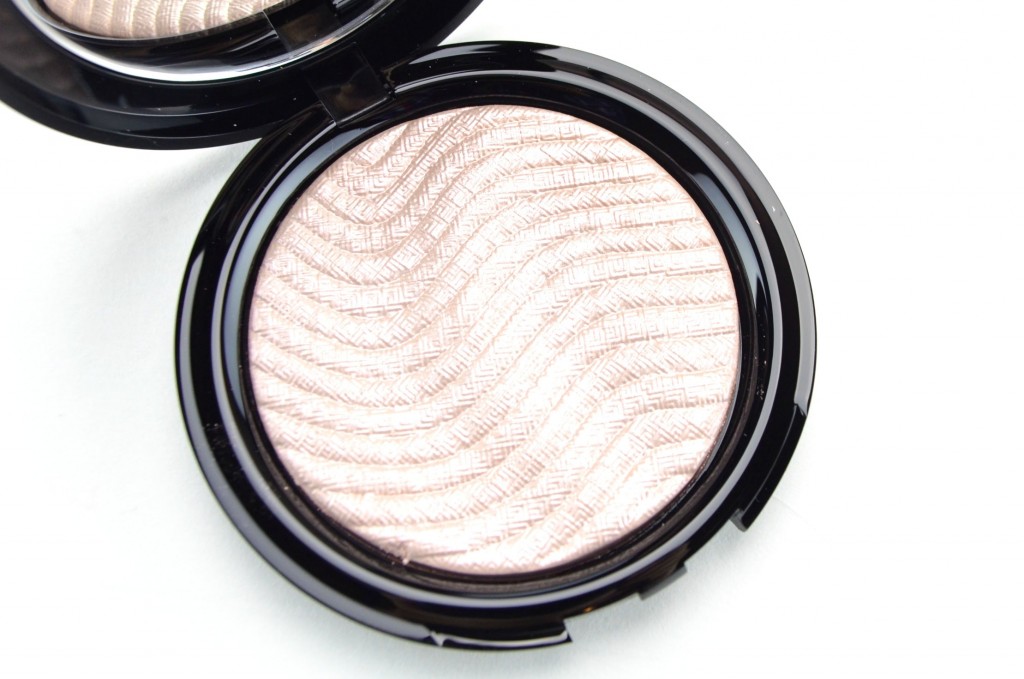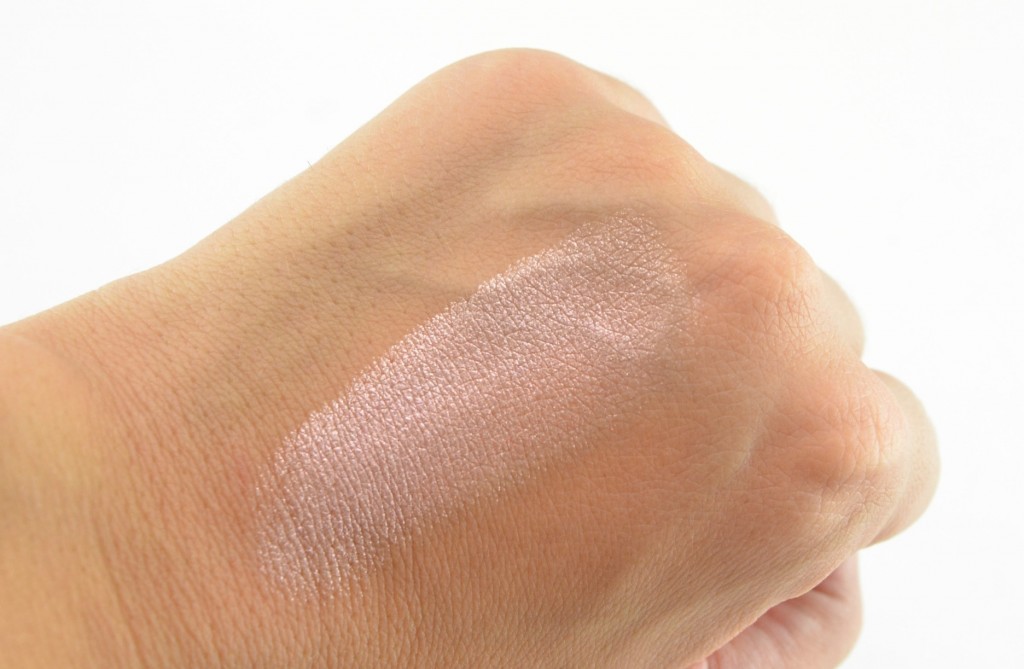 A natural flush cheek gives the illusion of healthy, glowing skin. Opt for a blush that mimics your natural flush colour or a warm peachy hue to add a youthful glow to the skin. Tarte Amazonian Clay 12-Hour Blush in Captivating is the perfect shade to achieve a radiant glow without being over the top or too dramatic.
Using a large fluffy brush I simply sweep on this nutrient-rich blush to the apples of my cheek. It's infused with natural clay harvested from the banks of the Amazon River and naturally baked by the sun. This helps to create a fade-free, flawless finish that lasts for upwards of 12 hours. It applies the colour with a natural, seamless finish, while helping to restore skin's moisture thanks to its nourishing and hydrating properties. I can easily build up the colour intensity to give the appearance of natural blushing skin. It retails for $35 (and also comes in 15 other shades).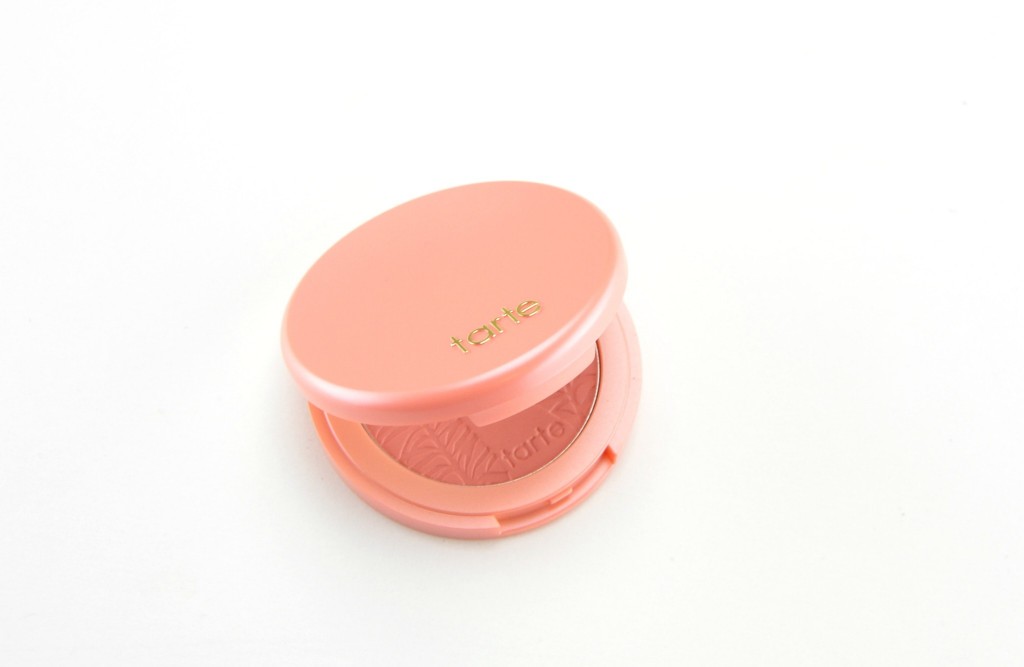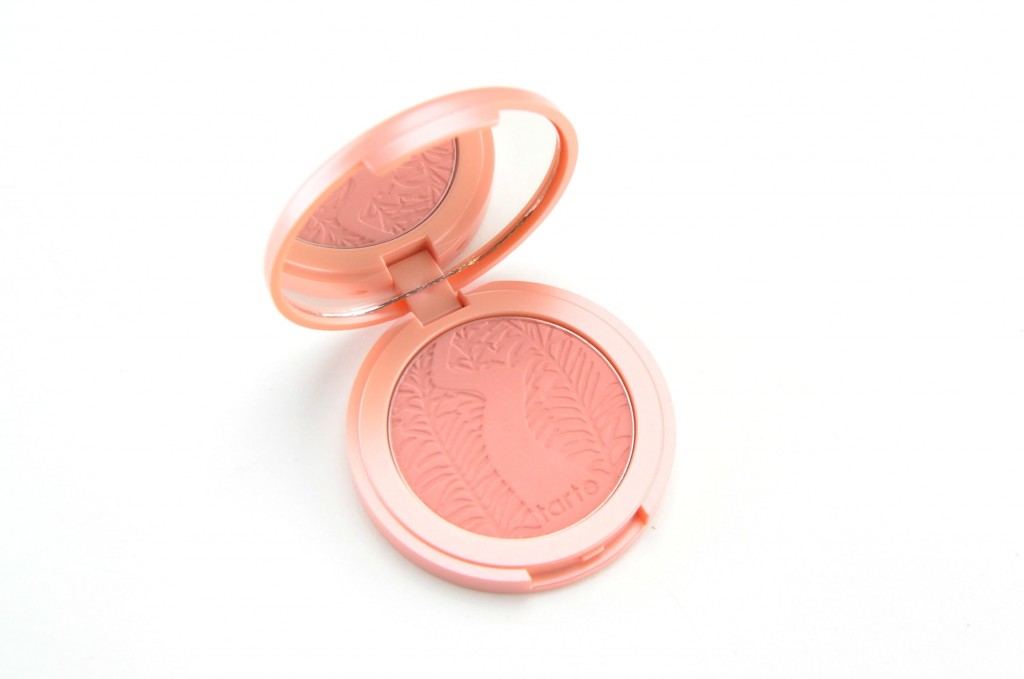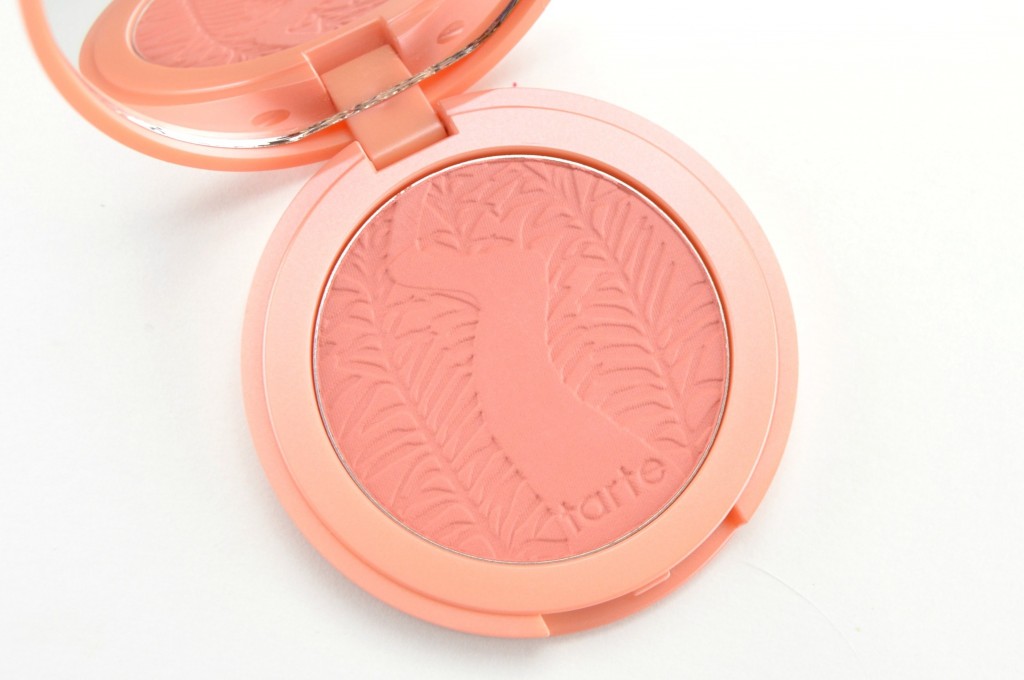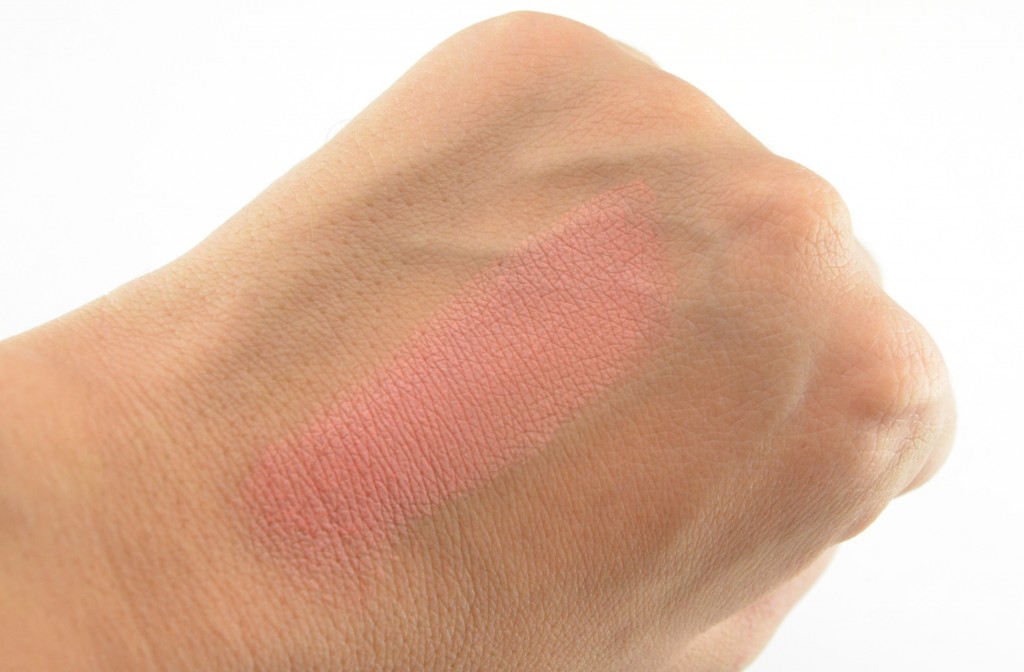 I may skip eyeshadow and liner on days when I'm in a rush, but never mascara.  I look for a mascara that can awaken my eyes and give the illusion of longer, fuller, thicker lashes. The new Clinique Lash Power Flutter-to-Full Mascara features a unique twist of the barrel design. This helps to create custom-lashes that dial up the volume in a single coat.
For extra drama I focus on the roots and try to deposit most of the colour and product there. I then gently glide the brush and comb the mascara up towards the tip of my lashes. This allows me to achieve the most volume for flirty, yet full-on remarkable thick and long lashes.  On days when I'm looking for maximum definition, I apply a second coat. I never have to worry about it becoming clumpy or spider like. It's smudge and smear-proof and stays in place without flaking or fading for up to 24 hours. It retails for $28.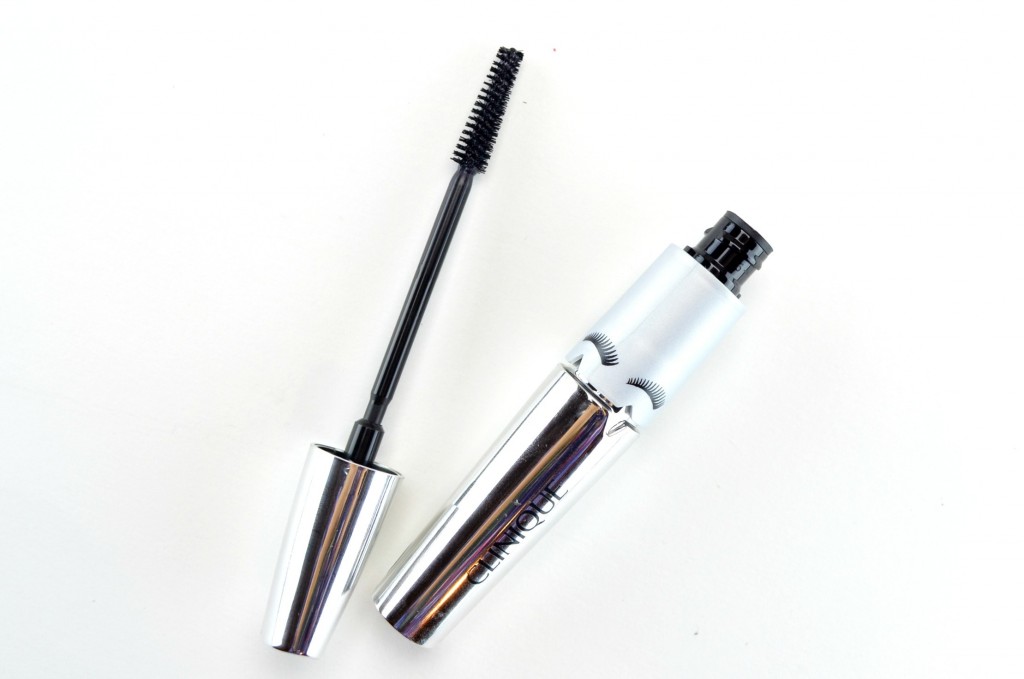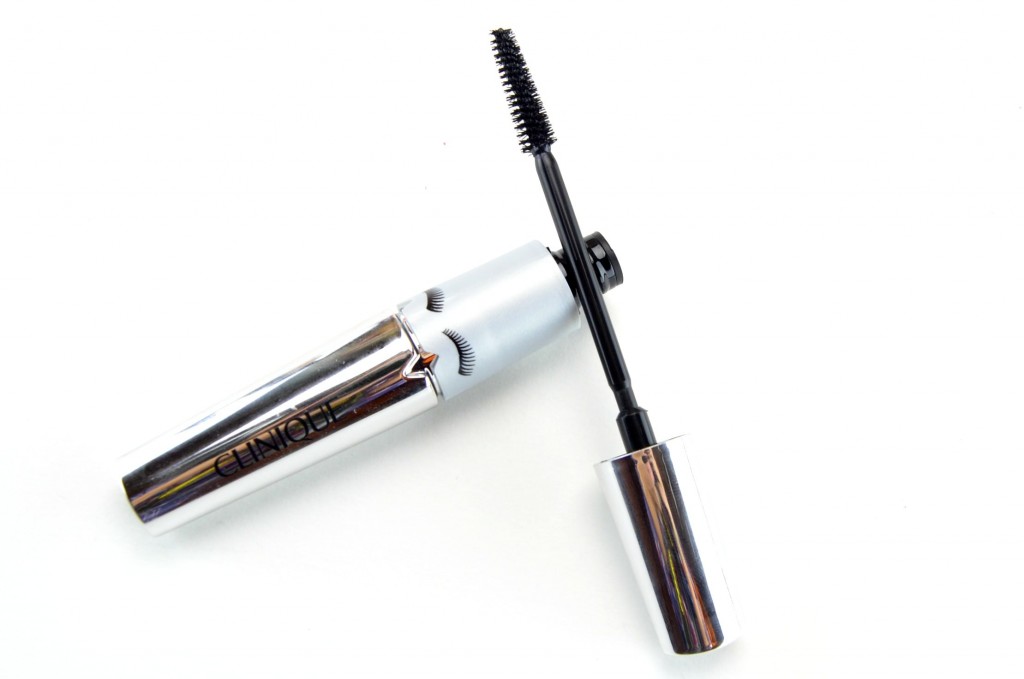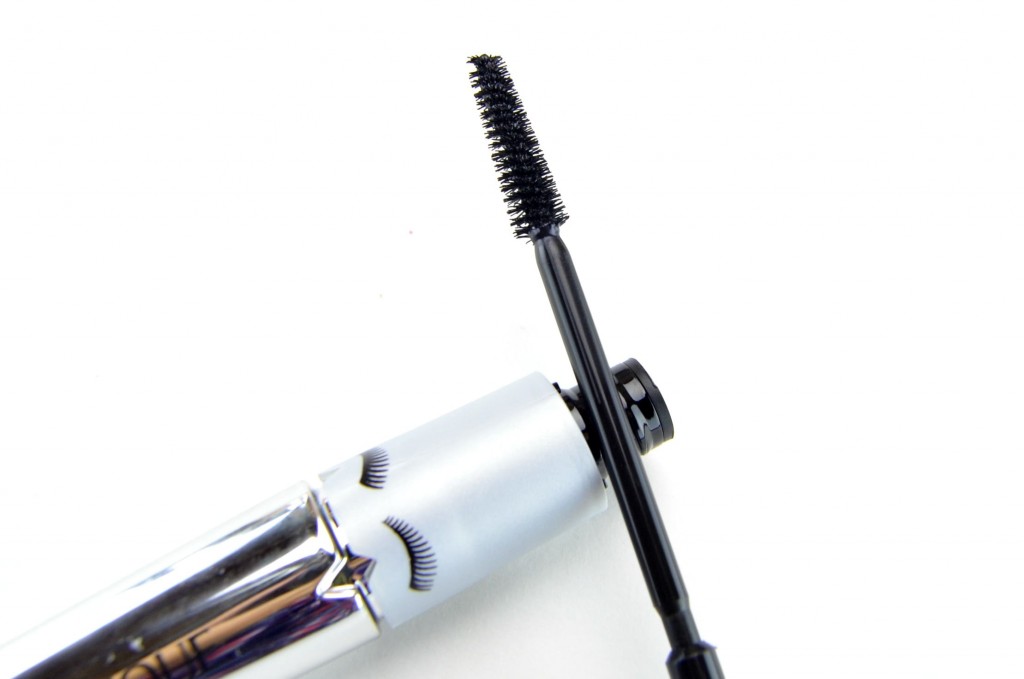 While there's nothing I love more than a classic red or electrify pink lip, a 5-minute makeup routine calls for something simpler. Although one might reach for a tinted lip balm when in a hurry, but before I head out the door, I swipe on Bite Beauty Amuse Bouche Lipstick in Mauvember 2016.
Not only is it a stunning mauve with a satin finish, 50% of each sale goes directly to the Movember Foundation. It's an excellent way to support the men in your life that may face health issues. In doing so, you're also adding a little pop of colour to your lips. It's made with 100% naturally derived, food-grade ingredients. Its a fast and natural way to add colour and moisture in one easy swipe. Like all Bite lippies it's crafted by hand, in small batches, under low-heat and is formulated with vitamins and omega oils. It's only available for the month of November at your local Sephora and online for $30.