As soon as I saw the Caryl Baker Southwestern Beauty Collection all I could think of was the song "Save a Horse, Ride a Cowboy"; a bar favourite of mine.
The Caryl Baker Southwestern Beauty Collection was inspired by the myriad of western wear on the runway this past season, from denim to fringe and everything in between. Colourful hues with natural finishes that give nods to prairie nights, winks to country girls and its simple and chic.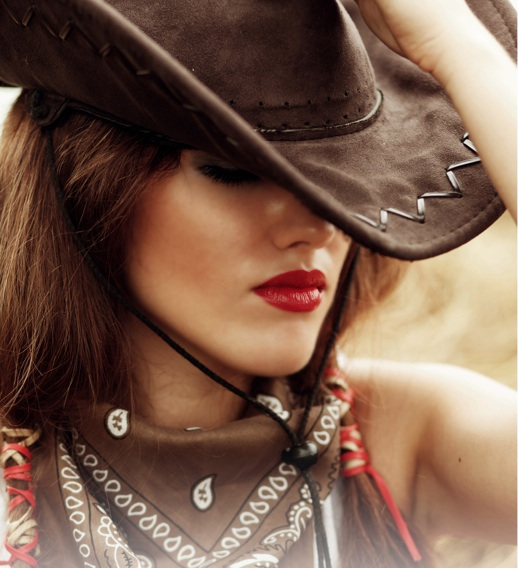 I've been playing around with 3 products this past few weeks and although this girl is the furthest thing from Country, I find all 3 very easy to wear. Caryl Baker eyeshadows are all super pigmented, easy to apply, blends beautifully and are soft to the touch. The 3 new limited edition Country Strong eyeshadows are vibrant to look at but leave a sheer, natural finish on the eyes. Energy is a beautiful gold shade, Vitality a bright copper and Balance, my favourite, a shimmer teal colour and all retail for $18 each (or $16.20 for Beauty Club Members).


The New Caryl Baker Earthy Sun-Baked Bronze is moulded and baked on a terra cotta tile and is incredibly soft and smooth. It's silky smooth with a velvety finish that applies effortlessly to the skin for that perfect sun-kissed glow look. It has a bit of a shimmer to it, but nothing that's going to accentuate the pores or make you look childish.  It's on sale now for only $23.60.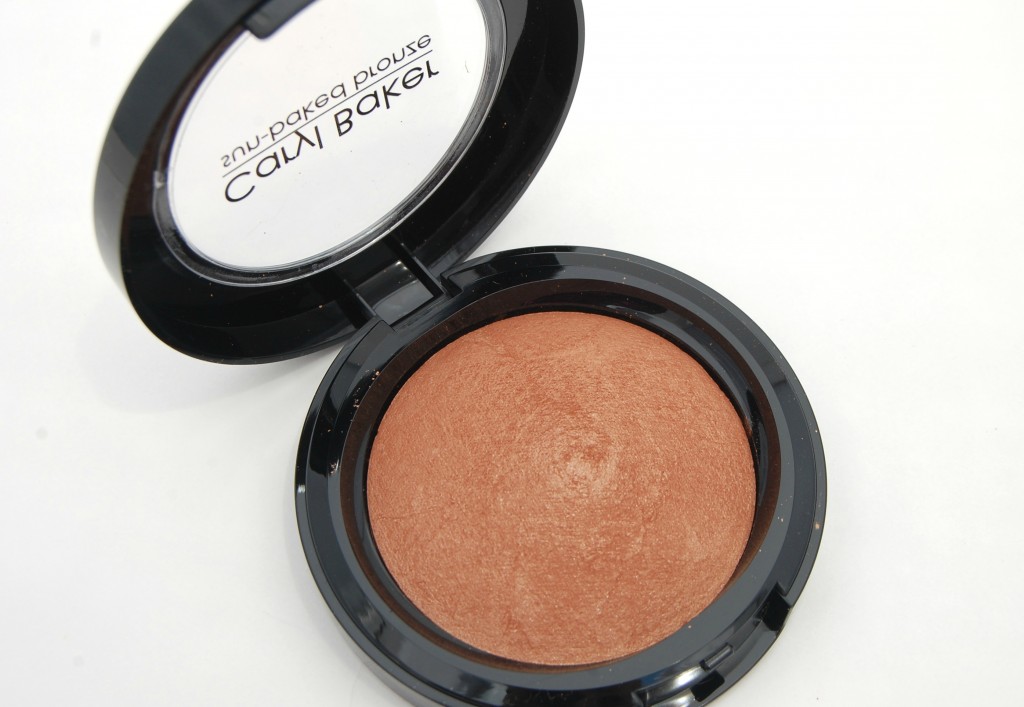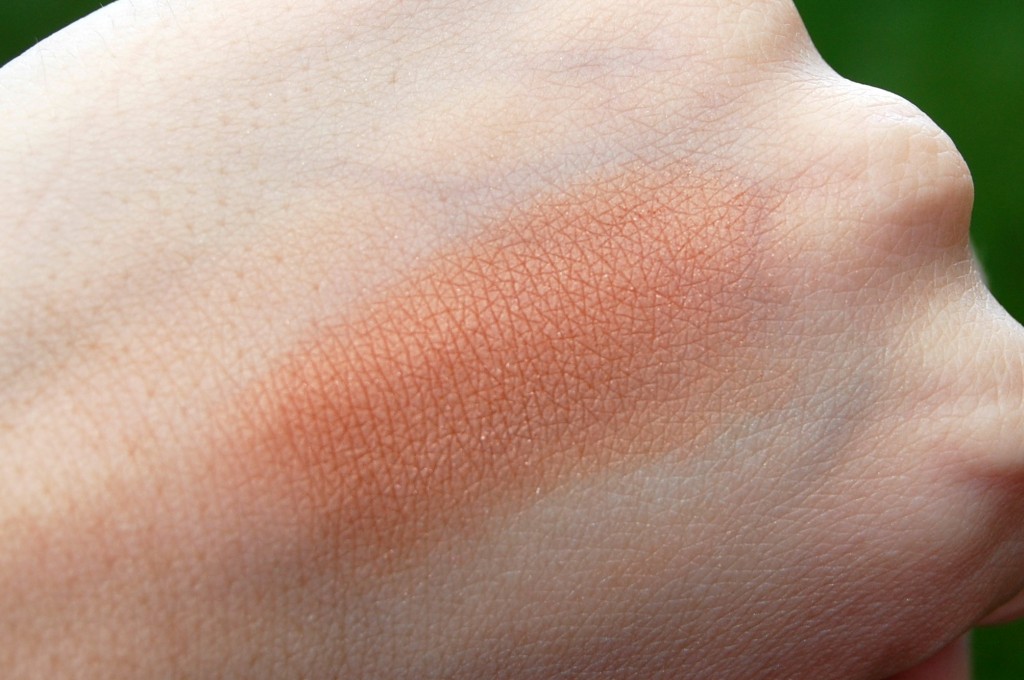 The Caryl Baker City Slickers Lip Gloss combines the payoff of a sheer lipstick with the superior shine of a gloss. It's formulated with polymer technology that adapts with the movement of lips so it's very comfortable. It's infused with argan oil, vitamin E and Aloe to help moisturizes dry lips. The City Slickers Lip Gloss retails for $19.50 (or $17.55 for Beauty Club Members) and comes in 3 different shades. Calm, which I have been wearing is a sparkly nude and smells like Bath & Body Works soap in Vanilla Bean (which I love),  Carefree a pretty light pink and Comfy a beautiful coral.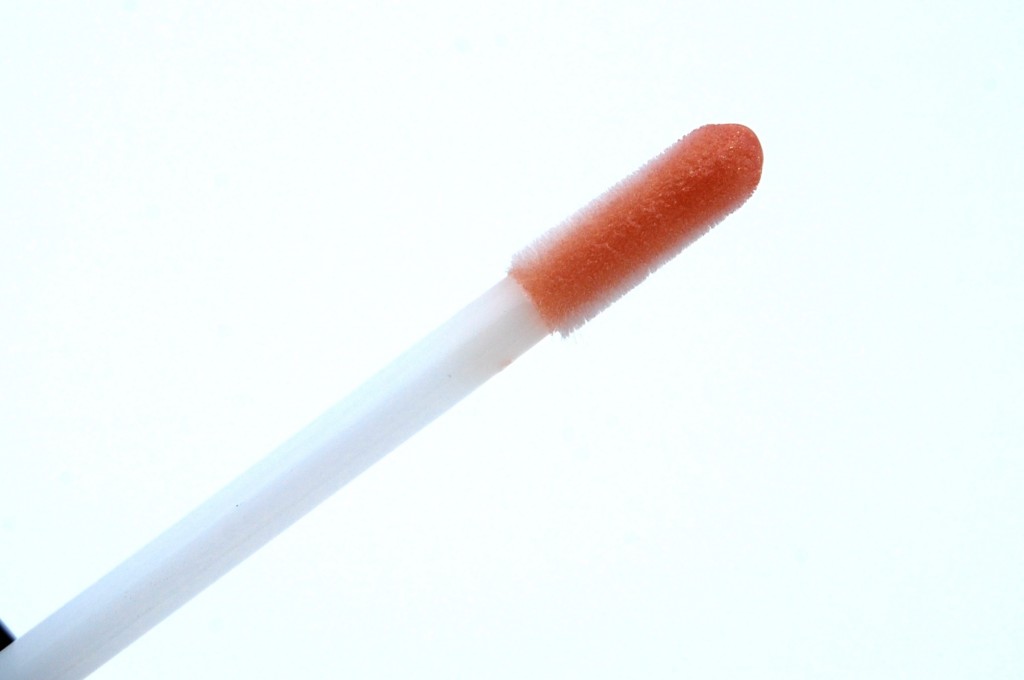 Caryl Baker always has their customers in mind, trying to save them money, may this be with their Beauty Club Program or packaging their collections together like they did with this Southwestern Beauty Collection where you can pick 1 eyeshadow, Waterproof Eyeliner or Gel Eye Liner, 1 City Slicker Lip Gloss and 1 OPI Nail Polish all for only $45 instead of the regular price of $69.
Look hot and stay cool this summer with a free Scientific Organics Radiant Recovery Facial that's infused with hydrating and soothing water lily! It's Caryl Baker's summer gift to you and is designed for all skin types. The facial helps soothe, clarify and brighten, leaving your skin nourished and radiant. They'll finish your look with a free Southwestern Beauty Makeup Application so you can see how amazing the collection is before you buy.