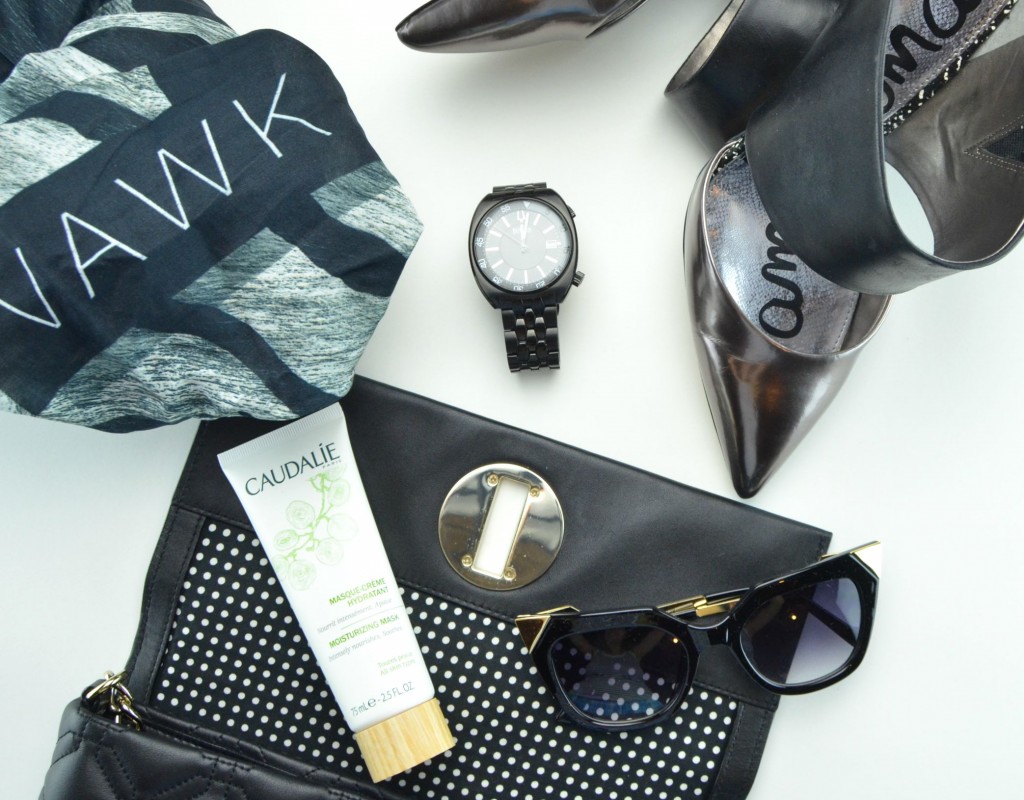 At home facial
I've been totally obsessed with the Caudalie Glycolic Peel Mask, enough so, that I'm already on my second tube of it. Even though we're in the dead of summer, I still have dry skin and am always looking for an added boost of hydration. I've been loving the Caudalie Moisturizing Mask which has helped rehydrate my skin for a healthy, fresh and dewy glow this season. It also helps restore moisture level to relieve tightness, reduce redness and increase softness.
The Caudalie Moisturizing Mask is just one of the 4 masks inspired by Vinothérapie Spa treatments, bringing the powerful and active ingredients of the spa into your home. I've said it before, but there's something therapeutic about doing a facial at home, plus it saves your time and money. These masks are perfect for the busy woman who's looking for healthy and glowing skin in record time. Treat yourself to a mask a few times a week, sit back, relax and unwind both your skin and mind.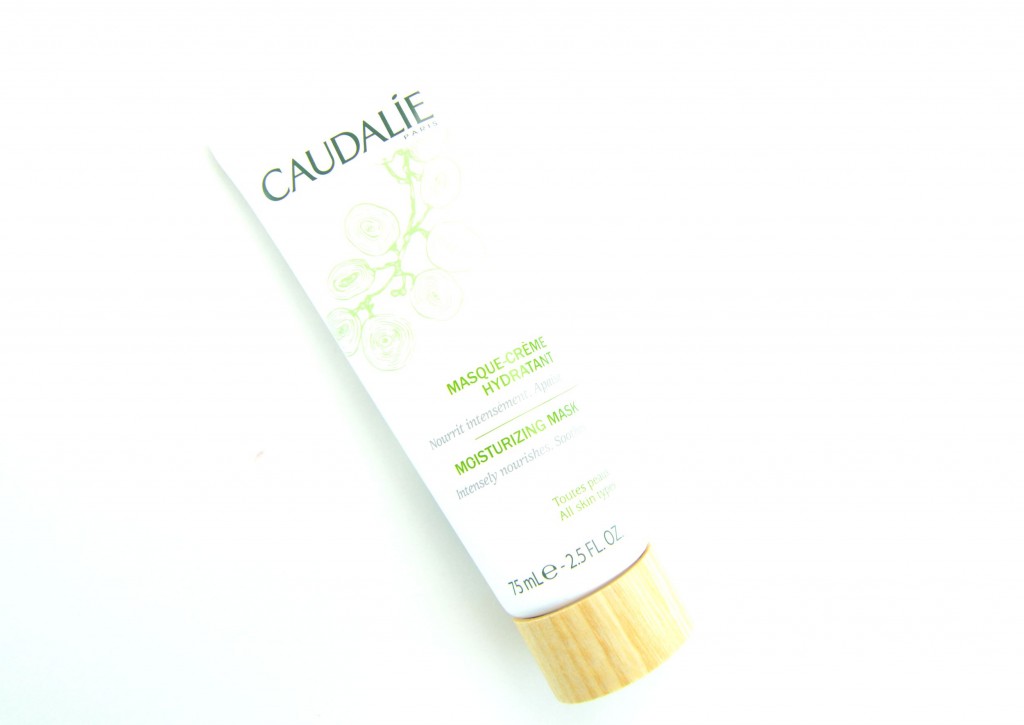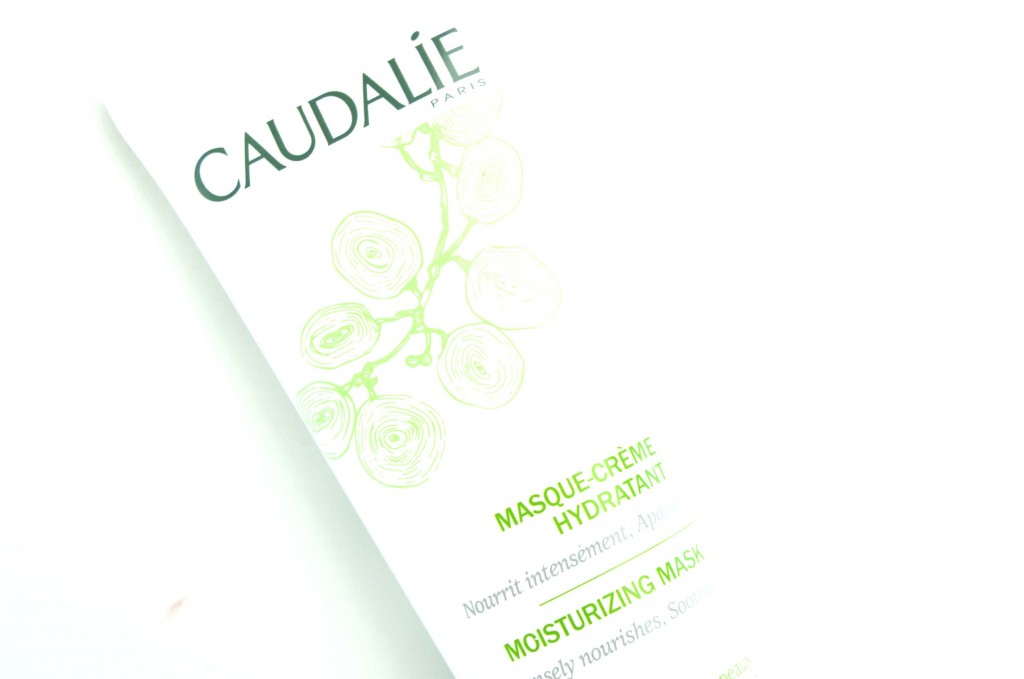 Caudalie Moisturizing Mask is formulated with Vinolevure, grape seed oil and hyaluronic acid to help strengthen, soothe, nourish and add moisture back into the skin. In as little as 15 minutes, this mask will quench dry, dull and irritated skin for soft, smooth and supple skin. It will boost complexion for a more youthful and radiance appearance after the very first use.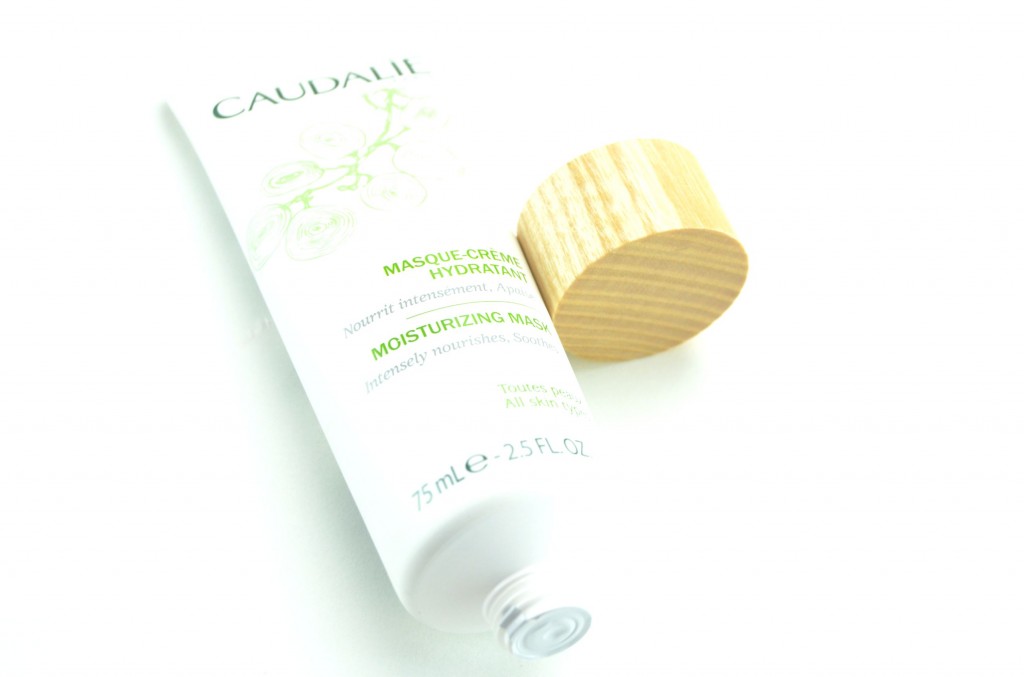 In the summer my skin is overexposed to the sun, which leaves it just as dehydrated as the cold, winter months, but by incorporating the Caudalie Moisturizing Mask into my weekly routine, my skin doesn't feel nearly as dry. It has a light and creamy texture that applies evenly and smoothly. It has the classic Caudalie signature scent that I actually find extremely calming. Of course you can apply a thick layer and leave on for 15 minutes as a quick treatment mask, but I actually prefer it as an overnight treatment. I apply a thin layer in the evening before bed and wake up feeling hydrated and ready to take on the day.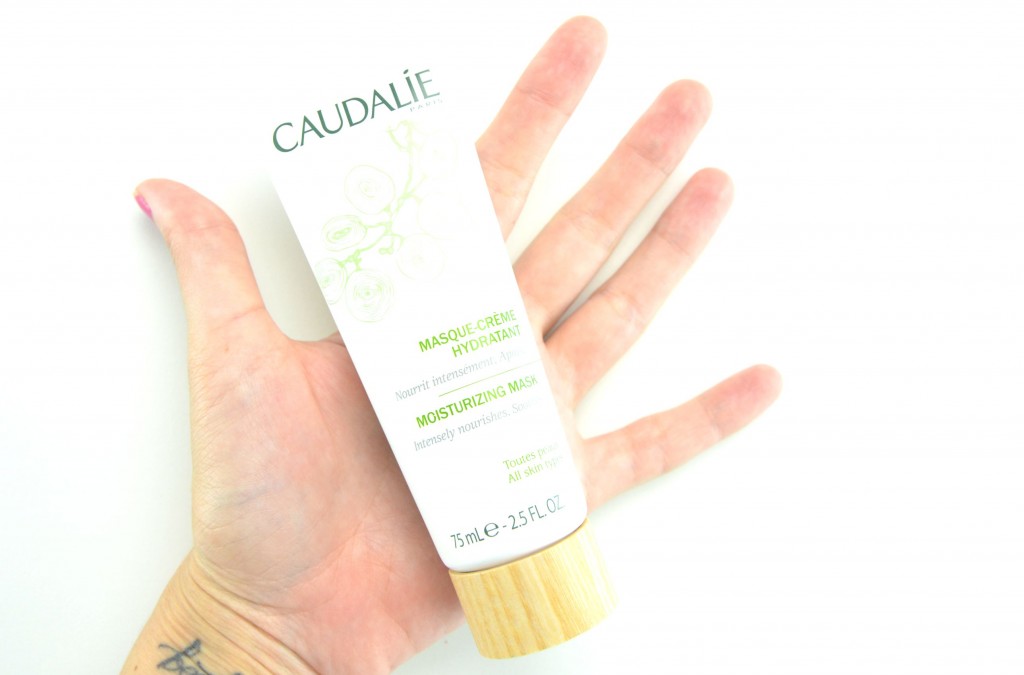 Caudalie Moisturizing Mask has quickly become one of my fave masks, as it not only gives a boost of moisture, it actually seems to give a slight firming effect to the skin. It hydrates, plumps up the skin and feels incredibly comfortable without any greasy, oily or sticky residue. I've also used it a few times in the morning, when my skin was feeling extra parched and it didn't interfere with my foundation or sunscreen. It retails for $39 for 75ml at Murale, Sephora, Jean Coutu and Square DIX30.