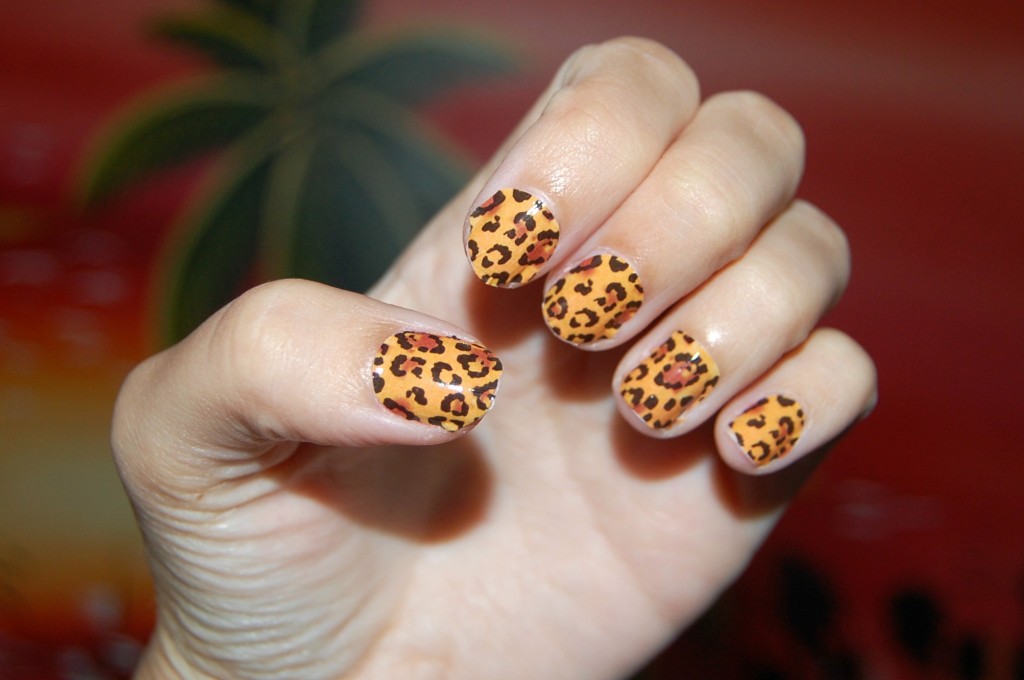 Not sure how I went this long without knowing about Nail Polish Canada, it's your one stop shopping for everything nail related! I'm pretty sure they have every nail polish you could ever think of and if you can't find it here, I'm sure you wont be able to find it anywhere. They have a ton of brands available, perfect for those people that aren't in huge cities and have a hard time finding different brands. I love how you can search by brand, product, style or colour. 
They have an amazing point system where you collect points for every dollar you spend: You collect 10 points for every $1 you spend: example get 100 points when you spend $10, 700 points when you spend $70 and so on. They also offer bonus points on orders $45 or greater: Order $45 to $70 you will get 250 bonus points. Orders $70 or more you get 700 bonus points! You then redeem your points in for free products; full size nail polish bottles starting at as little as 1500 points. 
They also offer you free shipping on all orders over $25, where do you ever get free shipping on such low orders? I thought since its free shipping it would take forever, it's just the opposite, its super quick shipping, mine came within 2 days. Nail Polish Canada sends you an e-mail with your confirmation and a tracking number in case you want to see where your shipment is? 
The amazing team at Nail Polish Canada sent me the new China Glaze Pure Lacquer Nail Apps to test out and give my opinions on. I of course had to pick Free- Ocious, it's a fun animal print pattern and I'm loving anything animal print this season. I found that the China Glaze had a lot more unique and funky designs than other companies that now have these nail strips and it takes about the same time to apply them as the other brands; about 20 minutes from start to finish. If you think about how long it would take you to apply a base coat, 2 colour coats and a top coat, I'm thinking these nail strips are a lot quicker? If you're anything like me, I hate waiting for my polishes to dry and always end up rushing the process and not having perfect looking nails, with nail strips its perfect every time!  
China Glaze nail strips comes with 16 nail strips and promise that they'll last anywhere from 3 to 7 days, mine lasted about 4 days before I could see some chips and pieces missing at the end of my nails. Another thing I love about these strips is how easy they come off; I can't even tell you how much I hate taking off traditional nail polish. I personally just removed these strips by simply pulling them off like a band-aid. They came off really easily, which was shocking considering they are bound to my nails for 4 days? 
Applying the nail strips are super easy, the kit comes with a step by step guild and pictured instructions to help you. It comes with a wooden stick to push back your cuticles; I'm really bad for doing this and always skip this step. You then file your nails to your desired shape with the file/buffer provided. You then simply take the desired size strip and apply to your nail. I did find removing the backing from the strip a bit difficult as the strip was already applied to your nail, making it hard to come off (if that makes sense)? Once all nail strips are applied to your nail, it says to file the extra strips off, I found this pretty hard and just ended up using scissors to cut the extra off. 
These strips retail for $11.00 on Nail Polish Canada and include free shipping, yippee which seemed a little high for me since you will only get one application out of it? If you factor in getting manicure which is probably going to run you well over $11 depending on where you get it done it might not seem that bad? I'd for sure use these on special occasions like a Wedding, a Birthday Party or for the Holidays!
***Disclosure: product was sent to me for review consideration***