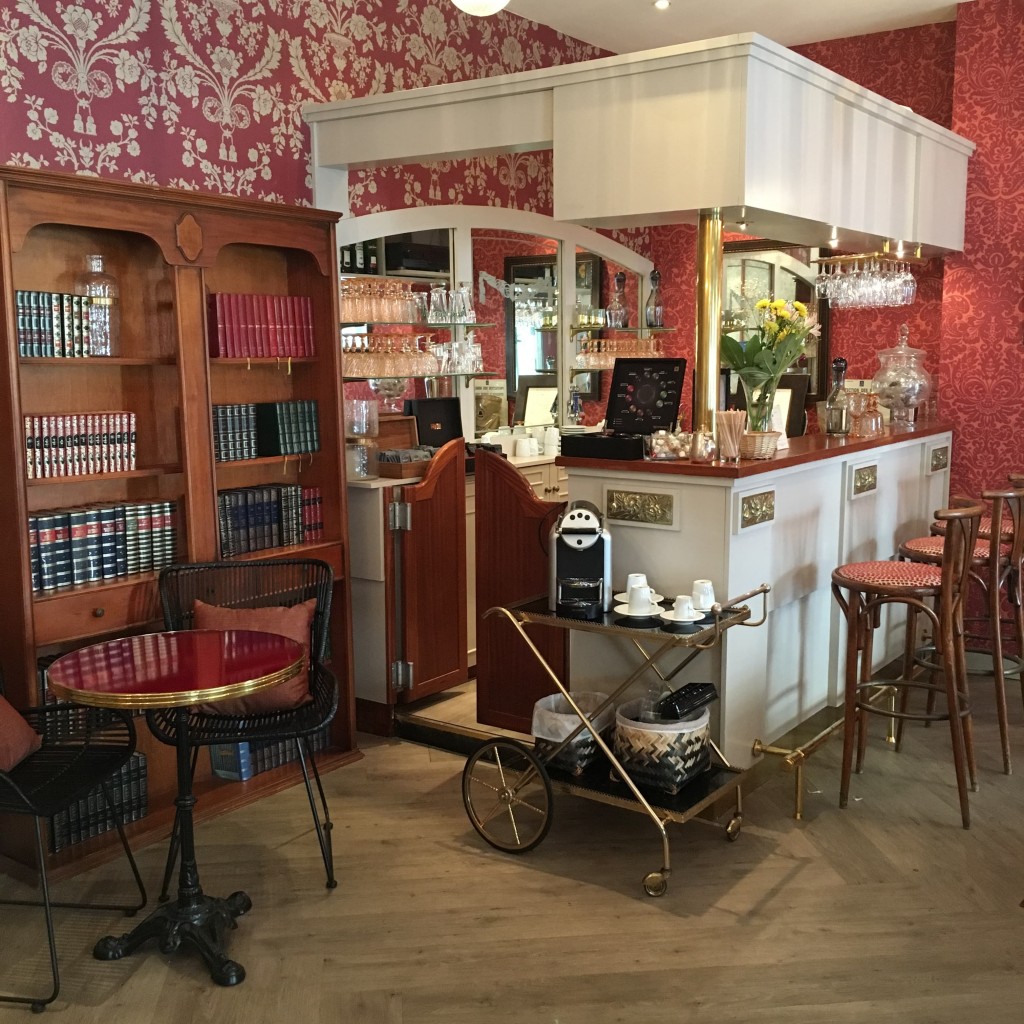 Looking for a refined boutique-style hotel in the heart of Nice, look no further than Le Grimaldi by HappyCulture. This incredible cheerful and colourful hotel is located in the centre of all the excitement and just a few minutes to white sandy beaches, Promenade des Anglais, Place Masséna and even an adorable flower market. It features an authentic taste of luxury in the spirit of the Côte d'Azur that provides sensational moments of peace and relaxation. The staff was extremely friendly, professional and helpful. Check-in was a breeze, we were offered a delicious fresh ice cream upon arrival and they even offered to carry up our luggage for us.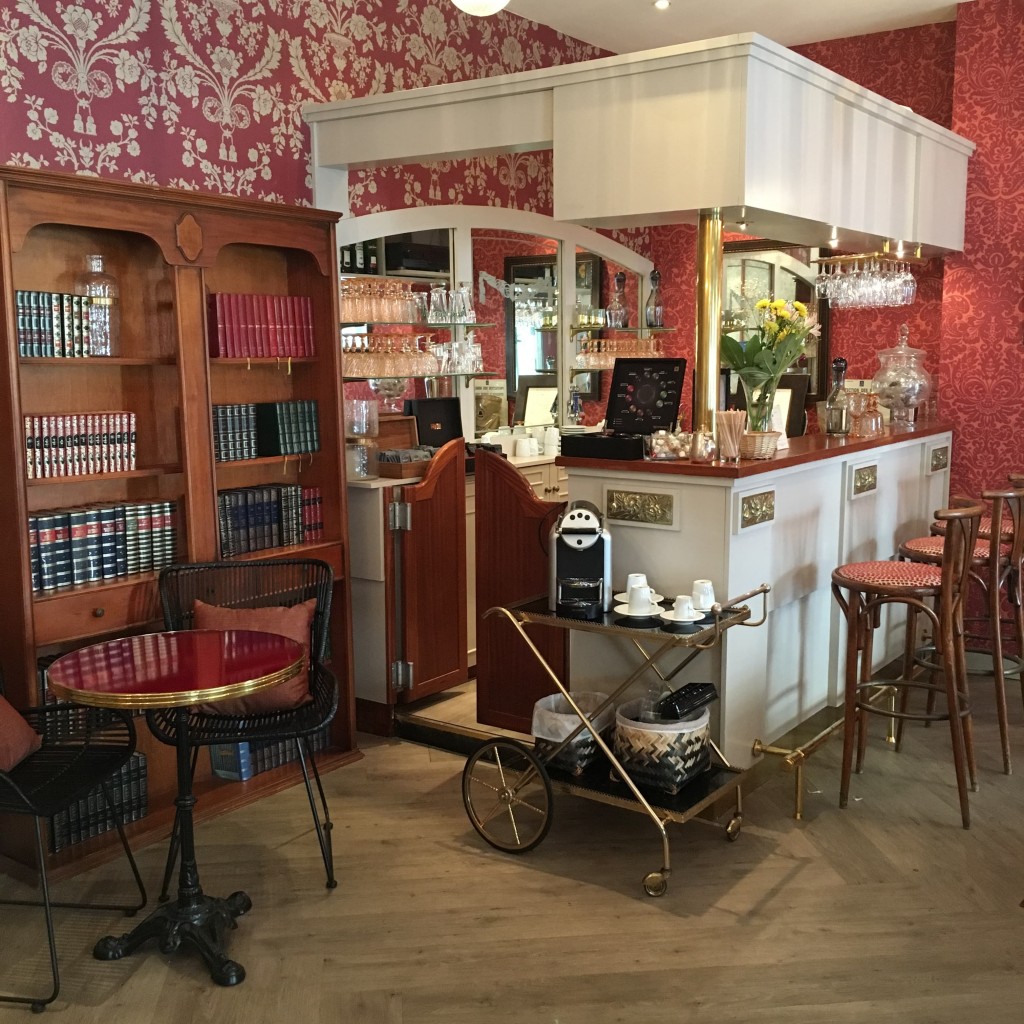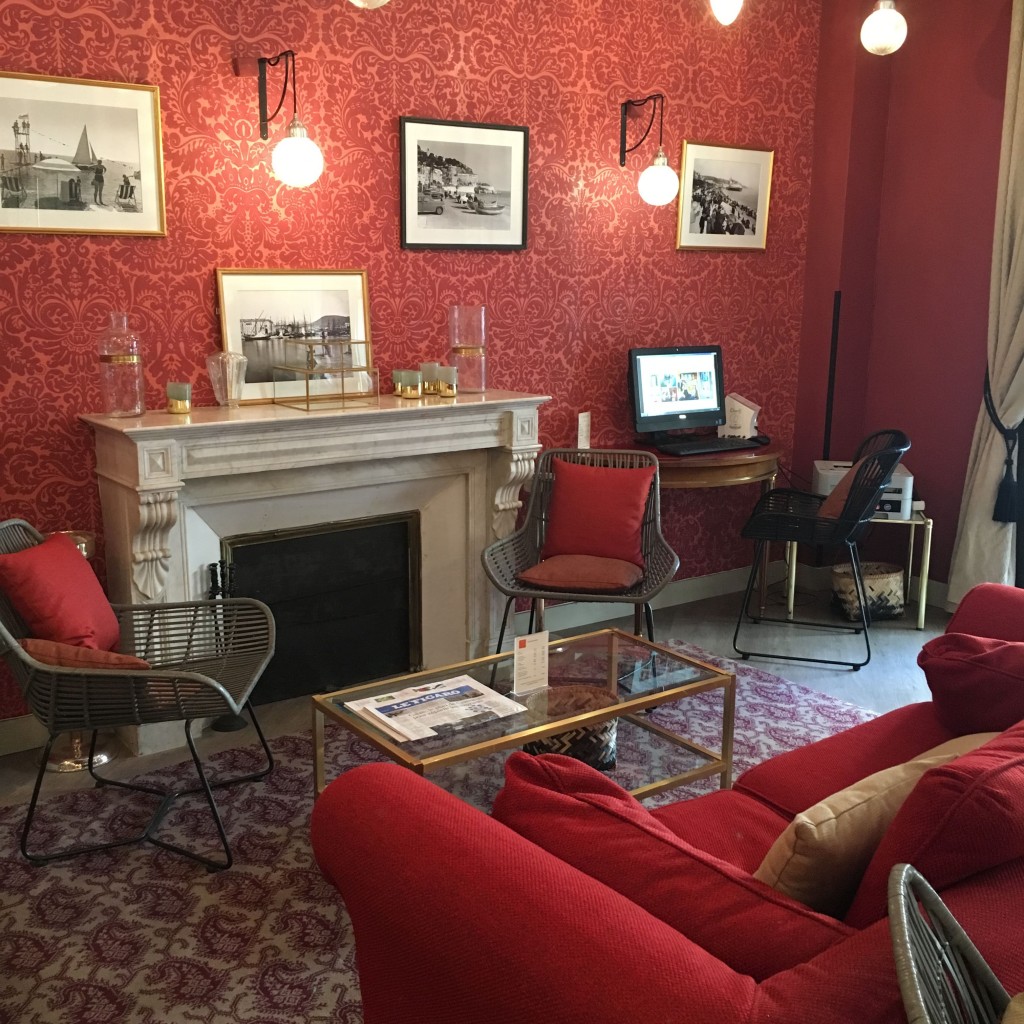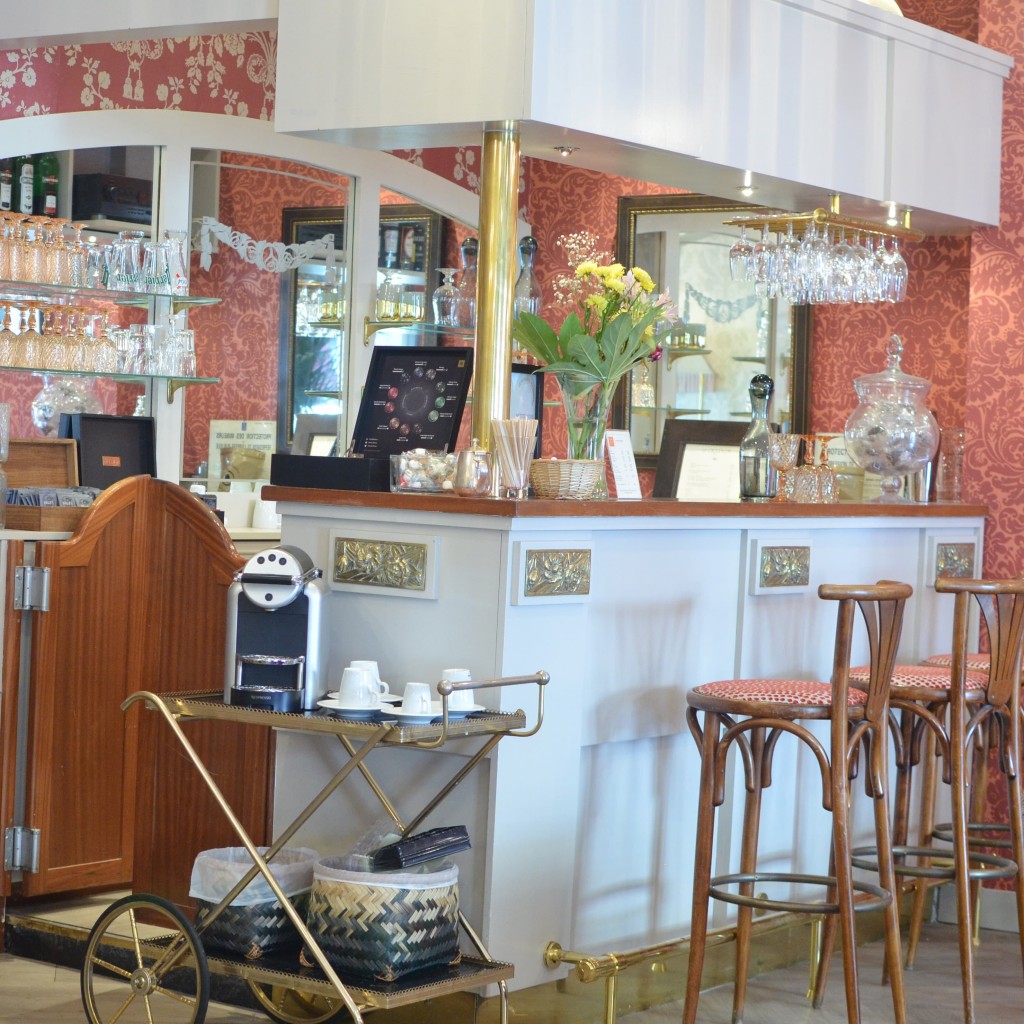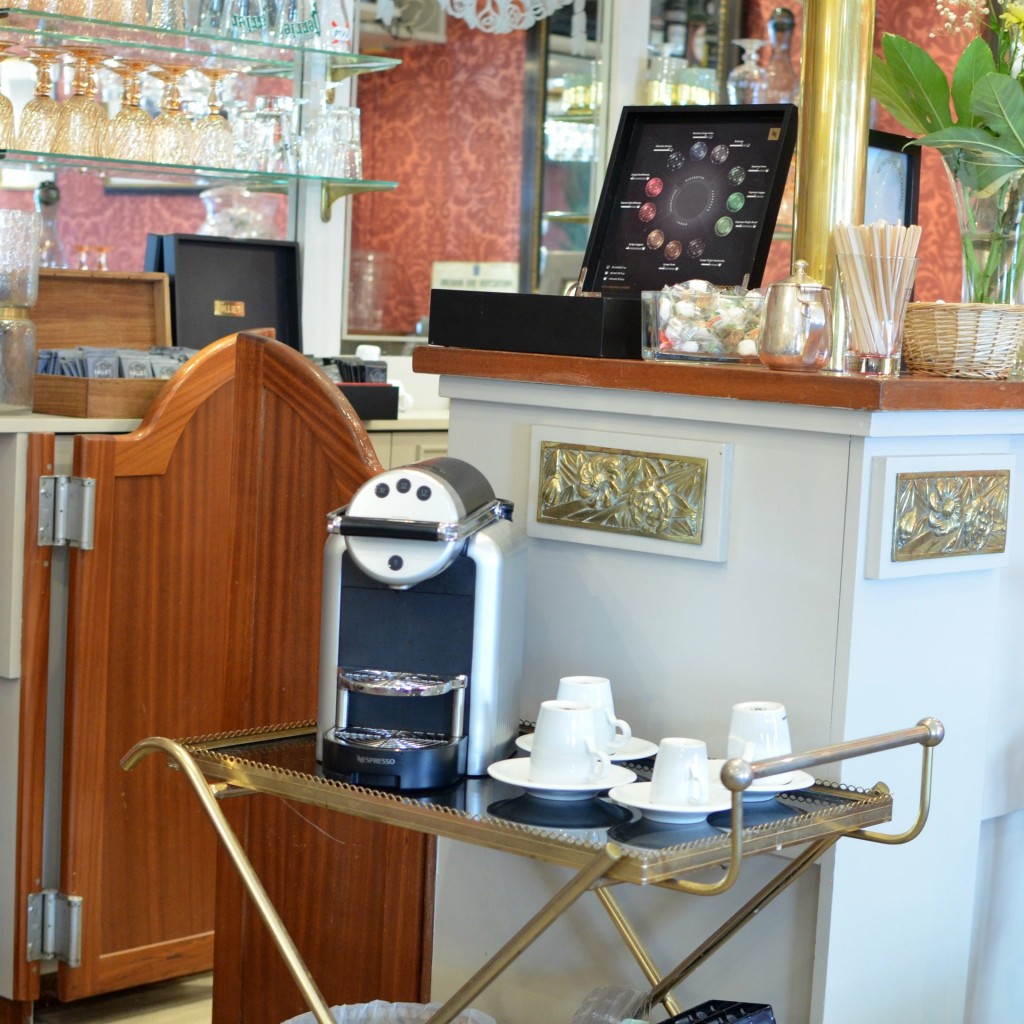 Le Grimaldi is a part of the Happy Culture Collection, which means when you stay here, you can enjoy all the amenities from any one of Happy Culture hotels at no extra cost. At Le Grimaldi we enjoyed "Happy Times" in between the hours of 2PM and 7PM which included an array of refreshing ice cream in the main lobby. Of course, each hotel has their own Happy Times, which you can take full advantage of, which only enhanced our vacation. Looking to recharge your iPhone while you are out, a place to take a quick break and recharge your batteries over an espresso, did a little too much shopping and don't want to carry around your bags or need to use the facilities, no problem, simply download the Happy Culture app and find out the closest hotel to you. The hotel employees at all hotels will welcome you with open arms and you can take advantage of all these amazing services for free, and not just at your hotel. I can't tell you how handy this was, we must have stopped by a handful of hotels while we were out and about, taking full advantage of umbrellas, charging stations and delicious snacks, treats and drinks.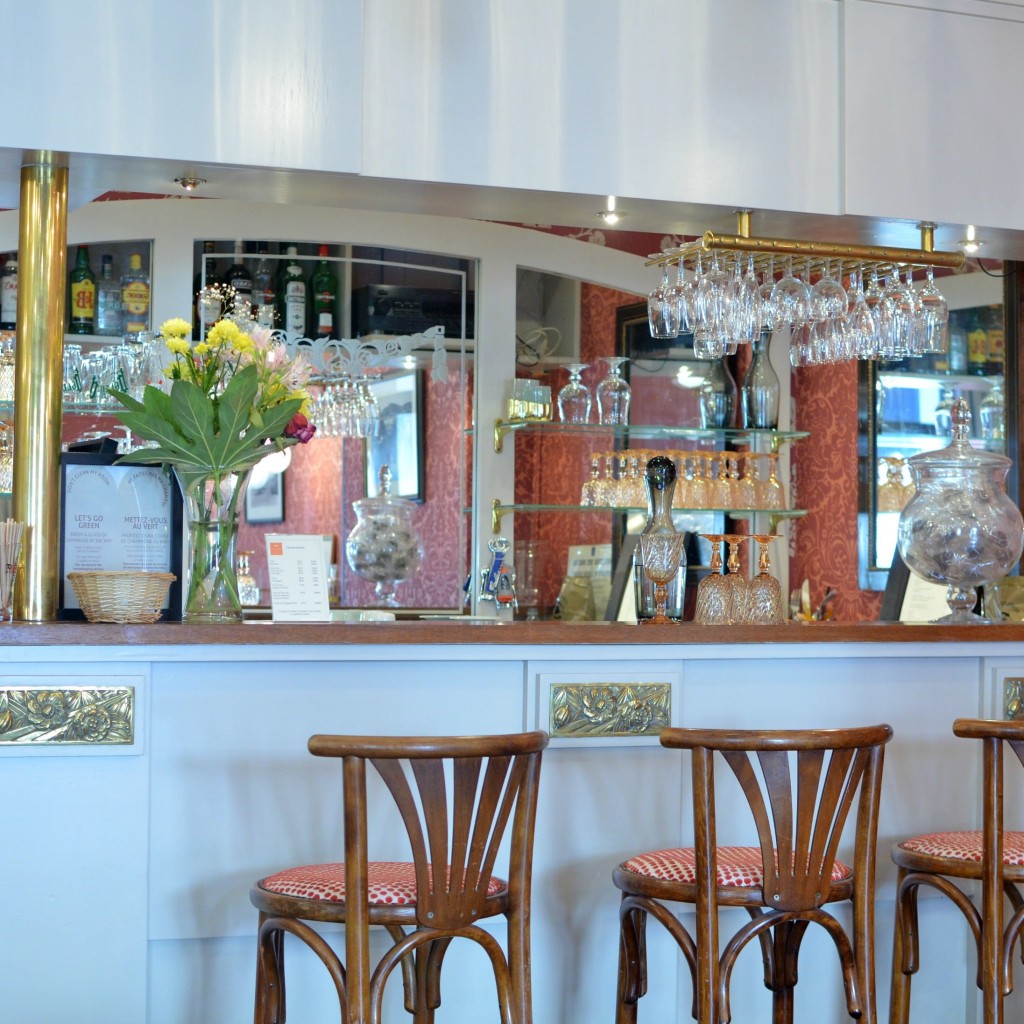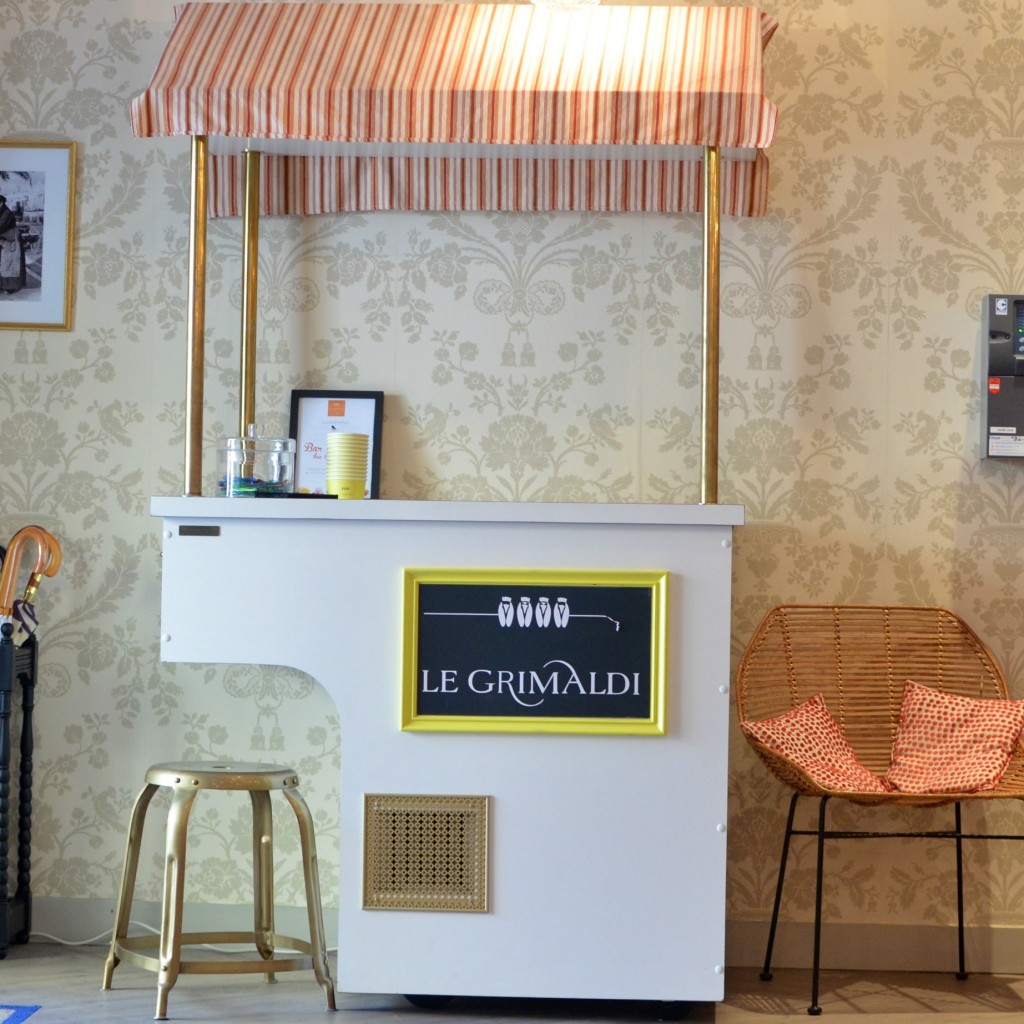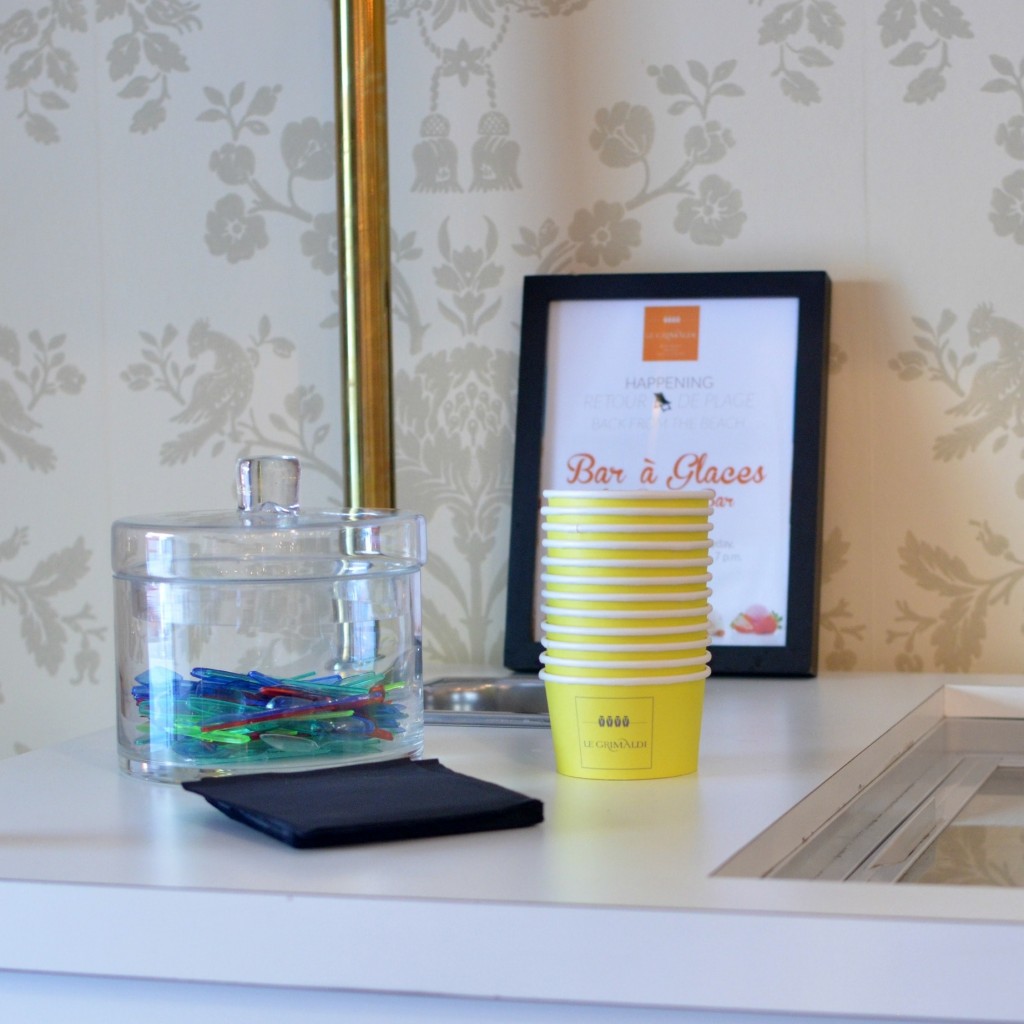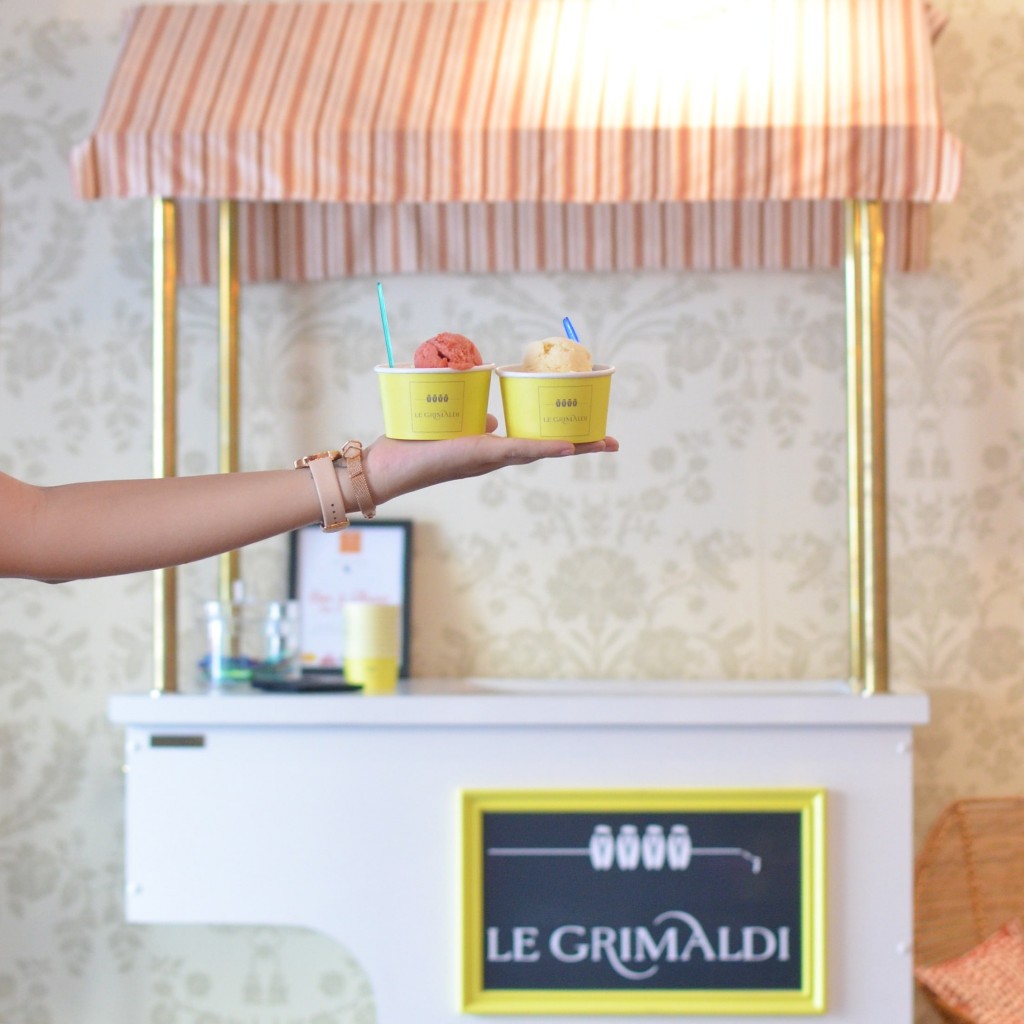 The lobby is warm, welcoming and relaxing. It's rich red and yellow hues paired with dark wood floors and luxe fabrics immediately leave you wanting to sit back, kick your feet up and take in this feminine, yet masculine atmosphere. It features a large bar area on one side, where you can enjoy both an espresso, wine and cocktails or head on over to the opposite side of the lobby for a refreshing ice cream treat. Either way, it's the perfect place to plan for the day or relax after a busy day of sightseeing.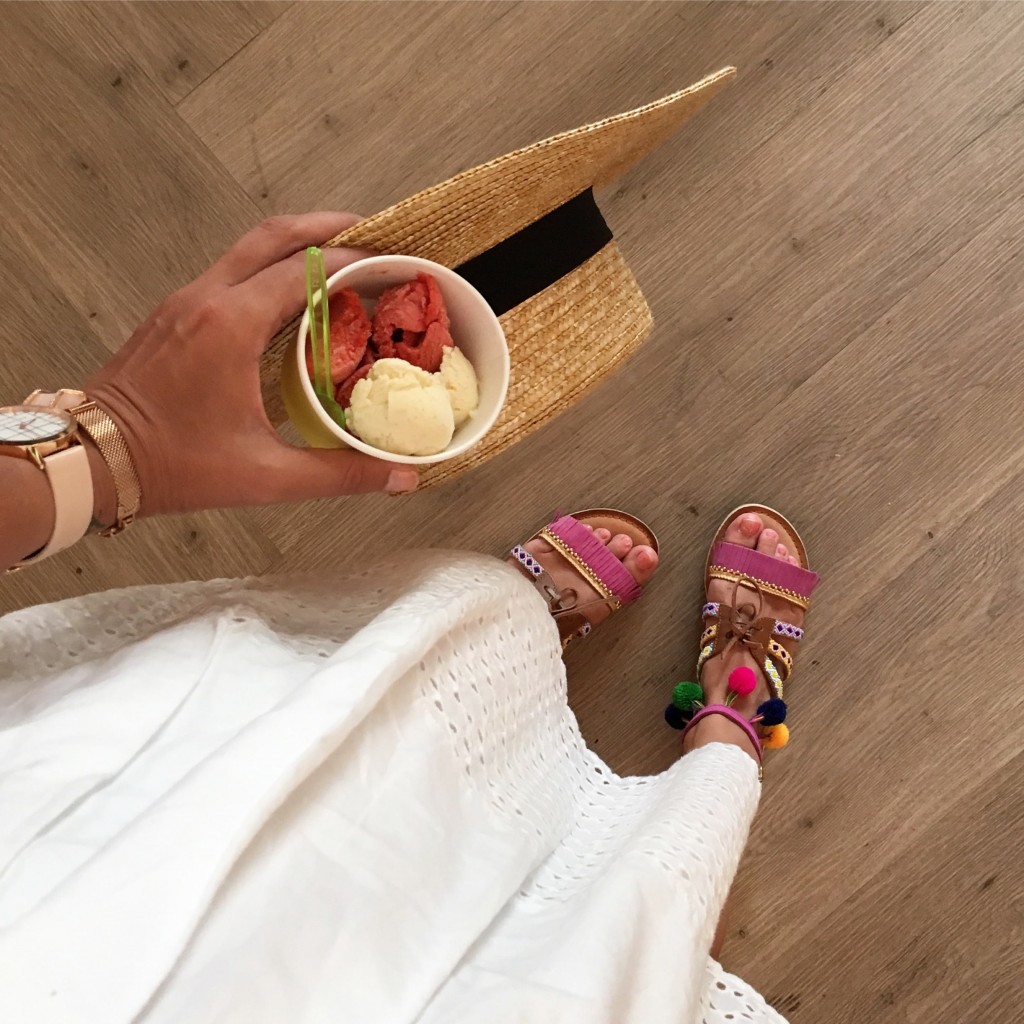 Our room was extremely colourful and exotic. It featured a large cast-iron comfortable Queen size bed in the centre of the room, a flat-screen TV for our viewing pleasure, a private bathroom with ceramic tiles throughout and a large walk-in shower. It even had a small desk for my working pleasure with an incredible view of the street. I love that I could open up the veranda door each morning and take in the view. The hotel offers free WIFI, a complimentary hair dryer and lovely fragranced toiletries. It was the perfect place to unwind after a busy day thanks to its mix of comfort, colour and class. It has a real contemporary touch with a Southern taste.