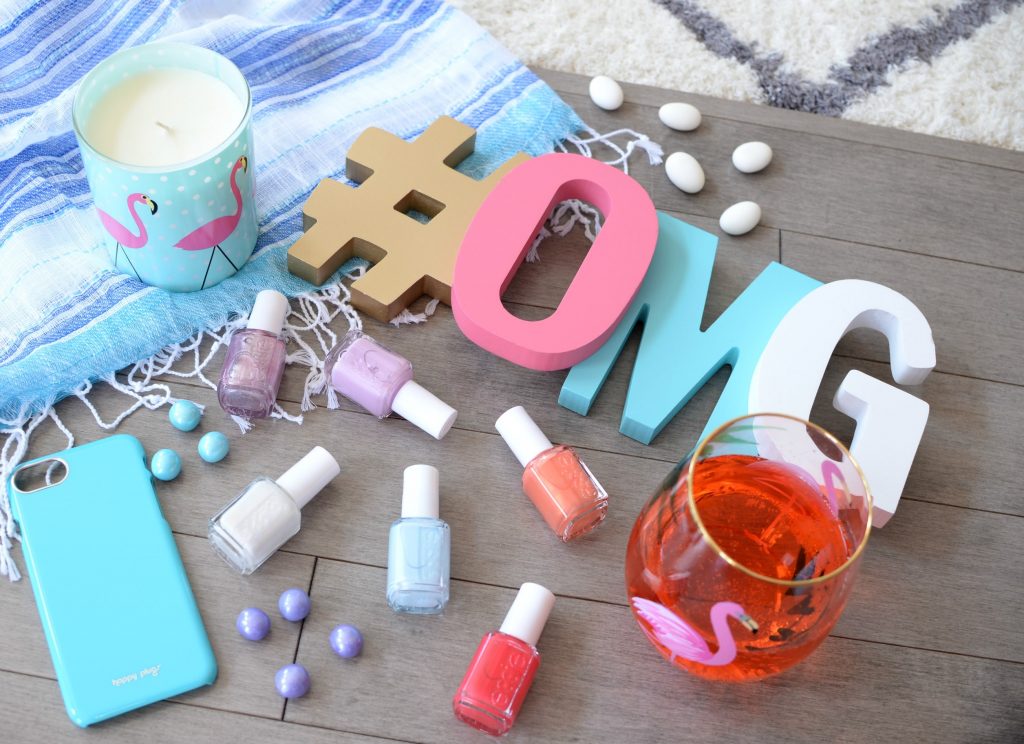 Essie Summer 2017
Have a sweet-tooth or a craving for fresh patisseries, you're gonna love the new Essie Summer 2017 Collection. Inspired by Parisian baked goodies, this 6-shade collection is filled with delectable colours that are perfect for a day of shopping, followed by an afternoon of café-hoping. This pastry and sugar confection lineup features soft pastel and playful shimmery metallic that will devour your sugar fix in a few effortlessly swipes.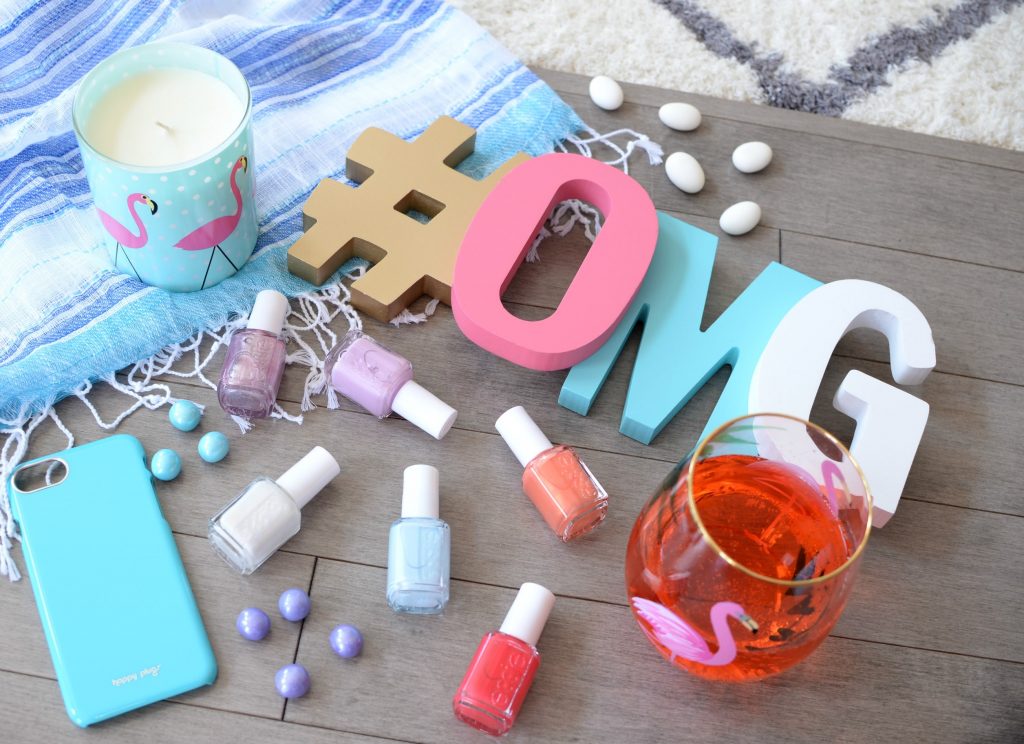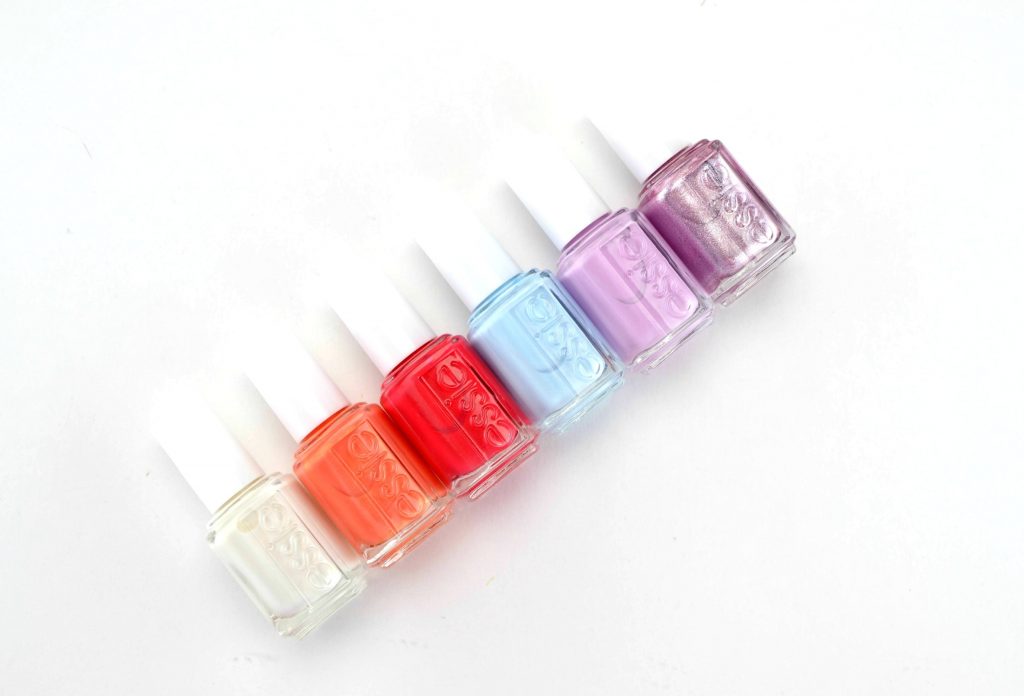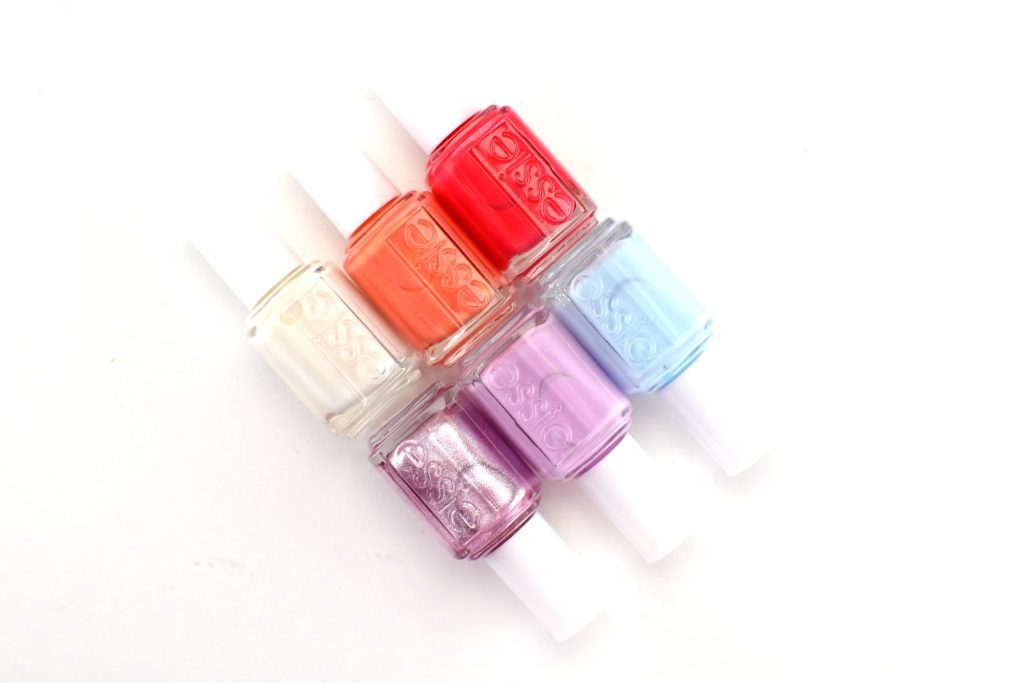 Essie Sweet Soufflé is creamy white with iridescent and reflective gold shimmer throughout. It does require several coats, but once built up, it creates a lovely pearlescent effect on the nails.
Essie Blue-La-La is a creamy pale baby blue. It too has a thinner consistency that's going to require 3 thin coats to avoid streaking. This light icy blue shade is what pastel partisan dreams are made of.
Essie Baguette Me Not is a lovely lilac, almost pinky purple. It will have you craving lilac macarons in no time.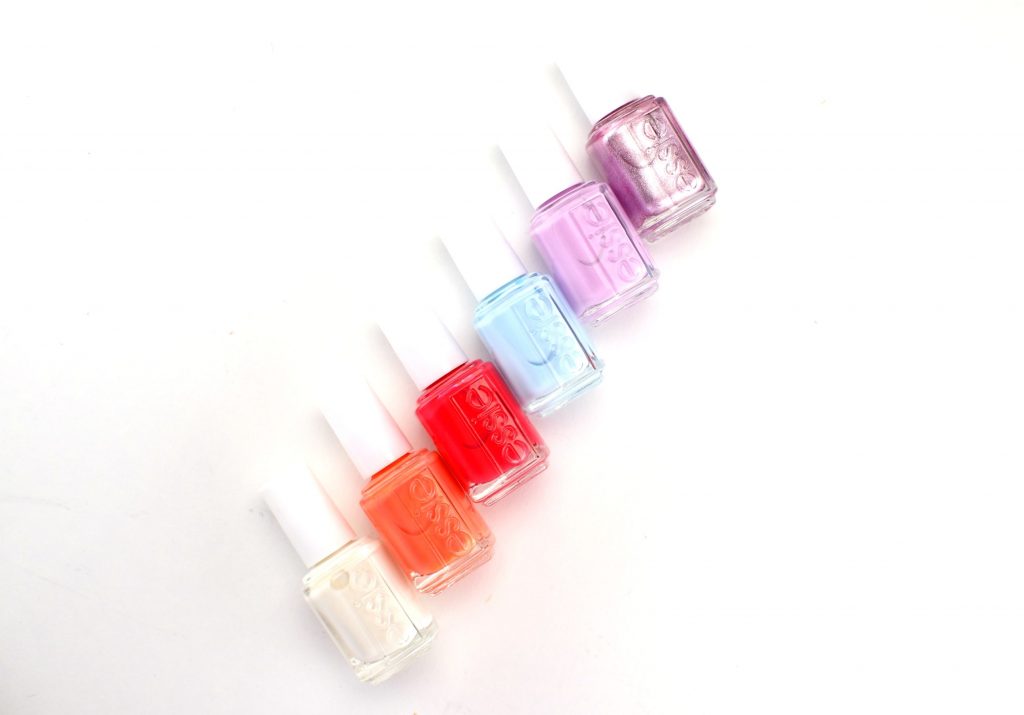 Essie S'Il Vous Play is a lustrous, almost glittery pinky-purple. This lavender pink foil is ultra-shiny and super reflective.
Essie Fondant of You is a stunning coral with a slight golden shimmer. This pale, pastel peachy, apricot shade is the perfect balance between a satin and glossy finish. Not too flat or shiny.
Essie Éclair My Love is an intense and extremely bright red. This bold candy red is ultra-sexy, feminine and full of passion.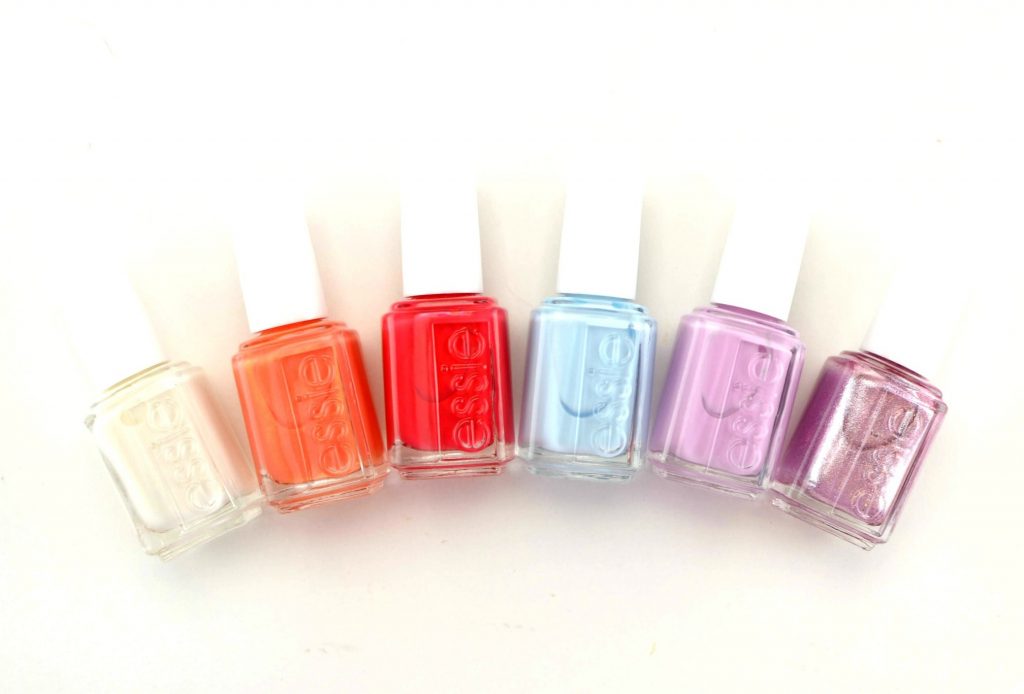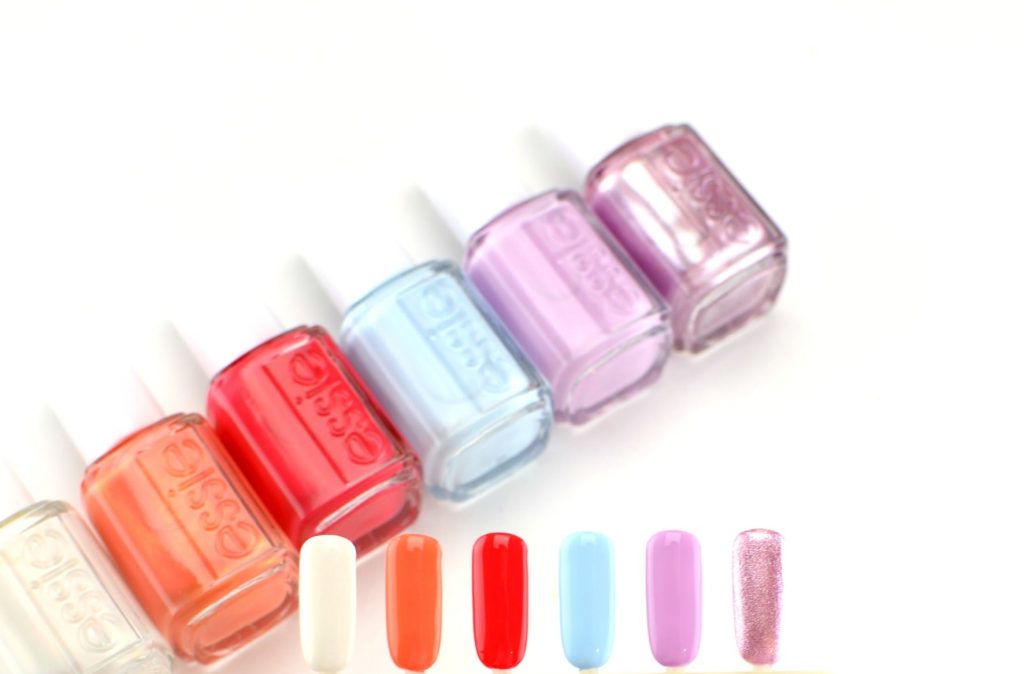 Essie Summer 2017 will hit salons and retailers starting June 13, 2017 and retails for $9.99 each.