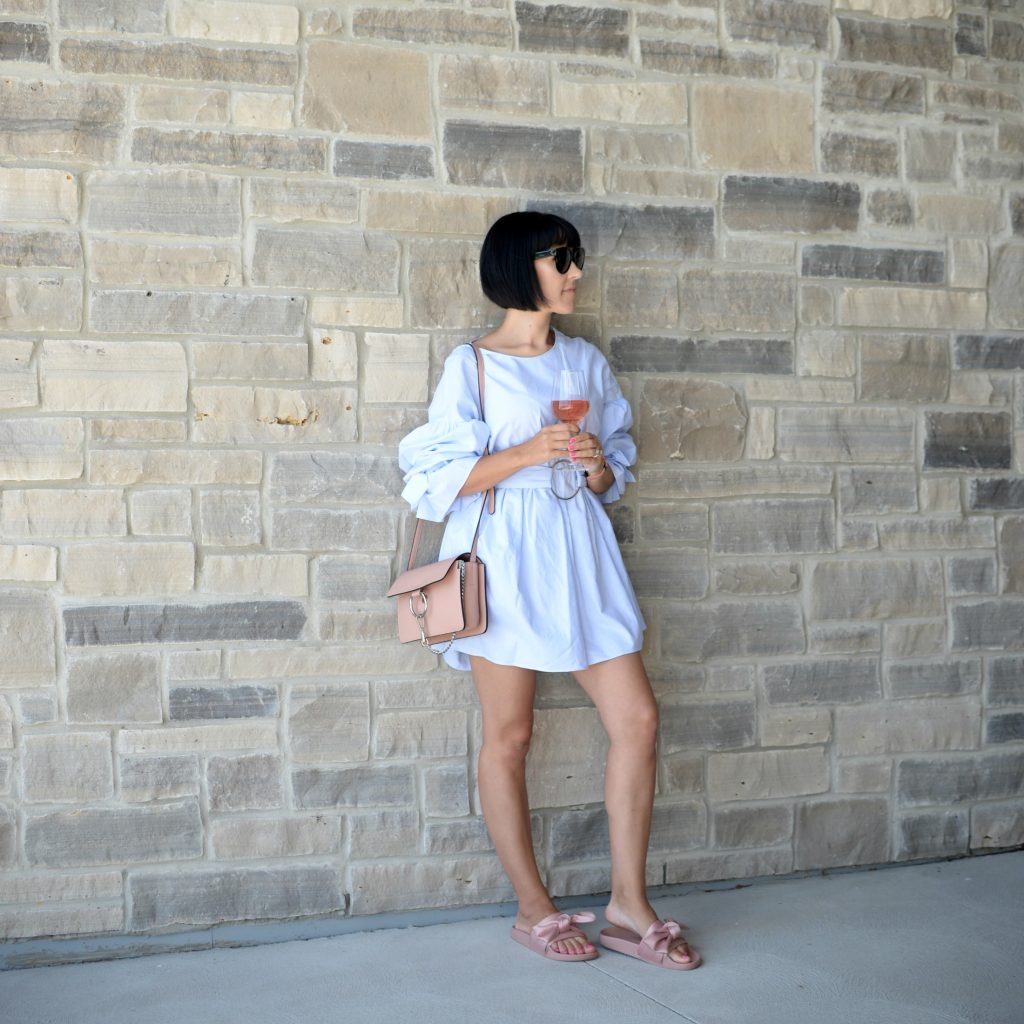 Southwestern Ontario
From craft beer, local wineries, funky riverside eateries, unique boutiques, trendy hotels and beautiful beaches, Lambton County has it all. If you're looking for an action-packed 2 day mini-getaway, Ontario's Blue Coast has it all. Start your adventure in beautiful Sarnia, Ontario, known for its breathtaking sky-blue waters, parks and restaurants, it's the largest city on Lake Huron and exploding with a ton of fun activities.
From planting their own grape vines, to corking their own bottles, every step is done by hand at Alton Farms Estate Winery. Whether you use your own unique superpowers, by making wine disappear, or stop for a bite to eat on their outdoor garden patio and enjoy a wood fire pizza, this winery is a wonderful way to spend the afternoon with friends. From white, rosé and red, Marc and Anne Alton tasting room is an excellent way to experience all their delicious wine before purchasing the full bottle.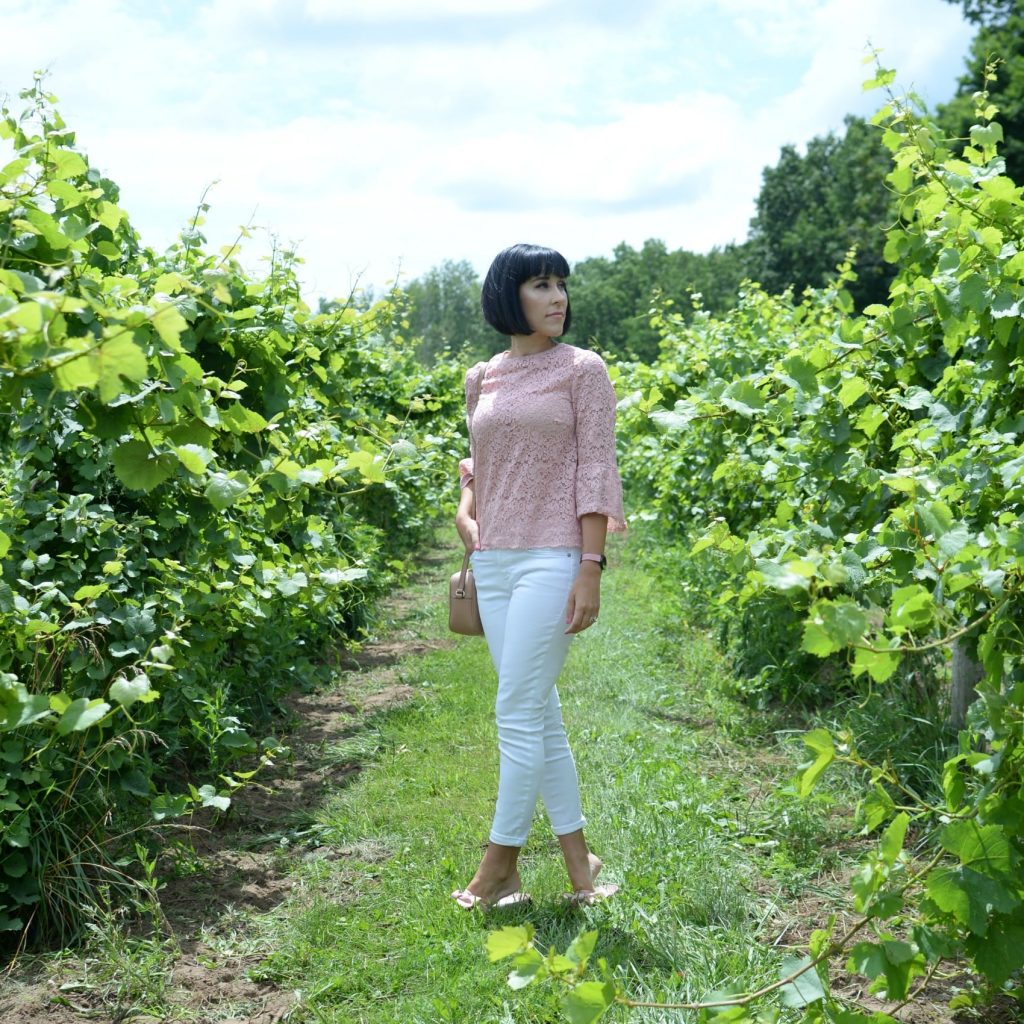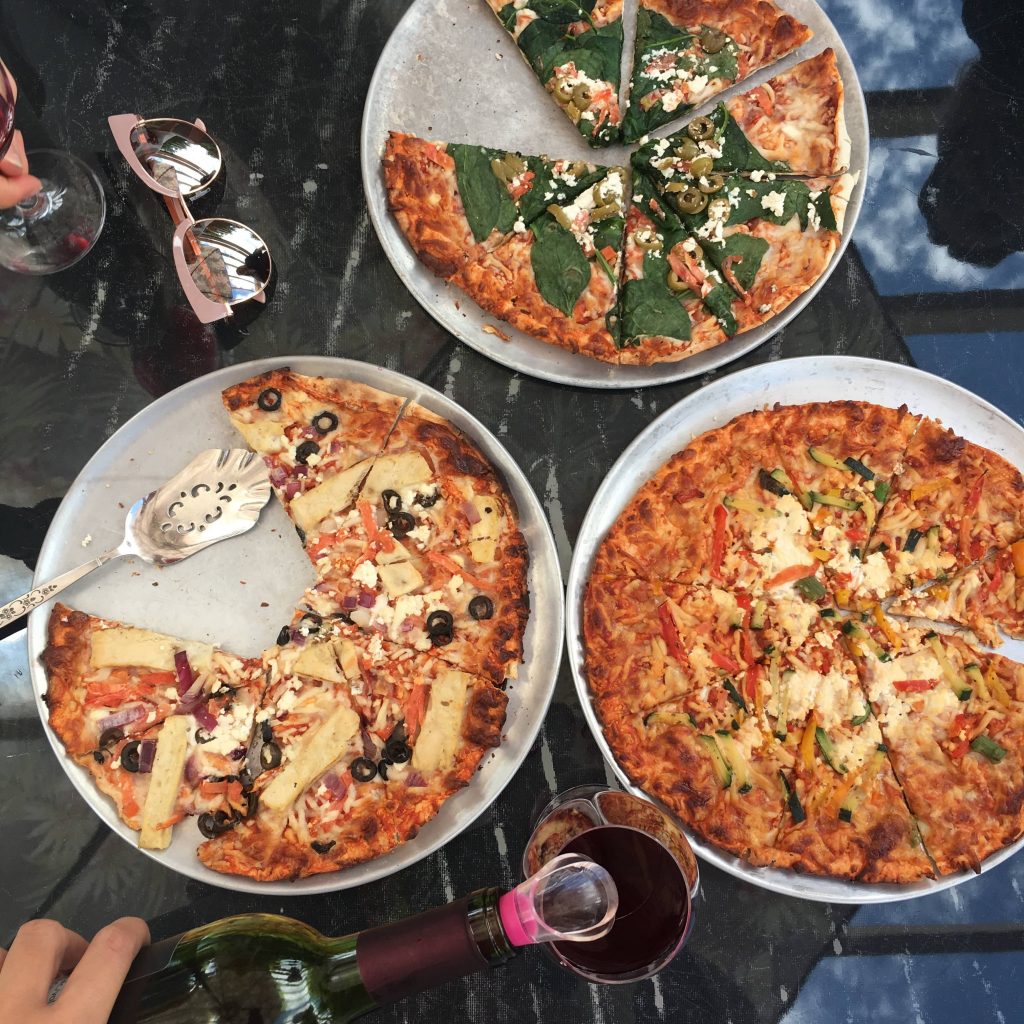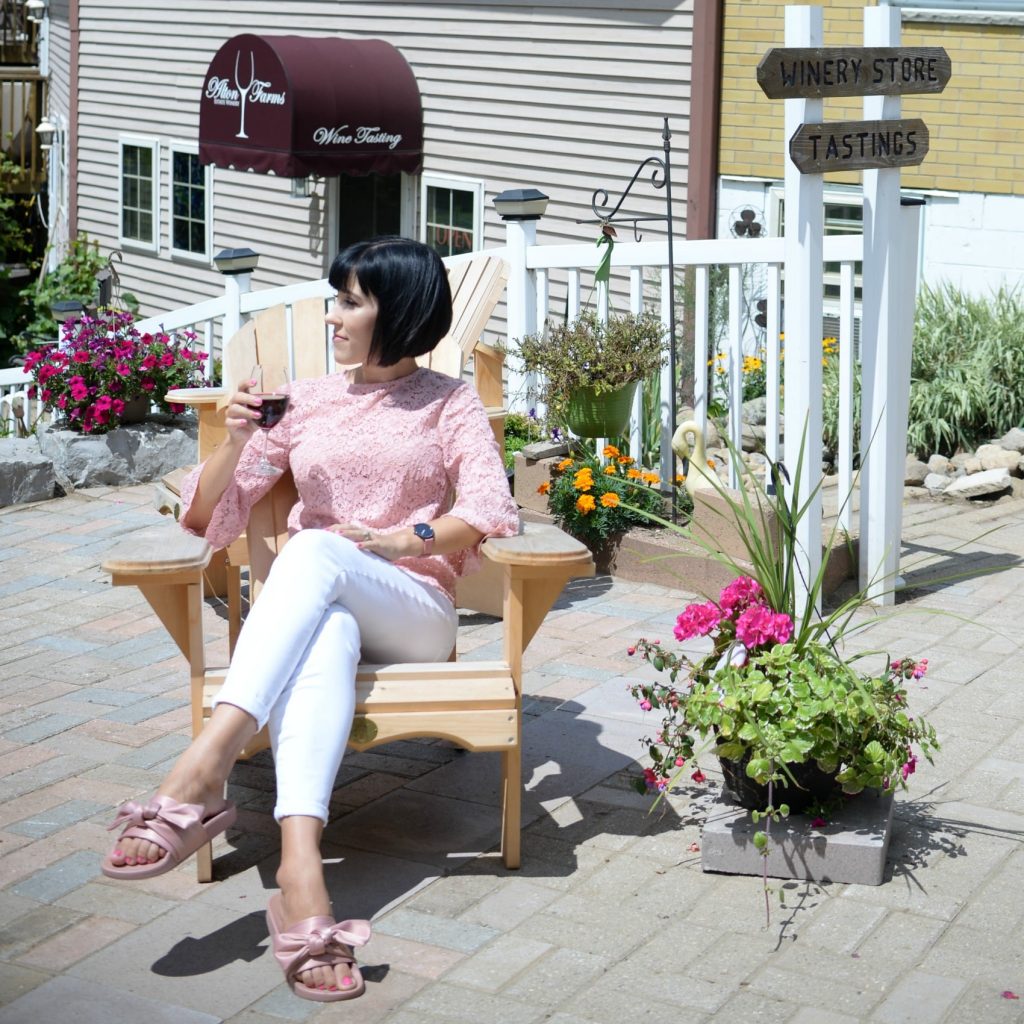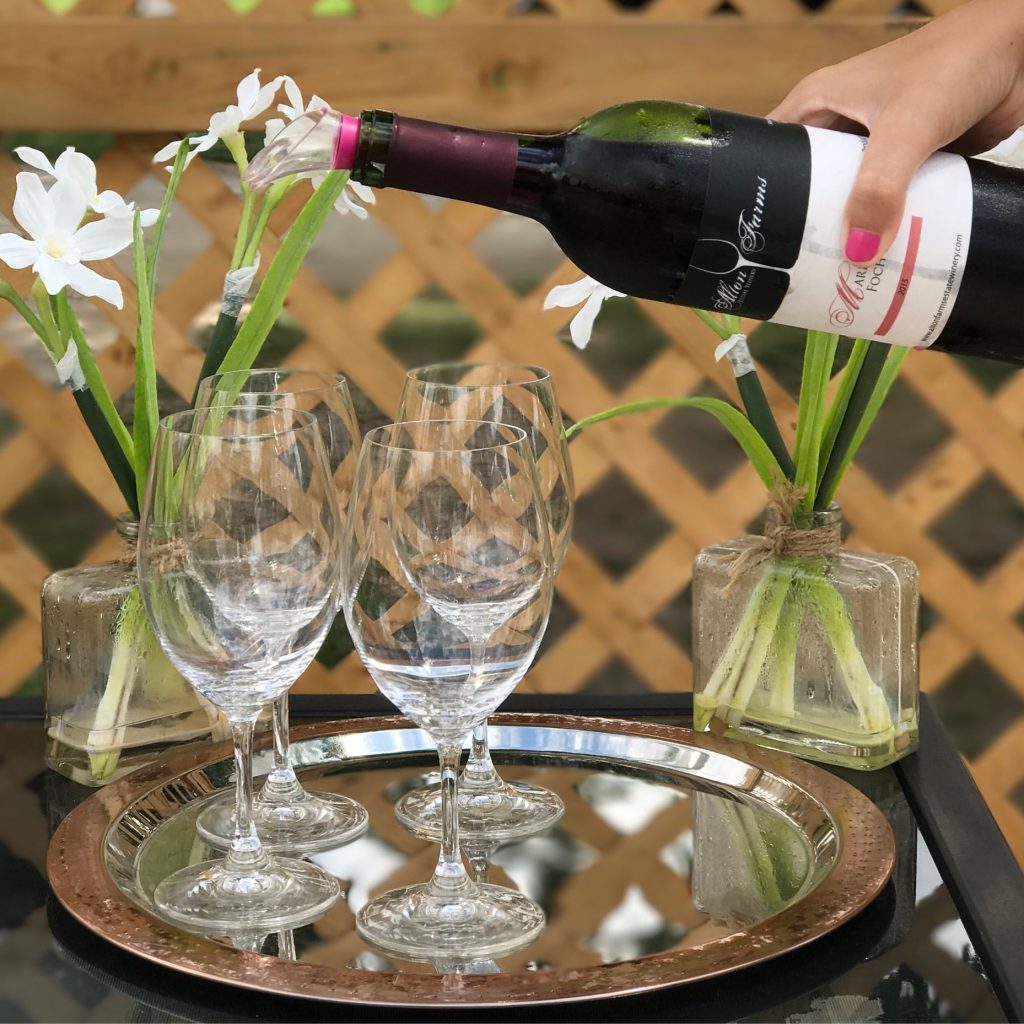 On your way into Sarnia, be sure to stop by Canatara Blue Flag Beach for its gorgeous waterfront view. It's one of 26 in Canada that's earned the Blue Flag status for white sandy beaches and crystal-clear waters. Make sure you stop at the Mad Taco Food Truck for some of the best tacos you'll ever have.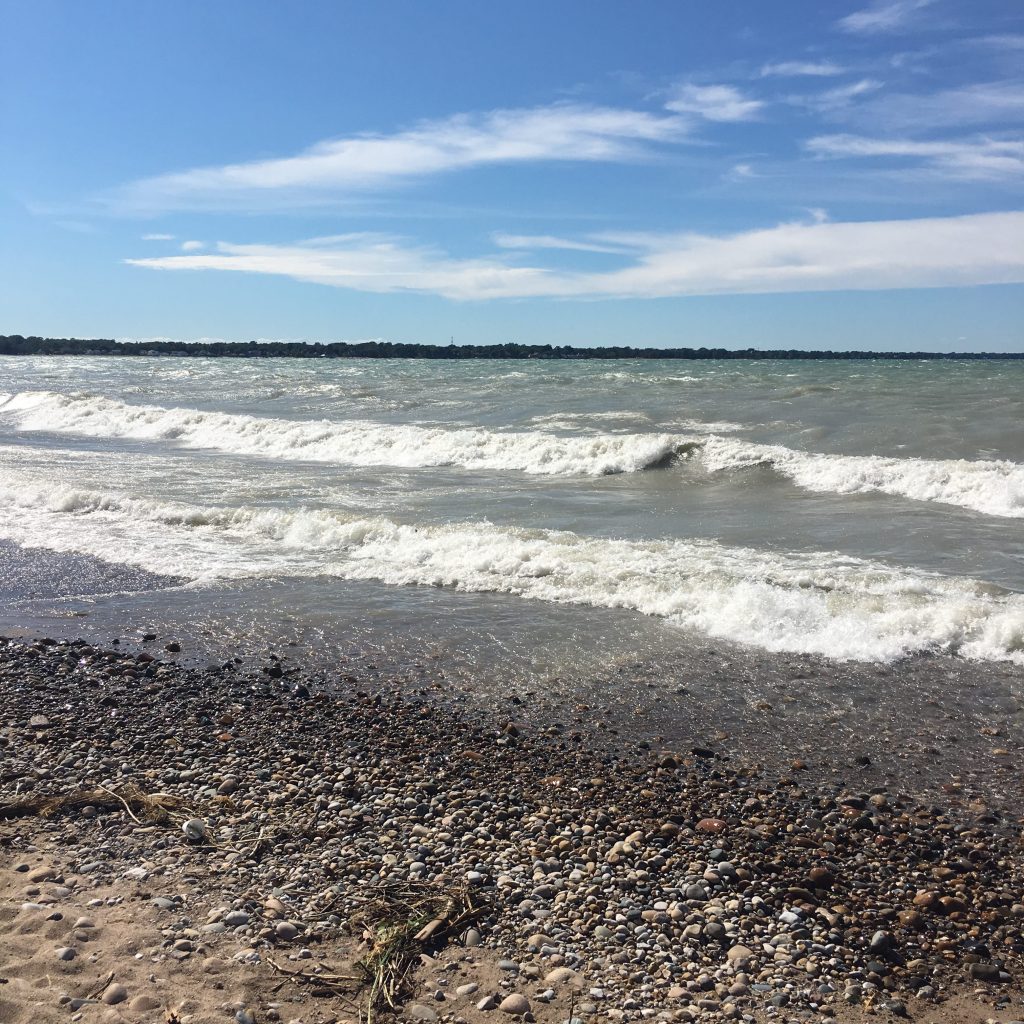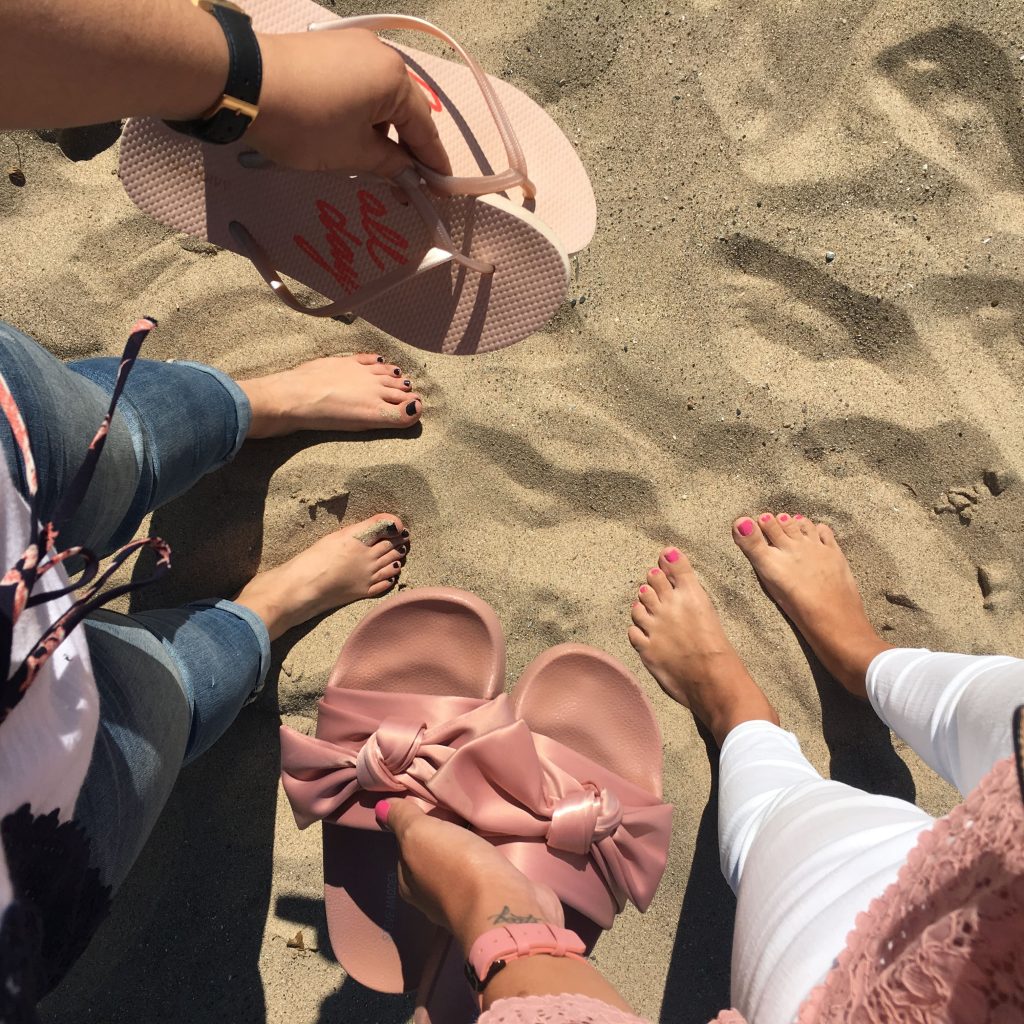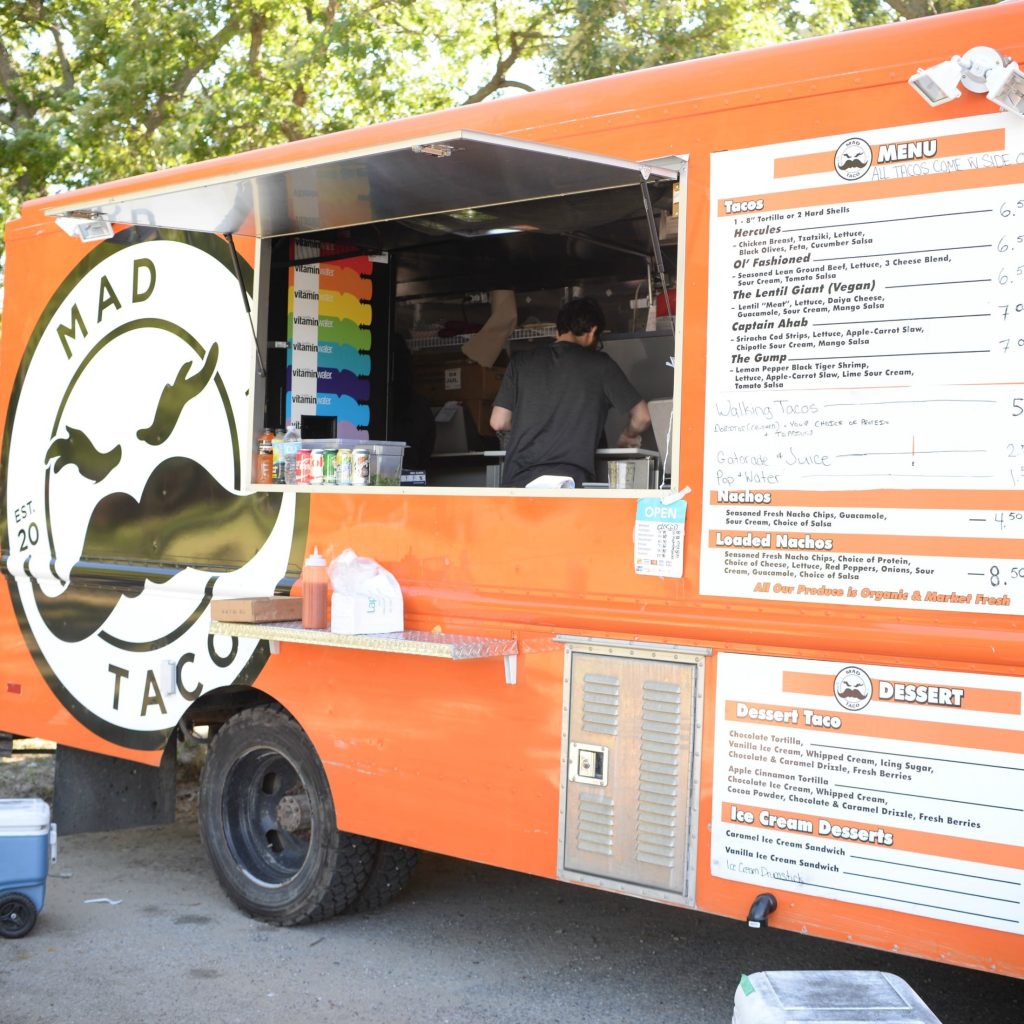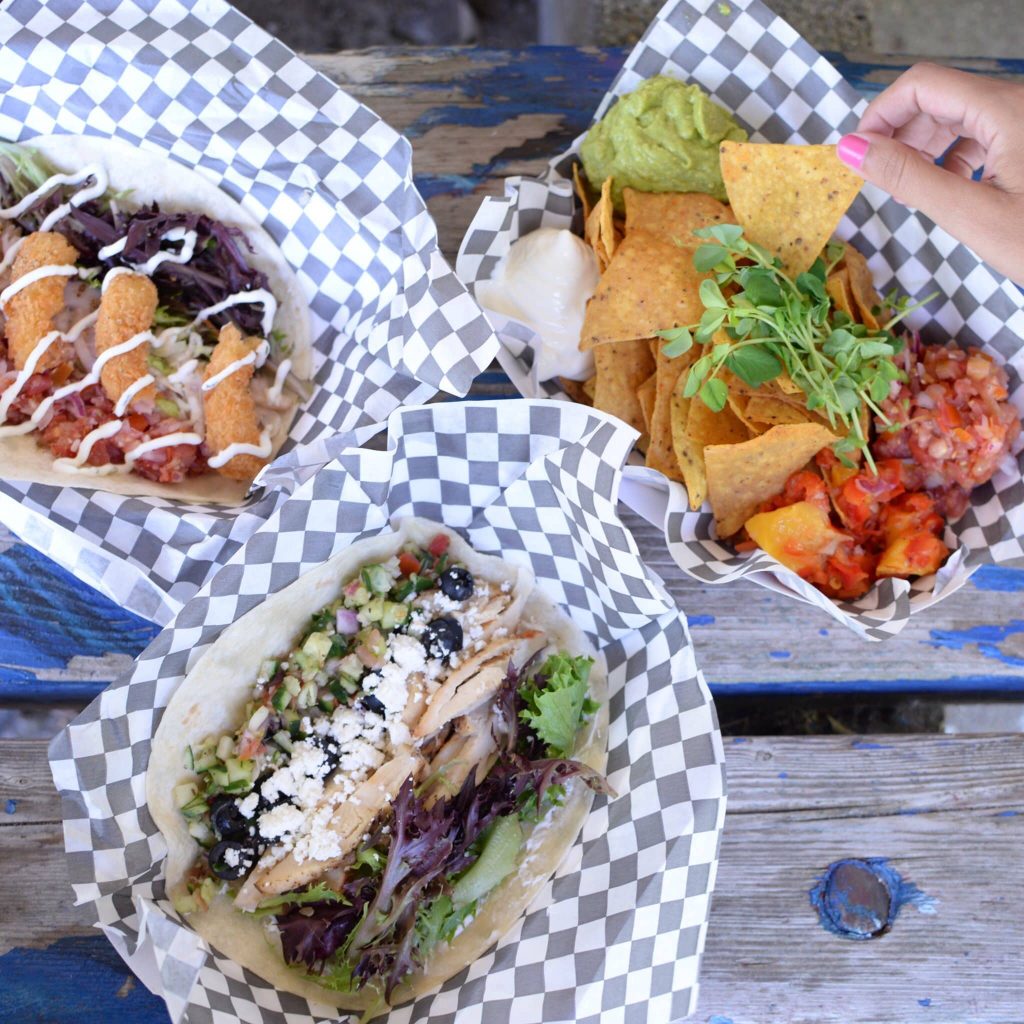 For dinner with a view, head to Alternate Grounds Dockside. Not only does it does it better serving up delicious food with friendly service, it honestly has the best view of the city. Its water-top patio is located in the Sarnia Bay Marina and is the perfect place to stop for drinks and dinner. From crab cakes, to fish and chips, to lobster mac & cheese and fish tacos, this restaurant has a versatile menu of all things sea food. Of course, it also has a wide variety of dinner options along with vegetarian choices.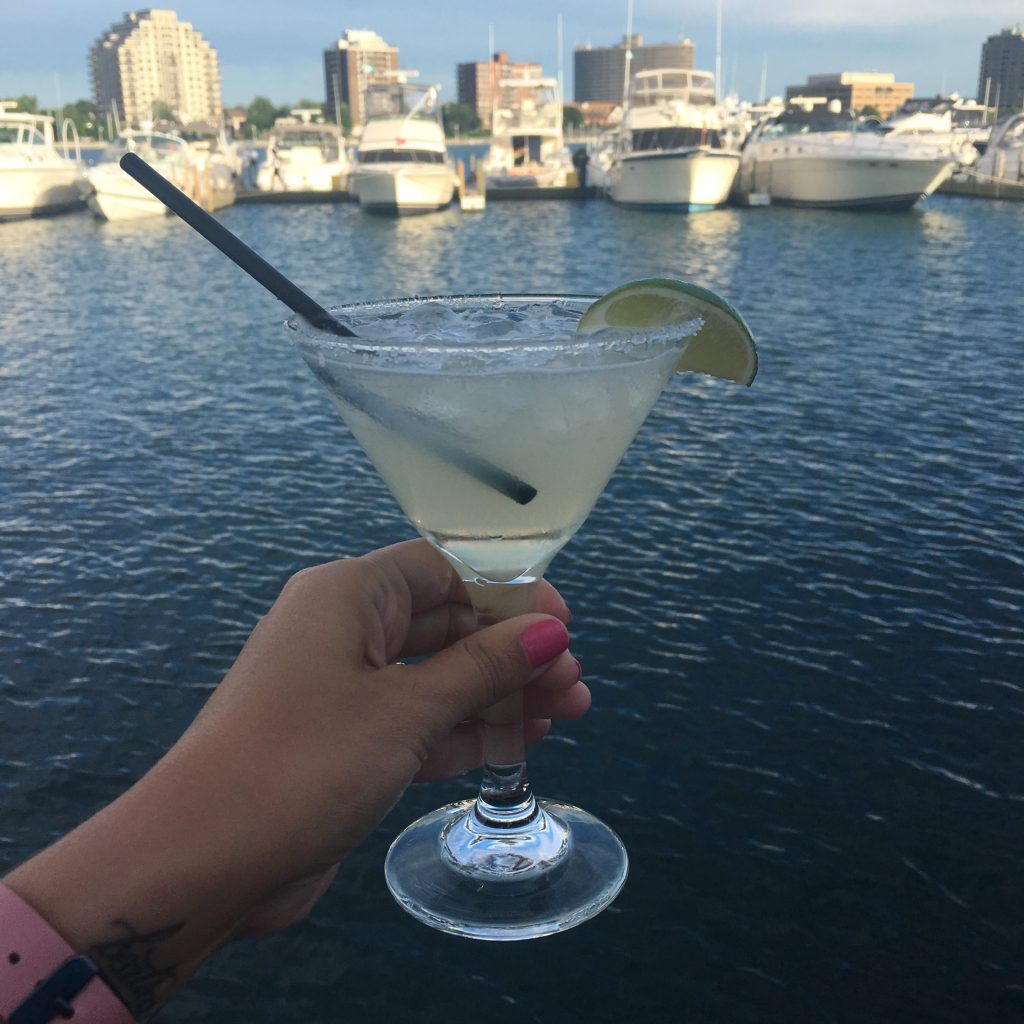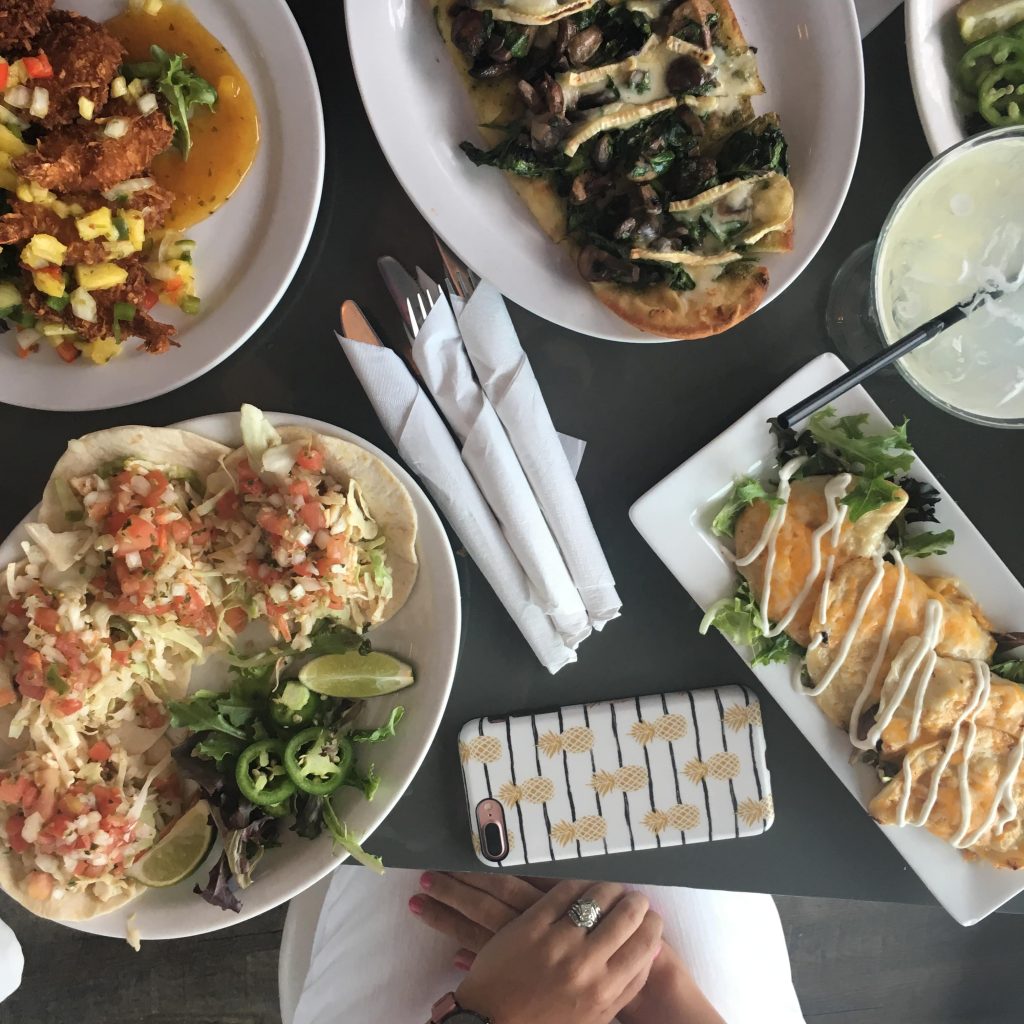 While you're in Sarnia, be sure to check out Centennial Park. This beautiful waterfront park features award winning floral gardens, a play area for children, walking trails, along with an entertainment area that hosts numerous sporting events, concerts and festivals throughout the year. I just happened to be there for BorderFest, a new music festival that featured some of the biggest names in country music. I got to rock out to Eric Ethridge, James Barker Band, Chase Bryant and Frankie Ballard (my personal favourite) … I even caught his guitar pick.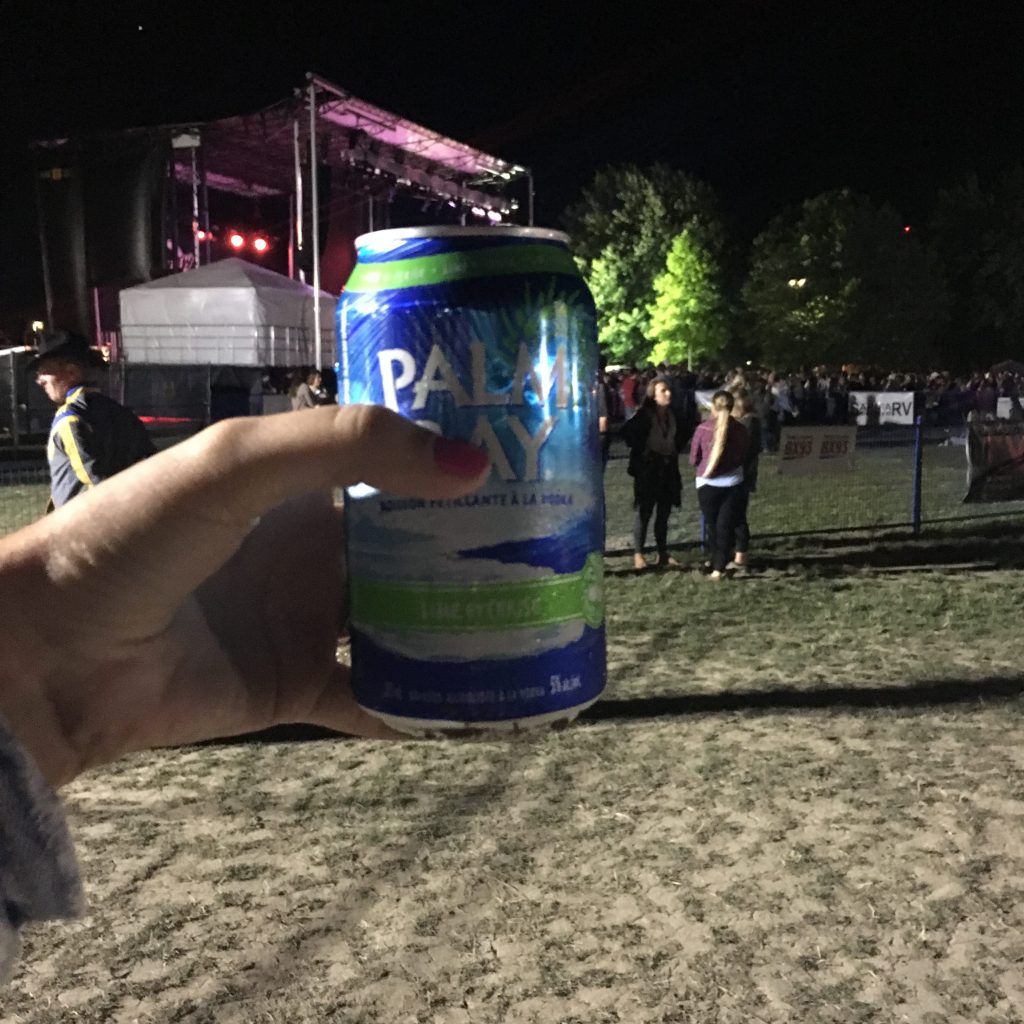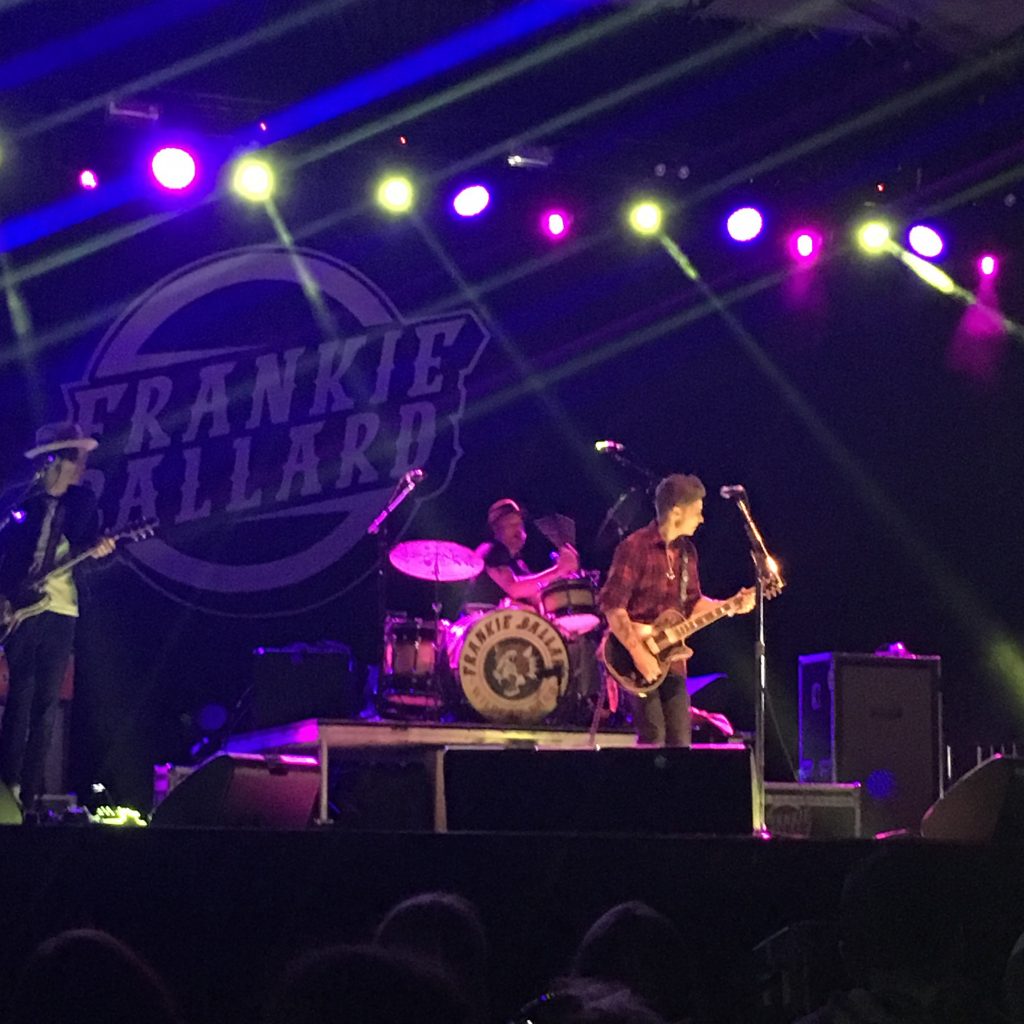 Located in the Village of Point Edward, Holiday Inn Sarnia is the perfect place to lay your head. Just minutes from shopping, parks and beaches, this hotel provides you with all the amenities and comfort of home. Each room comes with a 32" flat screen TV, refrigerator, coffee maker and triple-sheeted comfy beds. Looking to lounge by the pool, you have two options. The hotel features both an indoor and outdoor pool, both of which are heated so you can enjoy a swim no matter the weather.  Looking for even more relaxation, try the indoor whirlpool or sauna to whisk your troubles away.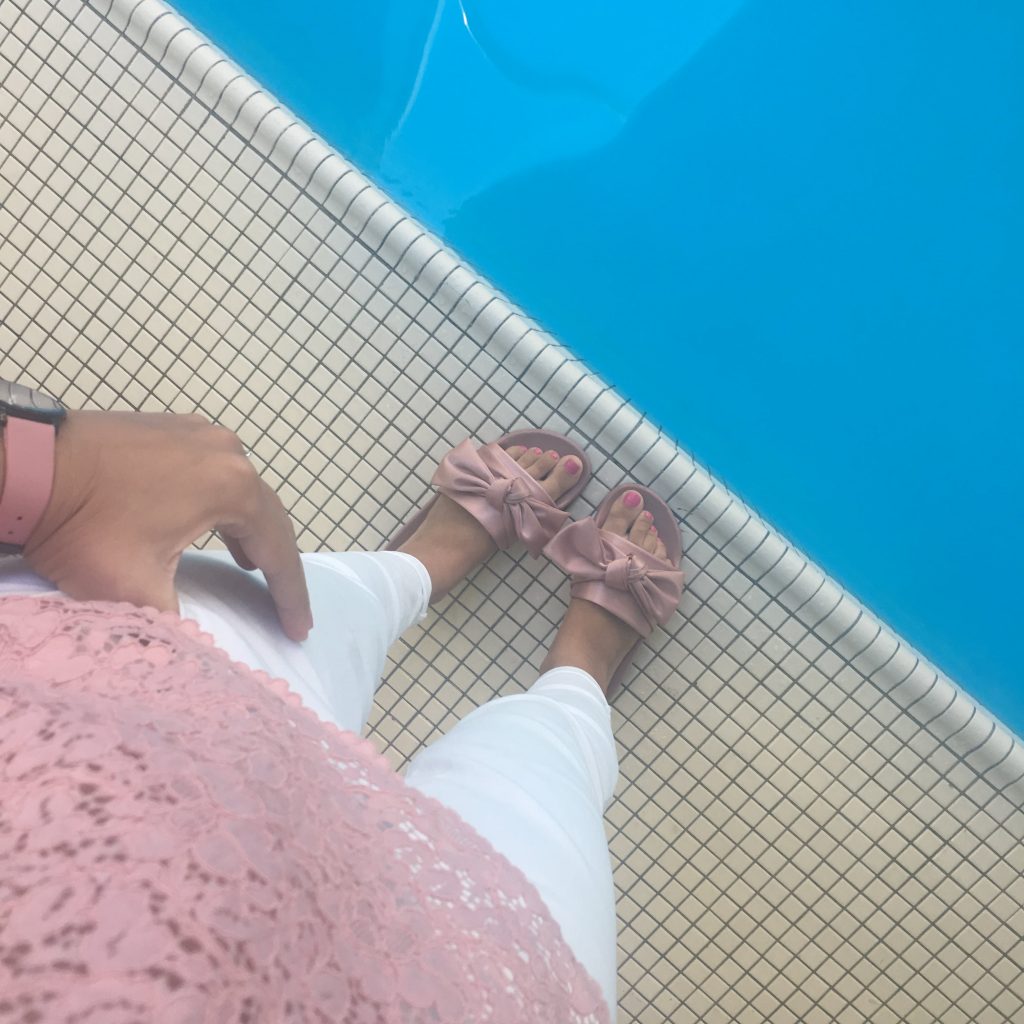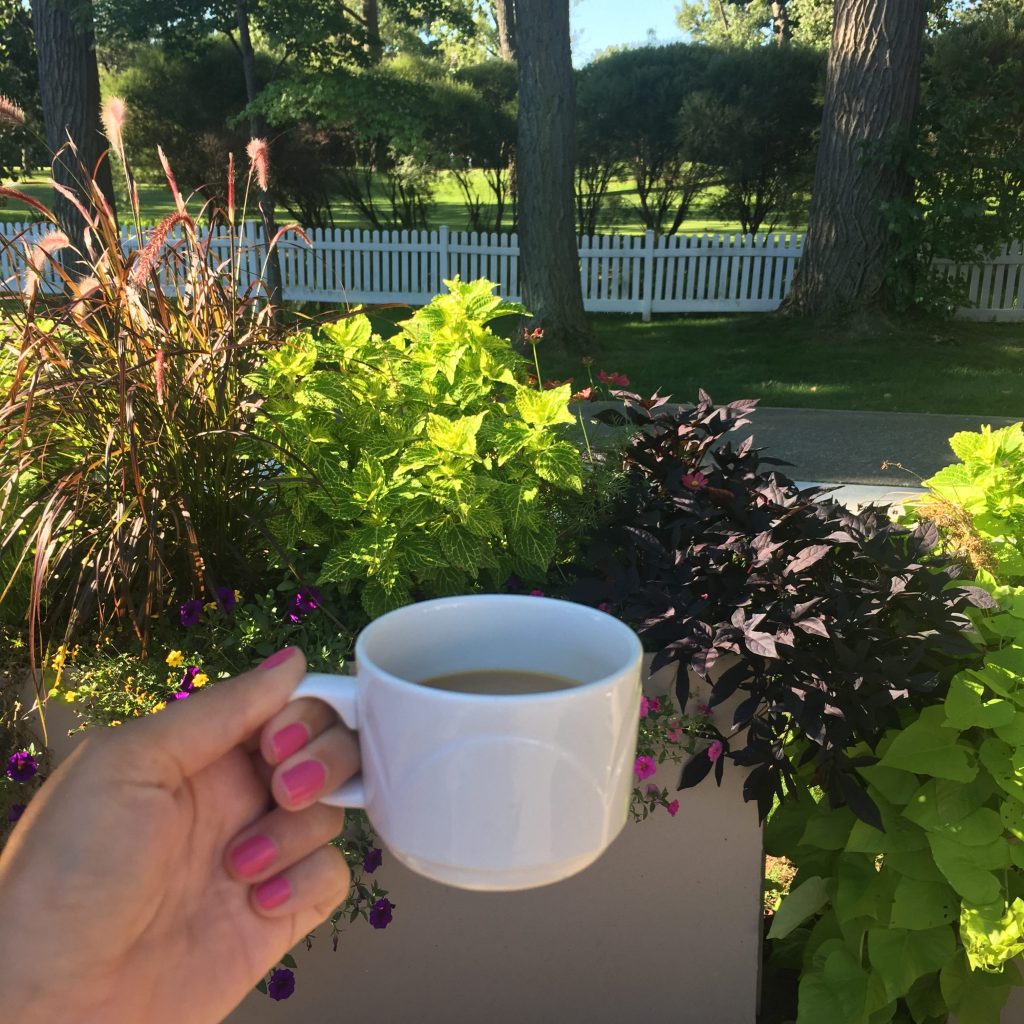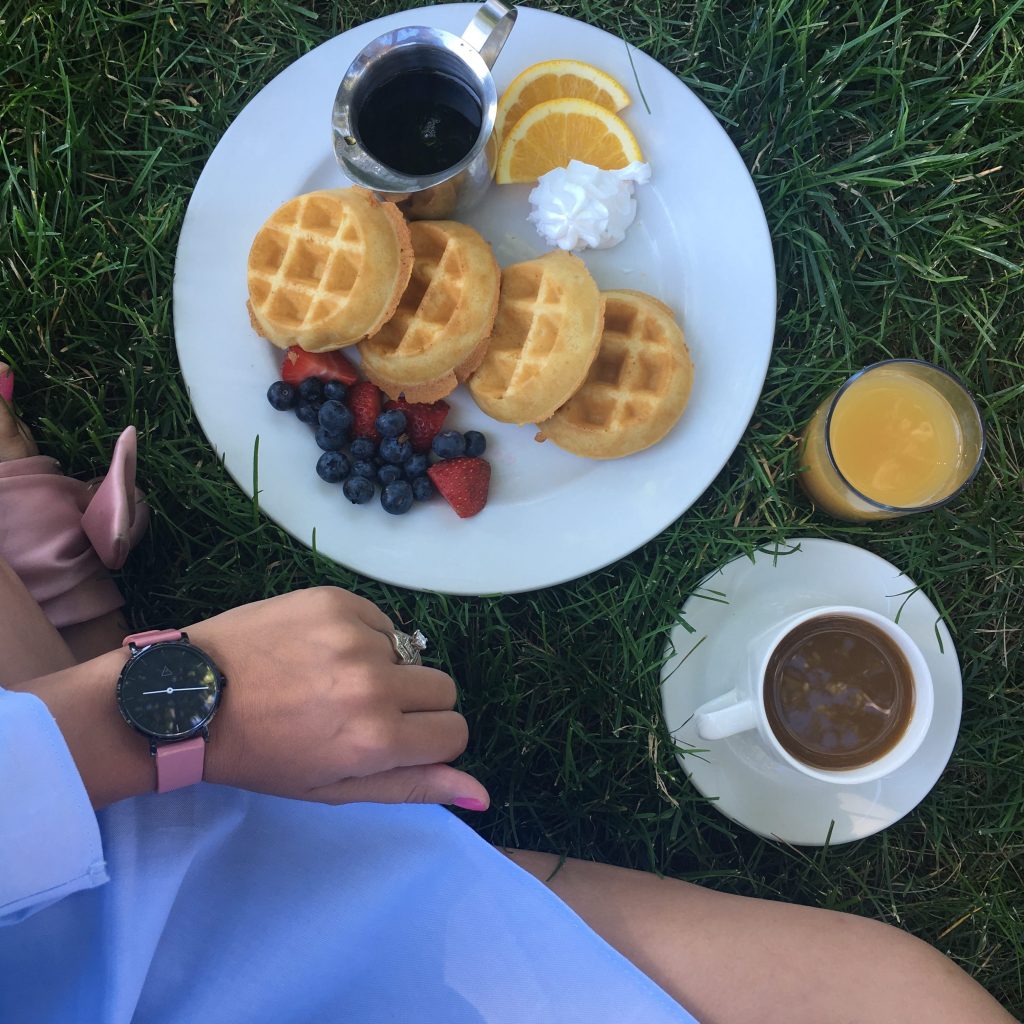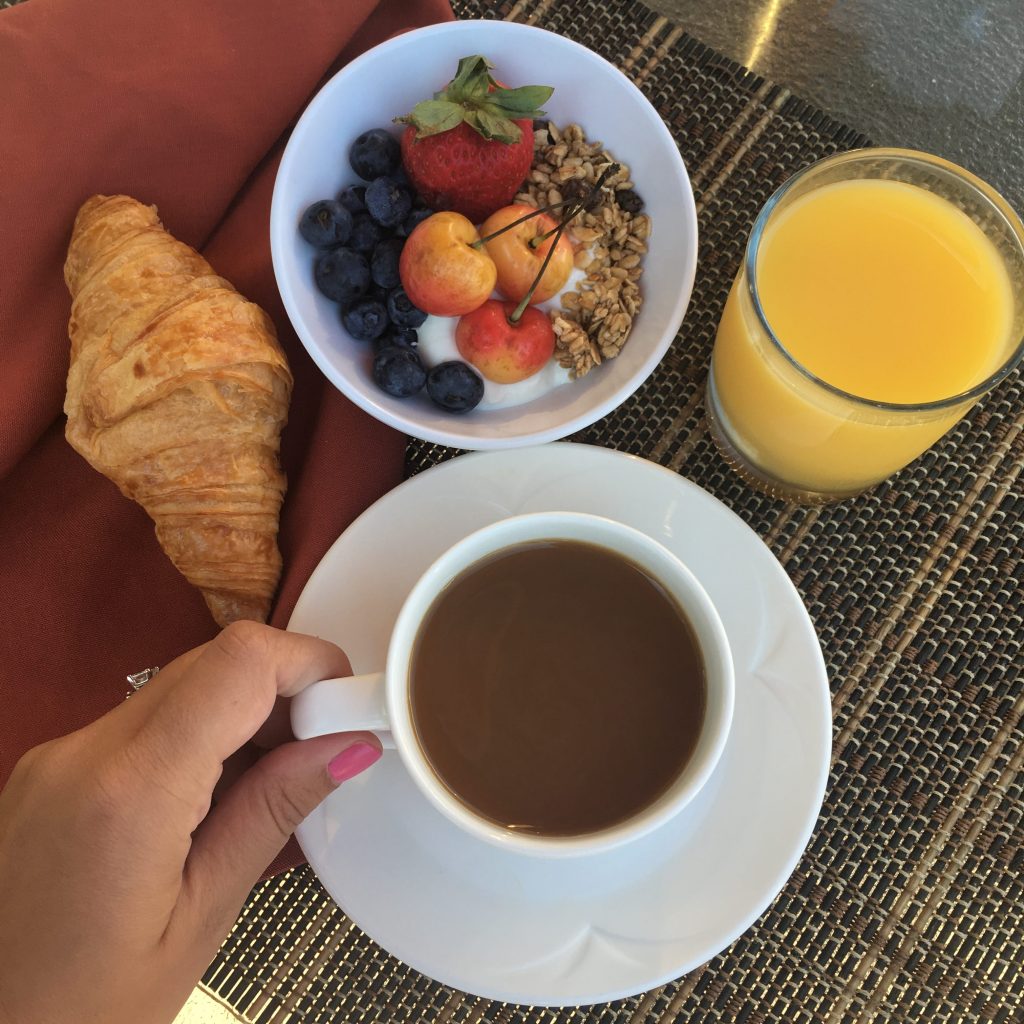 On day two, wake up early, have some breakfast on the patio of the Holiday Inn Sarnia, before heading North towards Huron County. Before hitting Grand Bend beach, be sure to stop in for a glass of wine at Dark Horse Estate Winery. Leave your stress and commitments behind you and let one of their skilled staff guide you through an extensive catalogue of wines while you savour every note and flavour. Indulge in a charcuterie and cheese board while sipping wine on their stunning outdoor patio overlooking the vineyard.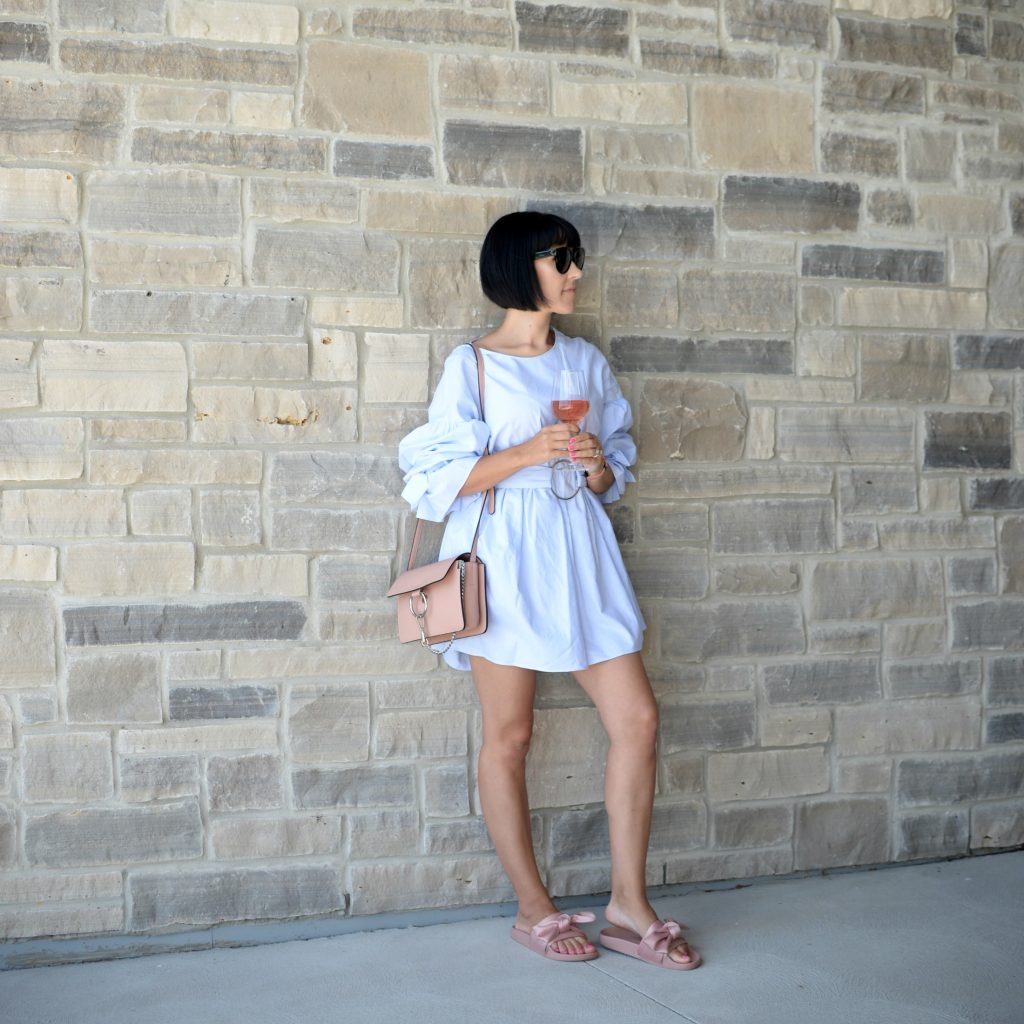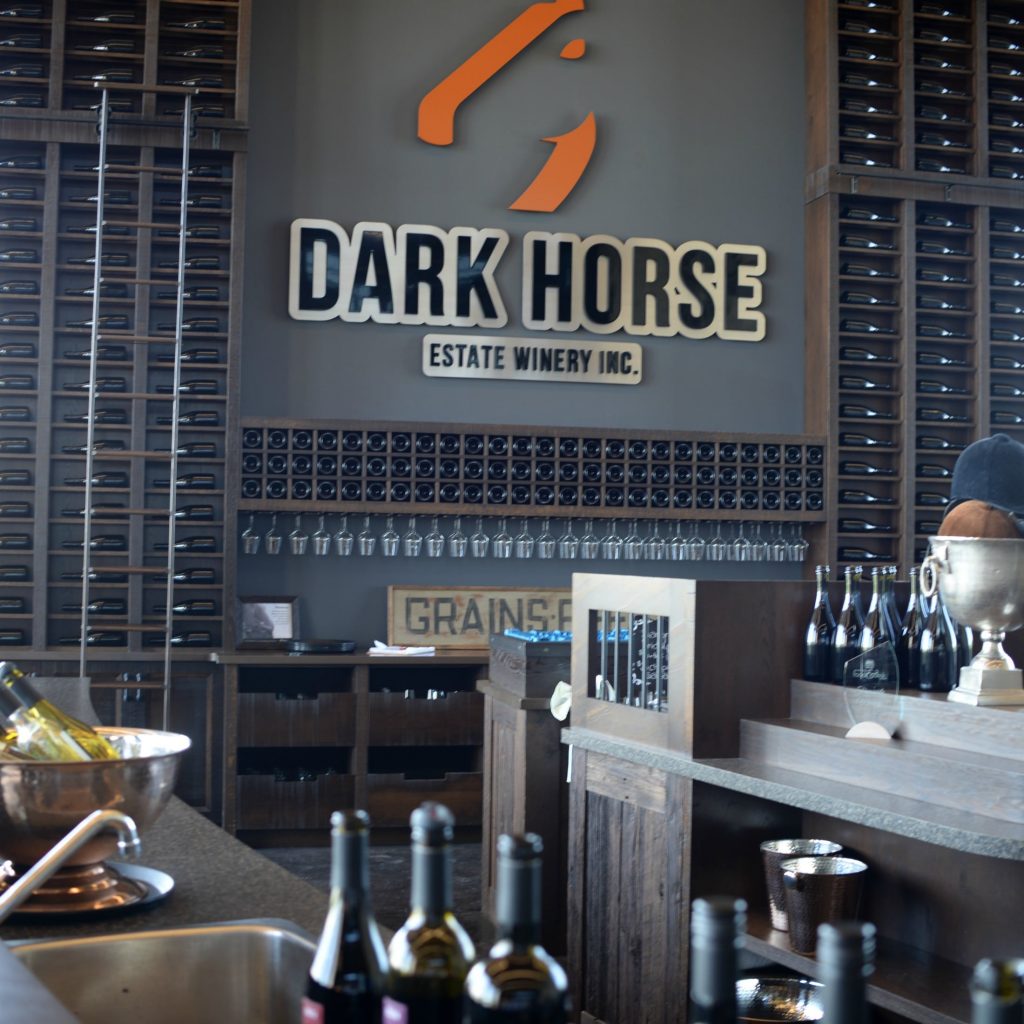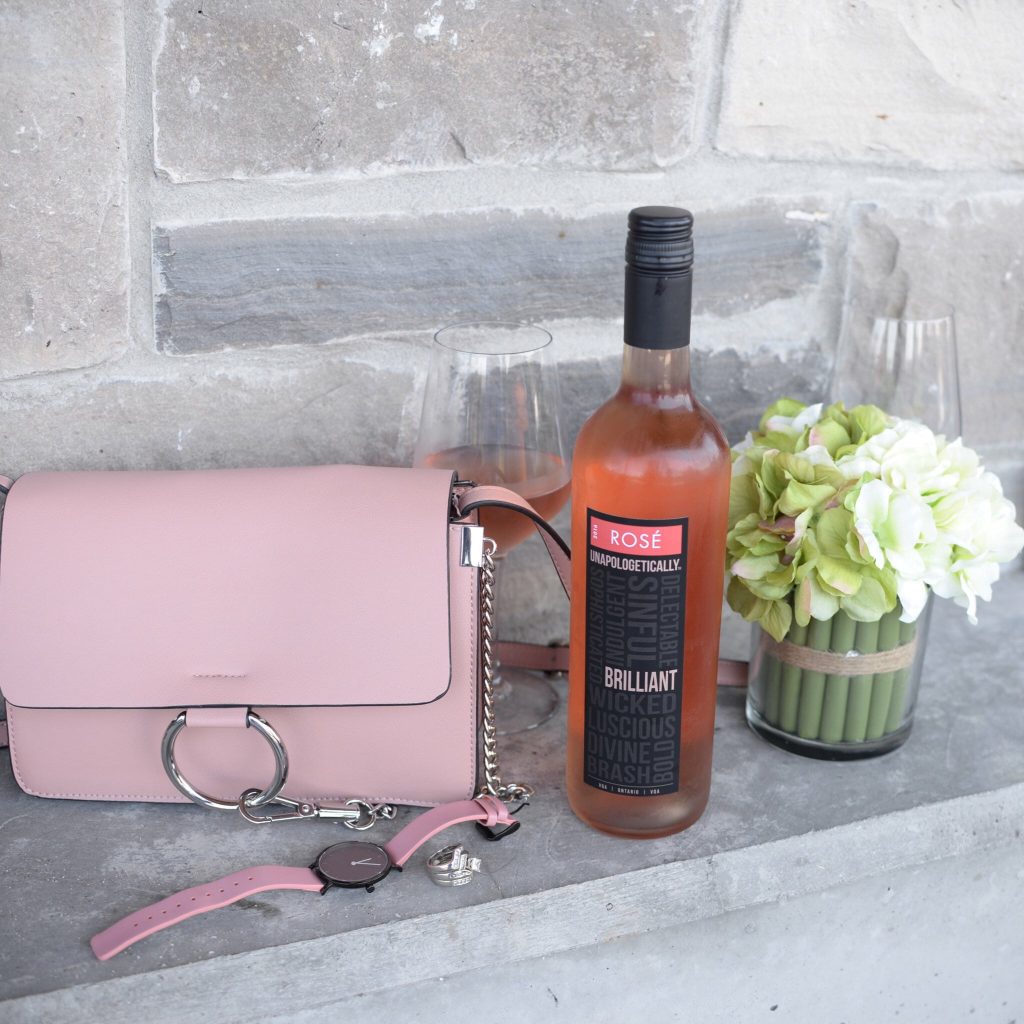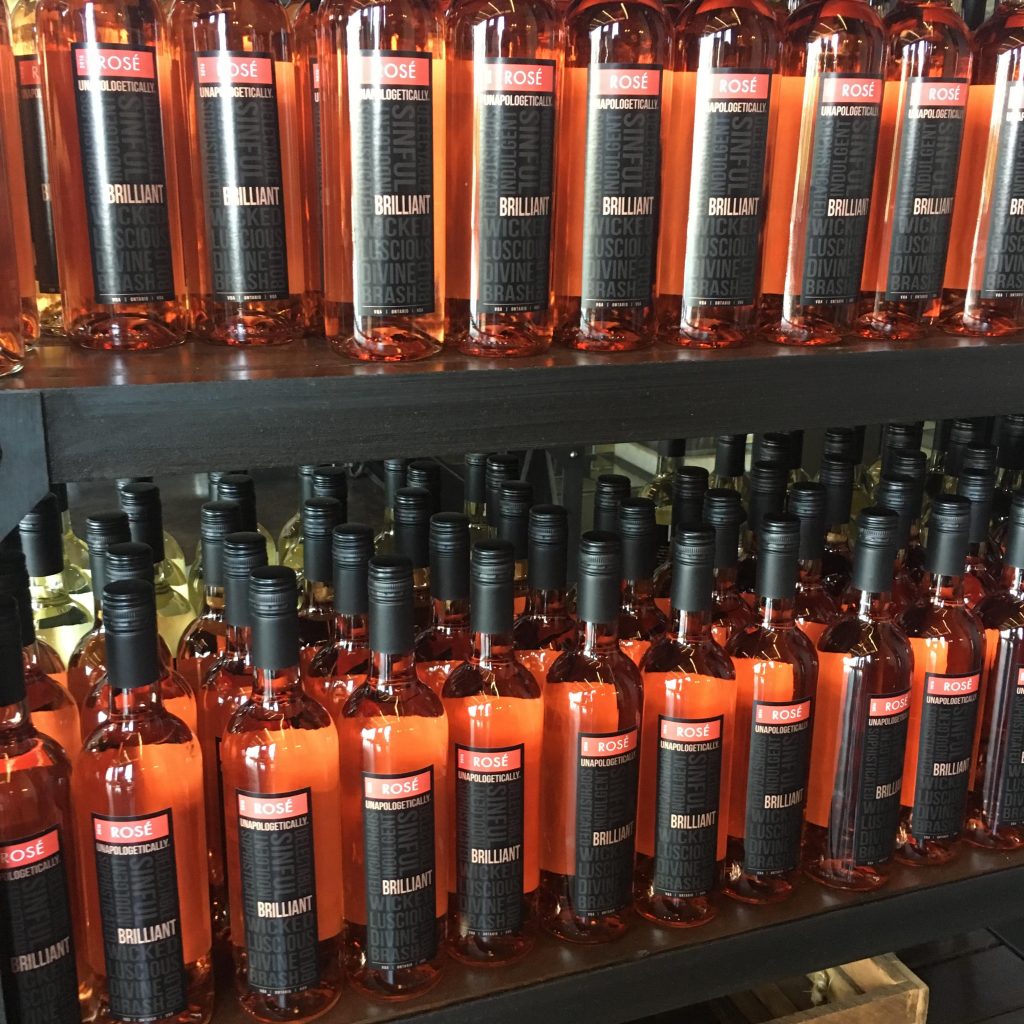 Spend your afternoon at Grand Bend Blue Flag Beach, one of the prettiest beaches in Canada (in my opinion). It too is one of only 26 Canadian beaches to earn the official Blue Flag status, and its Caribbean blue waters and pebble-free white sand is only a few of the reasons why I'm obsessed with this beach. I've been coming to this beach my entire life and the Strip is only getting more and more lively. From restaurants, bars, nightlife, shops, boutiques, mini-golf and ice cream parlours, you can spend the entire day in Grand Bend and still not see it all.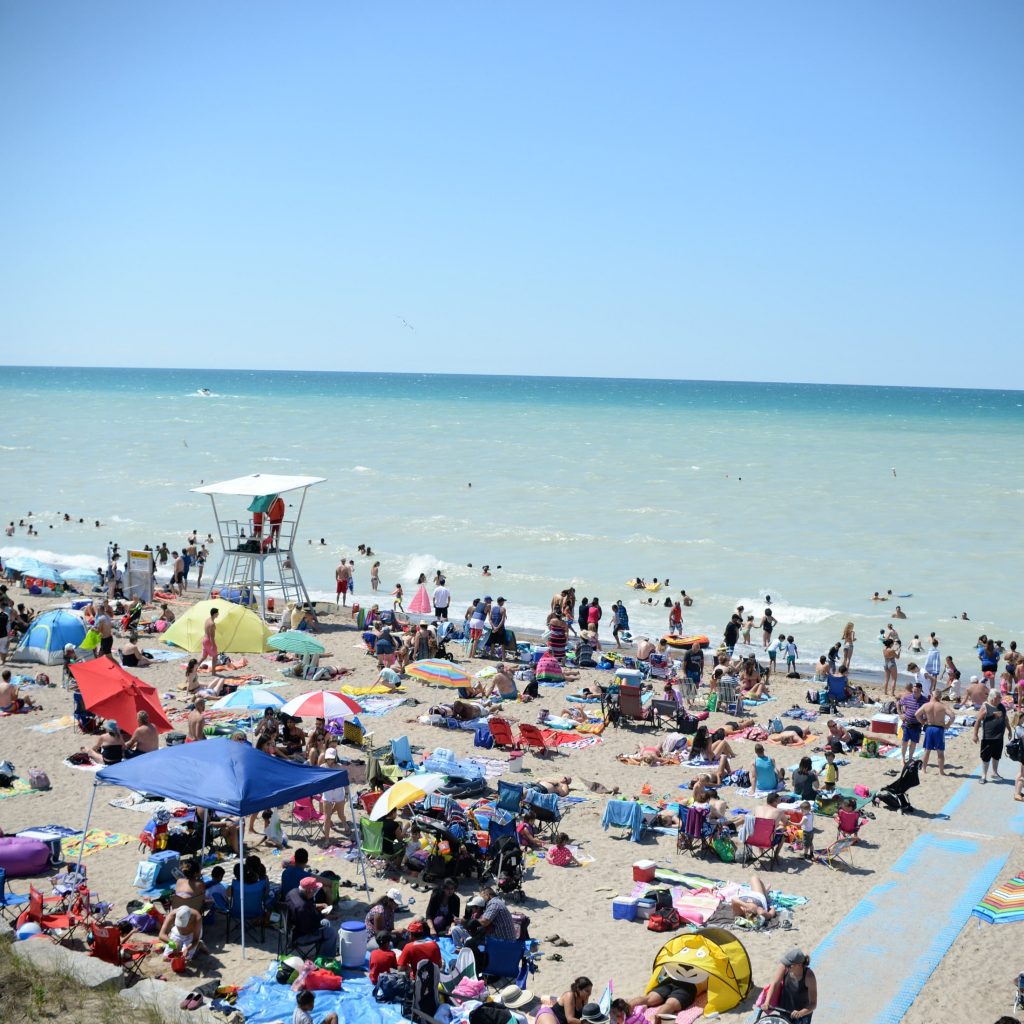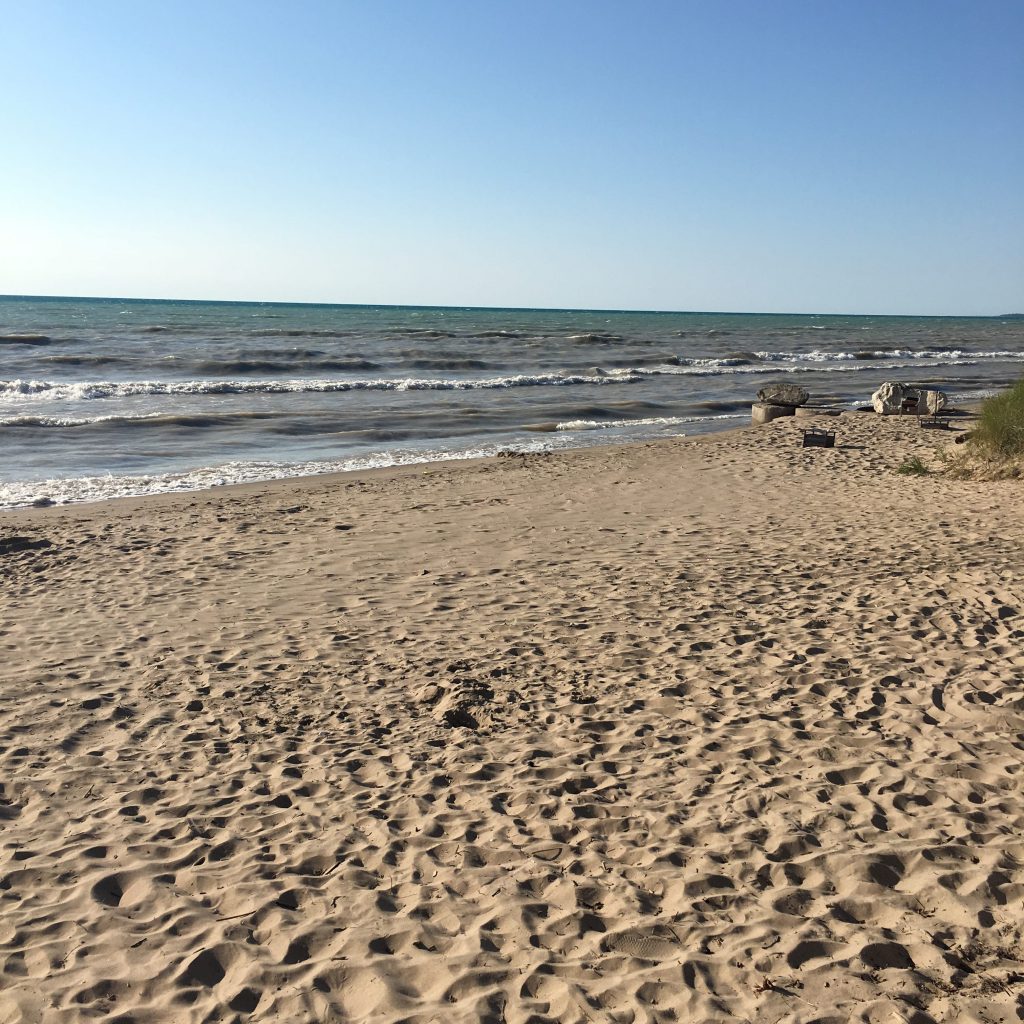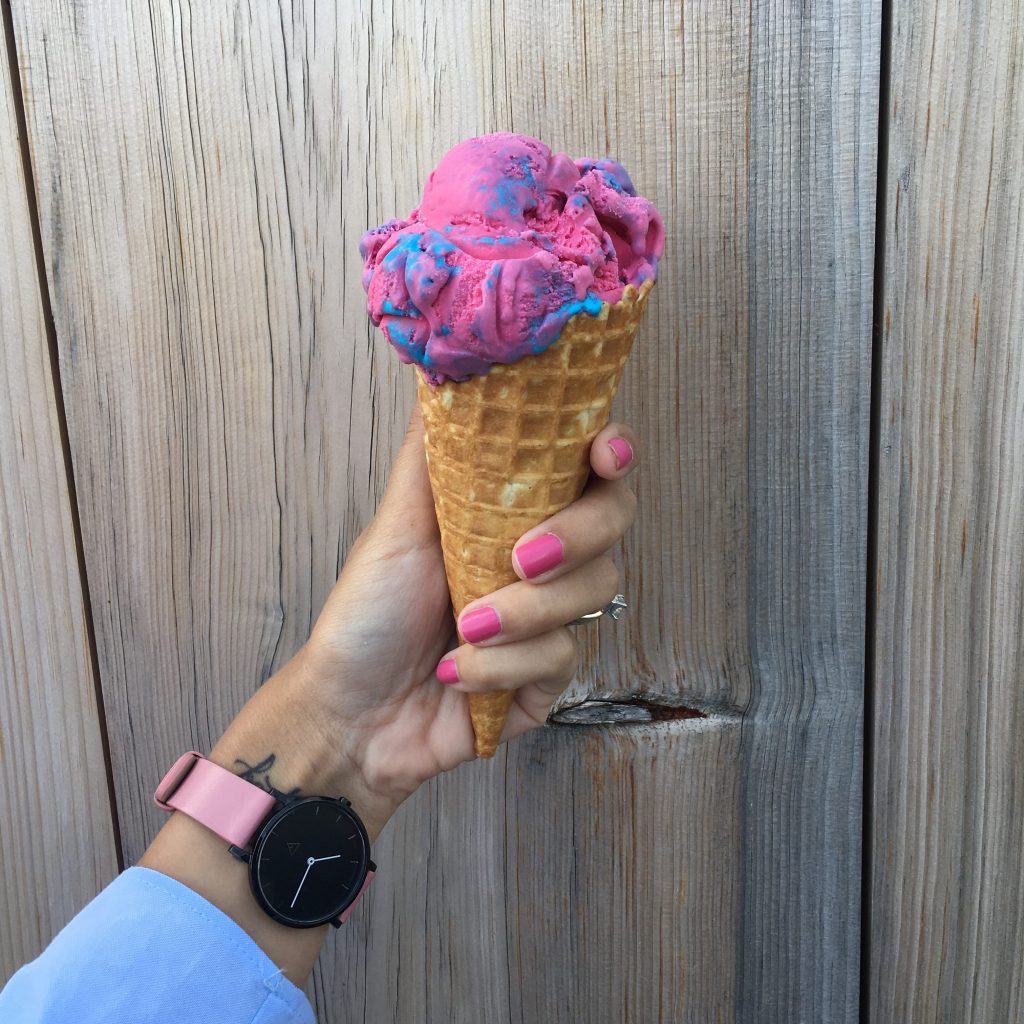 It's not often you'll see a sushi bar in a beach town, let alone enjoy your lunch on the patio, but this is exactly what you get with Midori Sushi Bar & Restaurant. Although they specialize in sushi, there's an array of different alternatives for those not into seafood or raw food. Anything from appetizers, salads, stir fries and mouth-watering turkey burgers, the possibilities are endless.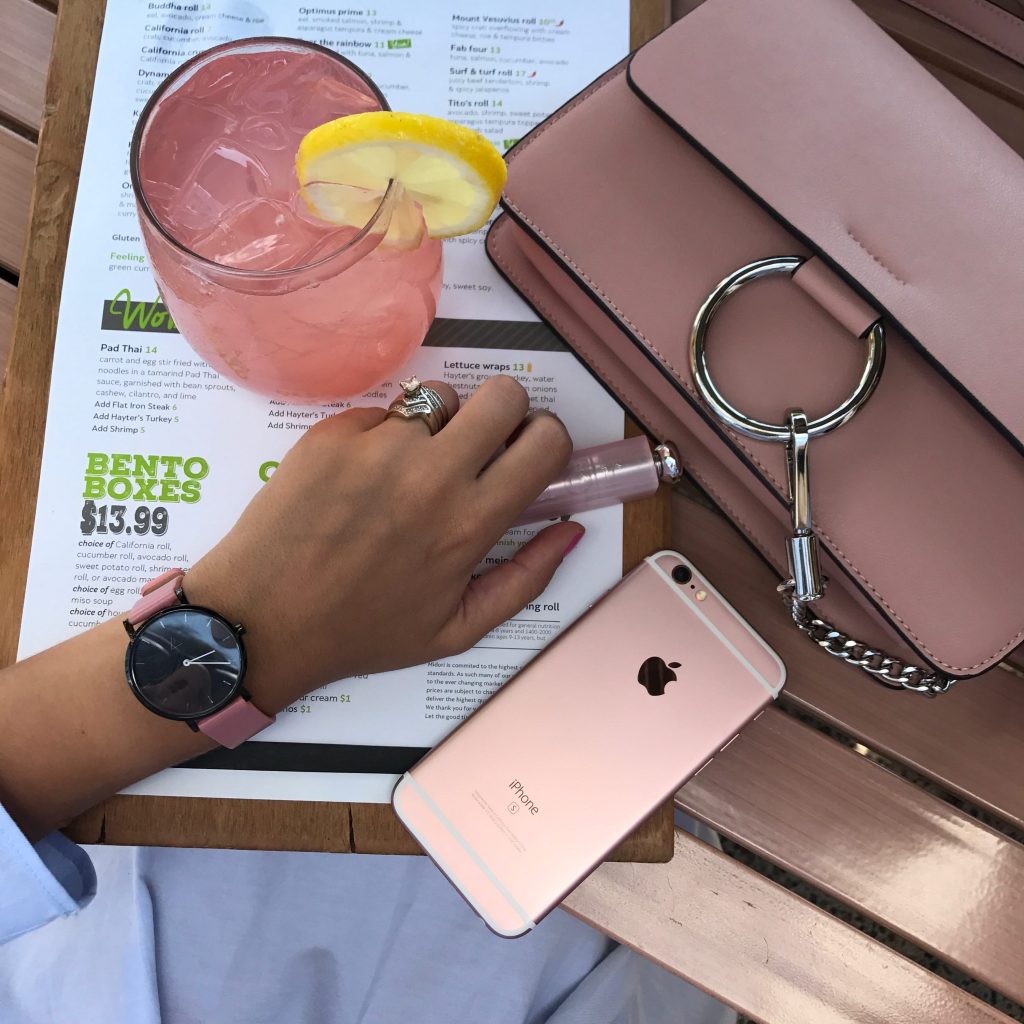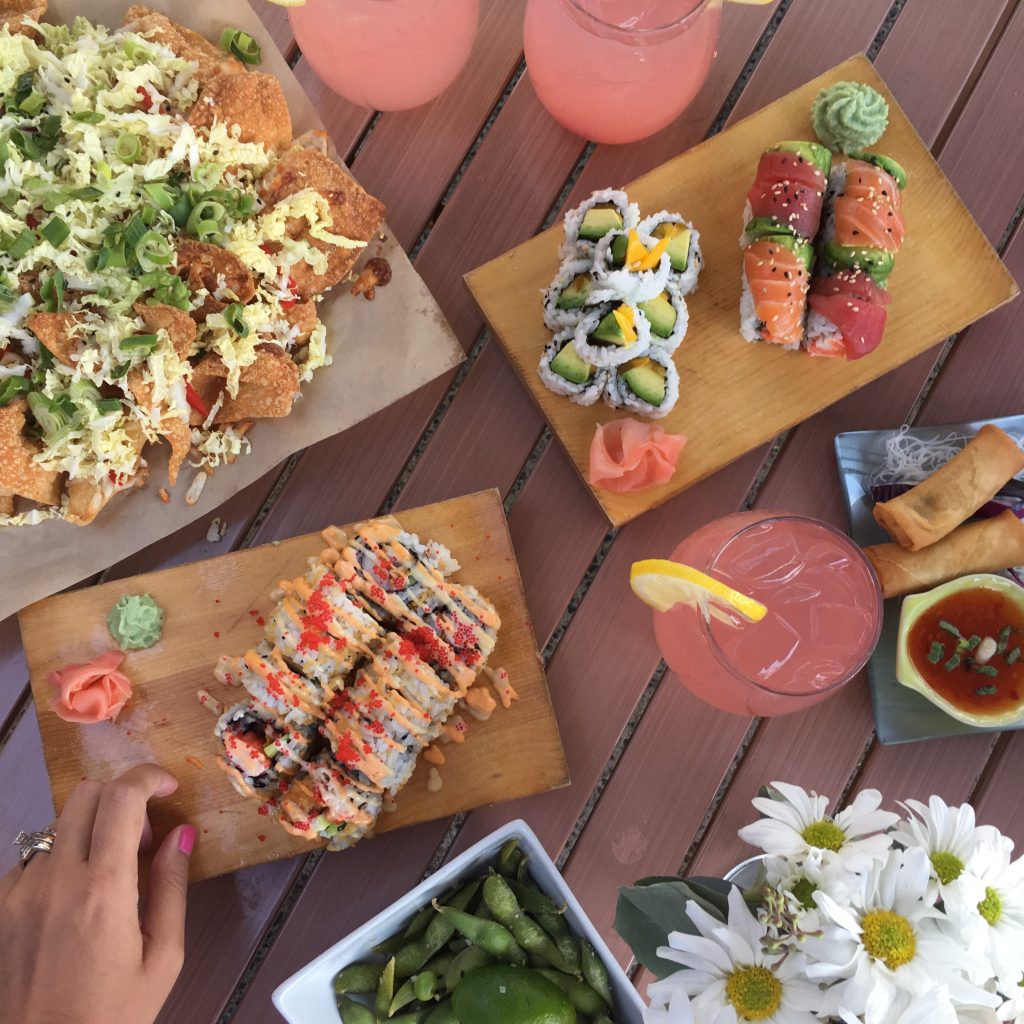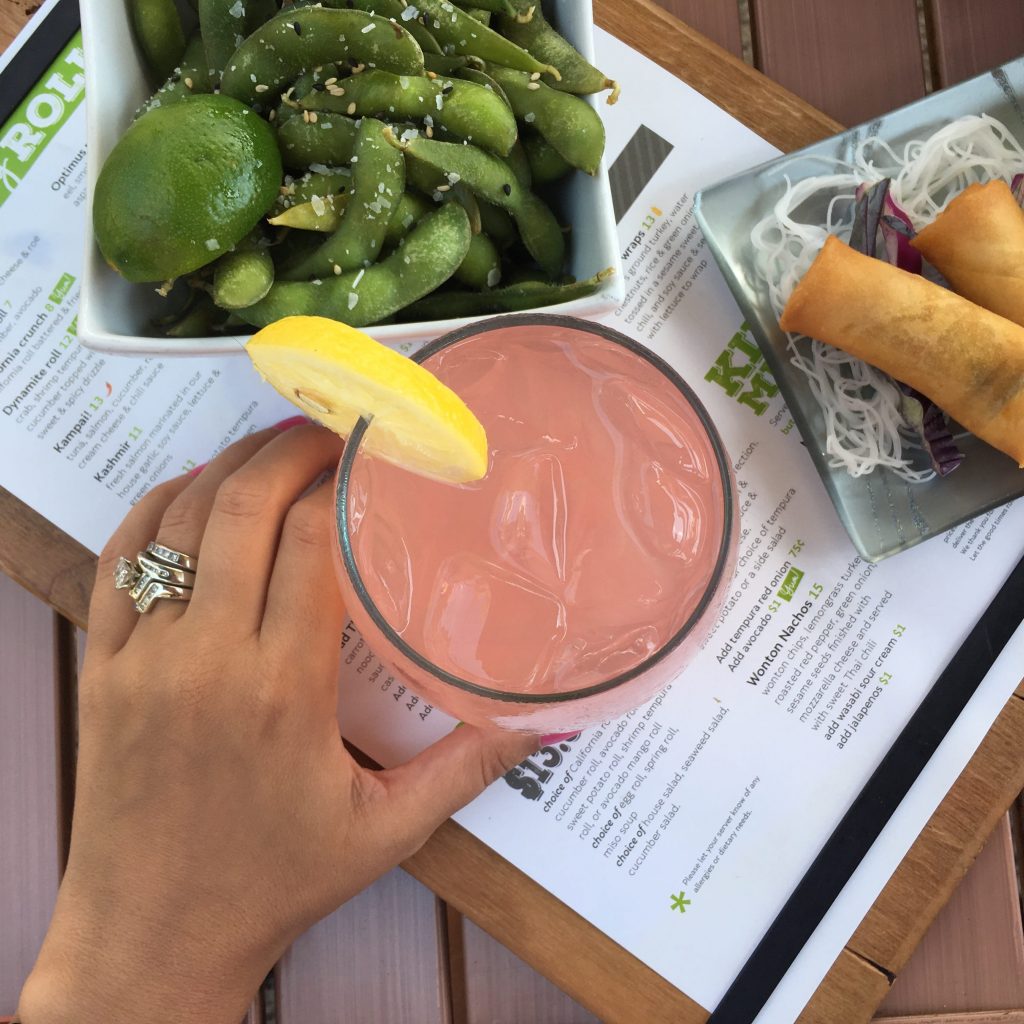 Although Oakwood Resort is best known for their 5-star golf course, world famous sunsets and state of the art suites and cottages, they also offer delicious pub-style dining. Dave's Pub and Grill offers a true Canadian lodge experience with the intimate settings of an urban pub. It's the perfect place to kick back and relax over some nachos and beer before catching the sunset on their private beach. Did you know that the stunning Grand Bend sunset is ranked one of the prettiest in the world?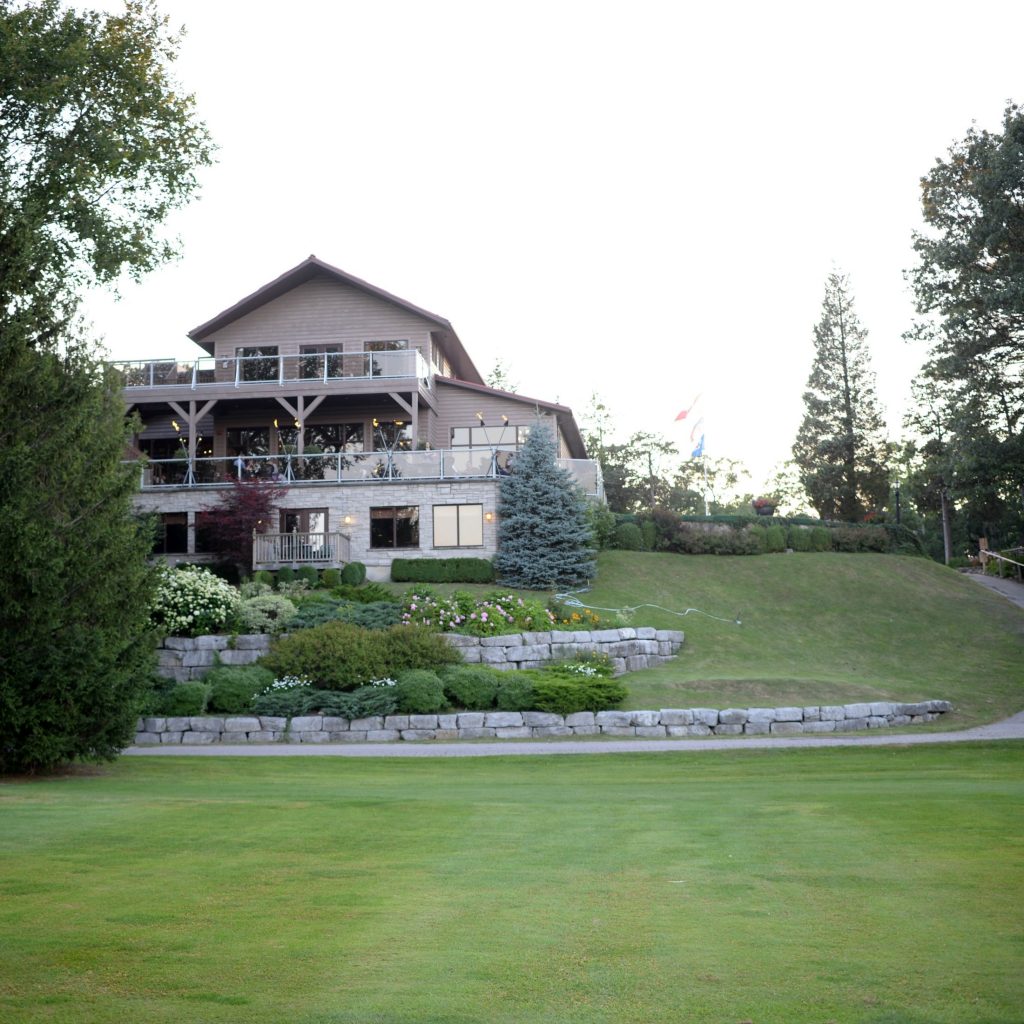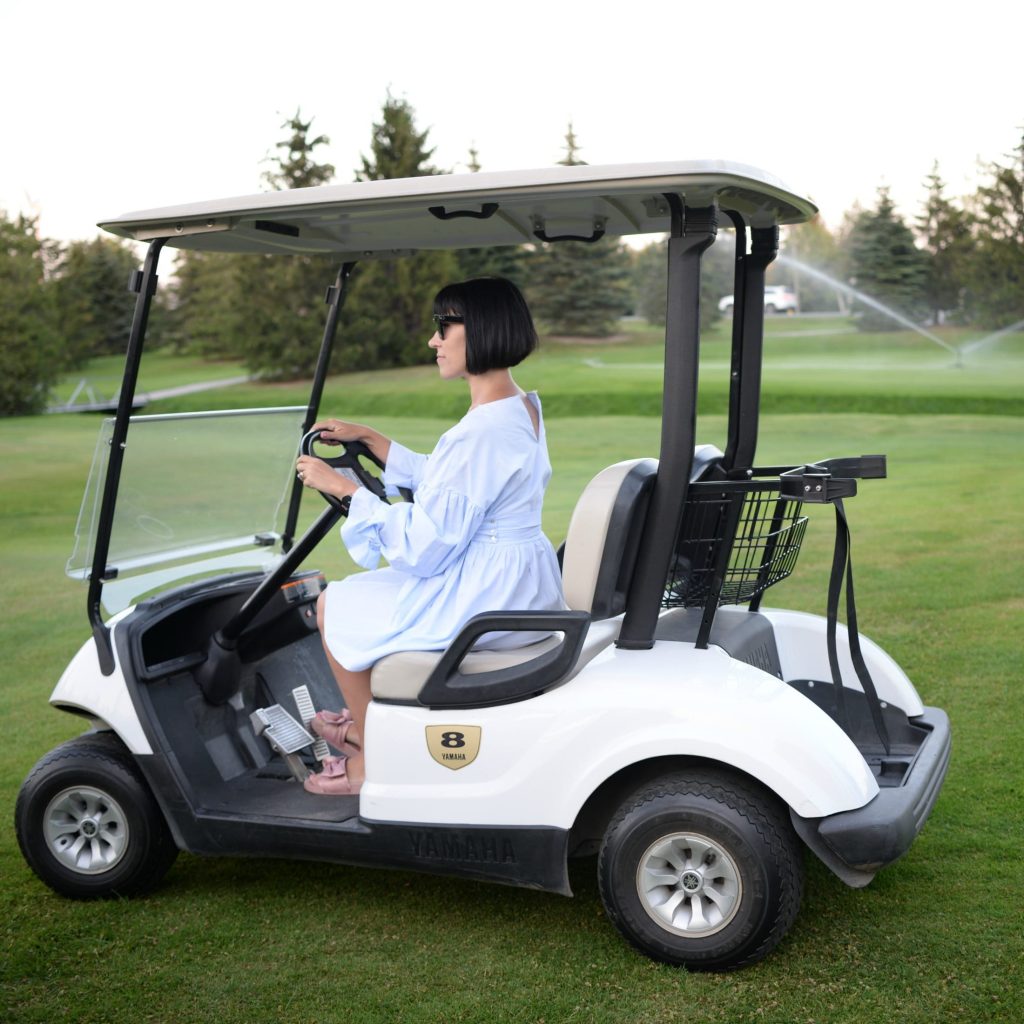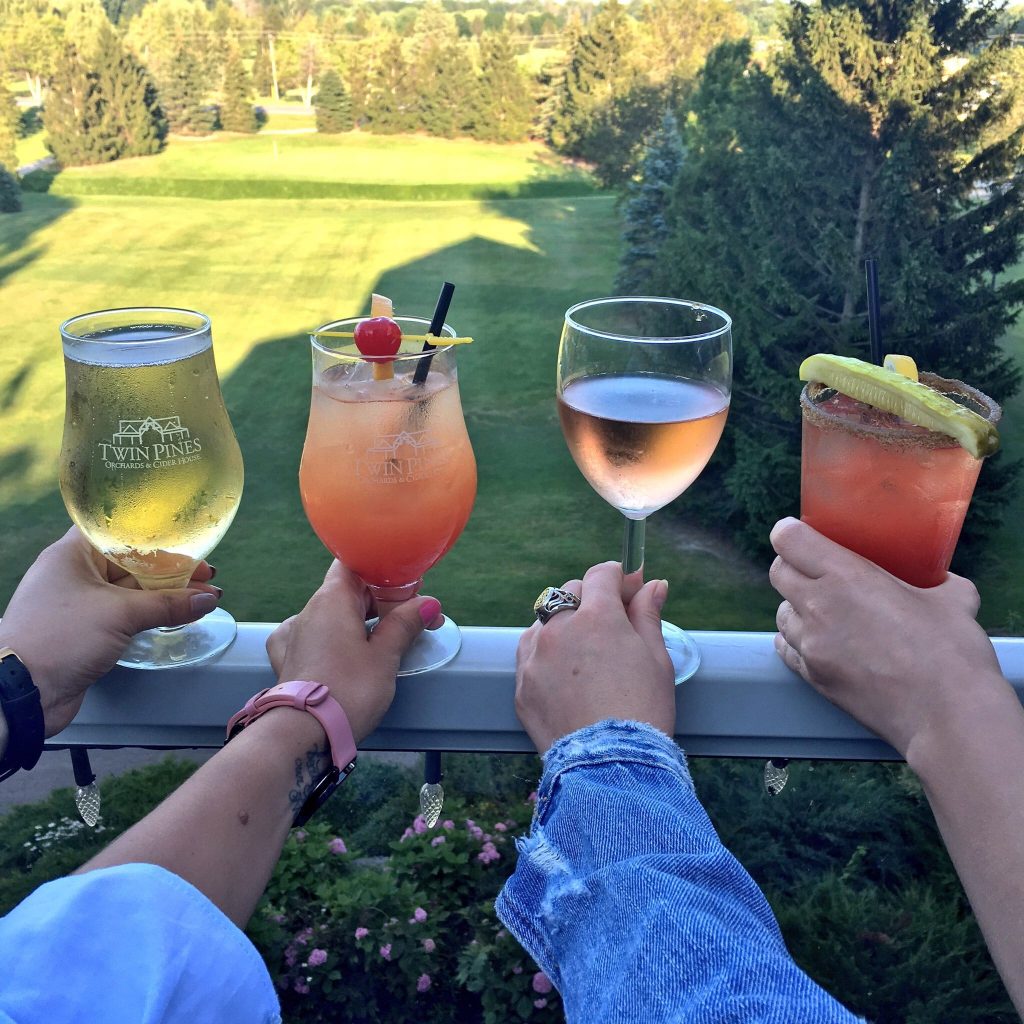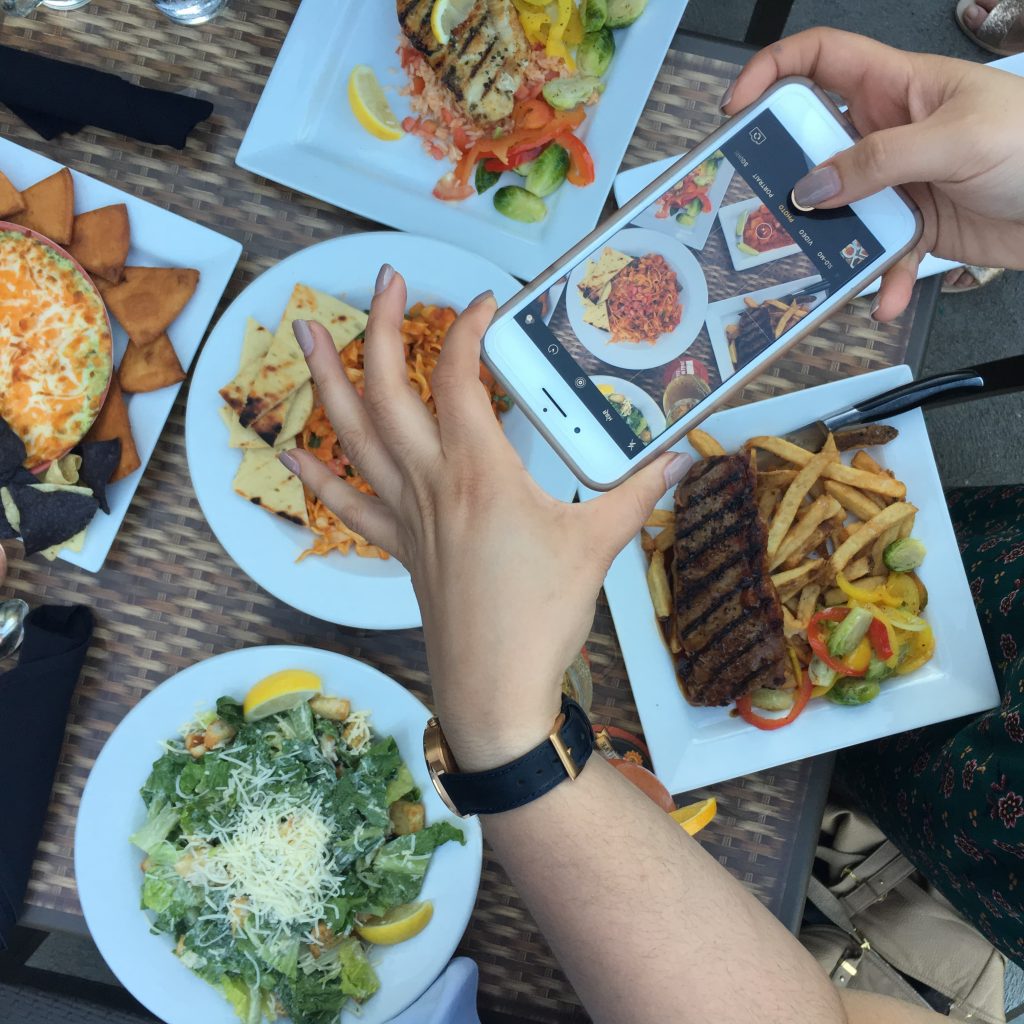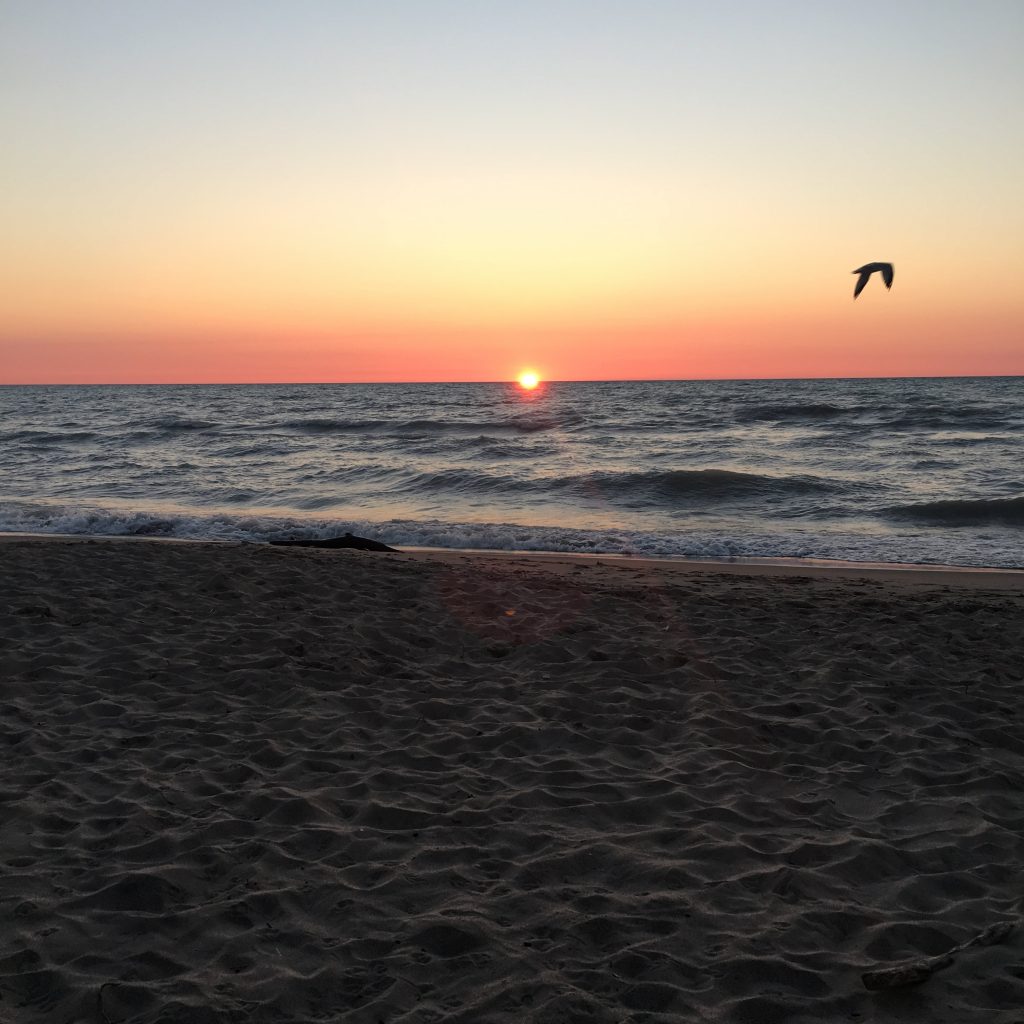 Lay your head down at the Pine Dale Motor Inn in Grand Bend. It's surrounded by beautiful lush gardens and only minutes away from the beach. It features an indoor heated salt water pool, whirlpool, sauna and game room to keep you entertained well into the evening. The rooms are spacious with TV, fridge, microwave, coffee machine and the comfiest beds you've ever experienced. The owners take pride in their Inn and get to know each and everyone of their guests. You'll feel like you're spending the night at a friend's house, rather than a hotel.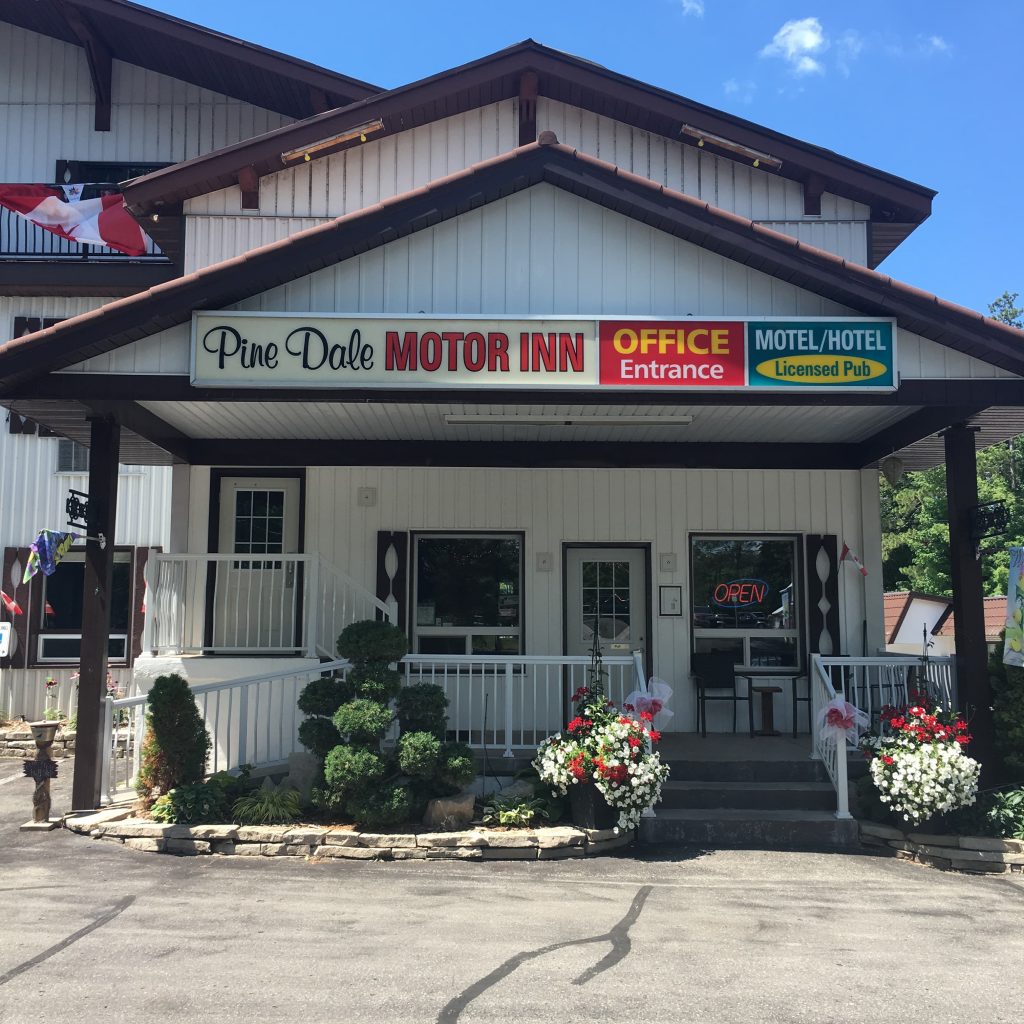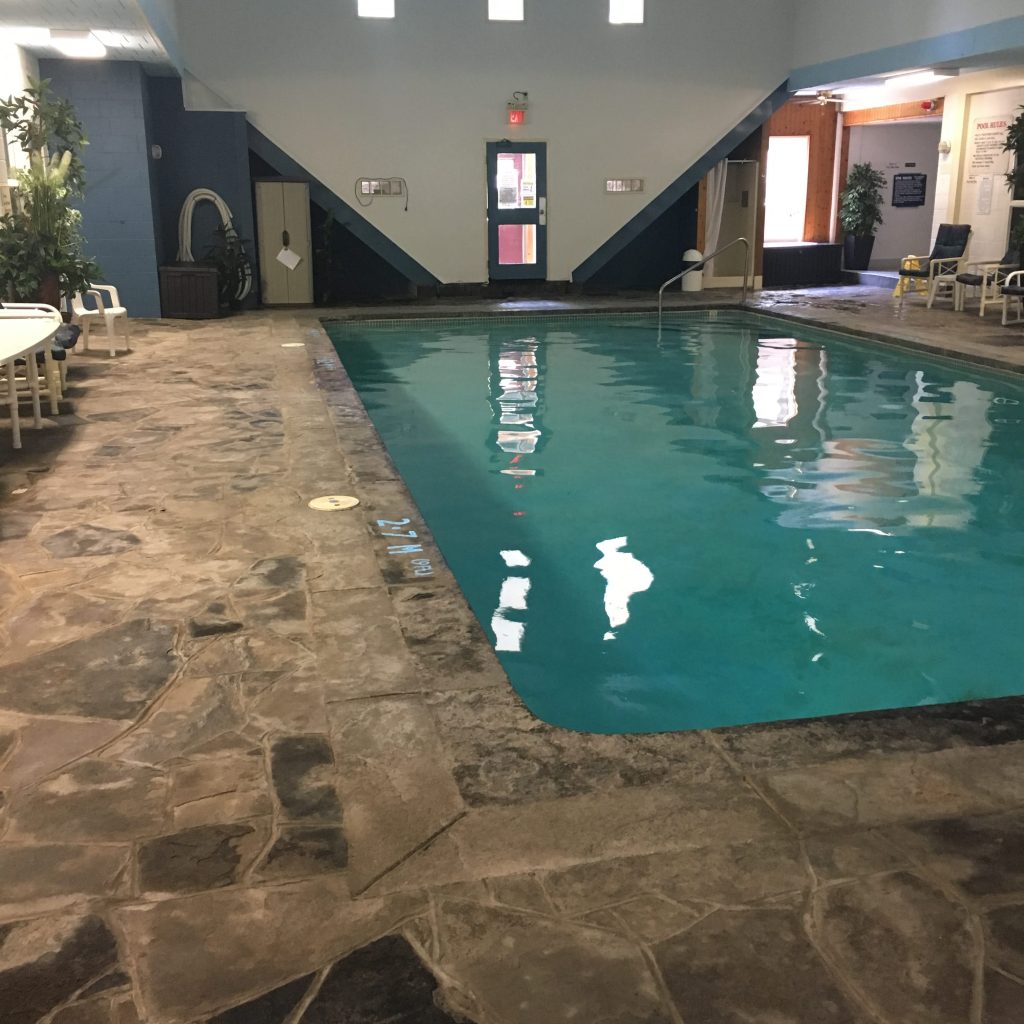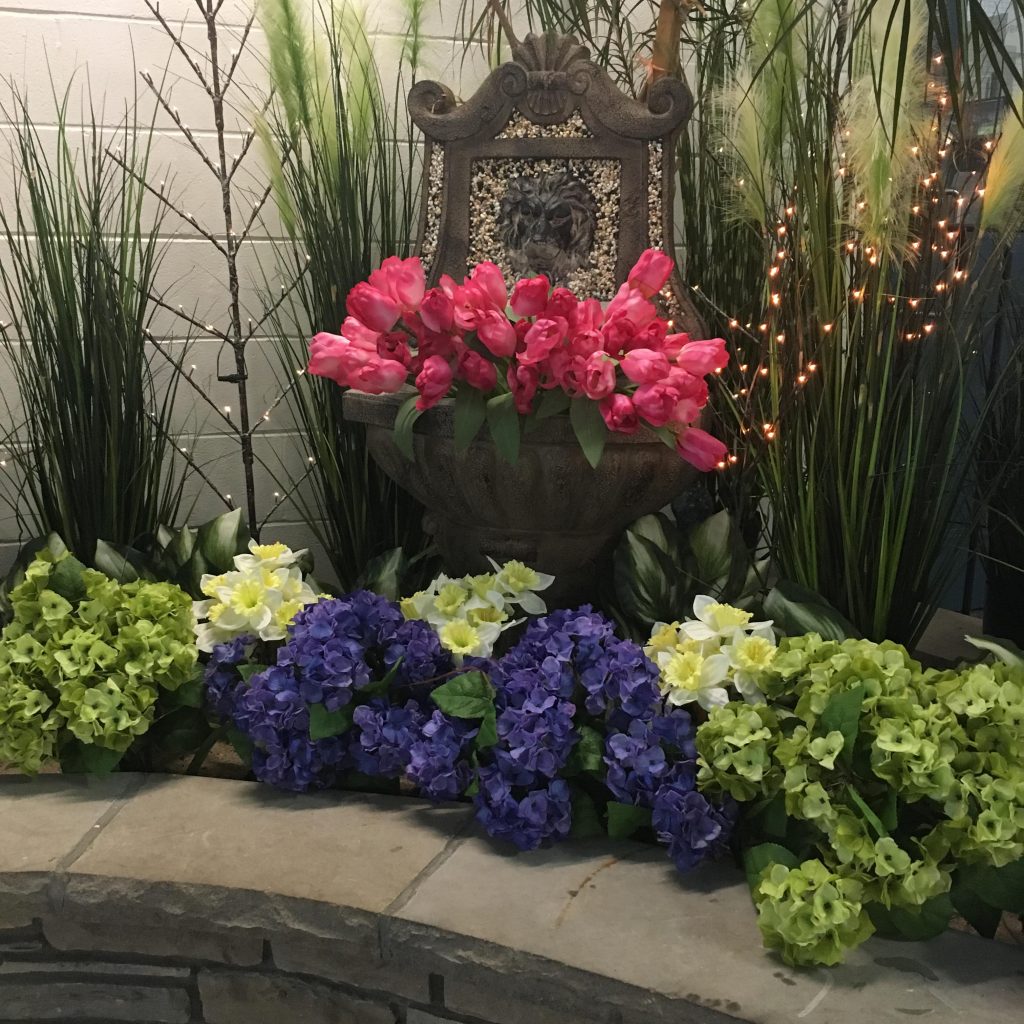 Anything that gets your blood racing, is probably worth doing! There's nothing like seeing beautiful Lake Huron from a bird's eye view. If you're a thrill-seeker, but not quite ready to jump out of a plane, try parasailing. Grand Bend Parasail is perfect for those that want to experience flying, but in a more relaxing and exhilaration atmosphere. You begin with a short boat ride out into beautiful Lake Huron, where you'll be strapped in and shot up 1000 feet in the air. You'll soar over Lake Huron with a stunning shoreline view below.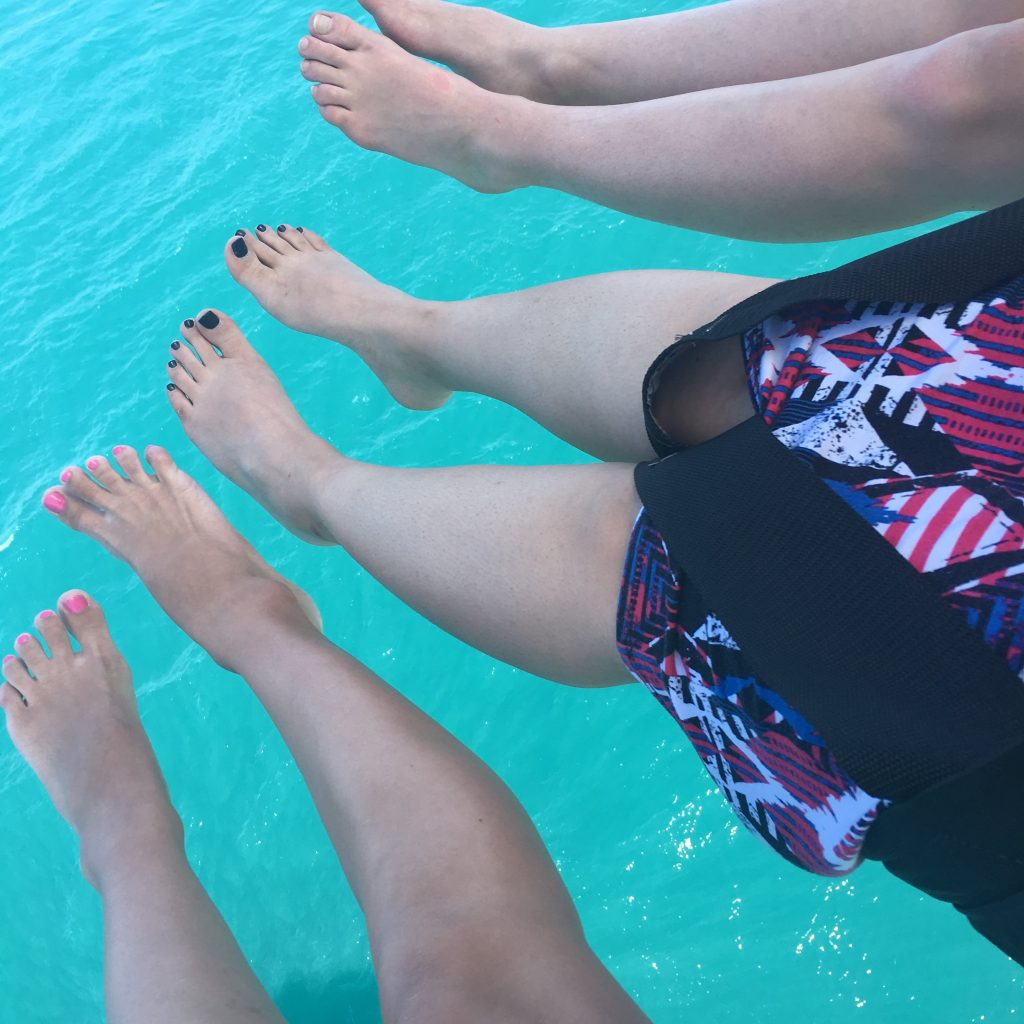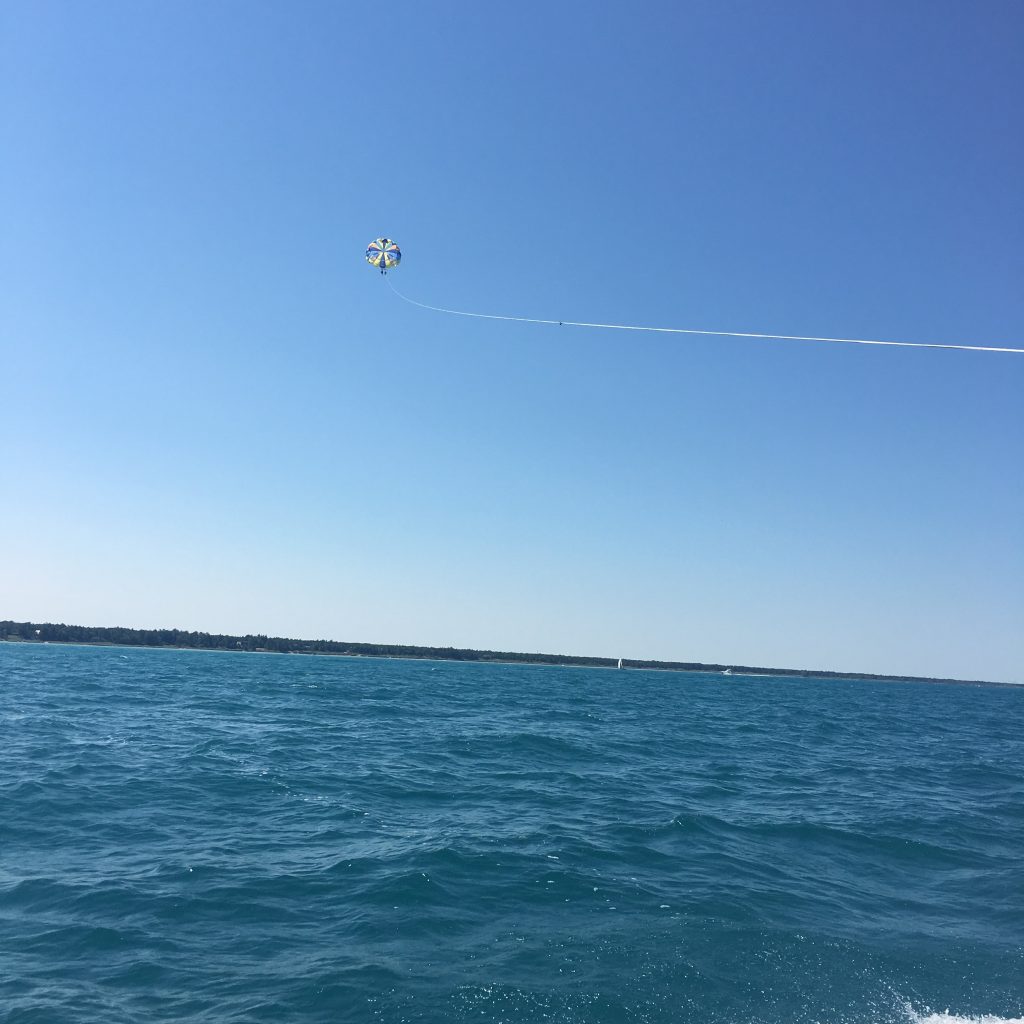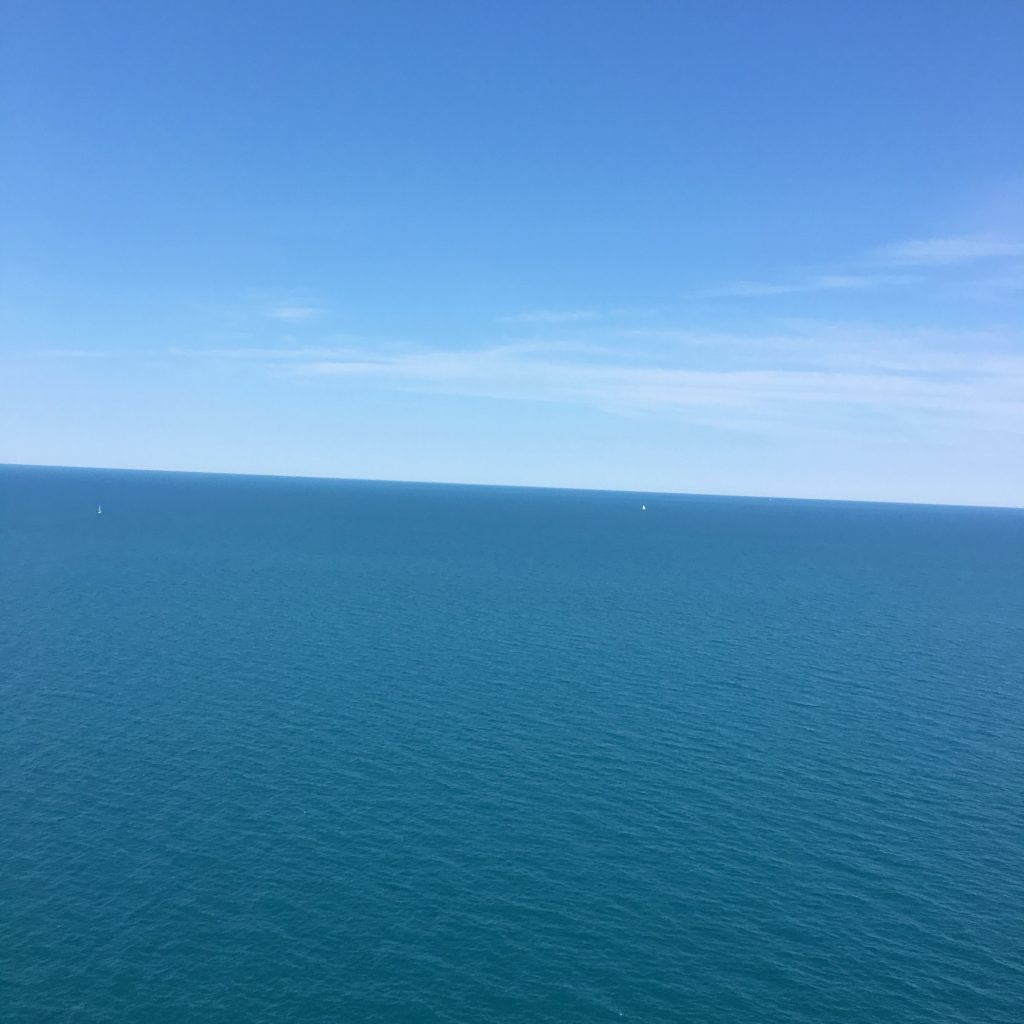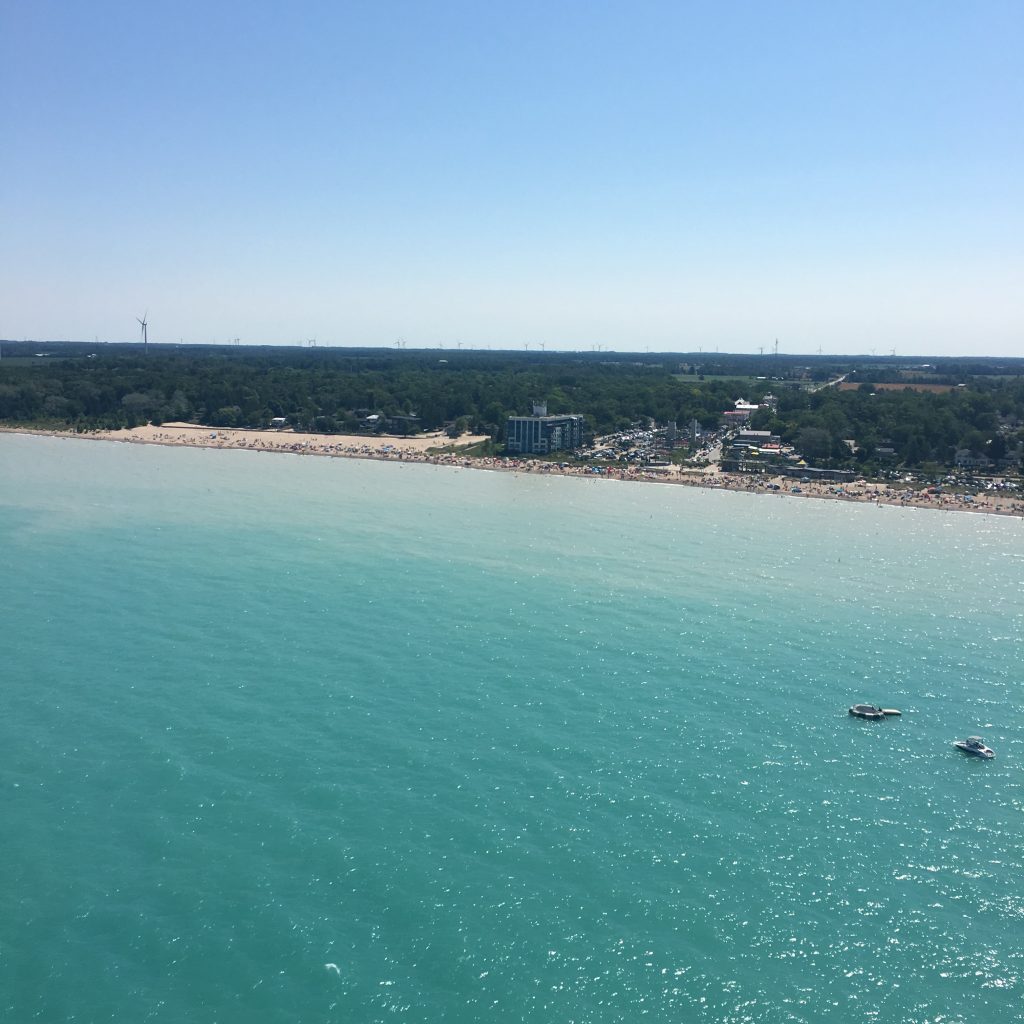 After flying high above the sky, it's always nice to be on solid ground again. Afternoons are meant for mimosas, brunch and friendships, and Schoolhouse Restaurant offers all three. Chef Gus Merkies is a genius in the kitchen, whipping up everything from scratch, using only the finest ingredients. Simple, fresh and home-style family dining is exactly what you get here, but at reasonable prices. Its cozy atmosphere, friendly staff and outdoor patio will have you coming back for more. It's the perfect place to relax before heading back home and back to reality.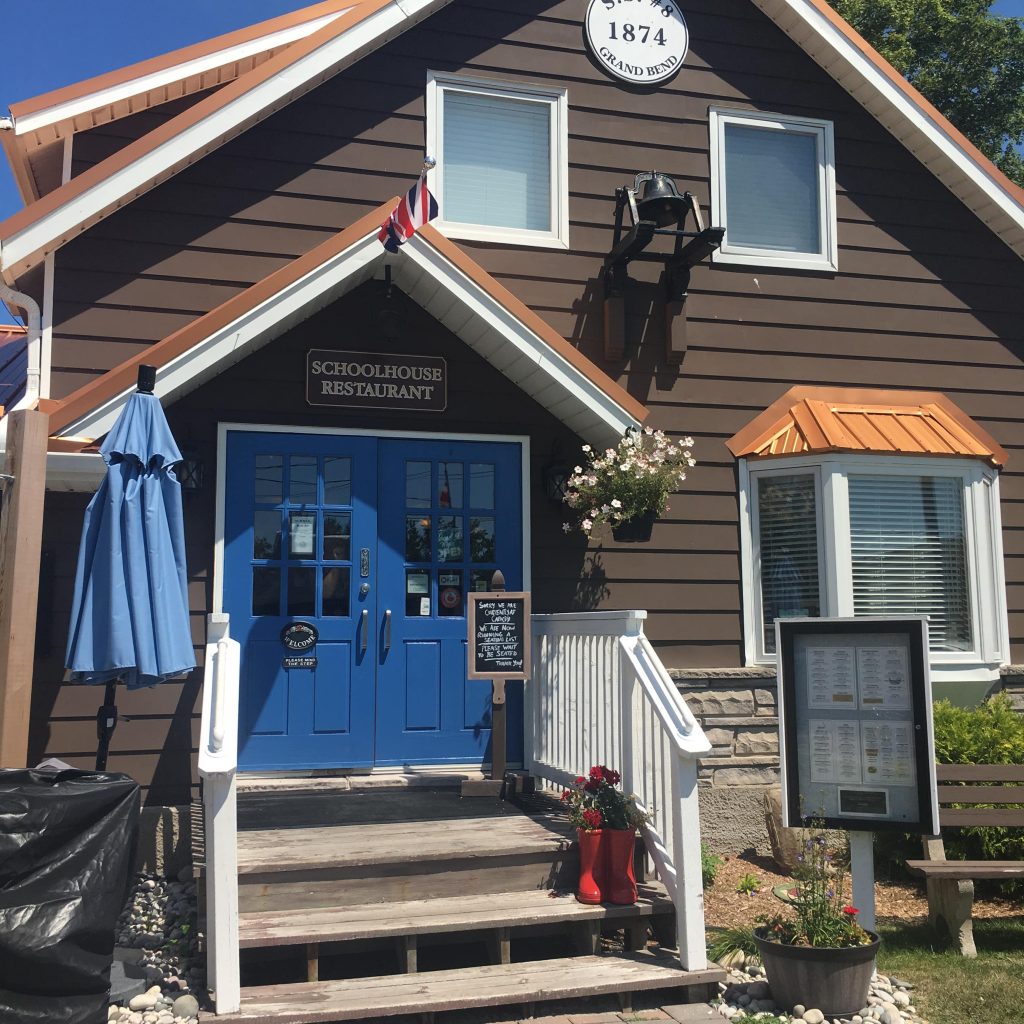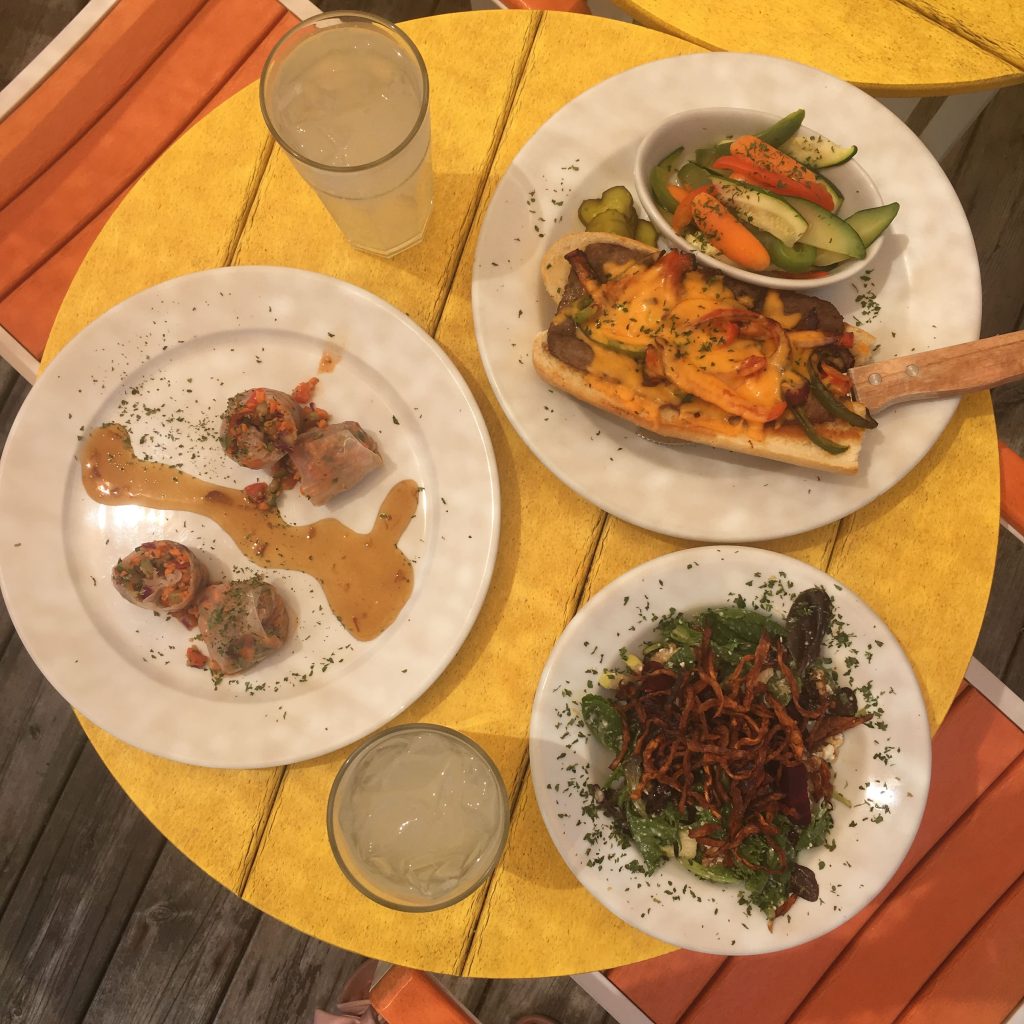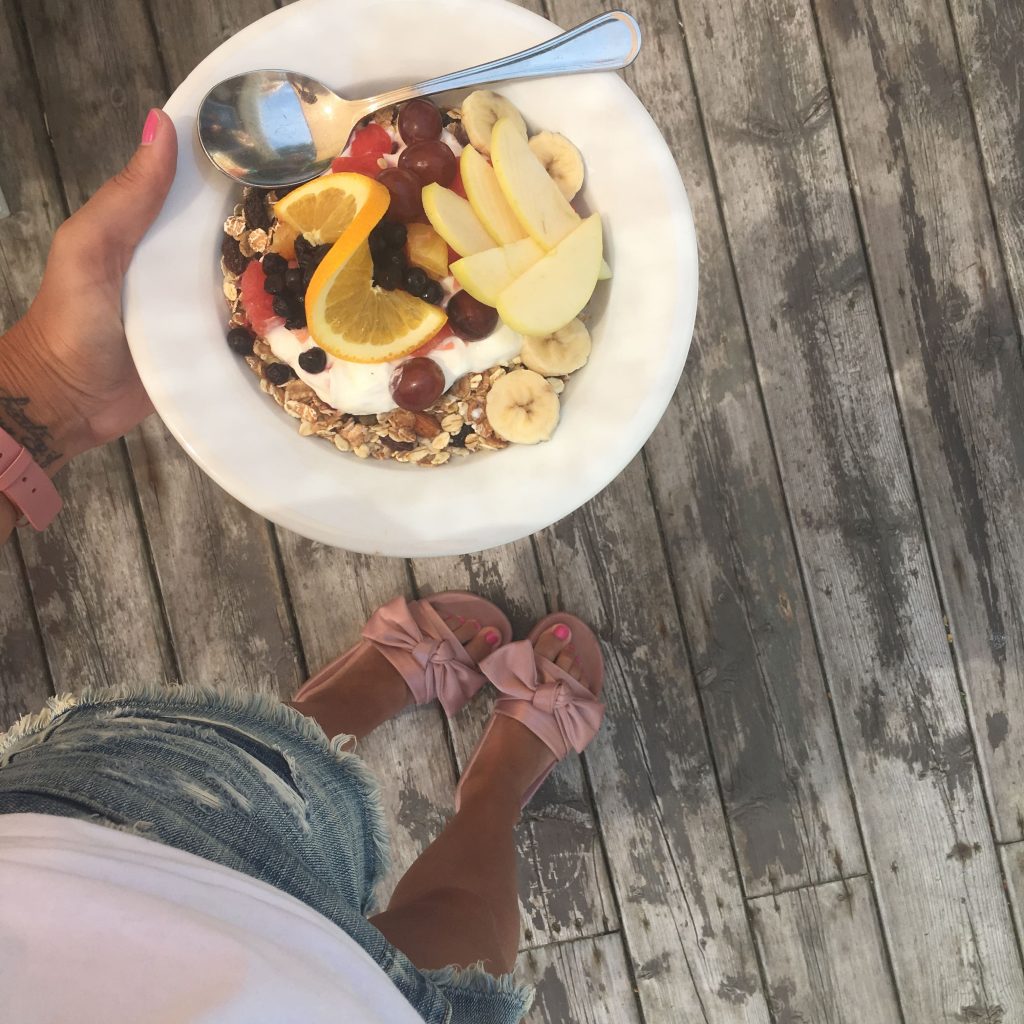 Stay tuned for other fun adventures with Ontario's Southwest