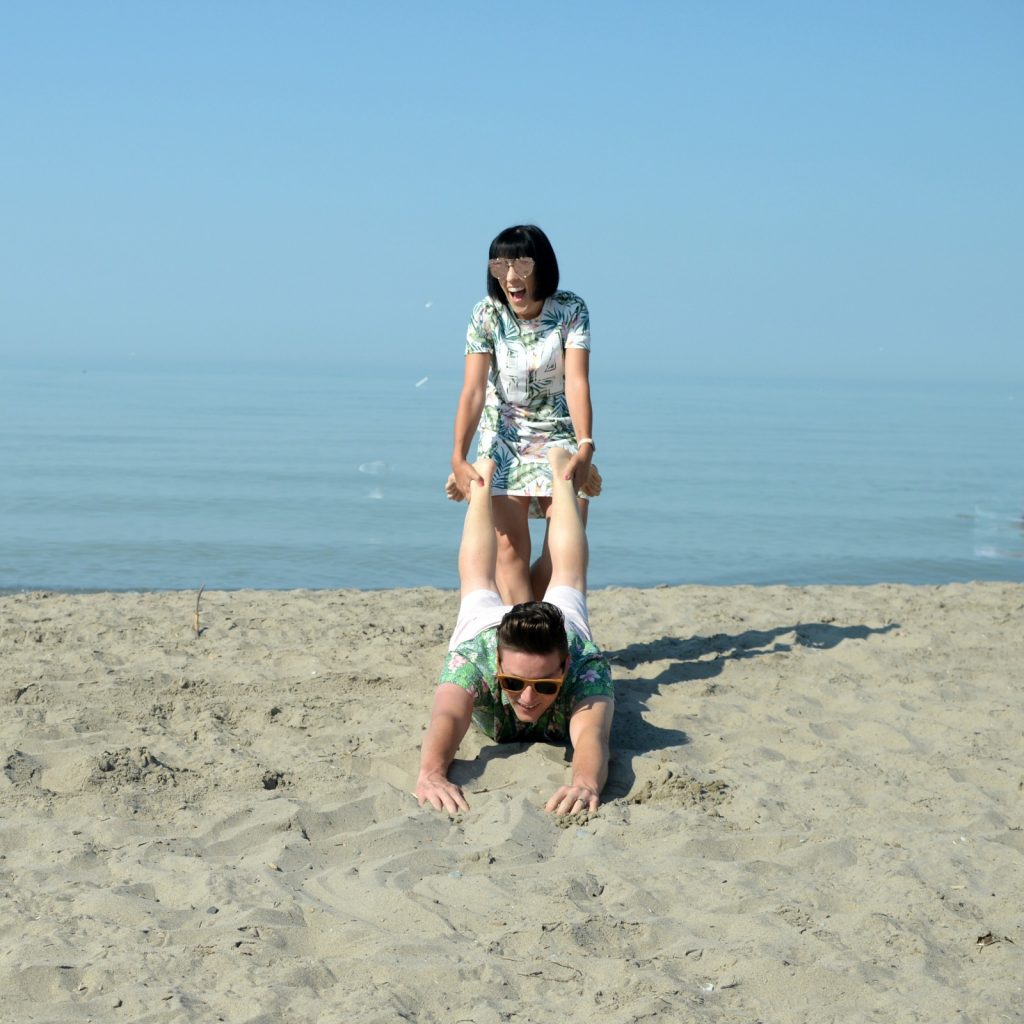 It's hard to believe that summer is slowly coming to an end. That being said, there's still plenty of time to plan a mini getaway. I'm a beach girl at heart, nothing better than grabbing a good novel, laying out on a soft, snuggly towel and listening to the waves roll in. The problem with beach vacations is that there are so many to choose from, and they're all so different. If you're looking for a family-friendly, couples' retreat or a solo holiday, Port Stanley in Ontario's Southwest caters to all. We travel not to escape life, but so life does not escape us. Let the waves hit your feet, and the sand be your feet on the north shore of Lake Erie.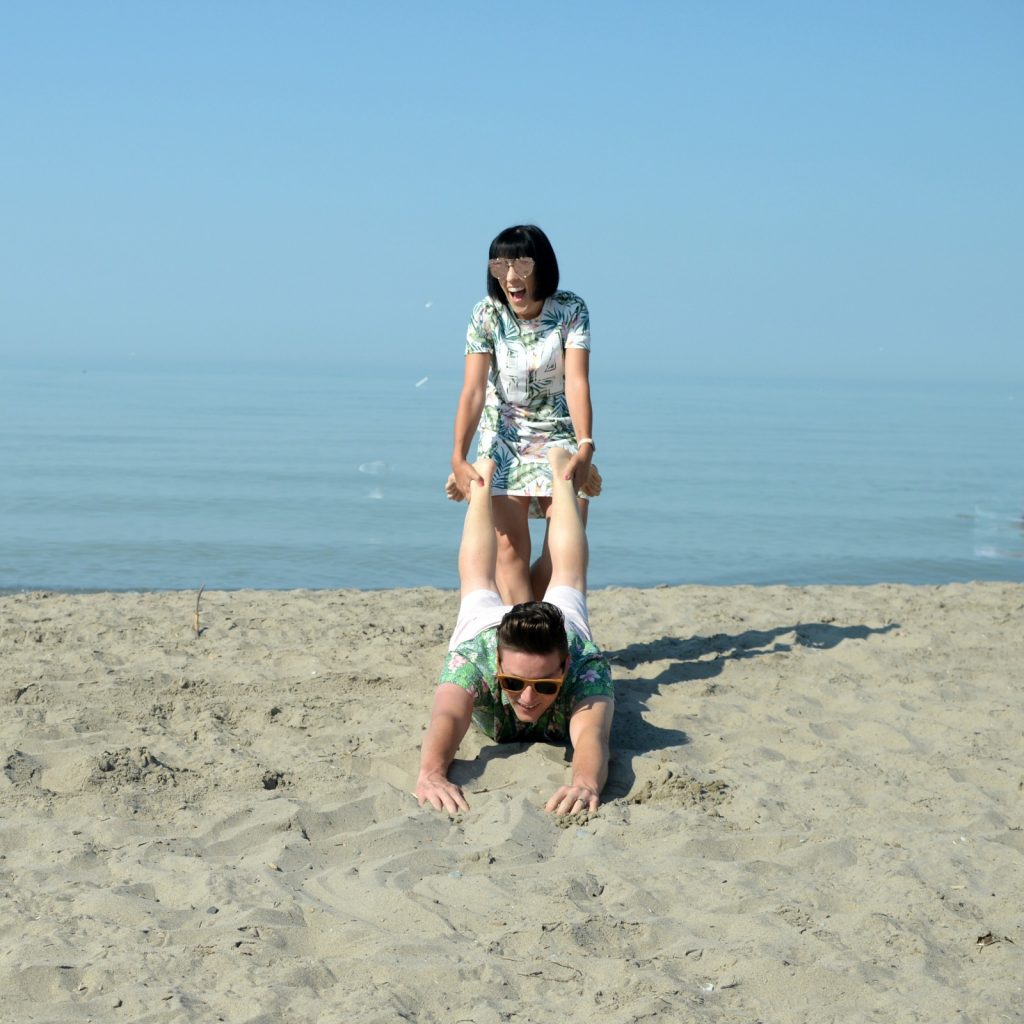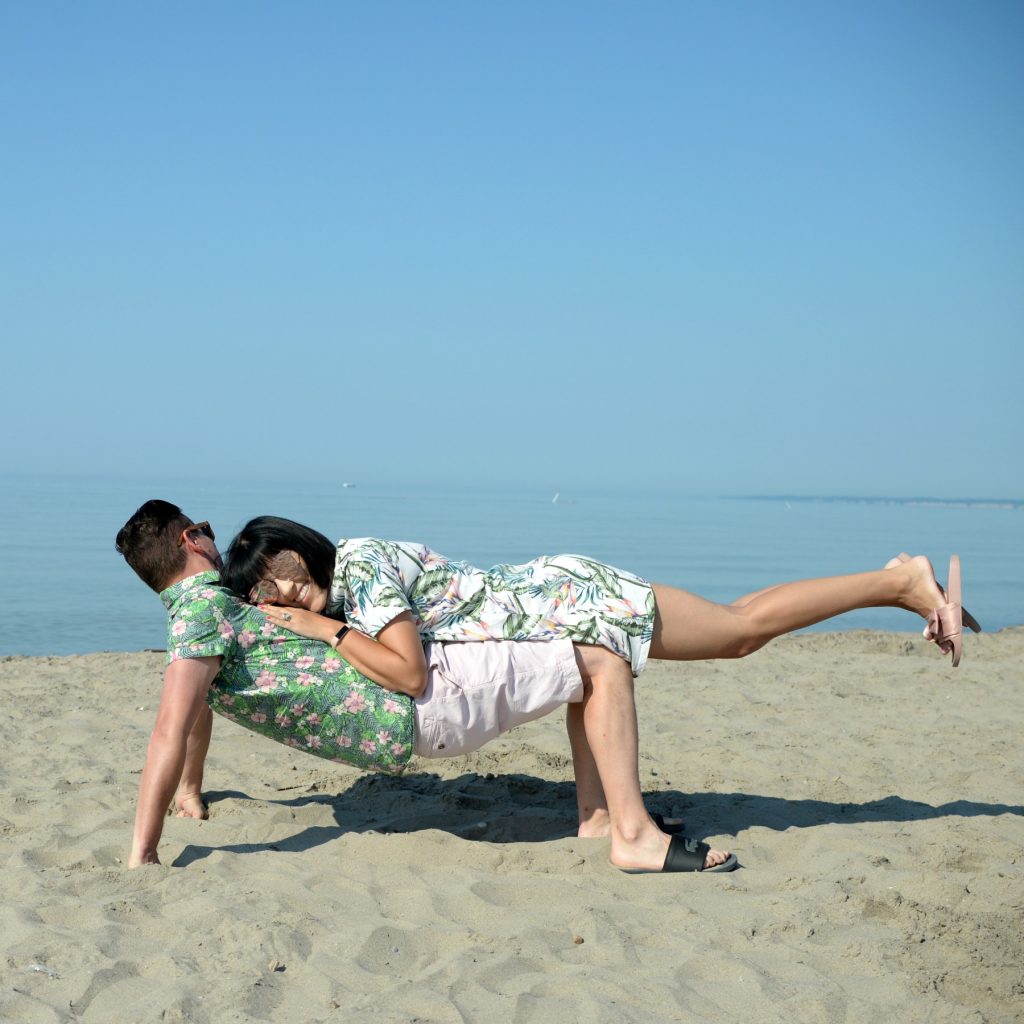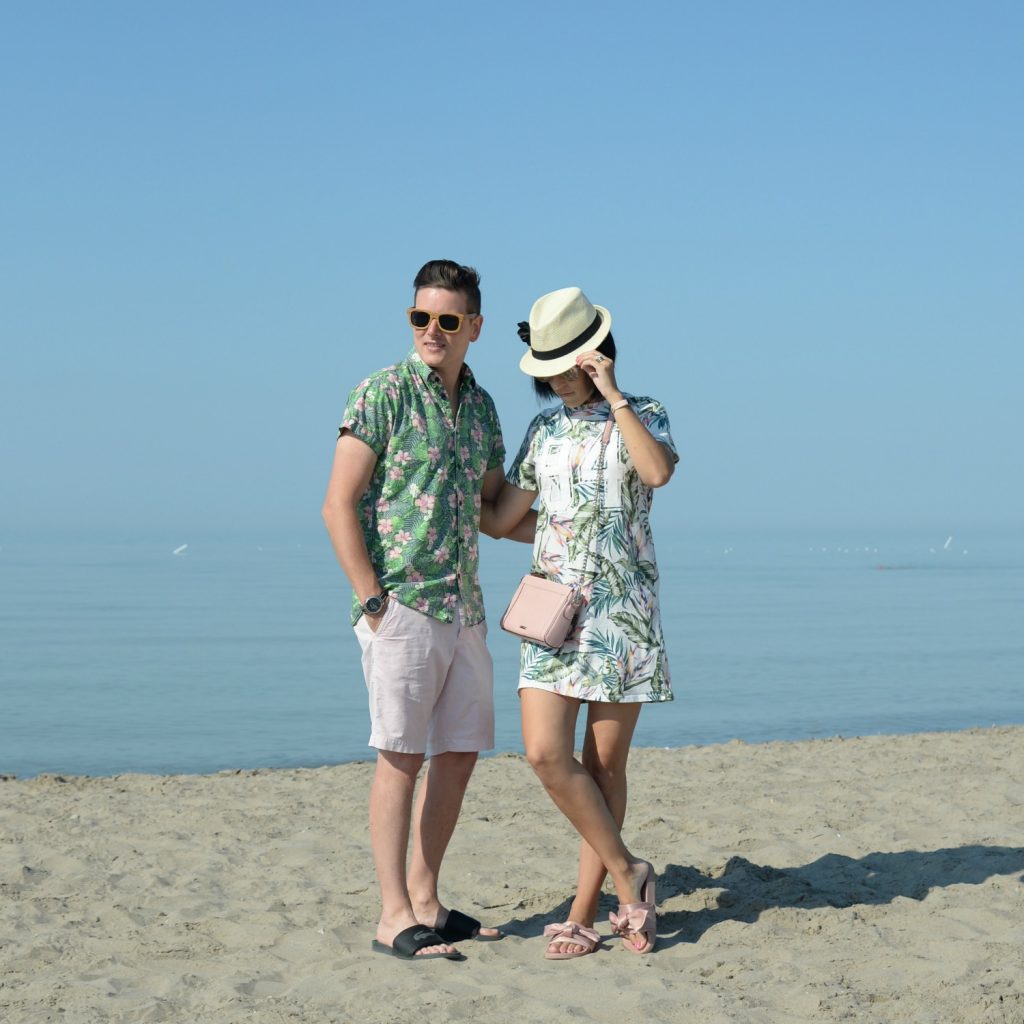 As you drive into Port Stanley, you may be a little hungry after your travel, so stop for a bite to eat at Shebaz's Shawarma & Falafel. Delicious Middle Eastern flavours await you, just minutes from the beach, with a large selection of chicken and beef shawarma, samosa's, falafels, kebabs and bakalavas. The owners have a passion for cooking and love spreading joy of hand cooked meals. Don't forget to pick up a Happy Pop popsicle, freshly made in Toronto, it's the perfect summer treat.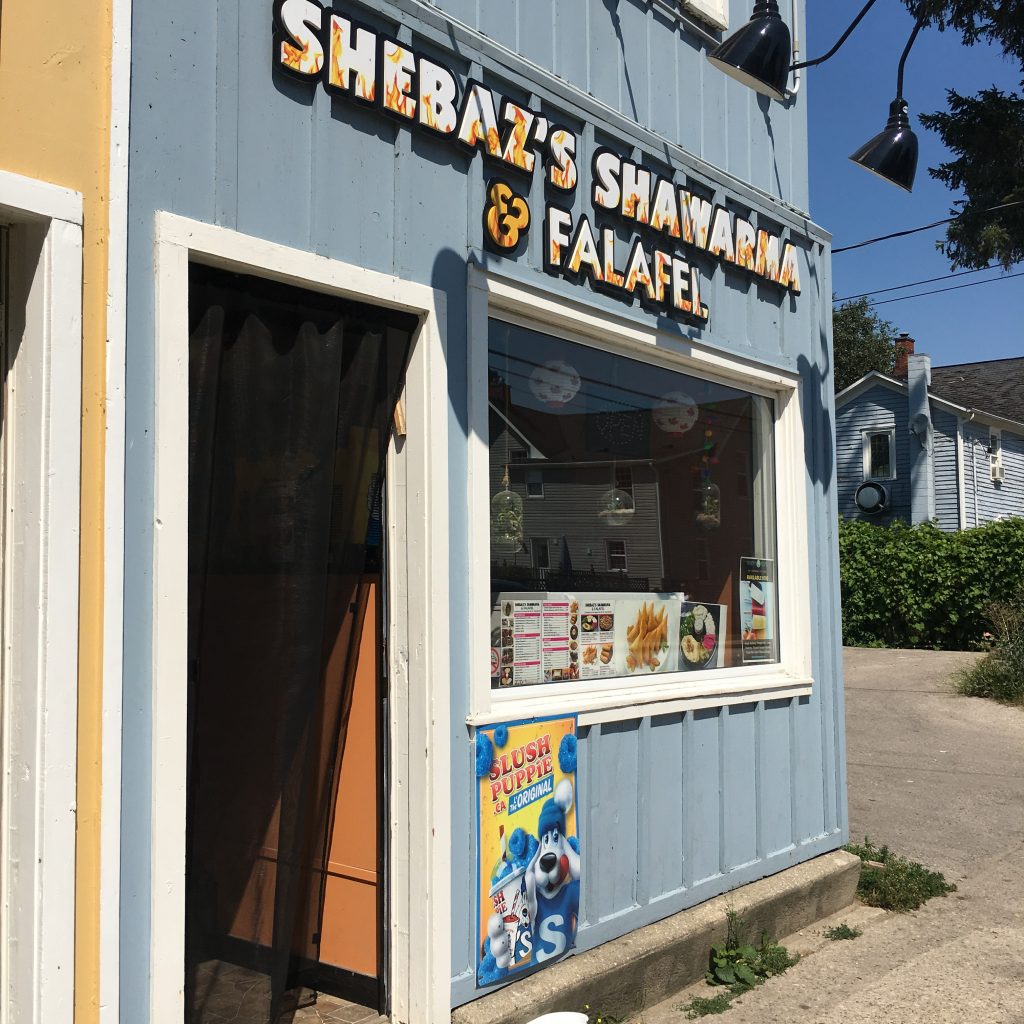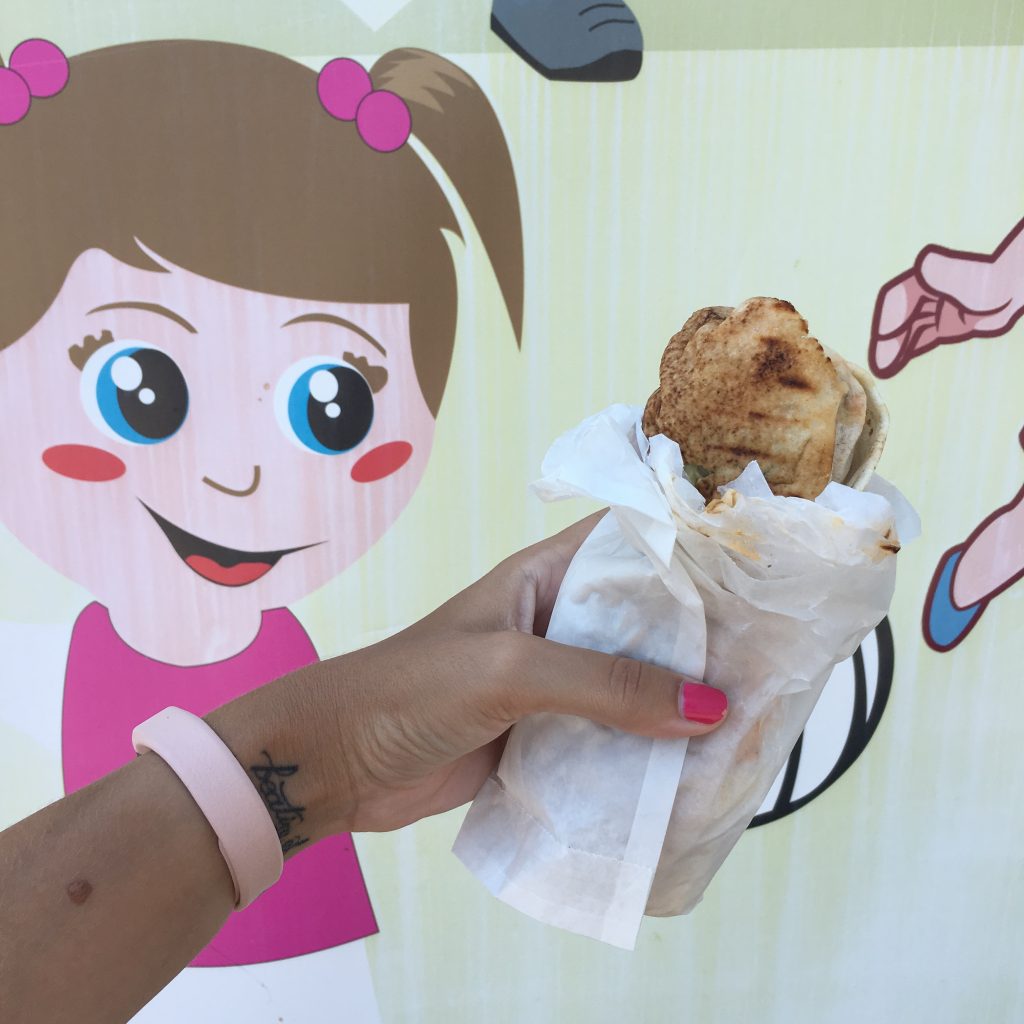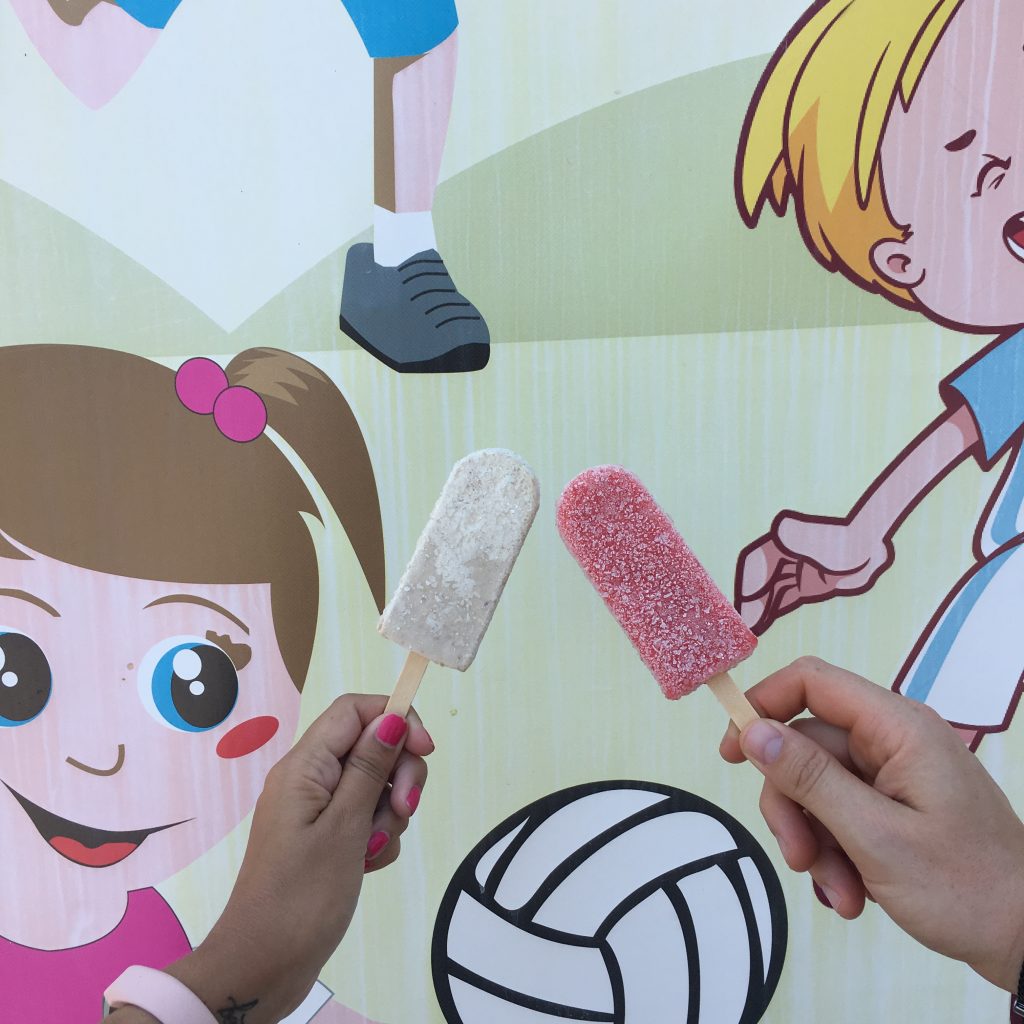 As much as I love the idea of gardening, I don't have a green thumb. Carly, the lovely owner of Succs on the Beach is extremely knowledgeable when it comes to all things succulents. Book a private appointment with her where she'll provide you with a one on one terrarium session. Derek and I got our hands a little dirty and potted our very own artistic succulent arrangement. Carly explained succulents are the perfect plants for forgetful gardeners like myself. They're easy to care for, quick and easy to create and a terrarium can instantly brighten any indoor space.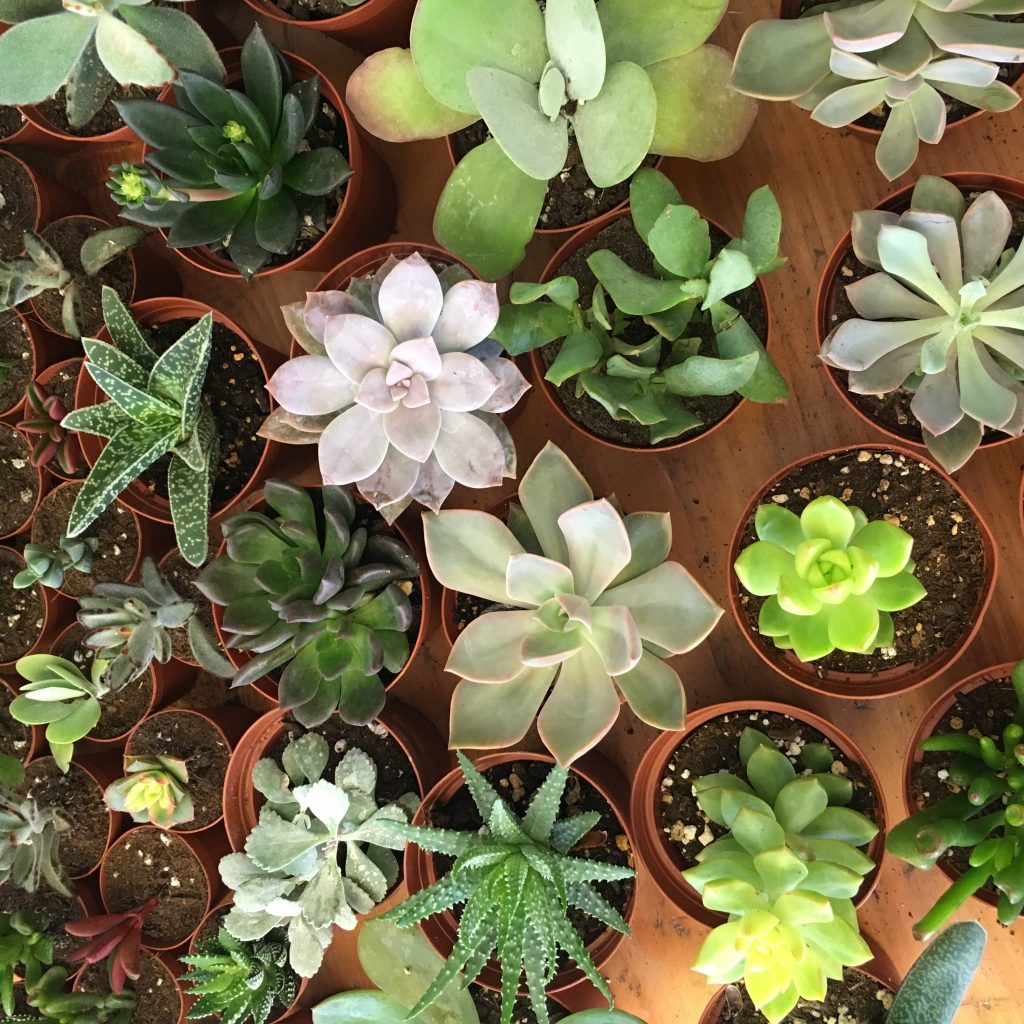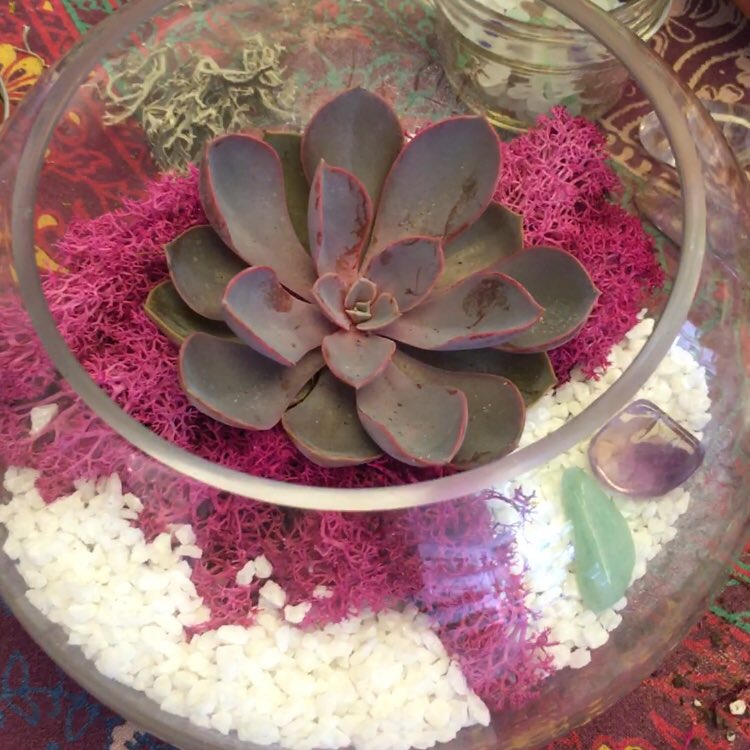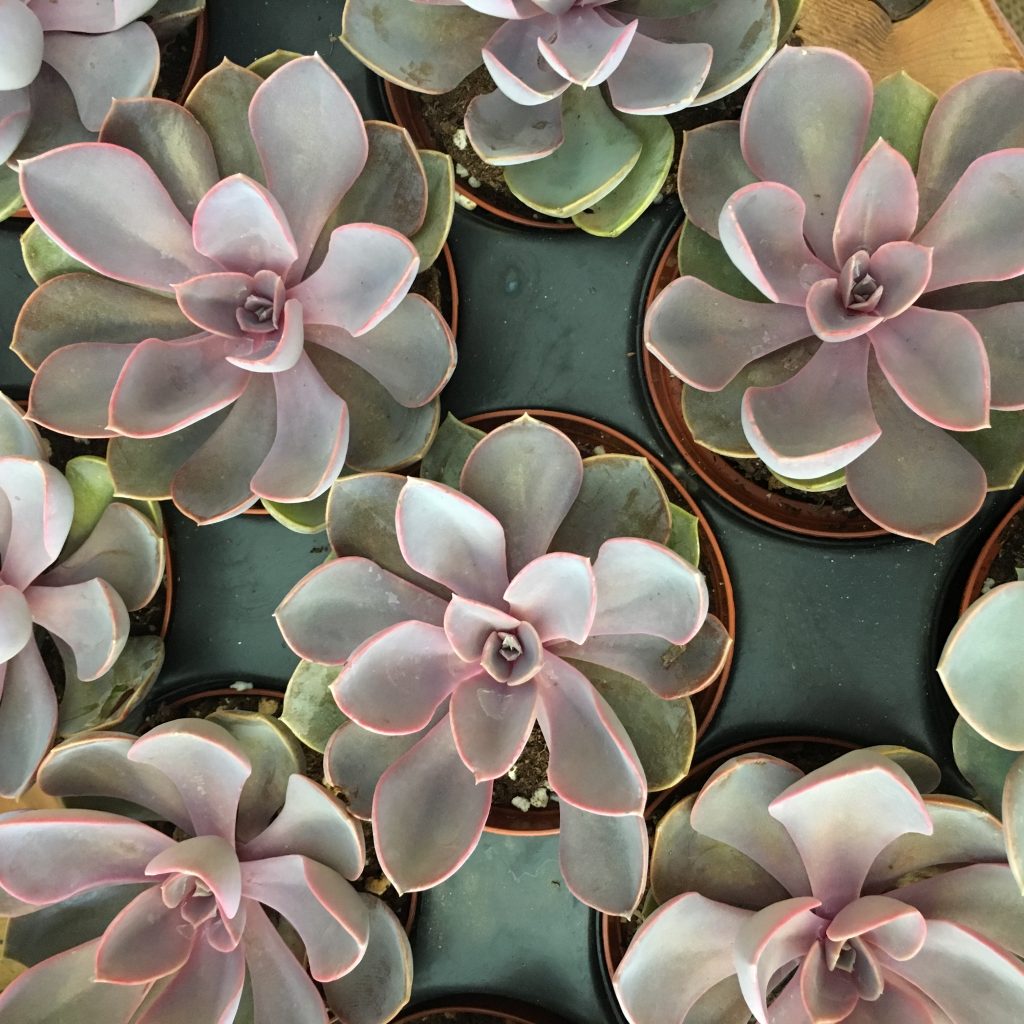 They said the best things in life are on the water, so why not try your hands at some water sports while you're at the beach. If you're looking for a little adventure, head to Bridgeview Marina. They offer both seadoos, canoe, kayaks, stand up paddle boards and jet-skis, a little something for everyone. I was a little nervous about sea-dooing, but once I got out on the open water, all my fears went away. All I can say is that 40MPH on the water feels quite different than 40MPH in a car. It almost feels like you're going 80MPH.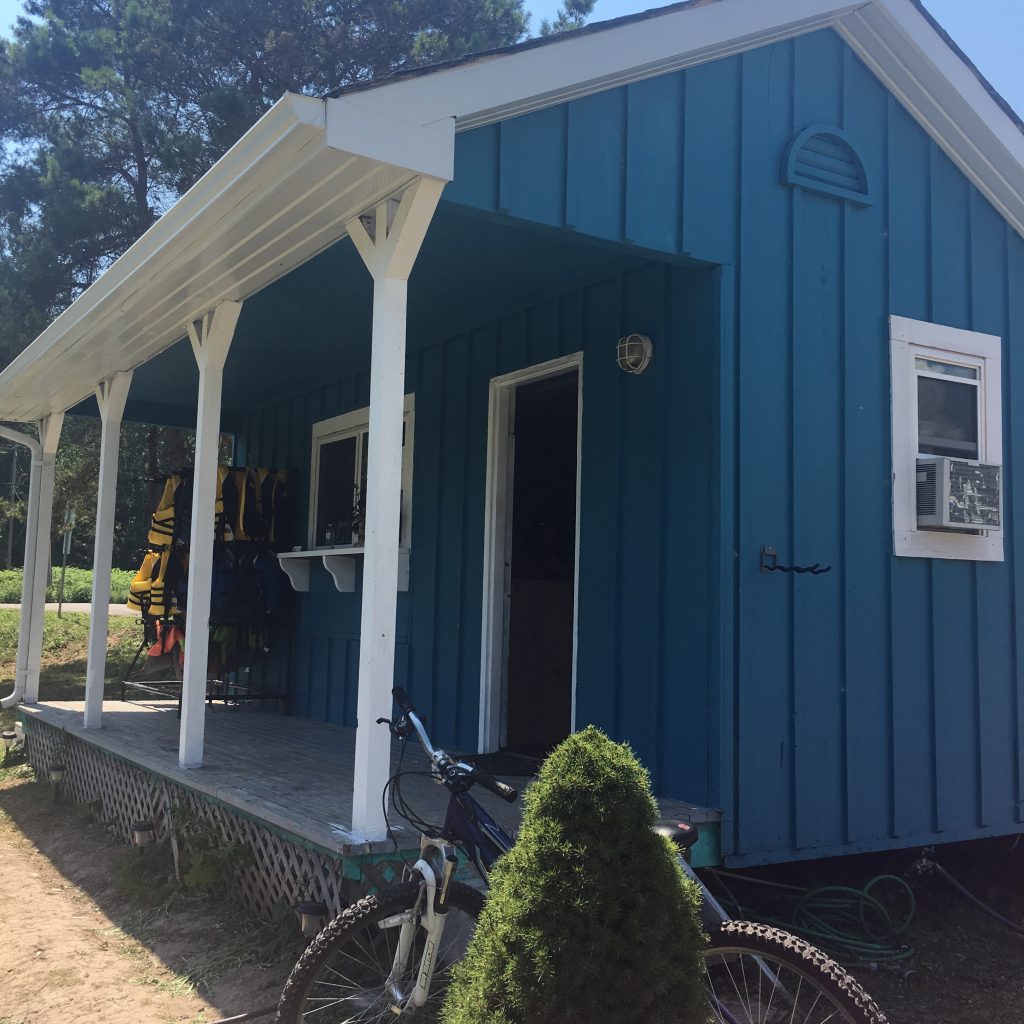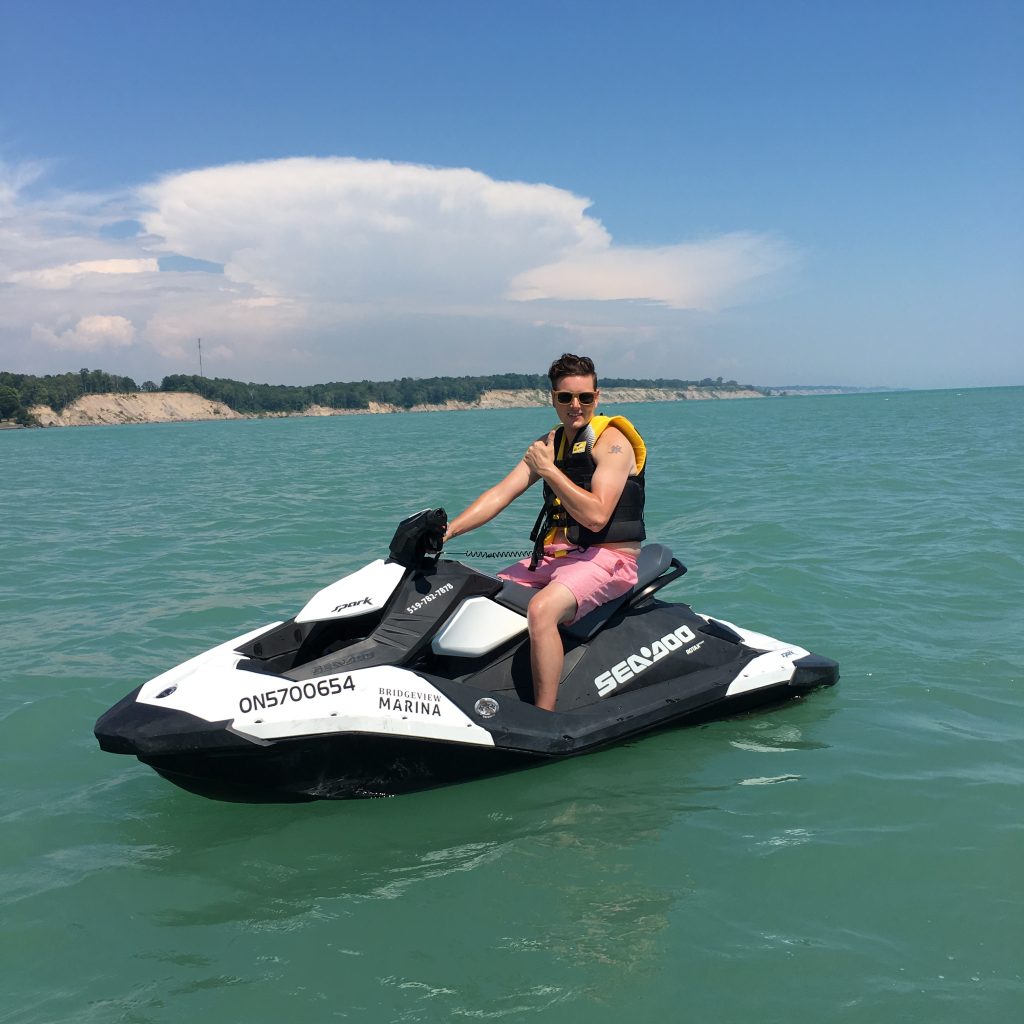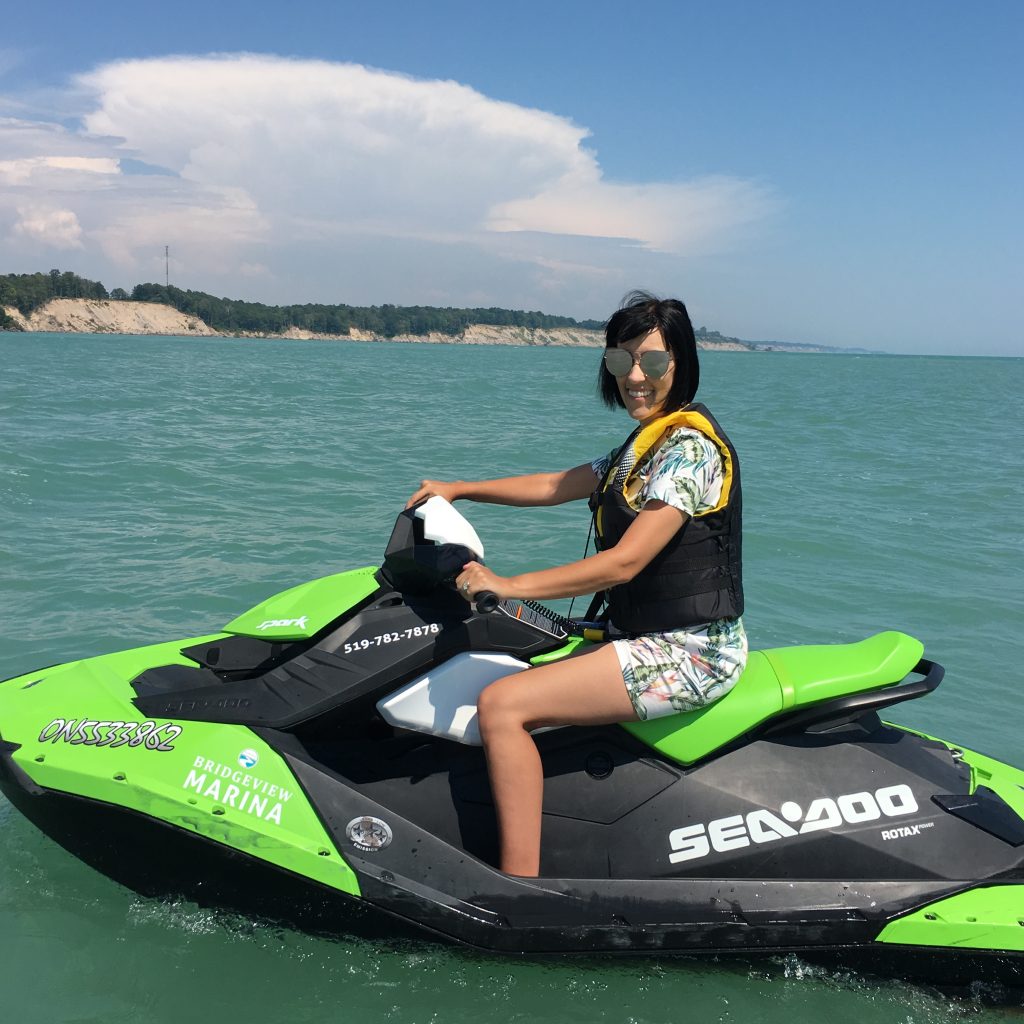 After working up an appetite on the open waters, GT's On The Beach is where it's at. It was voted the number 1 best beach bar, thanks to its amazing main beach view, 400 seat patio and delicious food. I've been coming here for as long as I can remember, and have never been disappointed. Soak up the sun with an icy fruity cocktail and freshly caught Lake Erie perch, while watching a beach volleyball game or two. I highly suggest trying their homemade deep-fried pickles. It's the perfect balance between crunchy, acidity, salty and sweet. I guarantee you'll be coming back for more. With its great ambiance, relaxed atmosphere and inexpensive meal options, GT's is the perfect place to chill after an eventful day.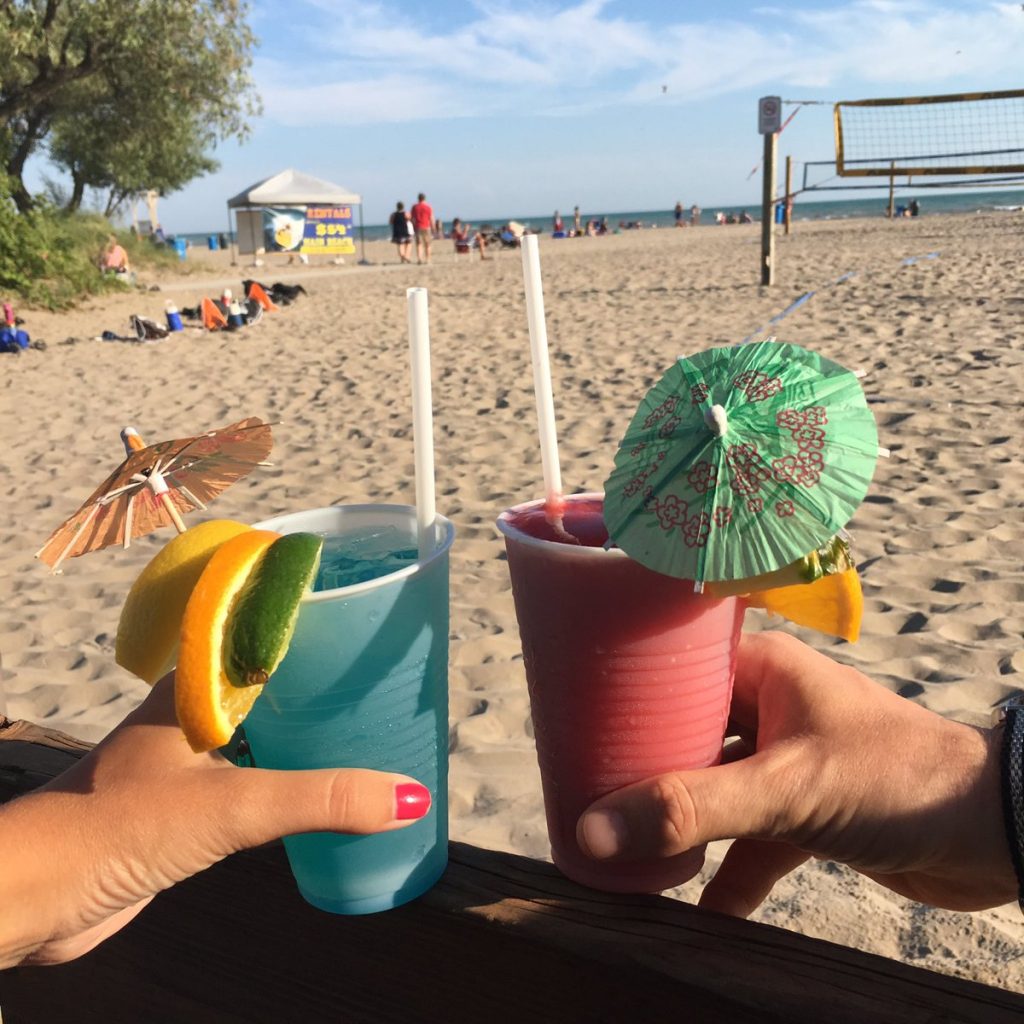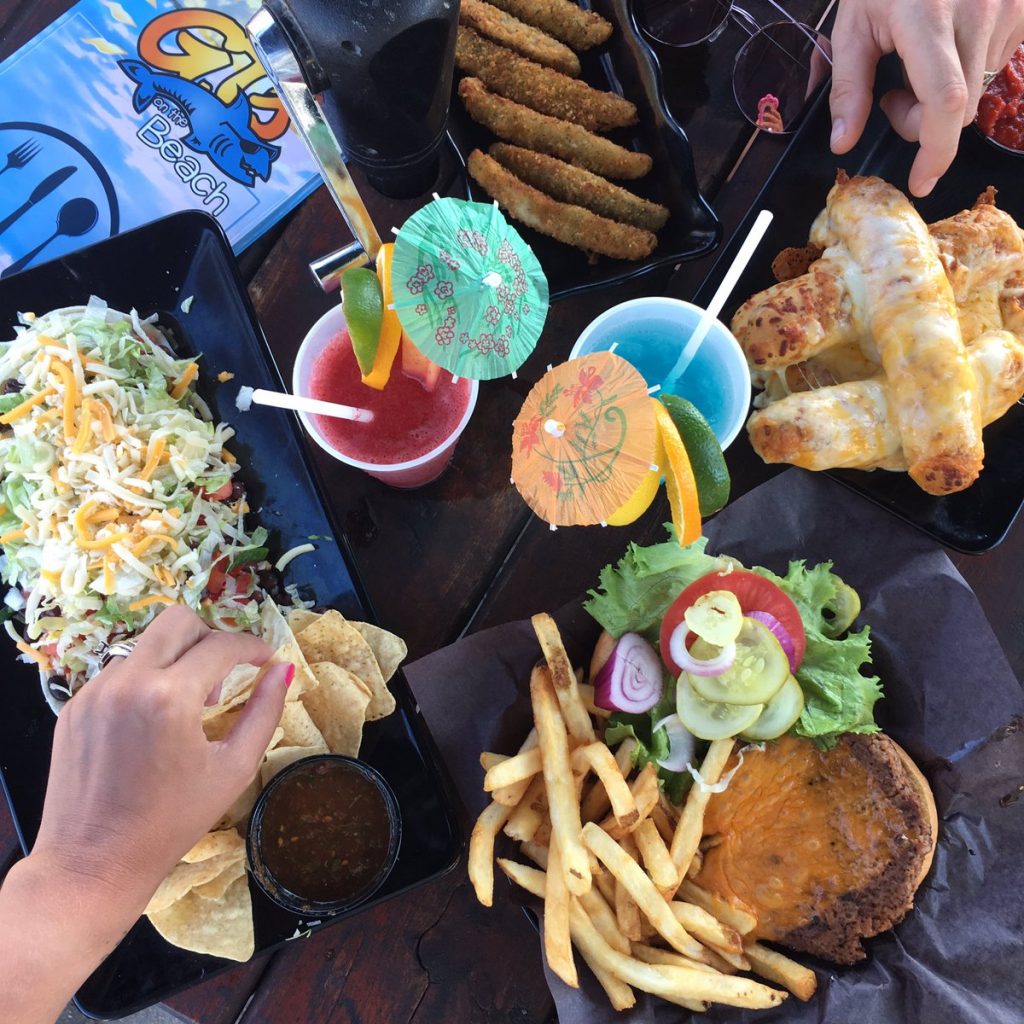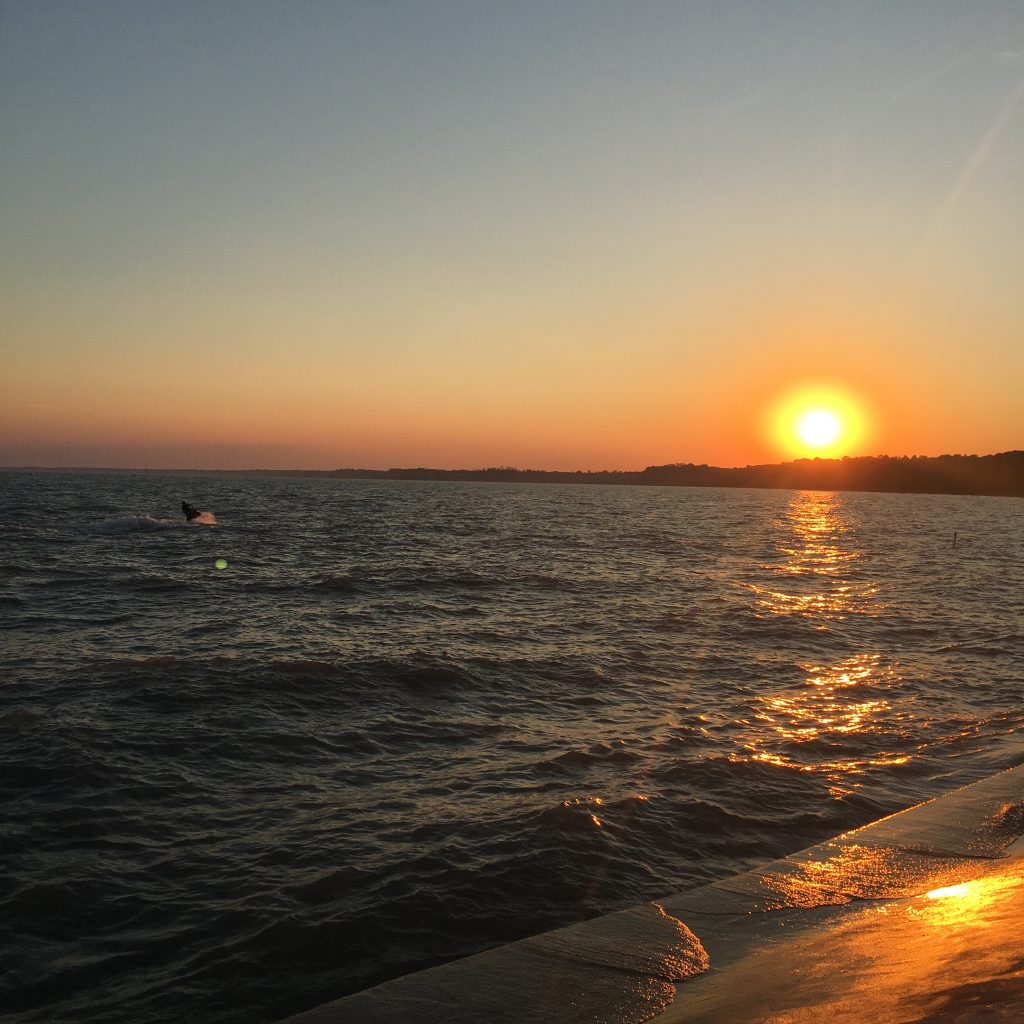 Picking the perfect accommodation is key when traveling. If you're planning to the spend the day at the beach, you'll need somewhere comfy and relaxing to lay your head in the evening. Ideally, you don't want to be too far away from the water, which is why I recommend Kettle Creek Inn. It's walking distance to both "Little Beach" and the main beach, yet far enough away that you're not kept up at night with loud noises. This small and charming inn features 10 guest rooms and 5 romantic suites, perfect for those looking to get away from it all. I highly suggest considering the suites as you can enjoy your coffee on your own private balcony overlooking the courtyard before heading off on your fun-filled day. It also comes with a king size bed, separate living room with gas fireplace to curl up by after a long day.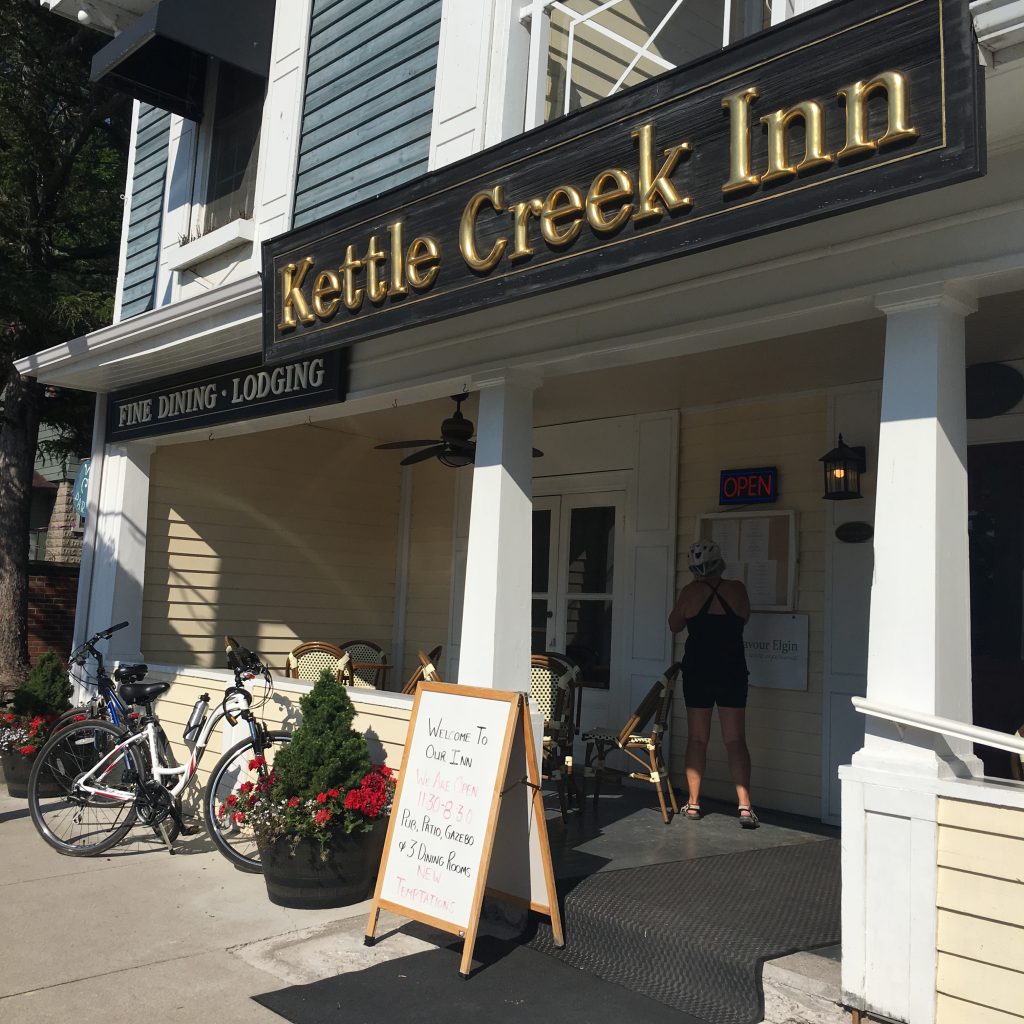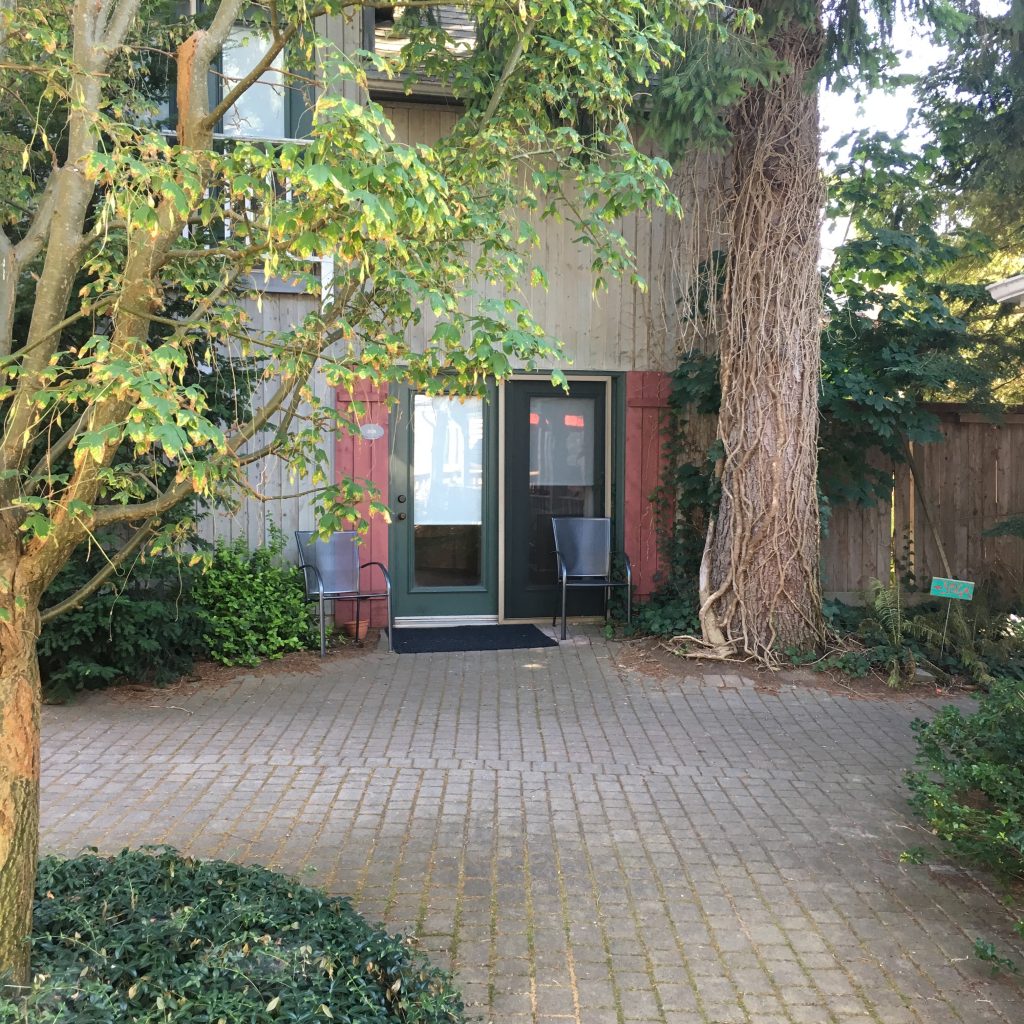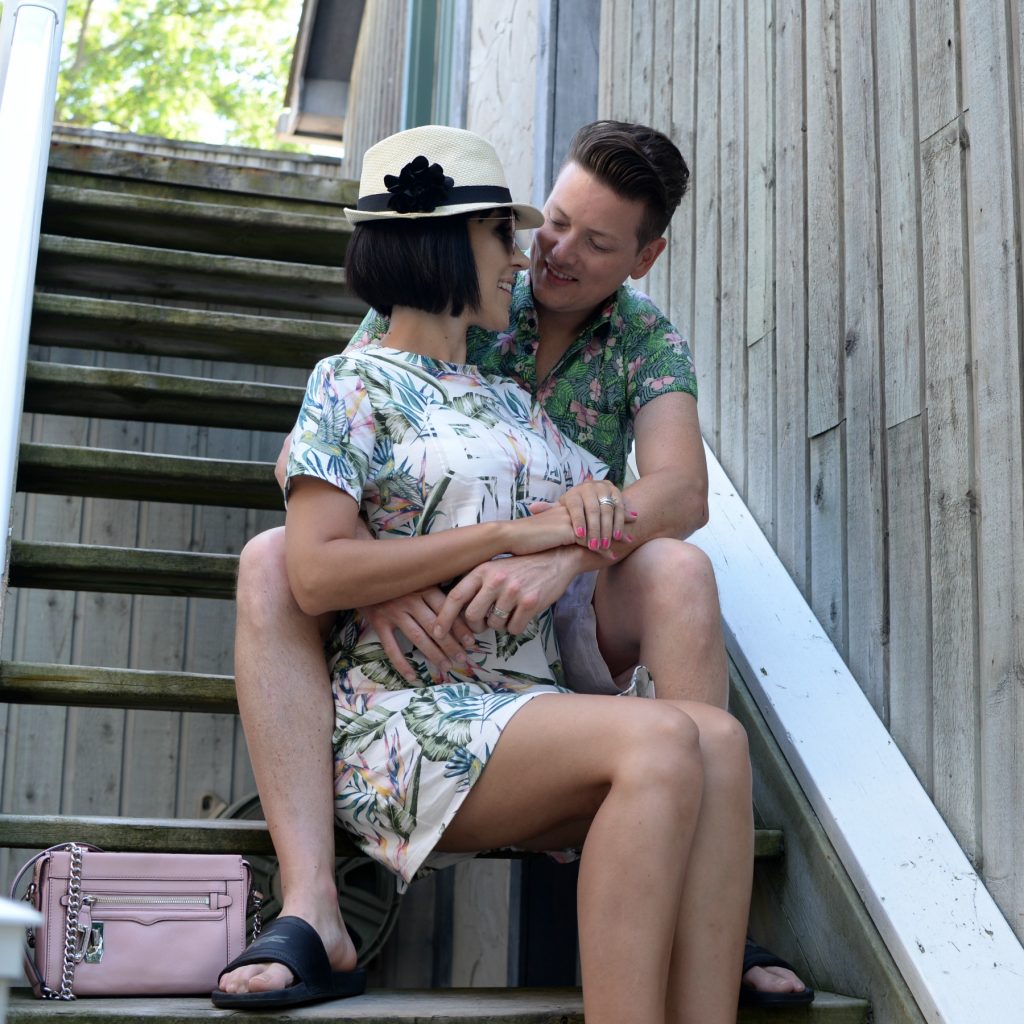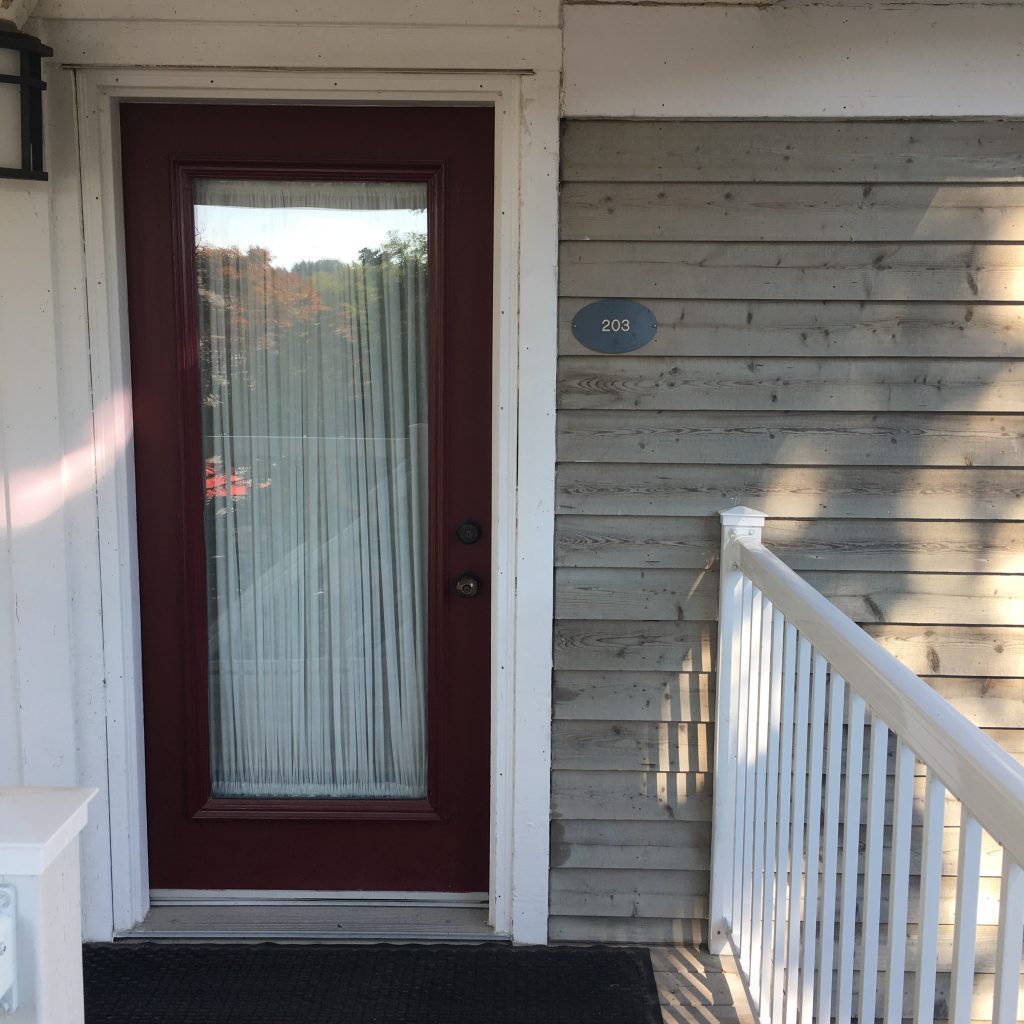 Kickstart day two with a fresh, and locally sourced cup of coffee from Village Square Coffeehouse (which just so happens to be directly across the street from Kettle Creek Inn). Built from the ashes of an old-style bakery, the space has transformed itself into a local hot-spot. Everything is made fresh on site, with a ton of gluten-free options, and know that while you're enjoying your morning cup of joe, you're supporting a small village in Nicaragua. The owners purchase all their coffee from Las Chicas Coffee Plantation exclusively, which helps give back to their community.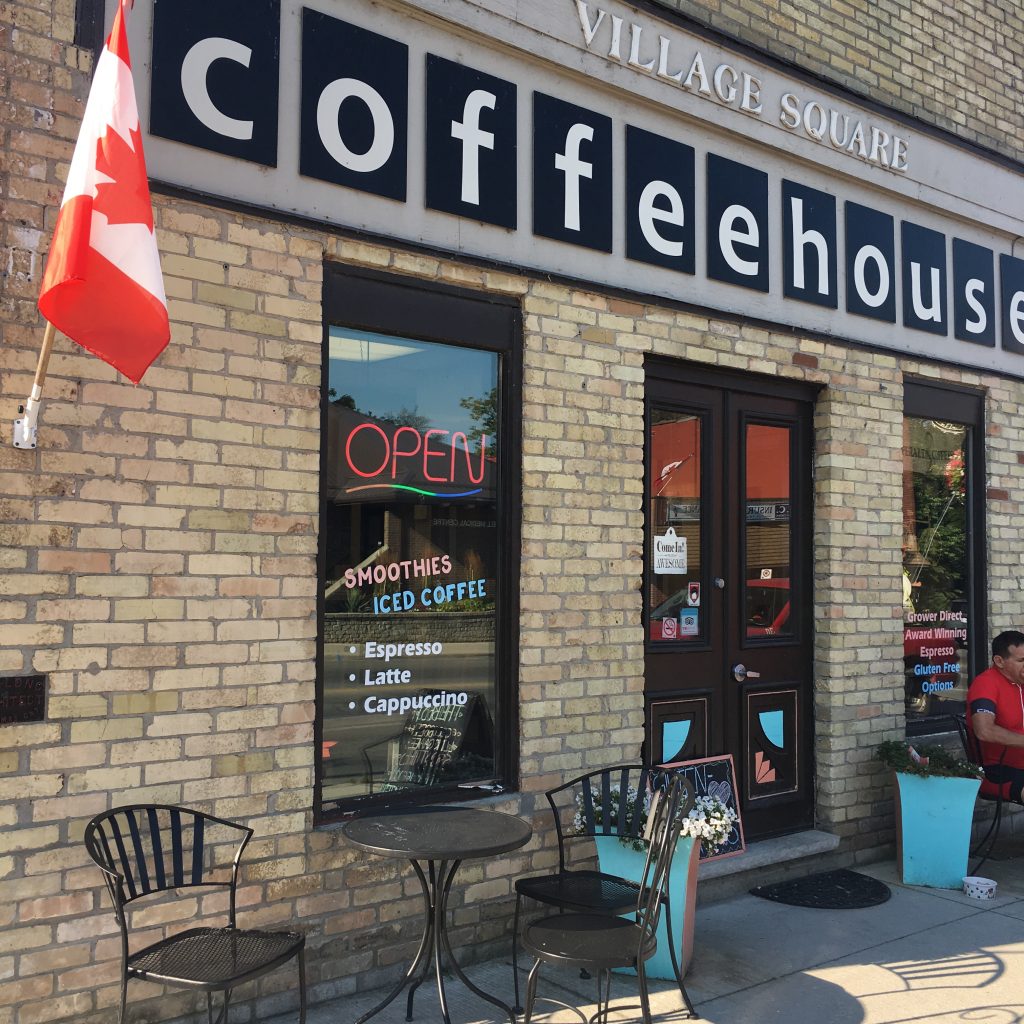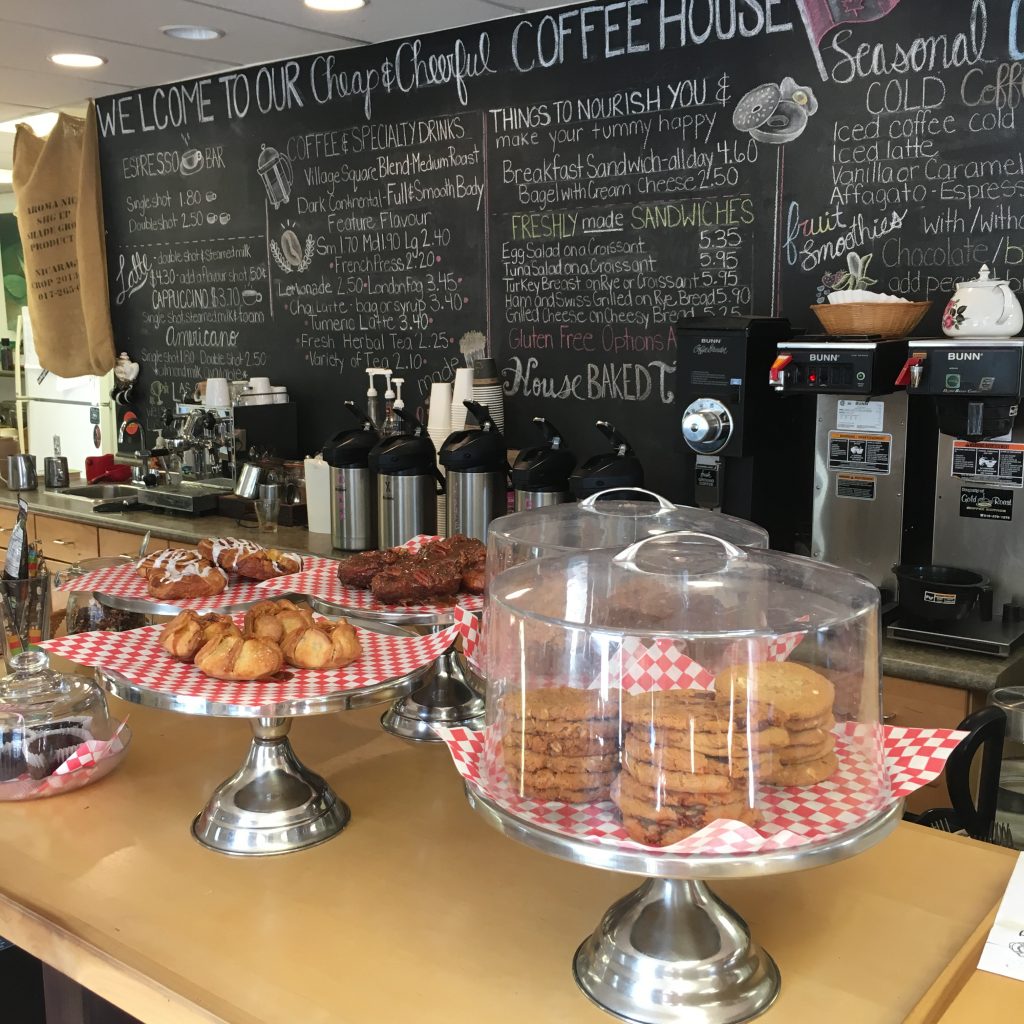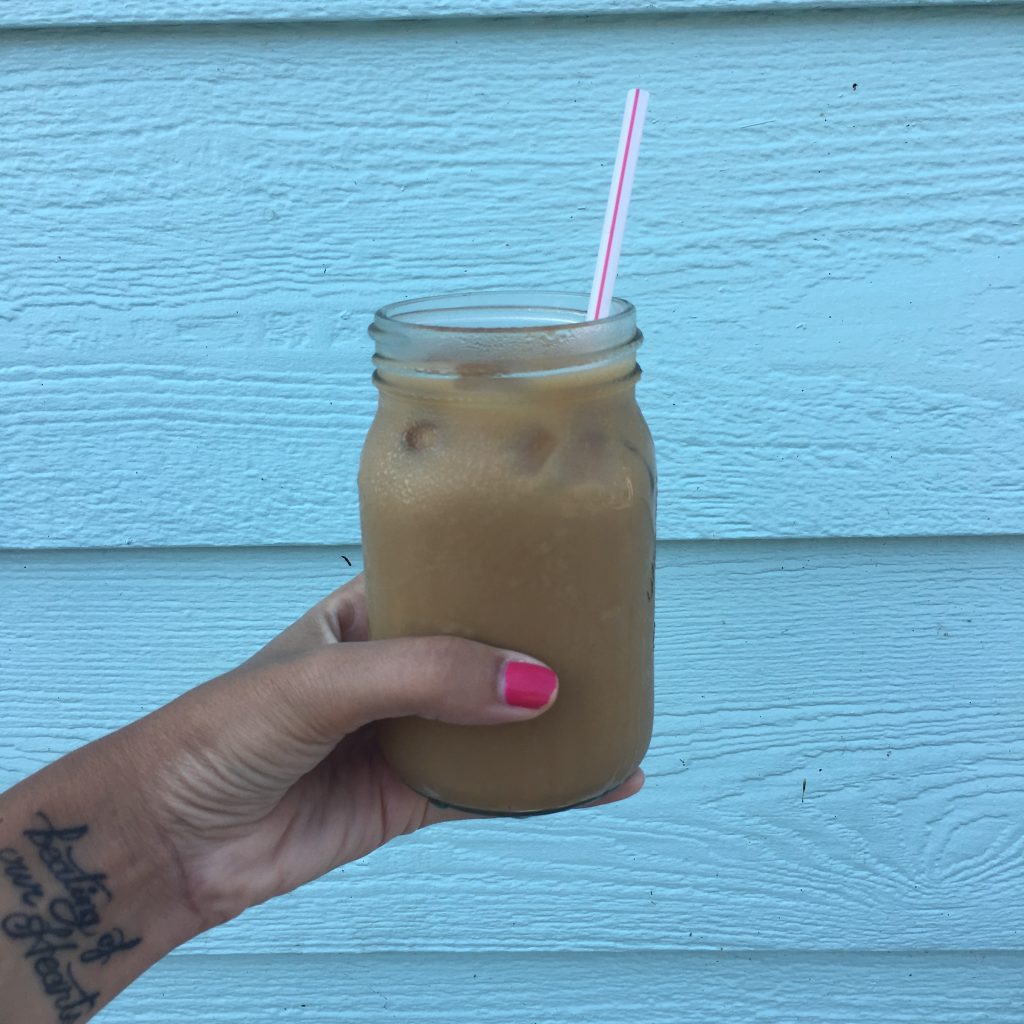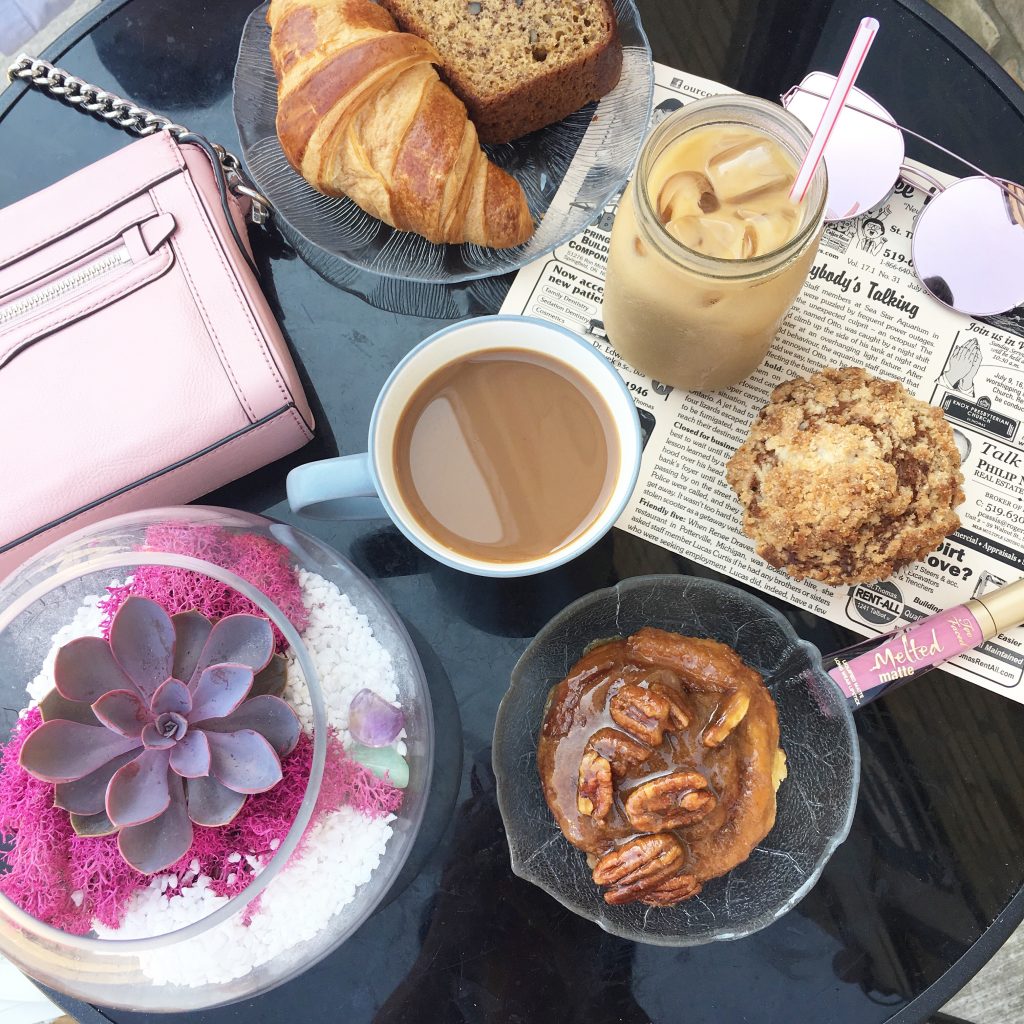 Before heading to the beach for day two, take a few hours to stroll the Village of Port Stanley. Frankly Scarlett is one of my all-time favourite costume jewelry stores, Joshua and Company features a ton of funky and unique home décor pieces, Lady Savannah is a fun and fashionable boutique that carries a ton of trendy Canadian and European designers and Chique Shack is a one of a kind experience on its own. The owner sources out previously owned designer merchandise to fit everyone's budget.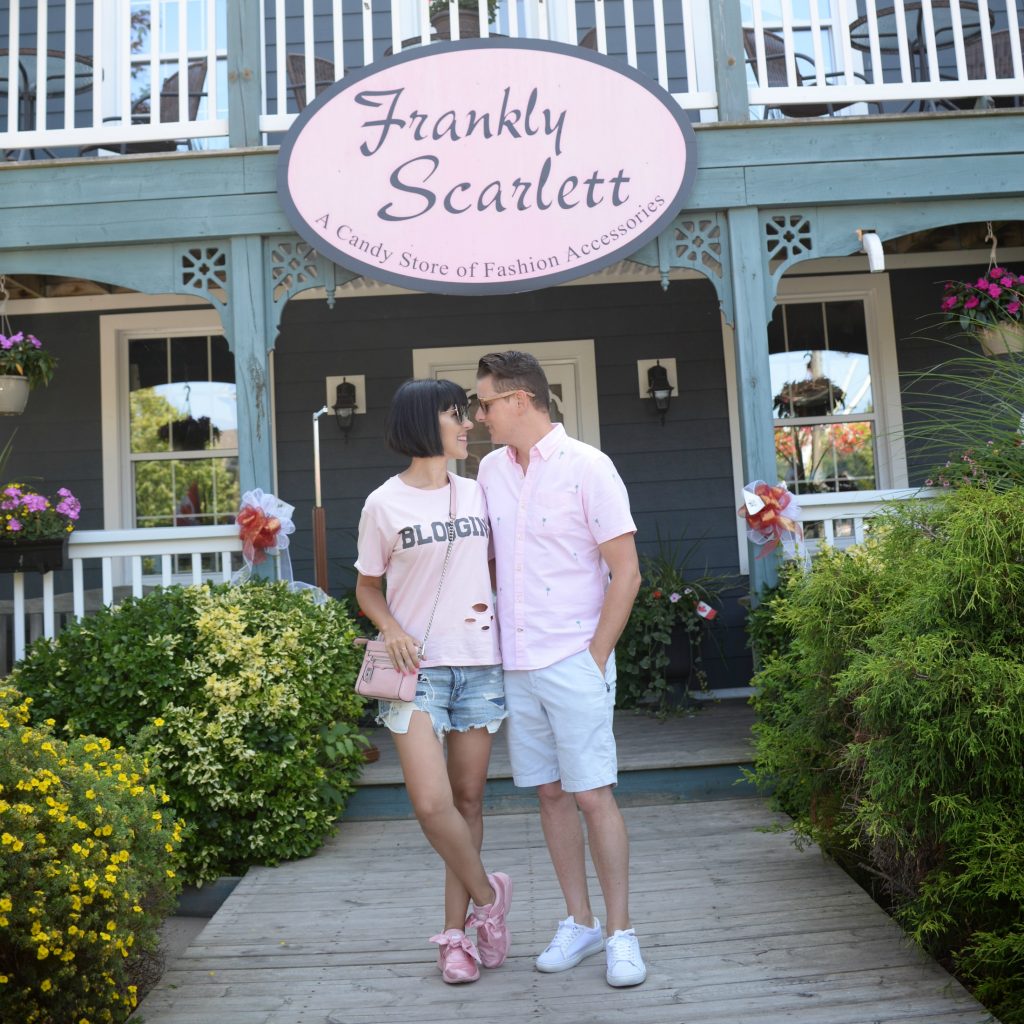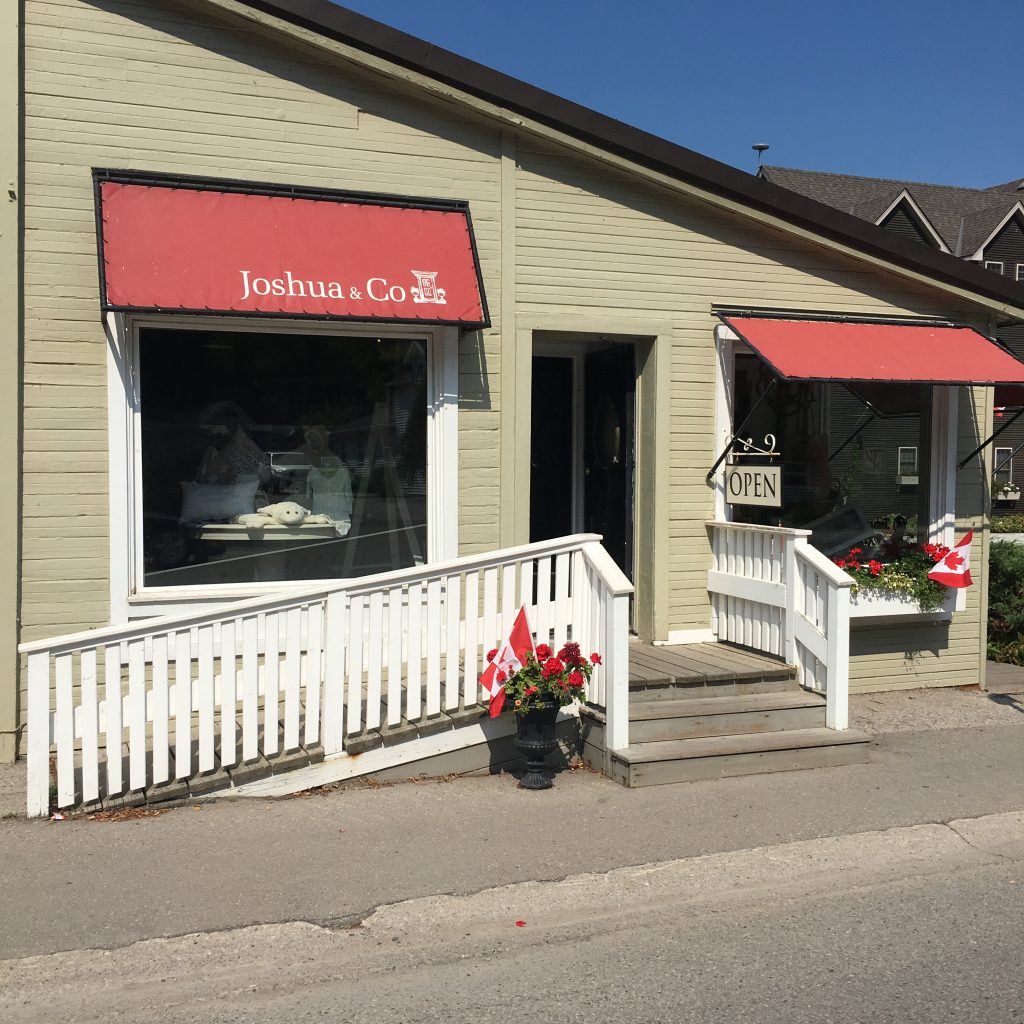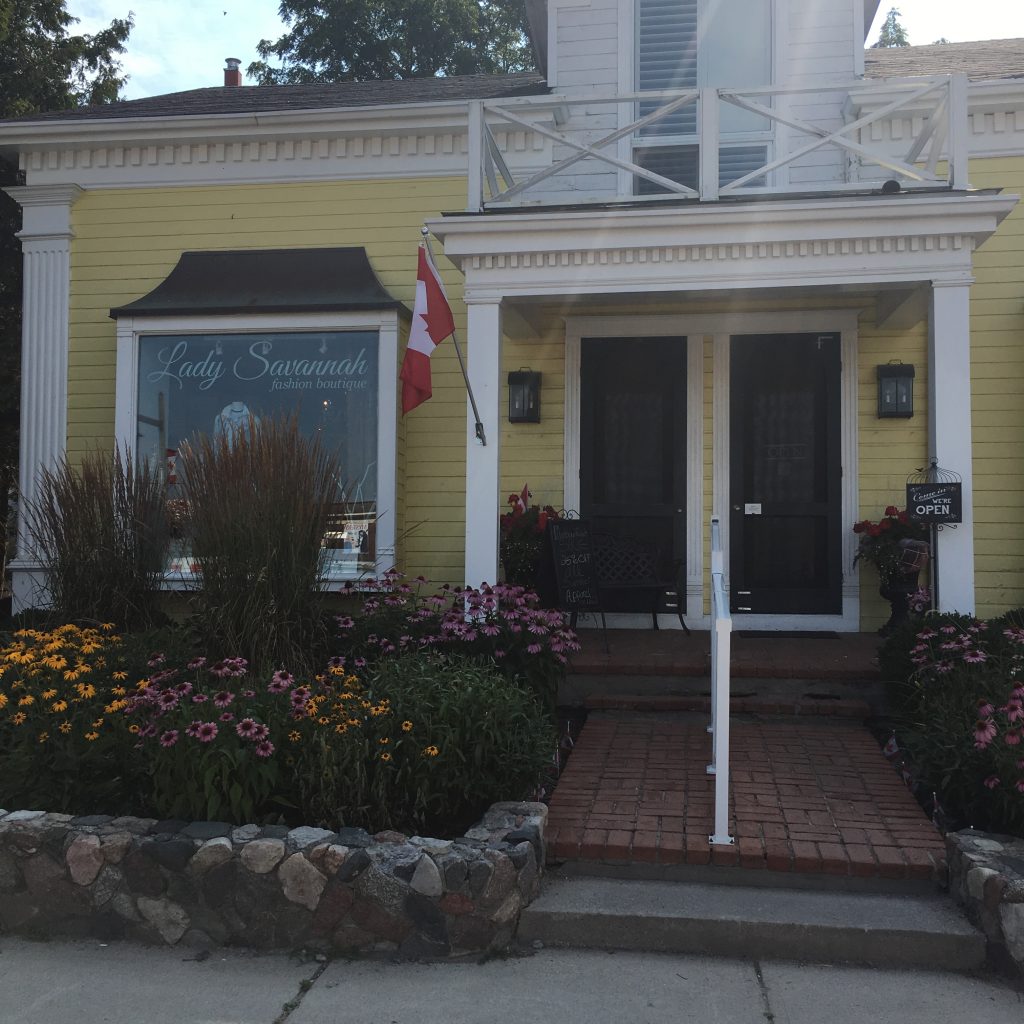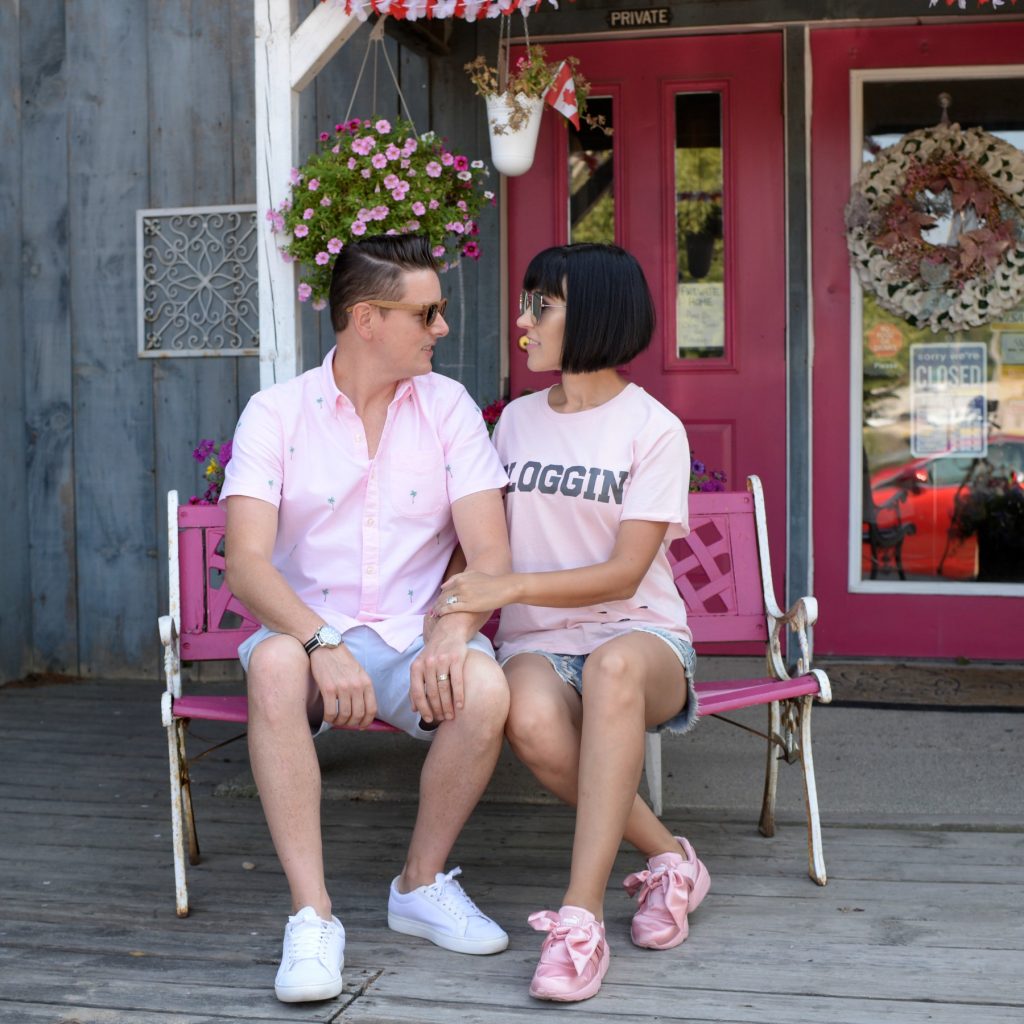 Hand crafted and with only the freshest local ingredients, Solo on Main is the perfect spot for lunch. Although it's in the heart of Port Stanley's beach community, its intimate, warm and inviting space is the perfect place to grab a bite to eat. If it's a warm summer day, I suggest sitting on the patio and people watch on the street. The service was top-notch, a large selection of lunch menus and the dishes were incredibly flavourful.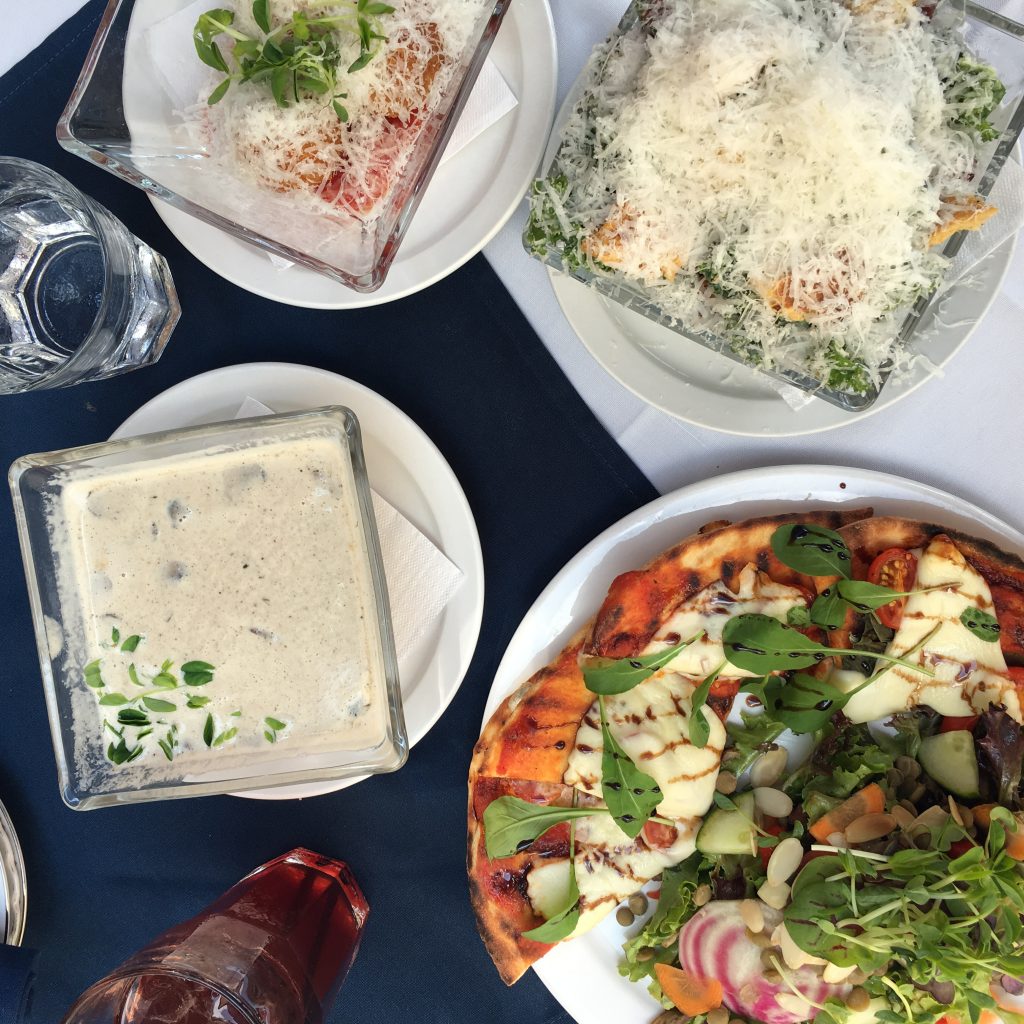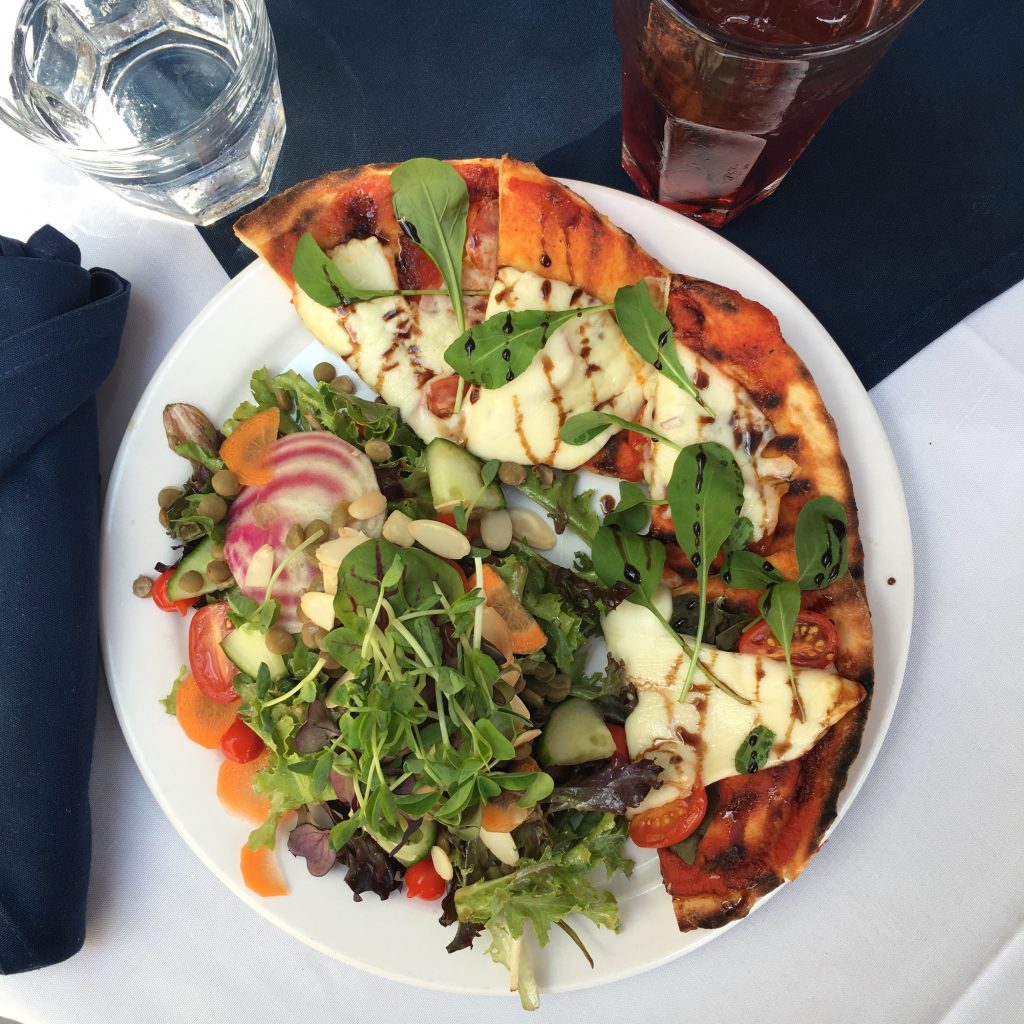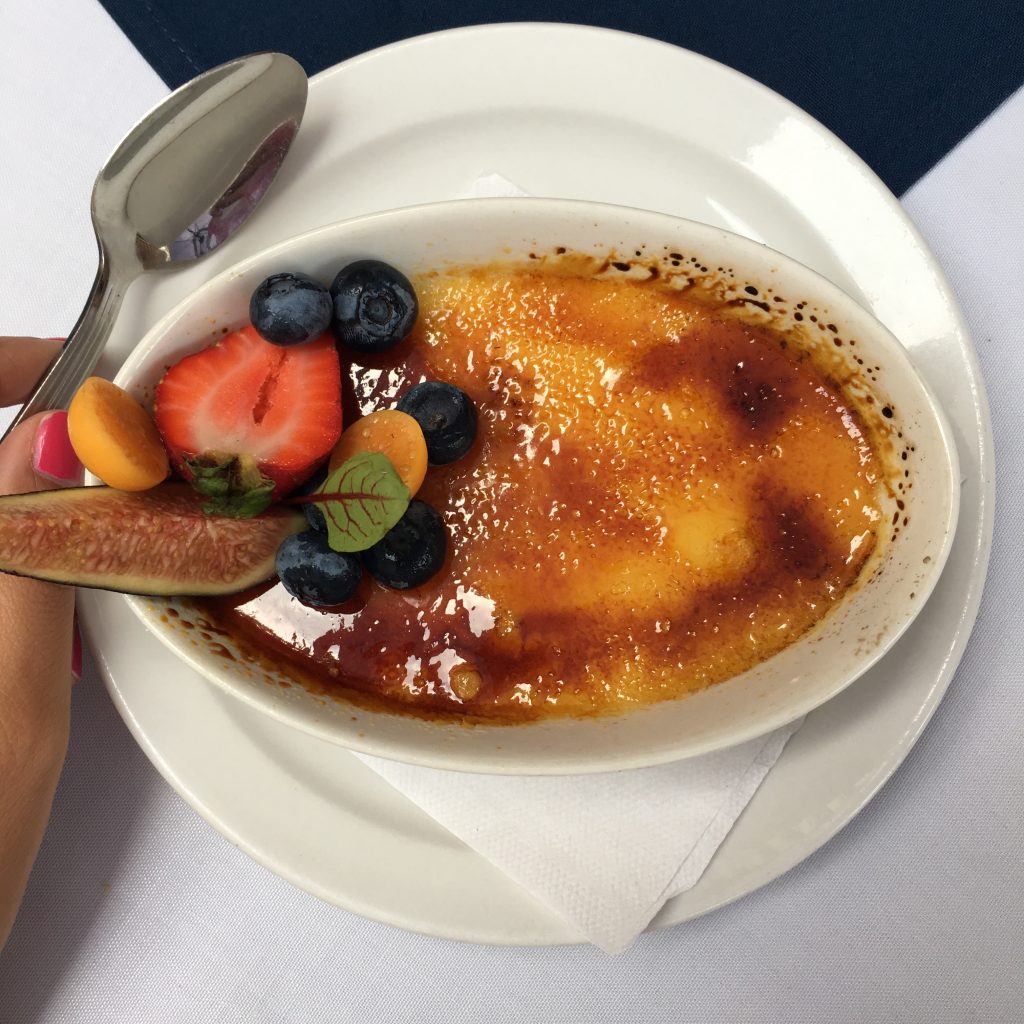 The New New Age is a farm, a market, a bistro, a brew pub and a way of life. It focuses on inspiring a stronger connection between humans and nature and a must-visit while in Port Stanley. Owners Katie and Stephen support local farmers, artists, makers, designers and entrepreneurs in their shop, where you'll be able to find a full line of organic herbal and honey products, organic body care, incense, plants, books, crafts, and wizard supplies. Try one of their organic, small batched wild farmhouse-style ales that's infused with wildcrafted botanicals from the Carolinian forests of southwestern Ontario.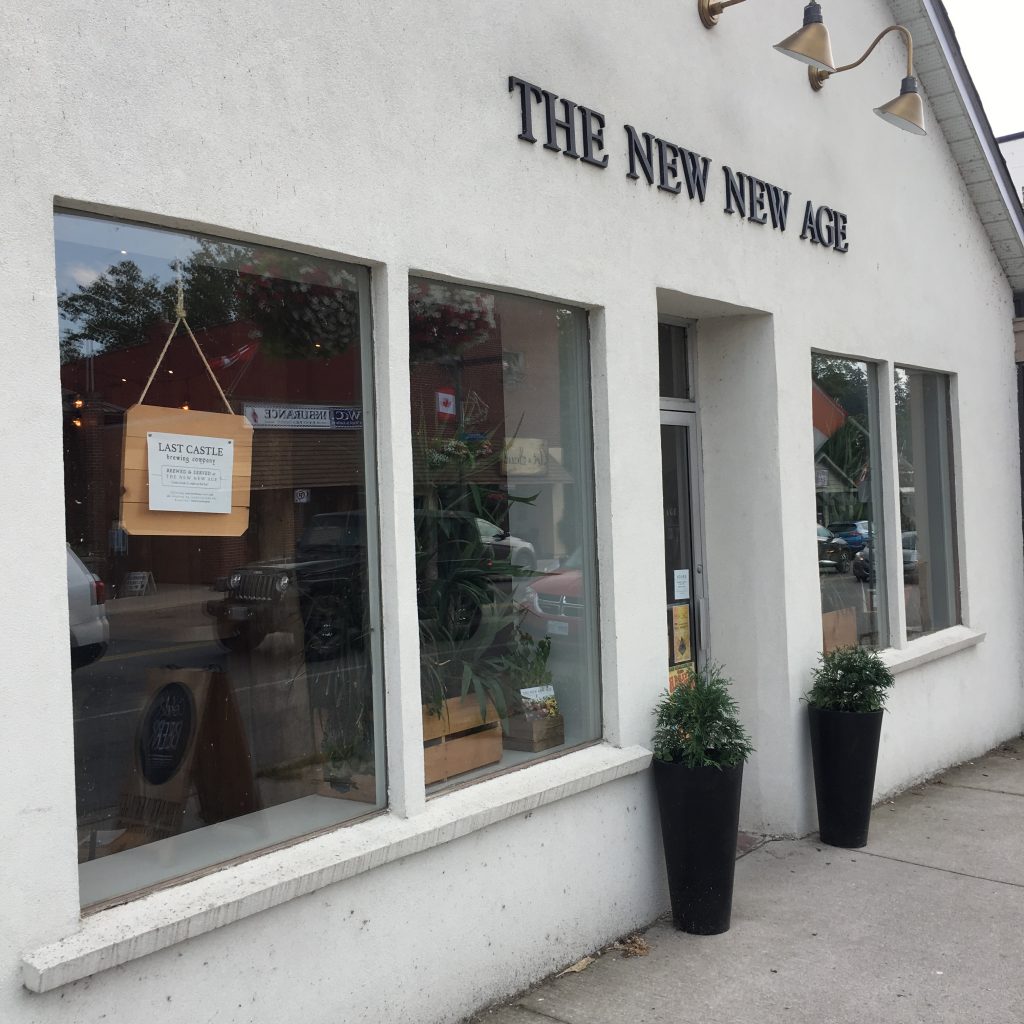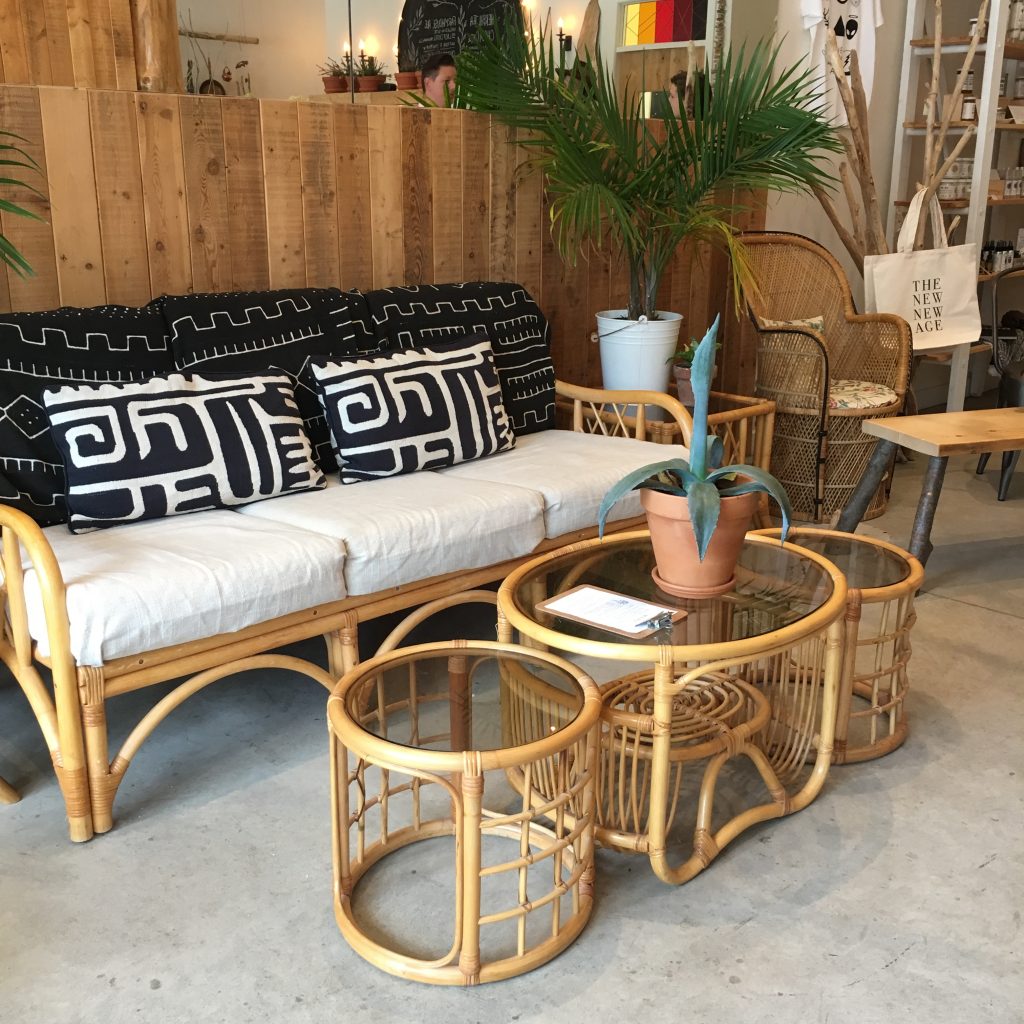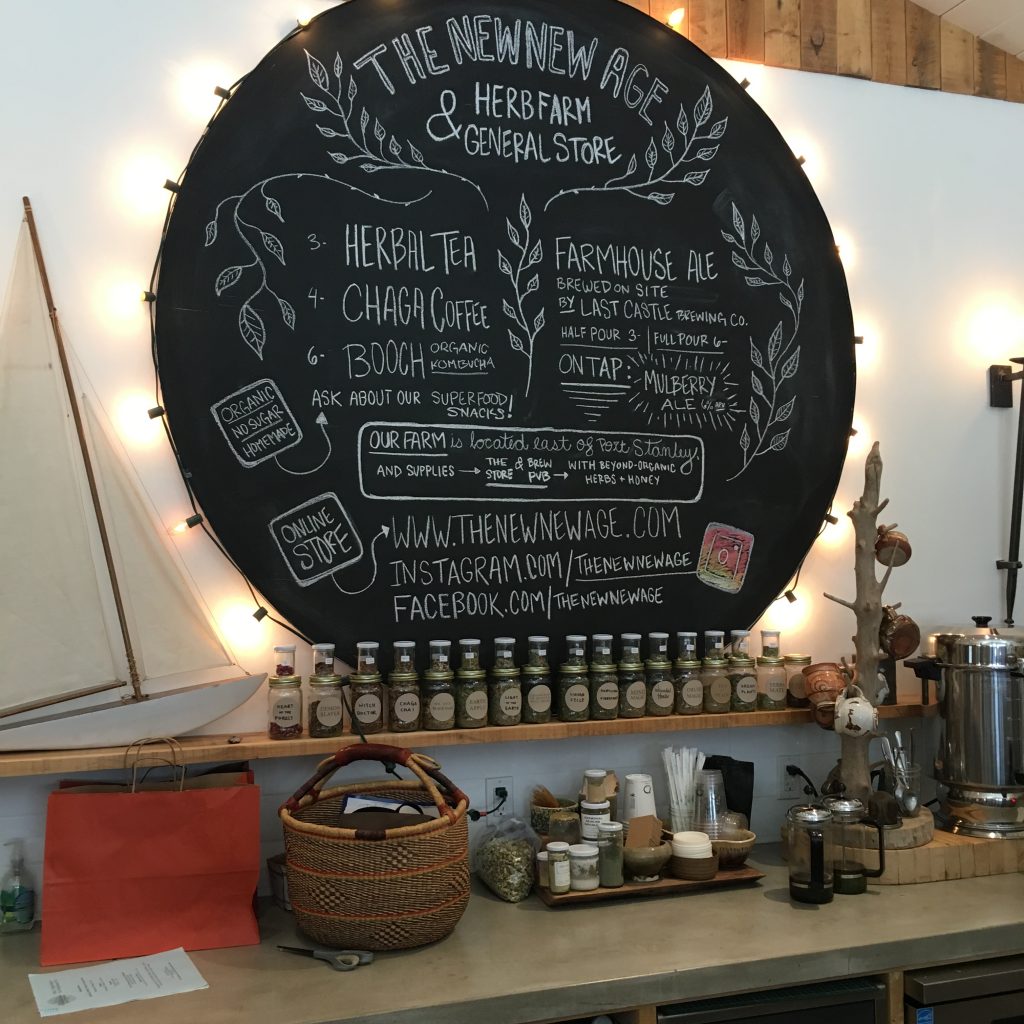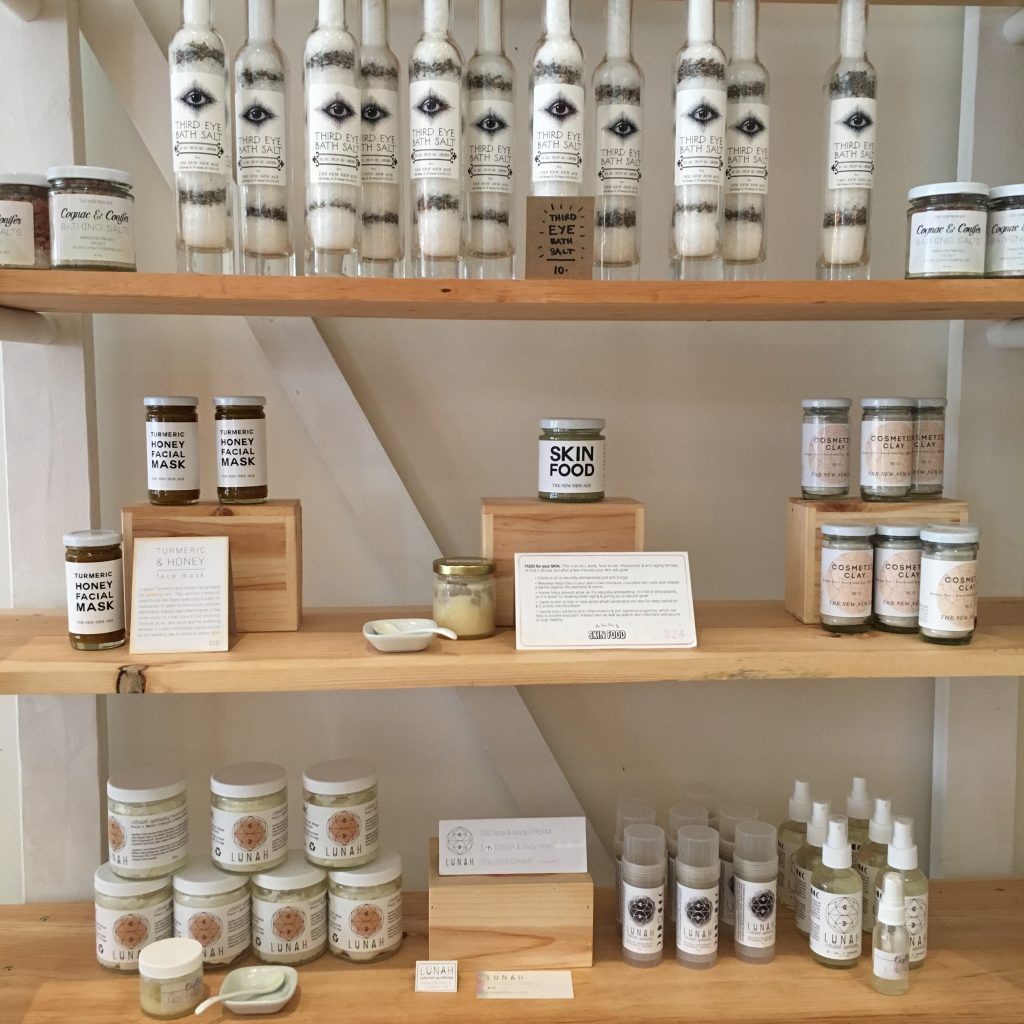 Looking for a sweet treat, head to Broderick's Ice Cream Parlour where all their cones are made in house. From ice cream to mouth watering sundaes, and everything in between… you can't visit Port Stanley without having one of these famous ice cream treats. They also offer a wide variety of frozen yogurts, milkshakes and smoothies. Life is like an ice cream, enjoy it before it melts.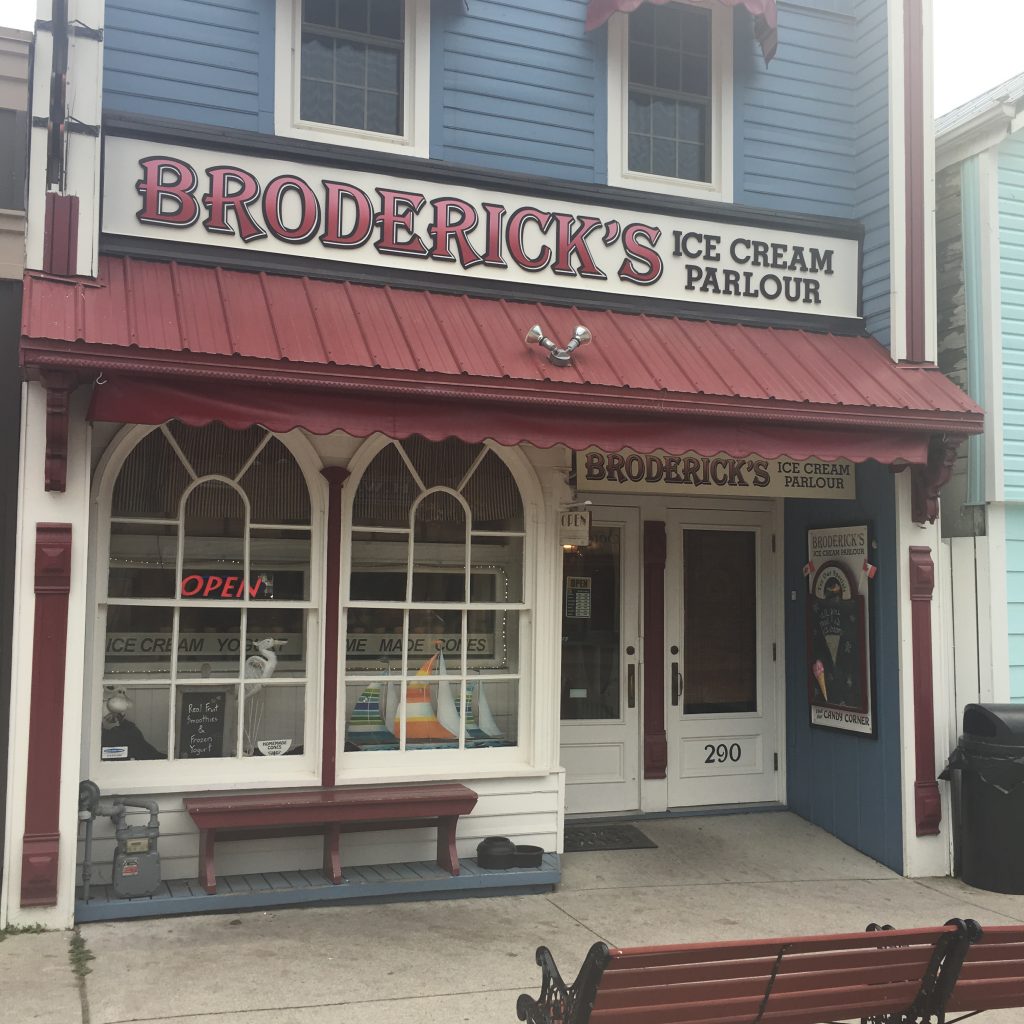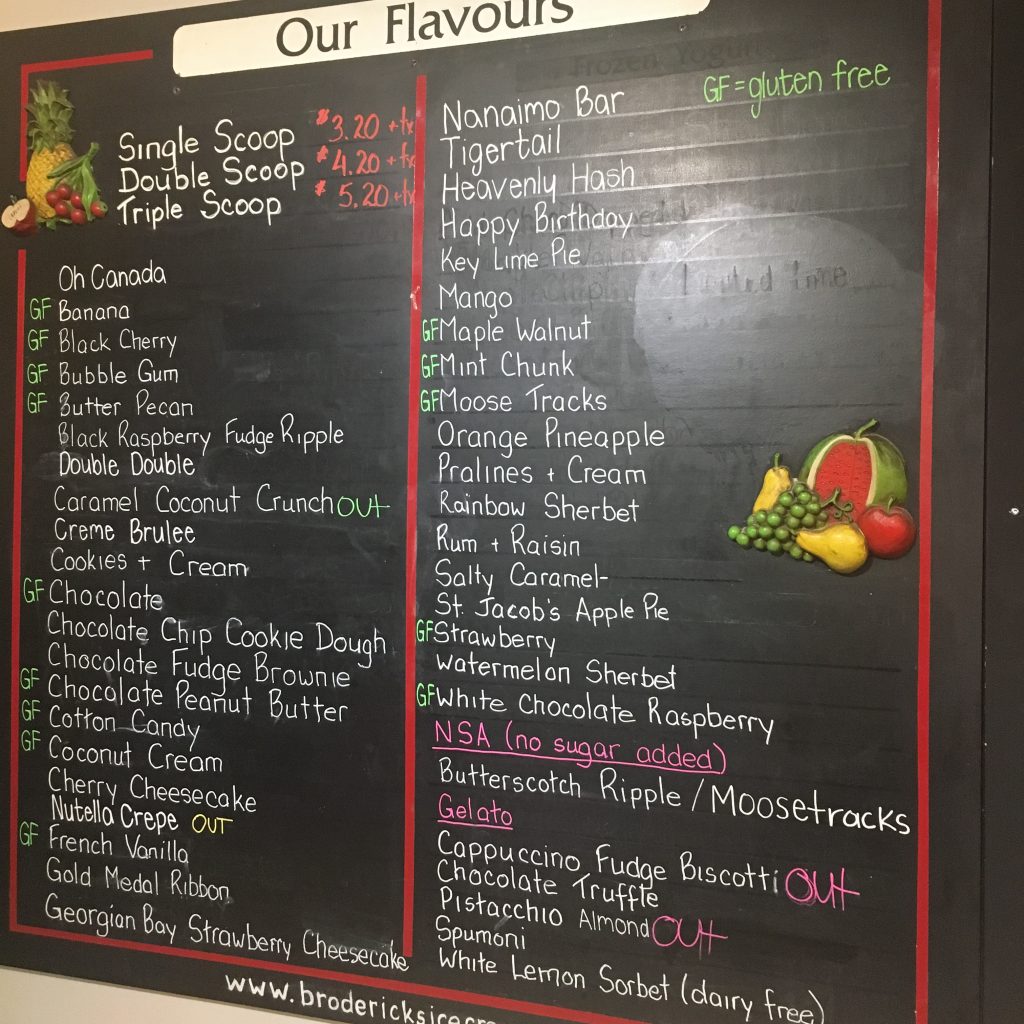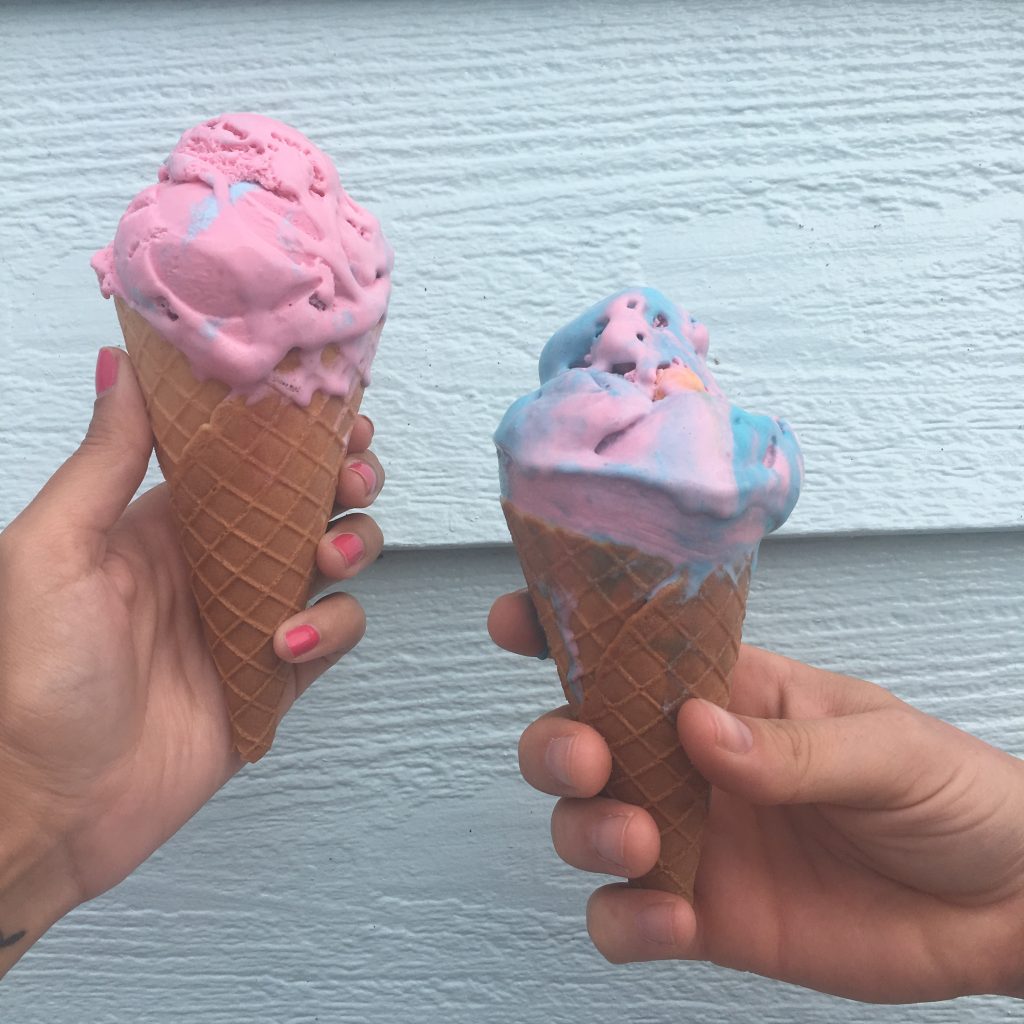 Heading just outside of Port Stanley, Quai du Vin Estate Winery uses only the highest quality of grapes from their vineyards, to create delicious red and white wines. Winemaker Jamie wants to craft wines that people enjoy drinking, using a combination of Old World and New World techniques. His wines compliment all your favourite meals and instantly brings friends and family together.