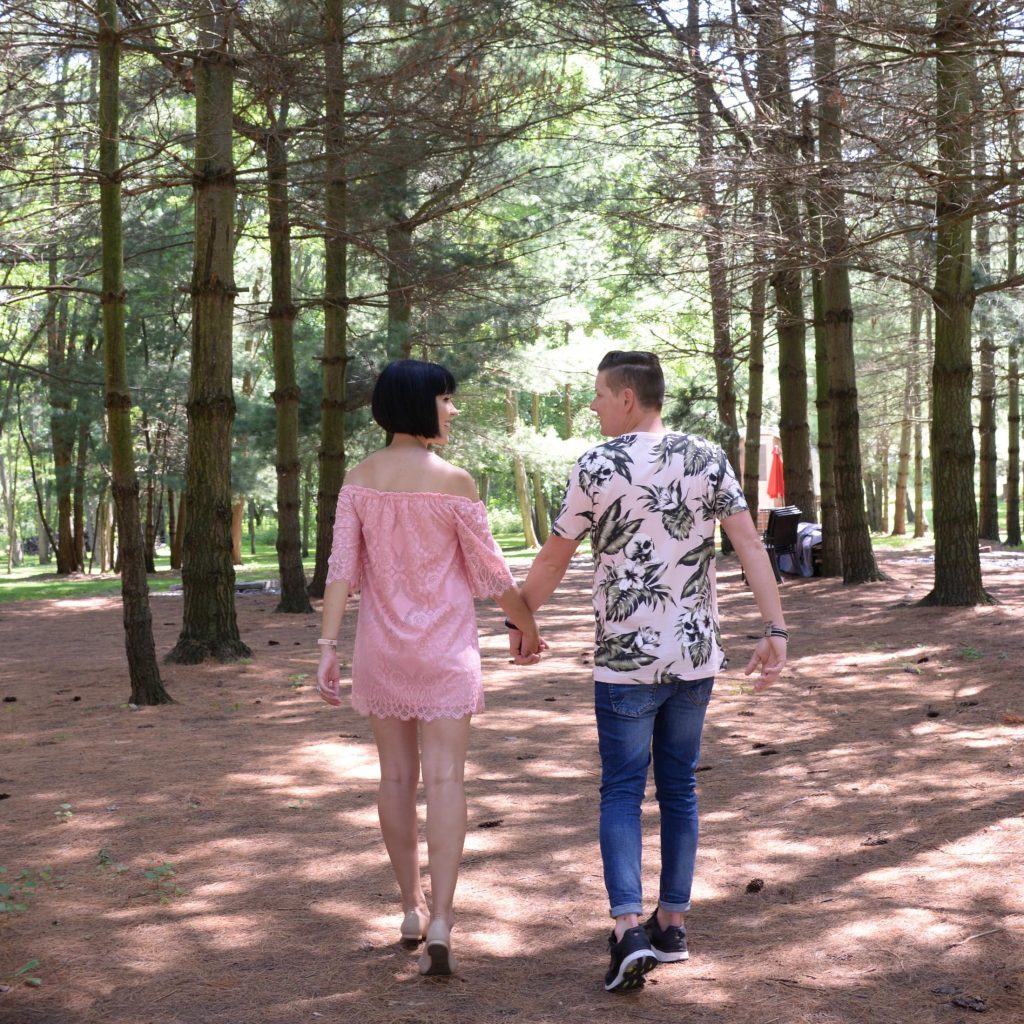 Strathroy Ontario
Strathroy is just a quick 20 minutes from London, yet it's one city that I've never really explored. This charming small town is filled with beautiful landscapes, historic architecture, a vibrant downtown and beautiful parklands and conservation areas. It's the perfect spot to escape the hectic and fast-paste urban life and trade it in for a more calm and relaxing environment. Take the scenic road through farmland, with stunning views along the Caradoc moraine and Thames River valley, as you arrive into this quaint and friendly city.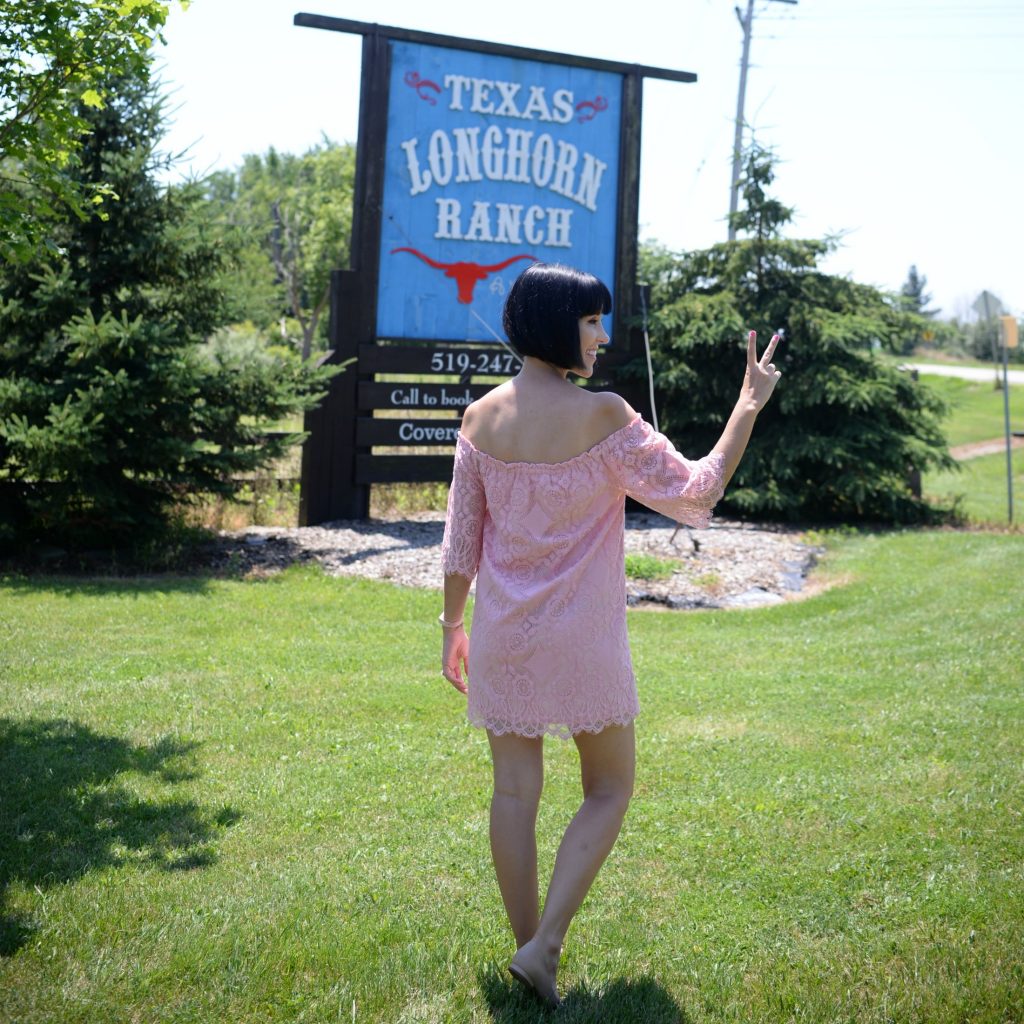 For those looking to get away from the hustle and bustle of daily life, you're going to want to check into Texas Longhorn Ranch. This bed and breakfast is unlike any other place you've stayed before. They've taken camping and the great outdoors to an entirely different level. Owners Fred and Gail will have you feeling right at home as soon as you step onto their ranch. You'll stay in your own private and unique covered wagon that has all the amenities of home. Freshly pressed ultra-soft bed linens, fine wine and drinking glasses, comfy sitting area and even electricity. Now this is camping done right. Outside you'll have your own sitting area with porch where you'll be able to enjoy your morning coffee or wine in the evening.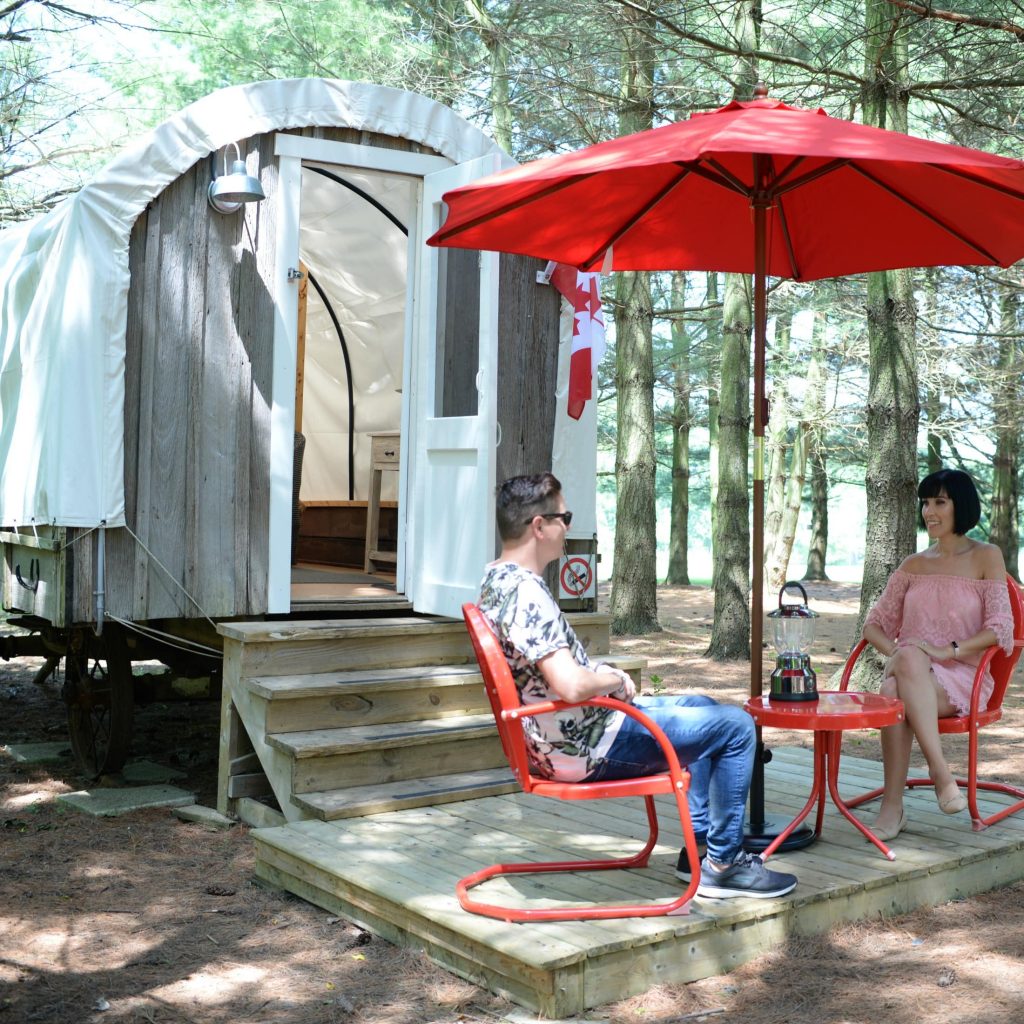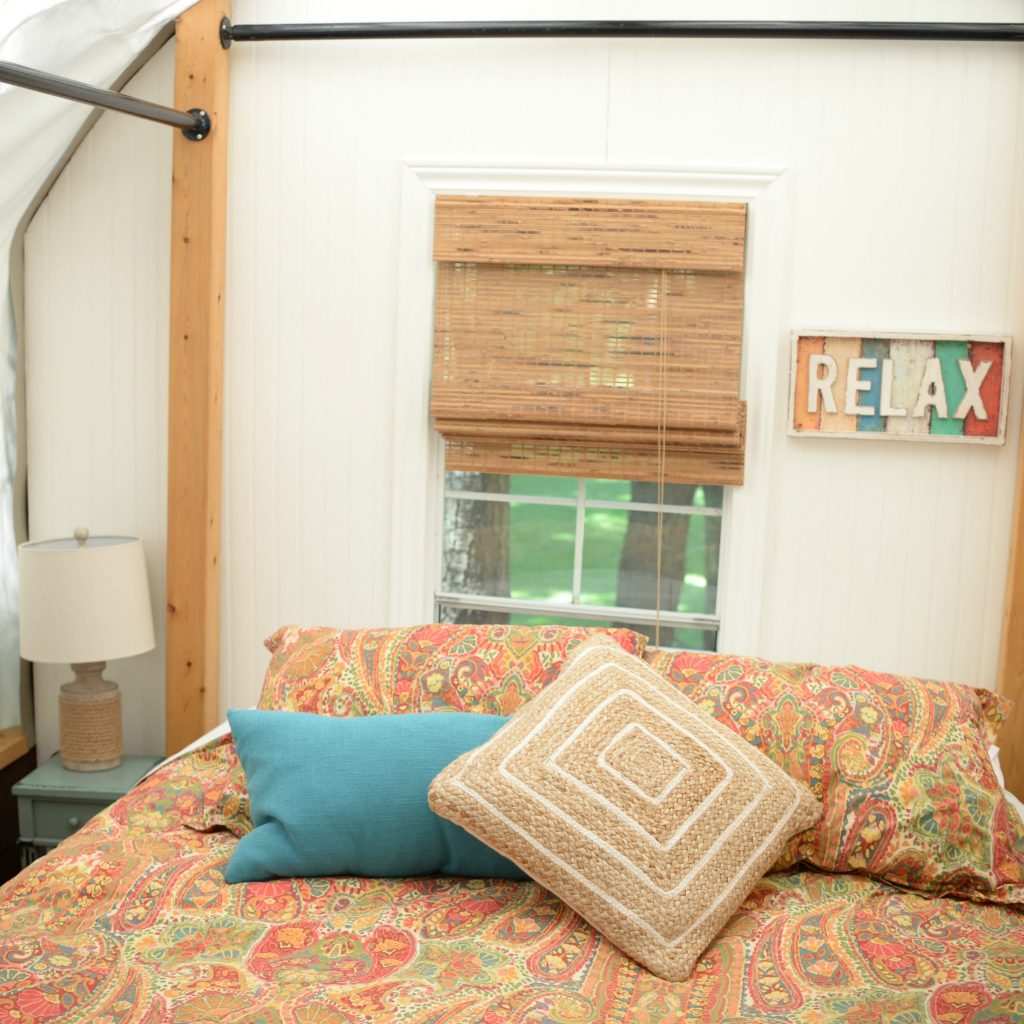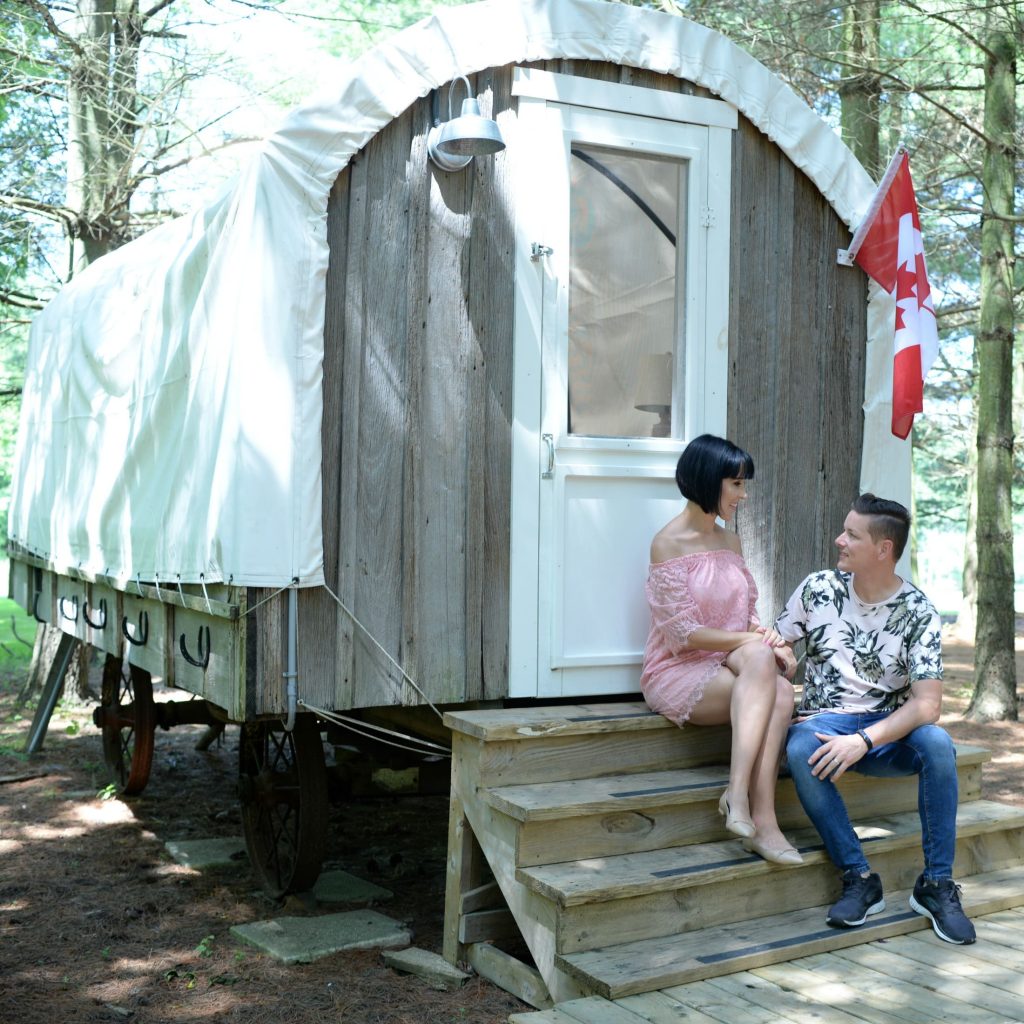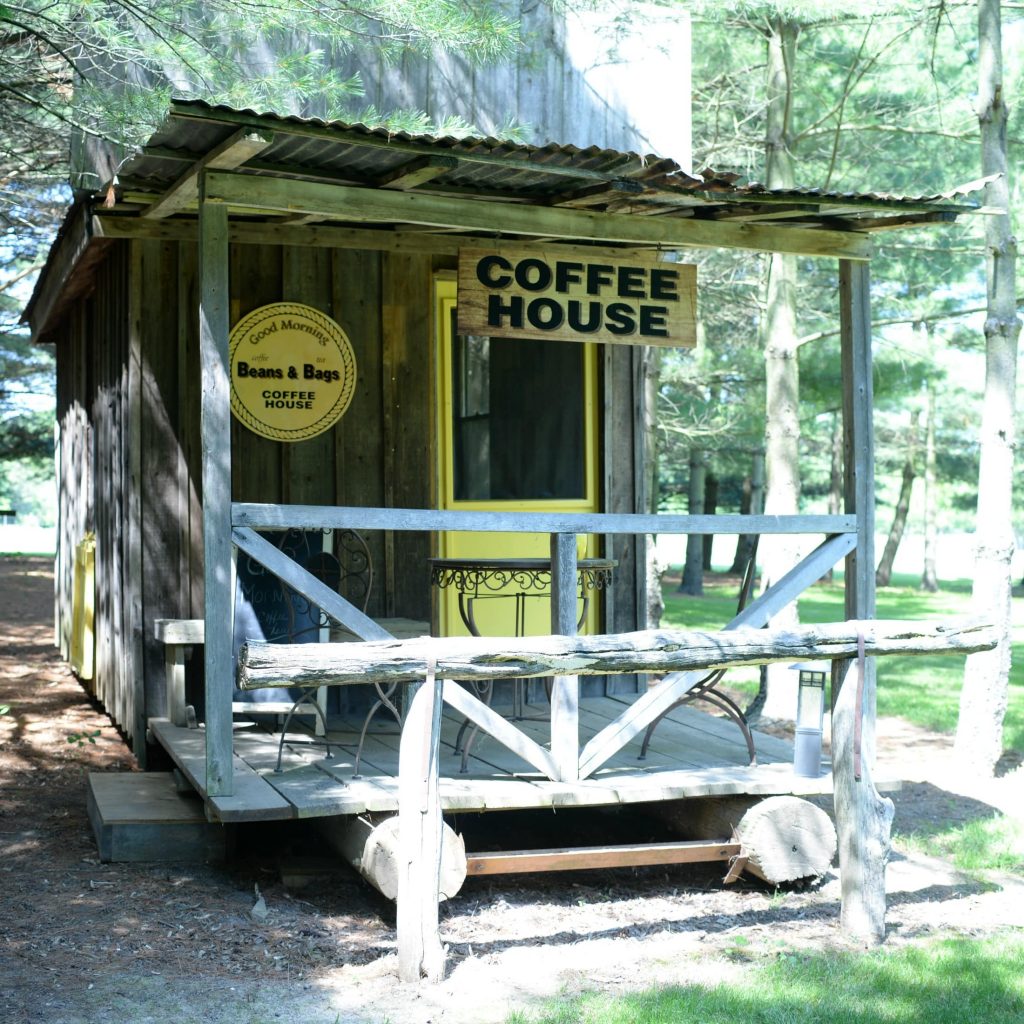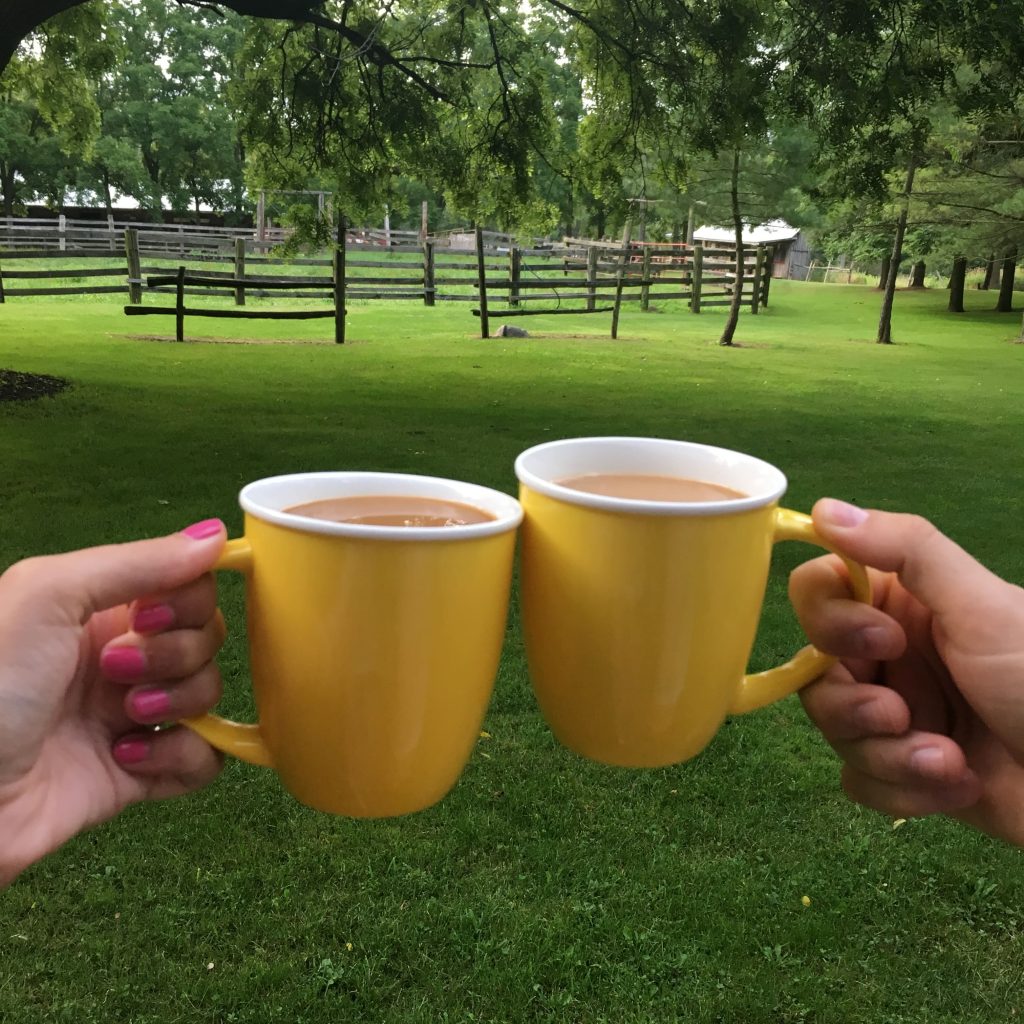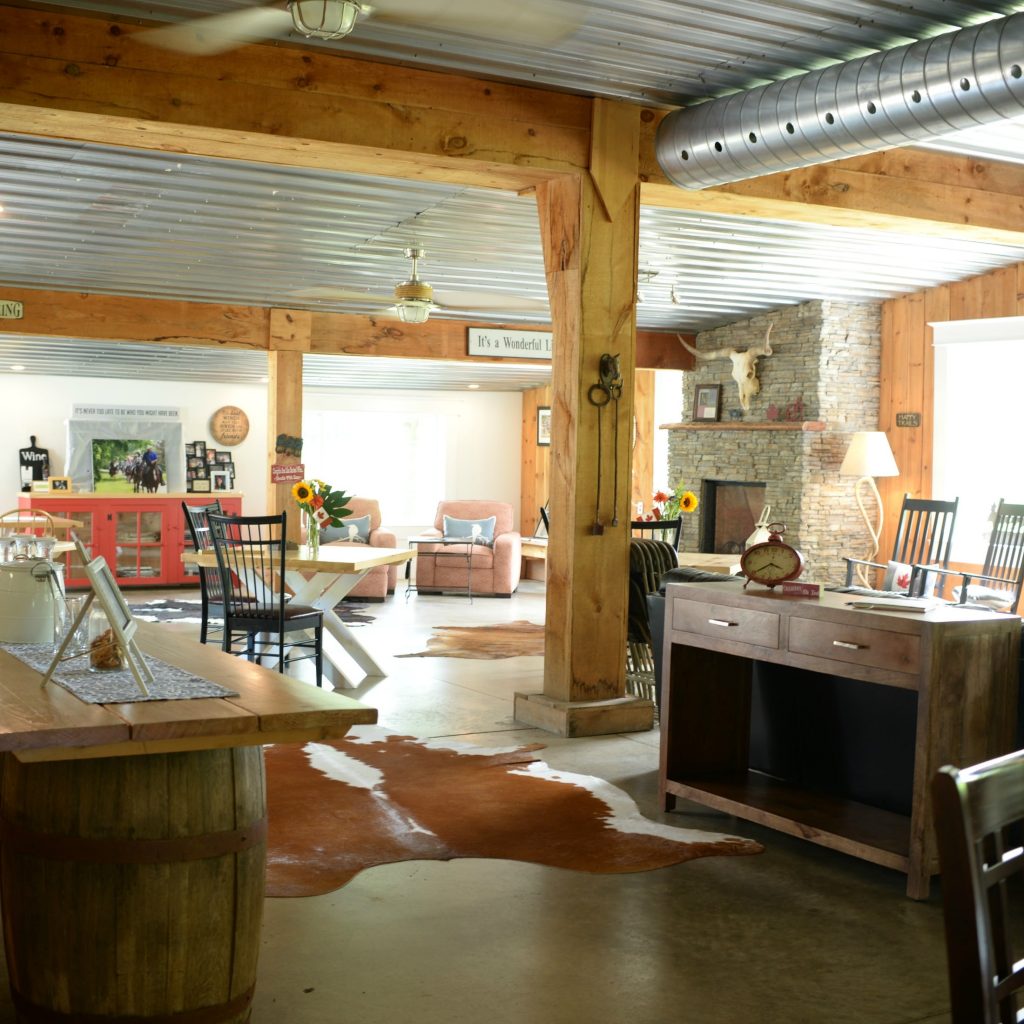 There's nothing like a refreshing dip in a pool on a sweltering hot day. Texas Longhorn Ranch takes pride in their 50×100 Texas size pool that's perfect for floating around in. After your swim, enjoy a fresh glass of lemonade on the patio while snuggling up with your favourite book. In the afternoon play a round of mini-golf, beanbag toss, or chill on a wooden swing. I highly suggest the horseback riding. I was lucky enough to ride Molly for a few hours along the Sydenham River, up hills, across creeks and even through the cattle. I also got to enjoy a deer play with her young, got up-close and personal with a few donkeys, cows and bulls, along with other wildlife, along my 1 ½ hour stroll. In the evening, you can relax and make s'mores by the campfire, that they even make for you, while looking up at the stars and watching the fireflies light up the dark.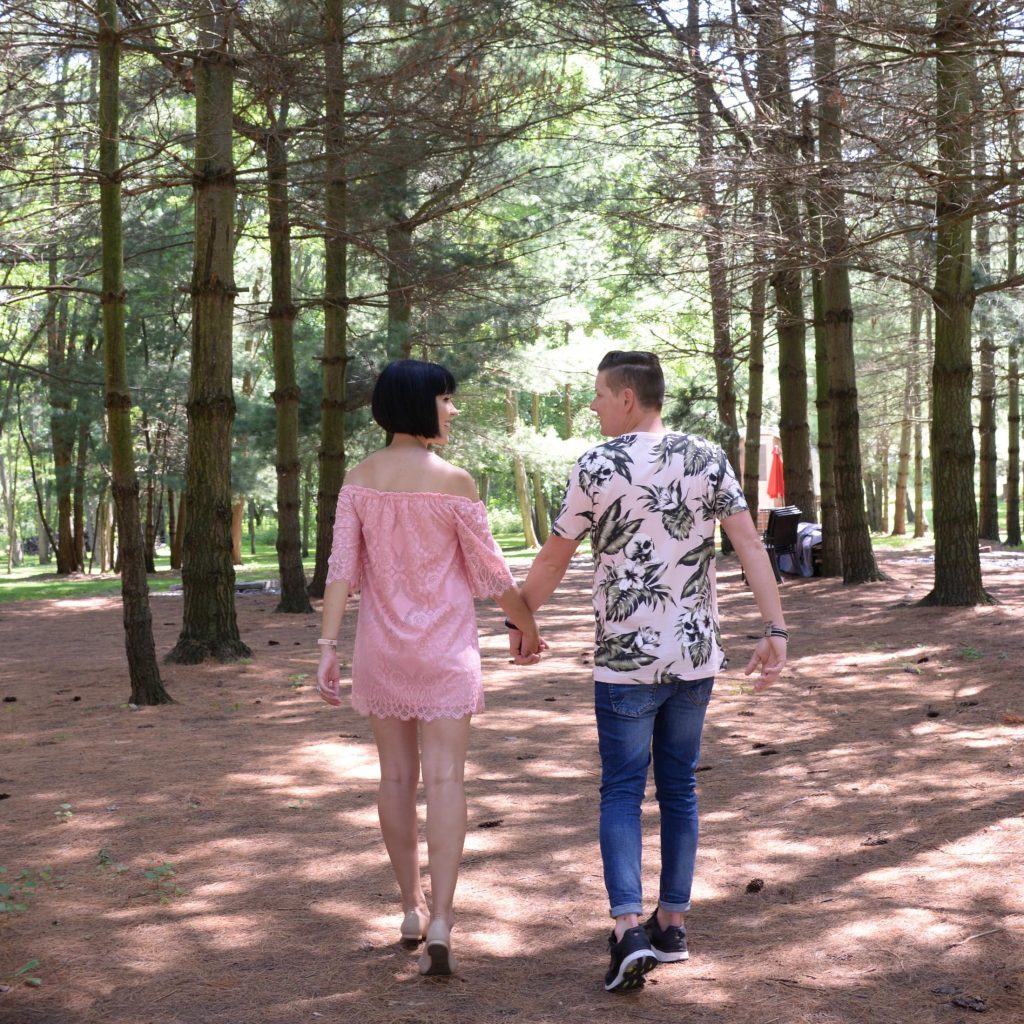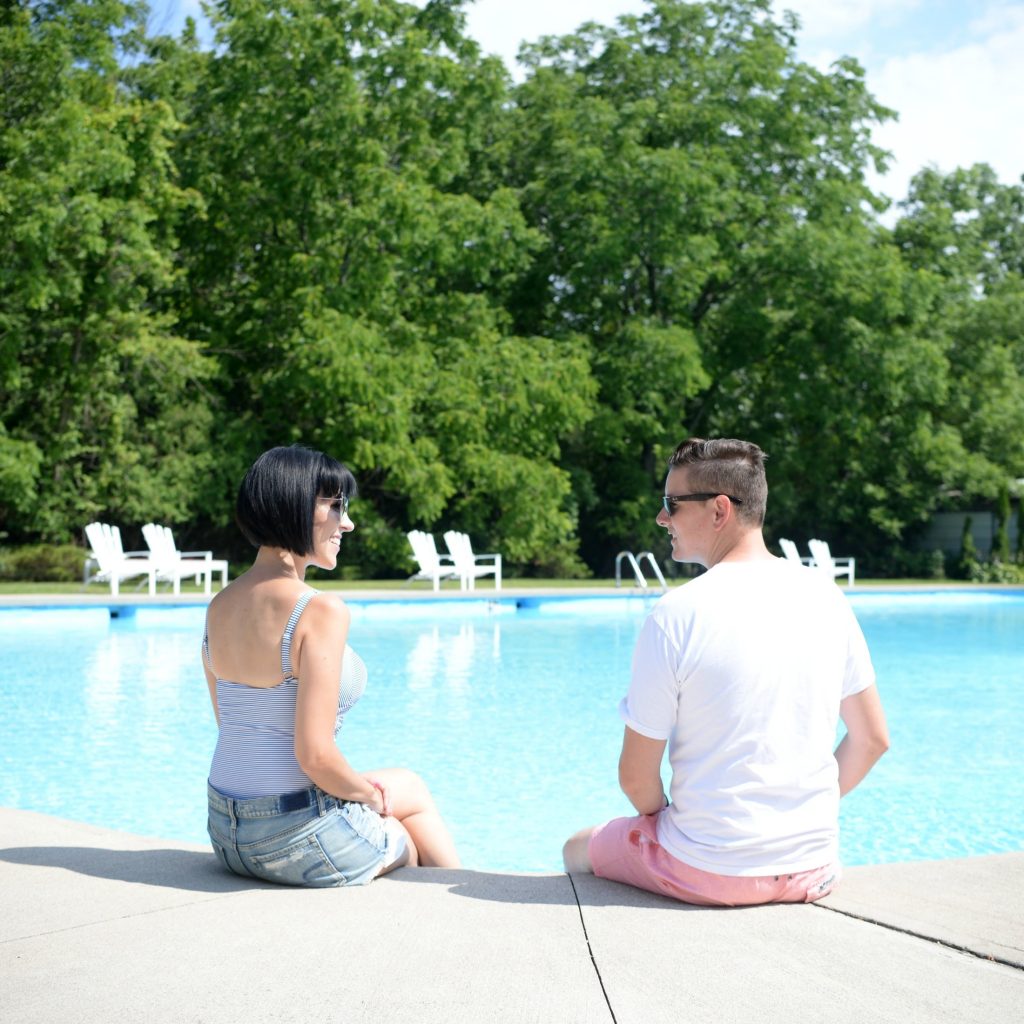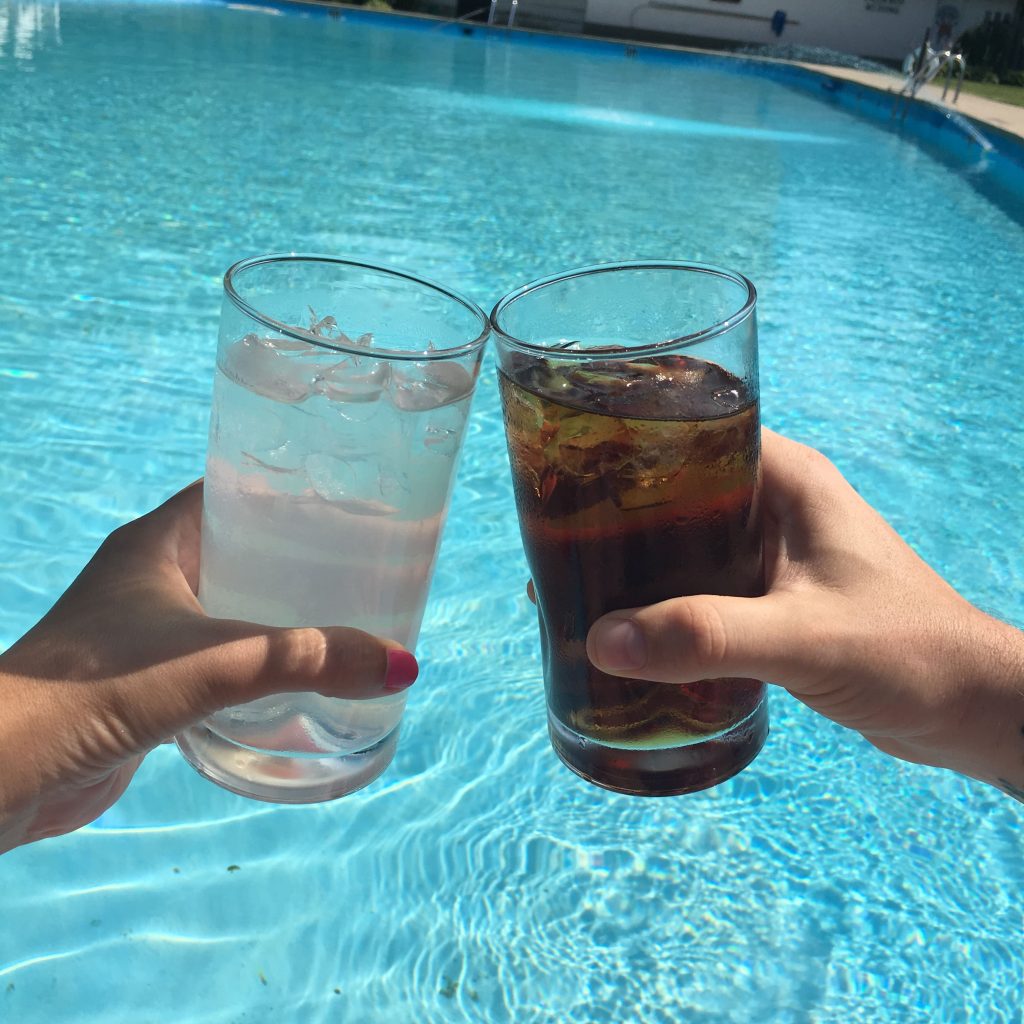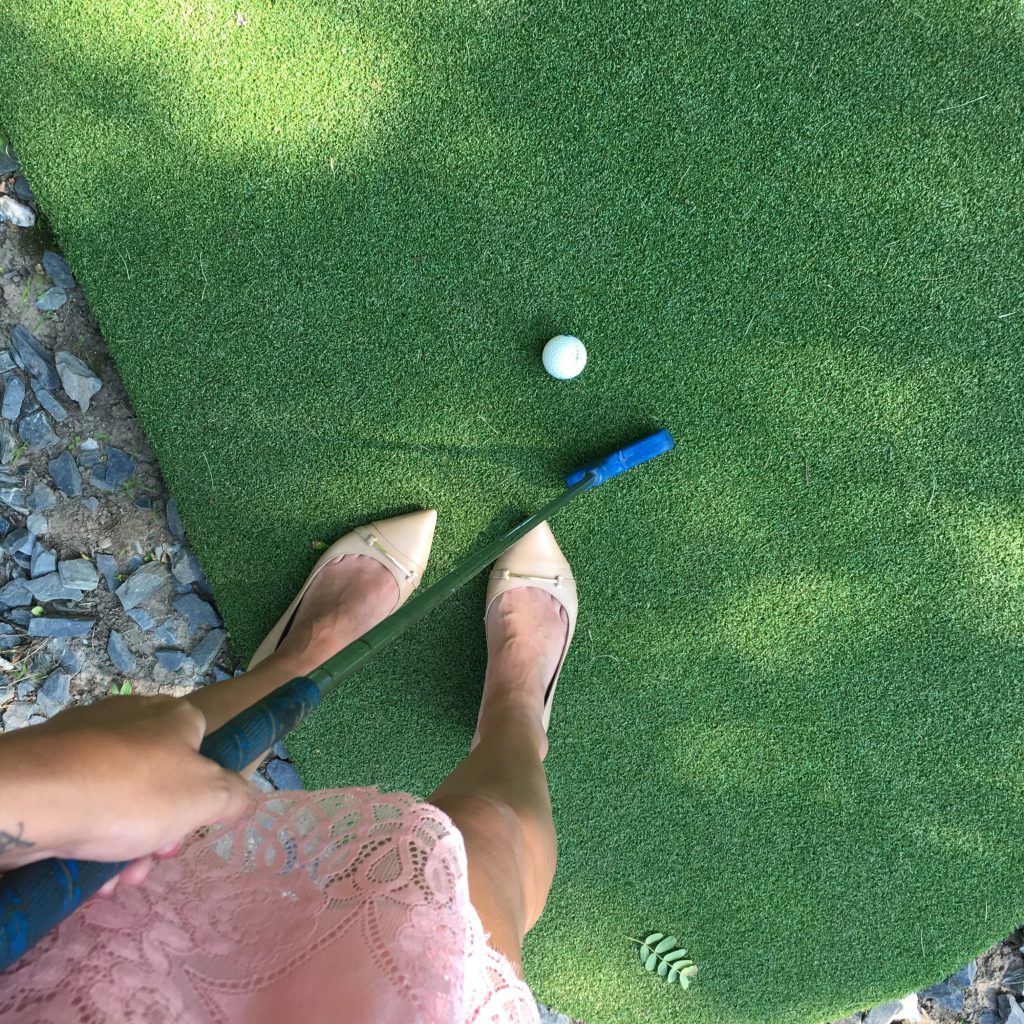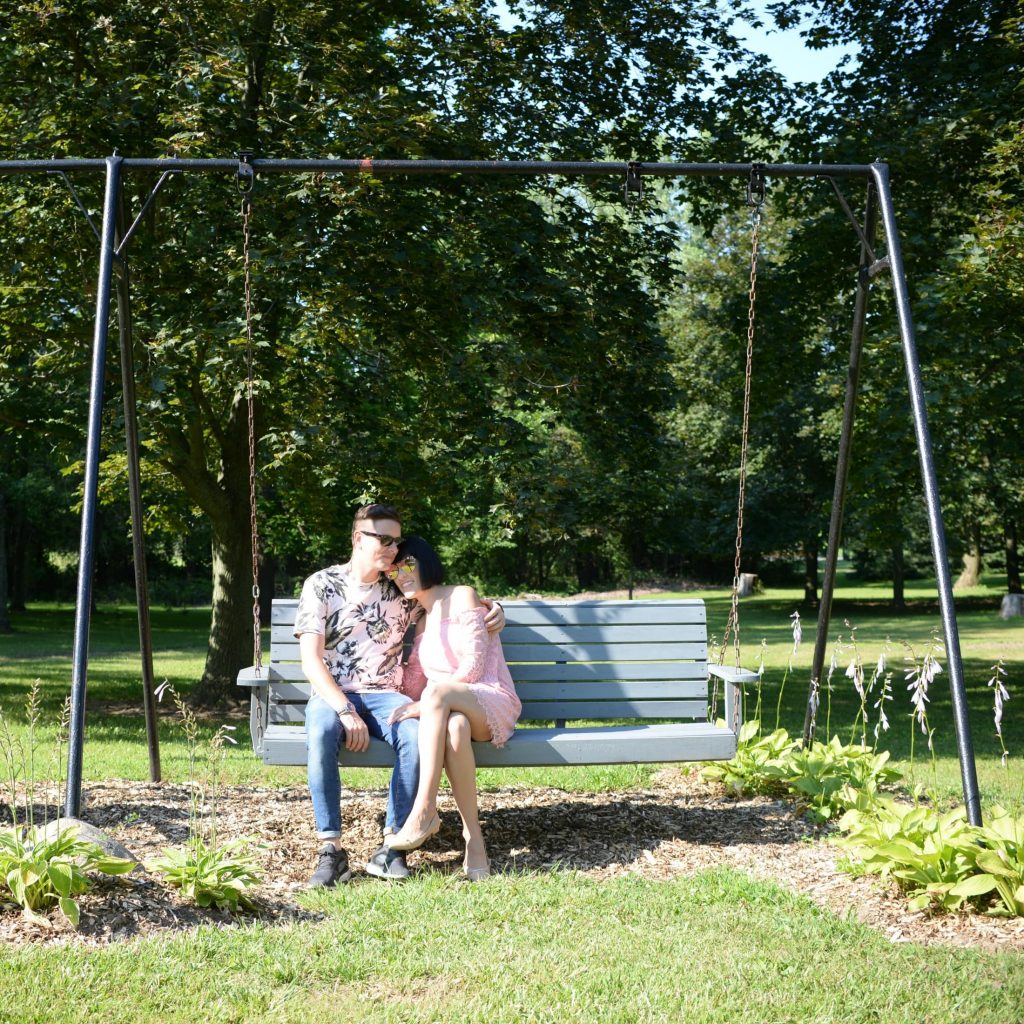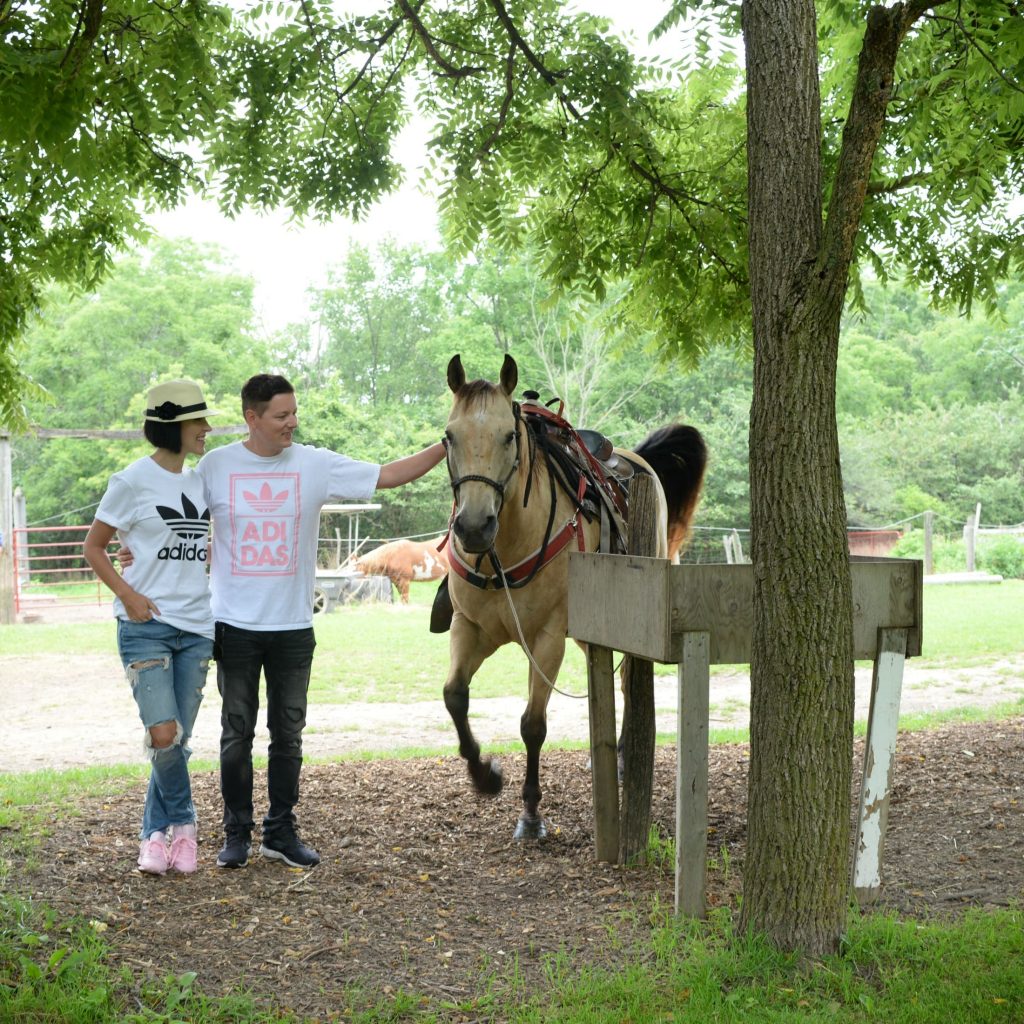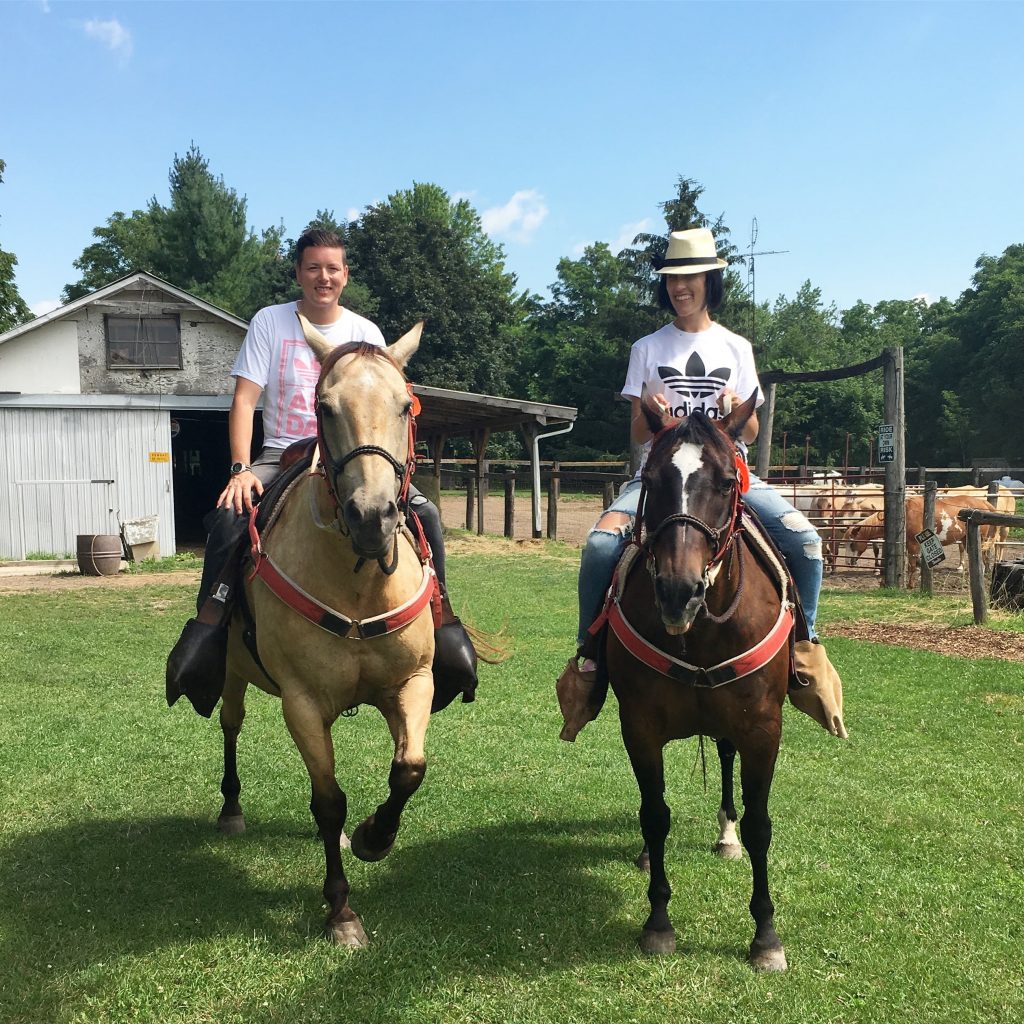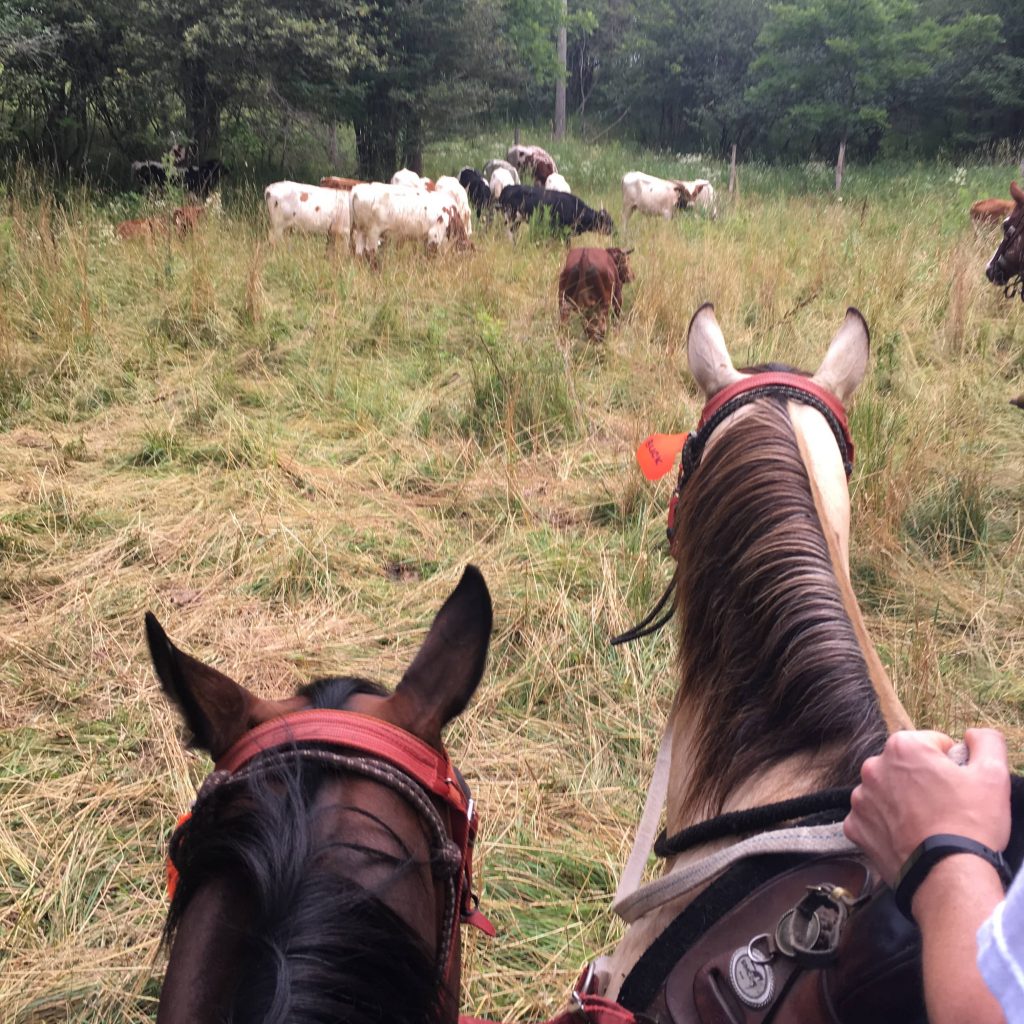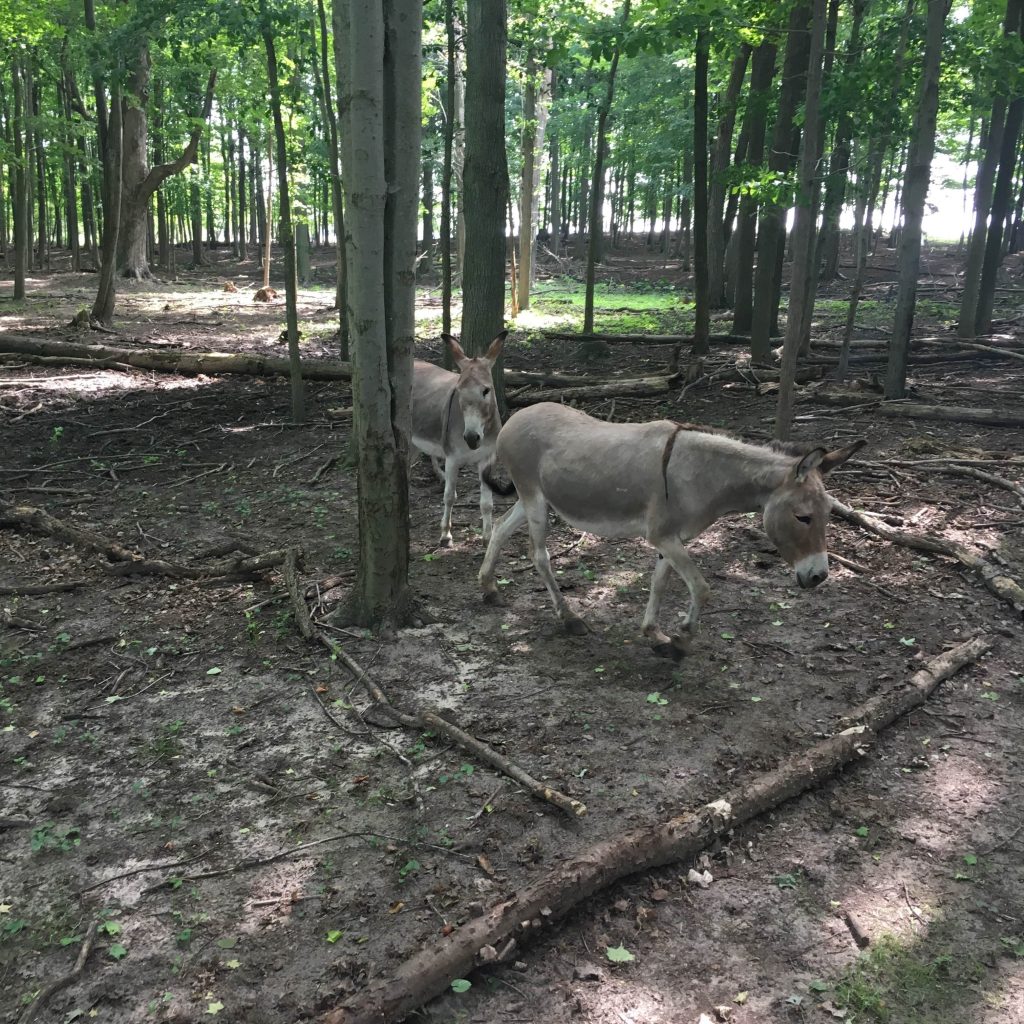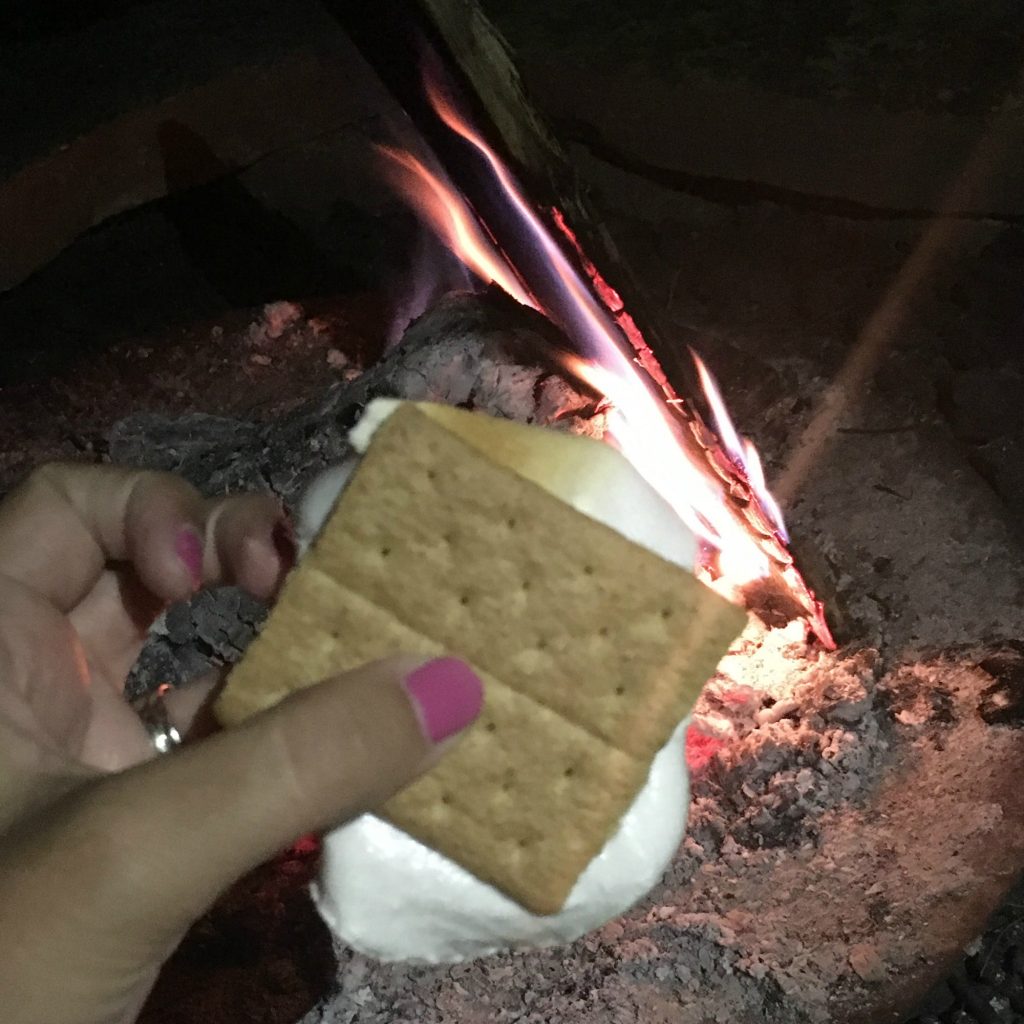 Looking for a world-class dining experience, look no further than the Clock Tower Inn. It was constructed in 1889, but has gone through major up-grades, while keeping its authentic feel and vibe. Chef Mark Graham, Executive Chef and owner of the Clock Tower, along with his amazing staff are both geniuses in the kitchen and customer service.  Much like Tim Horton's coffee, I'm not sure what they use in their caesar salad dressing, but it's addicting and leaves you craving more. For all my vegetarians, I highly recommend the lasagna, honestly the best one I've ever had.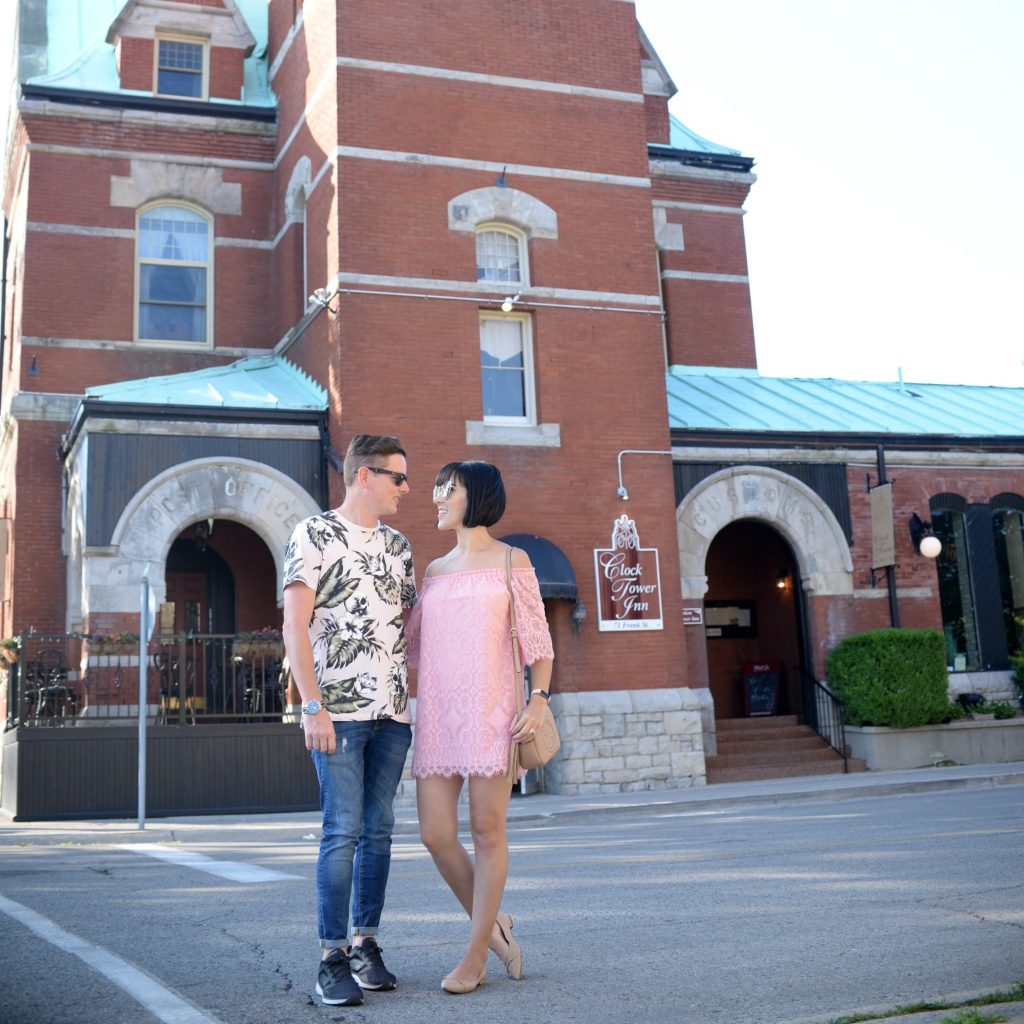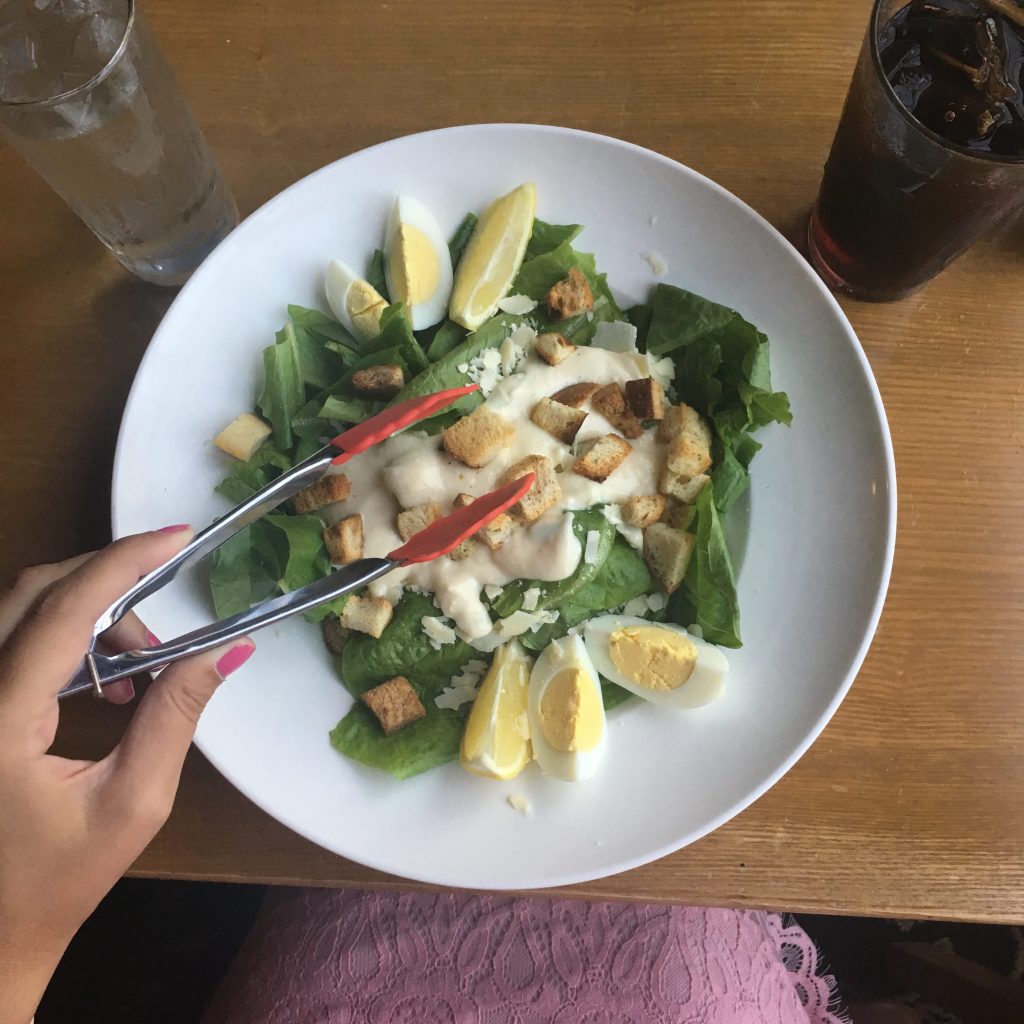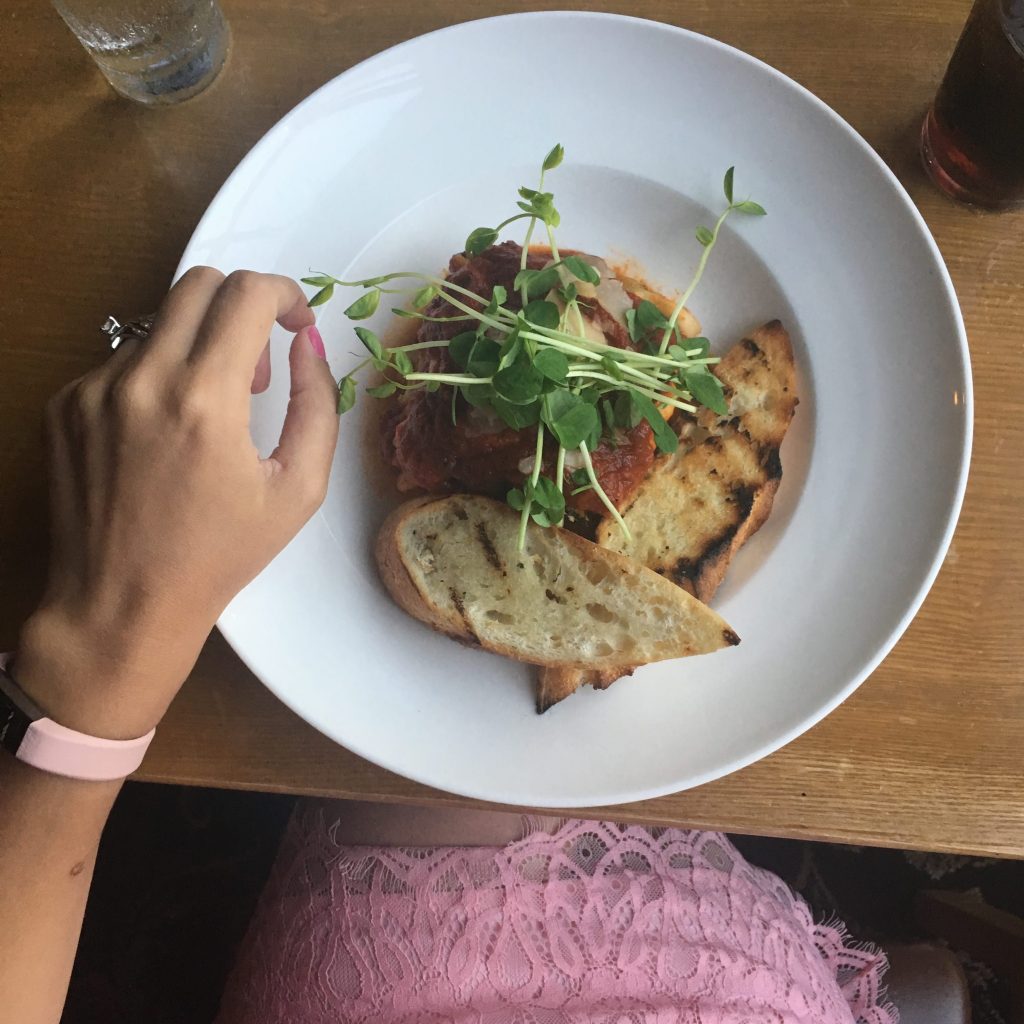 Looking for a place to grab lunch in the heart of downtown, turn to Tia's Place. This authentic and cultural Portuguese restaurant can't be beat. Not only are the dishes incredible, the prices are comparable to most fast-food meals. Why eat process food when you can enjoy Chef JJ traditional Portuguese cuisine at the same price? Great atmosphere, perfect location, friendly staff and delicious food…now that's how you brunch.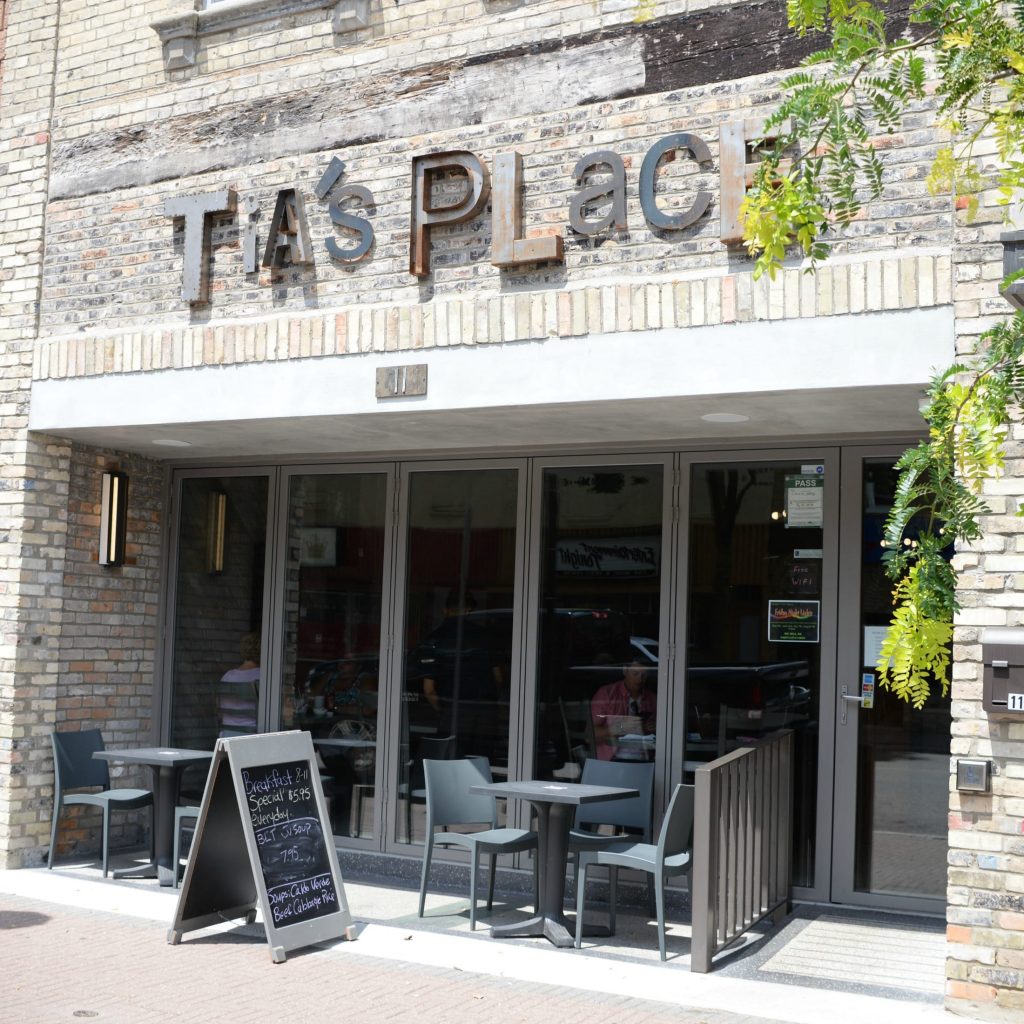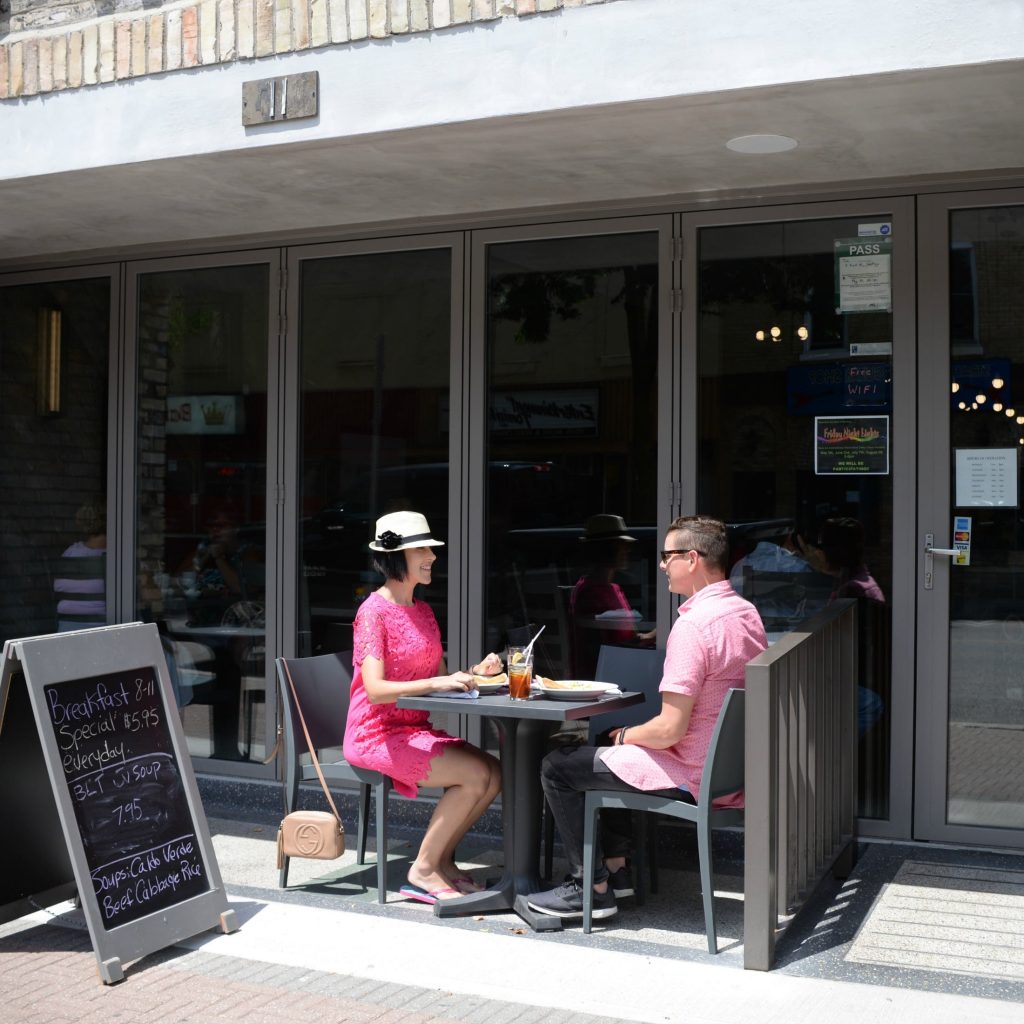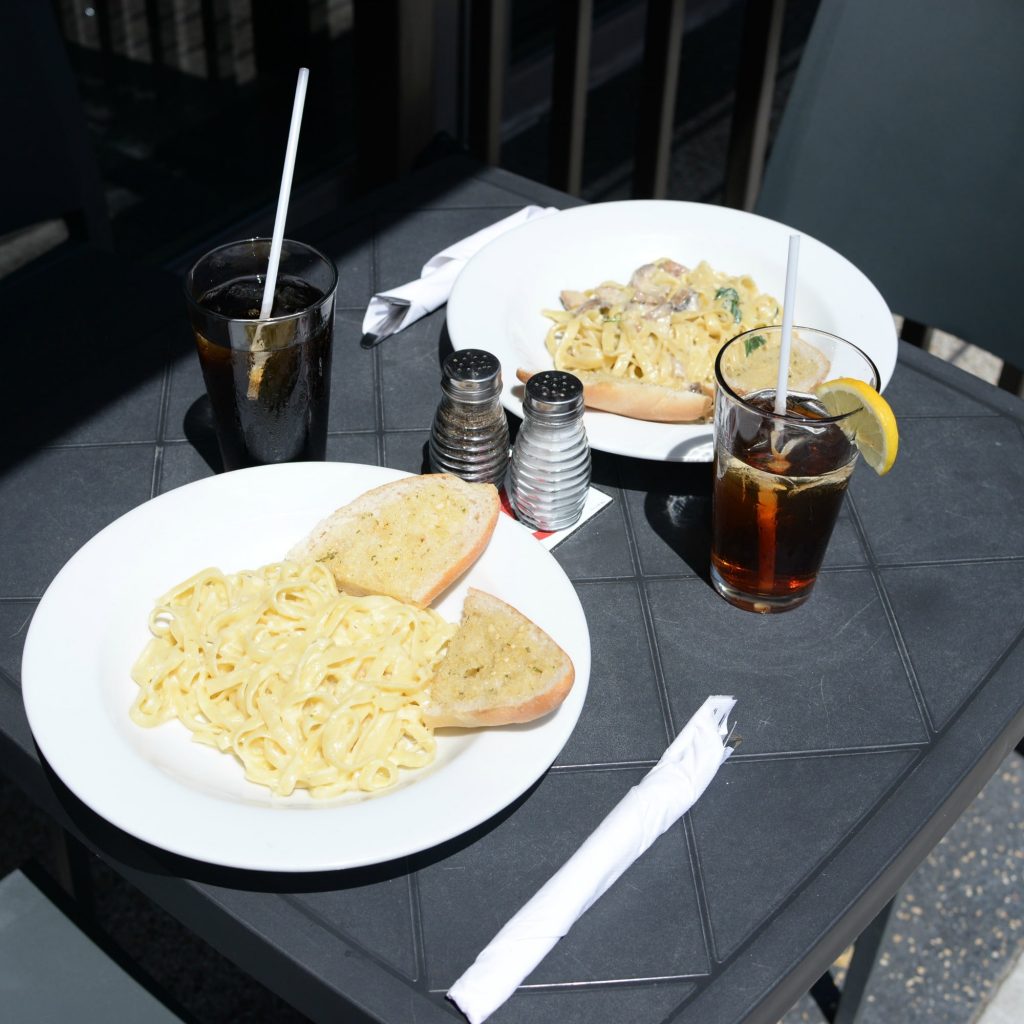 While you're downtown, why not explore all the boutiques, specialty shops and local businesses. For some, there's therapy, for the rest of us, there's chocolate. If you have a sweet-tooth, like myself, make sure you stop into Windell's Chocolates. Not only do they produce handcrafted artisan truffles and chocolates, using only the finest Belgian chocolates, they pair it with unique and traditional flavours to satisfy all taste buds. The shop also features a bistro where you can enjoy local coffee, iced lattes and loose-leaf teas. You can also indulge in an Italian gelato or gourmet grilled cheese. The store also contains decadent gift ideas like local honey, maple syrups, candy and even popcorn.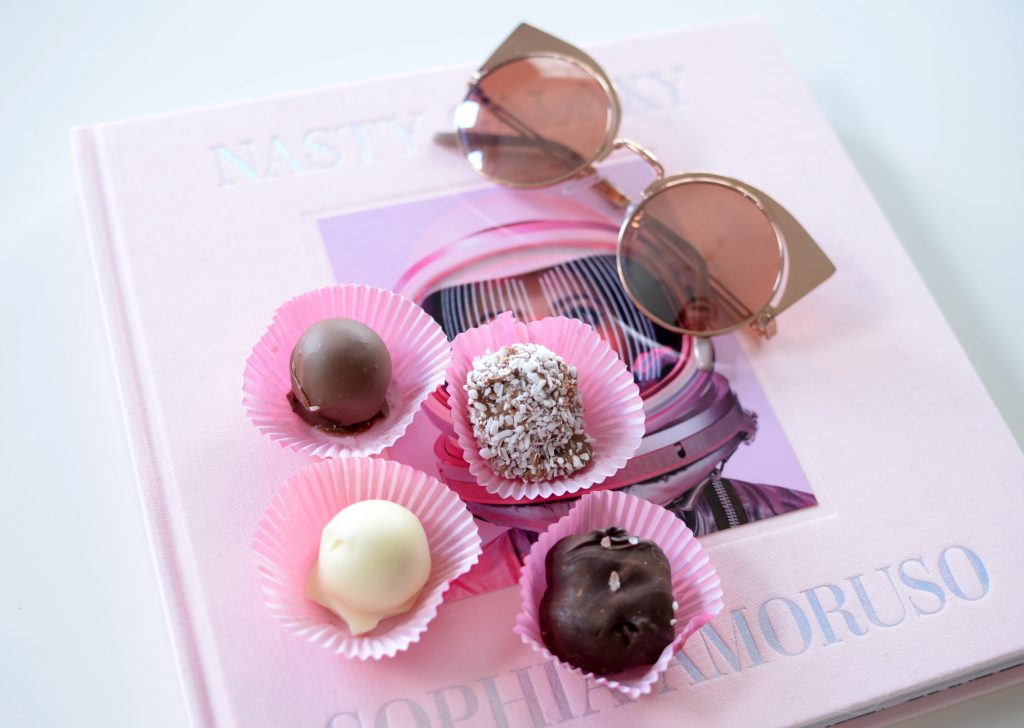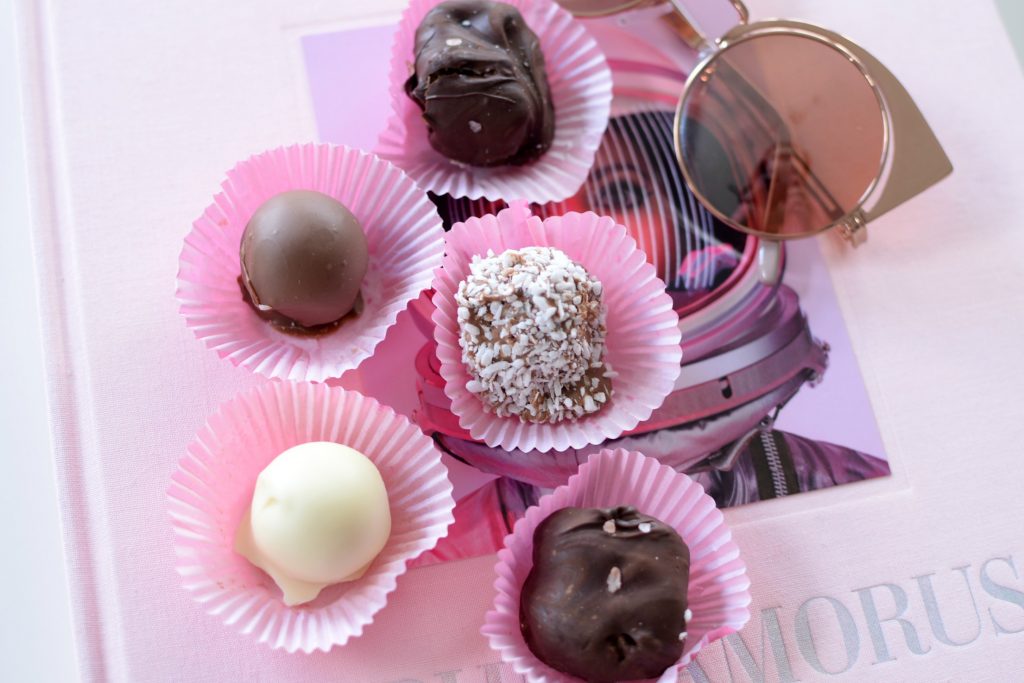 On your way back to London, be sure to stop by Kustermans Family Farm for a ton of berry fun. From picking your own fresh blueberries and raspberries, to wagon rides, pony rides, peddle carts, jumping pillows, zip lines, hay jump and play grounds, you're bound to have hours of fun here. Don't forget to stop by the animal farm where you'll have the chance to feed their furry and feathered friends. On your way out, check out the kitchen and farmers' market for some fresh ice cream and other delicious treats. It's a great way to get outside, have fun and eat healthy and locally.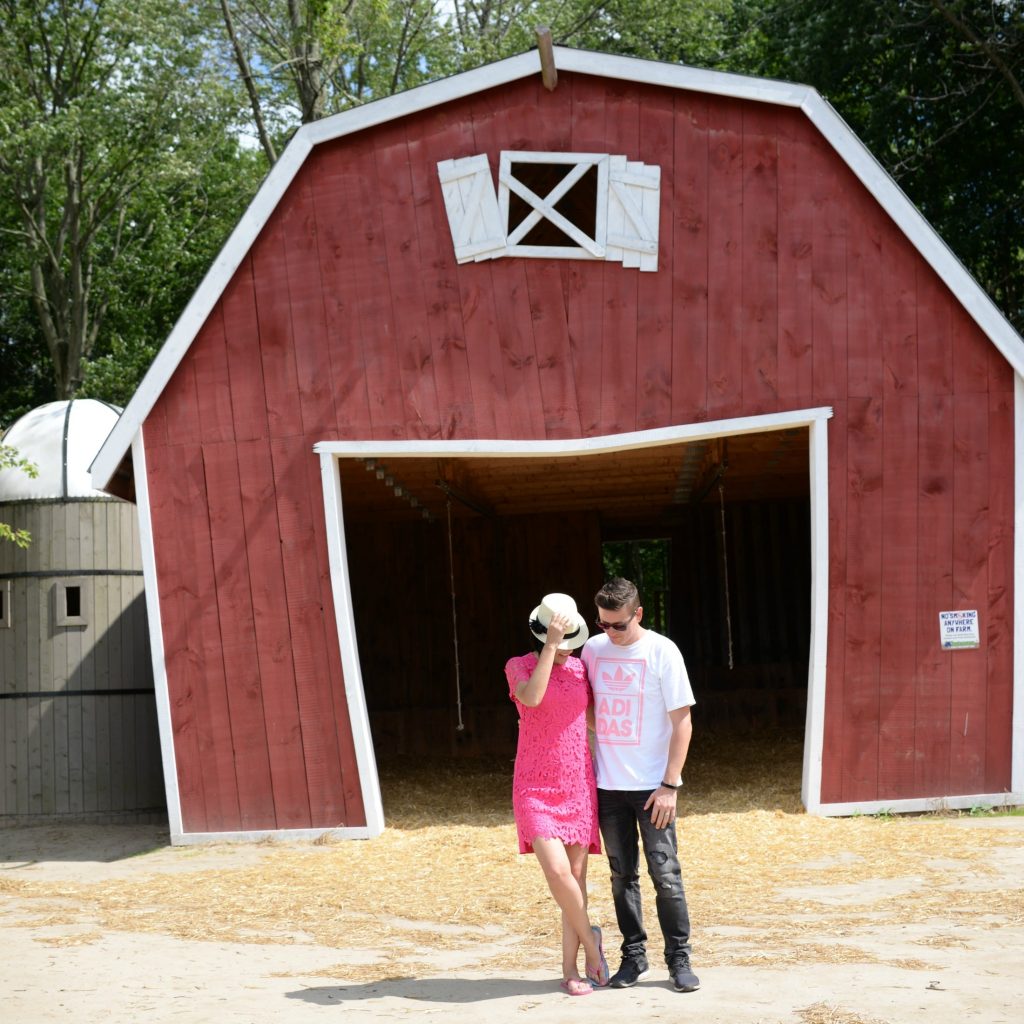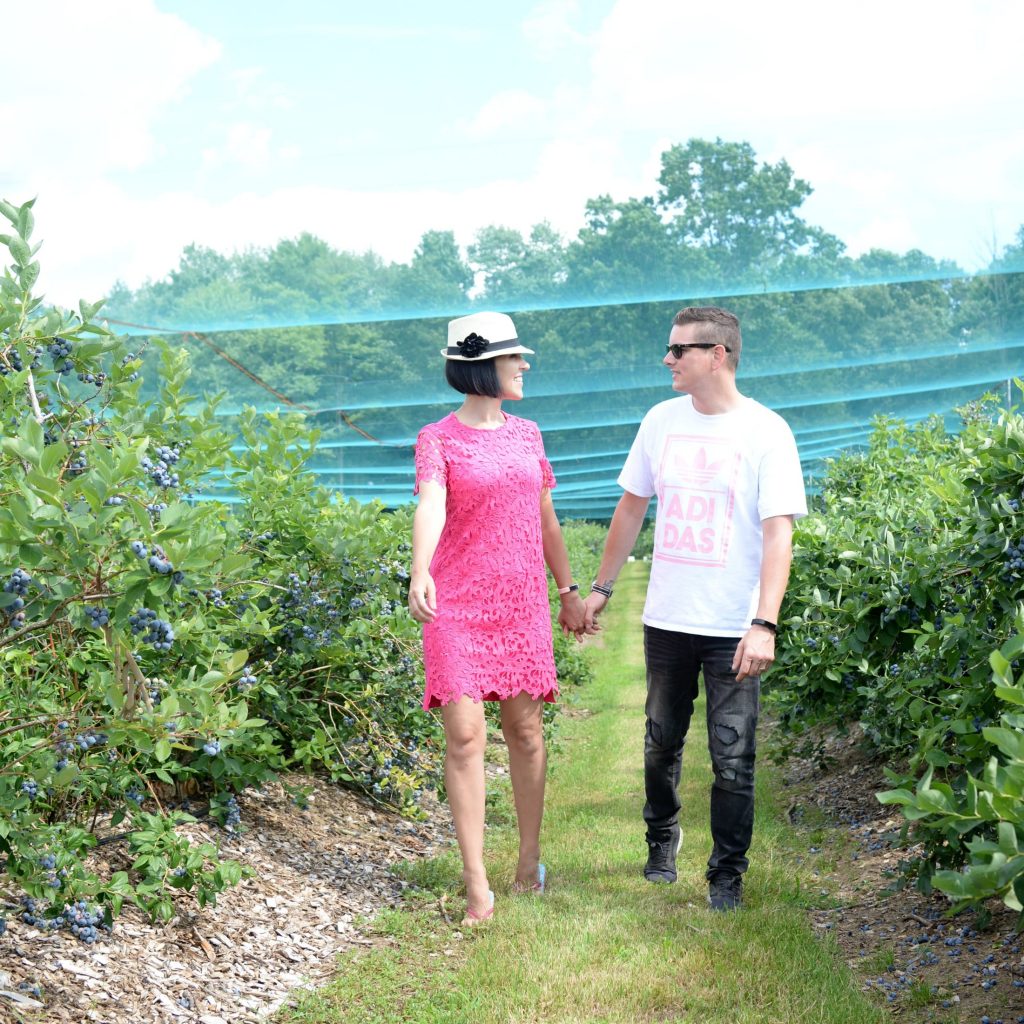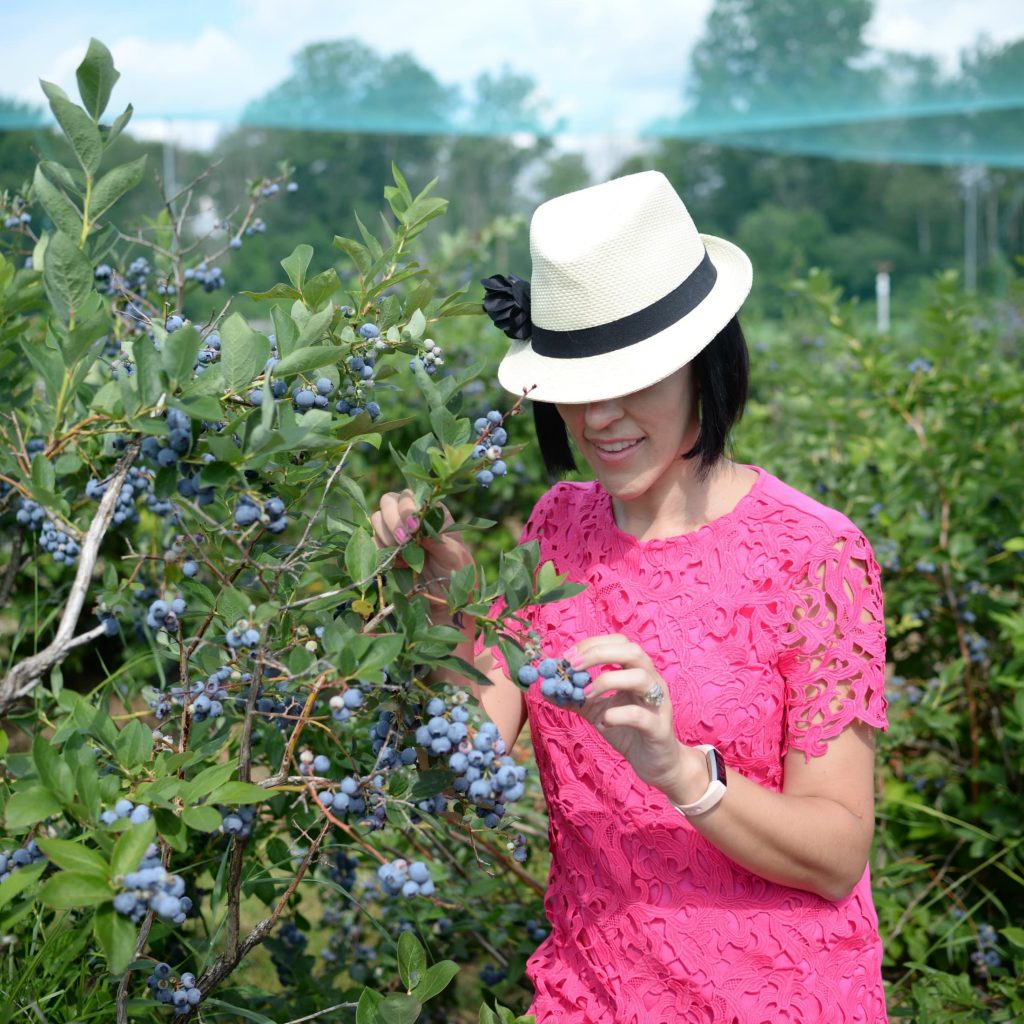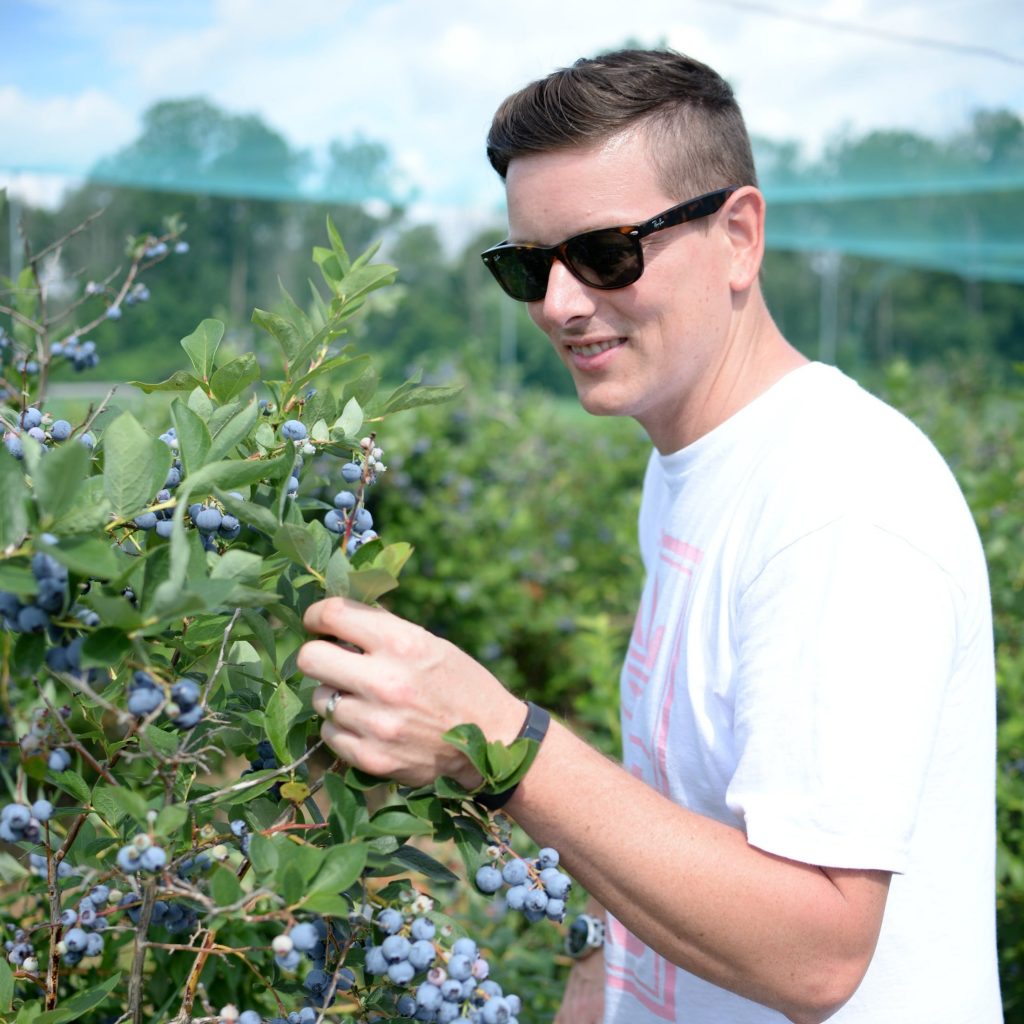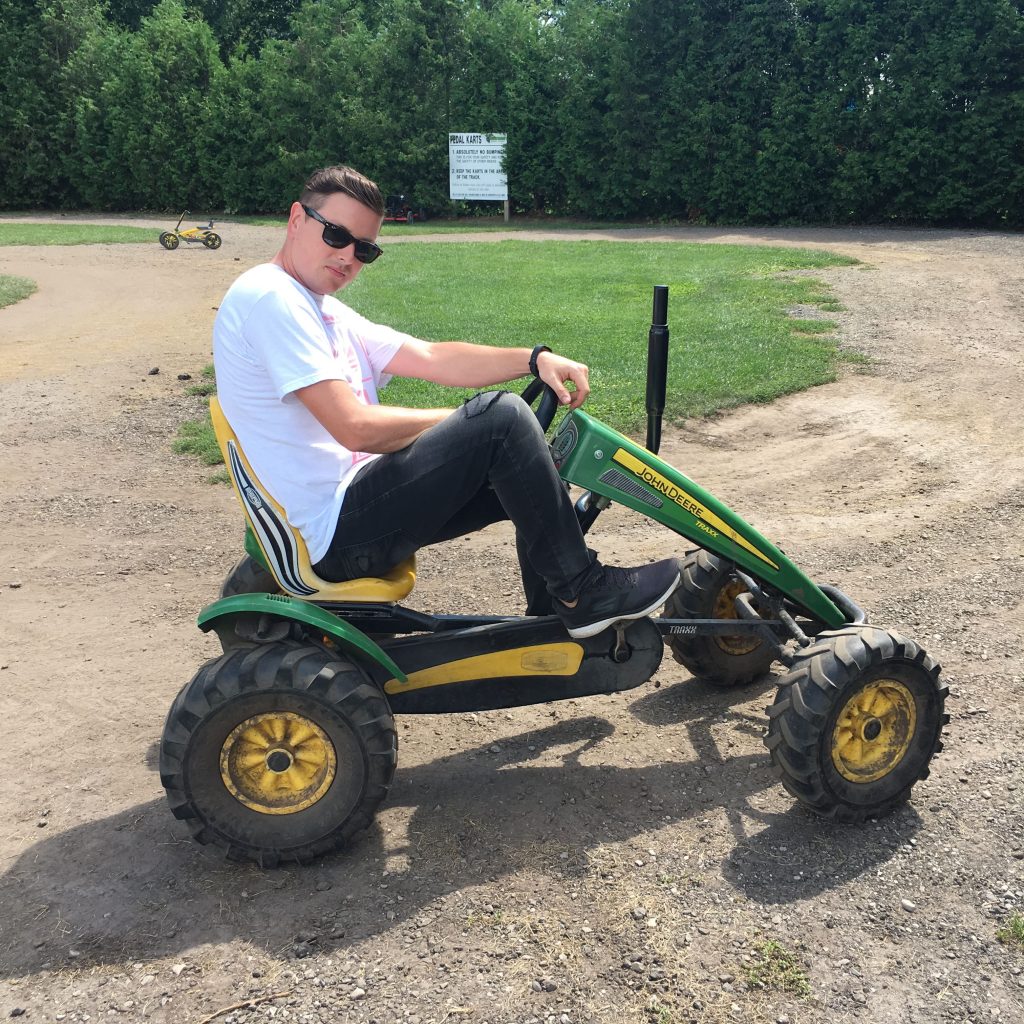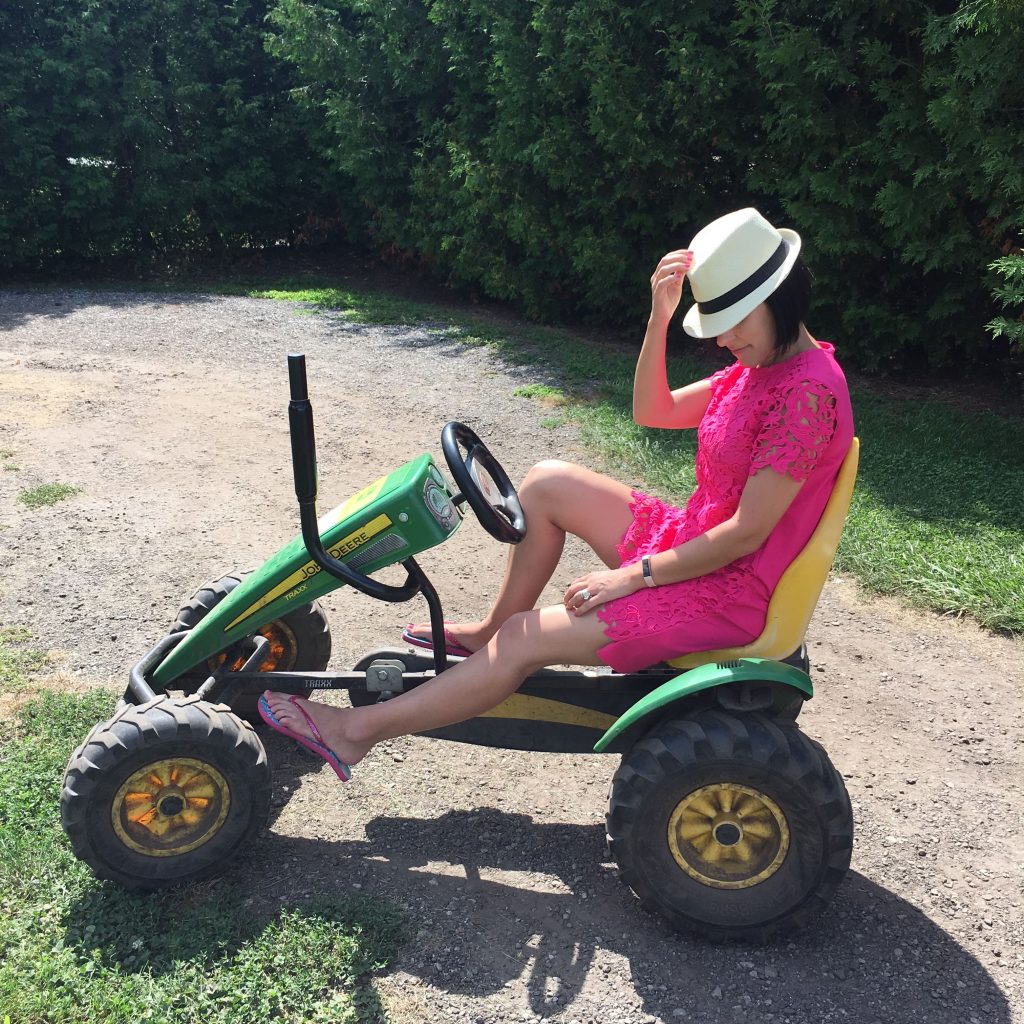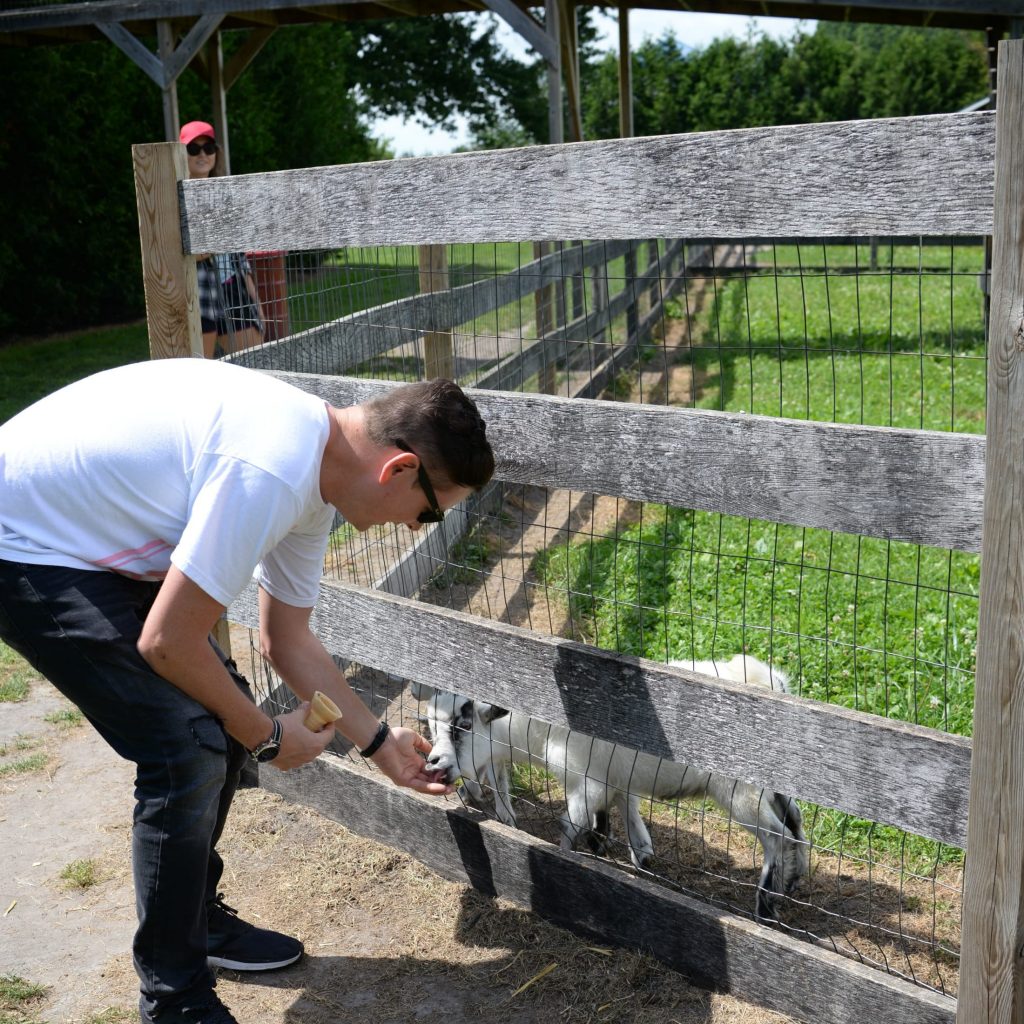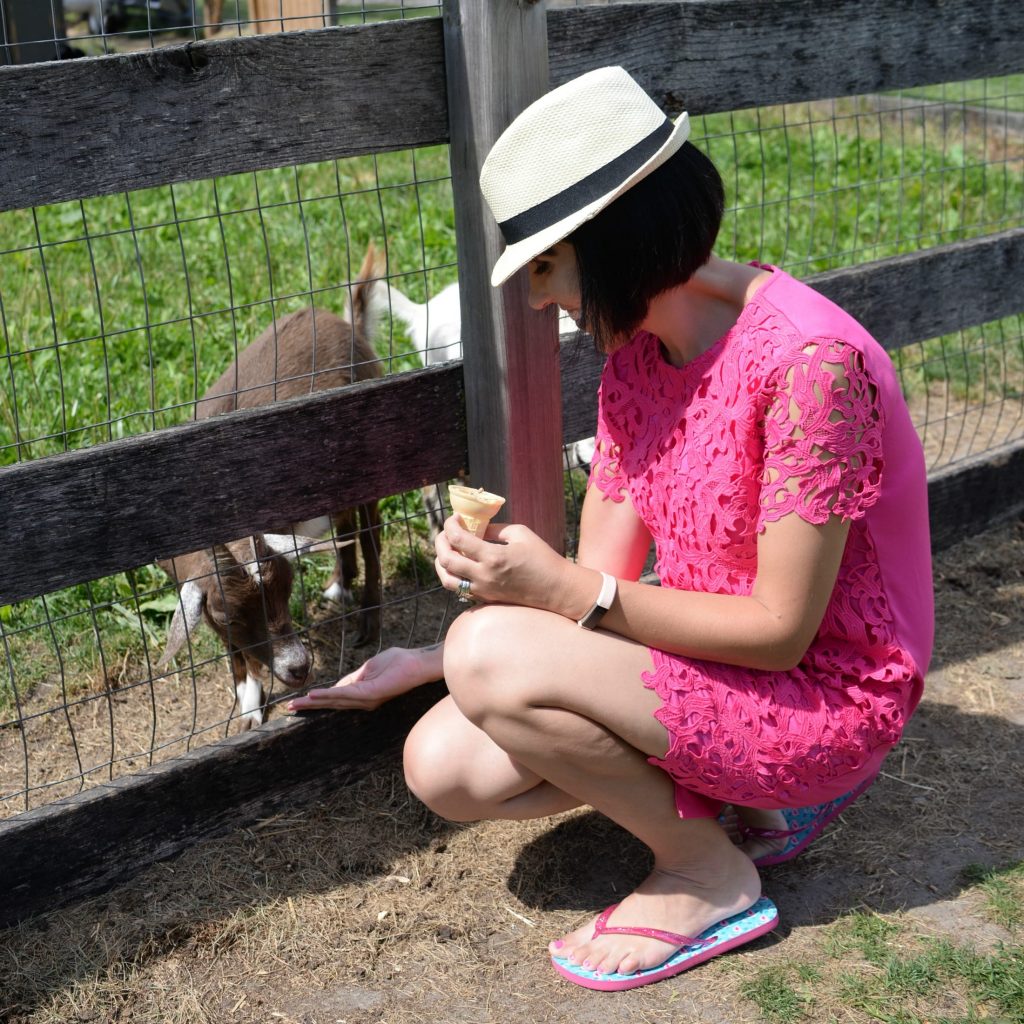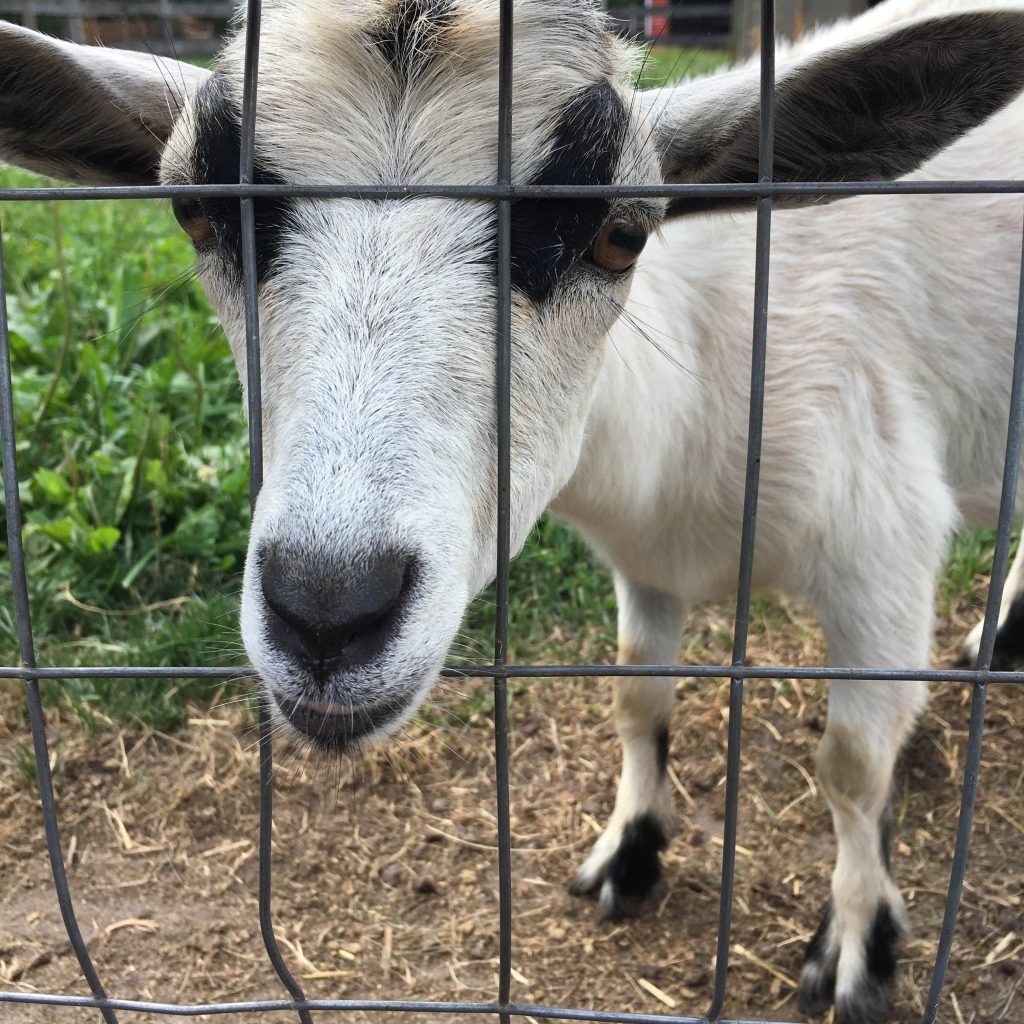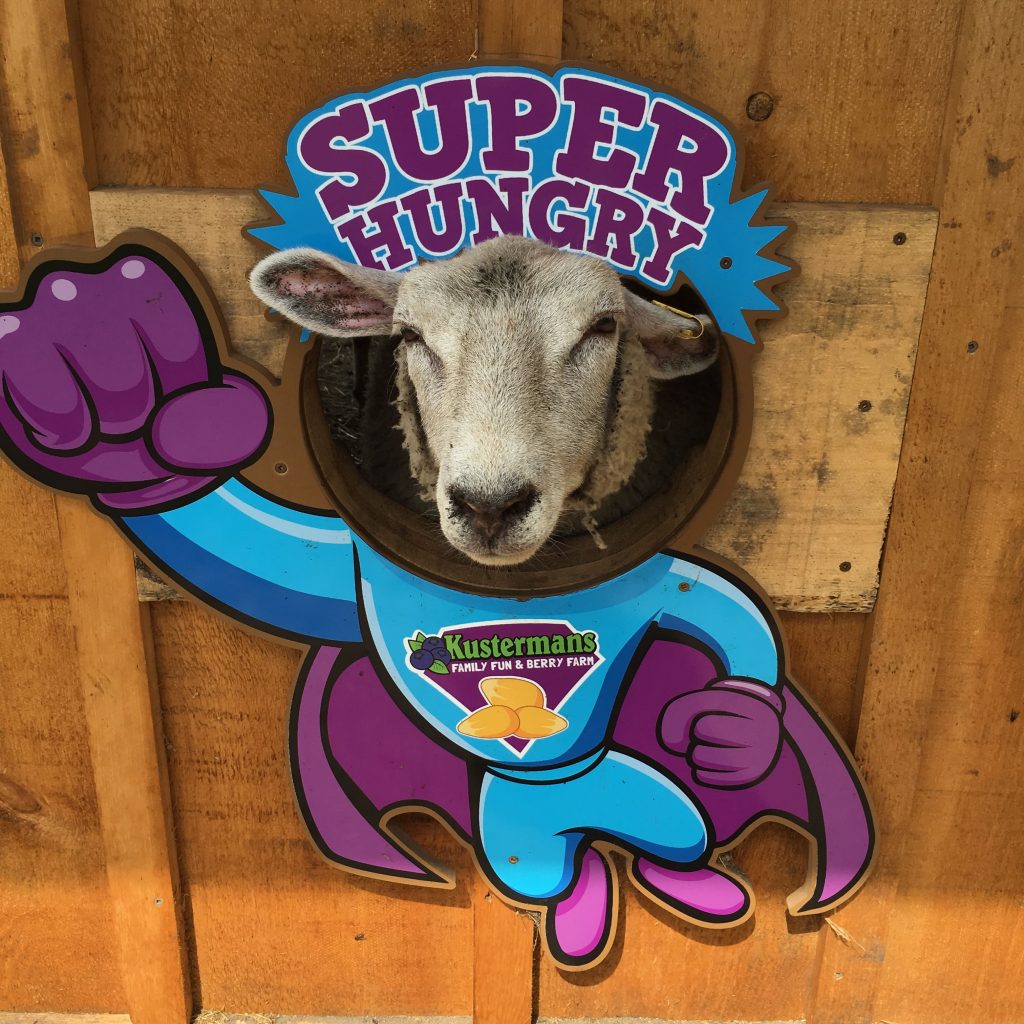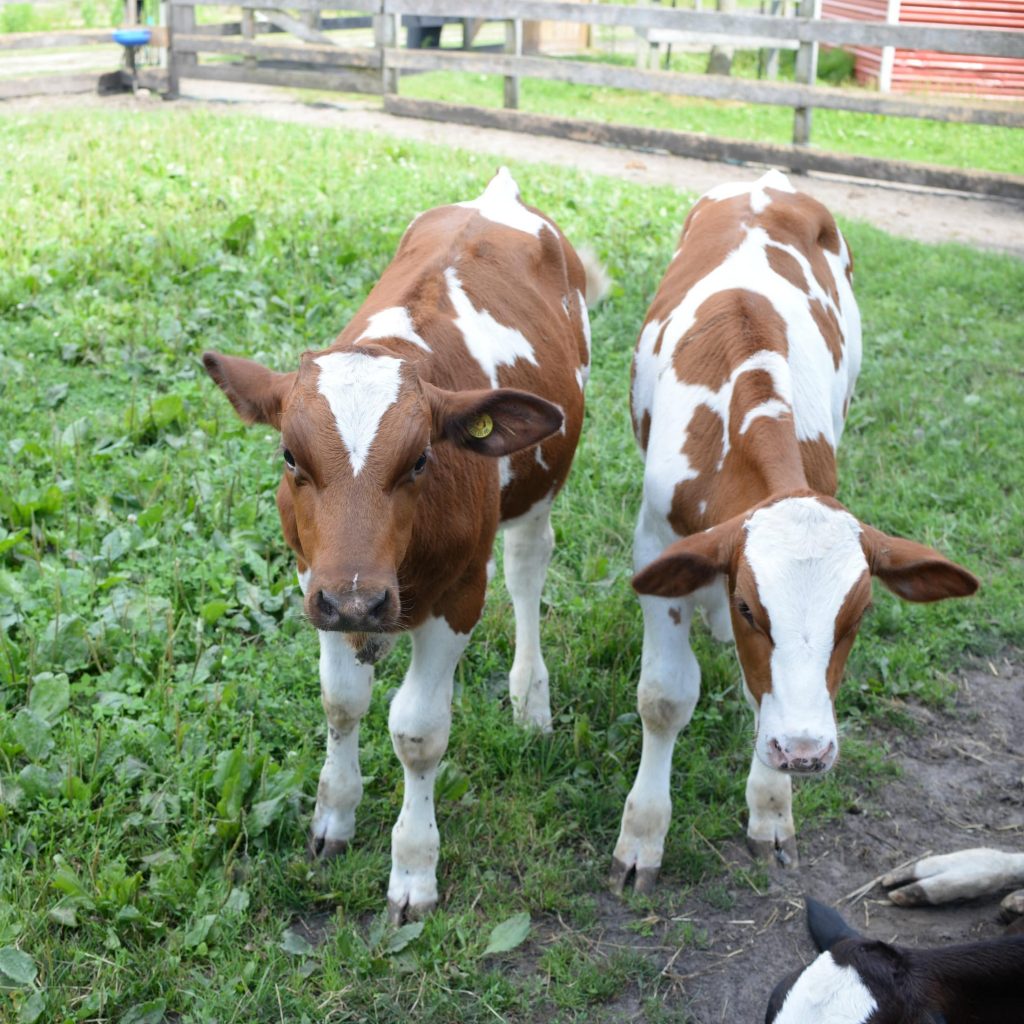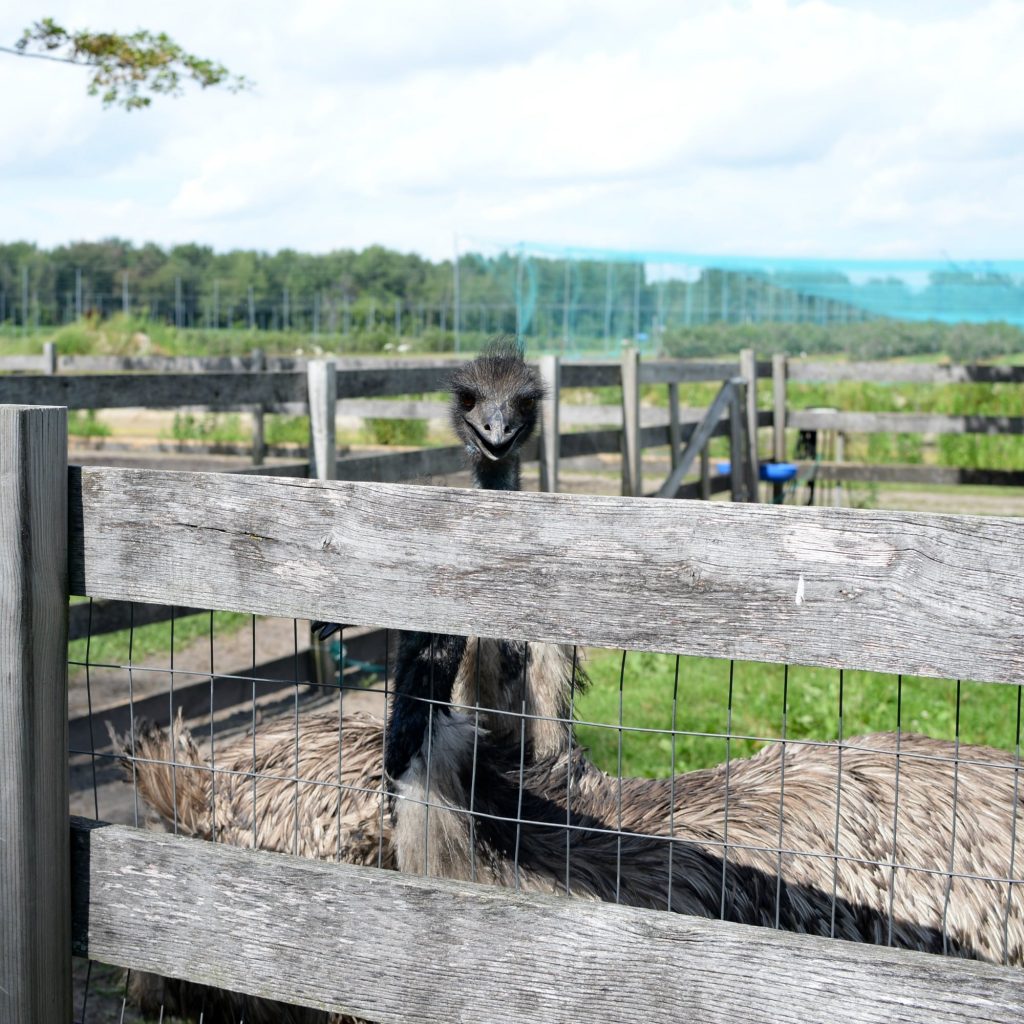 Stay tuned for other fun adventures with Ontario's Southwest