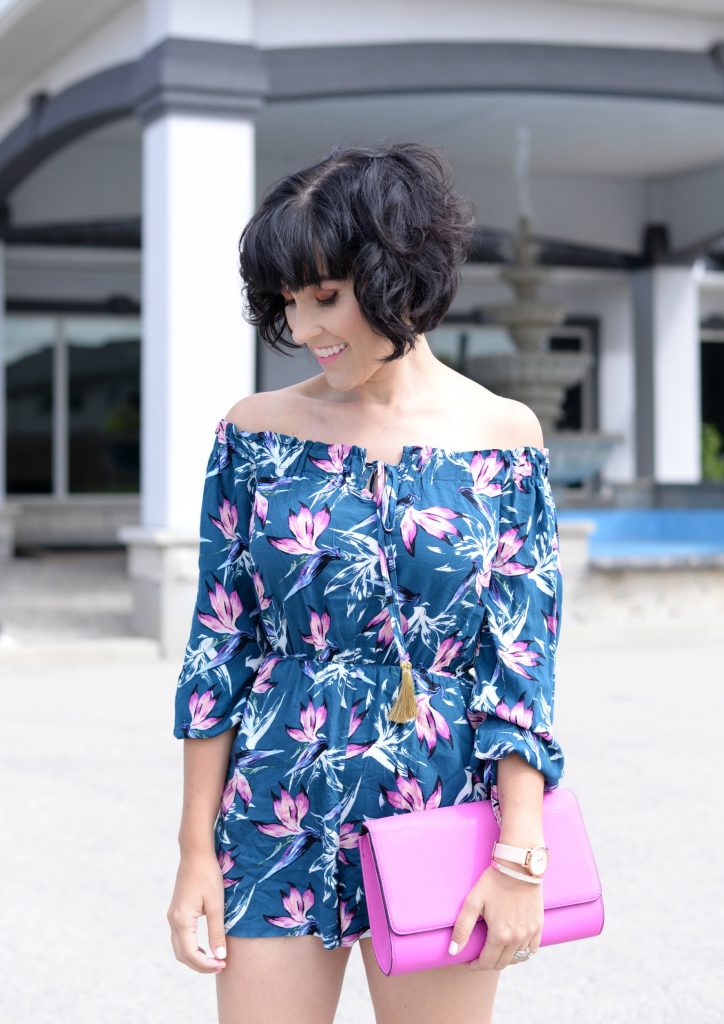 Conair Curl Secret
As much as I love my short bob, it doesn't leave me much options in the styling department. Straight, curly or wavy are about my only choices. No matter how many times I try to use a curling wand, it always turns out a complete disaster. I know I'm late to the game, but I'm currently obsessed with the Conair Curl Secret from InfinitiPRO. This revolutionary tool is the first fully-automatic curling machine designed to curl hair within seconds. If you're anything like me, and struggle using a curling wand, this at home device is gonna be a game changer. Your hair is automatically sucked into the tourmaline ceramic curl chamber where it is gently held, timed and heated from all directions. This ensures you achieve perfect beachy waves and beautifully curly hair with the least amount of heat possible.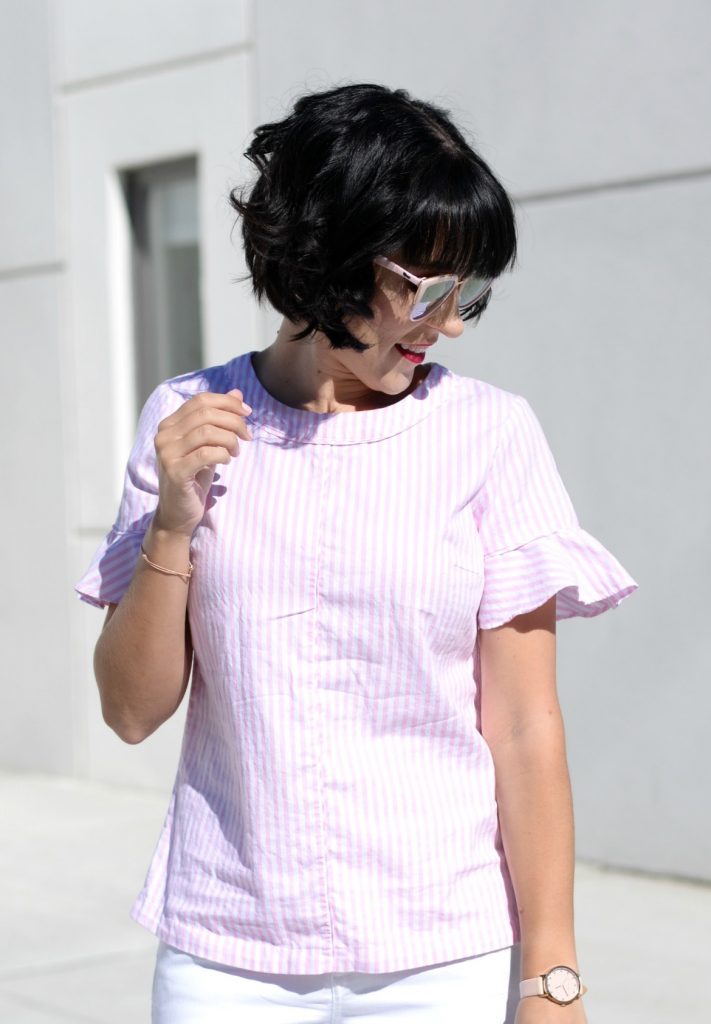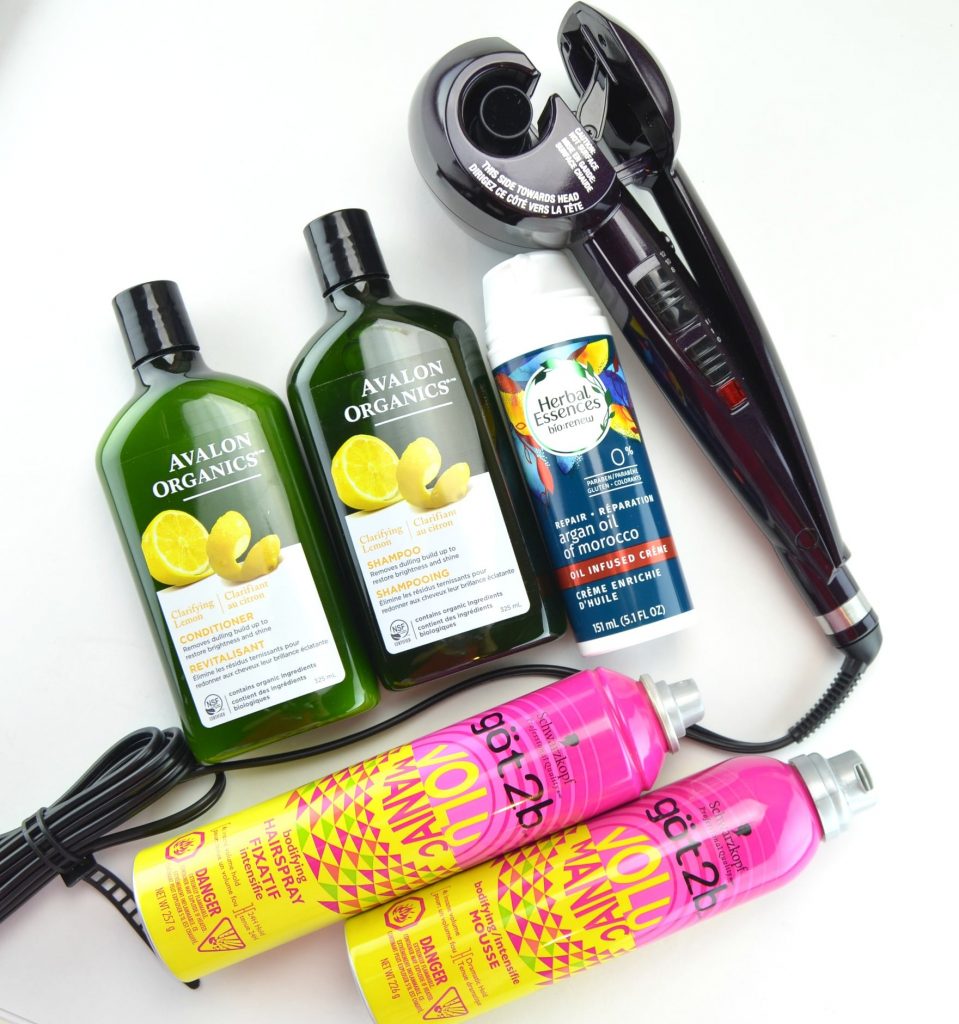 Conair Curl Secret takes the stress out of curling my hair. Within a few short minutes, I can achieve perfectly wavy or curly hair without having to wrap my hair around a wand. It somehow goes in pin-straight and comes out perfectly curly. This is suitable for both short and long hair, thick and thin. It doesn't play favourites. It provides precision and total control and the chamber gently draws hair into it, without the fear of it catching or pulling. It's then heated from all directions and held for the ideal amount of time before being released. It's fairly lightweight, easy to grip and its low vibration is both comfortable and easy to hold.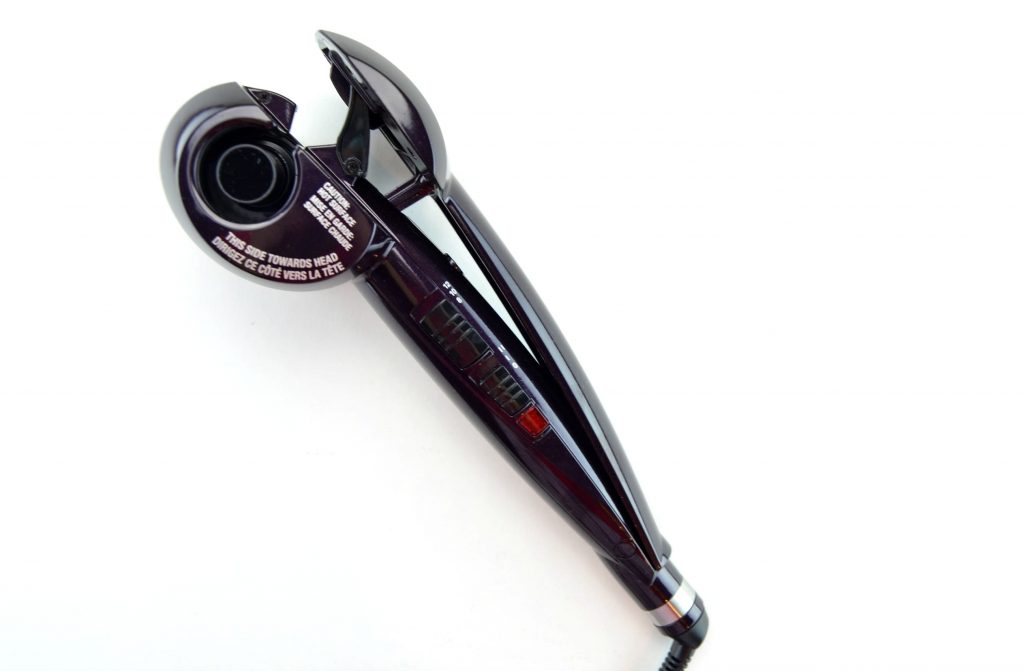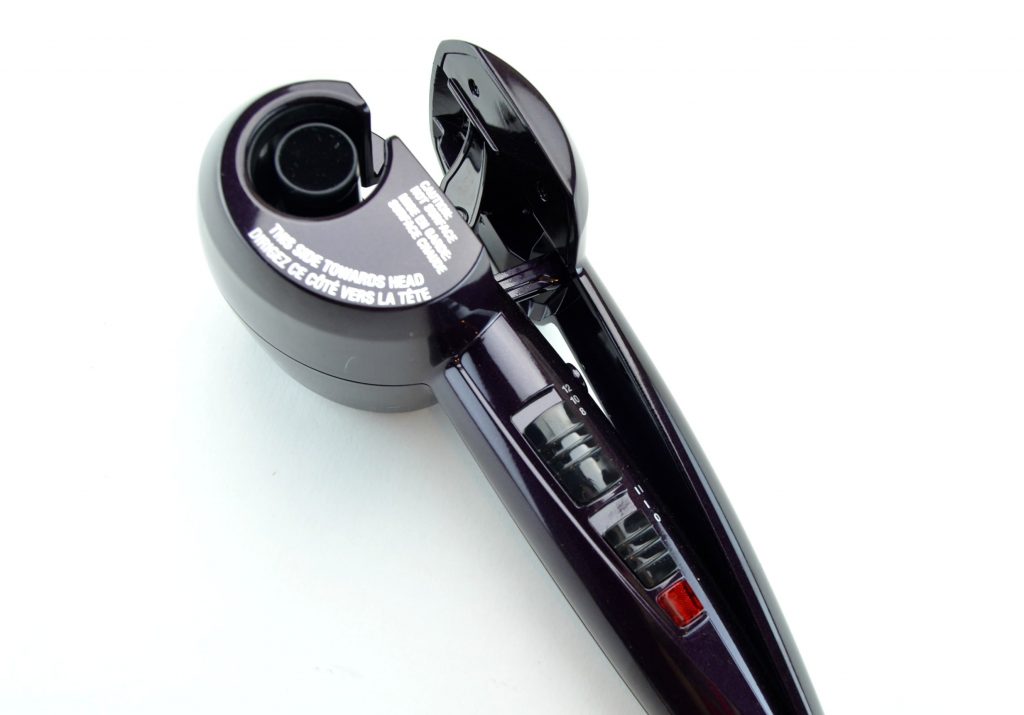 Conair Curl Secret instantly heats up and is ready to use within a minute. Just wait for the red light to stop blinking. It features a control panel where you can pick between 2 heat settings and 3 timer settings. I recommend starting with the lowest heat setting and working your way up (if needed). For a loose curl set it to timer 8, for medium curls, timer 10 and for tight curls, timer 12. After the beeps are over, it signals you when it's time to release the curls. If you put too much hair into the curler, it will stop and reverse. You'll never have the fear of it getting harmed or stuck. It features a 6 foot, 360-degree swivel cord for easy use.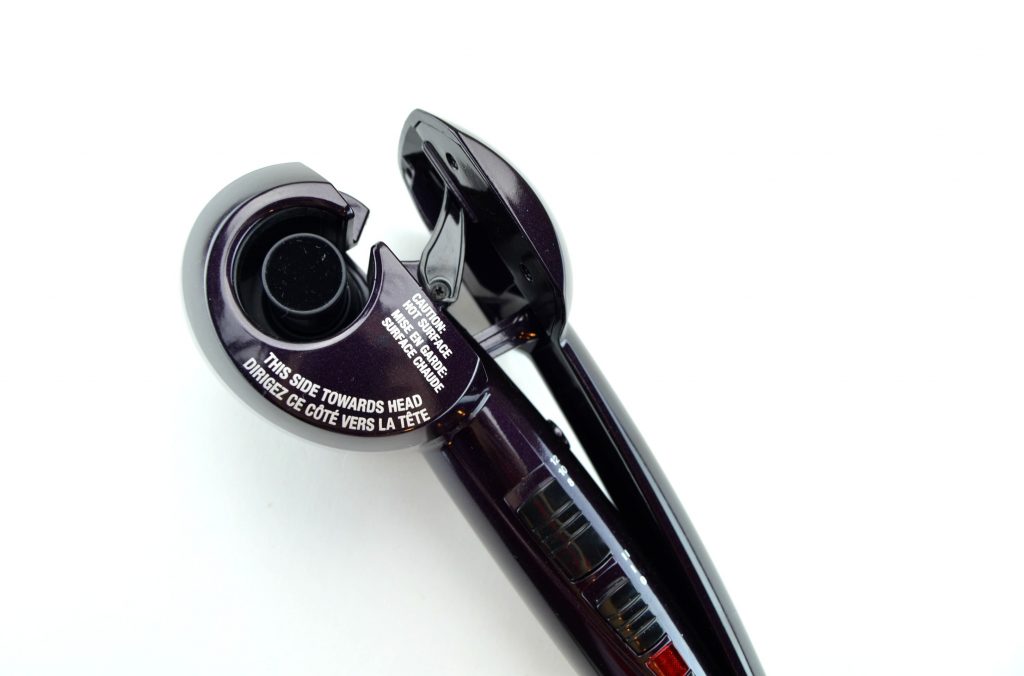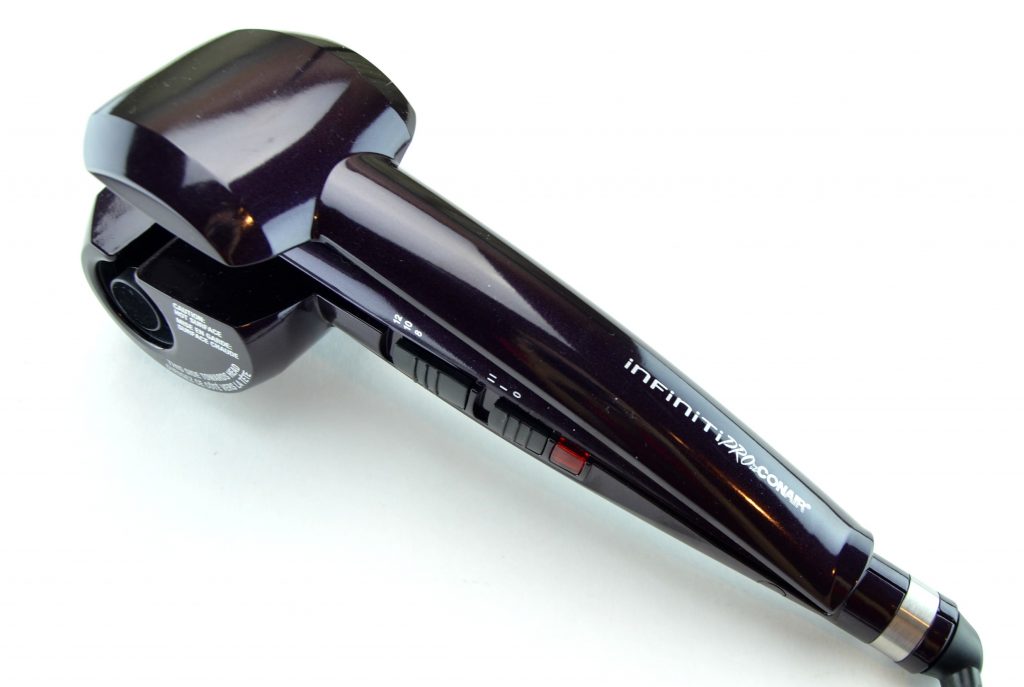 I start with freshly washed and dry hair. I've been using Avalon Organics Clarifying Lemon Shampoo to help clean and restore my hair back to its healthy state. It features lemon essential oils, quinoa protein, aloe and vitamin E to help clarify and brighten my hair. Its incredibly rich, creamy, and silky consistency does an amazing job at cleansing my hair of all oil, dirt and product buildup. It instantly helps to add moisture back into my chemically-treated hair, nourishing it from the inside out. It comes to a decent lather, gently washing each strand without stripping it of its natural oils or leaving it feeling greasy. It also seems to help smooth and control frizz, even before the conditioner. Feels extremely lightweight, no matter how often I wash my hair. Totally obsessed with the scent, a light, refreshing, lemon meringue aroma. It retails for $13.99 325ml.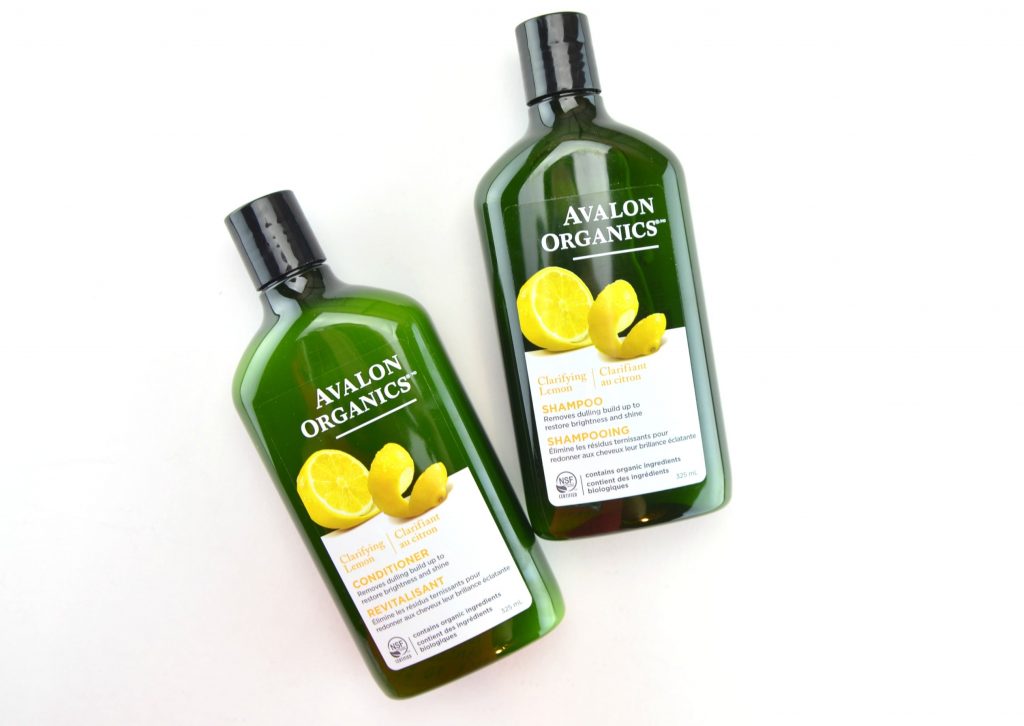 I then follow up with the Avalon Organics Clarifying Lemon Conditioner to help add a little moisture back into my strands. It too features lemon essential oils, quinoa protein, aloe and vitamin E to help continue the clarifying process and to ensure no left-over product is forgotten. It has an extremely thick and creamy texture that only requires the smallest amount to deeply moisturize and hydrate the hair. It instantly penetrates deep down into my hair cuticles to provide nourishment and incredible shine. With only a dime size amount, it gives life back to my hair. It keeps it shiny, silky smooth and hydrated for days to come. Since it absorbs within seconds, there's no need to wait 3 to 5 minutes to see the full effect. It immediately detangles all knots, while smoothing and calming frizz. For someone who doesn't like to take her flat iron before she curls, this allows me to skip this step. Same great scent as the shampoo, just leaves your hair more manageable and sleeker. It retails for $13.99.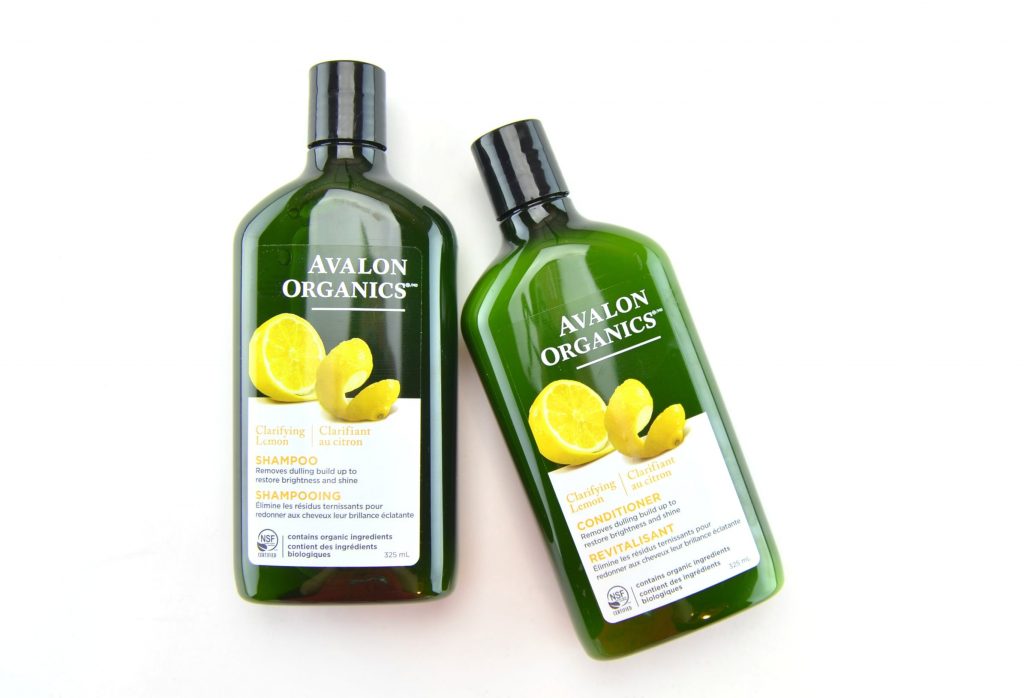 To help add mega volume and lock everything in place, I've been using the göt2b Volumaniac Mousse. I pump a small amount of the göt2b Volumaniac Bodifying Mousse into the palm of my hands and lather it up. I then work it into my hair, starting at the roots and making my way down to the tip. I then hit it with the blow dryer to create both texture and volume. It still manages to stay touchable and doesn't feel sticky or greasy. Its lightweight, fluffy and airy formula doesn't weigh my hair down or leave it looking oily.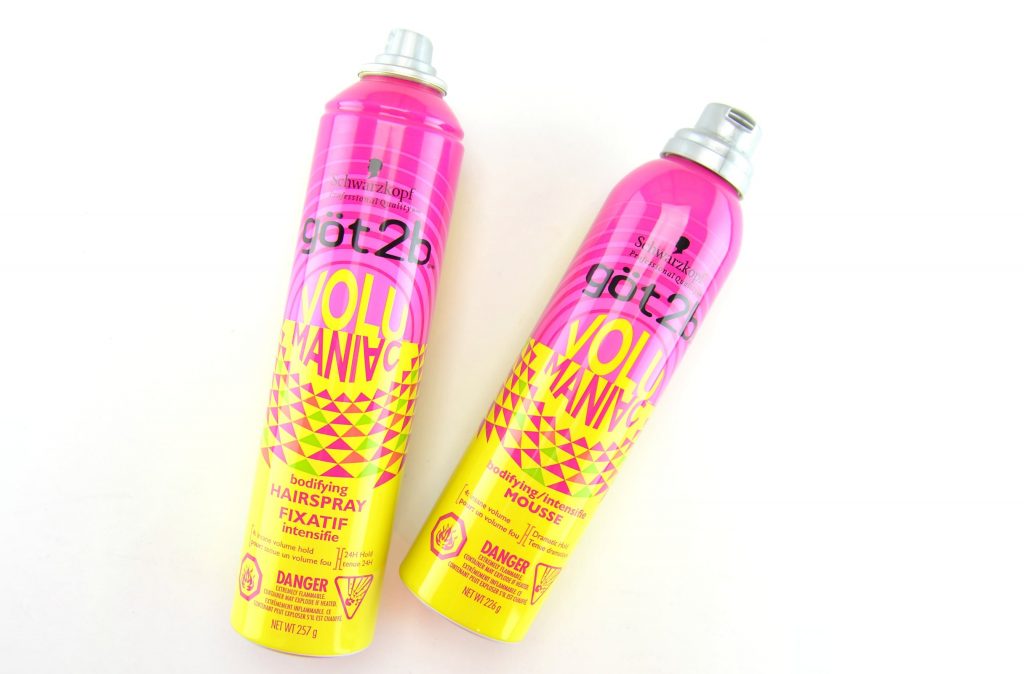 After the Conair Curl Secret is heated, I pick my desired temperture and timer setting, before placing 1 inch sections of my hair into the device. Always remember to have the open side of the machine (the part where you can see the barrel) facing towards your head. Position the machine where you want the curls to start and place that section of hair into the unit. Clamp down on the handle and watch as the hair is automatically drawn into the curling chamber and watch the magic begin. The barrel will first spin and suck up the hair, but once it stops spinning it will start counting down with beeps (depending on how long you've set the timer for). Keep the handle closed while the curls are being formed, the machine will signal when it's done. Fully release the barrel and then gently pull away from machine to reveal the perfect curl.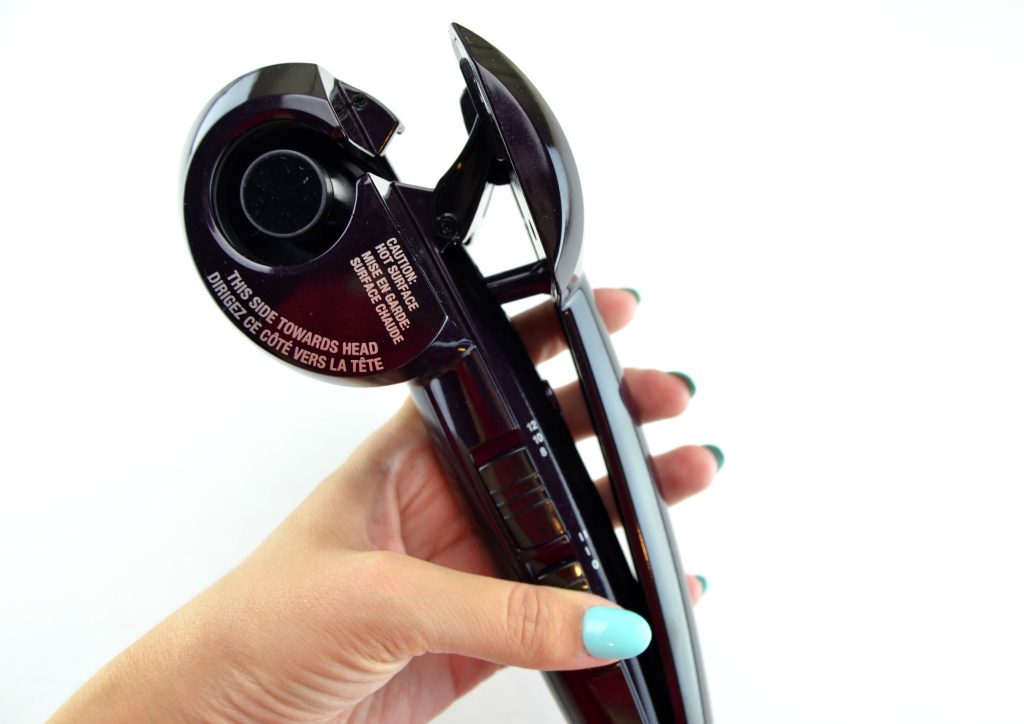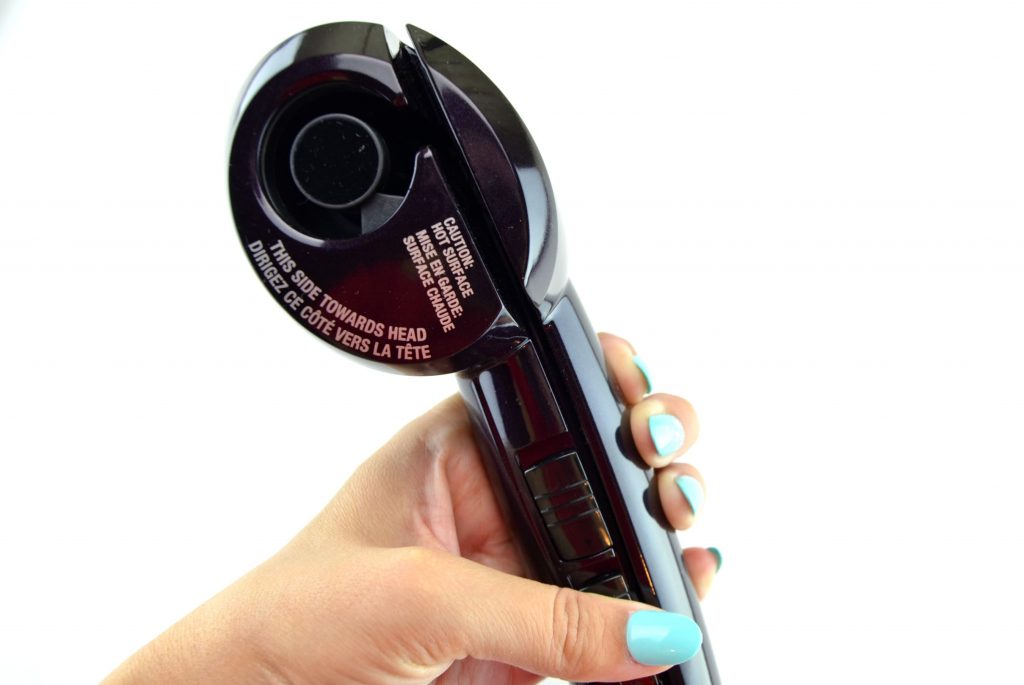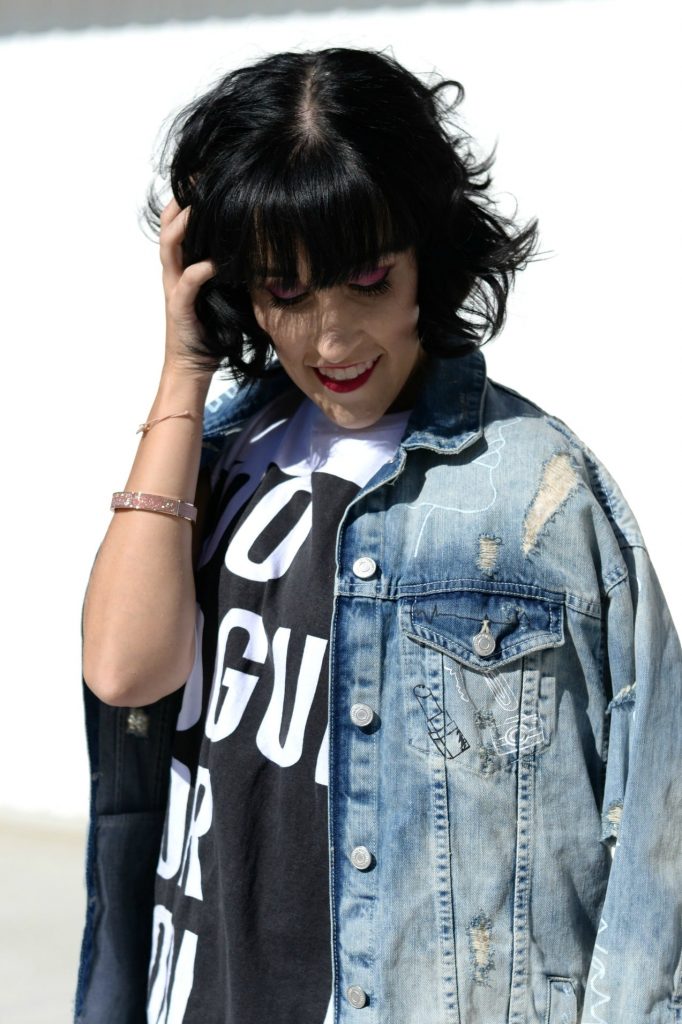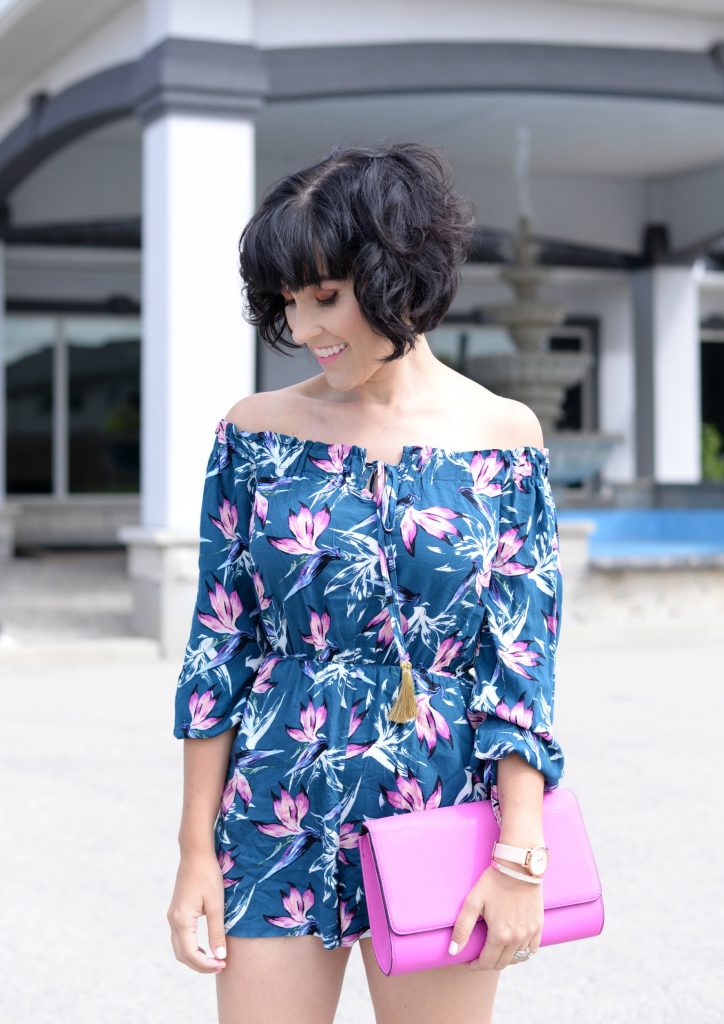 Conair Curl Secret not only creates the perfect curl, it leaves my hair silky, shiny and bouncier. I love the versatility of it. I can easily choose between a loose wave, a soft beachy swirl and more defined curls. I can easily switch up my look depending on my mood. To help lock the curls in place all day, I hit it with a shot or two of göt2b Volumaniac Bodifying Hairspray. I make sure to flip my head over to ensure the curls underneath stay bouncy and curled all day. If you know anything about göt2b hairsprays, besides mega hold for up to 24 hours, is that it doesn't smell like your typical hairspray. It doesn't have that awful alcohol scent, just light, fresh and fruity.