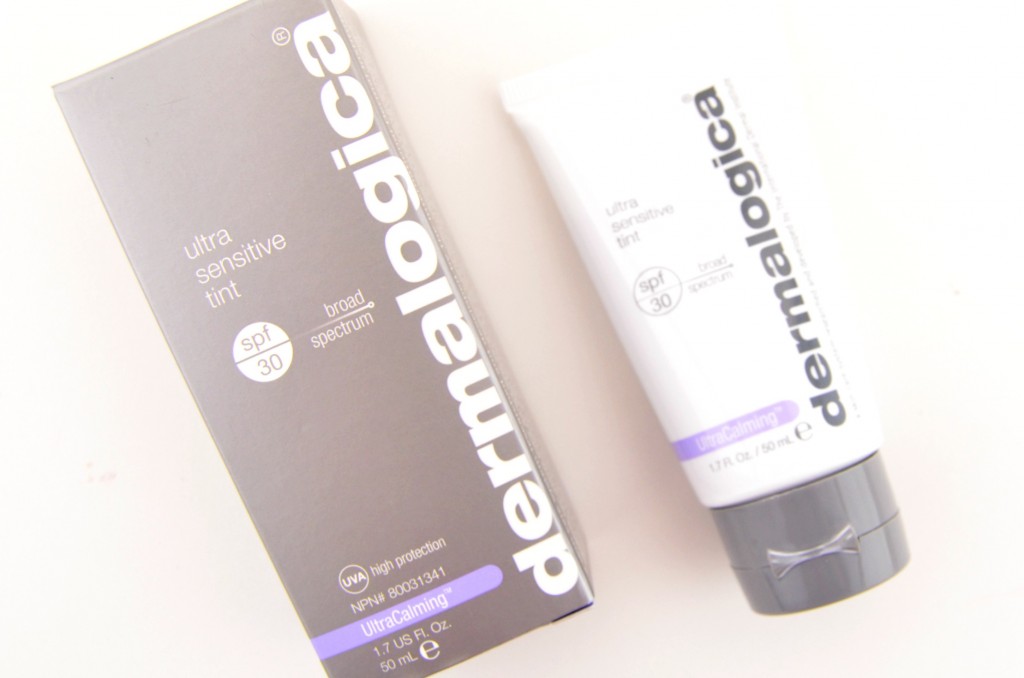 A sunscreen, moisturizer and primer in one

This past weekend my charity hosted its 6th annual golf tournament. It was the first year it didn't rain, the sun was out the entire day and everyone had a wonderful time. I was situated at hole #1, where I was able to chat with all the golfers, take their silly foursome pictures and sell raffle tickets. Although I applied my sunblock every hour, I still managed to get burnt on my shoulders, neck and the back of my legs. My face on the other hand stayed "white", and I have the new Dermalogica Ultra Sensitive Tint SPF 30 to thank for that.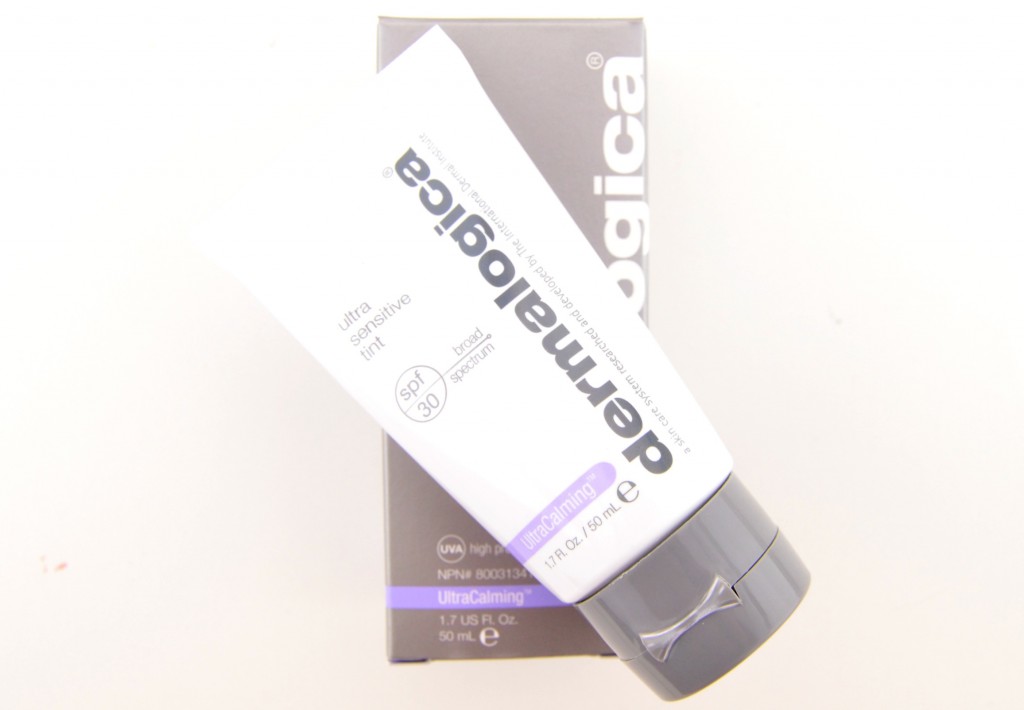 Dermalogica Ultra Sensitive Tint SPF 30 is a broad spectrum tinted sunscreen with earth minerals throughout it, to help guard the skin against the harmful UV damage of the sun. It's formulated with antioxidants from soothing grape seed and green tea extracts to help shield against skin-aging and irritating UV damage, vitamins C and E to help improve skin's smoothness and softness, balm mint leaf and cornflower to help calm and soothe the skin along with sodium PCA to effectively help moisture absorption. This exclusive complex helps reduce sensitivity, redness, irritation and inflammation without any artificial fragrances or colours. Iron oxides provides a natural tint to the formula for strong protection that's safe enough to use on even the most sensitive skin, like the face.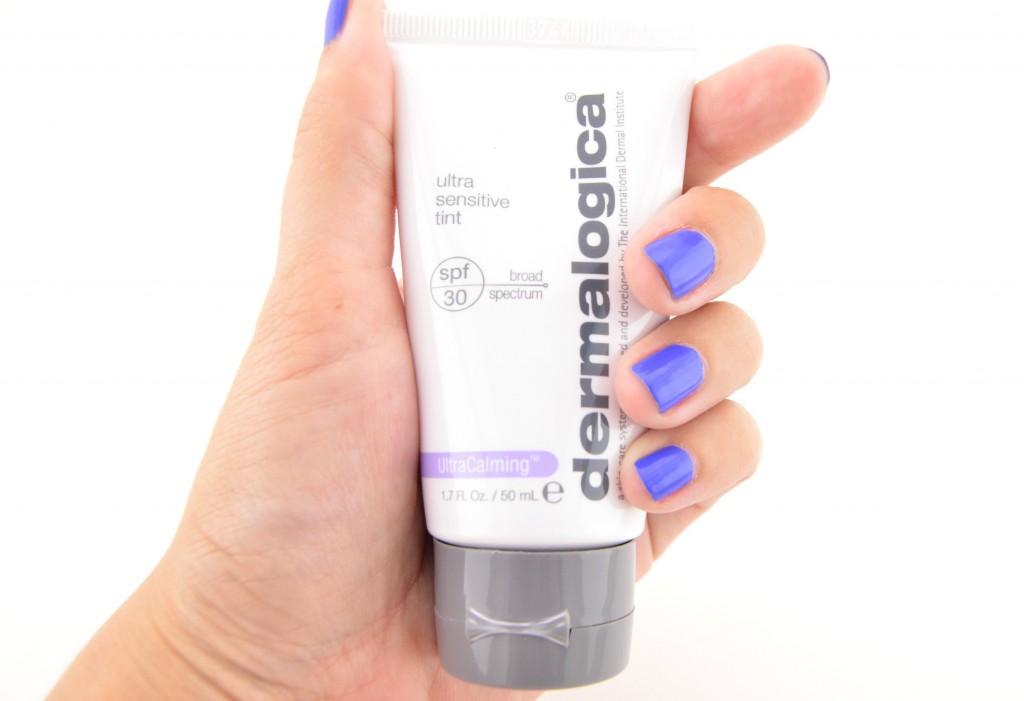 Dermalogica Ultra Sensitive Tint SPF 30 comes in an easy to squeeze tube with a fairly thick and creamy consistency. It's lightweight, even though it is quite dense and has a silky smooth texture that glides over the skin with ease and almost melts into your skin. It has a slight tint to it, that's perfect for any complexion. It's easy to blend out and leaves behind a healthy, dewy glow. It has the refreshing scent of lavender and chamomile that slowly disappears within a few minutes. It keeps skin moisturized and hydrated throughout the day without feeling heavy, greasy or oily.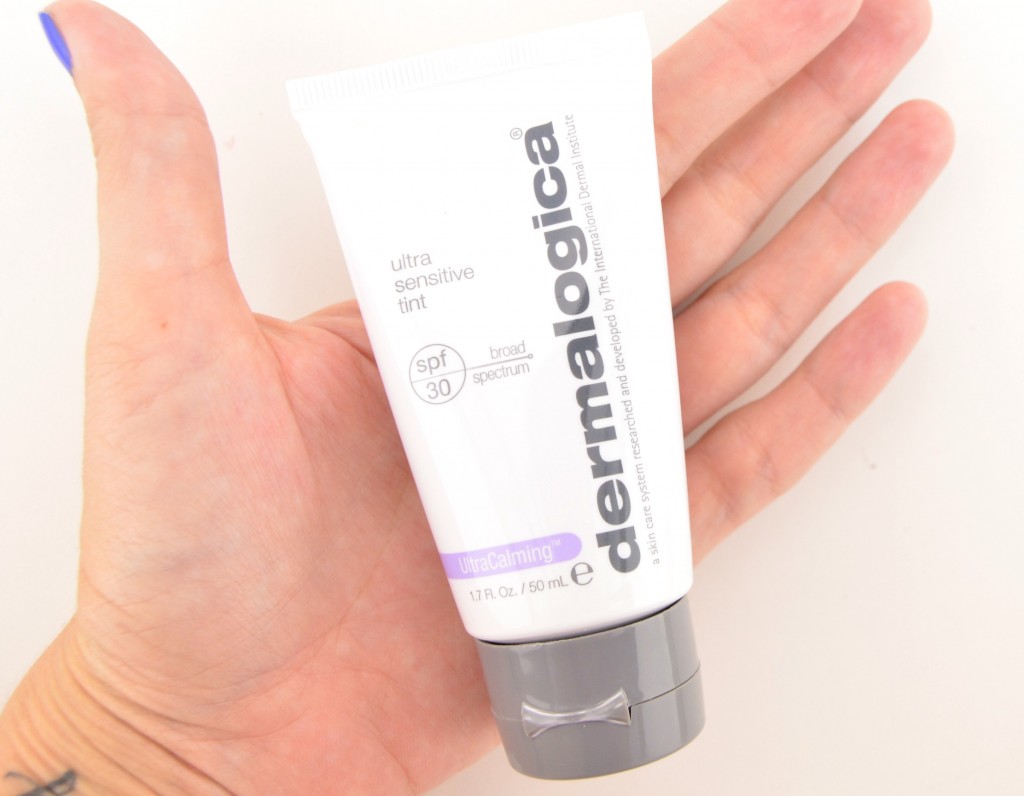 Dermalogica Ultra Sensitive Tint SPF 30 gives you a light tint, perfect for those summer days when you want a little colour without the heavy feel of makeup. Keep in mind this is not a BB cream or foundation, it's clearly just a tinted moisturizer with the wonderful benefits of SPF. It almost acts as a sunscreen, moisturizer and primer in one, as it's perfect for layering over your favourite foundation. So although it doesn't give you complete coverage, it does act as the perfect base for any foundation. If you do have a little redness in your skin, or if you got too much colour from the sun, this will help mask some of the redness along with calming and soothing the skin. This is perfect for those with sensitive skin as its lightweight formula doesn't clog pores causing breakouts. It keeps skin nourished throughout the day, but those with oily skin, may find it a little too shiny. It retails for $57 for 50ml.
If you like this Dermalogica Ultra Sensitive Tint SPF 30 Review, you might also enjoy Banana Boat Sunscreen Collection Review and L'Oreal Sublime Sun Collection Review