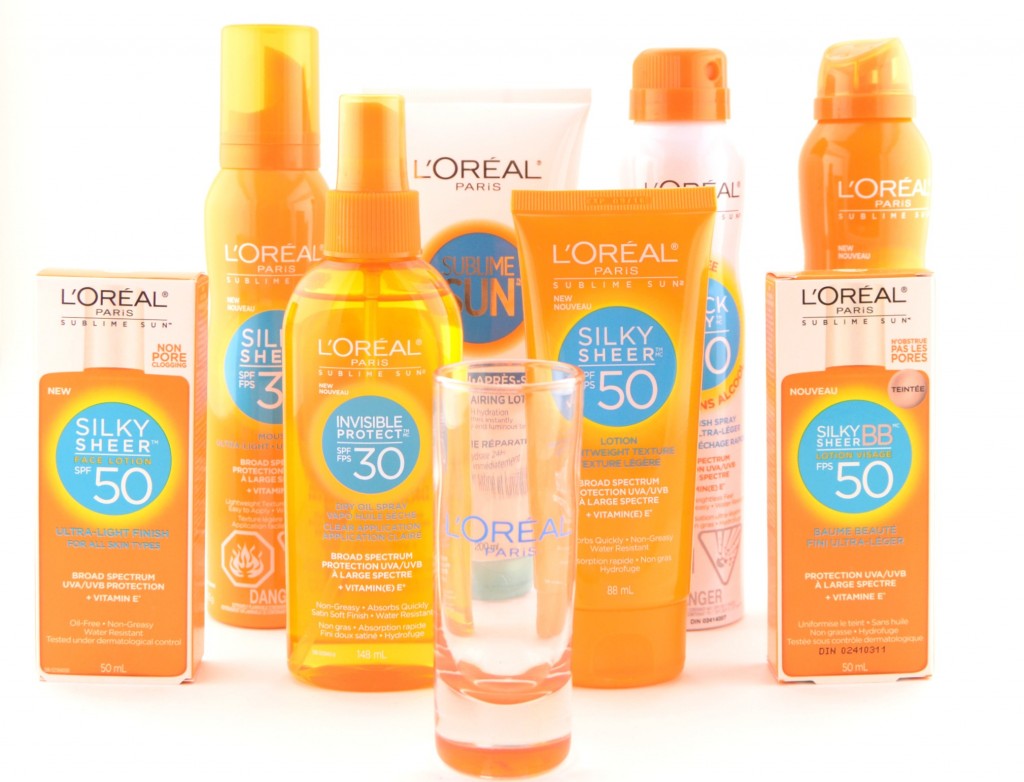 It's beginning to feel a lot like spring, finally. With this, comes more time outside enjoying the warmth of the sun. Are you prepared for those harmful UV rays? Although we should be wearing sunscreen all year round, it's extra important to be properly protected in the summer months. How much sunscreen is enough to be fully protected? You need at least one shot glass (30ml) worth of sunscreen to cover your entire body, at least 30 minutes before sun exposer, to get the maximum sun protection. Don't let those rainy and overcast days fool you, the sun's rays are still shining through and you can still experience sun damage. You need to reapply sunscreen every 2 hours and after swimming and towel-drying. In the hours between 10AM and 4PM, the UV rays are at the strongest and most damaging, so remember to take cover under some shade, wear a wide-brimmed hat, sunglasses and UV protective clothing. And most of all, choose water-resistant and broad spectrum sunscreen with an SPF of 15 or higher to help you stay protected when outdoors or in the water.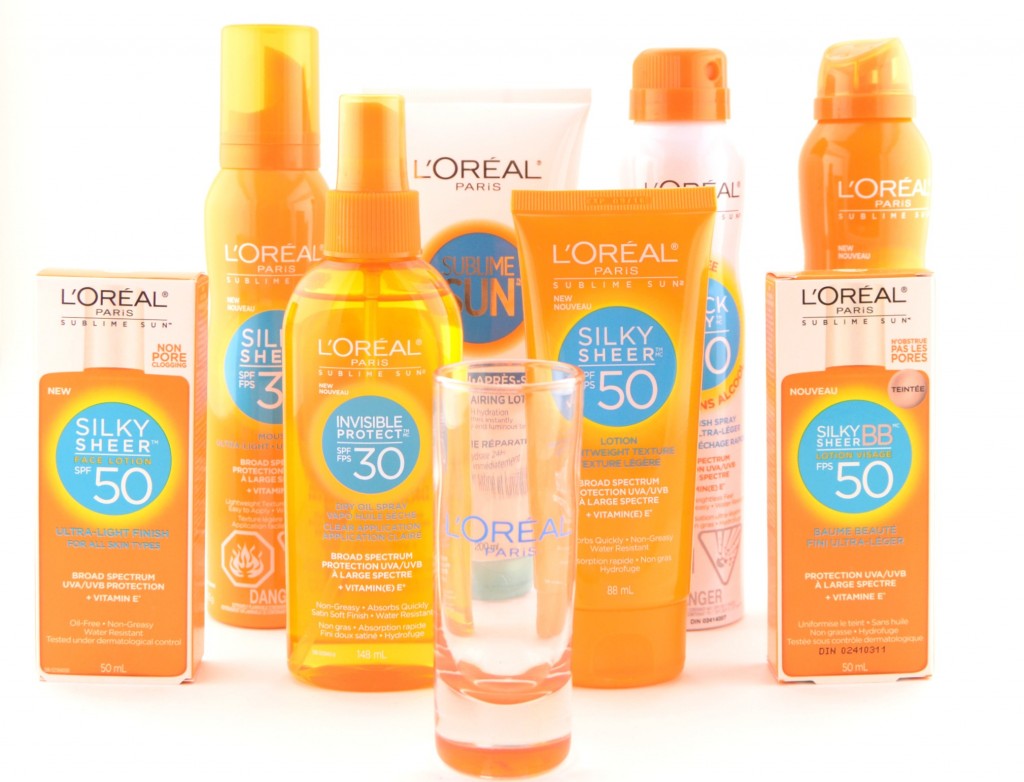 A lot of important info, now that we know the rules of having a safe and protected summer, its time to pick up the proper sunscreen for our skin type, lifestyle and own personal needs. Did you know that most sunscreens are not broad spectrum and only protect against UVB. What does that mean? In most cases, you're less likely to burn, but are still exposed to harmful UVA rays. With the new L'Oreal Sublime Sun Sheer Lotion in SPF, it helps to protect against both UVA and UVB rays. Something to think about when you're out shopping for your next sunscreen.

L'Oreal Sublime Sun consists of 7 light and delightful different formulas that can be used on both the face and body to keep you protected from the sun's harmful rays, along with an after sun lotion. They're enriched with several antioxidants, grapeseed oil, sea buckhorn oil, sea oil, sunflower seed oil, and vitamin E to help nourish, hydrate and beautify the skin. They also have the most addictive sensual and sophisticated floral scent that takes your sunscreen experience to a whole new level. It has top notes of Aloe Vera and Coconut Milk, middle notes of Ylang-Ylang and White Peony and base notes of Fig Milk and Tonka Bean.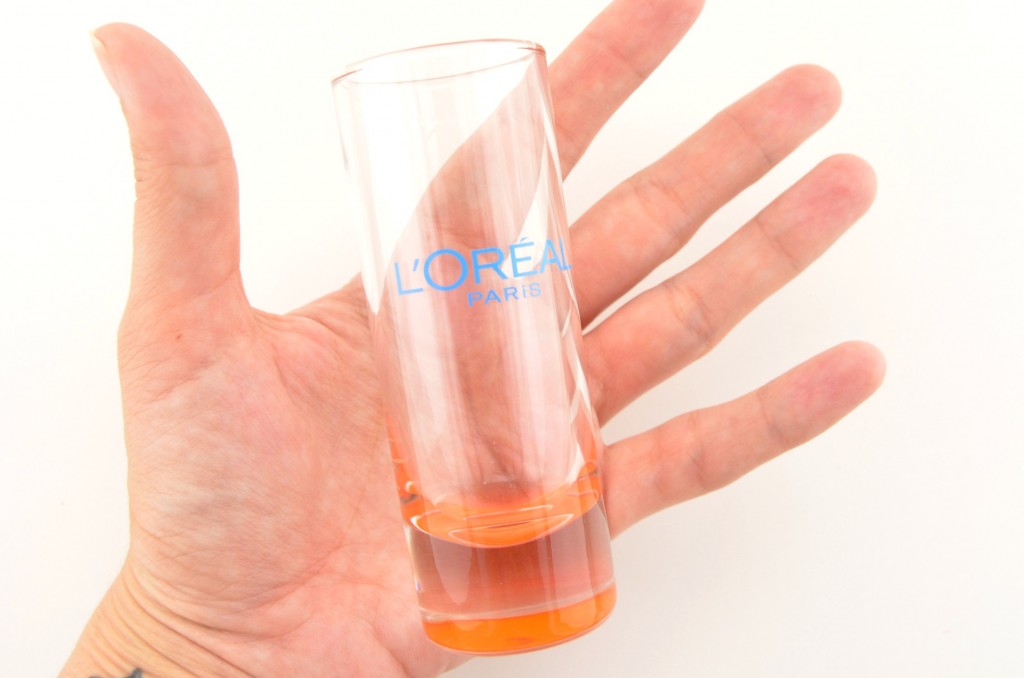 I like to start off by saying that although I do apply sunscreen daily, I've found a lot of them to be quite heavy, hard to blend, take forever to absorb, too greasy and sometimes leave a white overcast on the skin. This isn't the case with L'Oreal Sublime Sun collection.
L'Oreal Sublime Sun Silky Sheer BB Cream is perfect for those hot beach days when you still want a little coverage, but want something light and airy. This tinted lotion contains colour-equalizing pigments to help correct, even-out, brighten and smooth skin. It has a lightweight, oil-free, thin and runny formula that blends into the skin beautifully. Sad to say, it is way too dark for my pale skin (and a little orange), maybe once I get somewhat of a tan it will be better? It does dry to a soft matte finish and contains SPF 50, which I love.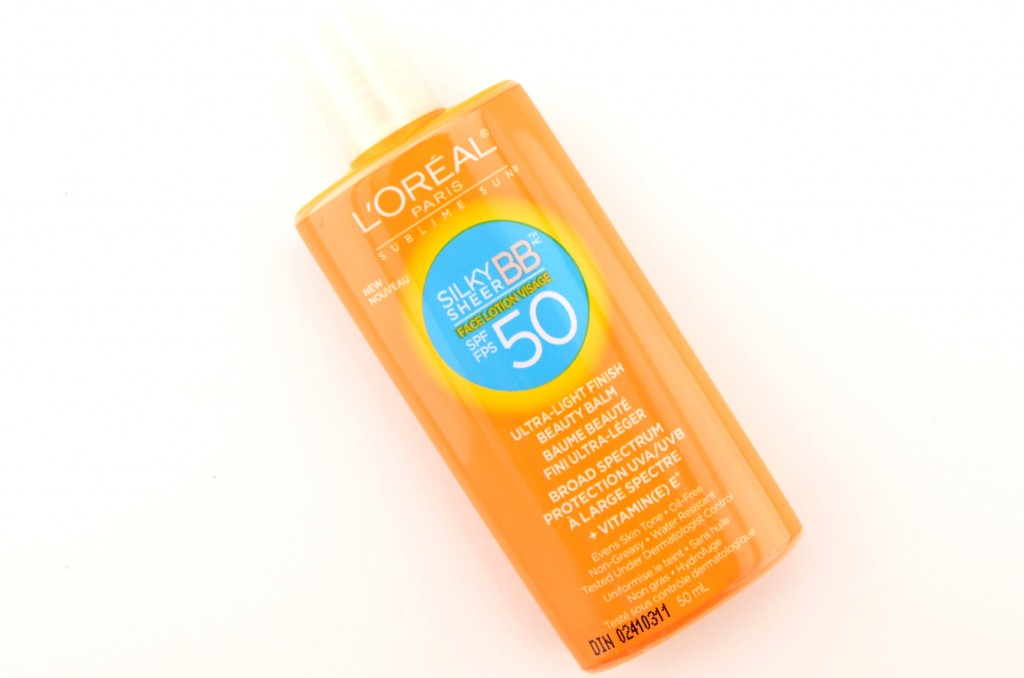 L'Oreal Sublime Sun Silky Sheer Face Lotion is much like the BB Cream, but without the tint. It's great for both men and women, as it is easily absorbed and penetrates deep down into the skin, even for men with facial hair. It has the same lightweight texture, is oil-free and has a thin, liquidy formula that blends into the skin with ease. It also contains SPF 50.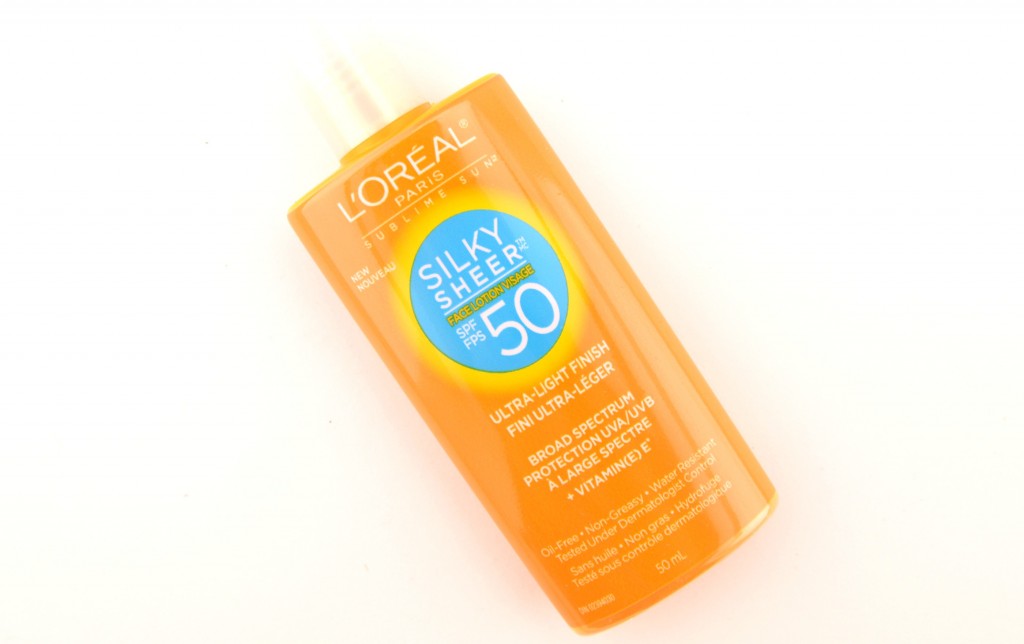 L'Oreal Sublime Sun Silky Sheer Lotion lightweight formula is perfect for the face. Its oil-free formula won't clog pores and doesn't feel greasy at all. It absorbs fairly quickly and provides 8 to 10 hours of hydration. It's the perfect lotion for applying under your foundation and comes in SPF 15, SPF 30 and SPF 50.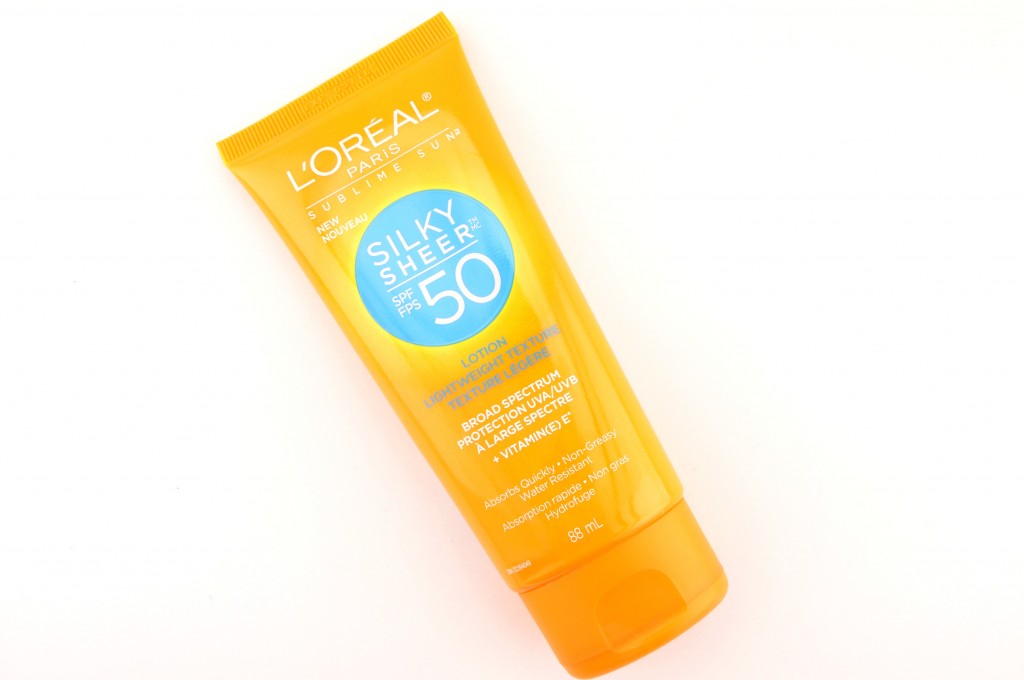 L'Oreal Sublime Sun Silky Sheer Mousse is unlike anything I've tried before. Its lightweight, mousse formula absorbs within seconds and almost melts into the skin for an incredible smooth and soft touch finish. It's non-sticky and non-greasy and is available in both SPF 30 and SPF 50.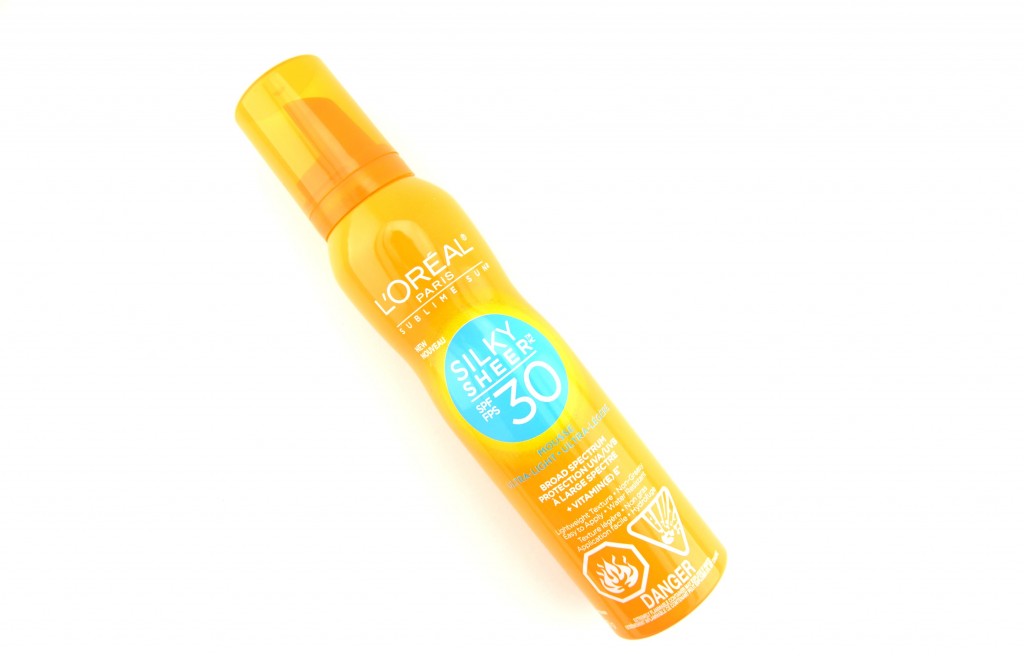 L'Oreal Sublime Sun Quick Dry Sheer Spray is perfect for people on the go that don't have time to rub in lotion. It's the brands first alcohol-free spray that dries instantly. By the time you start to spray another area, the first area is already dry. Its aerosol spray form is easy to use and applies and dries to a matte finish. It has an ultra-lightweight, non-irritating and non-sticky formula. The finish feels way drier to the touch than any other spray I've tried in the past. It's offered in both SPF 30 and SPF 50.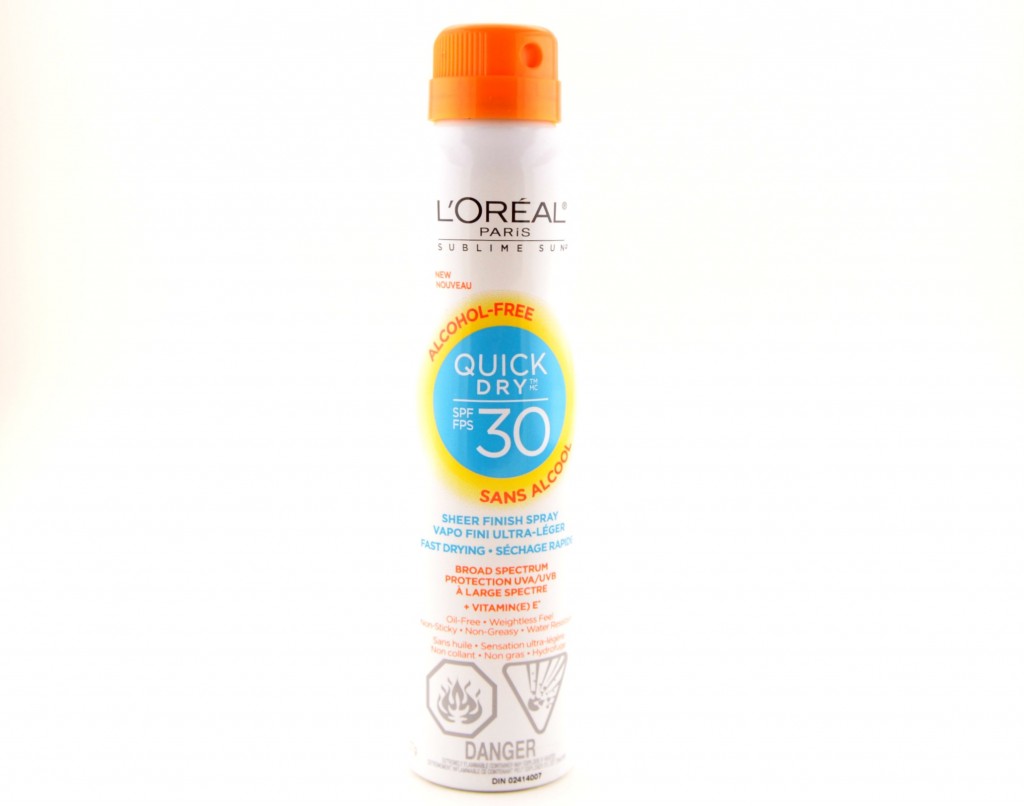 L'Oreal Sublime Sun Invisible Protect Dry Oil Spray is perfect for those that like to have fun in the pool, lake and ocean and is water resistant. It has a dry oil texture that is surprisingly not greasy, sticky or oily once absorbed into the skin (which is within seconds). It leaves skin with a beautiful satin soft finish. It's available in both SPF 15 and SPF 30.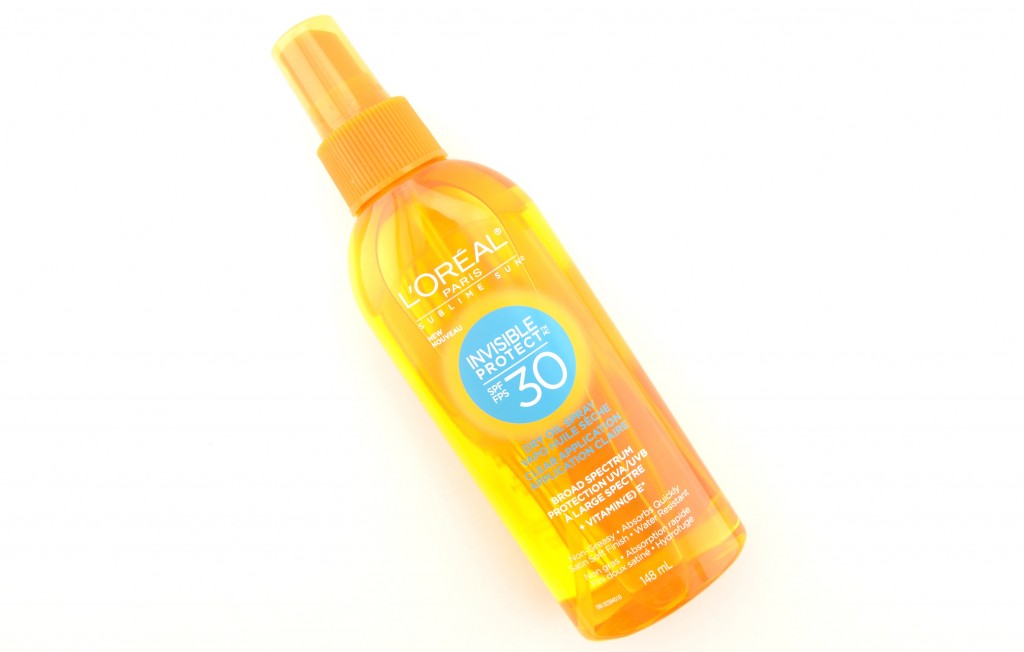 L'Oreal Sublime Sun Invisible Protect Sheer Spray is perfect for those that want a 2 in 1 product for both the body and face. Since it is non-comedogenic, meaning it won't clog pores, it's a perfect spray protector for the face. It's easy to apply, quick absorbing and its clear formula disappears upon application. It's available in SPF 30 and SPF 50.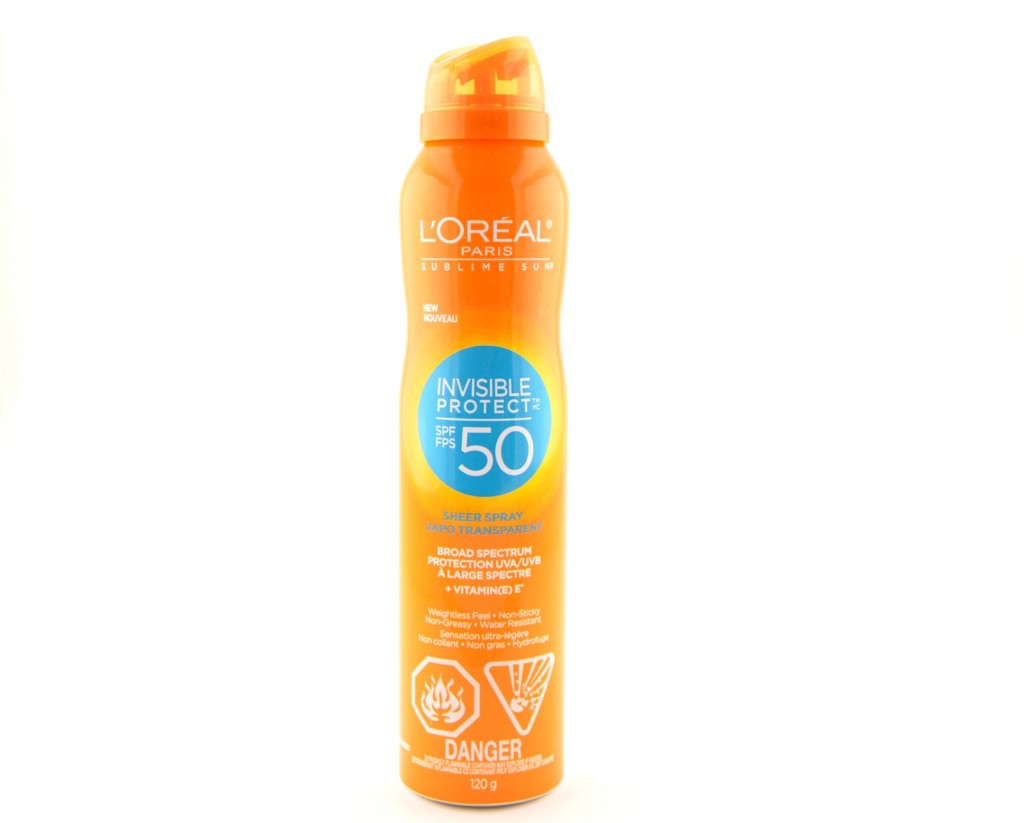 L'Oreal Sublime Sun After Sun Rich Repairing Lotion is a rich, creamy and super moisturizing lotion that helps to soothe and nourish the skin after hours in the sun. Its lightweight formula provides 24 hours of hydration, absorbs almost immediately and smells amazing.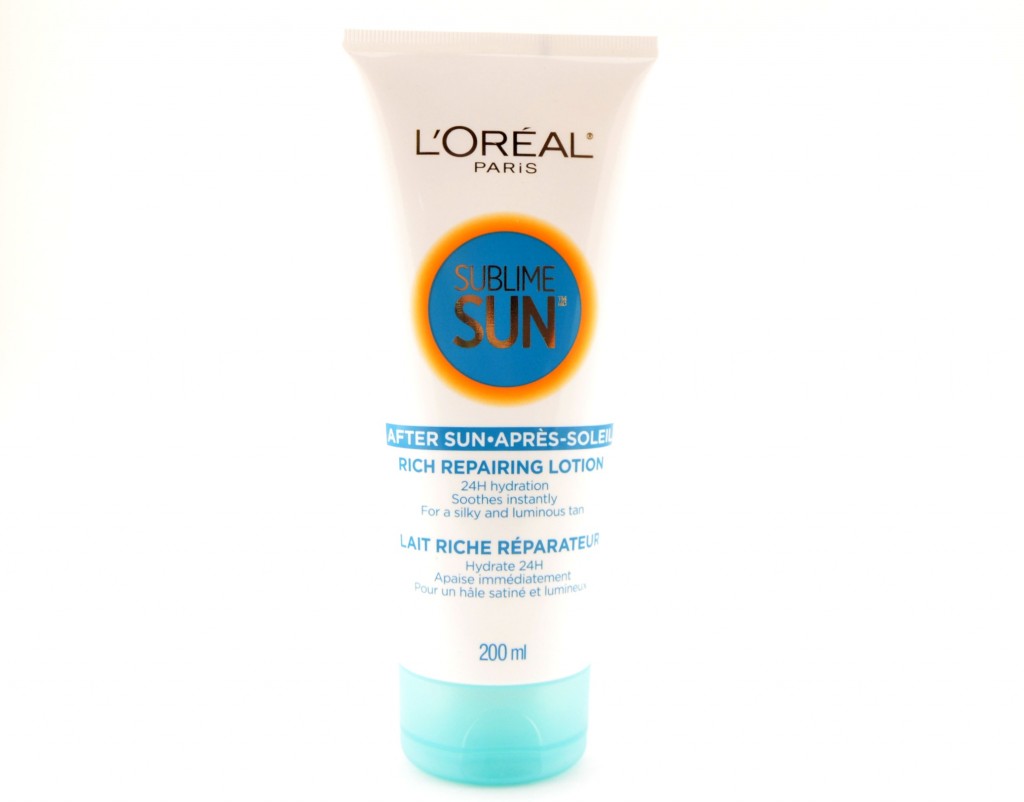 L'Oreal Paris Sublime Sun collection is available now at your local London Drugs, Shoppers Drug Mart and other mass market retailers and drugstores for only $14.99 per product.