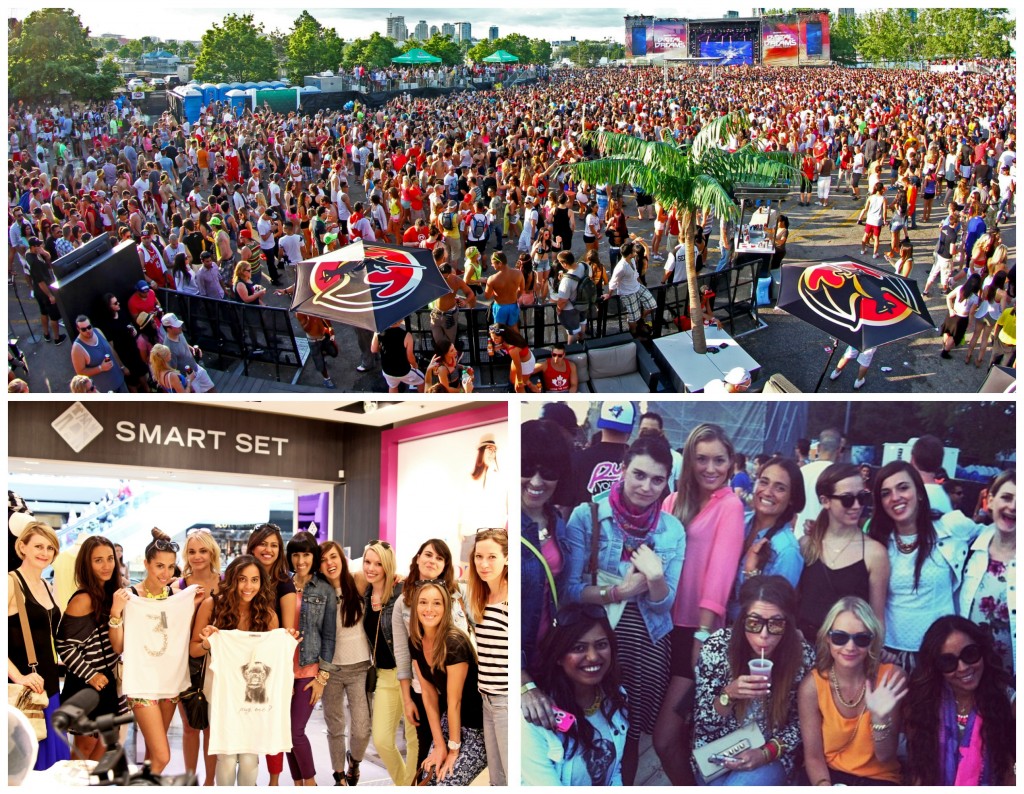 As many of you already know, I got to celebrate Canada Day's long weekend in Toronto with Smart Set and 11 bloggers and got the chance to attend Digital Dreams. If you're unsure of what Digital Dreams is, it's basically where 45 of the top DJ's come to spin the hottest beats and perform to over 50,000 people over the course of 2 days on 3 different stages.
My weekend started with a 5AM wake-up call that almost killed me, left my house around 6:30AM and was on the VIA Rail train heading to Toronto by 7AM. It was my first time back on a train in over 10 years and while although pretty relaxing, time you make 6+ different stops, I think maybe driving into Toronto would have been better?
I arrived into Toronto just after 10AM and was a little worried on what I was going to do, since I wasn't meeting the other bloggers till 1PM, luckily for me the amazing people at The Gladstone Hotel let me check in early, so I was able to unpack and relax a little before heading back downstairs for 1PM. For those traveling to Toronto and looking for a place to stay for the night, The Gladstone is worth checking out; it uses the original 19th century Victorian architecture, exposed brick walls and high ceilings and local Canadian artists transform the Gladstone's 37 hotel rooms into experimental, alternative works of art. Since each room represents a different artist's vision, no two rooms are the same, I did get the chance to check out about 6 of them, all unique and all very different. I stayed in the room 414, The Gladstone Classic, it was so me, loved every 184 square feet of it.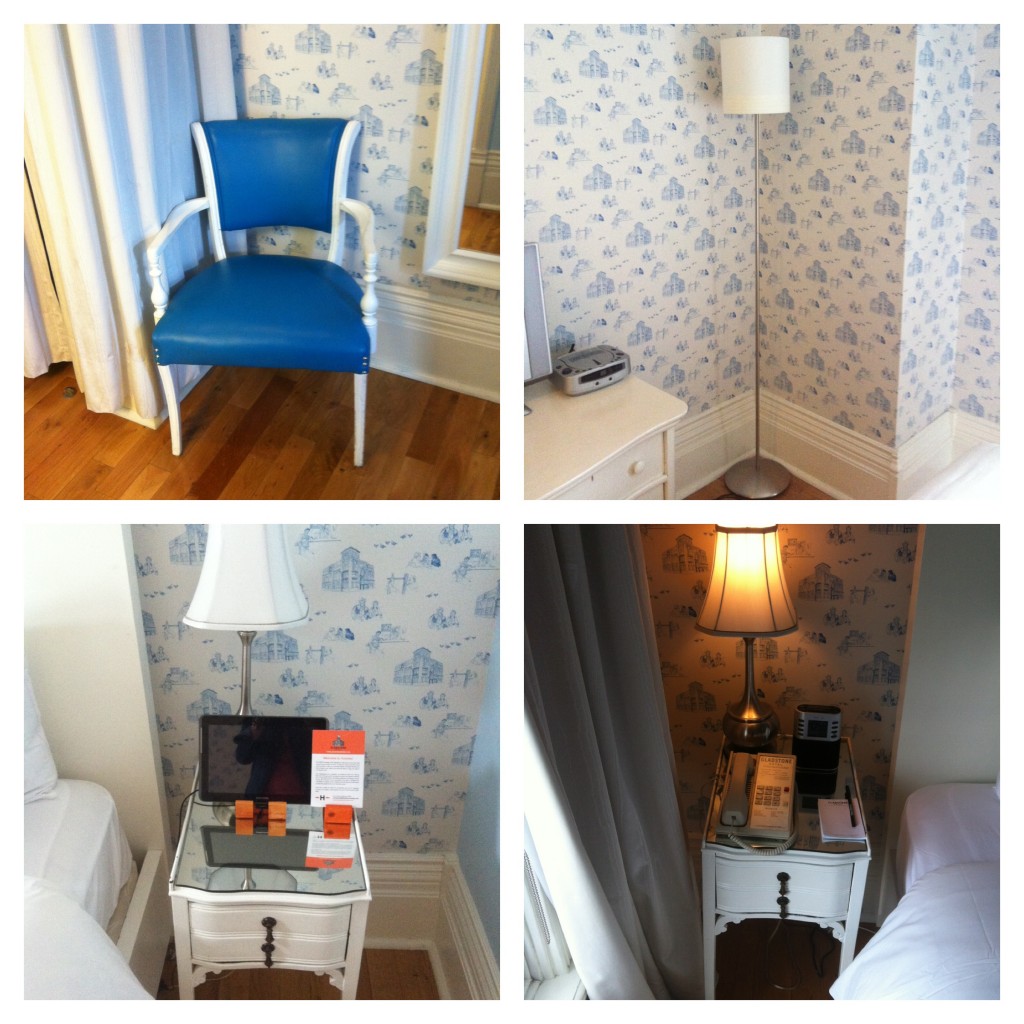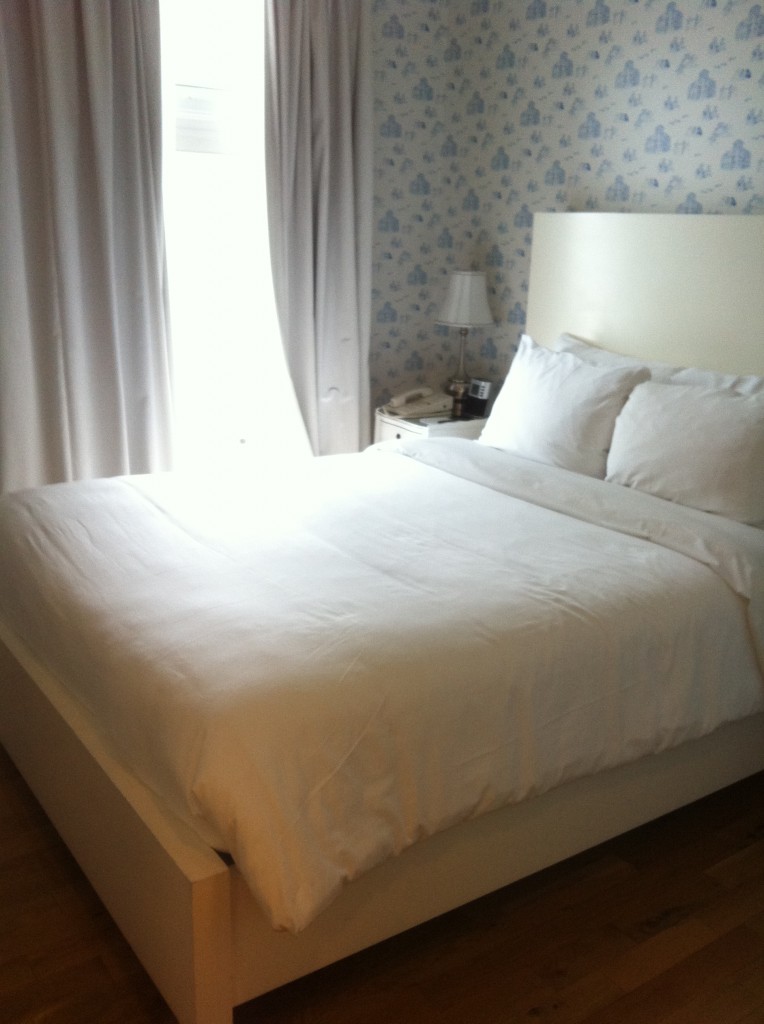 Bloggers started to arrive at the hotel around 1PM, we had some yummy appetizers, refreshing cocktails, mingled for a few hours and got a mani from Body Beauty Mind.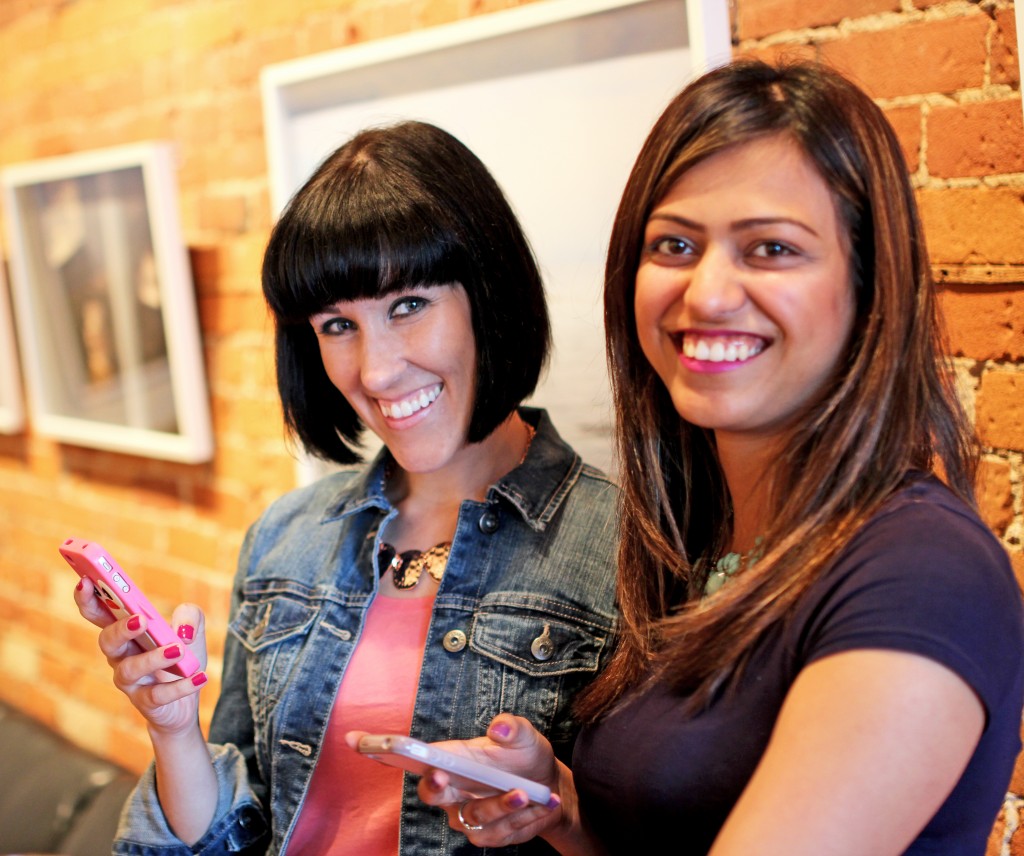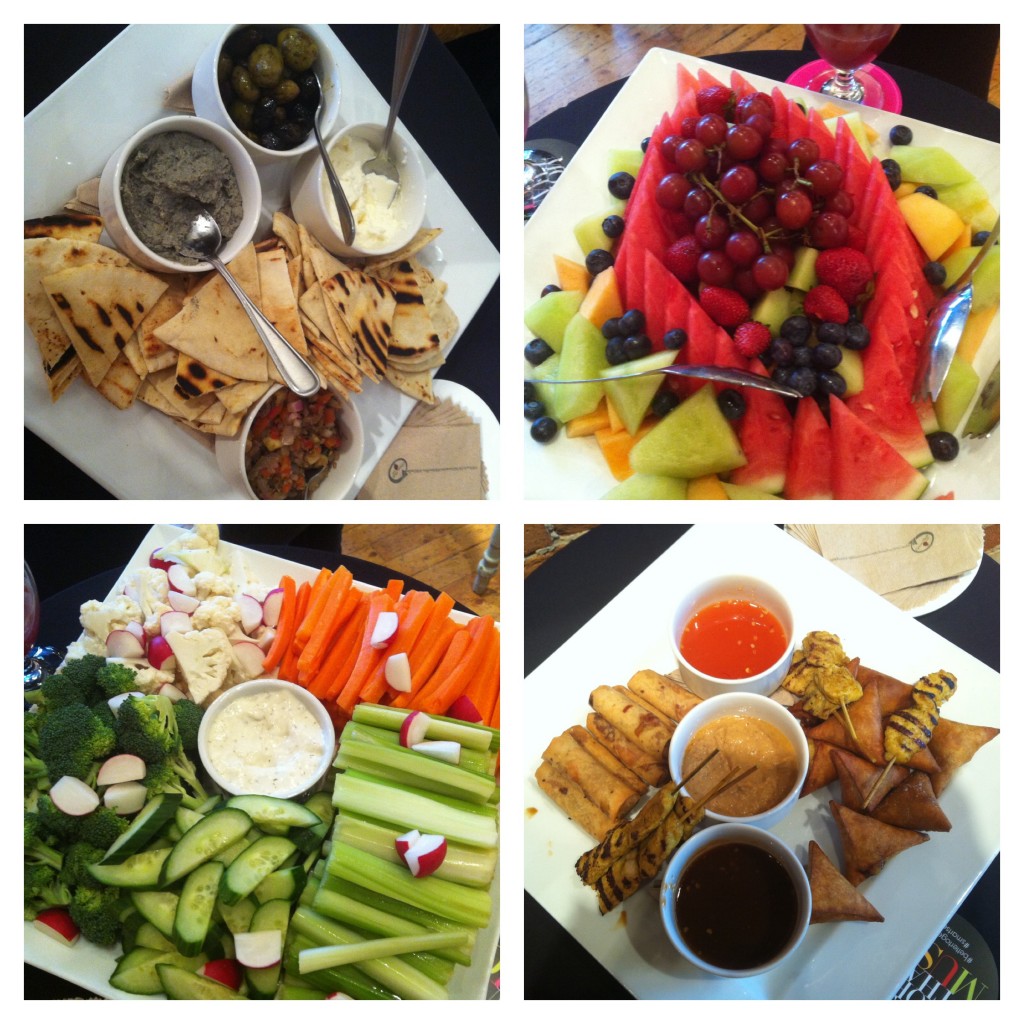 Around 4:30PM we headed to The Toronto Eaton Centre to attend a Smart Set shopping spree. Everyone had a good hour to browse the store, pick out our favourite pieces, model some of the clothes for each other and pick out our favourite outfit that Smart Set was generous enough to buy for us all. I ended up with a cute chambray shirt, a blue blazer, pink capris, a necklace, 2 belts and some bracelets….. thank you Smart Set. After that we headed back to the hotel for a quick fresh-me-up and then headed to Digital Dreams around 7PM.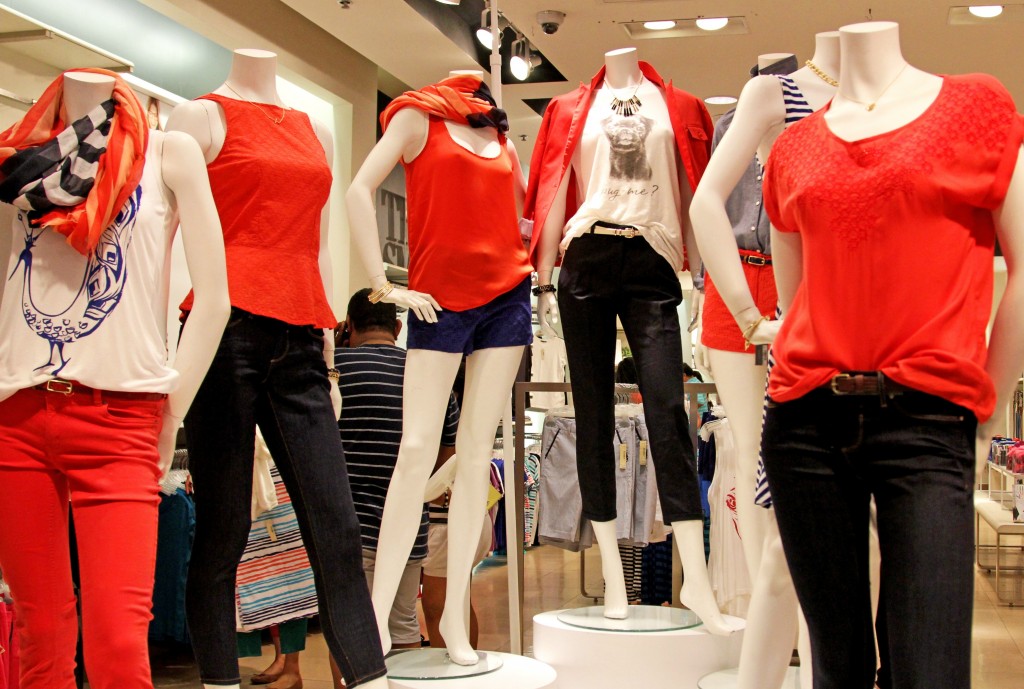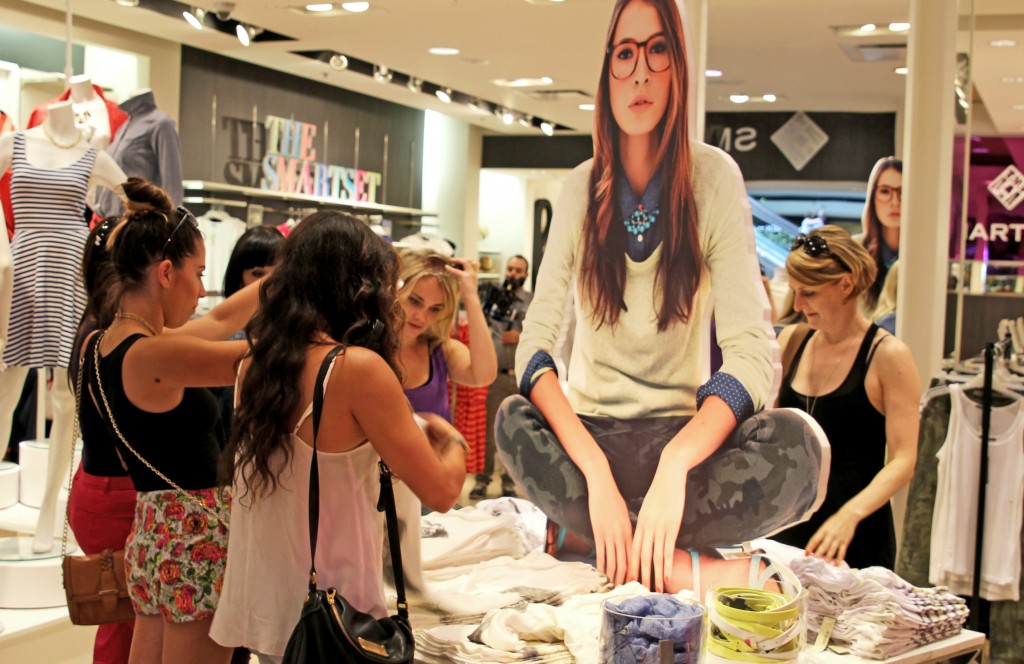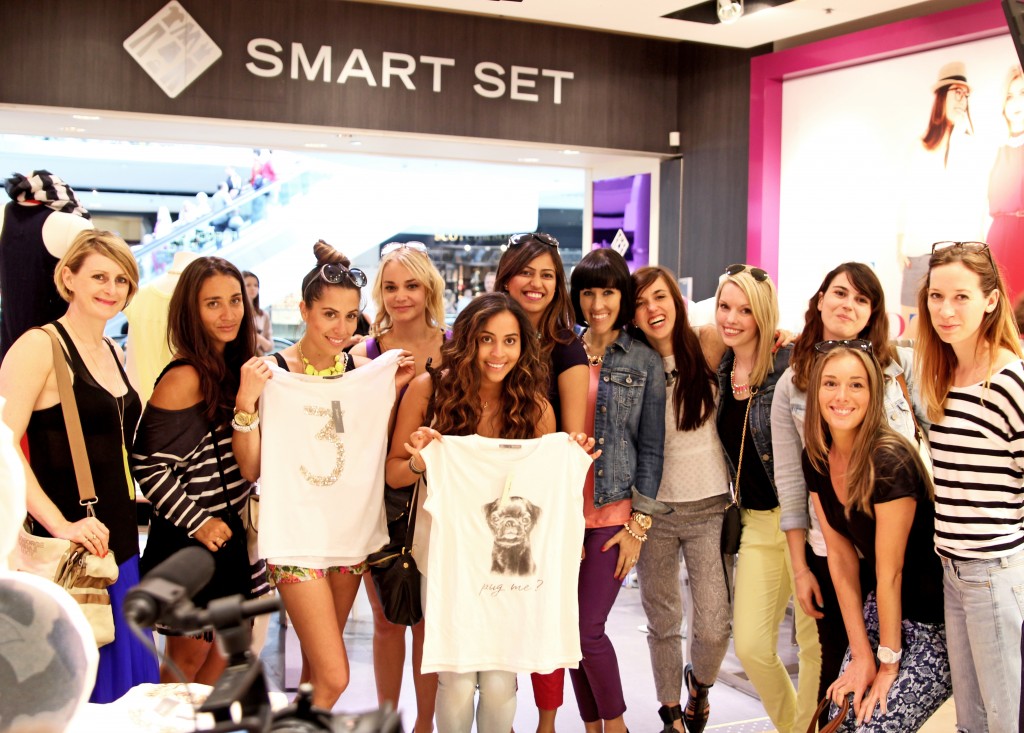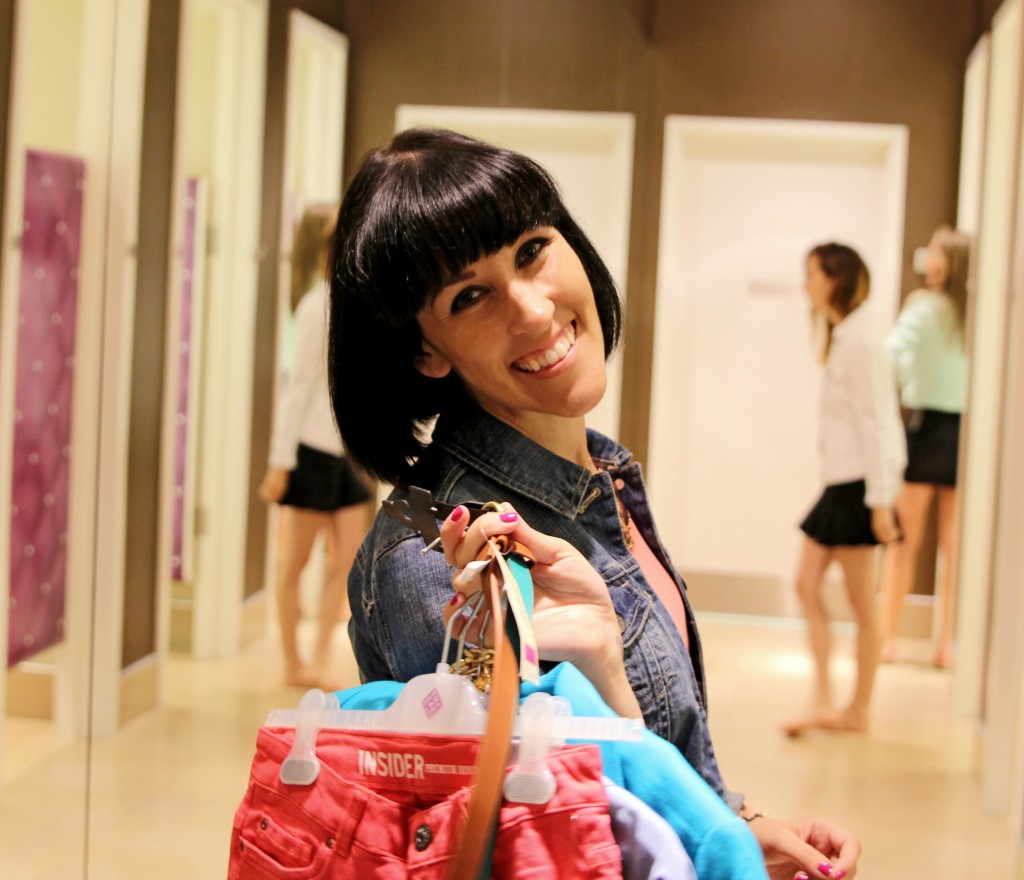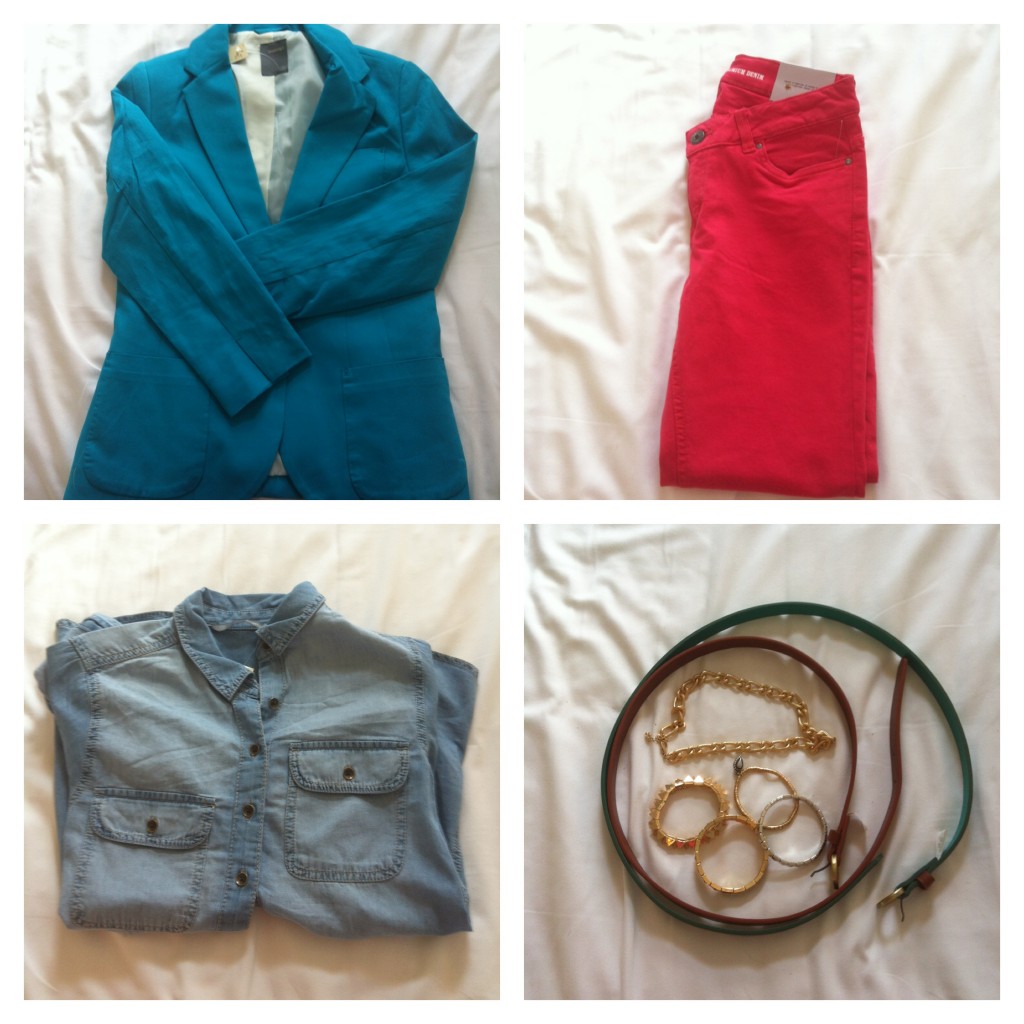 I knew Digital Dreams was going to be intense but could have never been prepared for the fun that was going to happen. Smart Set hooked us up VIP Style, with our own private booth, bottle service with unlimited amounts of Moet and Grey Goose, plus we had the best view of Echo Beach Stage. My top 2 DJ's for the night would have to go to Bob Sinclar and Paul Van Dyk.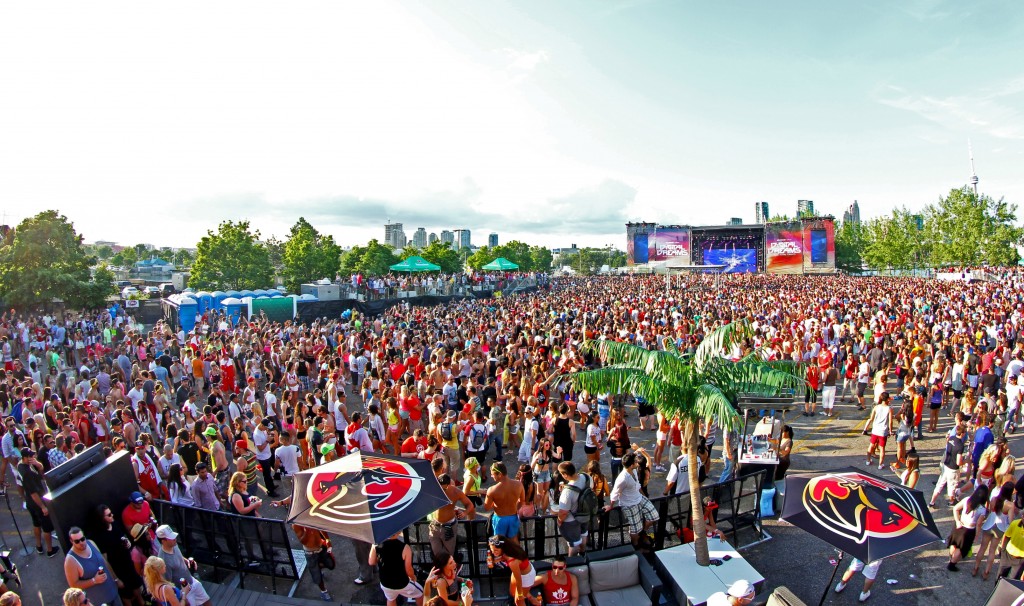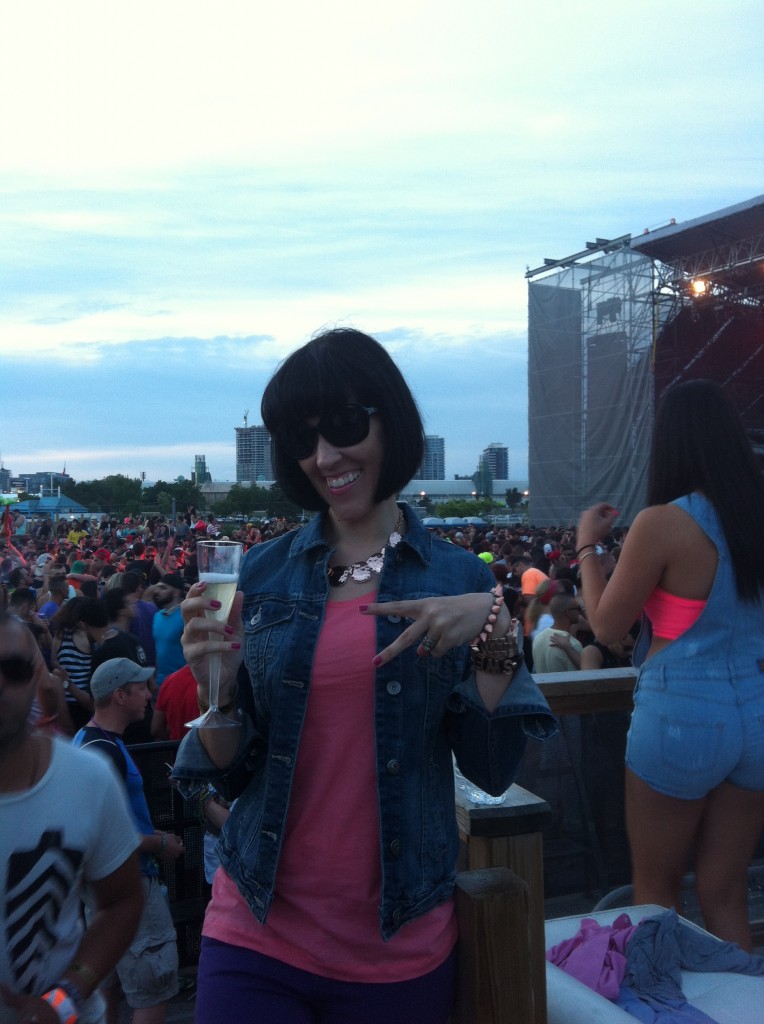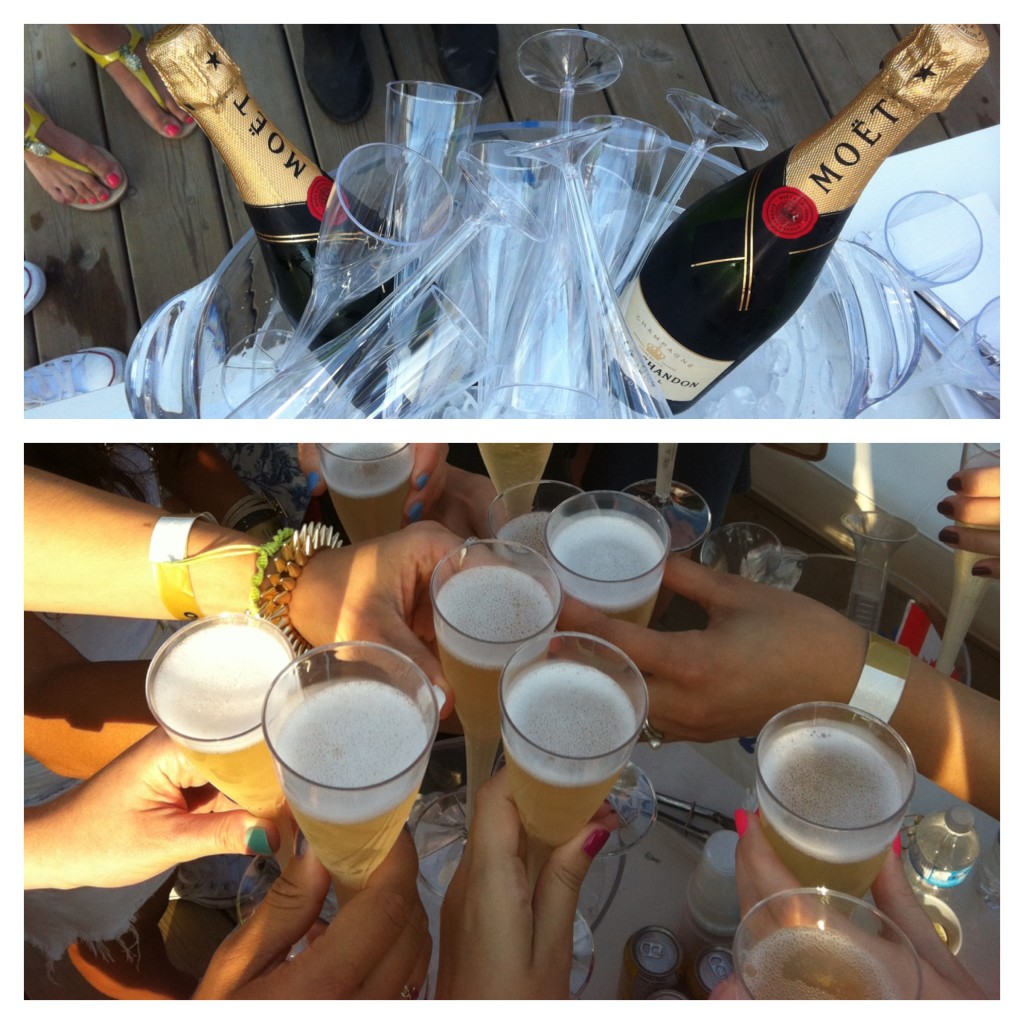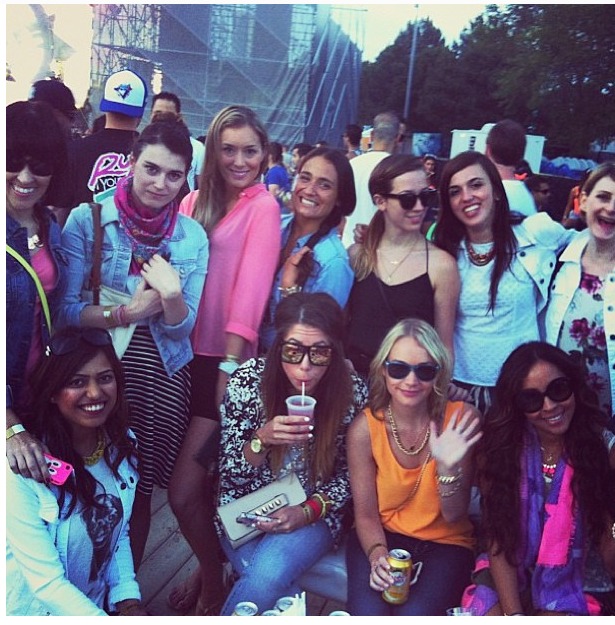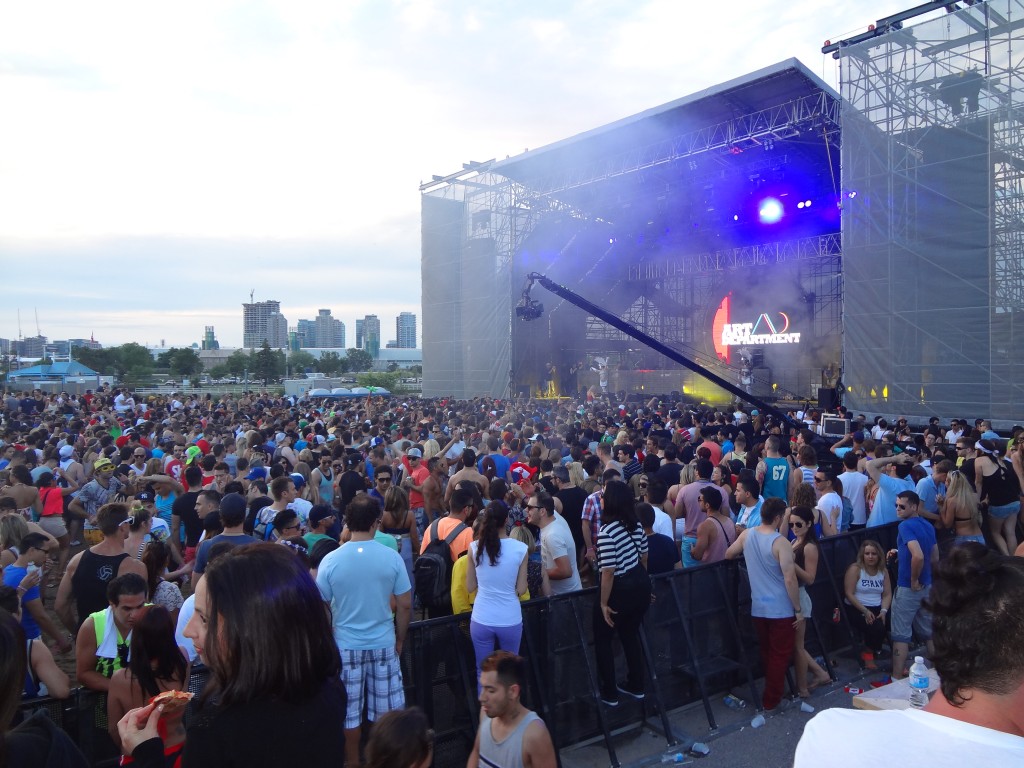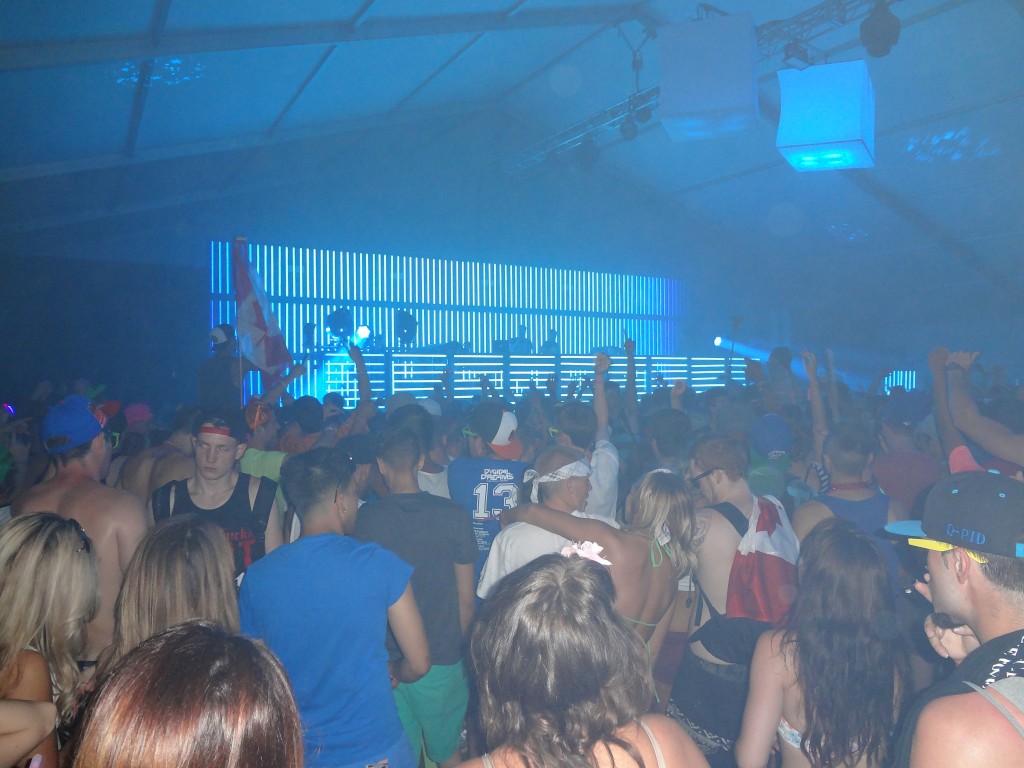 Inside the huge Smart Set Bubble, where music was playing, confetti was flying and bloggers were dancing.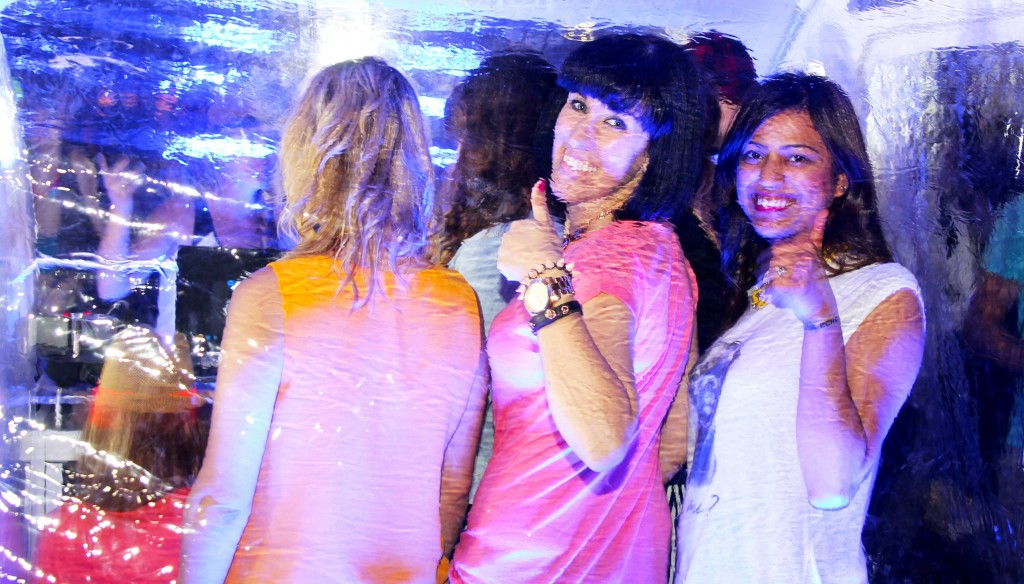 Paul Van Dyk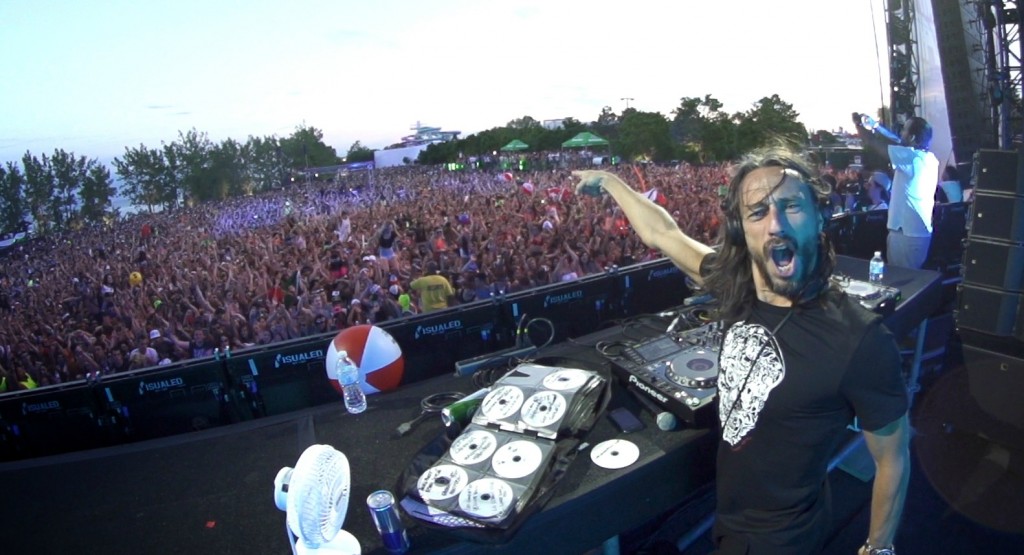 After an amazing sleep in my oh-so-comfy bed at The Gladstone Hotel a fellow Toronto blogger and myself took a morning stroll around Queen Street before meeting up with the rest of the bloggers at The Drake Hotel for brunch. The Drake Hotel brunch menu was incredible, so many options to pick from, just wish I wasn't a vegetarian so I could have tried the chicken and waffles which I heard was amazing. I ended up having the pancakes which were very tasty, but I don't think as good as the chicken and waffles?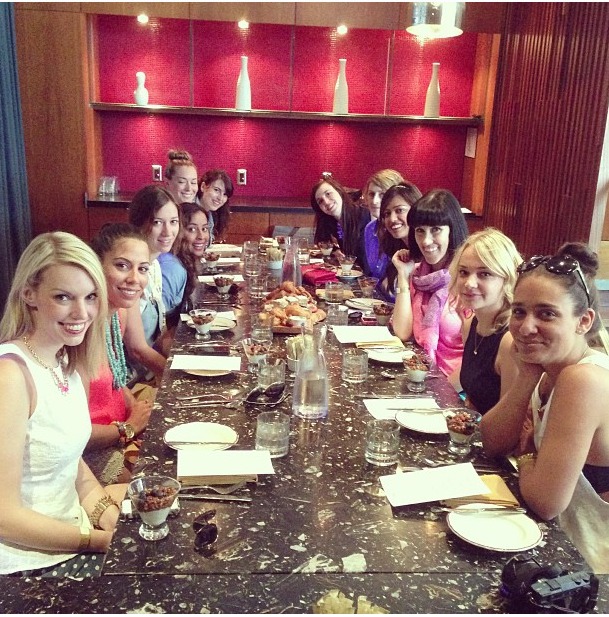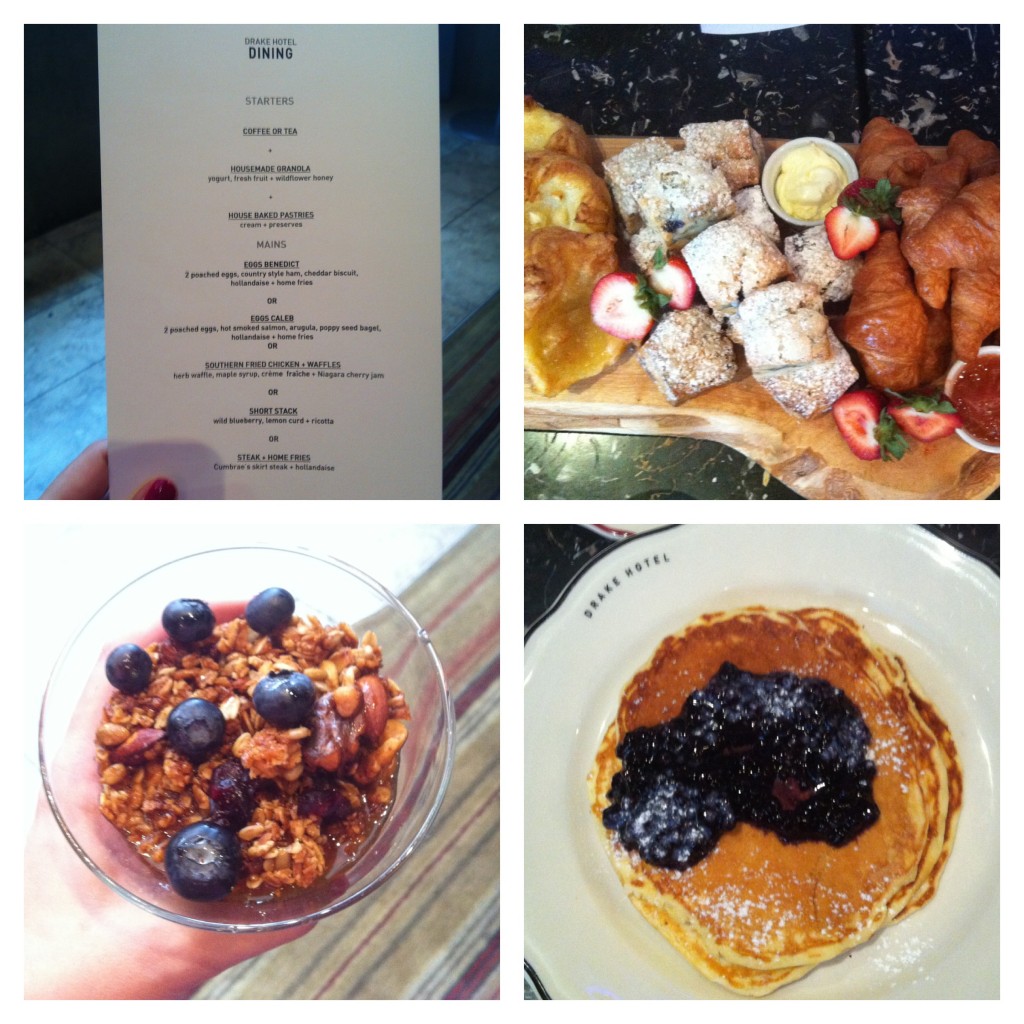 After brunch we had "free-time" which we were able to do whatever we wanted, some went shopping, some went to the parade, some just walked around Toronto; it was a gorgeous day to spend in downtown TO. We all met up around 6PM to head out back to Digital Dreams for night number 2, again we had VIP and even got to go backstage to meet some of the DJ's. Best DJ of the night.. hands down Tiesto!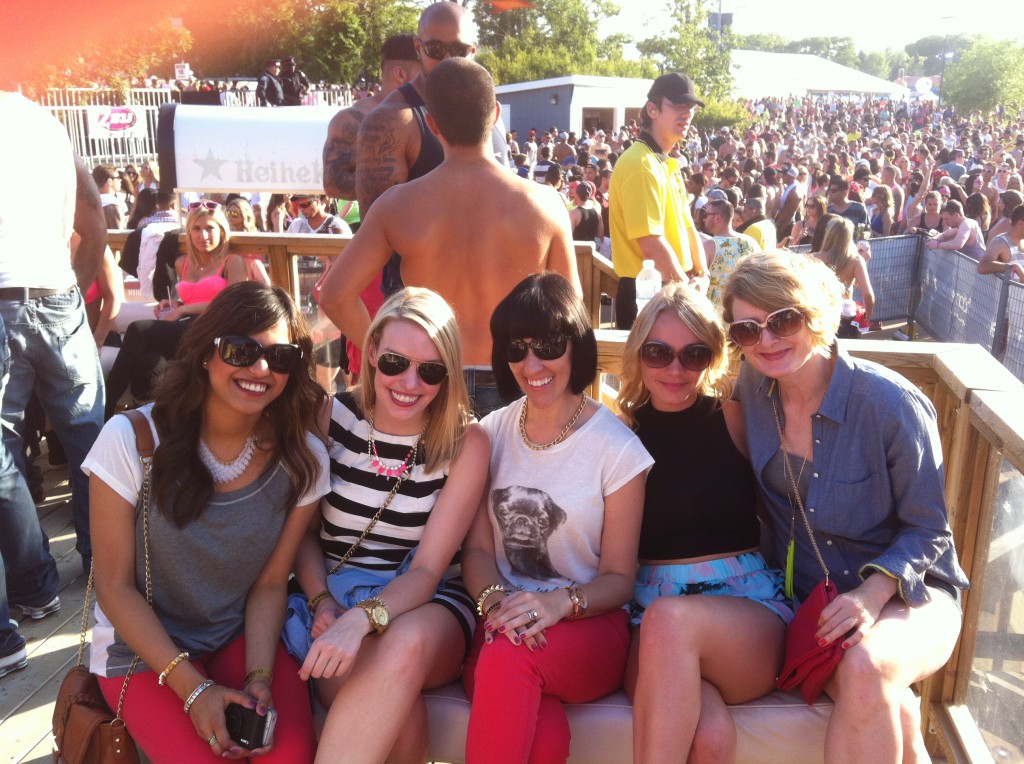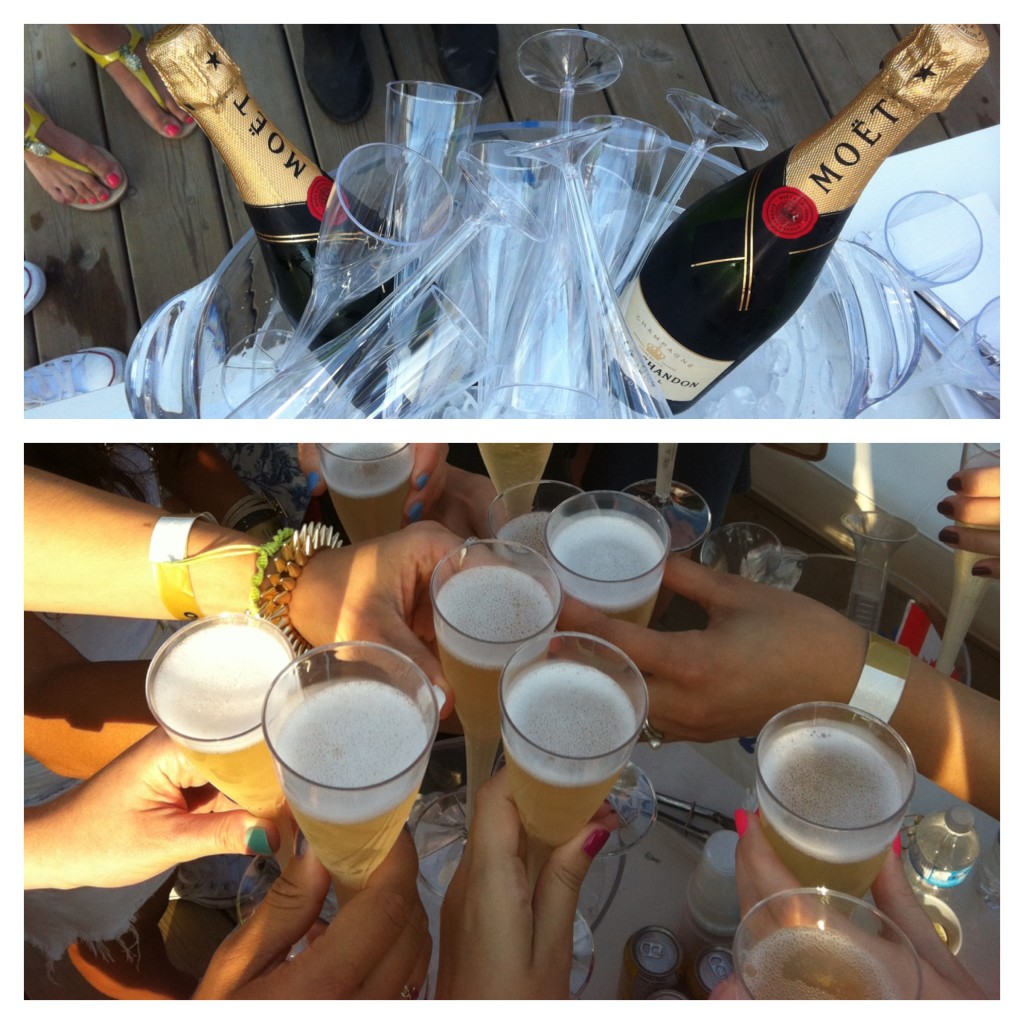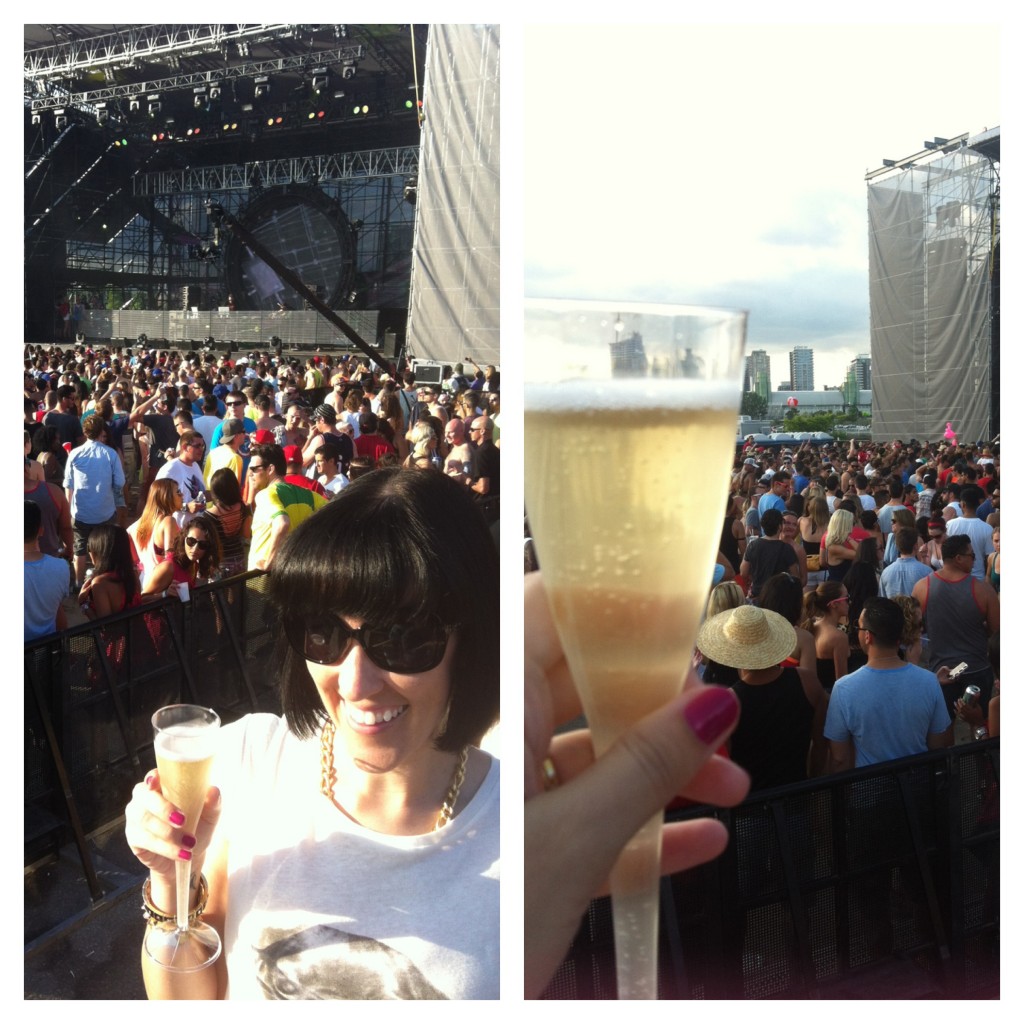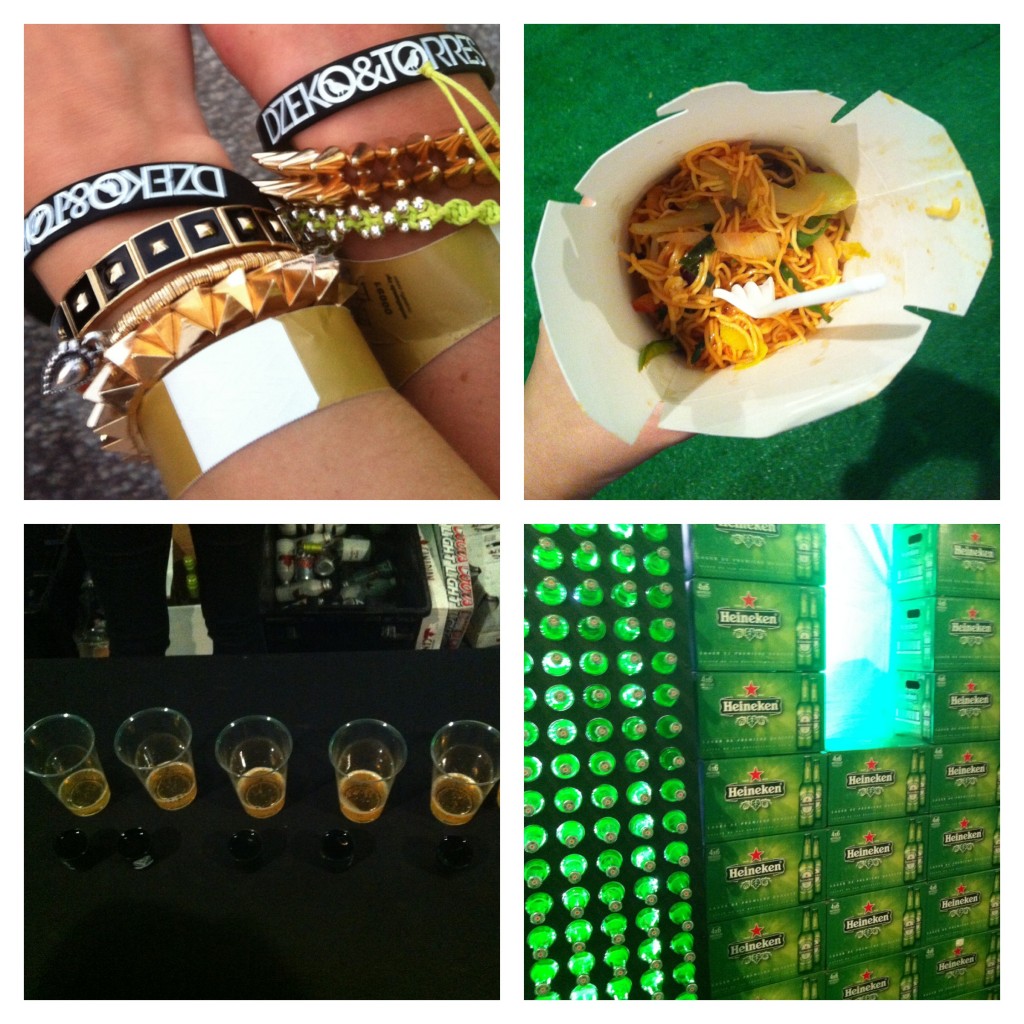 It was the perfect weekend getting to know some of Canada's best fashion bloggers, getting to know the Smart Set brand a little better and listening to some amazing DJ's. I can't believe a week has already gone by, I miss the bloggers already and hope we get to do this again next year!