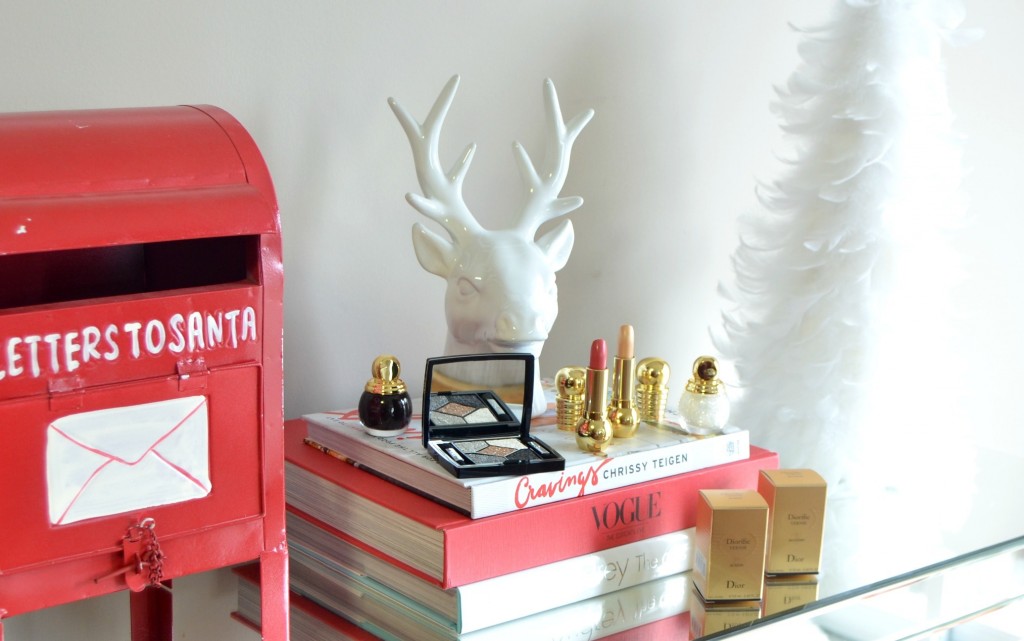 It's the most magical time of the year. Sure, the holidays are almost upon us, but you know what gets me really excited… the new Dior Holiday 2016 Splendor Collection. It features a lovely mix of luxe gold, holiday reds, shimmer and sparkle in bold, rich formulas. There is wonder and dazzle in this collection that draws inspiration from the artistry of Dior ateliers with sparkling sequins. Both matte and satiny hues with flashes of gold, champagne, fuchsias and garnet reds give this lineup a feminine and sophisticated look and feel.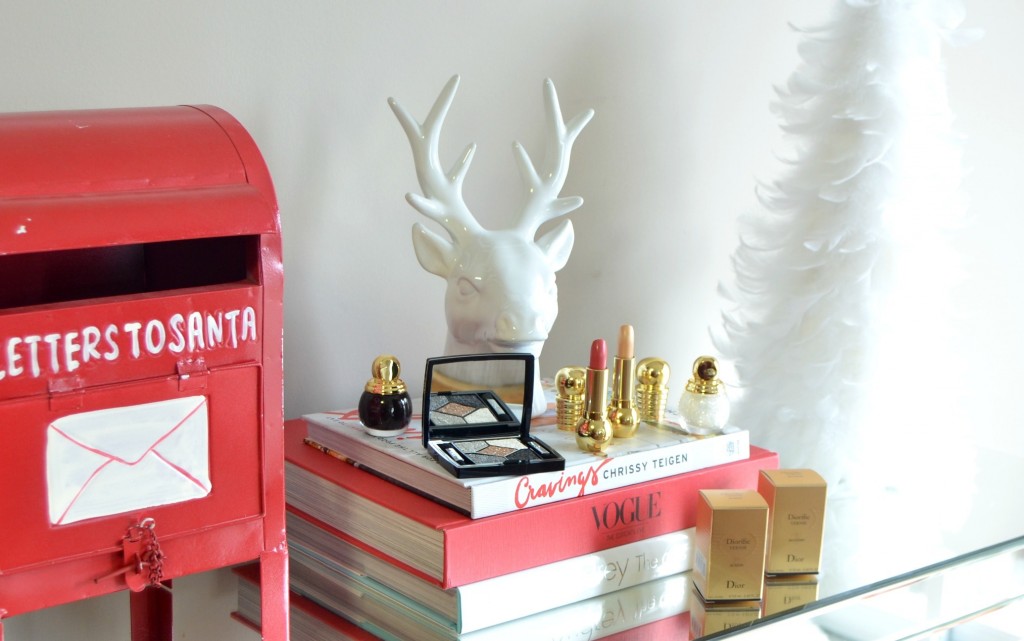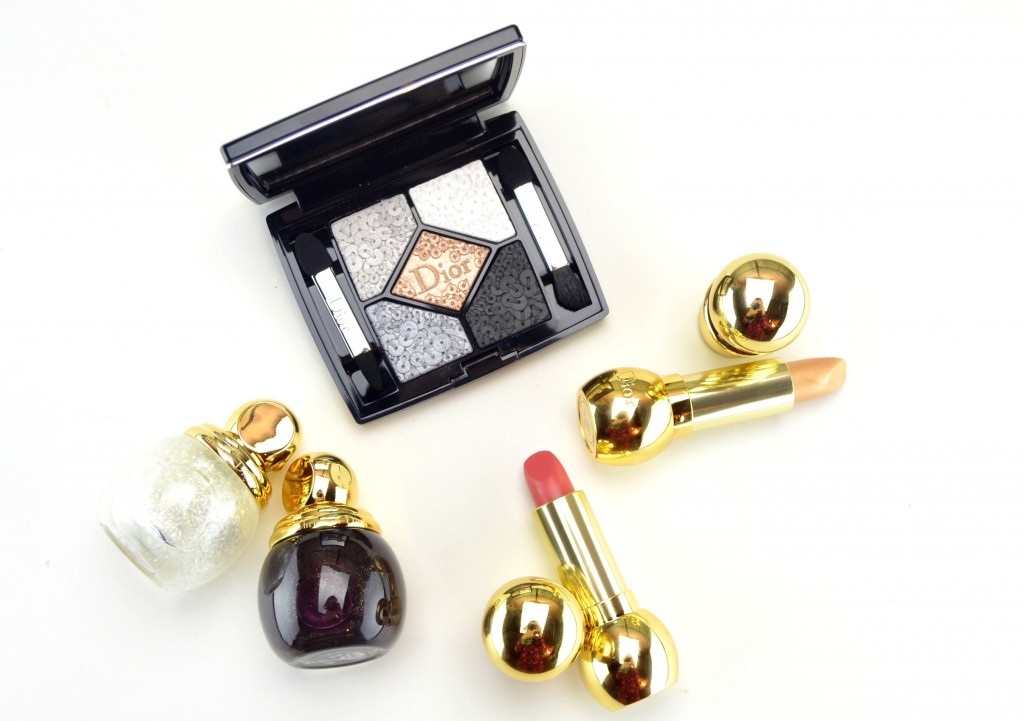 Like always, the Dior 5 Couleurs Splendor Palette is the star of the show. It comes in a beautiful sleek and black compact with a sequin motif inspired designed embossed into each shadow. It has a rich, creamy, velvety smooth texture that applies seamlessly. It's based around the gold bronze center shade, which effortlessly allows you to create endless looks and can easily take you from day to night. Each shade is extremely buildable for stronger colour payoff and has an excellent mix of shimmer and satin finishes. Each shade offers little to no fall out and stays put on the lid the entire day. Just be sure to use a decent eye primer beforehand so it doesn't crease, smudge or fade. The darker shades are slightly richer, deeper and more pigmented than the lighter shades. All shades can easily be built up to provide true, opaque coverage in a few strokes.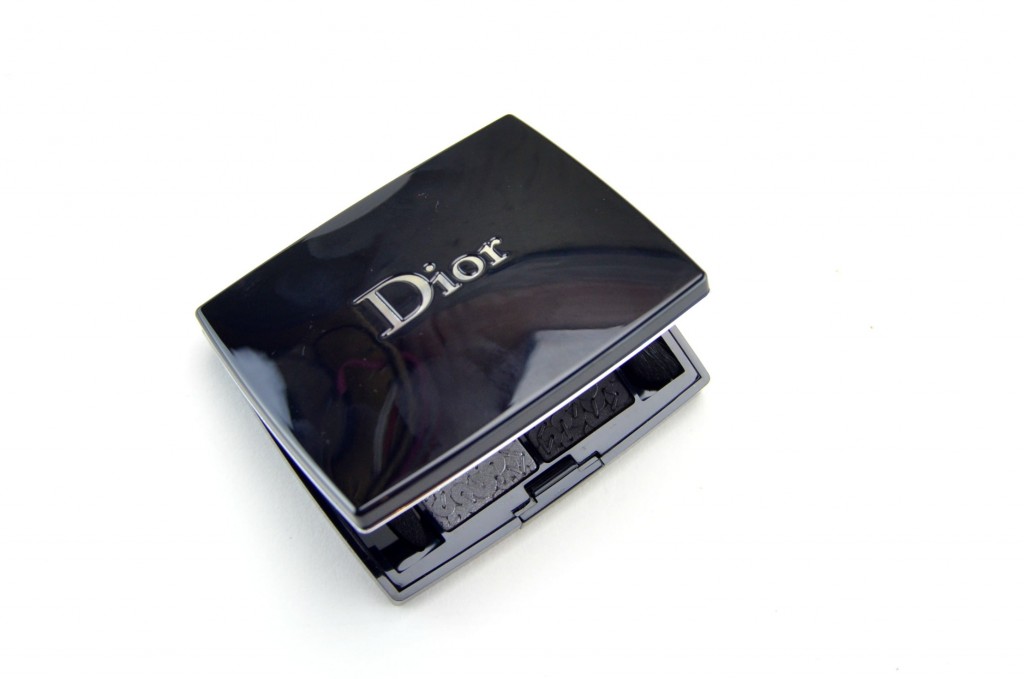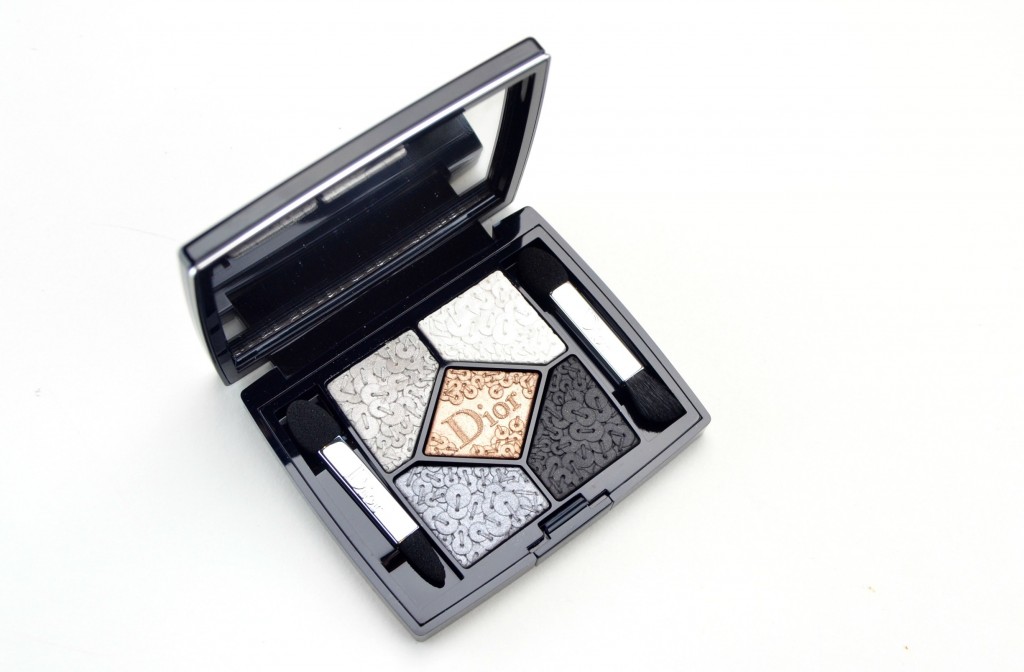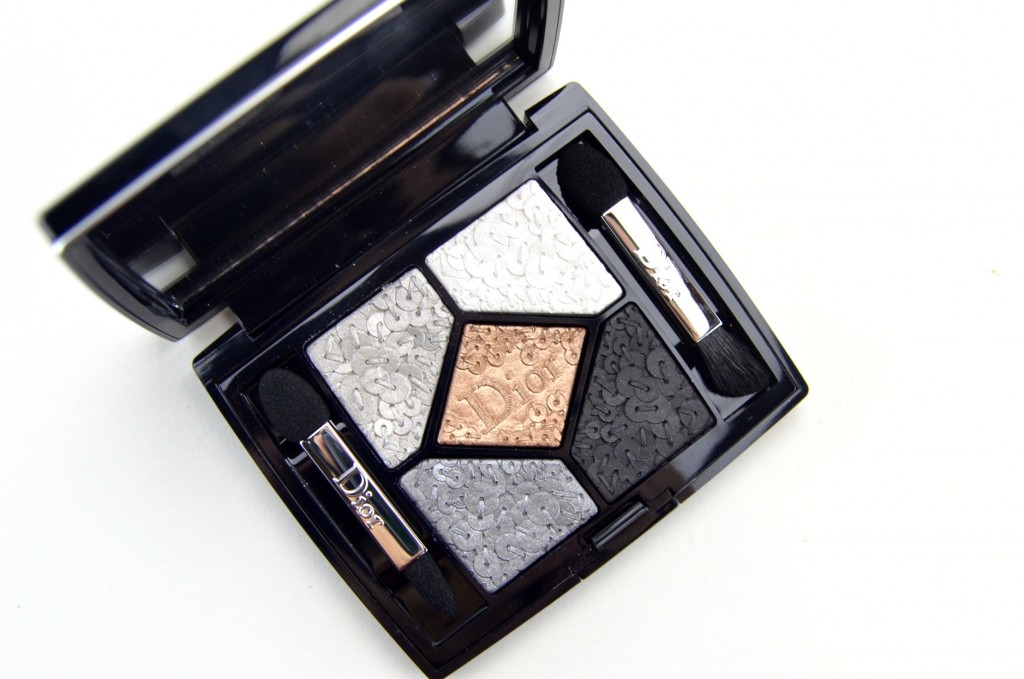 Dior 5 Couleurs Splendor Palette Smoky Sequins is a cool-toned palette that comes with 3 shimmer shades alongside 2 satin shades that help add a little warmth to the eyes. It features a stunning silvery grey, a white satin, a golden bronze, a shimmery charcoal grey and a black satin with a slight pop of shimmer. It retails for $73. Also be sure to check-out Precious Embroidery, a lovely pink, mauve, violet and champagne palette.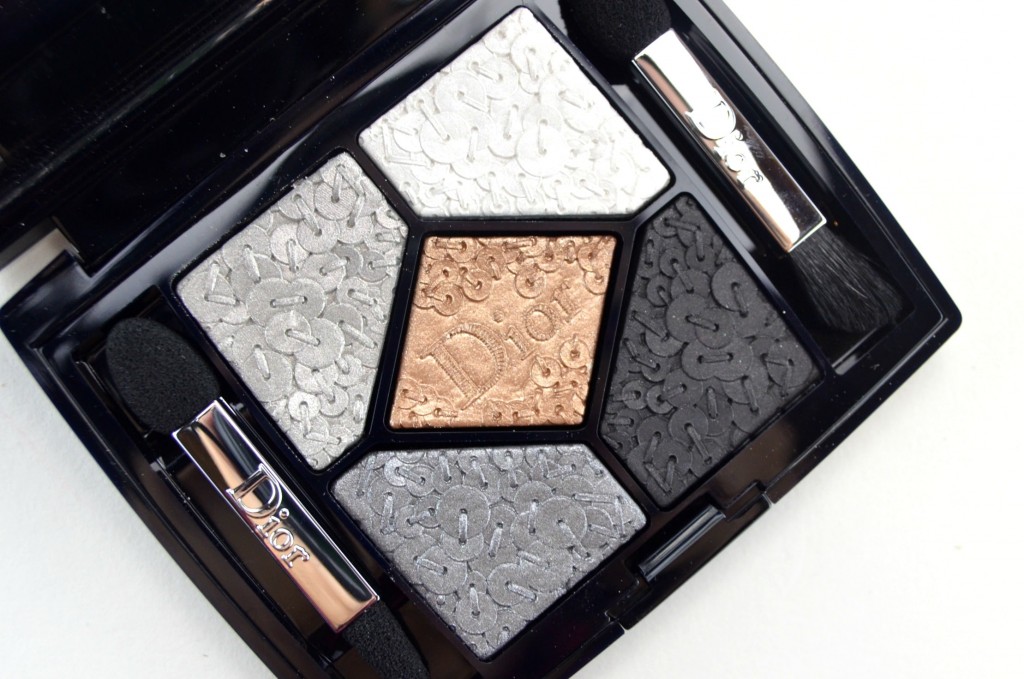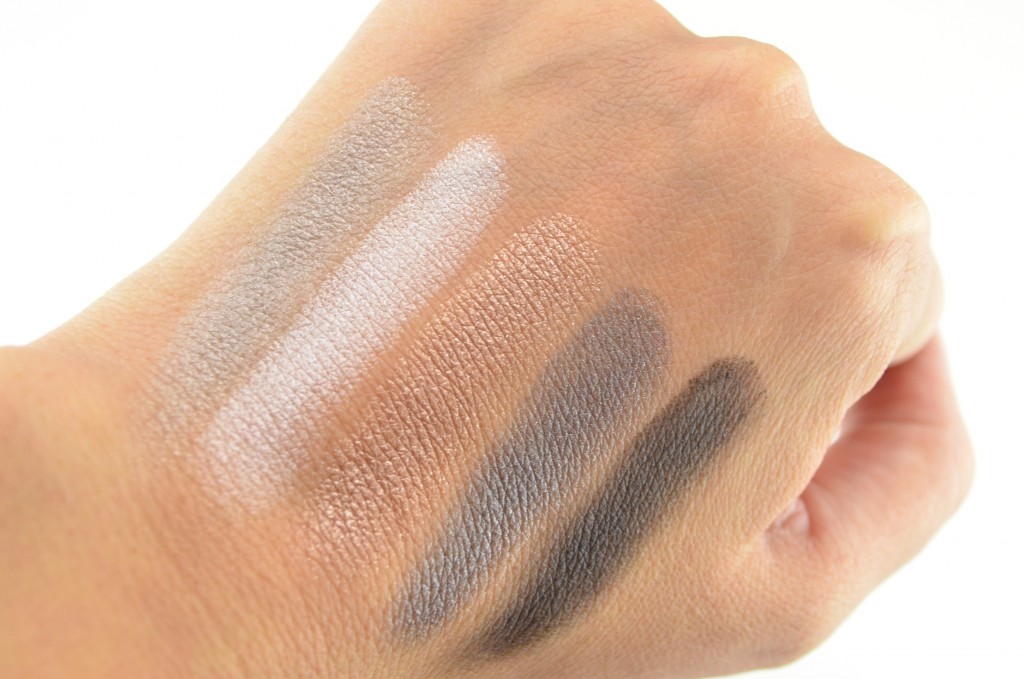 Diorific Matte Lipstick comes in a gold, vintage-looking tube with a velvety smooth, long-lasting formula. It features three nourishing oils that pack a ton of moisture for all day hydration. Although it's quite sheer to begin with, it is extremely buildable. You can easily boost up the intensity to a fairly opaque, full coverage finish in as little as 4 to 5 swipes. It feels incredibly comfortable the entire day thanks to its weightless, non-drying formula. It's not completely matte, yet provides a more subtle luminosity that's elegant, wearable and modern.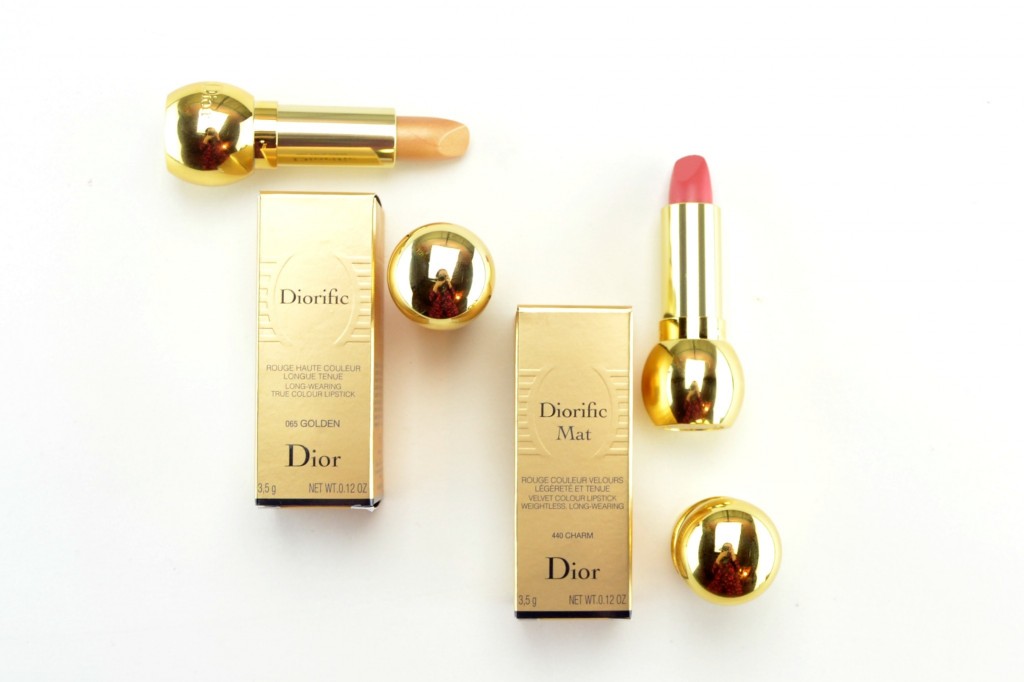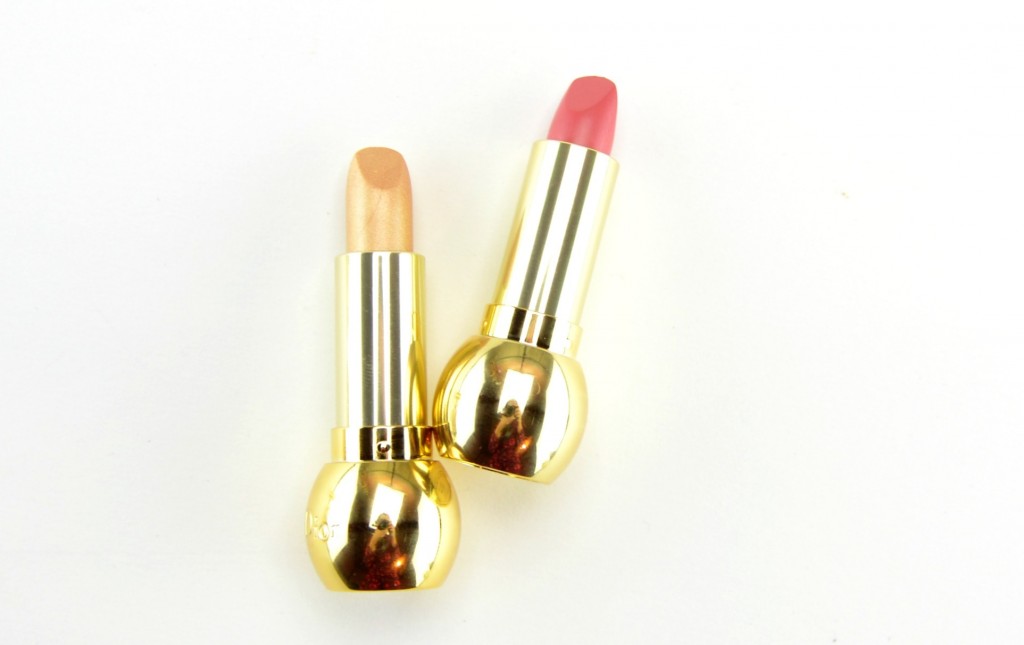 Diorific Matte Lipstick in Charm is a lovely peachy coral with a semi-matte finish. It's not your typical festive red or fuchsia pink, it adds a soft, unexpected cheerful look to your lips. Diorific Lipstick in Golden is a shimmering metallic gold that can be worn alone or overtop of your favourite holiday shade. Think of this as your festive glitter topper to help add a little pizzazz and oomph to your holiday look. It retails for $46 and also comes in shades Ravissement, Fascination and Splendor.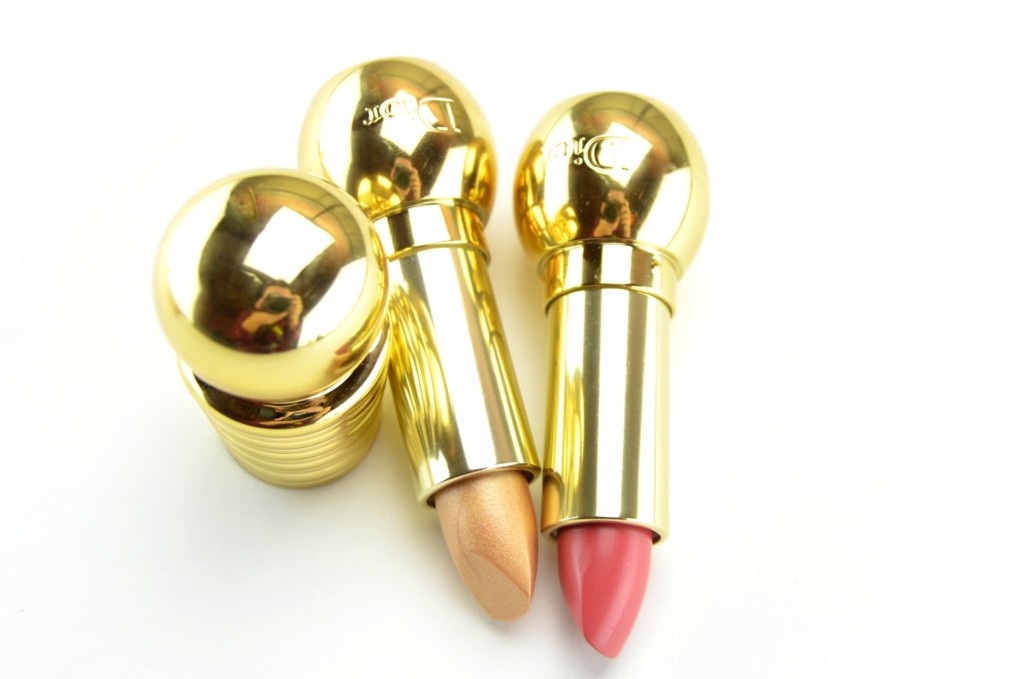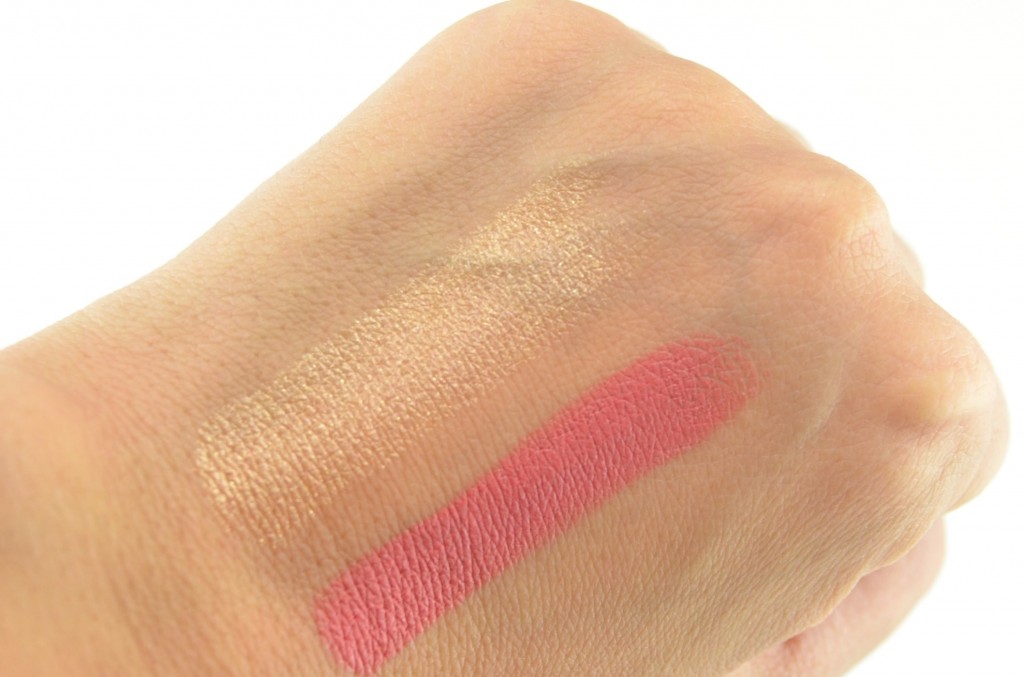 Diorific Vernis comes in an ultra-glamorous, round retro bottle that is reminiscing of a Christmas ornament. The polish will instantly transform your nails into manicured jewels with subtle shine and shimmering glitter. Each shade is easy to apply thanks to its perfectly rounded brush and it's perfect consistency formula. The texture isn't too thick or thin, you can effortlessly achieve true colour payoff thanks to its richly pigmented formula. It's fairly opaque after only 2 coats and dries within seconds to a natural shine.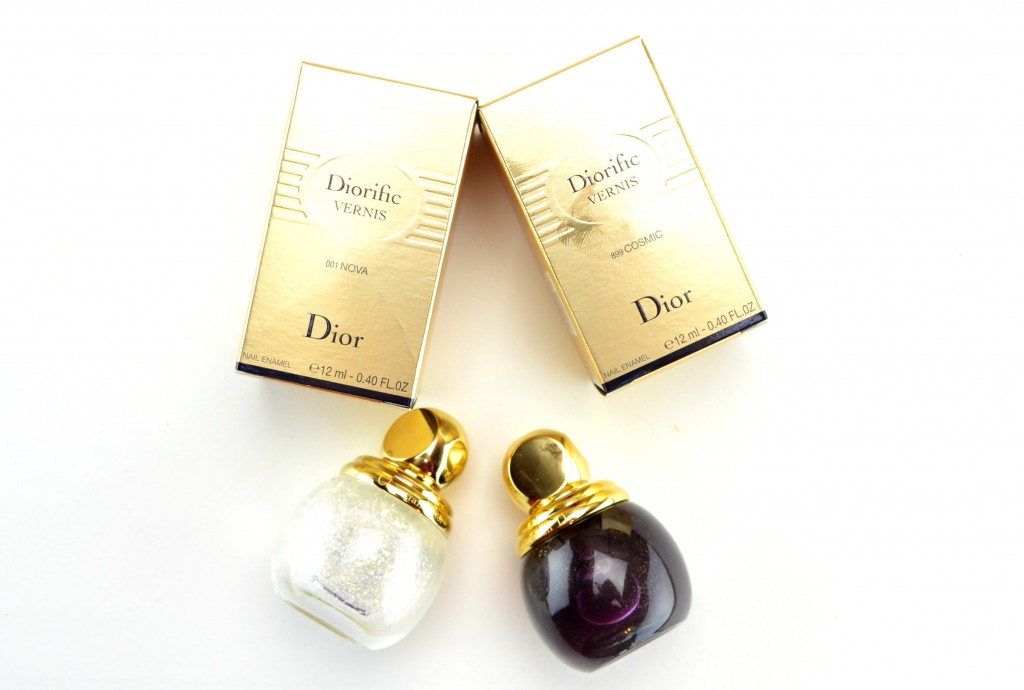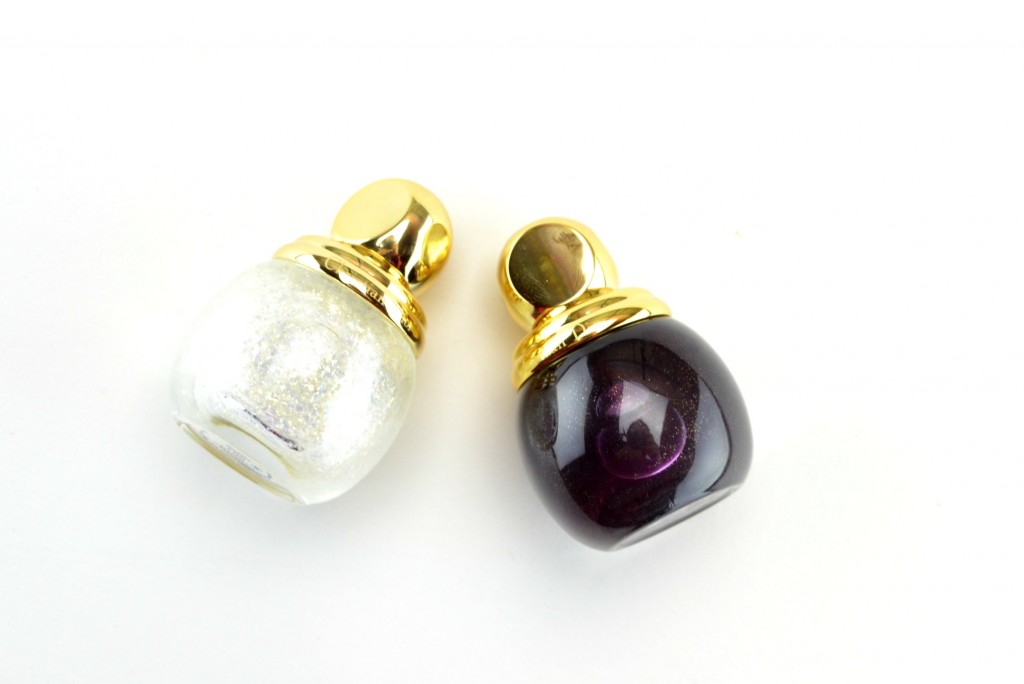 Diorific Vernis in Cosmic is an instantly rich and deep garnet, velvety red with fine micro iridescent shimmer throughout. Depending on the way the light hits your nail, it can shift between gold and red shimmer. Diorific Vernis in Nova is a stunning broken mirror top coat. It is jammed pack with irregular shaped iridescent glittery shards of flecks that help to create a shattered glass effect. This is such an unusually top coat, its reflective particles really capture the light and creates a real pretty holiday effect to your nails. It retails for $34 and also comes in shades Splendor and Golden.