Classic, elegant style
Although summer has just started, we're already talking Fall fashion and beauty. For the very first time, Dior has introduced a pre-fall collection that's available exclusively at Holt Renfrew in Canada and Nordstrom in the US. Dior Timeless Colour Icons Pre-Fall 2014 Collection was inspired by the Eternally Modern, Feminine, Sophisticated, and Iconically Dior fashion. This mini collection has 12, must-have pieces that will be sure to transition you into next season.

It's all about elegant eyes this season and it's easily achievable with the new Dior 3-Couleurs Smoky Eyeshadow in Smoky Gold. It comes in a unique sliding case with full size mirror on the inside and features 3 gold-tone shadows to create 2 totally different smoky eye looks all within one pro palette. It has a soft, almost powdery texture that glides onto the skin with ease and is extremely blendable to create an almost second skin effect. It's highly pigmented with a satin, shimmery and glitter finish. The base shade is a beautifully golden ivory that can be applied to the entire eyelid and inner corner before applying the shimmery golden beige for a soft smoky look or before applying the glittery golden shade for a more dramatic, glam look. Of course, you can use both shades together to create a more unique, smoky eye effect that can easily take you from day to night. It retails for $50.

Keeping with the sophisticated theme on the eyes, we have 2 new shades of the Dior Fusion Mono Eyeshadows that we saw last Fall. It comes in a sleek, round glass jar with the signature CD engraved on the lid. It has a mousse-gel like texture that glides onto the lid beautifully and sets to a mirror-shine effect within seconds. It's squishy, bouncy, creamy and lightweight formula gives the eyes a multi-dimensional effect and creates several desired looks, just by using different application methods. You can use your finger to create a soft, subtle look, use the smudging applicator to create a dramatic, extremely pigmented look or apply wet for a creamy, metallic look. These are my absolute favourites, they never crease or smudge, just bold, bright colour that lasts all day. Reveuse is a gorgeous cobalt blue, but when the light hits it, gives you a rich, royal blue and navy shade. Trompe L'Oeil is a cool, shimmery, silvery shade that looks wonderful on its own, for an elegant statement, that doesn't look over done. It retails for $32.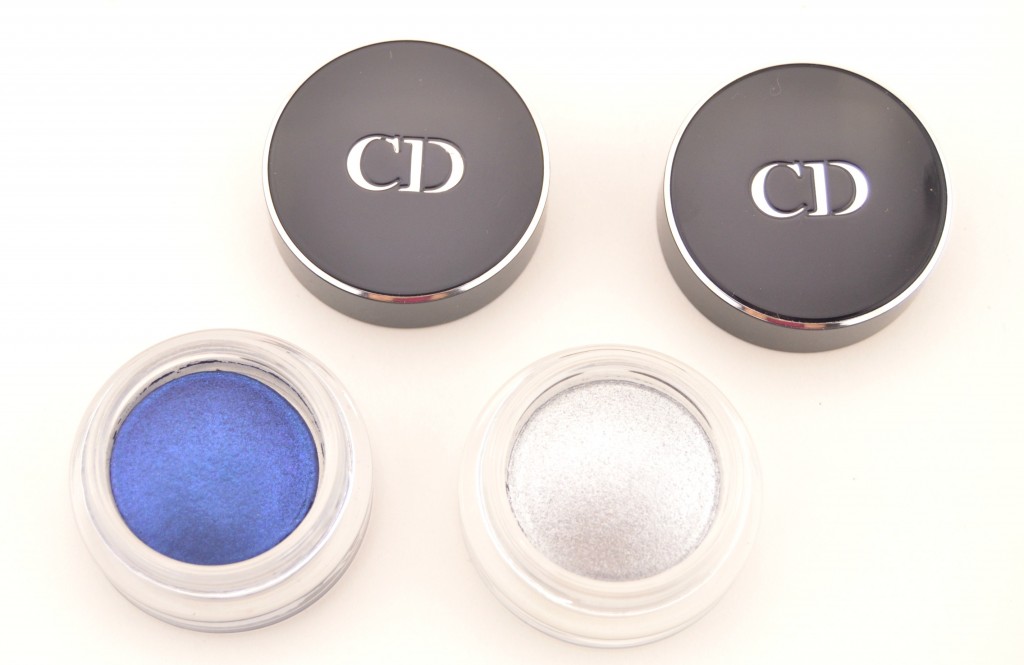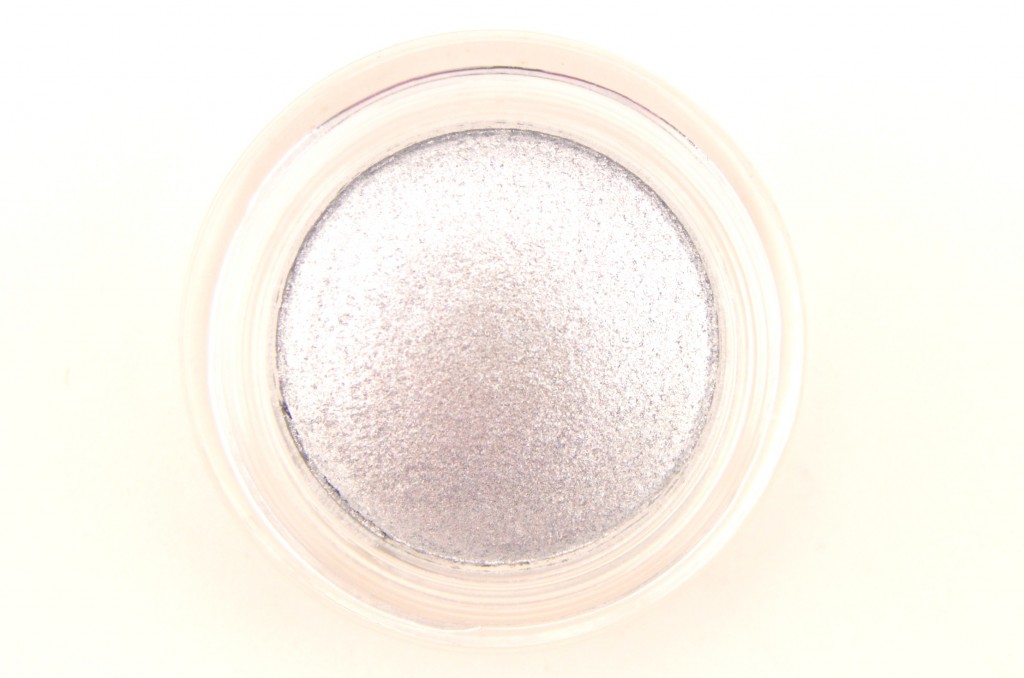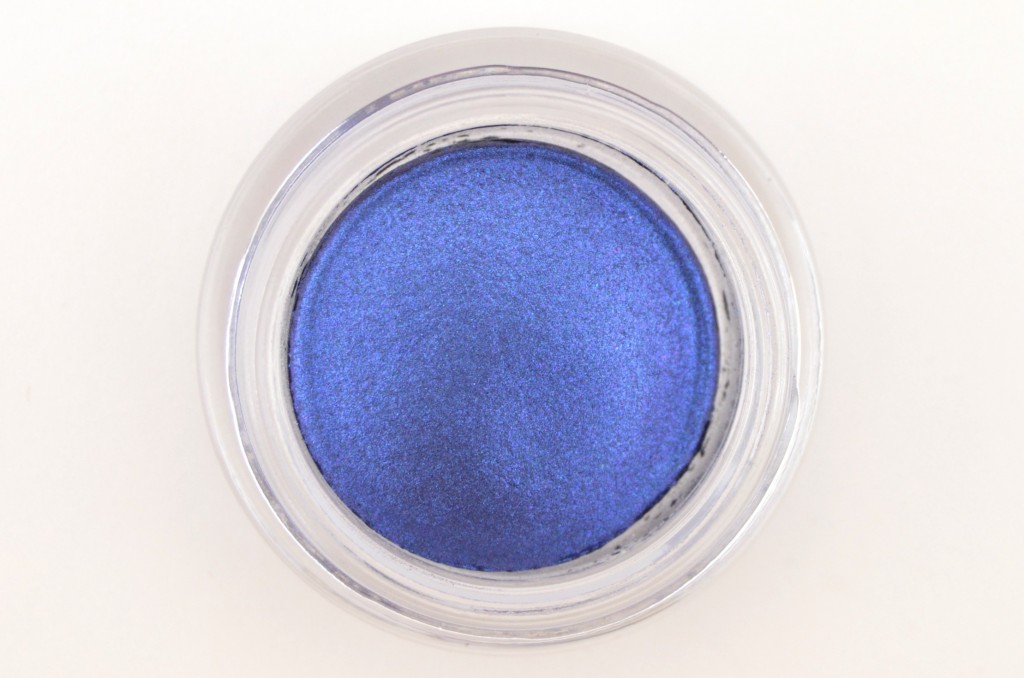 No chic and classy eye would be complete without a winged out cat eye, and this is easily achievable with the Diorshow Art Pen in Bleu Croisiere. It features a thin, felt tip applicator that allows for both precise and bold lines in a few easy strokes. Although not highly pigmented, wish the blue shade wasn't so muted, it almost looks dull and faded, it does glide across the eyelids with ease without pulling or tugging. Another plus is that it's budge-proof, smudge-proof and doesn't bleed into fine lines. It retails for $32.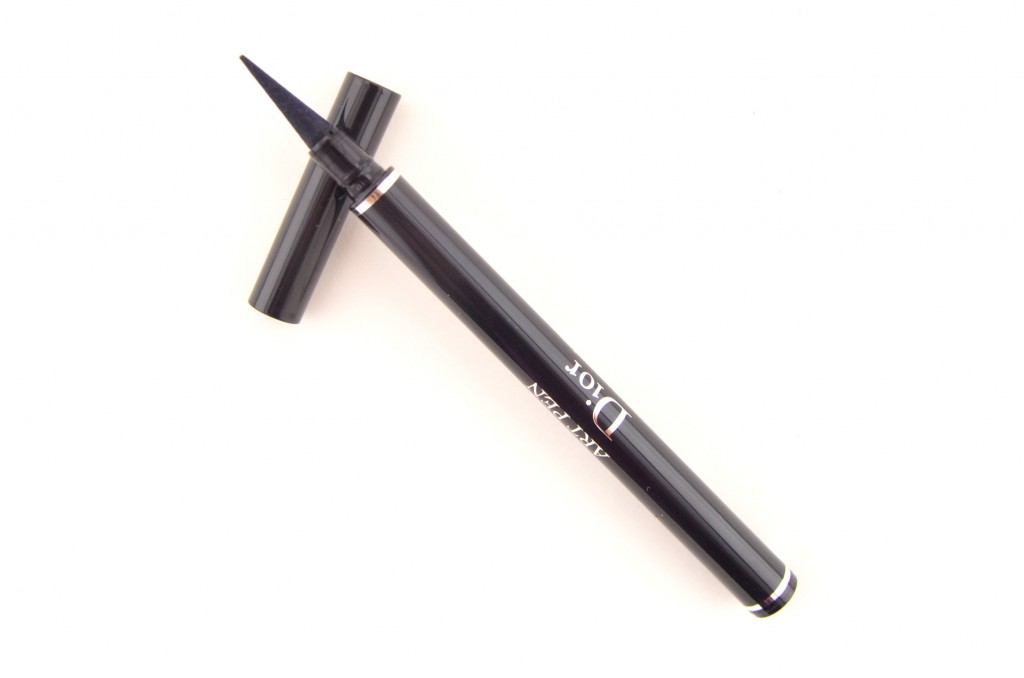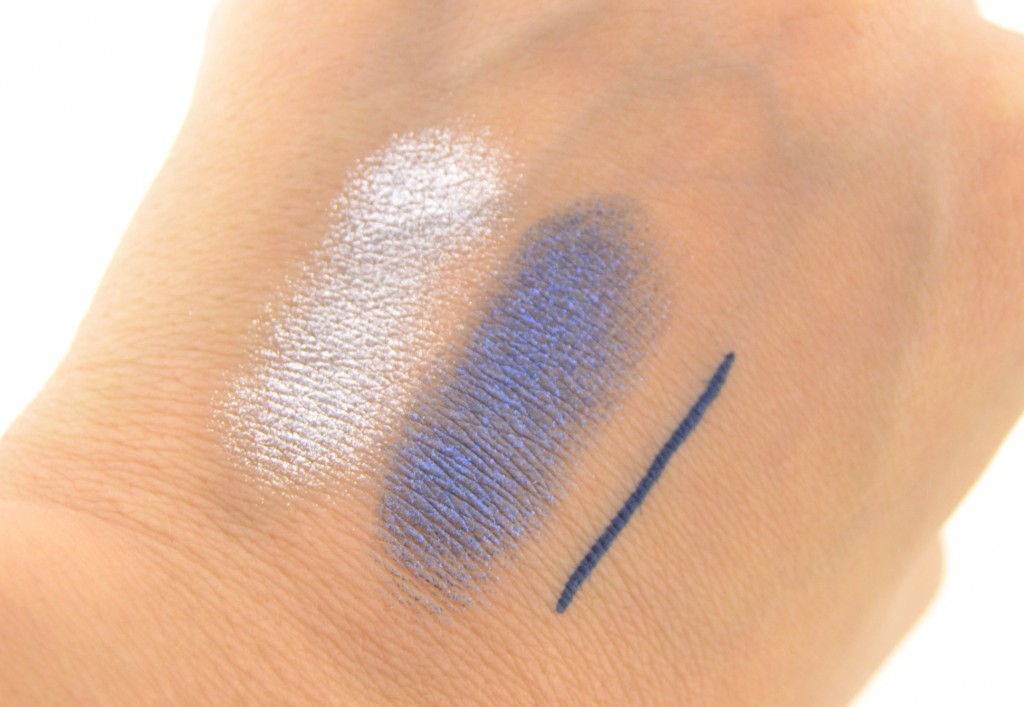 It's all about sensual lips this season and Dior has your lips kissable ready with the Dior Rouge Dior in 2 exclusive shades. If you haven't tried these lippies yet, now is the perfect time to try them. You'll be sure to fall in love with their luxe formula that helps to smooth fine lines, re-plump lips and help increase depth thanks to its light reflecting particles, as much as I did. It's incredibly creamy and smooth, it keeps lips moisturized and hydrated throughout the day and it's extremely pigmented, with opaque colour and a high gloss shine with only a few swipes. If that bold, bright and vibrant colour isn't enough to make you jump for joy, its long-wearing formula will have you sold. Dior Rouge Dior in Tout Paris is the boldest, brightest, classic, most beautiful red that matches the polish of the same name perfectly, which you'll see below. Dior Rouge Dior in La Vie screams summer to me, although it's intended for the Fall. It's a stunning, vibrant fuchsia that will go perfectly with your smoky golden eyes this season. It retails for $36.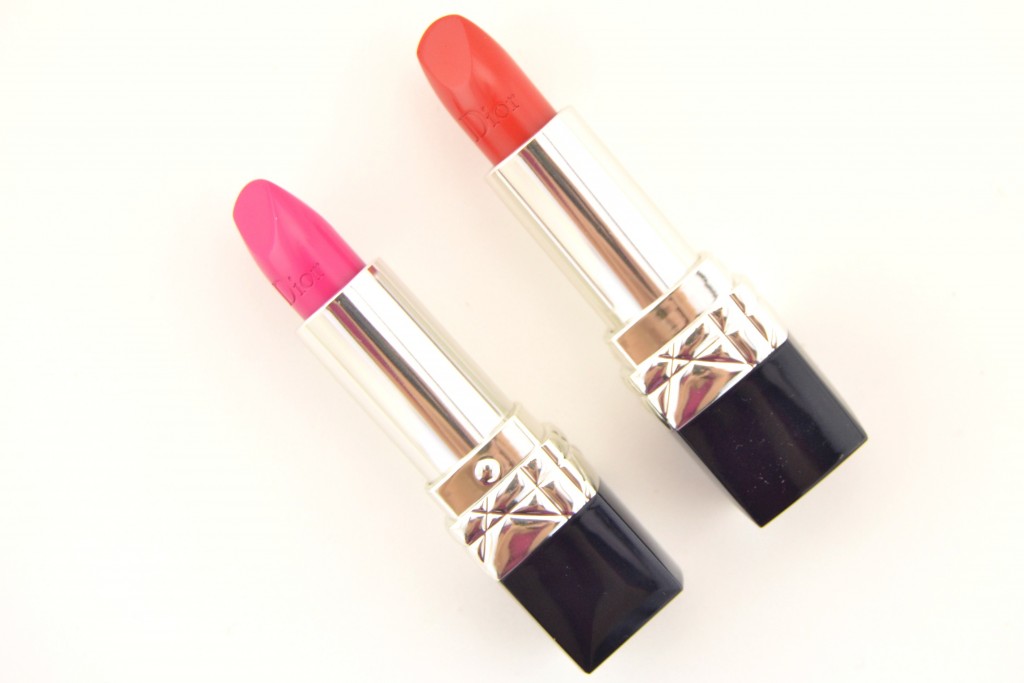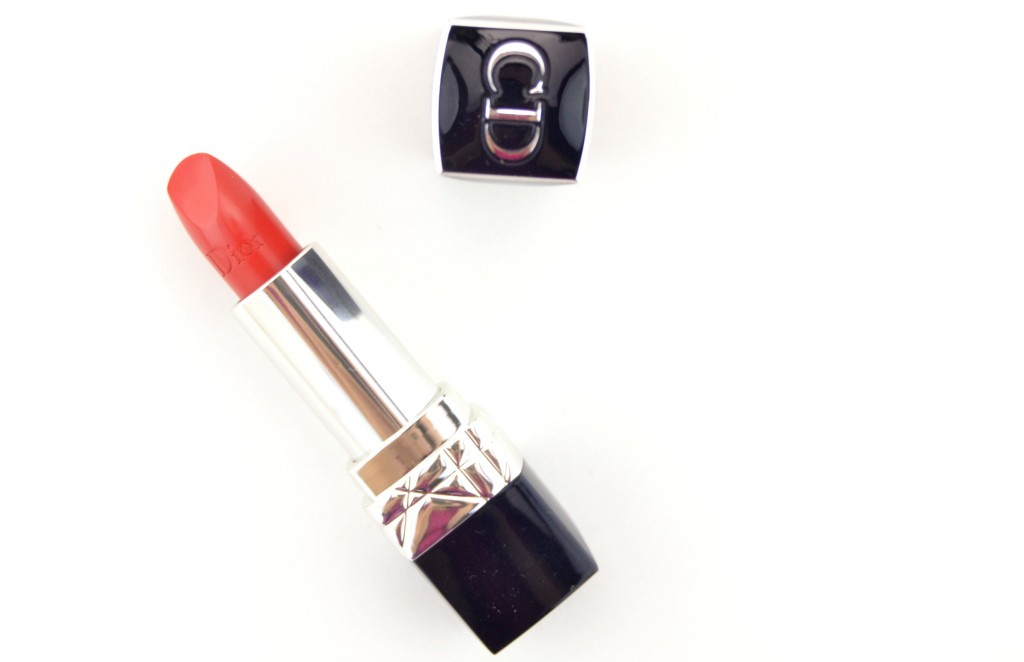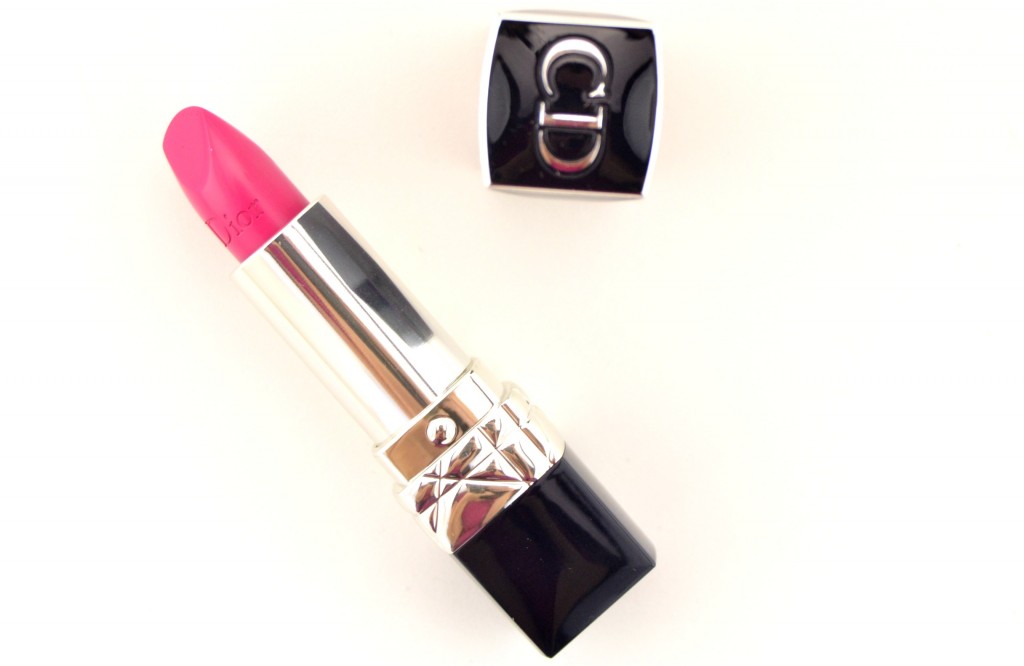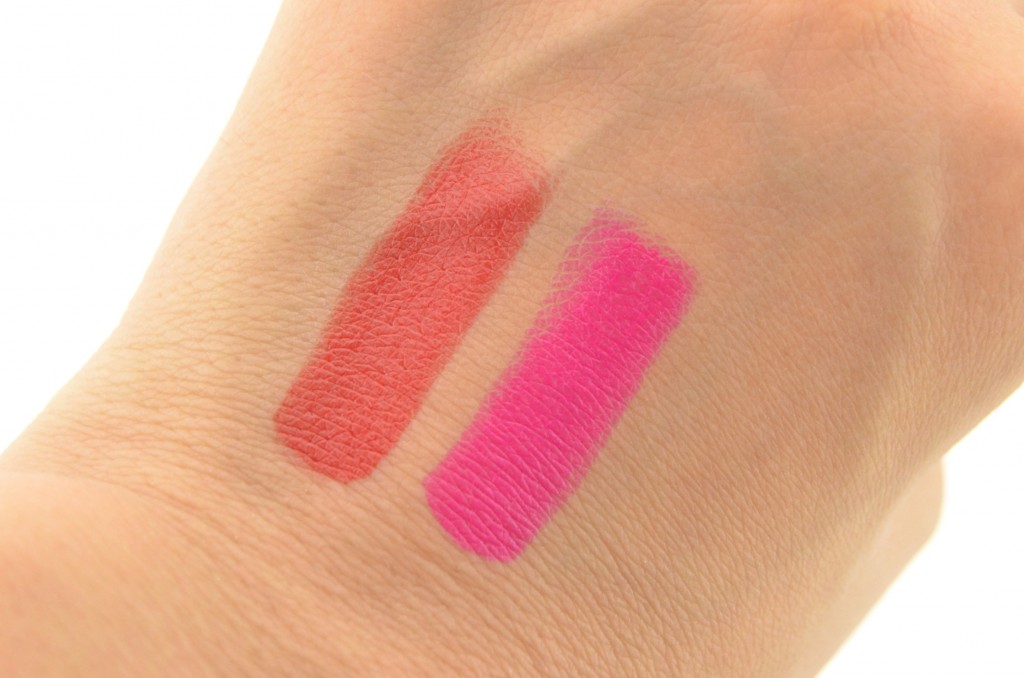 Flawless nails is where it's at this season, and with the 3 exclusive shades from the Dior Vernis, you'll be able to create classic, timeless, highly desirable nails in a flash. Dior Vernis, while may seem expensive, has the best consistency, best brush and a fast-drying formula. Dior Vernis in Reflects is a creamy frosted white with gold micro shimmer throughout it. It gives the nails dimension and looks equally stunning on its own, as it does paired over your favourite nail polish. Dior Vernis in Night Shock is a dramatic, midnight charcoal shade with a ton of silver micro shimmer throughout it. Dior Vernis in Tout Paris is a bold, bright red that matches the lippie in this collection perfectly. It retails for $26.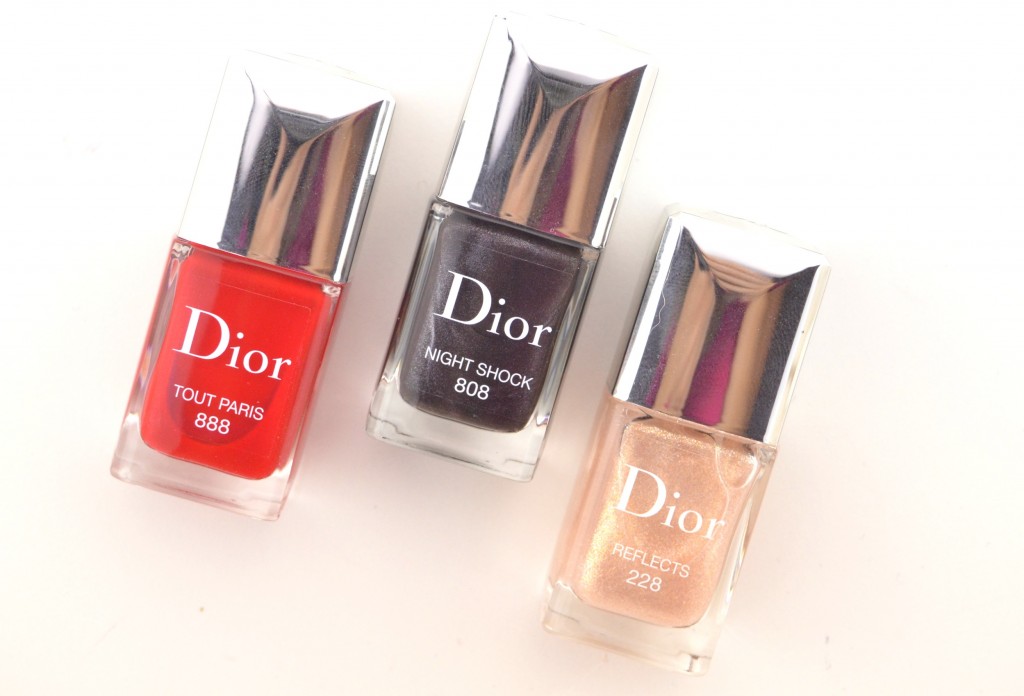 Nail fanatics, stop what you're doing and run to Holts right now. You're going to need this limited edition Dior Nail Artistry Box in your collection. This nail artistry kit puts the finishing touch on any manicure and contains a mini bottle of the Dior Vernis in Chrome, along with a full size bottle of the Dior Gel Coat, a sheet of Swarovski Elements Crystal rhinestones, 2 Dior Charm Stencils in clovers and stars, a set of tweezers for applying the rhinestones and a booklet with tips on how to create a perfect mani at home. It retails for $60.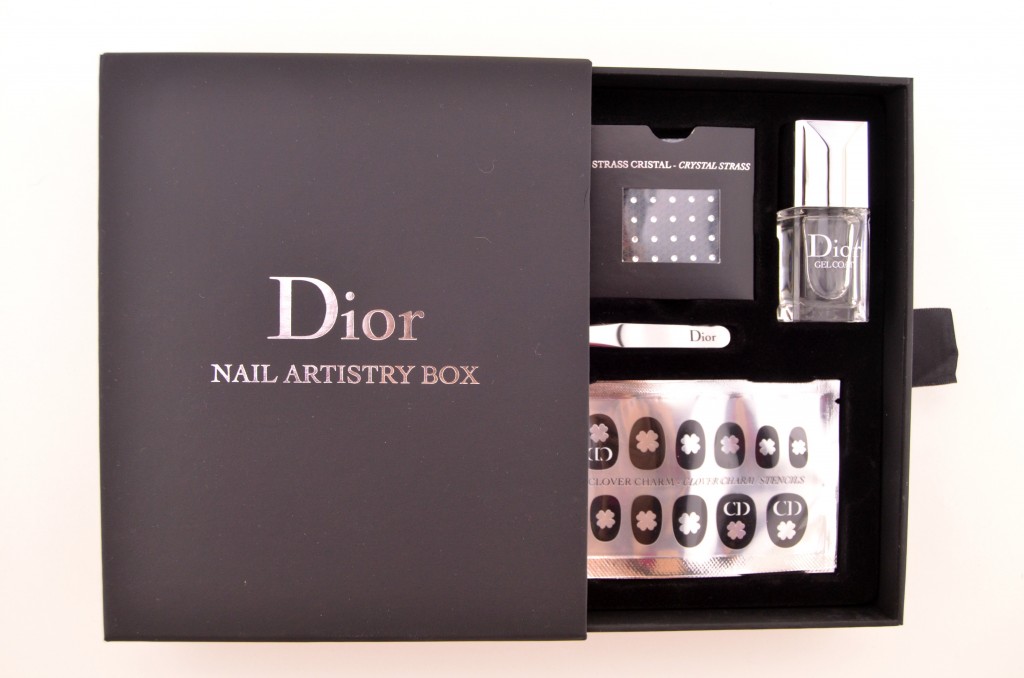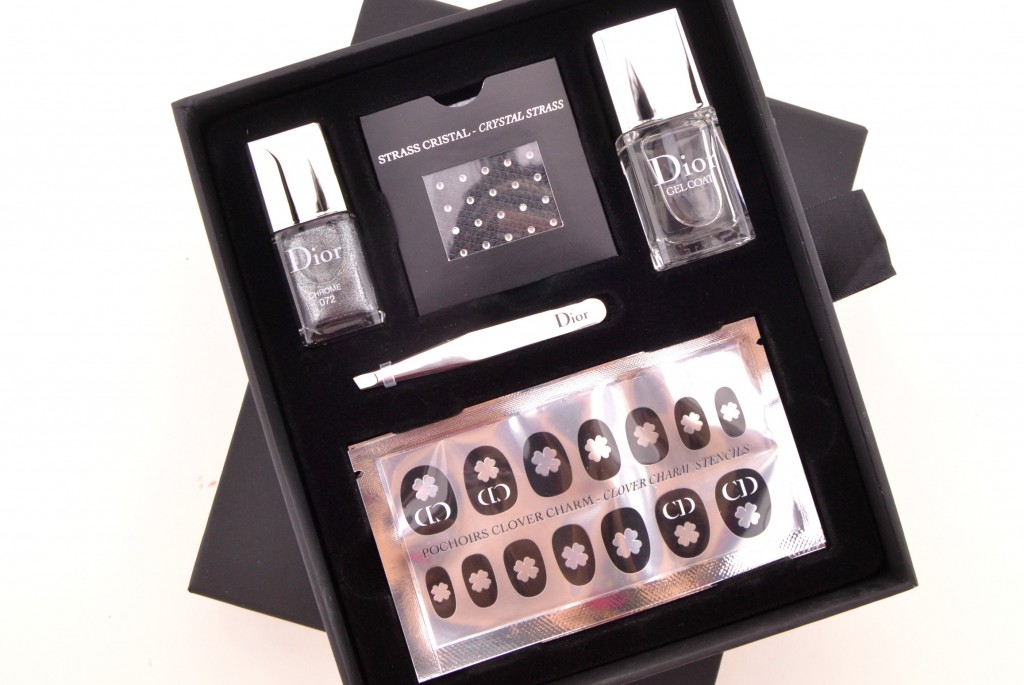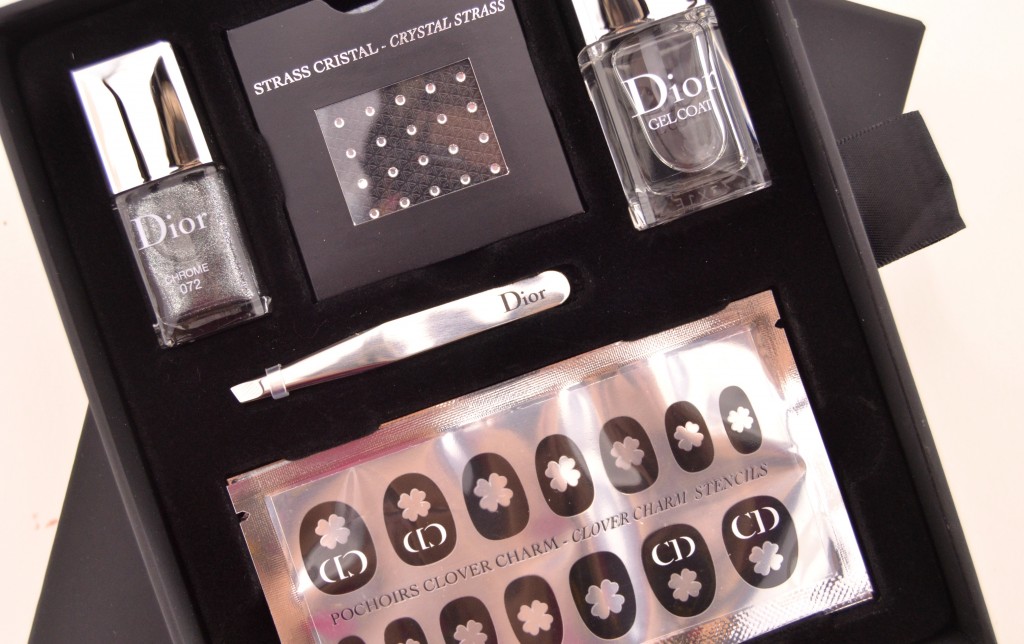 Dior Timeless Colour Icons Pre-Fall 2014 Collection also includes an exclusive shade of Diorblush and two exclusive shades of Fluid Stick.

If you like this Dior Timeless Colour Icons Pre-Fall 2014 Collection Review, you might also enjoy Diorshow Mono Backstage Wet & Dry Eyeshadows and Dior Addict Fluid Stick