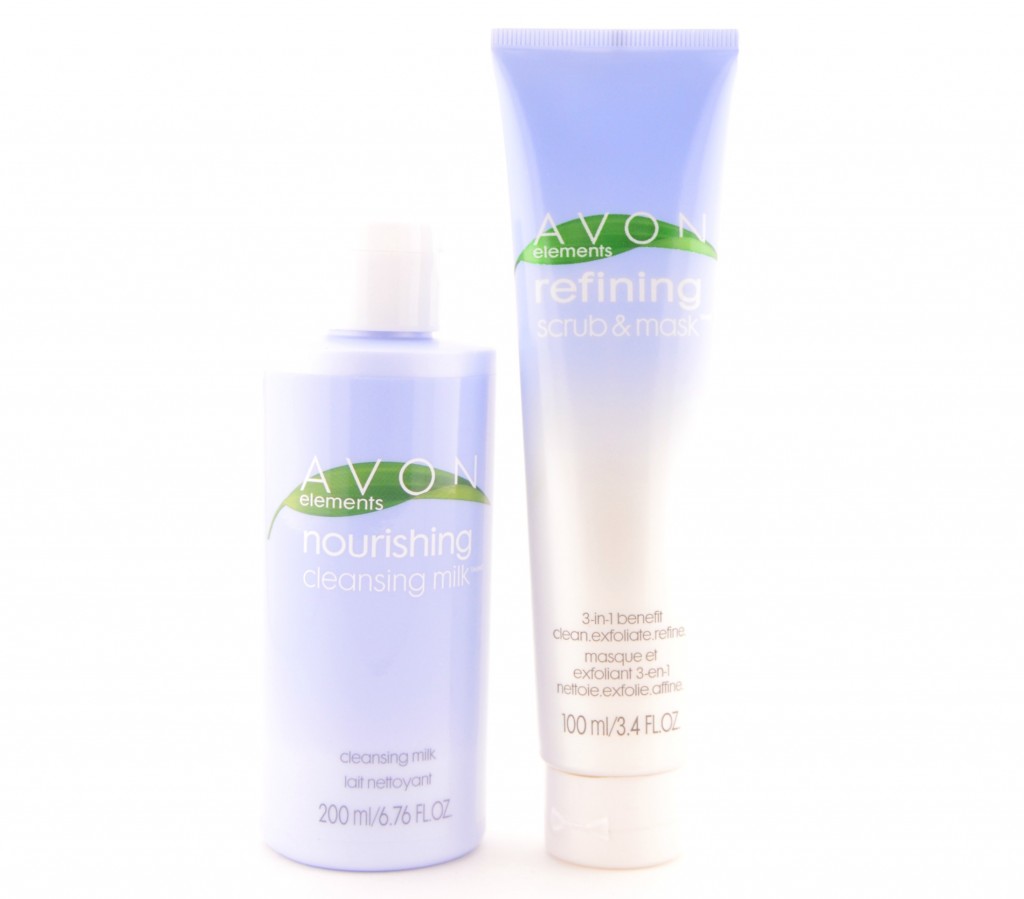 Naturally infused with Edelweiss

Avon Elements skin care collection is inspired by nature and infused with Edelweiss extract that acts as an anti-aging ingredient. Edelweiss has the power to fight off bacteria, which is great for acne prone skin, protects against harmful UV rays, gives a soothing and calming effect to the skin, all while fighting inflammation and promoting healthy skin cell growth. The line has come out with two new products this July, Avon Elements Nourishing Cleansing Milk and Avon Elements Refining Scrub & Mask that would be the perfect addition to your daily skin care routine.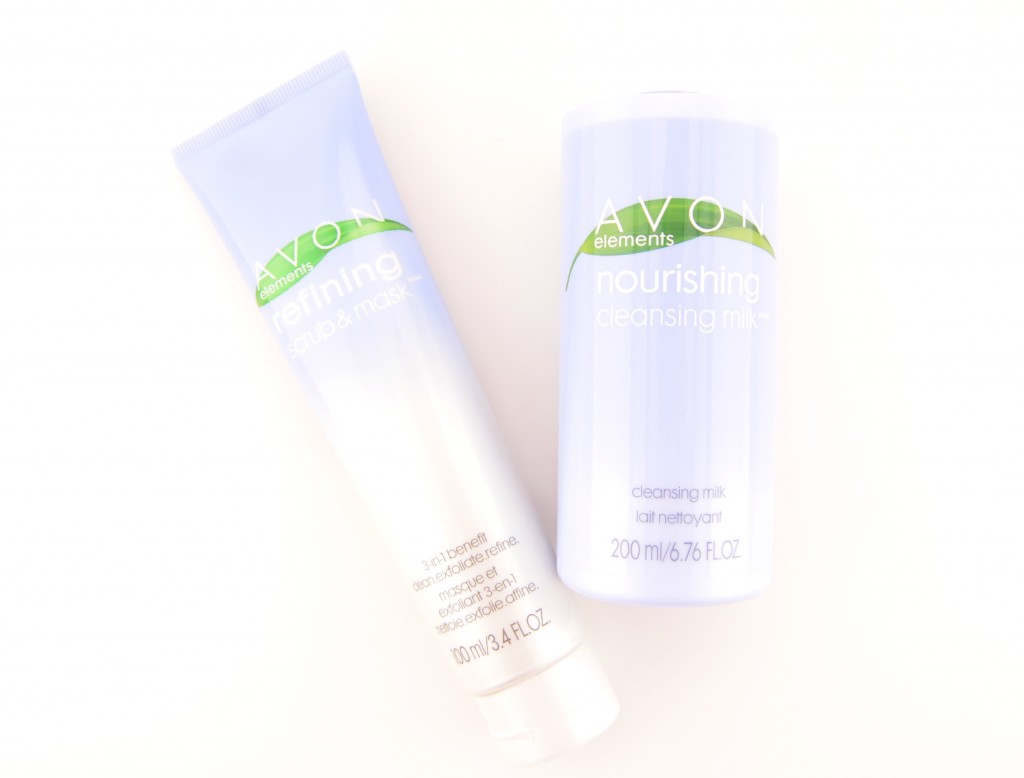 Avon Elements Nourishing Cleansing Milk is a luxurious, oil-free cleanser that can be used both day and night and is perfect for those with sensitive skin. It has a creamy, silky, lotion like texture that is massaged into the skin to gently remove dirt, oil, impurities and even makeup. It washes clean away without any residue and leaves skin feeling velvety soft and smooth. It does an excellent job at moisturizing the skin, unlike some cleanser that only leave your skin feeling dry and tight. Skin instantly feels fresher and supple with the light scent of a botanical garden. It also did a wonderful job at removing waterproof mascara and eyeliner, no harsh scrubbing needed. A few swipes of a cotton pad and the makeup was gone. It retails for $7.99 for 200ml.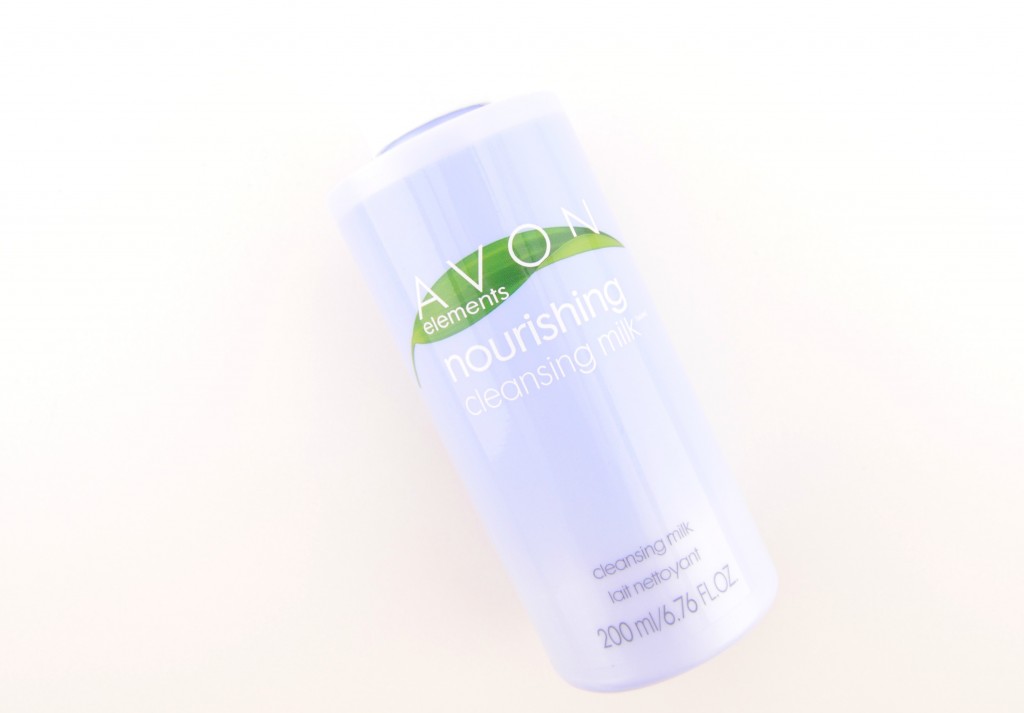 Avon Elements Refining Scrub and Mask is a 3-in-1 product that helps to cleanse, exfoliate and purify the skin. It has a thick, rich, white consistency, with tiny blue micro beads throughout it that help to gently cleanse the skin. It does an excellent job at removing pore-clogging dirt, oil and residue and is safe enough to use daily. You can either use it as a scrub to gently exfoliate the skin or use it as a deep cleansing mask a few times a week to help refresh and purify the skin. It has a cooling effect from the menthol and helps to leave skin feeling soft and smooth. When used as a mask, it will start to harden on the skin after about 5 minutes, thanks to kaolin (a soft white clay), but washed clean away with just warm water. Skin instantly looks more radiant with an all- around healthier, more beautiful, natural glow. It retails for $7.99 for 100ml.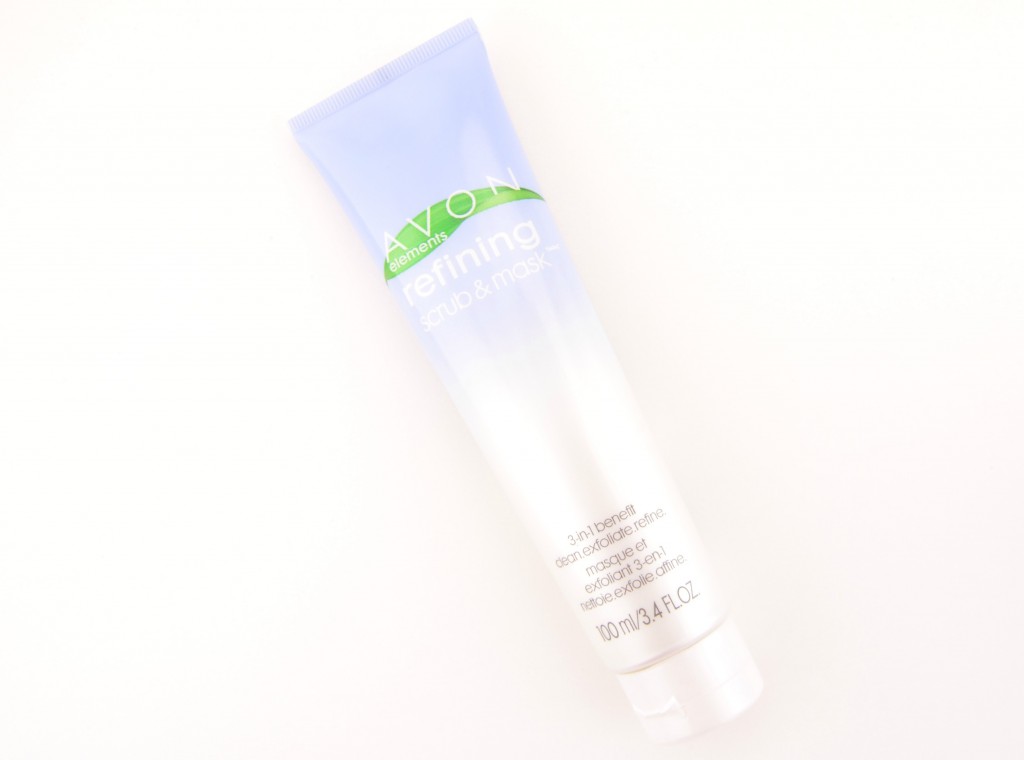 Also in the collection, is Avon Elements Refreshing Cleansing Wipes for quick makeup removal on the go, Avon Elements Moisturizing Cream Cleanser that's formulated with papaya extract to keep skin moisturized as it cleanses and Avon Elements Purifying Gel Cleanser that deeply cleanses the pores without drying out the skin.
If you like this Avon Elements Skin Care Collection Review you might also enjoy Mooi by Kristen Lee Skincare Line Review and Dermalogica Clear Start Review