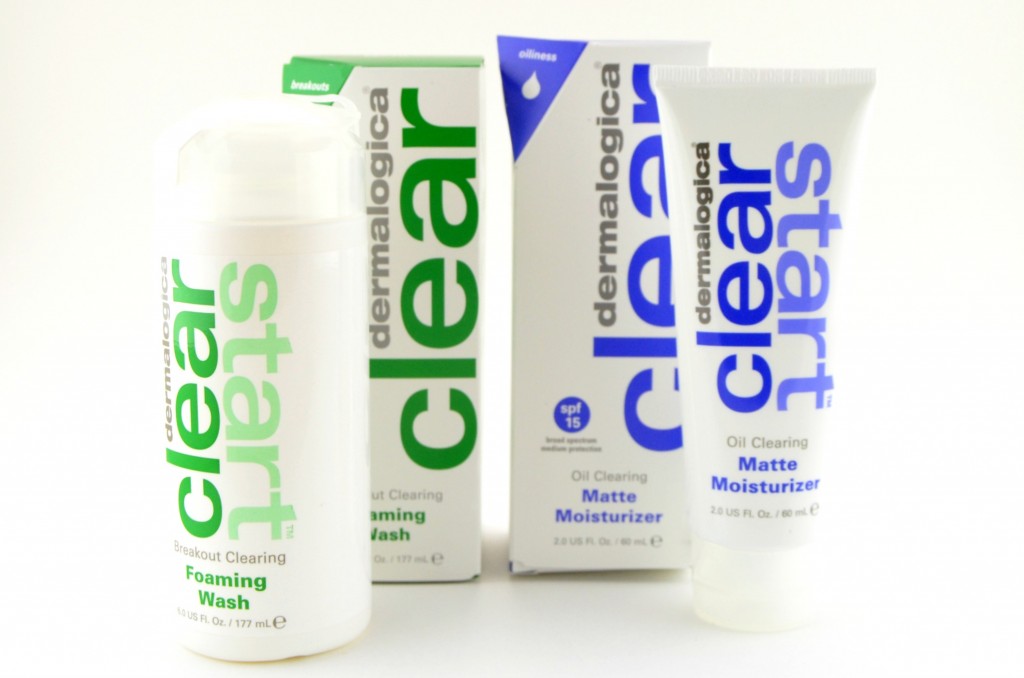 I sometimes wish I could go back in time, to my teenage years, just to have perfectly glowing, blemish free skin. Maybe it's the stress of life, maybe its hormonal, maybe it's the environment or what I've been eating, but lately I've been suffering with more breakouts than I did in my teens. I've recently been doing light therapy to help with it and finally on a system that works, but before I started this new program, I was using the new Dermalogica Clear Start line.
Since acne affects almost 20% of Canadians, 80% of those being between the ages of 12 to 24, Dermalogica Clear Start can help you put your best face forward. It helps address the specific needs of teens and young adults using blemish-fighting ingredients and soothing botanicals to reduce bacteria, control oil and clear breakouts. It's now possible to achieve clear skin in an easy to use, 9 piece skincare regime that's effective and effortless to maintain. It also features a starter kit, with travel size products that's perfect to get you started on the path to clearer skin.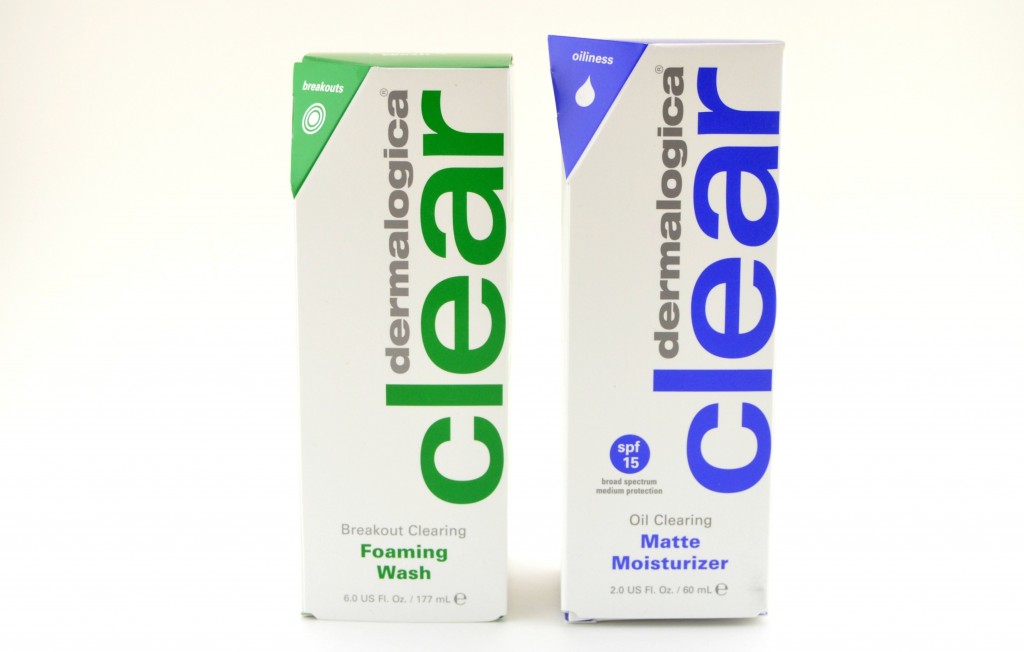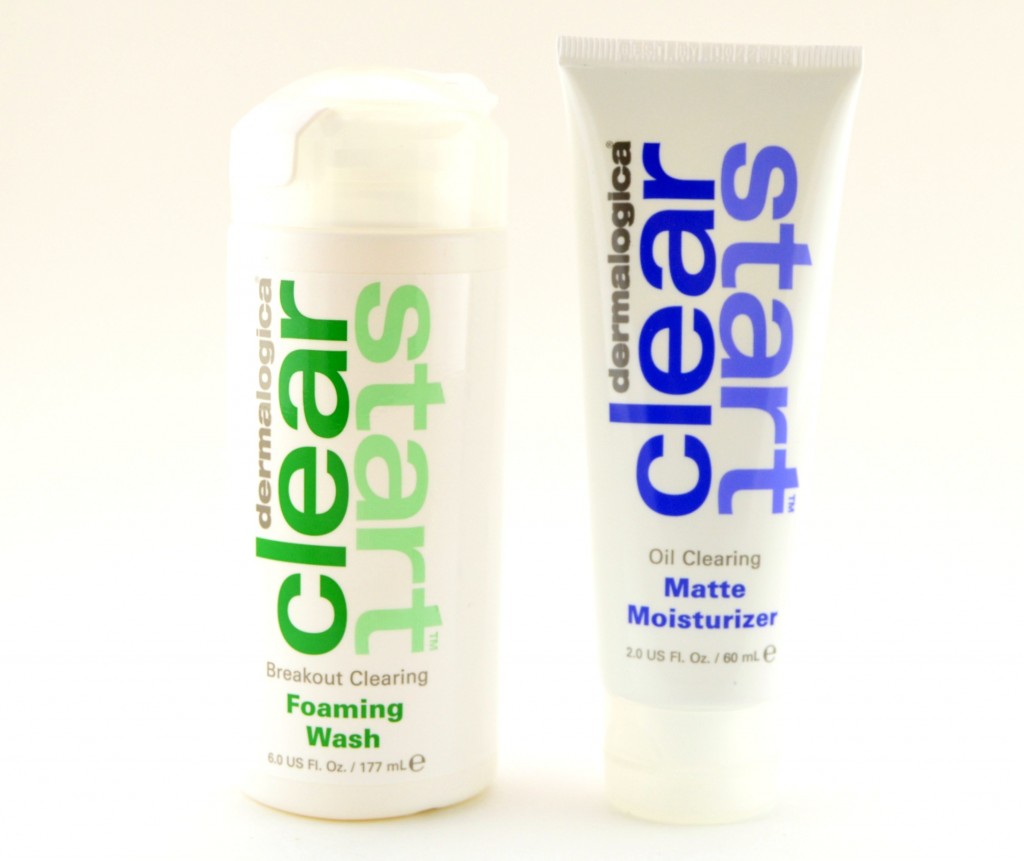 Dermalogica Clear Start Breakout Clearing Foaming Wash can be used on your face, back and neck, or wherever your skin requires deep cleaning and pore clearing for fewer breakouts. This gentle, yet deep cleanser, helps to soothe and calm irritated skin, while purifying the skin and washing away dead skin cells, dirt and excess oil. Salicylic acid along with tea tree, lavender and camellia are just some of the beneficial ingredients that make this such an amazing cleanser. It retails for $22 for 177ml.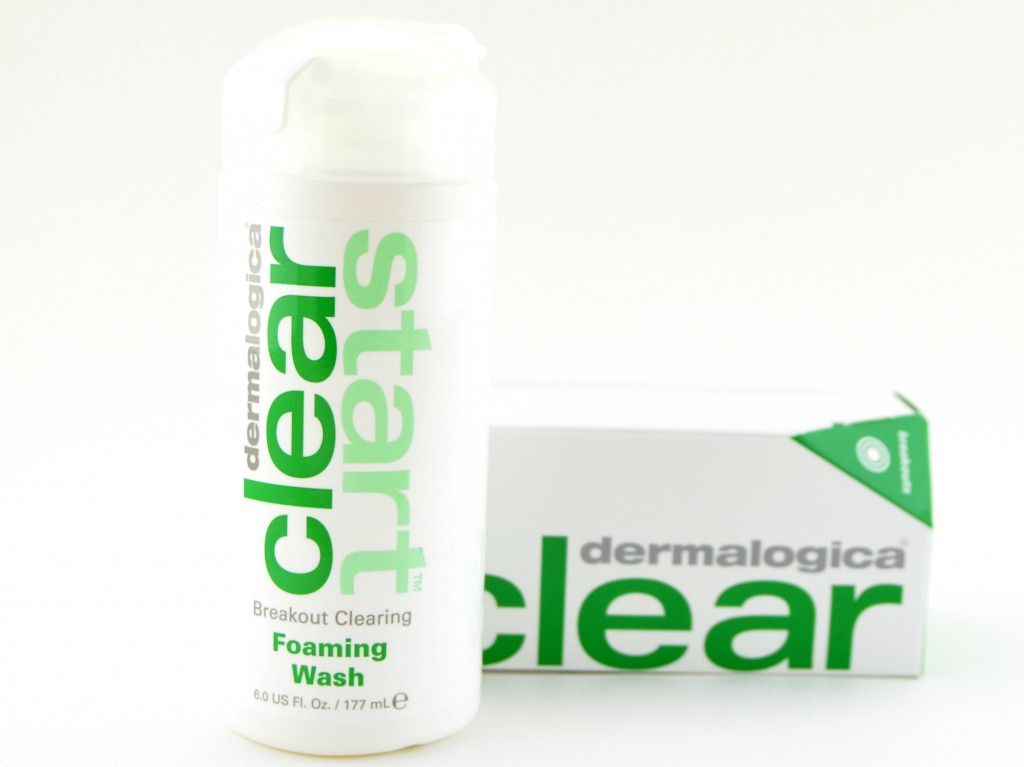 Dermalogica Clear Start Oil Clearing Matte Moisturiser can be used on both the face and neck to help control oil for an all-over matte finish. This ultra-lightweight, non-greasy hydrating formula contains SPF 15 to help shield against the UV rays that can make breakouts worse and cause dark spots. Avobenzone, octinoxate, octisalate, oxybenzone, licorice, birch and willow all are unique and beneficial ingredients that help control the shine, provide moisture and soothe the skin. It retails for $28 for 60ml.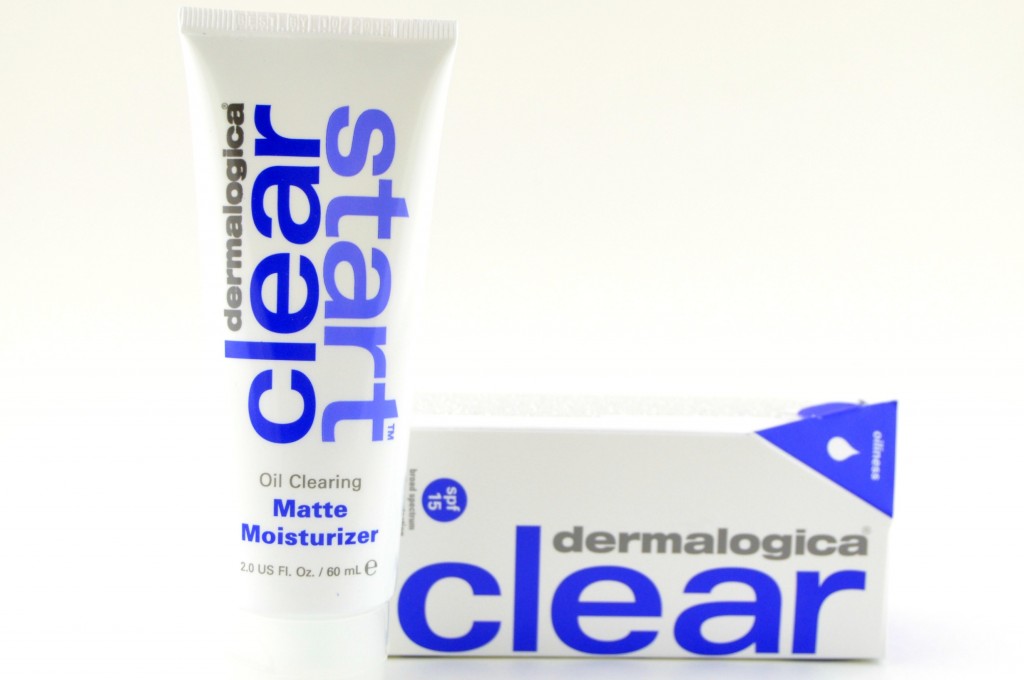 Also in the line is Dermalogica Clear Start Pore Cleansing Scrub with its tiny microbeads that scrub away clogged dead skin cells to help deep clean the pores, leaving skin smoother and clearer. All Over Toner helps control excess oils and helps eliminate breakouts while reducing redness. Daytime Treatment is a lightweight moisturizer and powerful pimple-preventing treatment that helps wipe out breakouts before they emerge. Breakout Clearing Emergency Spot Fix is a concentrated gel that's applied directly onto individual breakouts to help wipe away bacteria deep within the pore. Breakout Clearing Cooling Masque helps reduce redness while clearing up breakouts with its cooling sensation and refreshing and soothing properties. Breakout Clearing Overnight Treatment quickly absorbs and works during the night to help fight against breakouts.