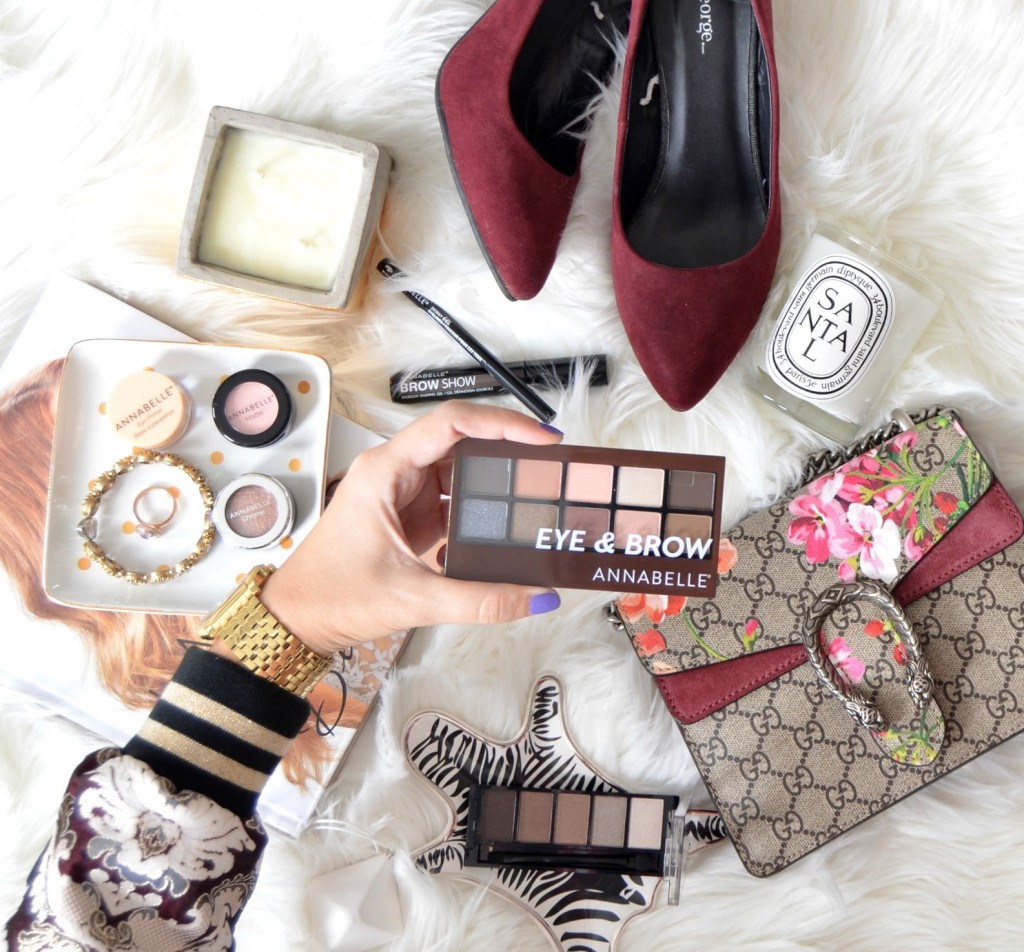 eyeshadow ideas
Annabelle is kicking off the year with an array of new products designed and created for the eyes. A little bit of eyeshadow can bring a whole lot of confidence. The brand now offers a wide variety of finishes, formulas and colours that allows you to put focus on the eyes with ease. Dress them up for a more sophisticated, evening look or pair it down with neutrals for days, no matter how you want to achieve a flawless eye look, Annabelle has the product for you.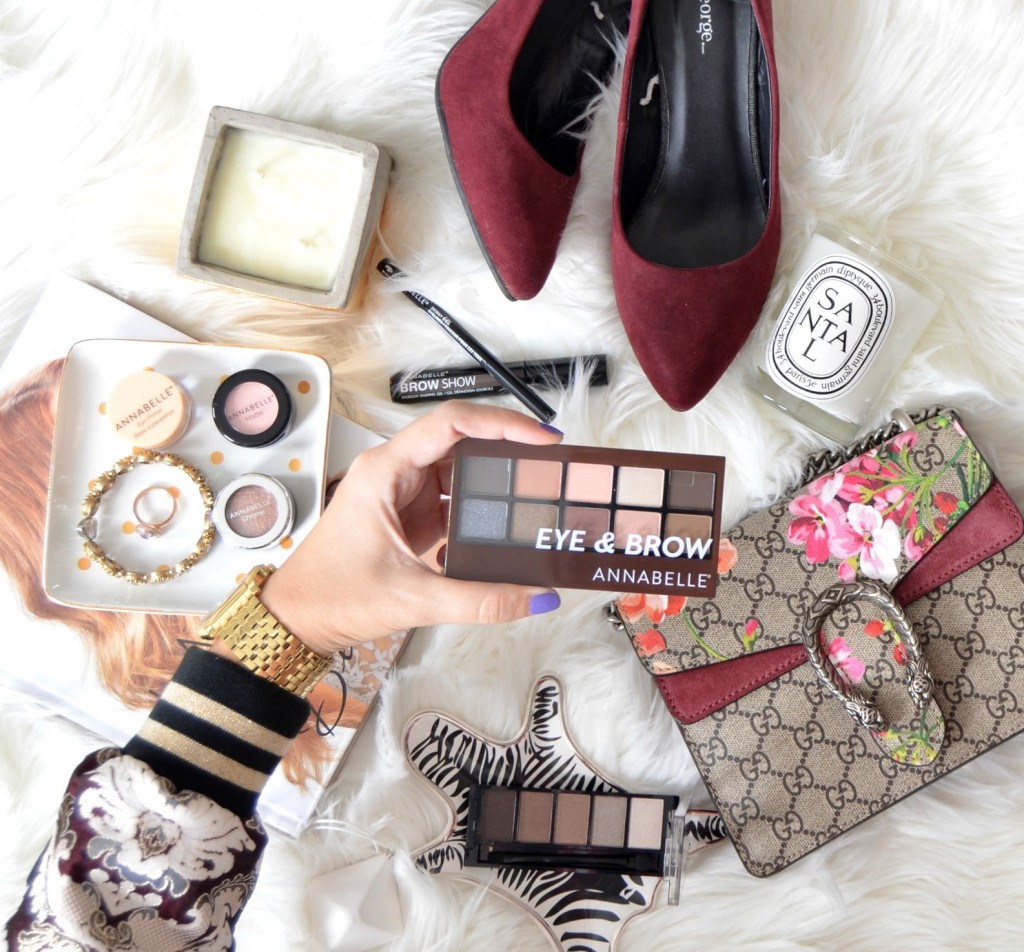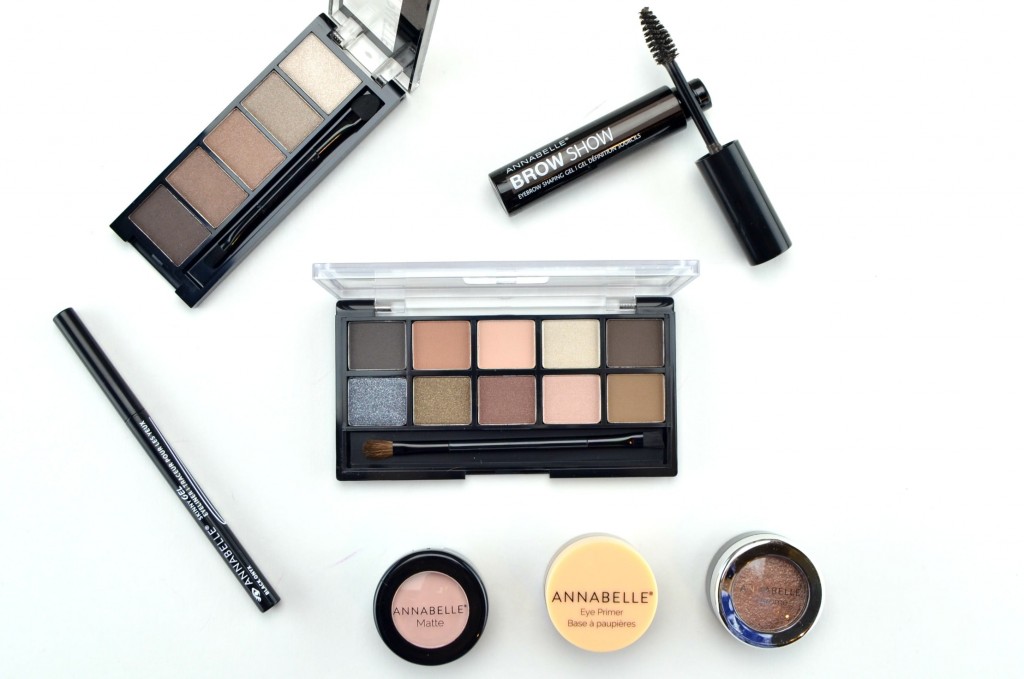 Annabelle All-In-One Eye & Brow Palette features 2 eyebrow powders, 2 highlight powders, 6 eyeshadows in both metallic and matte finishes, alongside a double-ended applicator. This is the perfect palette for travel as it features an array of shade options to take you from day to night. Although it has a slightly drier, stiffer texture, each shade is still easy to work with and blends out beautifully over a primer. Pigmented, fairly opaque and with little to no fall out, these shadows stay put the entire day without fading or creasing. Its wearable shades come in both light, medium and deeper hues, allowing you to create endless looks in a single palette. It retails for $12.95.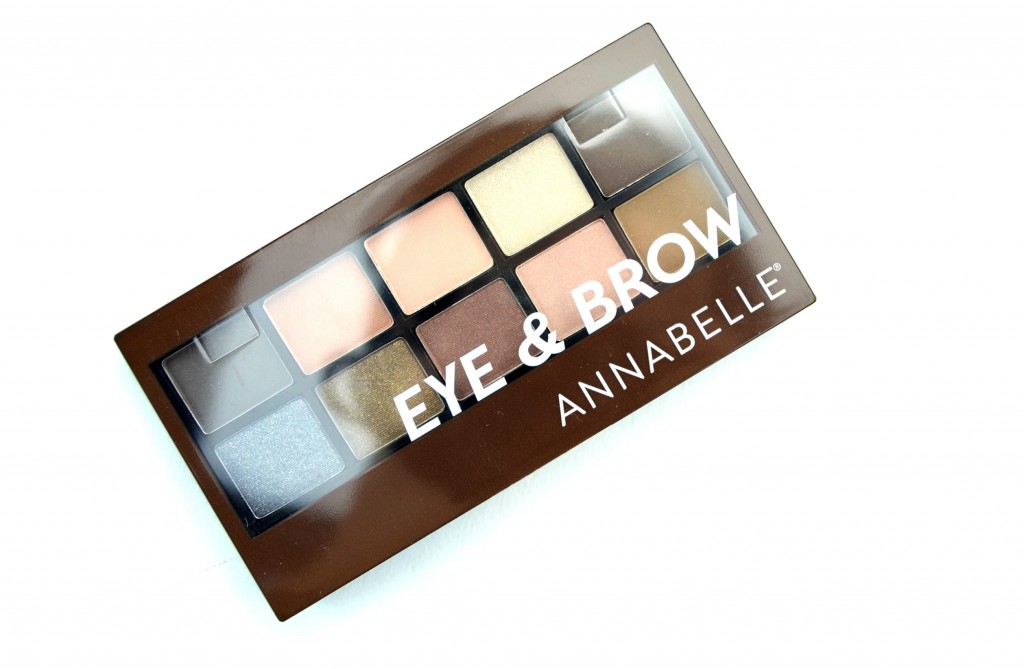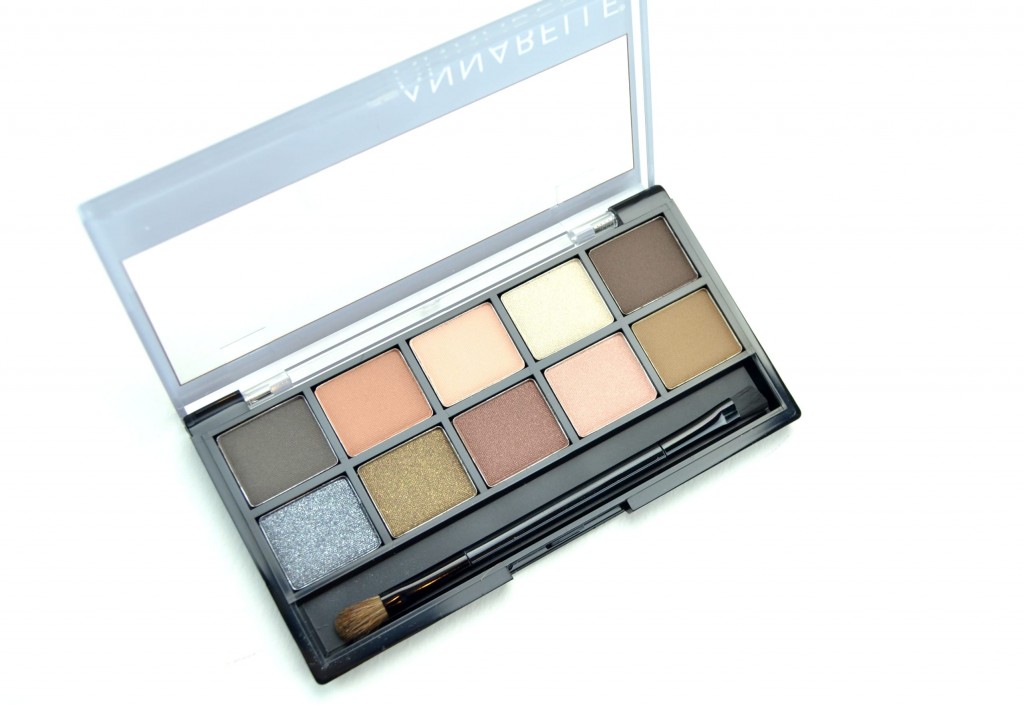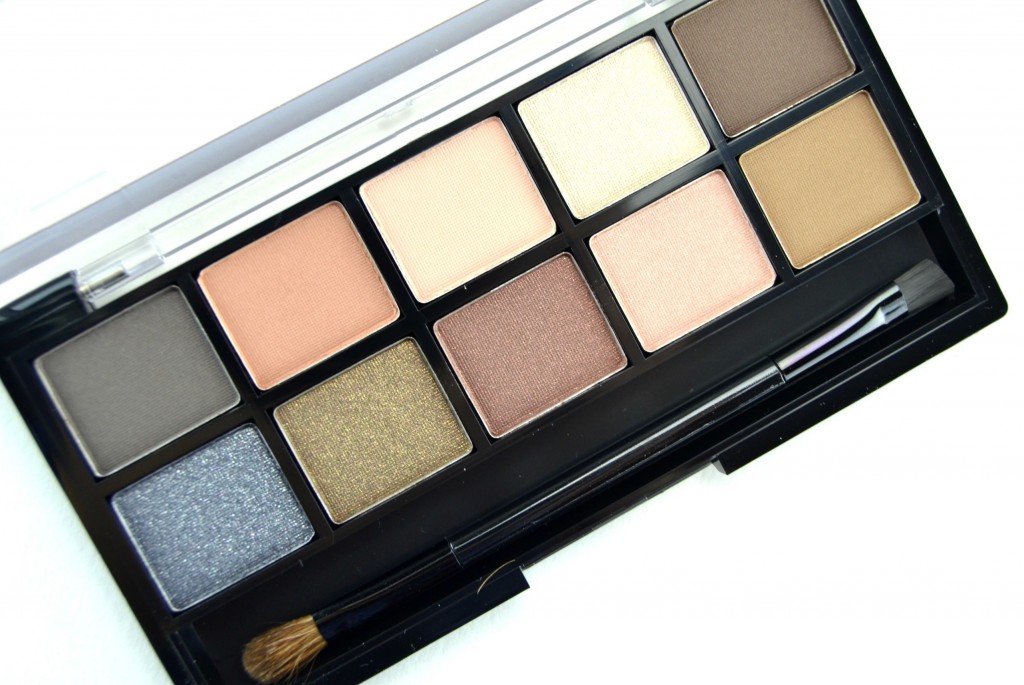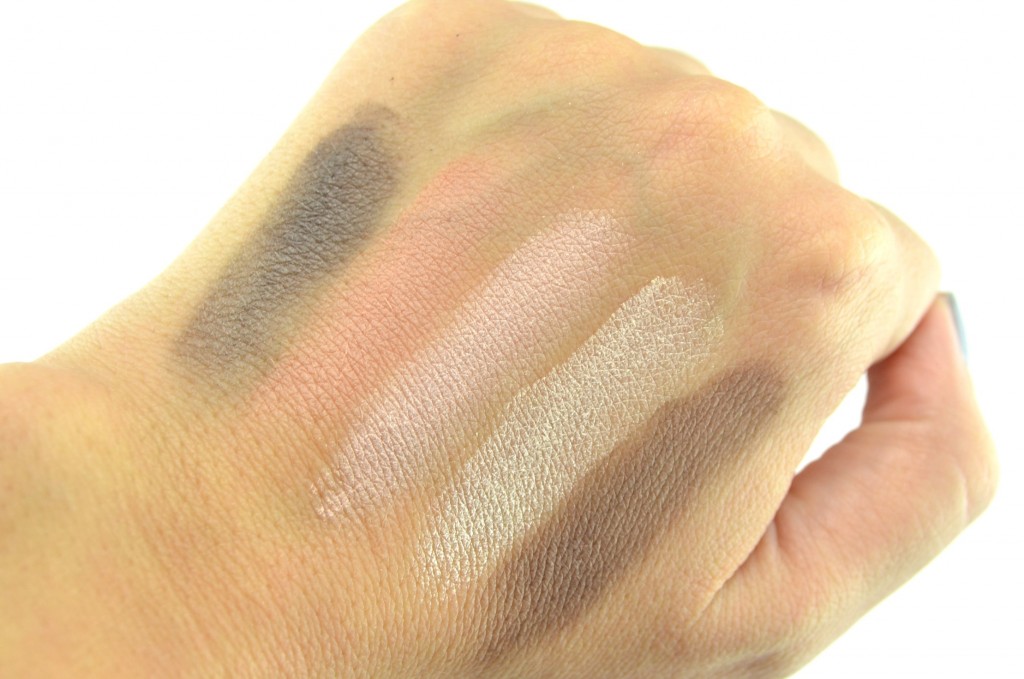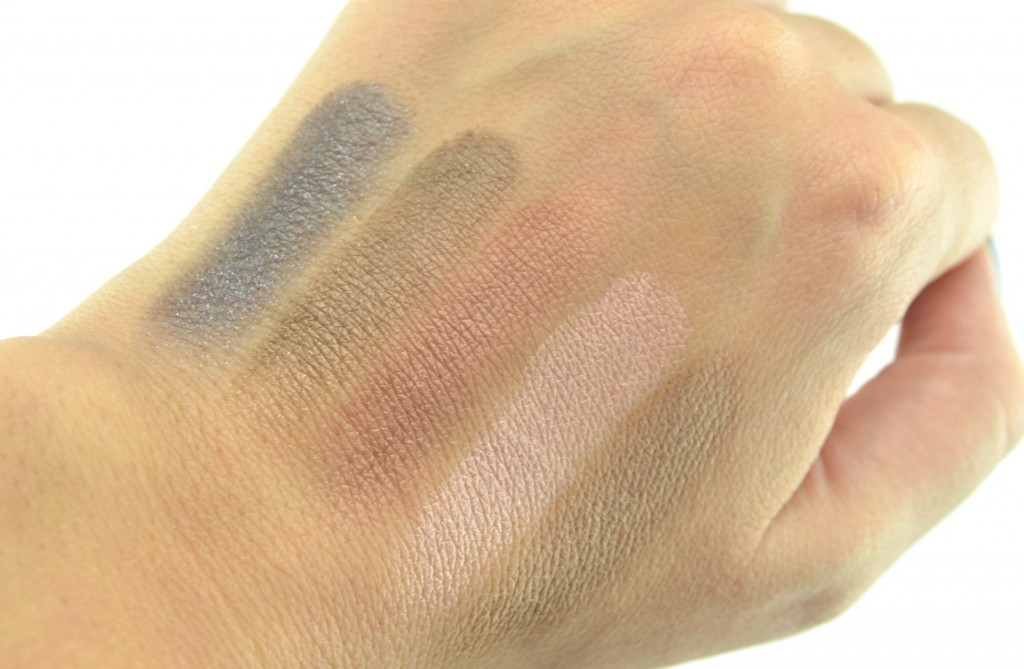 Annabelle Skinny Palette on the other hand, is much more intense and vibrant than the palette above. It features 5 eyeshadow colours in an ultra-sleek, travel-friendly palette. Each shade is rich and creamy, applies evenly and is extremely buildable. Although not highly pigmented, you can achieve true colour payoff with a few swipes of the brush. Its soft and smooth texture is easy to blend out and doesn't crease, smudge or fade for the entire day. You have your darker shades on the left side of the palette and more daytime appropriate, light shades on the left. Each shade can be worn together or on their own to create a perfect eye look. It comes in 6 colour harmonies and retails for $9.95 each.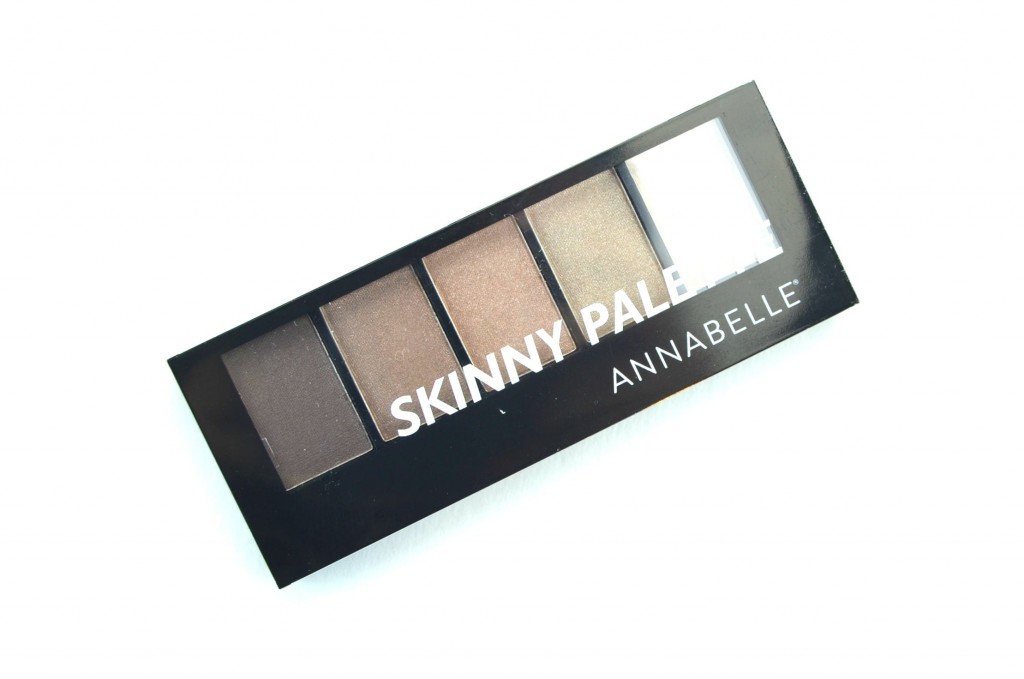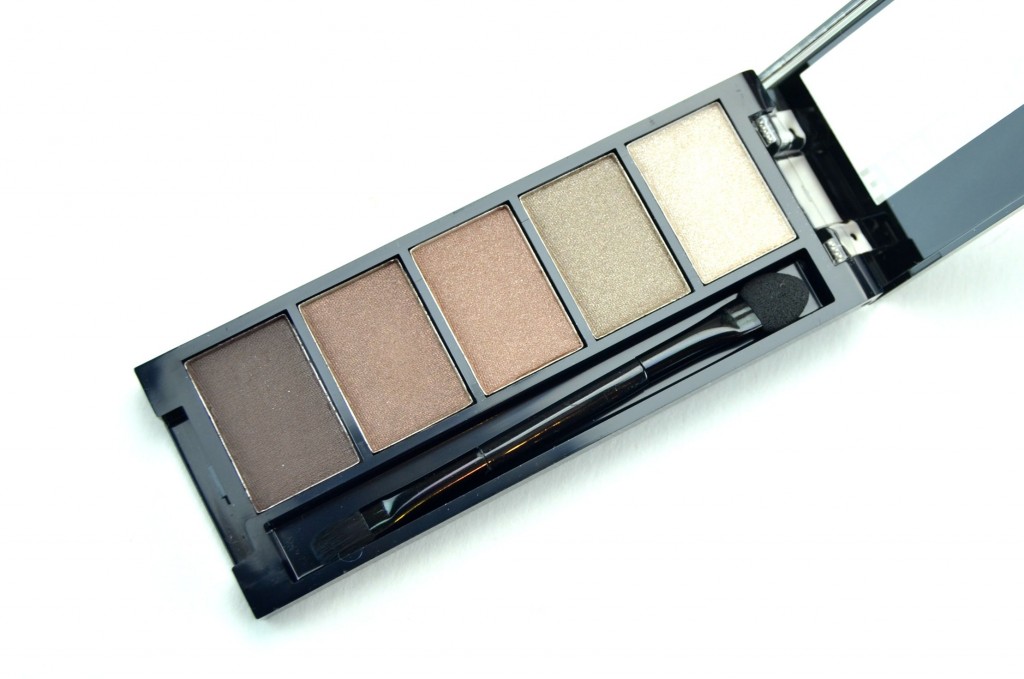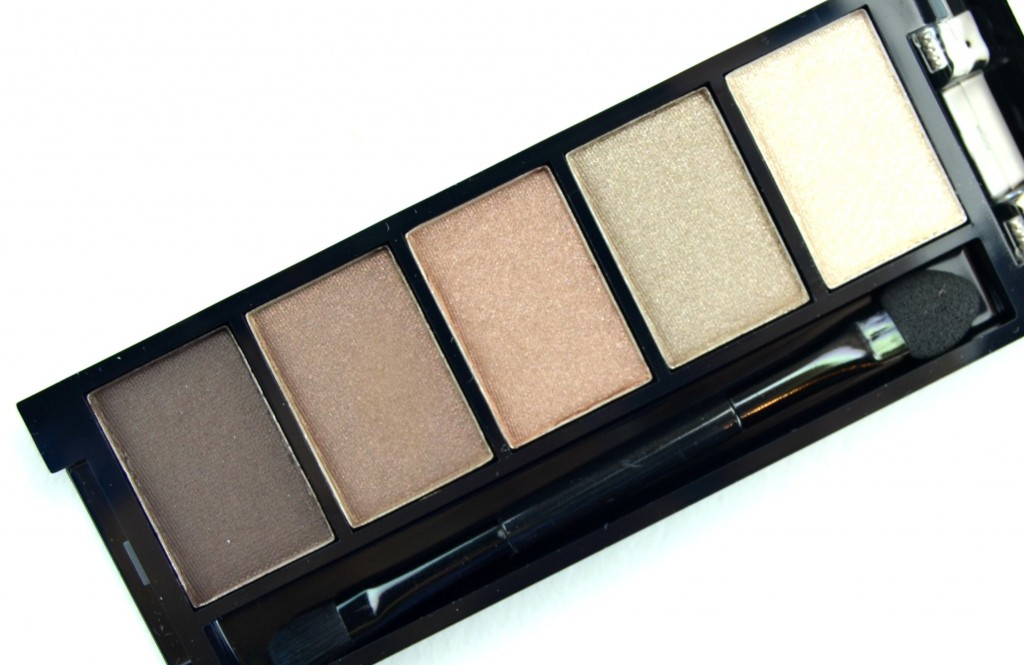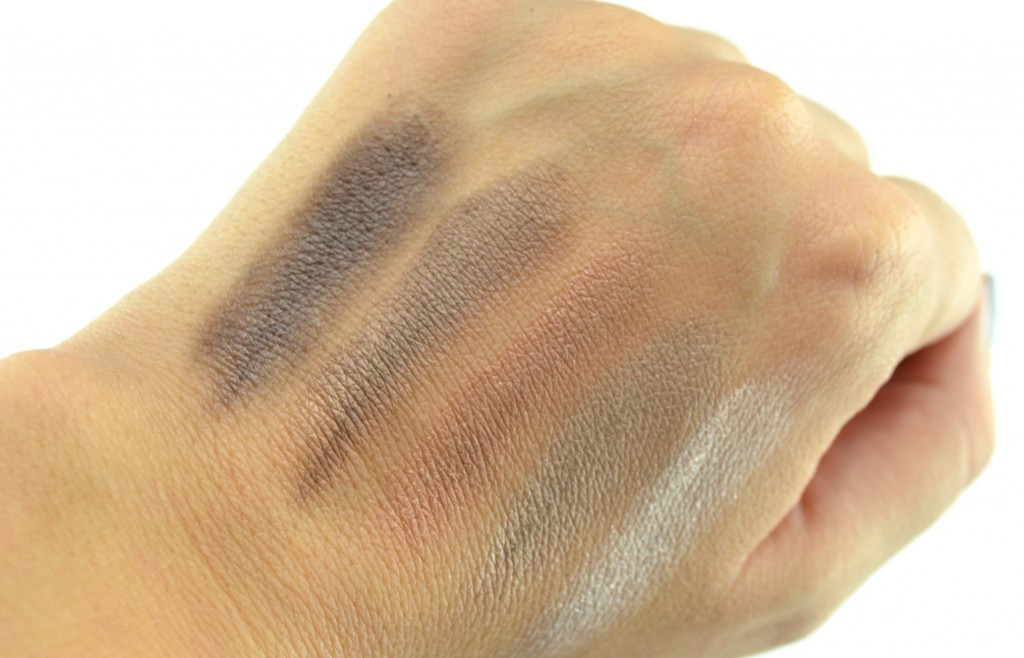 Annabelle Chrome Eyeshadows are the one product, out of the new lineup, that I'm most excited about. Can't wait to get my hands on all 5 shades. These highly metallic cream-like shades give a striking chrome, almost foil-like finish to the lid. It's extremely pigmented, super intense and true opaque coverage in a single swipe. Although I'm sure you can apply them with a brush, I find the easiest way is with your fingertip. Gently press/pat on the colour and then blend out. For a bold, more powerful, high-metallic finish, try adding an additional layer. It adheres to the lid beautifully and stays put the entire day. It retails for $8.95.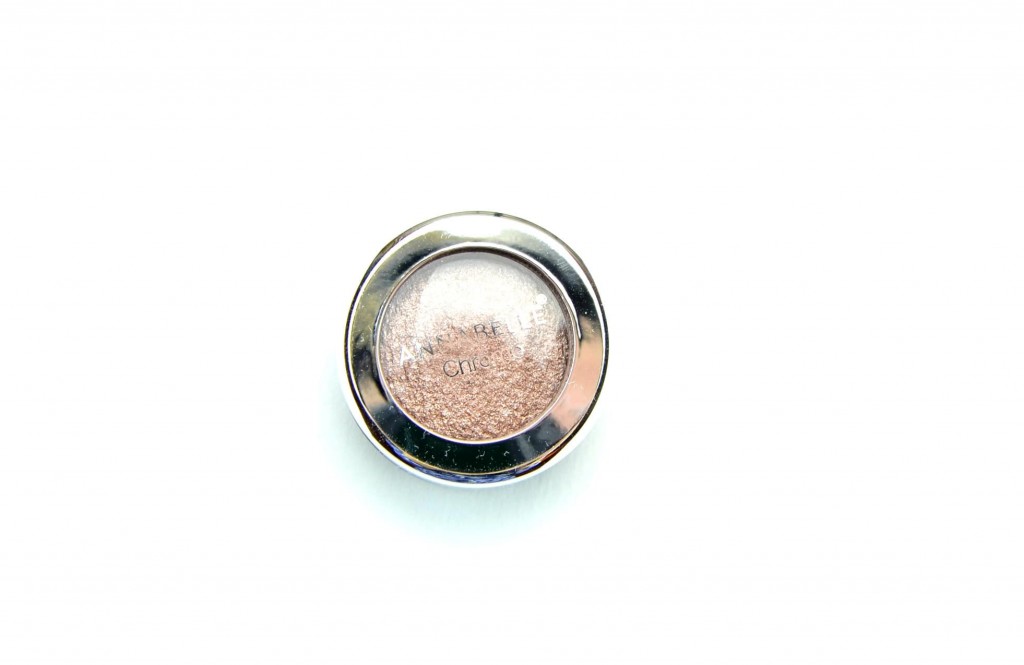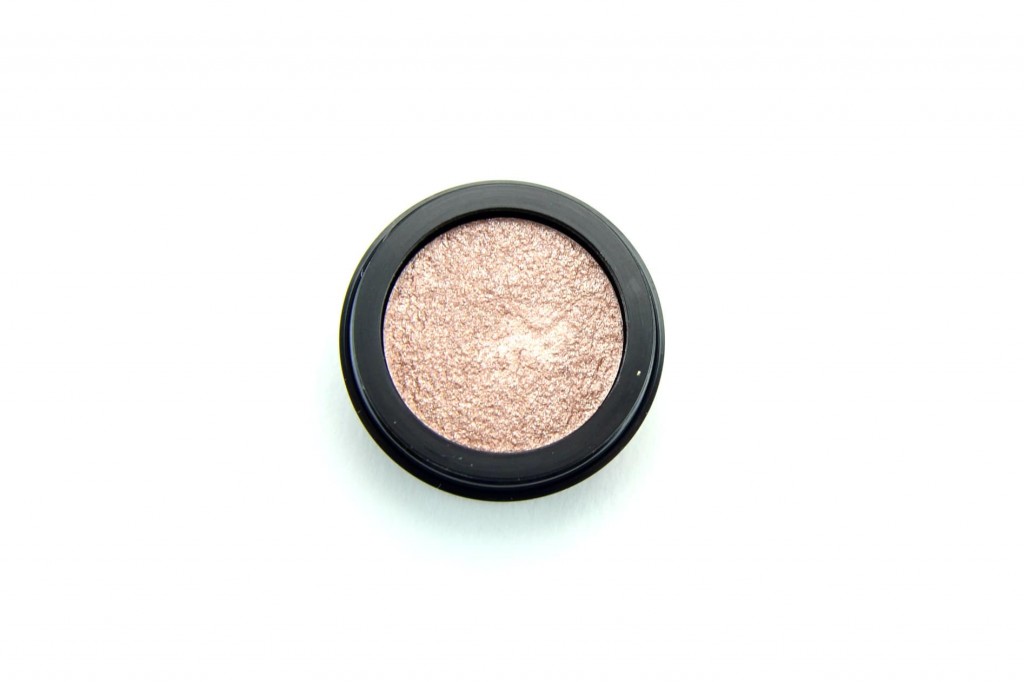 Chrome finish not your thing, Annabelle has also released single matte, satin and metallic eyeshadows. I only have a single of the matte shade, but from what I can tell, it's excellent quality. Soft, smooth, velvety texture that glides across the lid with ease. It seems to blend into the skin beautifully and has absolutely no fall out. It's buildable for a stronger colour payoff and stays put on the lid all day. Keeping in mind, I did apply it overtop of a primer, just to ensure it provides a smooth, seamless finish. Each shade retails for $5.95, and between the 3 finishes, there's a total of 24 shades.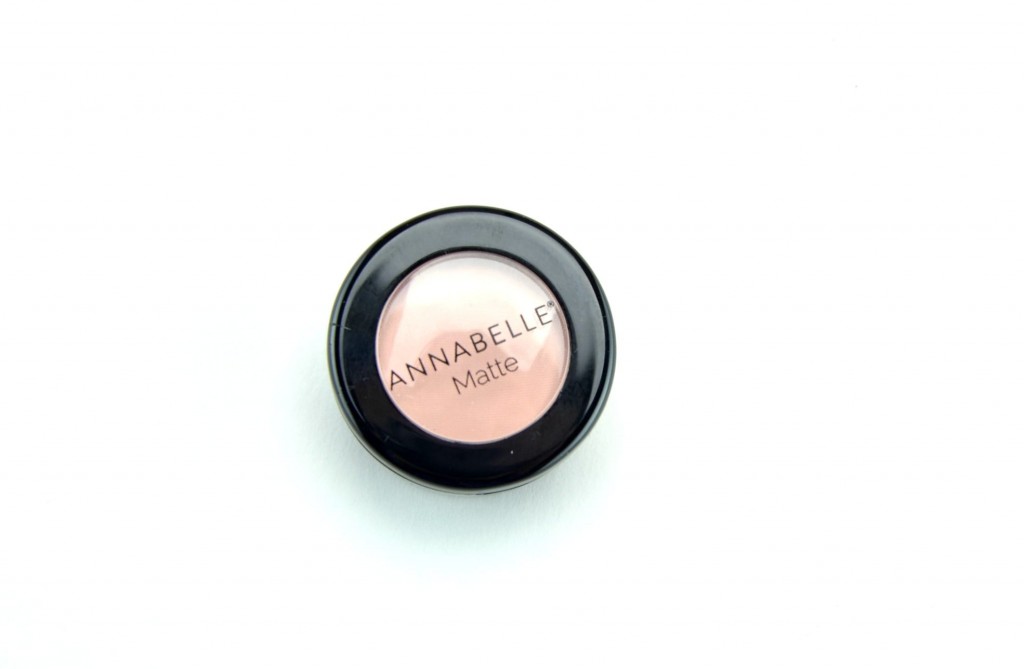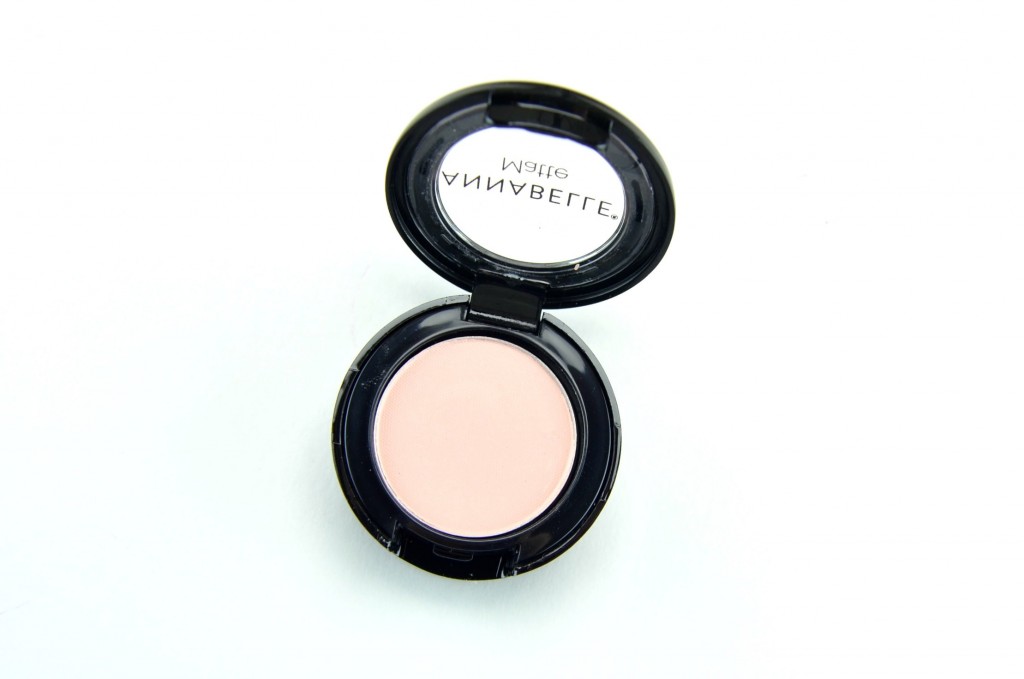 Annabelle Chrome Eyeshadow in Rose Gold and Annabelle Matte in Pink Lemond.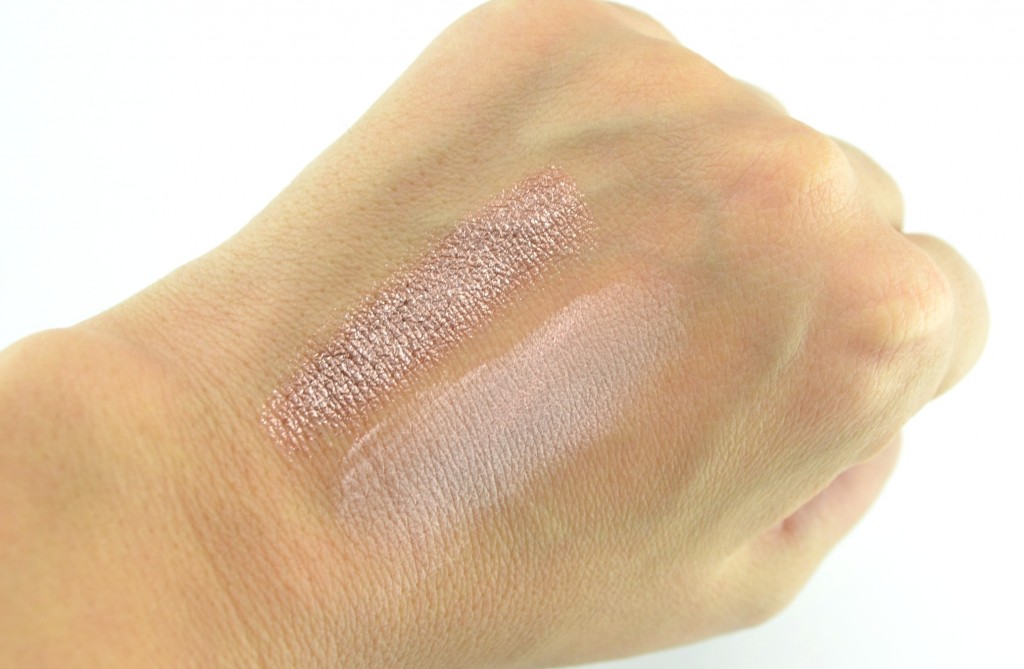 To help lock your shadow in place all day, Annabelle has released a universal eyeshadow base. I hate to say it, but this was just okay for me. It has an incredibly soft and smooth texture, but doesn't provide any colour correcting or coverage at all. It goes on clear and is completely invisible. I tend to look for a primer that will help reduce and minimize blue veins and other imperfections and allow the shadow I place overtop to really pop. It does, however, give the appearance of smoother, softer, more even skin. It also does help to prolong the life of your eyeshadow, just not as long-wearing as other primers I've tired. If you're looking for an inexpensive alternative, something to just help blend and buff out your shadows easier, this might be an option for you? It retails for $8.95.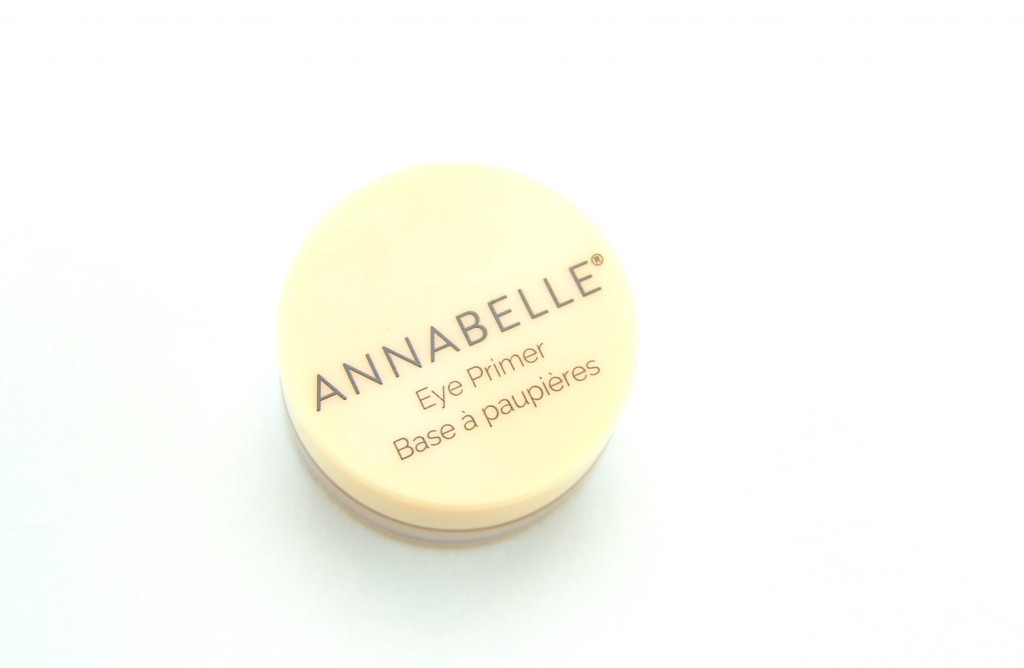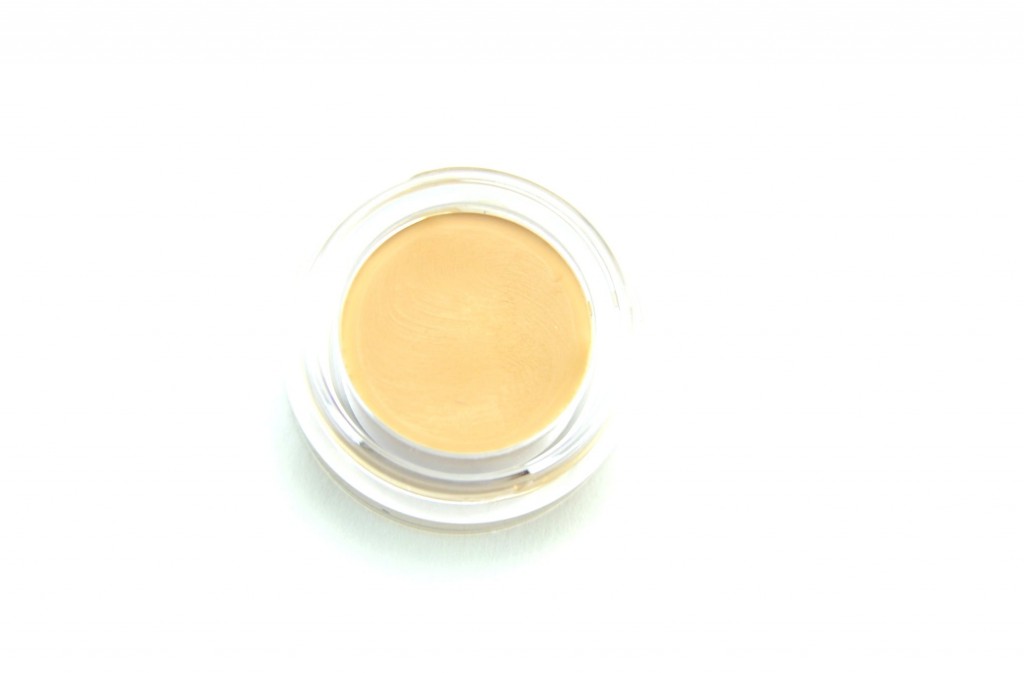 Annabelle Brow Show Shaping Gel is an instant grooming brush that naturally styles your brows while bringing a light tint to each hair. It helps to define and fix brows in a single step in 2 universal shades. It places just the right amount of gel-like serum to each hair to help shape, define and add luster to the brows. The gel gives a light slight sheen to the brows, but sets and dries within a few short seconds. It's manageable, without feeling sticky, heavy or crunchy. Brows tend to look and feel a little softer after each application. It helps to keep brows flat and smooth the entire day. You can touch up and set your brows in a matter of seconds. The hint of colour gives the appearance of thicker, fuller brows. It retails for $8.95 in Light/Medium and Medium/Dark.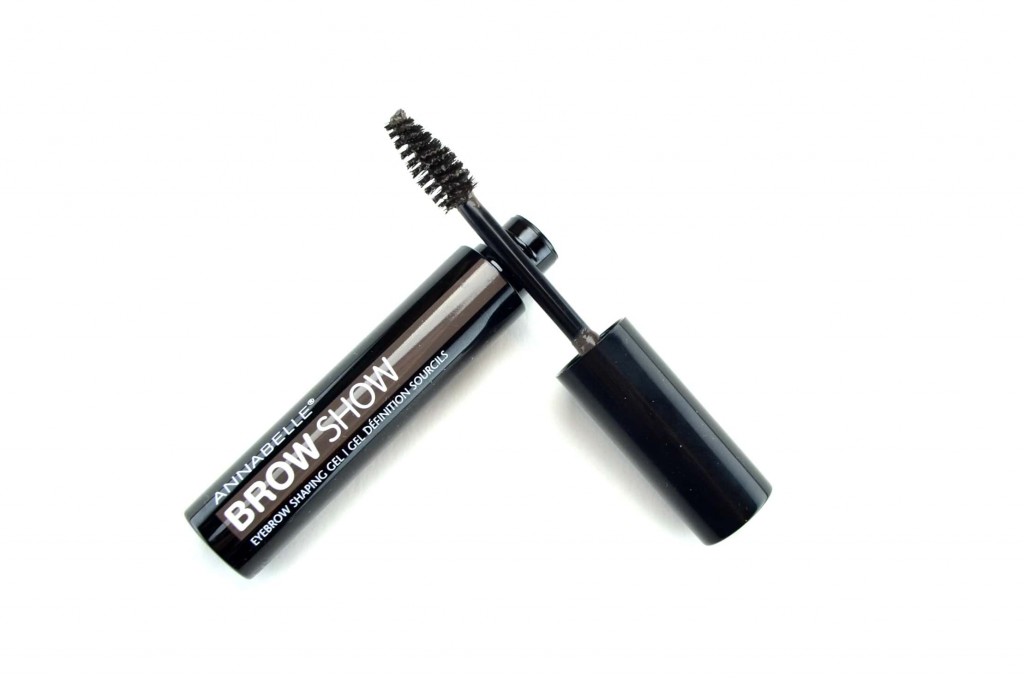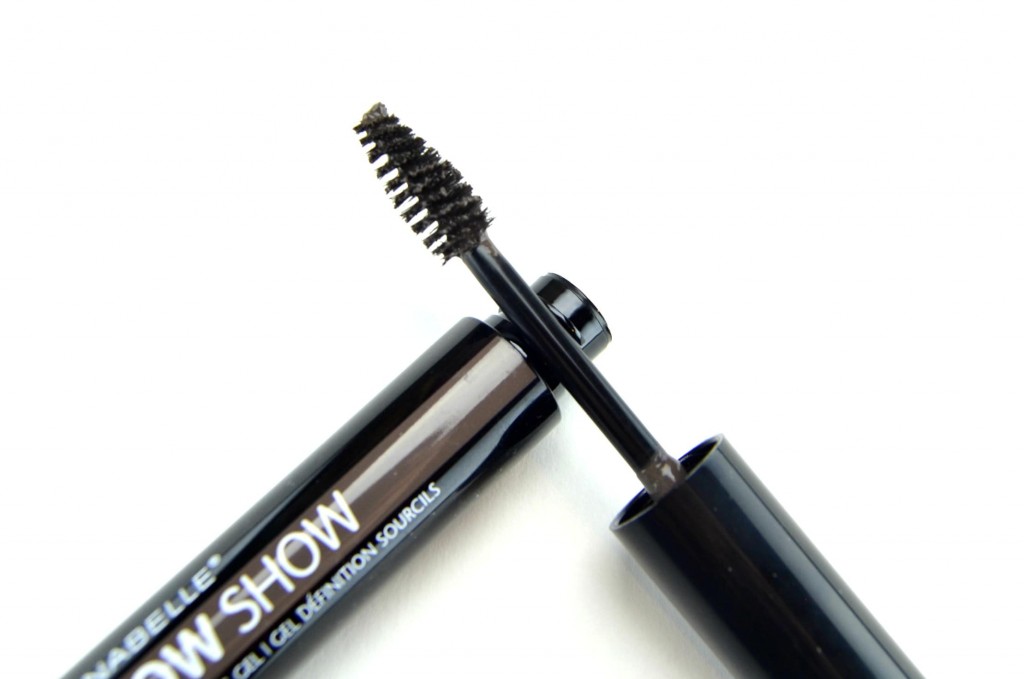 Annabelle Skinny Gel Eyeliner features a 1.9mm micro tip. It gives the look of a liquid eye liner with the ease of a pencil. It has an incredibly soft and smooth formula in a pencil format that glides across the lid seamlessly. Its precise and fine tip allows for crisp, thin lines. Be careful not too press too hard, otherwise it can skip on the skin. Its soft and velvety texture can get incredibly close to your natural lash line for full-on definition. It takes a few minutes to completely set and dry, but once it does, it isn't budging. It's long-wearing formula is waterproof and can last upwards of 12+ hours. It retails for $8.95 in 4 shades.