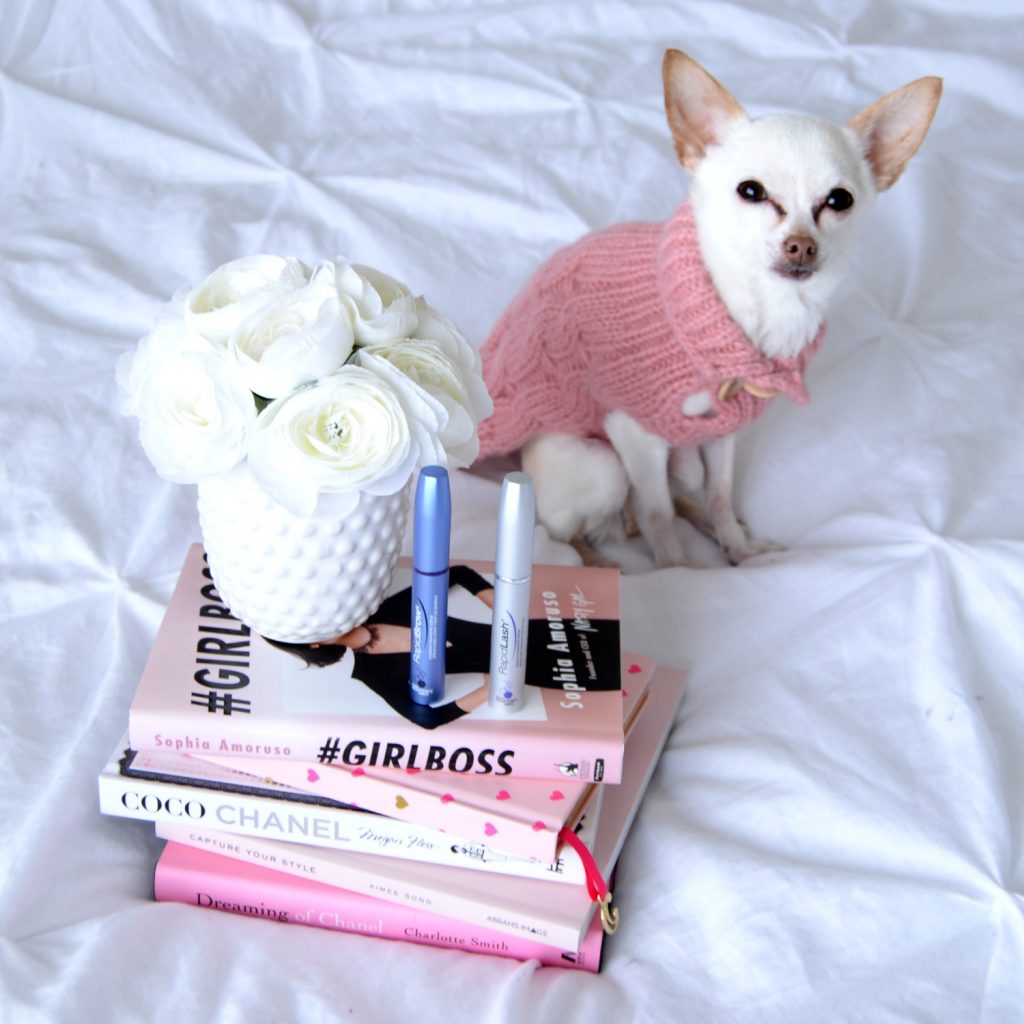 RapidLash and RapidBrow
Whether it's a thickening mascara or eyebrow pencil, gel or powders, we're all looking to improve our natural lashes and brows. Tired of fussing over several products in the morning, just to get the fluttery and thicker brows I so desperately wanted, I decided to give RapidLash and RapidBrow a try. I was hoping that both products could help enhance my natural beauty.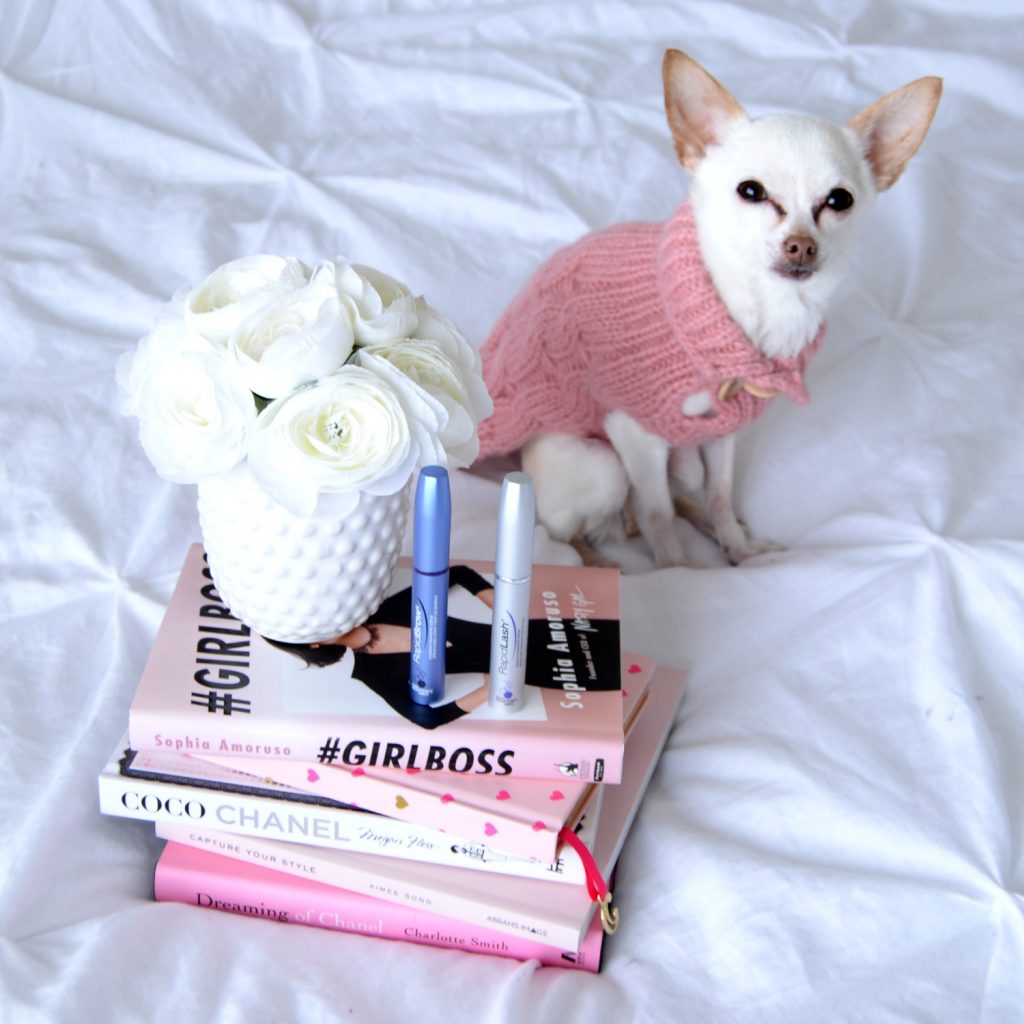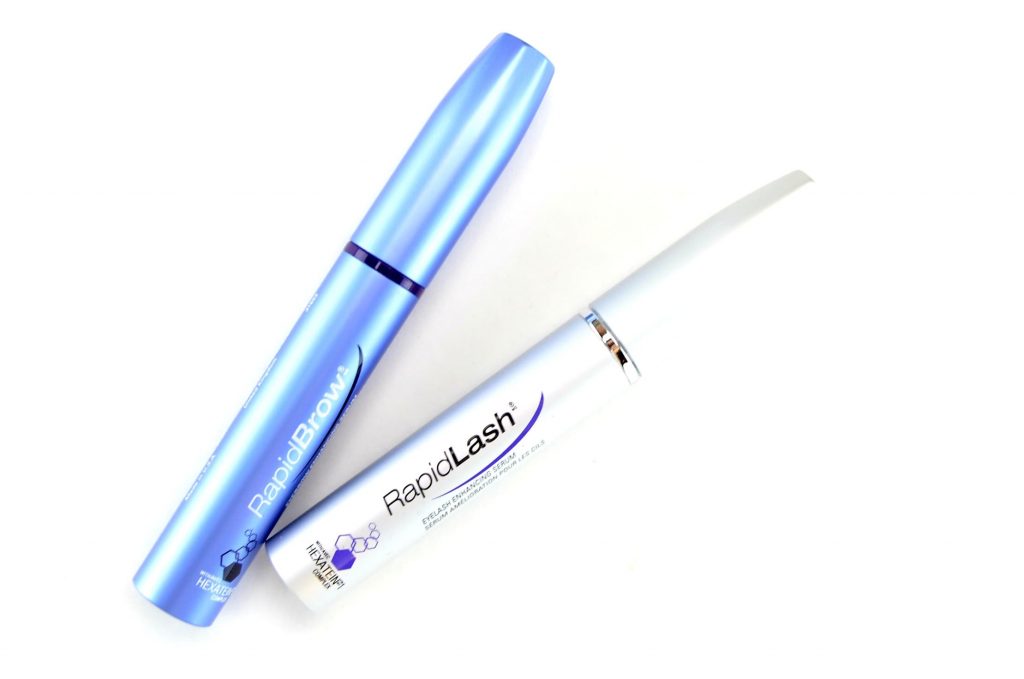 Up first we have RapidLash, which comes in a silver tube and is designed to enhance your lashes. It's a lightweight, clear serum that comes alongside a tiny brush for easy application. You simply apply a thin layer nightly to both the top and bottom lashes. Unlike other lash enhancing products, this serum doesn't sting, burn or irritate the eyes. Millions of women around the world have been using it and are extremely happy with the results. Its suggested to use for a minimum of 60 days to see the maximum and full results. It sets and dries within the matter of seconds without a nasty or sticky film left behind.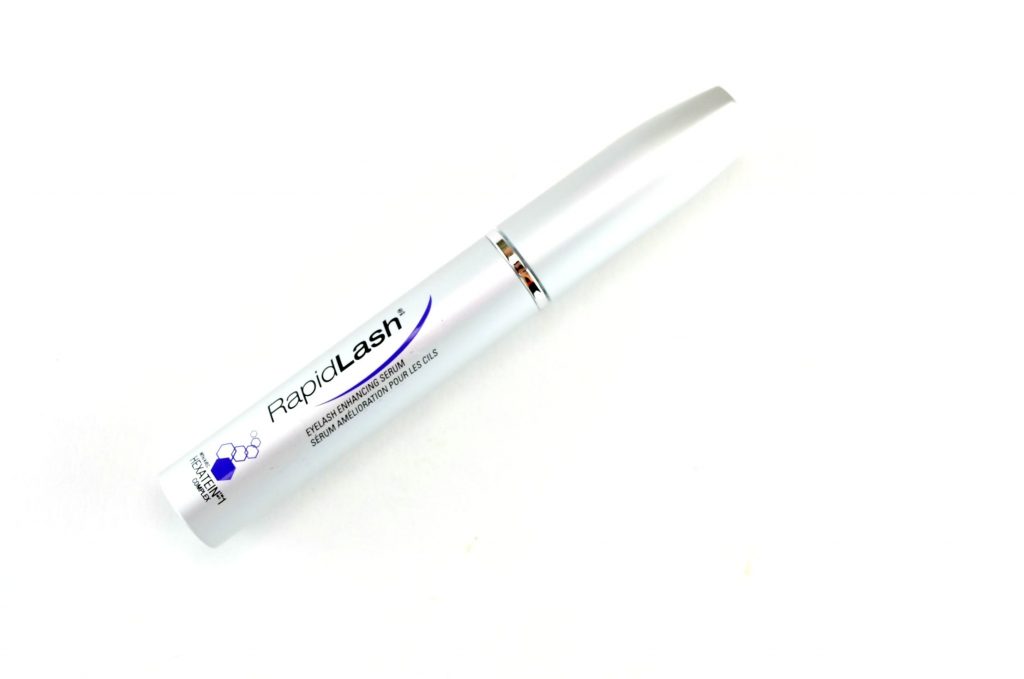 Over the past few months, I've been applying RapidLash to my lashes before hitting the pillow. Although it did take a solid 6+ weeks before I started to see results, I am quite happy with the benefits of this serum at the 9-week mark. My natural lashline is feeling fuller and my otherwise straight lashes now have somewhat of a curl and lift to them. Although it's hard to tell from the photo, and I won't be going without my favourite mascara any time soon, I've noticed a huge improvement on how my mascara applies. Normally I would have to apply at least 2 coats to achieve a dramatic look, but now I can get away with a single layer of mascara. My lashes are now looking volumized, longer and more emphasized thanks to RapidLash.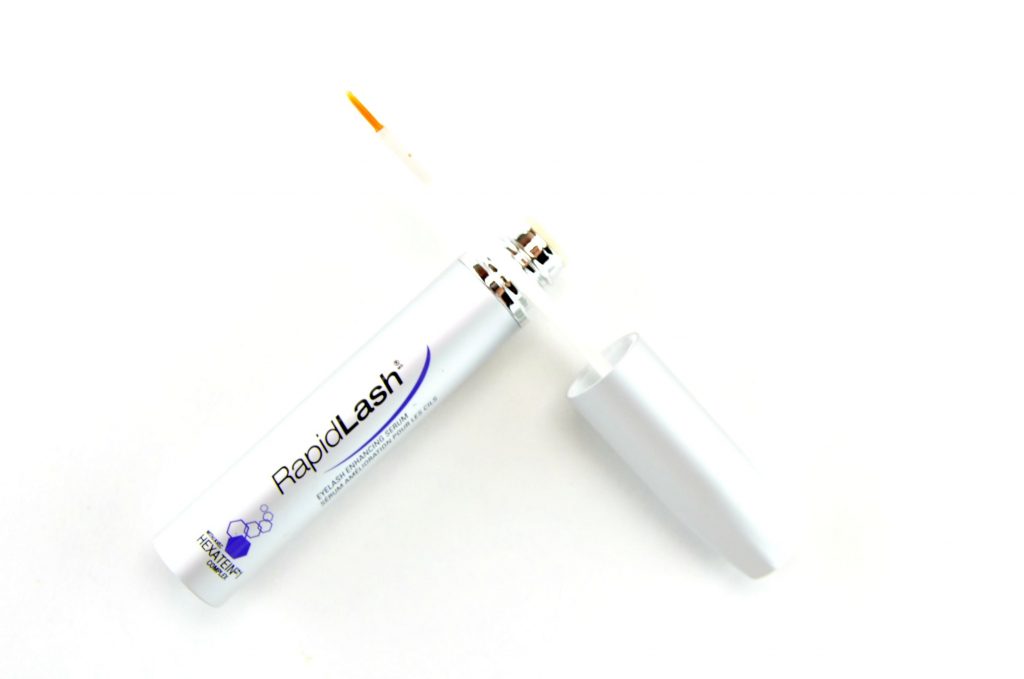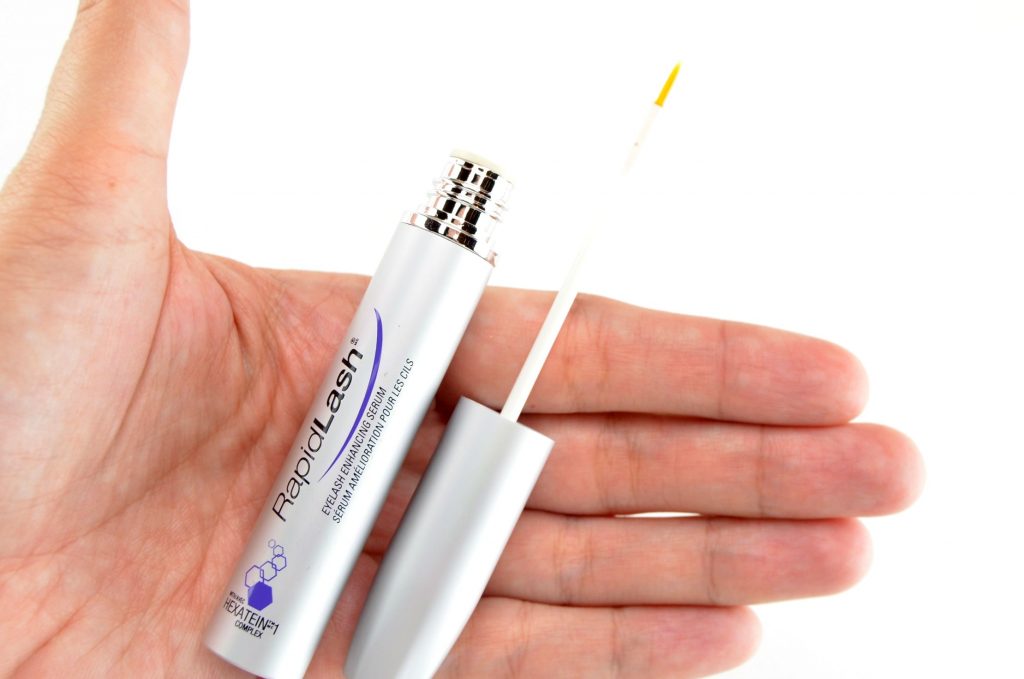 Much like the RapidLash, RapidBrow comes in a blue tube with a clear serum and small spoolie for easy application. Unlike the RapidLash, RapidBrow is applied twice a day, both morning and night. For those worried about applying this overtop of your tinted eyebrows or applying makeup overtop of it, it's safe for both. Just wait a few minutes for it to completely set and dry before penciling in your brows. It features a wonderful blend of nourishing ingredients to help condition and enhance your natural brows.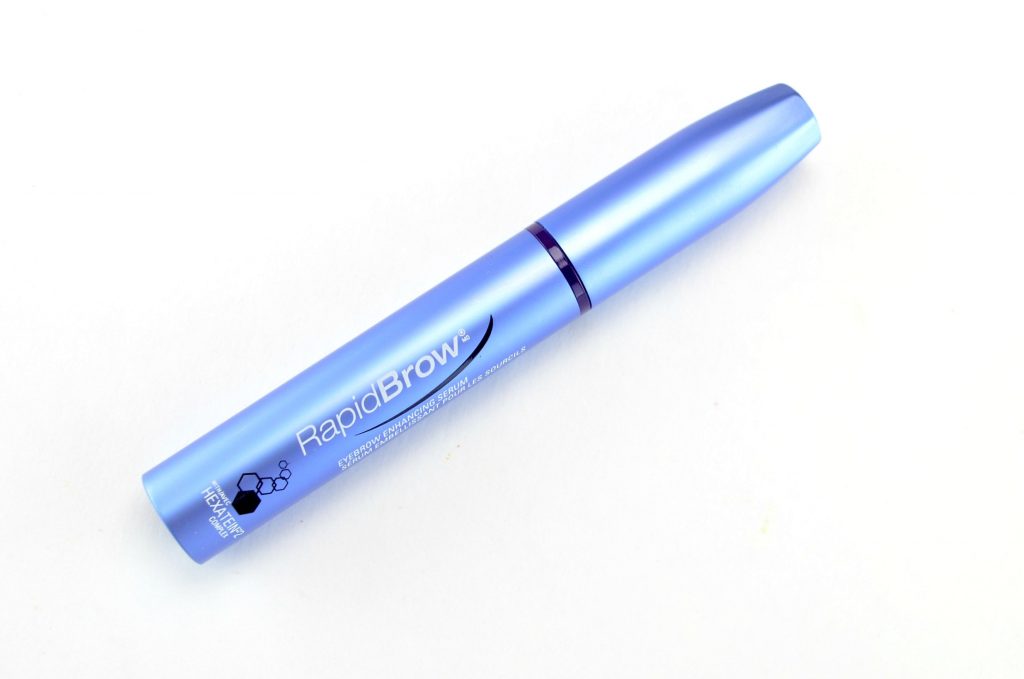 I was worried about RapidBrow interfering with my daily makeup routine, but honestly, I didn't notice a difference what so ever. All my brow products seemed to apply the same way, and after only a few short weeks, I could already see an improvement. My brows were more voluminous, more youthful and all around, feel thicker. For someone who grew up in the 90's, where pencil thin brows were all the range, it's nice to see my brows looking healthy again. Added bonus, my brows seem to be softer and with a natural shine to them.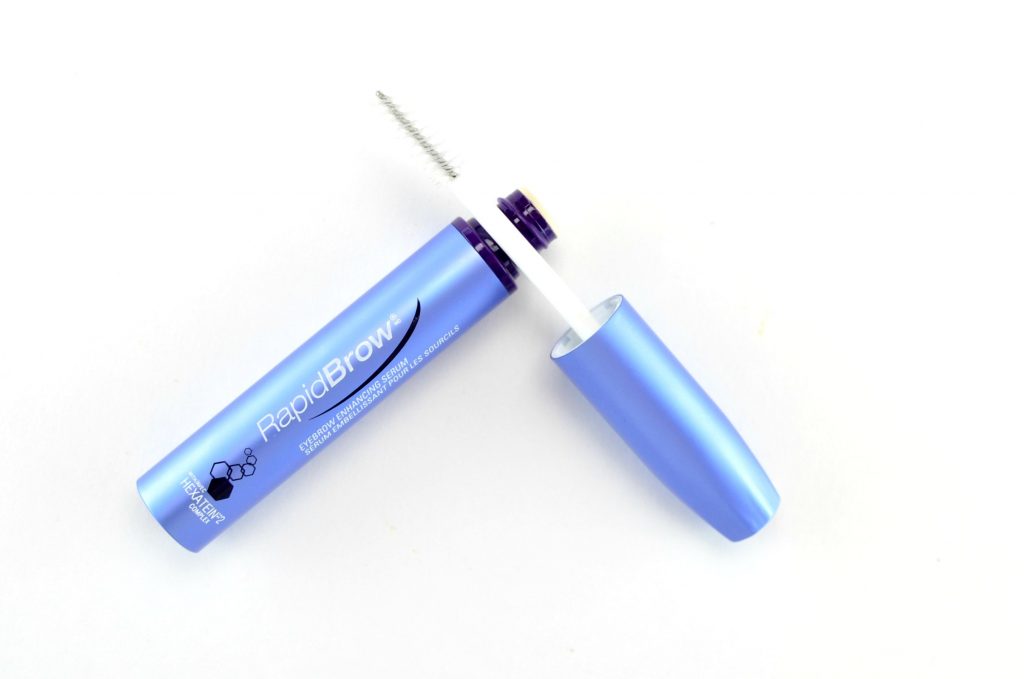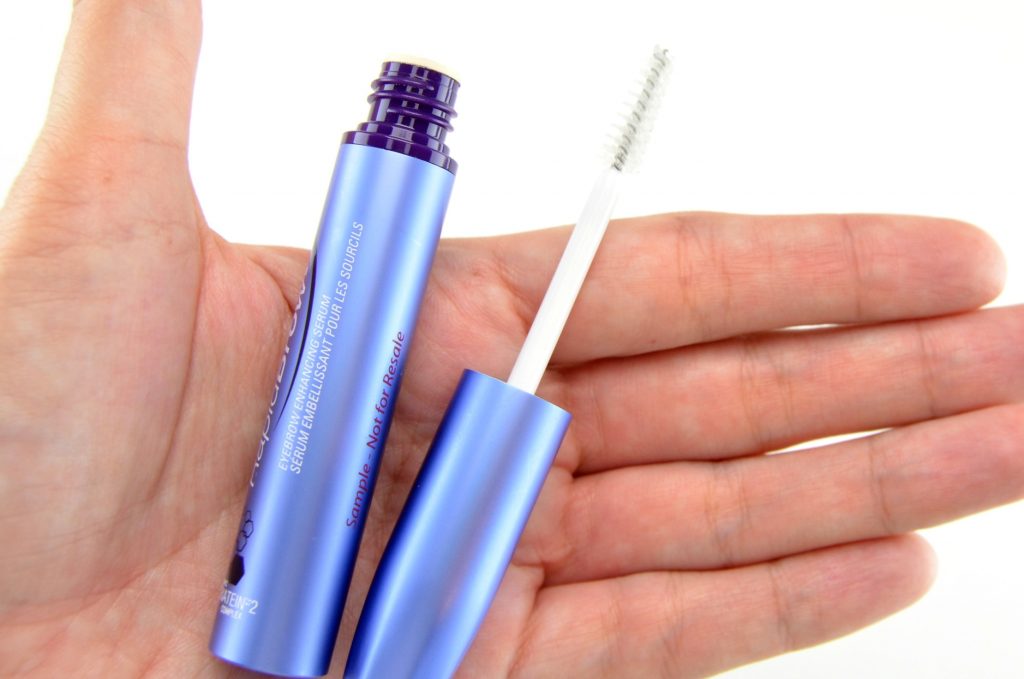 Both RapidLash & RapidBrow are incredibly quick and easy to use. Love that both products only require a few short minutes a day to see beneficial results within weeks. If you're looking for healthier, stronger, fuller and longer looking lashes and brows, RapidLash & RapidBrow are now available at your local Shoppers Drug Mart. From May 21st to May 28th earn 5x Shoppers Optimum Points when you purchase either. Each retail for $69.95.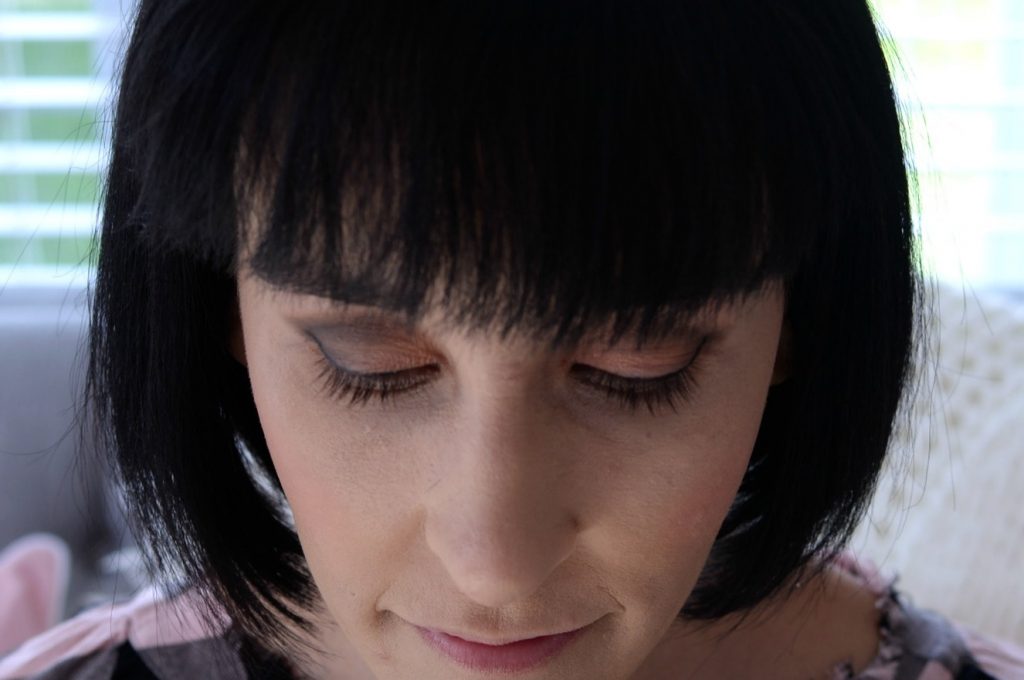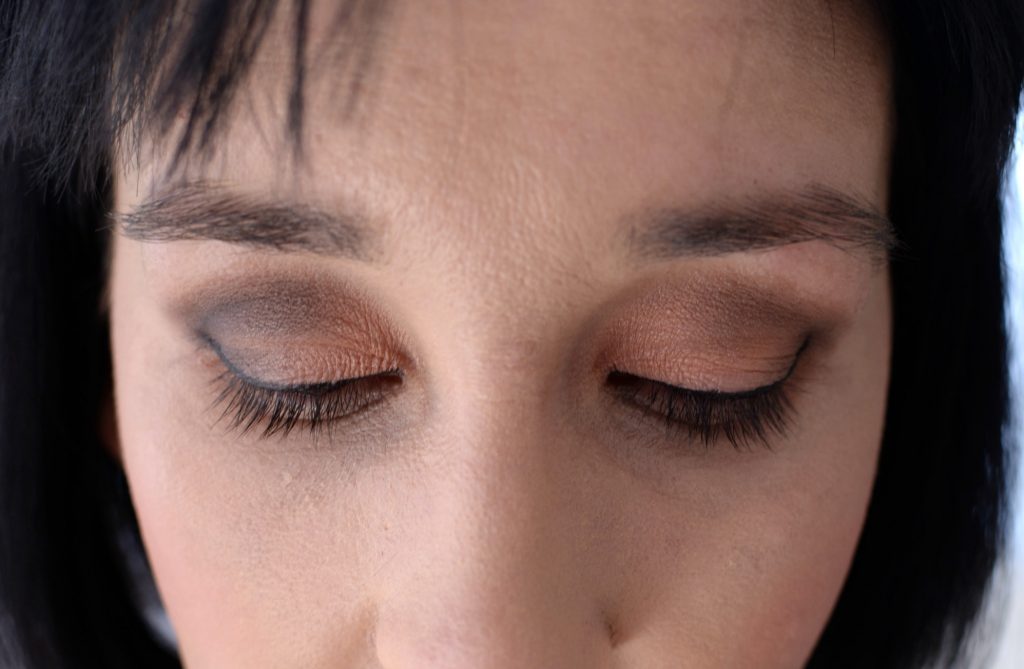 This post was sponsored by RapidLash & RapidBrow as part of an Influencer Activation for Influence Central and all opinions expressed in my post are my own.