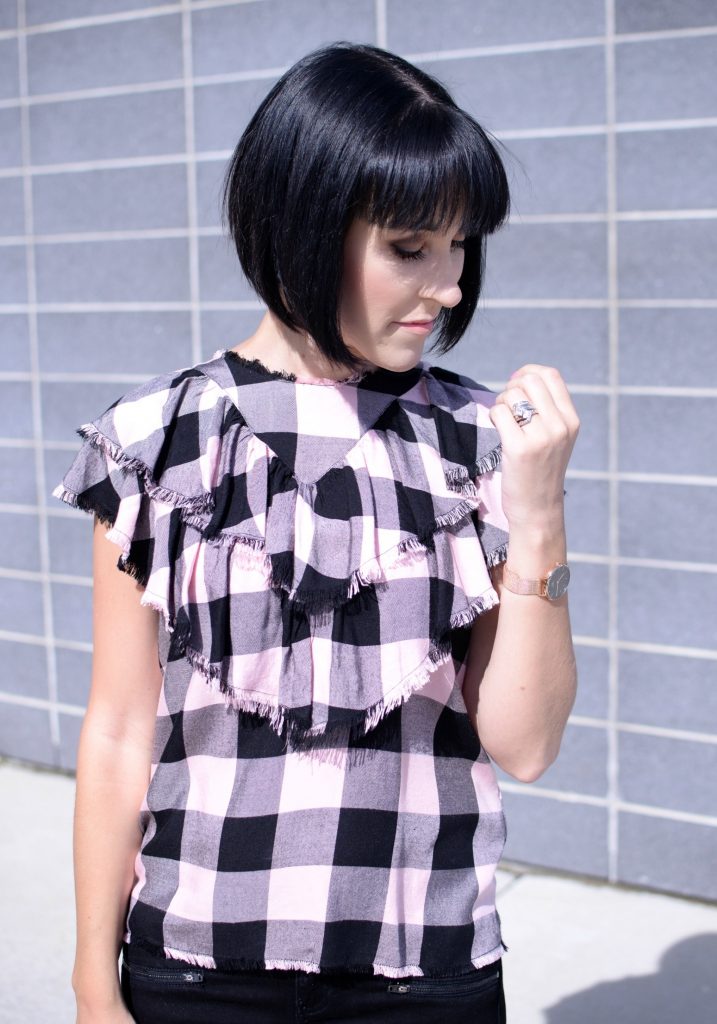 MUD Cosmetics
The time has finally arrived, Americans have been obsessing over this brand for years, and now it's finally available in Canada (at select Sears Canada locations). MUD (Make-Up Designory), an innovated, unique and honest makeup brand is now exclusively available in 10 Sears Canada locations. Best known for their award-winning mascaras, creamy foundations, luxury lipsticks and silky eyeshadows has just hit stores shelves just in time for spring/summer 2017. It was founded in 1997 and quickly dominated the US makeup artist world. With top-quality products and precision tools, the brand promises to achieve long-lasting, flawless, radiant and colour accurate looks at home. "Whether you dare to be different, prefer to be polished and professional, or simply want an all-natural look", MUD cosmetics are designed and created for you.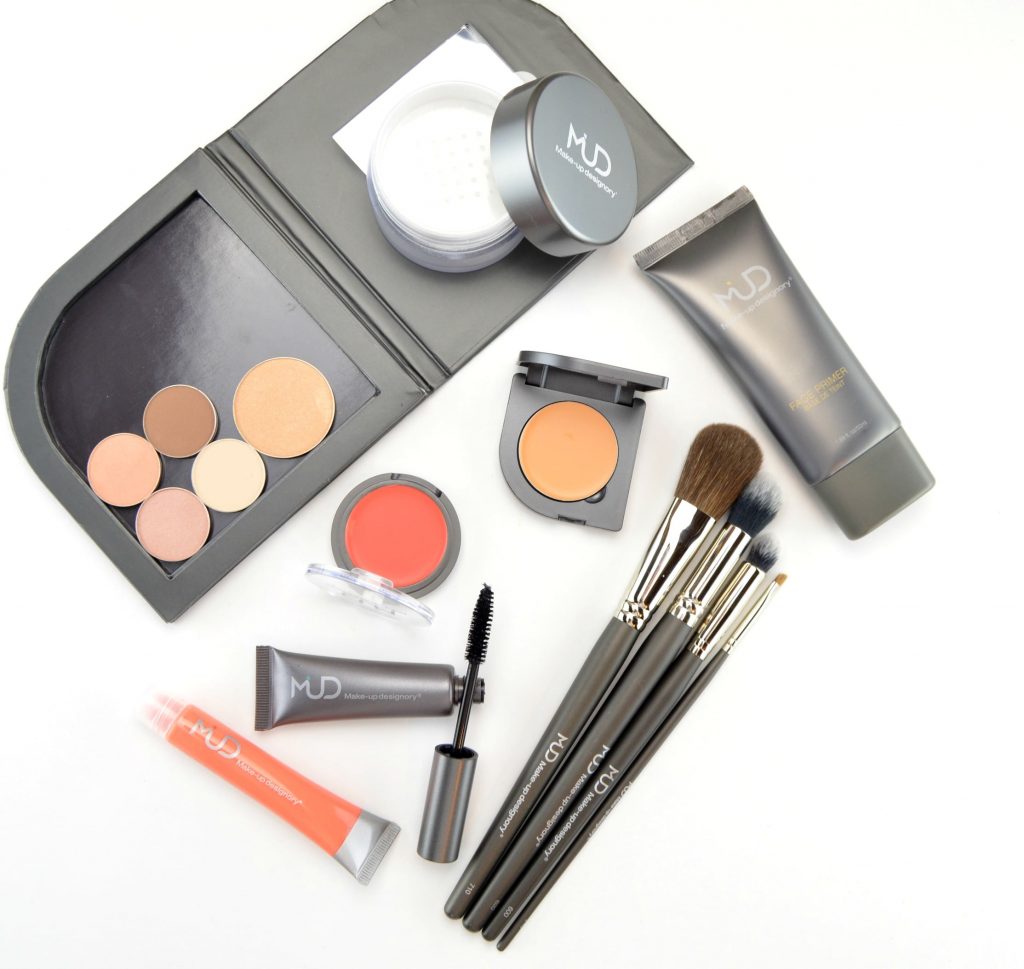 If you're like myself, and you didn't go to makeup school/ you're not a makeup artist, but you like to have fun with makeup and learn new techniques, you're going to love MUD's Free Workshops.  MUD makeup artists are happy to offer free hands-on workshops to their customers at select Sears Canada stores across Ontario, Quebec and Alberta. These sessions will teach you about the latest trends, everything from a 5-minute face to the art of contouring and highlighting.
The first MUD workshop will focus on an all natural look and will take place on June 10, 2017 at Sears Canada Fairview Mall.
MUD cosmetic has been an expert choice for over 20 years and I can see why. Although I'm in no way a makeup artist, I did have fun creating this fresh spring look. In a few easy steps, with less than a dozen products, I was able to flawlessly achieve this beautiful, garden-fresh look.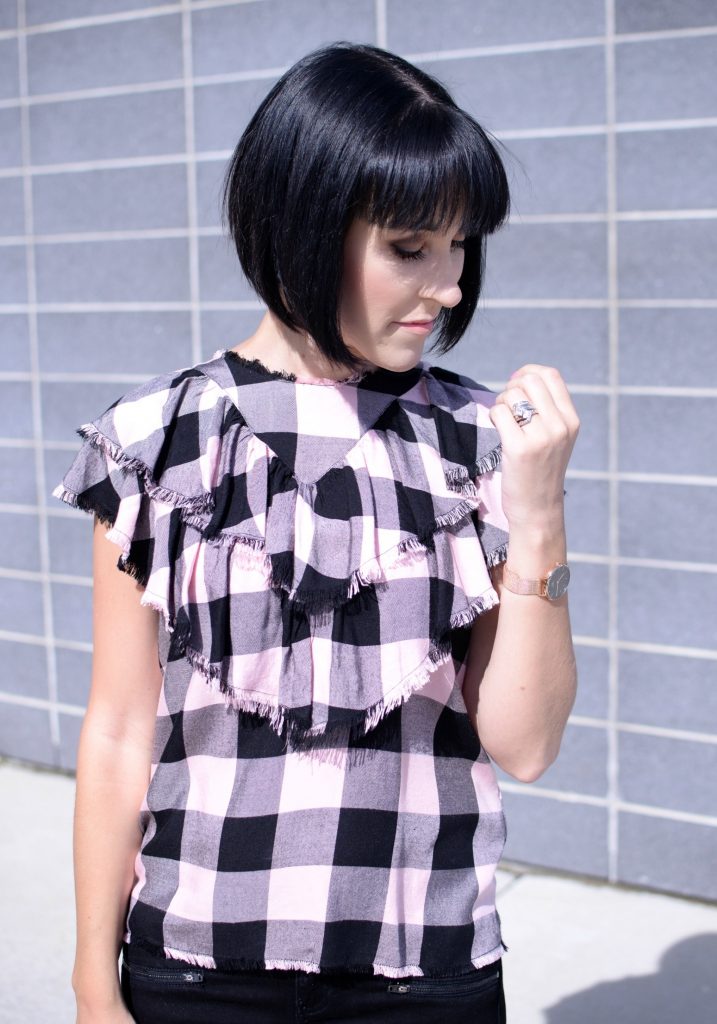 The MUD Foundation Primer acted as an excellent makeup base, while its hydrating formula helps to keep my skin balanced and moisturized. It features a unique formula that feels almost like a serum than it does a primer, which I quite like. It applies seamlessly and my skin seems to drink it up and keep it soft and plump all day.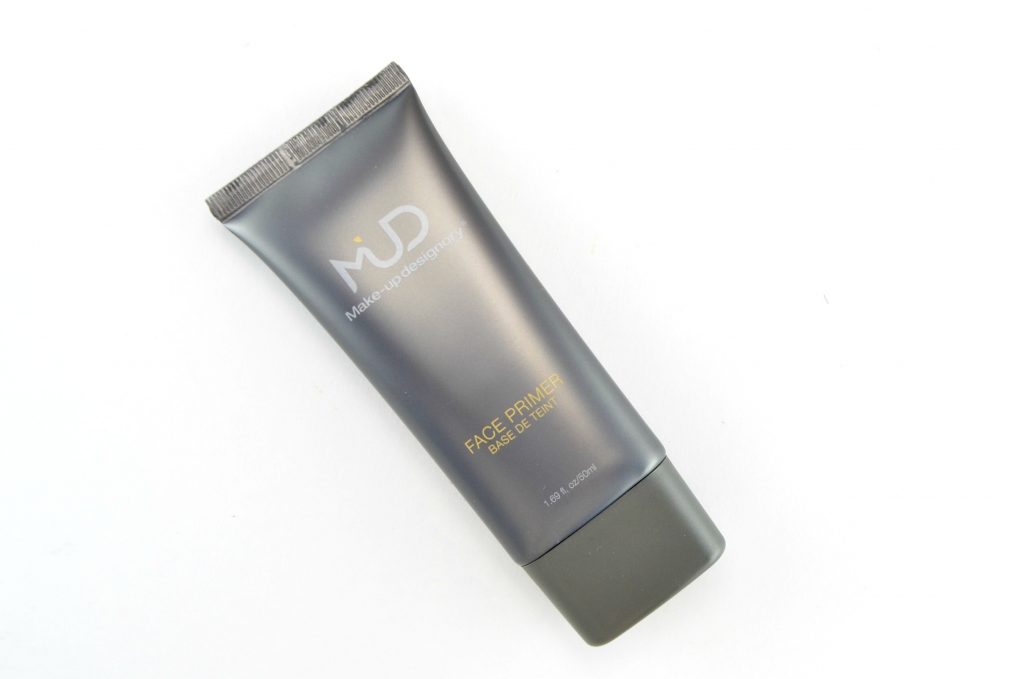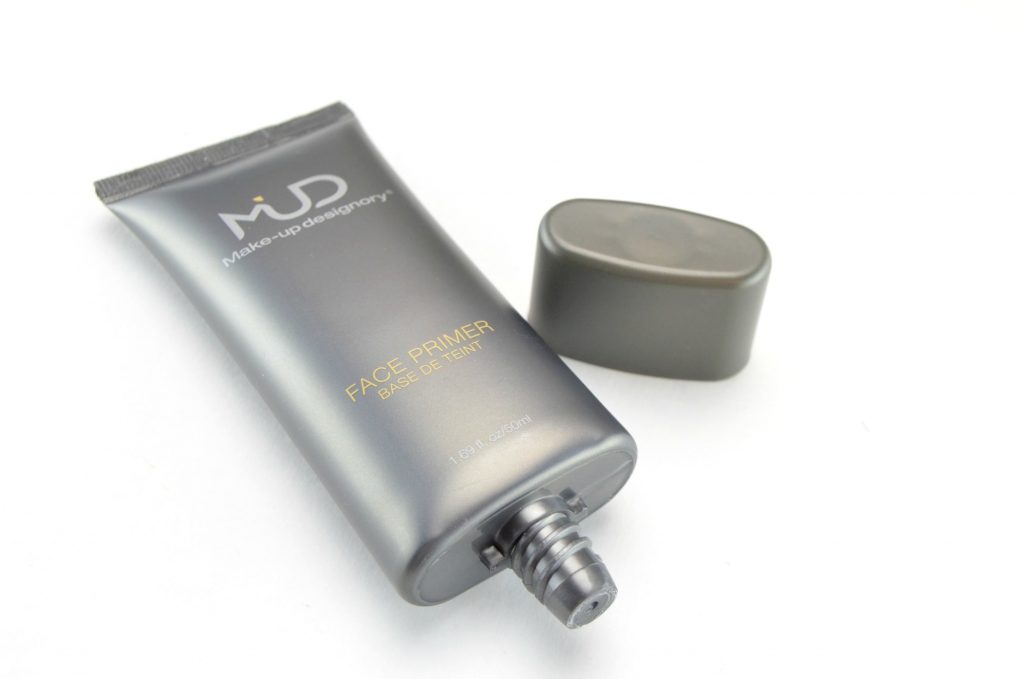 Moving onto the eyes, I used 4 shades of MUD eyeshadows. I used Cashmere as an all-over lid shade, Pixie on the inner corner, Taupe into the crease and lower lashline, with Bone as a browbone highlight. Each shade was incredibly rich, creamy and pigmented. All shades blended into one another beautifully and achieved a true opaque, flawless finish with ease. All shades stay put the entire day without fading or creasing. I, for sure, what to experiment with more shades and to expand my palette (which is totally customizable). I topped my look with a few coats of MUD Volumizing Mascara to help add length, volume and definition to my lashes.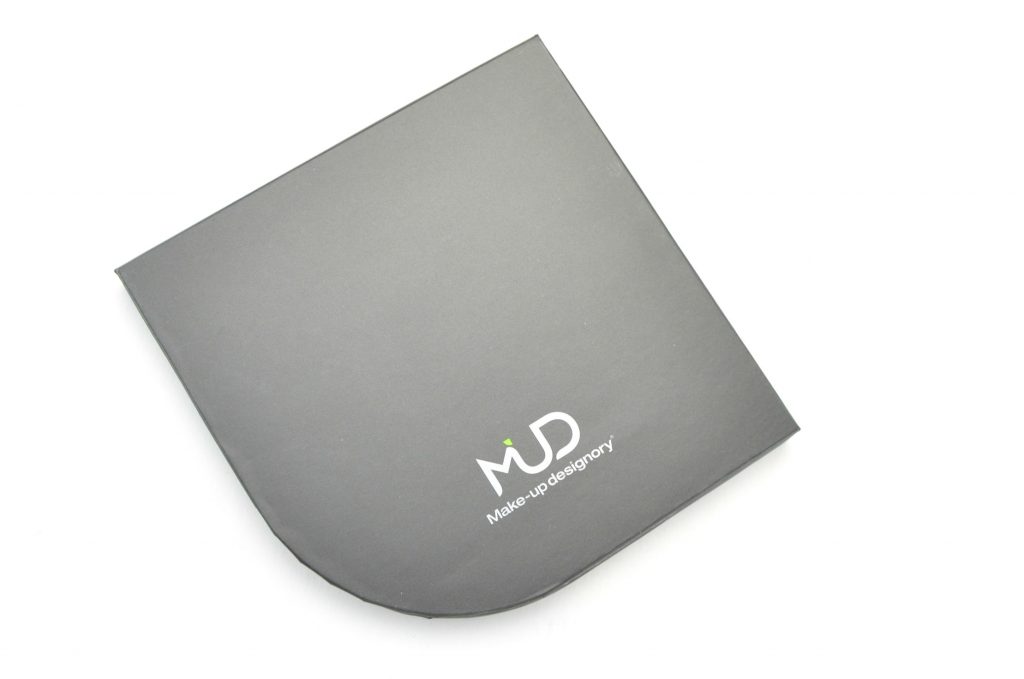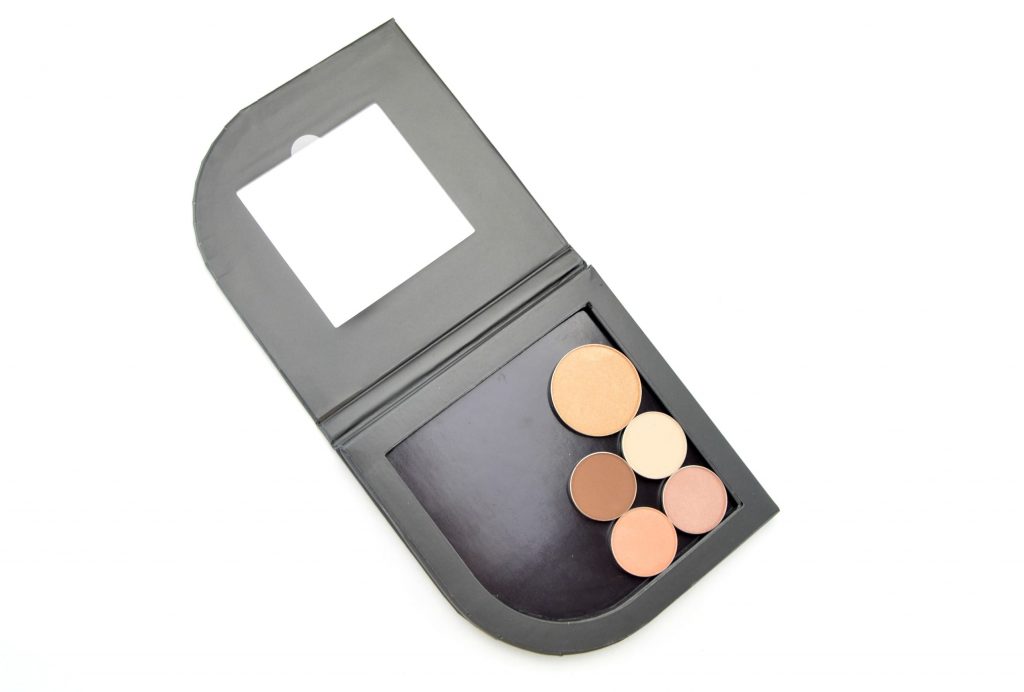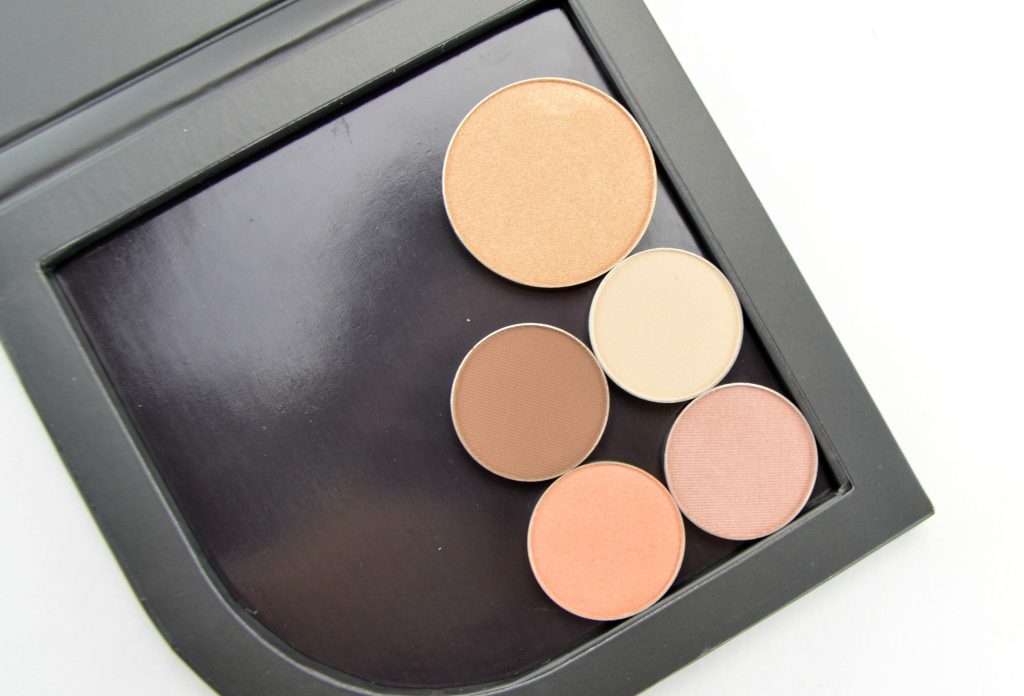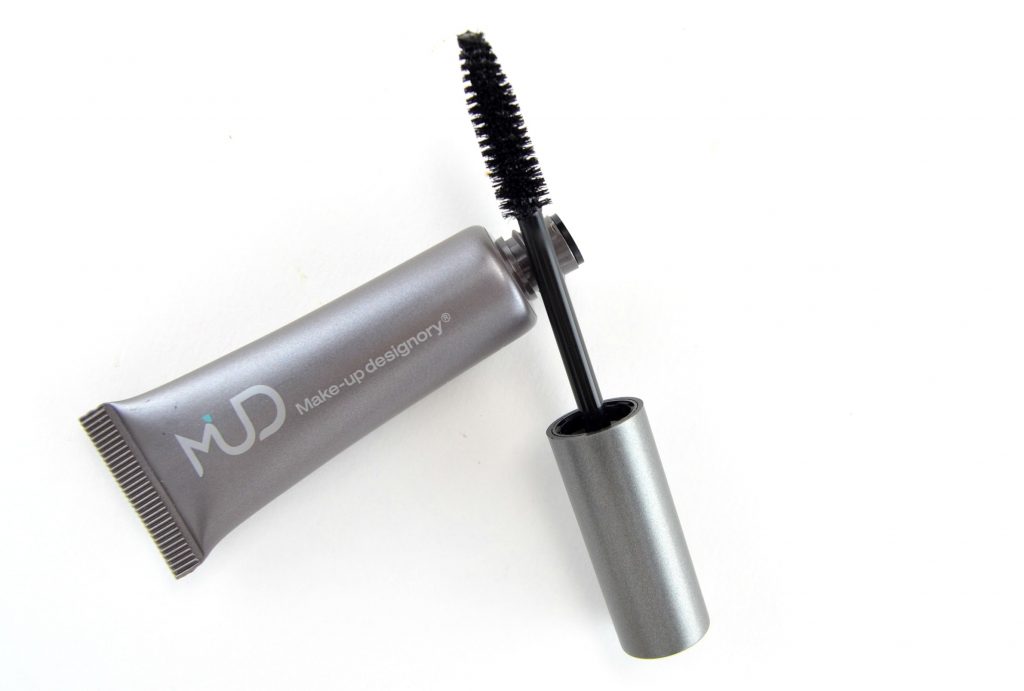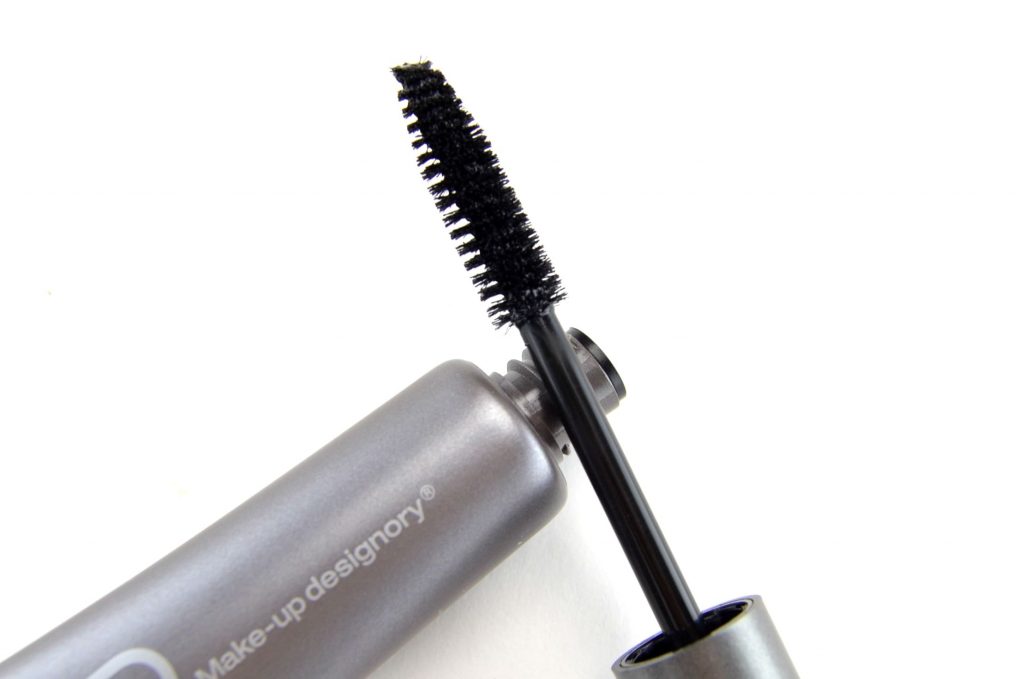 For my highlight, I used MUD Spark Cheek Illuminator. Its soft and silly smooth formula features illuminating pearls to help enhance radiance. It created a soft natural glow to my cheekbones and inner corner tear duck. On the apples of my cheeks I placed MUD Tulip Colour Crème.  It instantly helped to add a fresh, coral glow to my complexion. Its rich and creamy texture was perfect for my slightly dehydrated skin. It blended into the skin seamlessly, without clinging to any dry patches.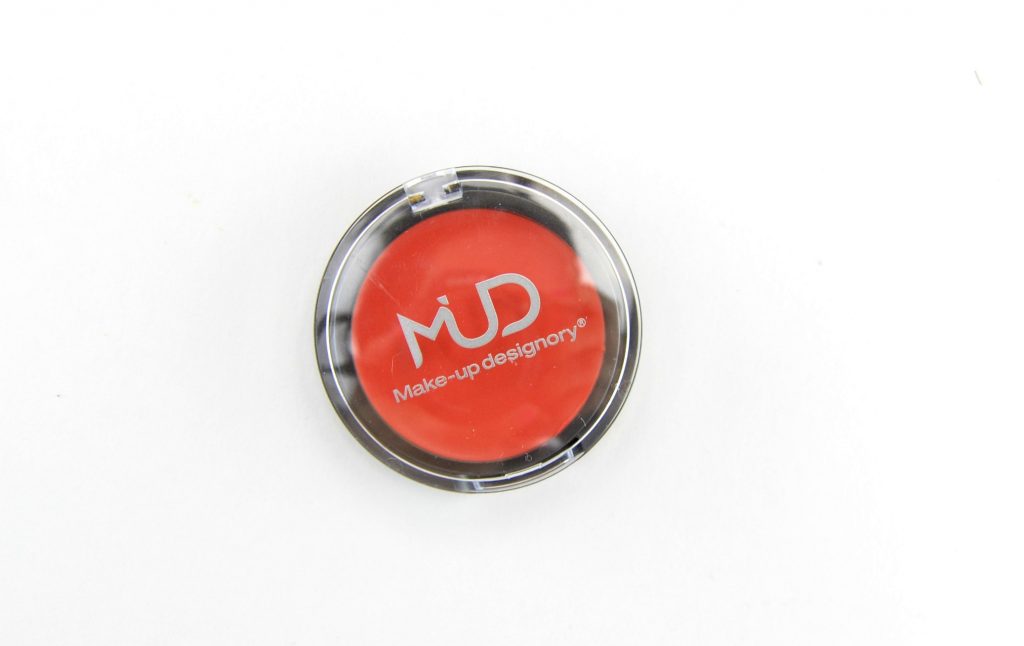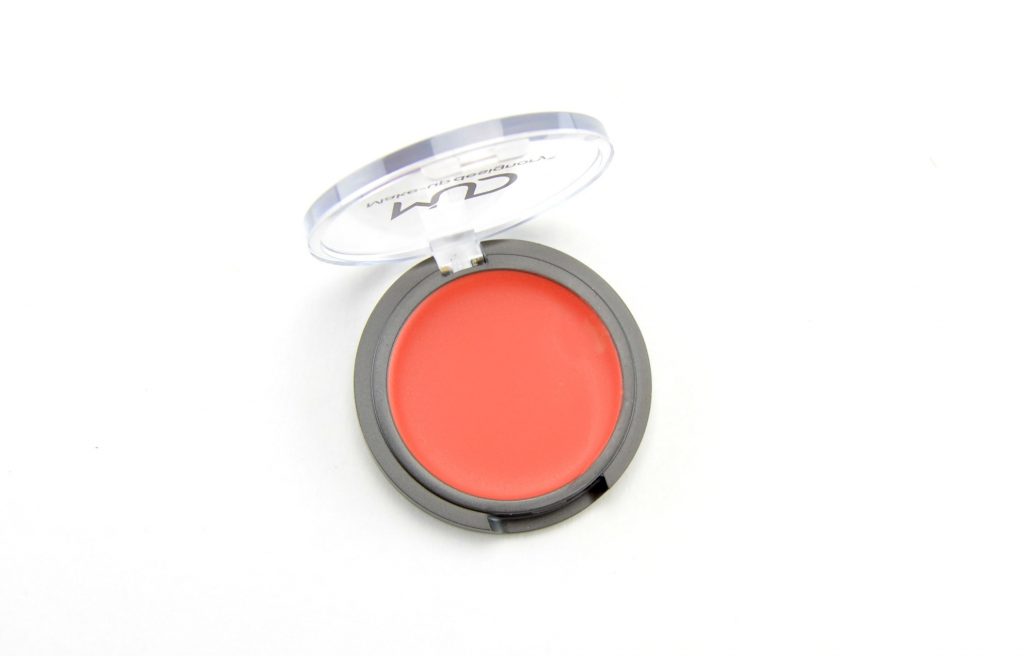 To lock everything in place, I took a large fluffy brush and applied a light dusting of MUD Zero Loose Powder all over my face. I'm usually scared to apply powder to my skin, as it's extremely dry, but thanks to its lightweight and finely milled formula, it didn't settle into fine lines or cling to dry patches. Its completely transparent colour doesn't interfere with my foundation, yet helps keep everything in place all day.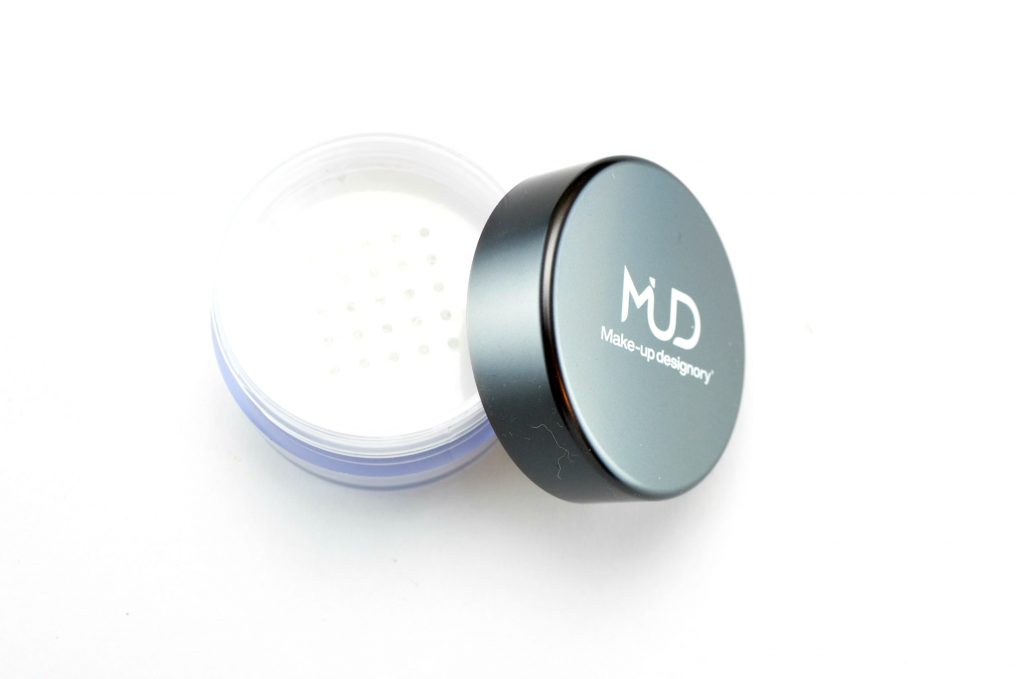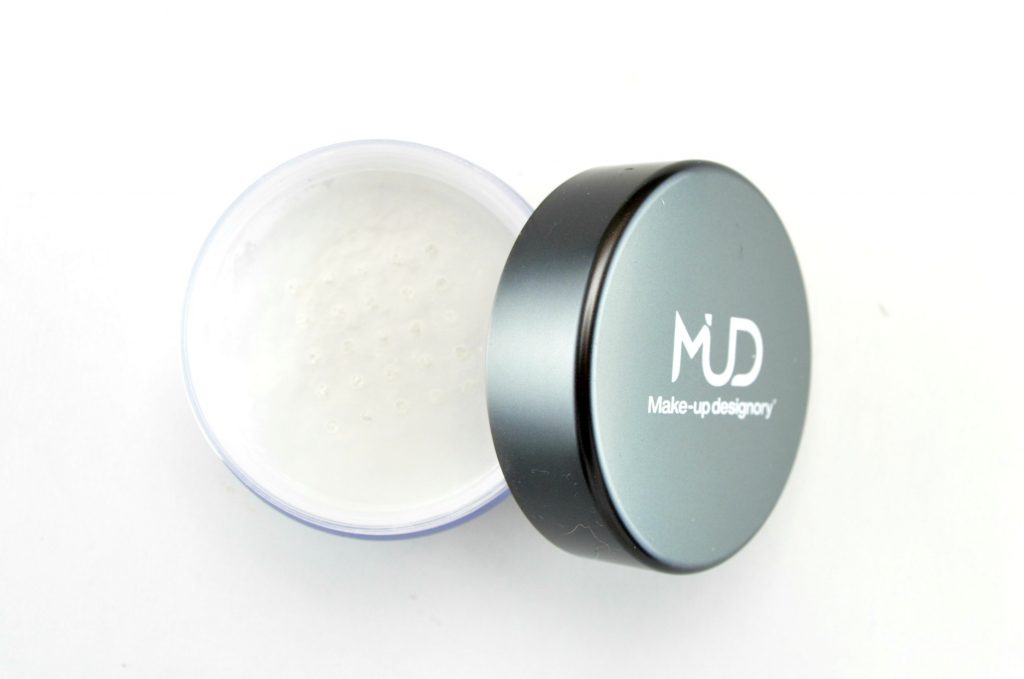 I finished my look off with MUD Cantaloupe Lip Glaze. This light melon colour provides a sheer wash of colour to the lips with an ultra-glossy finish. It glides on smooth, without being goopy or sticky and adds a subtle glow that looks incredibly healthy. And because makeup is only as good as the brushes you apply them with, the brand also offers an array of professional makeup brushes to make you job so much easier.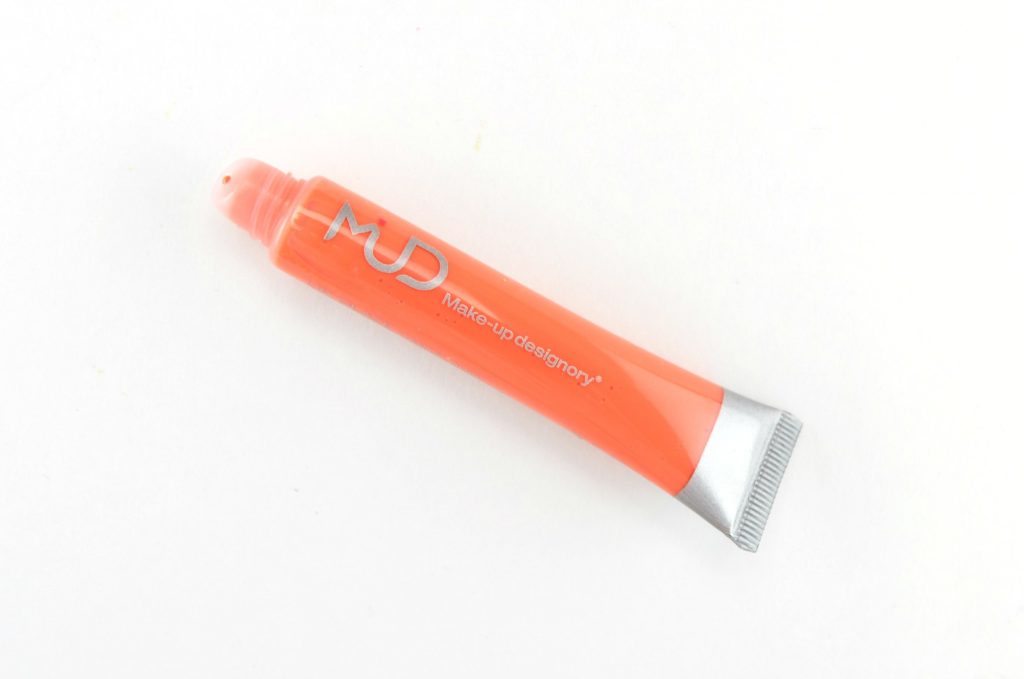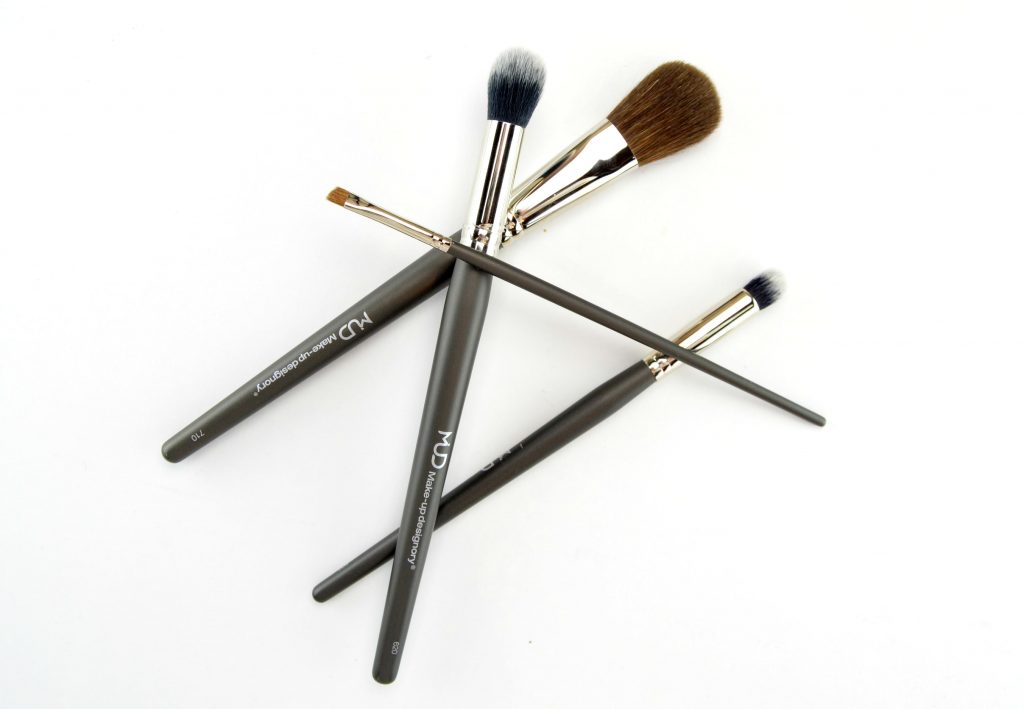 MUD Cosmetic is available both online and at the following Sears Canada locations, Fairview Mall, Erin Mills Town Centre, Stone Road Mall, Oshawa Centre, Promenade, Maple Centre, Galeries d'Anjou, Laueier Quebec, Promenades St-Bruno and South Centre Mall.
"Disclosure: This post was sponsored by MUD Cosmetics, but all opinions on this blog are my own. I also want to thank you for supporting the brands that support my blog."