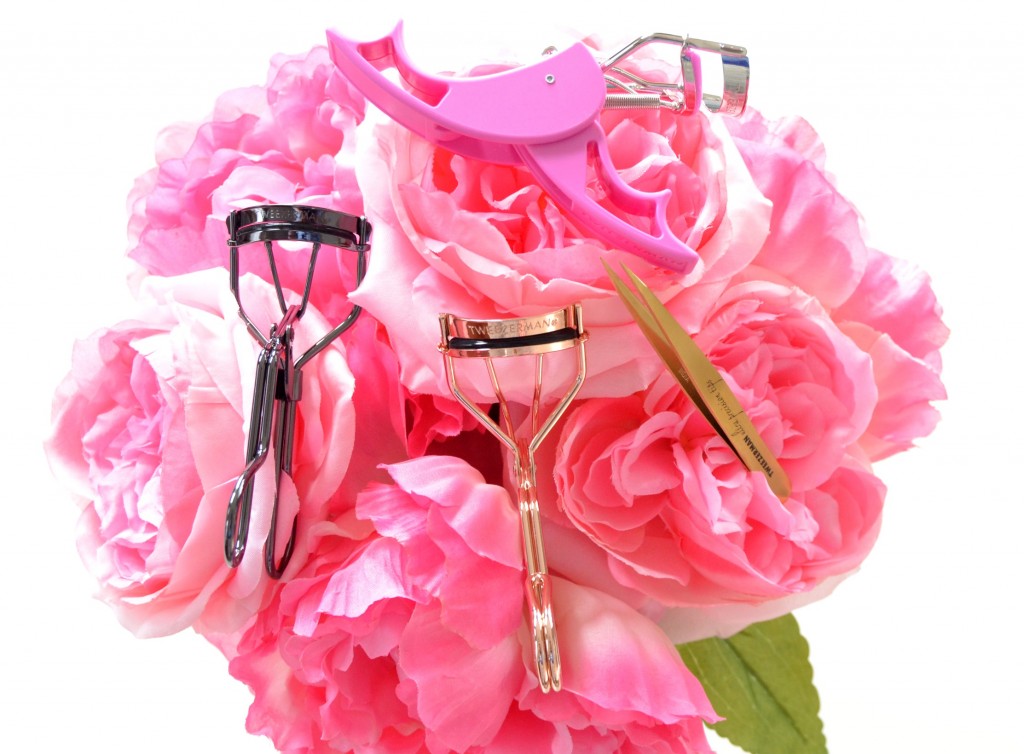 Tweezerman is one of those beauty brands that's always on the cutting edge when it comes to brow, lashes, face, manicure and pedicure tools, and my tweezer brand of choice, although I don't ever think I've talked about it on this fashion blog before? This season they are reinventing and changing the way you look at your lashes with an array of new innovated tools. The new Tweezerman Curl & Go Eyelash Curler is a travel-friendly curler that features the quality and precision of a classic lash curler, yet folds into a tiny compact case for flawless lashes on the go, whereas the Promaster Lash Curler and Procurl Lash Curler are designed to fit your unique eye shape for easy curling.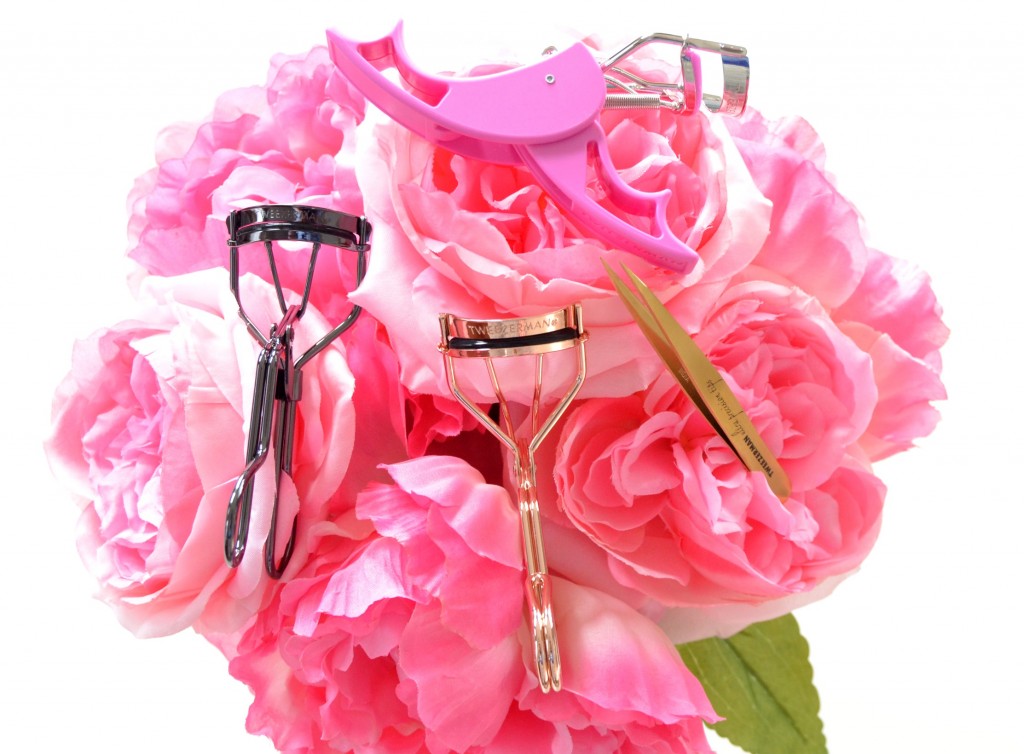 Not only is Tweezerman Curl & Go Eyelash Curler a full-size, high quality eyelash curler, its unique cute, fun and girly design folds up into a handy travel-size compact. Its round, non-stick, silicone lash pad paired with its large curling surface helps to ensure a pinch-free, quick and easy curling process with only one hand. You can instantly create bold, thick, beautiful, long lasting curls, the same way you would with the original curler, but its foldable handles make it portable and convenient for travel. It provides maximum comfort and control to achieve that perfect, flawless curl on the go. It retails for $27 at Murale, Tweezerman.ca and Rexall.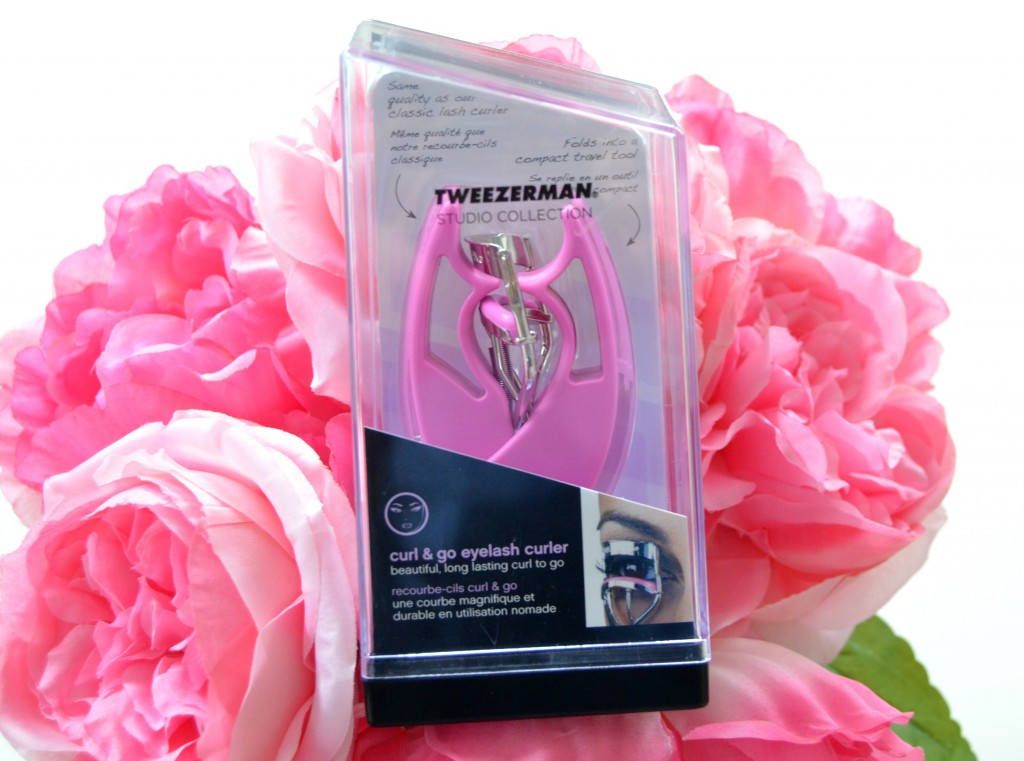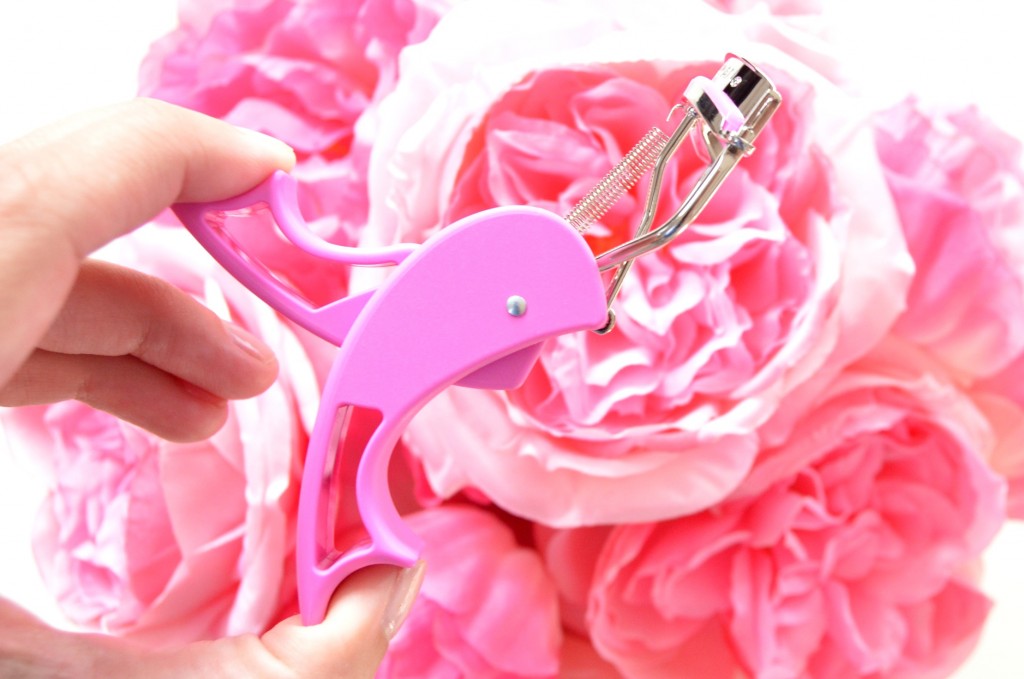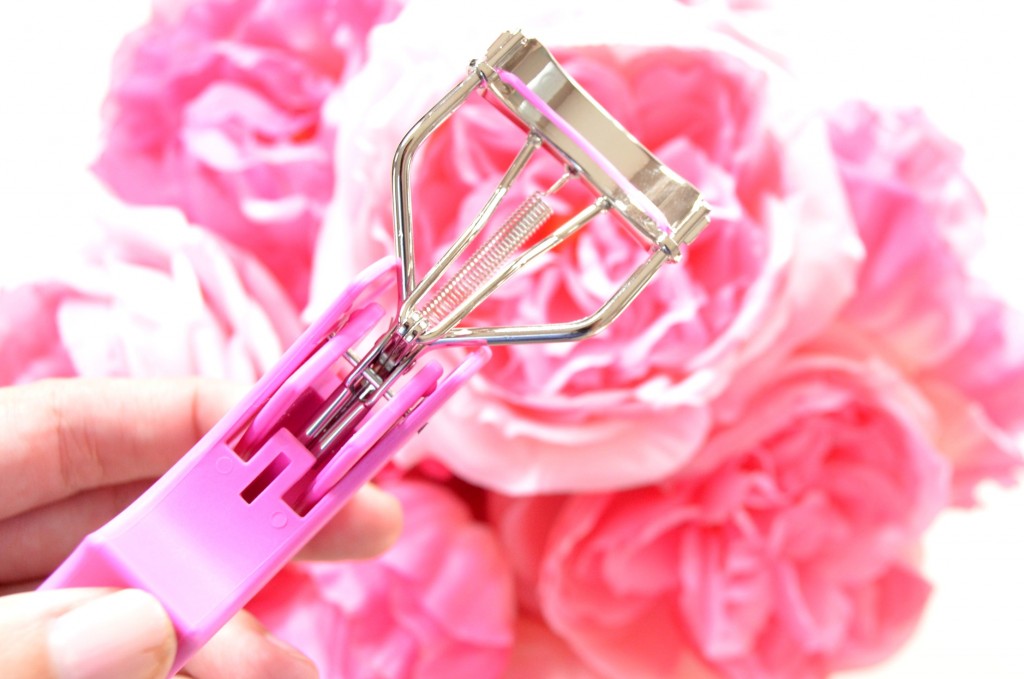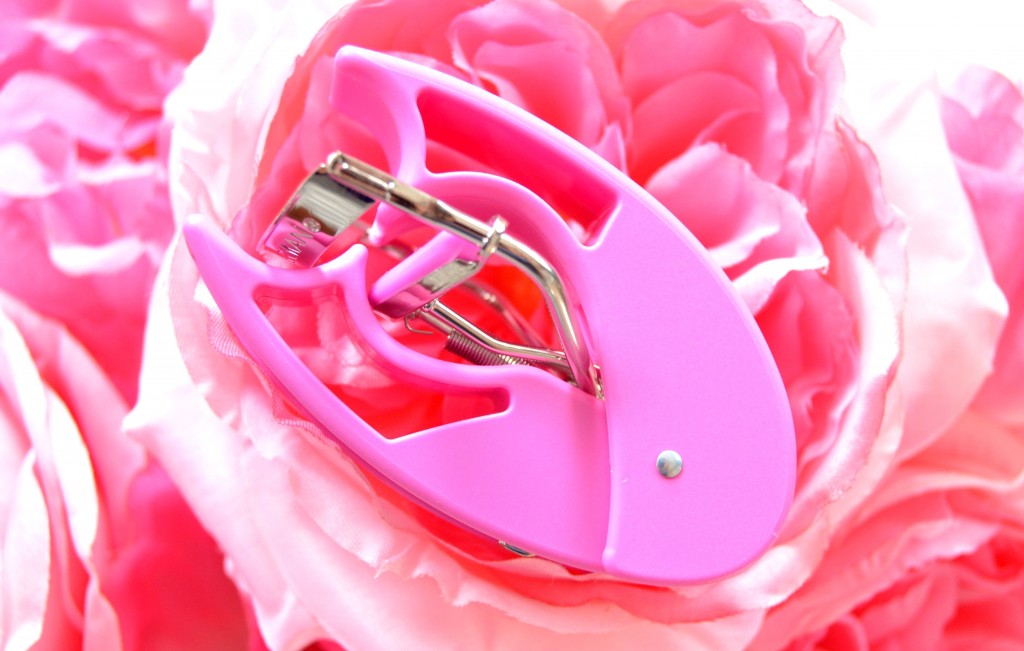 The Tweezerman Promaster Lash Curler is created in a stunning gunmetal greyish black design and perfect for those with deep set and almond shaped eyes. Its unique 38° angle design allows you to get as close to your natural lash root as possible to help curl even those hard to reach lashes. For those with a little more curve to their lid, the thin top bar lies comfortably against the lid, creates an extra wide opening to reach every single lash, to achieve maximum curling without losing lashes or pinching the skin. It's completely safe and effective. I believe this is the first (and only) curler on the market designed for this eye shape? It retails for $31.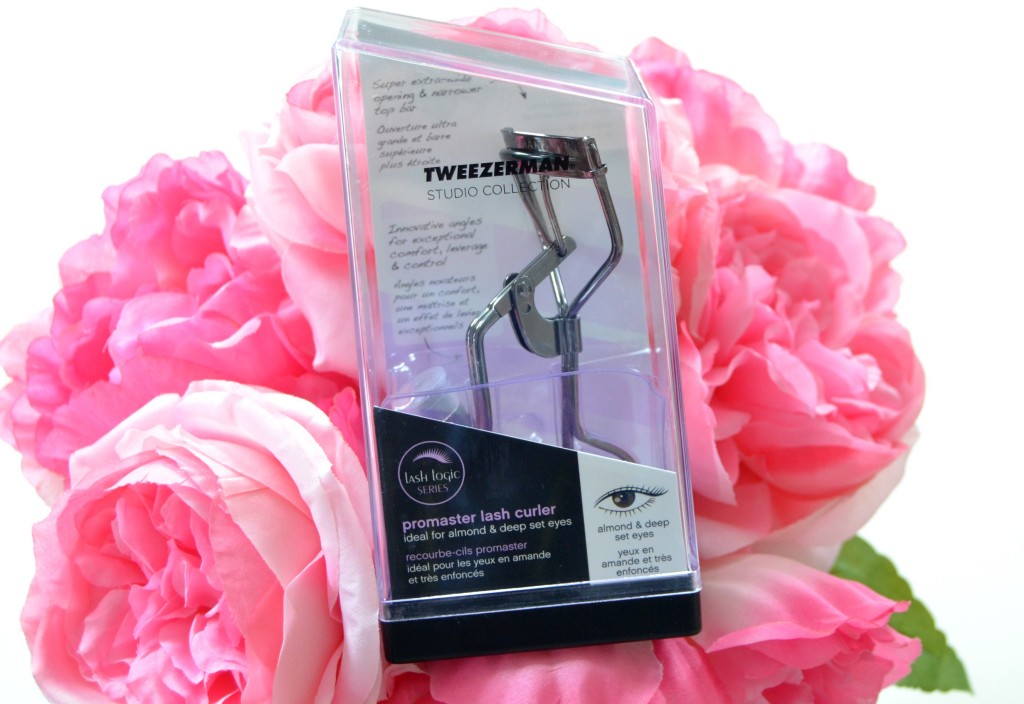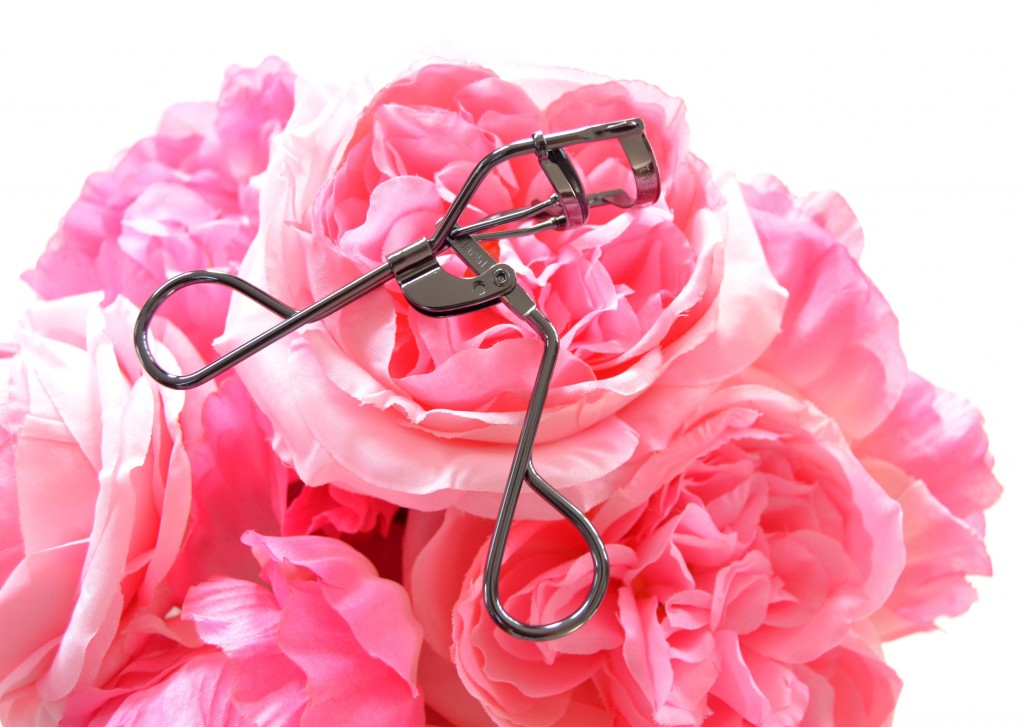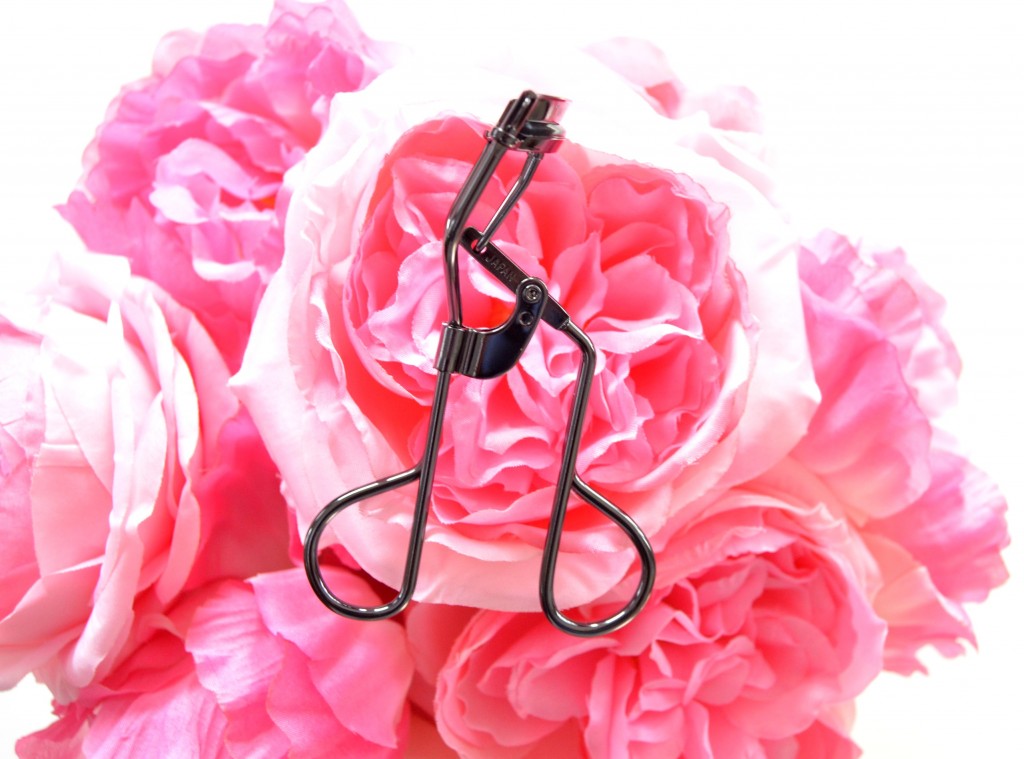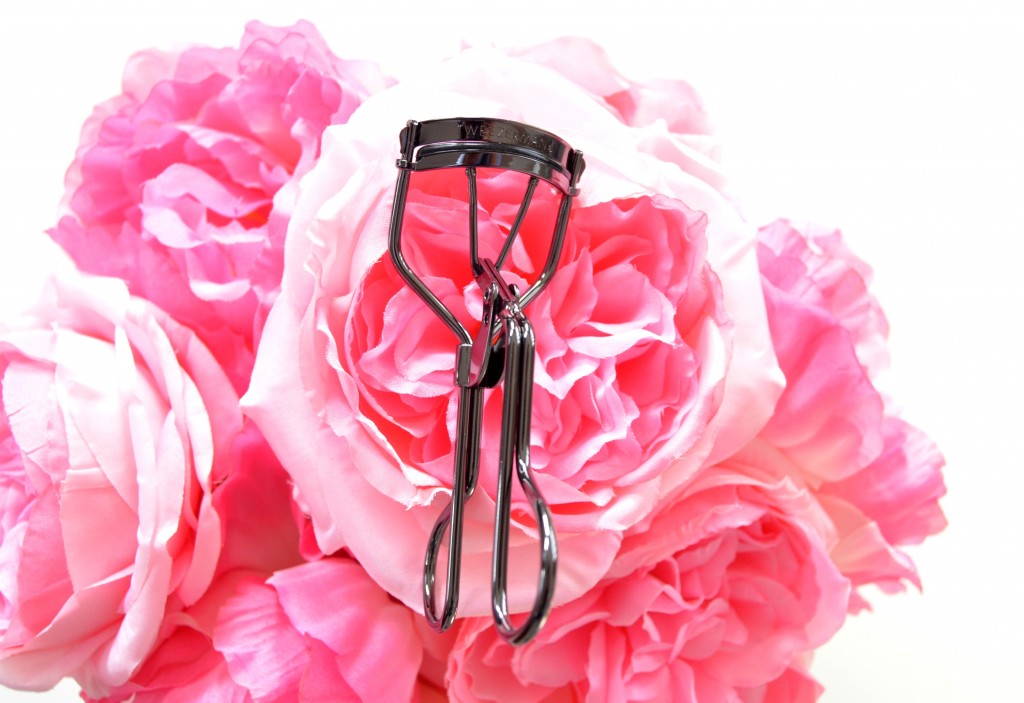 The Tweezerman Procurl Lash Curler on the other hand is created in a lovely rose gold design and perfect for those with round eyes, although it is effective on most eye shapes. Its unique 60° angle design allows you to comfortably follow the contour of your round eye for a seamless curling process without pinching or pulling on your skin. The top bar is super narrow to help reach every single lash for easy curling, creating a dramatic, wide-eye opening look. The doubled-body design and contoured finger loops are slightly wider in size that fits my fingers perfectly, allowing for precise control and no slipping. It fits my hands like a glove and makes curling my lashes so much easier. It too retails for $31.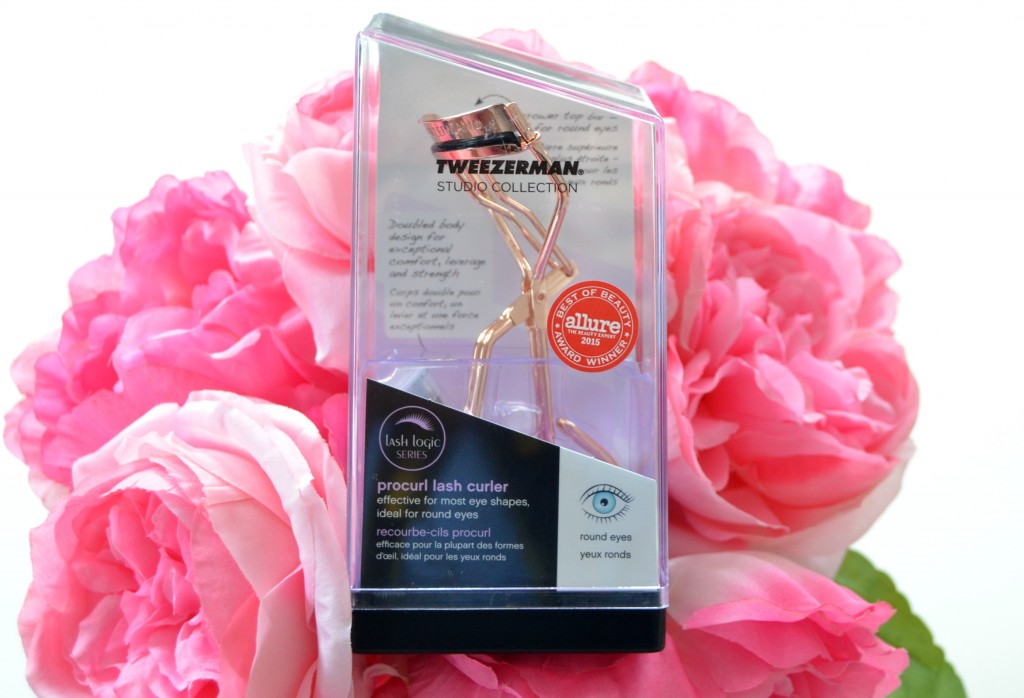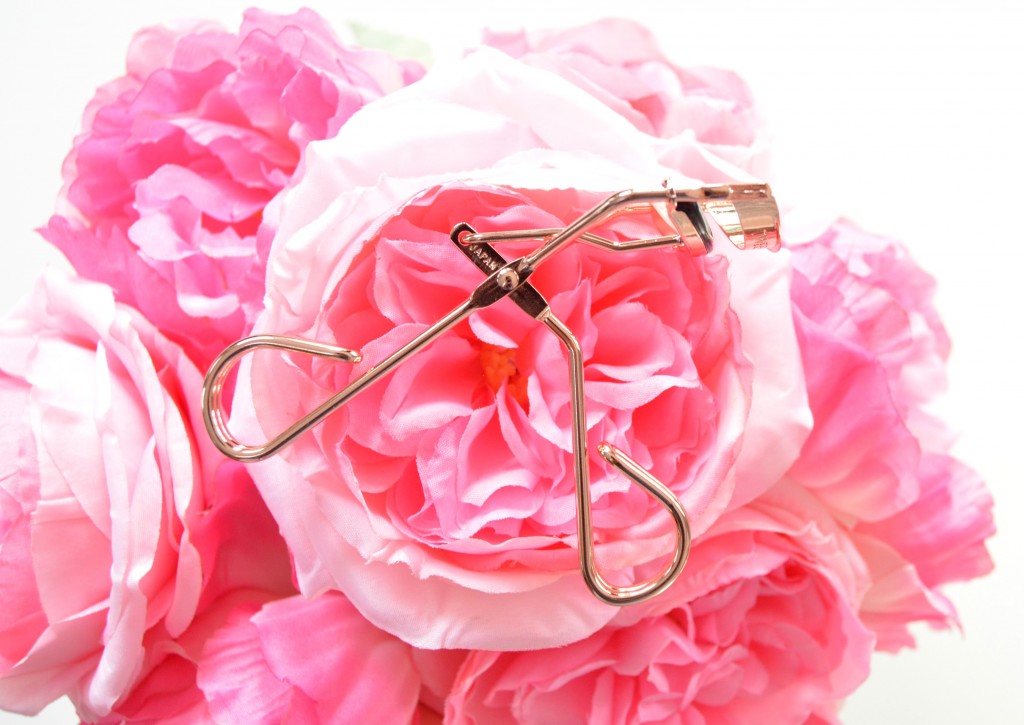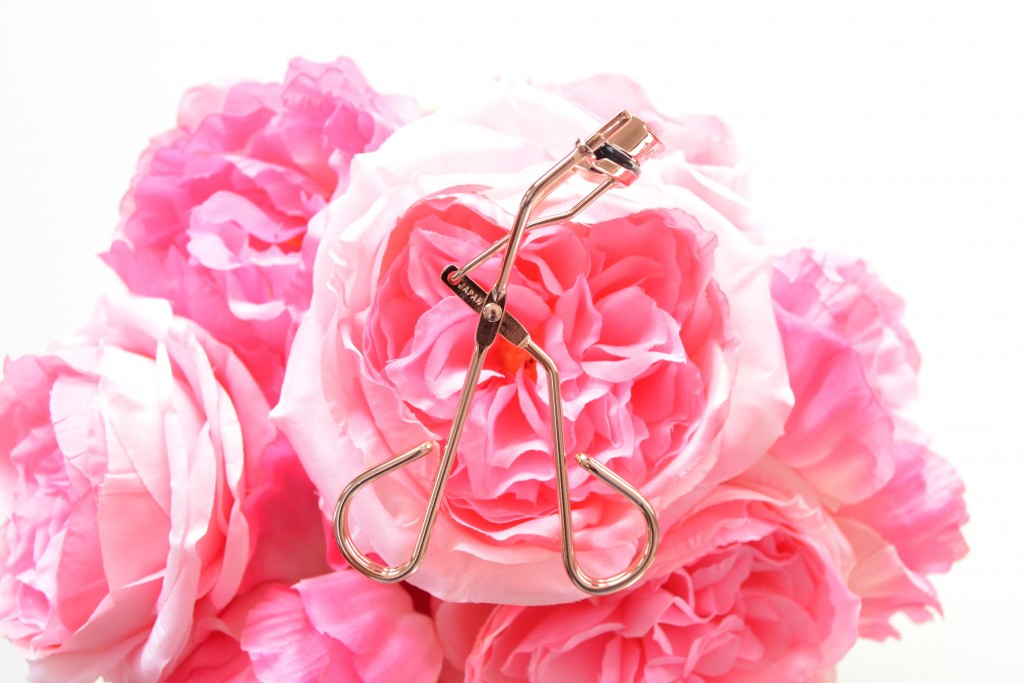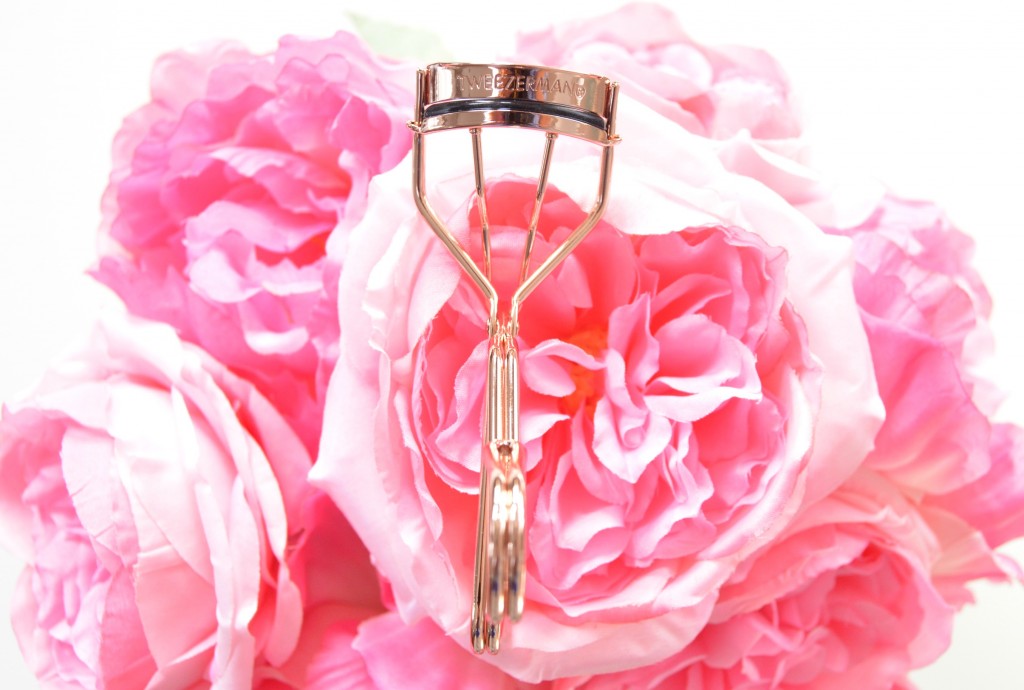 Since all eyes will be on you, thanks to your gorgeous new lashes, you may also want to think about a new pair of tweezers to get those brows under control. Tweezerman tweezers are the only ones I use, and this season it's all about the gold. The new Tweezerman Ultra Precision Point Tweezer is coated in PVF titanium nitrate, a breakthrough stainless steel technology that not only helps protect the life of the tweezers, but it's corrosion resistant and offers less friction. You can easily remove stubble and ingrown hairs thanks to its ultra-sharp, fine pointed tip. It perfectly aligns to the skin to grab onto even the finest and smallest hairs, without breaking or pinching the skin. It retails for $47.