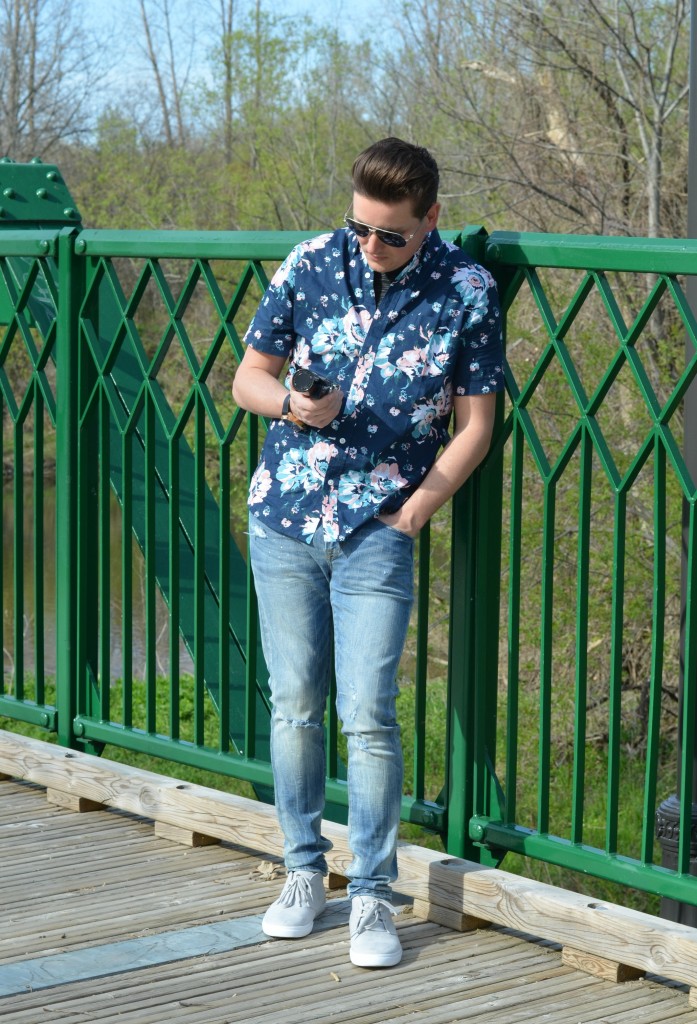 Today, Derek would like to introduce you to his new found love, Mr. Burberry. Inspired by both the iconic black trench coat and the essence that is London, this sensual herbal woody scent is the perfect new fragrance for any man.
Mr. Burberry comes in a tall, sleek, classic black, bold and masculine bottle. It features a weighted cap that references the horn-look buttons found on the traditional trench. It also comes alongside a hand-tied knot in an English-woven black gabardine fabric that's tied around the neck of the bottle. It opens with notes of crisp zesty grapefruit, cardamom and tarragon, the heart notes include birch leaf, nutmeg oil and cedar and cut with seductive base notes of Earthy vetiver, sandalwood and smoky guaiac wood.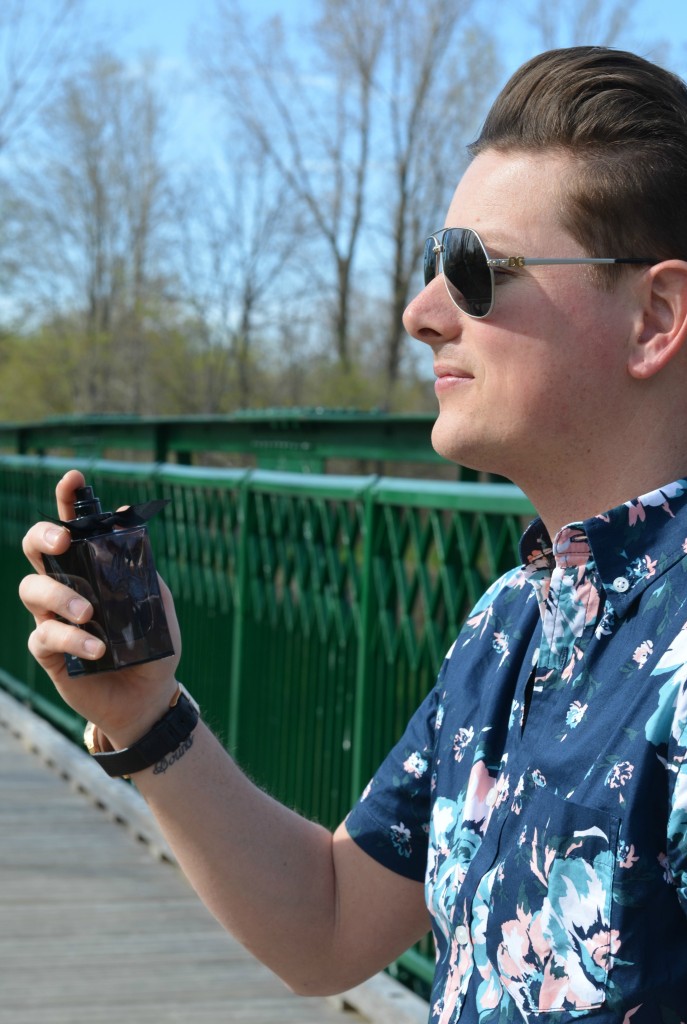 Mr. Burberry has a smooth composition with a citrus opening, a little bit of spice mixed into the middle, followed by a woody dry down. Although it smells quite simple, people will take notice of this scent. People have been commenting on this fragrance like crazy when Derek wears it. They've been telling him how delicious he smells from both men and women of all ages. I can see this new scent alluring to men of all ages as it has a wide scent appeal. It's classic and traditional, yet irreverent and elegant without being pristine.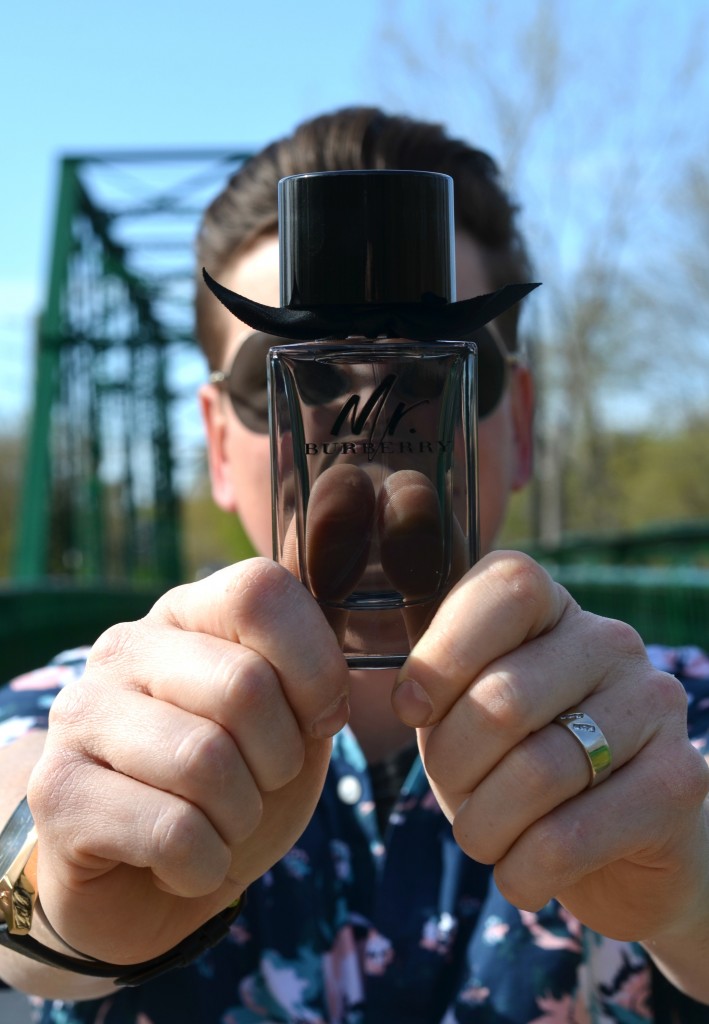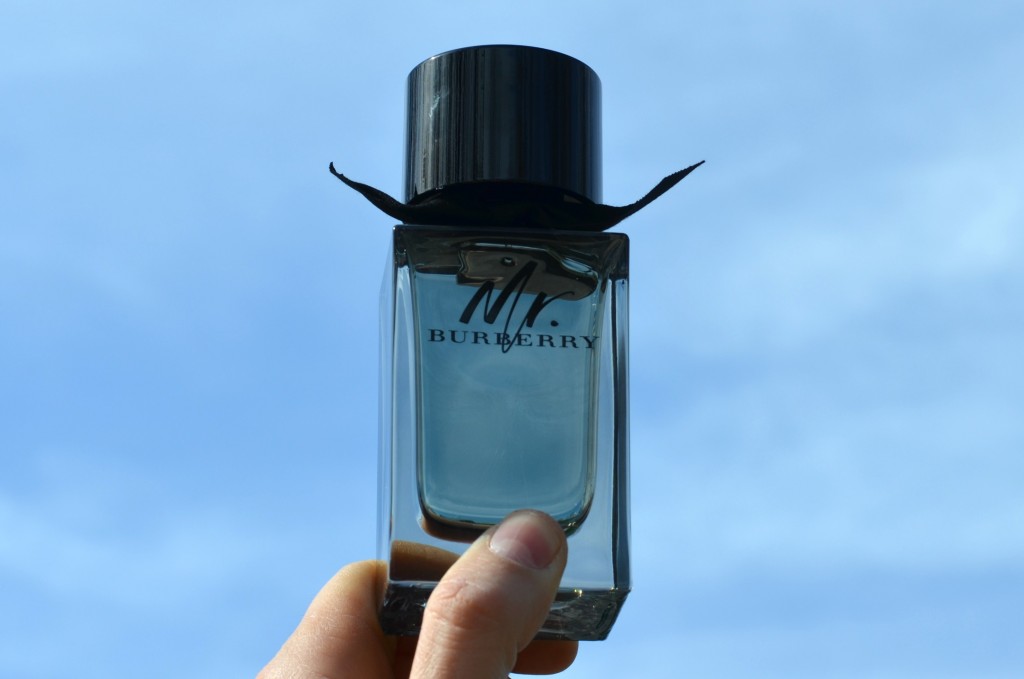 Mr. Burberry is not your typical designer cologne, it has that fresh and clean scent that you look for in a good summer fragrance, but with a twist. It offers that woody, musky, masculine aroma that your guys love, but with a modern day, unexpected surprise. I can see this being an extremely versatile fragrance, easily taking him from the office to play. It's not overwhelming, yet strong enough to last throughout the entire day. It gives a contemporary, sophisticated and sensual aroma that's inviting, juicy and green. If you love Burberry Brit, this is a modern twist and perfect for all year round.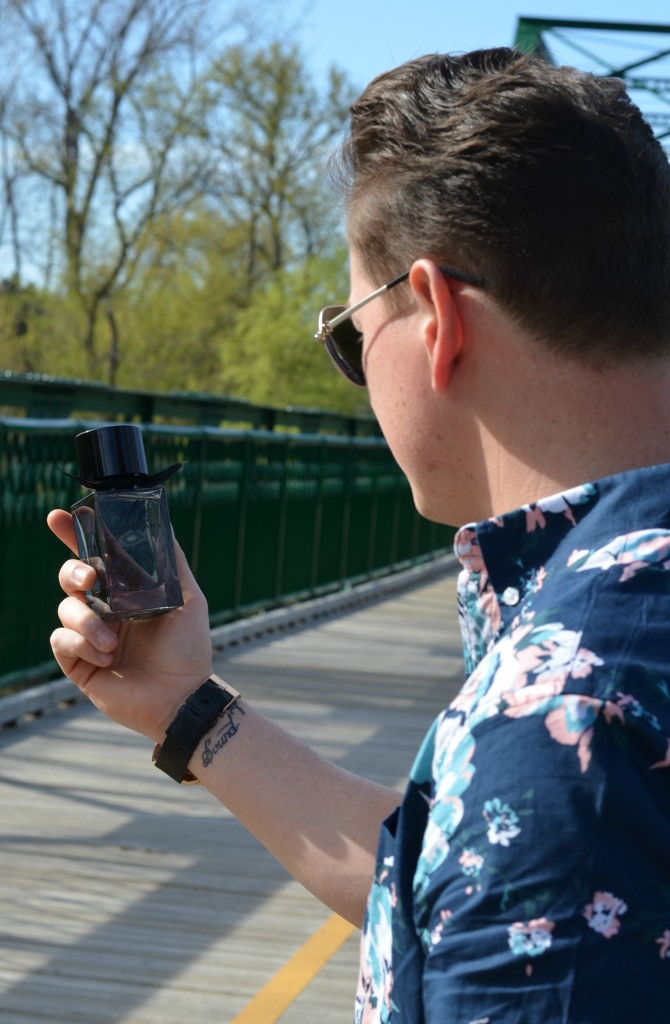 Mr. Burberry retails for $78 for 50ml, $100 for 100ml and $126 for 150ml. Also in the collection Mr. Burberry deodorant stick for $32, body wash for $42, face moisturizer for $62 and beard oil for $55. It's available at Hudson's Bay, Sears, Sephora, Nordstrom, Shoppers and Murale.