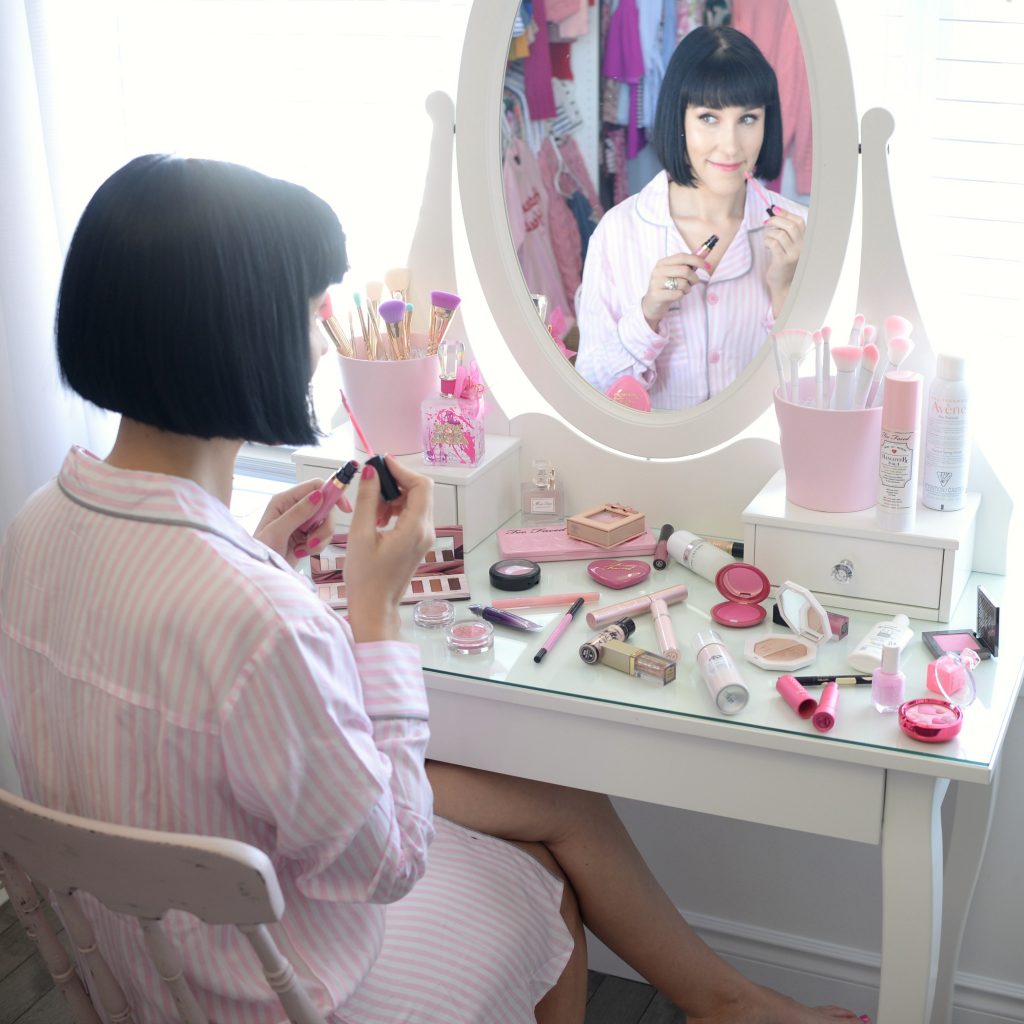 Culligan Water
I'm lucky enough to live in a country where water is widely available. I rarely think about where my next glass of water is going to come from, and I have the luxury of taking a shower/ bath daily. Up until a few months ago, I couldn't tell you the difference between hard and soft water, nor could I explain the benefits of having a water softener installed in your home. Water consumption is such an integral part of our daily routine, yet we hardly think about it. Did you know soft water can help with your beauty routine?
My friends at Culligan Water, the world's leader in water filtration systems, installed a water softener in our home a few months ago, and we are loving the results. With over 80 years in the industry, we knew we were in good hands (read all about what a water softener is and how it can benefit your home here). From reaching for my daily glasses of water to keeping me hydrated to long, hot and relaxing baths my new Culligan Water filtration and softening systems are making my life a little easier.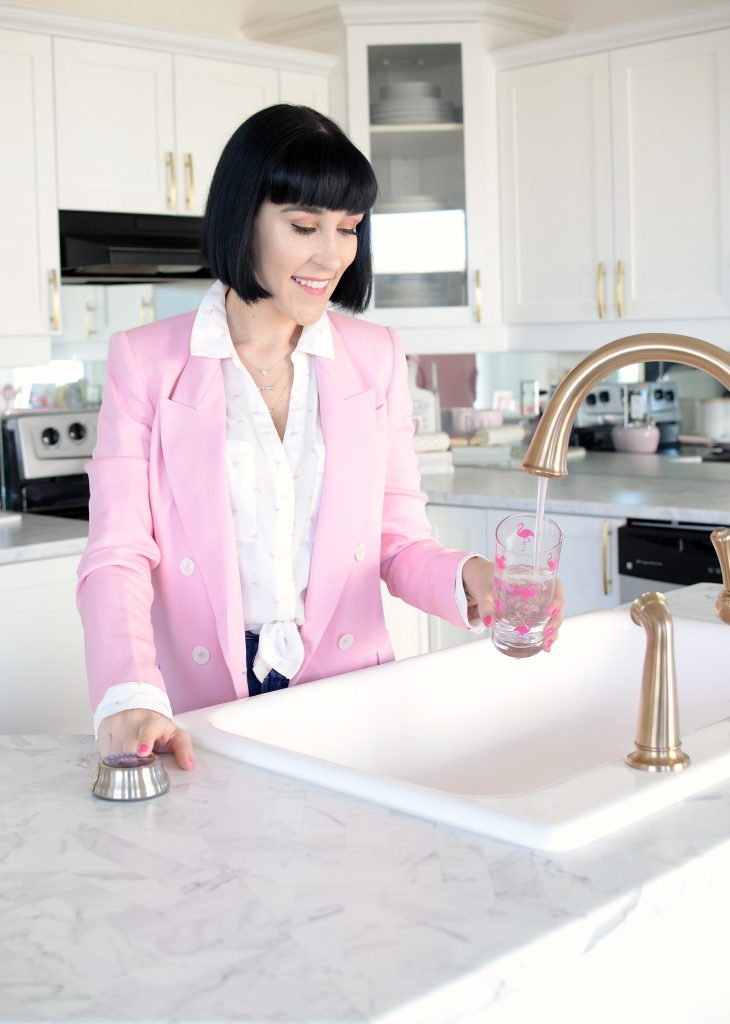 Have you ever gotten out of the shower or bath, feeling dirtier than when you went in? Chances are, you have hard water. Soap and hard water are not compatible, meaning you're left with a nasty residue on your skin afterwards. The soap reacts with the minerals found within hard water, creating a sticky film on the skin. My new water softener not only allows my body washes to lather better, with less product, it washes away clean. This helps to leave my skin incredibly soft and smooth, without the fear of it clogging my pores.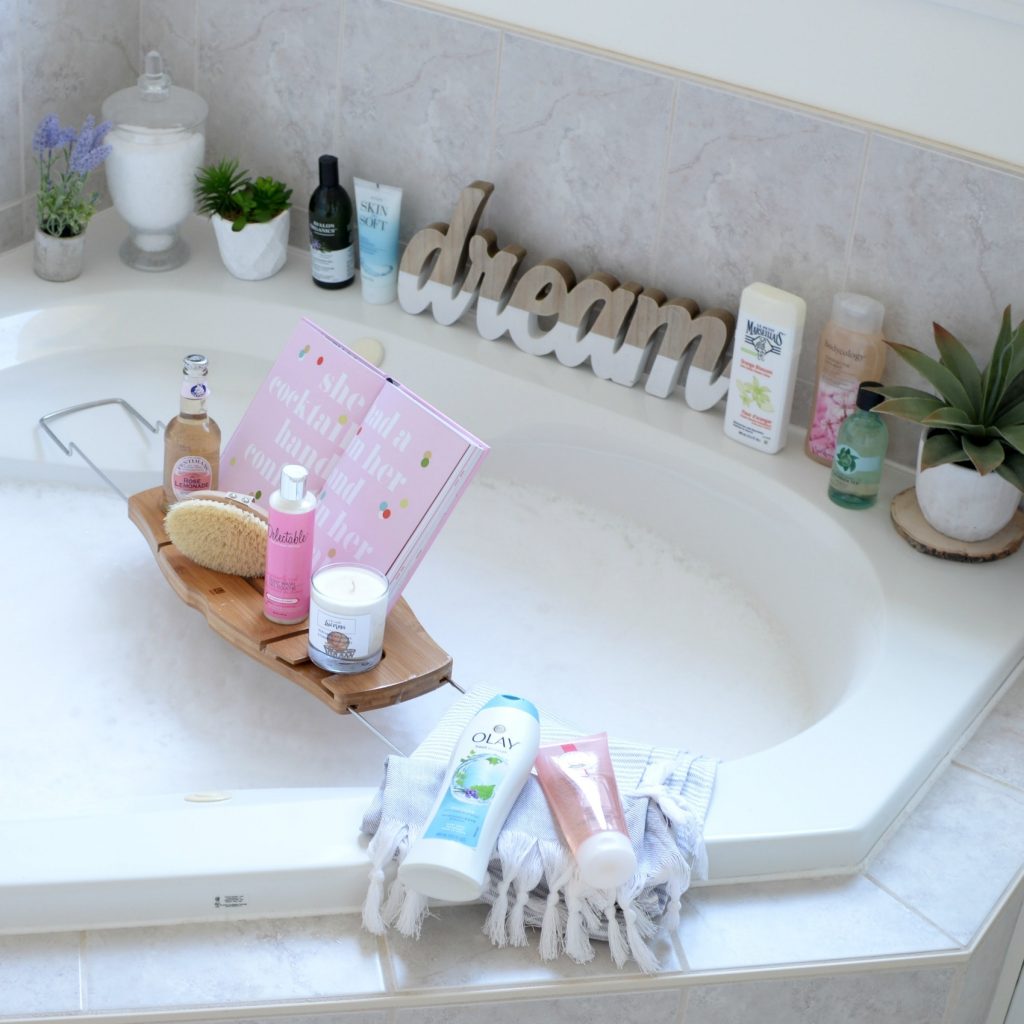 What about frizzy, untamed and out-of-control hair? No matter how expensive your haircare products are, and no matter how often you get it trimmed, unruly strands can be caused by harsh water. Again, the minerals found within hard water cause your hair cuticles to stand up, leaving them feeling rough, dry and brittle.  Shampoo doesn't break down that easily in hard water, so not only will you find yourself using more product, to help compensate, your hair will never feel the full effects. Not only are my strands softer and shinier than ever, I'm using less product. And since I'm not stripping my hair of its natural oils, it's looking glossier and healthier.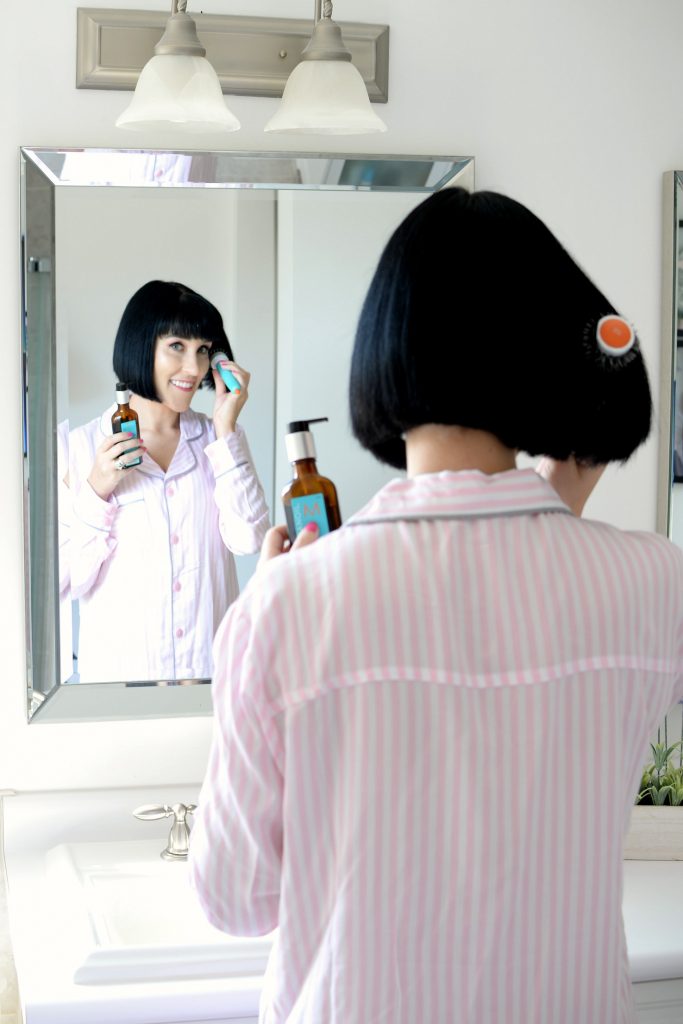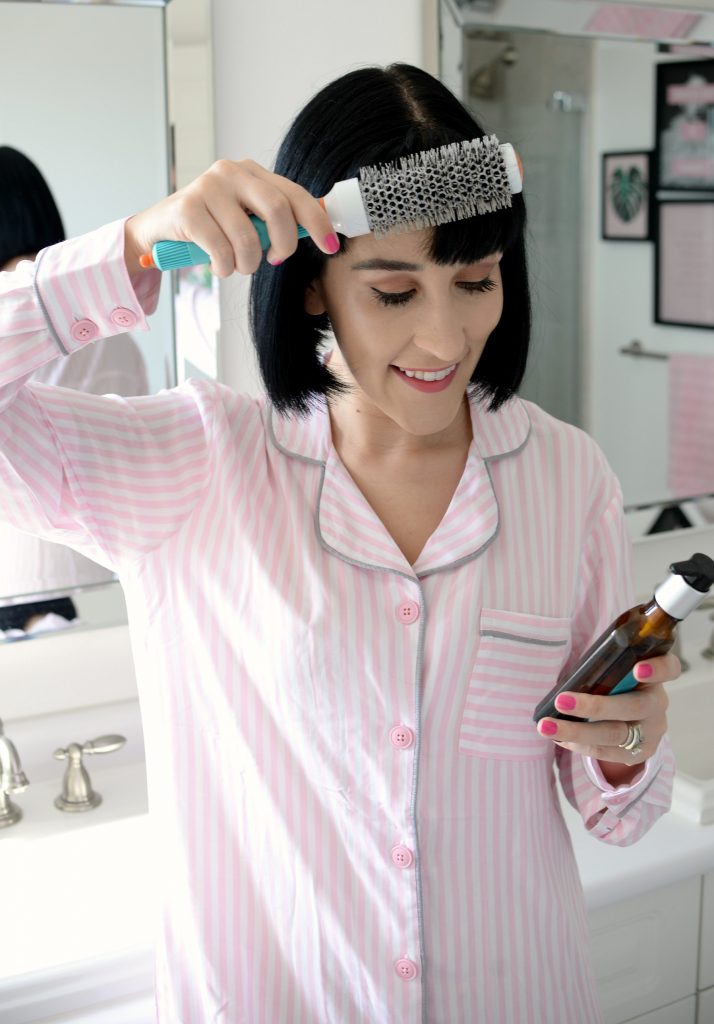 Although hard water isn't necessarily harmful to your skin (I had hard water in my home for years), it does have the potential to cause skin irritation and future problems. I always thought I had sensitive skin, until a few months ago when I made the switch to soft water. For someone who's battled breakouts for years, I've noticed my skin clearing up (using the same products I've used for years), thanks to the benefits of soft water. The soapy residue that always seemed to be left behind, is no longer there. Not only are my skincare products working more efficiently, I'm not left with pore-clogging scum, that led to breakouts.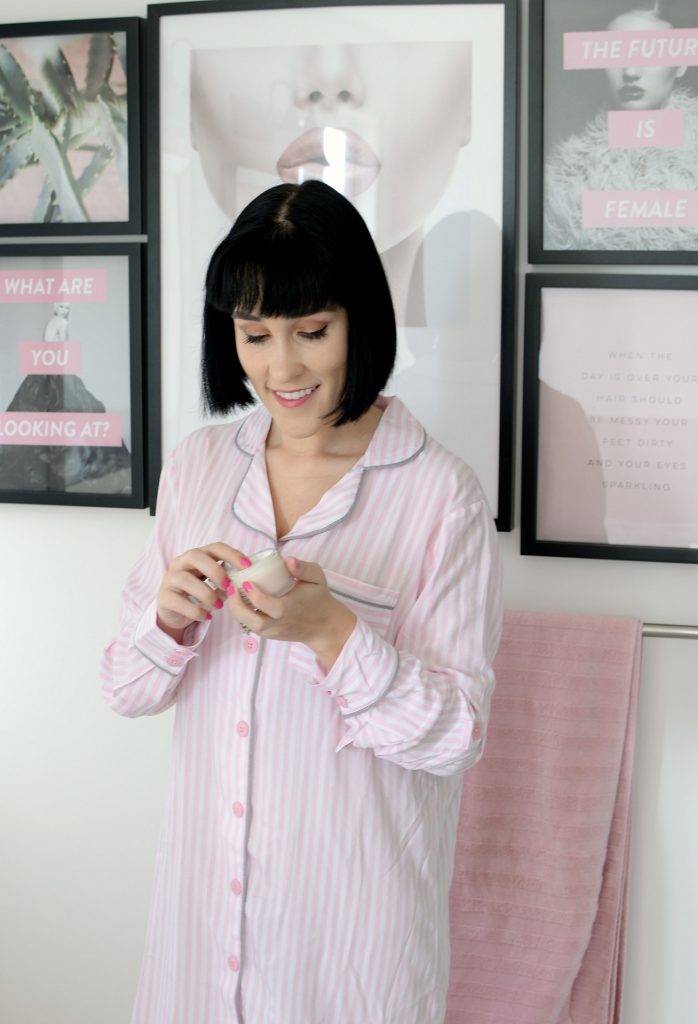 The minerals found in hard water cause your skin to lose moisture, leaving it feeling dry and dehydrated. Now that my skin isn't producing extra oil production to compensate for dry skin, it's allowing my moisturizers to fully sink in. They're penetrating deeper into the skin than ever before, allowing for all the wonderful benefits to fully be absorbed. My skin is now soft, smooth and fully hydrated for upwards of 24 hours. As a result, my skin is baby-smooth, nourished and healthier. My makeup is also applying smoother and more even with less dry patches.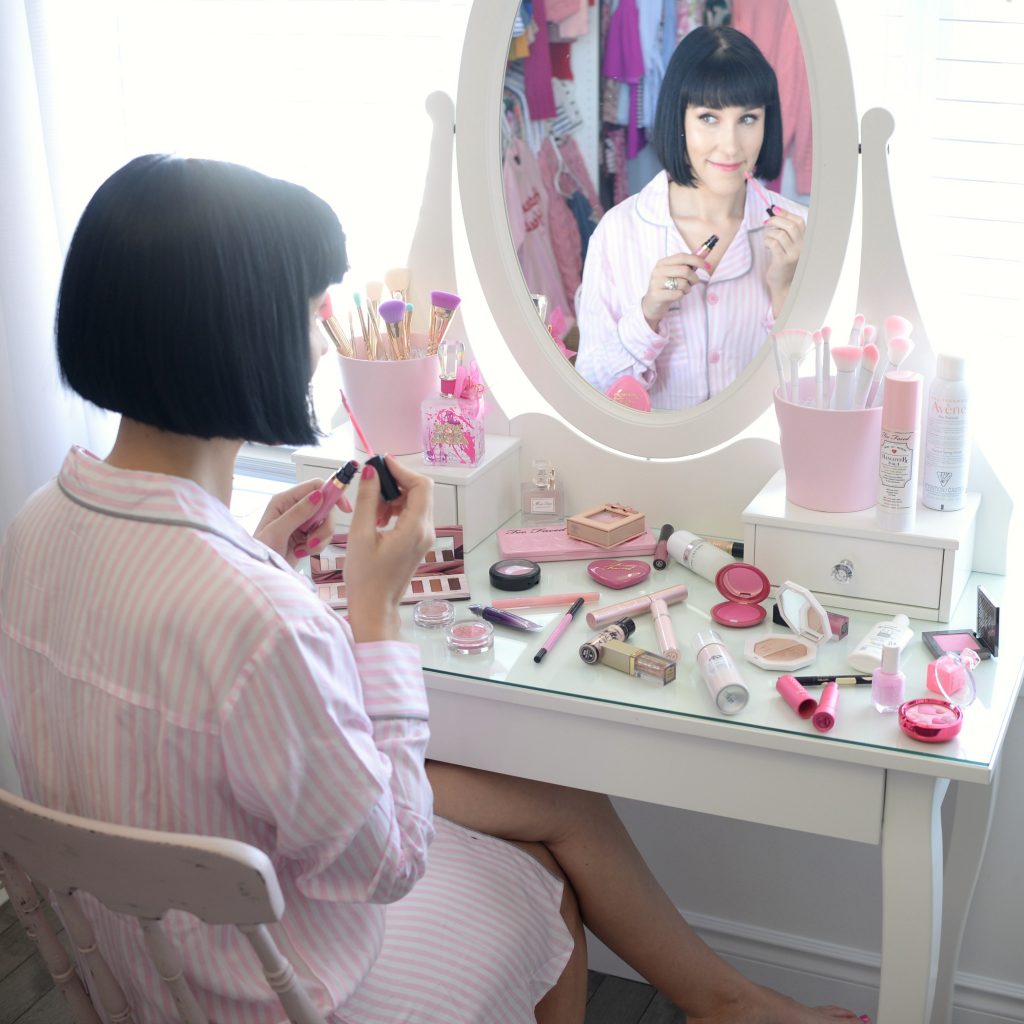 We all need water to survive, but I was always worried of what type of water I was consuming from my tap, I always resorted to bottled water. Not only was this expensive, it's also dangerous to our environment. When Culligan Water was installing my water softener, they also installed an Aqua-Clear Water Filtration System with ClearLink Pro to our kitchen tap. Now, at a touch of a button, Derek and I can enjoy clean, delicious water that costs pennies per gallon.
A little softness goes a long way, from the laundry room to my bathroom, my new Culligan Water Filtration System is creating a huge impact on both my skin, hair and clothes.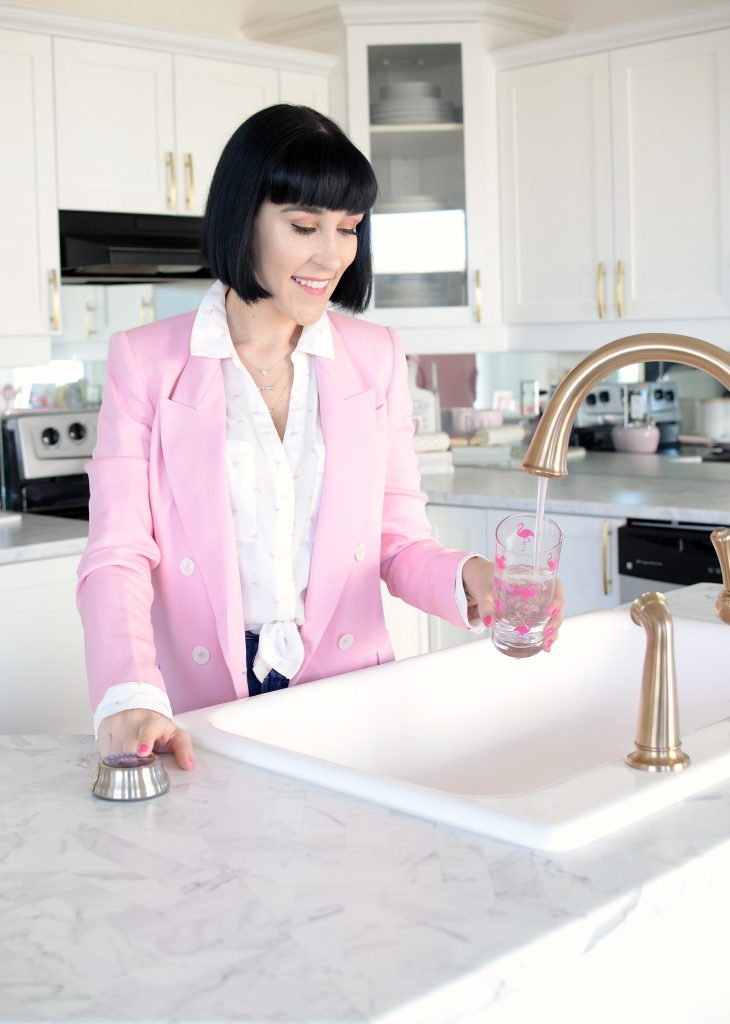 This post was sponsored by Culligan Water as part of an Integrated Program for Influence Central and all opinions expressed in my post are my own.