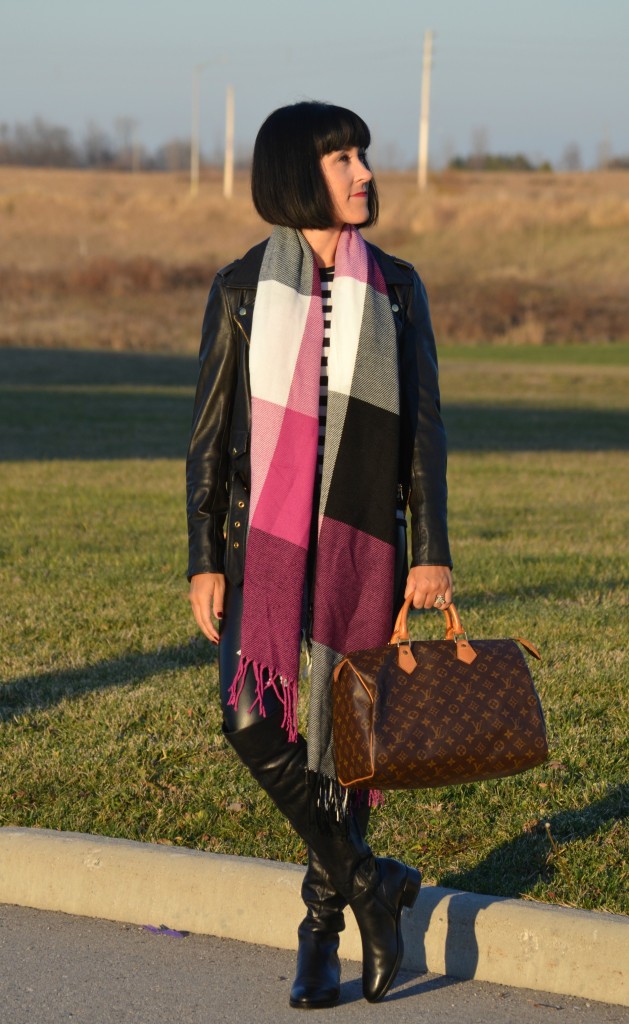 Outerwear Pop-up at Sherway Gardens
Just in time for the winter season, GEOX, an Italian retailer best known for their amazing footwear, opened a GEOX Outerwear Pop-up in Sherway Gardens. Last month I had the opportunity to shop their latest outerwear collection and fell in love with every piece. The majority of their coats and jackets play off the success of their breathable, stylish and durable footwear, with the same unique and innovated waterproof materials to help protect you from the harsh, cold, winter elements. Although I can totally see myself in each of their jackets, I wanted to share my top three with you.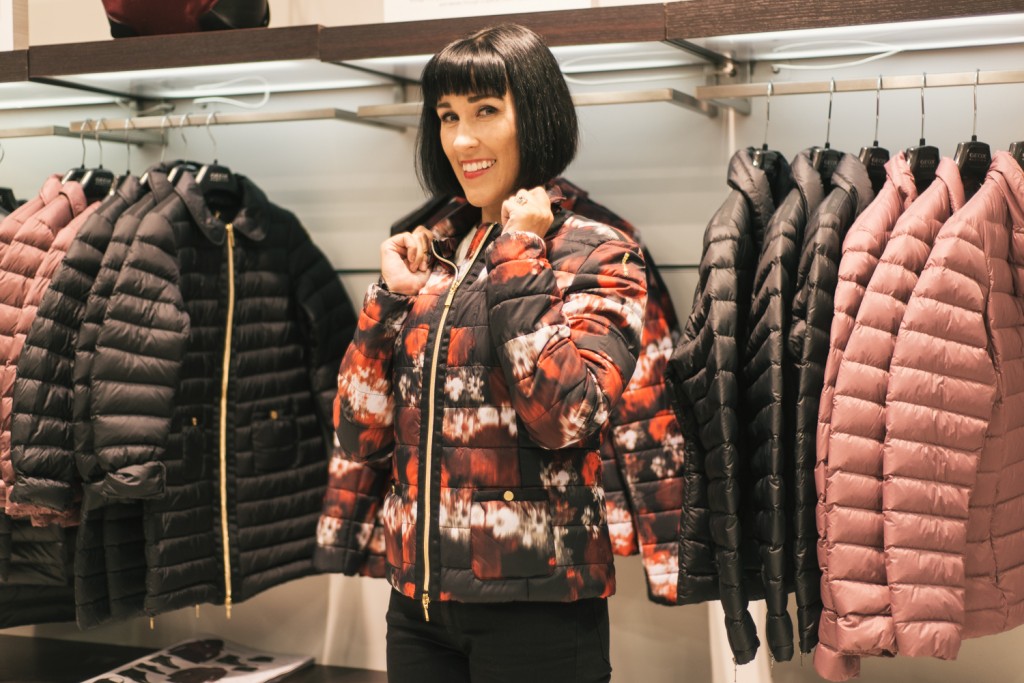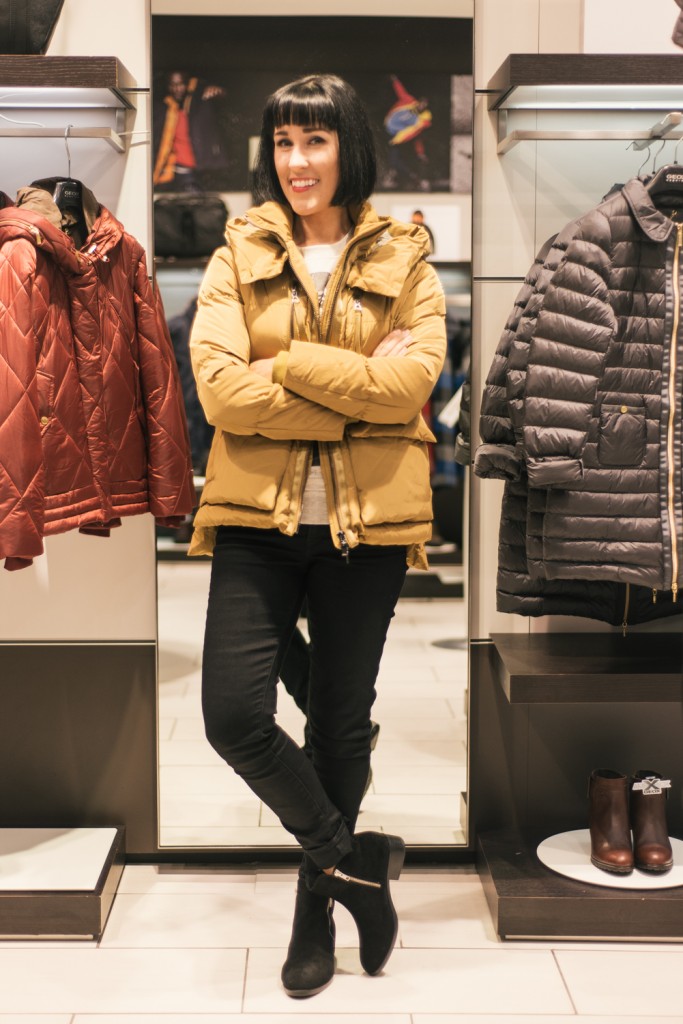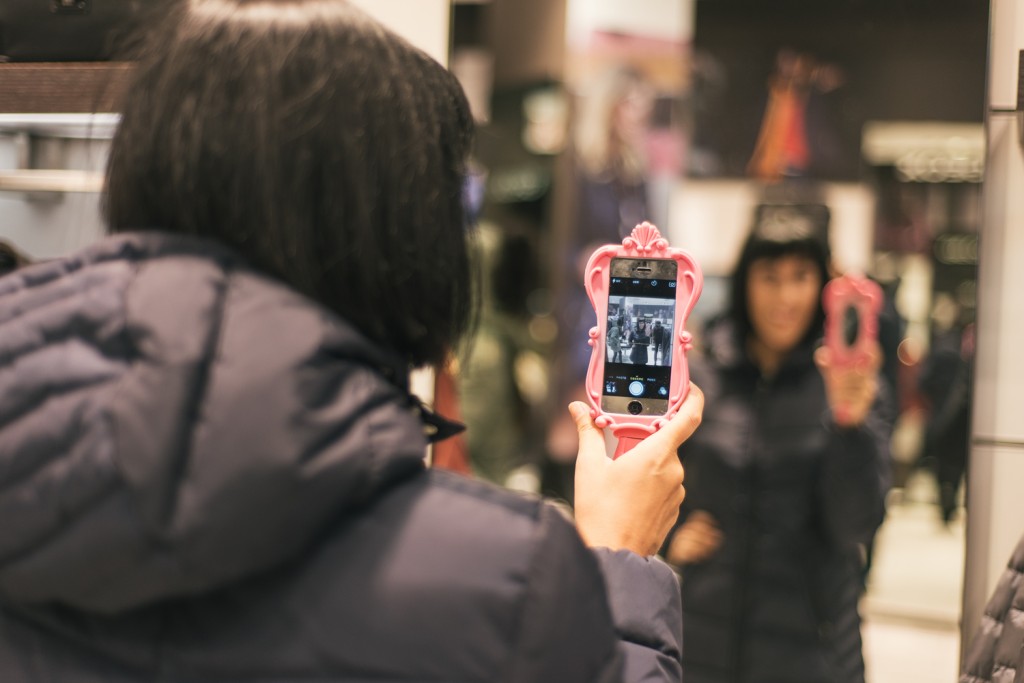 Of course, since I was already in the mall, I had to visit the newly opened Geox store and pick out a pair of boots for the season. The store is an Instagrammer's dream, brightly lit, stunning tile flooring and extremely spacious. After taking a few minutes to look around, I was instantly drawn to these just below the knee boots. I knew I wanted something that would keep me warm and dry this season, and these beauties were the "perfect fit". Incredibly soft black leather, innovated technology, and a sleek and sexy silhouette. It's breathable, yet insulated material will ensure my feet stay incredibly warm without overheating. It also helps to repel water from the soles, keeping my feet completely dry no matter what Mother Nature throws at me.