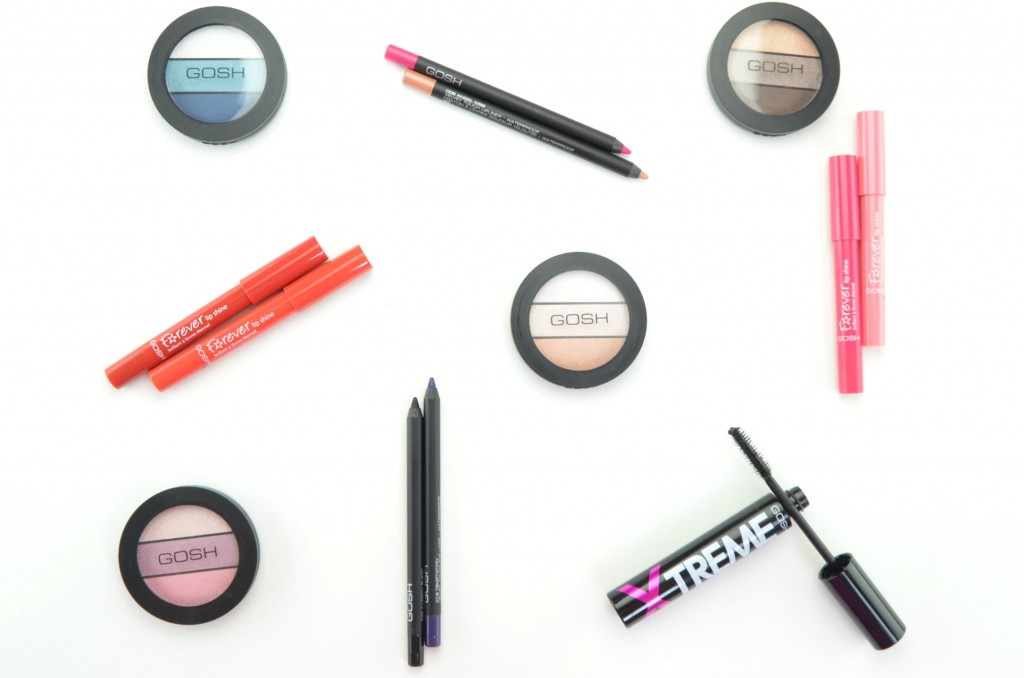 New core products
Although its -38 out today, spring is just around the corner… I can feel it. All the stores are starting to stock their shelves with fun, bold and bright colours and it has me daydreaming of warmer weather to come. The GOSH Spring 2015 Collection is filled with some of their best- sellers, but in new colour selections and shades to add to their core lineup. There's a little something for everyone, from bright pops of colour to lighter, neutral shades that will help you achieve an array of springtime looks.
GOSH Eyelight Trio comes beautifully packaged in a travel friendly compact with 3 coordinating shades within. All three shades work beautifully together and provide 3 different finishes, a highlighter, a glitter and a satin, allowing for endless amounts of looks. Although it has a silky texture, it can be a little dry and crumbly and prone to a little fallout, so I suggest starting with your eye look before apply foundation. It's extremely buildable and easy to blend without looking powdery or clinging to fine lines. It's fairly pigmented and you can get pretty good colour payoff if you build up each shade. You will need a good primer if you want the colour to last throughout the day, but when you do, you can easily get at least 8 hours before fading.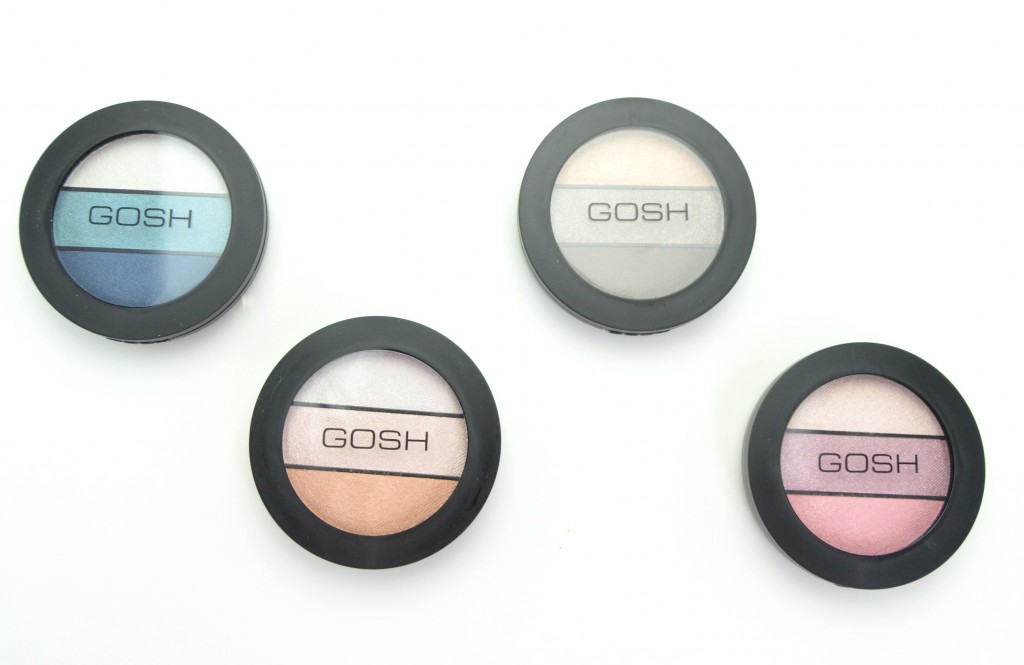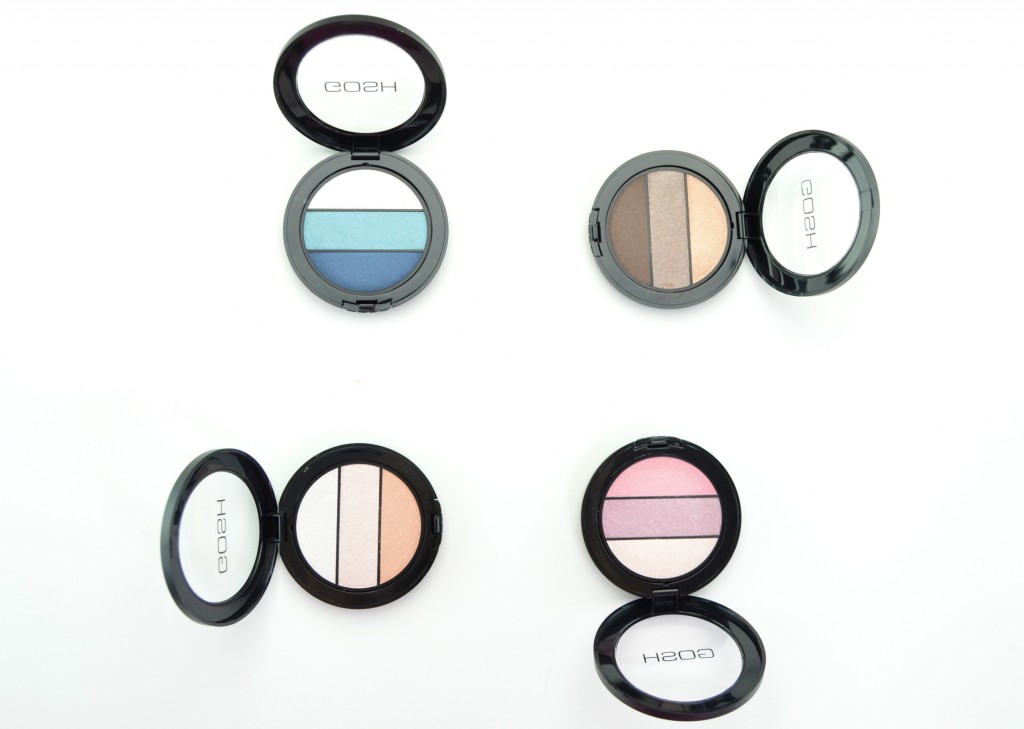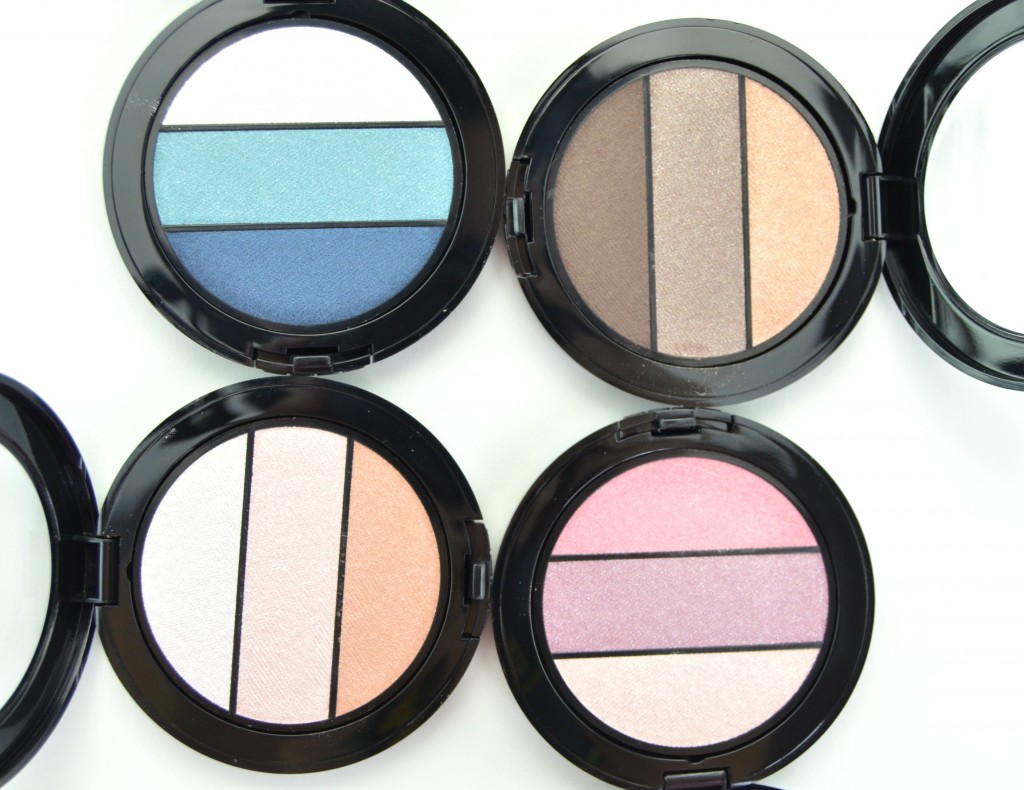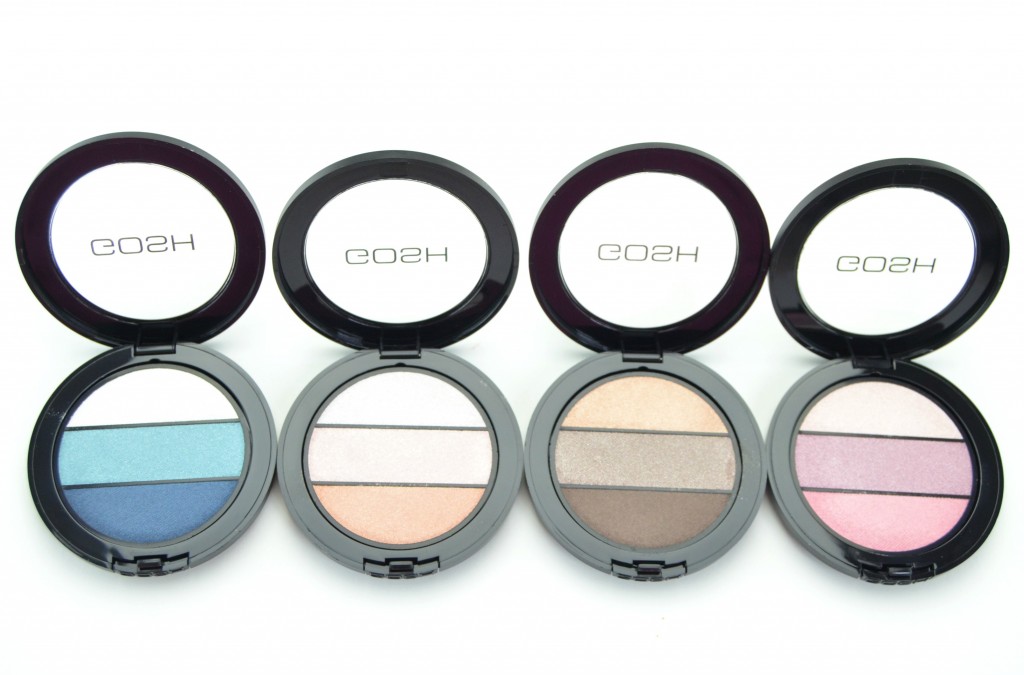 GOSH Eyelight Trio come in 4 new shades, Vanilla Sky, Three Of A Kind, Chunky Chocolate and Fairytale for $16 each.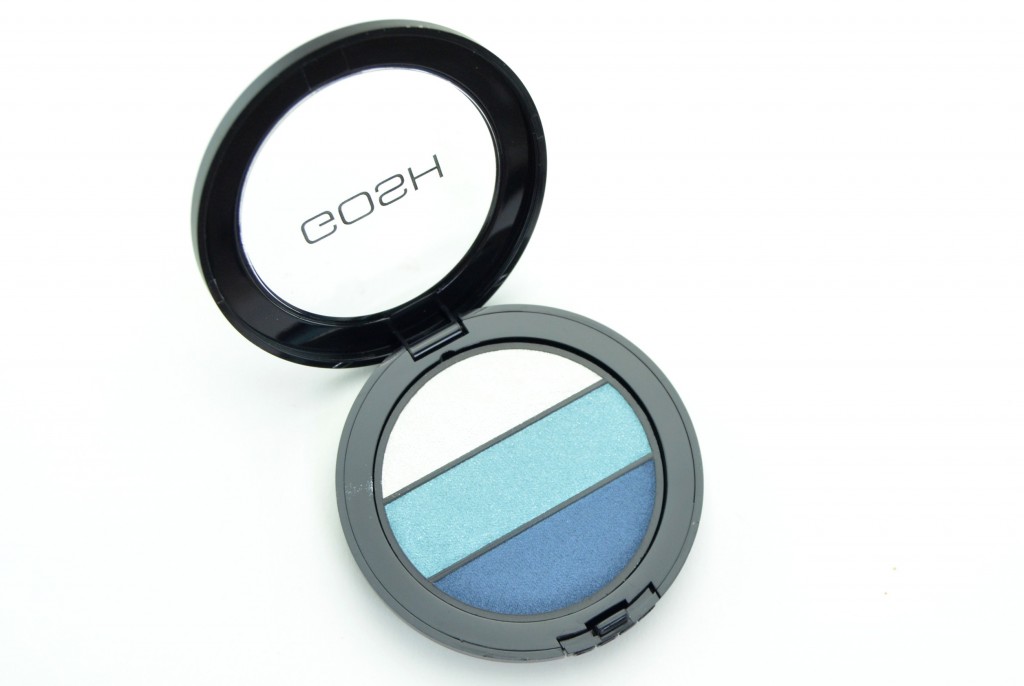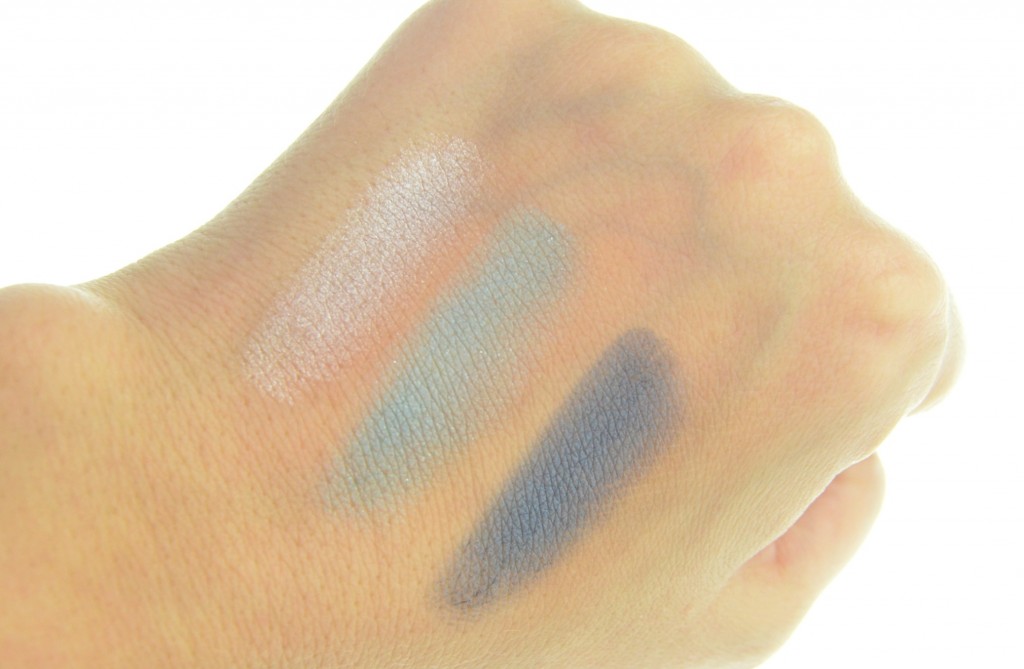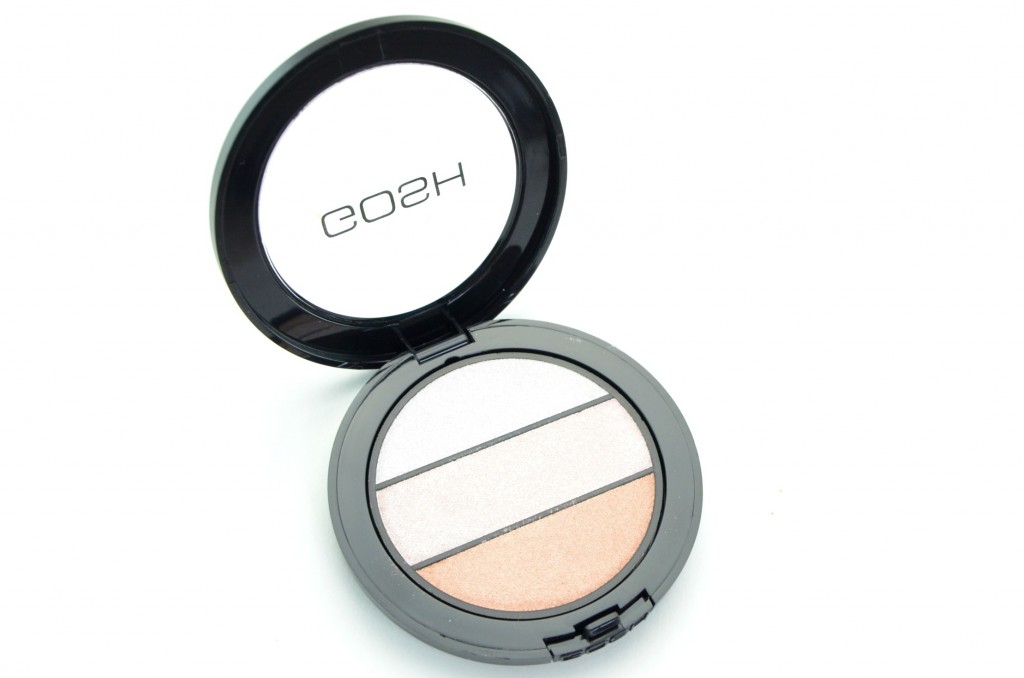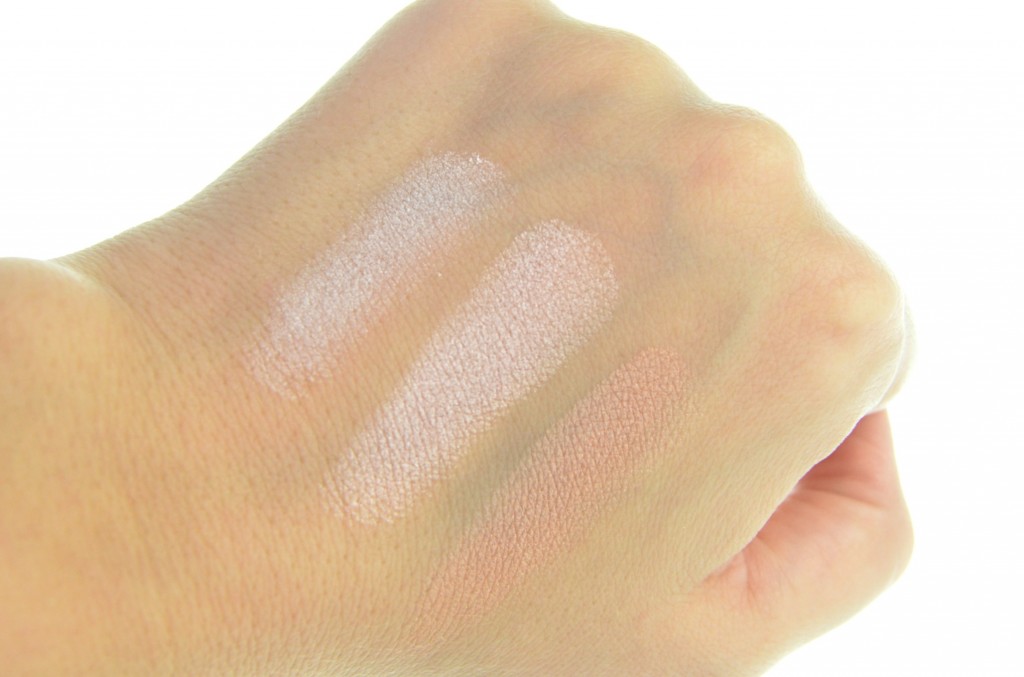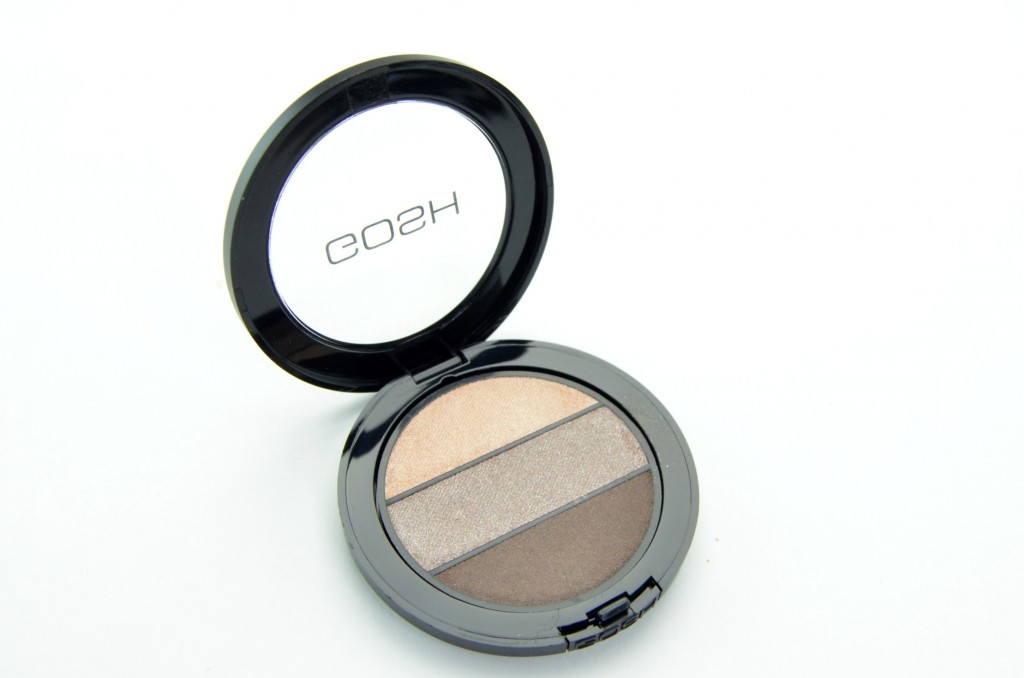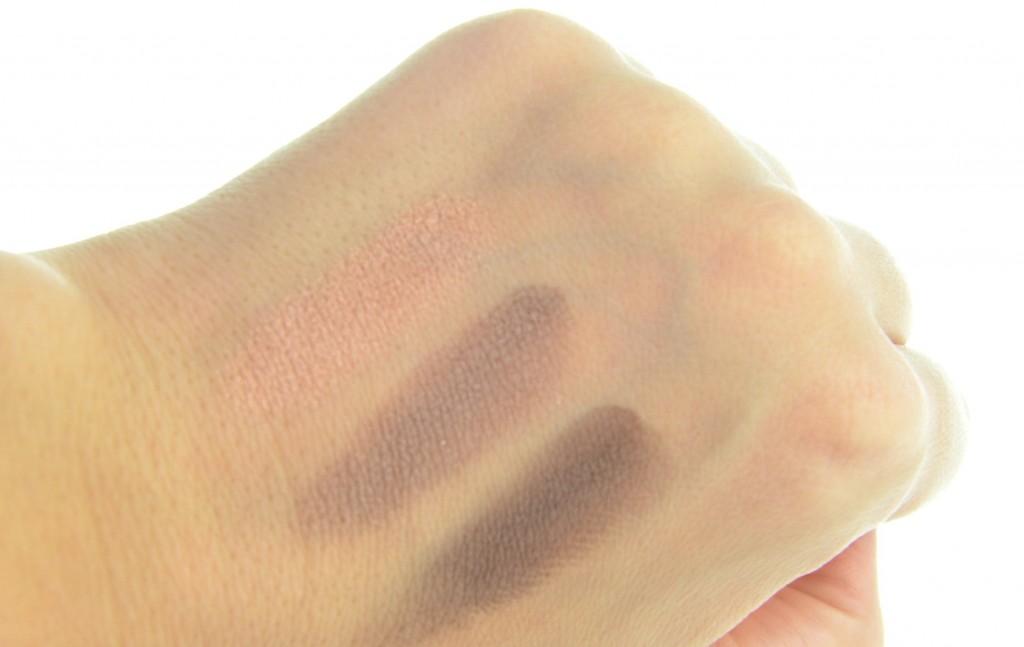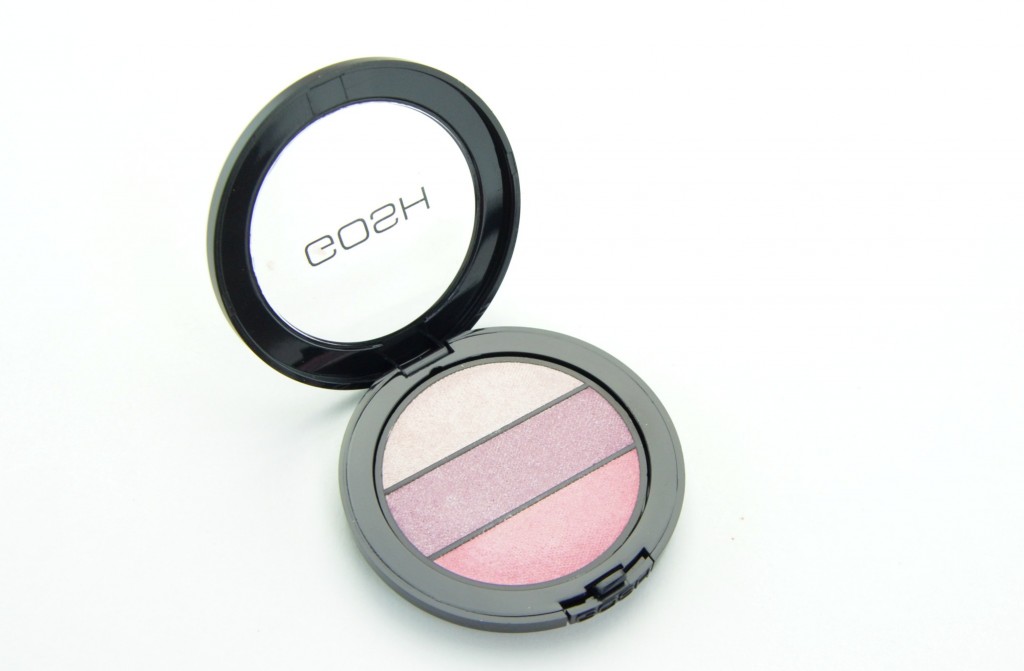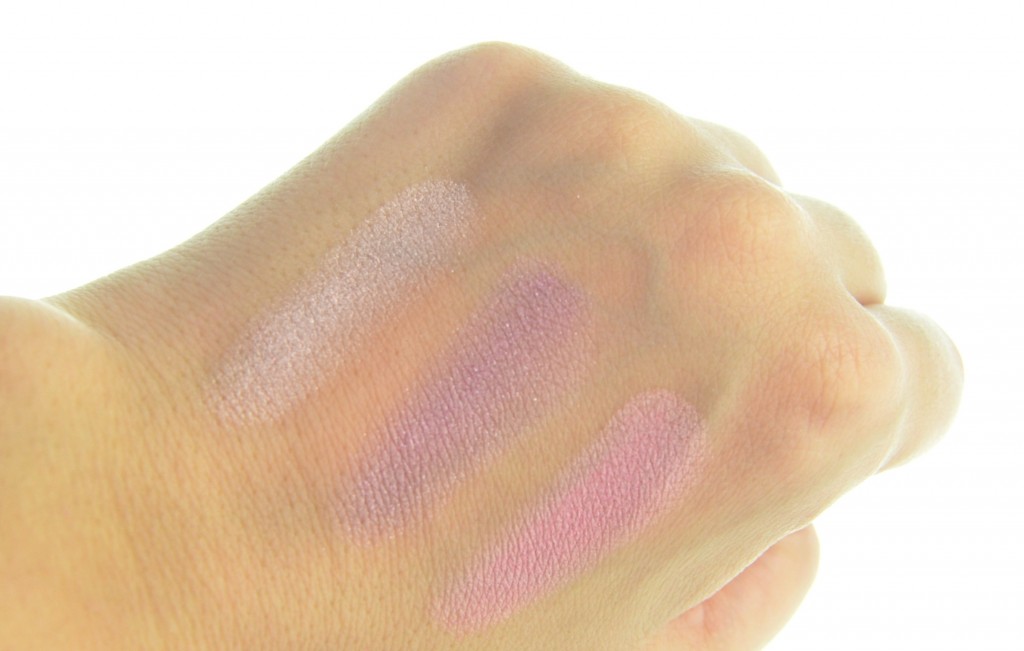 GOSH Velvet Touch Eyeliners are some of my favourite eyeliners out there. They contain vitamin E and jojoba oil to not only help define the lashline, but provide a rich and creamy texture for seamless application. Its velvety formula glides across the lid with ease, without pulling or tugging on the skin. Although I'm obsessed with this creamy texture, it's almost too smooth to use on your tightline or waterline. It does, however, blend out easily, sets and dries fairly quickly, but allows enough time to smudge out, if need be. It's extremely pigmented, truly opaque and provides true colour payoff in a few easy swipes. You will not believe how bold and dramatic the application process is. It has a waterproof formula that stays put the entire day without creasing or flaking, but has a lightweight finish that's comfortable to wear without feeling tight or heavy. It ensures you have a smudge free look that doesn't transfer. It now comes in 2 new shade, Carbon Black and Temptation to add to their already amazing lineup and retails for $12 each.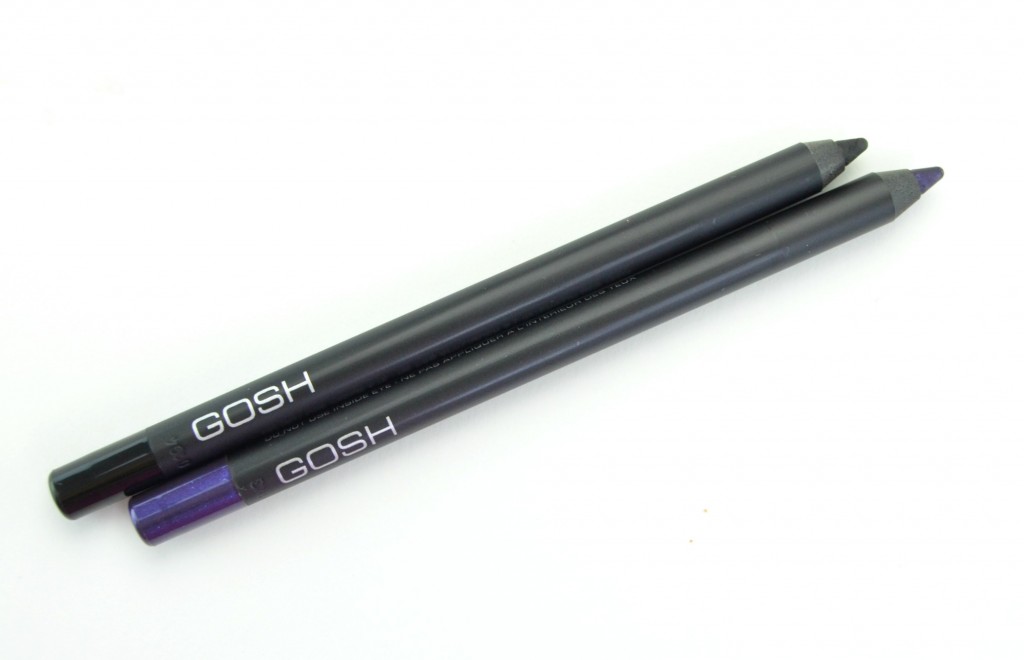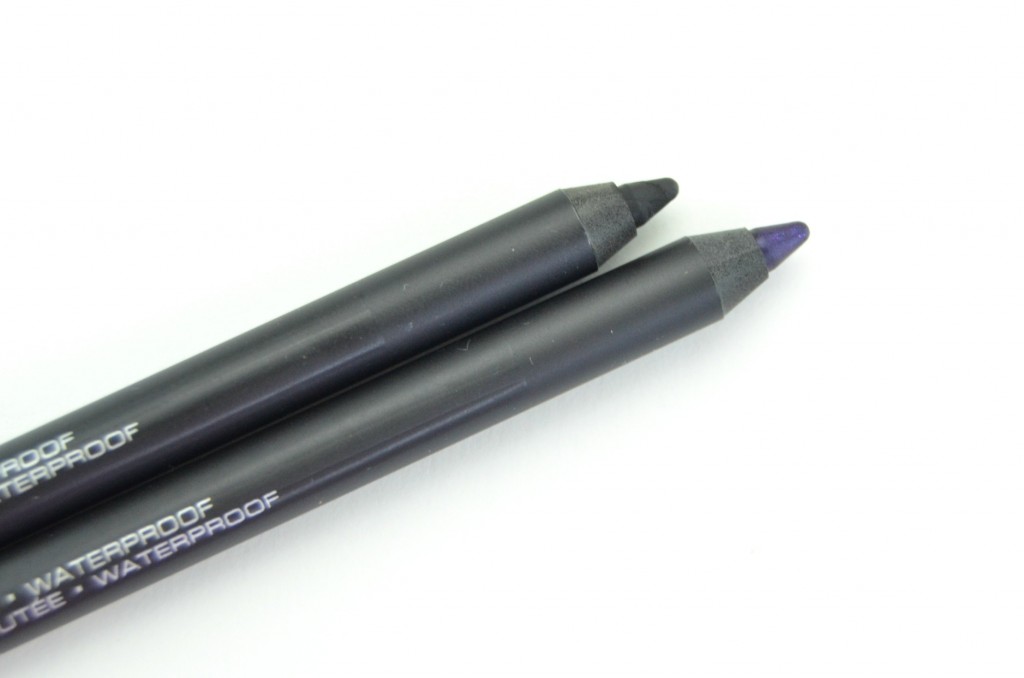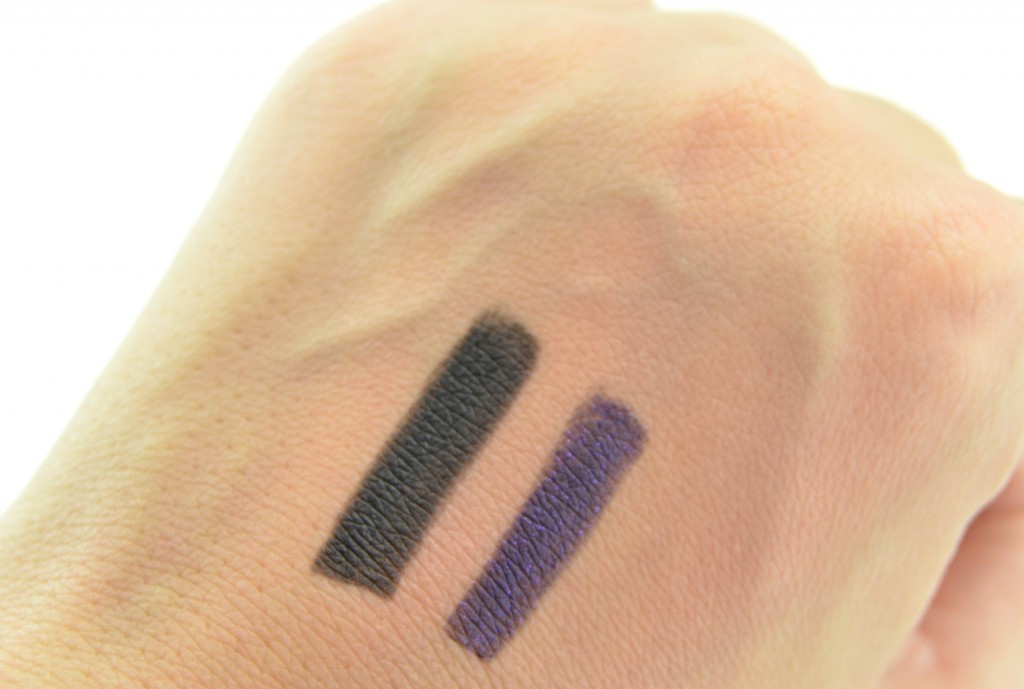 GOSH Xtreme Mascara provides maximum volume, length and definition thanks to its fibre brush, with incredibly soft fibres that are designed to give a triple effect to the lashes. Its innovated black formula gives the appearance of false lashes in a single coat. This might be my favourite mascara from GOSH so far? I love that is has slightly shorter bristles on one side, allowing to fully coat and grab onto even the smallest lashes and on the other side, slightly longer lashes to provide maximum volume and length. It makes each lash look denser with more volume, while adding a ton of length and holds a curl throughout the day. It doesn't smudge, flake or leave raccoon eyes and retails for $16.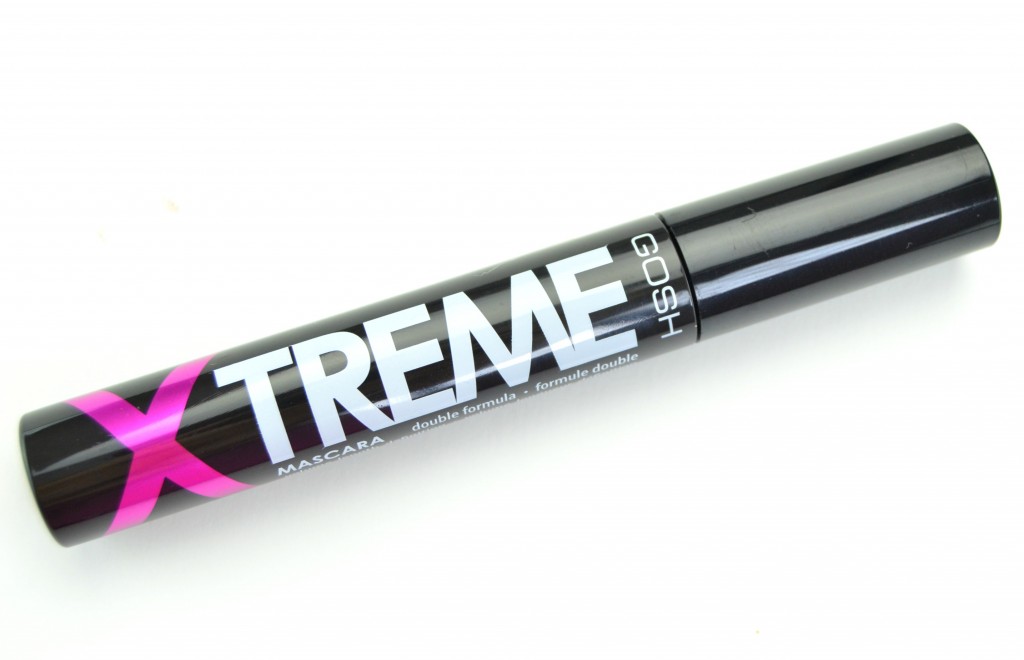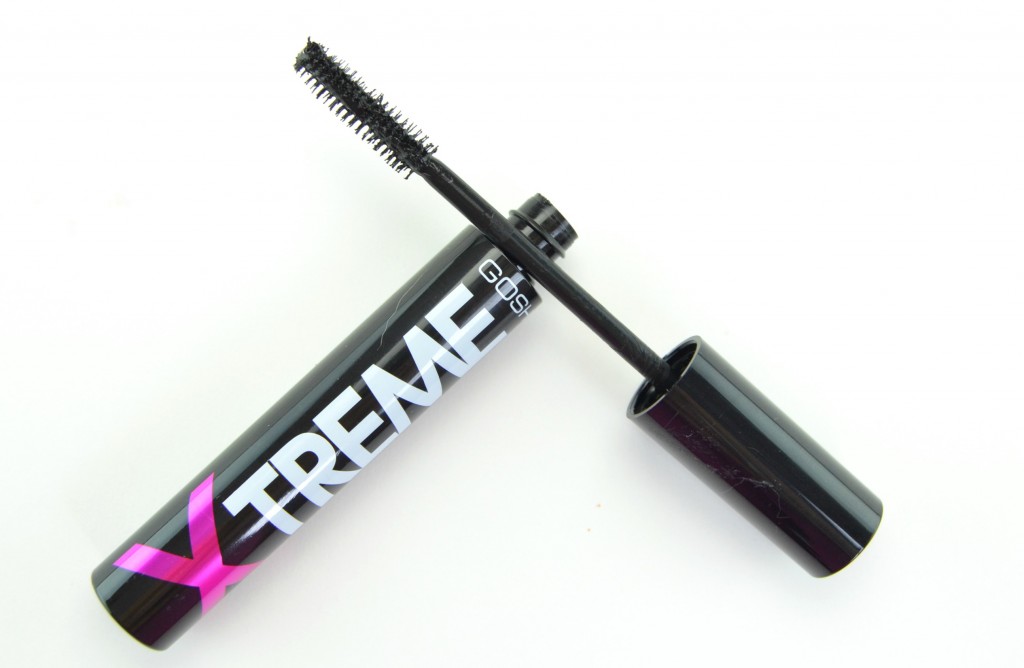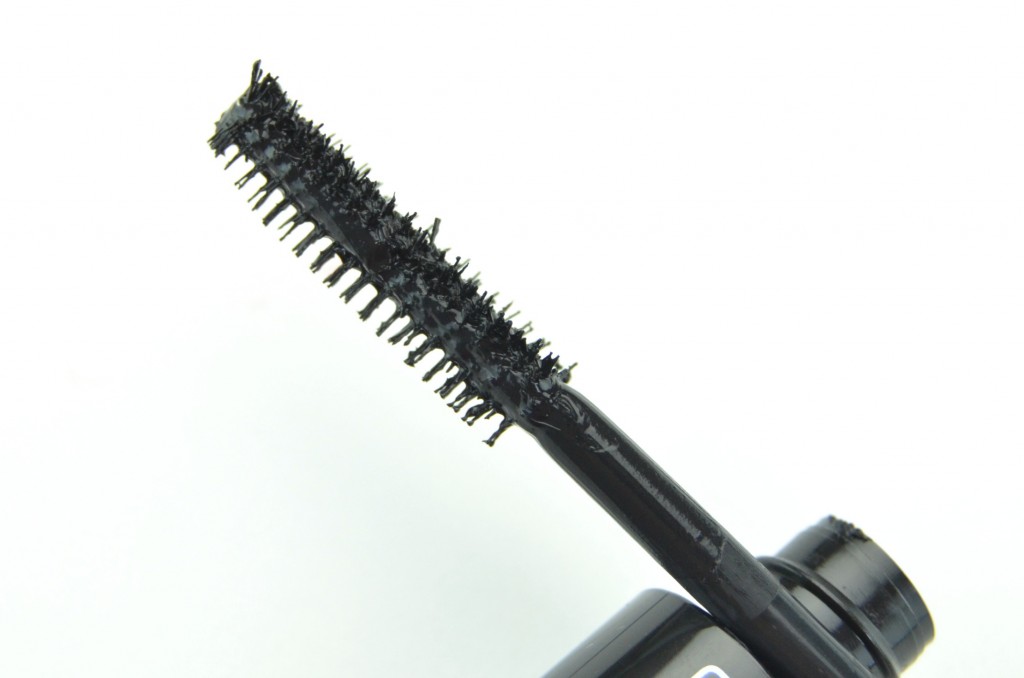 GOSH Forever Lip Shine is a retractable twist-up lipstick that provides bright, yet somewhat sheer, intense colour in a few easy swipes. Outlining and colouring of the lips is a breeze thanks to its precise tip that allows for a seamless and easy application. It has an ultra-smooth, velvety, creamy formula that applies and blends effortlessly into the skin. It provides a beautiful sheer wash of colour in a few strokes and keeps lips feeling soft and moisturized throughout the day. It gives a shiny, glossy look with a satin finish that stays put for a few hours before slowly starting to fade. Its lightweight, creamy formula is comfortable to wear all day without feeling heavy or greasy. It does come with a strong vanilla cupcake scent that I absolutely adore. 6 brand new shades, Baby Baby, Love Story, Flirty Dreams, Magic Monday, Funky Friday and My Valentine are added to the lineup for $15 each.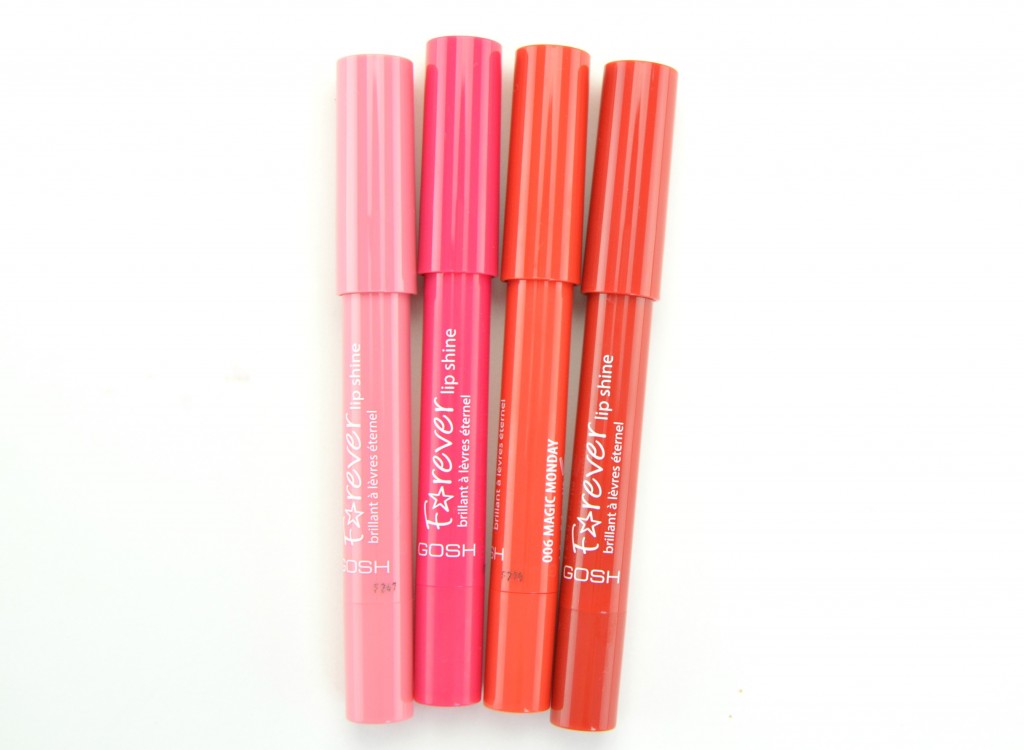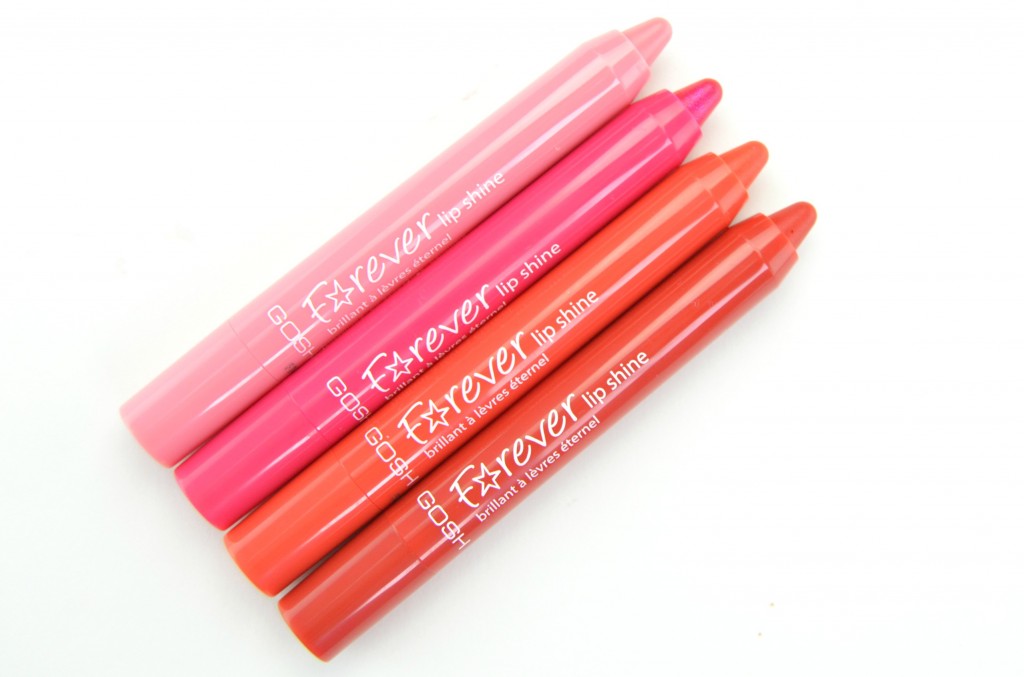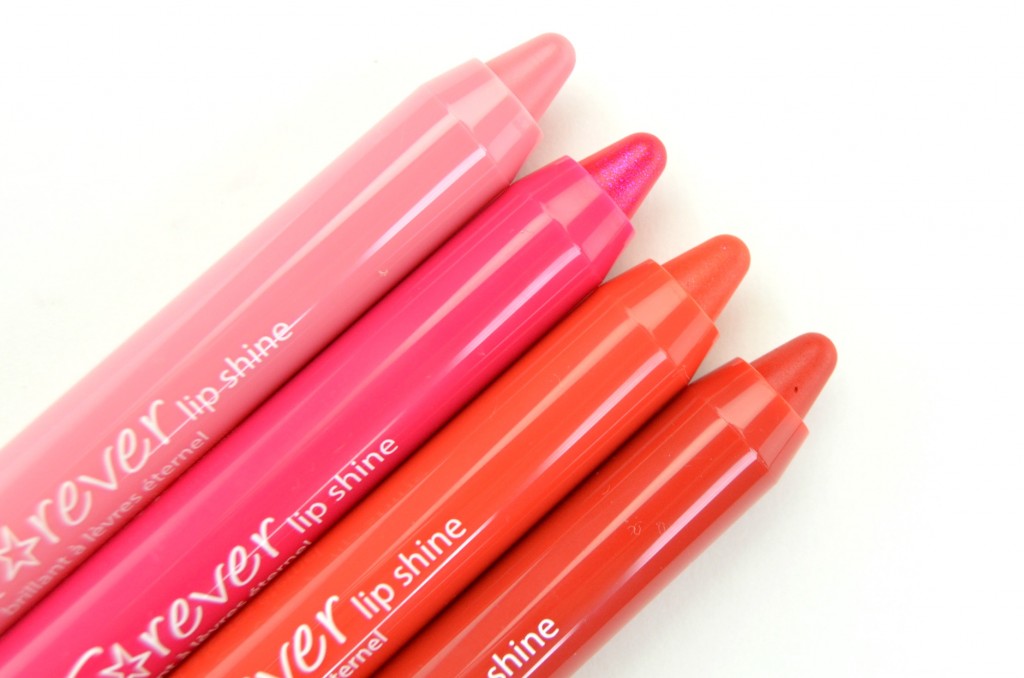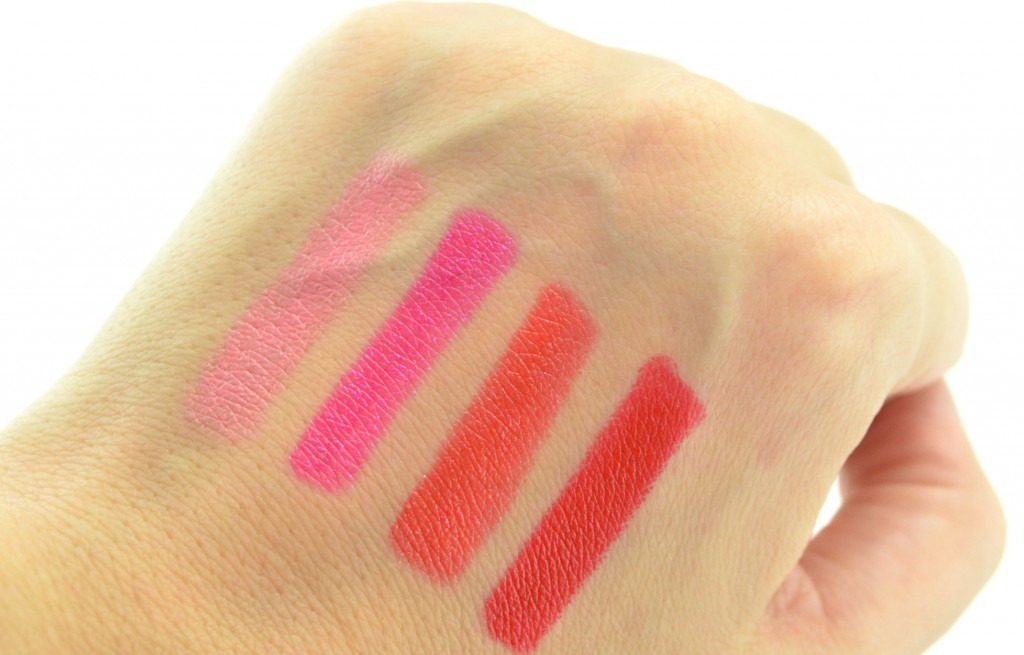 GOSH Velvet Touch Lip Liners are just as amazing as the eyeliners, but feature a unique wax formula that helps prevent bleeding. I was never one to use a lipliner, but now I can't apply a lipstick without it. In order to create a perfect bold lip, it's important to line the lips with a good liner so the colour doesn't feather outside the lines. I've also been using these to fill in my entire lip to help prolong the wear time of any lipstick I apply overtop. These lipliners are incredibly soft and smooth, flexible enough to provide easy application, but firm enough that you can achieve straight, crisp lines. Since they contain vitamin E and jojoba oil, this helps to keep lips moisturized and hydrated, and acts as the perfect base for matte lipsticks. They actually feel extremely comfortable to wear the entire day and does a wonderful job at keeping my lips kissabley smooth. It never feels tight, dry, nor does it settle into fine lines. Its waterproof formula ensures it stays put, even long after my lipstick starts to fade. Two new shades, Angel Kiss and Pink Pleasure are added to the lineup this spring and retail for $10.