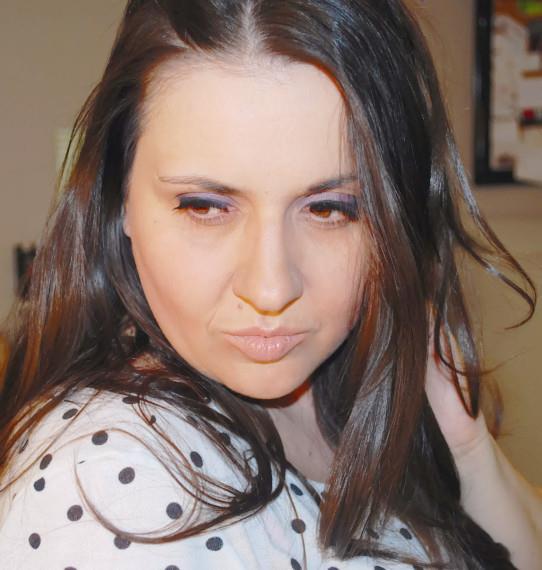 Hello everyone, it's Sandra from Moms Makeup Stash and as Amber sits on the beach in Mexico the rest of us Canadian's are prepping for Fall, and as soon as the weather starts getting cooler, I make sure to stack my beauty arsenal with products that will keep me hydrated and protected from head to toe. It's no question that colder temperatures make our skin drier, hair duller and our lips more chapped. I've gathered my top 5 products (I may have squeezed in an extra one) that I think will be essential for Fall this year.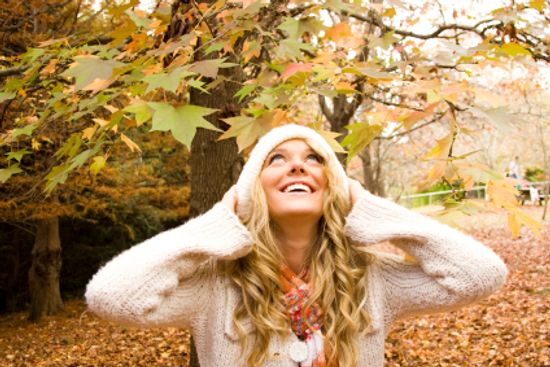 photo credit: www.makeherup.com
Live Clean – Lovely Lips ($4.29 CDN/4.5g)
With 3 amazing formulas to choose from: Soothing, Moisturizing & Protecting, these USDA Organic Certified, eco-friendly lip balms moisturize and hydrate lips with just the right texture and consistency. Check out the full review on MomsMakeupStash here.

Garnier Body Repair – Reparative Balm ($7.99 CDN/200ml)

Get 48 hour hydration with this ultra-absorbent and ultra-nourishing body moisturizer by Garnier. Enriched with 20% Glycerin and Shea Butter, this reparative balm targets extra dry skin and regenerates the skin's natural moisture barrier.
LUSH Haircare- Sea Spray Hair Mist ($12.95 CDN/100ml)

Want beachy hair all year round? This sea water-based spray was a God sent staple for me during the Summer months and I plan on carrying with me into Fall. Not only does it add shine, texture and mega-volume to the hair, it also holds styles in place while smelling heavenly.

LUSH Shine So Bright ($9.95 CDN/10g)

I often get asked how I keep my hair so shiny and healthy. One of my secret weapons is this balm from Lush that contains extra virgin olive oil, organic eggs, fair trade coconut oil, orange blossom absolue, grapefruit, neroli and rosewood! Using Shine So Bright on my split ends gives them new life! Finally, a product that makes hair softer and more resilient to brave the elements.

Fall Eye Shadow Palette – Dior 5 Couleurs in Bonne Etoile (384) ($61 CDN/6g)

My Fall Beauty Essentials wouldn't be complete without a Fall inspired palette. One of my favourites has been this one from Dior's Mystic Metallics Collection. It has the perfect harmony of shades ranging from a dark blue, seafoam green and khaki to a gorgeous brown and silvery pink. This is a great option if you're looking for a versatile palette that will take you from day to night.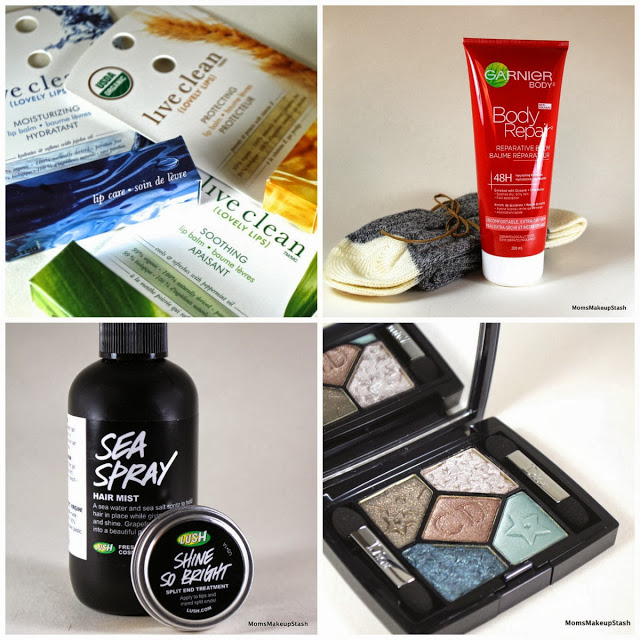 And my added bonus is…… Vichy Idealia Life Serum ($59 CDN/30ml)

This wonderful serum is the perfect retreat for skin that has been affected by stress, overexposure to the sun, an unbalanced diet and other factors. Vichy's new serum promises a more even skin tone, more refined pores, a fresh complexion and rested features.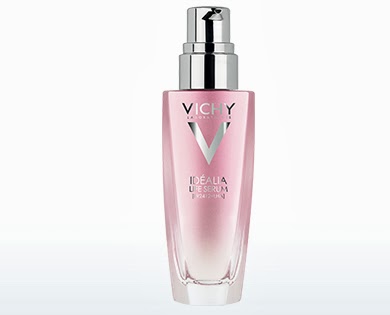 What are your Fall Beauty Essentials? Have you tried any of the products mentioned above?

Please come stop by my page at Moms Makeup Stash and say Hello!