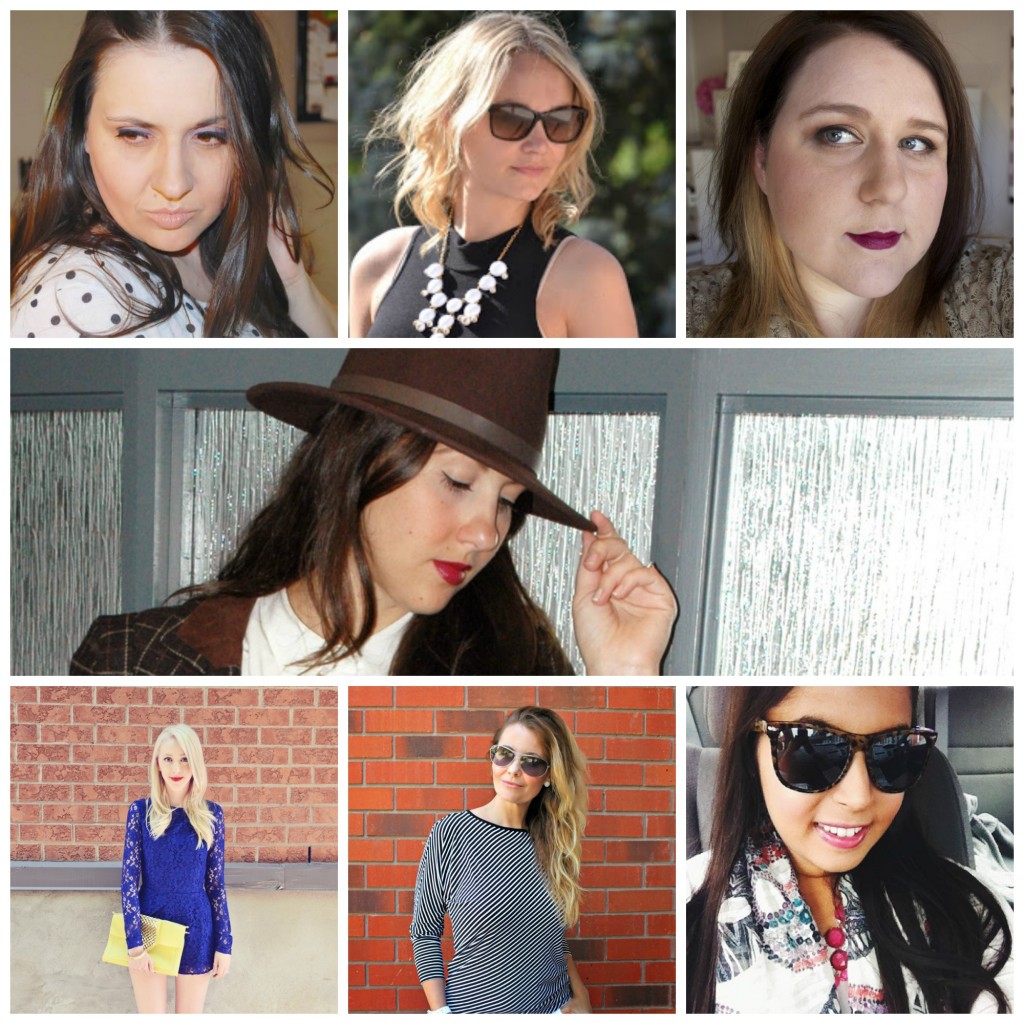 As some of you may or may not know, I'll be away all this week, celebrating my 7th anniversary and my 31st Birthday with the hubby in Mexico, yahoo!
Although I'll miss each and every one of you, hopefully I'll be able to get online and Instagram some pictures of the beach for you, I have some of my favourite bloggers filling in for me with some of their favourite trends for Fall.
If you're not already following these beauties (which you should be), you will be after the end of the week. These 7 talented, beautiful, sweetest, most amazing ladies are some of the best bloggers out there; you'll be hooked on their blogs in no time.
Sandra from Moms Makeup Stash will be showing you her top 5 (maybe more) Fall essential that will keep your skin, hair, lips and face looking perfect this season. Sandra's blog post will go live on Sunday October 6th at 8AM.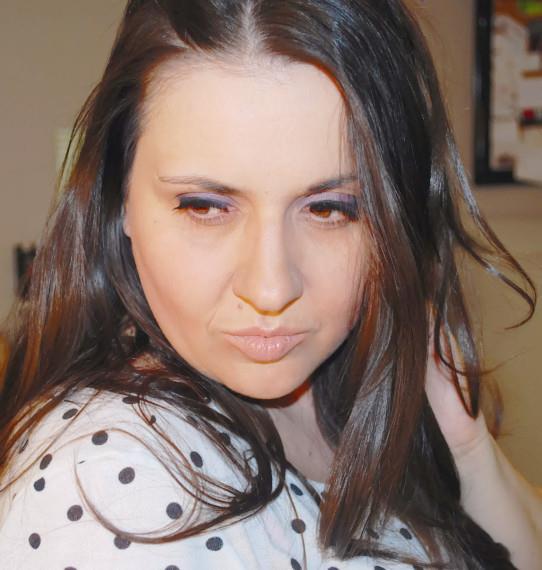 Jenelle from Nelle Creations will be sharing some of her Fall finds for under $100 and giving you some outfit inspiration; keep an eye out for over-sized sweaters, adorable boots and warm, thick leggings. Jenelle's blog post will go live on Monday October 7th at 8AM.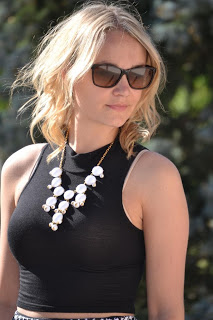 Alicia from Funny Face Beauty will be showing you one of her favourite Fall makeup looks; it's all about drama, and nothing is more dramatic than a dark vampy look. Alicia's blog post will go live on Tuesday October 8th at 8AM.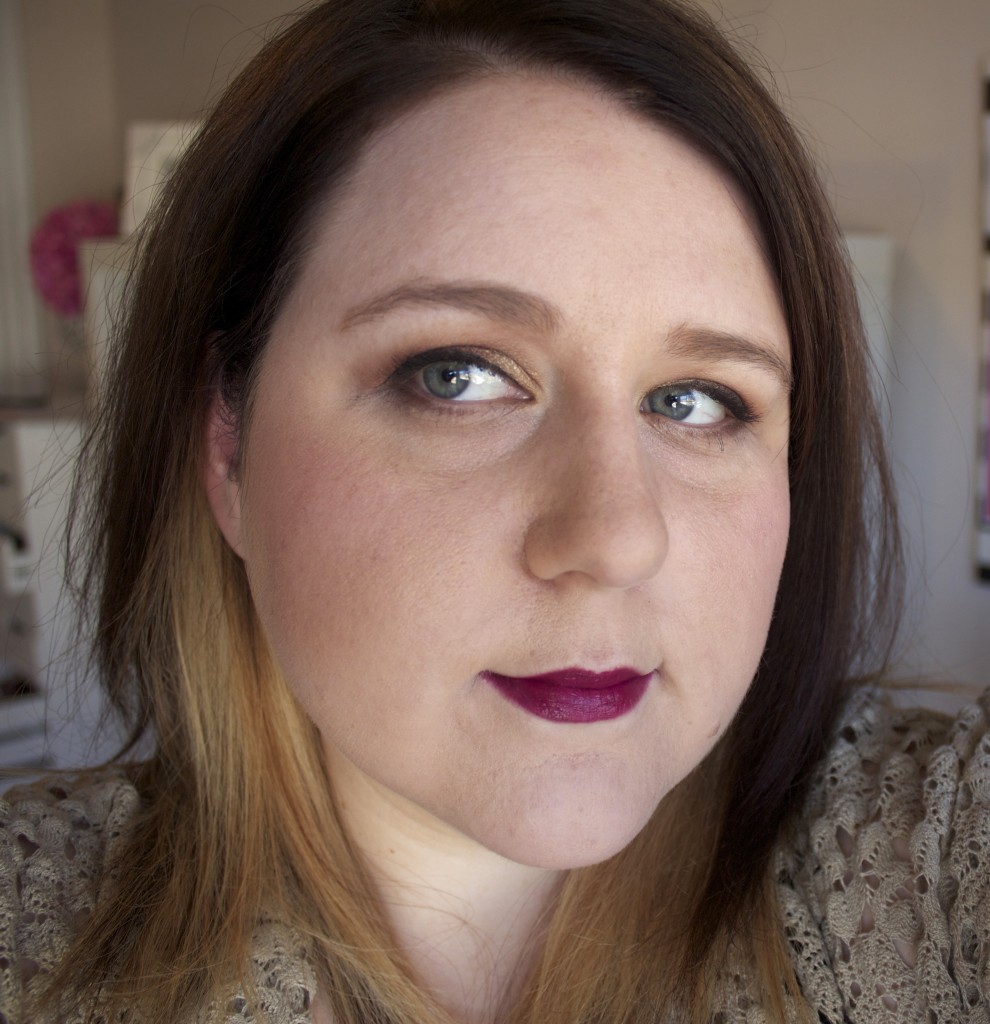 Katelyn from The Skinny Blonde Girl will show you how you can take a Fall outfit from day to night in a few easy steps. Katelyn blog post will go live on Wednesday October 9th at 8AM.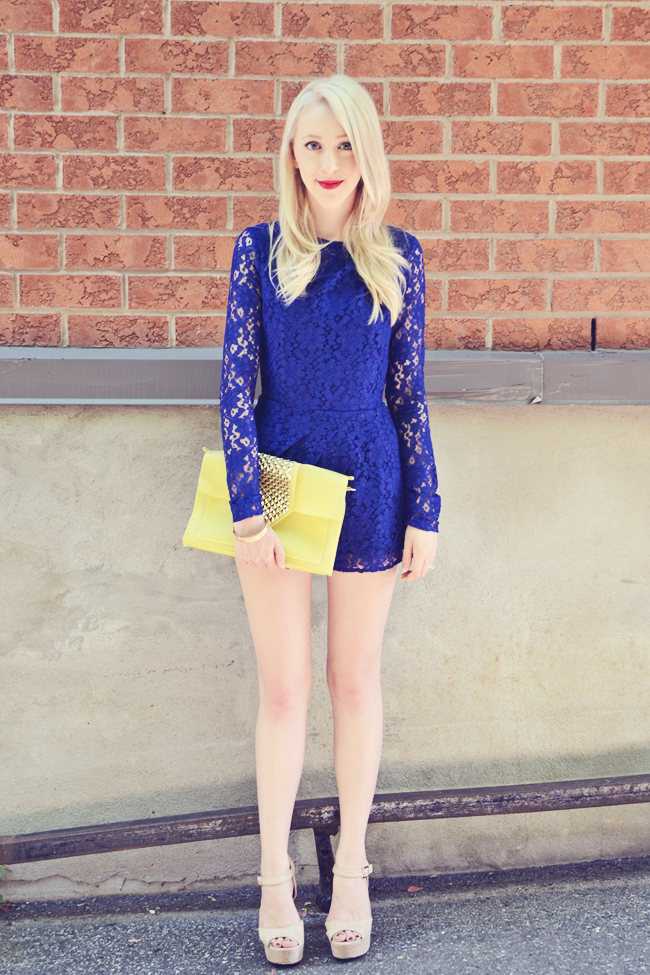 Lisa from ARTDECO brings you the latest Fall trends and the hottest makeup looks of the season with her easy step by step guild in creating 2 different looks. Lisa's blog post will go live on Thursday October 10th at 8AM.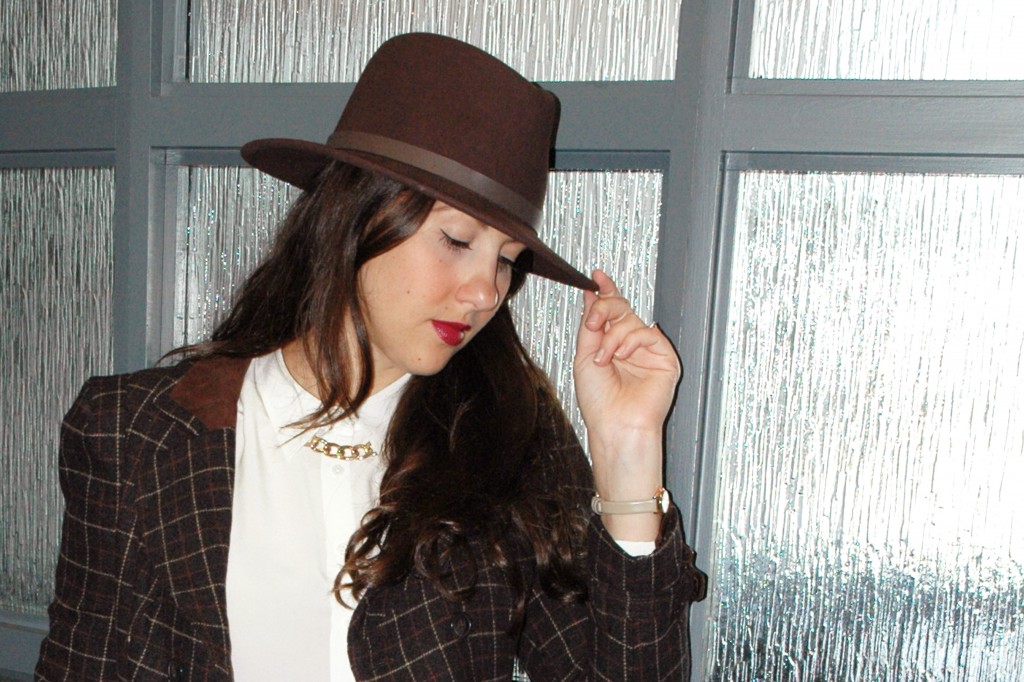 Susan from Ava Grace's Closet shares with you her wishlist for Fall, where to buy them and how to rock them with different pieces in your closet. Susan's blog post with go live on Friday October 11th at 8AM.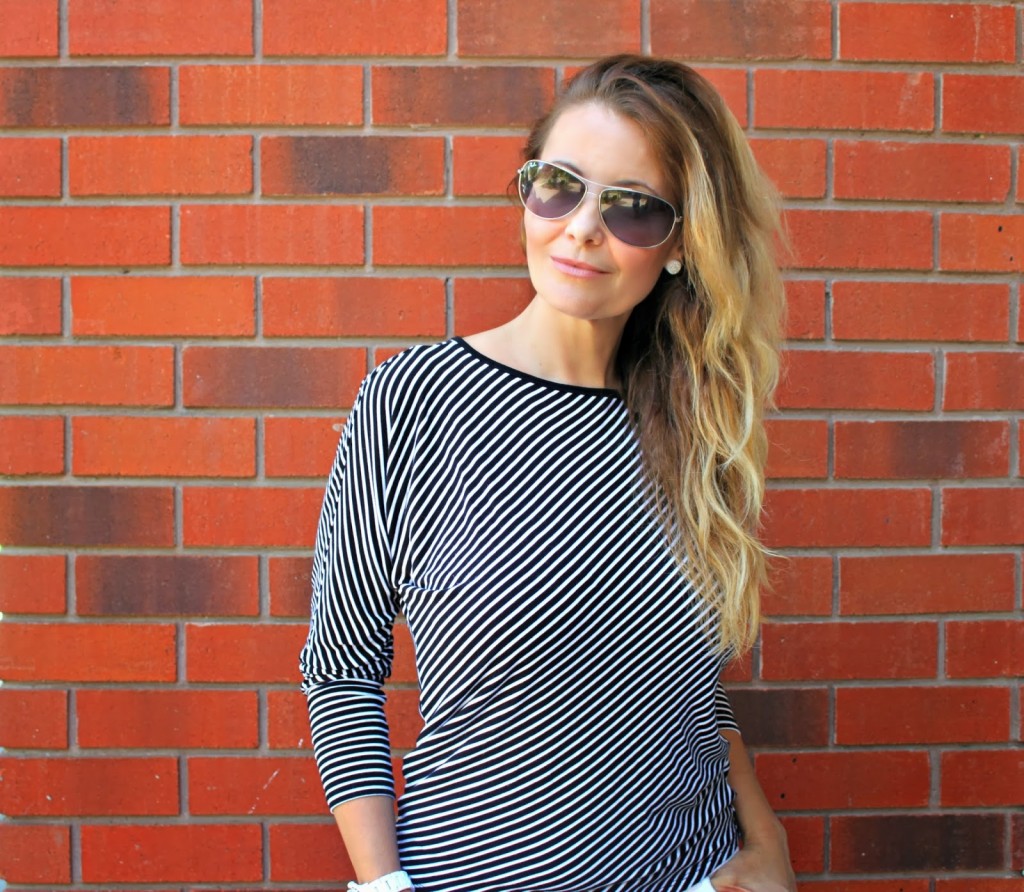 Rosalyn from Rosalyn Gambhir is talking Tortoise accessories and how to incorporate this unique pattern into your wardrobe this season. Rosalyn's blog post will go live on Saturday October 12th at 8AM.