#HairGameOnFleek
No matter your mood, hair texture or length or hair style, Garnier Fructis has a hair product to suit your hair game on fleek in a few short minutes. I suggest you head on over to www.fructis.ca/hgof, pick your current mood, whether that be you're running late, need coffee first, totally feeling yourself or an array of others, then pick what your hair's currently doing, maybe it's a little wild and wavy, pin straight or incredibly curly, followed by how long your locks are and you'll instantly be provided with an assortment of products designed for your current attitude and hair type.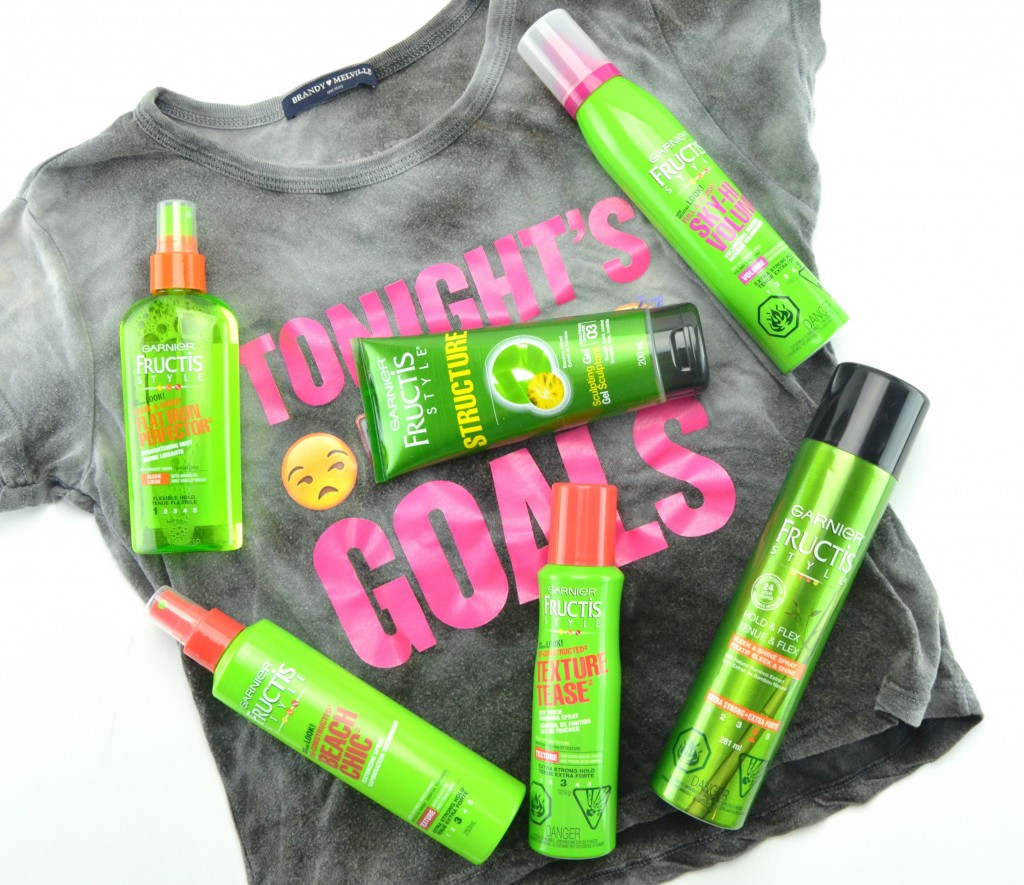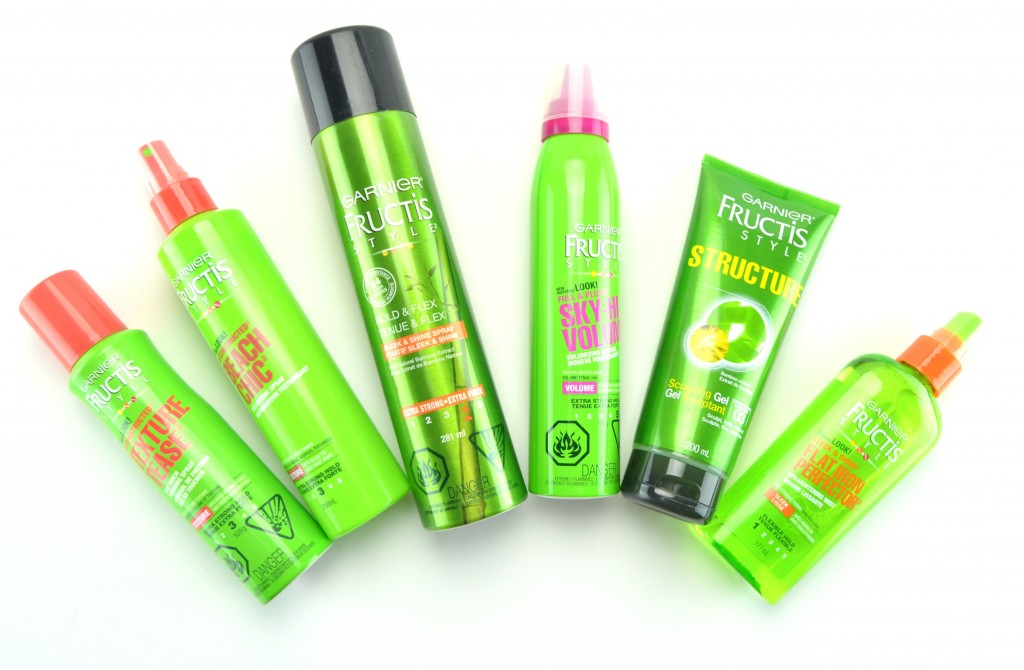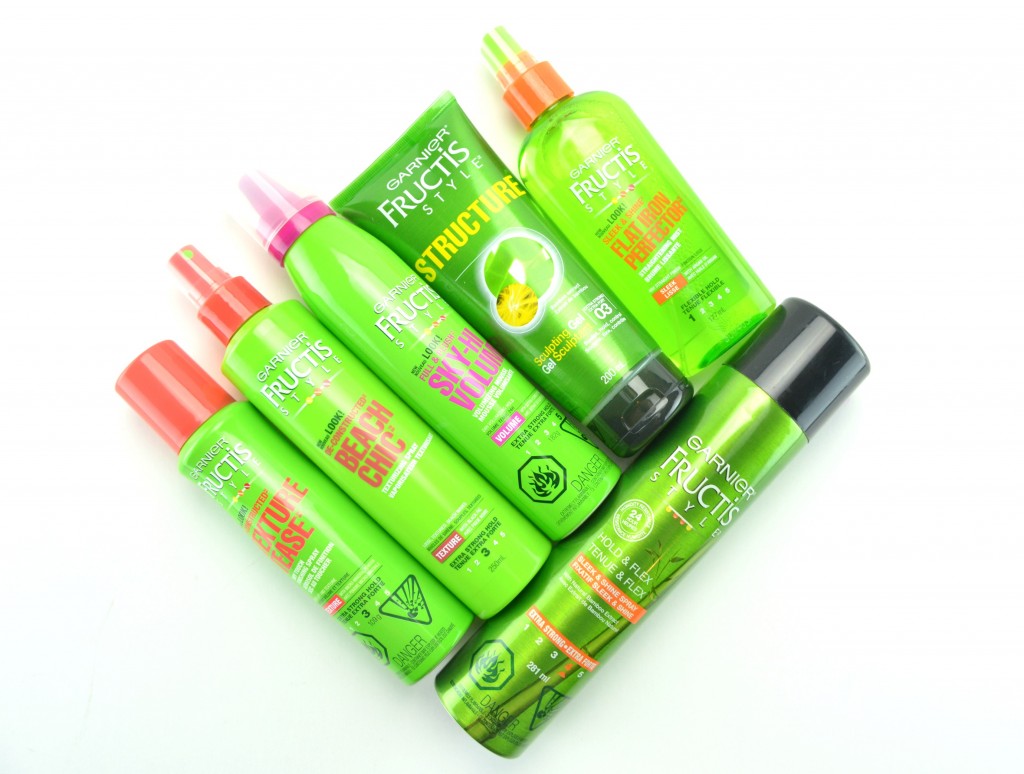 Garnier Fructis Style Sky-Hi Volume Mousse will instantly take your hair to the next level by adding a ton of extra volume, body and shine. Add a little texture to your hair, yet still leave it looking incredibly natural-looking by shaking, holding can upside down and dispensing a small amount into the palm of your hand. Apply onto damp or styled hair and watch as it takes your hair to new heights. It instantly amps ups each strand and adds a ton of volume and bounce. It retails for $5.49 for 182g.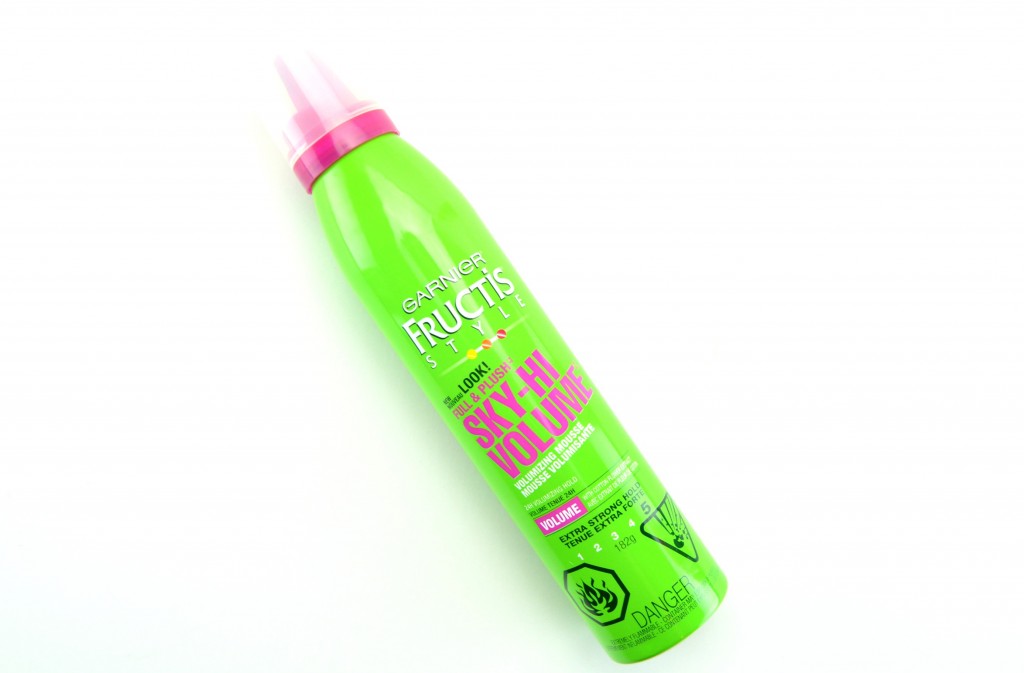 Garnier Fructis Style Deconstructed Beach Chic Texturizing Spray will effortlessly allow you to create loose, textured waves. It's incredibly lightweight formula ensures hair will look incredibly natural without becoming stiff, hard, and tacky or weighted down. Simply shake and spray onto damp or dry hair, twist strands as you blow-dry with a diffuser and watch as it provides instant body, volume, bounce and gorgeous waves. You can also add a tiny amount to damp hair before going to bed, twist and let sit overnight. Wake up to tousled and texturized hair without going to the beach. It retails for $5.49 for 250ml.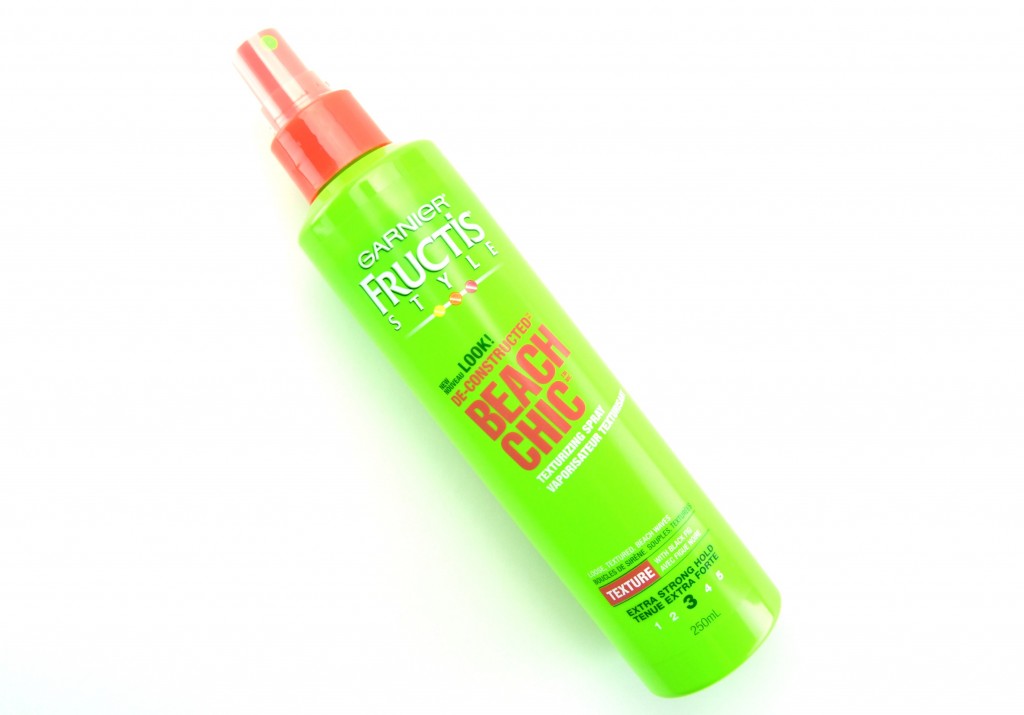 Garnier Fructis Style Hold & Flex Sleek and Shine Spray will help keep those pesky fly-a-ways under control with its bamboo extract and anti-humidity formula. Spray onto dry hair to create hold, shine and control frizz. Not only does it provide long-lasting hold with natural movement, it helps to give the appearance of smoother, healthier, shiner hair. It retails for $5.49 for 281ml.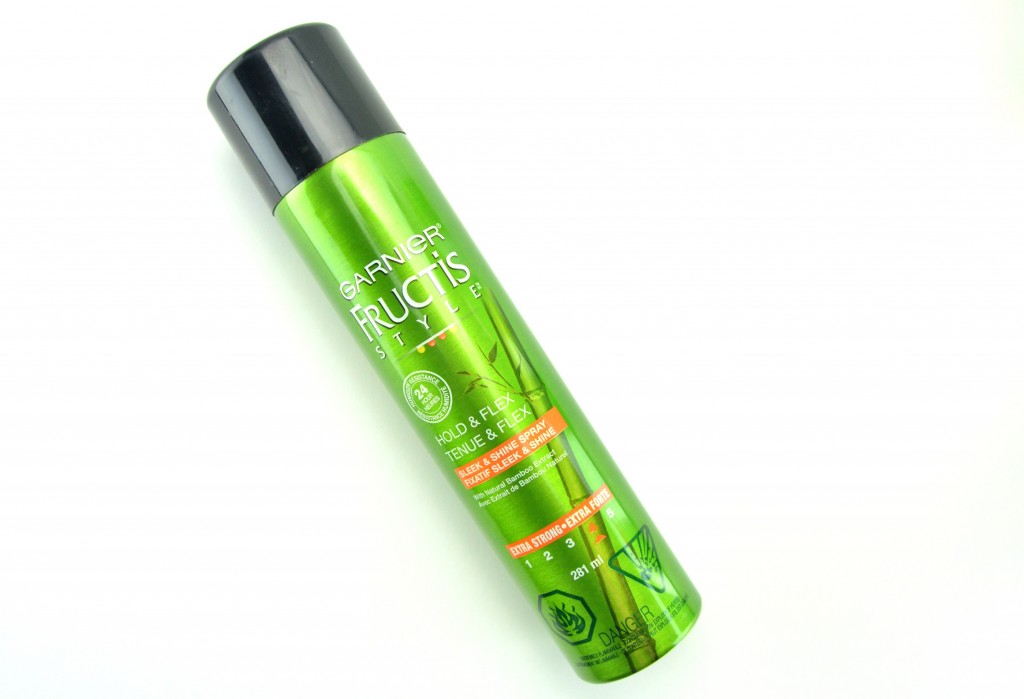 Garnier Fructis Style Deconstructed Texture Tease Dry Touch Finishing Spray gives those roots an instant boost and lift to help create a natural un-done look and feel. Shake, spray 12 inches from hair from the roots down and scrunch and tassel with fingers as desired. Its lightweight finish provides extreme hold without weighting the hair down or looking or feeling stiff, hard or crunchy. It gives lift and fullness with a ton of texture for all day hold. It retails for $5.49 for 109g.

Garnier Fructis Style Sleek & Shine Flat Iron Protector is the one product I use the most, since I straighten my hair every day. Not a lot to say about this product, besides it works. Simply spray a tiny amount onto dry hair before flat ironing. It's infused with argan oil that not only helps to protect against heat damage, but it helps seal in smoothness for the strongest frizz-taming protection I've ever had. It also seems to leave a beautiful healthy glow that lasts throughout the entire day. It retails for $5.49 for 177ml.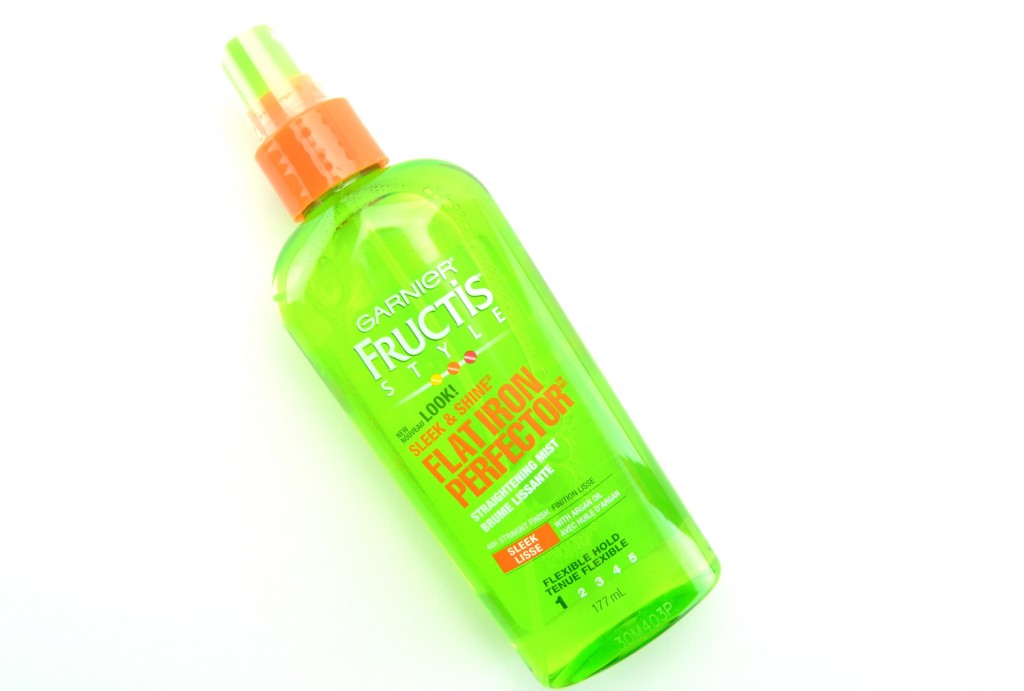 Finally, Garnier Fructis Style Structure Sculpting Gel provides all day hold with absolutely no flaking or nasty, greasy or oily residue. Rub a dime size amount in between palms and then fun through damp or dry hair. Style as normal and watch as its bamboo extract formula not only provides hold, but it gives a healthy shine to the hair. It retails for $5.49 for 200ml.