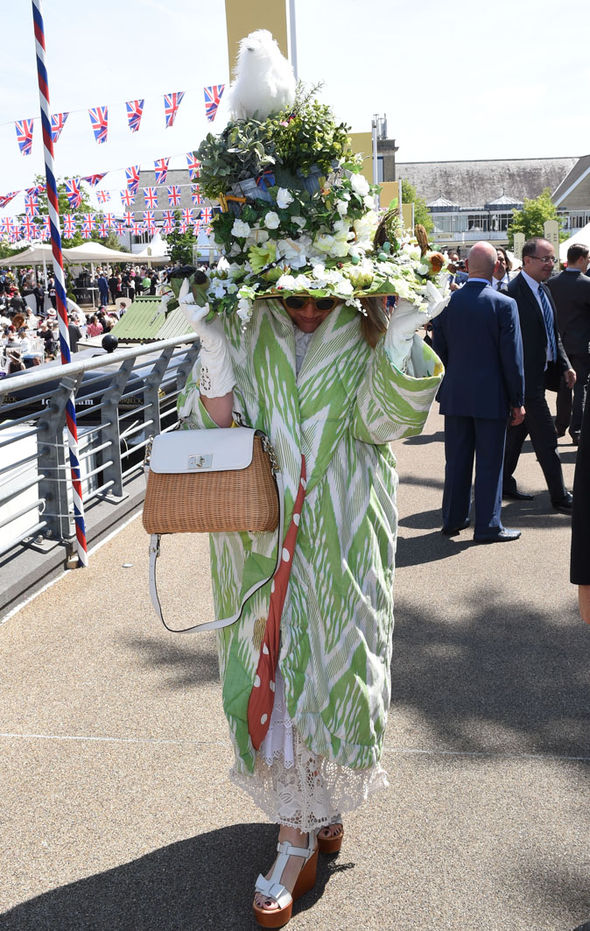 You know what they say – there's a style for every single event imaginable. When you've got the perfect looks down for everything else, the last thing you want to do is let yourself down for a big event like the races. Fashion is obviously a huge point to consider, especially if you want to be seen, and this encompasses everything from the clothes to the shoes and beyond. But what else do you need to consider? We hate to say it but it's far from just a casual day out! The races are a bit of a "who's who" and people will tend to watch your every move. However, it'll still be tons of fun, providing you know how to get it right.
Blend In
Before you head off to the races, you're going to want to know a little about what it's all about.  You should also teach yourself all about the odds and so on, and maybe get in a little sports betting practice. After all, betting is all part of the fun of the show and you don't want to make a fool of yourself (or make any silly decisions!) now, do you? Remember, your aim is to fit in at all costs.
As for educating yourself, if you missed the recent action from Keeneland in the USA, it's not too late to catch up on all the gossip in the press.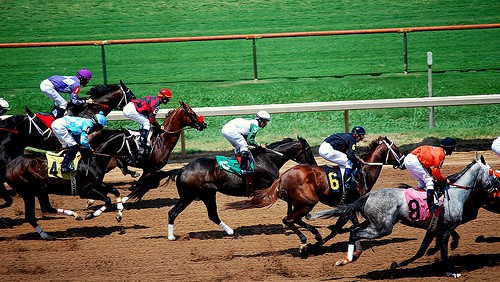 Outfit (The Dress!!!)
You'd be forgiven for thinking that you should dress like a country elite for an equestrian day out. However, this isn't the case – oh no. Think the most glam outfits that you can possibly imagine, complete with a bit of an edge. Of course, you need to find balance! These images from the UK show exactly how to slip up and make a fashion faux pas. NOT the route you want to go down!
Shoes
So you'll most likely be wanting to dress to impress, especially if you've bought some kind of killer gown. However, you need to be practical. Remember, you will most likely be on your feet half of the day and for the time where you're sat down, you'll want to be able to leap up at any given moment (honestly, it gets super exciting!). Some kind of compromise is going to be ideal. Don't go too high with the heels but make sure you buy something which matches the outfit and adds style and class, not just comfort.
Accessories
Heyyy, what's that? You thought the outdoors were all about minimalism? Nope, the races are one of the few exceptions, and you ought to go all out. If you are stuck for ideas, style blogs can really help. Don't be crass – just because you're going with a little bling, you don't need to look tacky. A few simple but sparkly pieces will really make sure you stand out and shine.
Now all that's really left for you to do is to enjoy the day, not get too drunk (yes, you!) and maybe even return home a winner!