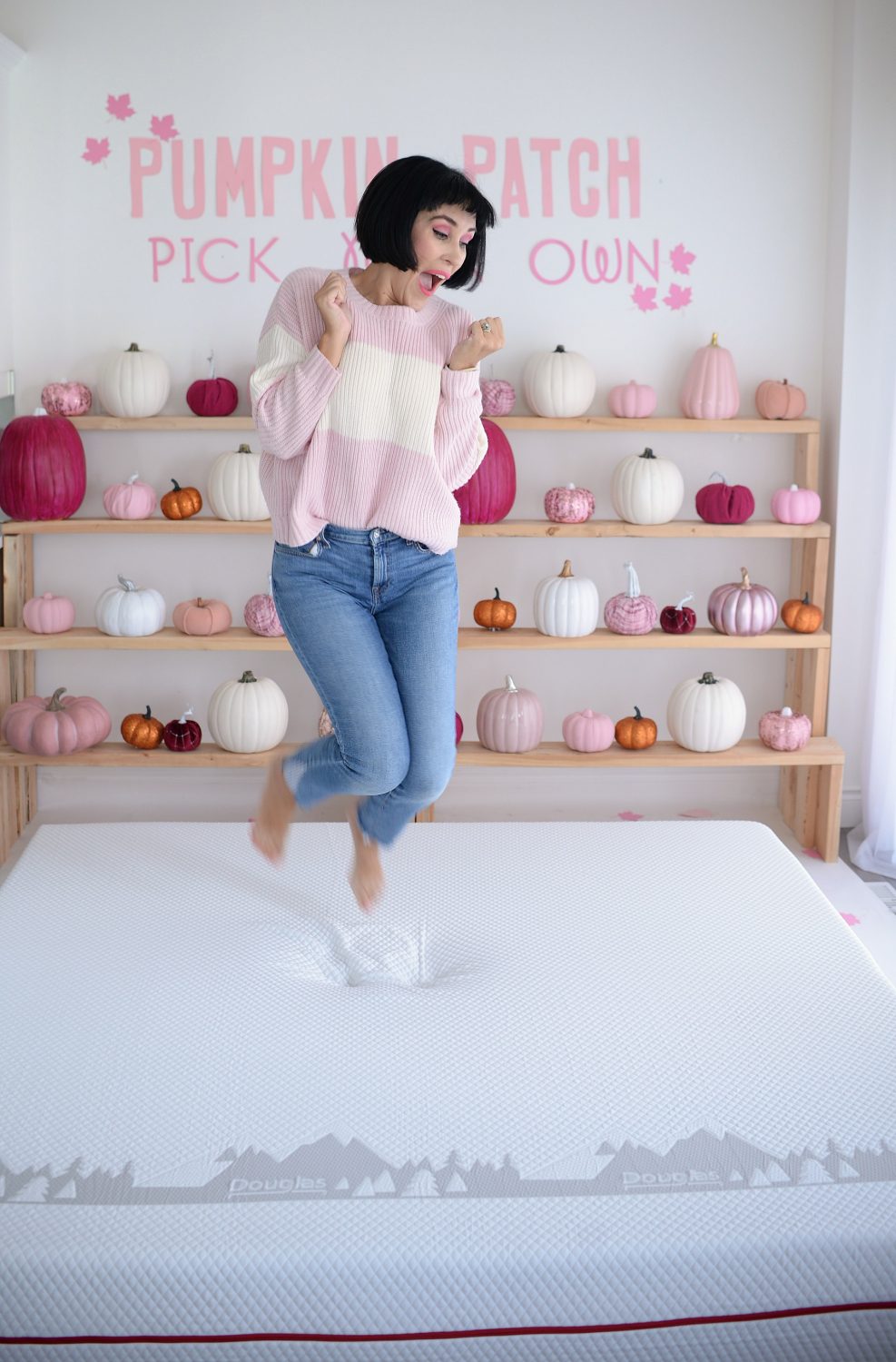 How to choose the perfect mattress
I've owned my fair amount of mattresses. When I was in my teens, I looked for ones that were on sale, in my early 20's, it was all about the brand name, and when I got married, it was about compromising with the husband. I know choosing the right mattress can not only be expensive and time consuming, but it can also be confusing. Since we spend a third of our life sleeping, careful consideration and research is required when shopping for a new mattress. It's a long-term investment and the quality of your sleep depends on it. With literary hundreds of mattress brands to choose from, it can be a bit overwhelming.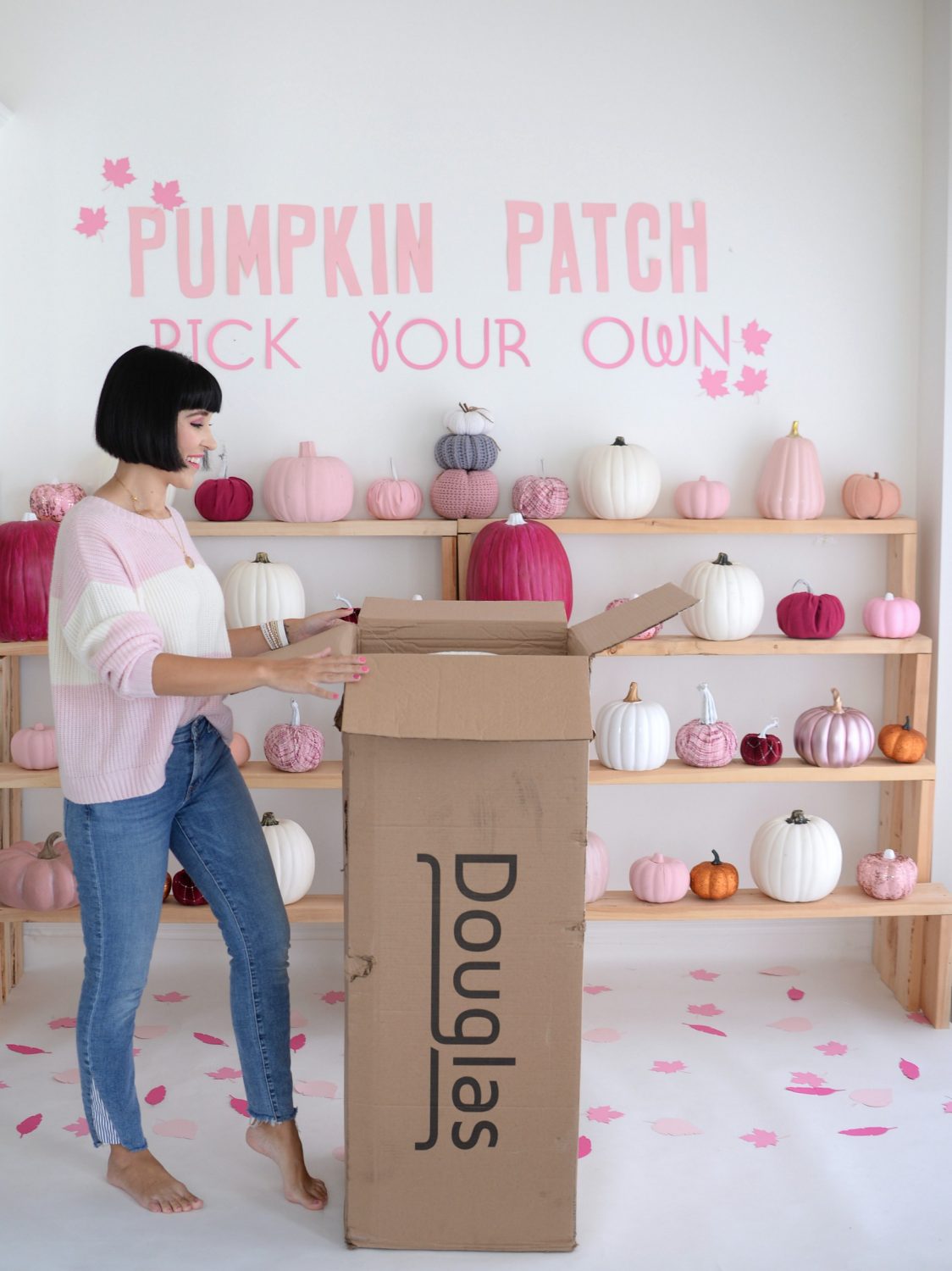 Before you commit, let's talk about the questions you should ask yourself before jumping in bed with one. With all the ads popping up on social media, or your favourite blogger raving about one (i.e. me), ask yourself if you really need one. Remember, this is a major investment, but if picked correctly, can last you a decade. Is your current mattress starting to sag, are the springs popping up, is it covered in stains (yuck) or do you wake up sore and stiff? If you have pain in your shoulders, hips or back, it may be time to upgrade. Also keep it mind, your mattress should be switched out every 8 to 10 years.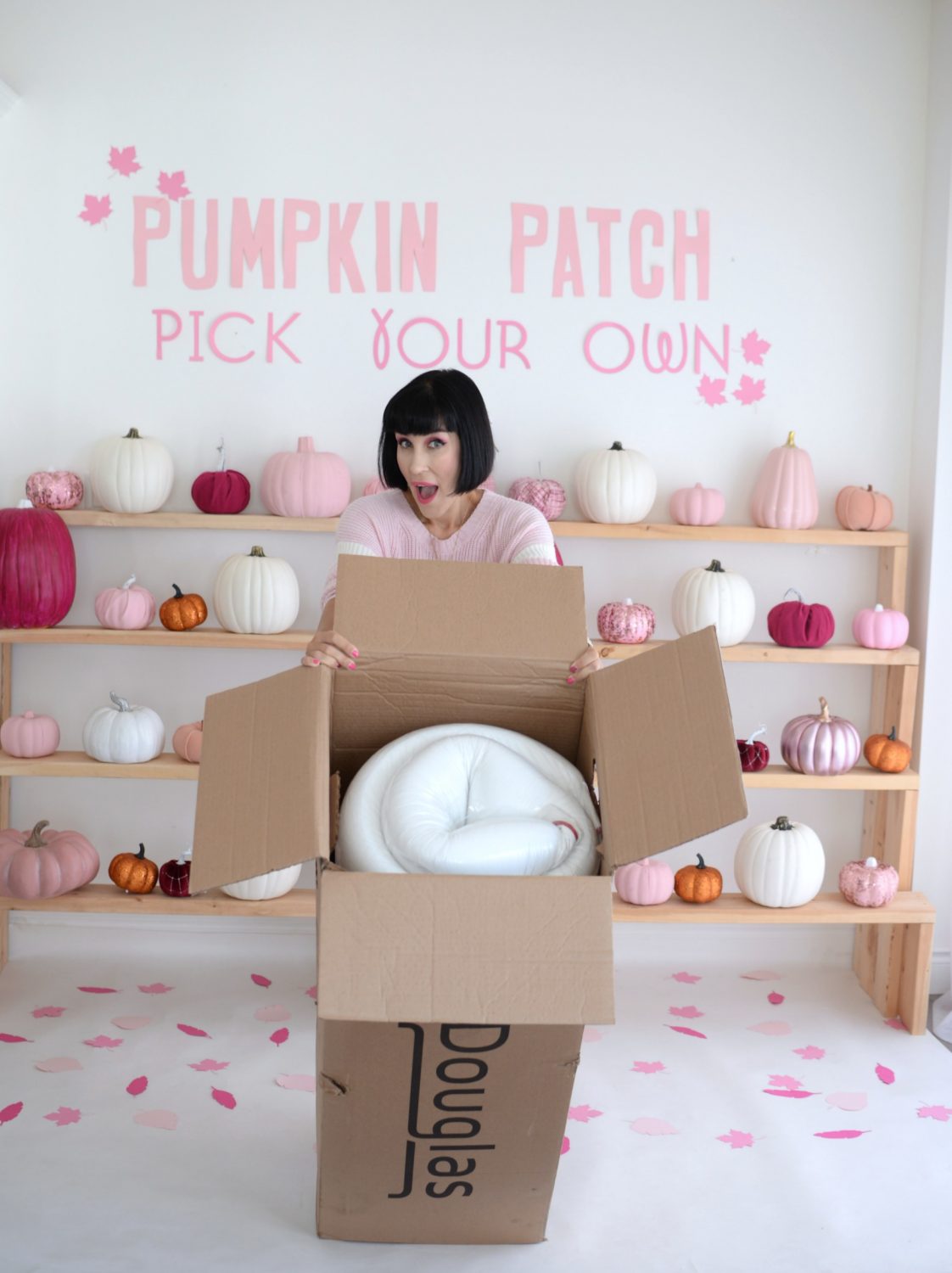 Luckily, we live in an area where you can have your mattress delivered straight to your door. Although our current memory foam mattress is less than 5 years old, we're noticed it starting to sag, so we began the hunt for a new one. Knowing we didn't want to shop in store, using a bed-in-a-box brand (like our previous one), seemed like the perfect solution. Since GoodMorning.com is dominating the Canadian market, and you research all about the brand and their award-winning mattresses right from the comfort of your own home, we went with them.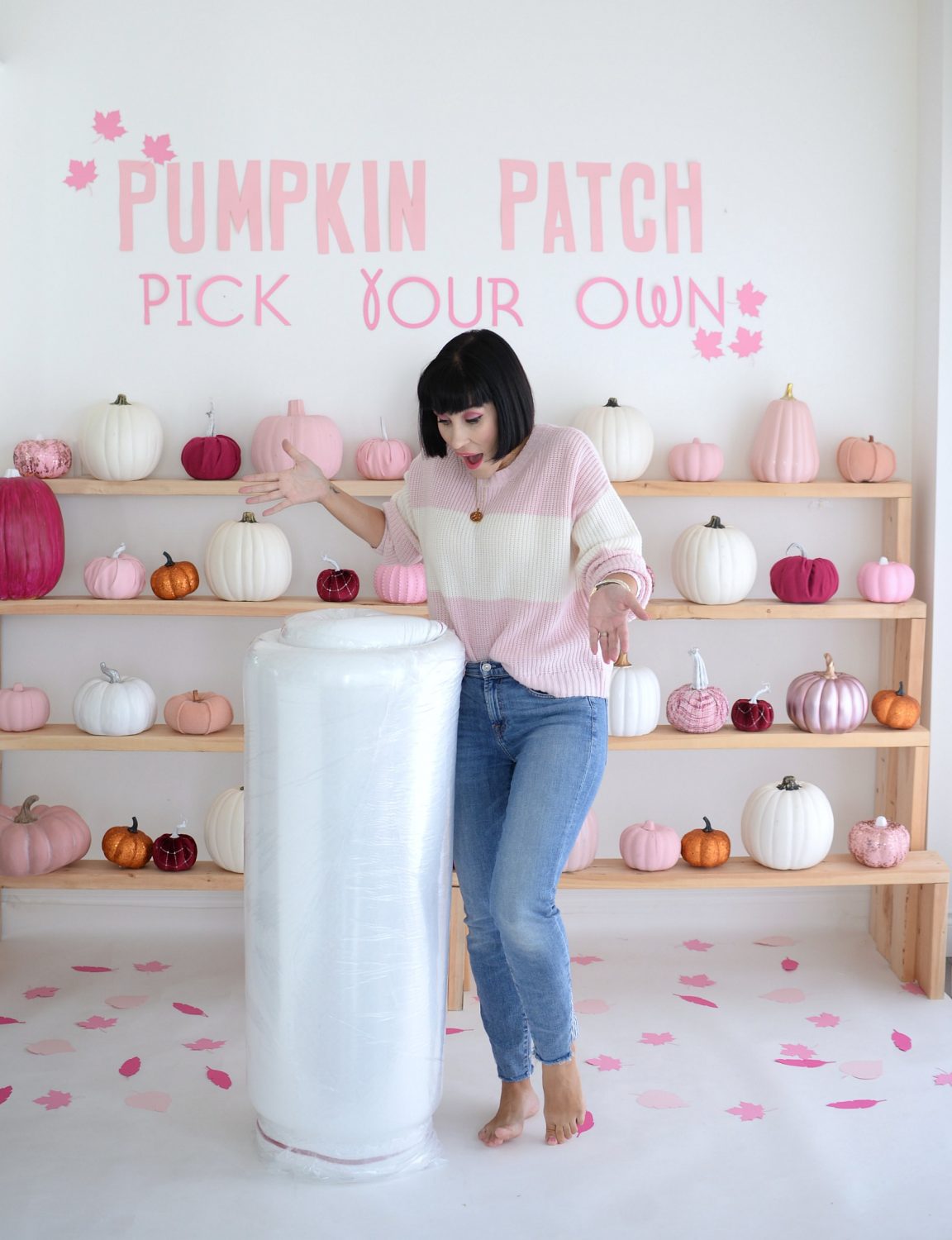 Let's talk price. How much should you spend on a new mattress? The first thing you have to remember, is if you're shopping in stores, the price is going to be higher. You're paying for the fancy store location, along with all the overhead that comes with it, not to mention the sale associates and their commission. GoodMorning.com offers you the quality you'd expect and deserve, and since they sell directly to their consumer, they don't have that heavy retail store markup. Be careful on those "budget" friendly mattress brands, as they tend to use poor quality materials and are often manufactured overseas. Good Morning is Canadian made, tested, trusted, and lasts throughout the years. Remember the saying… "you get what you pay for", and sleep isn't something you want to bargain on.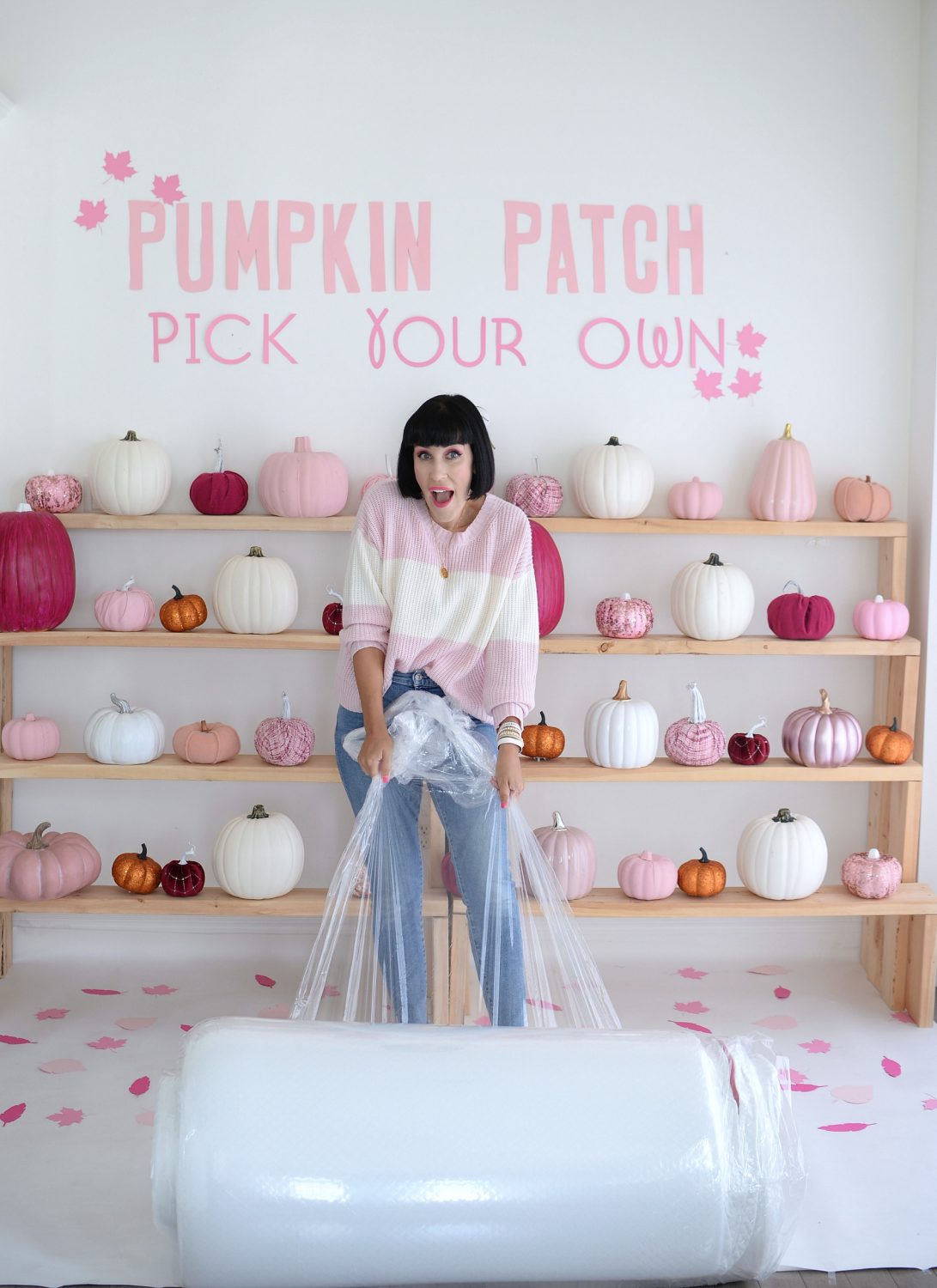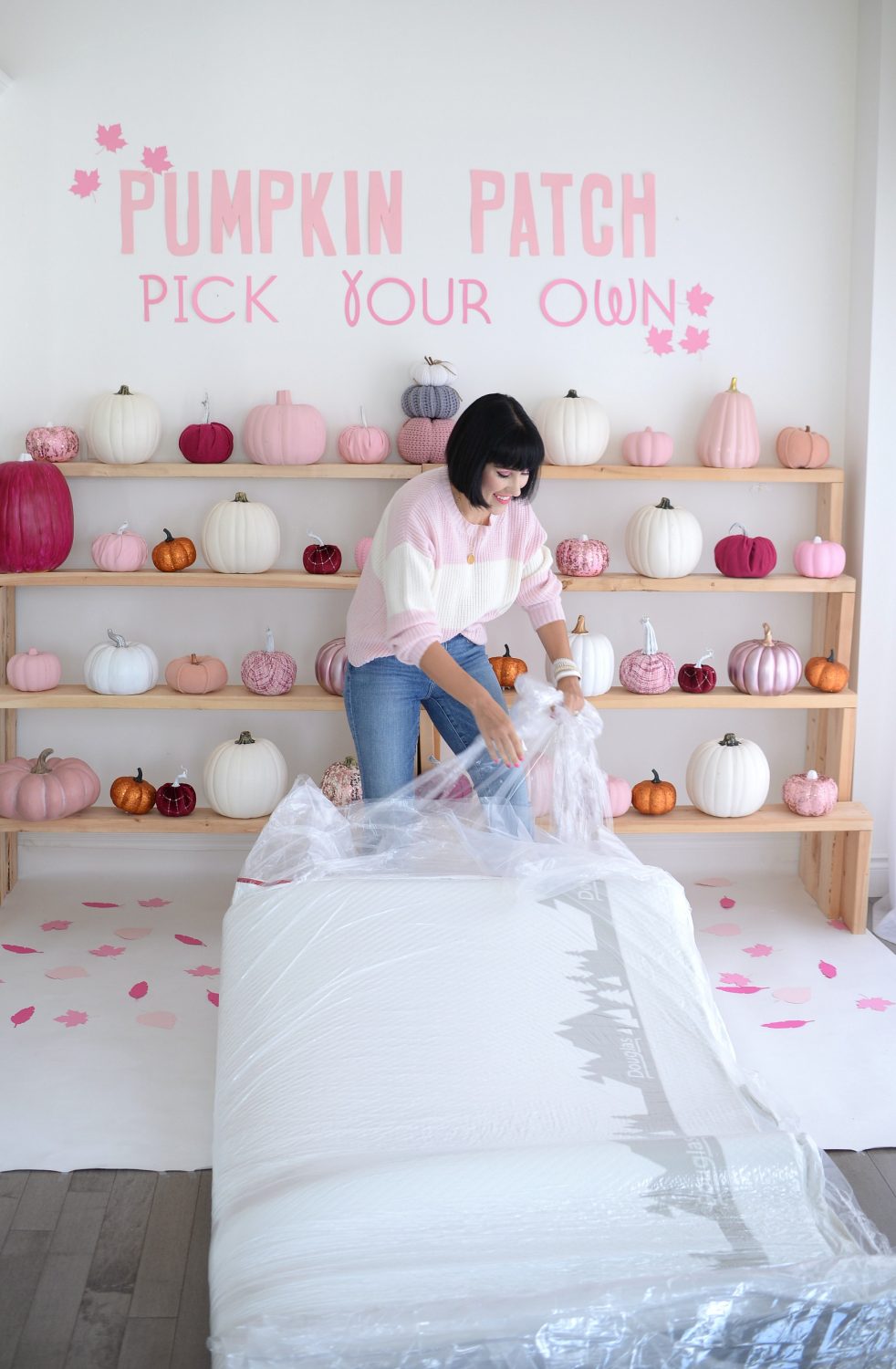 Next thing you need to consider is your unique sleeping habits. Depending on the position you sleep, you'll want to look for a mattress that best responds to those sleep preferences. If you're a side sleeper (like myself), you'll want a medium firmness. If the mattress is too soft, or too firm, it could potentially put added pressure on your neck, shoulders and hips. For those who sleep on their backs (like Derek), you also want to look for a medium to firm mattress. You want a mattress that can properly support and naturally curve to the spine of your back. The Douglas from GoodMorning.com was a perfect fit for both our sleeping positions. Its medium firmness is designed for back and side sleepers thanks to its high-density memory foam layer. It offers pressure-point relief for the ultimate good night sleep.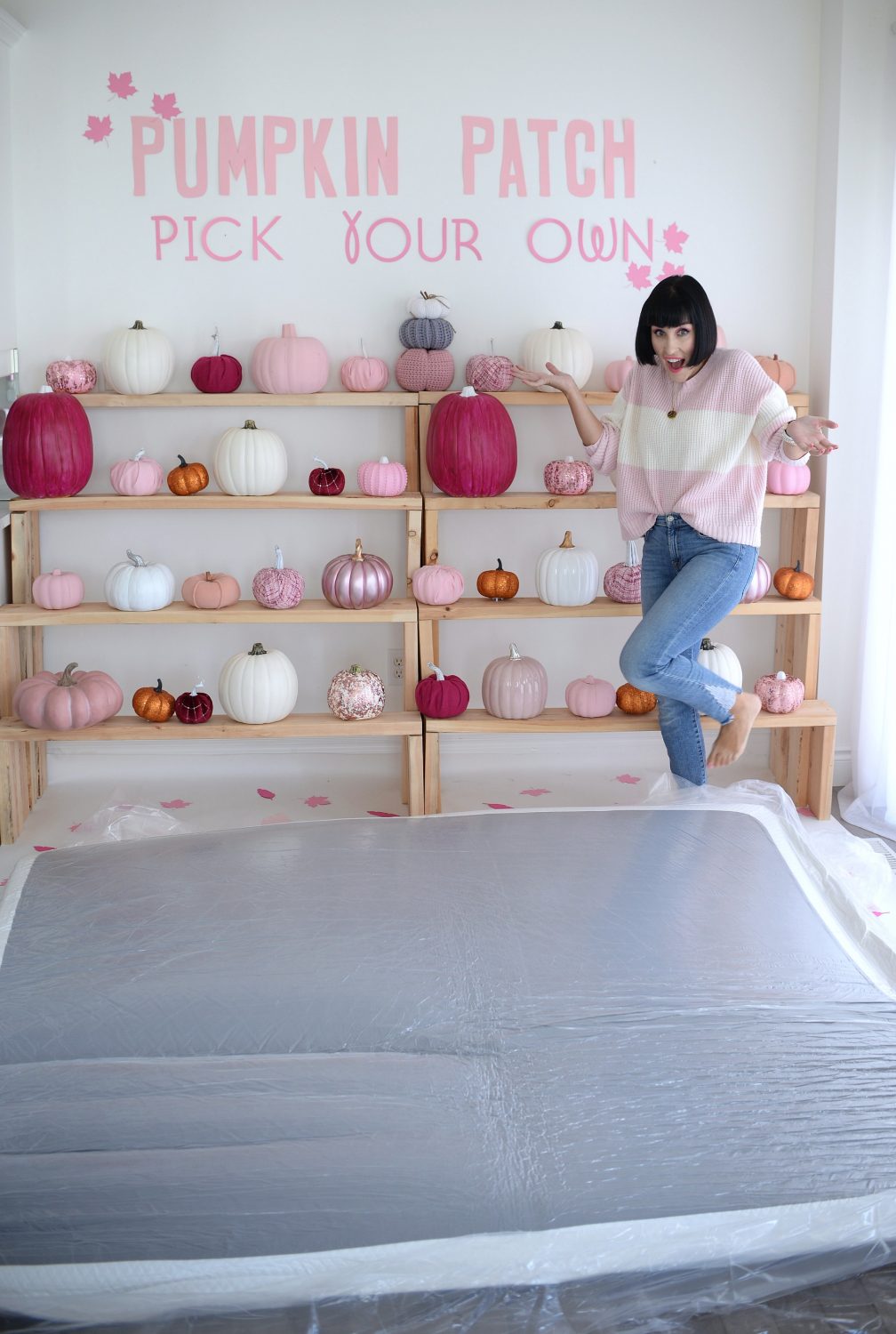 After you know your firmness, we need to think of how they are manufactured. It's safe to say, coil mattresses are a thing of the past. But what's the difference between memory foam, latex and hybrid? Memory foam is usually the most comfortable but comes with a higher price point because of its high-density foam. Latex on the other hand is derived from the rubber tree and makes it the most environmentally friendly option. Finally, a hybrid is a mix between a traditional spring mattress with the added benefits of a memory foam. Although memory foam has quickly become a personal favourite for many, and the one we currently own, it also retains the heat. The Douglas mattress actually has an innovated cooling gel foam layer that not only provides the ultimate bounce and balanced pressure, it helps keep you cool too.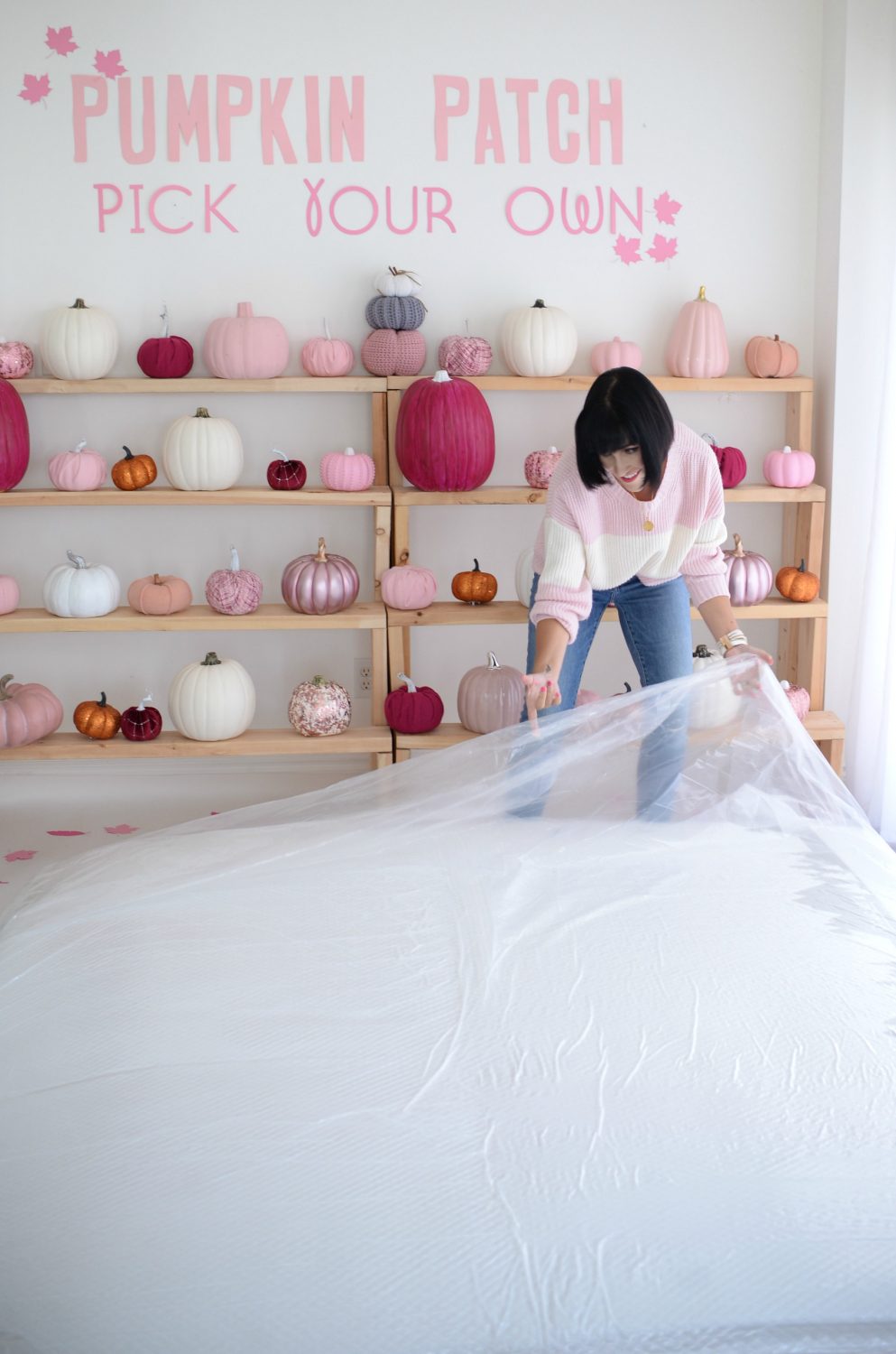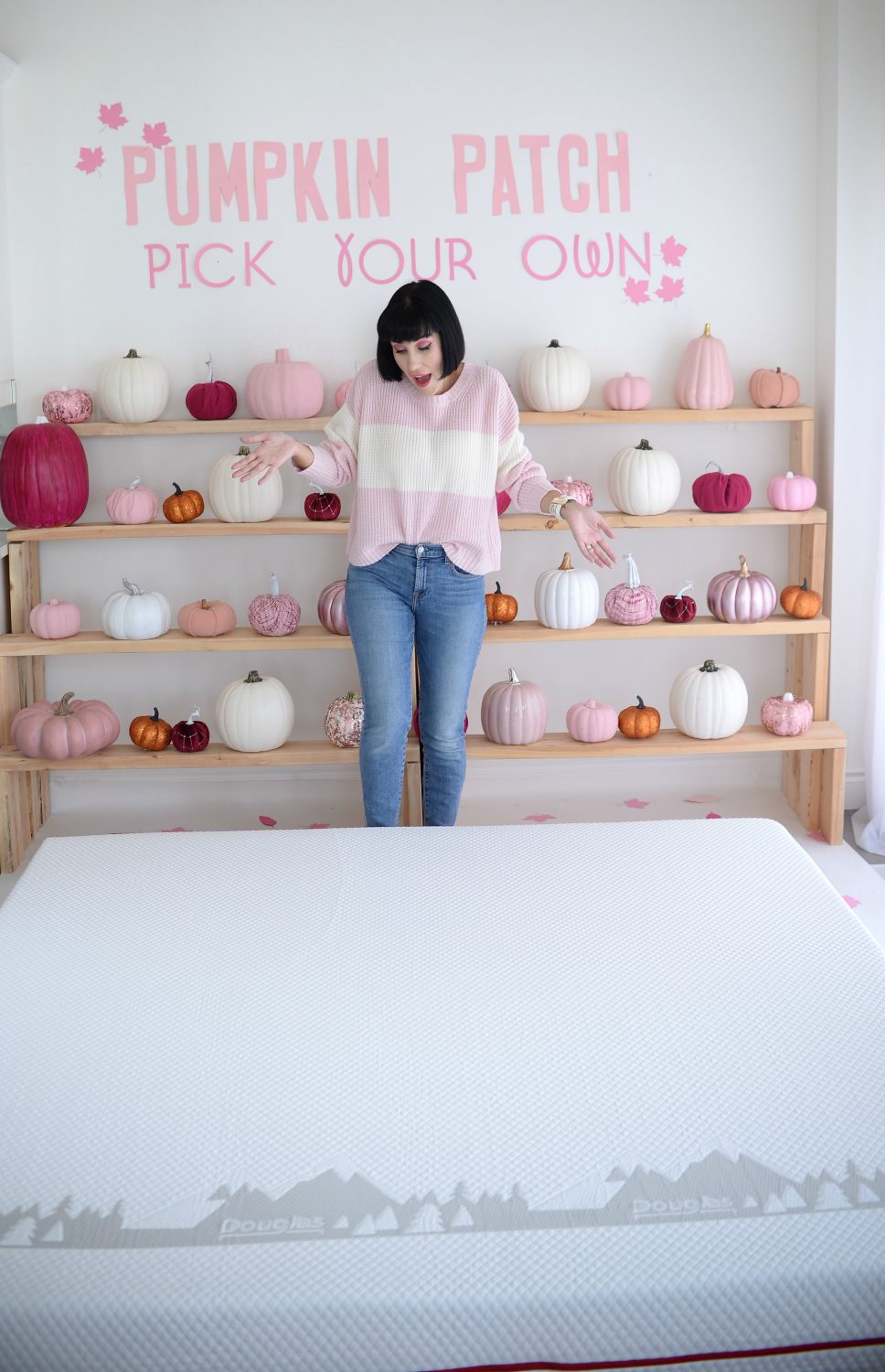 After determining if we really need to invest in a new mattress right now and discussing our budget, along with keeping in mind our firmness and mattress type, we need to decide on a company. I highly suggest checking out GoodMorning.com. I love having a peace of mind, knowing that if we are not 100% satisfied with our new Douglas mattress after 120 nights of sleep, we can return it fast, free and easily. After all our research and knowing which mattress we wanted to test out, sometimes it might not be right for you. Come back next month for our 30 day up-date on our new mattress.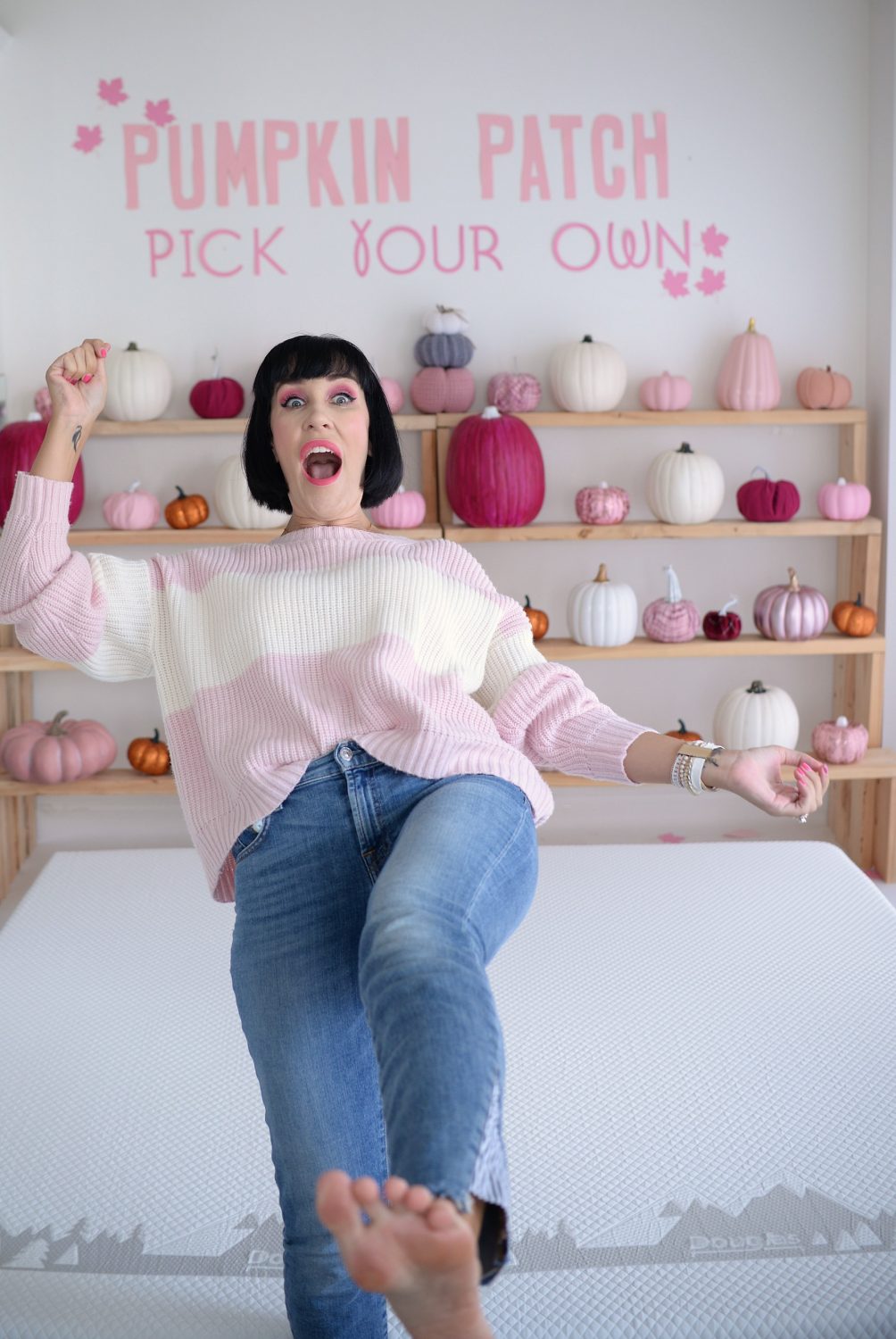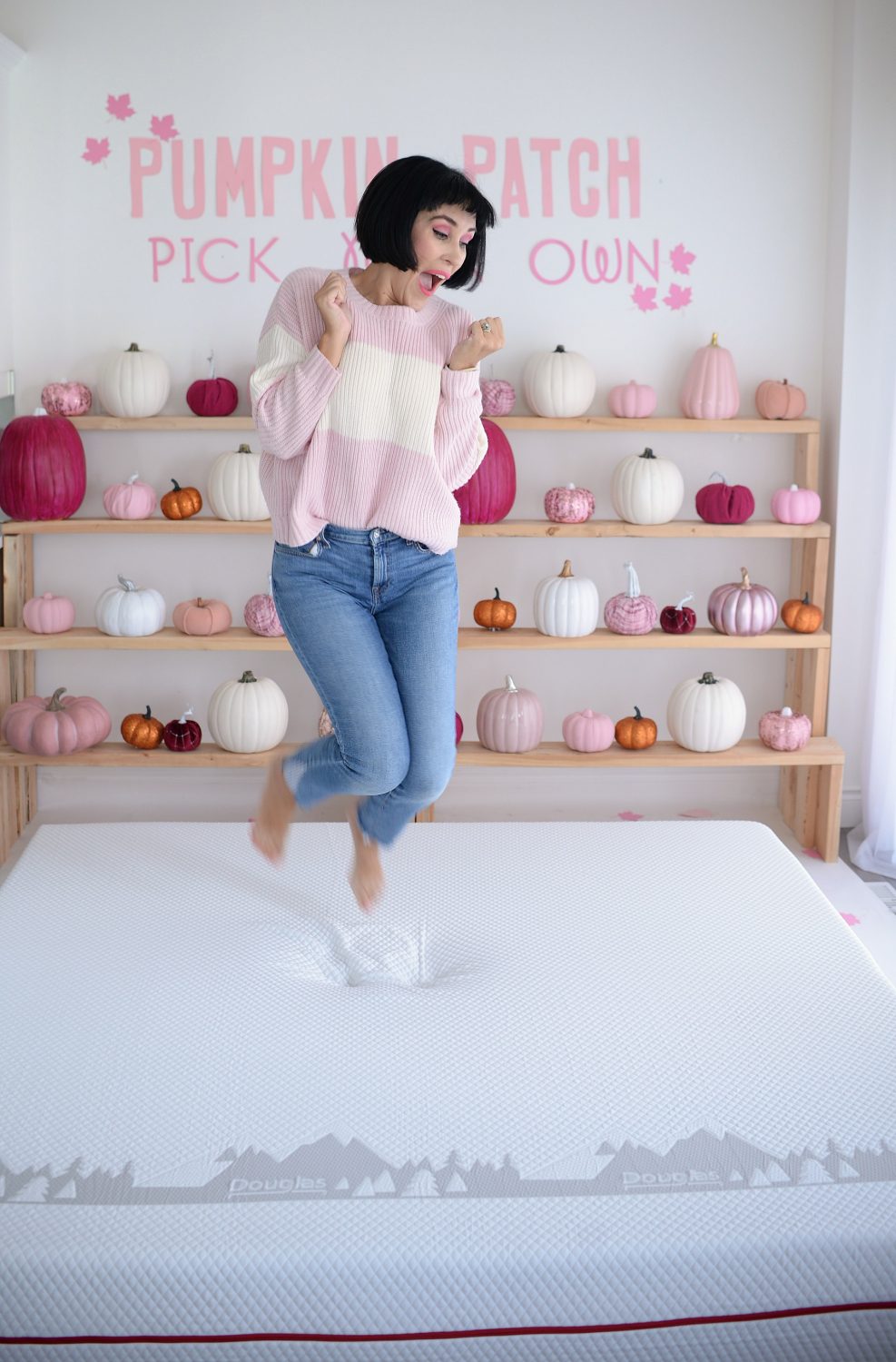 Disclosure: This post was sponsored by GoodMorning.com, but all opinions on this blog are my own. I also want to thank you for supporting the brands that support my blog.