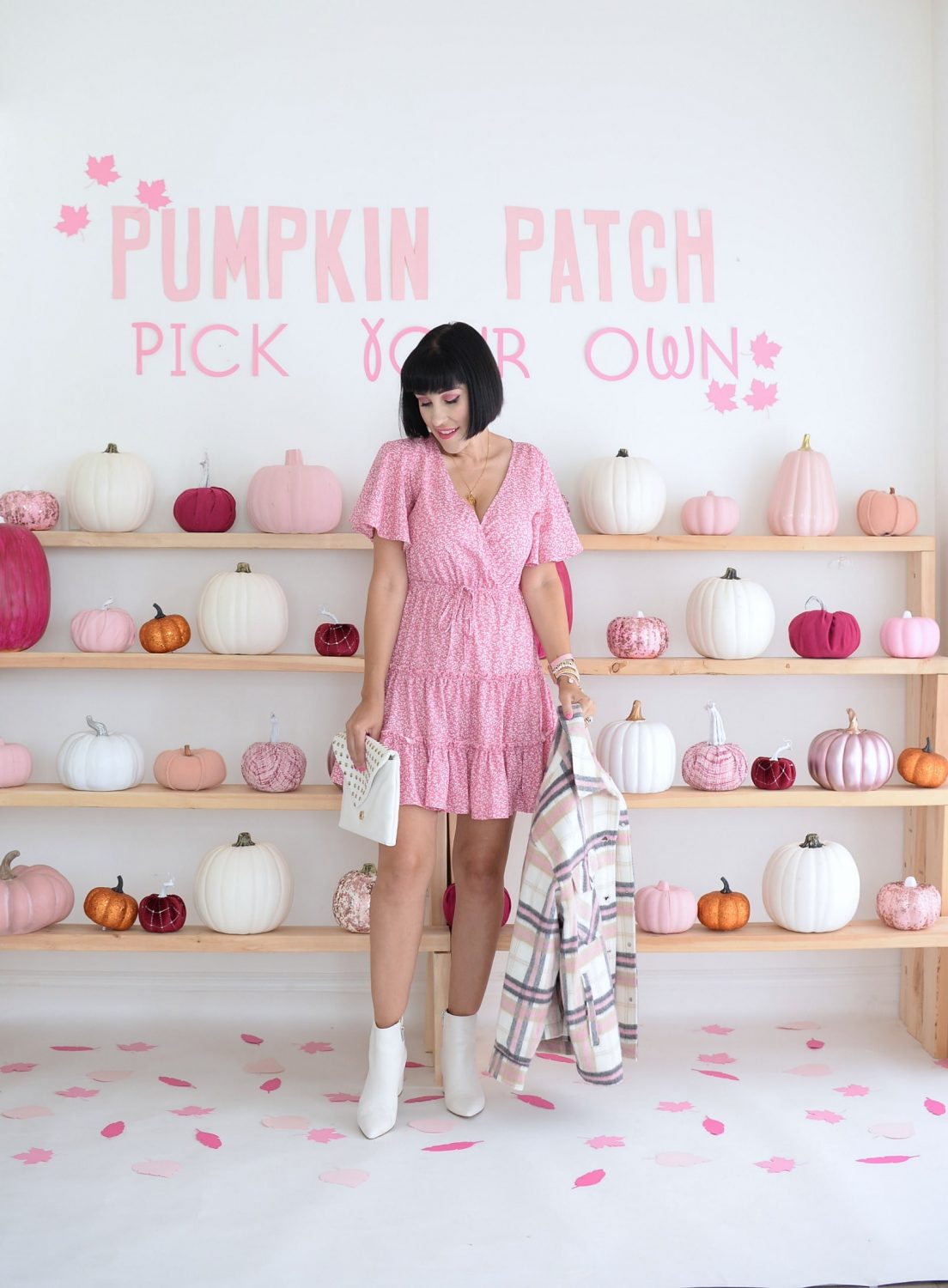 How to Wear Accessories Like a Pro
Its safe to say, one of the easiest and "cheapest" ways to elevate your look is with accessories. It can instantly turn and otherwise simple and basic outfit, into something chic and stylish. Accessories can really polish off your look and bring your entire outfit together. You want to look for/ choose pieces that will work into your current wardrobe. Pick items that compliment your look and that will add visual interest to your outfit. Today I'll be sharing 3 different accessories that every girl needs in her collection and how to style them.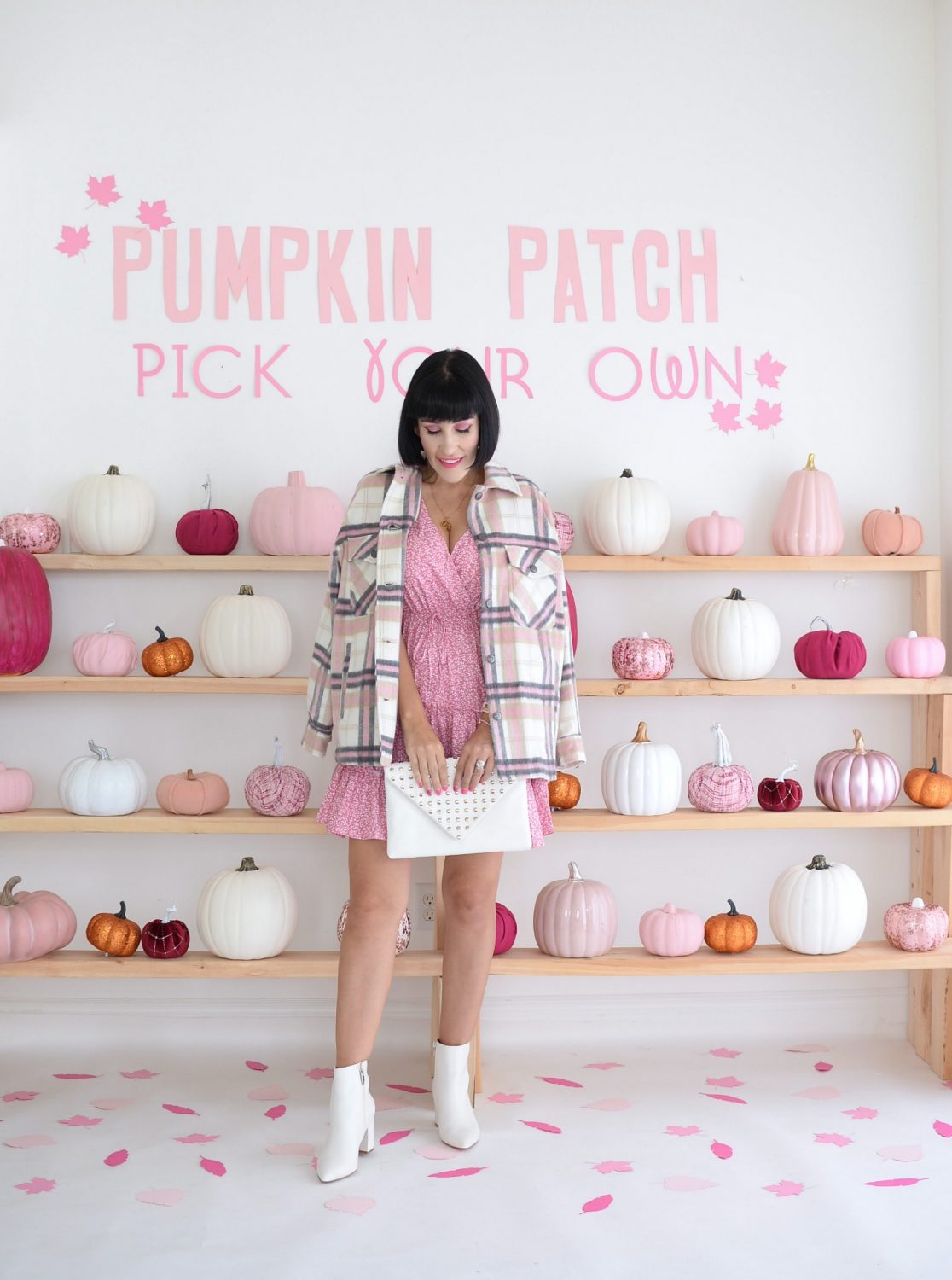 Things to keep in mind, your accessories should be the finishing touches. Don't try and build an entire look around a specific piece. Your accessory, whether that's jewellery, handbag, watch or head piece, should enhance your outfit, rather than compete with it. The accessories should never overwhelm your outfit, just add a little interest.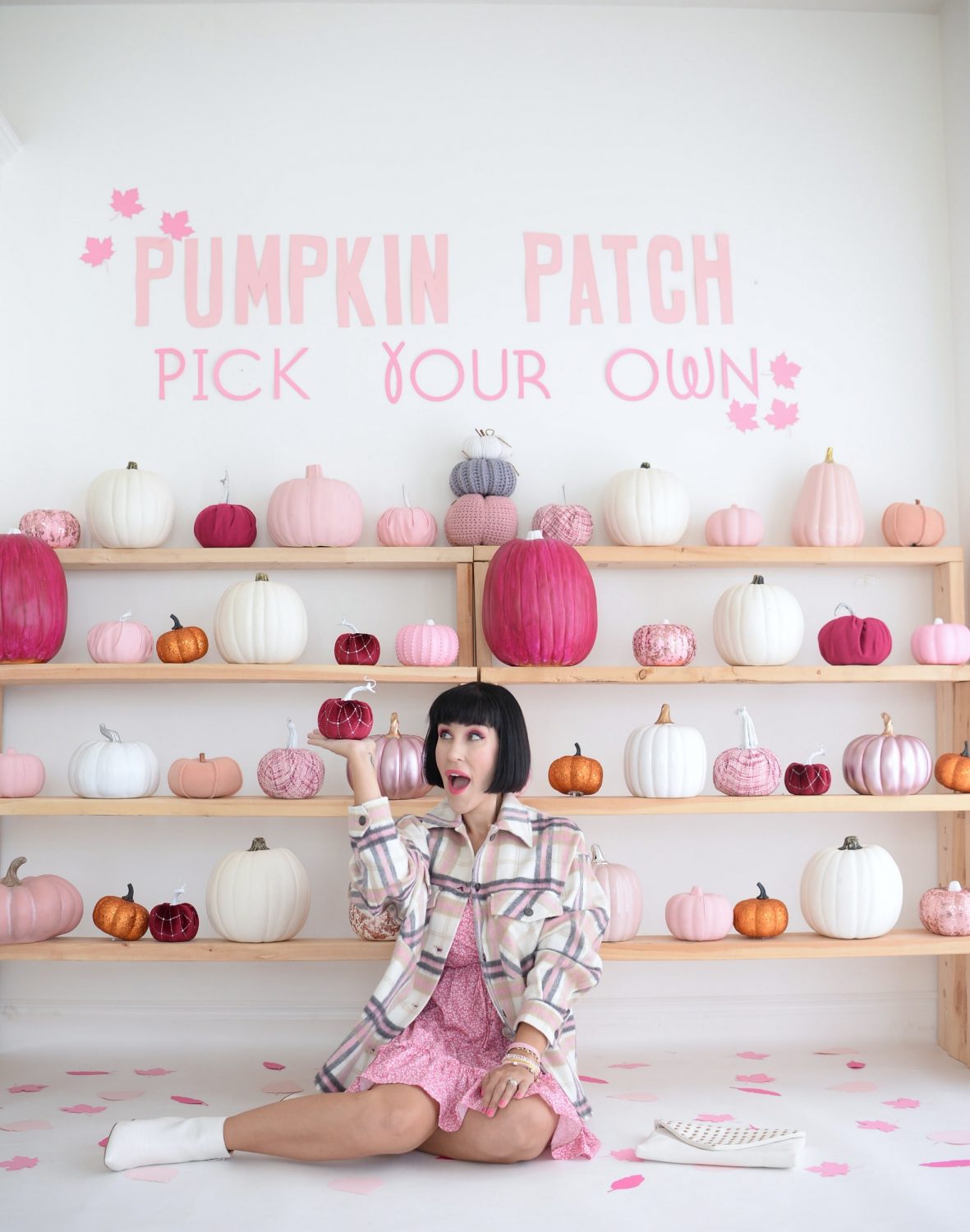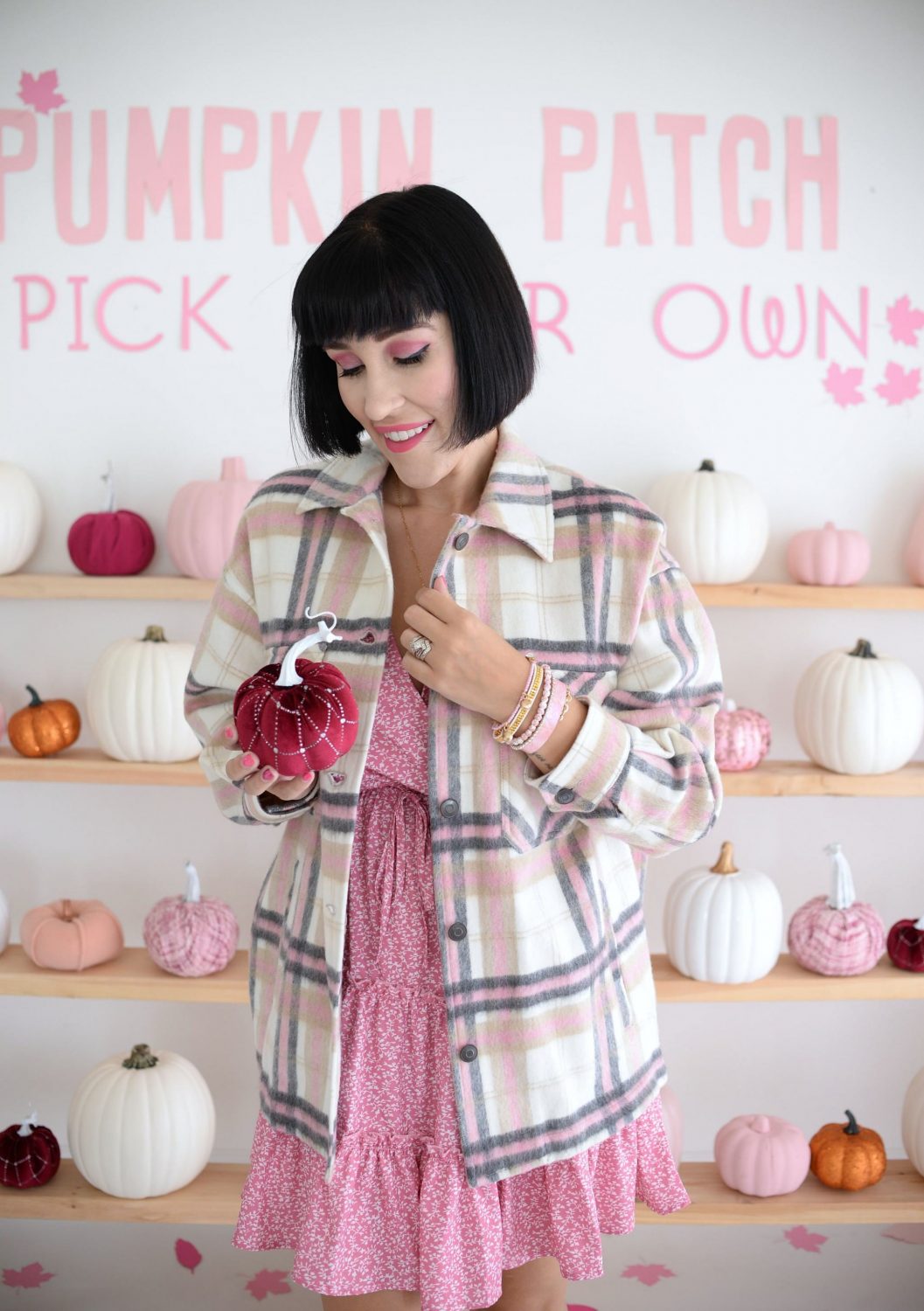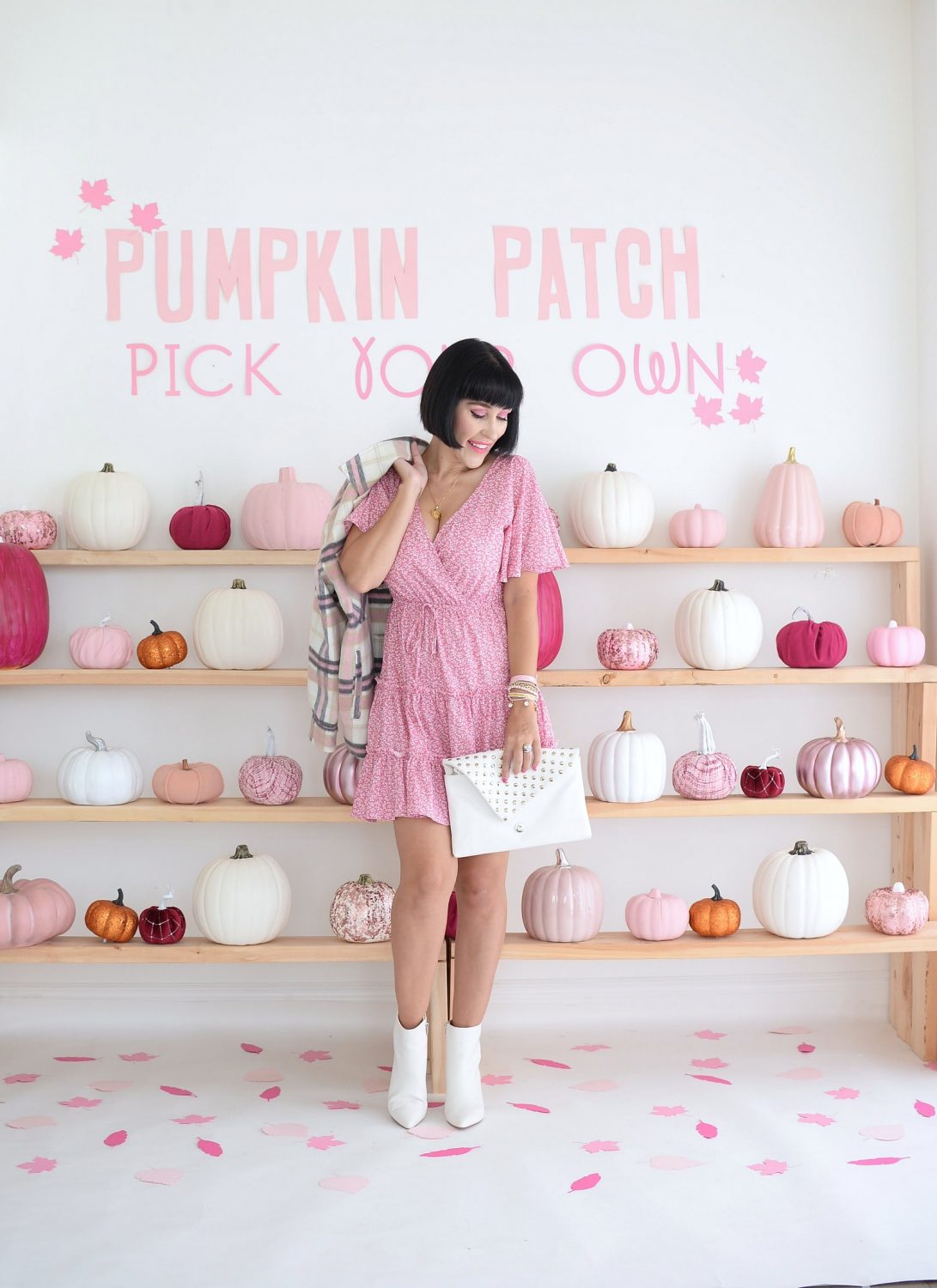 If you've seen any runway show or editorial ad, you've probably seen the professional mixing metals. Most designers aren't afraid to mix metals, yet some still think it's a faux pas. When done effectively, it can instantly add chicness to your look. Combining silver, gold, brass, or rose gold (to name a few), is a great strategy for adding visual interest and depth to your outfit. You want to choose the most prominent colour in your outfit, and then select one or two metals that compliment it. Remember to pay attention to your colour palette with selecting your metals. If you're into warm hues like off-white, beige and browns, try something in a brass or nickel. If you prefer cool tones, opt for something in a chrome or silver.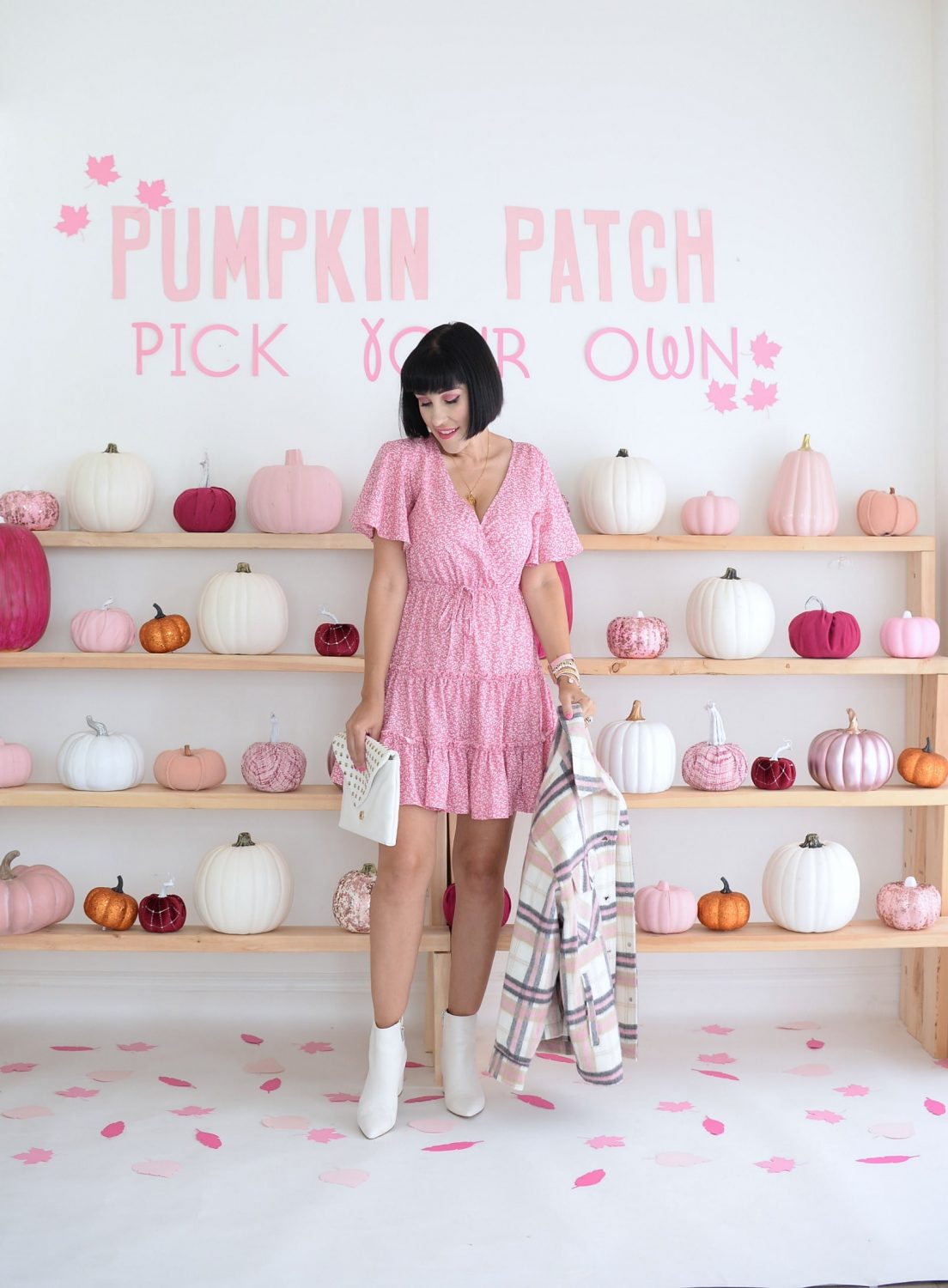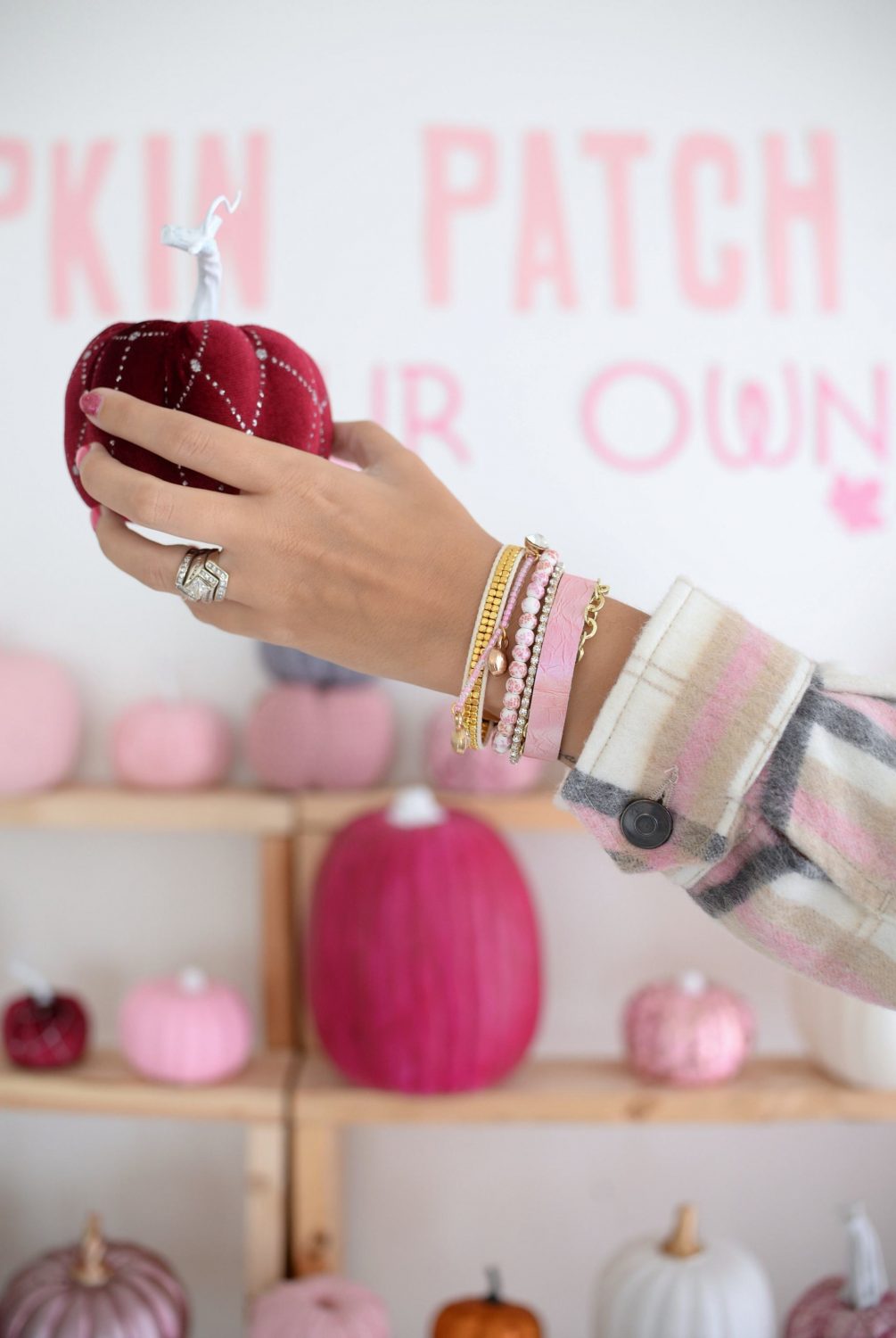 Victoria Emerson is Queen when it comes to mixing metals. The majority of their Boho Cuffs feature an array of different beads, stones, chains, leathers and crystals. Although at first glance they may seem very bohemian, which they are, it can easily work into any style you're currently rocking. They provide that "handmade" vibe while still having that high-quality design. Natural materials and raw stones are huge moving into the fall and winter months, and these provide a Southern influence while still being chic and modern. Have fun mixing and matching, pairing multiple's together to create a real custom look. Layer them up for a bold statement look, or where on their own for that added feminine touch.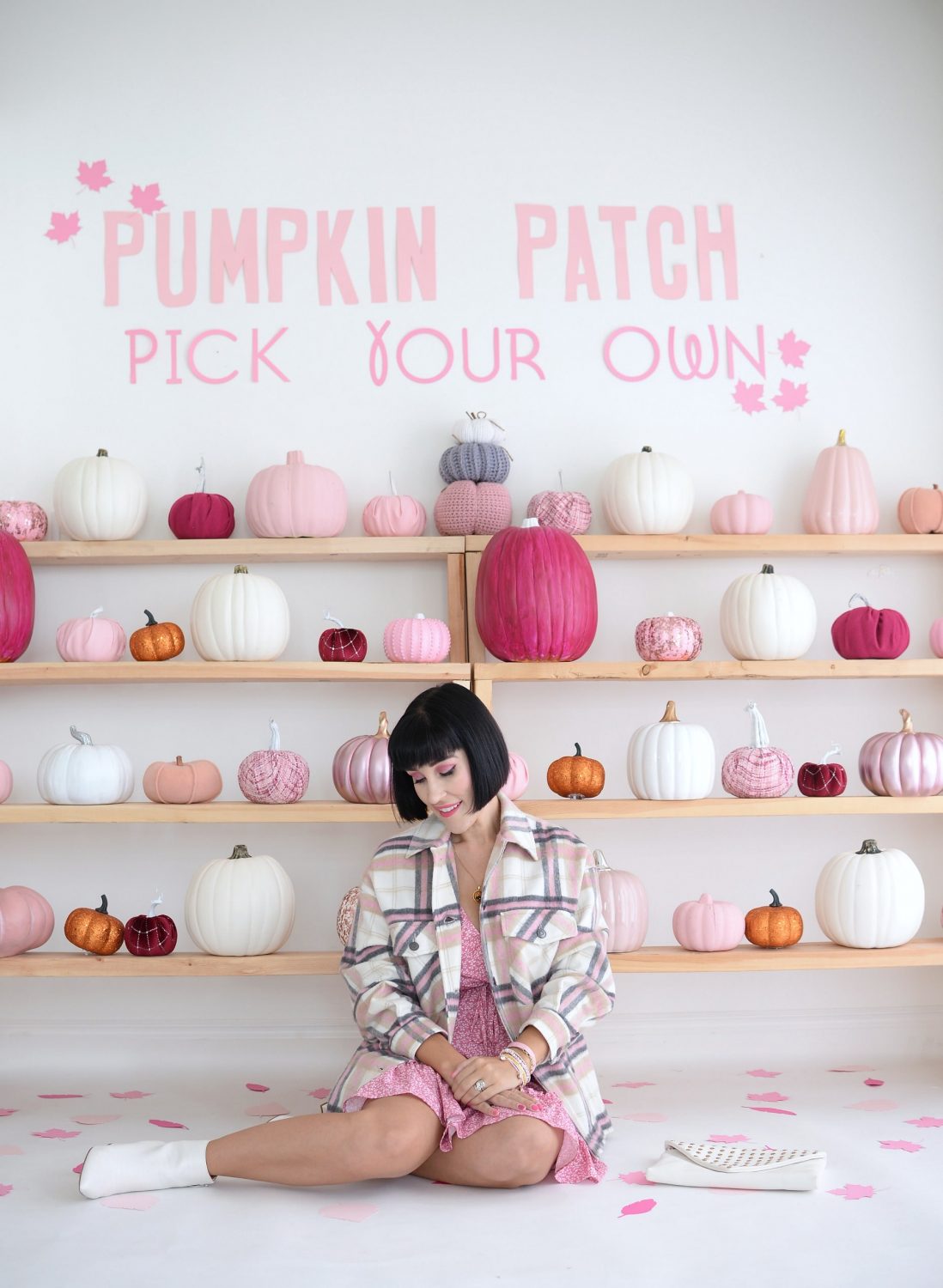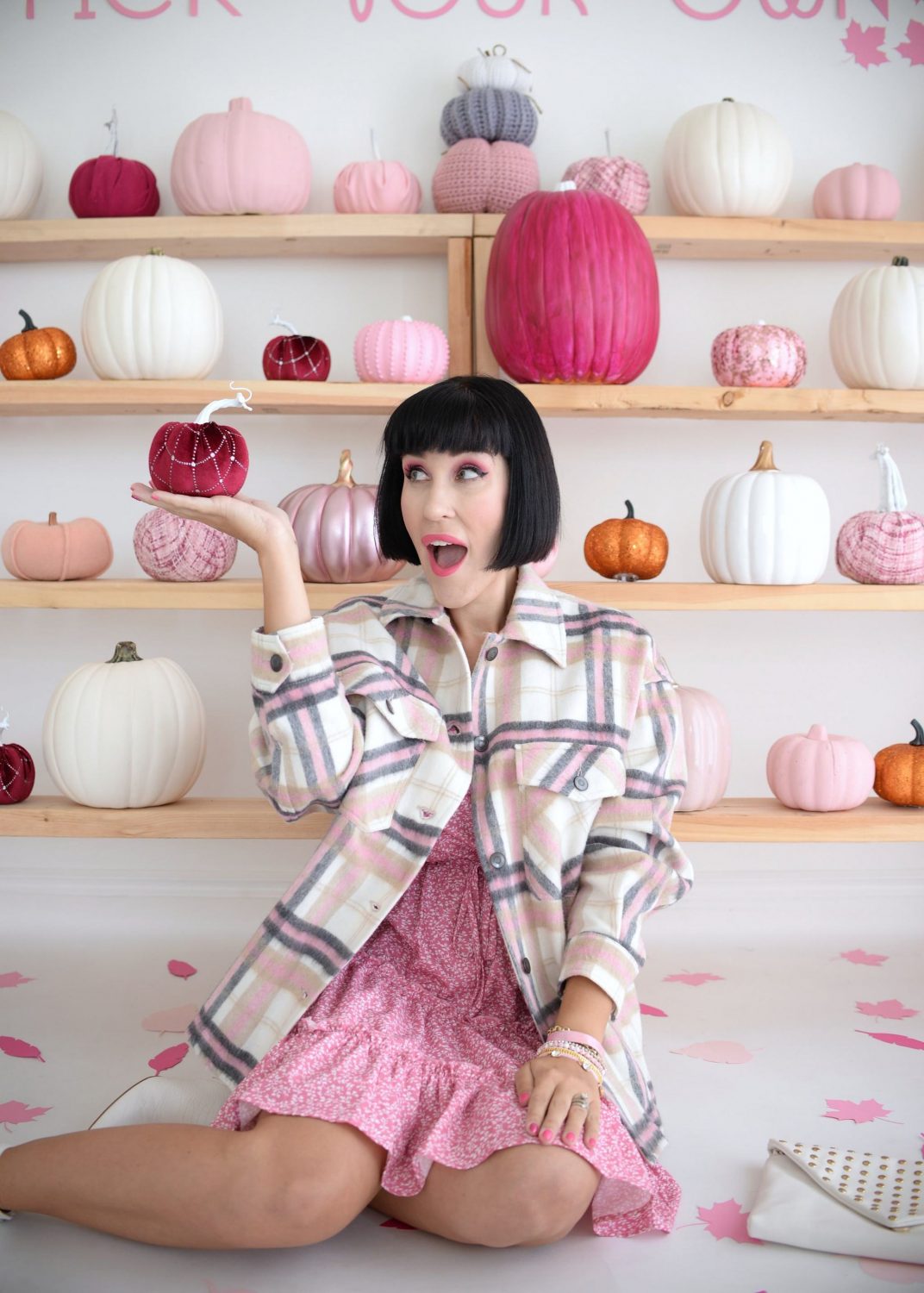 When it comes to your handbag, it should do more than just carry your stuff. You want it to speak to your unique personality and tell a story. Its one of the items that grabs the most attention. It tends to be a statement piece, whether you mean it to be or not. Depending on your taste and preference, its important to choose the right material. Whether that's leather or synthetic, textile or canvas, make sure its at the top of your list with picking a new purse out. Its also essential to choose the right size. Do you plan on using it to carry your everyday essentials, or is it strictly for evening? Finally, the colour can make or break the outfit. Are you into monochromatic looks, you might be drawn to a more neutral tone, whereas if you're looking to have fun with colour, a bold statement handbag might be perfect for you.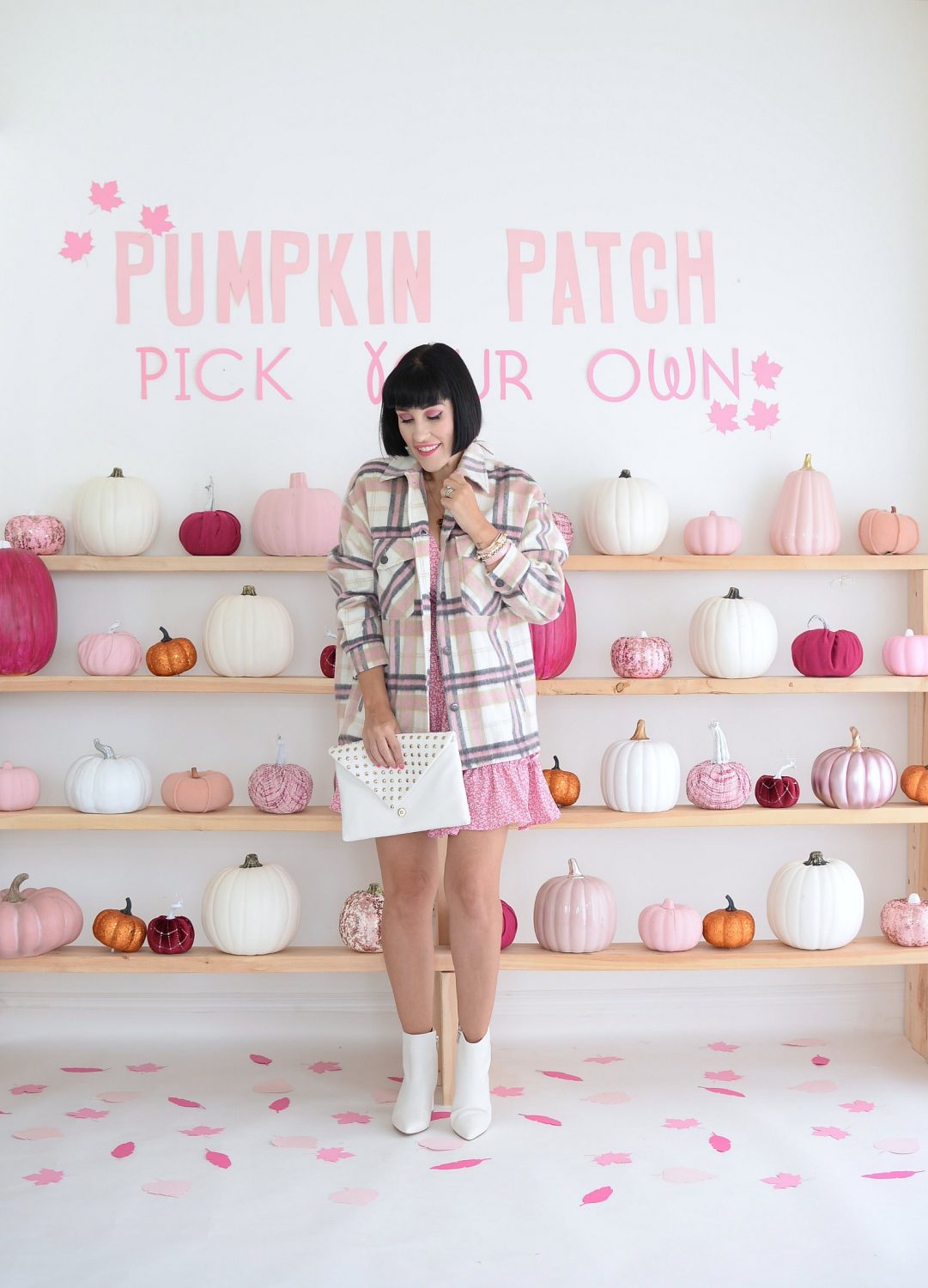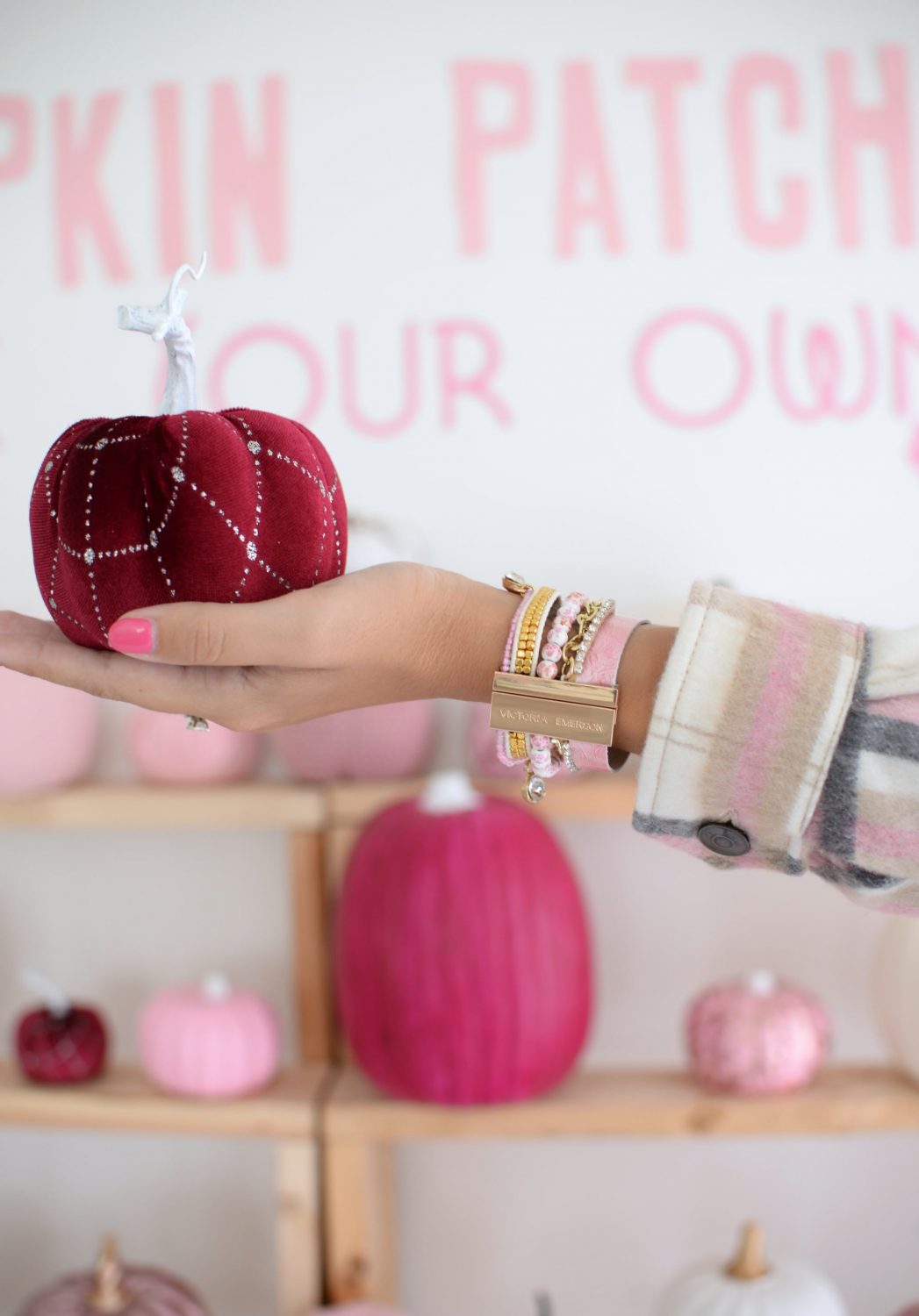 Don't be too matchy-matchy. I know this is a easy rule to follow and it takes the guesswork out of what pairs beautifully together, but you dont always have to match. Your shoes and handbag don't need to match all the time, they just need to compliment one another. Try carrying a statement bag with some visual interest and some texture in your shoes. This will make your overall look appear fresh and current. A bold solid purse with a printed shoe in an animal print or even a bold print will instantly turn heads.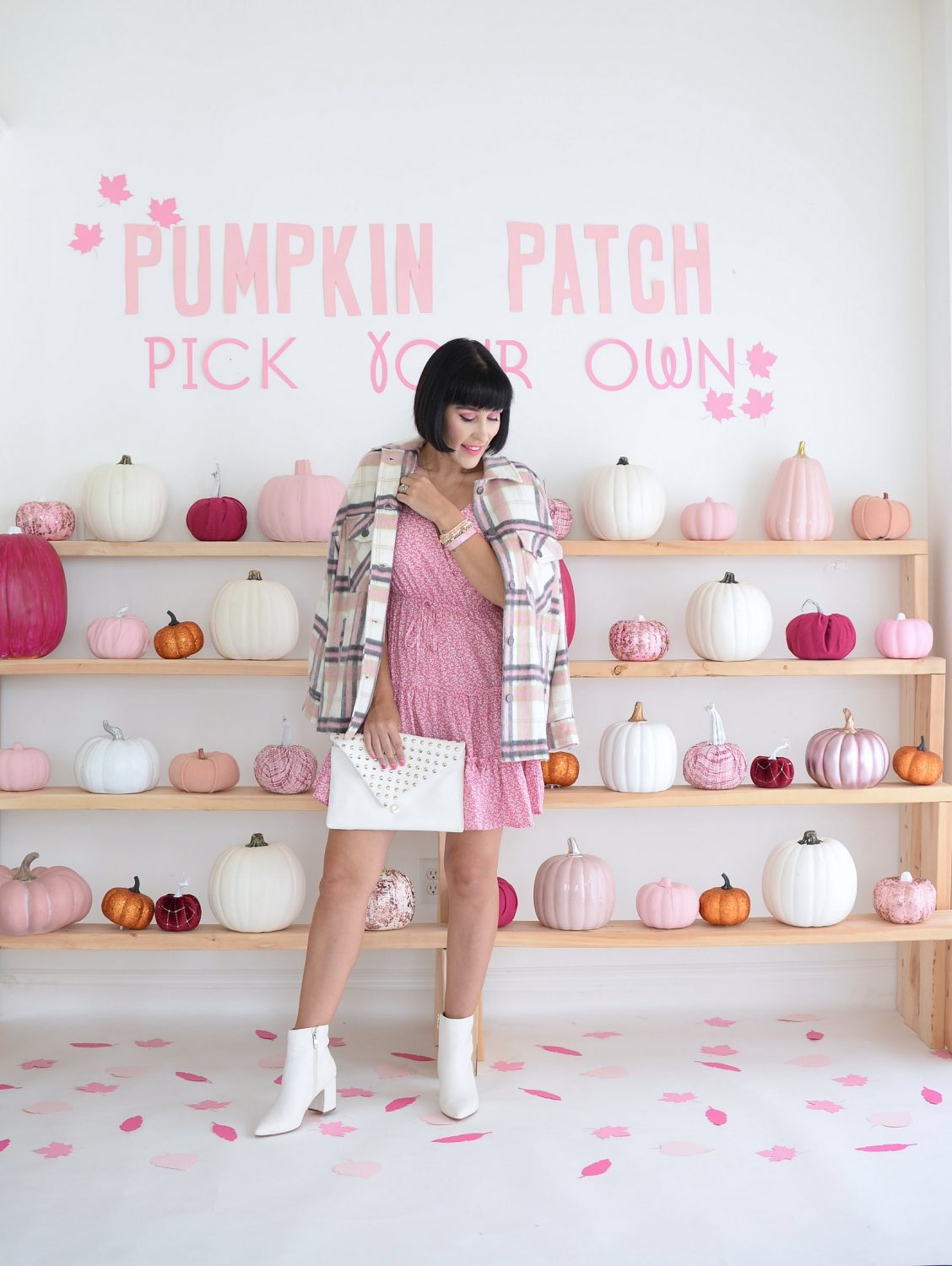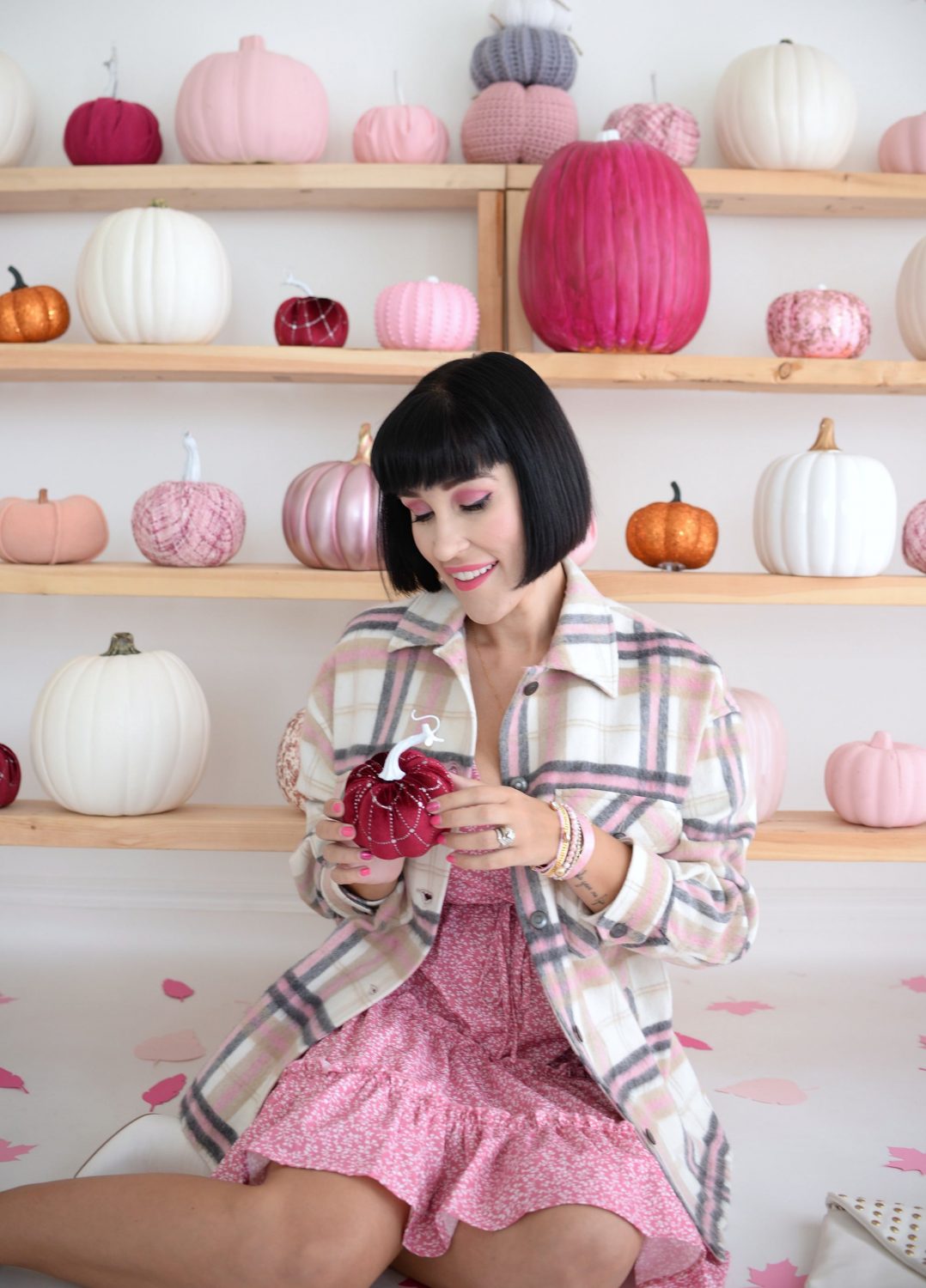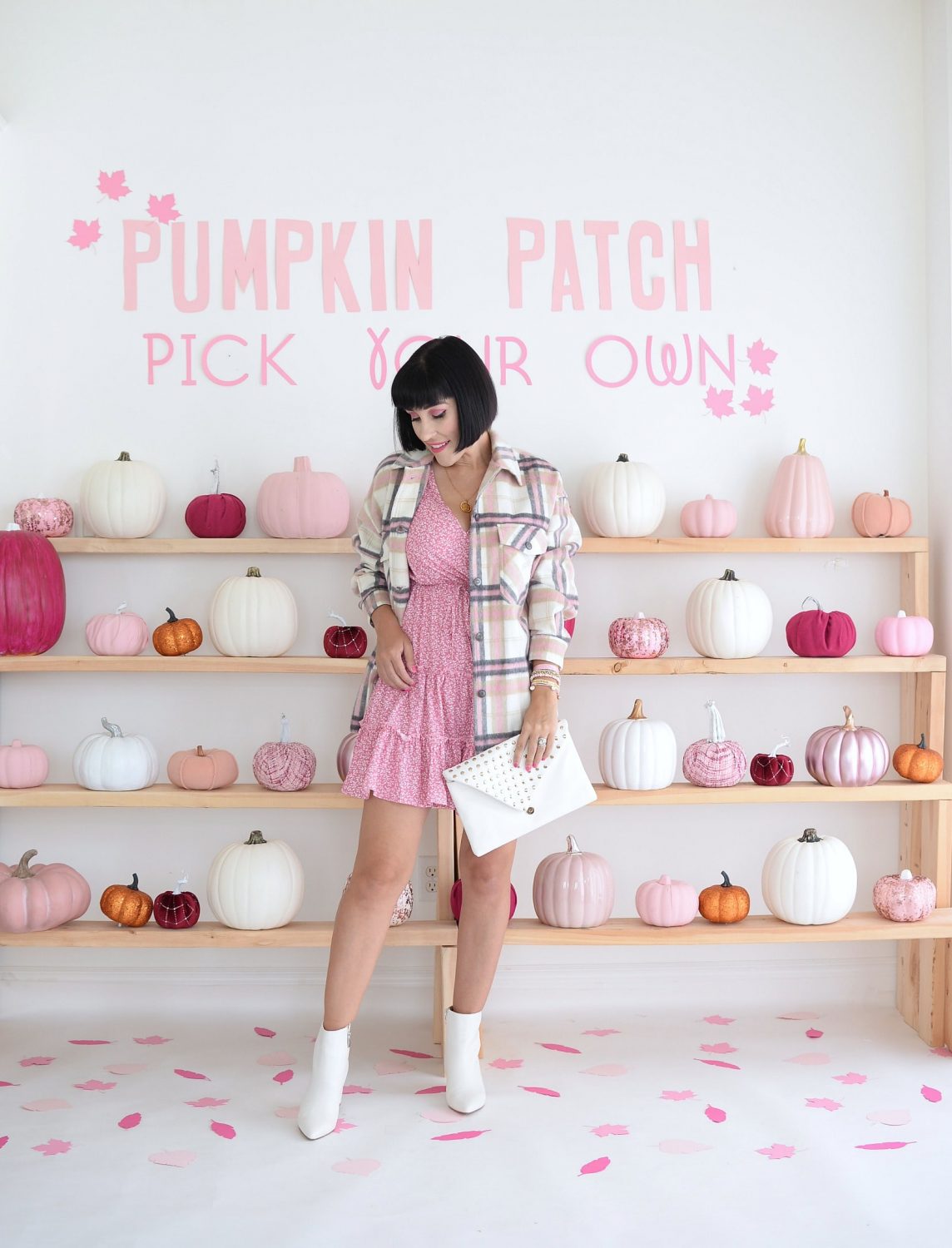 Disclosure: This post was sponsored by Victoria Emerson, but all opinions on this blog are my own. I also want to thank you for supporting the brands that support my blog.