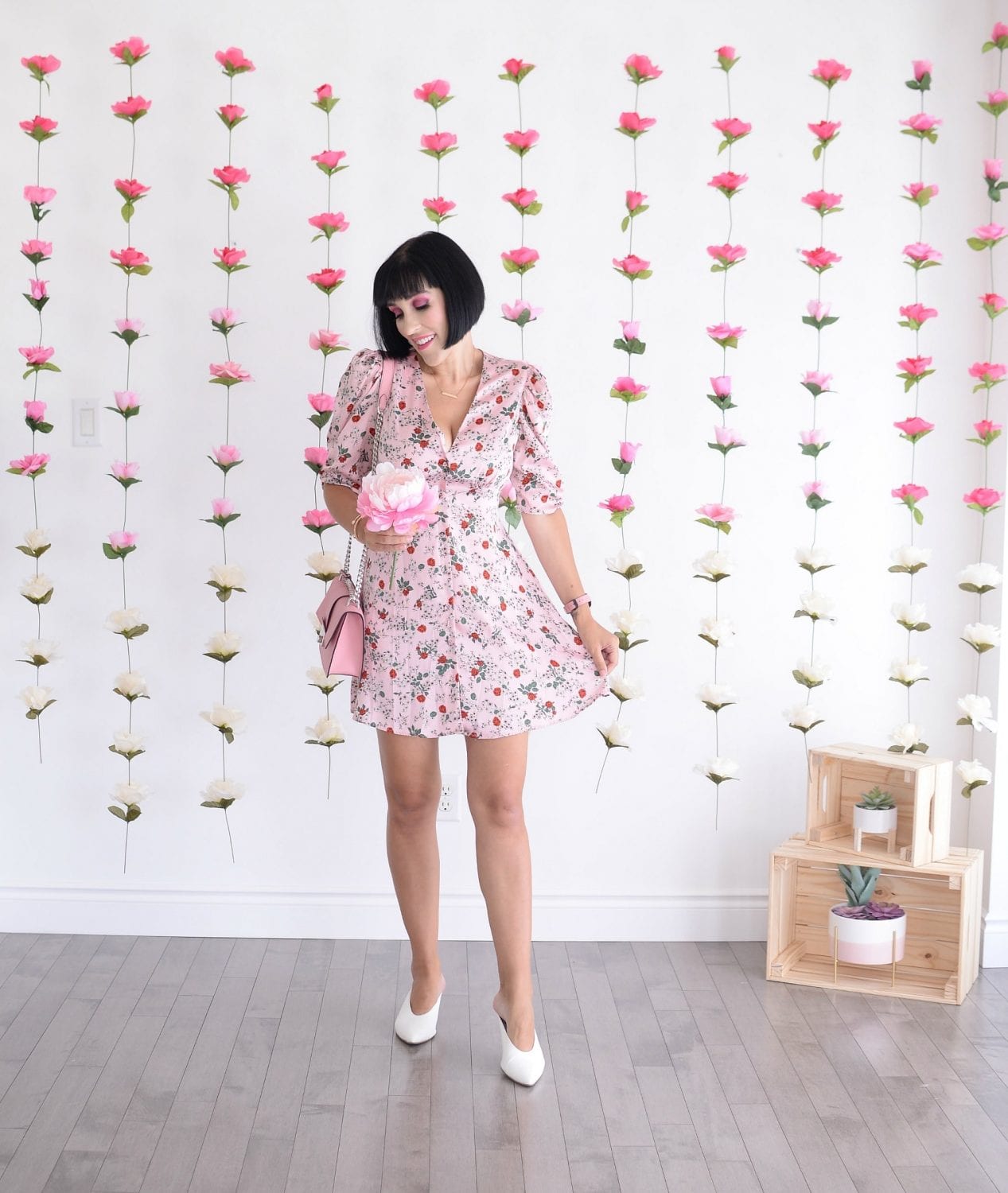 How To Master The Halo Eye
You've probably seen those super trendy halo eyes showing up all over your Instagram feed? From makeup artists, to YouTube gurus, to celebrities, everyone wants that ombre effect. As Samantha, my fabulous makeup artist points out, it's actually a lot easier than one might think. The technique uses strategic shadow placement, in order to give the illusion of a larger, rounder eye. The trick to achieving this flawless look is to combine both light and dark shadows on both the upper and lower lid. The trick is to apply the darker shade to both the inner and outer corner of the lid, and then pack on a slightly lighter, more shimmery shade in the centre. This helps to draw the light to the centre of the eyes, making them really pop and appear wider. Although this can be done with any colour scheme, rich and vibrant hues are best.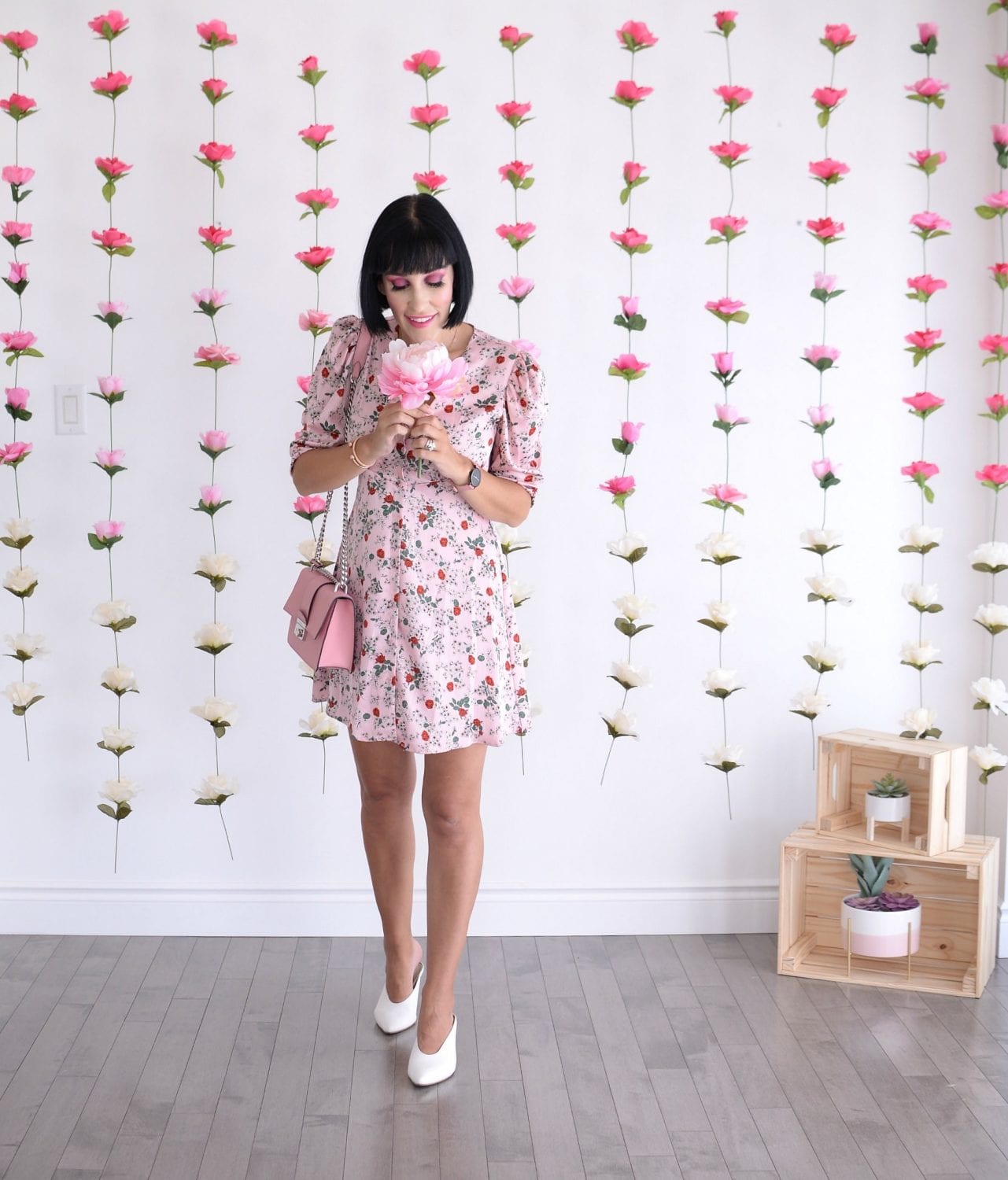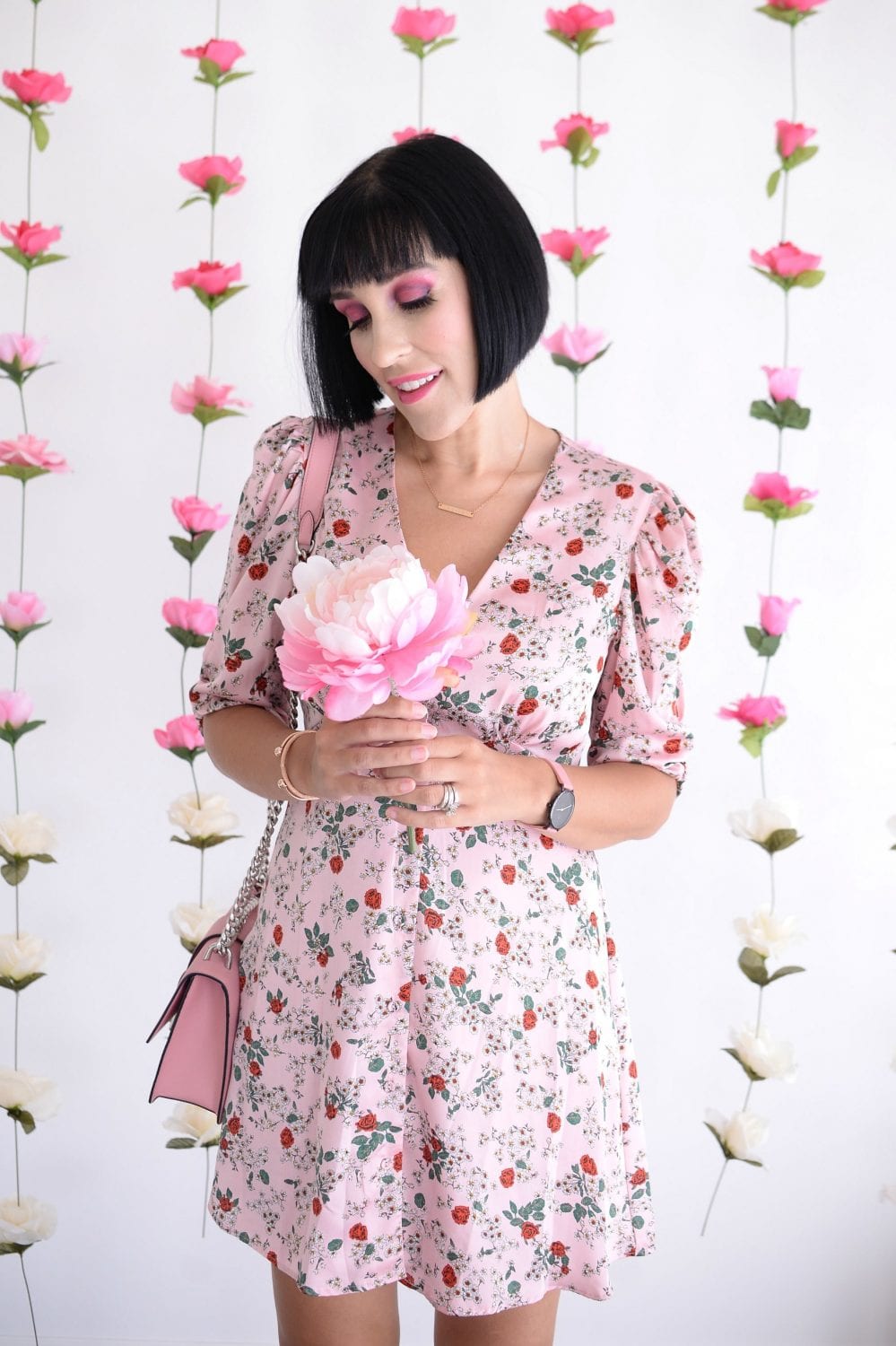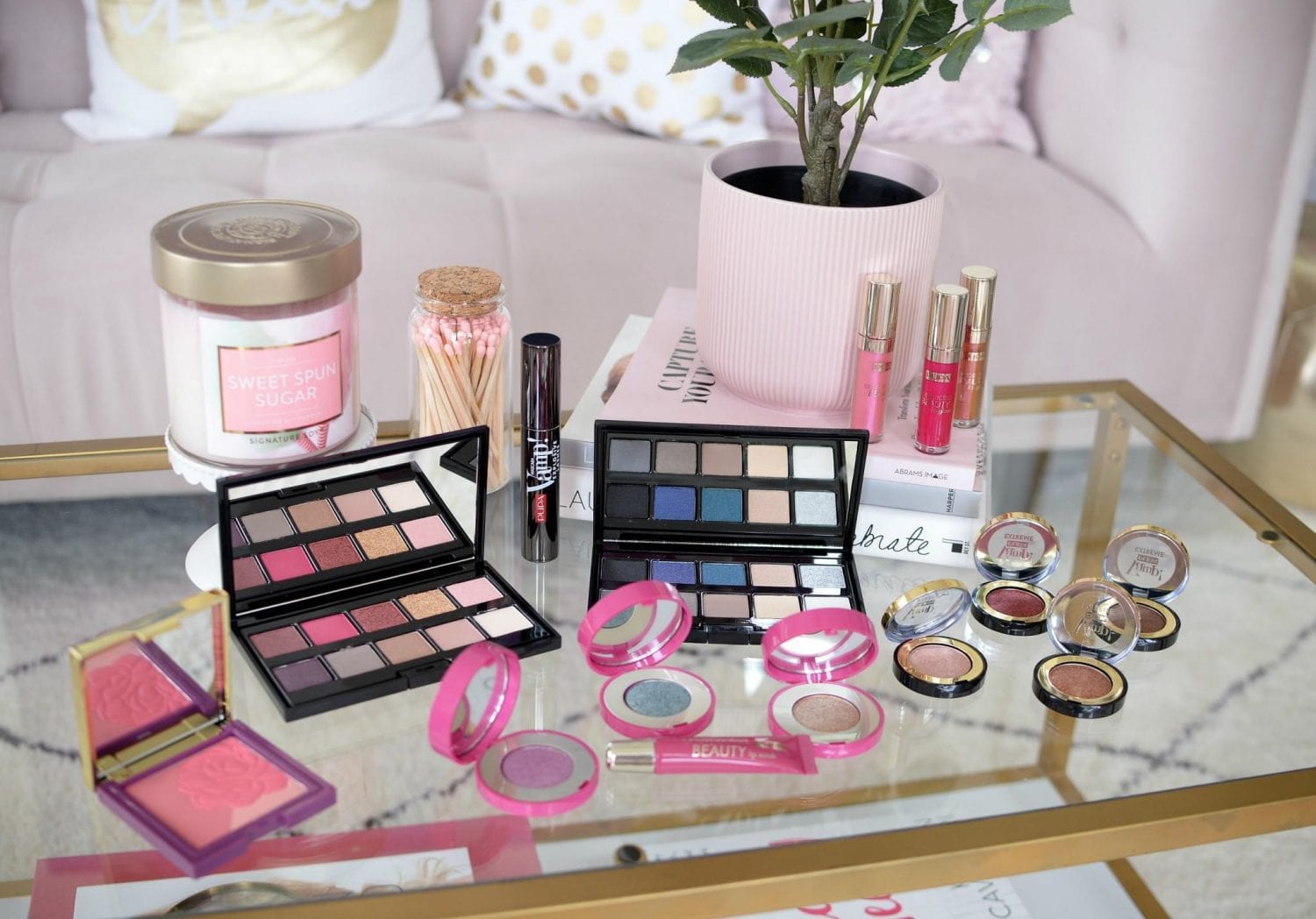 Not only does Pupa Makeup Stories Palette in Bright Violet feature 10 incredibly rich and creamy shadows, its array of bold and bright pinks and mauves pair beautifully together in creating that perfect halo effect. Don't be afraid to use the iridescent rose gold on the inner corners of your eyes for that added pop of shimmer and piazza. The intense magenta and deep purple are the perfect combination to achieve that desired ombre effect. Start by priming the eyes, use the soft grey-ish brown as your transition colour into the crease, allowing the brighter shadows to blend out seamlessly. With a fluffy brush, take that rich purple shade and apply it to the inner and outer thirds of your eyes, blending it slightly into the crease. Take that vibrant magenta hue and place it all over the centre of the lid. If you want it to really pop, you can lay down a white shadow first and then apply the pink overtop. Repeat the same process on the lower lash line to complete the look. It retails for $65.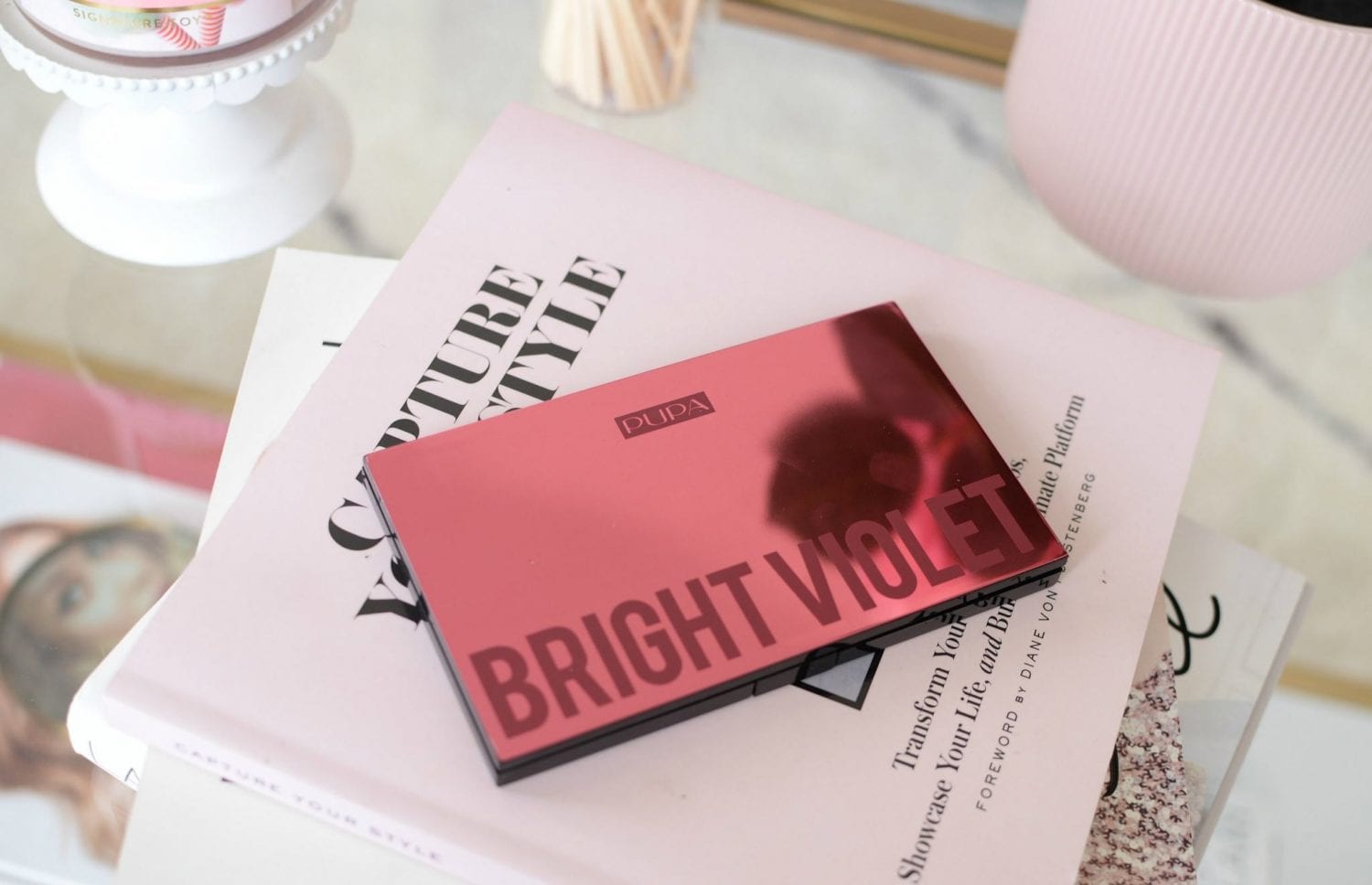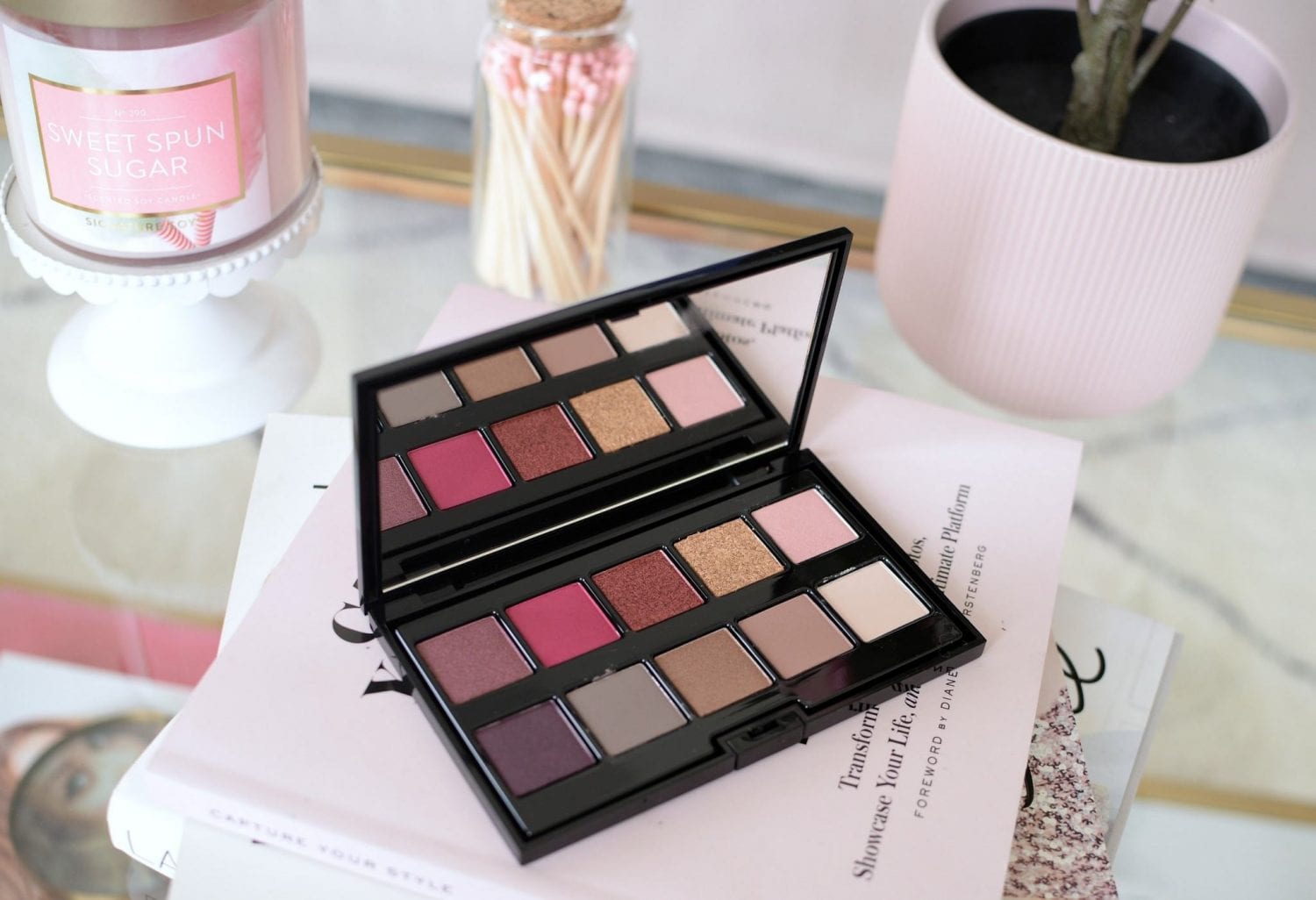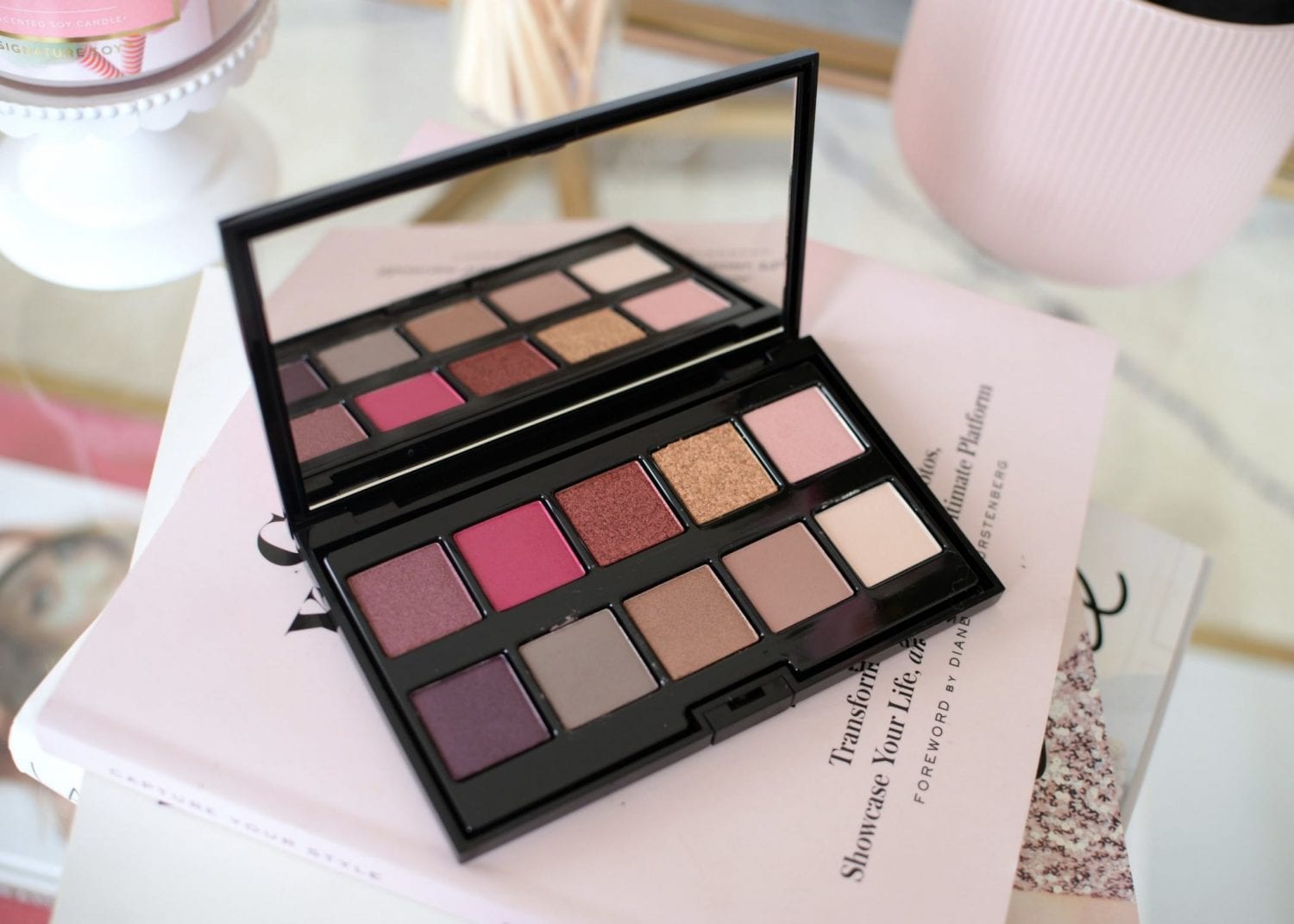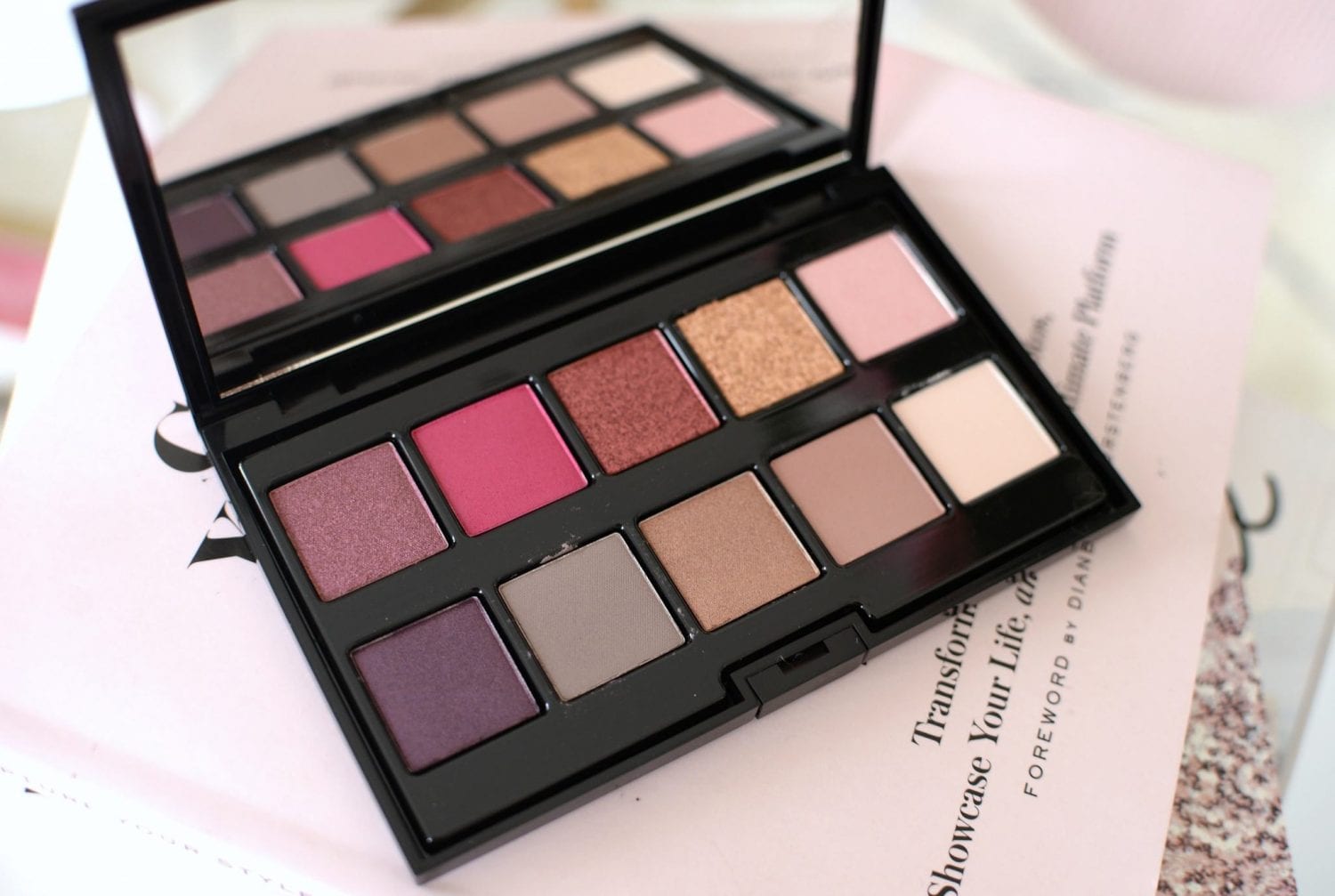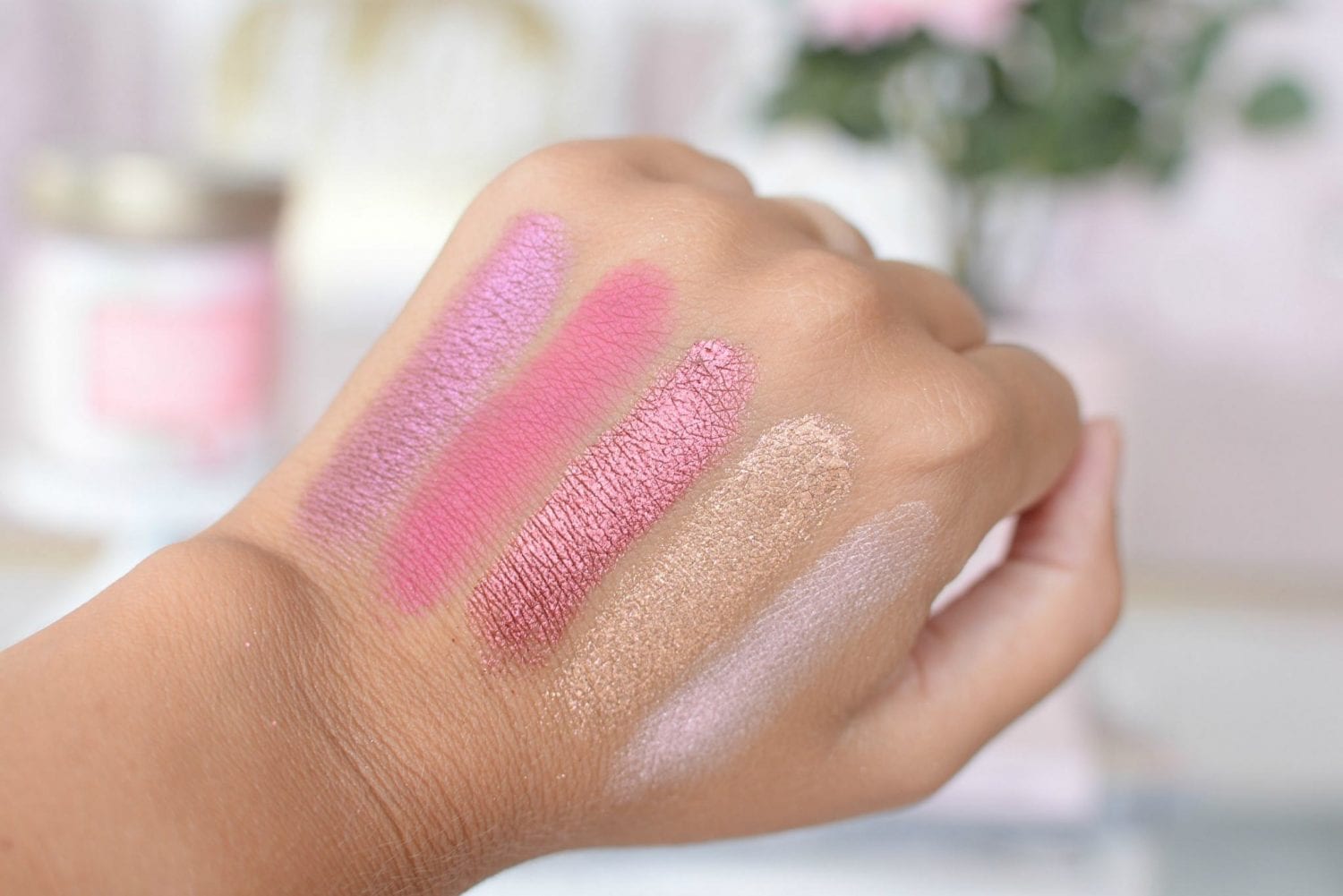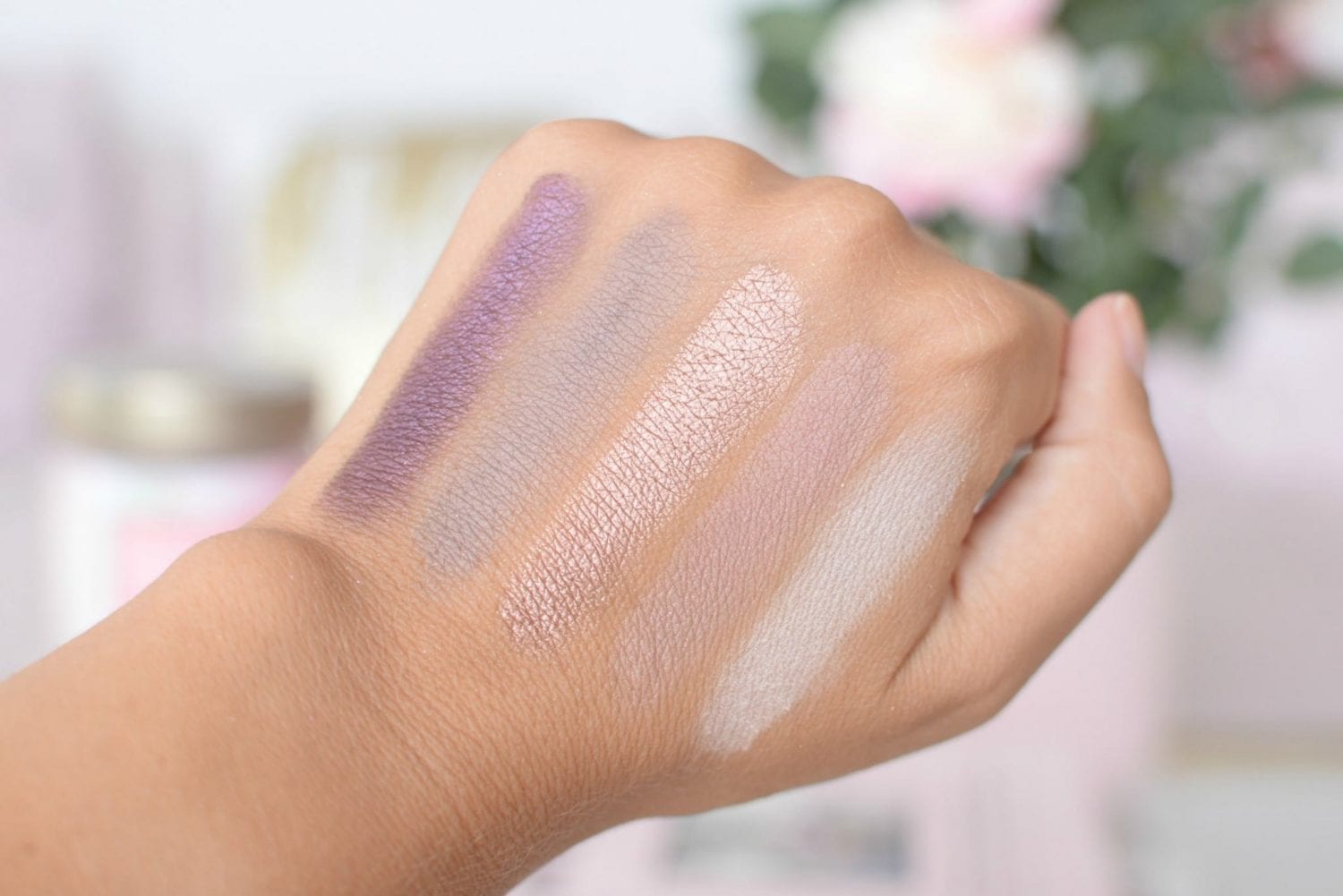 Of course, to master the halo eye, it doesn't necessarily have to be with bright and vibrant colours, you can also have fun with rich smoky shades too. Follow the same steps as above but try reaching for a more vampy and jewel tone palette like the Pupa Makeup Stories Palette in Cosmic Queen. With its deep blues and intense teals, you can easily achieve a gorgeous fall look that looks equally as stunning as the look above. It also has some fun pops of silvers, and that white shade that can help make the centre shade really vibrant and bold. It retails for $65.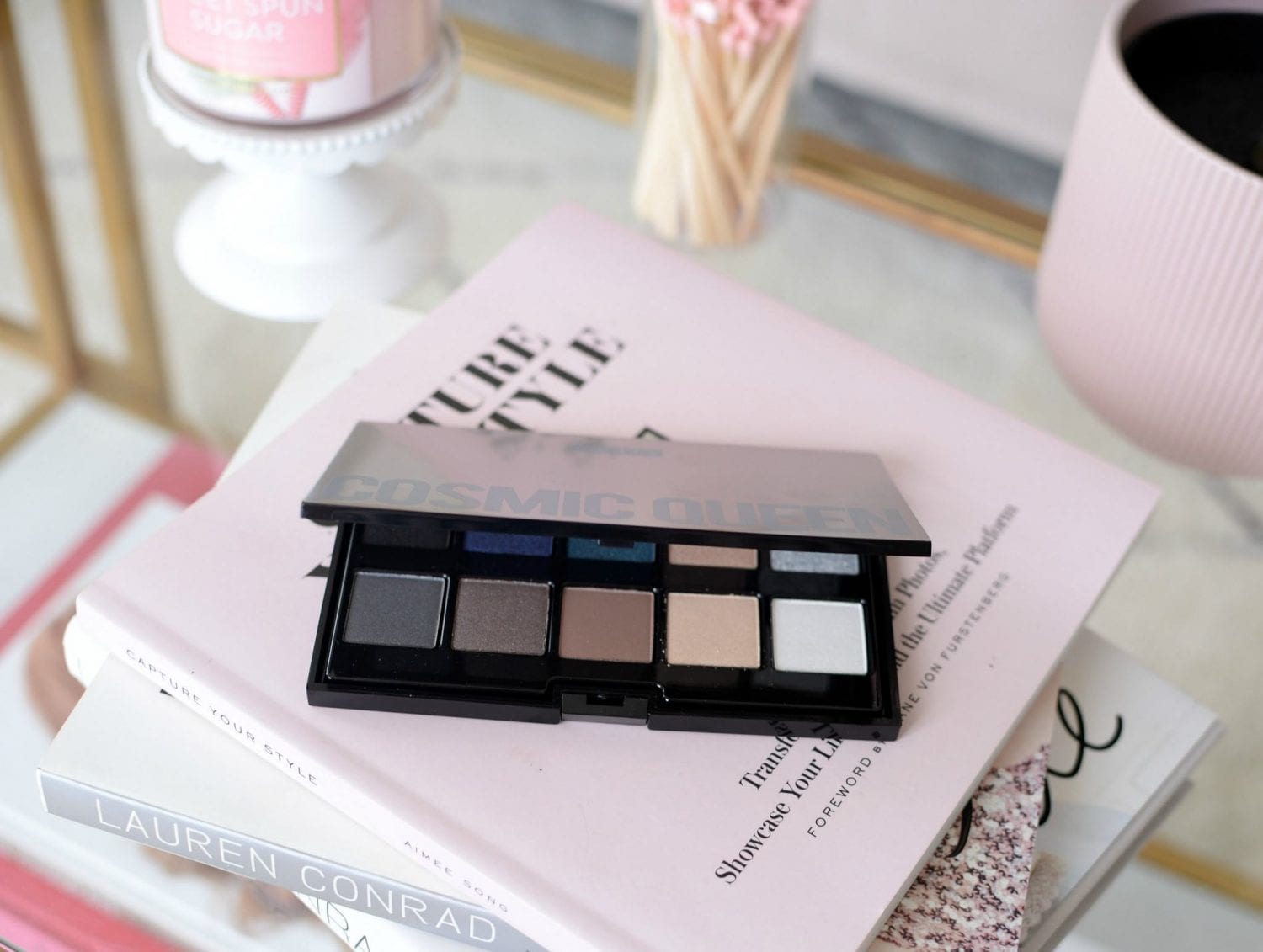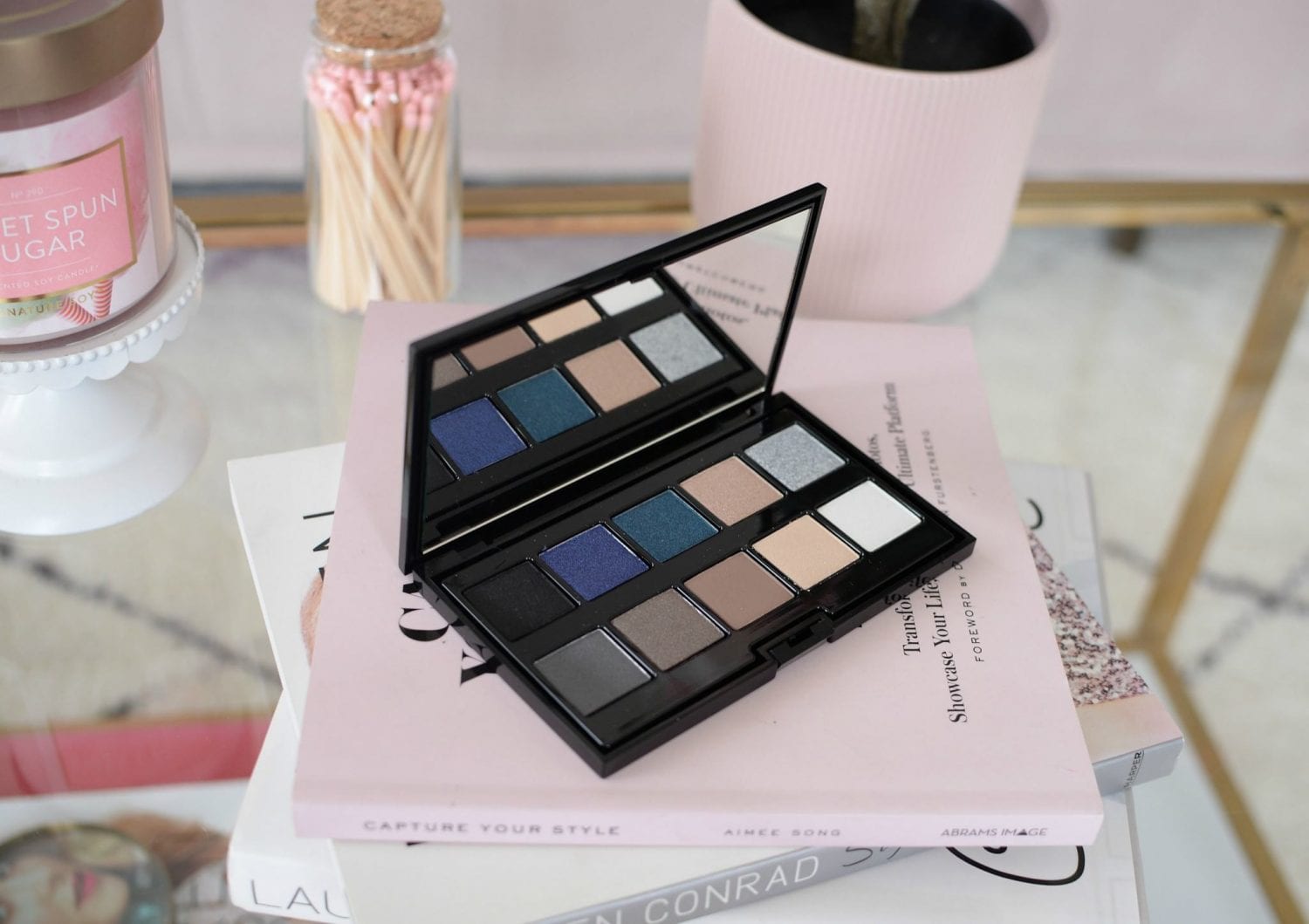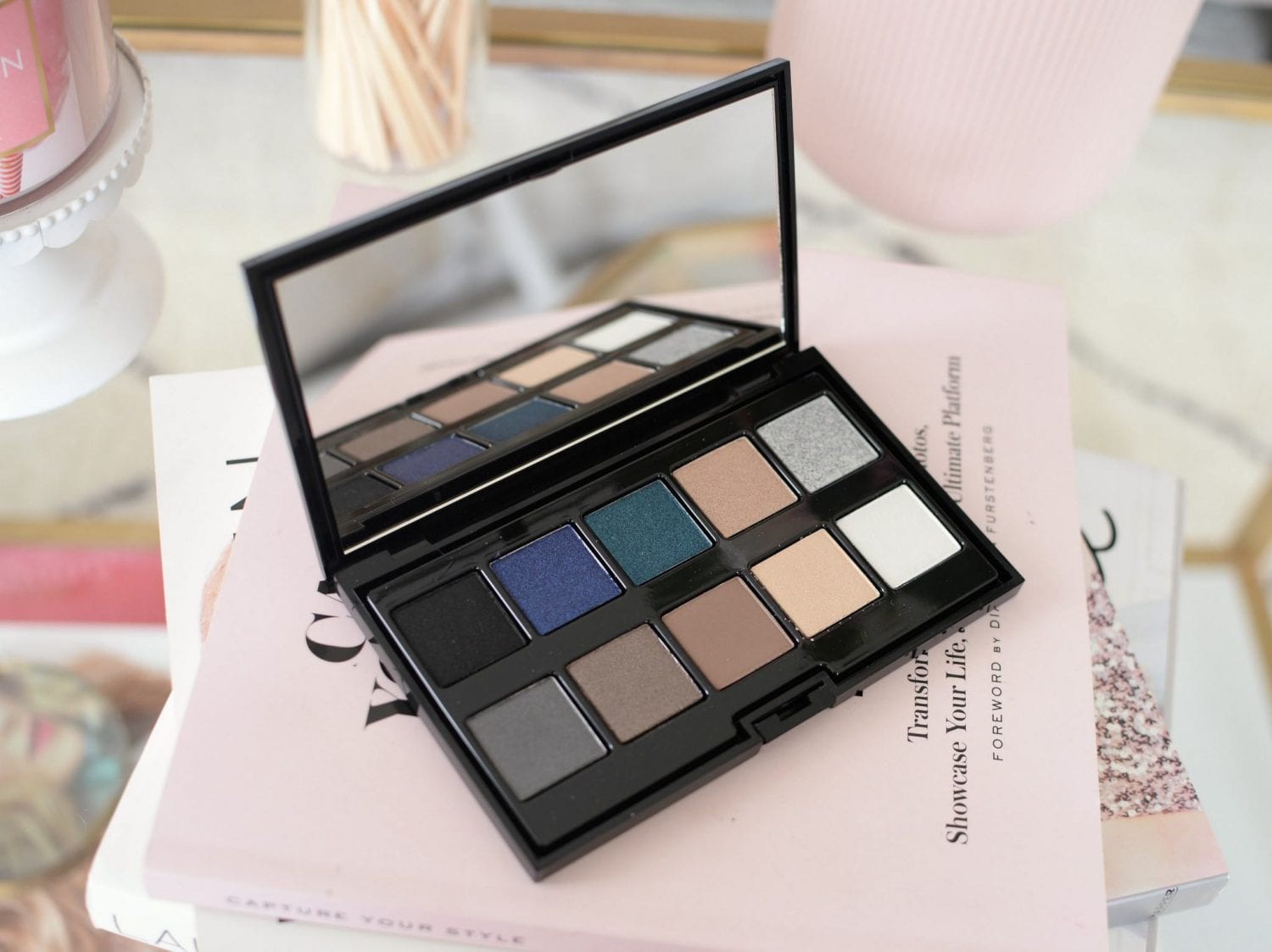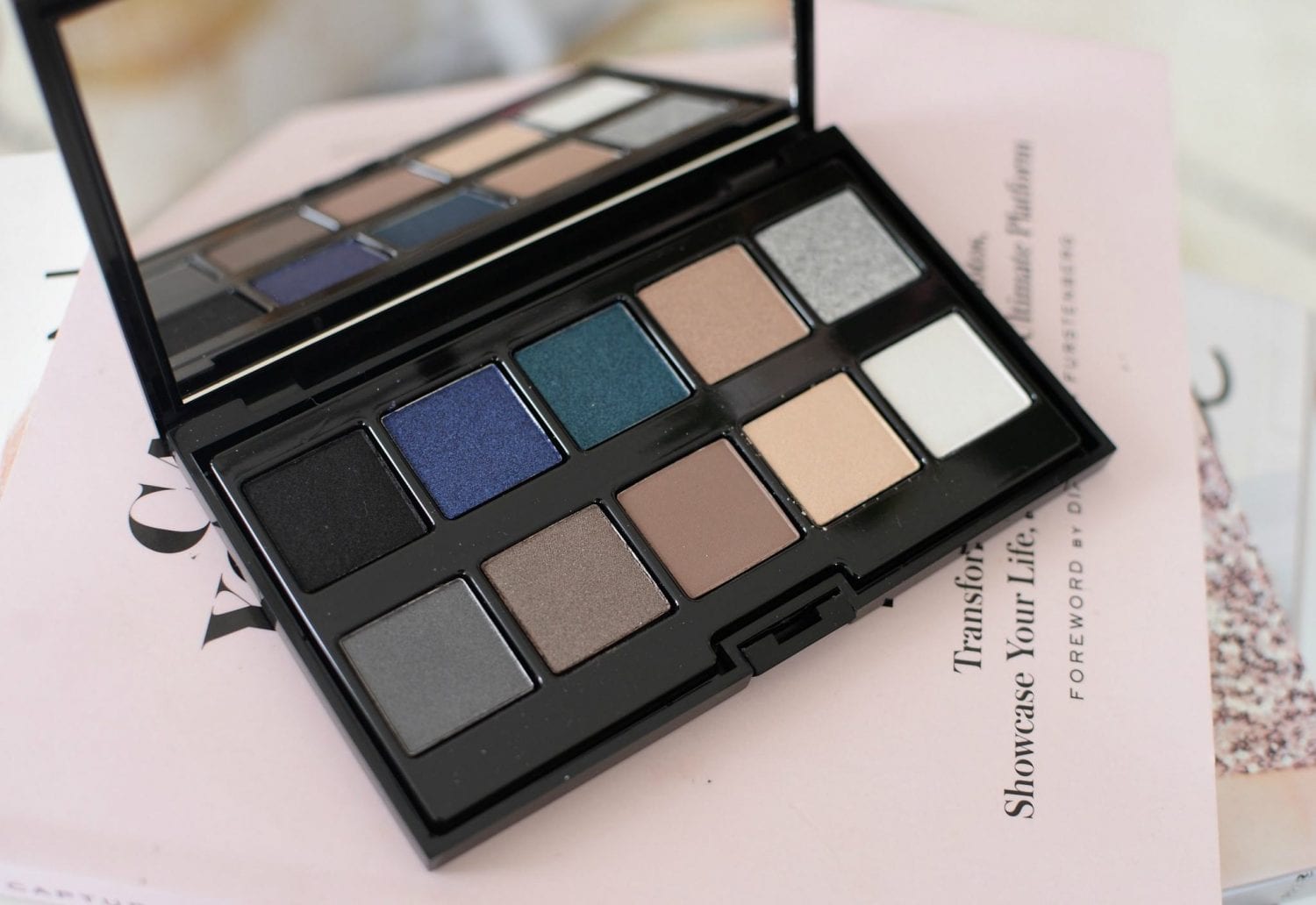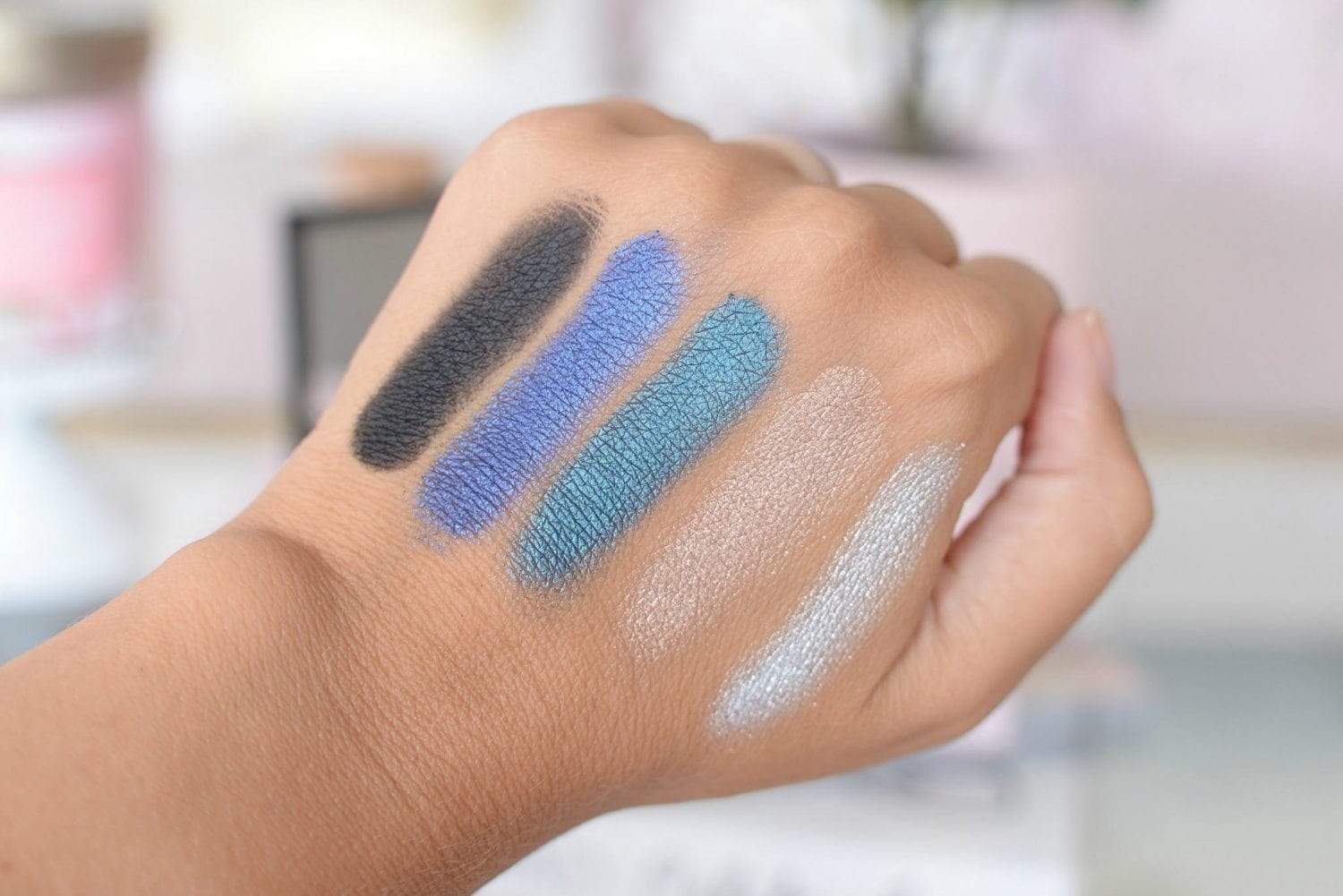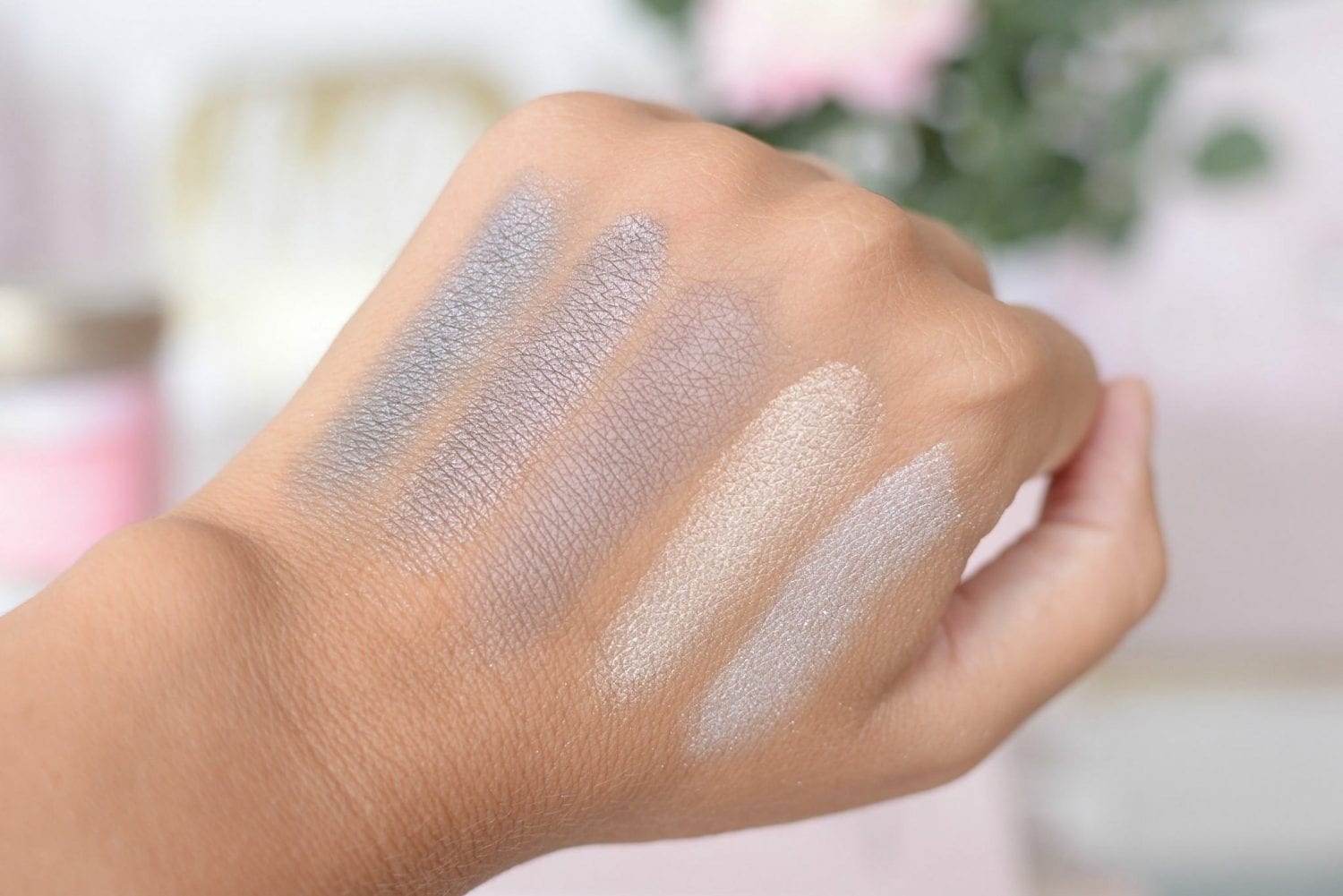 If you're looking to take your halo eye to new dimensions, try adding a pop of the new limited-edition Pupa Unexpected Beauty Eyeshadow to either the centre part of the lid or the inner corner. These luminous topcoats create a stunning iridescent reflection on the lid that's sure to elevate any look. Give your eyes that unexpected holographic glow that helps capture the light and creates a pearly shine. Depending on how the natural light catches your lid, the colours can shift between a few shades. It not only adds dimension and depth to your look, it adds an unexpected shift that's totally unique. Its incredibly lightweight, almost gel-like consistency looks beautiful on its own for a subtle wash of colour or really amplifies any other makeup look you're creating that day. It retails for $26 in 3 shades.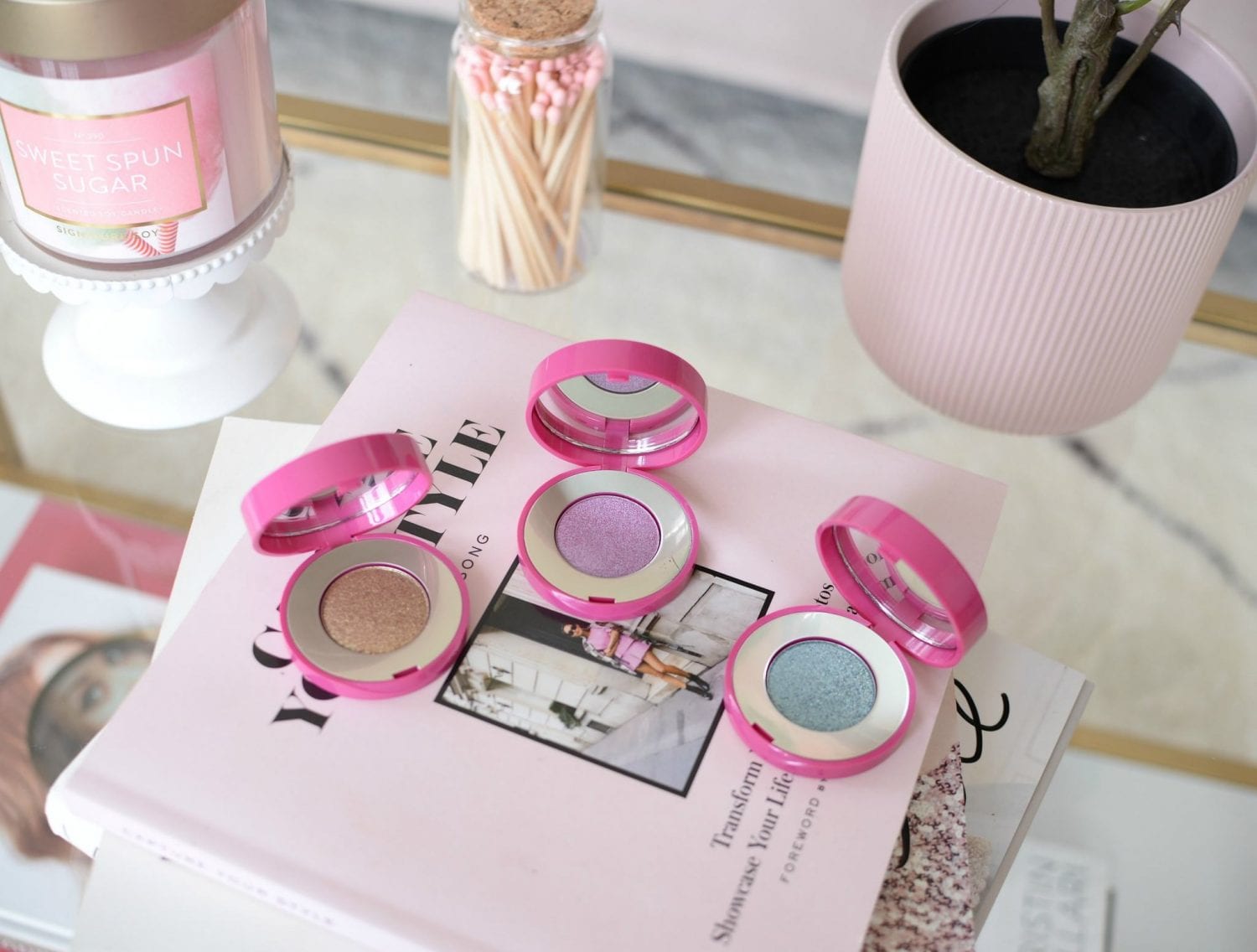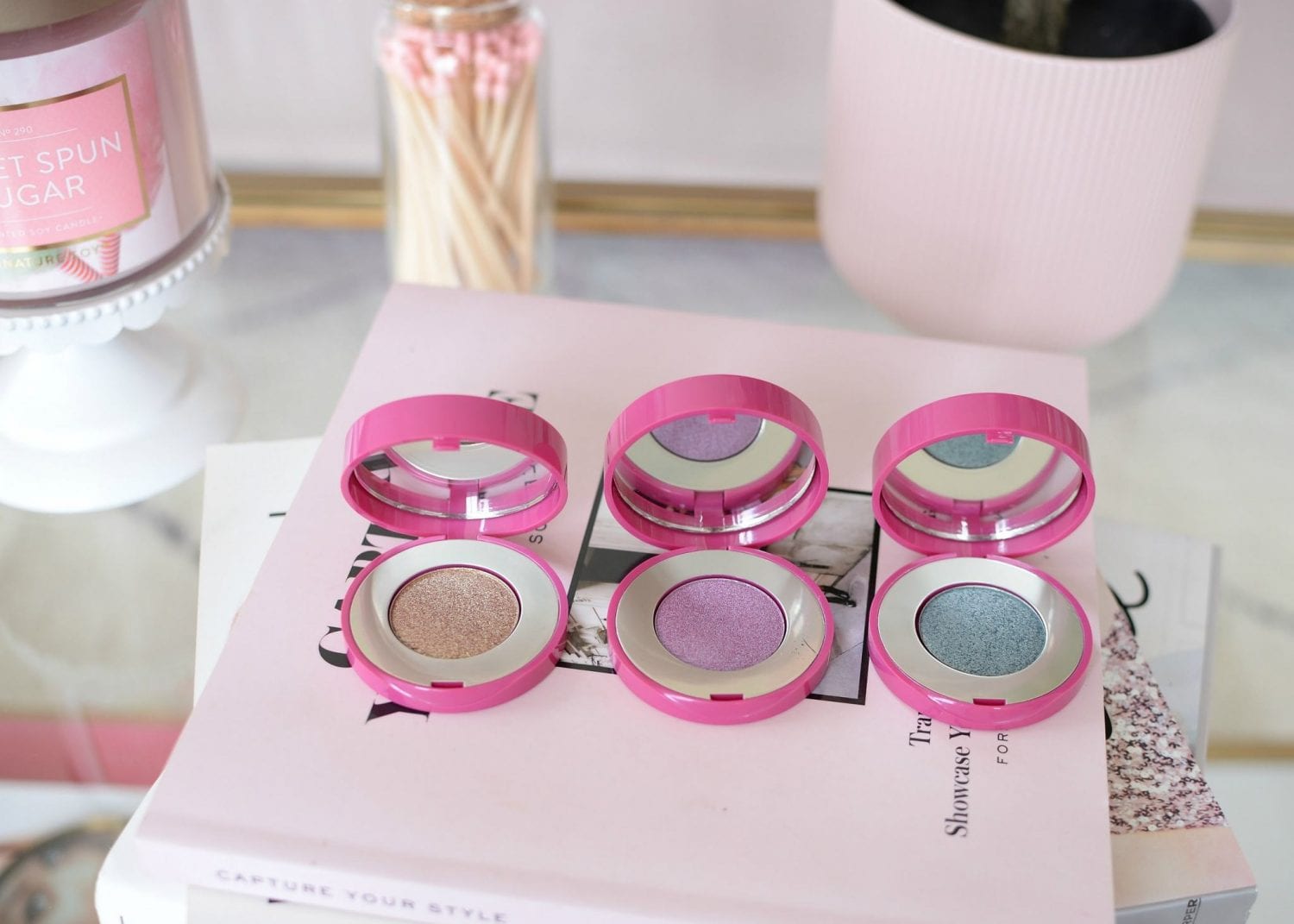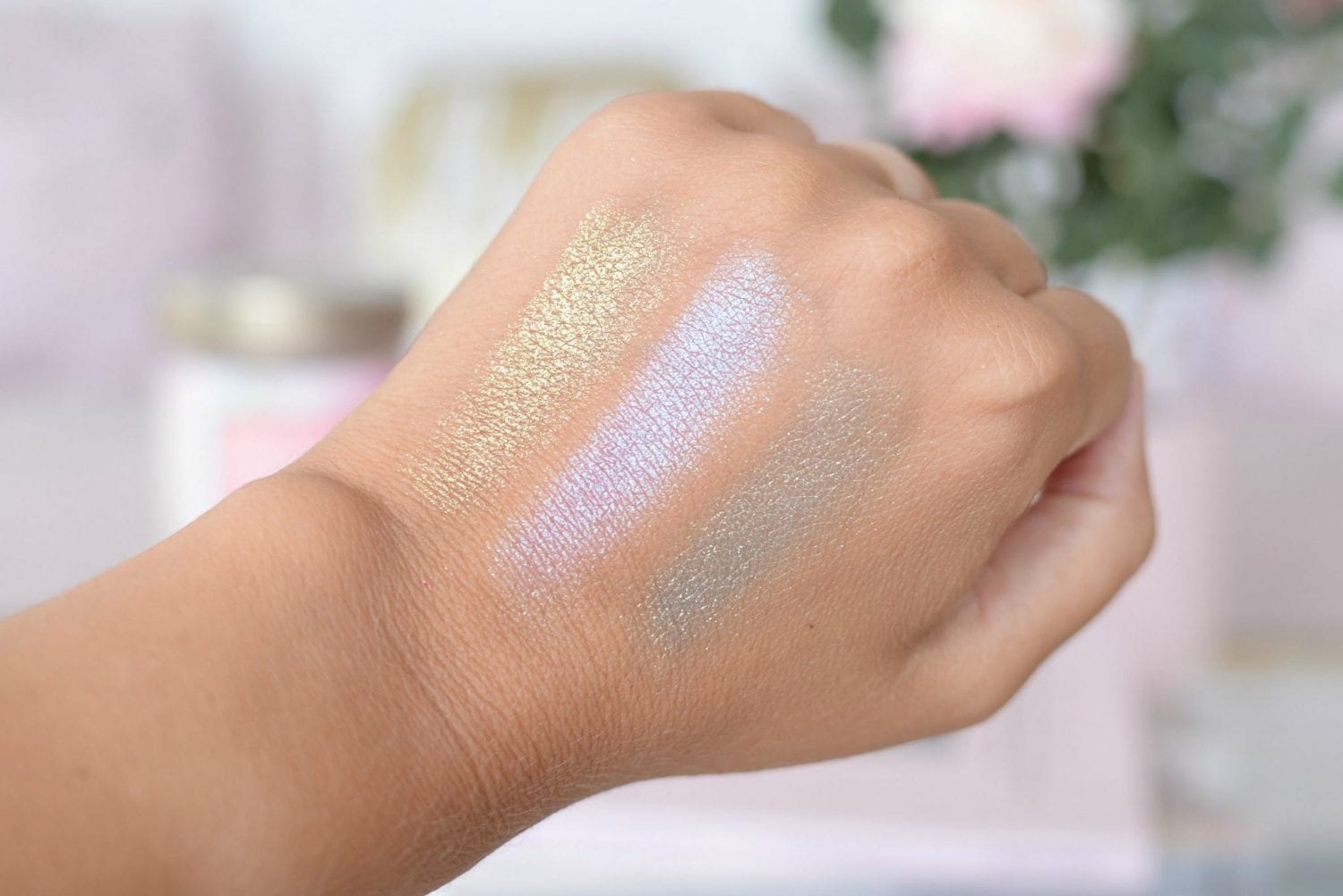 Because you need mega volume and length to finish off this halo effect, finish off this eye look with Pupa Vamp! Explosive Lashes Mascara. Its unique and innovated wand and precious blends of waxes and polymers grabs onto each lash and delivers a jet-black finish. It pumps up the volume creating bolder, thicker lashes in seconds. It allows for total control, while immediately defining the lashes and adding mega volume in the blink of an eye. The wand helps to wrap and curl onto the lashes one layer at a time. It delivers dark, dramatic lashes that do not smudge or flake the entire day. No matter how many coats you apply, it never looks clumpy or spider-like. Lashes continue to stay soft, supple and incredibly healthy looking all day. It retails for $26.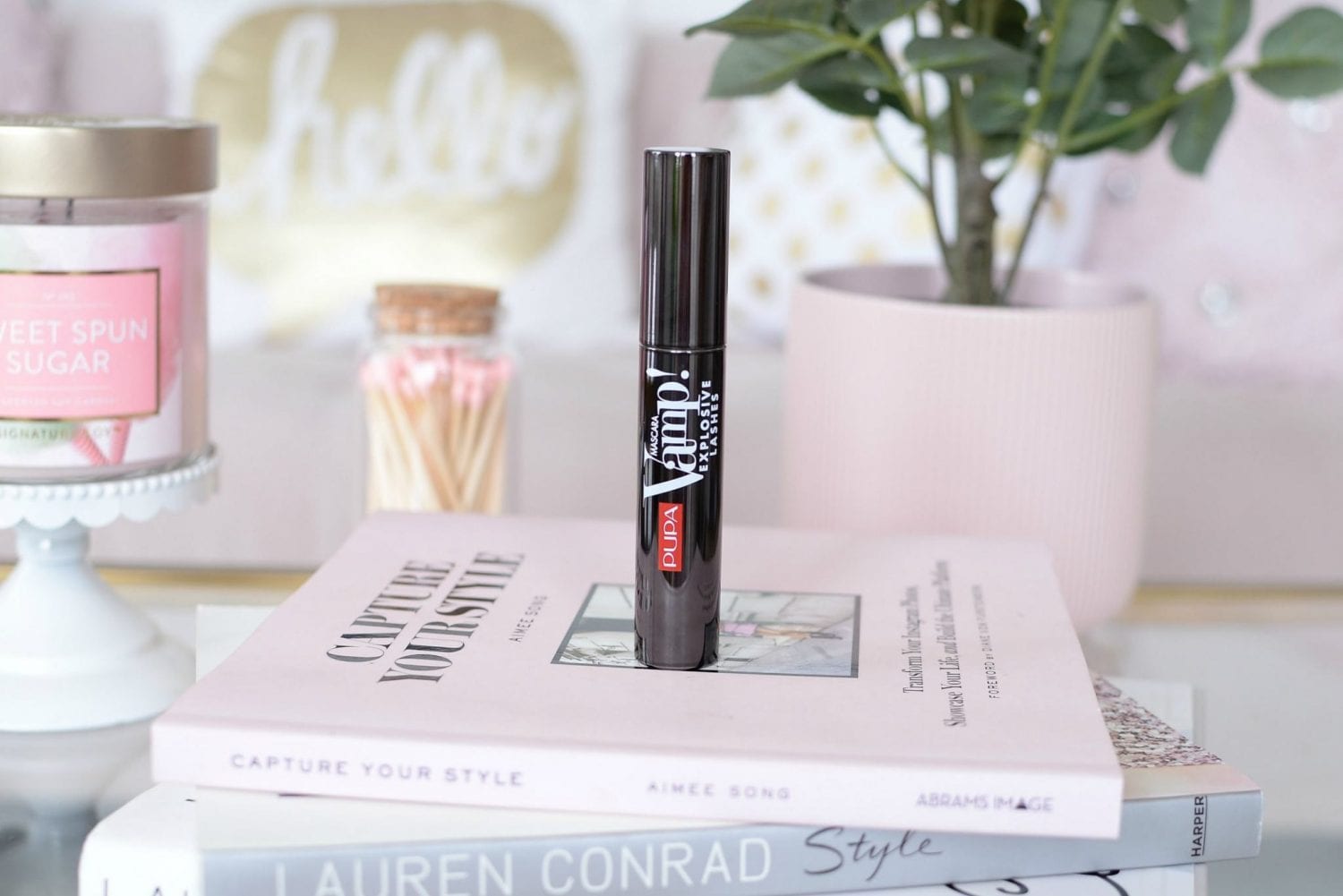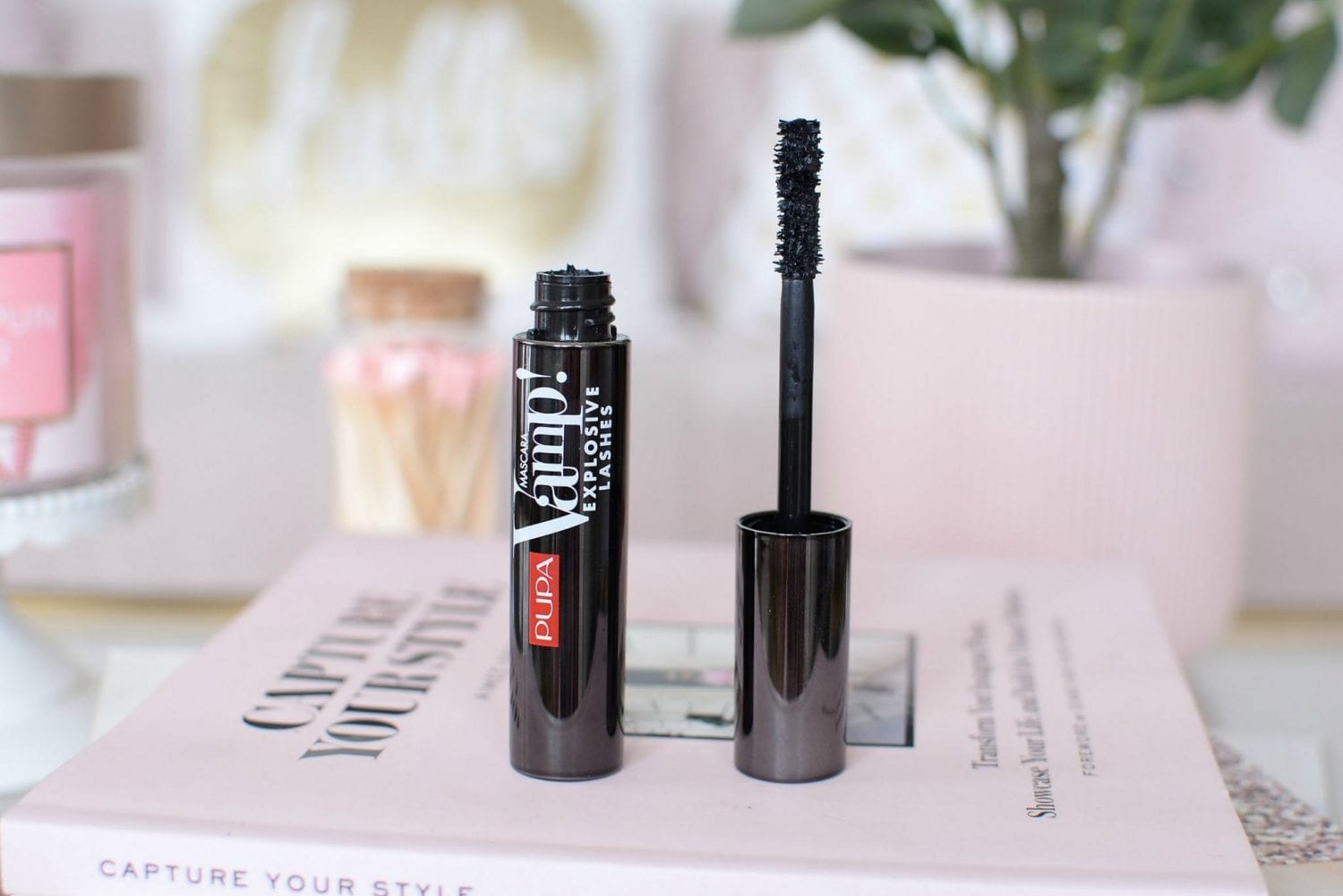 Although we didn't use the Pupa Vamp! Extreme Eyeshadows in creating this look, I wanted to make note of them. It features a unique gel-like powder formula that although starts off as a cream consistency, it's instantly transformed into a stunning powder texture once in contact with the skin. It can be used both wet and dry and thanks to its rich and vibrant colour payoff, one swipe is all you need to achieve a truly opaque look. Its highly pigmented formula bases contain a peal finish that provides long-lasting hold. Its weightless, super soft texture is easy to apply, glides onto the skin flawless and blends onto the lid beautifully. When applied wet, it really does bring out the pearly finish. It wears throughout the day without fading or creasing. It retails for $25 and comes in 4 shades.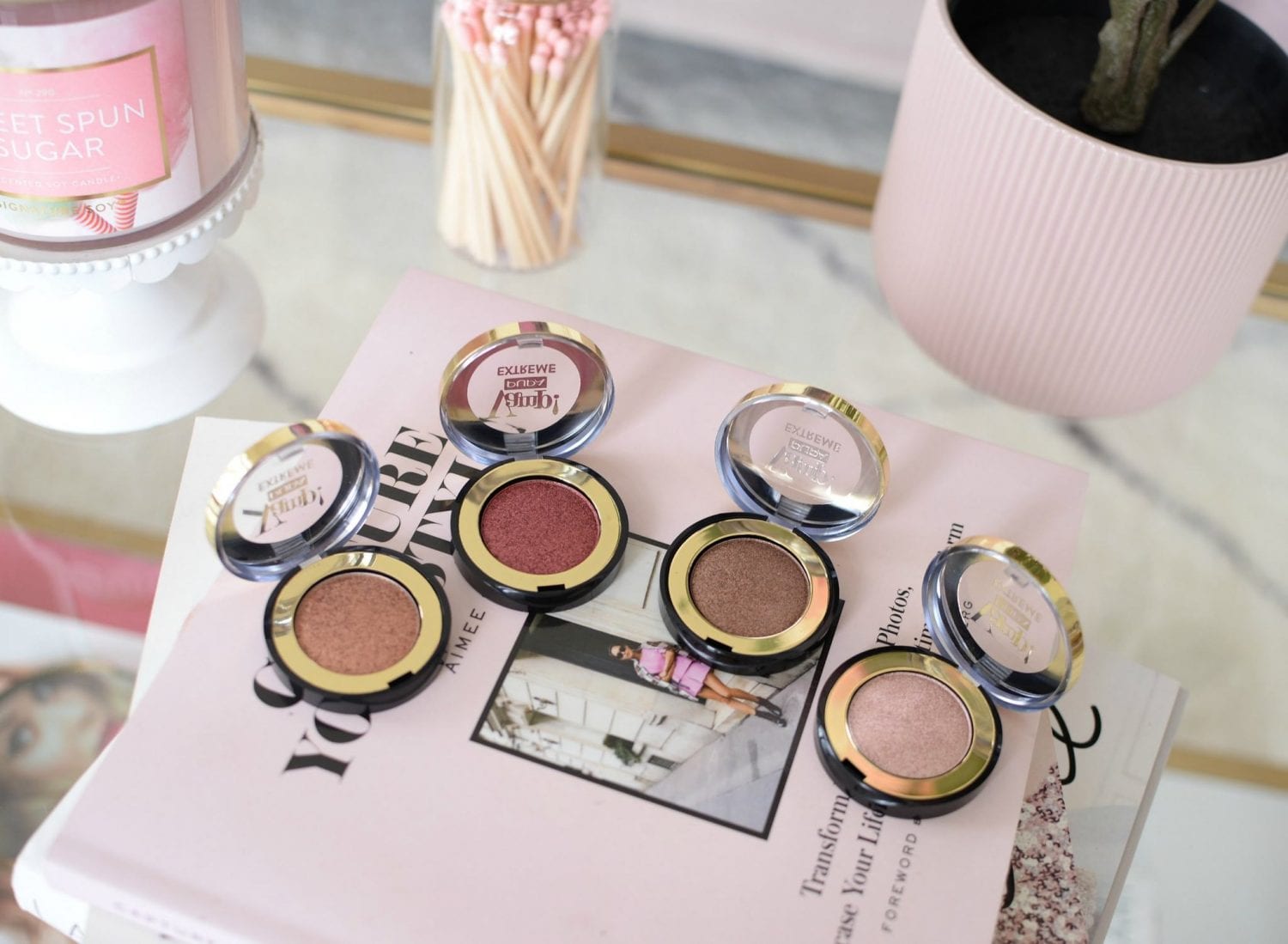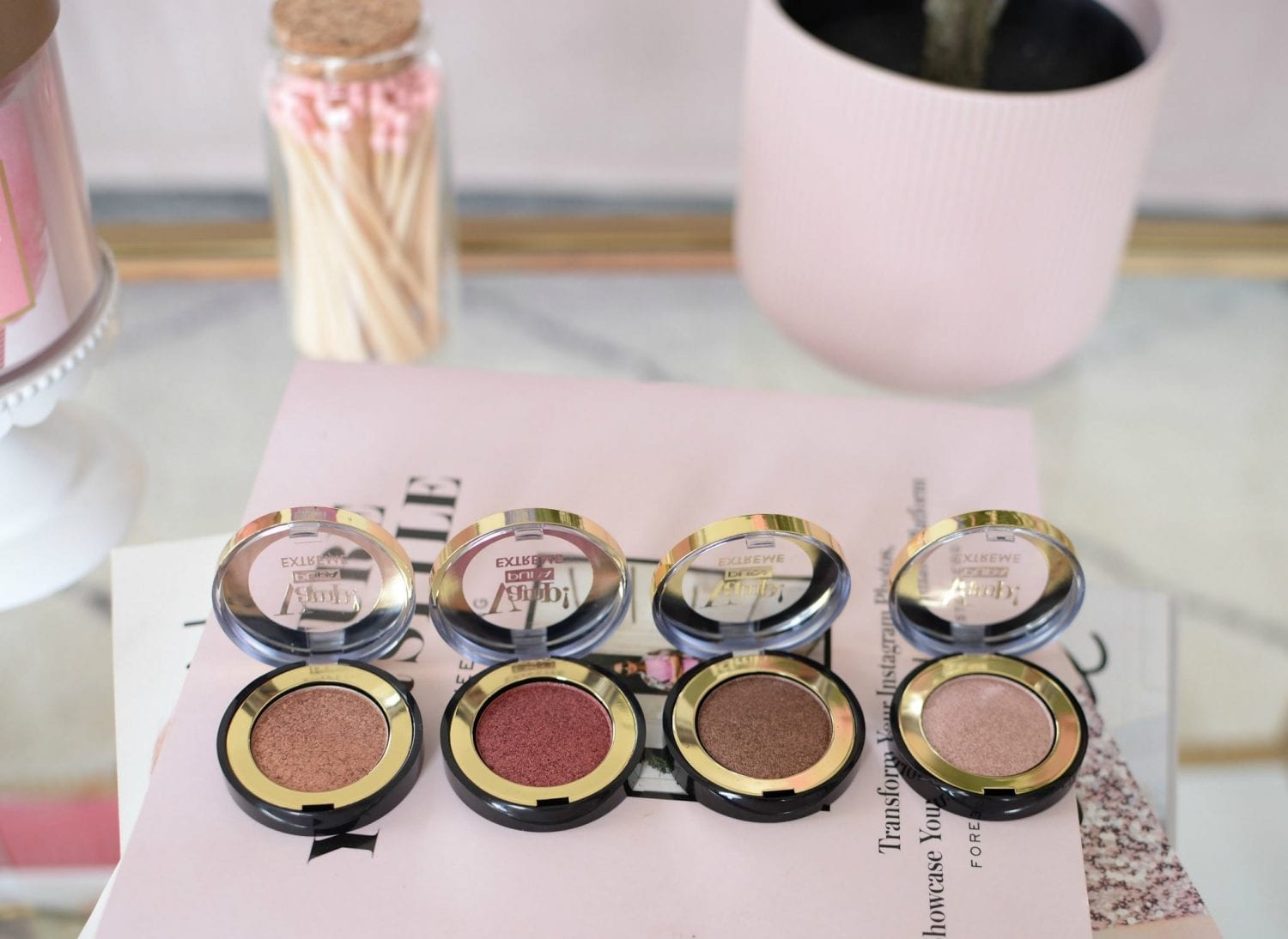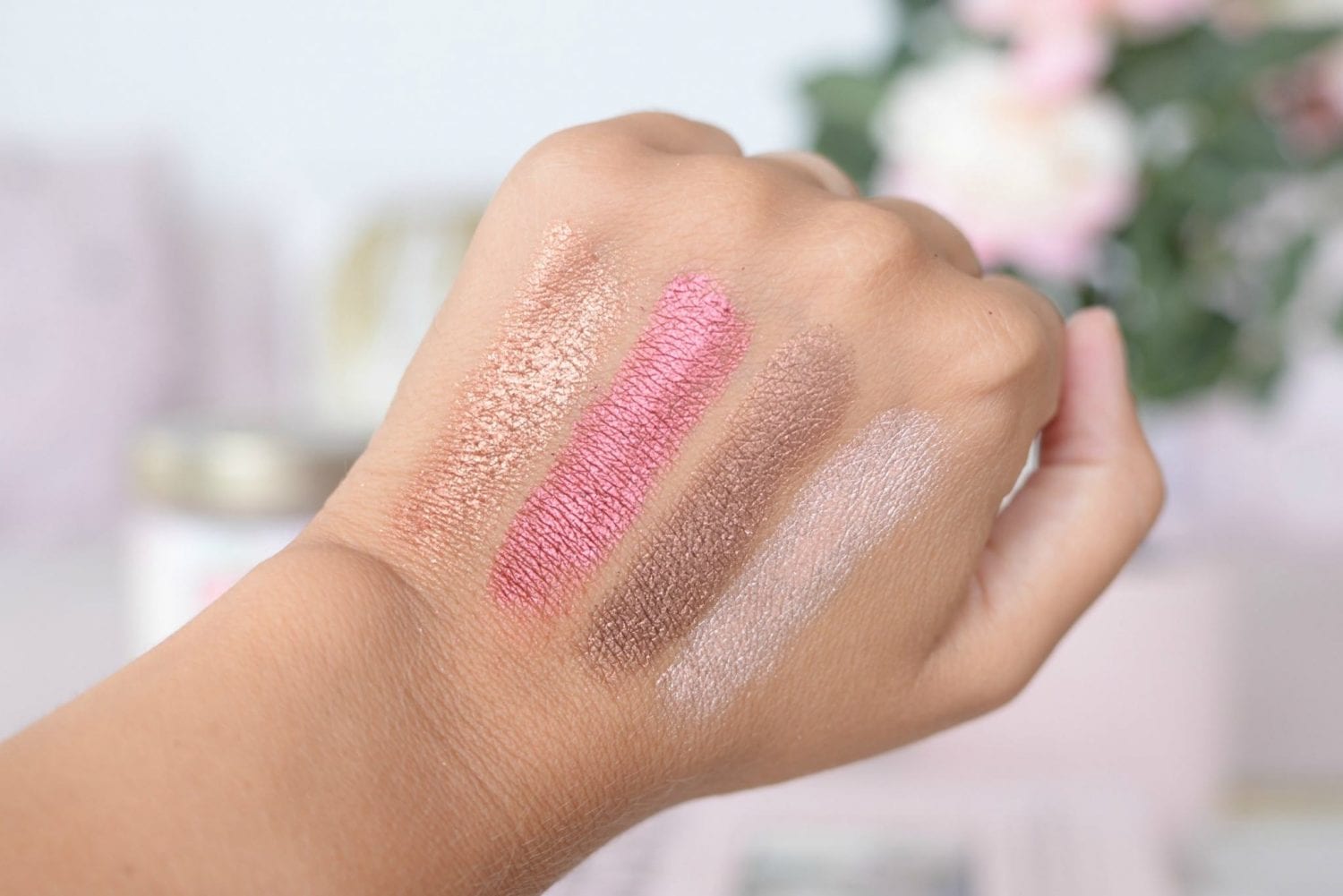 You want the halo eye to be the star of the show, so keep the rest of your makeup look to a minimal. Although not in stores anymore, the Pupa Velvet Garden Blush creates the perfect wash of dusty rose on the cheeks to tie the entire look together. Each shade found within can be used on its own, the darker shade for shaping and defining, the lighter shade as a highlight and the rosy shade as a blush, I personally prefer to swirl my brush in all 3 shades. This provides the perfect warmth and healthy glow. It retails for $38.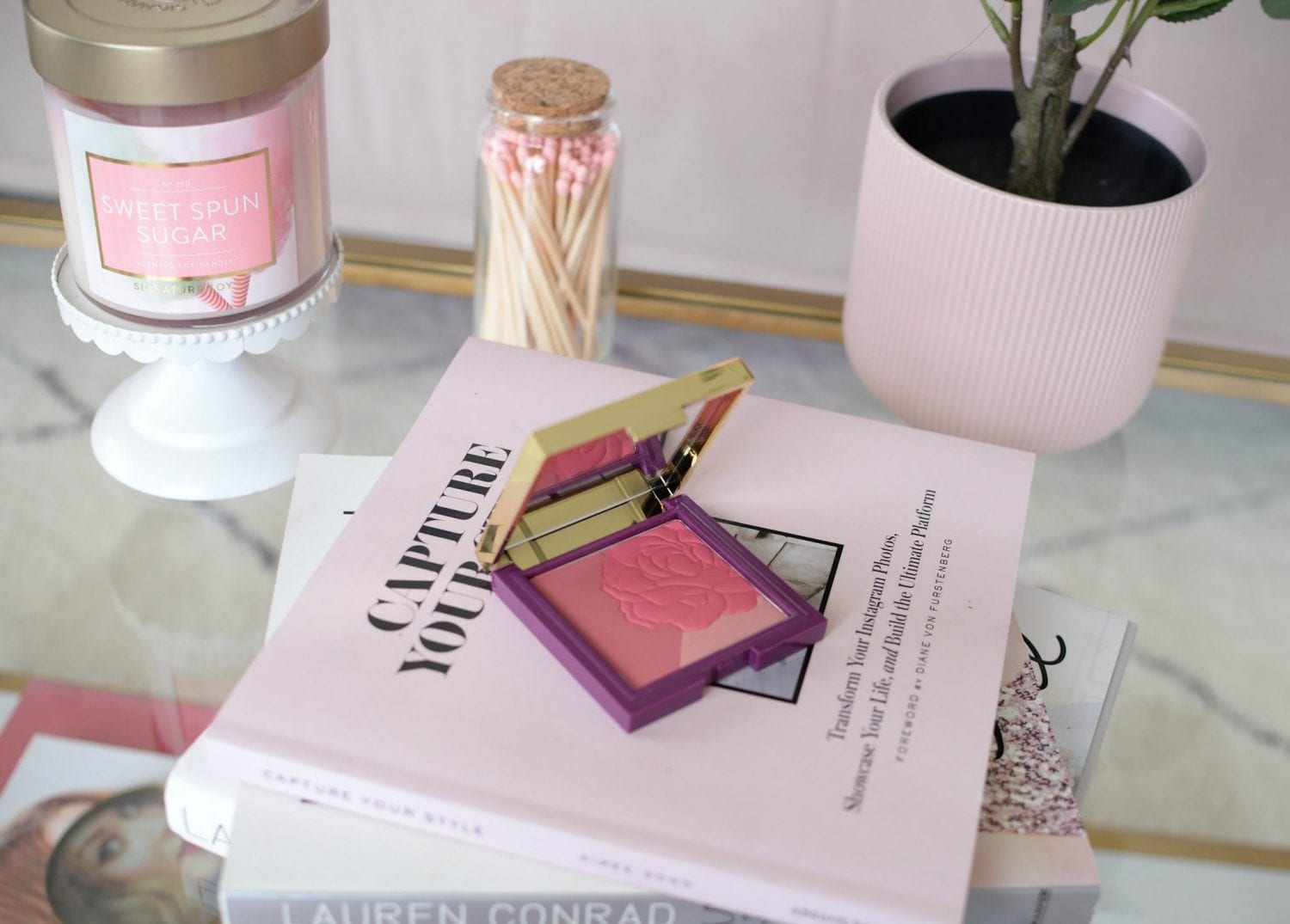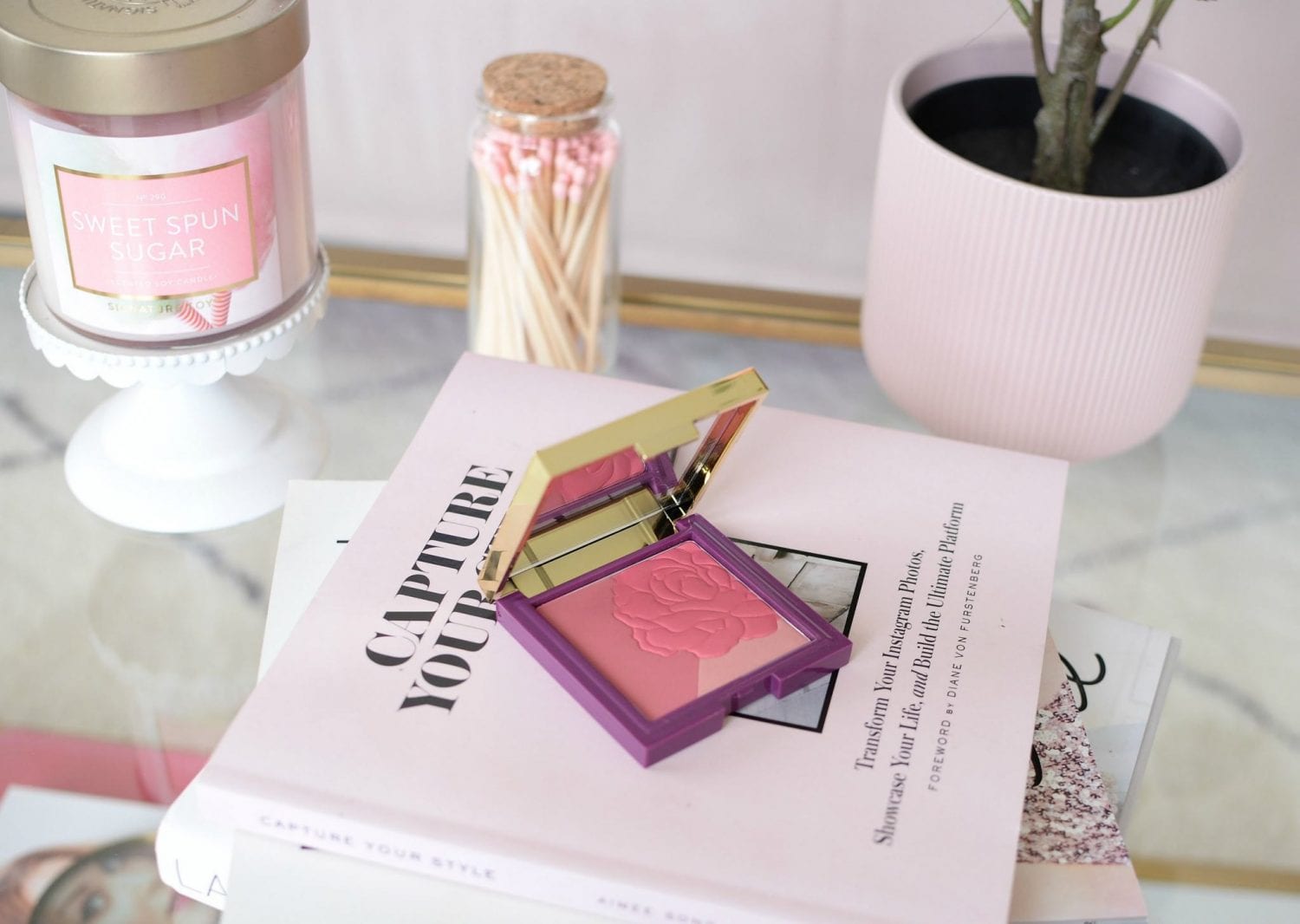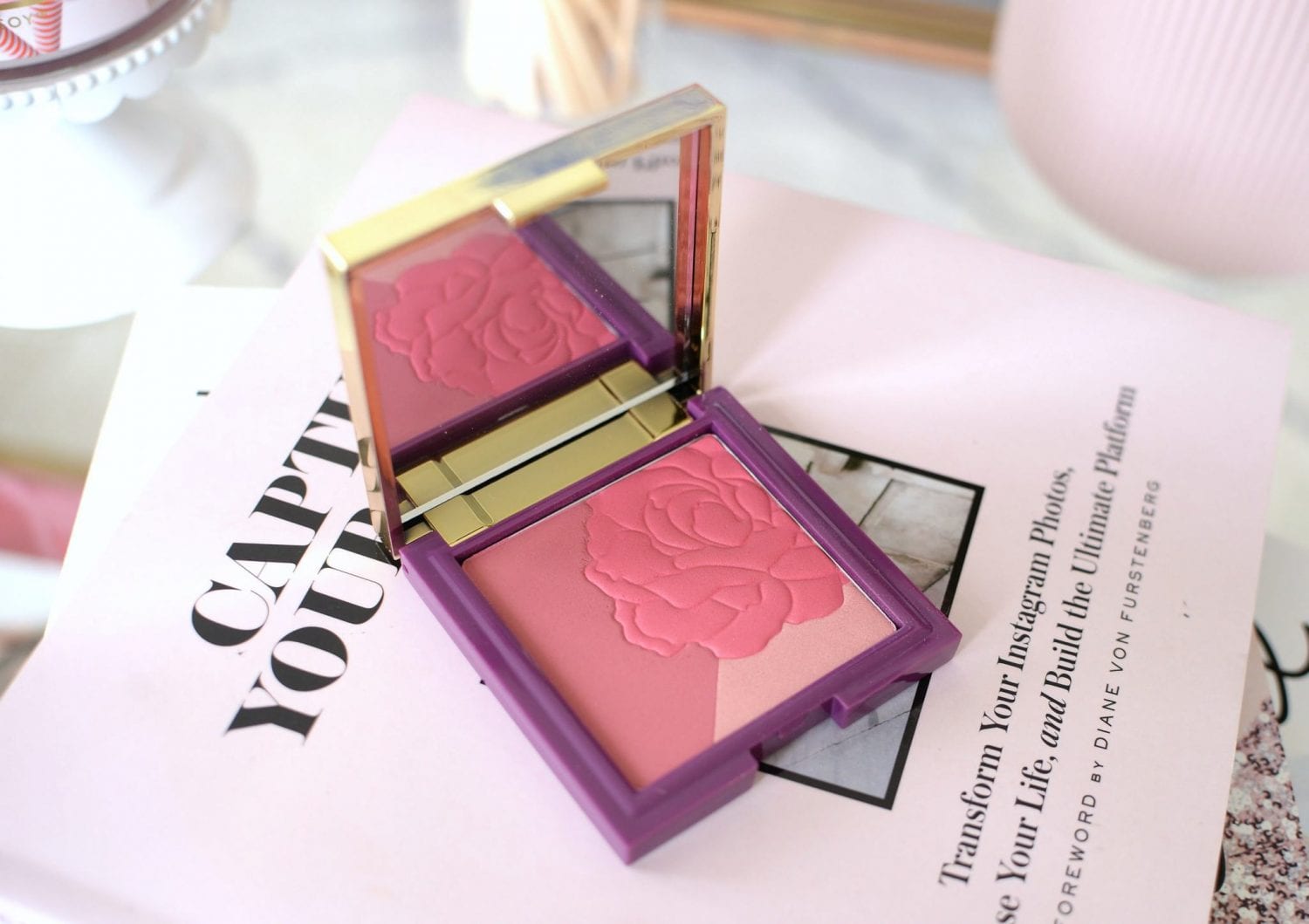 Keeping with the subtle theme, the Pupa Unexpected Beauty Lip Gloss acts as the finish touch on this super trendy halo makeup look. Its rich and creamy formula glides onto the lips with ease, without that annoying goopy or sticky texture. It features extremely fine iridescent pearls that create a unique holographic reflection on the lips. It adds a touch of colour, an almost wet and shiny effect, with a gleaming and radiant finish. It delivers a real brightness with or without a lipstick shade underneath. It's lightweight, comfortable to wear all day, and leaves lips looking healthy, plump and juicy.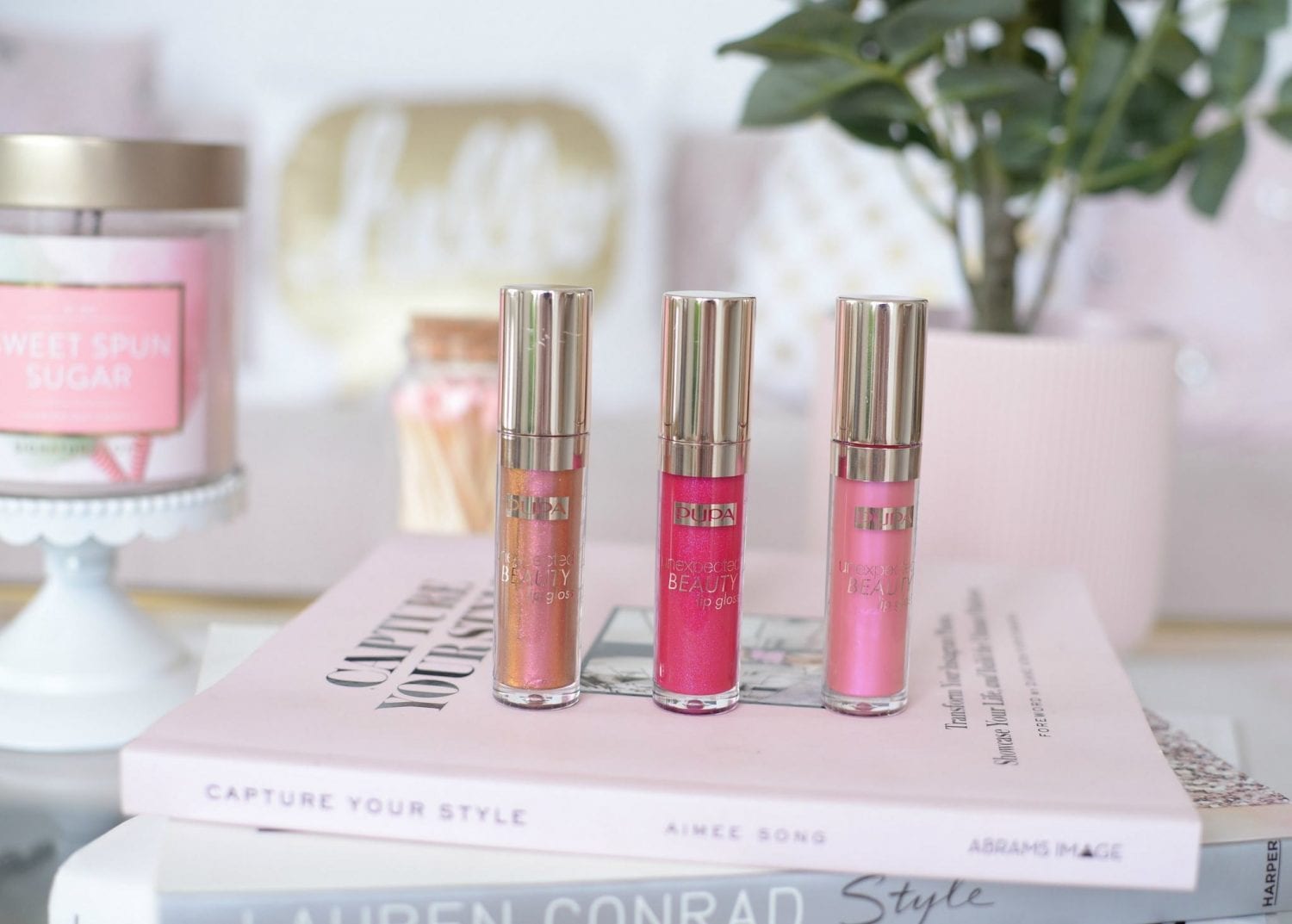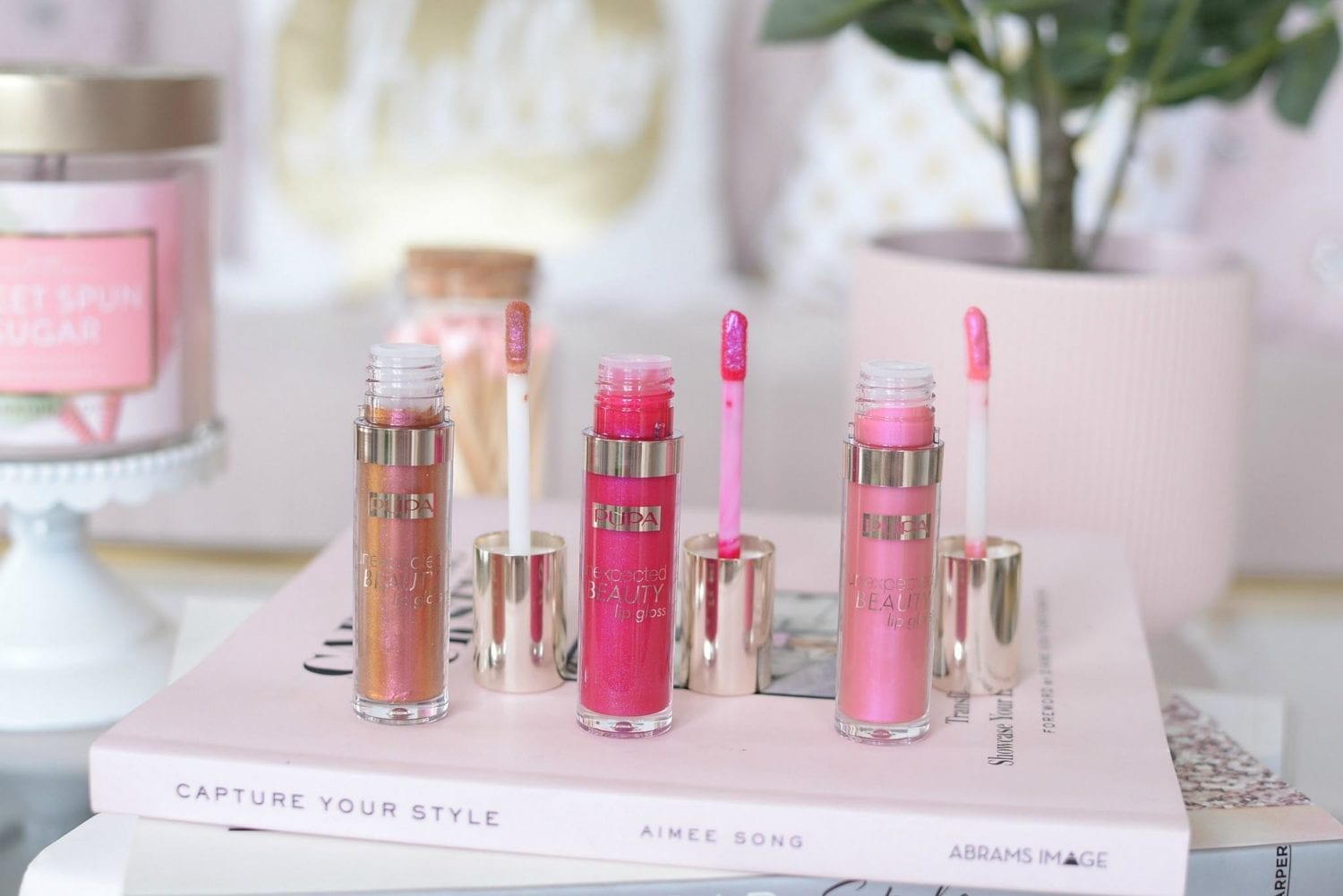 Makeup done by Samantha Blatnicky Makeup & Lash Artist using the Pupa Makeup Stories Palette in Bright Violet on the lid, with a touch of Pupa Unexpected Beauty Eyeshadow in the inner corner. She also used the Pupa Vamp! Explosive Lashes Mascara for the lashes, Pupa Velvet Garden Blush on the cheeks and finished the look off with Pupa Unexpected Beauty Lip Gloss on the lips.