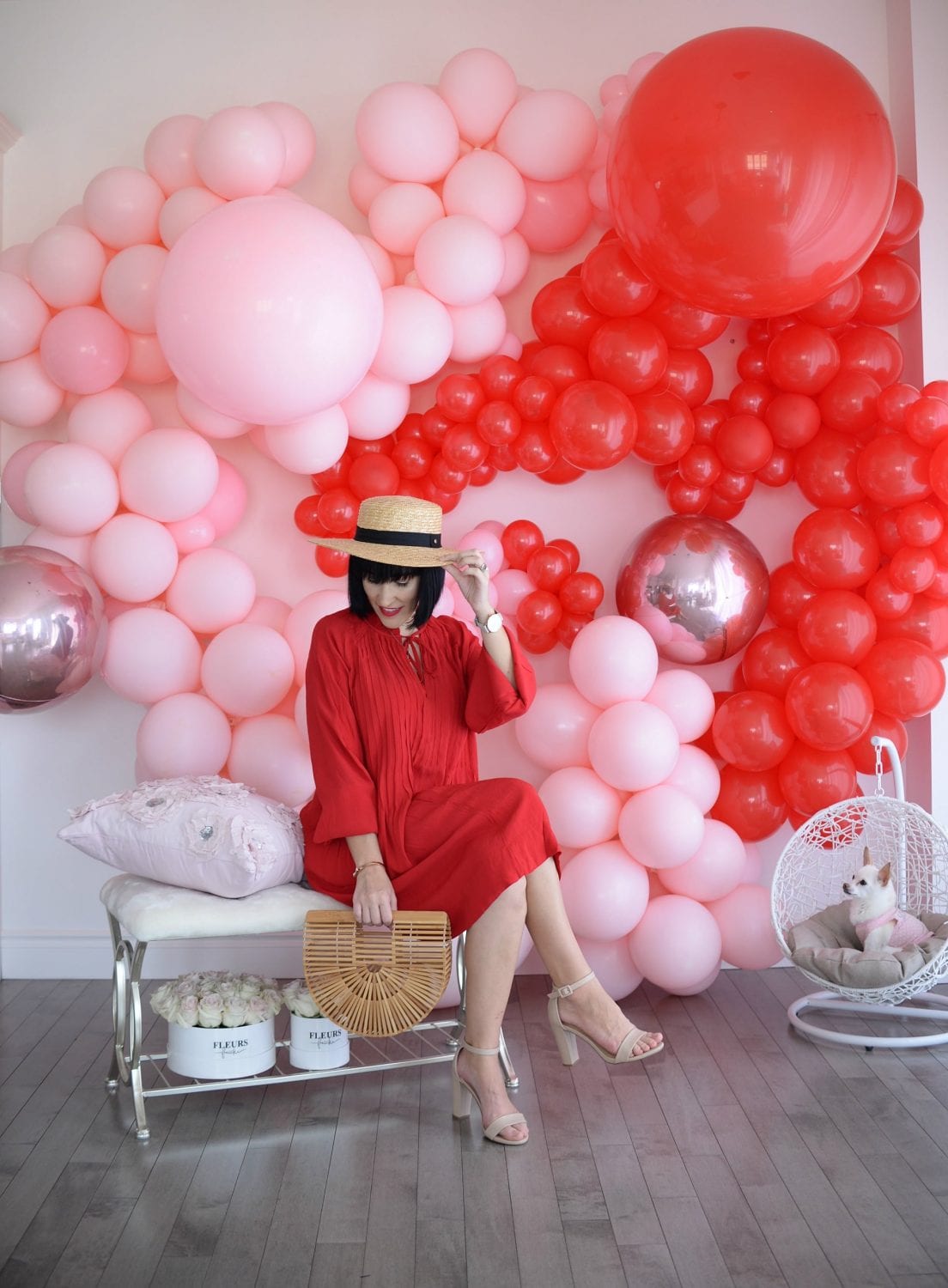 How to Shop H&M Online Like A Pro
I picked up this gorgeous dress from H&M last year, and it's still one of my favourite pieces in my wardrobe, even though it's not pink hehe. I often get asked how I score such great deals when shopping online. My first tip is always to look for items that you love and inspired by, and don't get sucked into the trends or the sales. You want to fill your closet with pieces that bring you joy and that leave you excited to get dressed in the morning. Shopping H&M online can be a bit tricky, and sometimes overwhelming. The brand offers thousands of items, with hundreds arriving daily, so it's hard not to just give up. Today I'll be sharing my biggest secrets to finding the best quality clothes at H&M at a price we can all afford.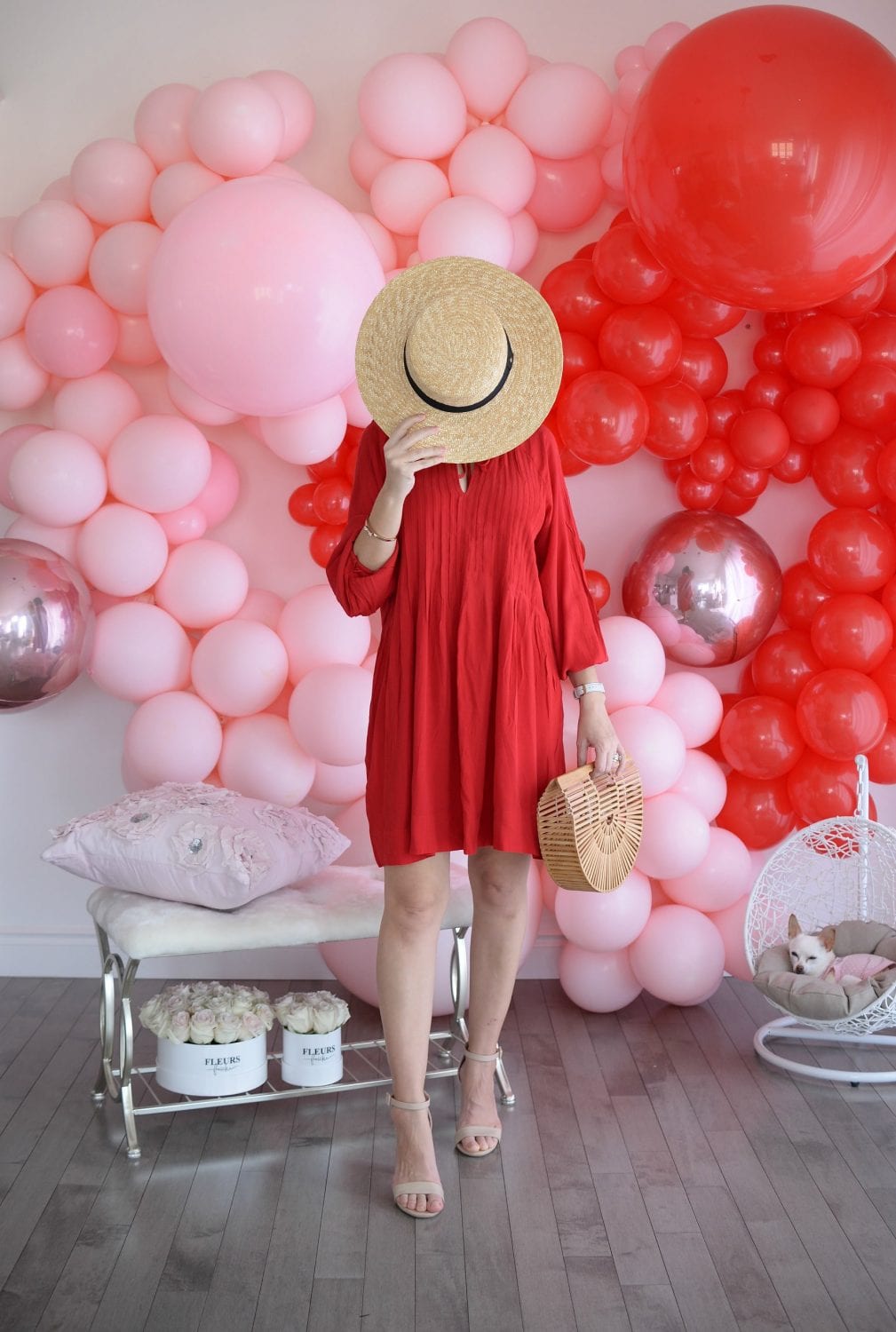 I feel like this is a given, but I always shop the new arrival section first. It can be tempting to go straight to the sale section, in hopes of finding hidden gems for cheap, but the good stuff (and most popular) sell out quick. Especially if you're looking for a designer collaboration or something from their conscious and sustainable style collection, those are always the first to go. I can't tell you how many times I've bookmarked an item, only to come back to it the same day, and it's already sold out. Since the brand is so affordable, pieces don't last too long.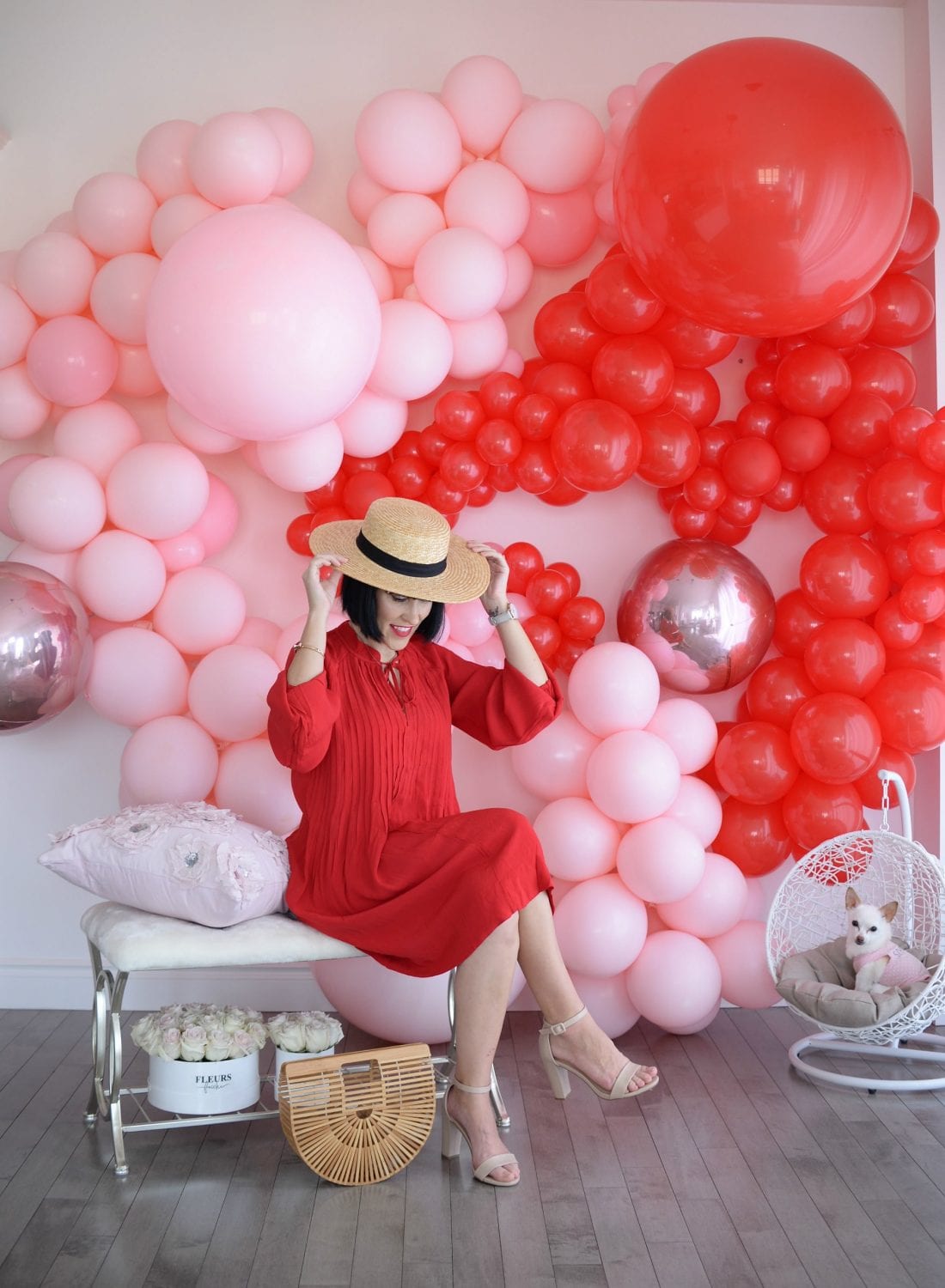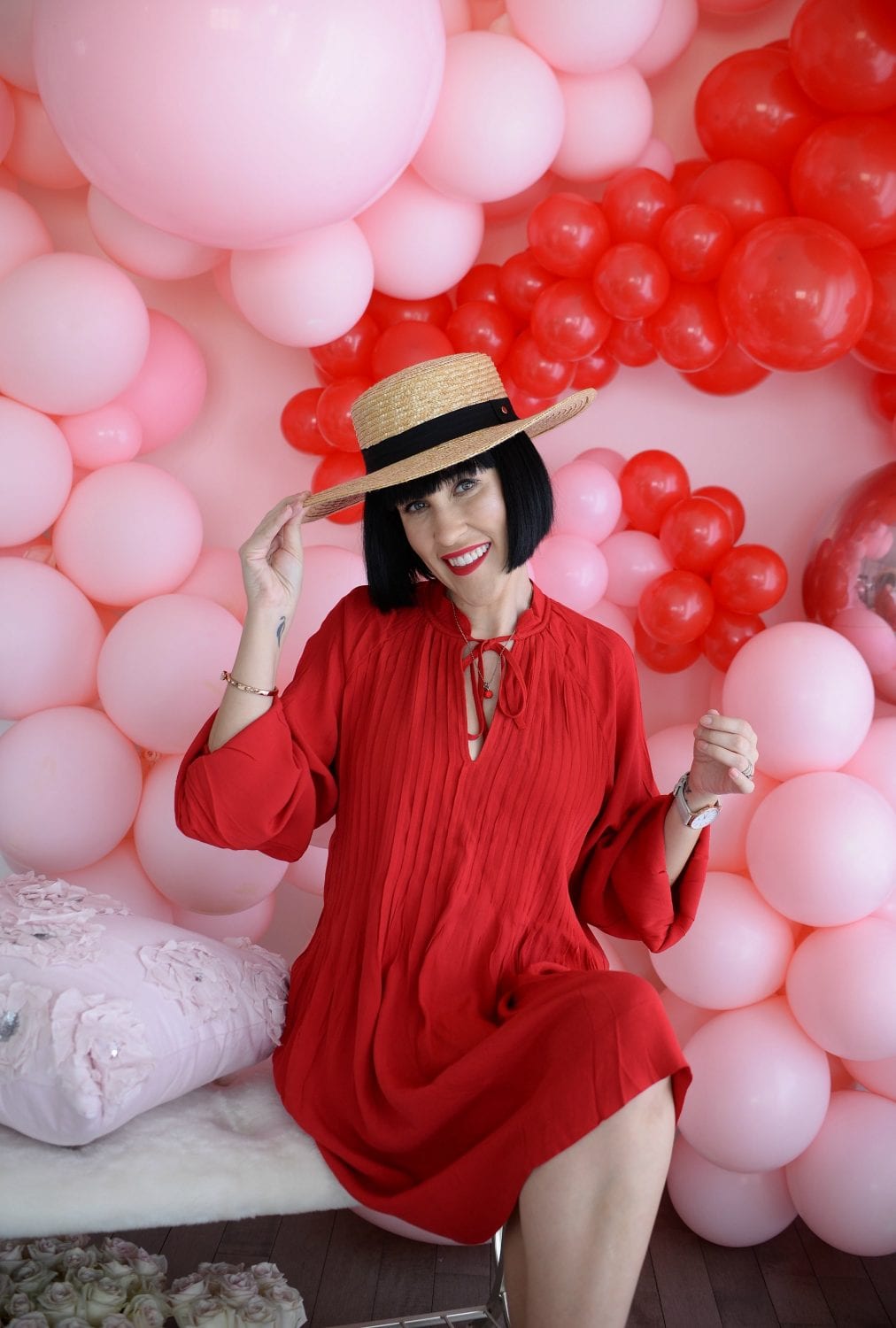 This goes into my second tip of, buy first and think later. Since the majority of the items tend to sell out quickly, don't sit and think on an item, chances are it will be gone before you make a decision. The brand offers an amazing return policy, so you have lots of time to make a decision. It's also hard to tell what an item is going to look like on your unique body, so it's best to buy it and try it on. Also, sizing can be tricky, so if you really love an item and are unsure of your correct size, I suggest purchasing both.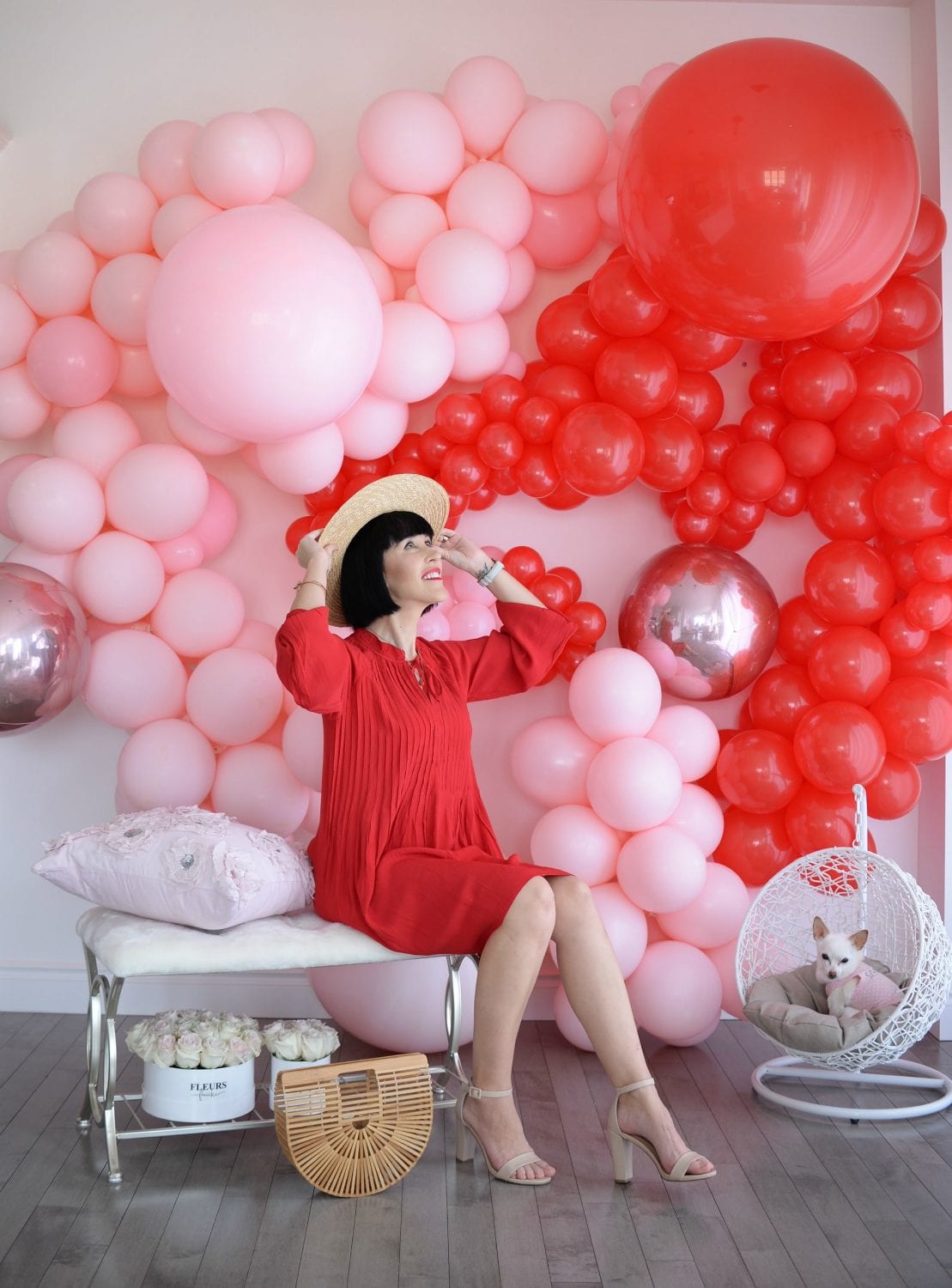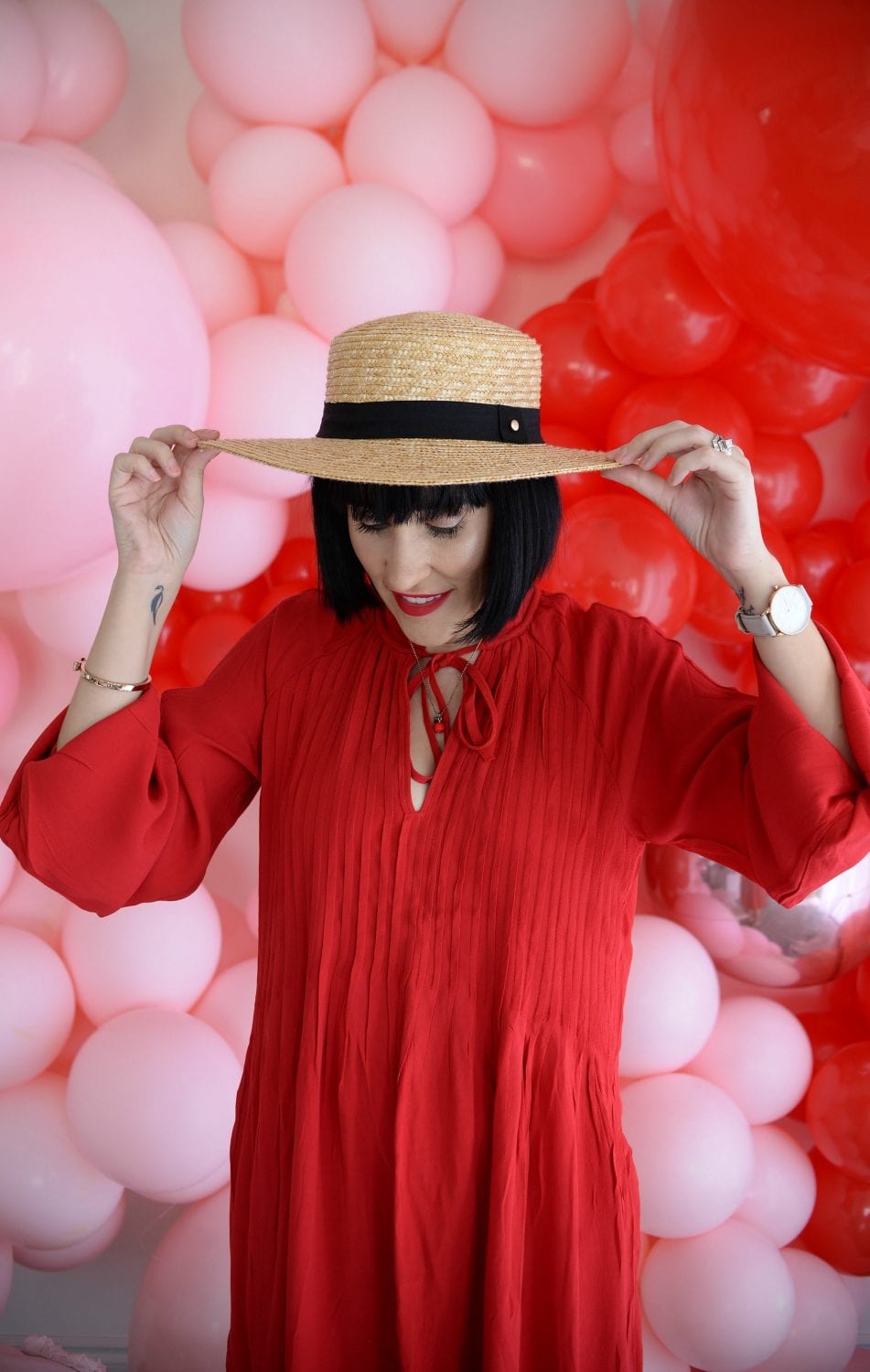 Third tip is to always check out the Trend collection. This is the one advantage of shopping online, as it's only available in select stores (usually in larger cities), but it's a higher-end line that the brand offers. You'll want to go under Shop by Concept and then Trend. This is where you'll find slightly more expensive and higher quality pieces that are totally unique, and more designer inspired. It's for the trendier fashion gal who likes to take a risk  over the "everyday" pieces. These definitely feel more one-of-a-kind but sell out the quickest. Don't forget to filter your shopping, like with the Trend section, you can find exactly what you're looking for.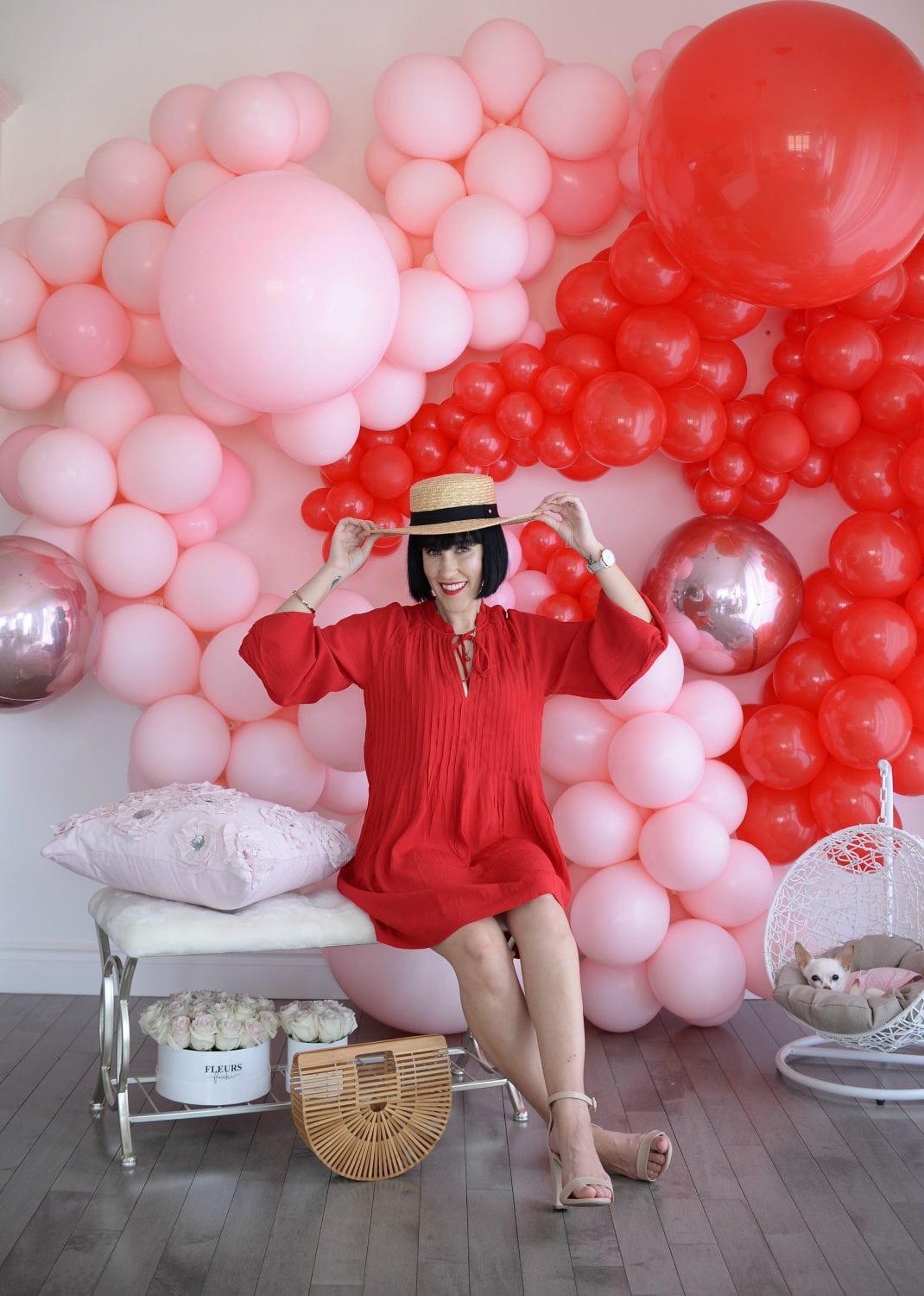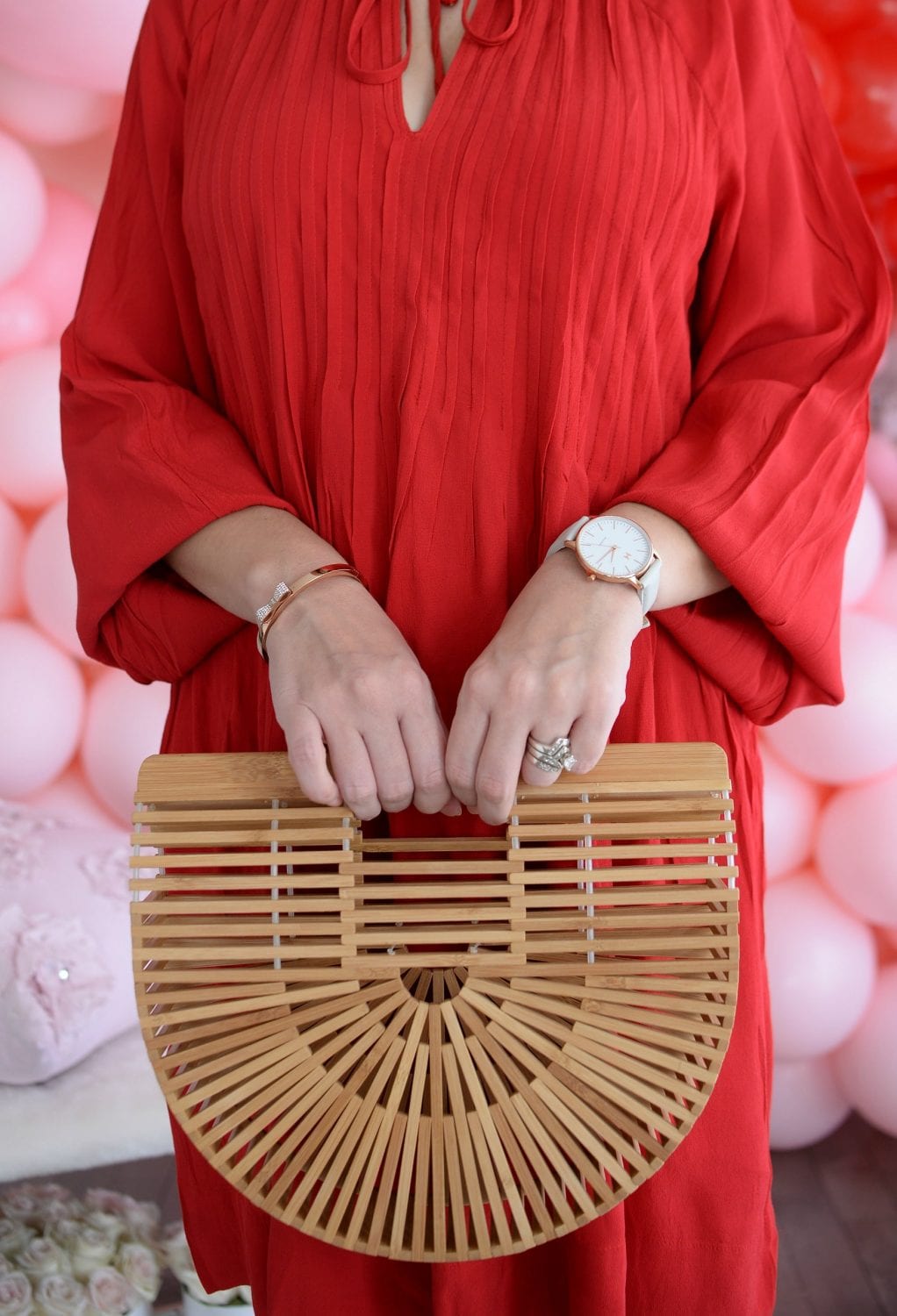 As much as we hate to be on email lists, and trust me, H&M will send out a ton of them, it's beneficial to you in so many ways. Outside of all the coupons they offer their members, you'll be first to know about new campaigns. Keep in mind, most limited-edition campaigns usually come with a slightly higher price point, the more you spend on their items, the higher chance of finding that hidden gem. I've found when I still spend an extra $20 on a dress, let's say $59 instead of their regular $39, the quality, fit and fabric was 100x better.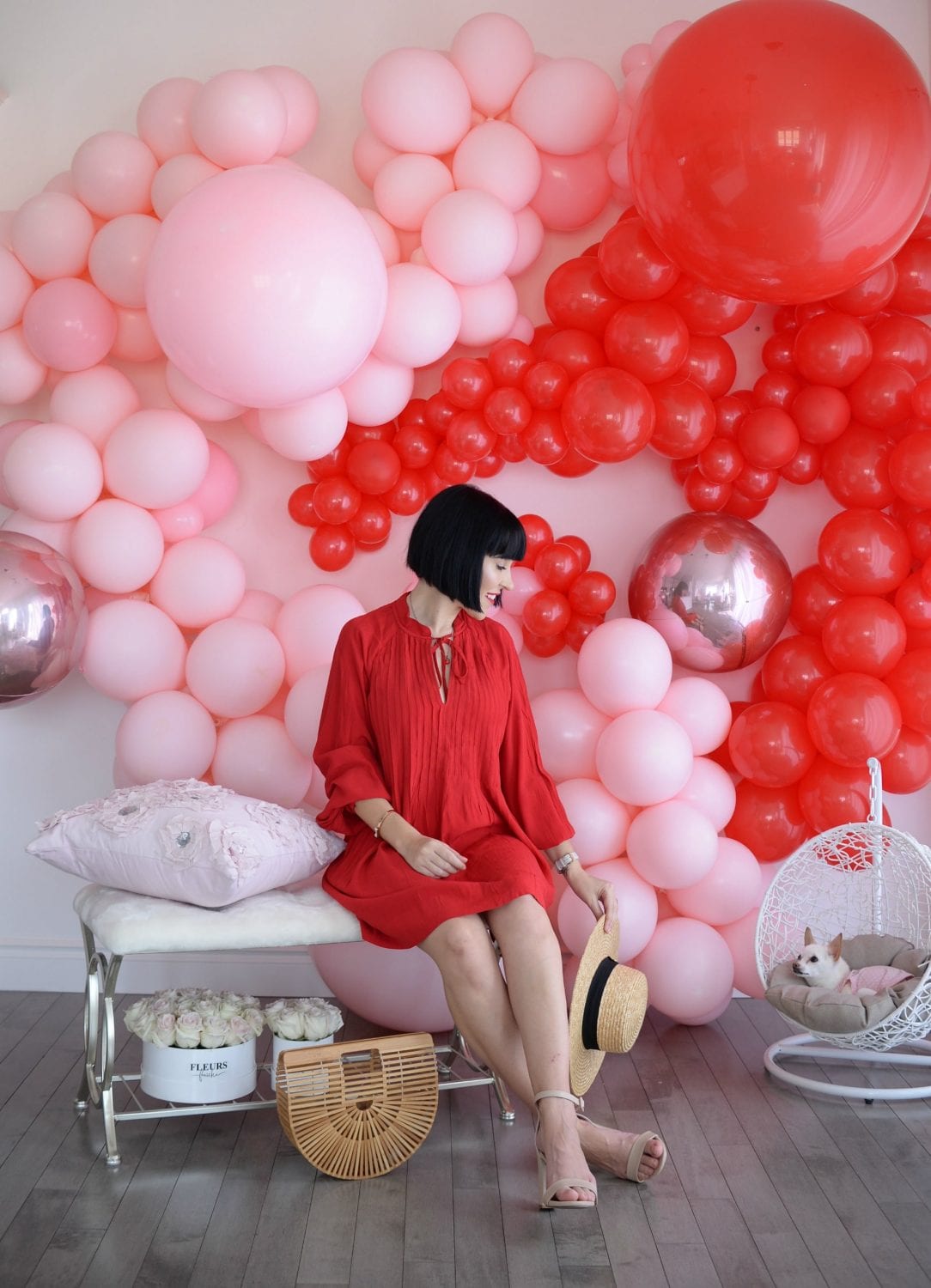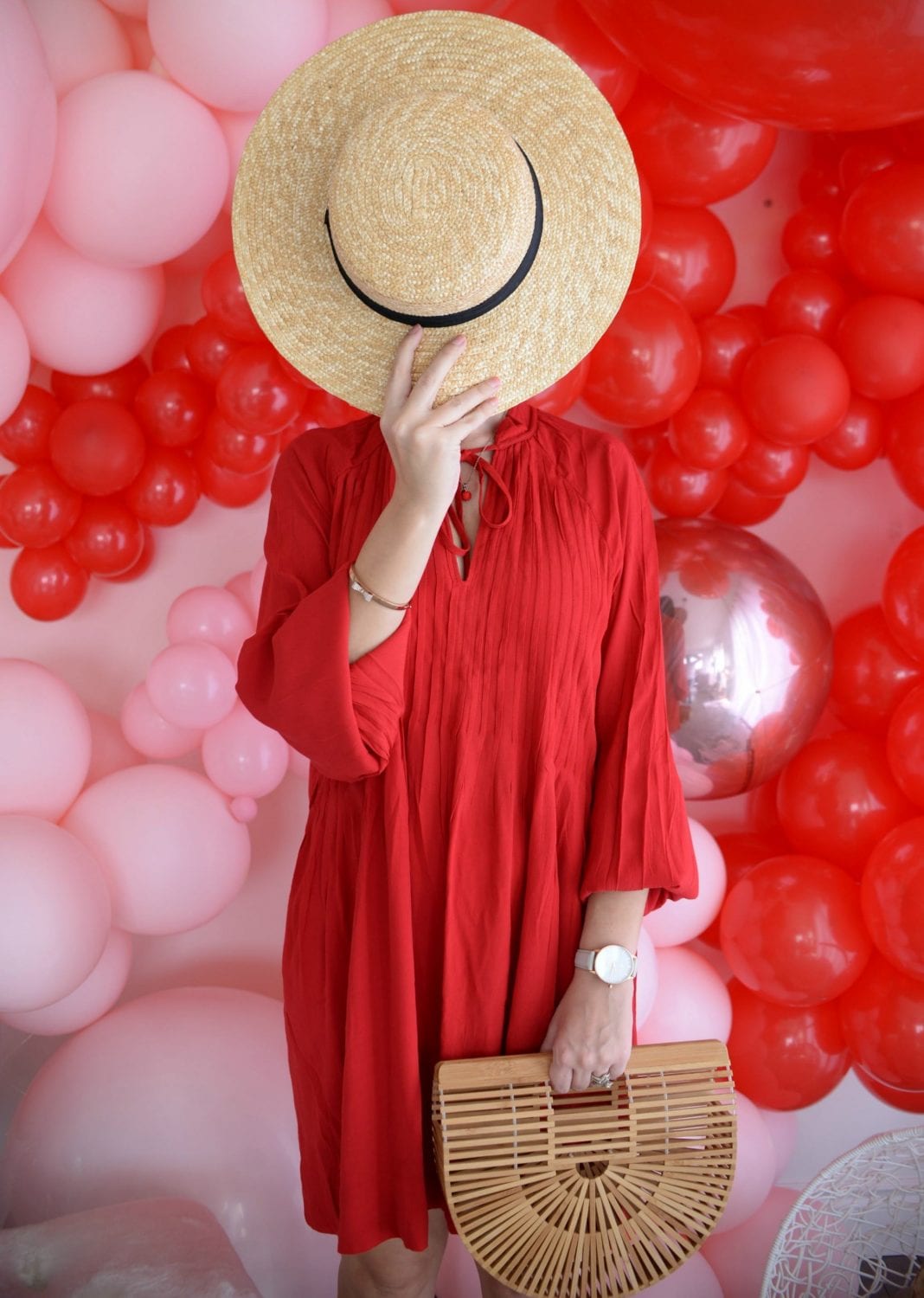 Final tip, if you haven't already signed up for their loyalty program, do so. This is one tip I wish I did sooner. Not only will you be offered discount codes, pretty much every time you shop online, you'll be rewarded with dollar amounts off. You will collect points every time you shop, which can be traded in for $5 off, $10 off your next purchase, etc. Added bonus, you'll also have pre-access to selected sales.
What I Wore- Dress- H&M, Hat- Dynamite, Bracelet – Kate Spade, Necklace- c/o Hillberg & Berk, Watch- c/o MVMT Watches, Purse- Cult Gaia, Sandals- Le Chateau