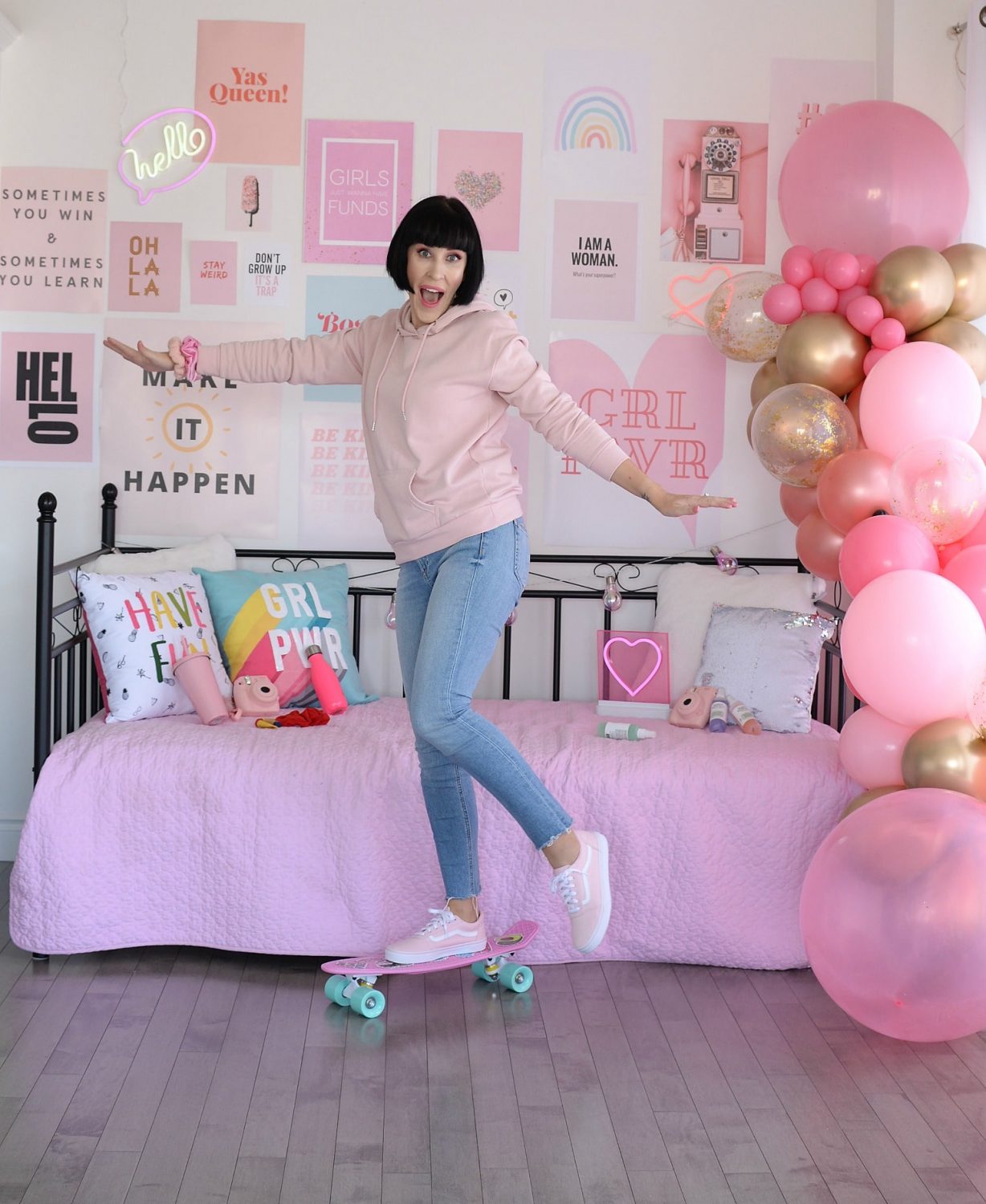 How to style a Hoodie
The return of the hoodie has the athleisure trend to thank. Upscale sportwear is super popular right now and doesn't seem to be going anywhere. We probably have Covid and working from home to thank, but I'm totally here for it. From streetwear brands like Off-White to Supreme, to designers like Versace and Gucci, everyone is pushing their version of the hoodie.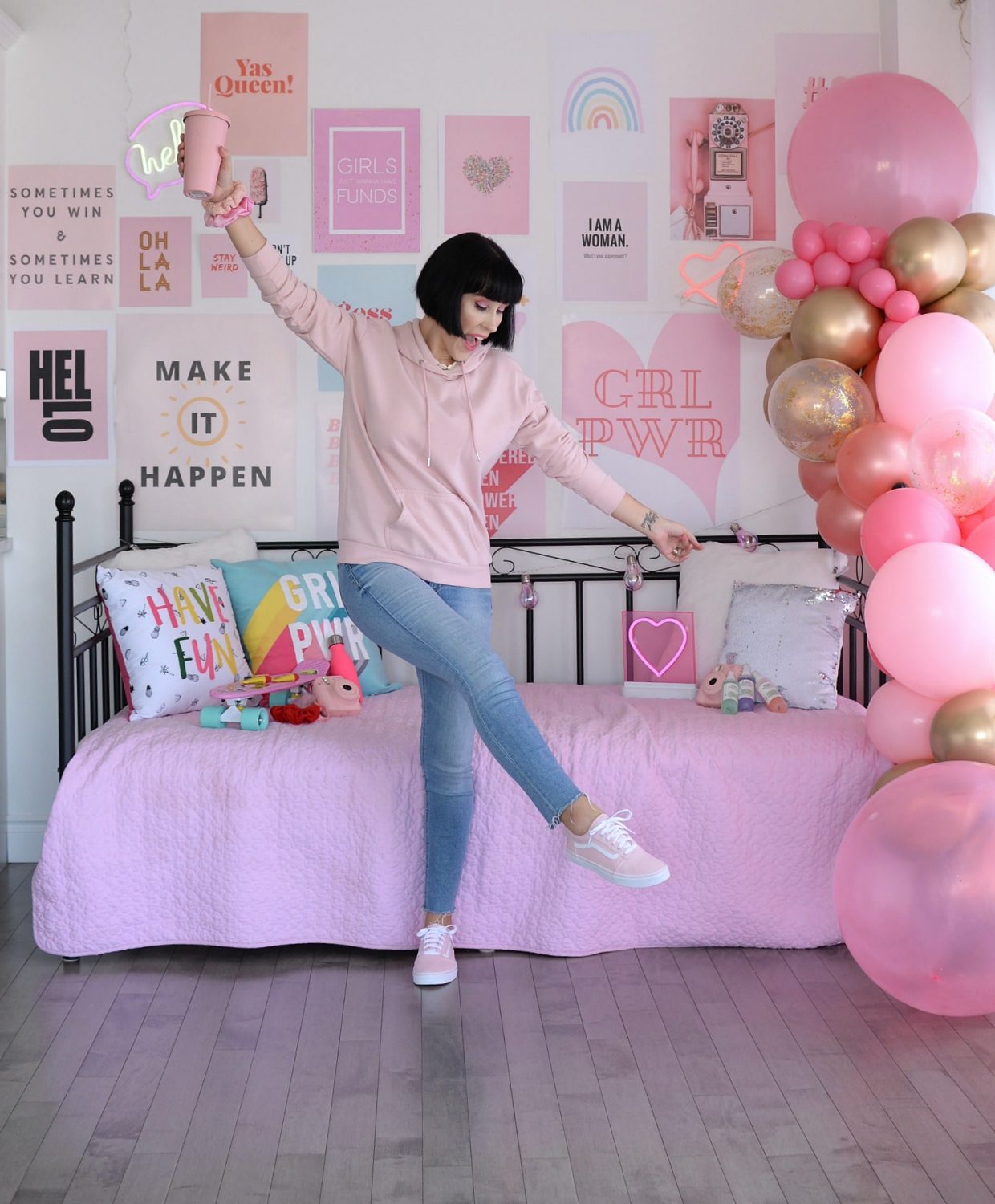 Of course, the "easiest" way to style a hoodie would be with your head-to-toe athleisure look. Although this isn't revolutionary, it just works. Comfort clothes have become incredibly cool again and rocking an entire sweatpant and sweatshirt look is right on trend. Pay close attention to fit, colour and material. Investing in high quality fabrics with subtle details will ensure you don't look too lazy to change out of your gym gear. Try to go easy on the oversize logos, as well as try not to get anything too oversized.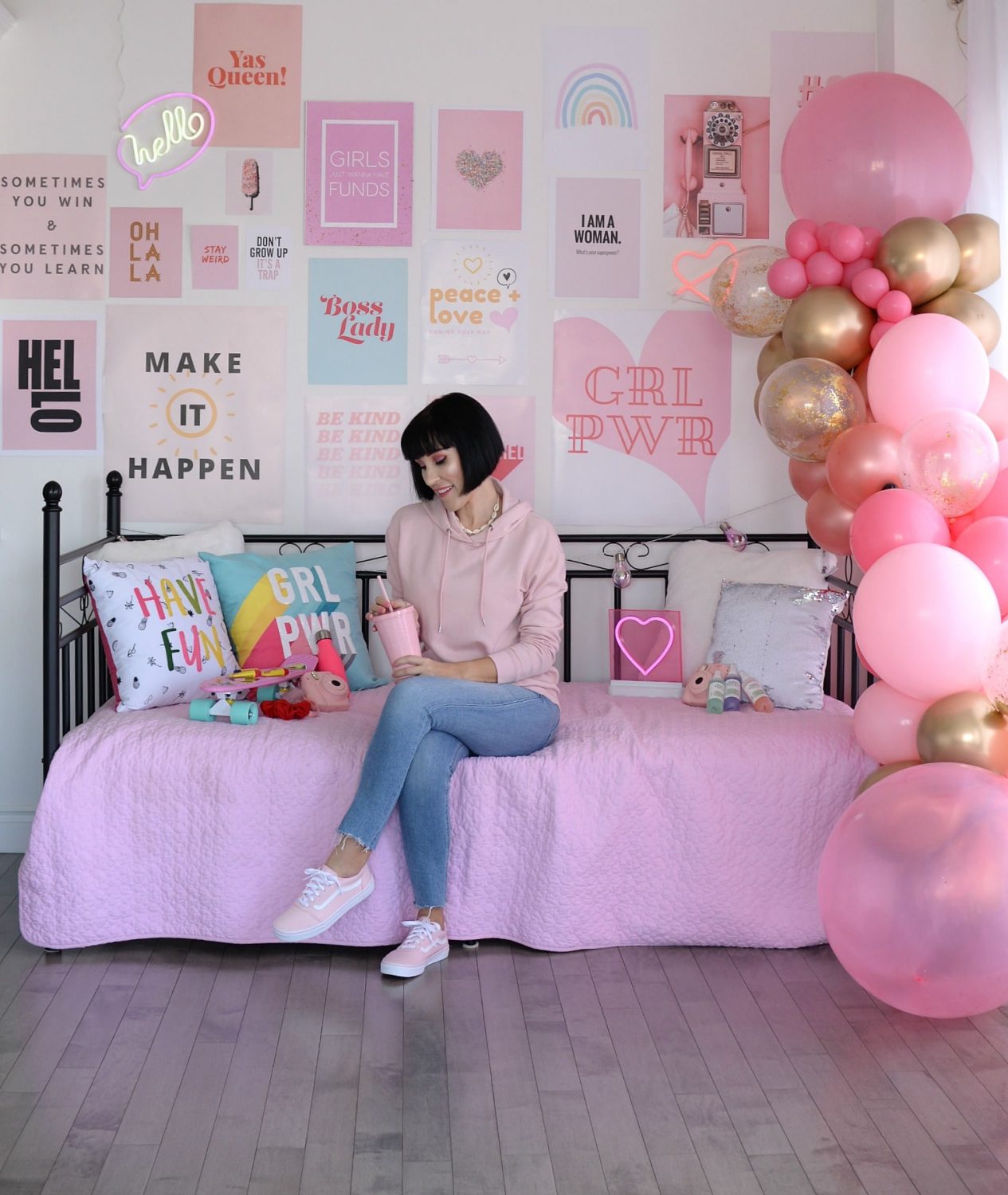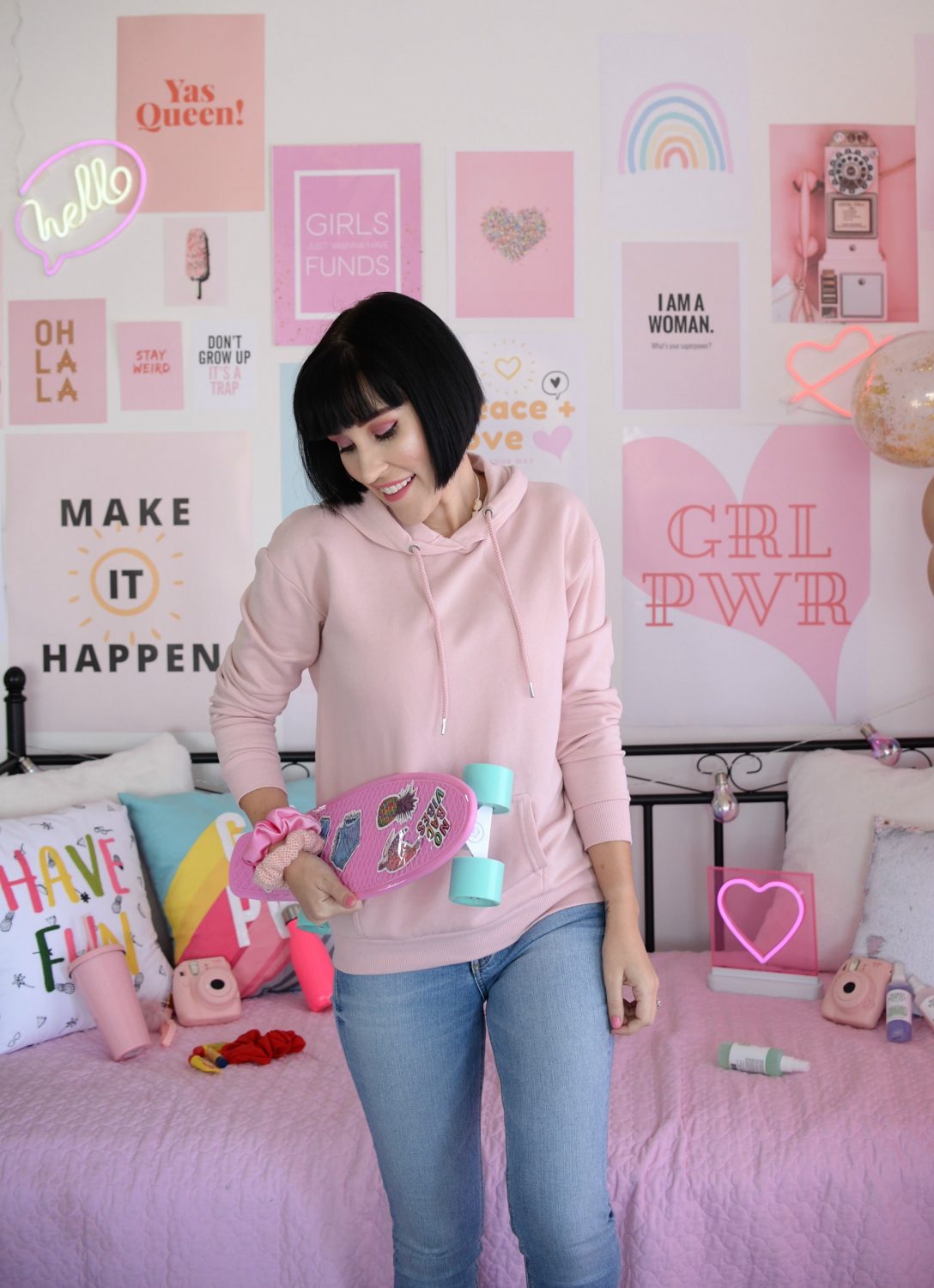 Layering will always add visual interest to any outfit. Try an unexpected twist by pairing your sporty hoodie with a form-fitting blazer and dress pants. It's all about making a statement and layering it with something more structure is surpisingly very chic. You can even try a slightly "dressier" cashmere hoodie with a white crew-neck tee underneath and an overcoat overtop for the office. This will instantly create a sophisticated look without trying too hard.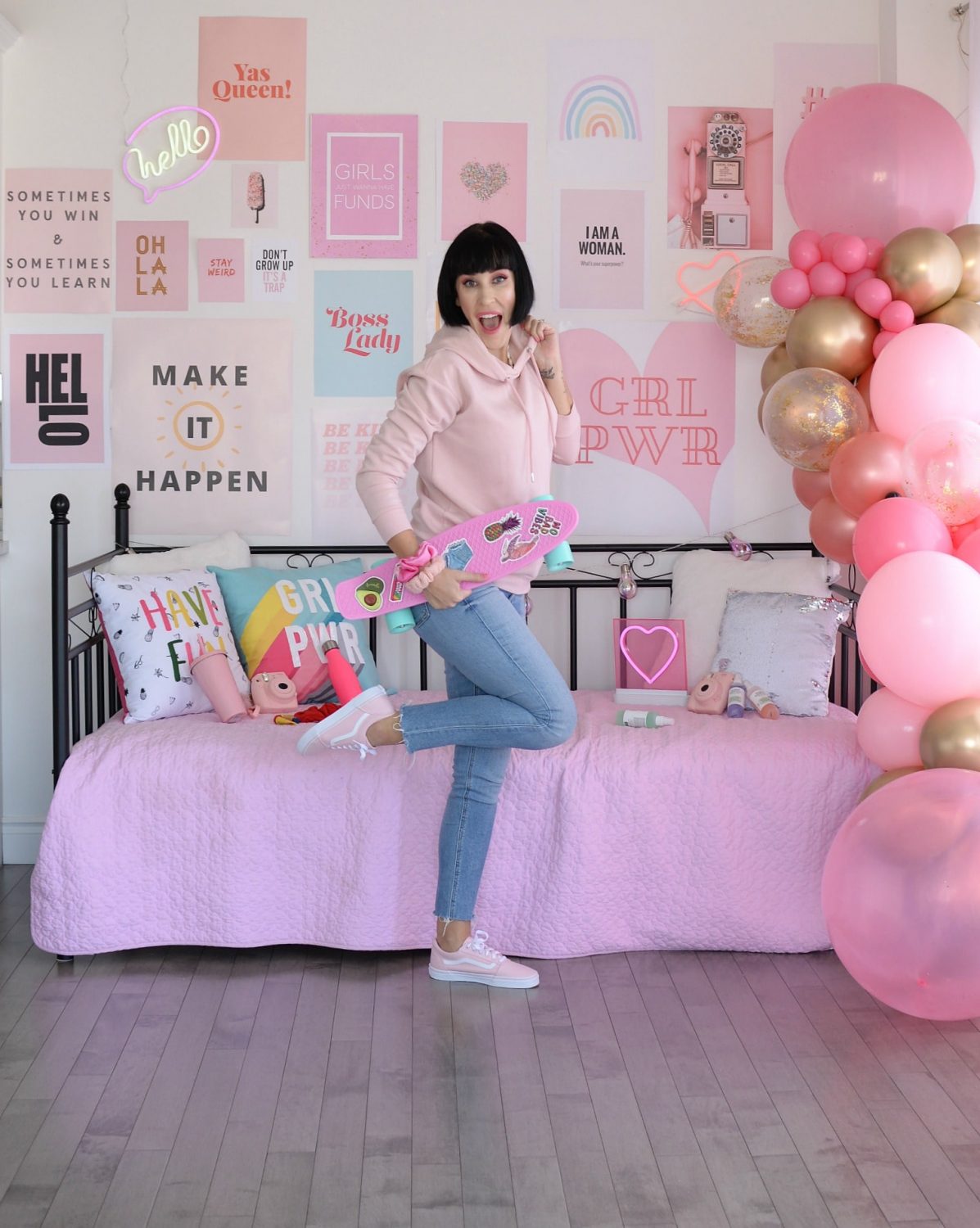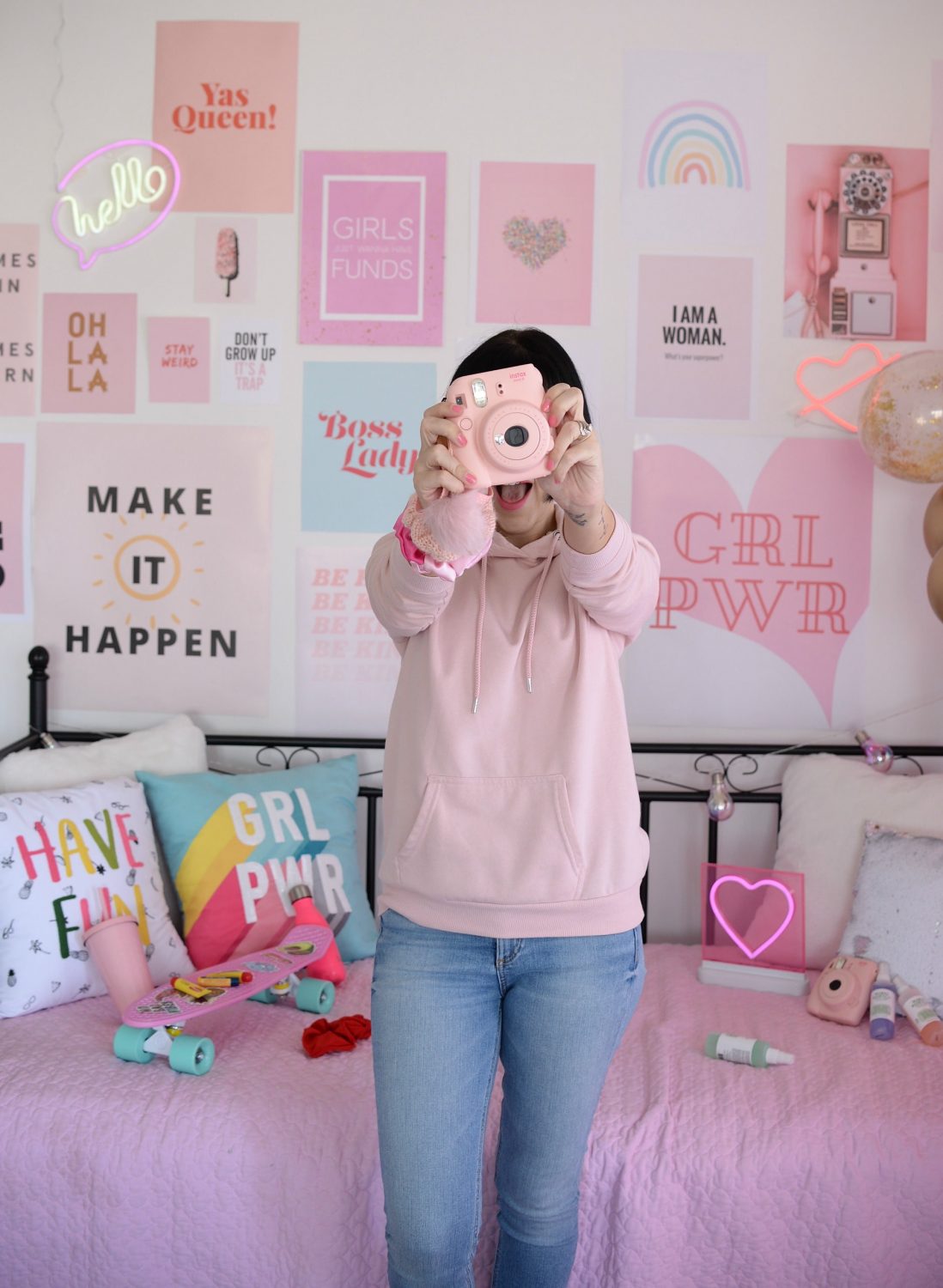 Speaking of layering, rocking it with an edgy leather bomber is perfect for weekend wear. This is such a classic look for both men and women. Toss on your fave pair of skinny jeans and basic white kicks for that effortlessly chic celebrity off-duty look. You can also re-create the same effect with a hoodie, bomber and trouser for a smarter more polished effect.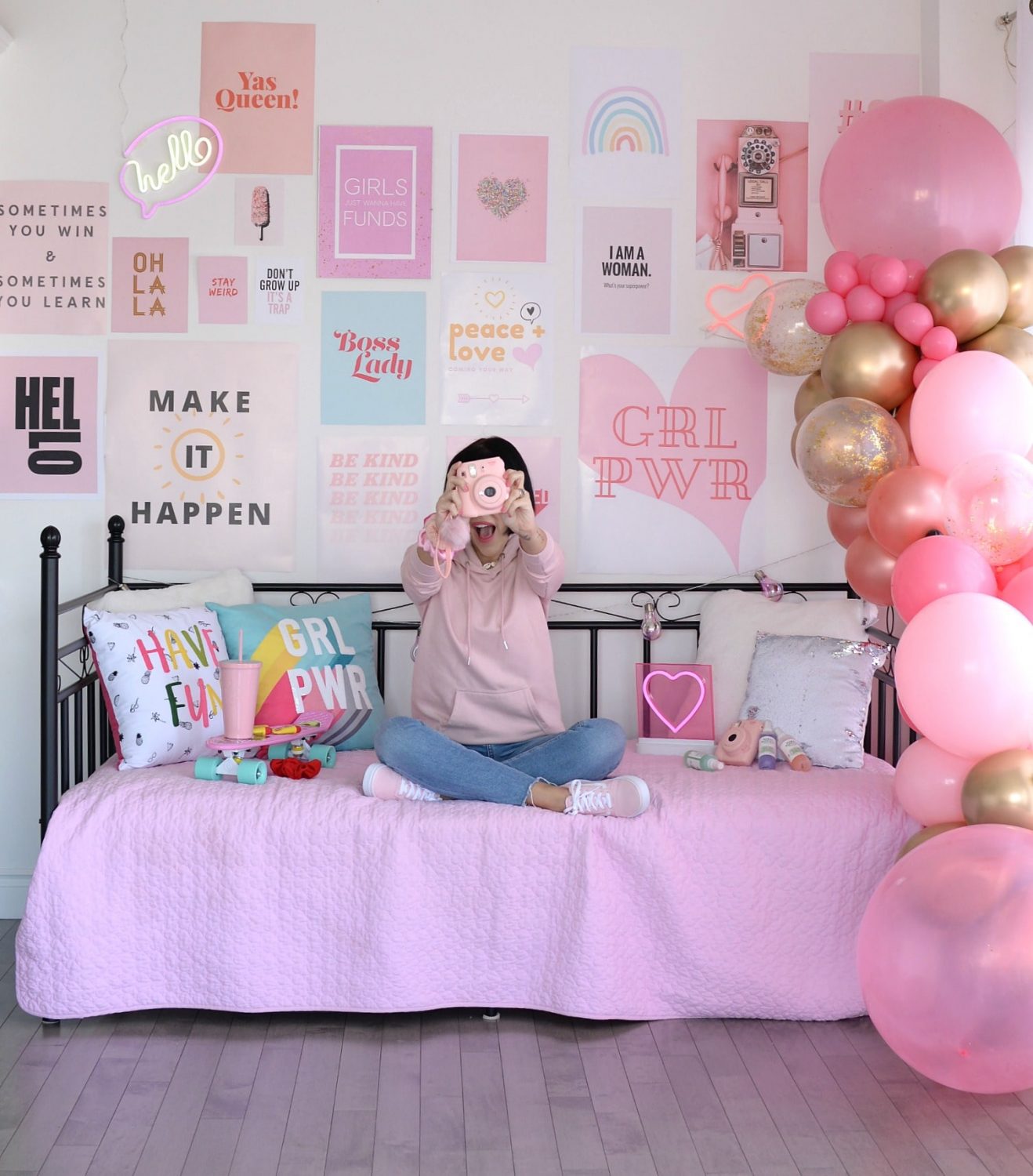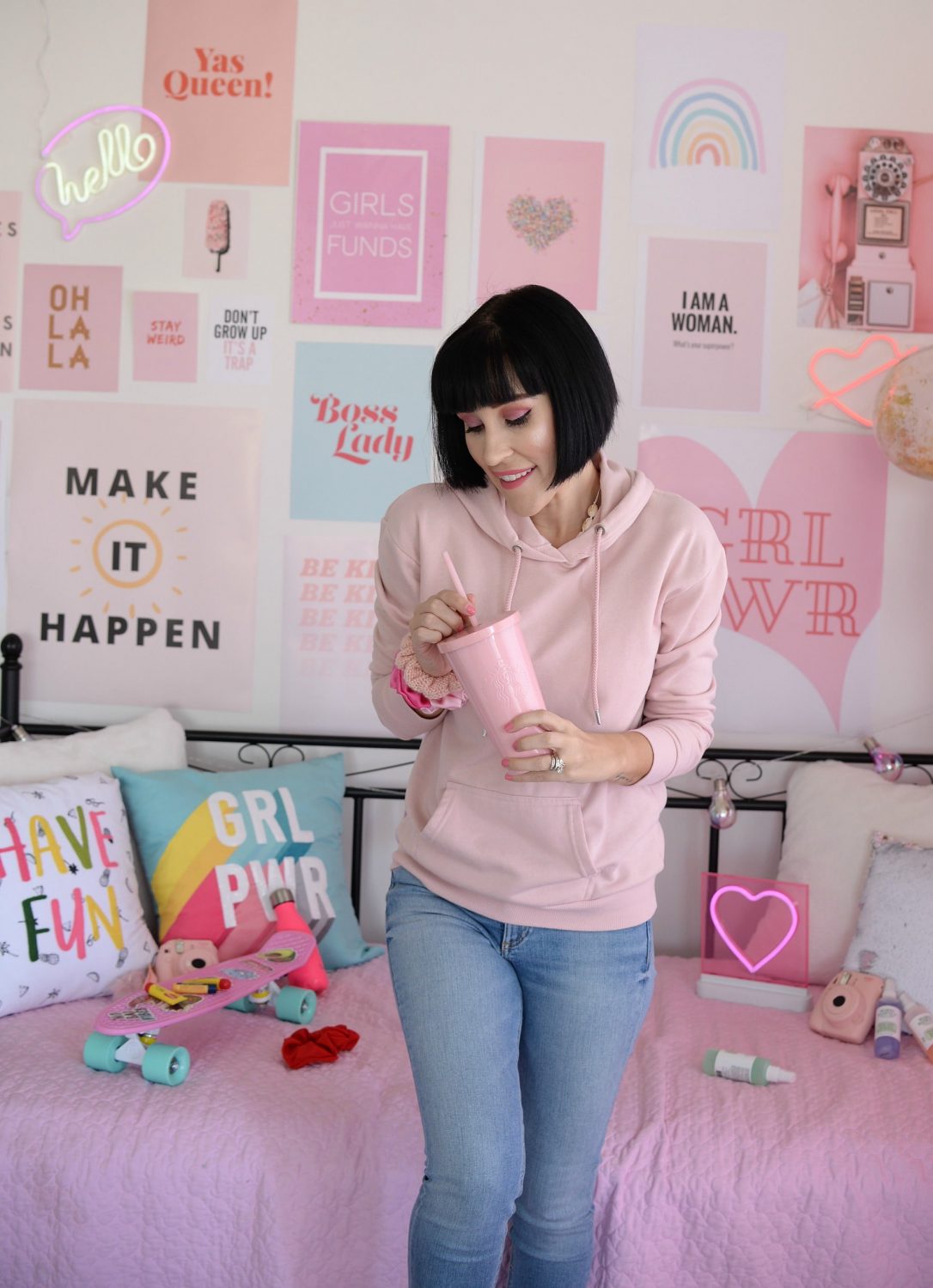 Don't forget your denim. Whether that's in your pants or jackets, there's something extremely comforting about hoodies and denim. It's an amazing way to achieve that casual, cool look with pieces you already have in your closet. Although black jeans will always work, blue will be more transitional and pair perfectly with all colours.
What I Wore- Sweater- Giant Tiger, Puka Shell Necklace- Amazon, Sneakers- Vans