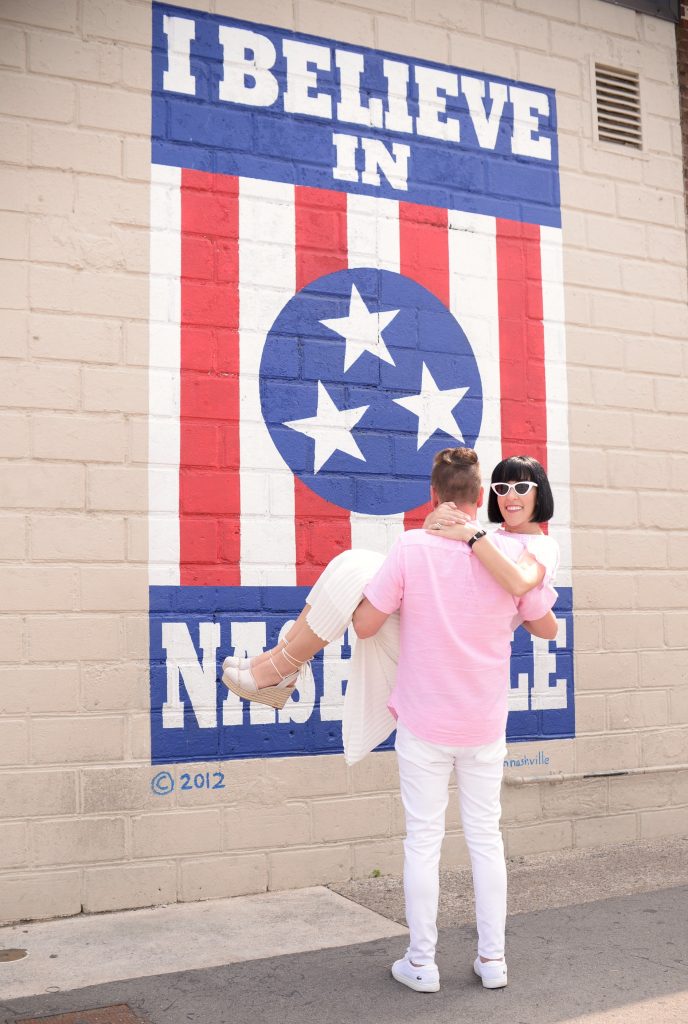 Most Instagram Worthy Places in Nashville, Tennessee
Although best known for its honky tonk bars, bachelorette parties, country music and southern food, Nashville is also filled with fabulous instagrammable places. If you've never been to Music City, or you're just looking for that next picture-perfect location to share on the gram, this is the blog post for you. From famous murals, to pretty coffee shops, to stunning greenery, these locations will hopefully inspire you to book a trip with friends and come to Athens of the South.
Your first, the "I Believe In Nashville Mural". Although there are dozens of murals throughout the downtown area, this one on 12th Avenue South, has to be my favourite. It's located at 2702 12th Ave South.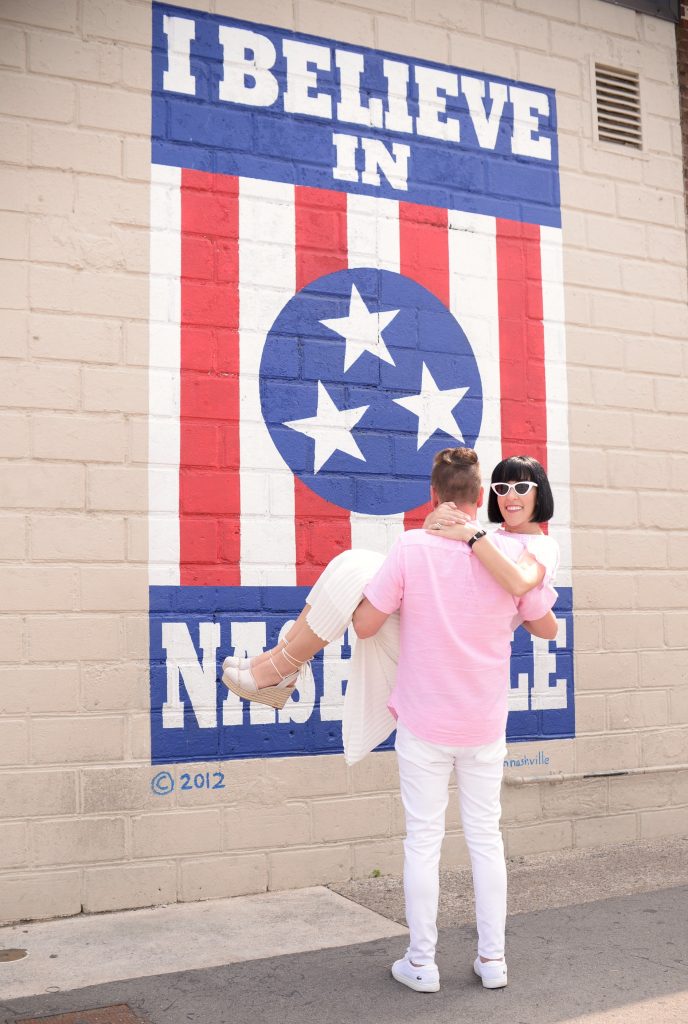 Turn your head the opposite way, and you'll find Draper James. Reese Witherspoon started this company to honor her Southern heritage, so naturally you'll find contemporary, yet timeless pieces in her store. Bring home a little piece of Southern style to your wardrobe by picking up a new dress, a pair of shoes or even a new jewelry piece. Be sure to snap a photo of their powder blue and white striped wall with its perfectly white bench under the awning.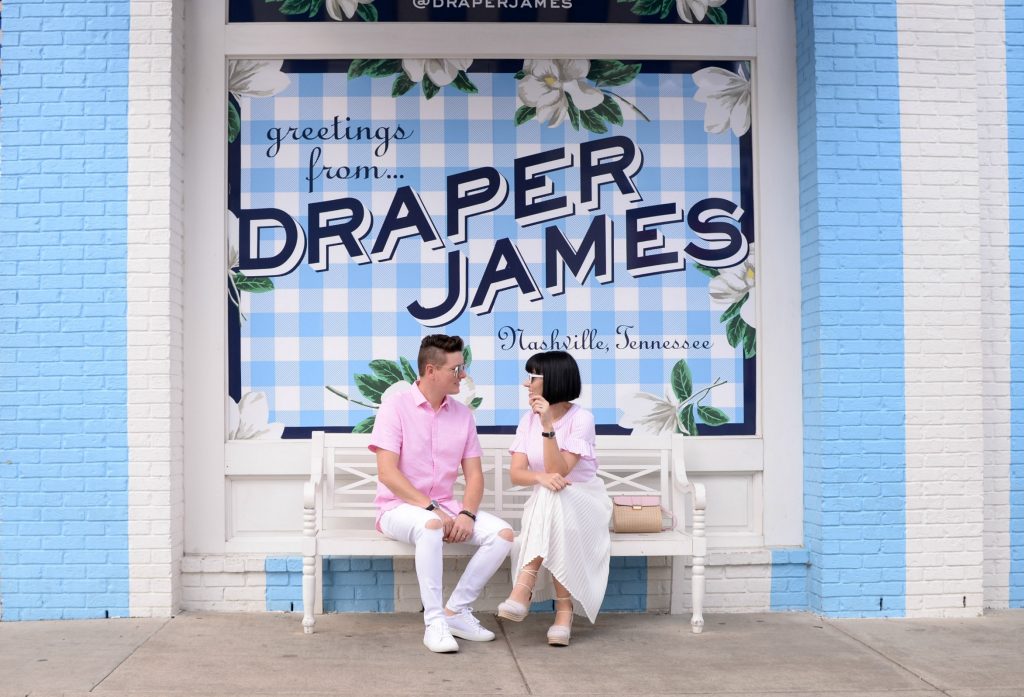 In the same alley way, you'll also find the Rolling Stones Lips. There's actually 5 statues of the band's iconic "tongue and lips" located around the city, but this is my favourite one.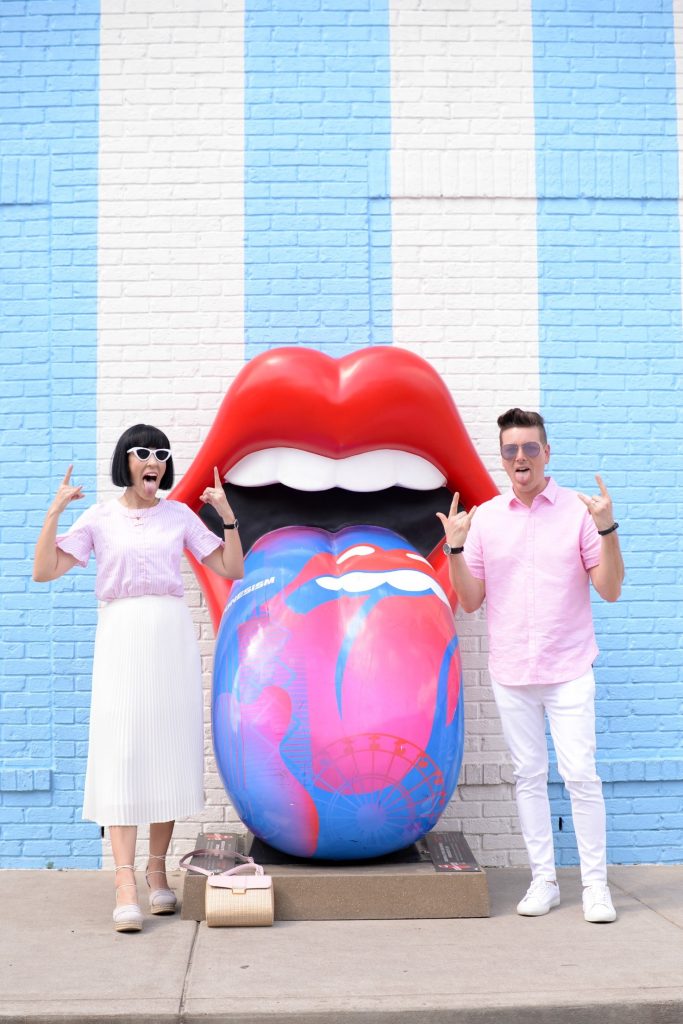 Honky Tonk Highway, on lower Broadway, is probably one of the most popular streets in Nashville and is lined with a ton of photo ops. The street is vibrant, bold and colourful, with neon signs, cowboy boots and even a life-size Elvis statue to take photos in front of.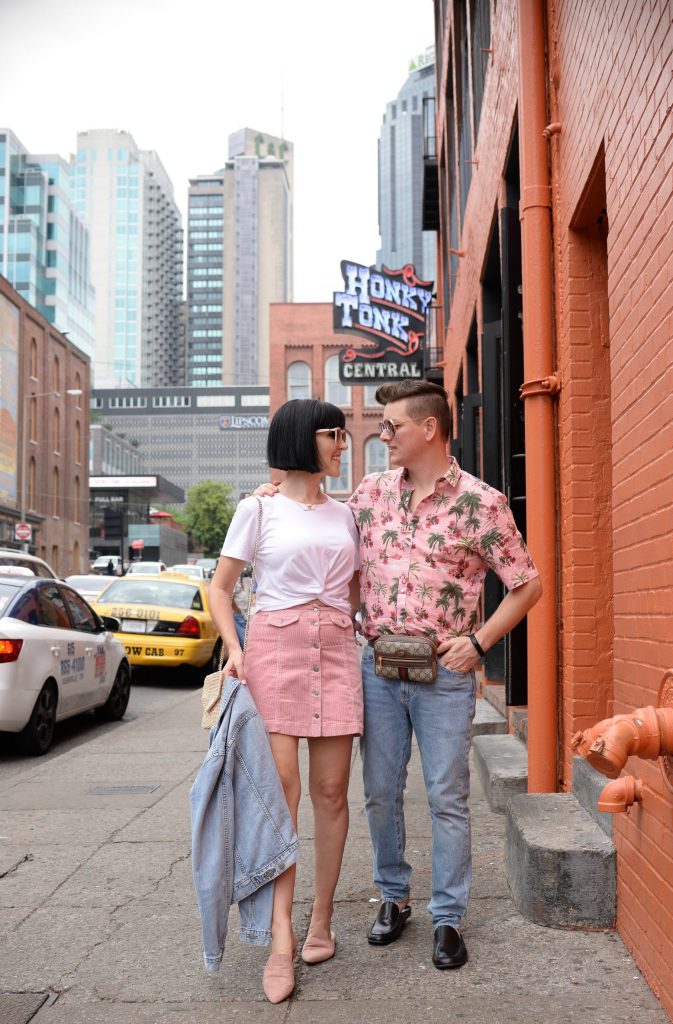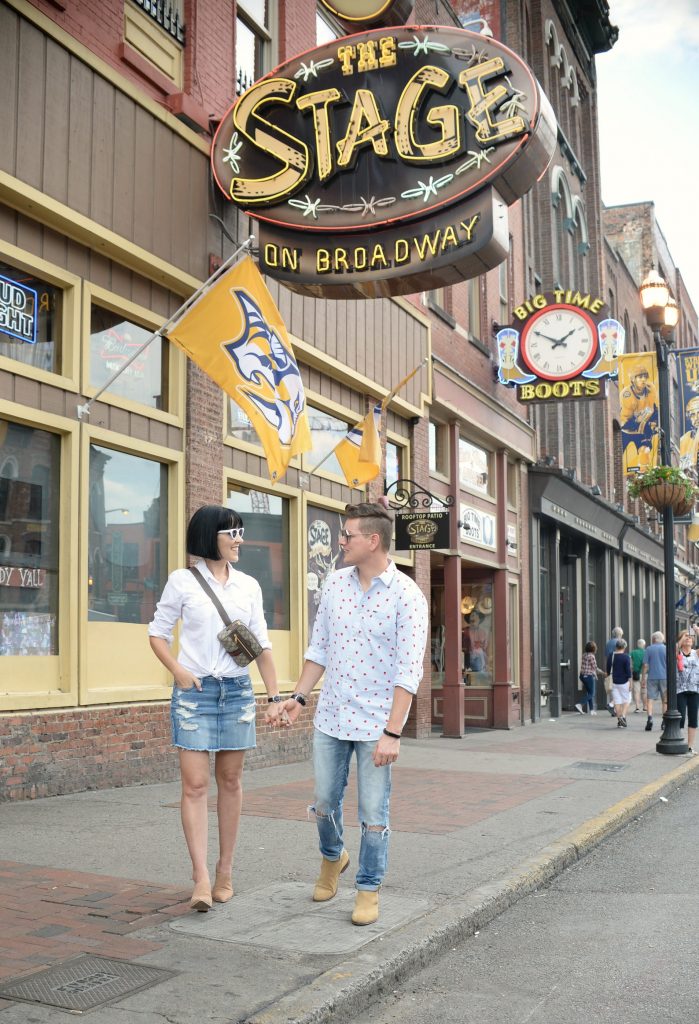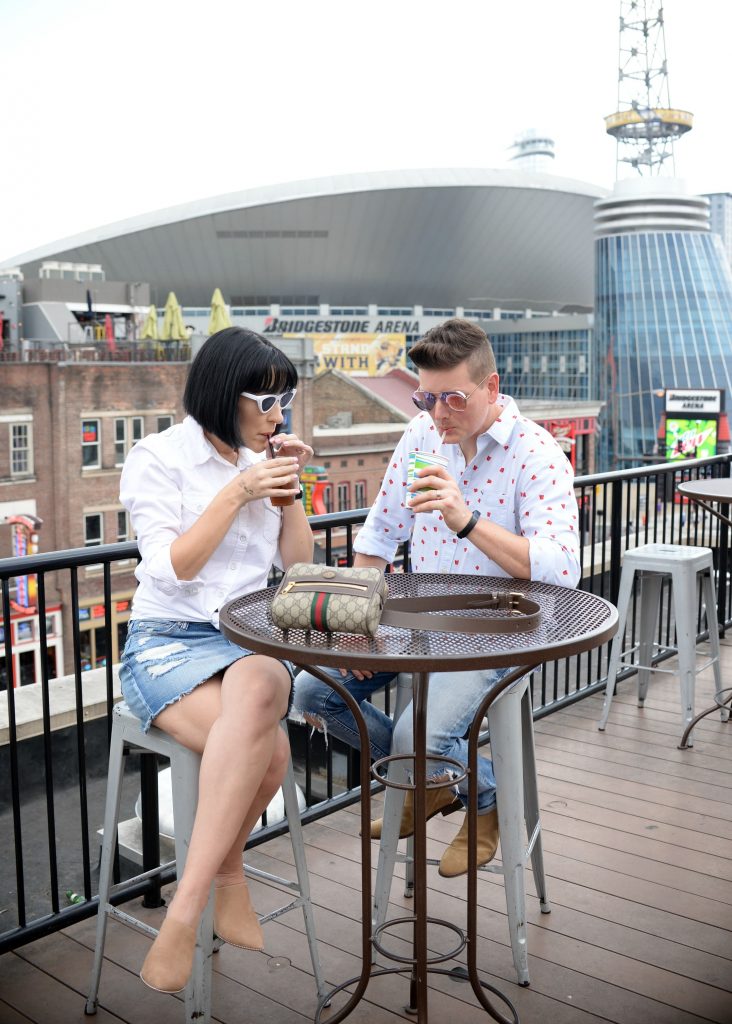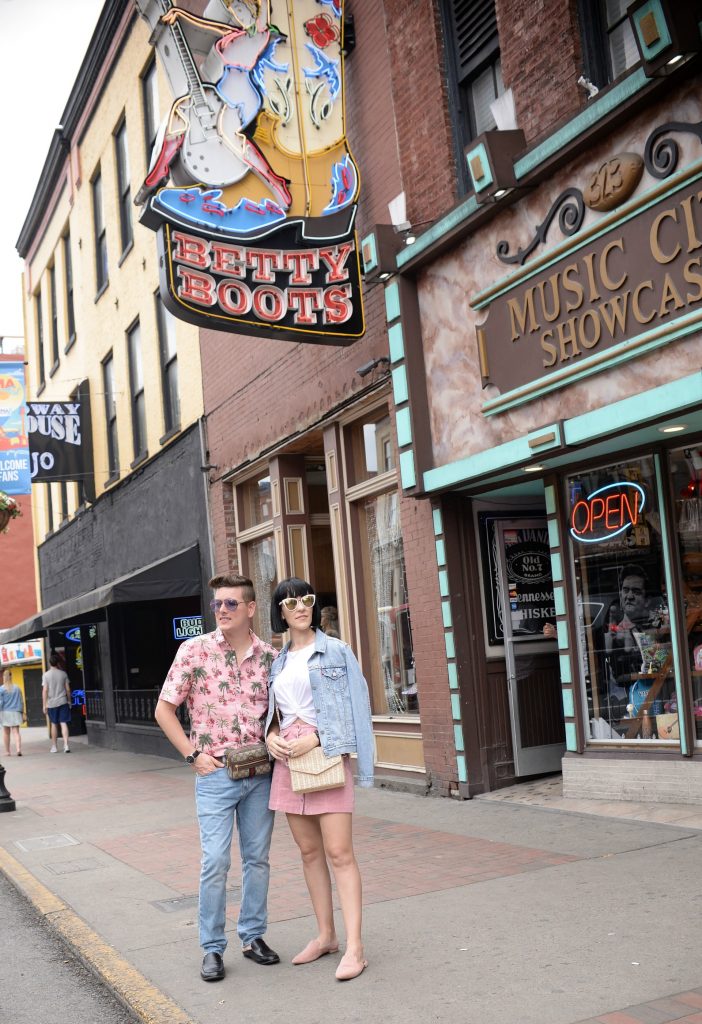 Take a morning stroll across the John Seigenthaler Pedestrian Bridge. It's one of the longest pedestrian-only bridge and crosses the Cumberland River below. Not only does it offer a stunning skyline view of Music City, but you can also see the Nissan Stadium. You can access the bridge on either the East side of Nashville, by the Nissan Stadium, or from downtown on 3rd Street.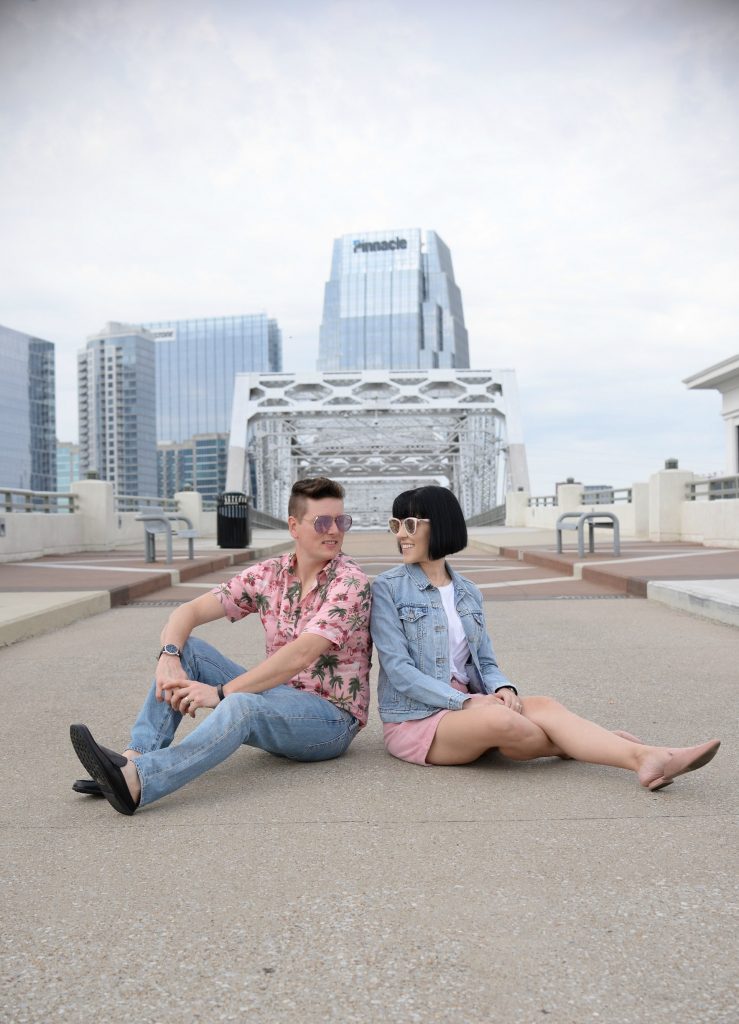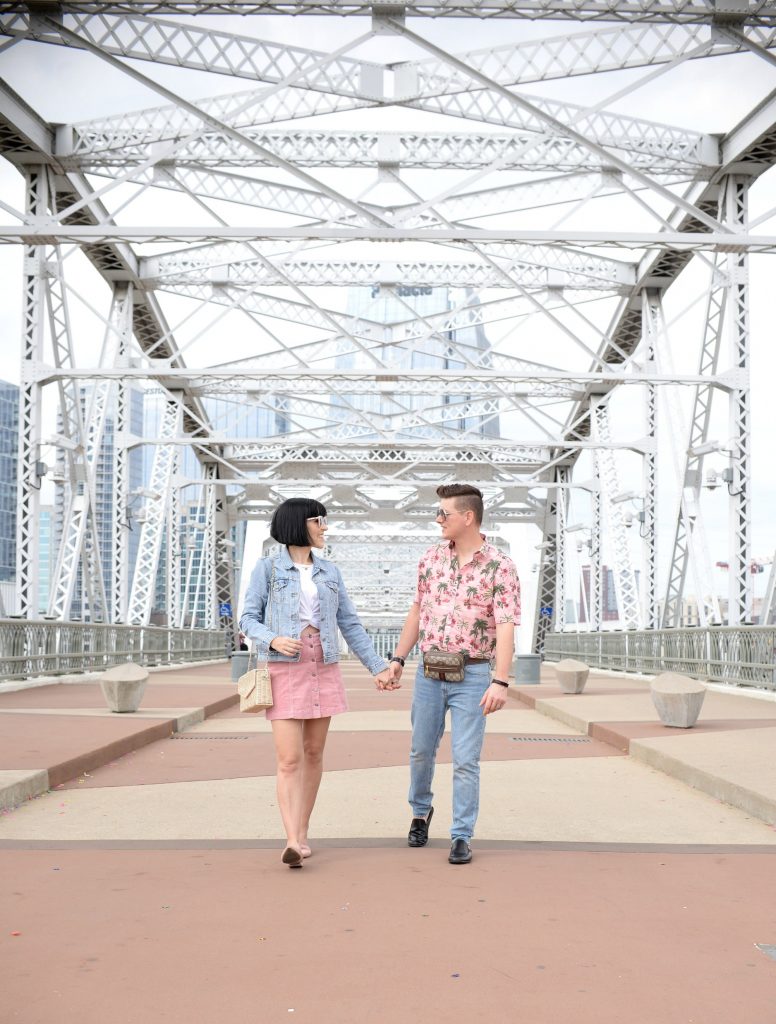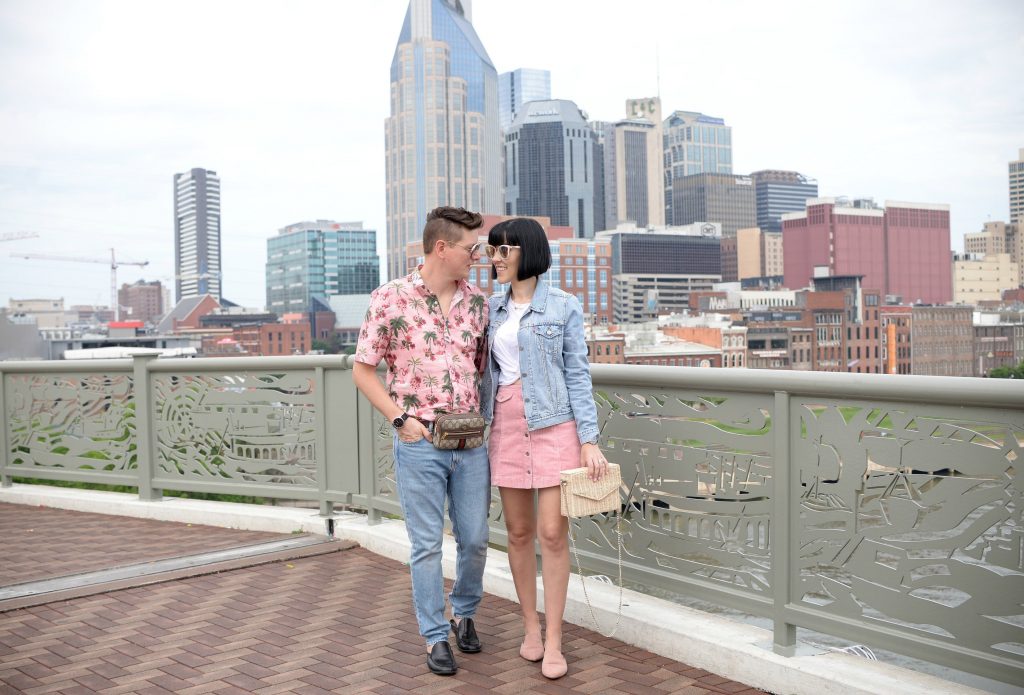 For the Foodies
If you're someone who loves the colour pink and donuts as much as I do, you're going to love Five Daughters Bakery. Not only do they have the most delicious donuts I've ever had, they know how to market themselves and get others to share the love on Instagram. The owners have created an array of stunning murals that you can take photos in front of, with your donuts of course, and share to the world. It's beautifully decorated on both the inside and outside. I'm not going to lie, their pastries are so good, you'll be dying to go back for more.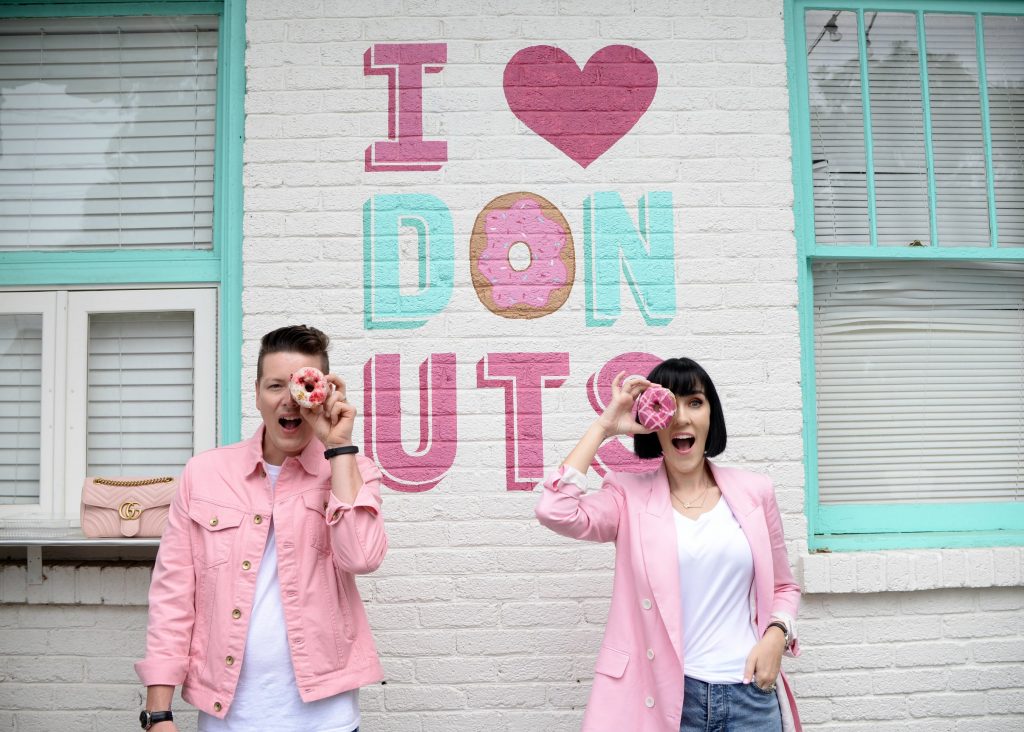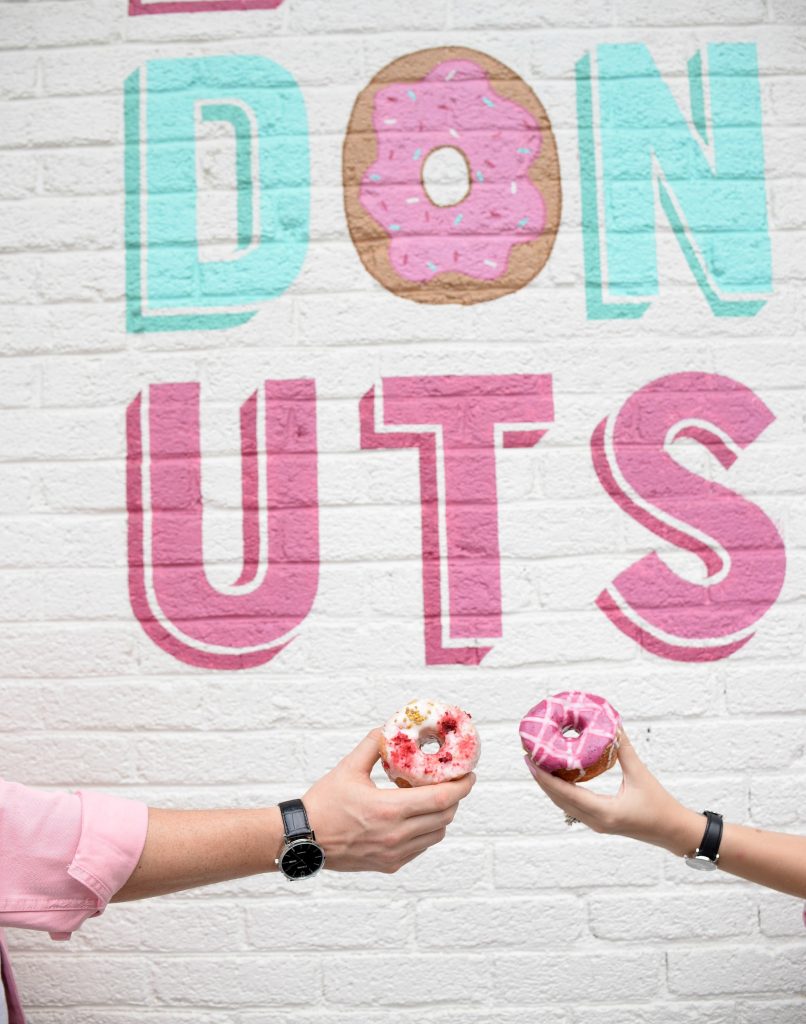 Biscuit Love is famous for their "bonuts", a cross between a biscuit and a donut. This flaky and delicious fried biscuit dough with lemon mascarpone and blueberry compote is to die for. Just be prepared to wait. There's usually a lineup out the door, but totally worth it. With three locations to choose from, The original one in Gulch, Hillsboro Village and the newest, Franklin, each one has its own unique charm and style.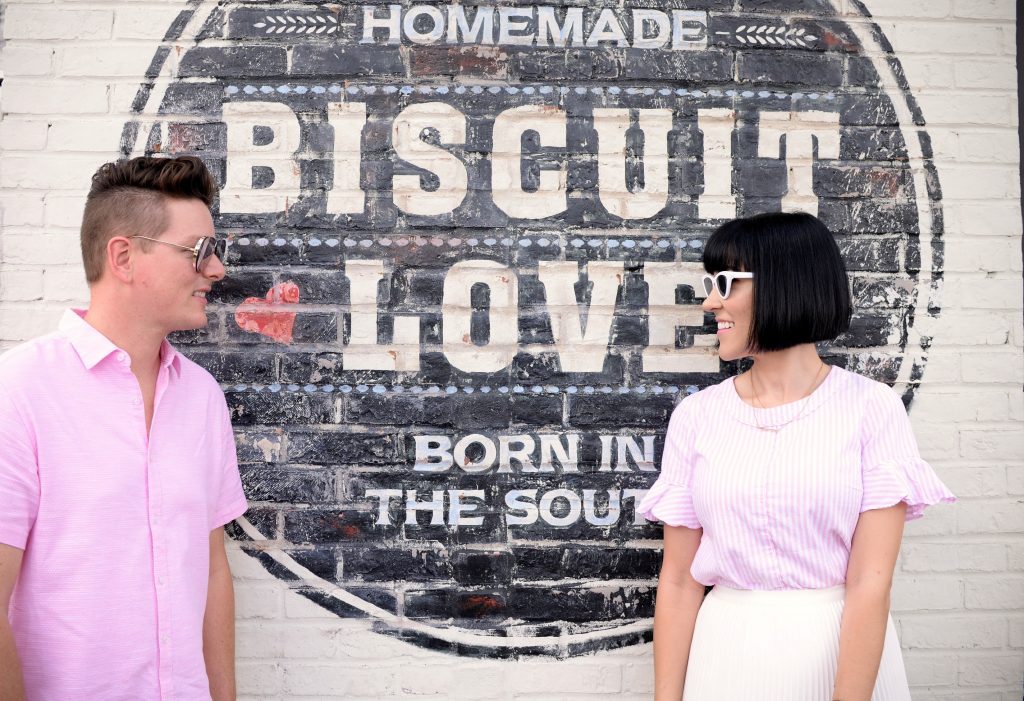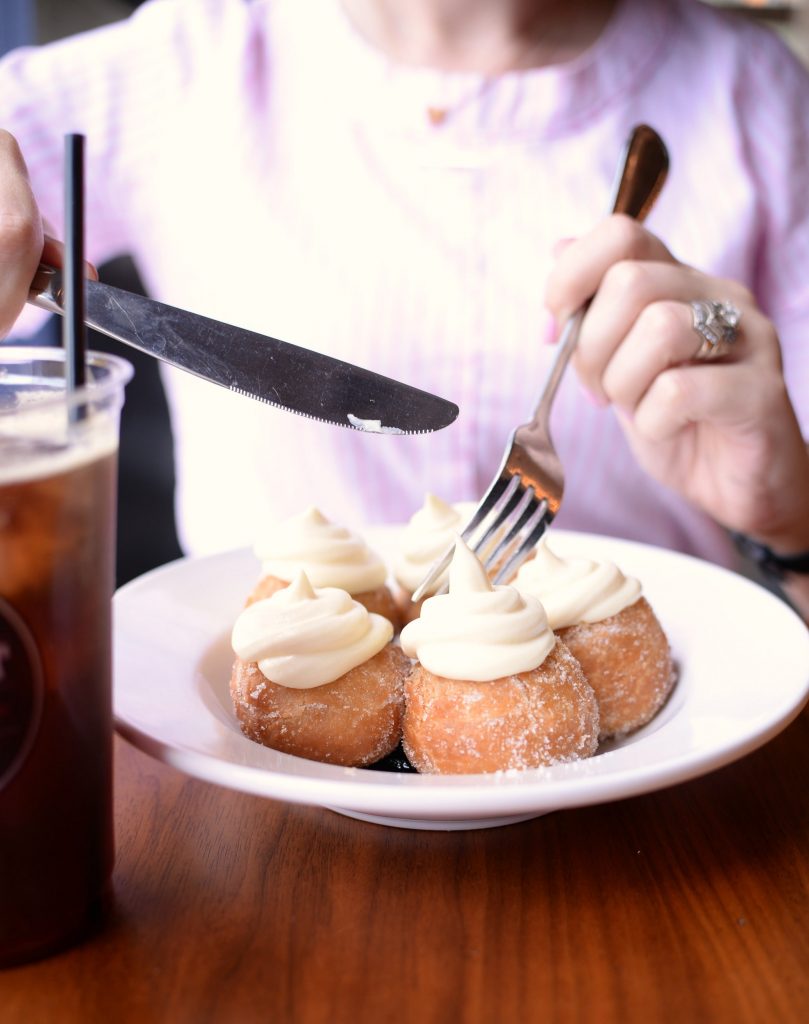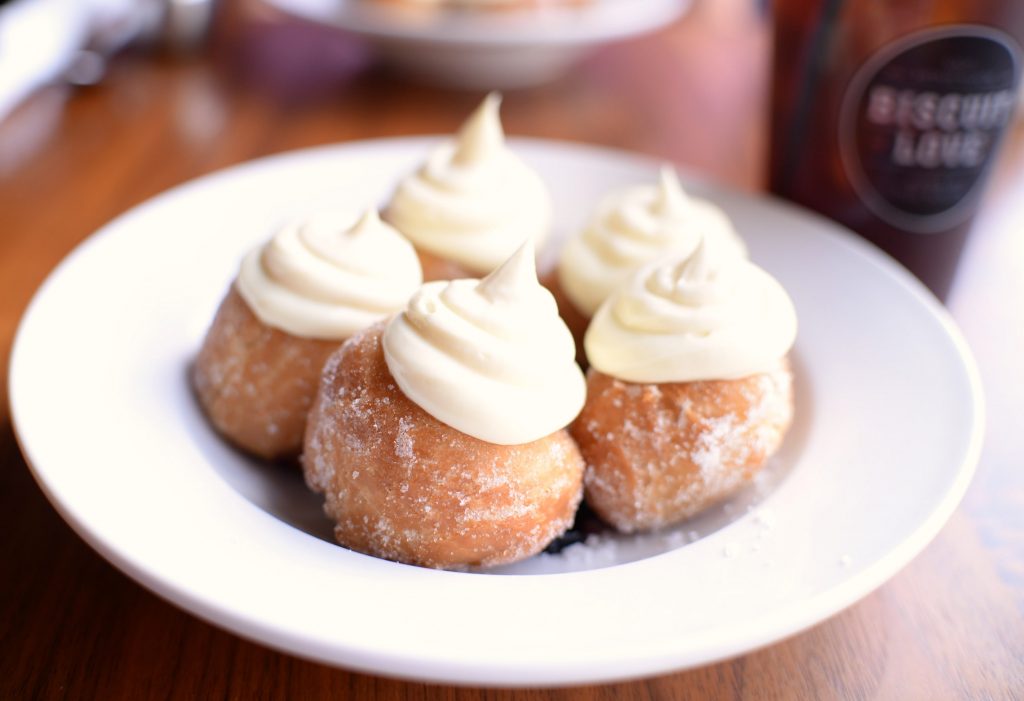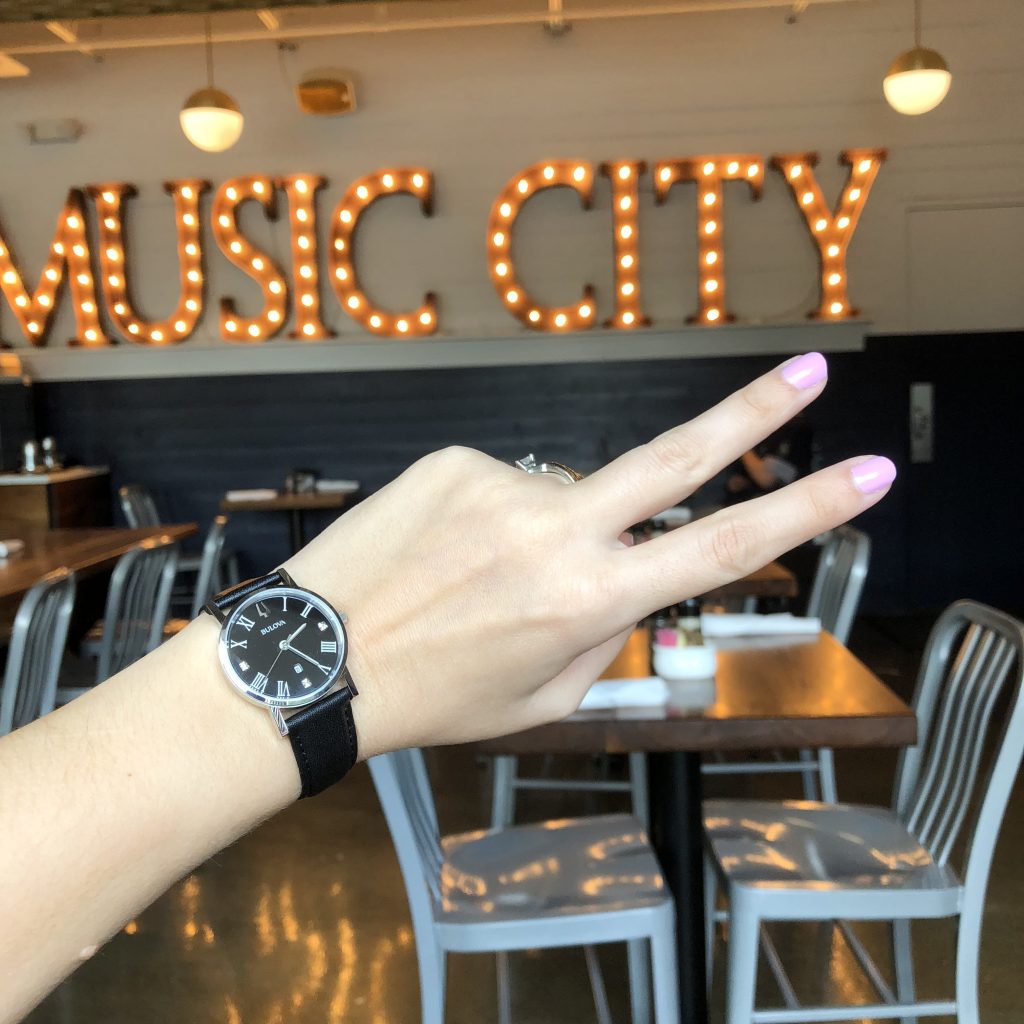 I didn't know what a Goo Goo Cluster was until I arrived in Nashville and now it's all I can think about. Its roundish mound of caramel, marshmallow nougat, fresh roasted peanuts and real milk chocolate, all perfectly combine into one delicious treat.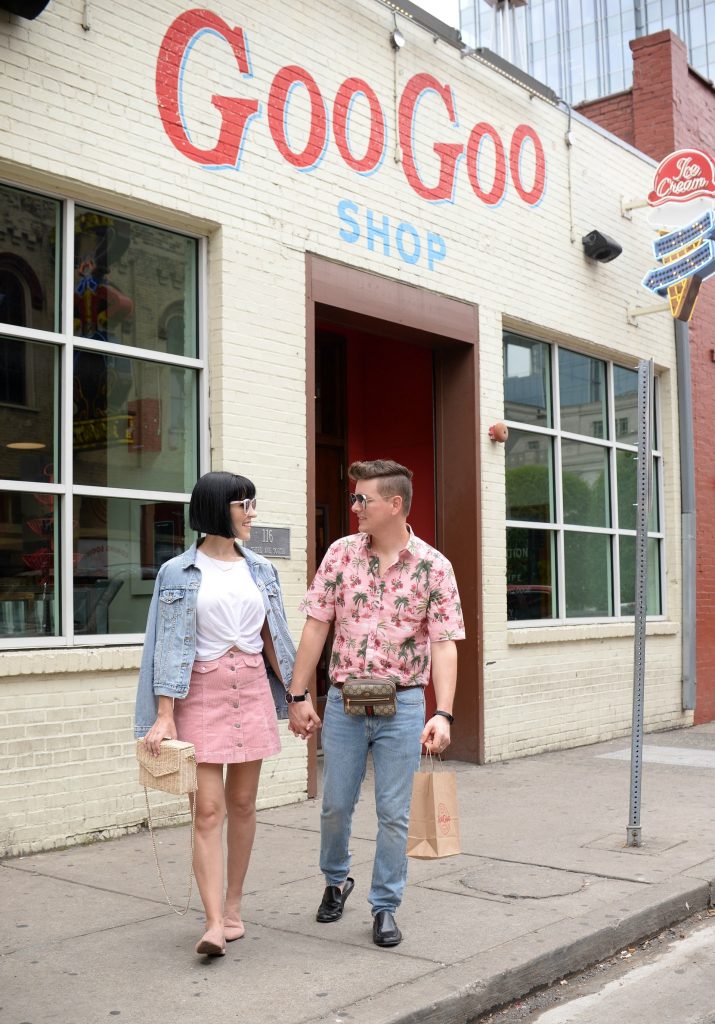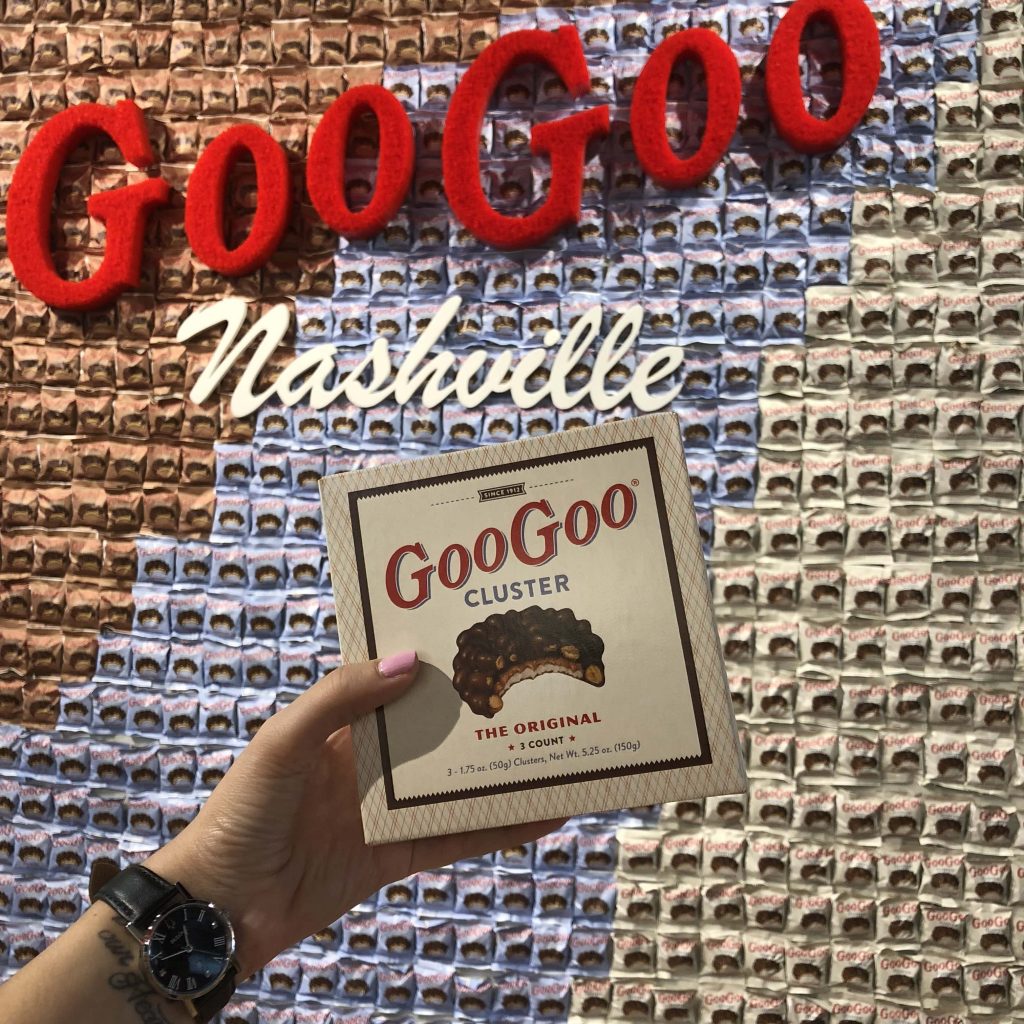 If you need your morning caffeine fix, not only is Three Brothers Coffee 100% organic and 100% fair trade, but the alley outside of the café is so Instagrammable. The white hallway features bold, black characters and is perfect for snapping a cute photo with your coffee in hand. It's located at 2813 West End Ave.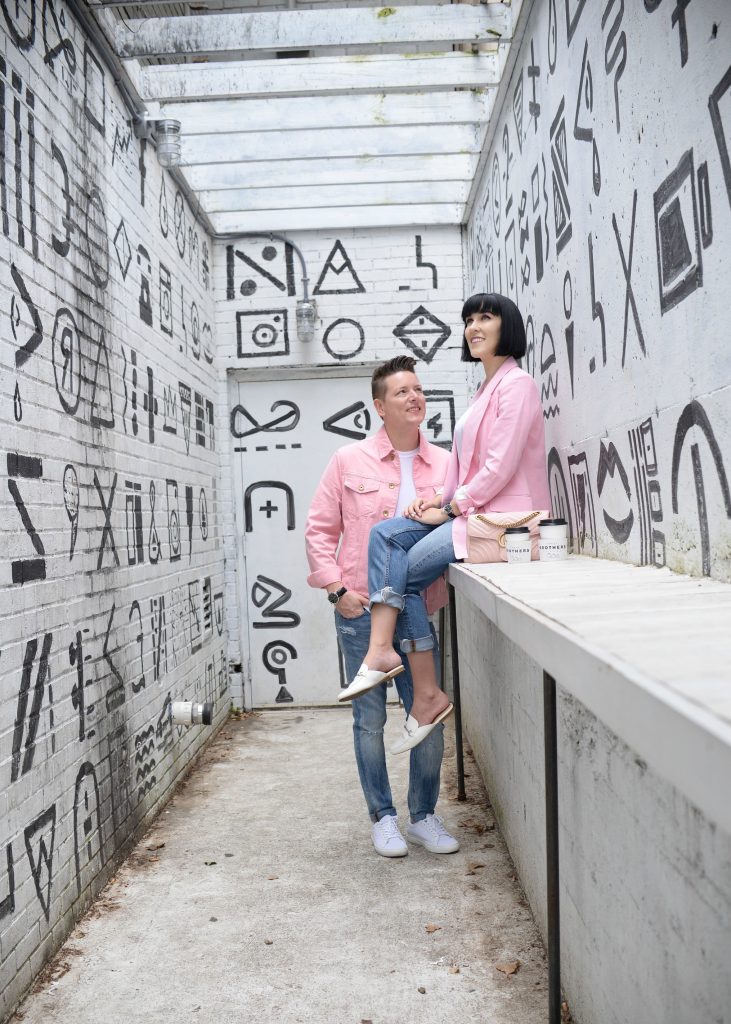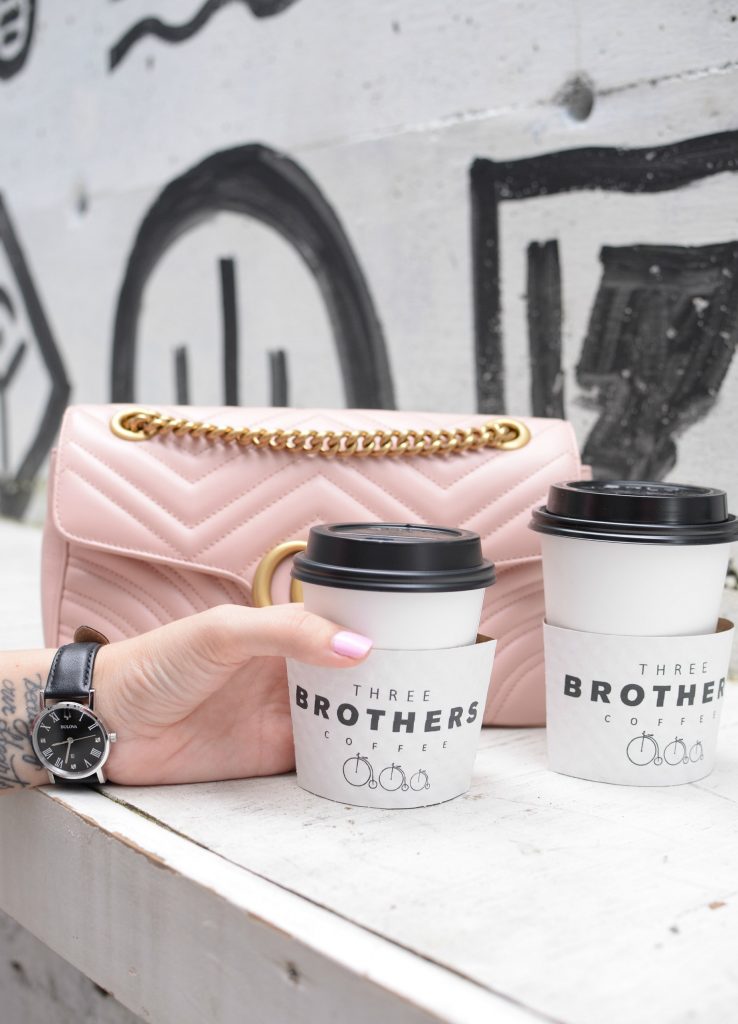 In you're feeling nostalgic for a mid-afternoon treat, head to Soda Parlor in East Nashville. Grab yourself a Killer Float to cool off and enjoy an arcade game or two on the house. If the combination of craft soda and locally made ice cream, topped with whipped cream and a dash of sprinkle served in a mason jar with red-stripped straw doesn't scream Instagram, I don't know what does? Grab yourself the classic Master Commander, root beer and vanilla ice cream, and challenge your friend to a game of Ms. Pac-Man or Super Mario Bros, after you snap a few photos of course. It's located at 966 Woodland St.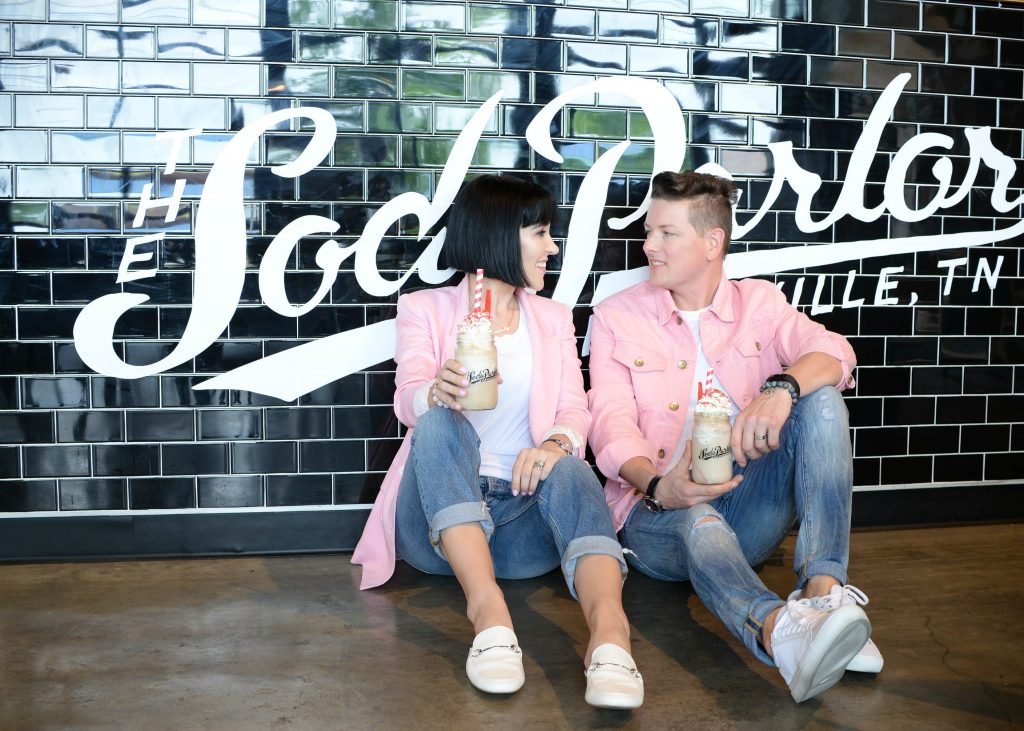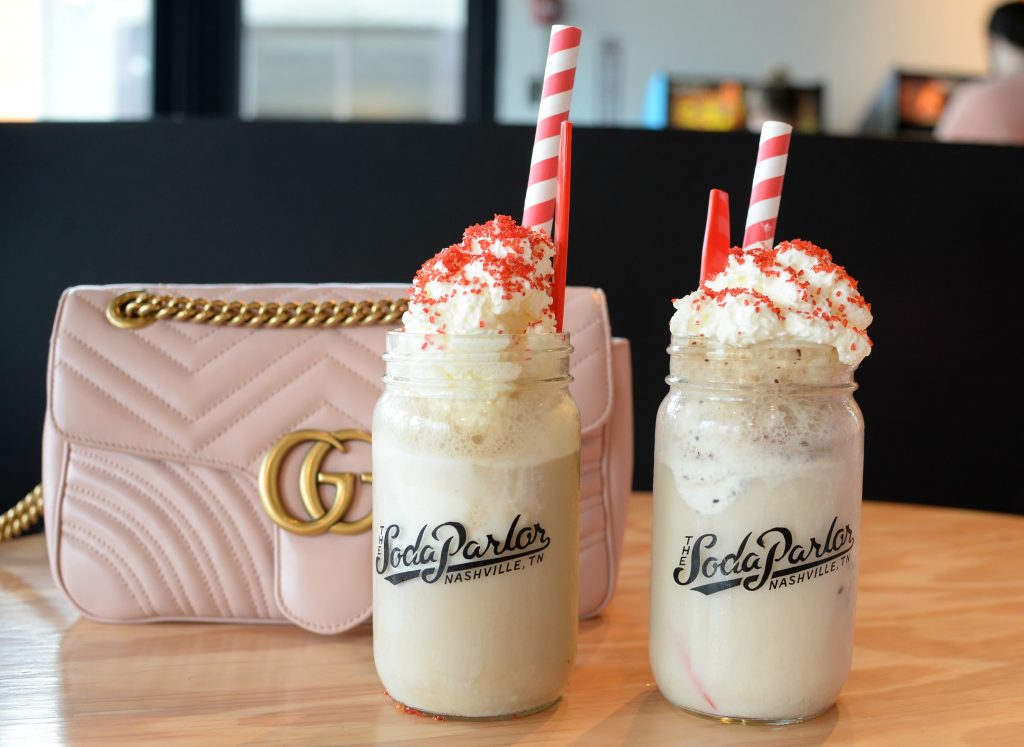 No Baked Cookie Dough is basically a cookie lover's fantasy come true. This adorable shop serves up raw, ready-to-eat cookie dough that's safe to eat on its own. It's served slightly chilled with an array of delicious flavours. From vegan Confetti Sugar, to chocolate chip, double chocolate chip, funfetti and everything in between, these gourmet flavours are served just like ice cream, either in a cup or hot pink cone. Trust me, it's a lot richer and decedent than ice cream though. It's located at 117 28th Ave North.