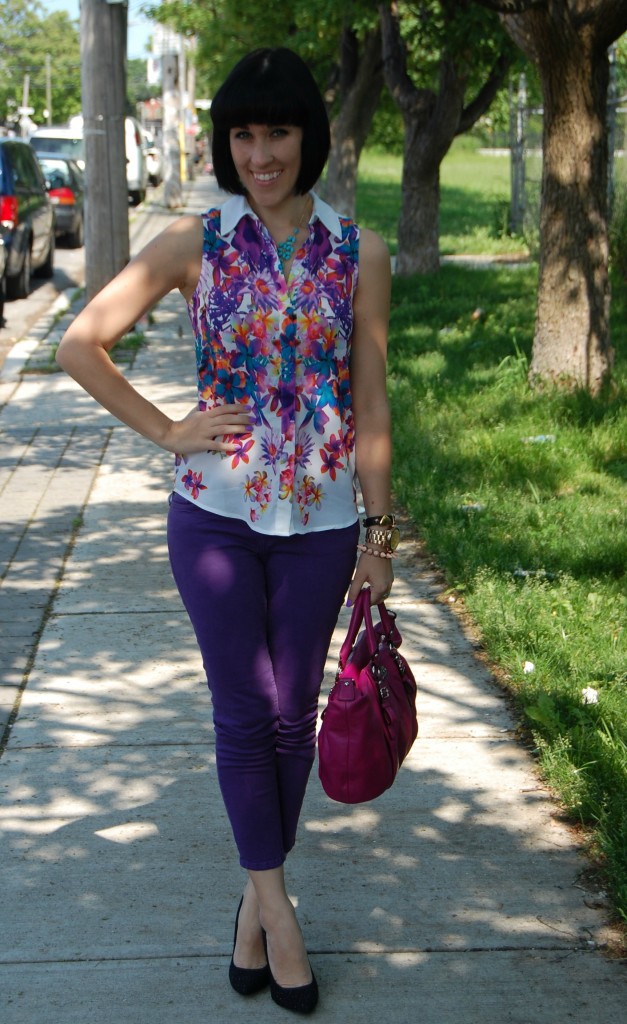 Had another busy day in Toronto for 3 blogger events today; Boxx Cosmetics, Redken and Lancôme. My amazing husband took me, after only 5 hours of sleep then having to go into work after the events….. poor guy. He did end up seeing 2 movies, alone, while in Toronto, so it's not like he was just sitting around waiting for me. Kind of worth the trip, no, plus he got to spend 4 hours in the car, chatting with his beautiful wife, what more could a guy ask for?
At 3:30 PM I arrived at Boxx Cosmetics Head office, got to learn about some new products on the market from them, learn a little more about the company and test out some new cosmetics. I also had the chance to chat with some blogger friends, Sandra and Dee (who I'm currently hosting a Giveaway with) and plan another giveaway for you ladies with some Boxx Cosmetics, yahoo!
By 4:45 PM the 3 of us were off to The Thompson Hotel for Redken's Diamond Oil Launch Party. We got to sip on some wine, take a look at some hundred thousand dollar jewellery pieces, get our hair did by the one and only hair styles to the stars and Redken's head hair stylist, Jorge Joao. What a fancy, fancy, event!
Last stop was a beautiful Lancôme dinner at Brassaii Restaurant with 14 other beauty bloggers in honor of the new Lancôme Show Alber Elbaz collection, which is being released this Saturday June 15th, 2013. Talk about an entertaining evening, not only did we get to learn/ see the new collection before its released on Saturday, enjoy an amazing meal but we got to make our very own flip books; I want to get re-married just so I can have this at my wedding. Something I'll cherish forever… thanks Lancôme Canada.
Of course I'll be doing full detailed posts (like always) in the next few days about these events, so stay tuned to learn more about these amazing new collections!
Top- Target- $25- in stores now
Watch- Aldo- Gift from hubby
Bracelet- BCBG- Gift from hubby
Bracelet- The Bay- $7 (on sale)- May 2013
Purse- Coach- $359- in stores now
Capris- Smart Set- $45- in stores now
Shoes- Spring- $40- May 2013