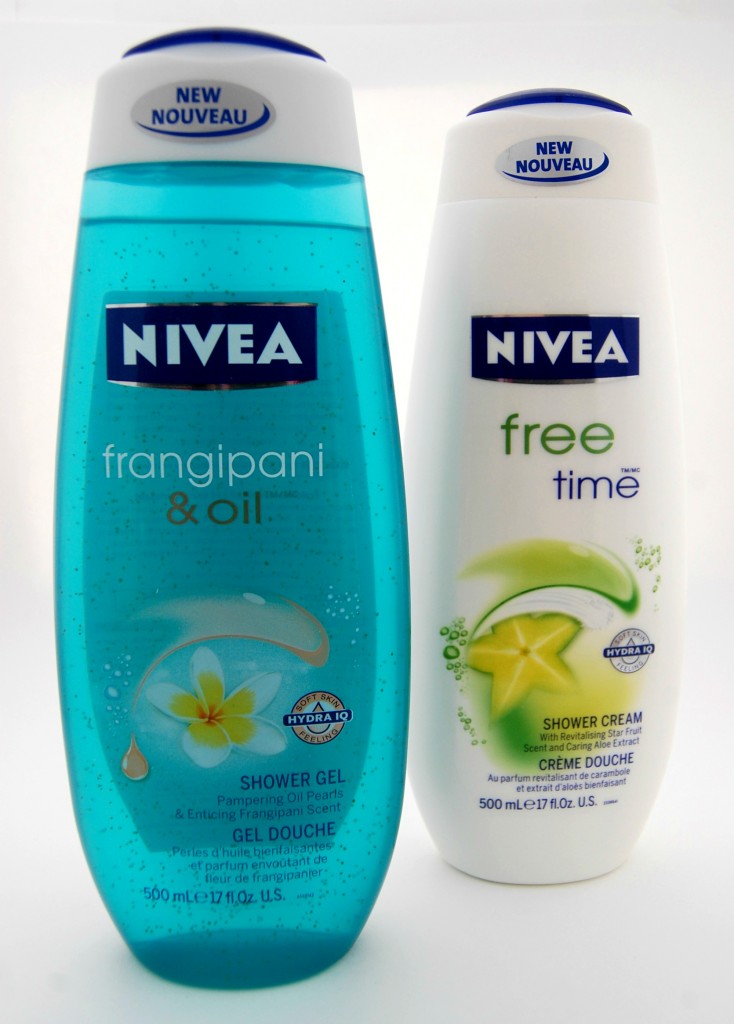 I can't remember the last time I used a bar of soap, let alone the last time I purchased one; I've been hooked on shower gels and shower creams for years. One of my all-time favourites is Nivea, when it goes on sale at Shoppers I become a crazy hoarder.
Nothing like getting into the shower, your hands are all wet and slippery from the water and you then have to fight with twist off lids. You end up dropping the bottle, losing half the product down the drain; wait a minute….. maybe good marketing tactic? Anyways Nivea has you covered, all their shower gels/ shower creams come with a flip top lid, which is also leak proof. Super Smart. You also get a fair size bottle that will last you at least a month, with everyday use. You get a total of 500 ml in each bottle and retails for under $6.50.
Niveacarries 7 different Shower Creams in their collection, a little something for everyone. I've now tried 5 of them, each one better than the next. You have your pick from Cashmere Moments, Diamond Touch, Sensual Beauty, Crème Soft, Happy Time, Harmony Time and their newest one, Free Time, which I'll be reviewing.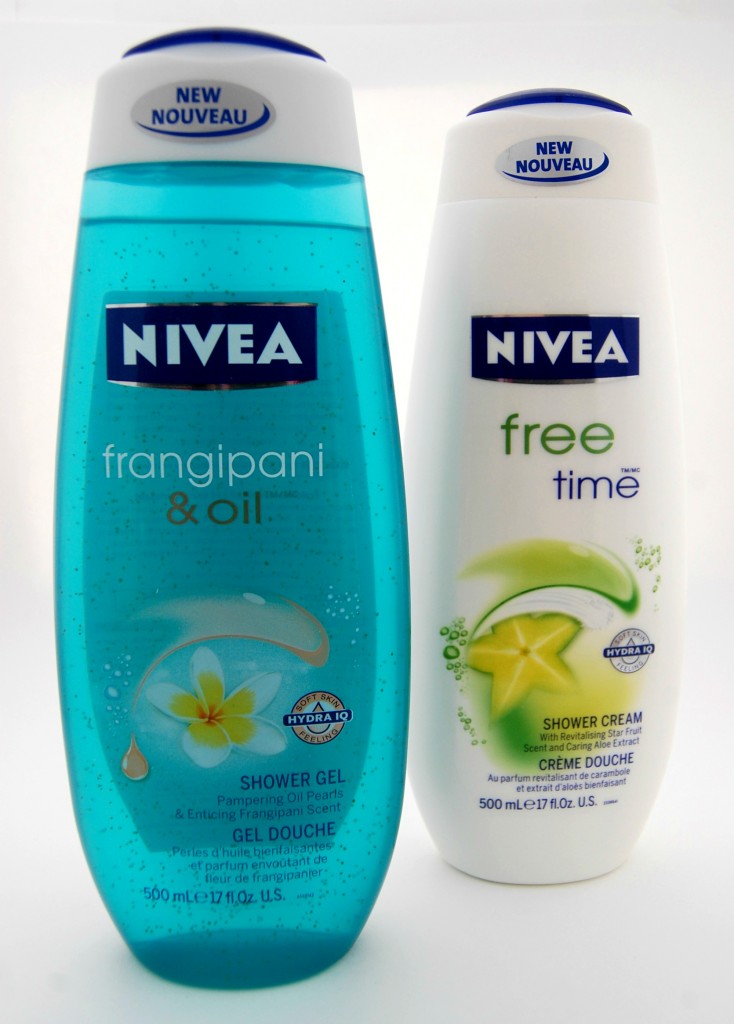 Free Time Shower Cream has a revitalising star fruit, citrus scent leaving an amazingly refreshing fragrance behind. It's packed with aloe extract to fight even the toughest of dry skin leaving it extra hydrated for hours. This is not to say you won't want to apply your own moisturizer when getting out of the shower, it's just not drying like traditional soap would be.
This silky shower crème is the perfect addition to your shower routine, it creates a decent amount of foam, doesn't leave a slick residue on your bathtub and washes away without any pesky residue left on your skin. It has a thick, creamy texture that goes a long way, I can use a small quarter size amount to wash my entire body. Leaves my skin feeling clean, soft, hydrated and incredibly smooth.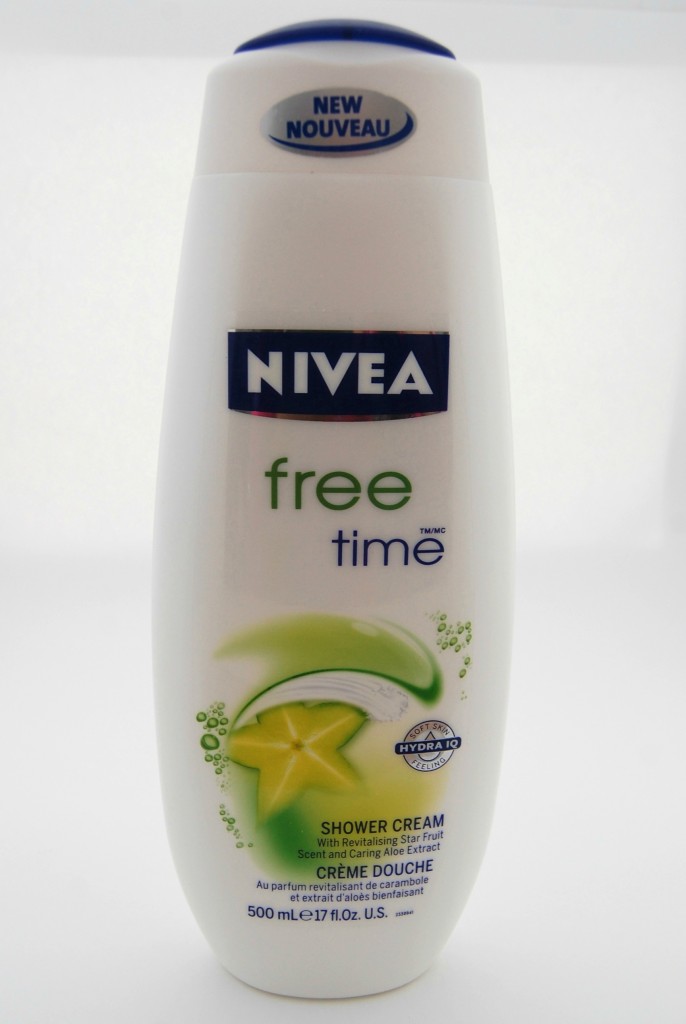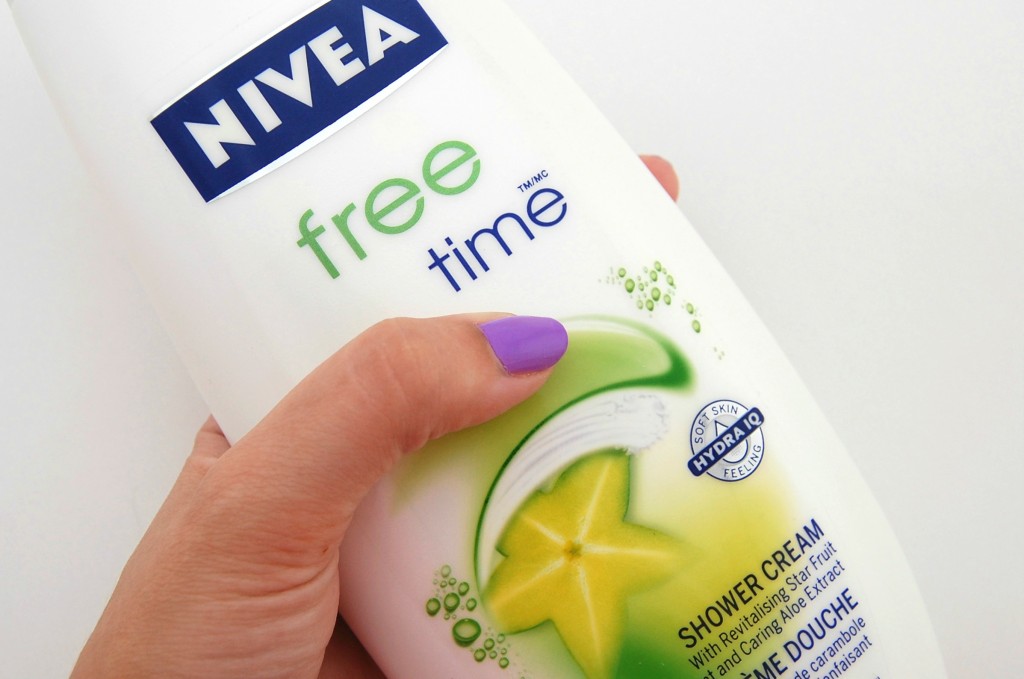 Nivea carries 2 different Shower Gels in their collection, Sunny Melon & Oil, Water Lily & Oil and their newest, Frangipani & Oil, which I'll be reviewing. This was my first Nivea Shower Gel, I guess I was just always drawn to the scents of their Shower Cream first? Boy was I missing out, just when you thought shower creams/ gels couldn't get any better, I tried this one.
lNivea Frangipani & Oil Shower Gel gently cleans, exfoliates and removes all the dirt without causing any dryness to the skin. This amazing shower gel contains micro bead scrubs that help remove excess dead skin and leaves your skin clean and smooth all day. Refreshing tropical scents of Hawaiian Frangipani flower and pampering oil pearls is the perfect way to wake up in the morning!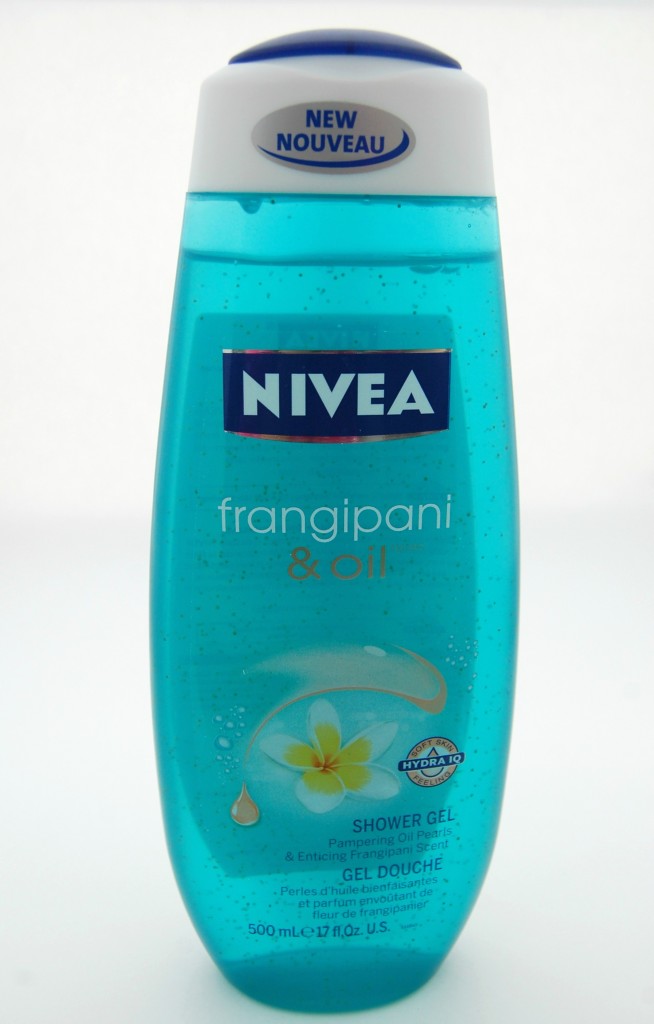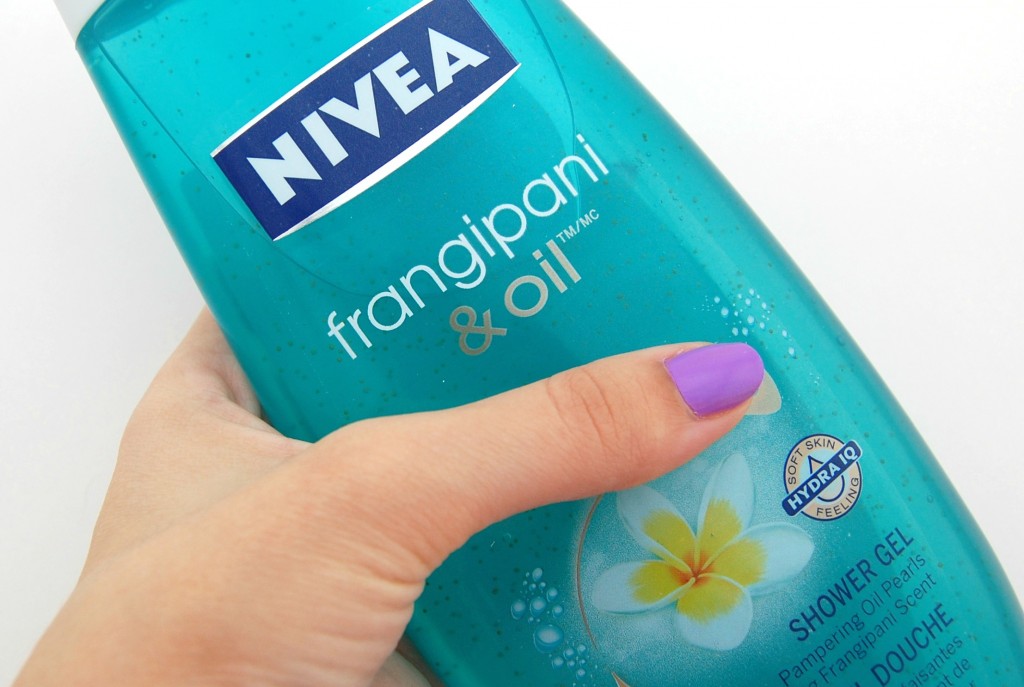 What's your take on soap vs shower creams/ gels?